Meet And Greet (Page One)
(March 21st 2014) Last Updated: 09/11/2019 10:38:AM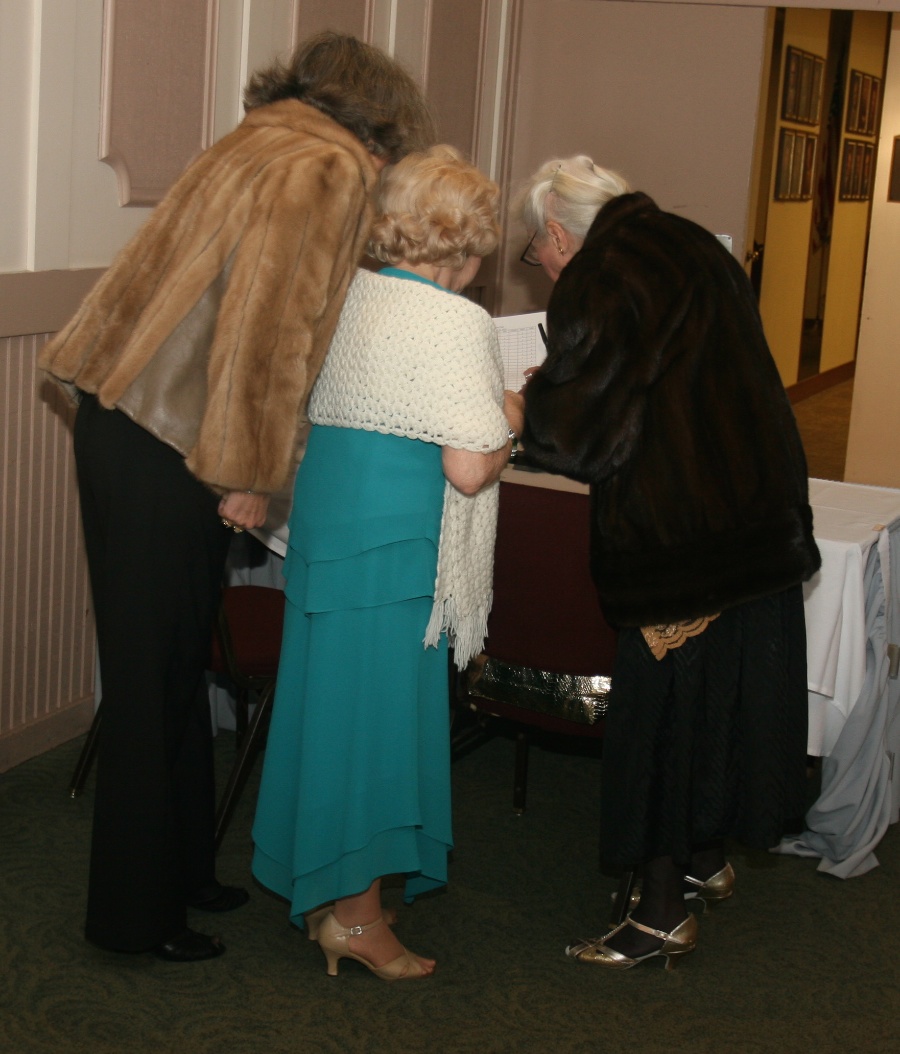 Checking the list and checking it twice
They will never know who is naughty or nice!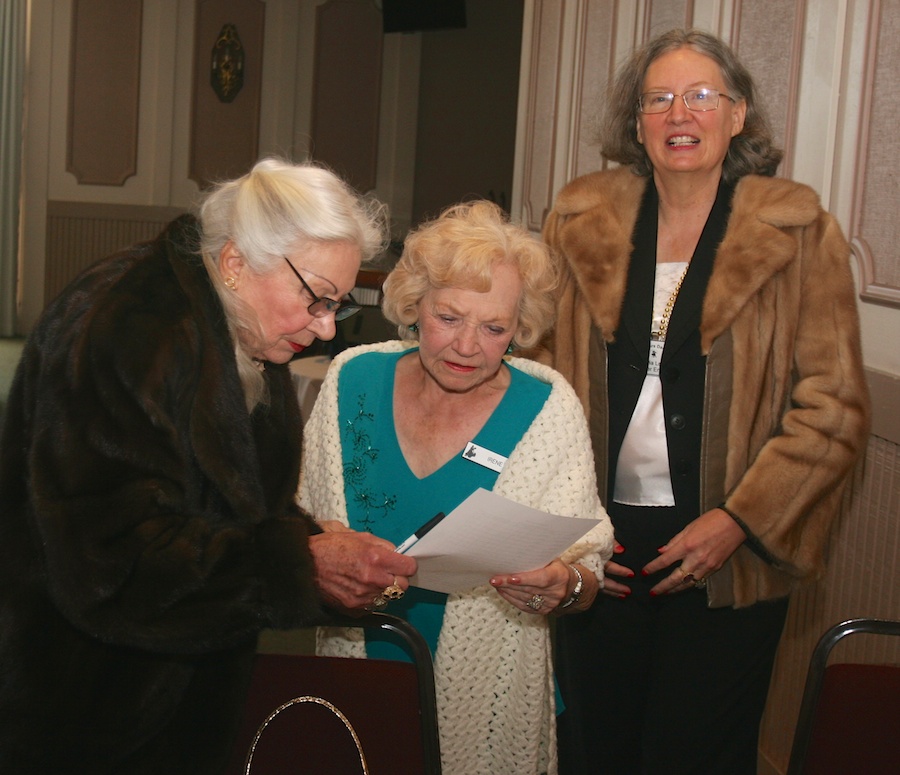 "Hey... Mom found a naughty one!"
Meanwhile At The Board Meeting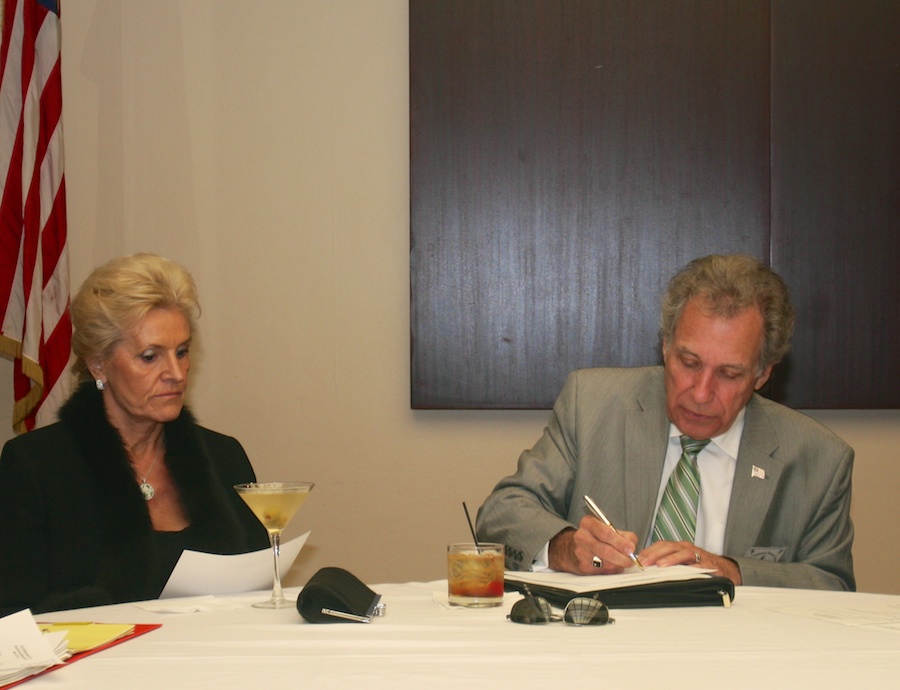 Gigi does adult supervision of the fearless leader...

The board works hard but we do the entire meeting in 20 minutes....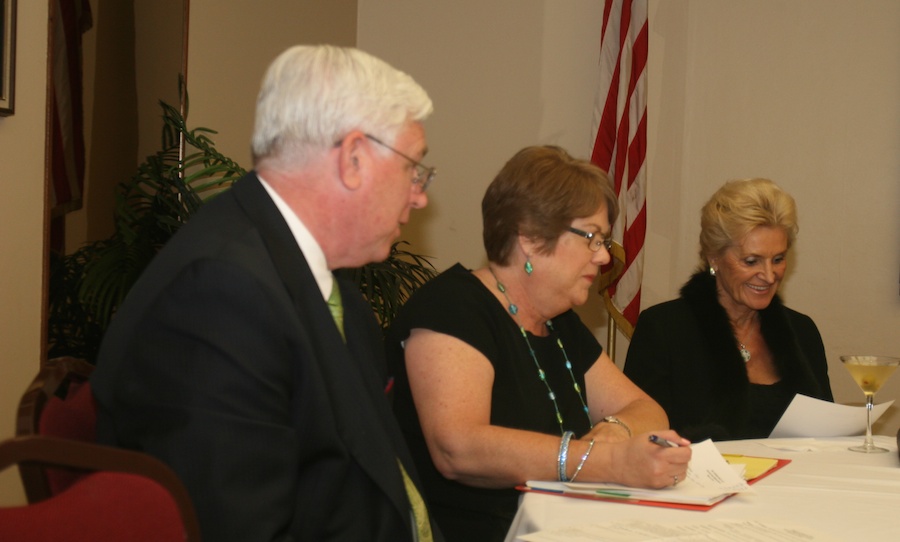 Our secretary keeps us all straight.... She is amazing

An essential part of the board meeting...


Paul had a great idea!!
Let The Party Begin!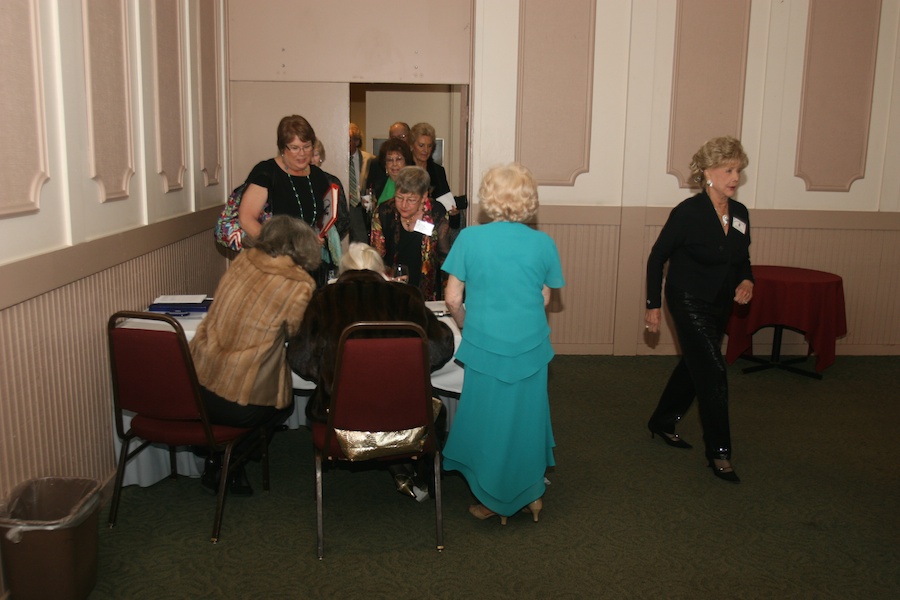 The hoards amass at the entrance.... Checkin is underway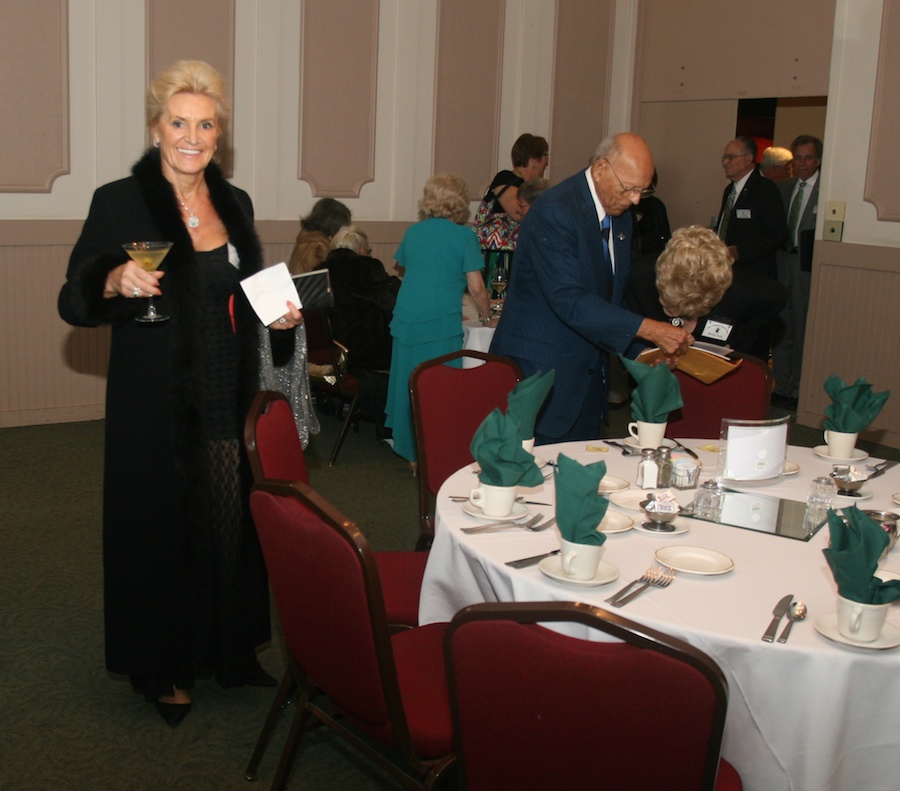 Table? Check!
Martini? Check!
This will be a great dance!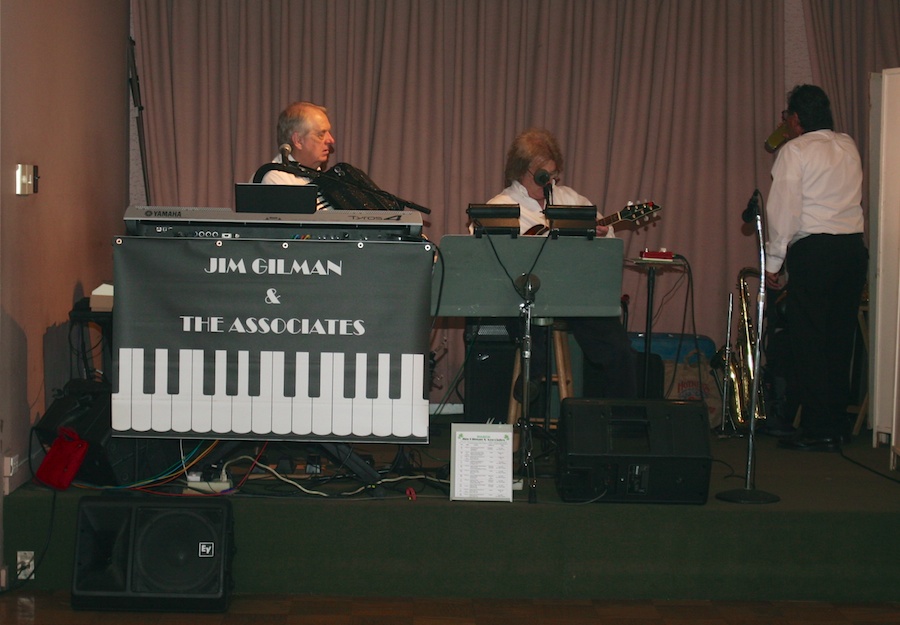 Setting up...Raring to go!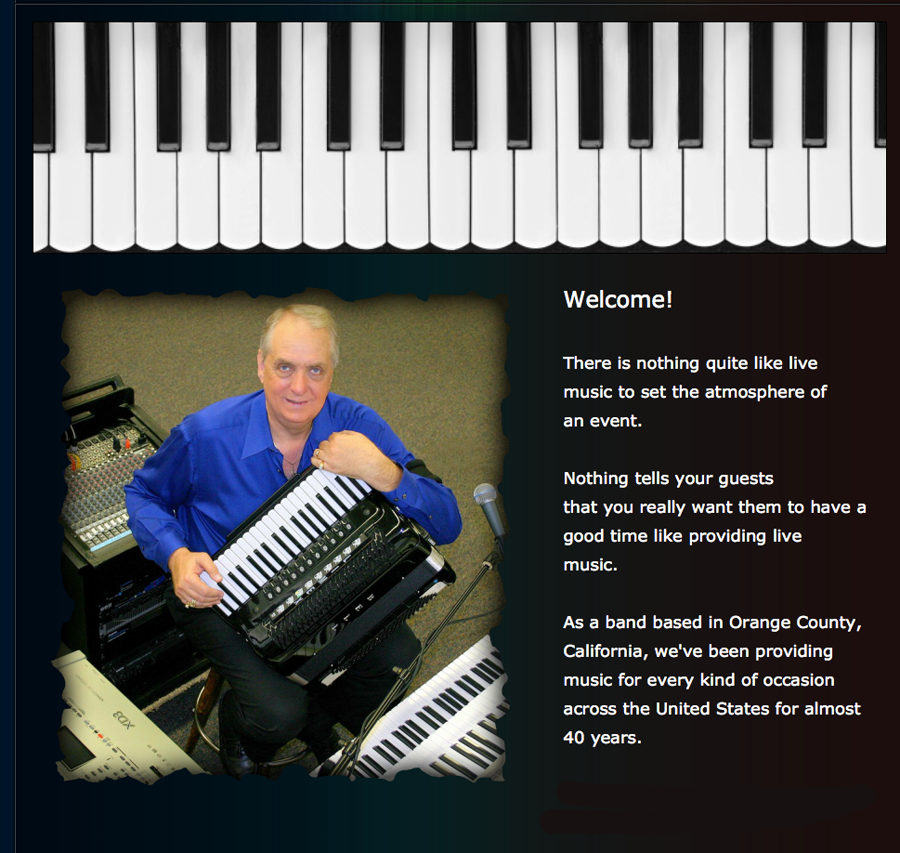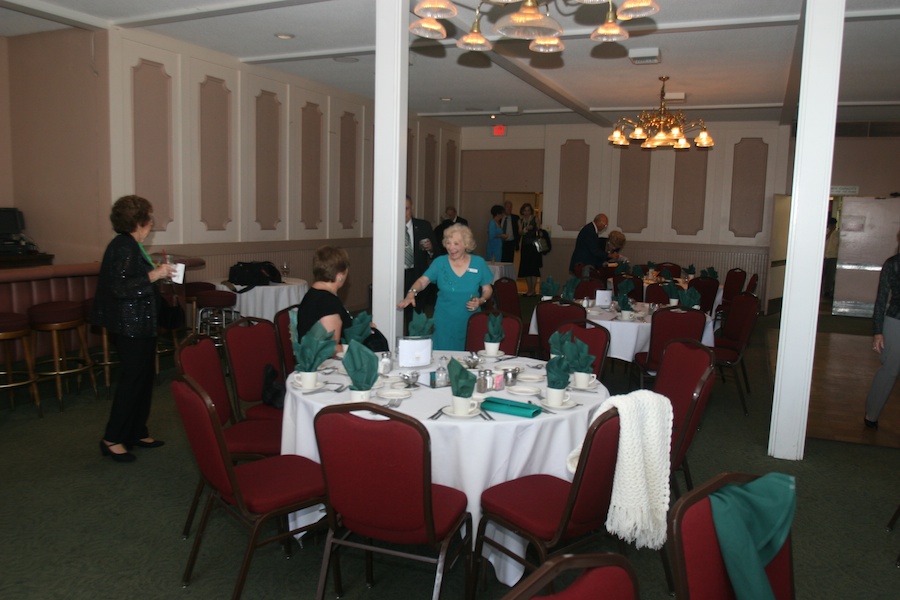 The tables are filling up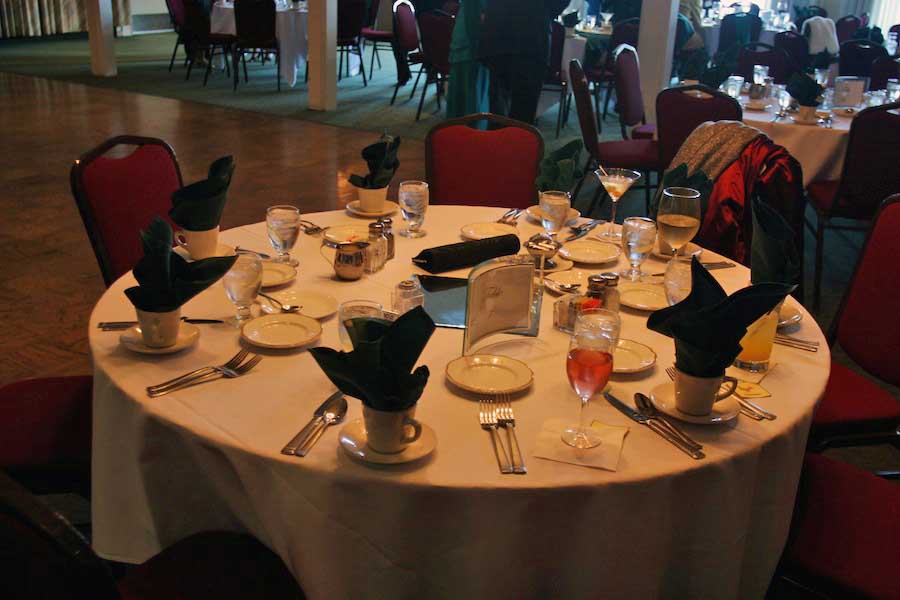 Always elegant at Toppers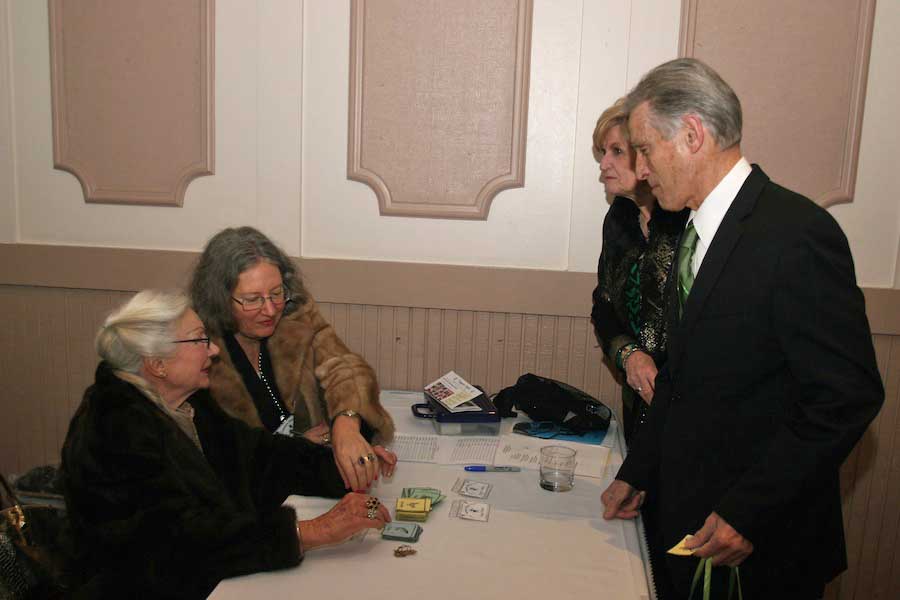 What does Roy have in his bag... A prop perhaps???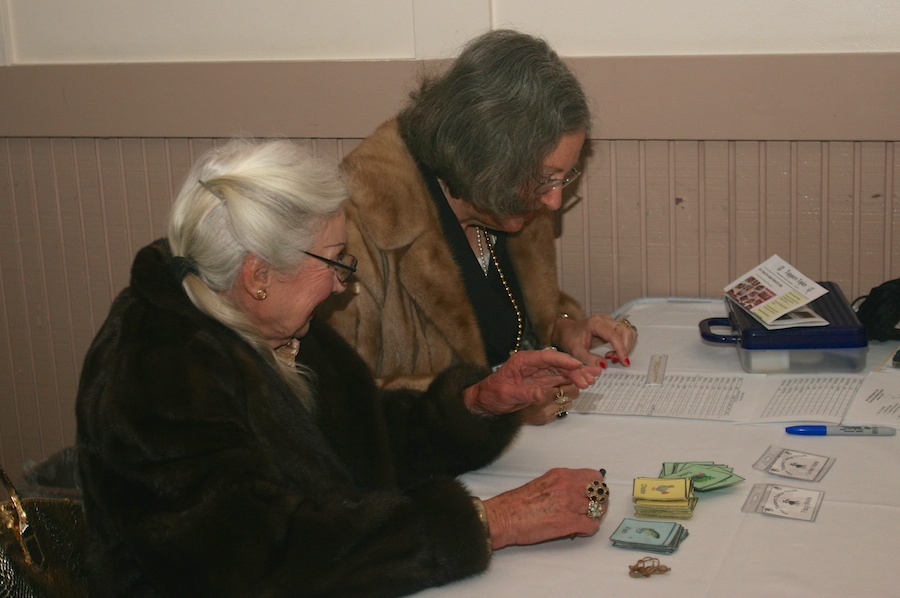 Hey ladies.... That looks like a Monopoly game!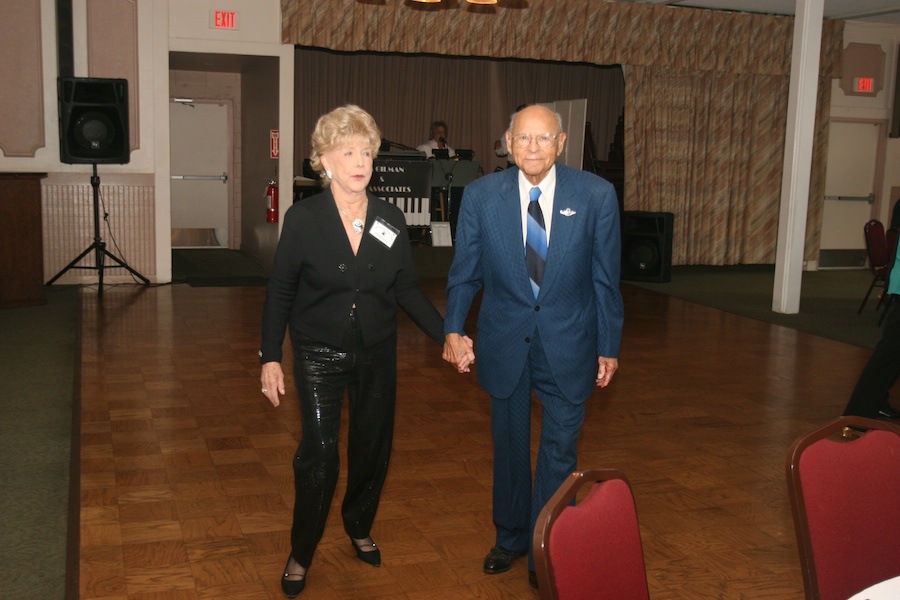 Watch out... Here they come!

Checking out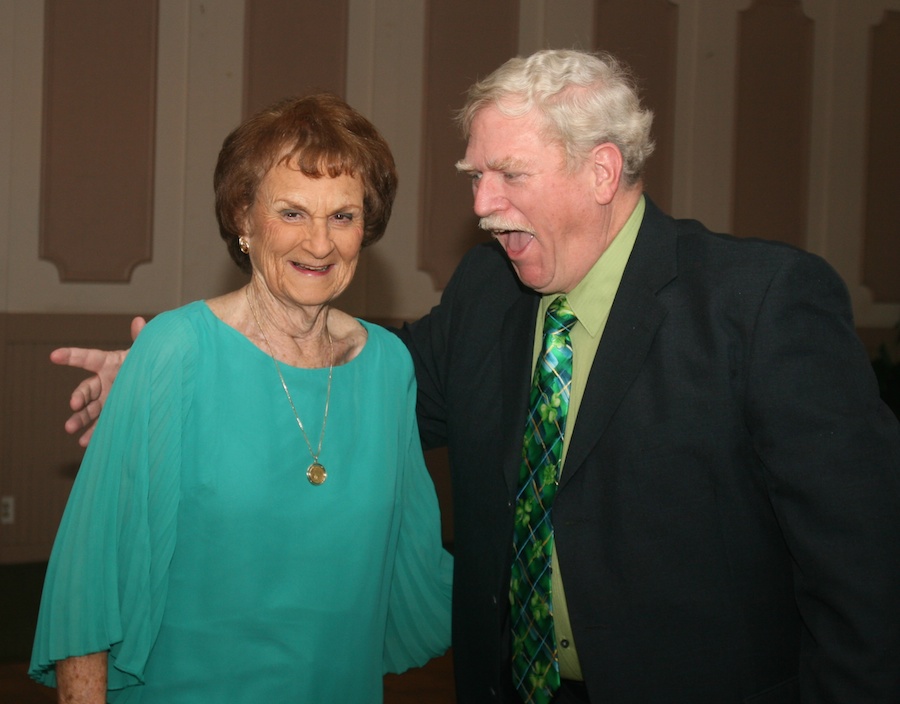 The Irish folks have arrived! The O'Gray's!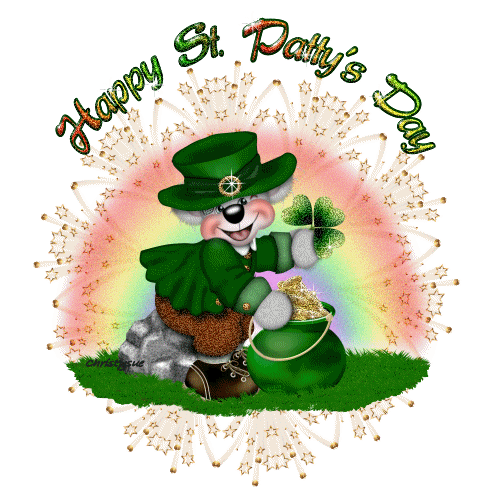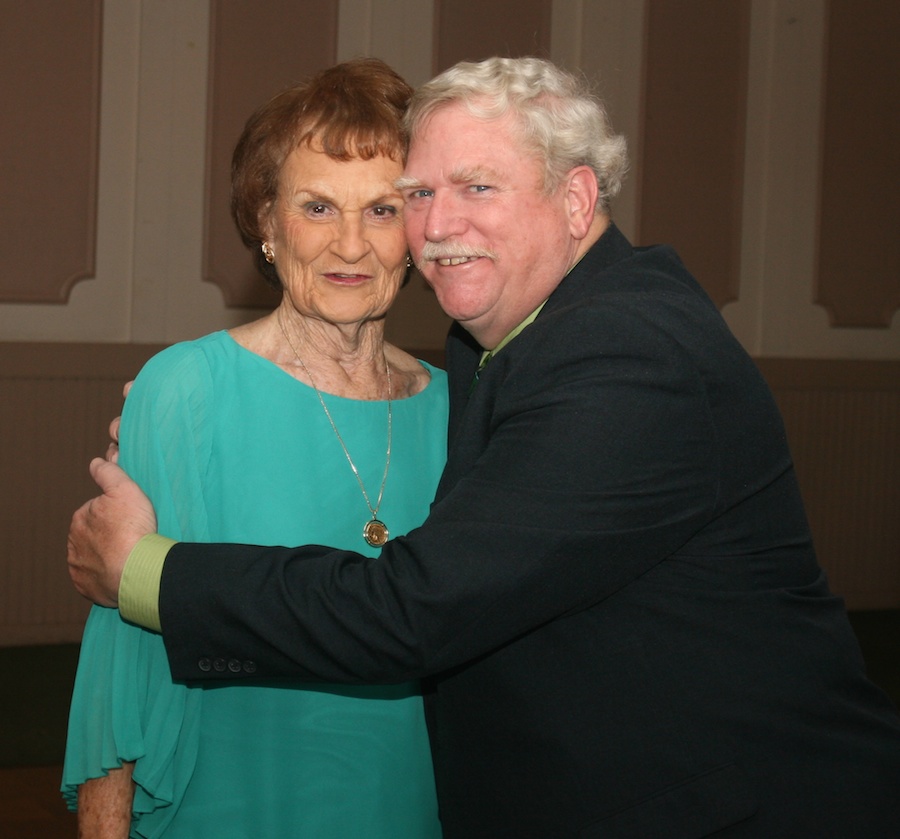 It's always time for a hug!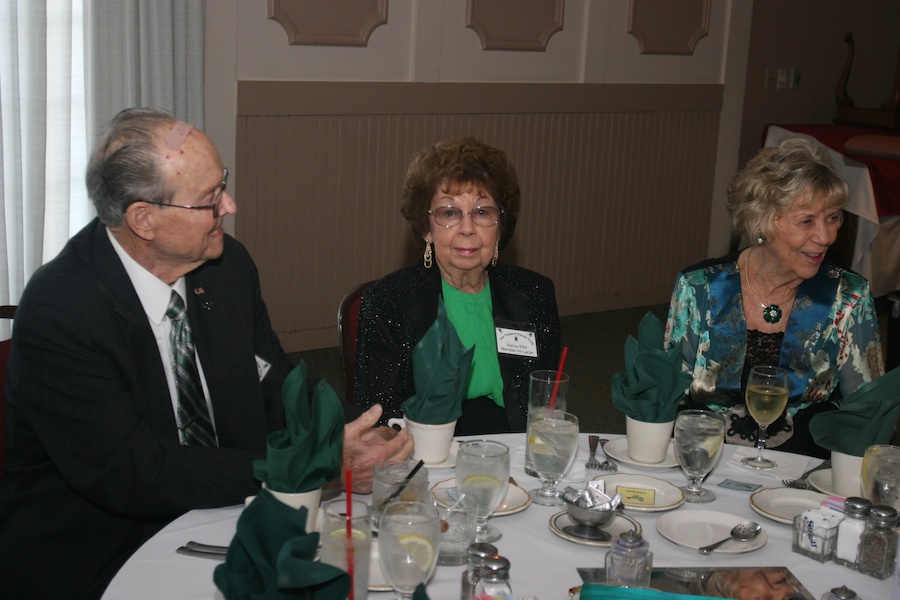 Visiting gets underway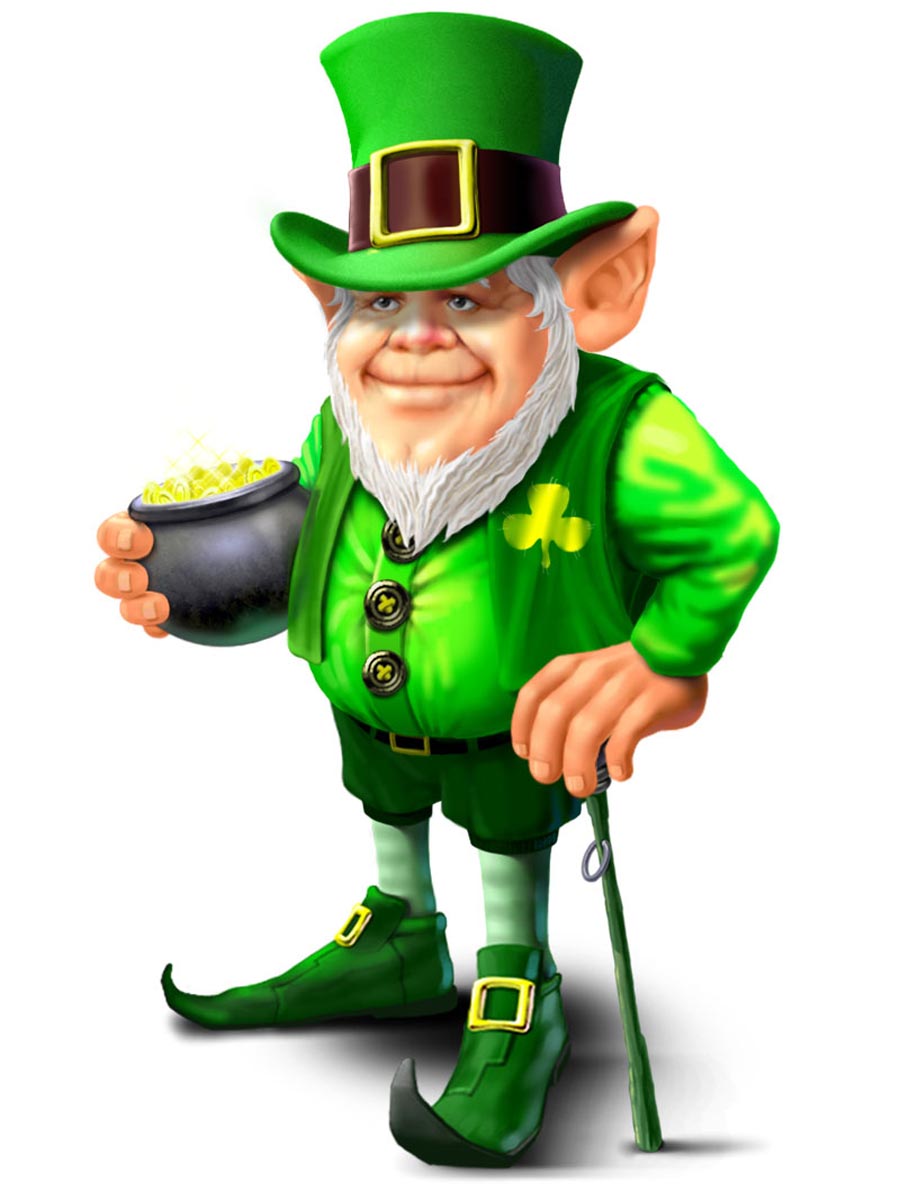 The proper way to dress for a St. Patricks Day dance!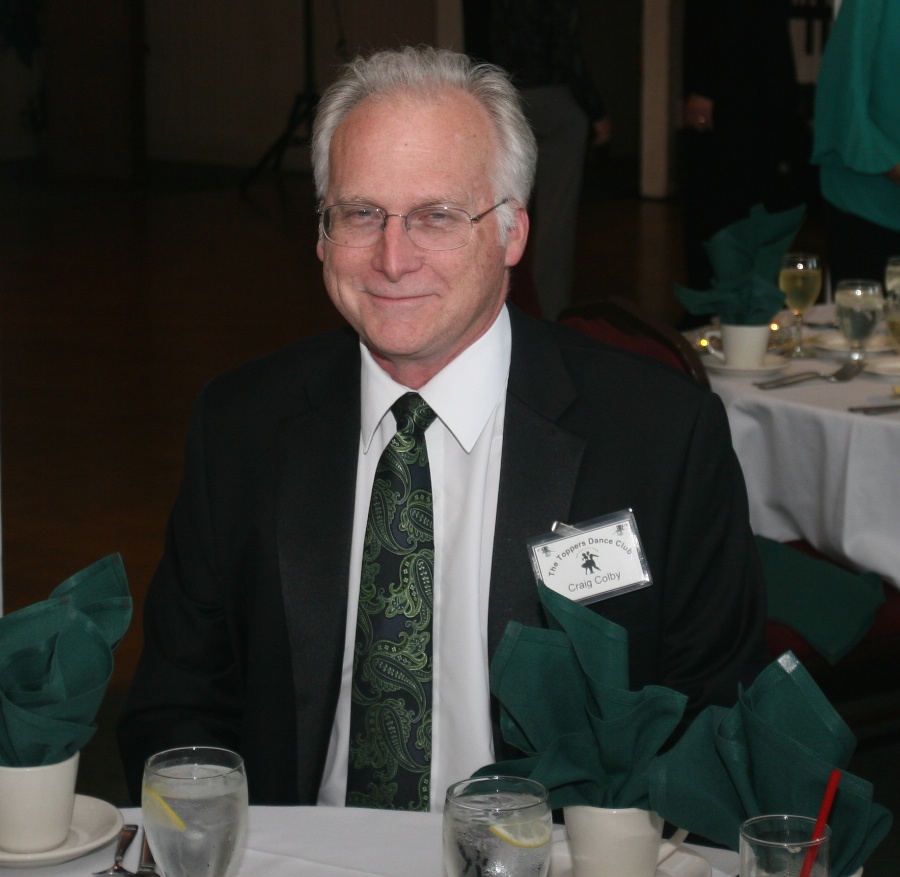 Craig O'Colby passes the test... Great tie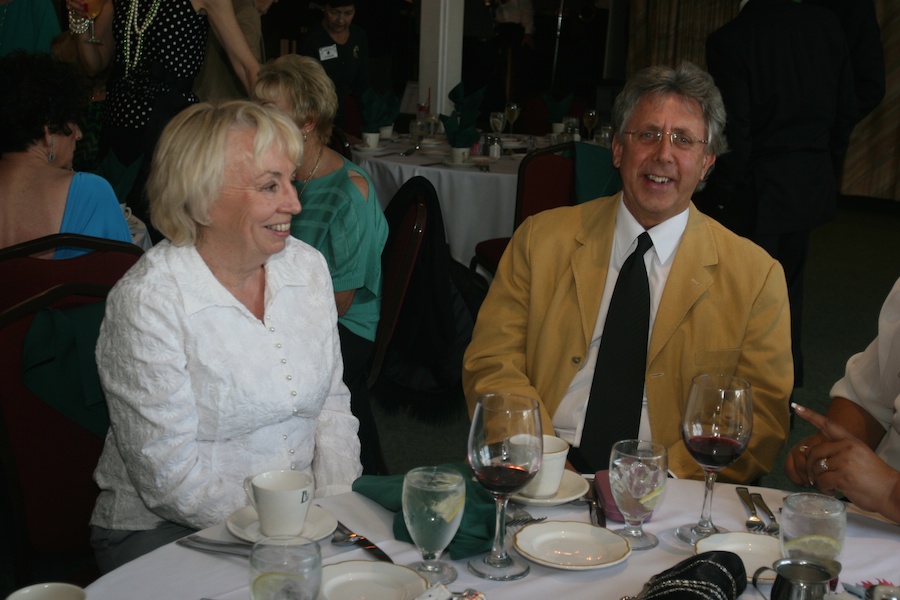 Jan and Brian just came in from Jolly Ol' England!

Hey... Their salads are green!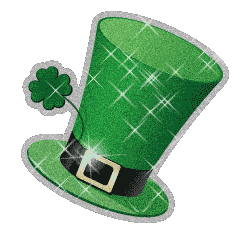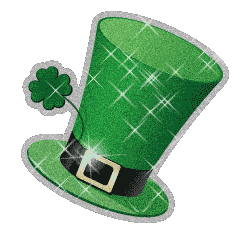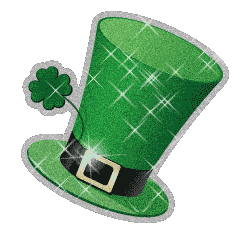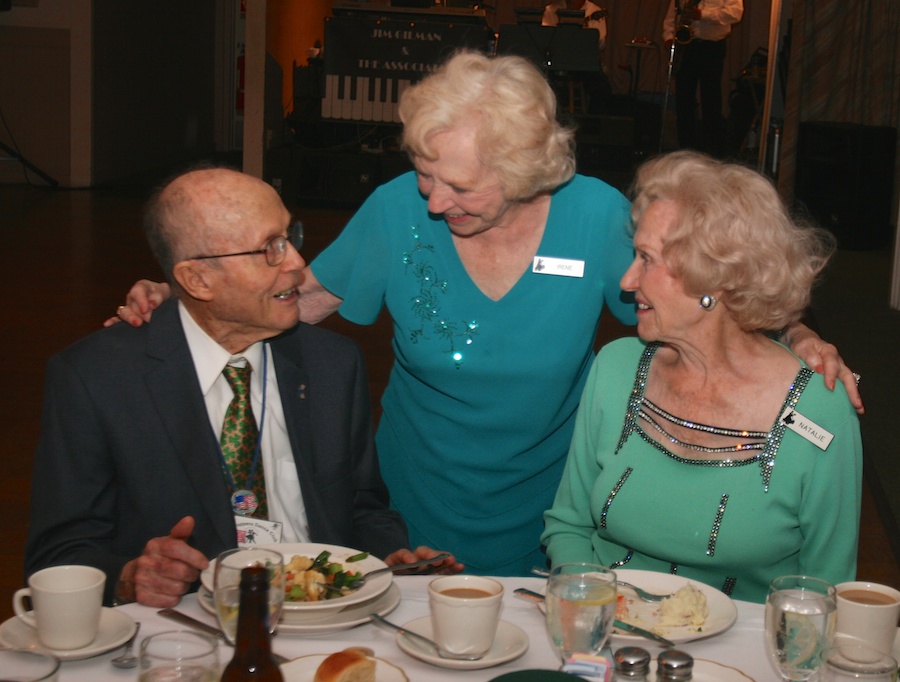 So nice to get together every month!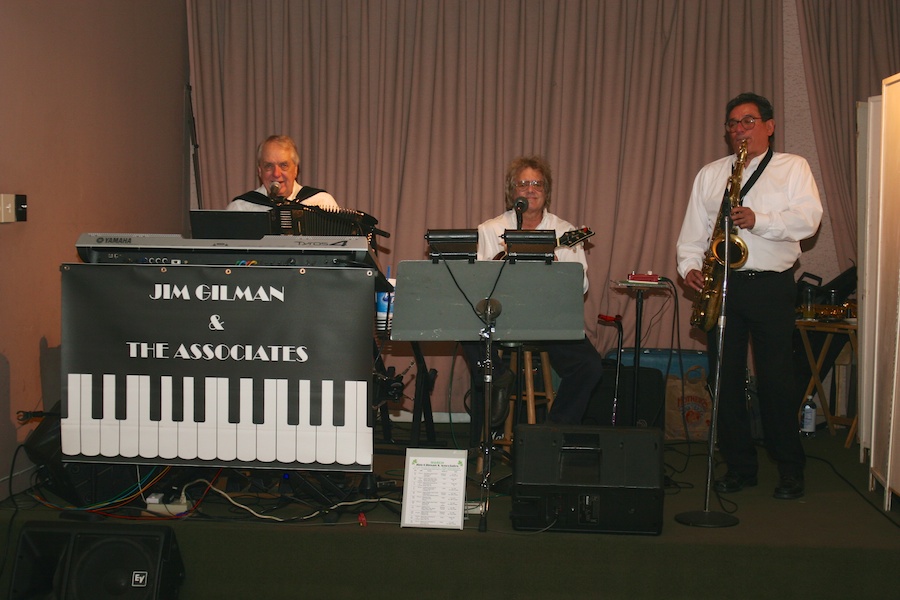 The music is underway! Very dancable!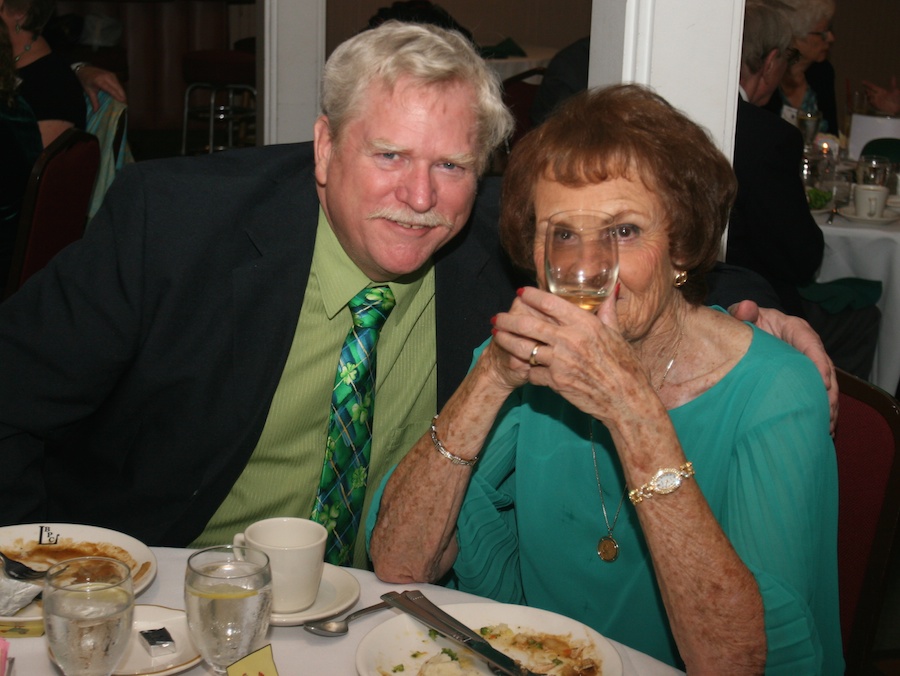 "Don't worry Gary... They will not recognize me with my glasses on! ... I am in disguise!"