After Dinner Dancing (Page Three)
(December 13th 2013) Last Updated: 09/11/2019 10:38:AM
Let's Get Rid Of Those Pesky Calories

Mistletoe on the wild....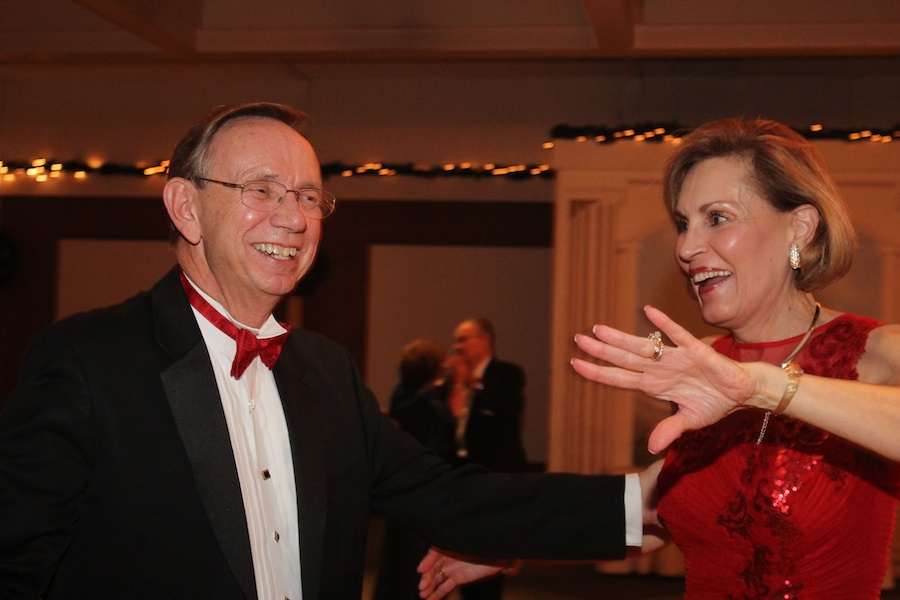 Is this fun or what??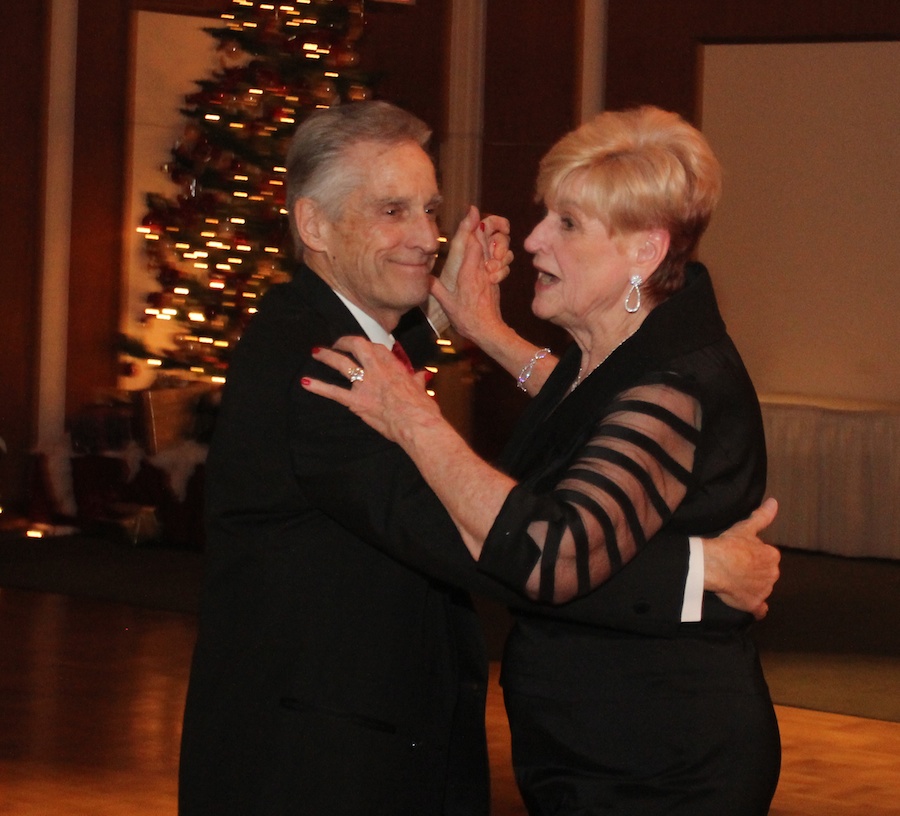 "Roy! I told you keep it under 60!"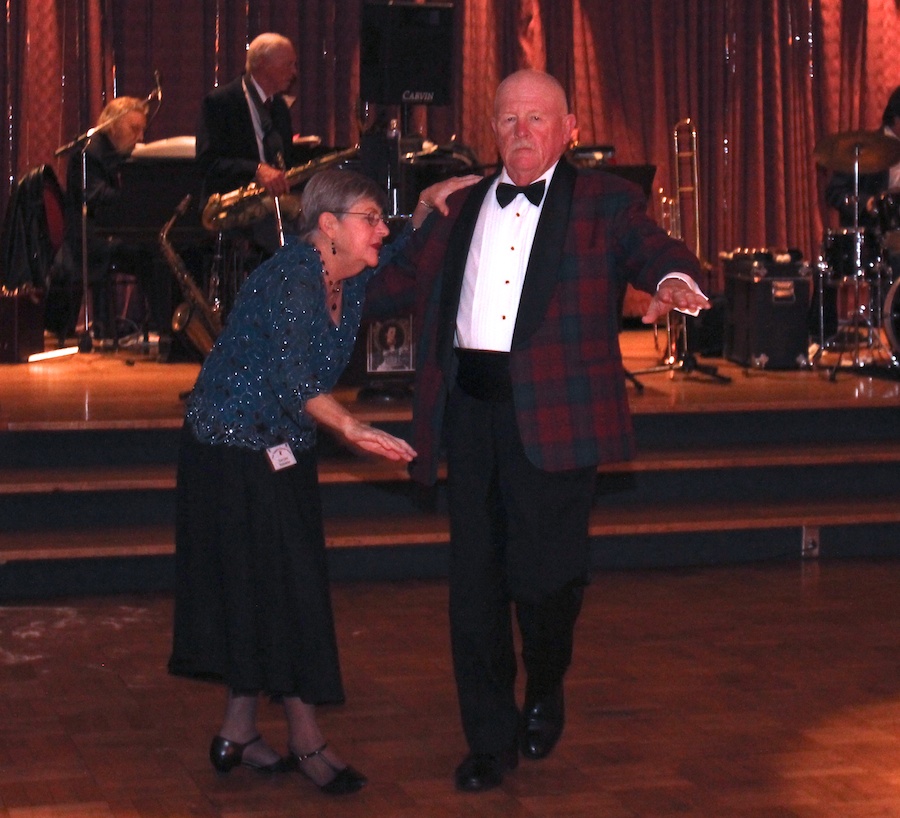 Around and around we go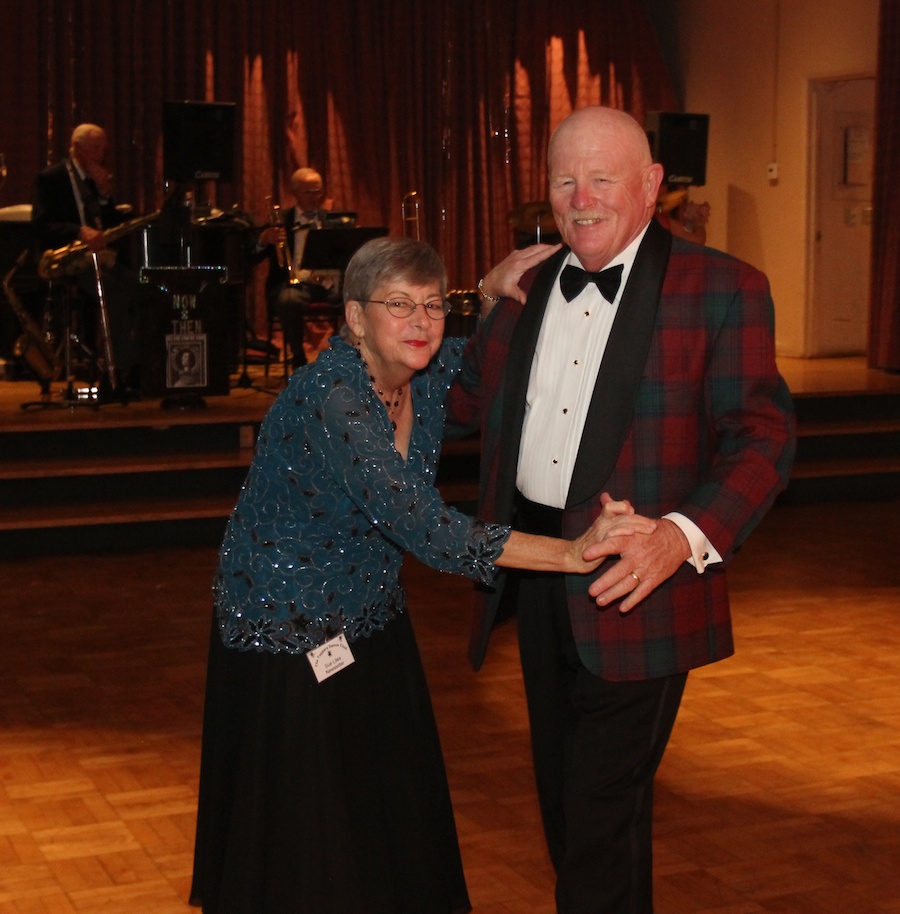 Thanks you Ed for the pictures

Dessert is over and dancing gets underway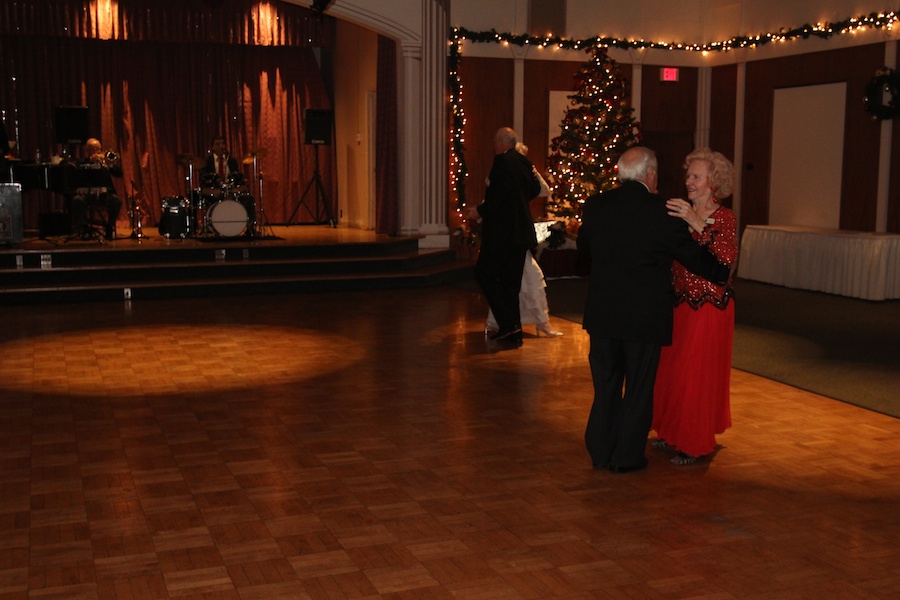 The "Rhythm Kings" were fantastic this evening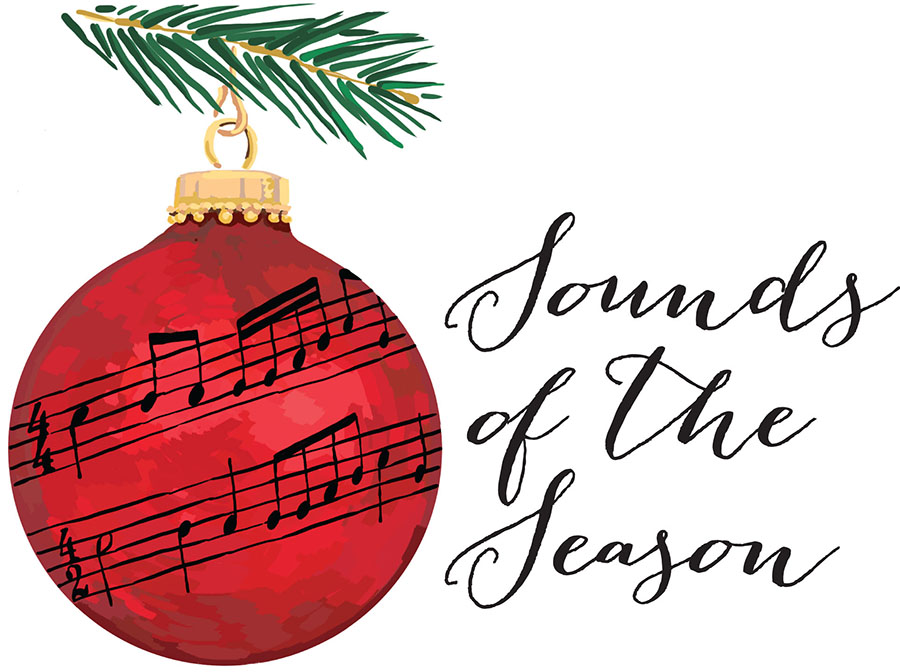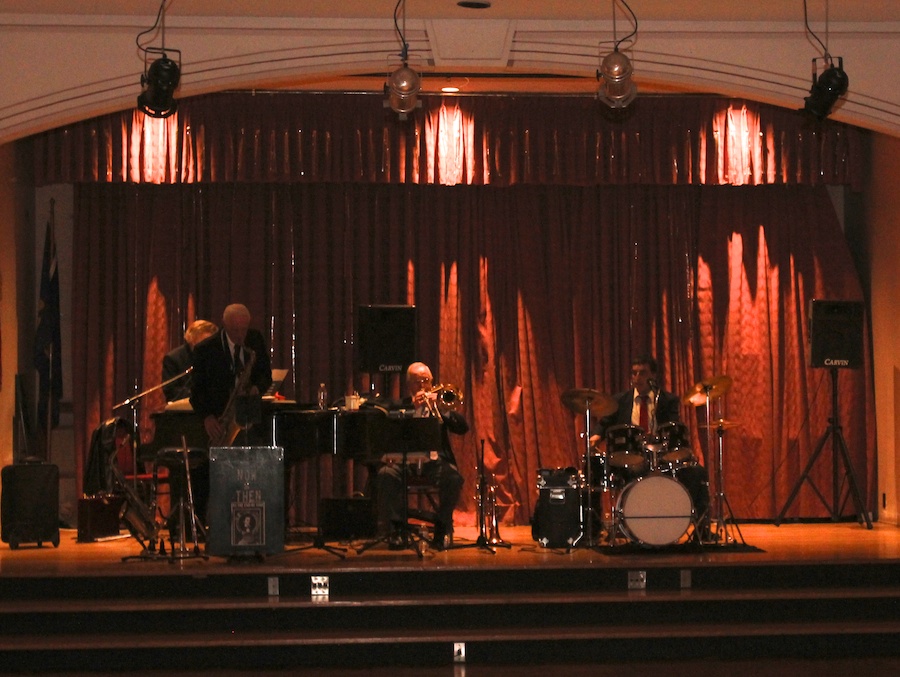 We had Gene DuVall on keyboard.. A pleasant surprise

"Hey... That's Howard Clauson and Gene DuVall... Wow!"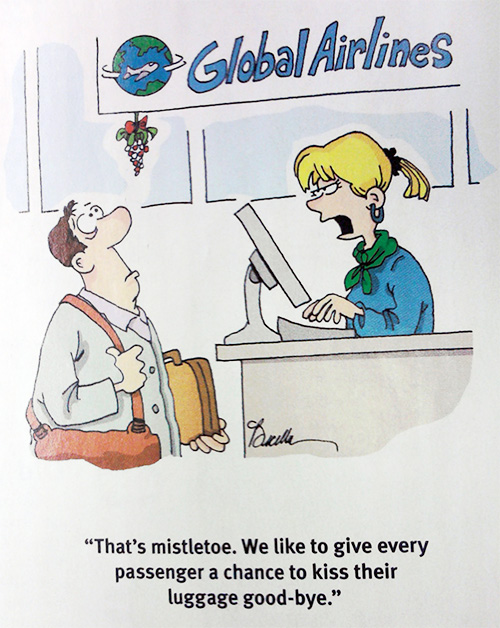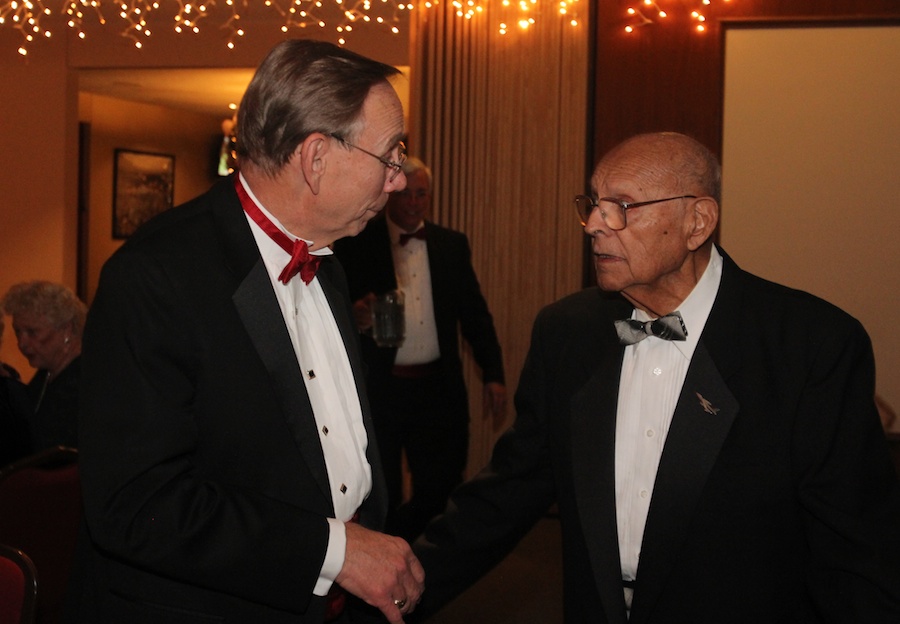 Tom and Al comparing notes and trying to figure out where to put the mistletoe!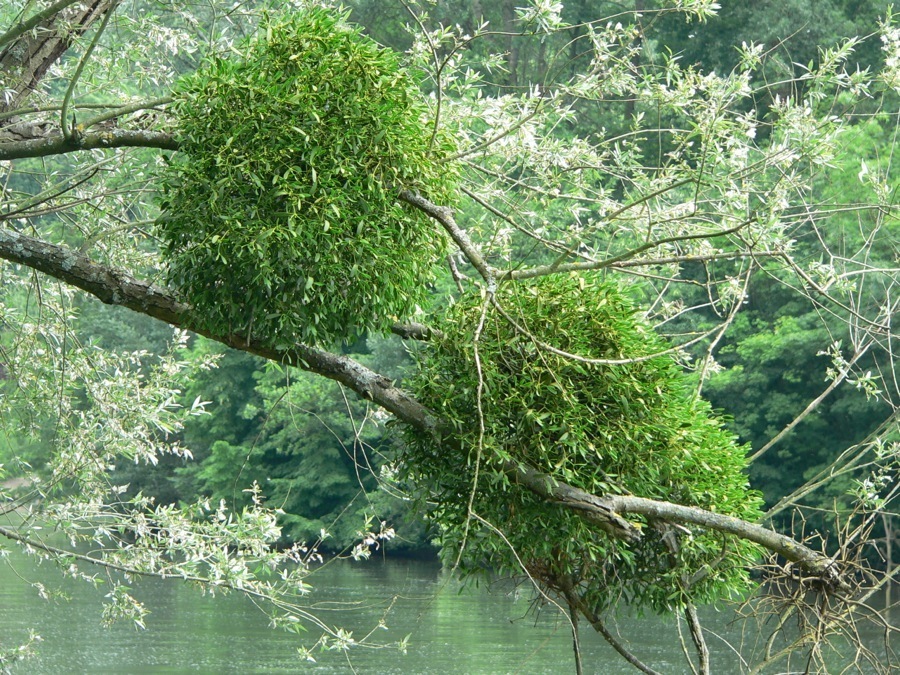 Hiding in plain sight is the best
Did You Know? - Mistletoe is the common name for obligate hemi-parasitic plants in several families in the order Santalales. These plants attach to and penetrate the branches of a tree or shrub by a structure called the haustorium, through which they absorb water and nutrients from the host plant.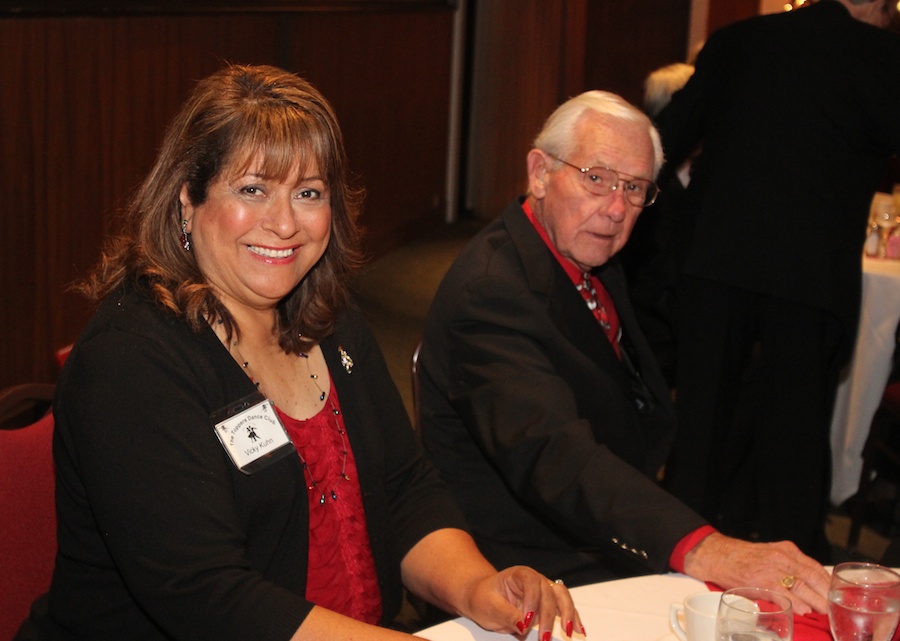 "Oh oh... What is she up to???"
Del looks worried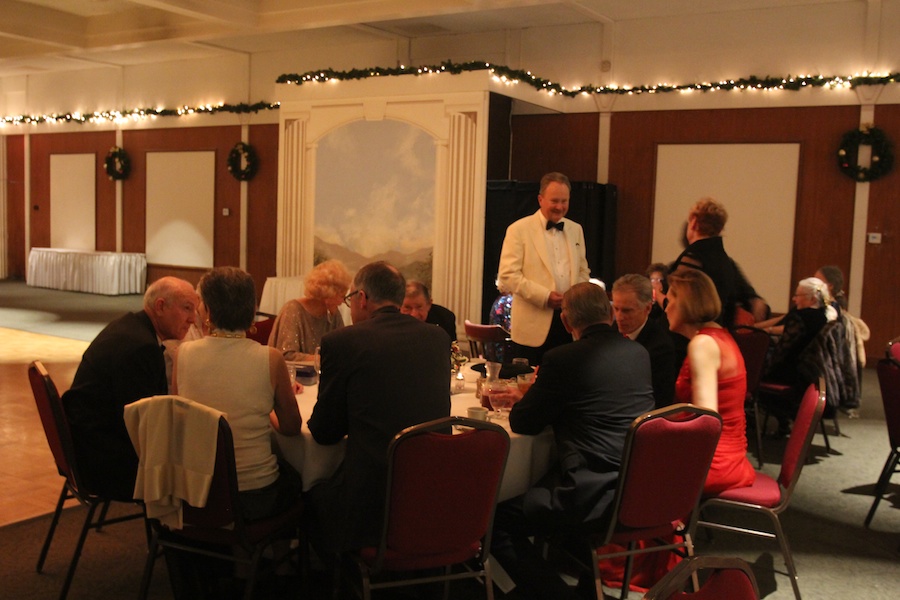 The band takes a break and visiting restarts

Looks just like home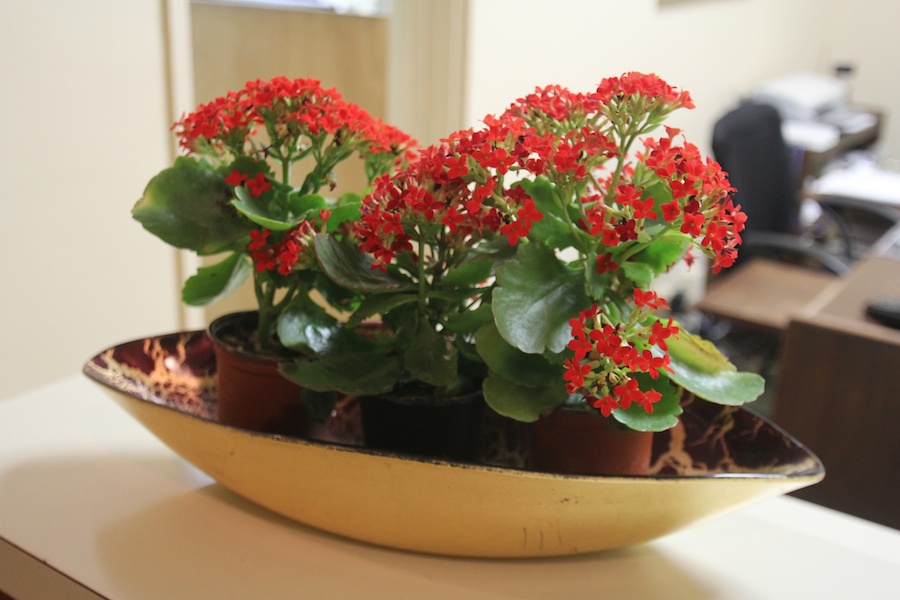 Red and green everywhere... Keeping the theme


Kathy and Tom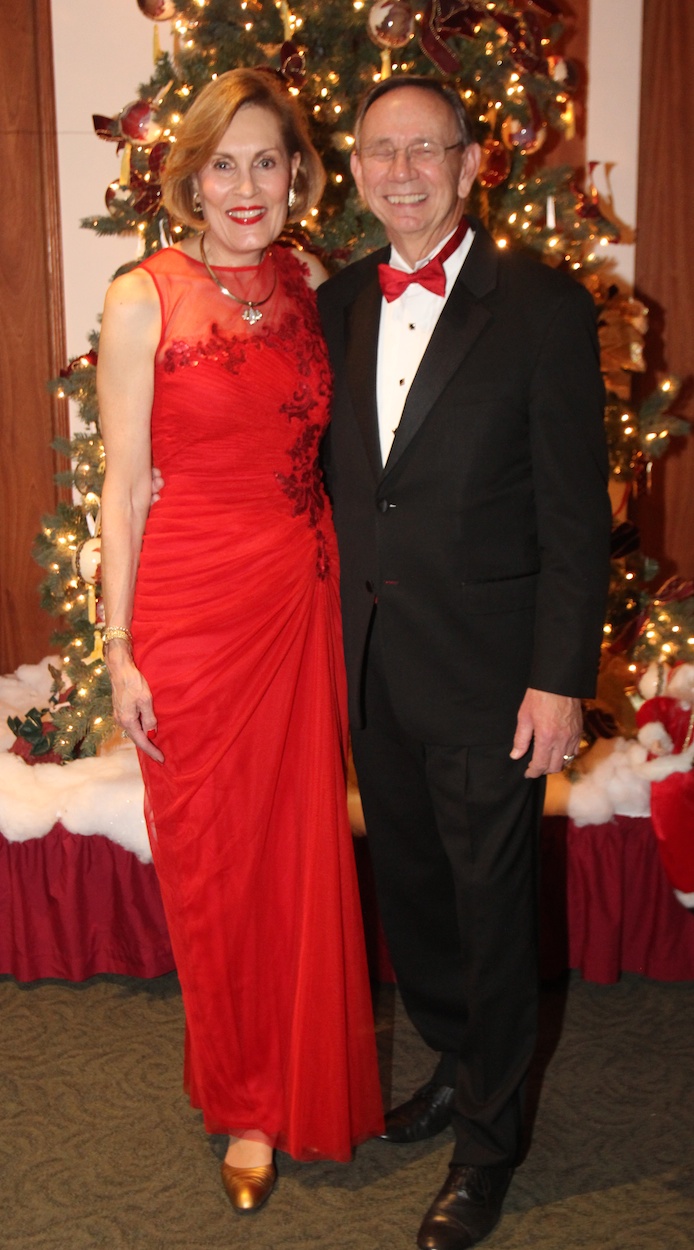 Announcements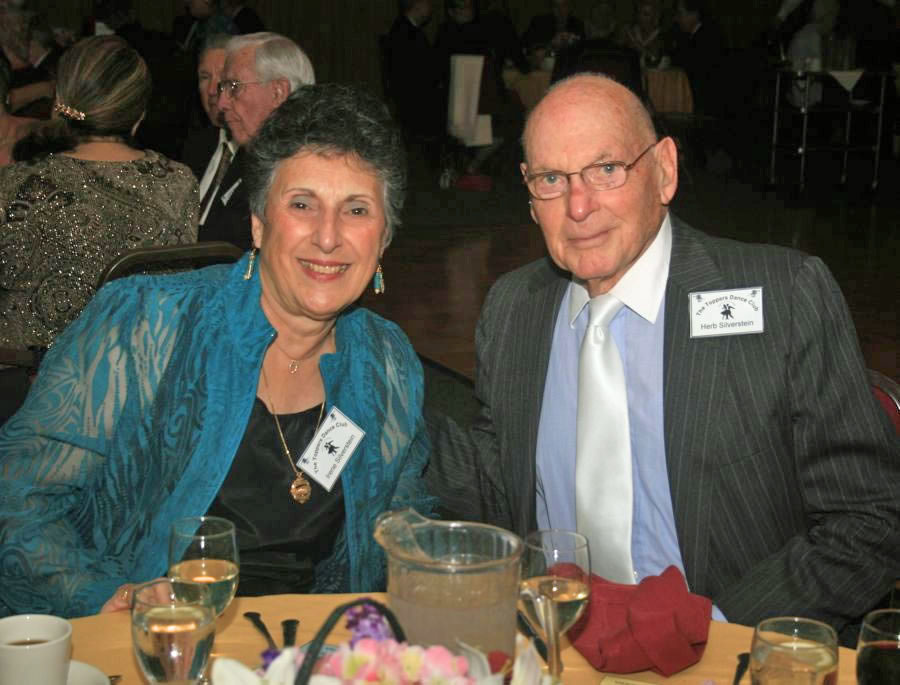 Irene and Herb
Back To The Dance...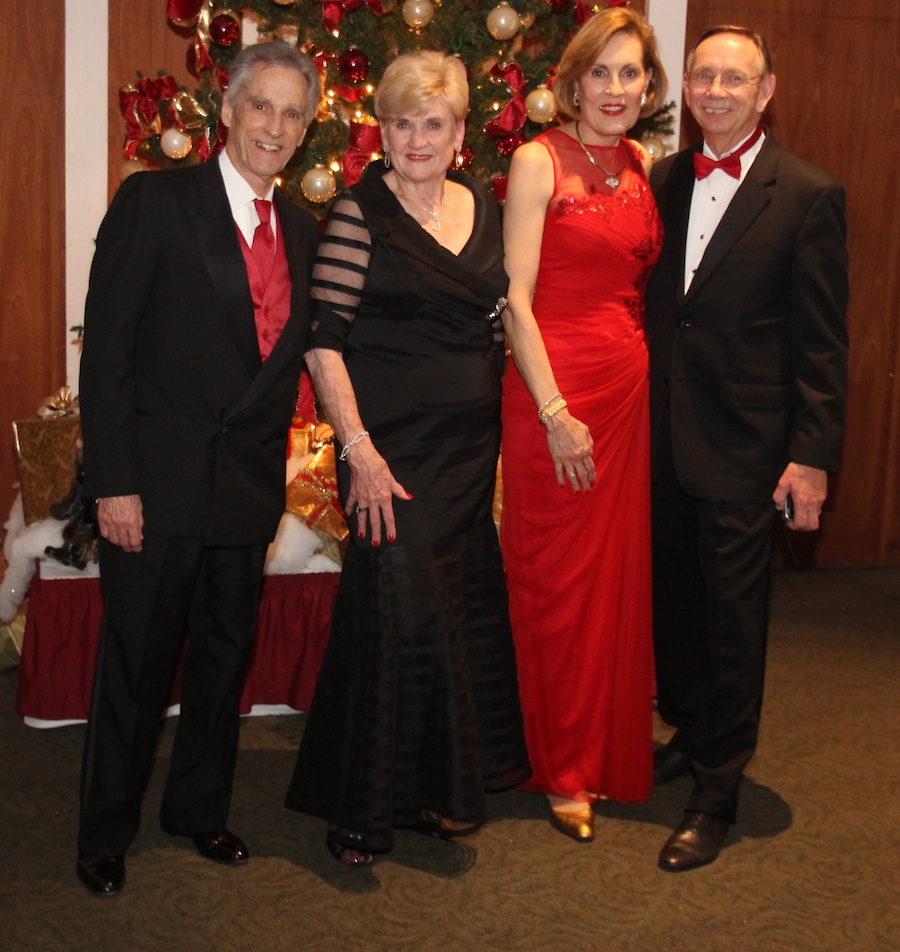 The tree was quite popular this evening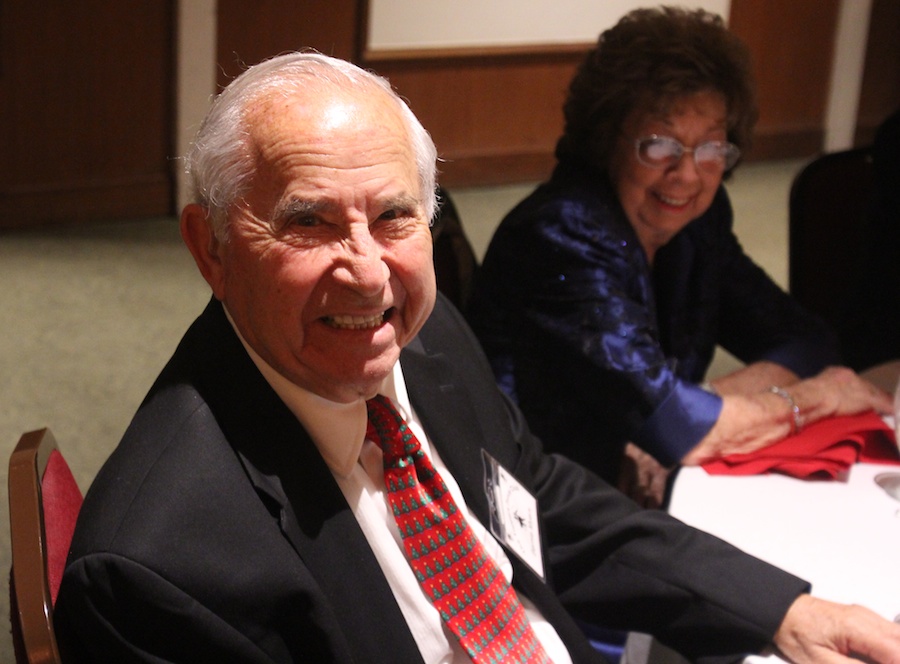 The photographer made the mistake of saying to Bernie...
"Show me your tooth!"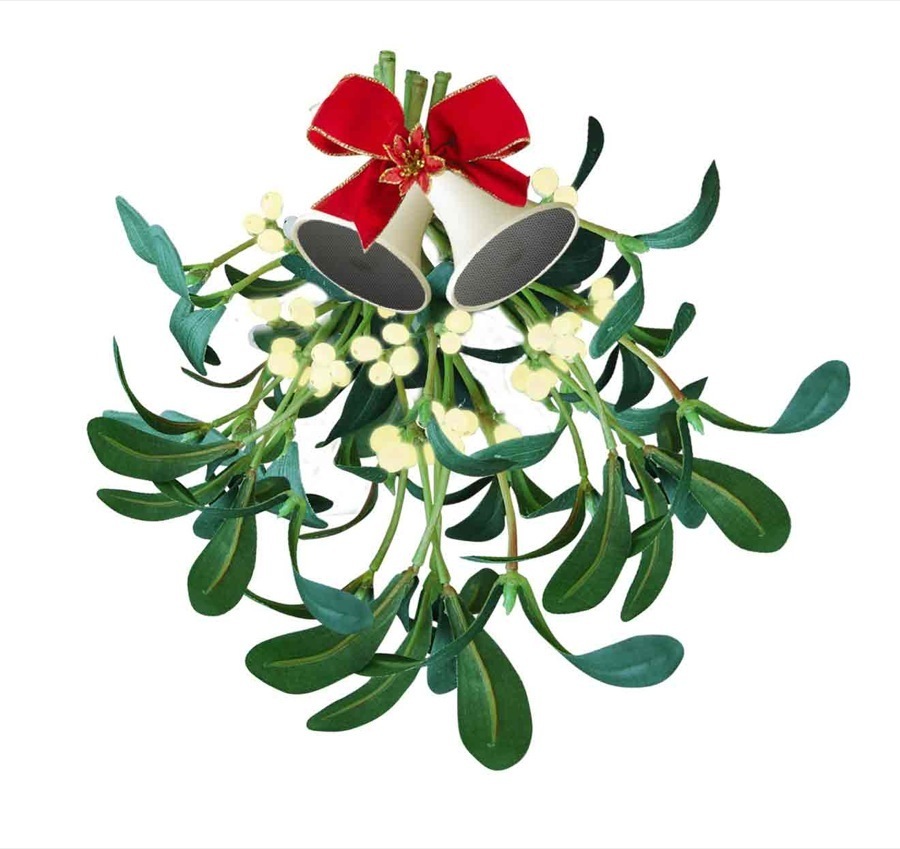 Watch out Mickey... Al has been hiding the mistletoe everywhere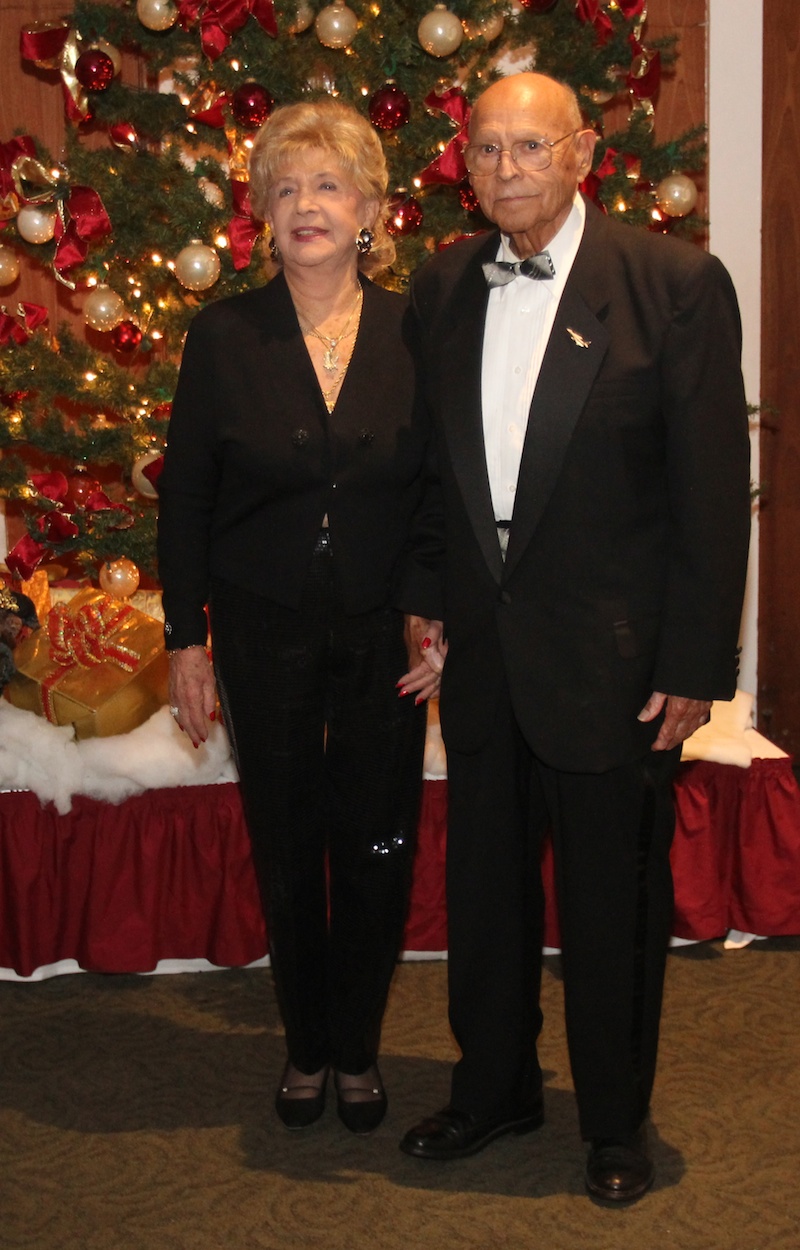 Al and Mickey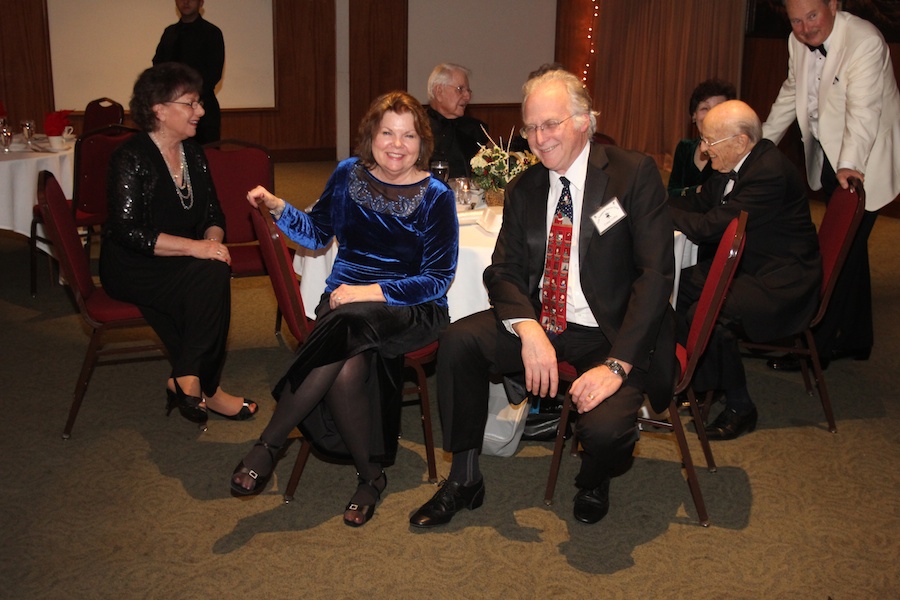 Time to rest before the next set begins

Our newest member - Tracy and Carmen Wells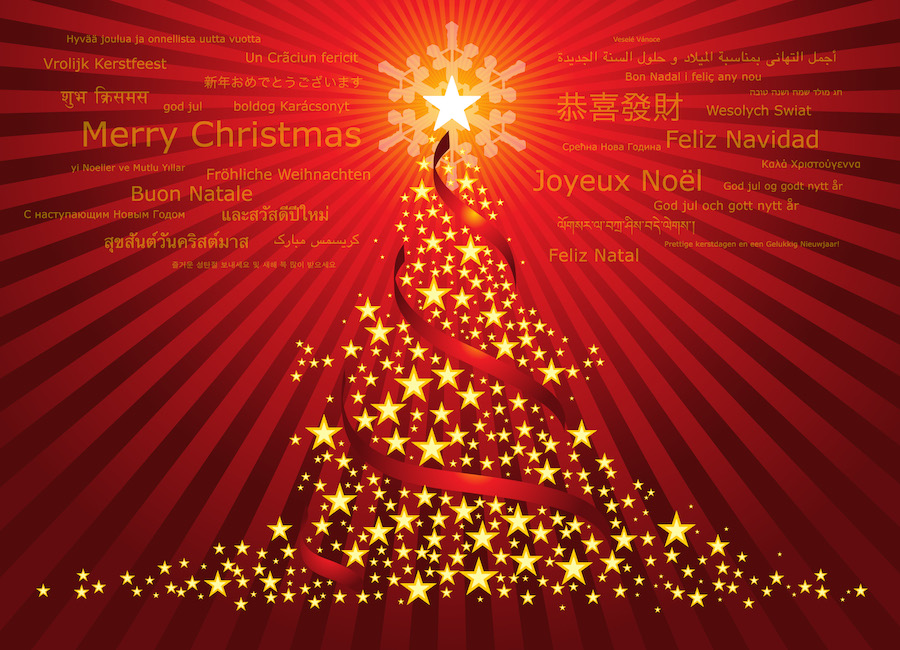 Del and Vicky find the tree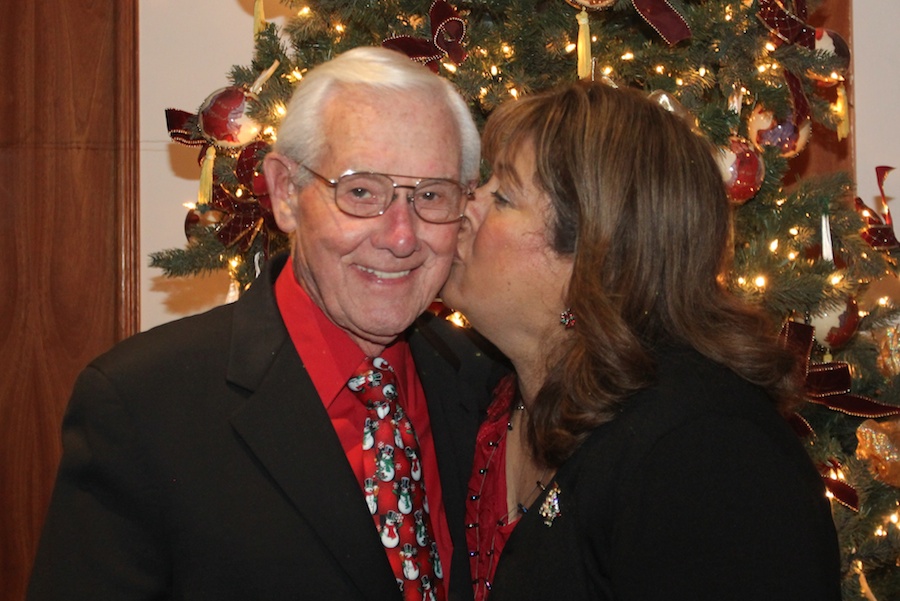 Ahhhhhhhh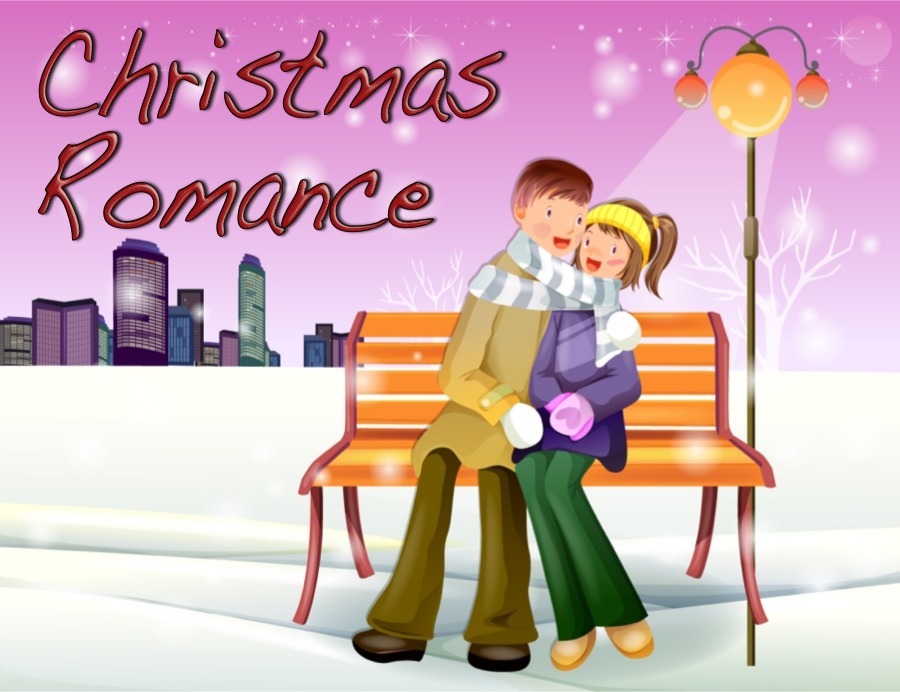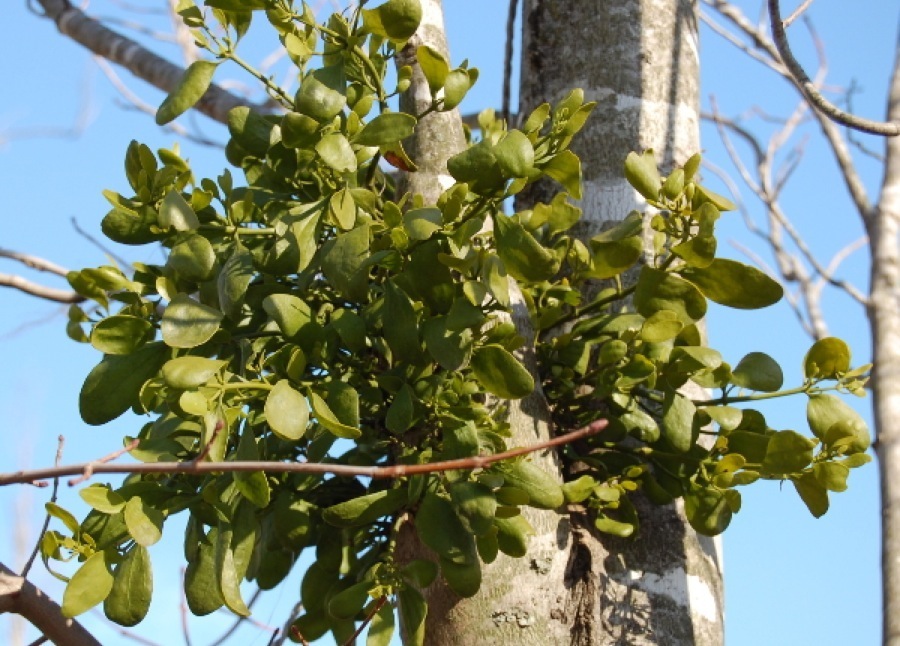 "The Christmas Song" (commonly subtitled "Chestnuts Roasting on an Open Fire" or, as it was originally subtitled, "Merry Christmas to You") is a classic Christmas song written in 1944 by musician, composer, and vocalist Mel Tormé and Bob Wells. According to Tormé, the song was written during a blistering hot summer. In an effort to "stay cool by thinking cool", the most-performed (according to BMI) Christmas song was born.
"I saw a spiral pad on his piano with four lines written in pencil", Tormé recalled. "They started, "Chestnuts roasting..., Jack Frost nipping..., Yuletide carols..., Folks dressed up like Eskimos.' Bob (Wells, co-writer) didn't think he was writing a song lyric. He said he thought if he could immerse himself in winter he could cool off. Forty minutes later that song was written. "I wrote all the music and some of the lyrics."
The Nat King Cole Trio first recorded the song early in 1946. At Cole's behest – and over the objections of his label, Capitol Records – a second recording was made the same year utilizing a small string section, this version becoming a massive hit on both the pop and R&B charts.
Cole again recorded the song in 1953, using the same arrangement with a full orchestra arranged and conducted by Nelson Riddle, and once more in 1961, in a stereophonic version with orchestra conducted by Ralph Carmichael. Nat King Cole's 1961 version is generally regarded as definitive, and in 2004 was the most loved seasonal song with women aged 30–49, while Cole's original 1946 recording was inducted into the Grammy Hall of Fame in 1974.