Day One - We Are Off And Running
The car is loaded and the trailer is attached (so we can handle Mary's four steamer trunks five garment bag, basketball hoop, wading pool, tent, and other necessities of life.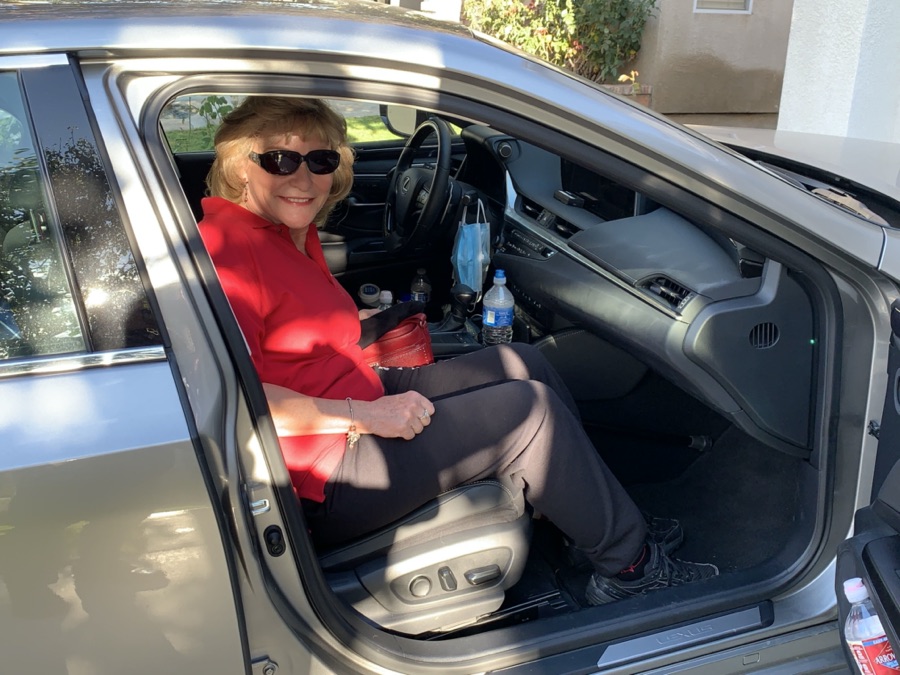 All smiles, the adventure begins!
It was amazing, Mary did not ask for the restroom or ask if we were were there yet until we got to the end of the street!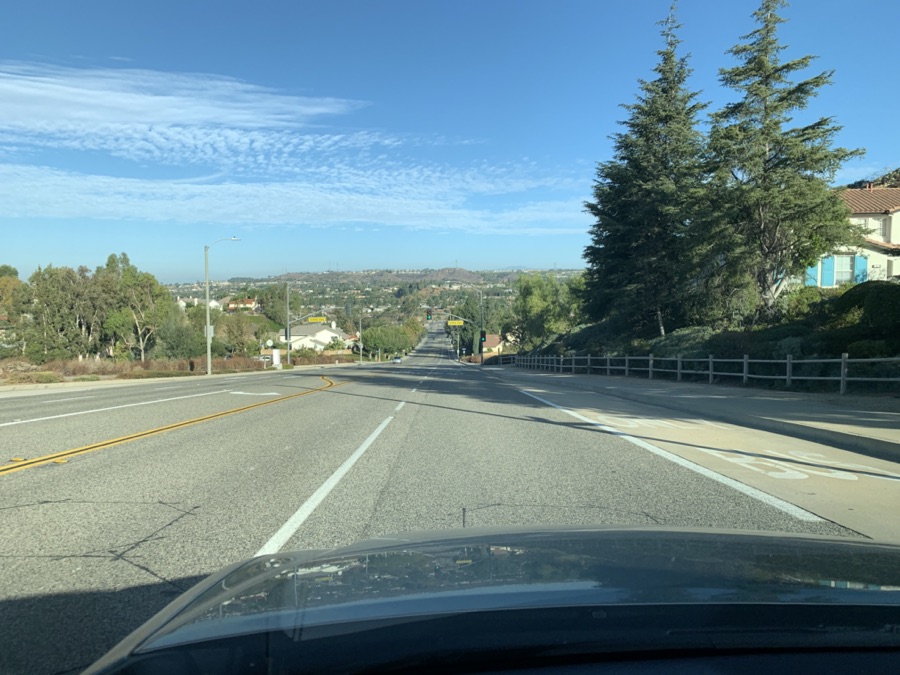 It was a magnificent day to travel!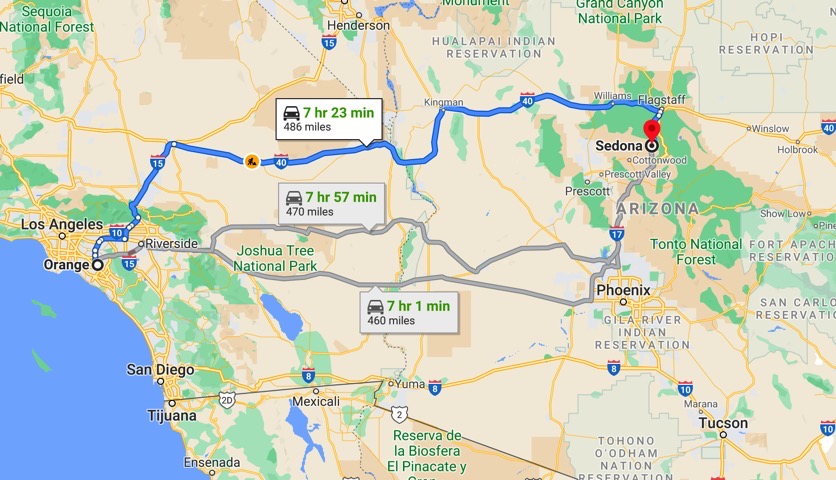 We took the northern route going.


We parked in a large vacant area and stepped inside to make our orders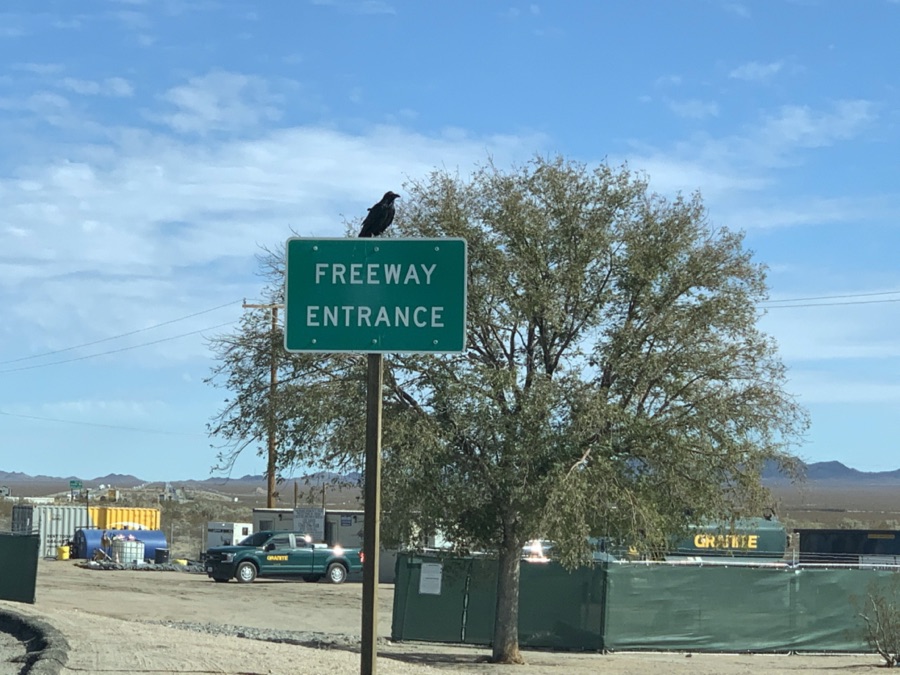 The buzzard kept his eye on Mary the whole time! Or, was it her sandwich?
We had been sitting for hours so we decided dining standing up was a good move as we needed to get circulation back in the buttocks.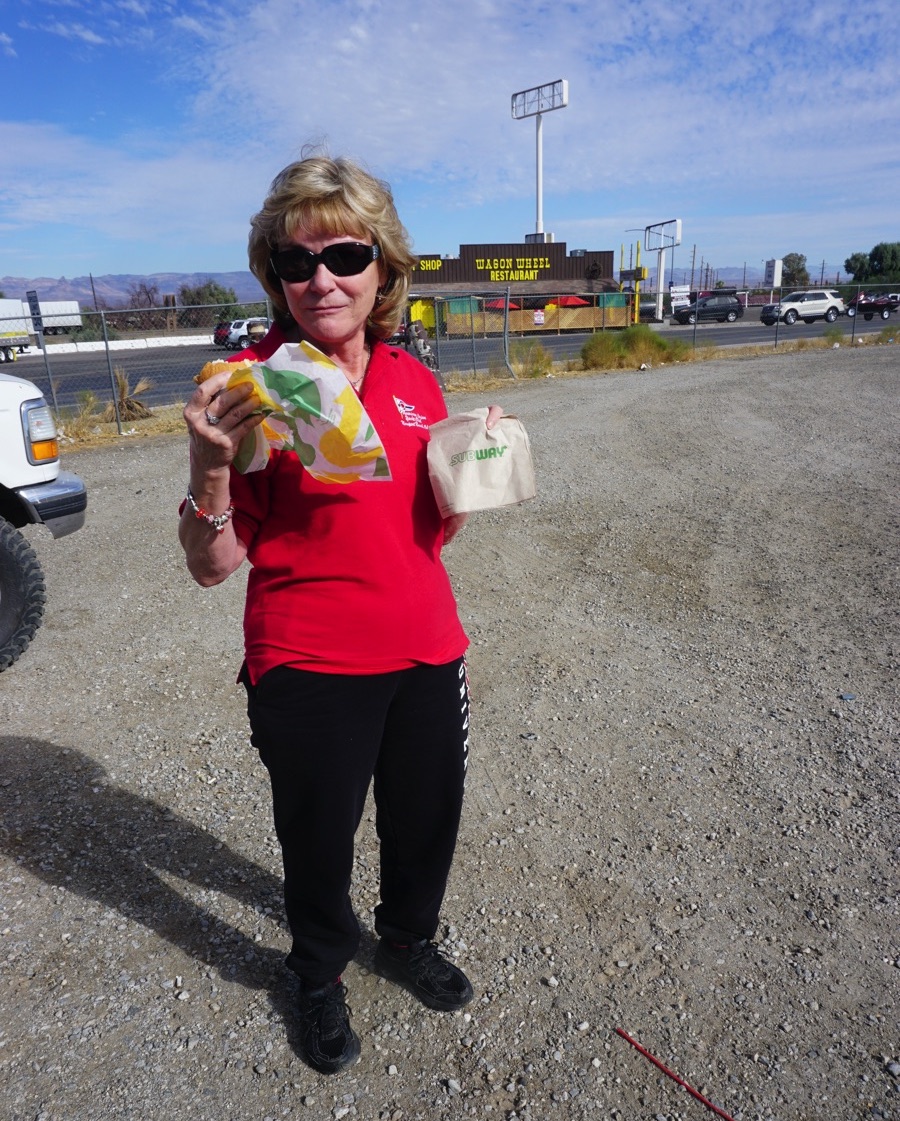 My sandwich was loaded with hot peppers!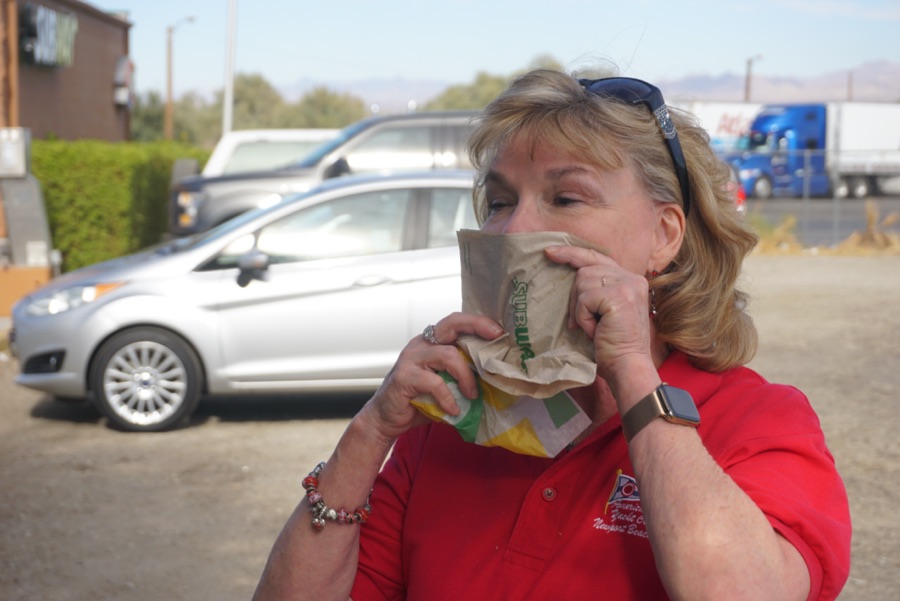 Lip smacking good!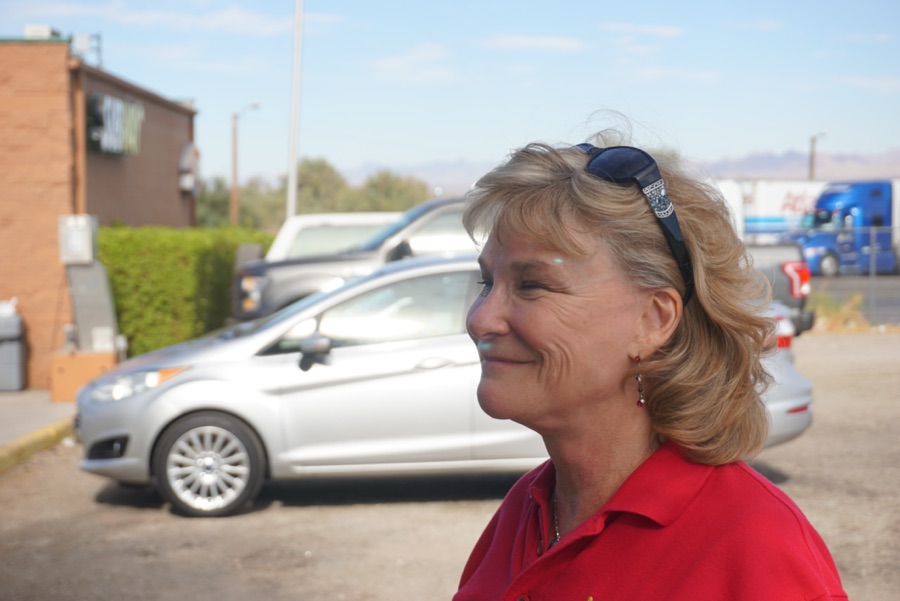 Ready to hit the road!
The first "big city" was Williams and we kinds decided we would come back and take the train to the Grand Canyon. It is a neat ride.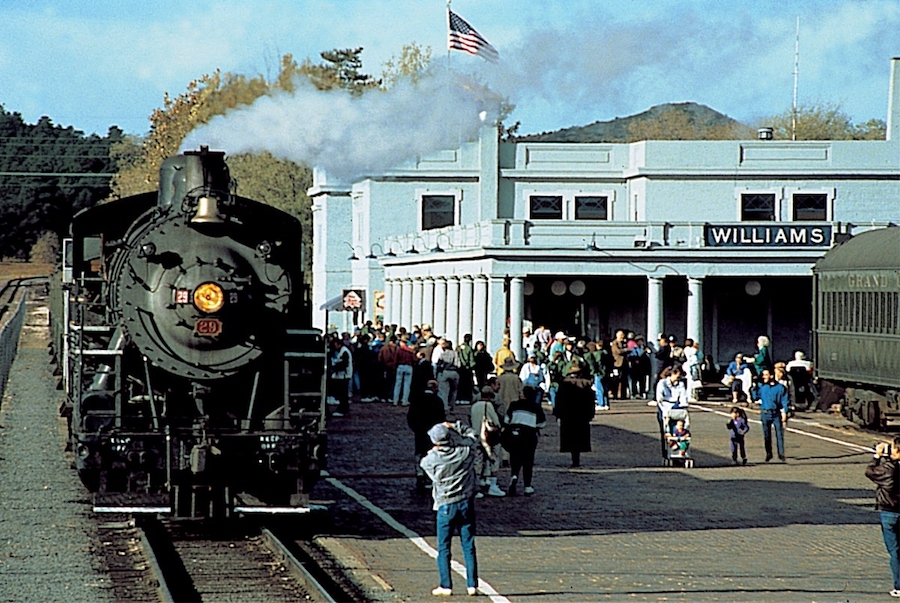 The next "stop" was Flagstaff and we got to see some snow. They had several inches earlier in the week. The roads were clear. At 7,000 feet there was snow all over.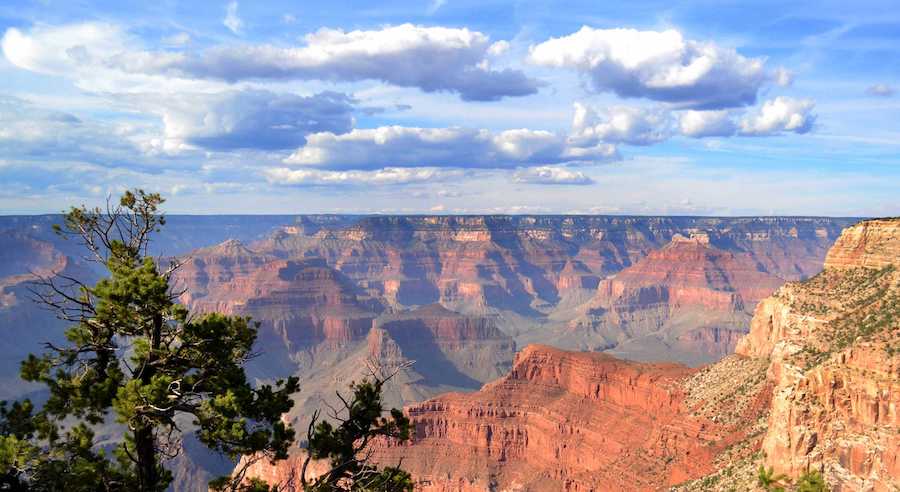 The Grand Canyon was just a few miles away!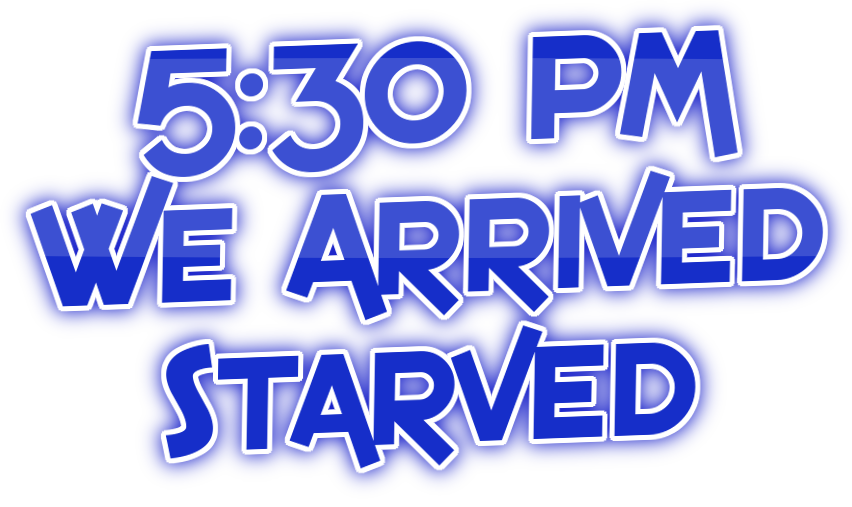 We auto-checked in to the B&B, hung up the essentials and then headed for our dinner.
0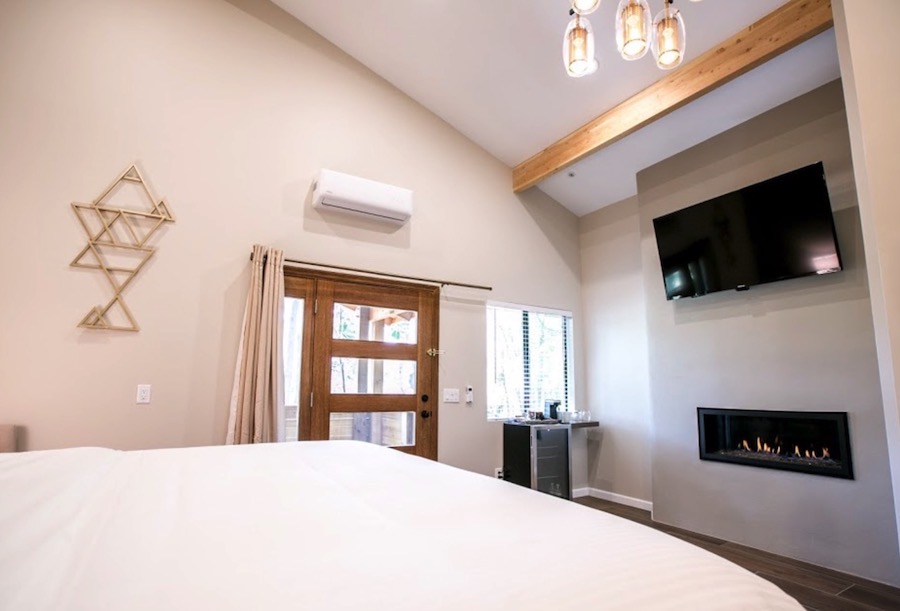 We found a nice place and we actually dined outside. They had space heaters and blankets just in case...We are happy they did!
The establishment was called Creekside American Bistro. I ordered the BRUSCHETTA BOARD which was with triple cream brie, olive-tomato relish, fresh basil * Smoked salmon, cream cheese, onions, capers & creme fraiche * Fig Jam, apple, brie cheese, prosciutto, balsamic. That would have sufficient by itself. Mary had the LAMB CHOP LOLLI-POPS with grilled watermelon and fresh pesto. I ordered two anchovies.

Someone was freezing!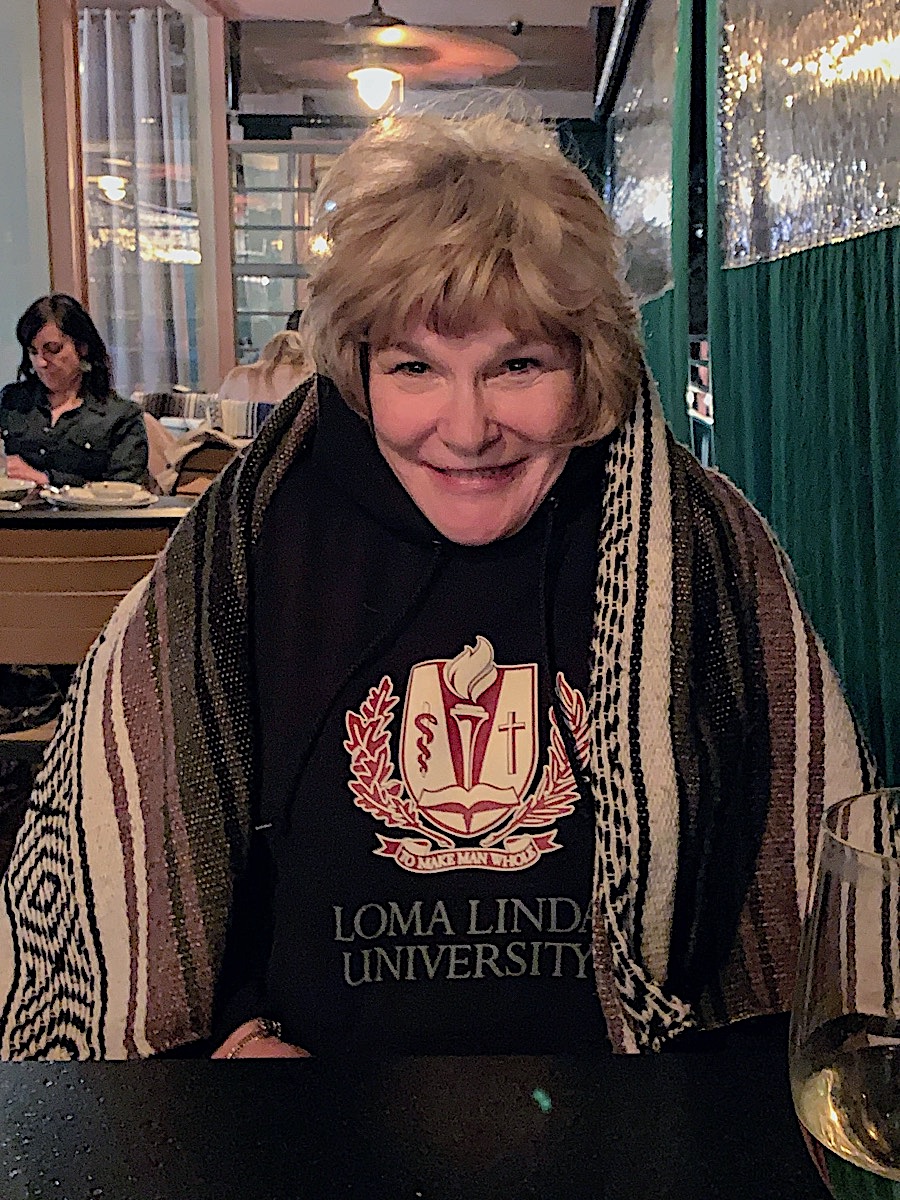 She had five layers on and was still cold!

Being a very bright lady, she ordered Creme Brulee
Did You Know? Crème brûlée, also known as burned cream, burnt cream or Trinity cream, and similar to crema catalana, is a dessert consisting of a rich custard base topped with a texturally contrasting layer of hardened caramelized sugar.

Mary kept yelling. "More flames, more flames"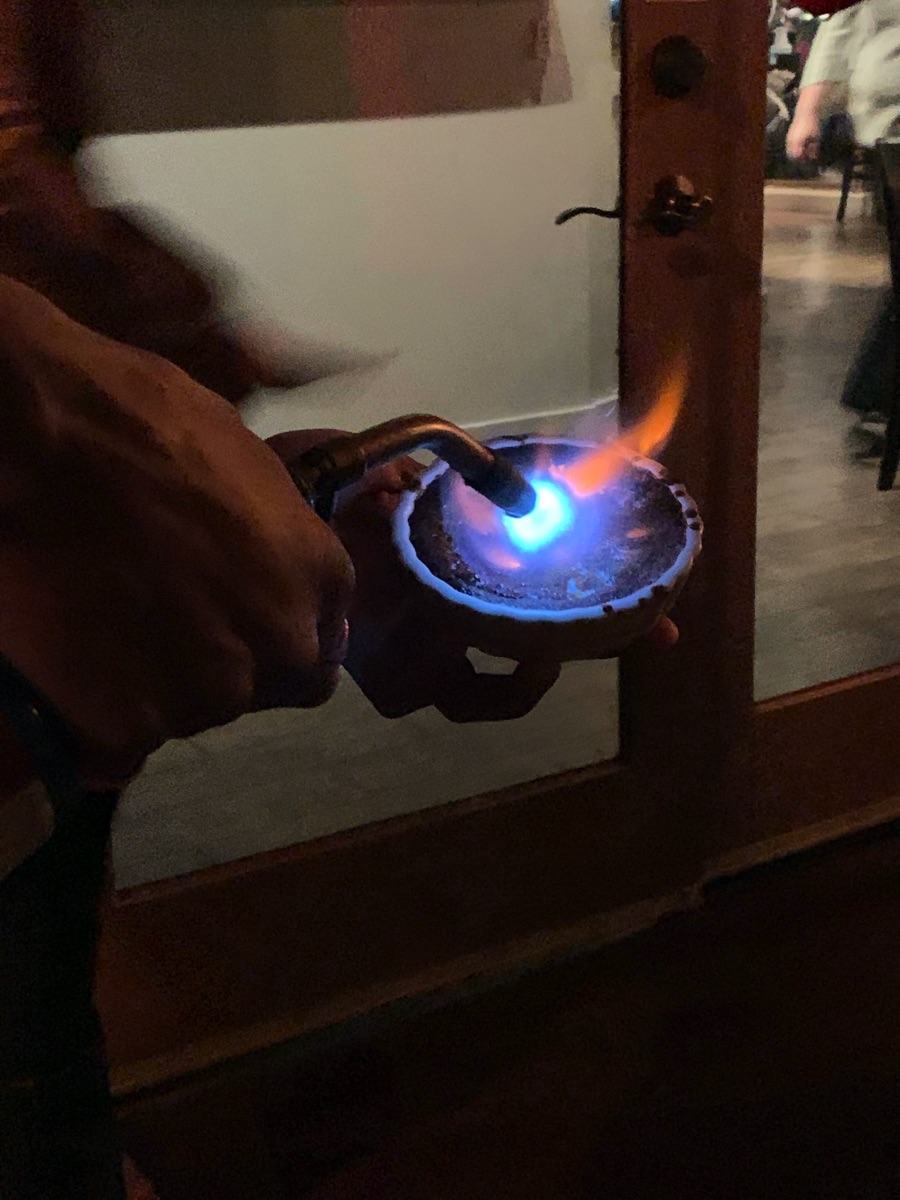 Then she began to chant, "Burn Baby Burn"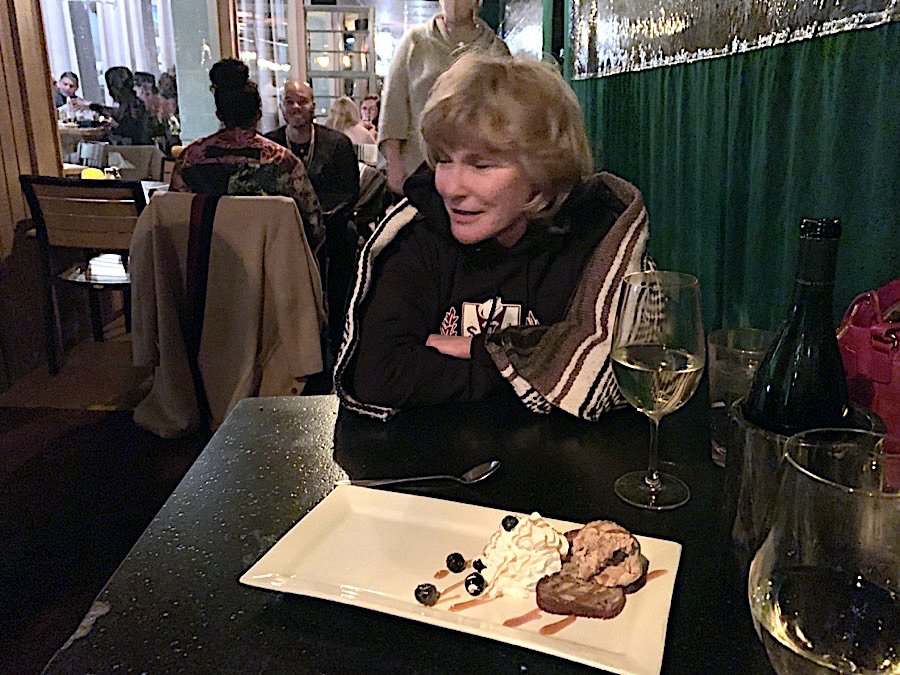 Over the next hour, Mary had five orders of Creme Brulee