It's 2018 And The Party Is Now Well Underway (Page Eight)
Page Created 2017-12-31 - Last Updated: 11/08/2022 06:59:AM
Remember: The merry year is born
Like the bright berry from the naked thorn.
Hartley Coleridge

The "Ol Folks" are party animals indeed. While the kids head for the door the golden oldies dance to the golden oldies!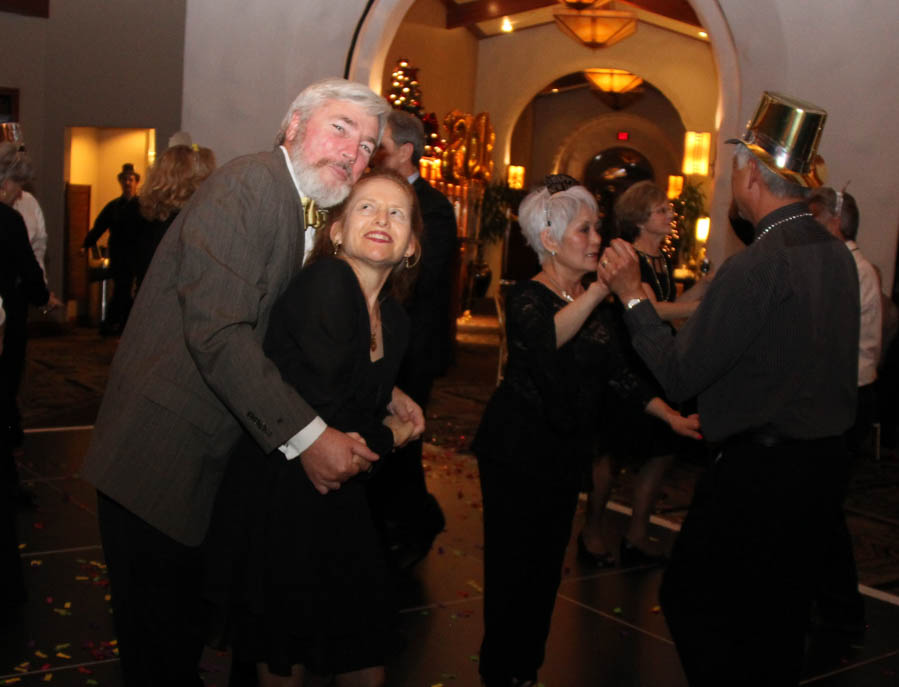 Awe.....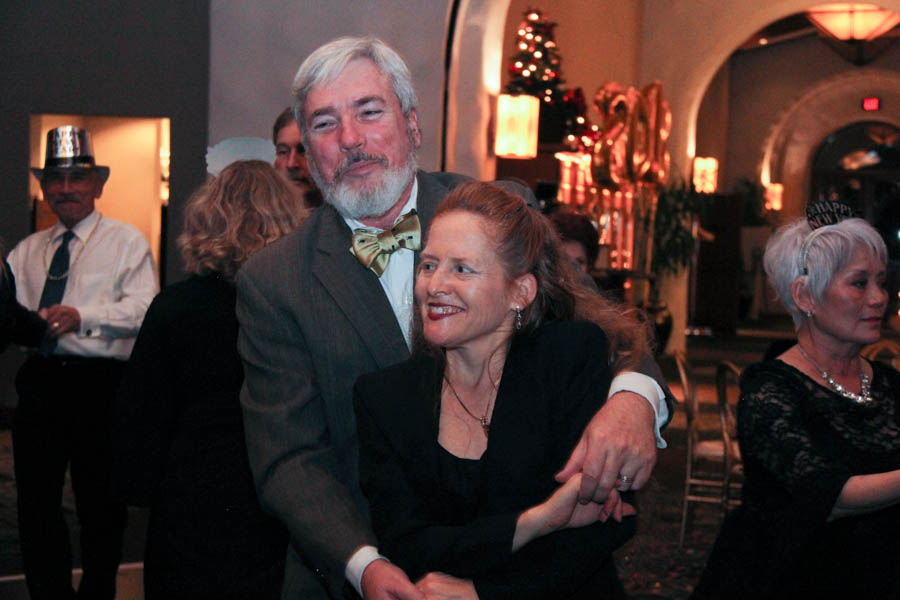 Don't worry... Theo is watching Nick so all will be fine!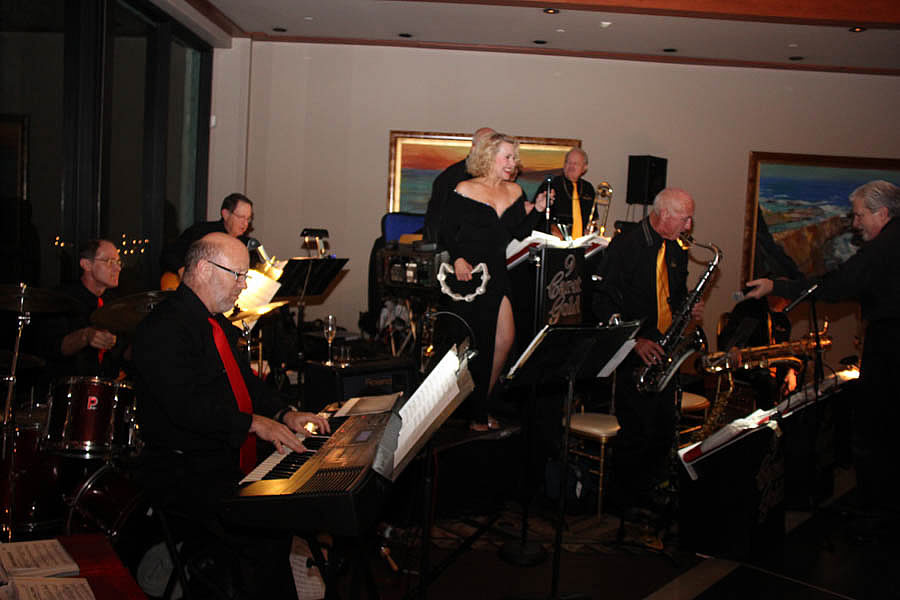 Robin keeps belting out fantastic songs to dance to!

Thank you Robin for keeping the night lively!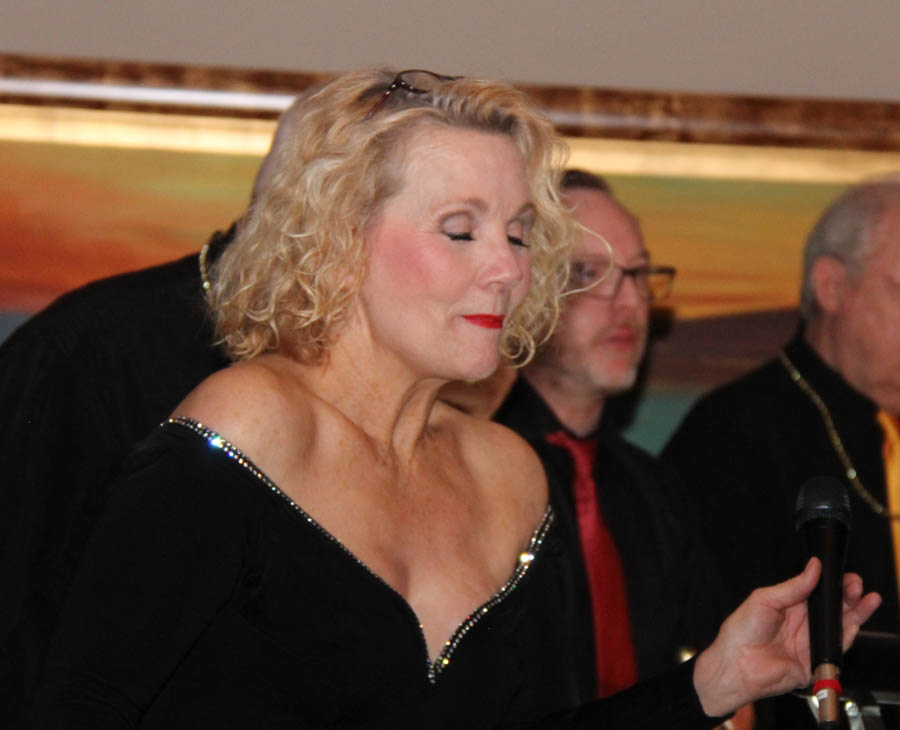 "Just hum a few bars and the rest comes automatically!"
Did You Know? - Robin Fellows is a dynamic entertainer who keeps her audience "heart-warmingly" engaged. She is an accomplished singer/musician who adds a little extra flavor to her show when she highlights her performances with guitar and flute.

In addition to her powerful voice, Robin's timing and sense of humor make her a well-rounded performer. Whether quizzing the audience with singing impressions, belting out a ballad or rocking to contemporary country, Robin spans the decades and musical genres effortlessly.

While Robin prefers to perform "live", she also has extensive singing voice over credits including several projects with Warner Bros. and Stephen Spielberg's Animaniacs.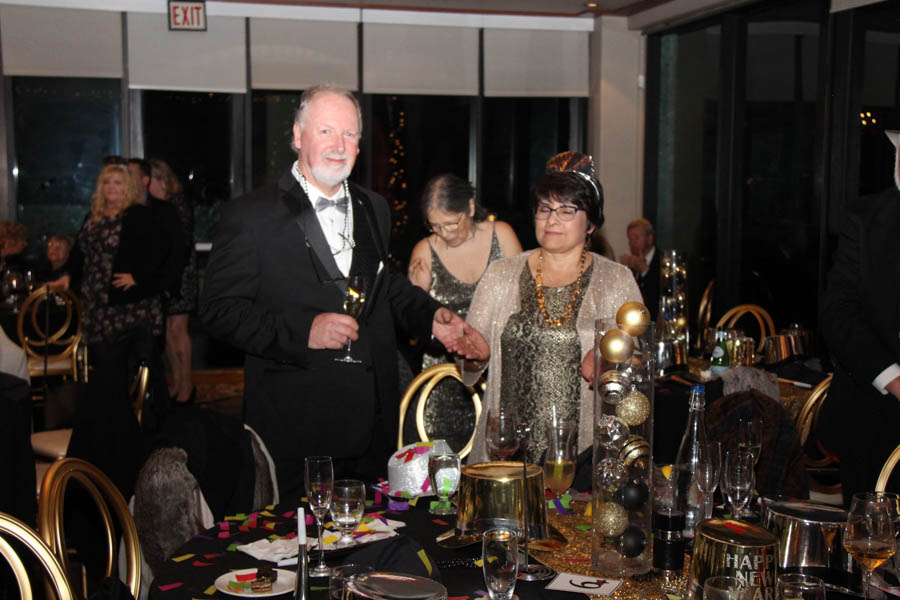 Taking a short rest before hitting the floor again!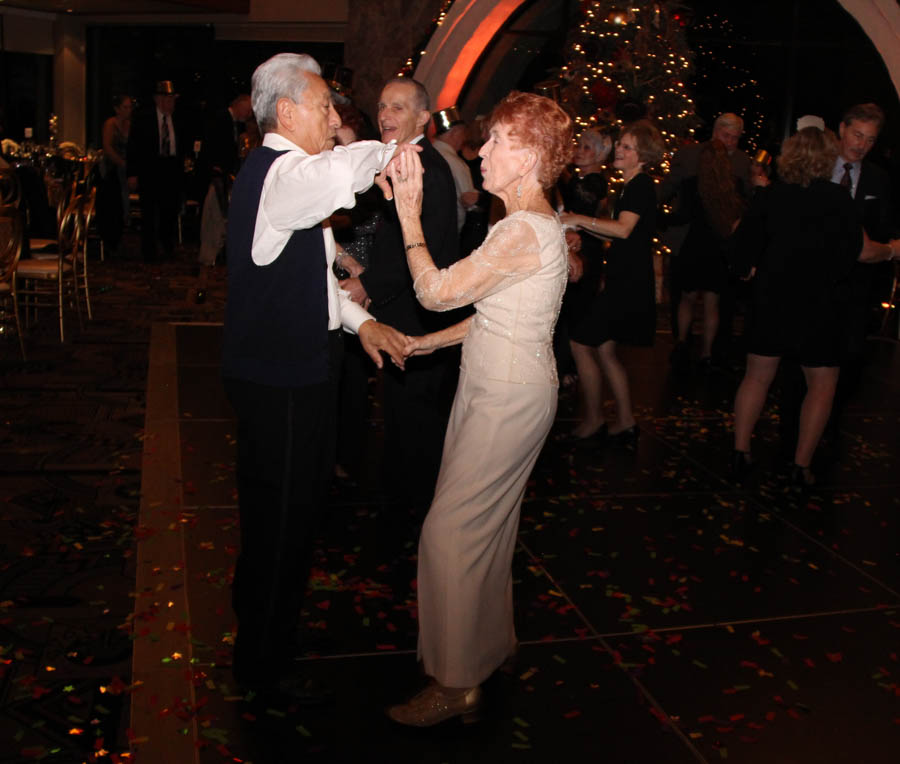 Vince and Nancy didn't even need new batteries this evening!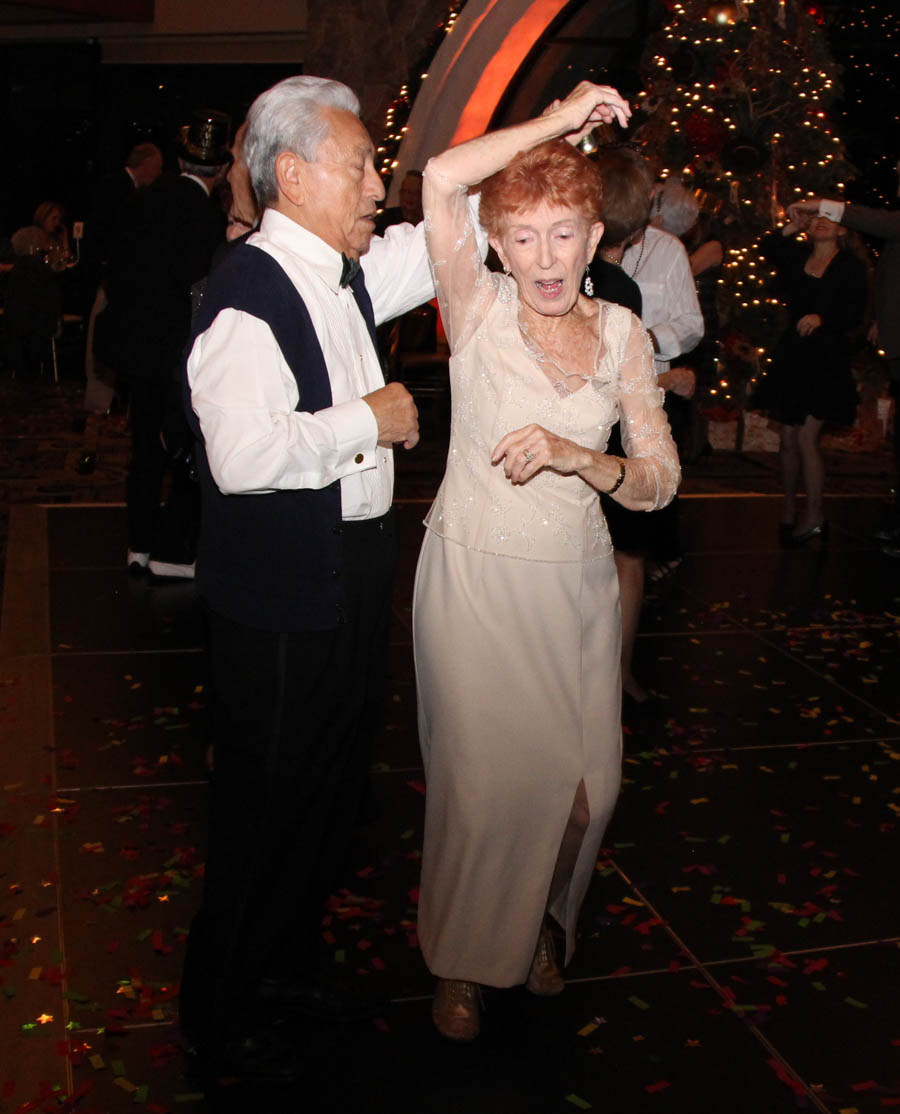 Whirling and turn and turning and whirling!

Please... Watch the speed limit!

Vicky and Del hit the floor again!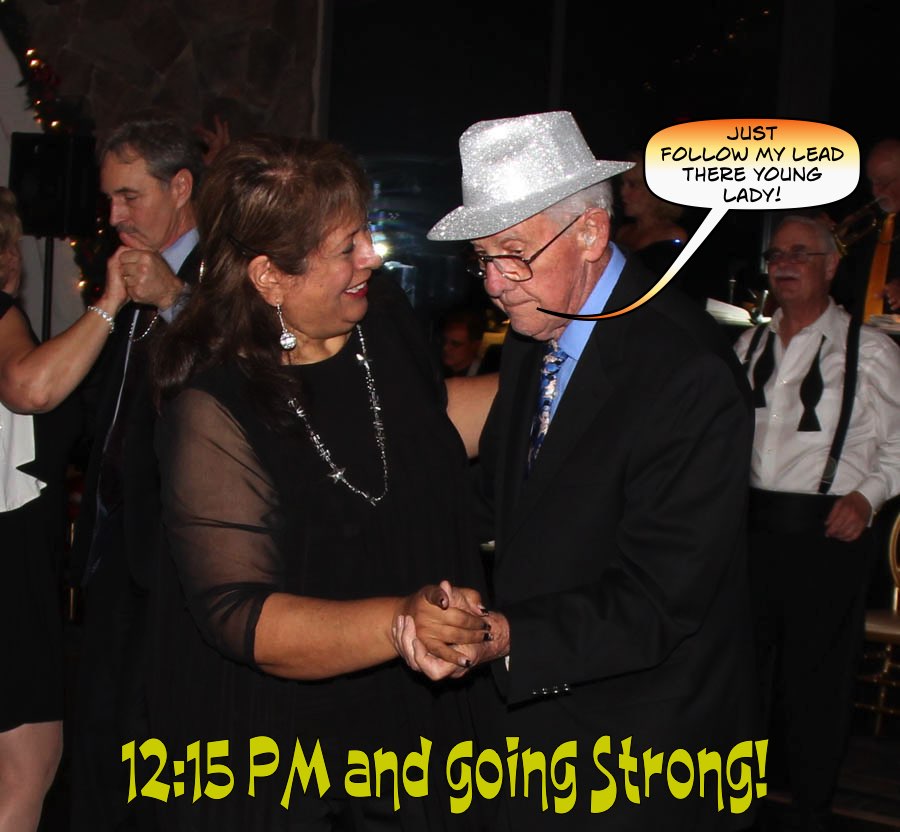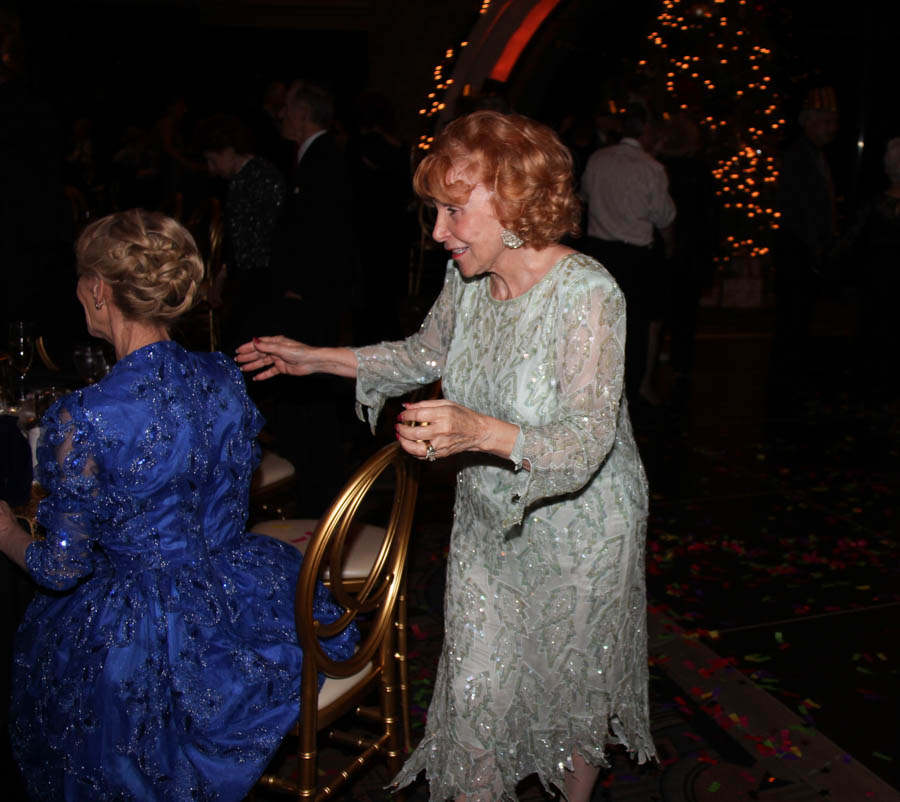 Bridgette is about to get a surprise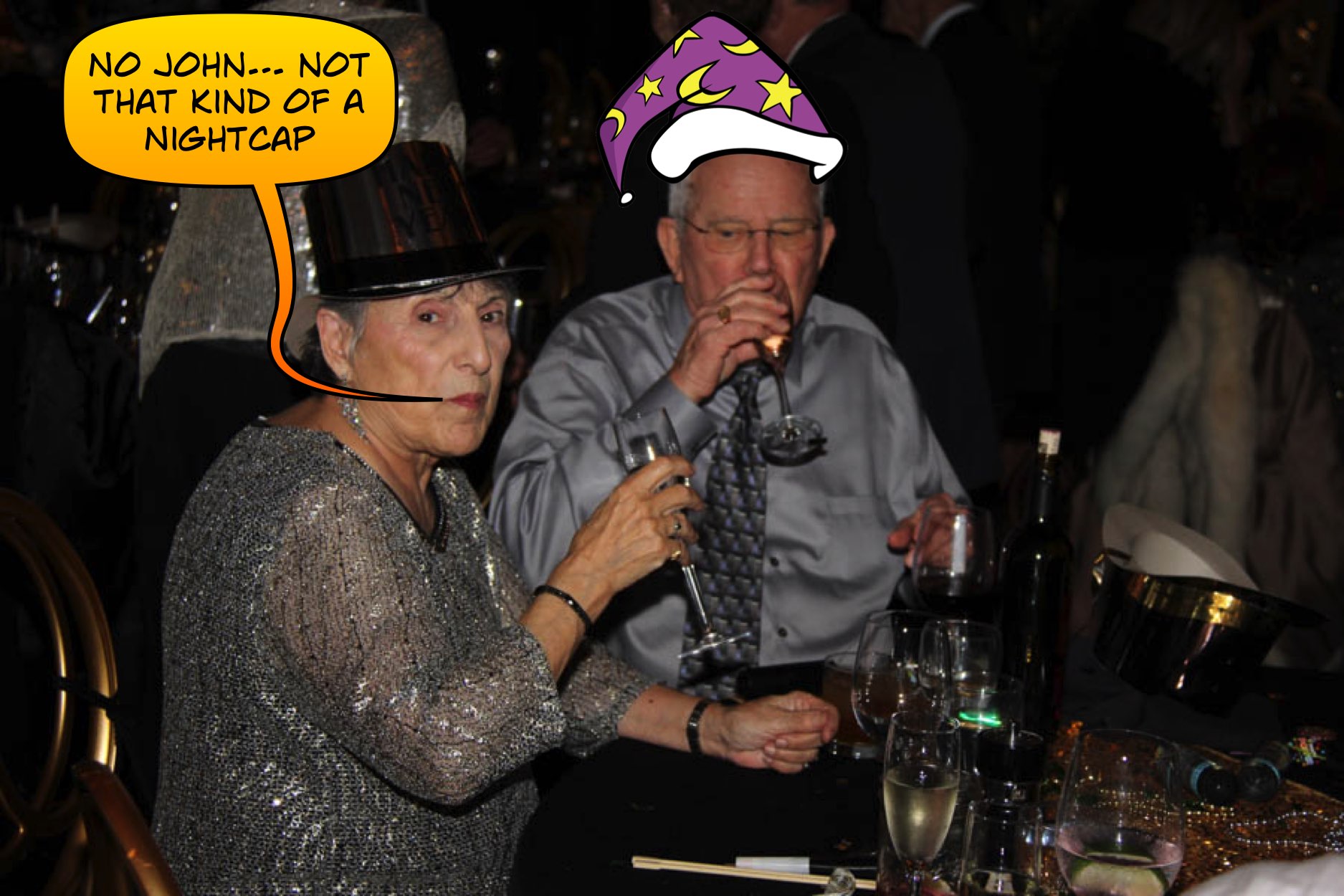 The gamblers have a nightcap!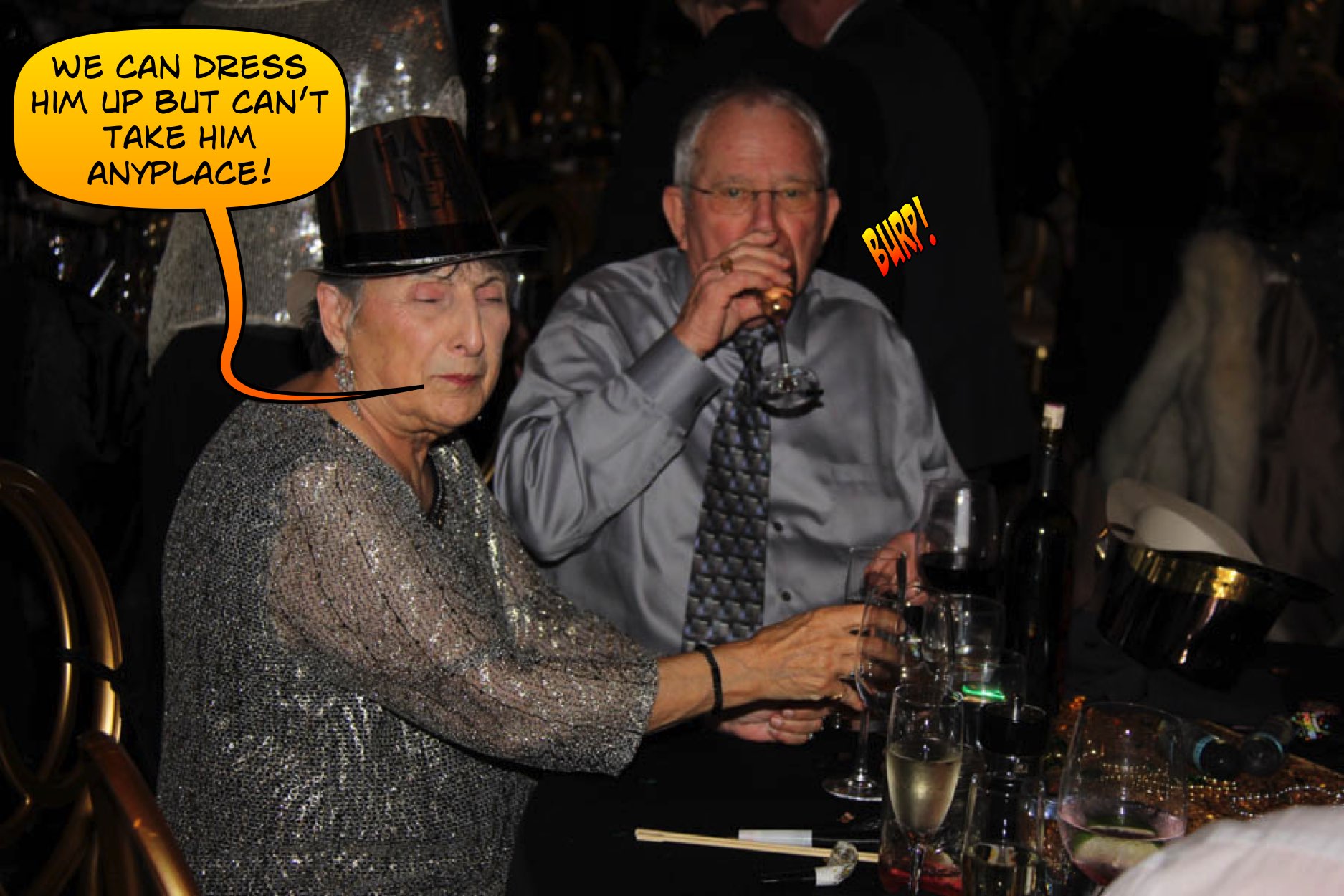 Eyes closed... Means she is thinking up something...

The good night smile of the evening!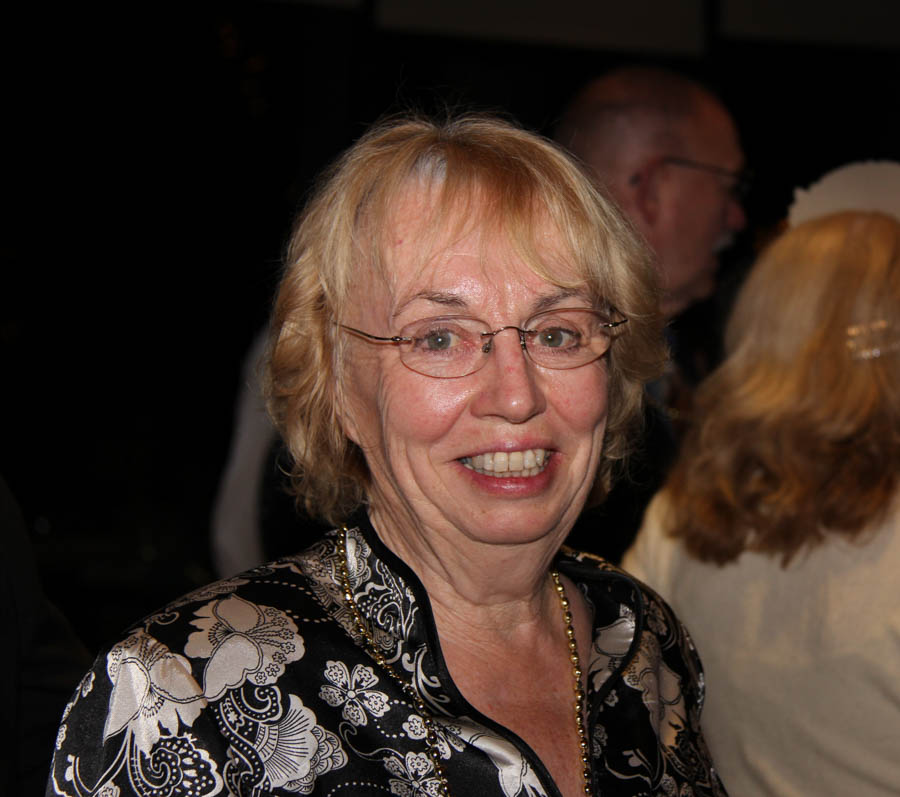 In two weeks Jan will be enjoying the rain and the cold of the UK
(We all took a vote and want you to stay!)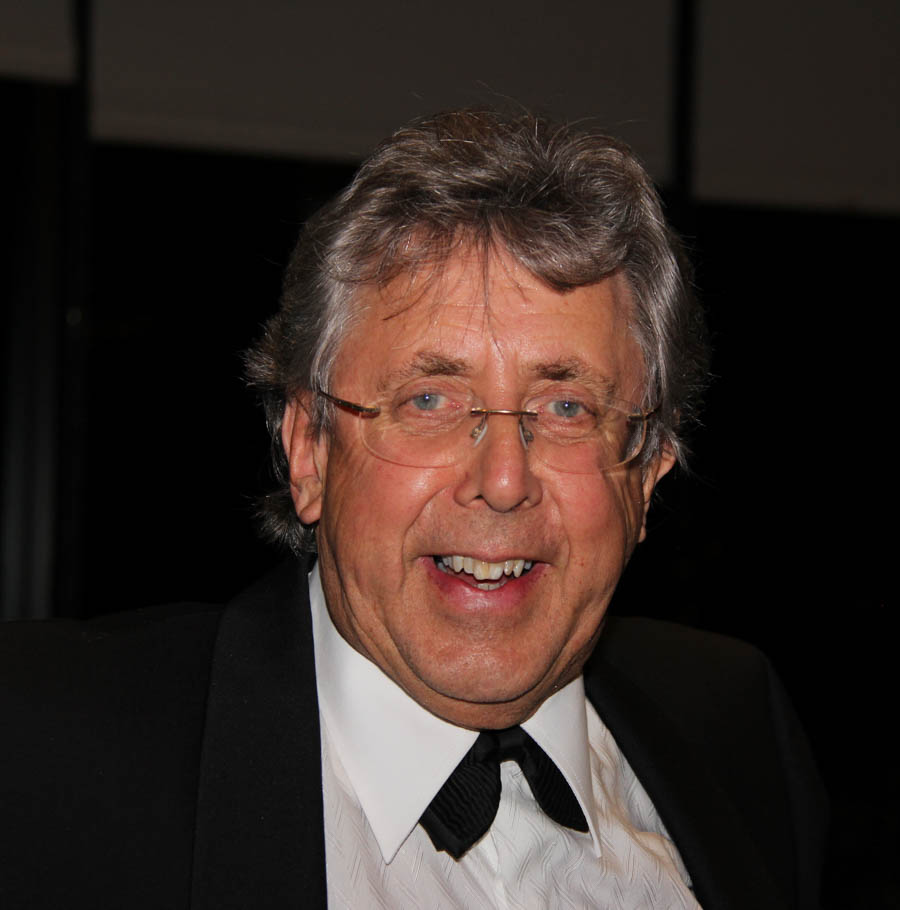 Brian could be in the next James Bond movie...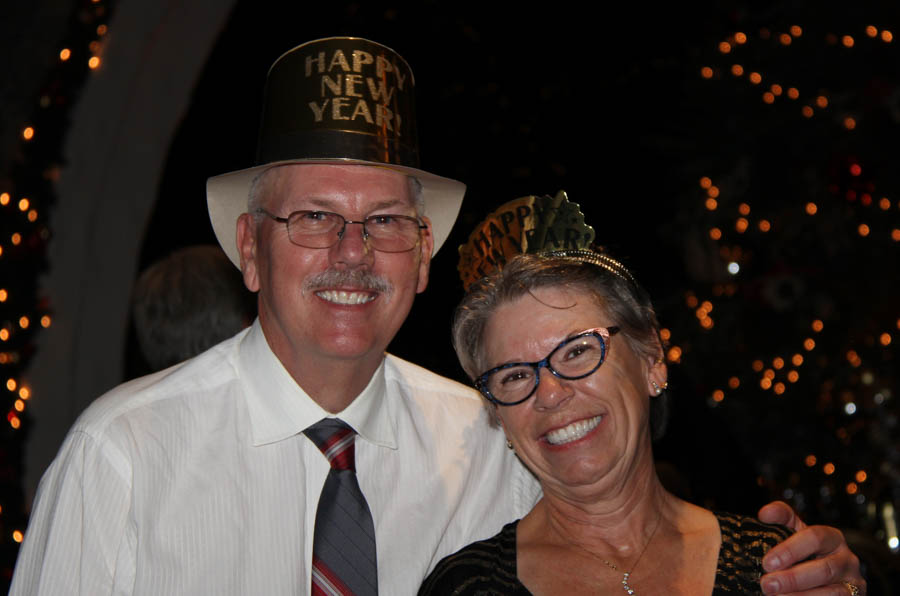 2018 is treating Bill and Holly quite well so far!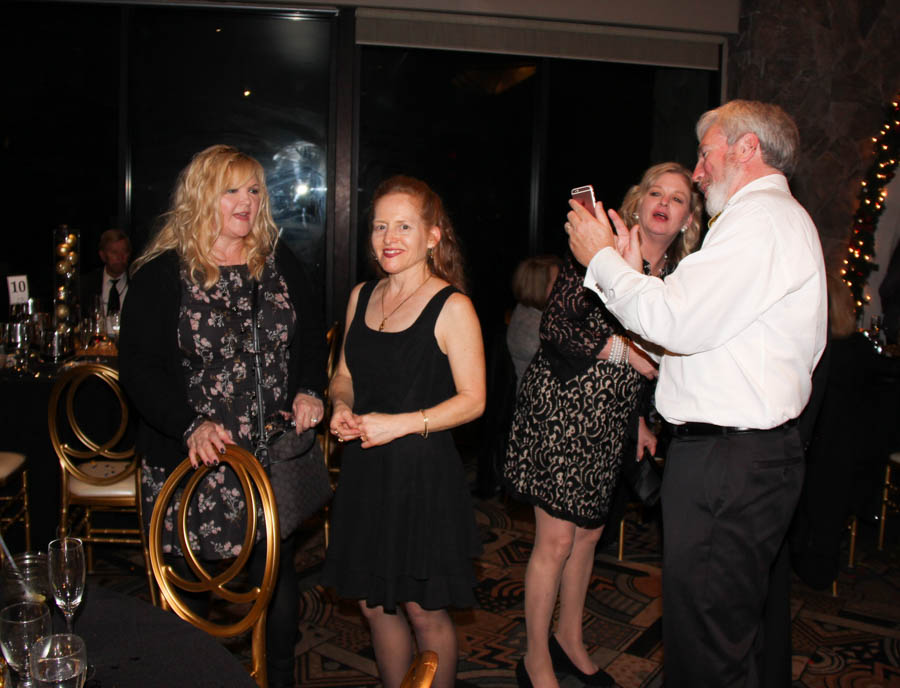 It's closing in on 1:00 AM and time to pack up!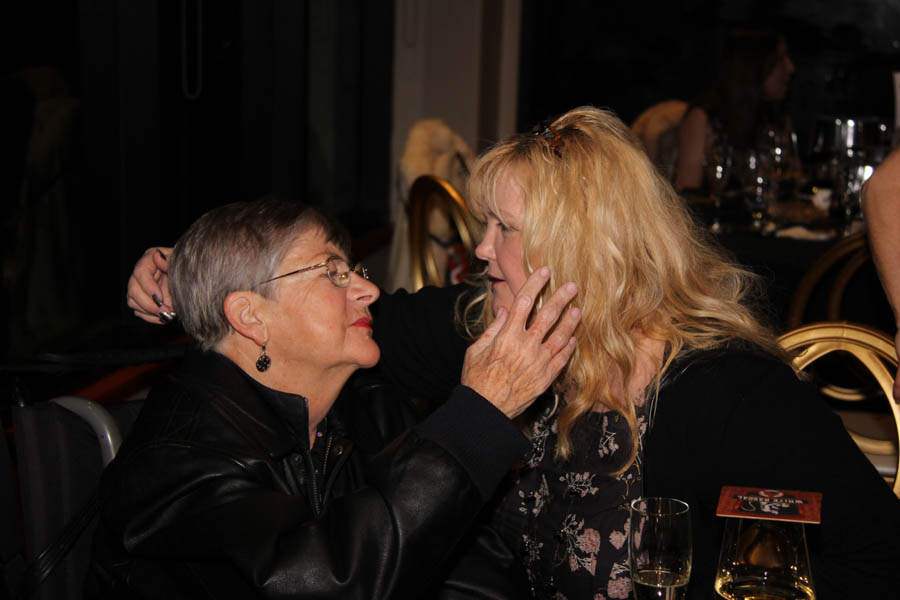 Good night Robin... Sweet dreams!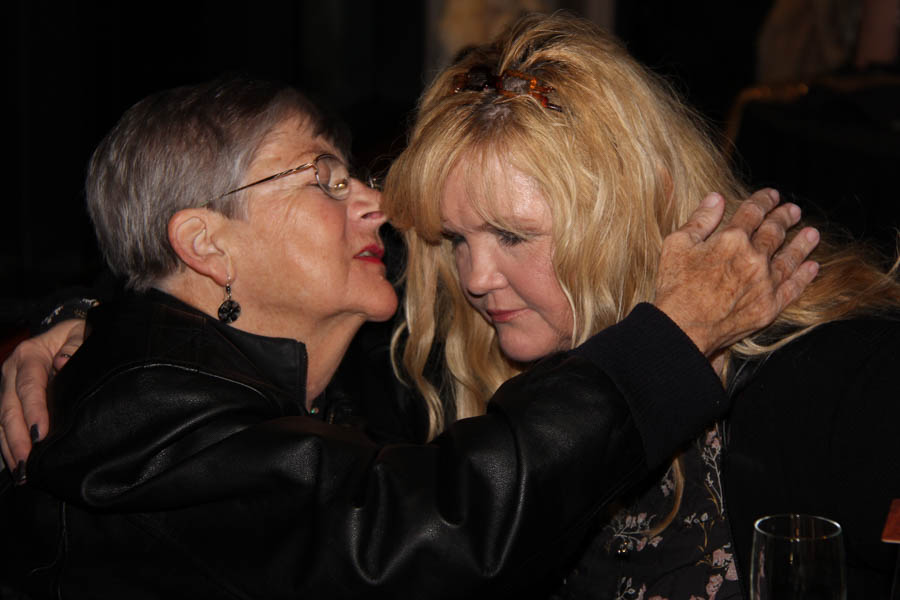 No secrets!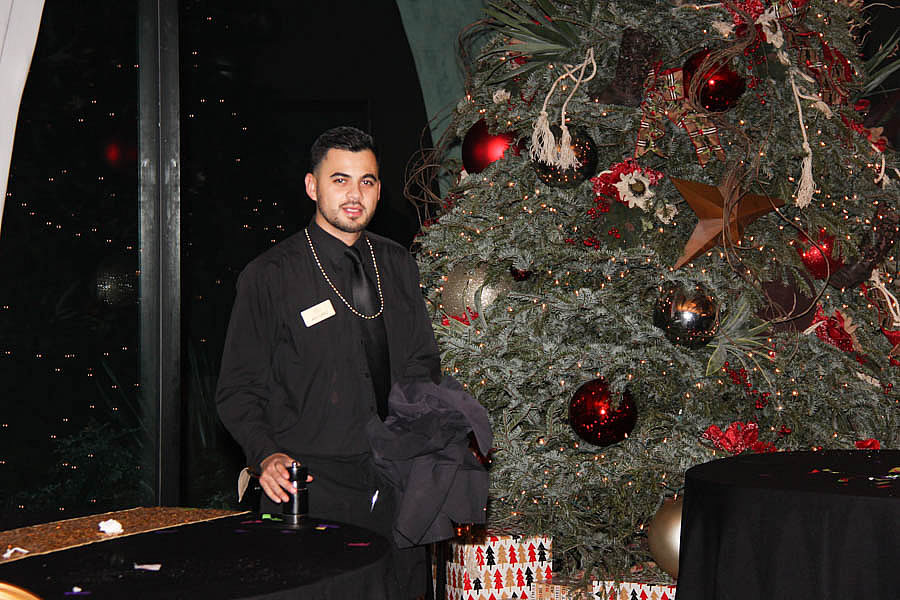 We lucked out and had Arturo this evening!