Your Guide Through Our New Years Celebrations (Page One)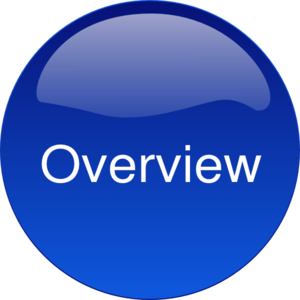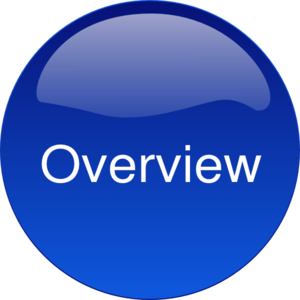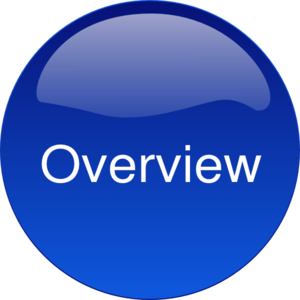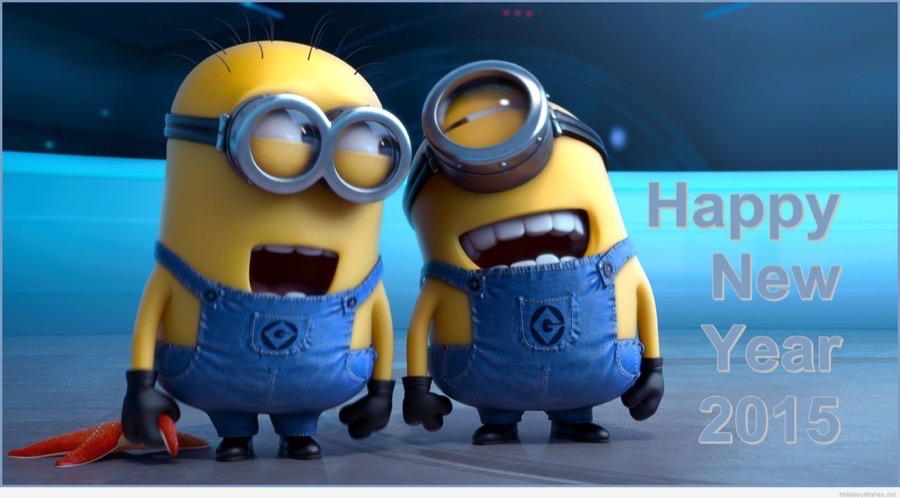 Who are they?
Paul? Del? Ed? Bob? Hans? Brian? Leon? Will? Bill? Leon? Lucky? Tom? Larry? Vince?

Goodbye 2014... Hello 2015

We are doin' it right
We ended and began the year right! Surrounded by our friends. We went to the Marriott Long Beach Airport Hotel for New Years Eve with friends! We arranged t.he seating so we could all be together and it worked out swell.

Jan and Brian began making a lot of strange noises at 4:00 sharp
At 4:00 PM in Los Angeles it is Midnight in the UK
Quotation To Remember: Every man should be born again on the first of January. Start with a fresh page. Take up one hole more in the buckle, if necessary, or let down one, according to circumstances; but, on the first of January let every man gird himself once more, with his face to the front, and take interest in the things that are and are to be, and not in the things that were and are past. ~Henry Ward Beecher
We have celebrated Iris' birthday, we have danced, had a great meal and now bewitching hour is upon us! Time to finalize the resolutions we plan to break in the new year.
We got the pictures during dinner, which by the way, was great!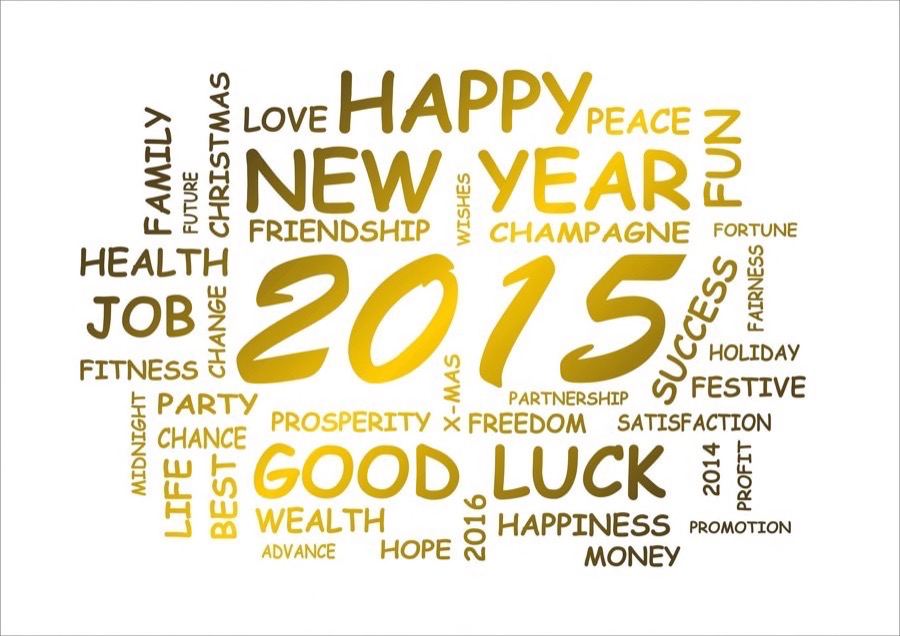 It's time for Champagne!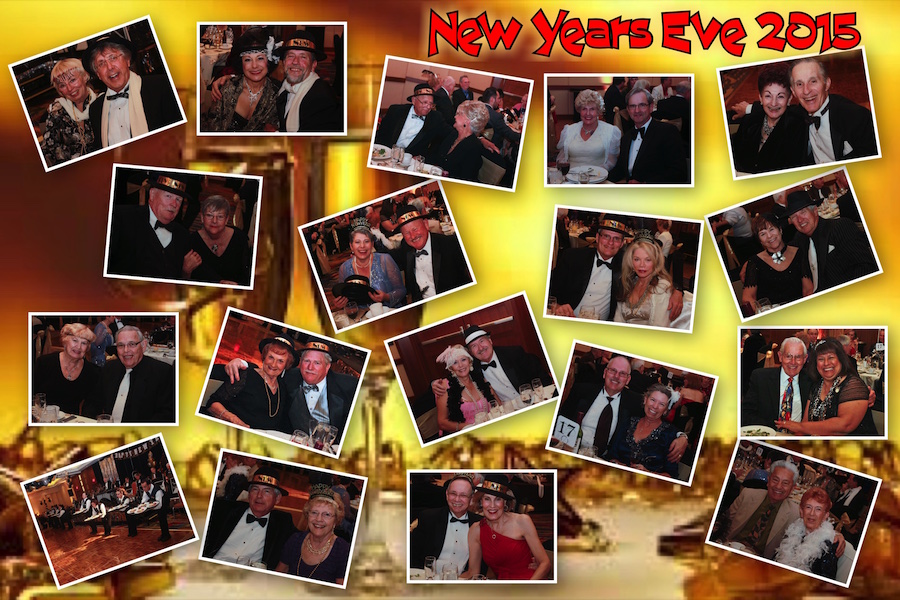 We were there!
Quotation To Remember: A happy New Year! Grant that I
May bring no tear to any eye
When this New Year in time shall end
Let it be said I've played the friend,
Have lived and loved and labored here,
And made of it a happy year.
~Edgar Gues
Dinner is done and it is time to dance to the Tracy Well Big Bands. Three hours until the new year and we can get in a lot of trouble in three hours.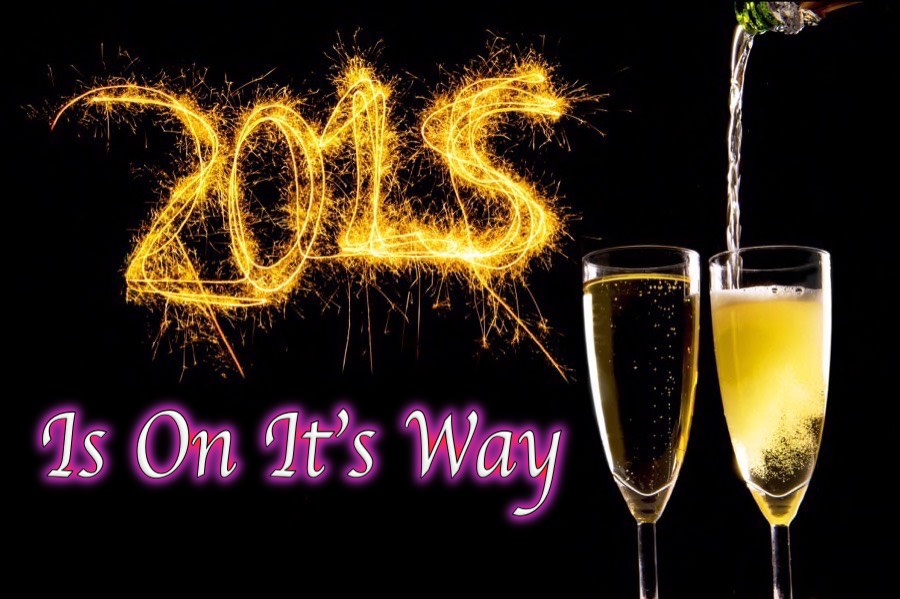 Quotation To Remember:
Ring out wild bells to the wild sky,
      The flying cloud, the frosty light:
      The year is dying in the night;
      Ring out, wild bells, and let him die.
Ring out the old, ring in the new,
      Ring, happy bells, across the snow:
      The year is going, let him go;
      Ring out the false, ring in the true.
~Alfred, Lord Tennyson, In Memoriam A.H.H., 1833
Tracy was getting ready to make the countdown... The balloons were ready to fall... Out noise-makers were being tested... The champagne flowed!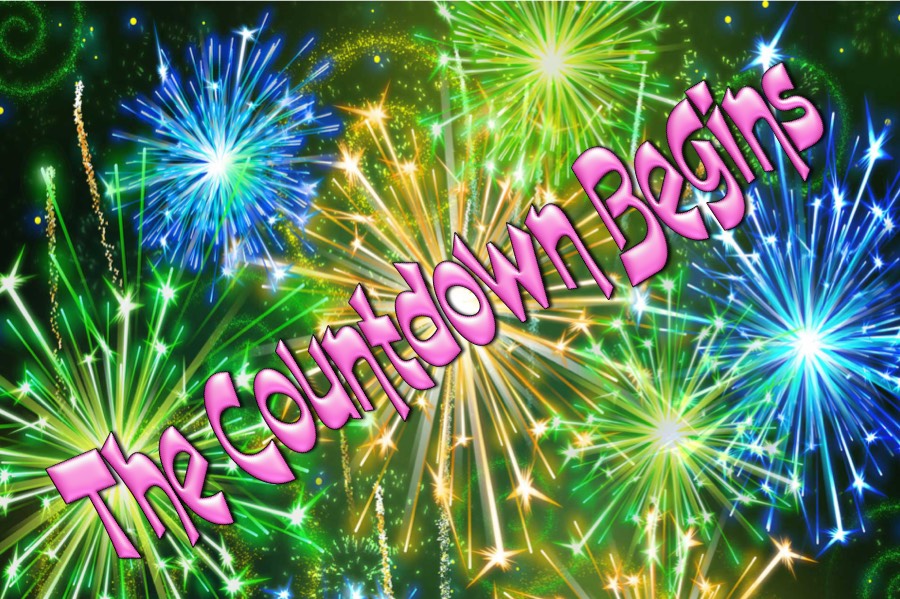 The countdown was fantastic.... Balloons everywhere... Noise makers we running full speed... Everybody was kissing and hugging... The conga line automatically began!
Quotation To Remember: Those who gave thee a body, furnished it with weakness; but He who gave thee Soul, armed thee with resolution. Employ it, and thou art wise; be wise and thou art happy.
Akhenaton
The Finch's, Thedens, and Irene joined us for a trip to Pasadena to see the floats. Afterwords, we went to our favorite Mediterranean Restaurant in the Pasadena area.
"Inspiring Stories" is the theme of the 126th Rose Parade presented by Honda.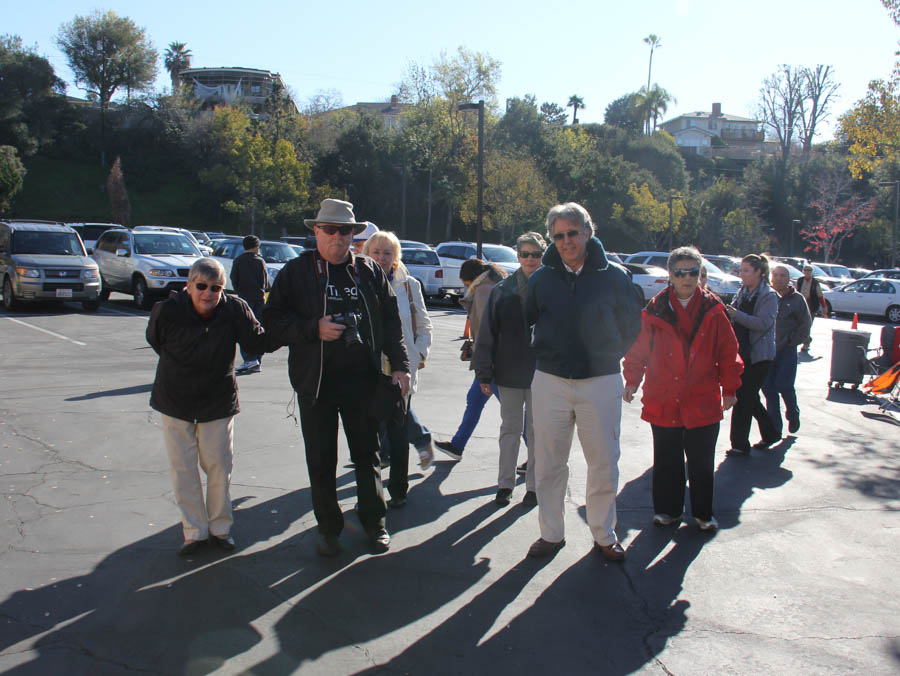 The Motley Crew heads to the Floats
Quotation To Remember: "We will open the book. Its pages are blank. We are going to put words on them ourselves. The book is called Opportunity and its first chapter is New Year's Day." ― Edith Lovejoy Pierce
We continued to walk and finally, after two hours, made it back to the car. Time for lunch and know the place... Cafe Santorini in Old Town Pasadena!
Quotation To Remember: "Well, The Year Is Finally Wrapped up, Looking Back, I Made Mistakes Along Just like The Next Man, As a Matter of Fact, I Have Wronged, Disappointed, Been Inpatient a Little Insecure, Been Out of Control and at Times Hard to Bare With.
My Prayer Dear Family and Friend is That You Forgive Me and Continue to Bare With Me as I Look Upon Myself and Work on Myself on The Next Coming Years, I Haven't Been The Best of Friends But Sure I Will As I Continue To Seek God's Enlightenment and Wisdom. I Love You All and Bless You In God's Name." ― William Nsubuga
We simply have a list of our Daily Diary entries for 2014 which can be scrolled through!
Remember This! - New Year's eve is like every other night; there is no pause in the march of the universe, no breathless moment of silence among created things that the passage of another twelve months may be noted; and yet no man has quite the same thoughts this evening that come with the coming of darkness on other nights. ~Hamilton Wright Mabie