Meet And Greet (Page One)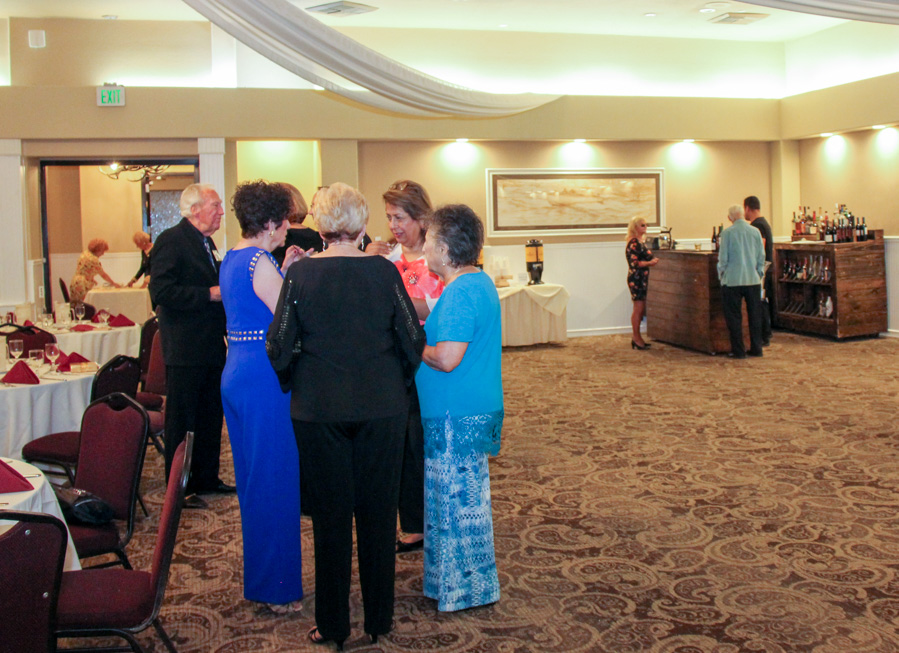 Great to be back together again after three months off

Finding our seats and awaiting the music to begin!

Checking out the paperwork!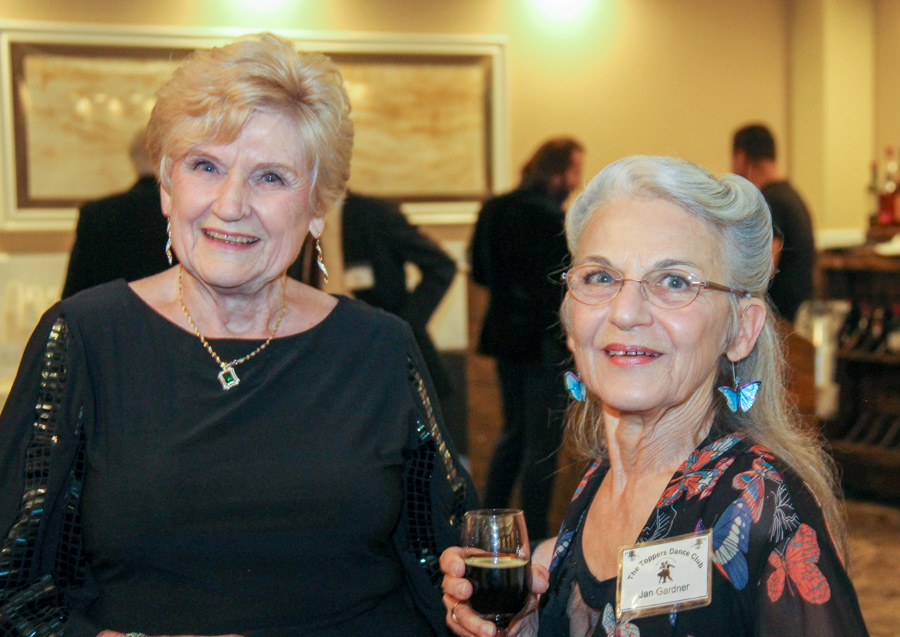 Time for a cocktail!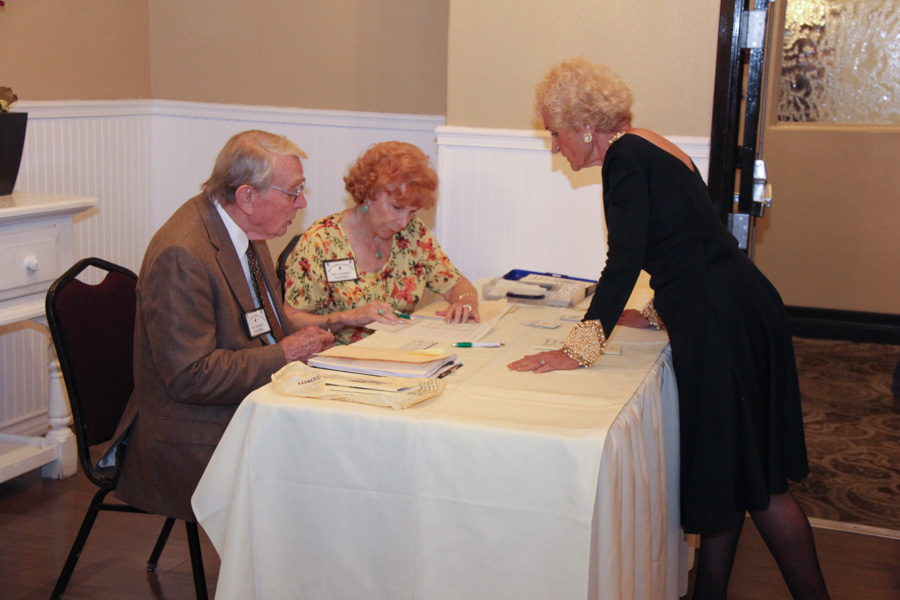 We have the bestest greeters!

Always a smile!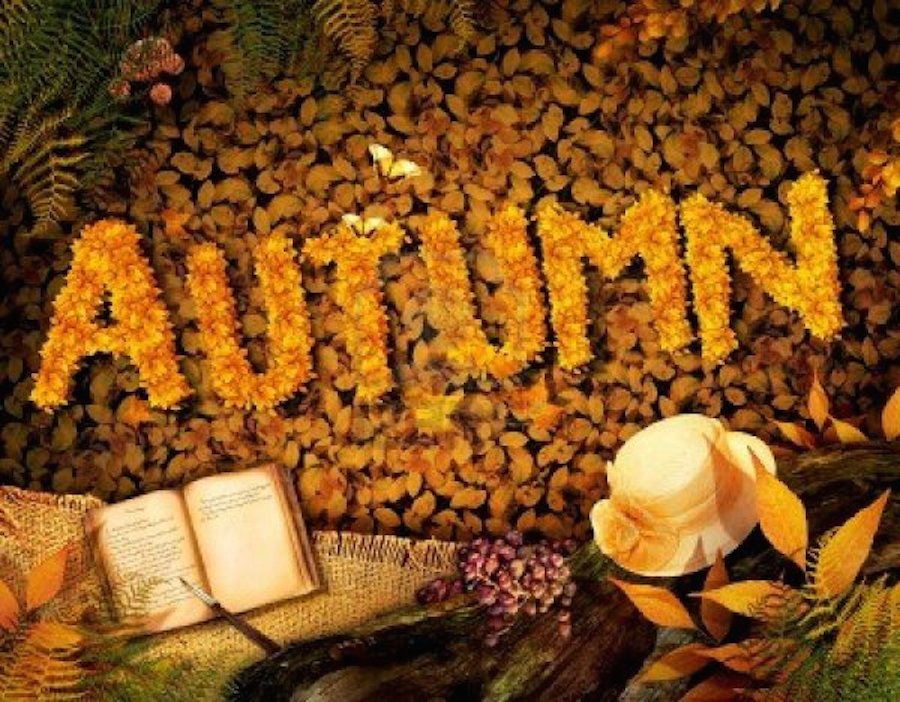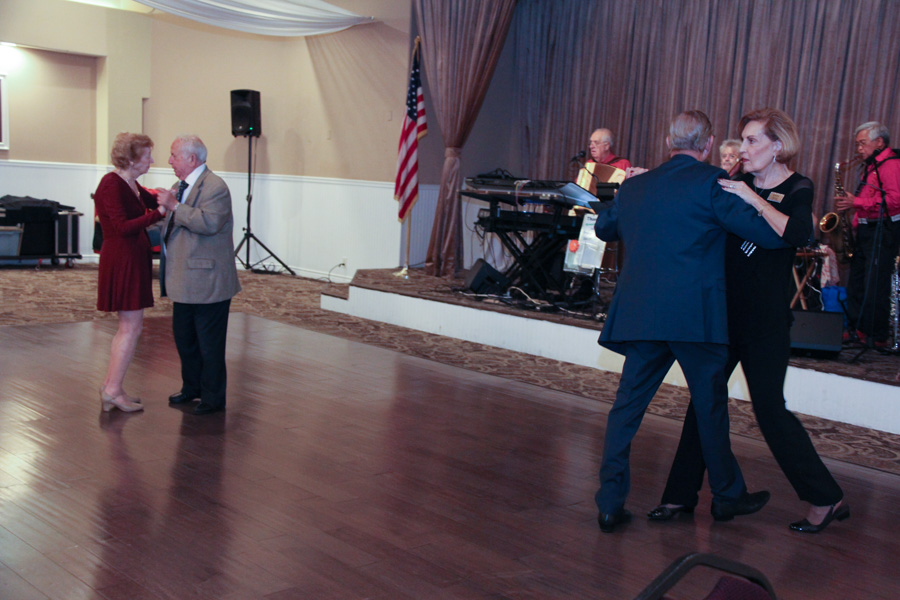 Zot.... On the dance floor in 3.2 microseconds!

Donnis and Bernie (Bernie is celebrating his 98th birthday!!)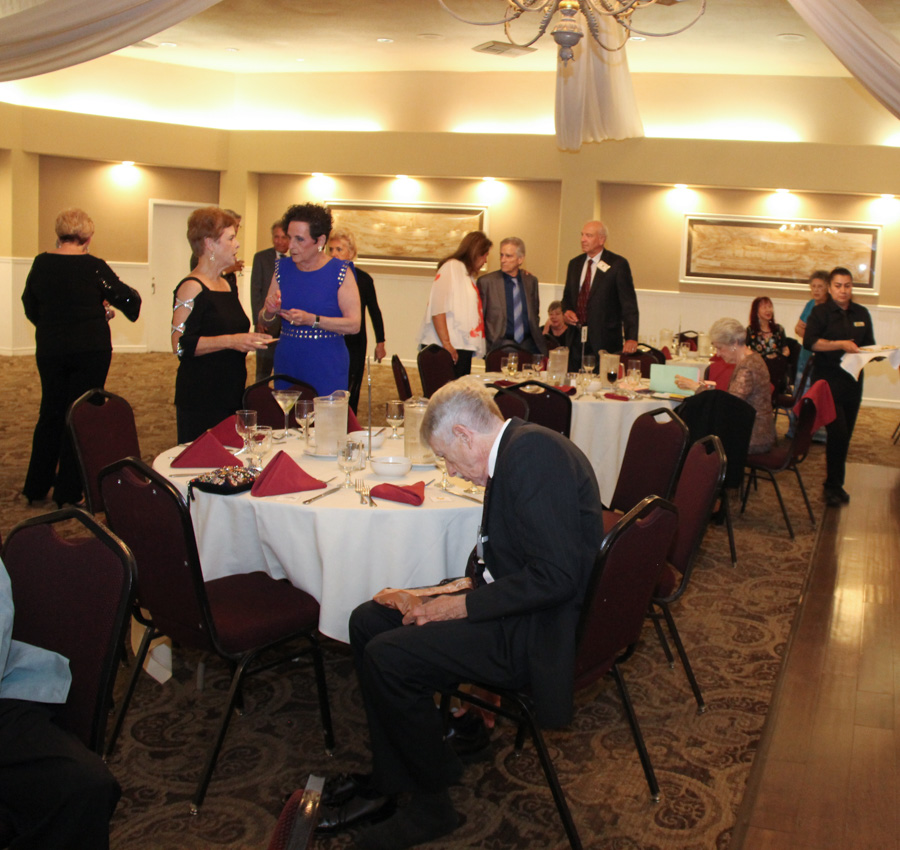 Most everybody has arrived... Visiting continues

Sue checks out the tie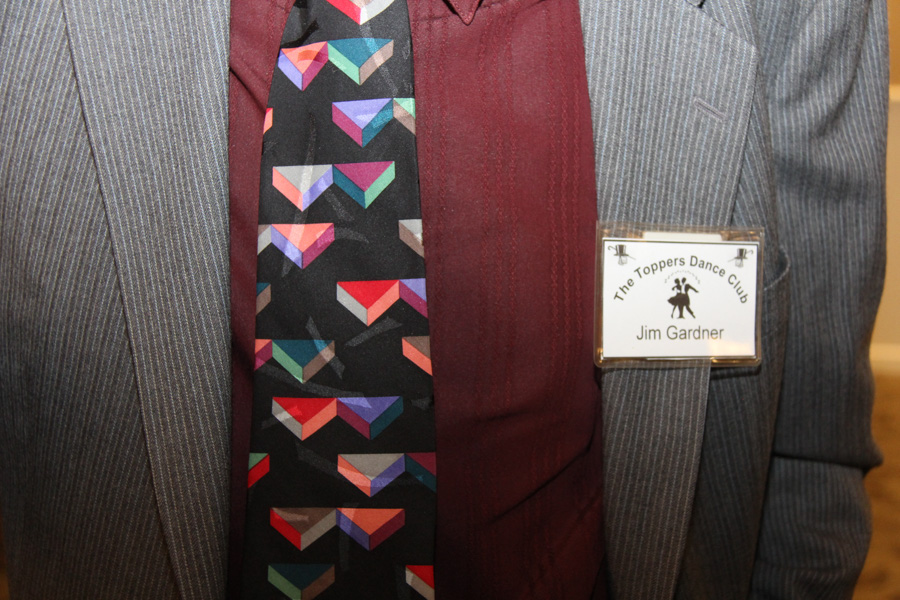 ..and a beautiful tie it is!!

Awe....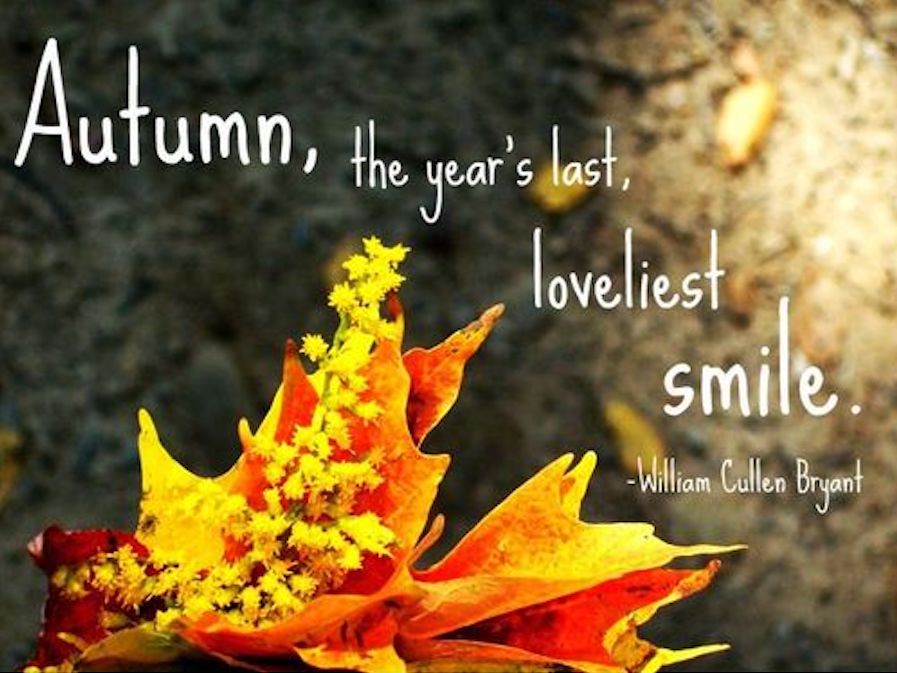 Marcin and Andrea, our newest members!

Time to dance!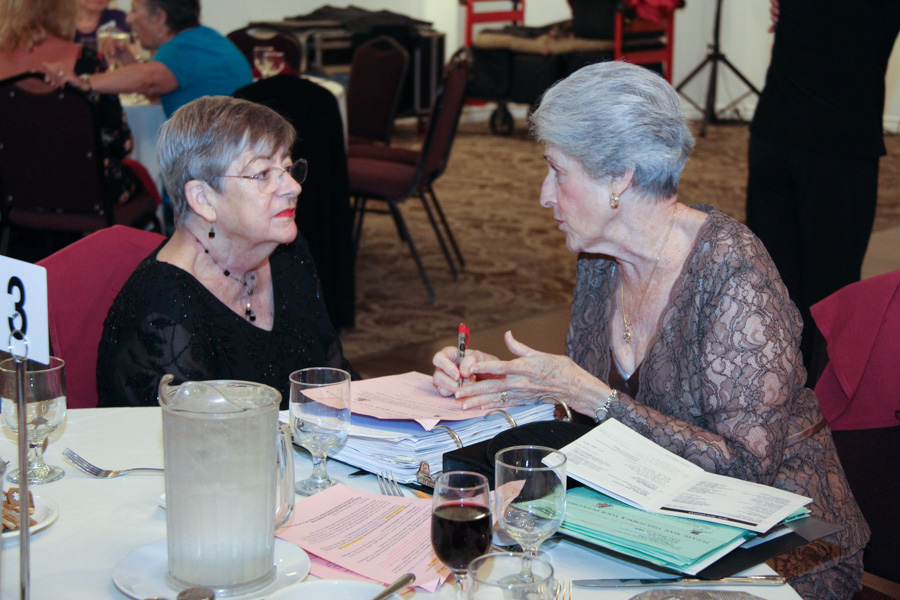 The Treasurer has to finish the paperwork!
Thank you Diane for all the effort you put in to making the club run so smoothly!

Leaf us dance some more!!

Visiting keeps on going off to the side

Must catch up on the gossip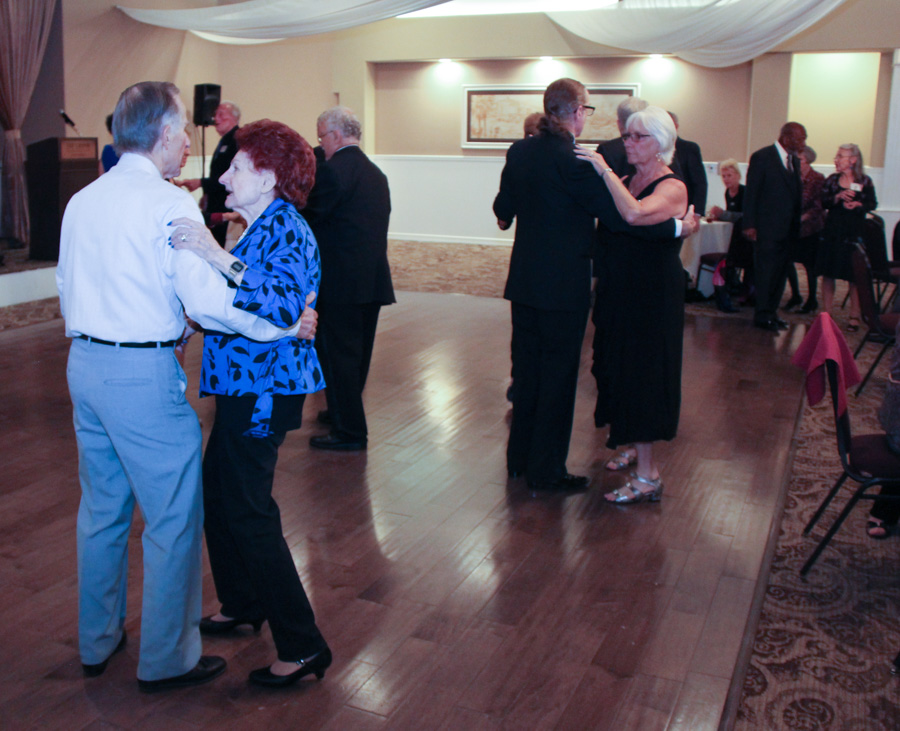 The music was wonderful...Toes were tapping all night long!

No more welcoming at the front door!

Neil told us once that "I got kicked out of ballet class because I pulled a groin muscle… it wasn't mine."

No dust on this dance floor!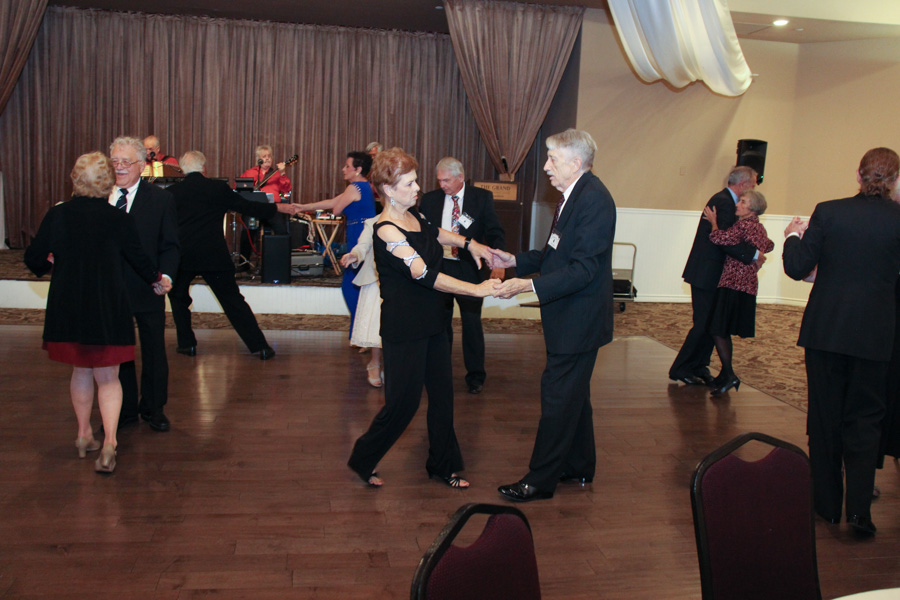 Poetry in motion!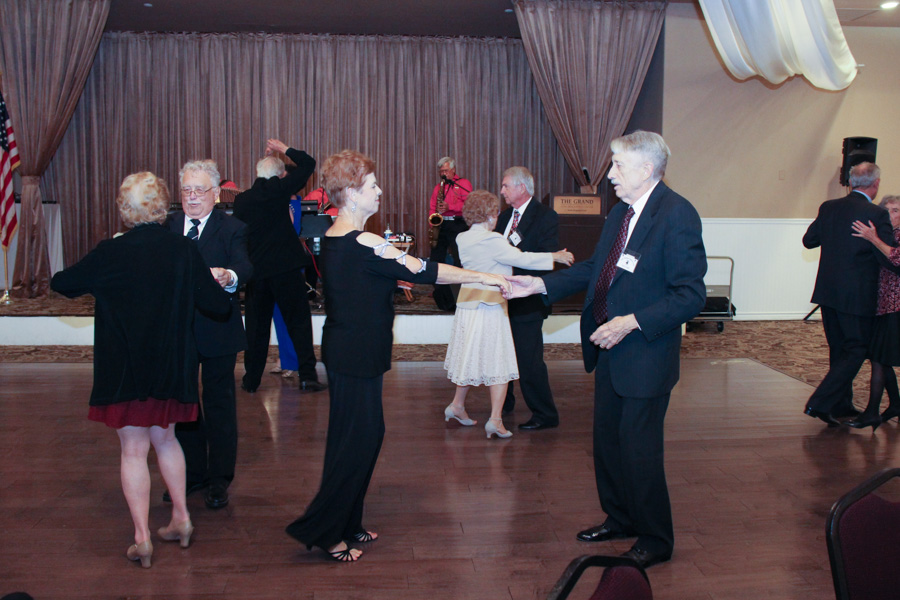 We ask ourselves: "What do ghosts dance to? Soul music."

Visiting is an essential ingredient of a dinner dance!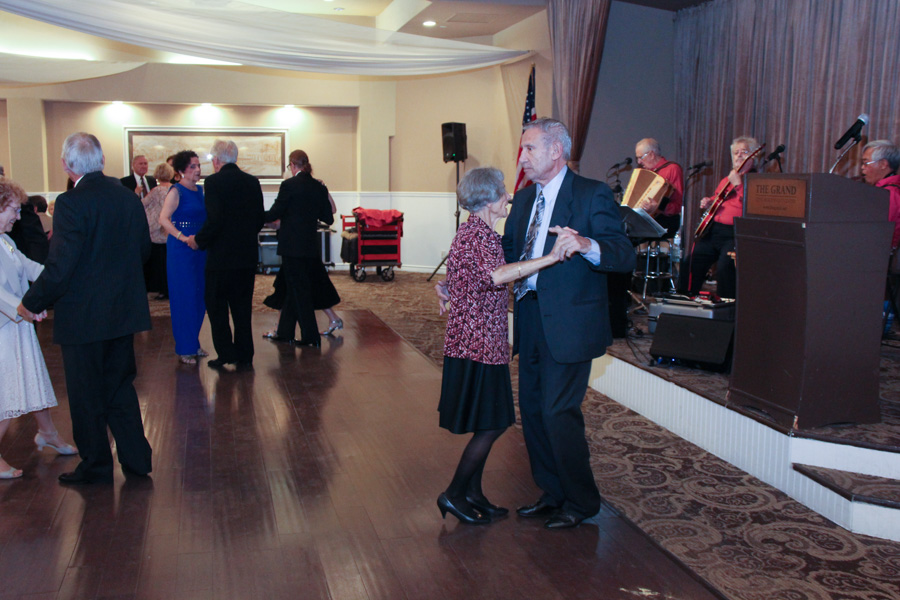 and the band plated on

The fun never stops!

The floor was never empty all night long!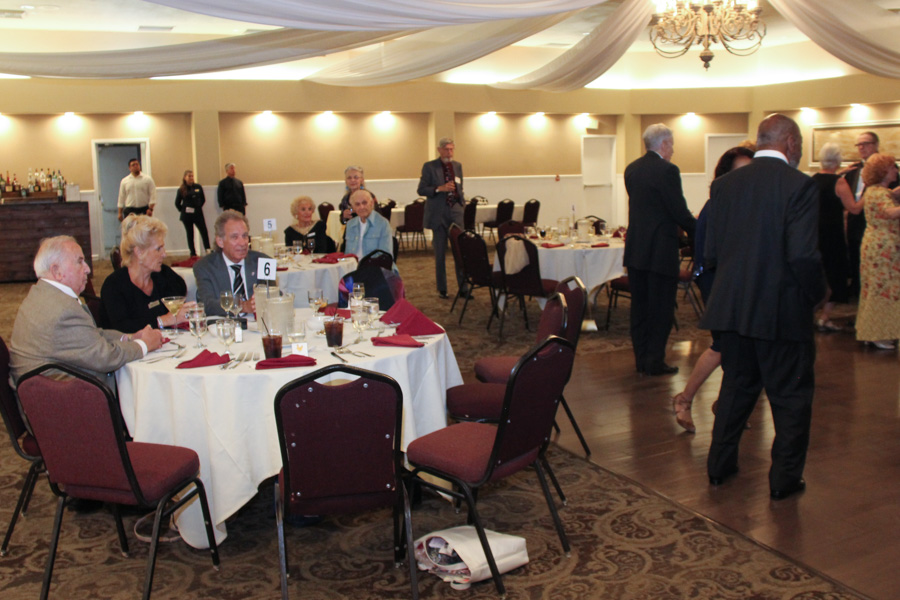 It's getting to be dinner time!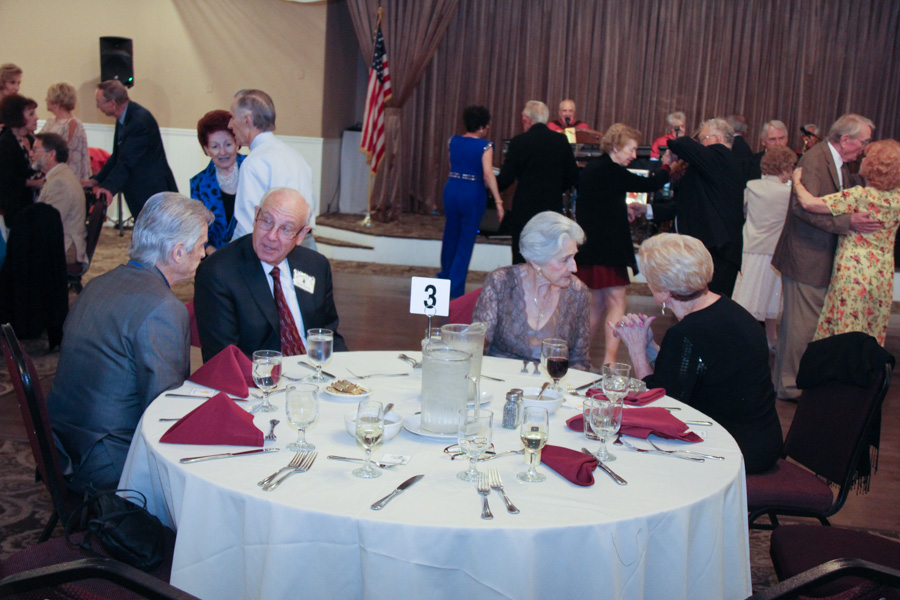 Chatting it up! And asking:
"What sort of dancing do ducks like? The quackstep."