Los Angeles Natural History Museum Gems And Minerals
Museum Page One - Museum Page Two - Museum Page Three - Museum Page Four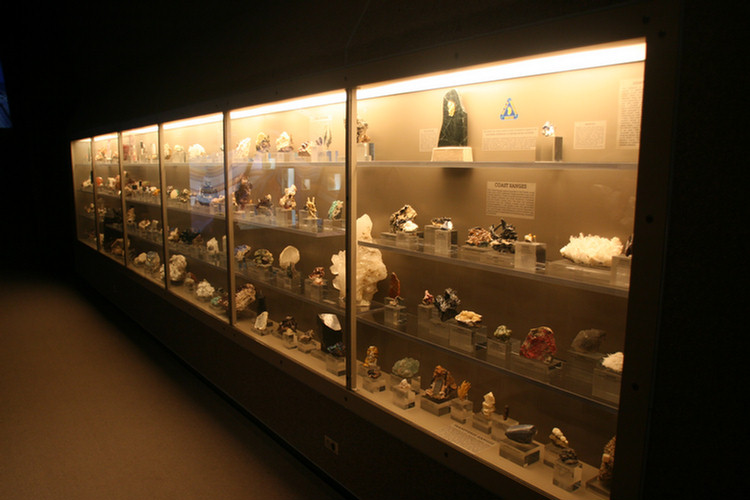 Great display cases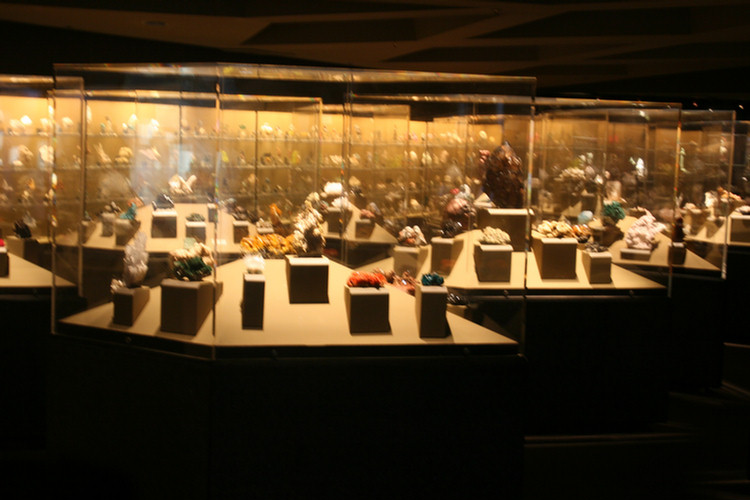 Amazing structures

Wulfenite!
Did you know? - Wulfenite is a lead molybdate mineral with the formula PbMoO4. It can be most often found as thin tabular crystals with a bright orange-red to yellow-orange color, sometimes brown, although the color can be highly variable. In its yellow form it is sometimes called "yellow lead ore". Wulfenite is not hard enough to be classified as a gemstone.
Wulfenite is named for Franz Xavier von Wulfen (1728–1805), an Austrian mineralogist.
Wulfenite crystallizes in the tetragonal system, often occurring as stubby, pyramidal or tabular crystals. It also occurs as earthy, granular masses. It is found in many localities, associated with lead ores as a secondary mineral associated with the oxidized zone of lead deposits. It is also a secondary ore of molybdenum, and is sought by collectors.
A noted locality for wulfenite is the Red Cloud Mine in Arizona. Crystals are deep red in color and usually very well formed. The Los Lamentos locality in Mexico produced very thick tabular orange crystals. Samples from Phoenixville, Pennsylvania, while usually not bigger than microcrystals, are desirable because of the unusual location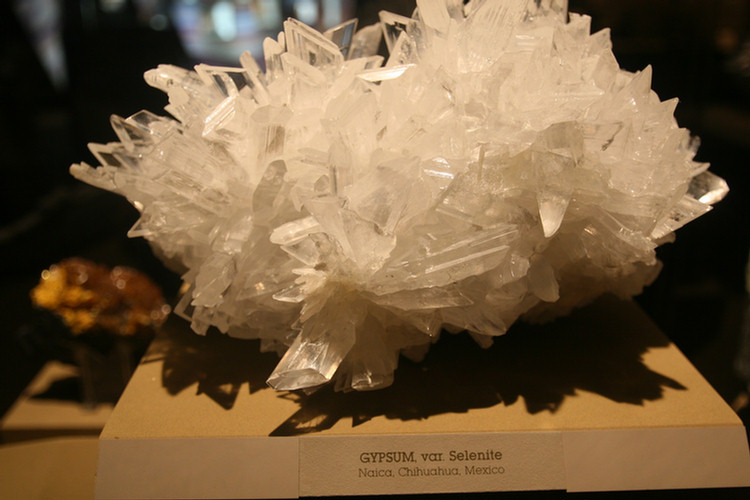 Did you know? - Gypsum occurs in nature as flattened and often twinned crystals and transparent cleavable masses called selenite. It may also occur in a silky, fibrous form, in which case it is commonly called satin spar. Finally it may also be granular or quite compact. In hand-sized samples, it can be anywhere from transparent to opaque. A very fine-grained white or lightly-tinted variety of gypsum is called alabaster, which is prized for ornamental work of various sorts. In arid areas, gypsum can occur in a flower-like form typically opaque with embedded sand grains called desert rose. Up to the size of 11m long, gypsum forms some of the largest crystals found in nature, in the form of selenite.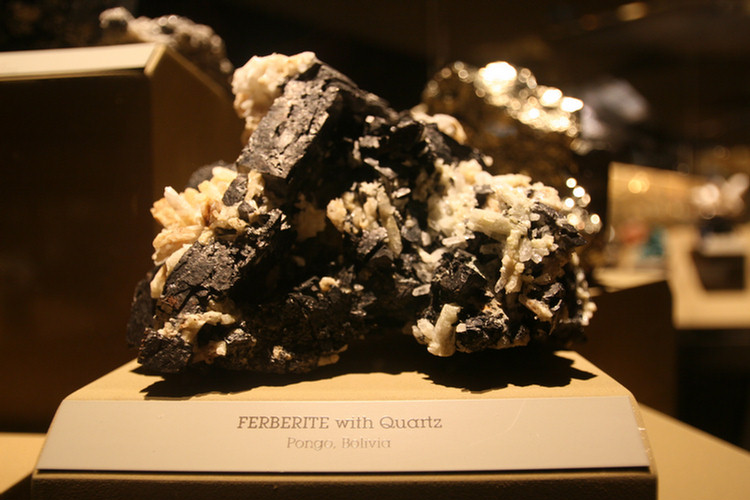 Ferberite is the iron endmember of the manganese - iron wolframite solid solution series.

Pure topaz is colorless and transparent but is usually tinted by impurities; typical topaz is wine, yellow, pale gray or reddish-orange. It can also be made white, pale green, blue, gold, pink (rare), reddish-yellow or opaque to transparent/translucent. Orange topaz, also known as precious topaz, is the traditional November birthstone, the symbol of friendship, and the state gemstone for the US State of Utah.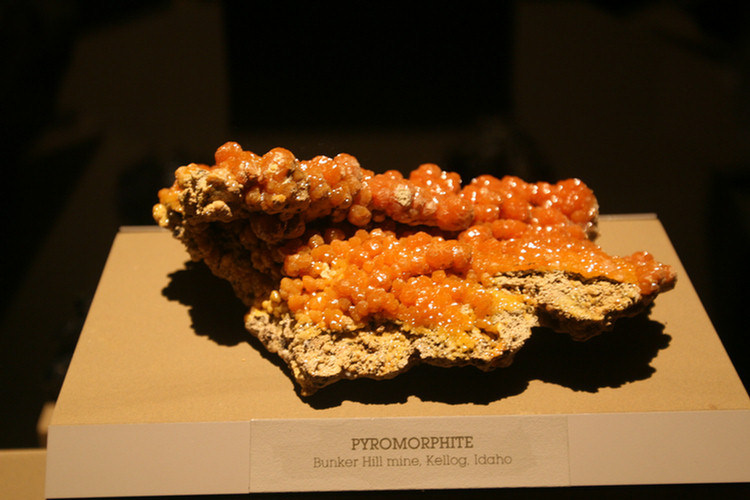 The phosphate was first distinguished chemically by M. H. Kiaproth in 1784, and it was named pyromorphite by J. F. L. Hausmann in 1813.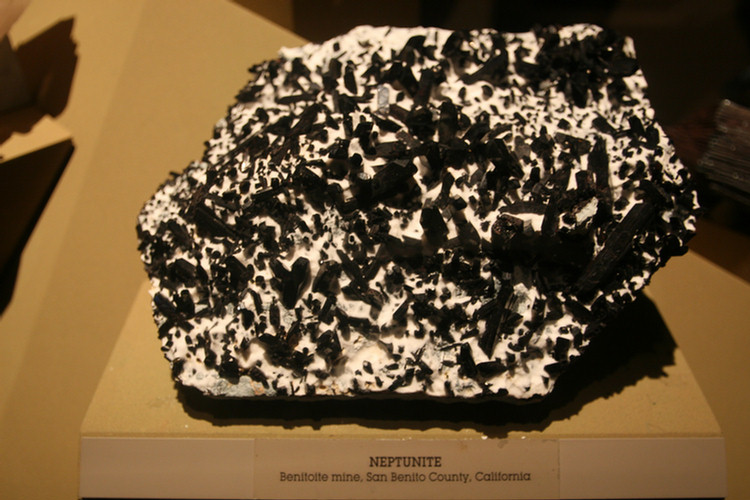 It was first described in 1893 for an occurrence in the Narssârssuk pegmatite of West Greenland.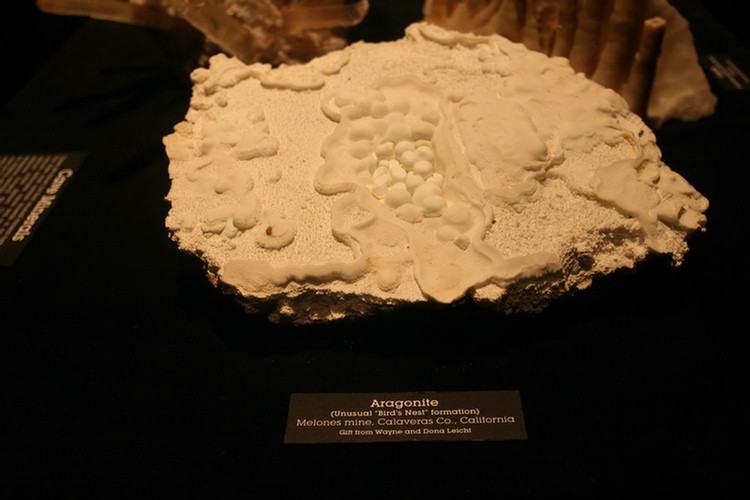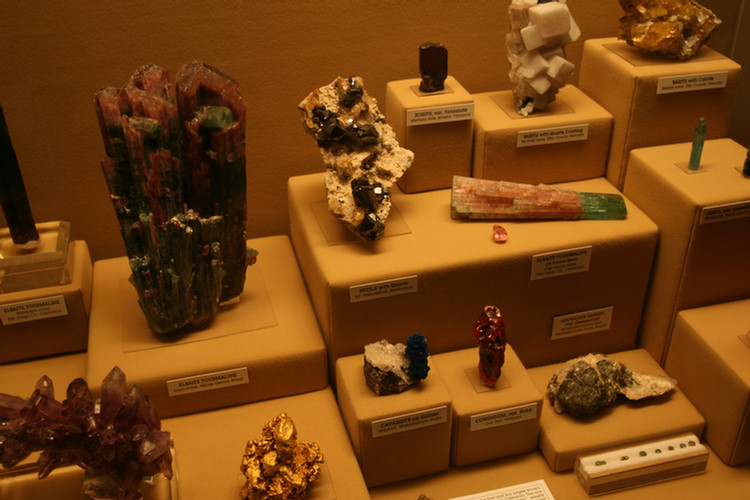 Every color you could imagine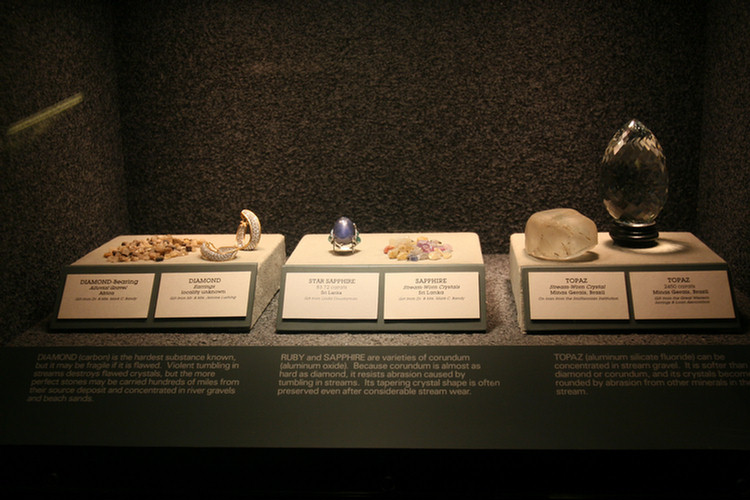 Raw and finished forms were presented...a big difference

Diamonds of course
Now We Go Into The Vault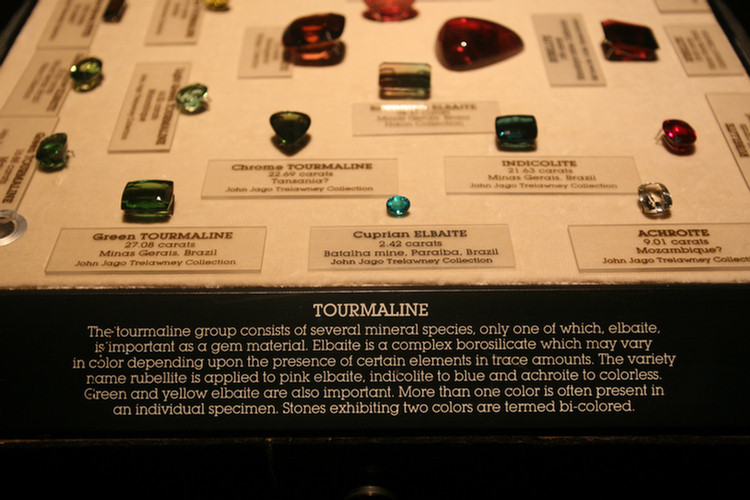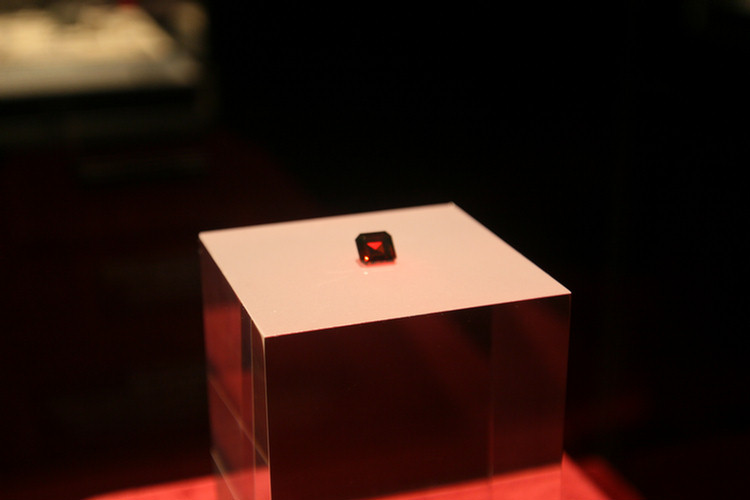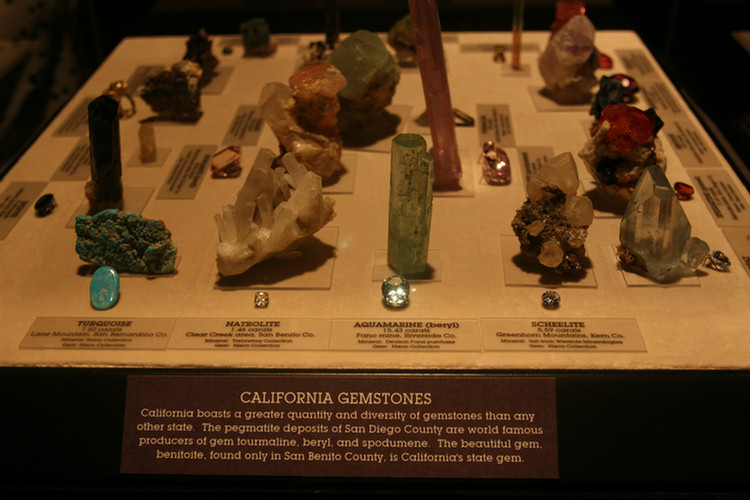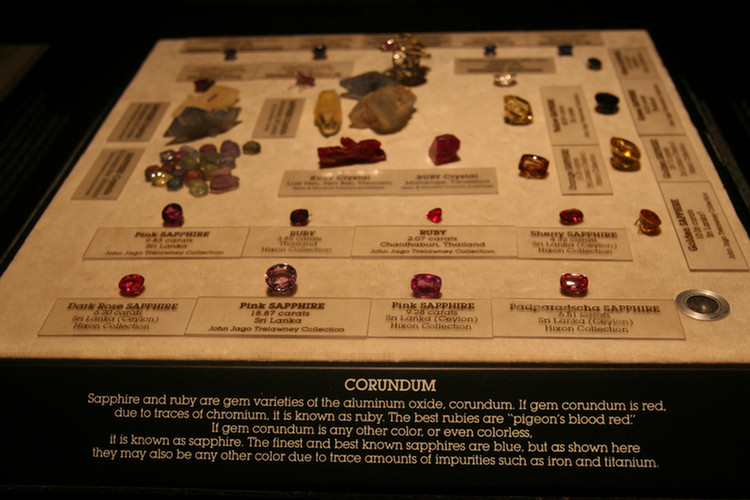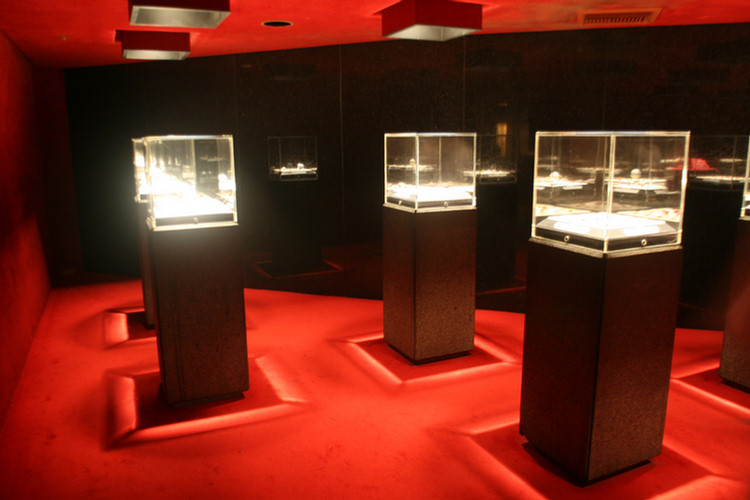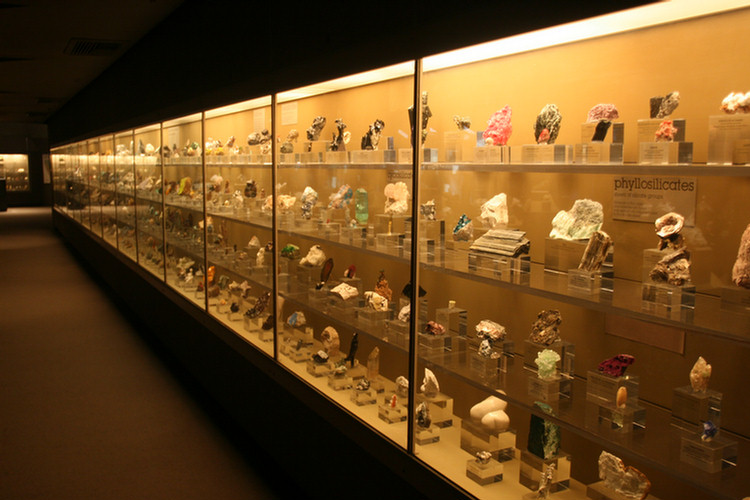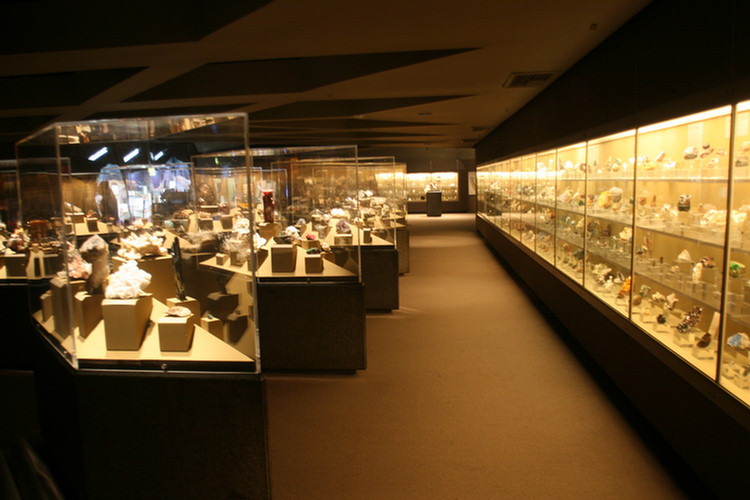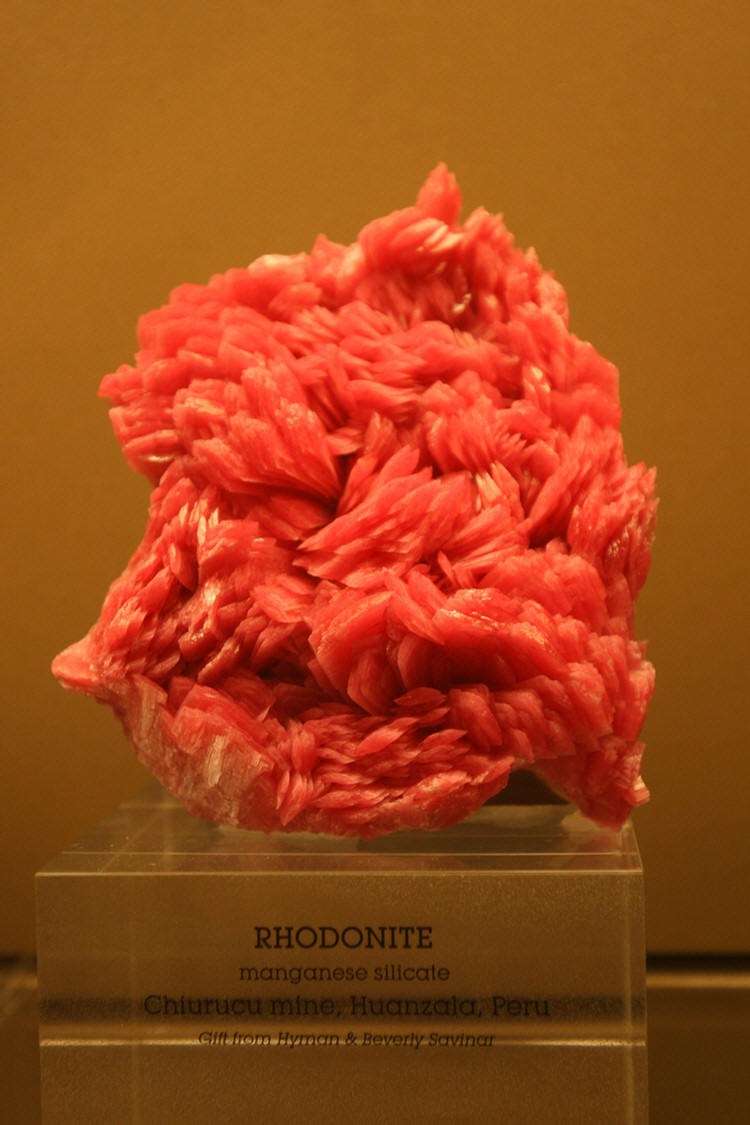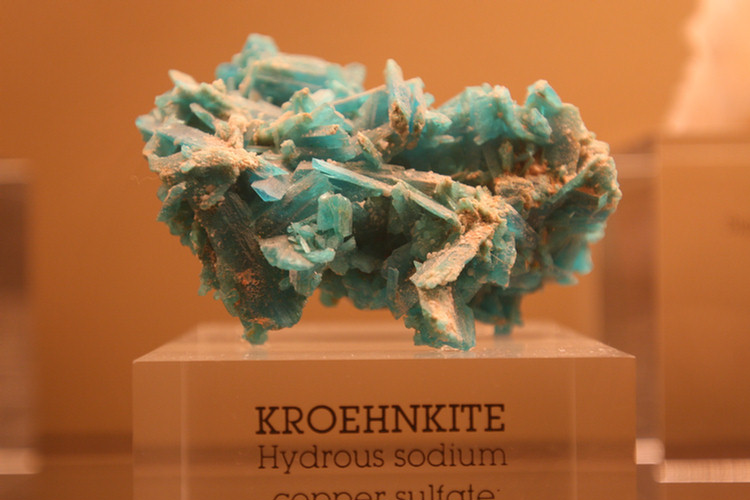 Gunpowder was used to extract the minerals