Hang On The Family Waltz (Mixer) Is About To Start (Page Three)

Now we get the latest information

Our Dance Directors are arranging the centerpiece awards...
How will they do it this month?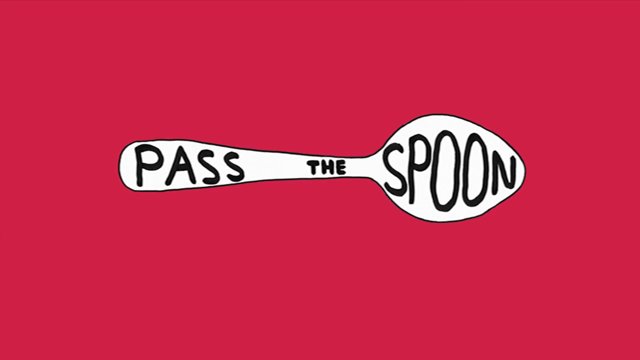 Don't laugh... It works

"Find a clean spoon on the table"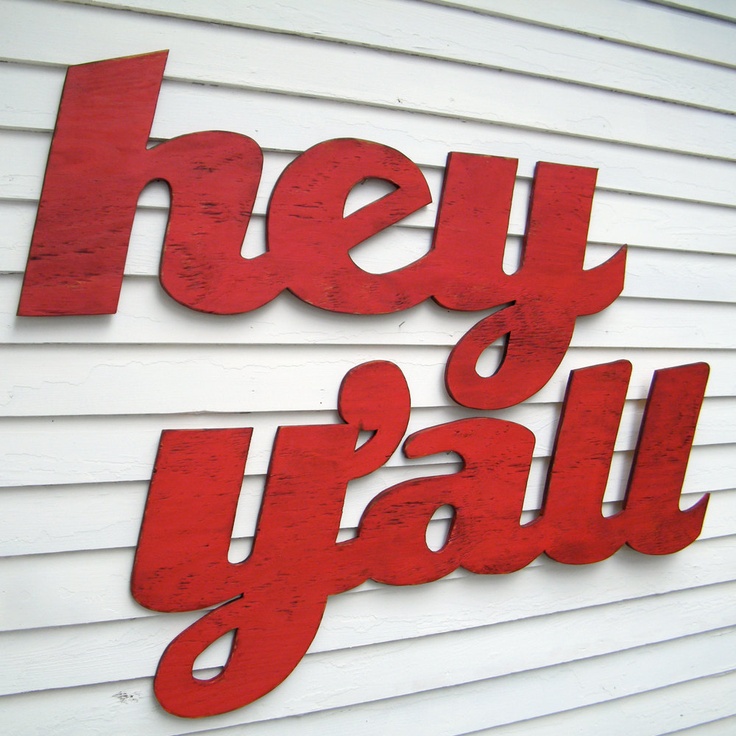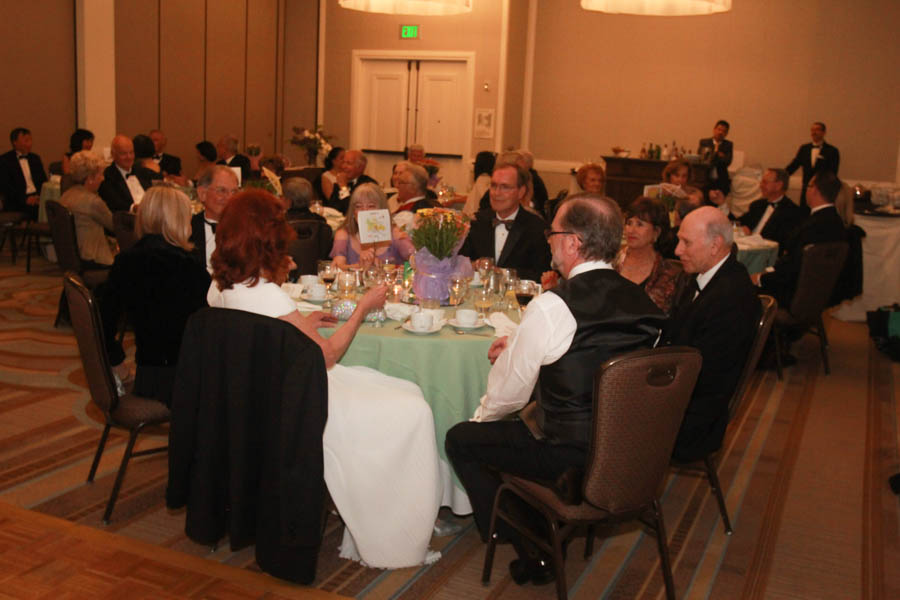 Pass it to the next person while the music is going

When the music stops, the one with the spoon gets the centerpiece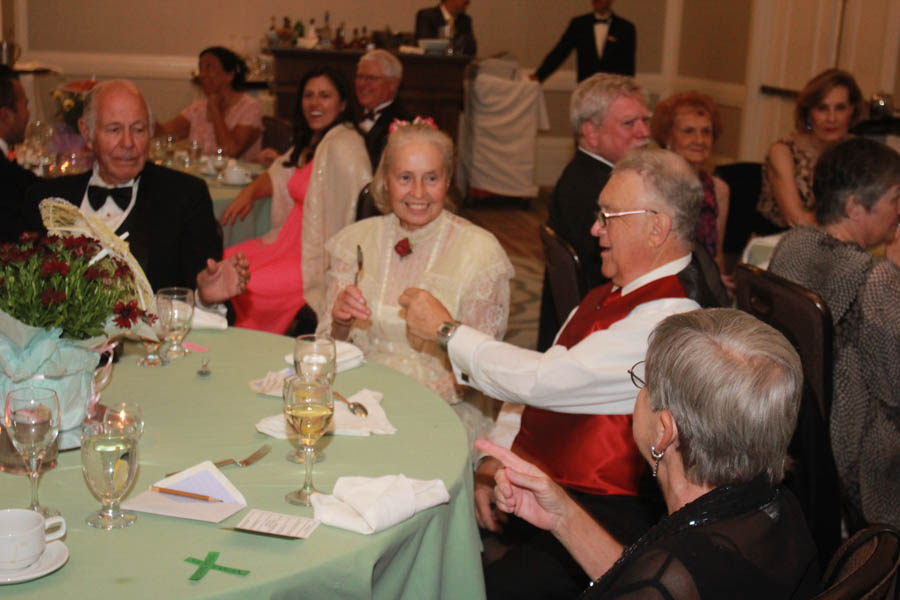 Nina wins at Table #6
When a Southerner Gets Angry:
He gets a burr in his saddle.
Or his knickers are in a knot (Translation: Ticked off and on the edge of a "hissy fit")
She has a hissy fit.
She has a hissy fit with a tail (Translation: Madder that a simple hissy fit)
Duck Fit (Translation: a duck fit is one step above a hissy fit )
Dying Duck Fit (Translation: escalating up from a "duck fit")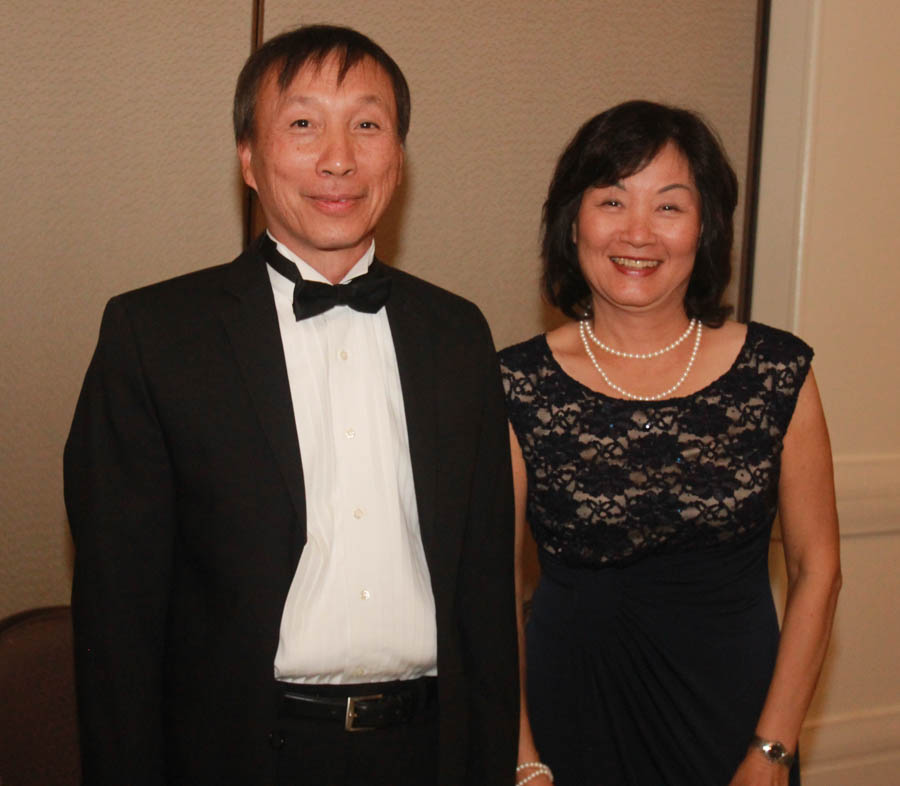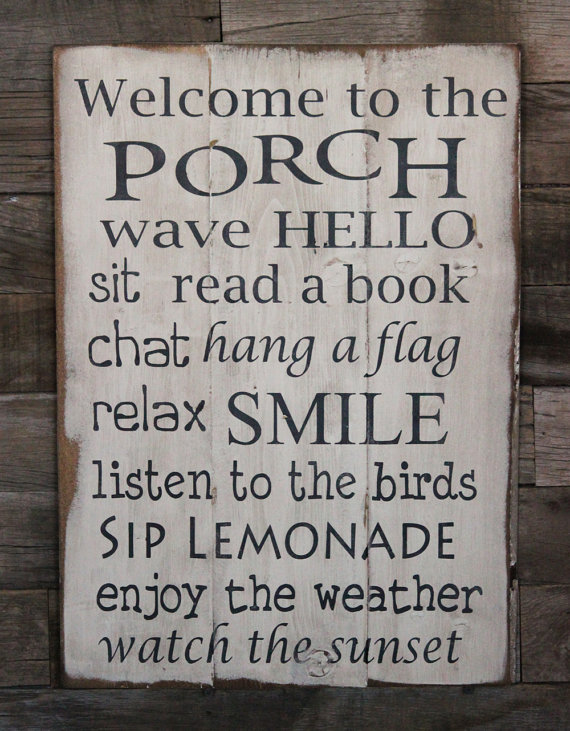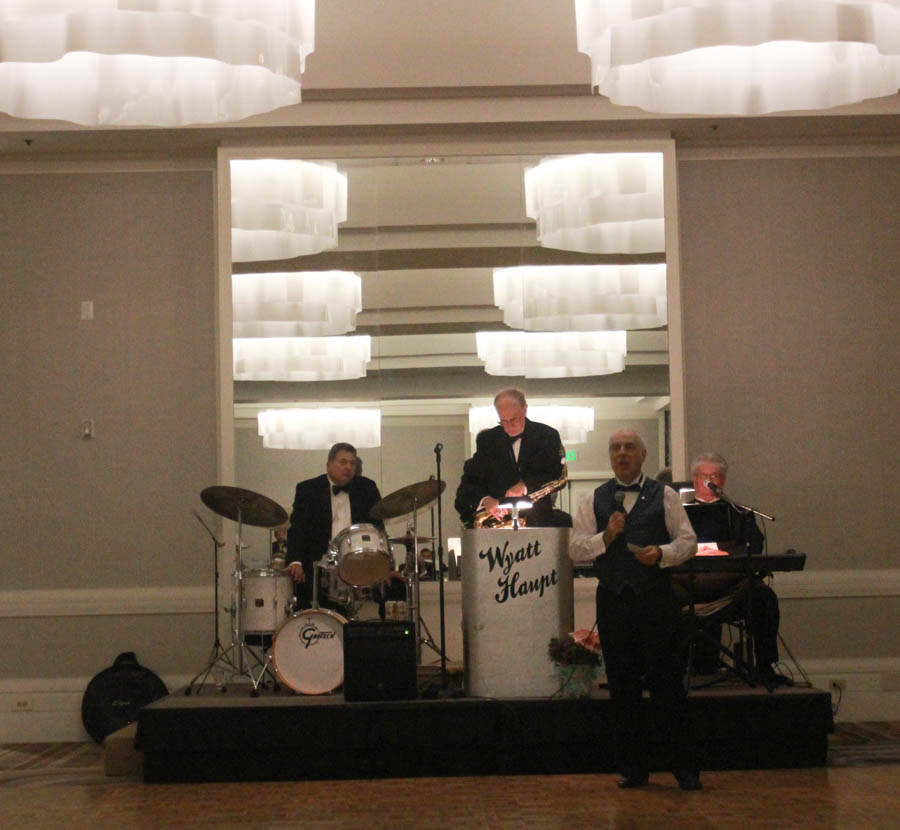 Come on up... It will be fun!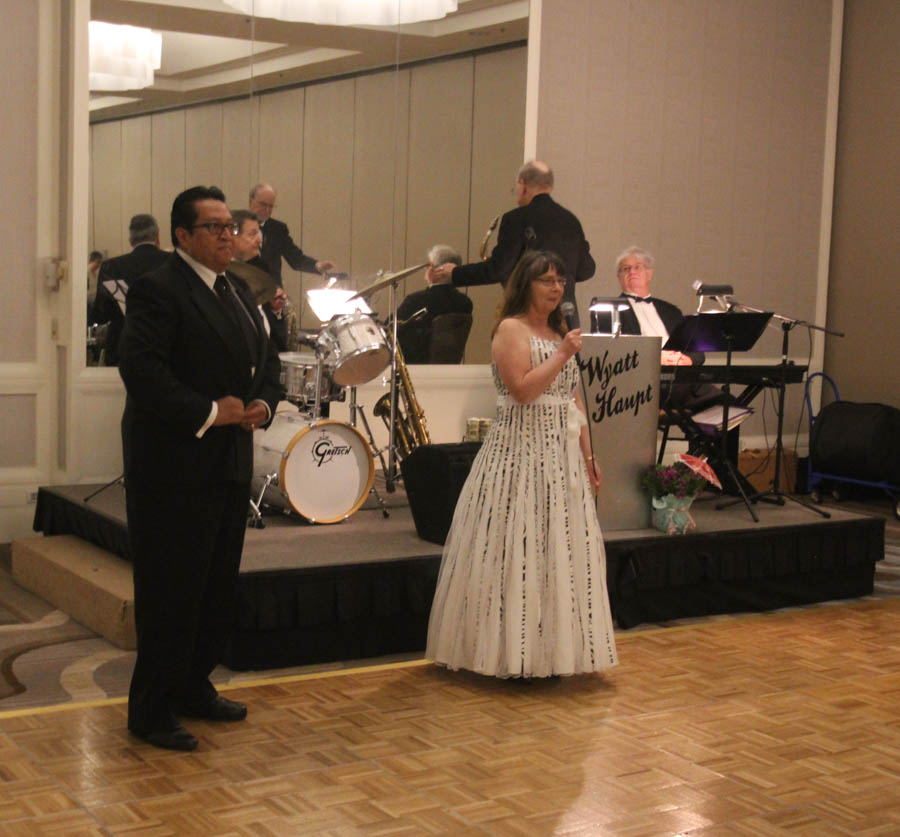 "We are trying something new... The "Family Waltz"
Did You Know? - The Family Waltz is a dance mixer known in Scandinavian countries variously as Familjevalsen, Familie Vals, Familievals, etc. It is danced to the music of waltz.
Basically, all dancers form a circle with hands joined, each gentleman does the balance with the lady to his left (called his "corner"), then with the lady to the right, then repeats the two balances then dances two tours of waltz (4 measures of music) with his corner and at the end passes the corner to his right (so that each gentleman now has a new corner).
This may continue until the music ends or until a signal (e.g., when the caller notices that ladies passed the complete circle)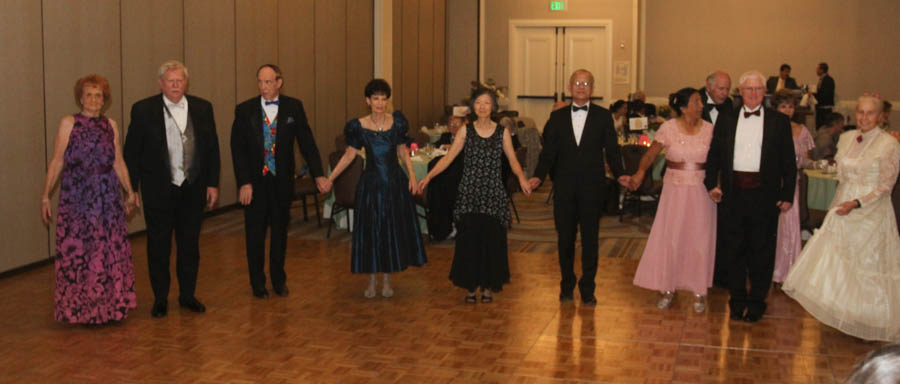 Lined up and ready to go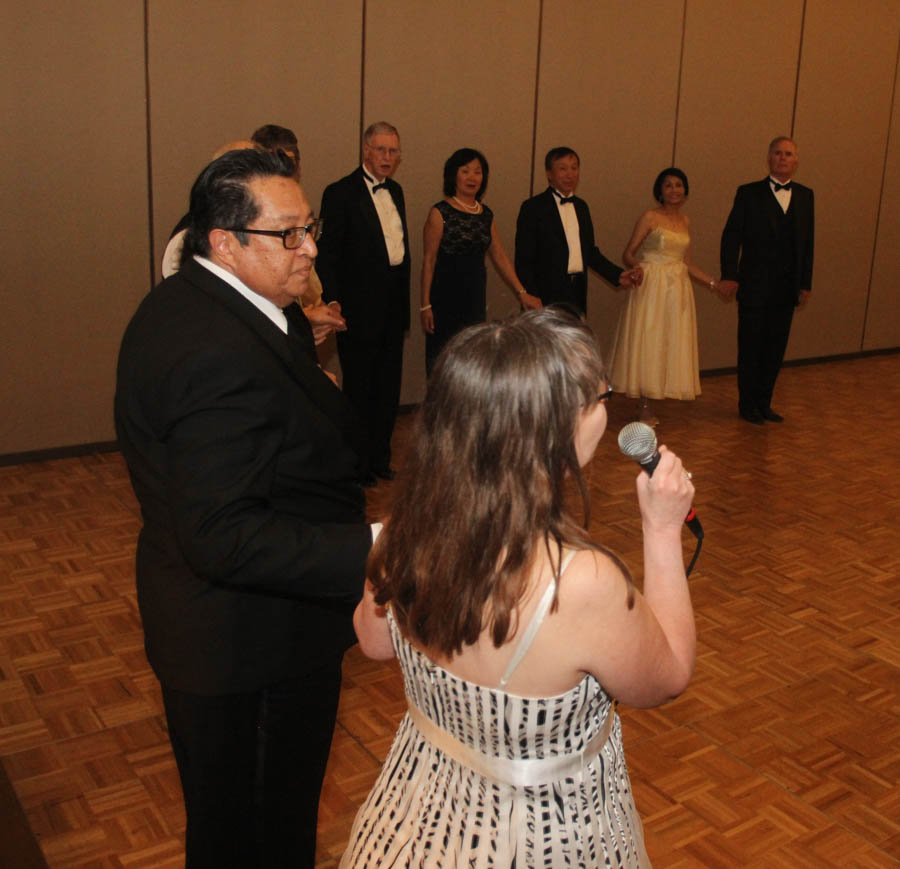 "Listen carefully.... Here we go!"
When Southerners Are Busy:
I been running all over hell's half acre.
She's busier than a cat covering crap on a marble floor.

I'm as busy as a one-legged cat in a sandbox.
Busier than a moth in a mitten!

Four waltz steps and dosey-doo?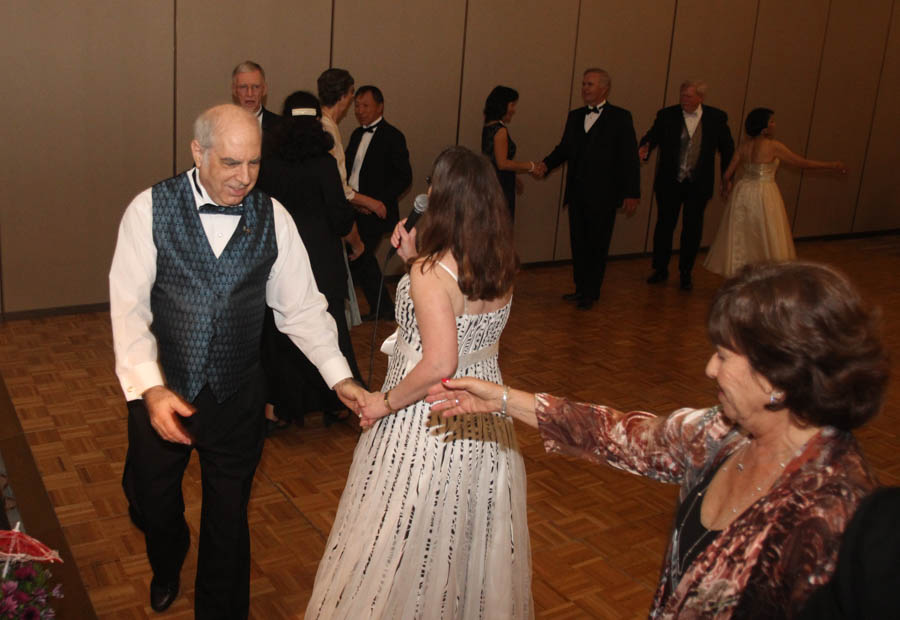 Hang on... Here I come!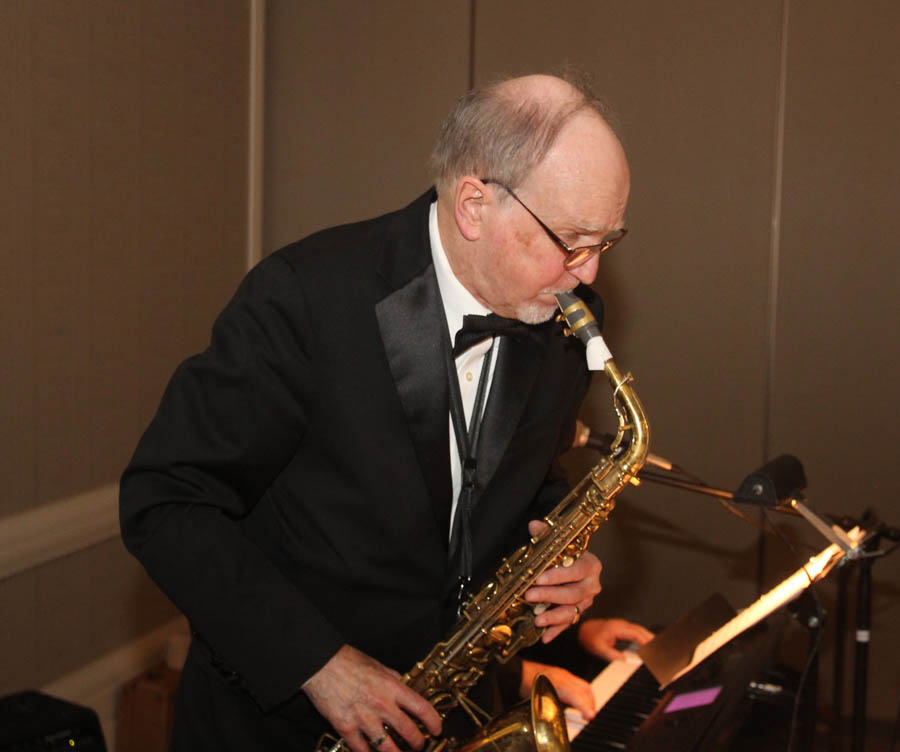 The Tennessee Waltz was perfect for this dance
Did You Know? - "Tennessee Waltz" is a popular/country music song with lyrics by Redd Stewart and music by Pee Wee King written in 1946 and first released in December 1947 as a single by Cowboy Copas that same year. The song became a multimillion seller via a 1950 recording – as "The Tennessee Waltz" – by Patti Page. As of 1974, it was the biggest selling song ever in Japan.
All versions of the lyrics narrate a situation in which the persona has introduced his or her sweetheart to a friend who then waltzes away with her or him. The lyrics are altered for pronoun gender on the basis of the sex of the singer.
The popularity of "Tennessee Waltz" also made it the fourth official song of the state of Tennessee in 1965.

The best 1-2-3 player in the country... Keeping us right on time

"I am watching you!"

"No silly boy... You belong over there!"

"You guys are doing great!... Keep it up!"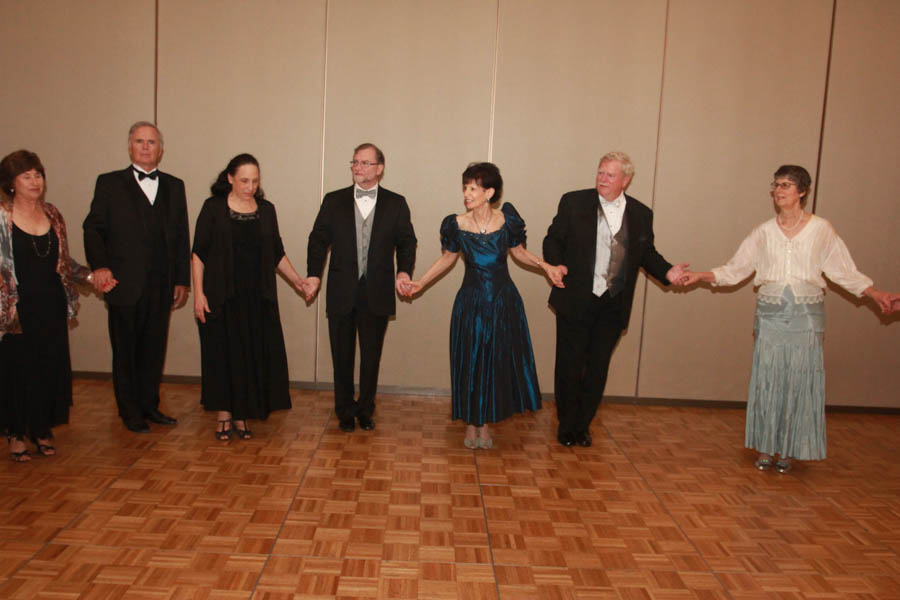 The circle was big so the photographer jumped in the center
Southern Expressions About Being Broke or Poor:
Too poor to paint, too proud to whitewash.
I'm just poor as a church mouse.
I'm so poor I can't afford to pay attention.
He was so poor, he had a tumbleweed as a pet.
I couldn't buy a hummingbird on a string for a nickel.
I'm so poor I couldn't jump over a nickel to save a dime.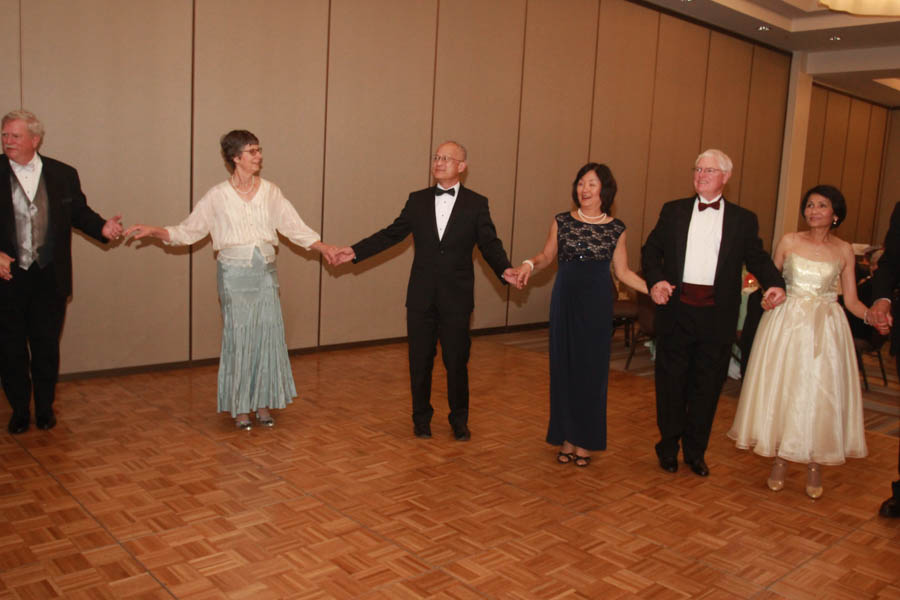 All smiles... Check!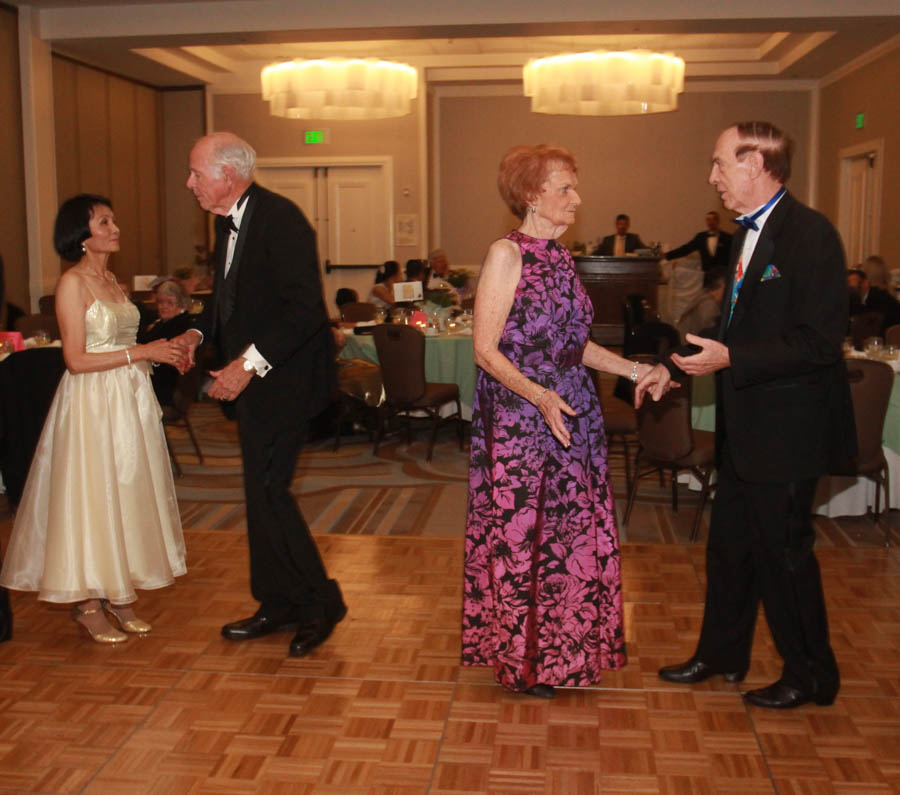 They do not look sure....

"I'm sorry, what did you say??"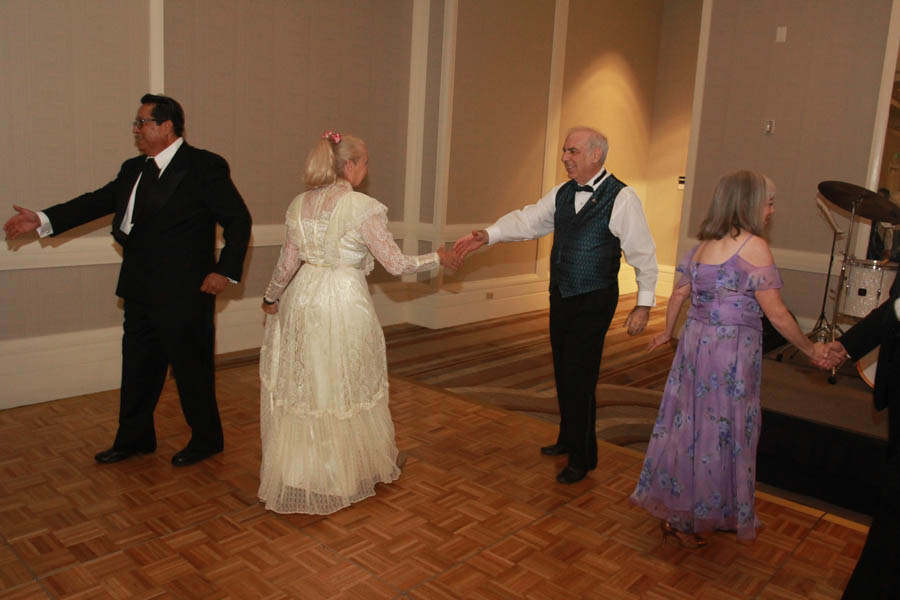 It looks much like synchronized dancing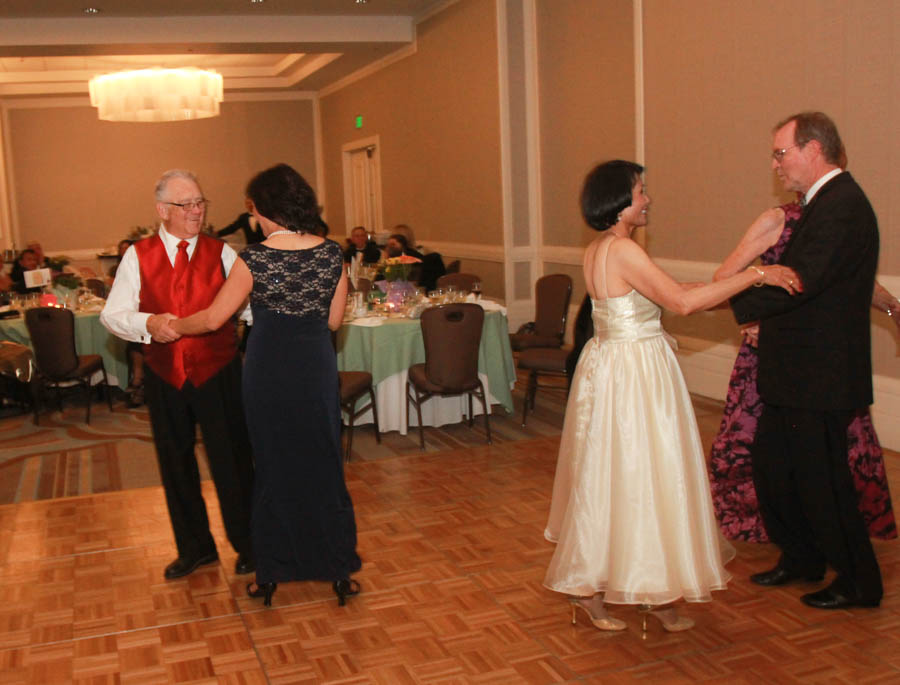 When you go all the way around, the dance COULD be done!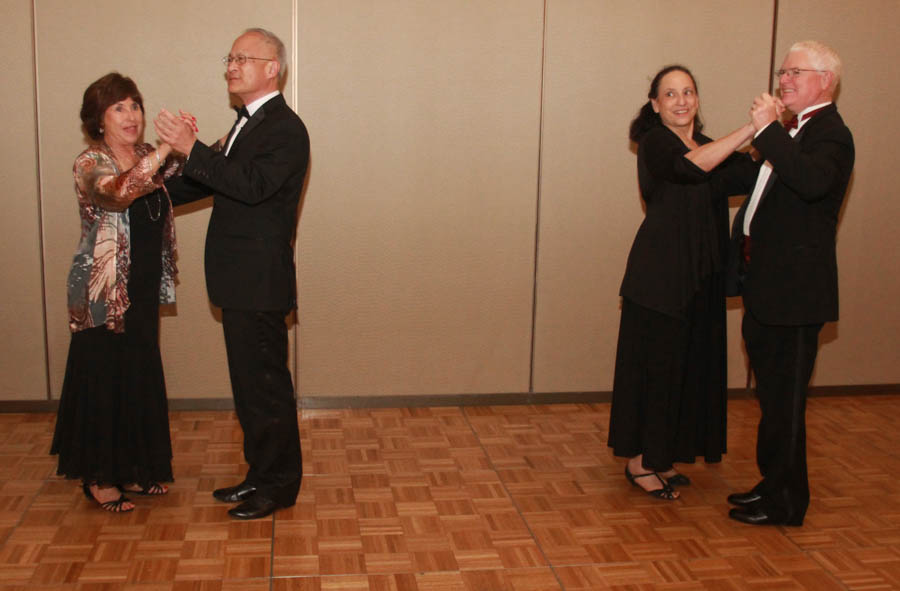 Looking good!

Changing partners again!
Confused? Southerners Might Say of You:

He couldn't find his butt with both hands in his hip pockets.
He's about as confused as a fart in a fan factory.
She's lost as last year's Easter egg.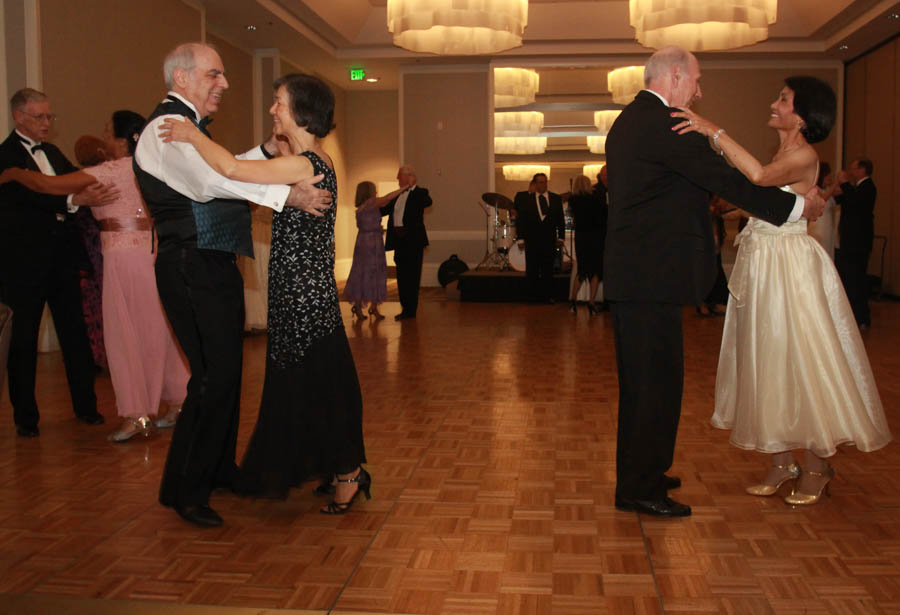 Great mixer idea... We get to dance with everyone!

Whirling and twirling the night away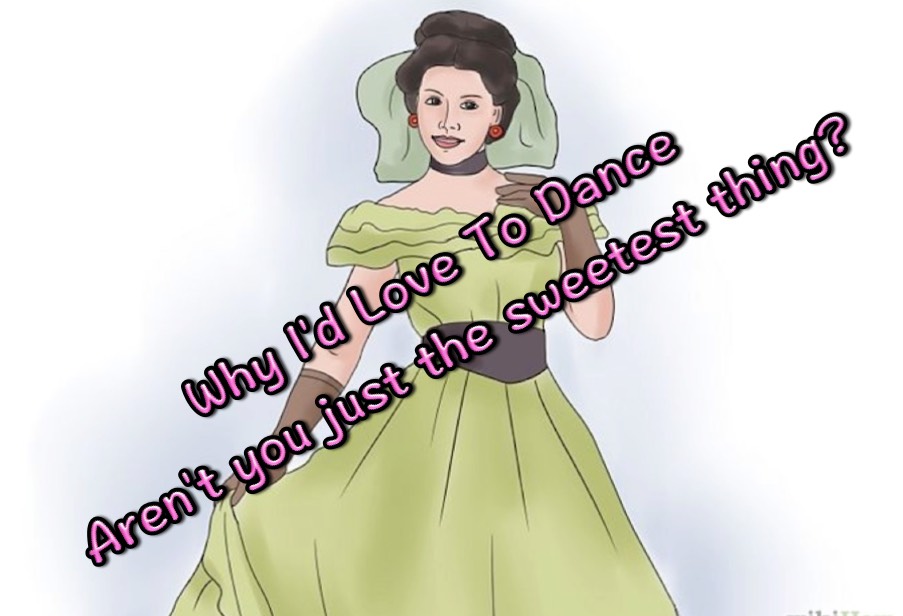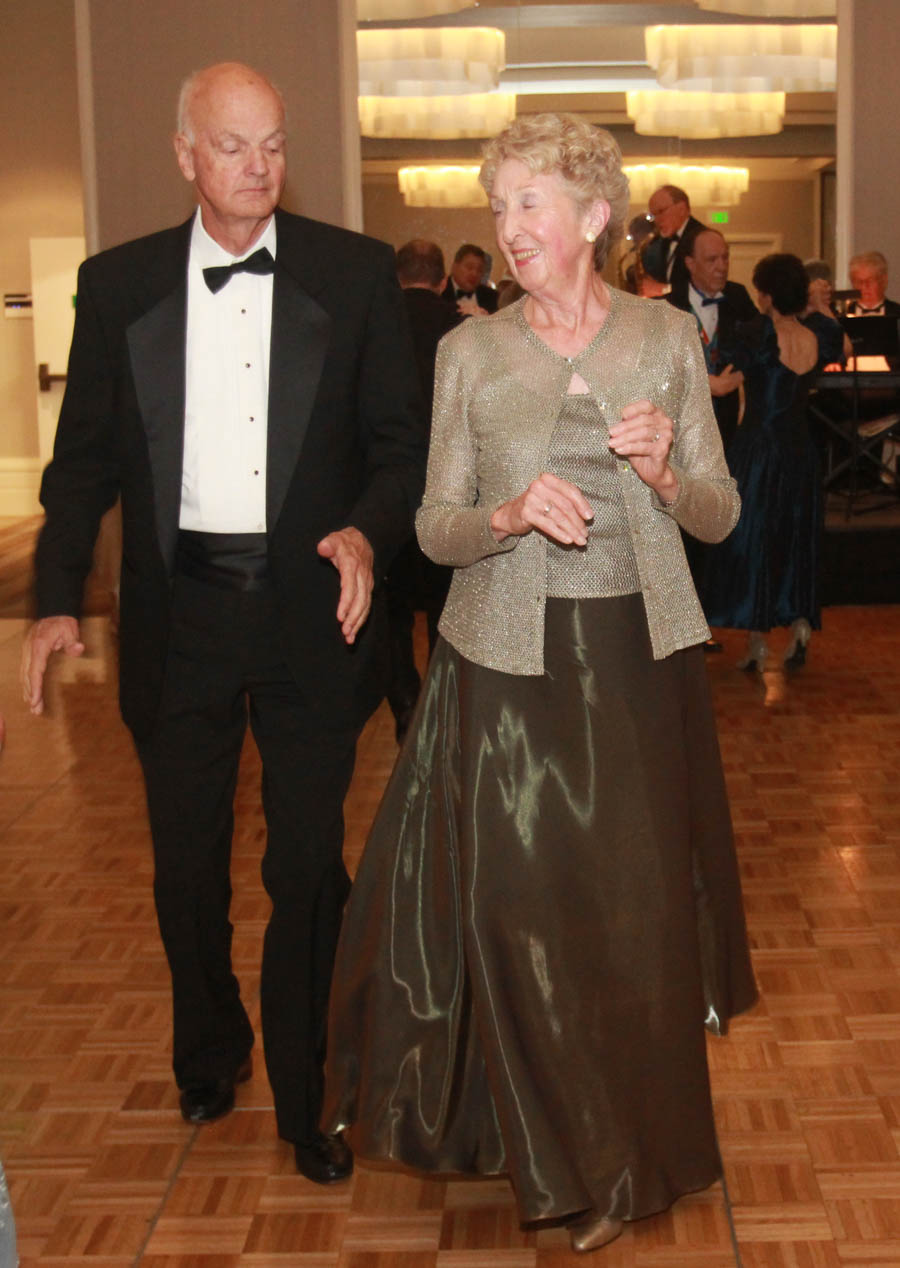 "Throw out a dance... We will do it"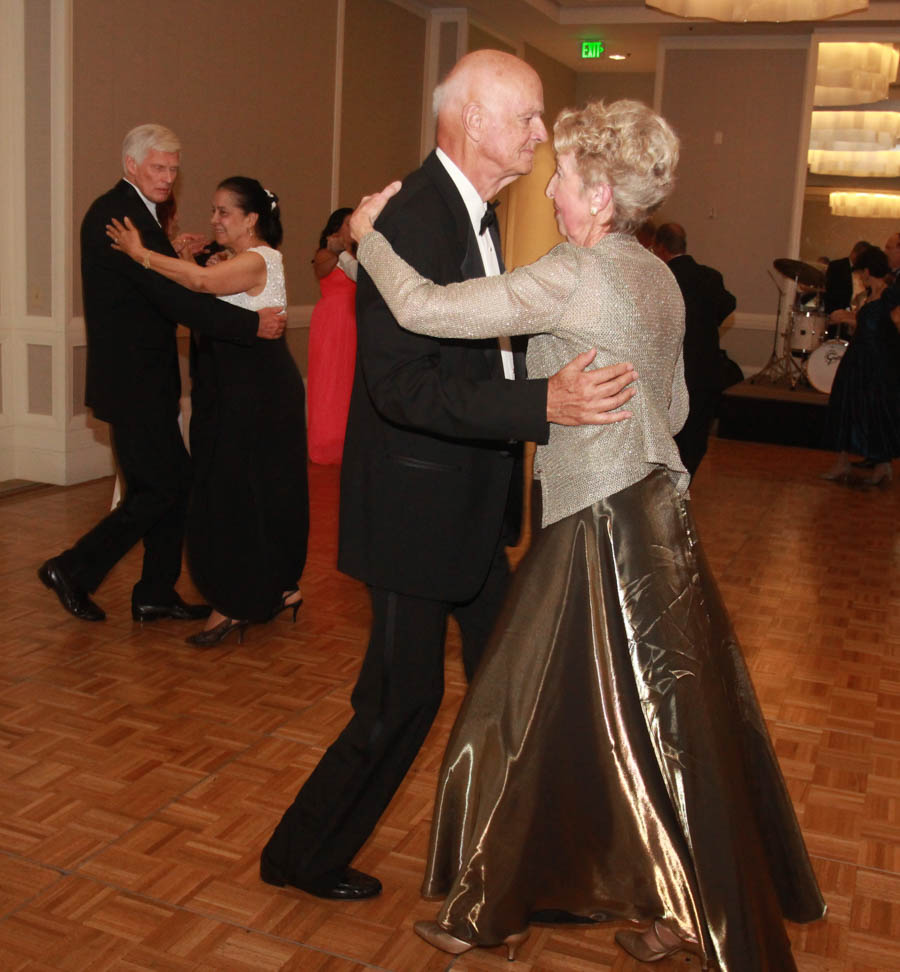 We can glide right across the floor and to our table
Southerners Sayings on Stupid:
If that boy had an idea it would die of loneliness.
The porch light's on, but no one's home
He's only got one oar in the water.
If leather were brains, he wouldn't have enough to saddle a junebug.
He's so dumb, he could throw himself on the ground and miss.
He hasn't got the sense God gave a goose.
His brain rattles around like a BB in a boxcar.
There's a tree stump in a Louisiana swamp with a higher IQ.
So dumb he couldn't pour wee-wee out of a boot with the instructions written on the heel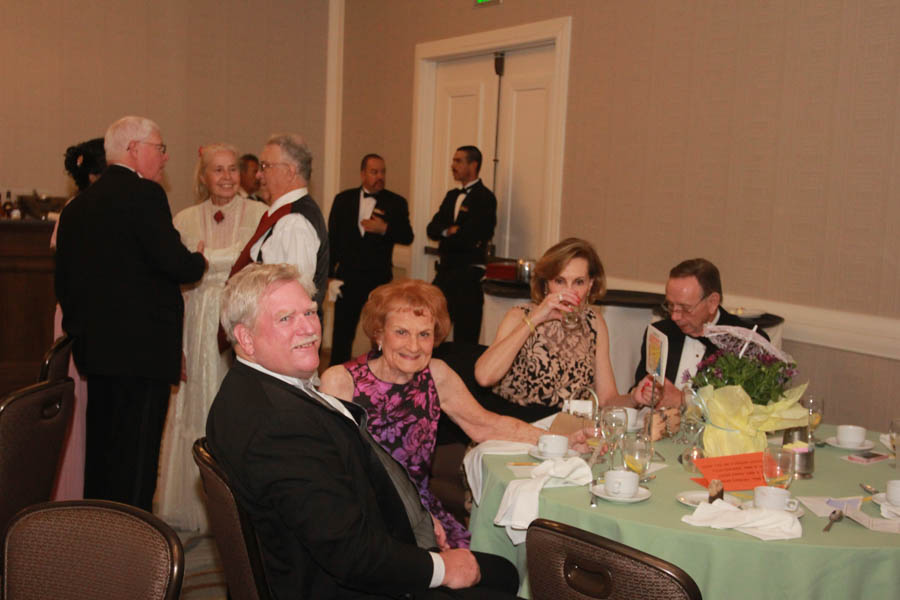 Time to rest and rehydrate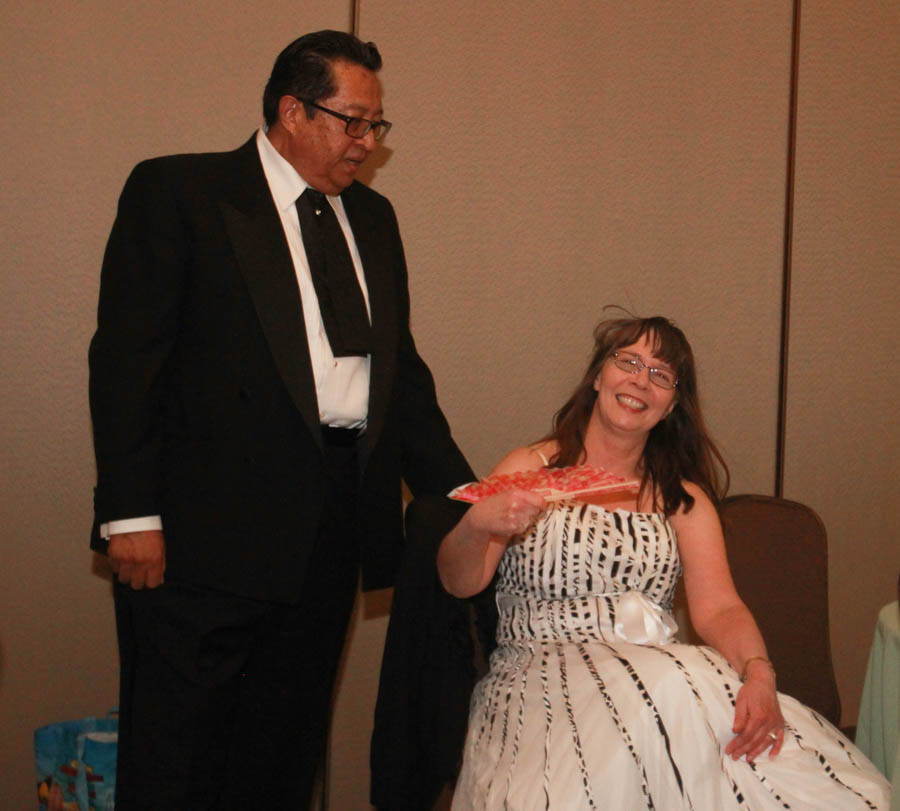 Our heroes.... We learned something new... Jose and Sherrie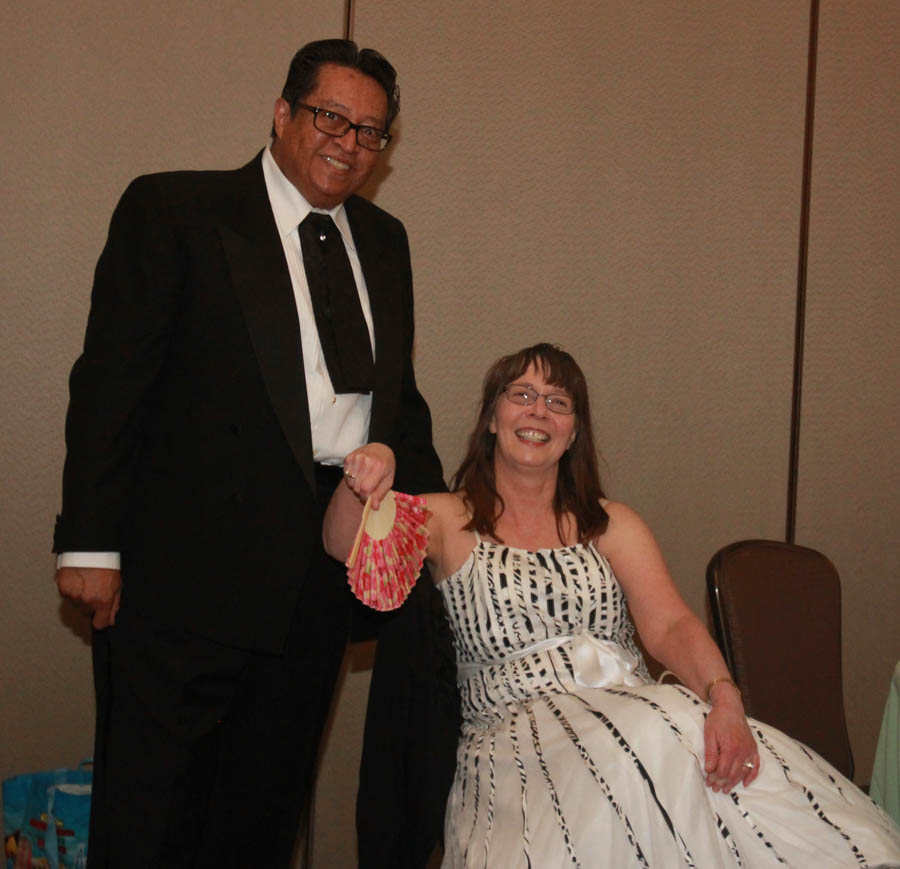 They are tired also.... Their work is done here!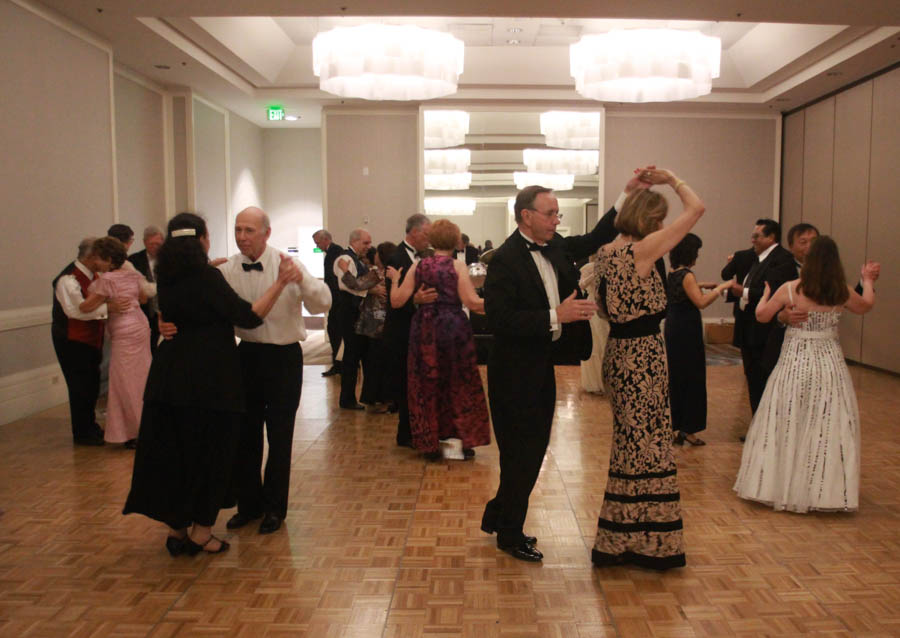 Nightlighters keep on going

" Hang on.... You are going over my head!"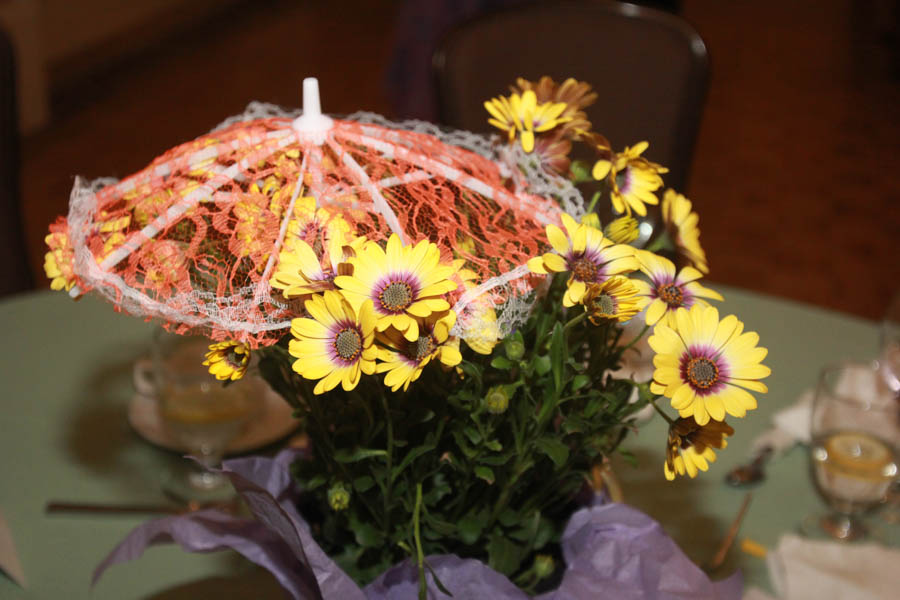 Love the parasol
And a few all-purpose southern expressions that we couldn't do without:
Y'all
All y'all
Down yonder
Bless your pea pickin' little heart!
If you can't run with the big dogs, stay under the porch.
Deep in the South where sushi is still called bait.
He's about as useful as a screen door on a submarine.
That sticks in your throat like a hair in a biscuit.
You're so fulla -------poo your eyes are brown.
He was as nervous as a long-tailed cat in a room full of rocking chairs.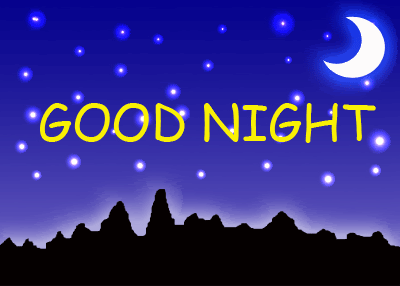 Sound: "Summertime" With Ells Fitzgerald
"Summertime" is an aria composed in 1934 by George Gershwin for the 1935 opera Porgy and Bess. The lyrics are by DuBose Heyward, the author of the novel Porgy on which the opera was based, although the song is also co-credited to Ira Gershwin by ASCAP.
The song soon became a popular and much recorded jazz standard, described as "without doubt ... one of the finest songs the composer ever wrote ... Gershwin's highly evocative writing brilliantly mixes elements of jazz and the song styles of blacks in the southeast United States from the early twentieth century".
Composer and lyricist Stephen Sondheim has characterized Heyward's lyrics for "Summertime" and "My Man's Gone Now" as "the best lyrics in the musical theater".
The song is recognized as one of the most covered songs in the history of recorded music, with more than 33,000 covers by groups and solo performers.