Who Was On Board This Evening?? (Page Two)
Who Was Here? (Page Two)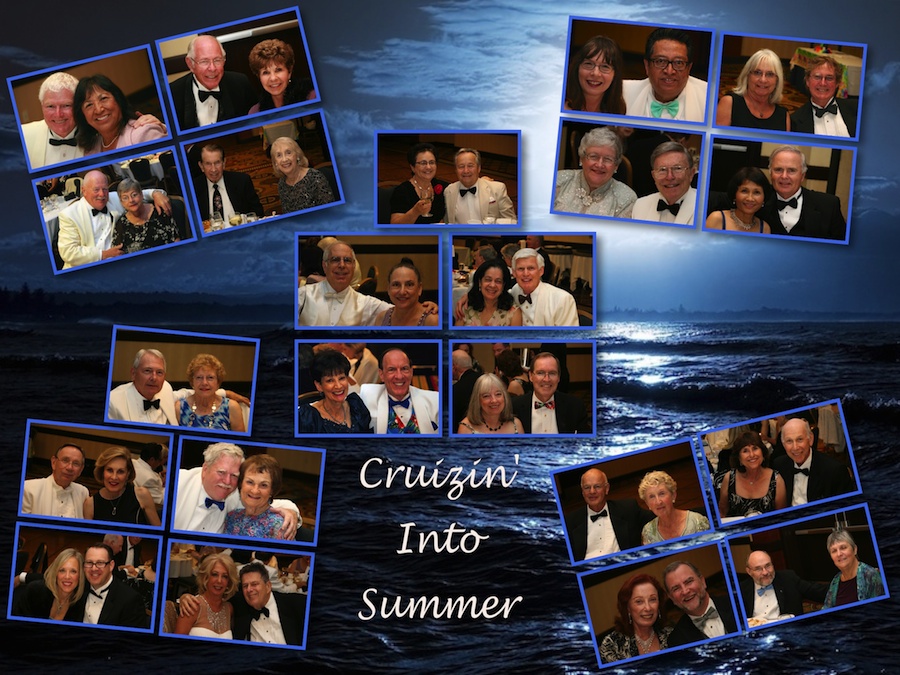 Click for full-sized image
Pick Your Ship
Did You Know? - A cruise ship or cruise liner is a passenger ship used for pleasure voyages, where the voyage itself and the ship's amenities are a part of the experience, as well as the different destinations along the way. Transportation is not the prime purpose, as cruise ships operate mostly on routes that return passengers to their originating port, so the ports of call are usually in a specified region of a continent. There are even "cruises to nowhere" or "nowhere voyages" where the ship makes 2-3 day round trips without any ports of call.
By contrast, dedicated transport oriented ocean liners do "line voyages" and typically transport passengers from one point to another, rather than on round trips. Traditionally, an ocean liner for the transoceanic trade will be built to a higher standard than a typical cruise ship, including high freeboard and stronger plating to withstand rough seas and adverse conditions encountered in the open ocean, such as the North Atlantic. Ocean liners also usually have larger capacities for fuel, victuals, and other stores for consumption on long voyages, compared to dedicated cruise ships.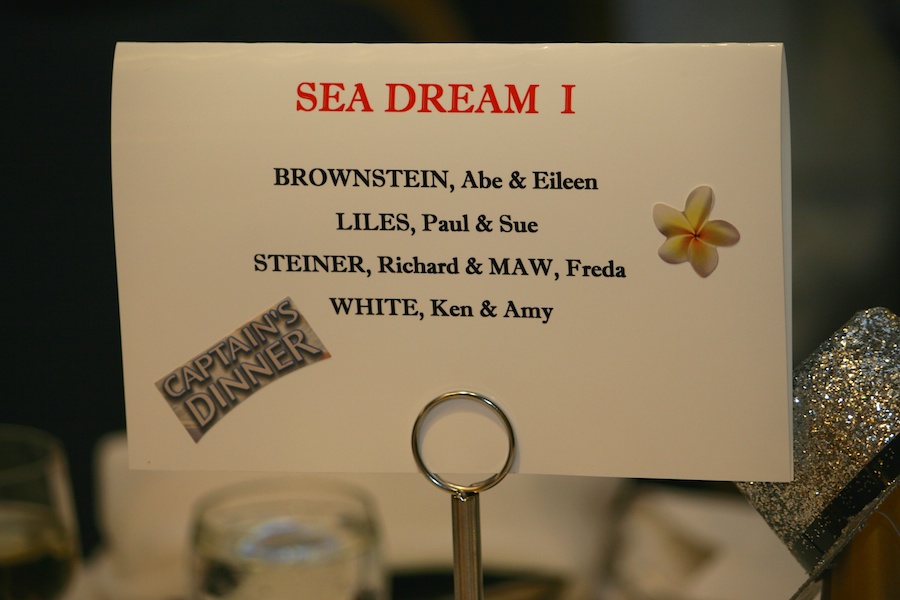 Did You Know? - SeaDream I is a small cruise ship operated by SeaDream Yacht Club. In service since 1984, she was formerly named Sea Goddess I, and later Seabourn Goddess I.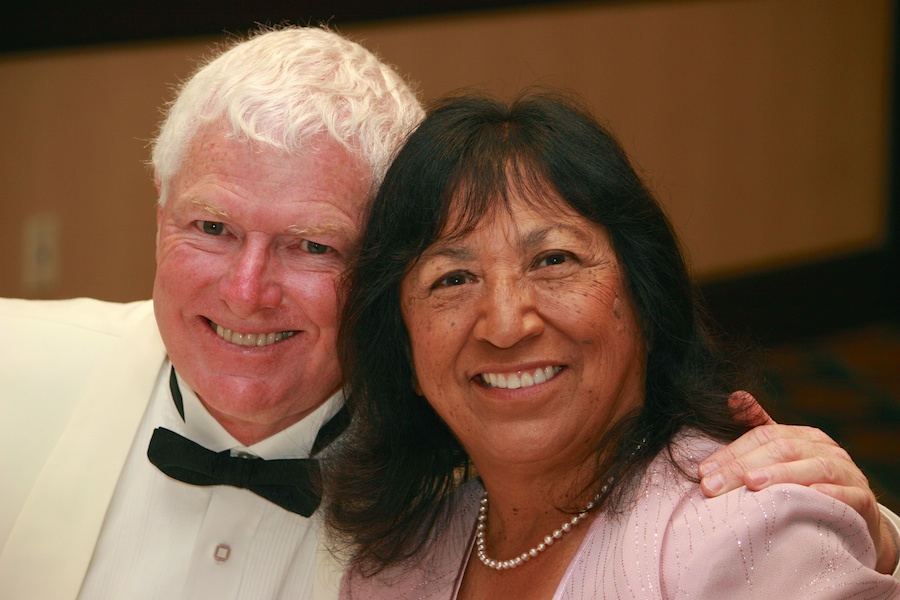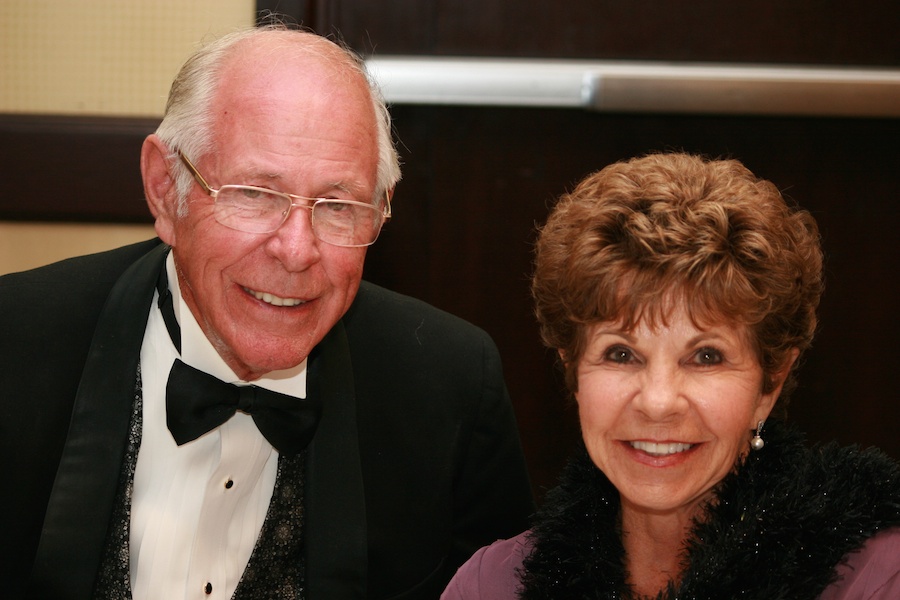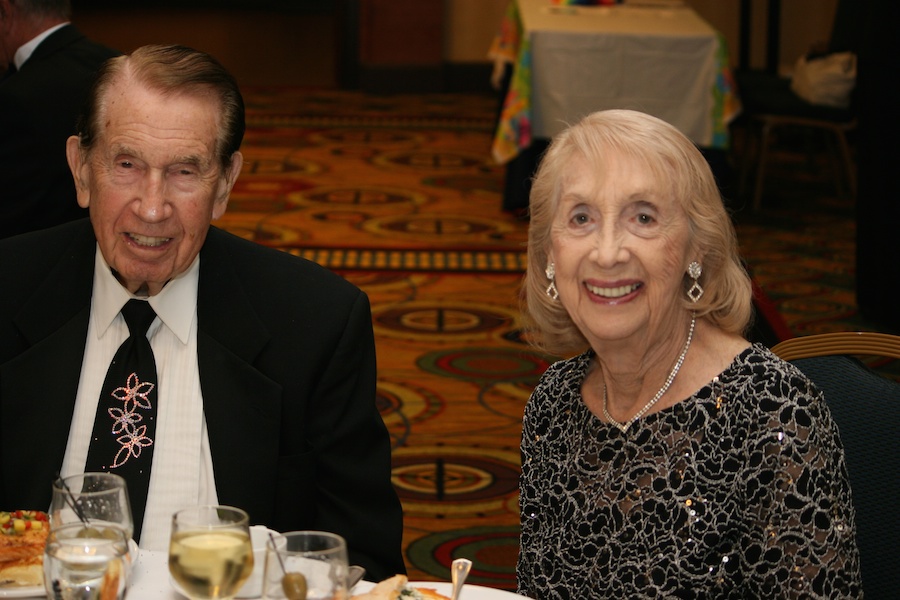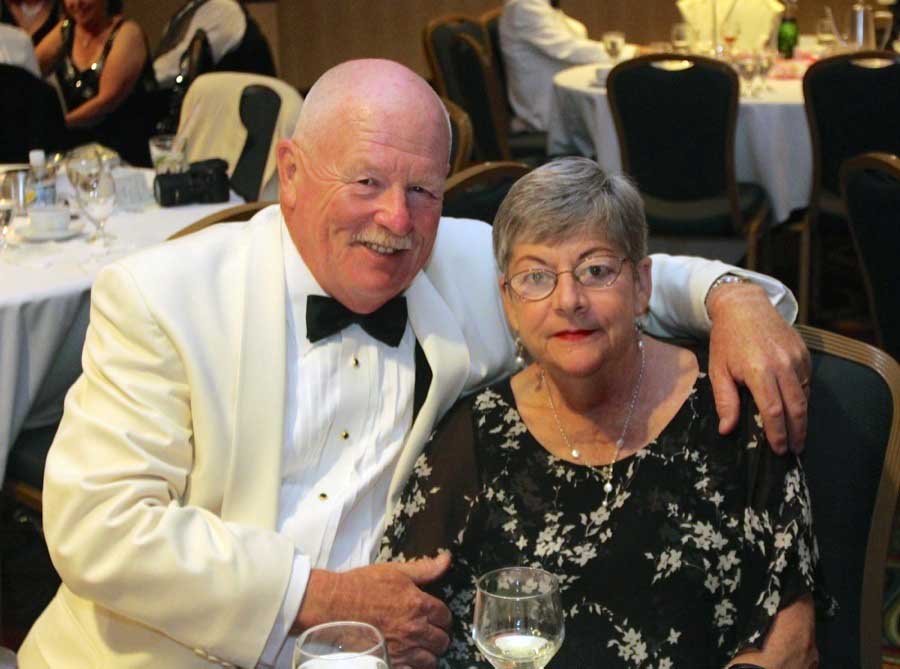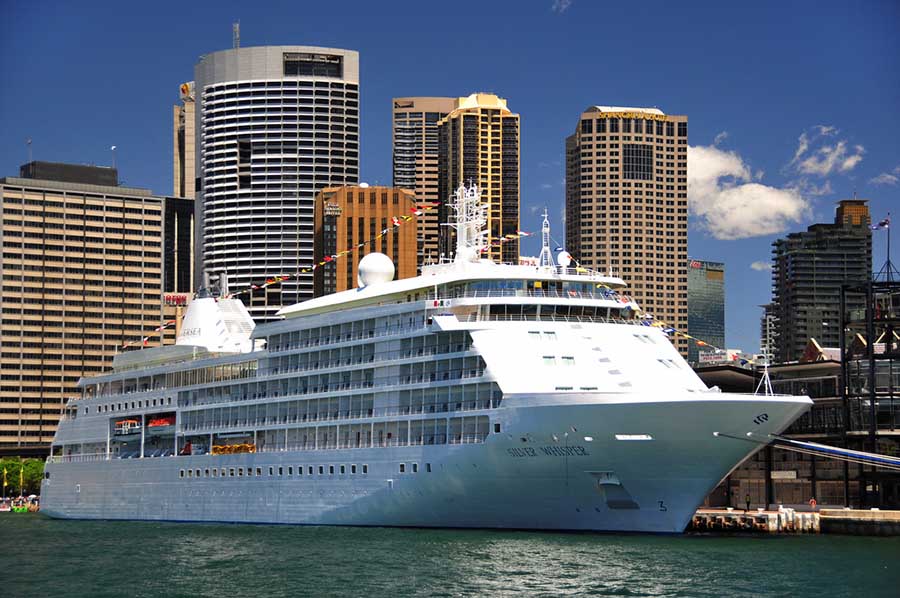 Did You Know? - Silver Whisper is a cruise ship that entered service in 2000, and is operated by Silversea Cruises. The passenger capacity is 382 passengers, and there are 295 crew members. Her sister ship is the Silver Shadow; both ships were built by the Mariotti Shipyard in Genoa, Italy. They both have a high space-to-passenger ratio—the ship's gross tonnage divided by the passenger capacity—at 74, providing more space per passenger than any other cruise ship.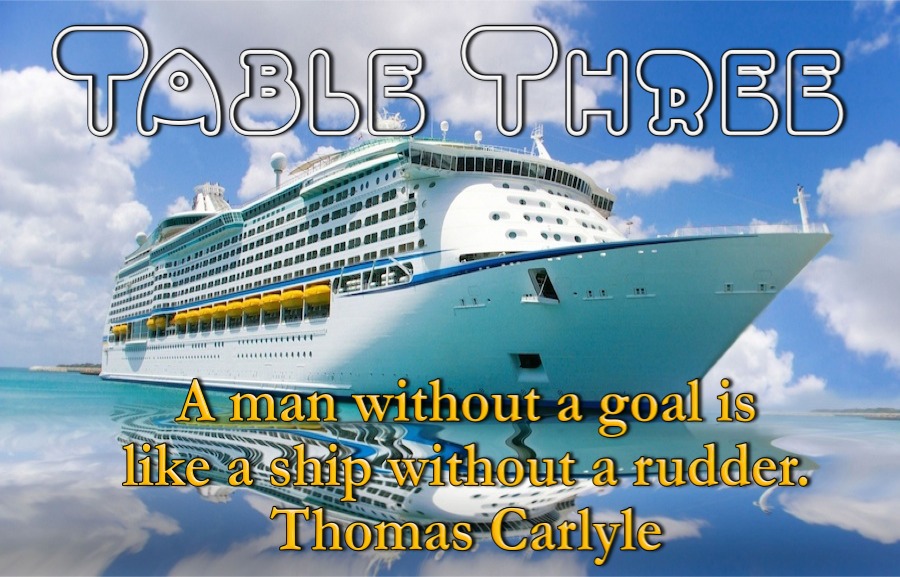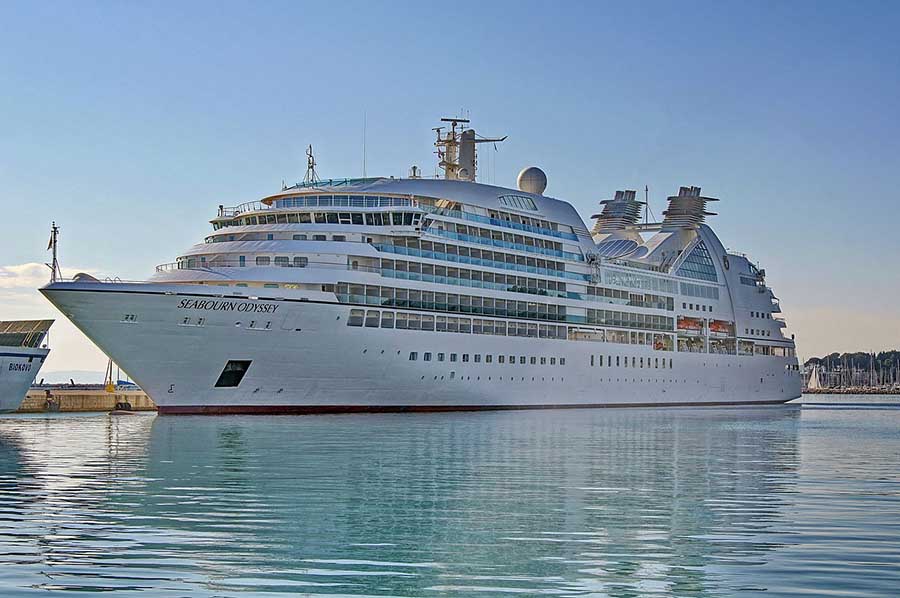 Did You Know? - The Seabourn Odyssey is the first new ship for Seabourn Cruise Line in over a decade. About 90% of the ship's suites have private verandas. Some of the Seabourn Odyssey's features include one of the largest spas featured in a cruise ship, a built-in marina, and expanded guest services compared to the older Seabourn fleet. The ship's keel was laid in early July 2007.
The ship includes 11 decks with two swimming pools, six outdoor whirlpools, water sports from the marina and a private diamond showroom. The Retreat features a nine-hole mini golf course, a giant chess board and shuffleboard.
The ship was completed in May 2009, a few weeks earlier than planned. A sister ship, Seabourn Sojourn, was planned and launched in 2010.]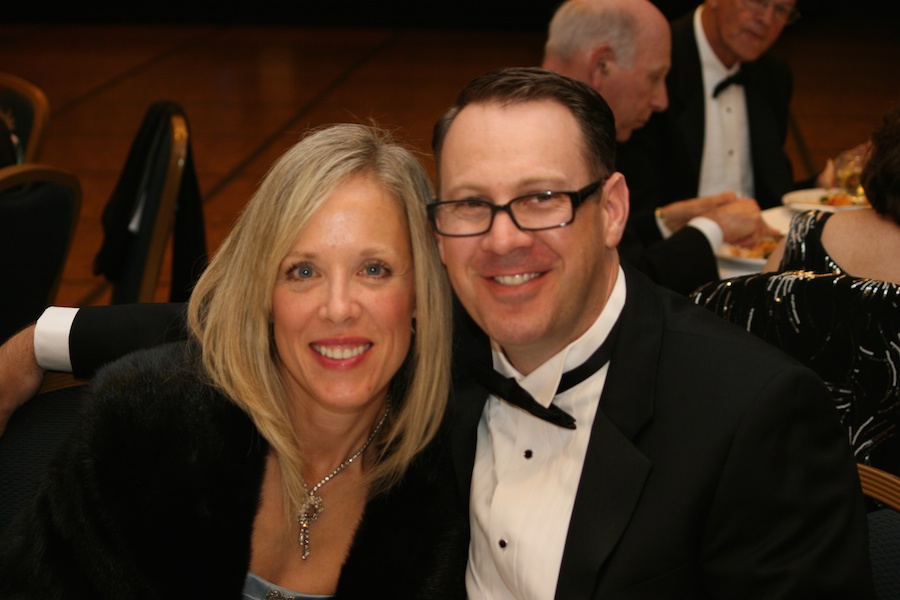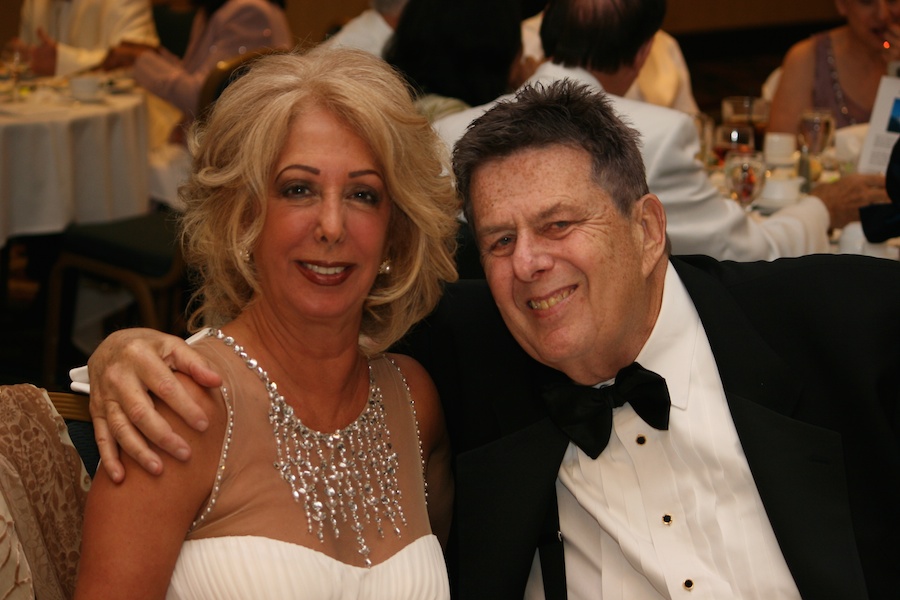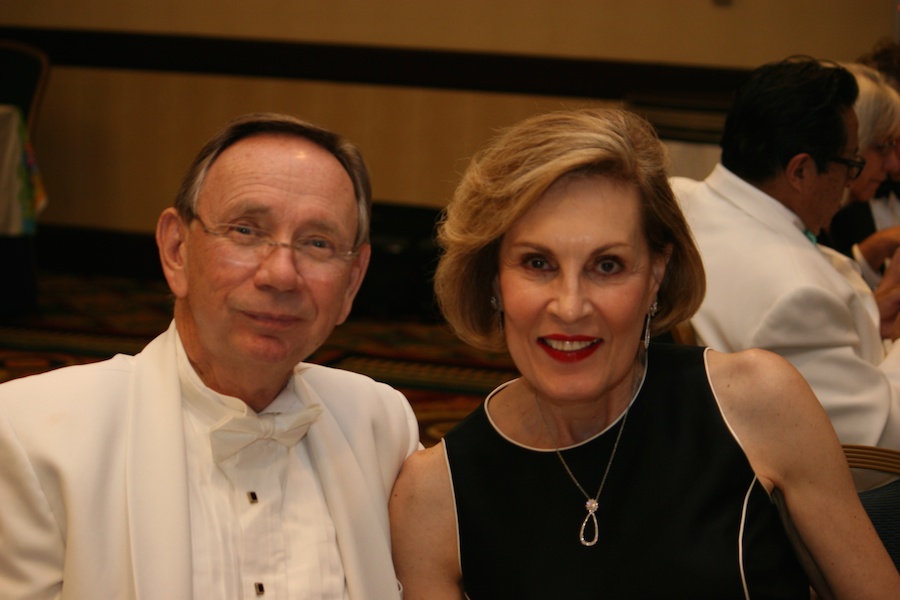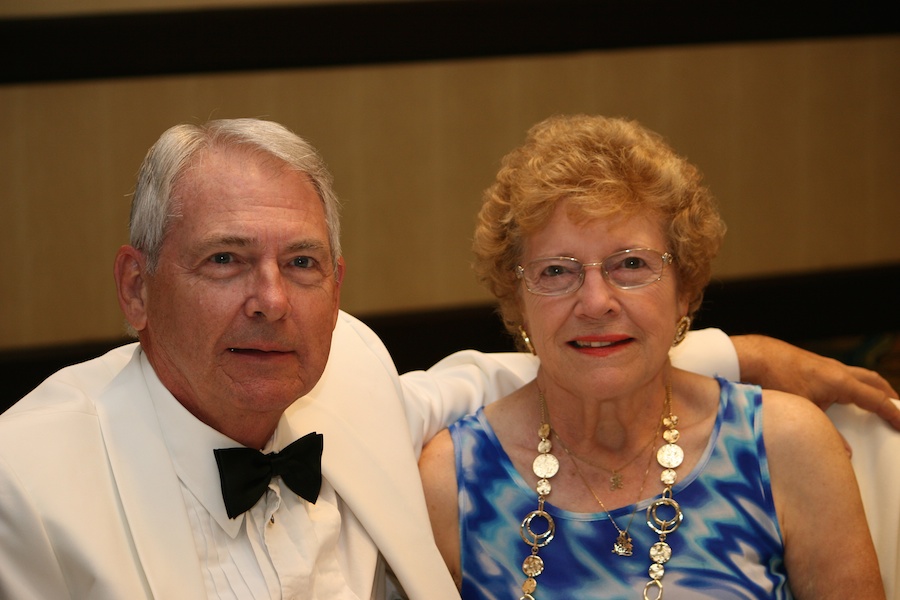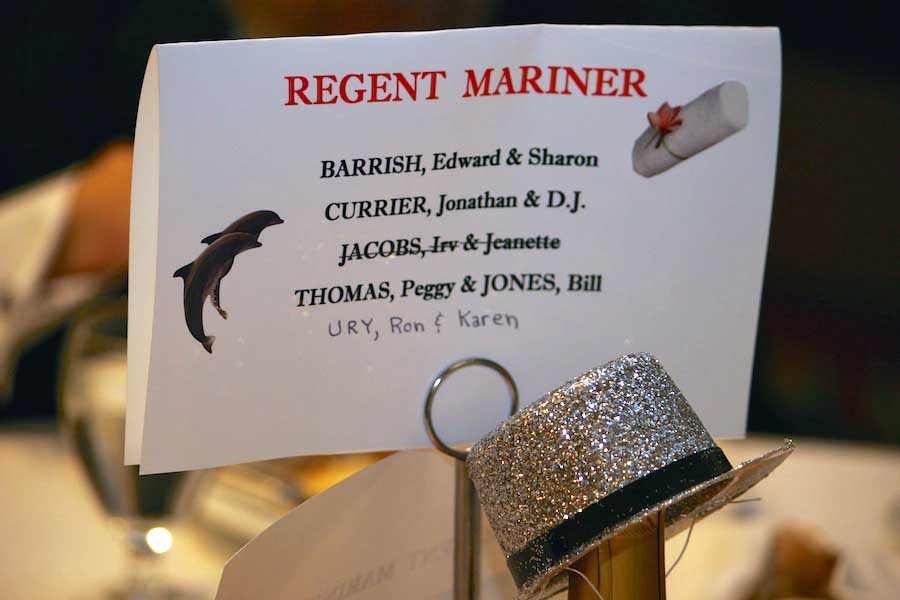 Did You Know? - Seven Seas Mariner is a cruise ship for Regent Seven Seas Cruises (formerly Radisson Seven Seas Cruises). She was the first all-suite, all-balcony ship in the world, and was awarded "Ship of the Year" in 2002 by Ocean and Cruise News. Also, she was the first to offer dining by the famous Le Cordon Bleu of Paris in one of the onboard restaurants. Her staff to guest ratio is 1 to 1.6.
In 2009, Seven Seas Mariner made the news when it rescued an around-the-world-sailor from a crippled sailing yacht west of New Zealand.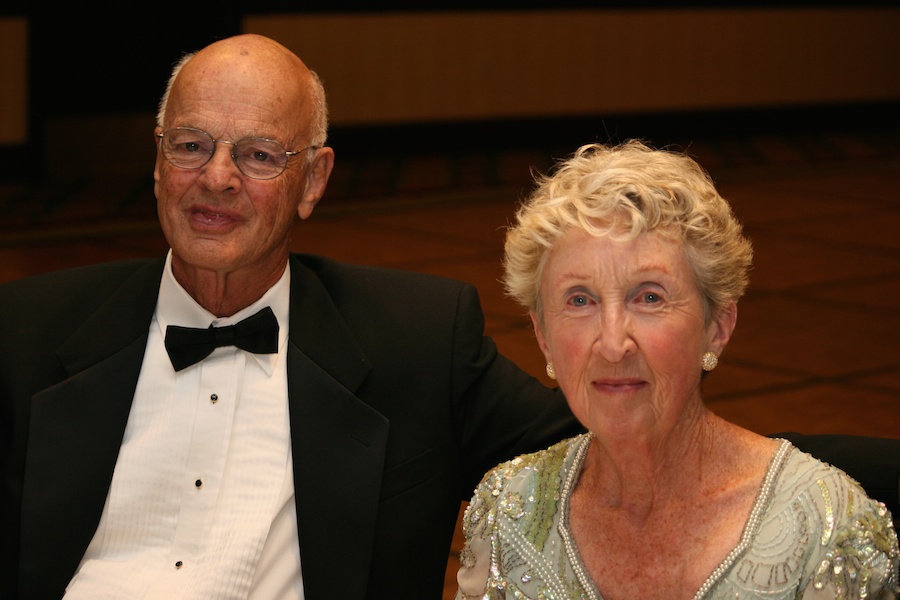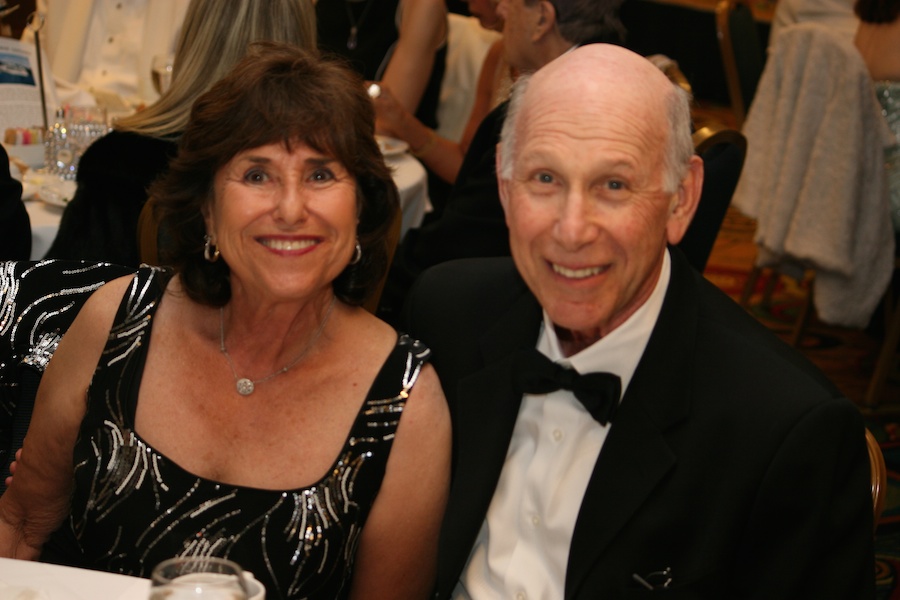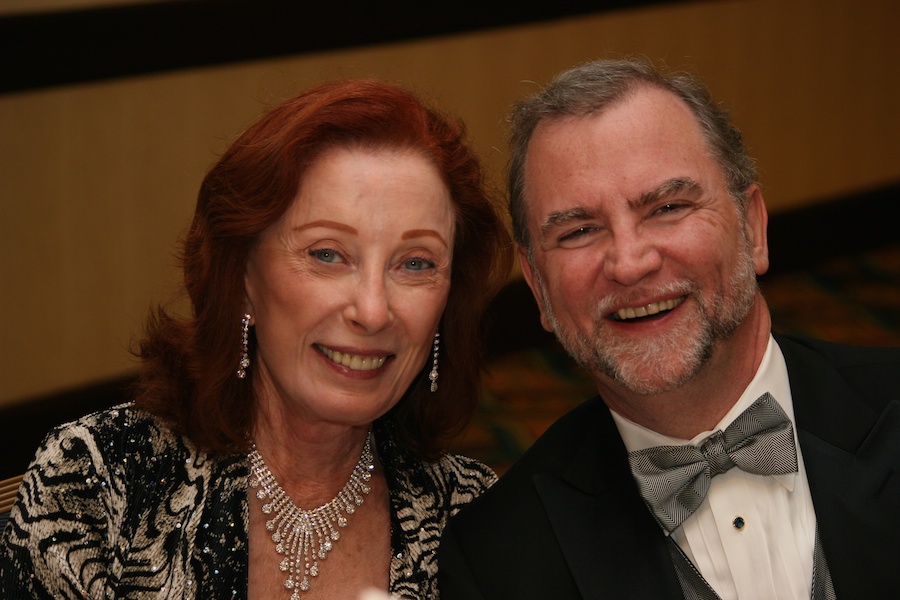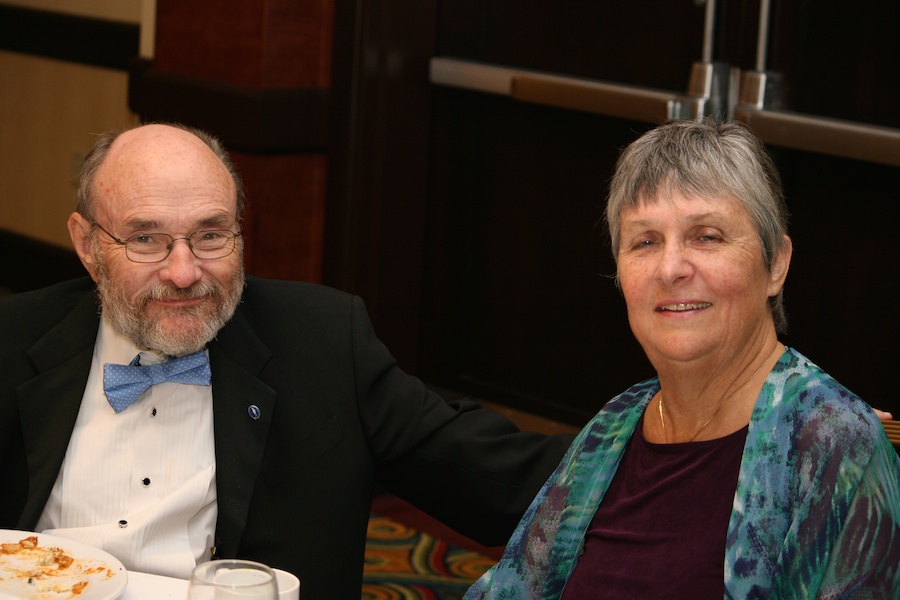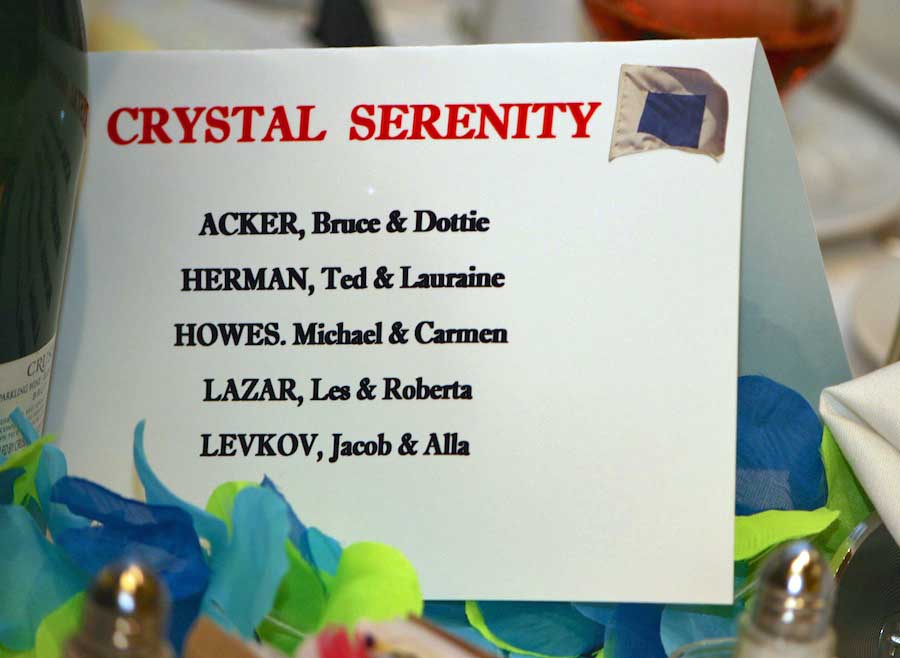 Did You Know? - By March 2000, Nippon Yusen Kaisha, parent company of Crystal, started negotiations with the French shipyard, Chantiers de l'Atlantique, for the construction of a third ship for Crystal Cruises.
Crystal Serenity was then ordered in Chantiers de l'Atlantique (now STX France Cruise SA) in 7 November 2000, together with the signed Letter of Intent.[8] In 12 December 2000, the official contract was then signed by NYK and Chantiers, for the construction of Crystal Serenity, with an expected delivery by June 2003, which was 6 months ahead of the original plans.
By March 2001, Crystal Cruises unveiled the designs for the upcoming Crystal Serenity. The keel of Crystal Serenity was laid on 9 July 2002 in Chantiers de l'Atlantique in St. Nazaire, France. She was then christened in 3 July 2003, by Dame Julie Andrews, in Southampton, United Kingdom.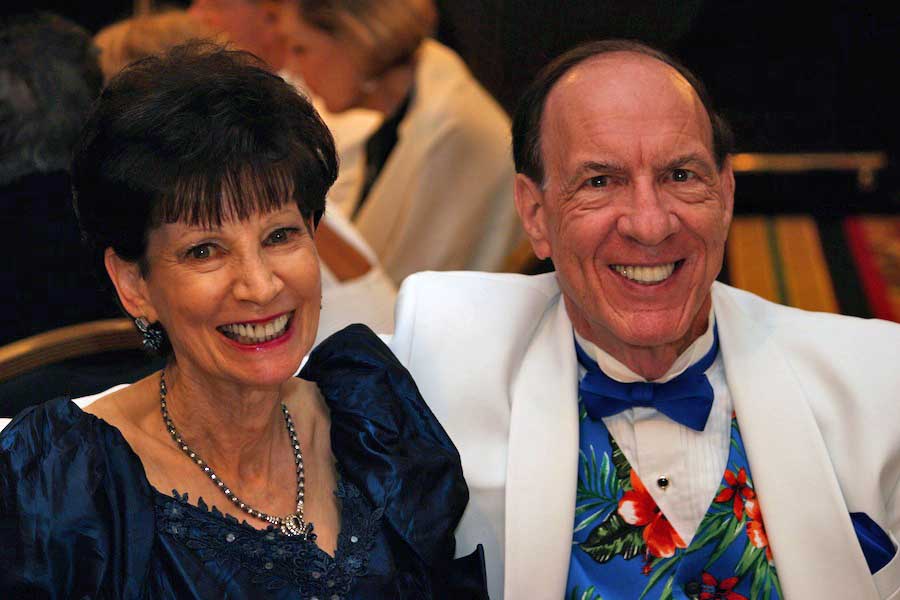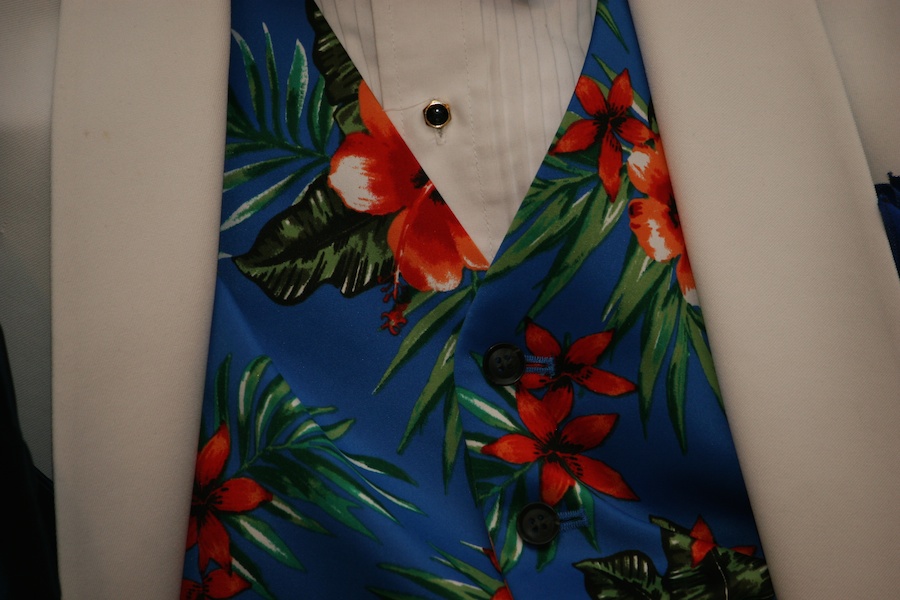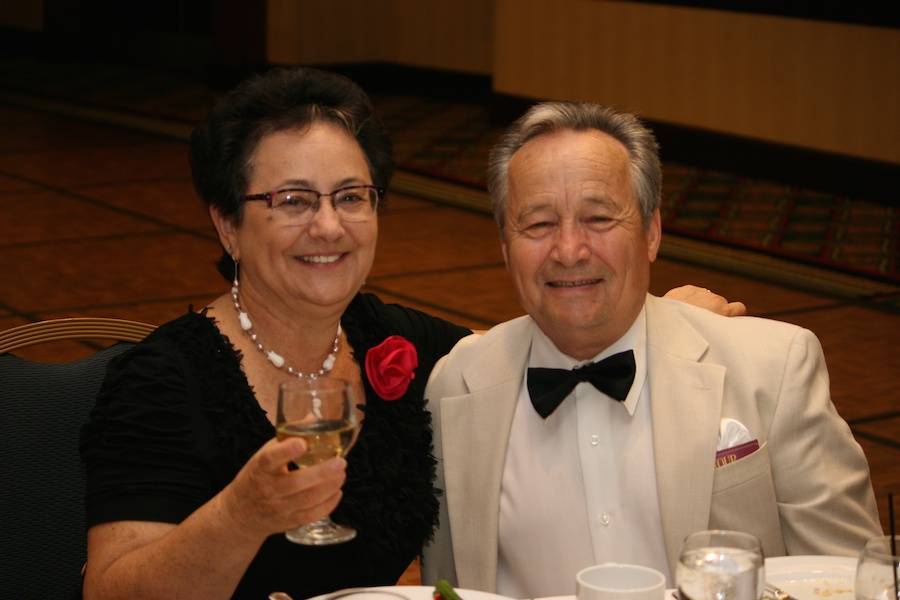 "(I'd Like to Get You on a) Slow Boat to China" is a popular song by Frank Loesser, published in 1948.

The song is a well-known pop standard, recorded by many artists, including Rosemary Clooney, Bing Crosby, Ella Fitzgerald, Joni James, Jimmy Buffett, Fats Domino and Liza Minnelli.
Bette Midler and Barry Manilow recorded the song for Midler's album Bette Midler Sings the Rosemary Clooney Songbook (2003).
Miss Piggy performed the song with actor Roger Moore an episode of The Muppet Show.
Frank Loesser's daughter, Susan Loesser, authored a biography of her father, A Most Remarkable Fella (1993), in which she writes:

"I'd like to get you on a slow boat to China" was a well-known phrase among poker players, referring to a person who lost steadily and handsomely. My father turned it into a romantic song, placing the title in the mainstream of catch-phrases in 1947. "
The idea being that a "slow boat to China" was the longest trip one could imagine. Loesser moved the phrase to a more romantic setting, yet it eventually entered general parlance to mean anything that takes an extremely long time.