A Comic View Of The Evening (Page Four)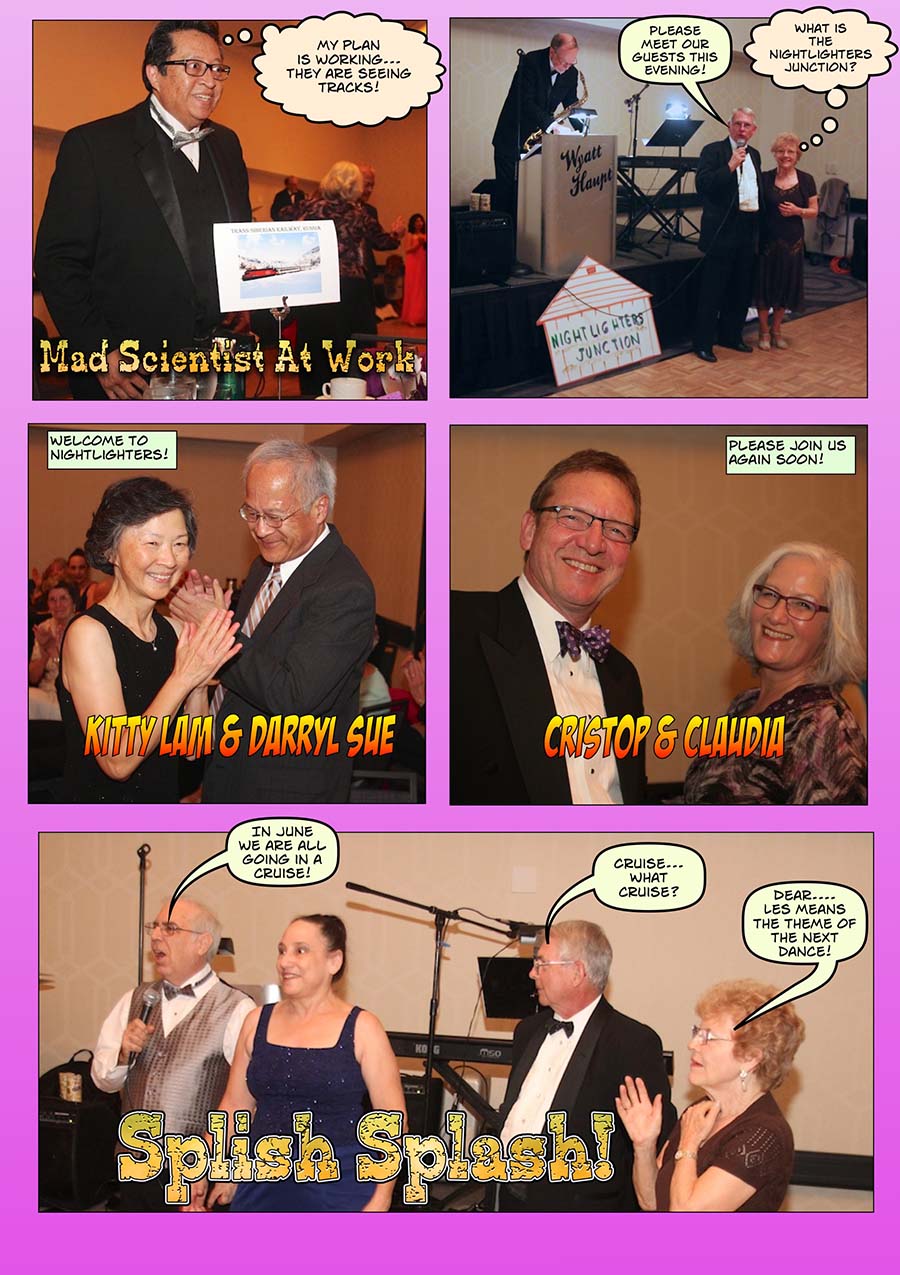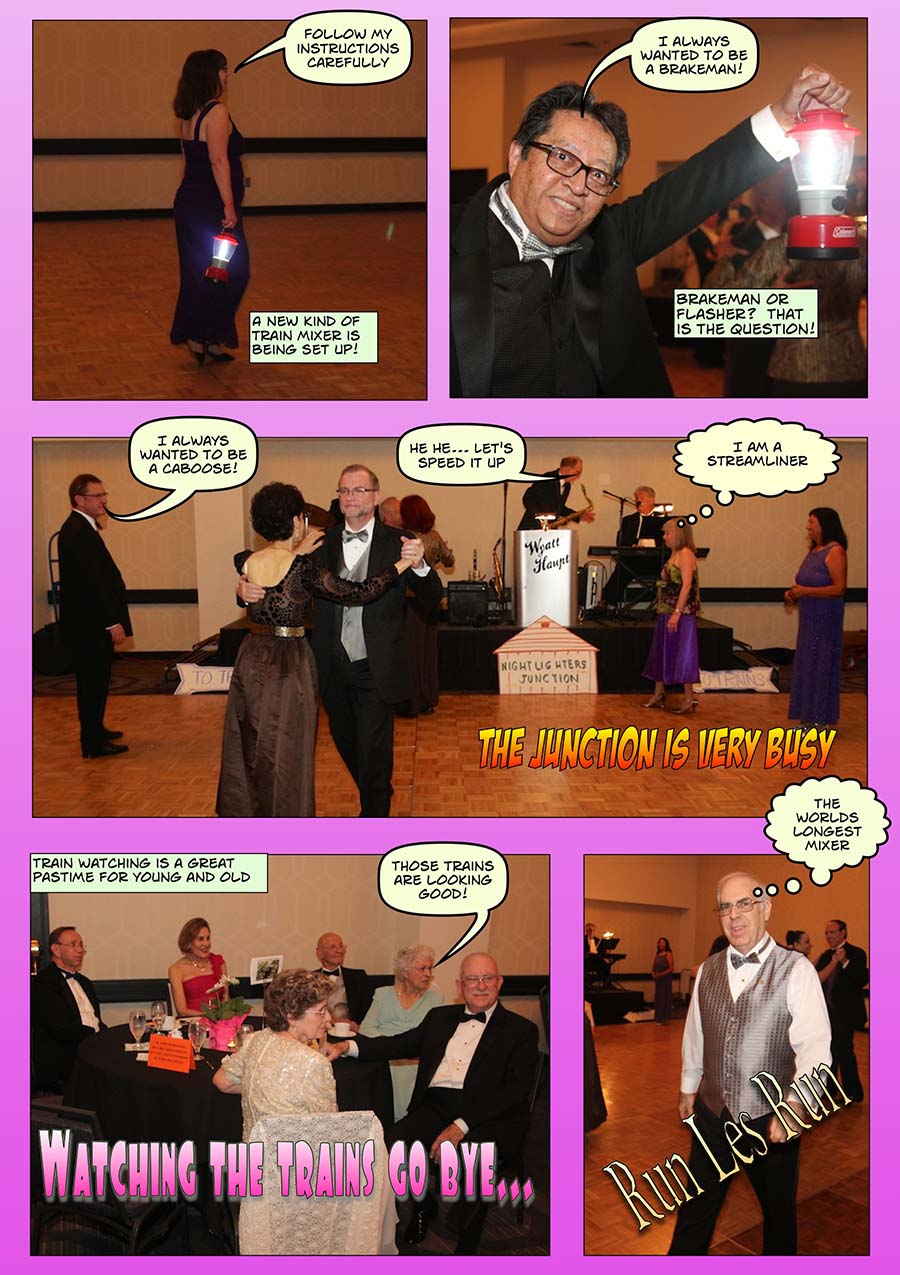 "The Trolley Song" is a song written by Hugh Martin and Ralph Blane and made famous by Judy Garland in the 1944 film Meet Me in St. Louis. In a 1989 NPR interview, Blane said the song was inspired by a picture of a trolleycar in a turn-of-the-century newspaper.
Blane and Martin were nominated for the Academy Award for Best Original Song at the 1945 Academy Awards, for "The Trolley Song" but lost to "Swinging on a Star" from Going My Way. "The Trolley Song" was ranked #26 by the American Film Institute in 2004 on the 100 Years... 100 Songs list.
The song as conducted by Georgie Stoll for Meet Me in St. Louis has a very complex, evocative arrangement by Conrad Salinger featuring harmonized choruses, wordless vocals, and short highlights or flourishes from a wide range of orchestral instruments.
When the song was recorded on the set of Meet Me in St Louis, it was done in a single shot which was unusual then and is still rare today.