Serious Dancing Gets Underway (Page Three)
Did You Know? - The Lantern Festival also known as Chap Goh Mei in China is a festival celebrated on the fifteenth day of the first month in the lunisolar year in the lunar calendar marking the last day of the lunar New Year celebration. During the Lantern Festival, children go out at night to temples carrying paper lanterns and solve riddles on the lanterns (simplified Chinese: 猜灯谜; traditional Chinese: 猜燈謎; Mandarin Pinyin: cāidēngmí; Jyutping: caai1dang1mai4).
It officially ends the Chinese New Year celebrations.
Announcements Follow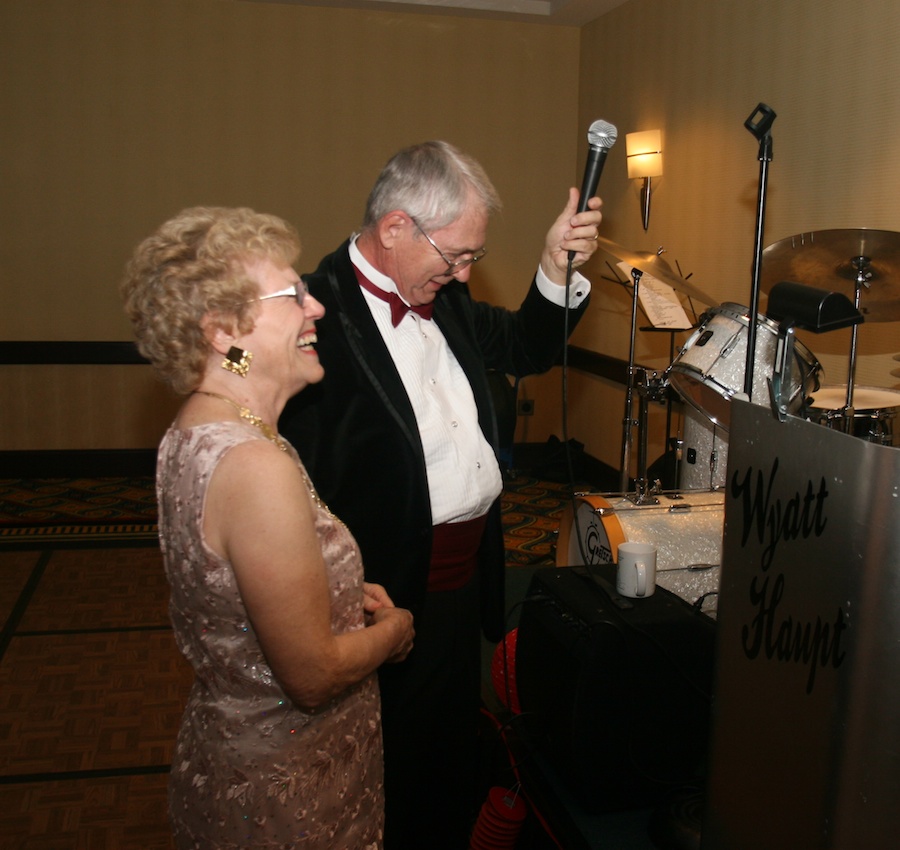 "I need a wireless microphone"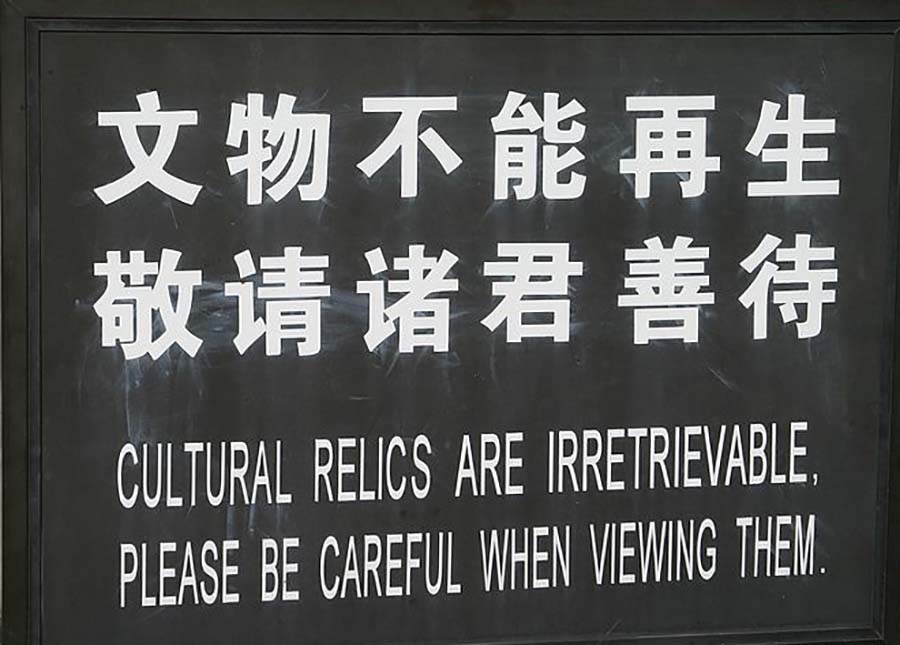 No offense Larry.... He he he

We get the latest scoop on wazz happinin'

The crowd waited with bated breath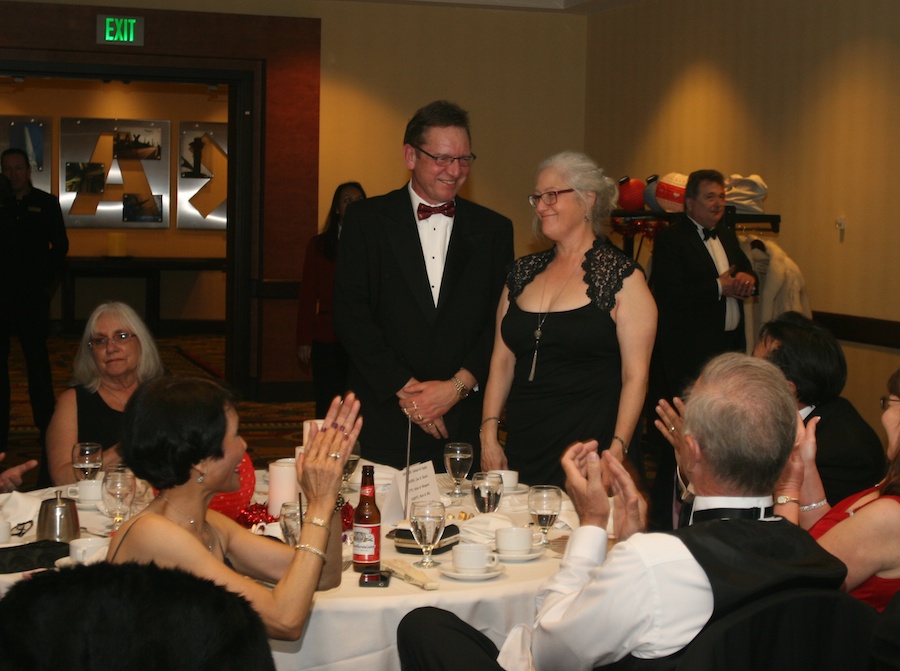 Welcome Guests Felipe and Sharon Tamboury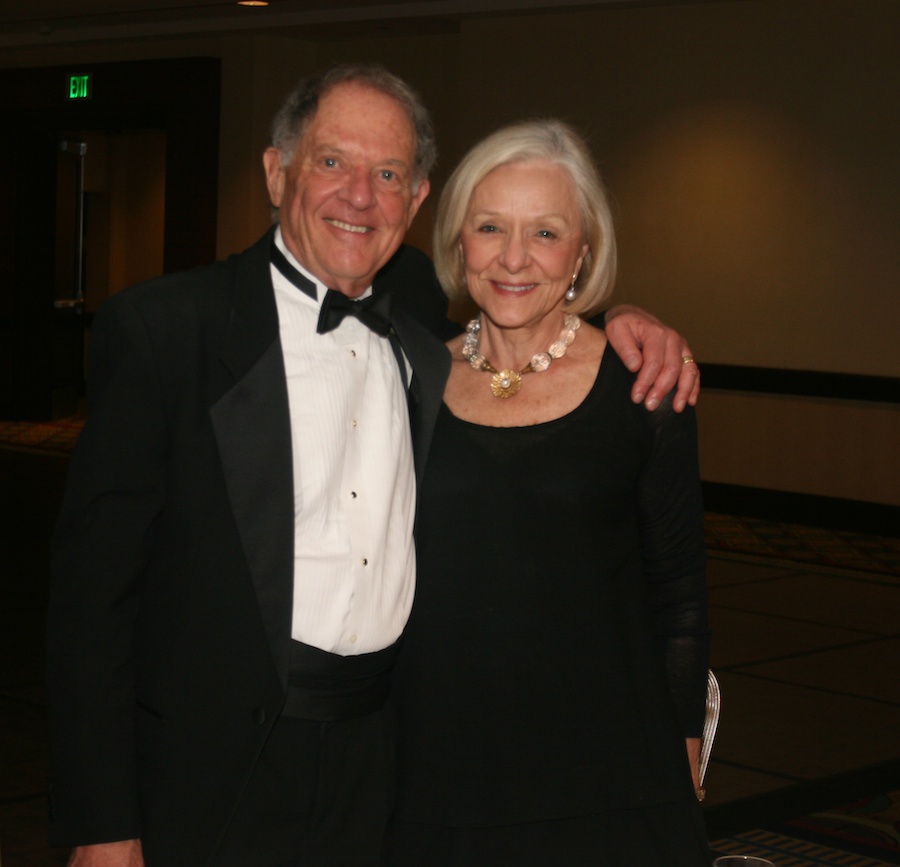 Welcome Guests Stephen and Gordana Perlof
More Announcements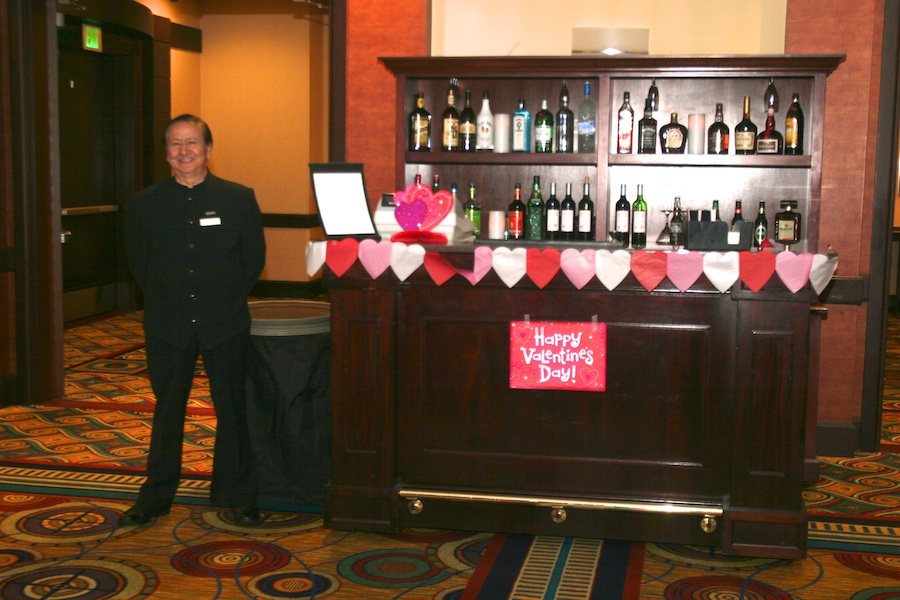 Keeping us well lubricated!
Did You Know? - There are many different beliefs about the origin of the Lantern Festival. However, it is likely to have had something to do with celebrating and cultivating positive relationships between people, families, nature and the higher beings that were believed to be responsible for bringing or returning the light each year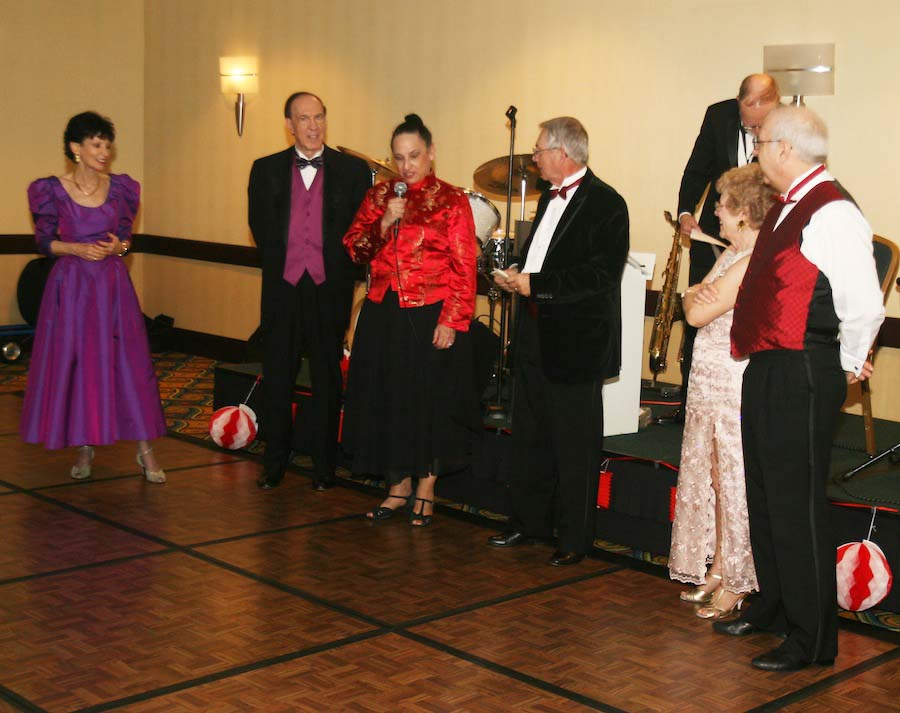 Roberta informs us of upcoming plans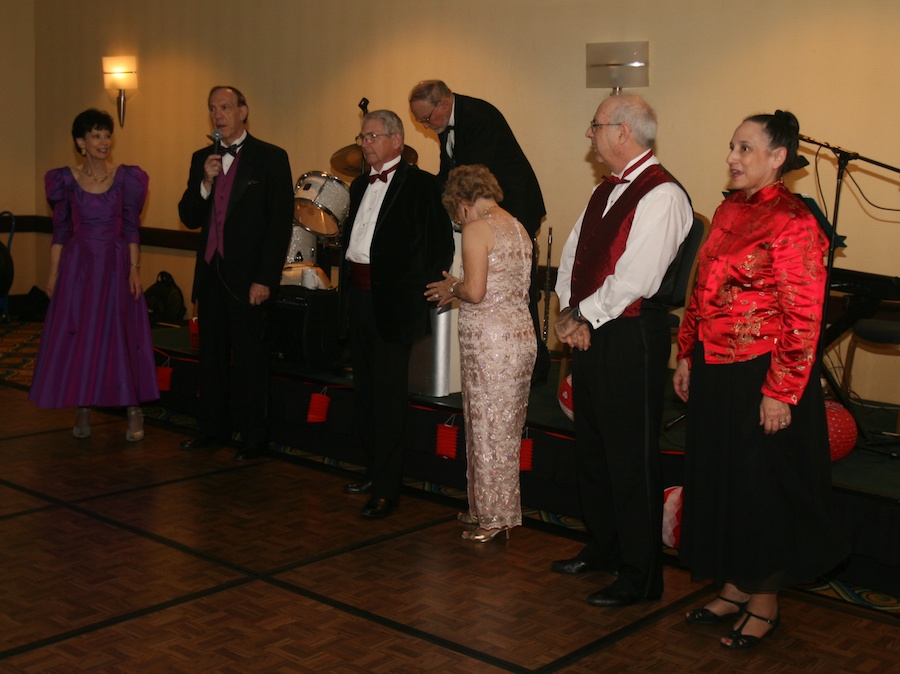 Dance Directors Ted and Lorraine explain the upcoming dance

A sea of red... It must be close to Valentines Day!

"Are you ready for "The Lantern Dance???"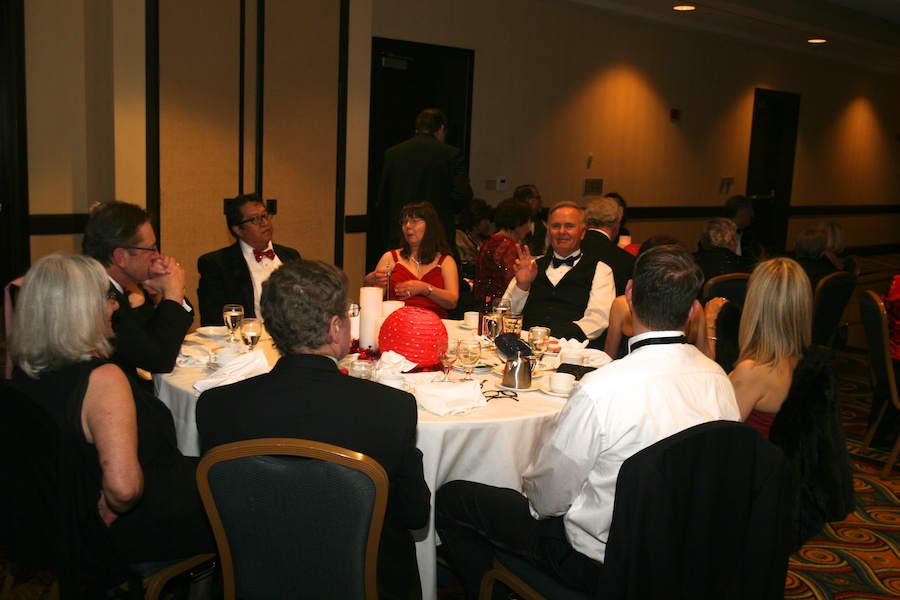 "Ah Ted... I have a question about the Lantern Dance"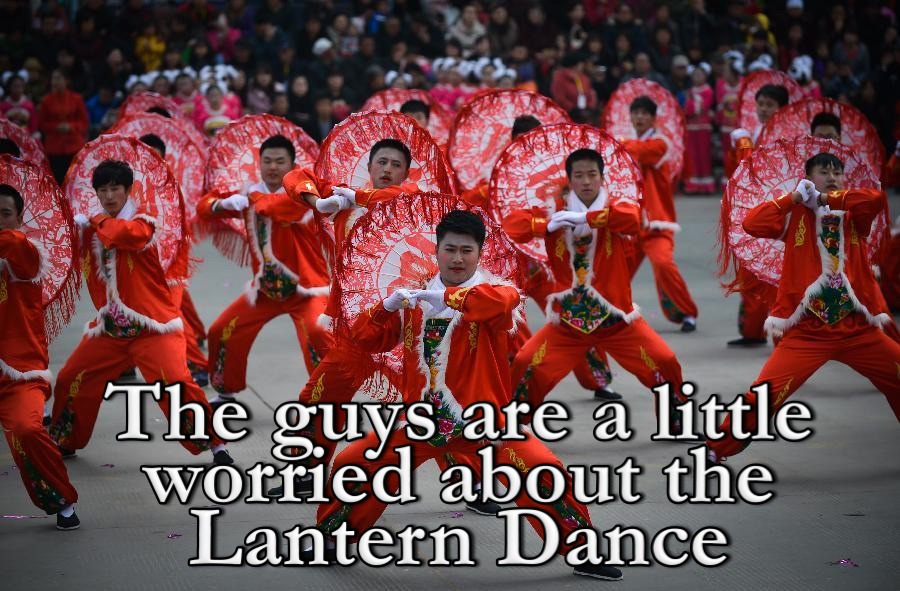 Looks like a Chinese Fire Drill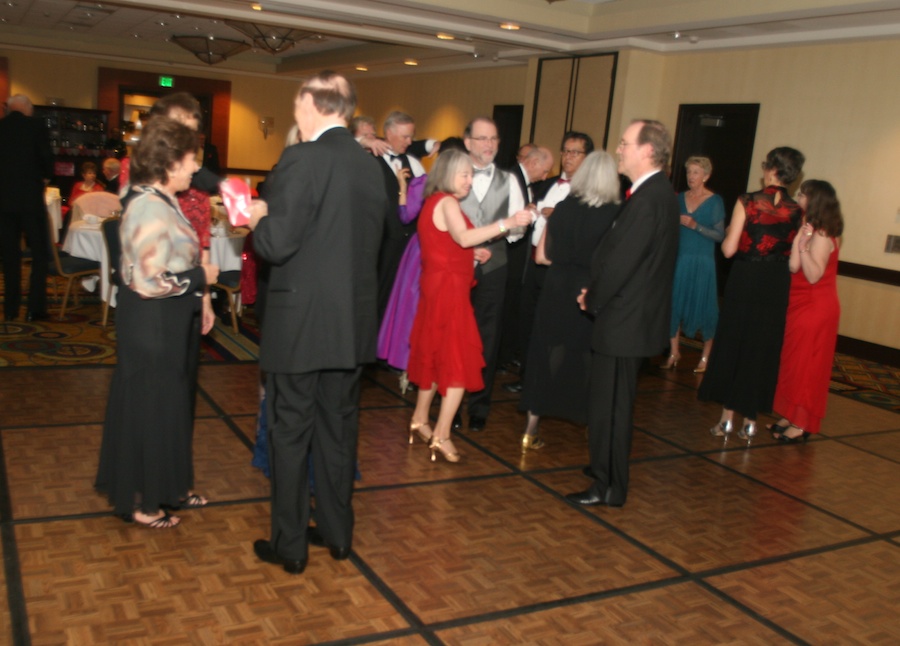 "OK big boy... I have your number!"

Wyatt does a last minute check before starting the lantern dance

It's working!

"It says you pick names out of a Chinese To Go Box" Where are they?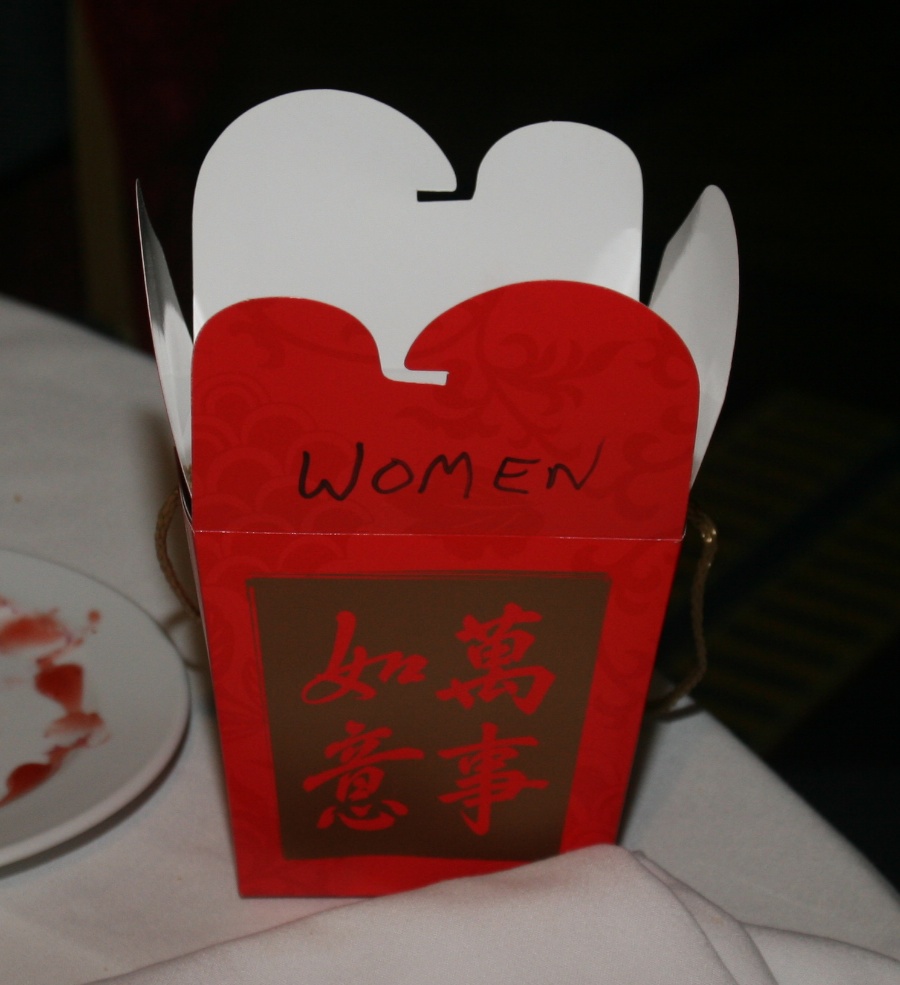 We found the ladies container

... and the gentlemen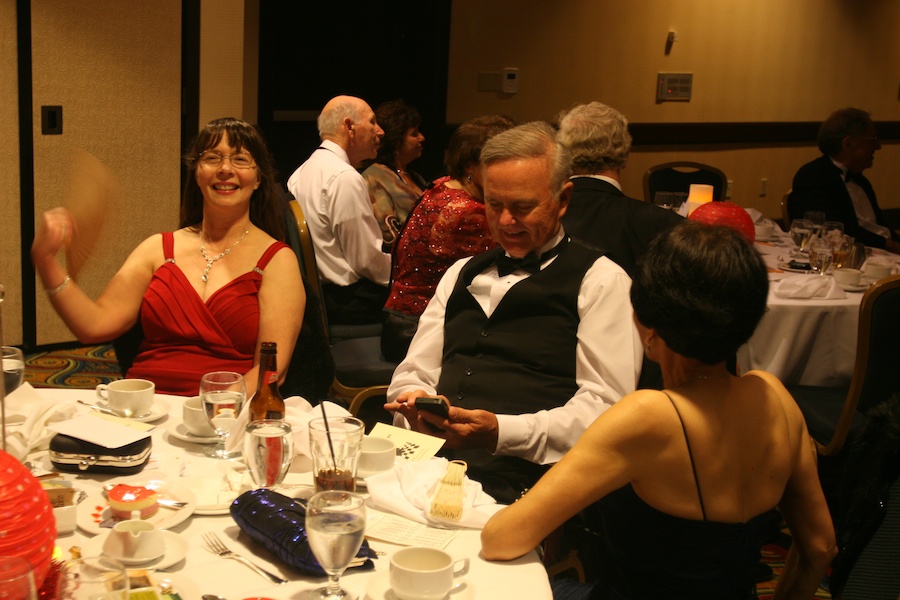 "This is not a complex dance if you are a rocket scientist"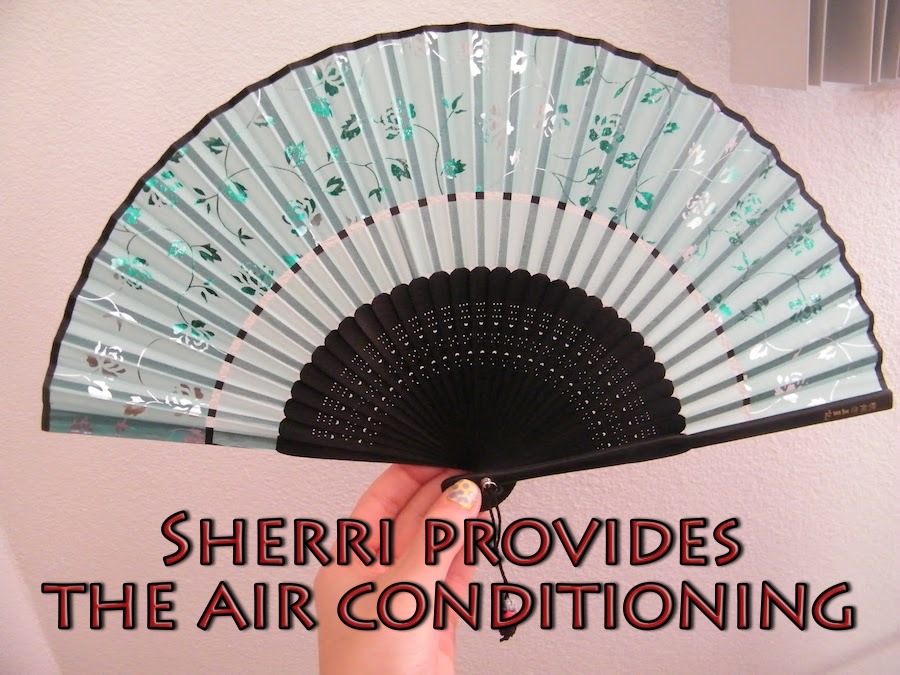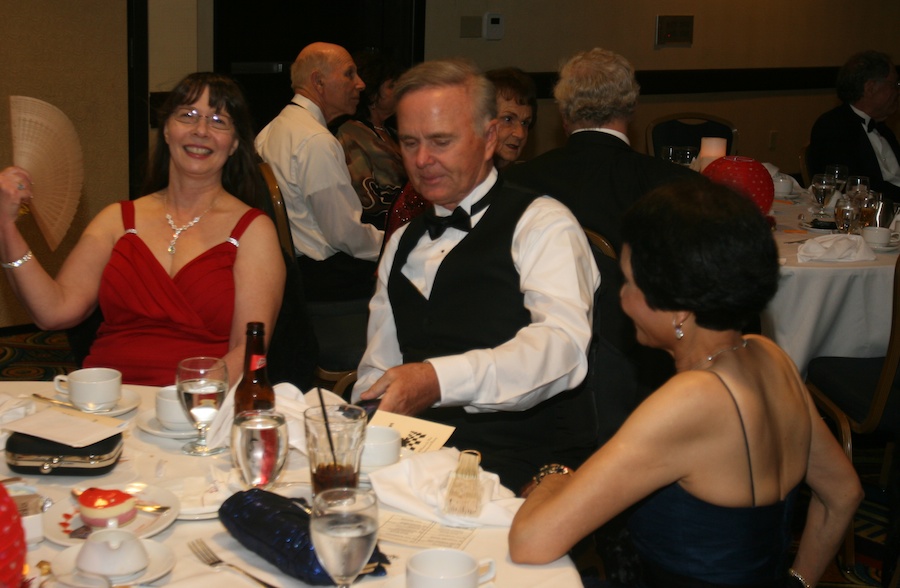 "What is the next dance in this set?"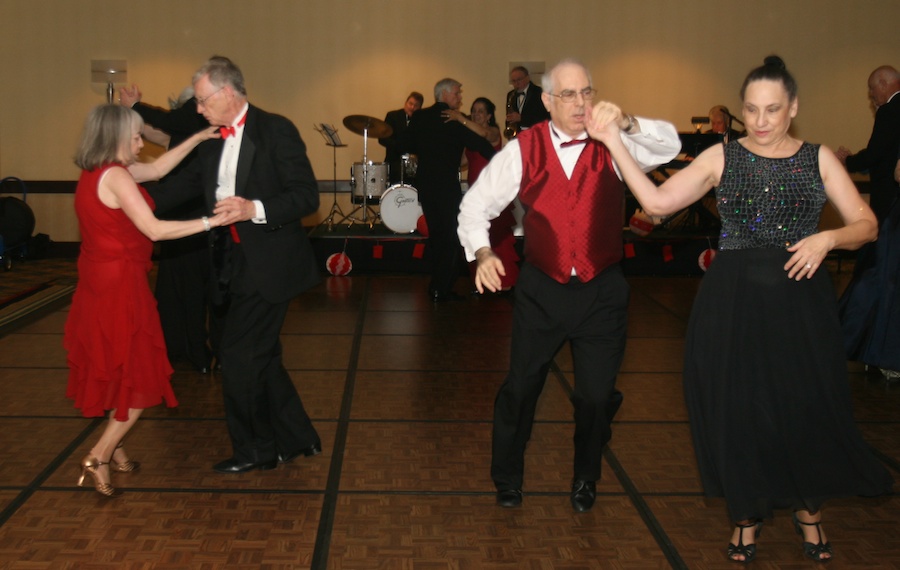 Must be a swing...

...or a Cha Cha

...or a Waltz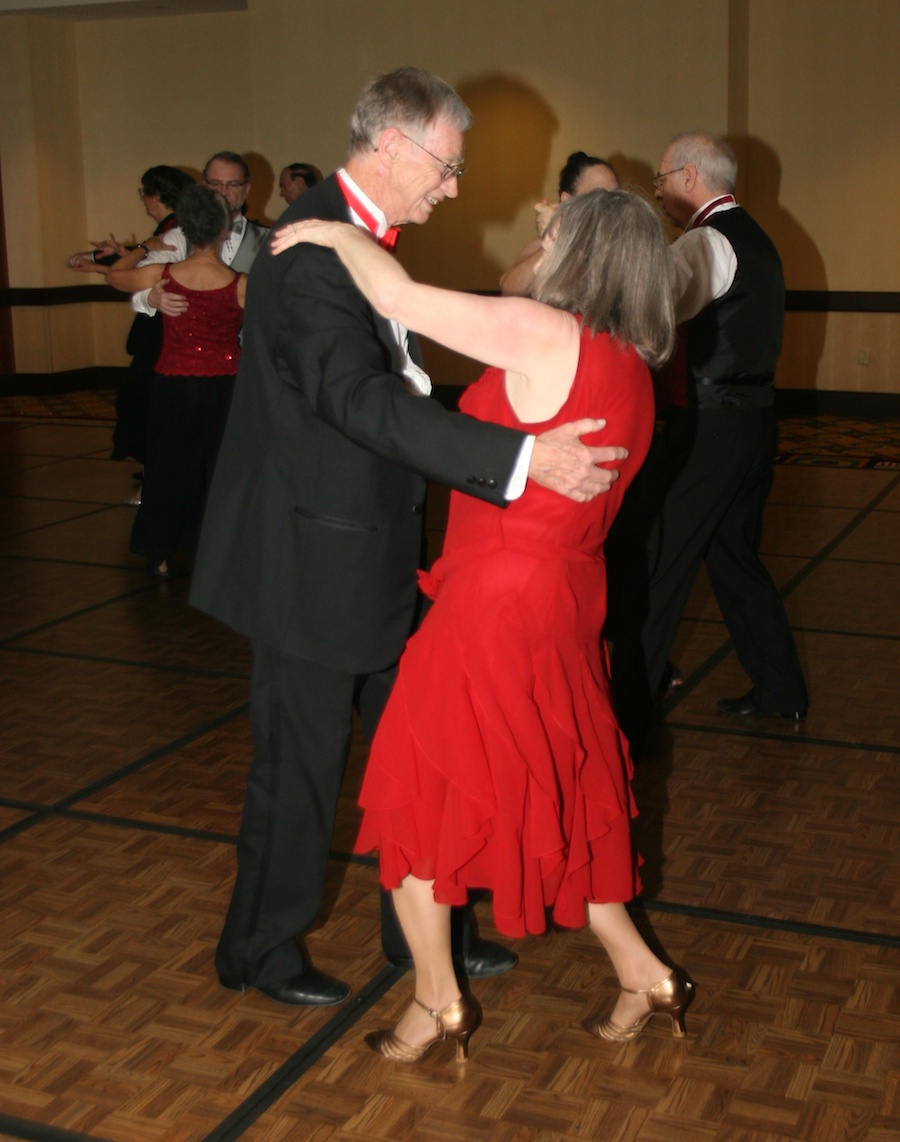 ...or a Hokey Pokey... Oops! Cancel the Hokey Pokey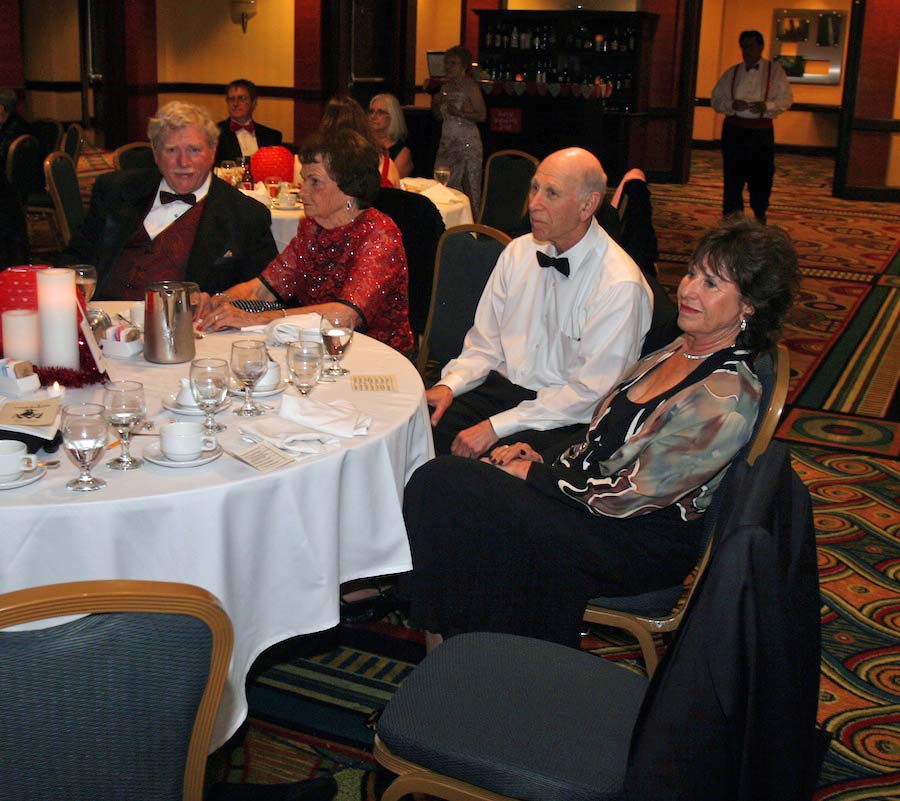 Looking for a new step to try!

Caught... Romance is indeed in the air
We Find Our About The Next Dance Theme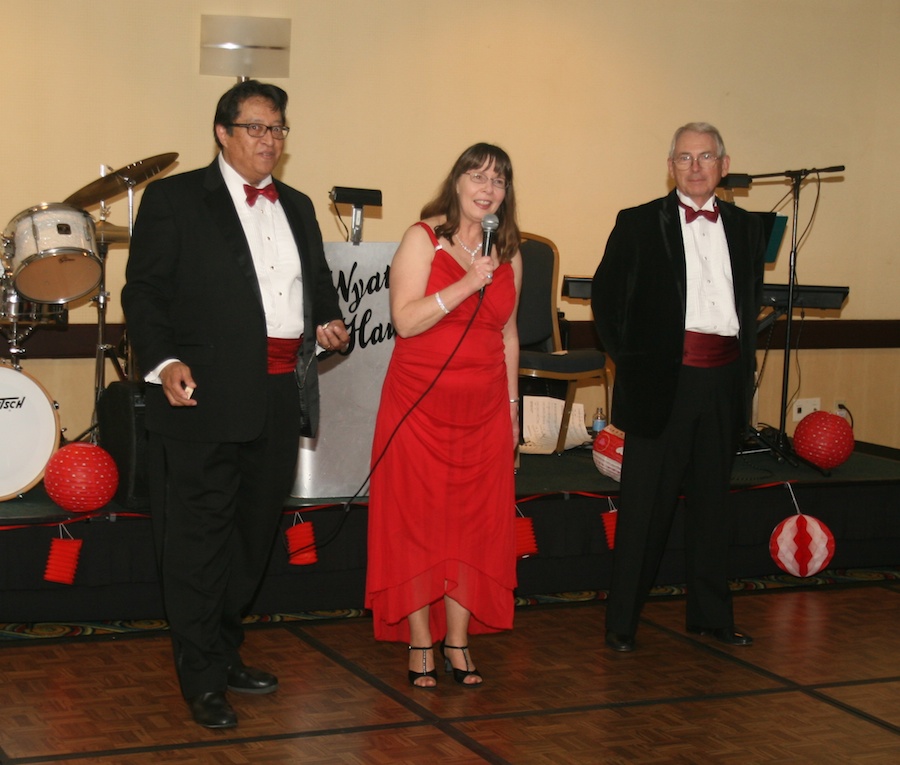 "Jose... Please do NOT make your Choo Choo sound effects!"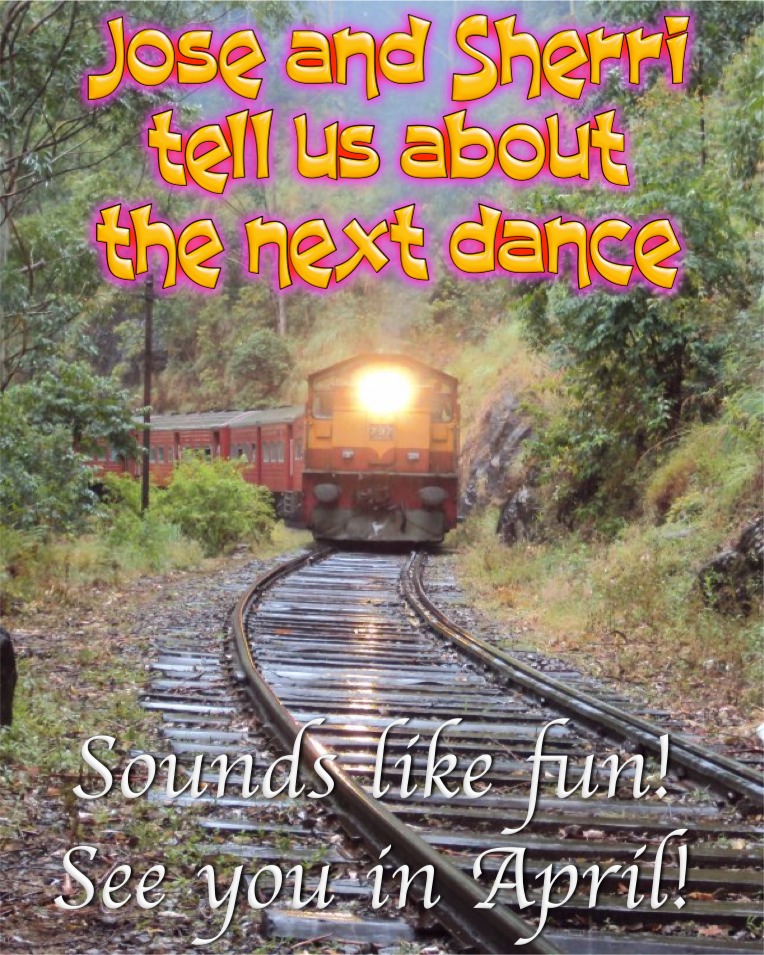 "Warning warning... He has his train whistle ready to go!"

Roberta checks up on the youngsters

Jose is getting additional ideas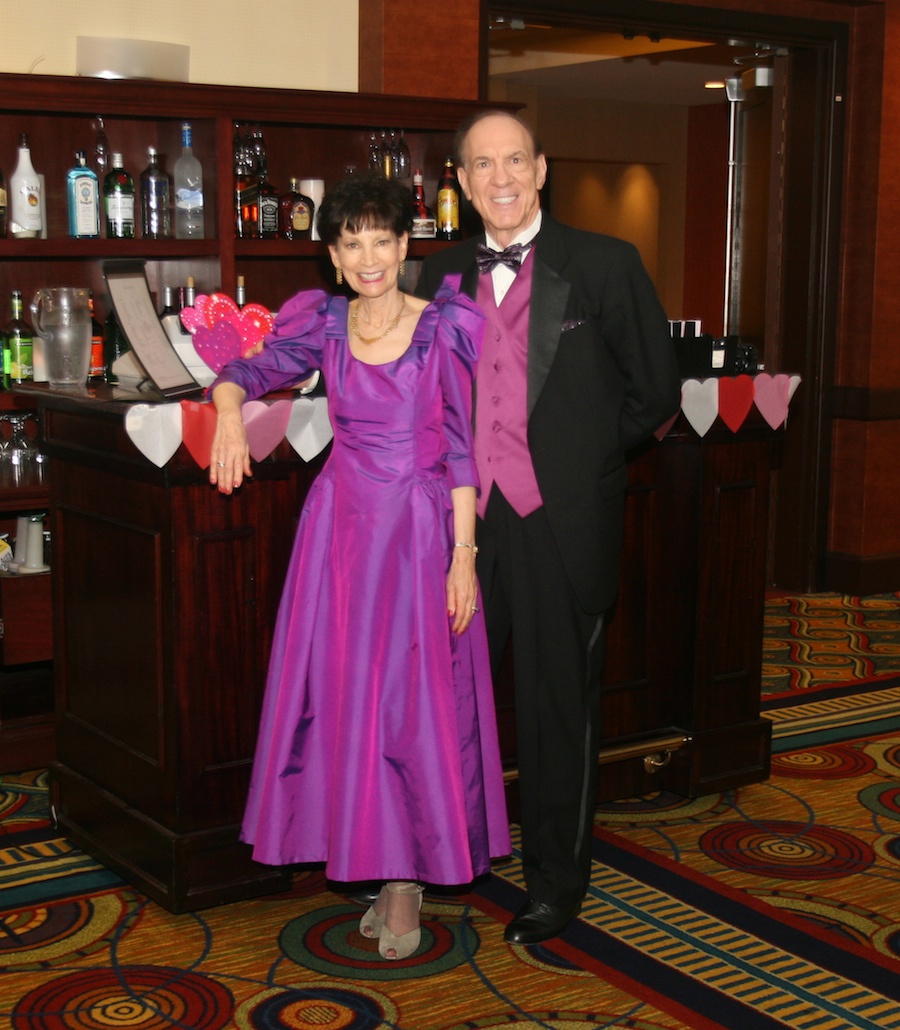 Lorraine and Ted - Our Dance Directors for the evening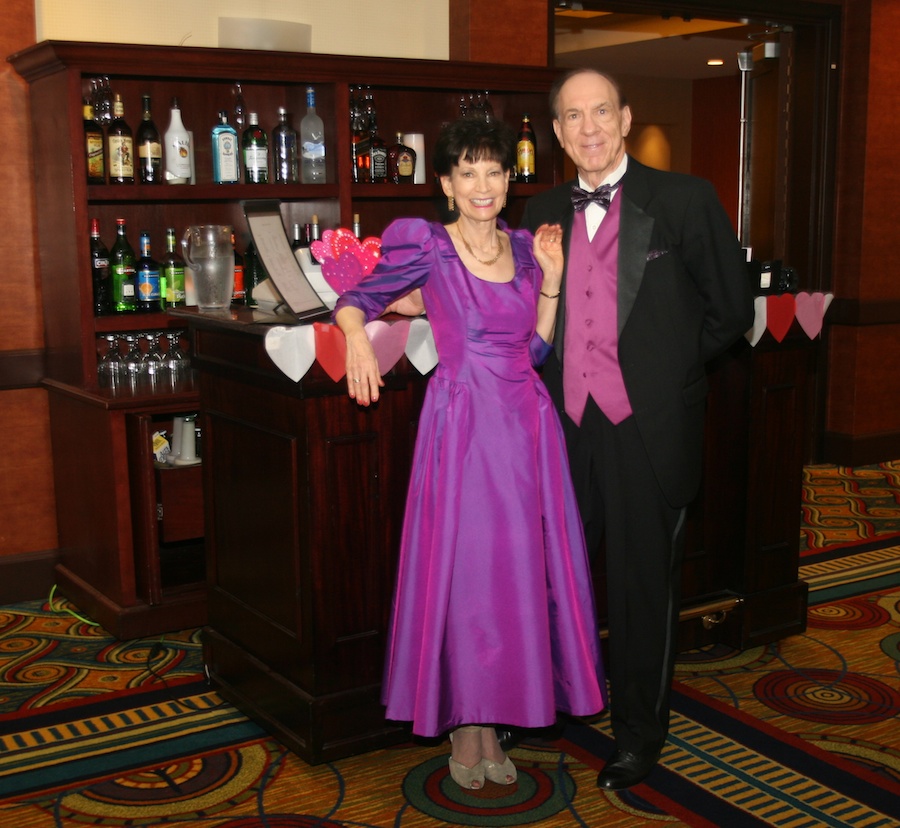 Holding up the bar is an important job!

Good night all... See you in April