The Moon Is Rising (Page Three)

The sun sets and romance grows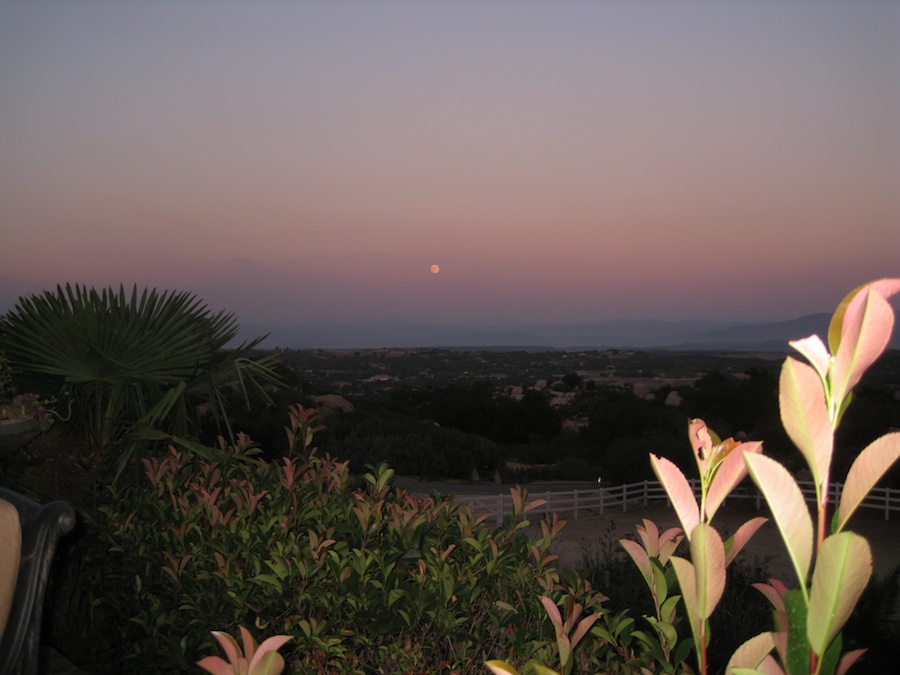 The moon comes over the mountain

...but how do they hide the crane?????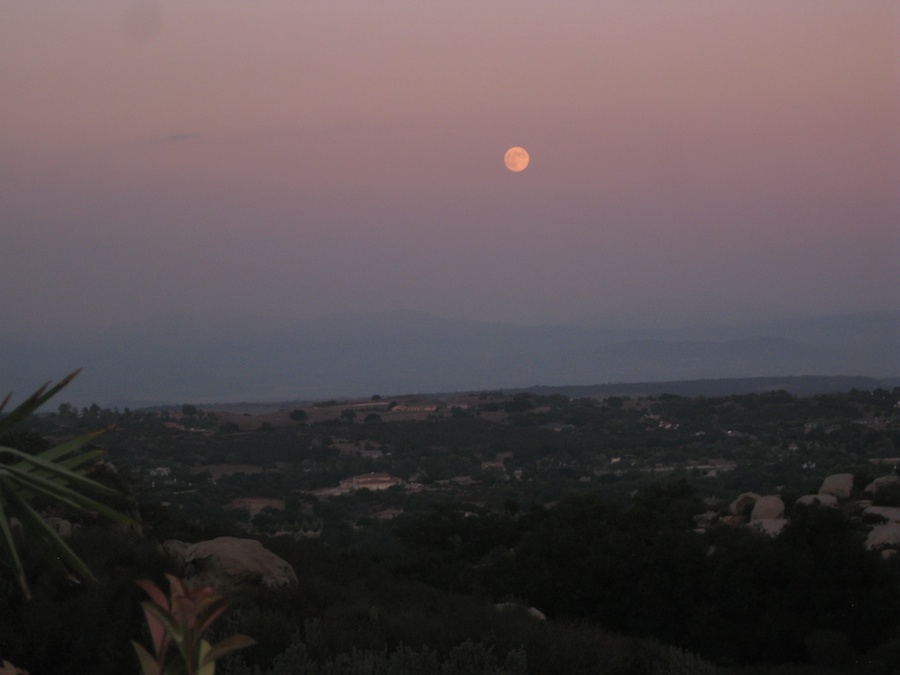 The Man In The Moon is smiling at us

We caught some of the wildlife that lives on the estate....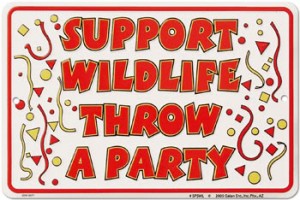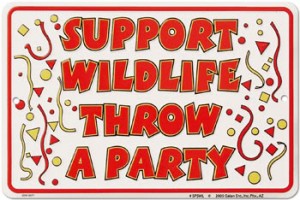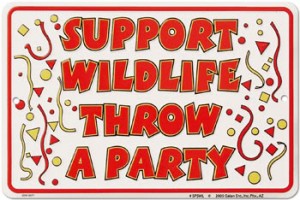 Iced tea, lemonade, and water.... Ready for post-dance consumption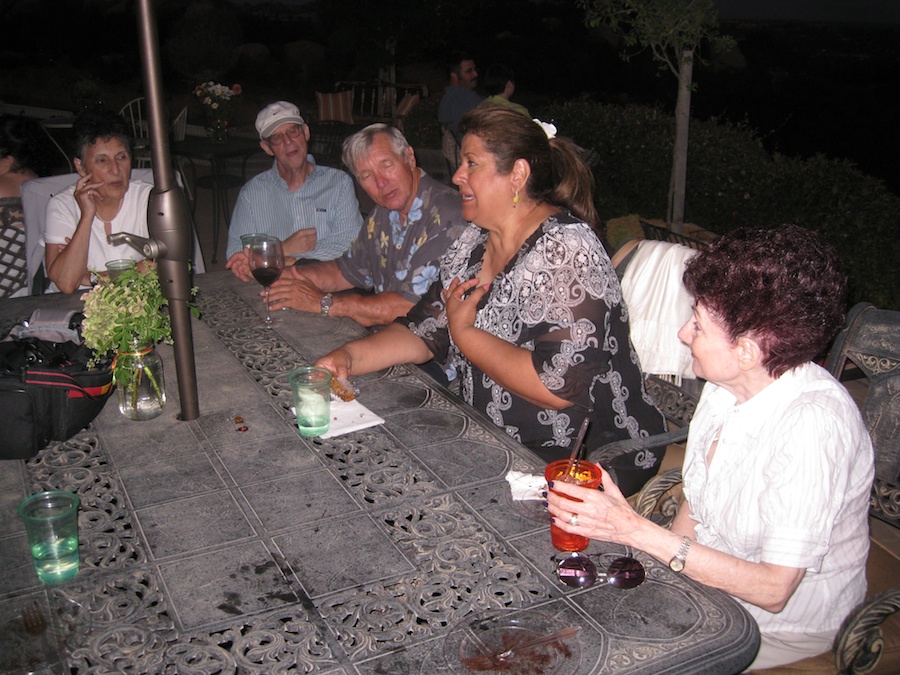 Stories are underway

Leon found the dessert

Leon and Herbie

Devi and David keep the floor warmed up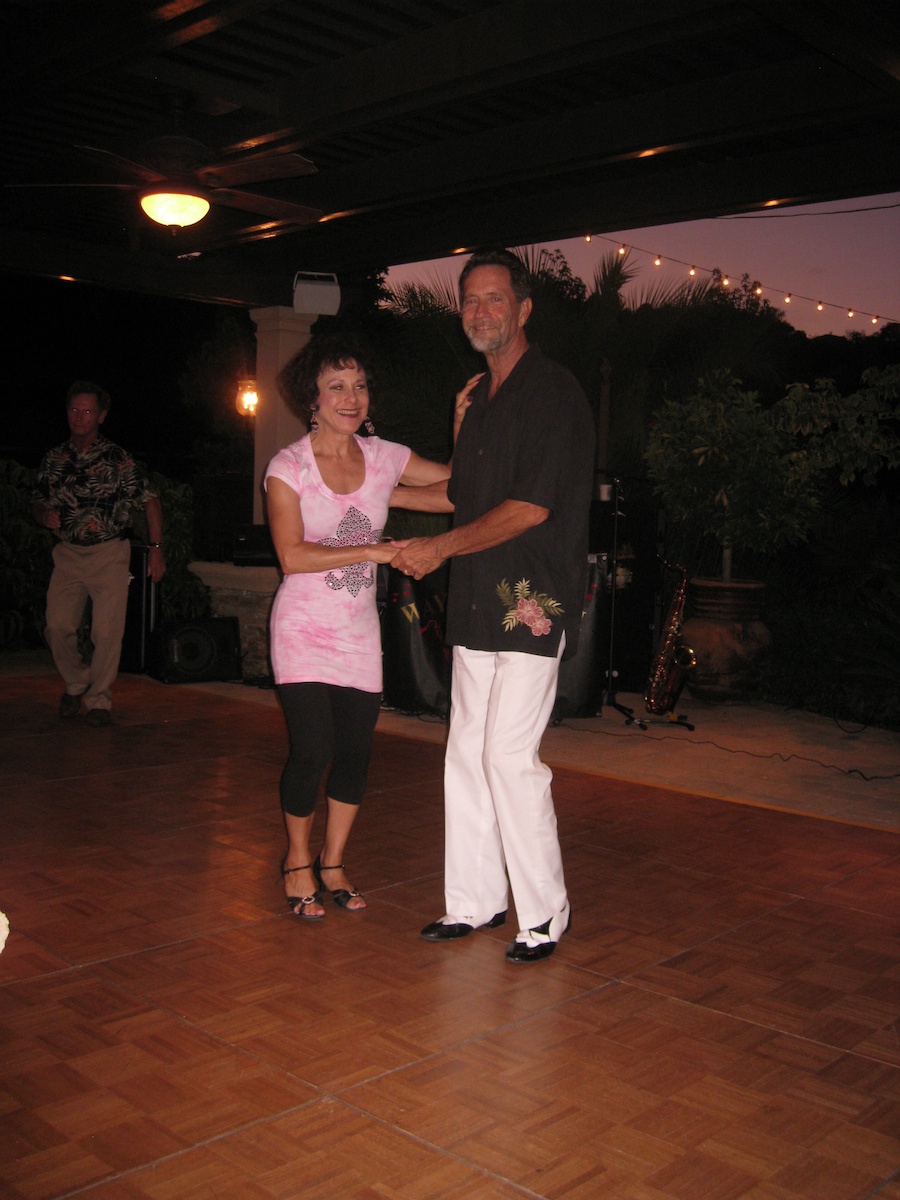 Go guys go!

Wayne is just now warming up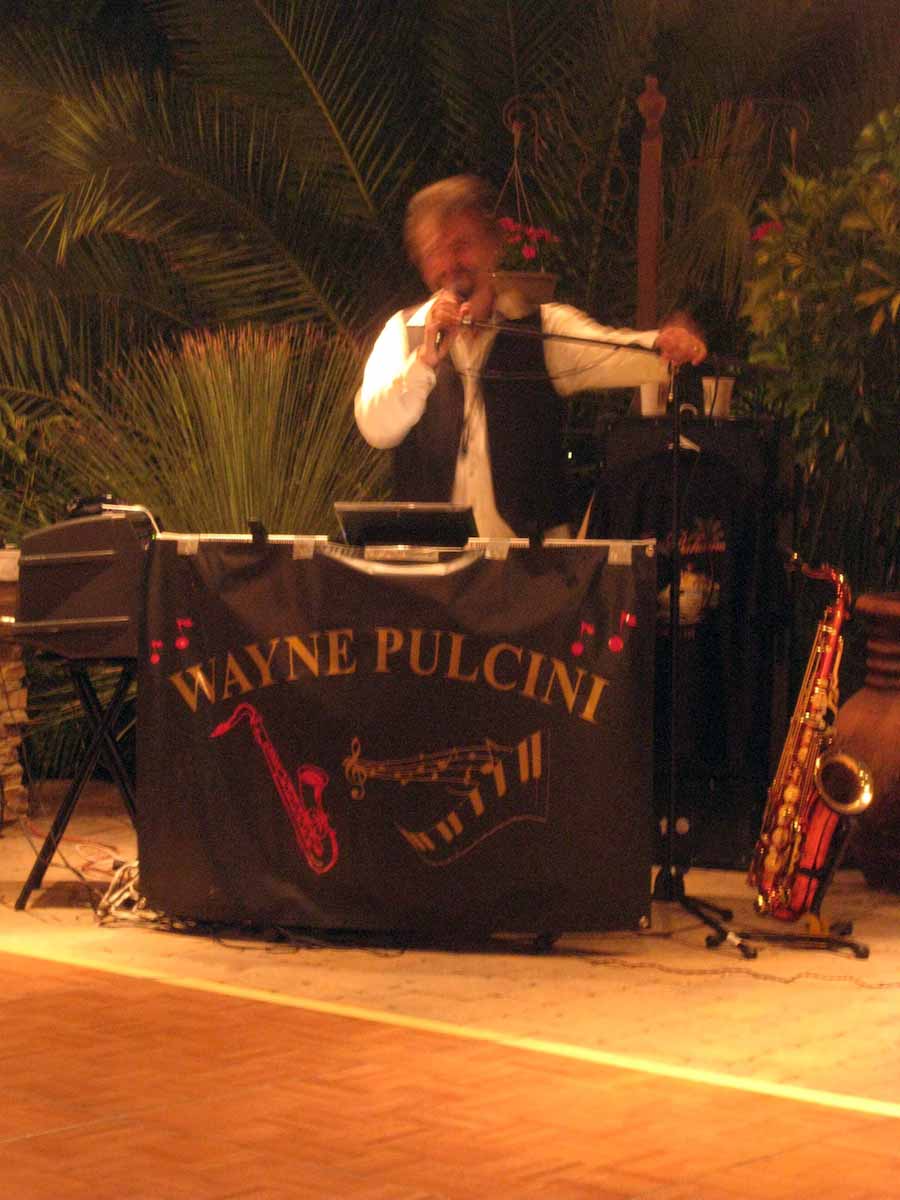 Wayne is teaching us some Italian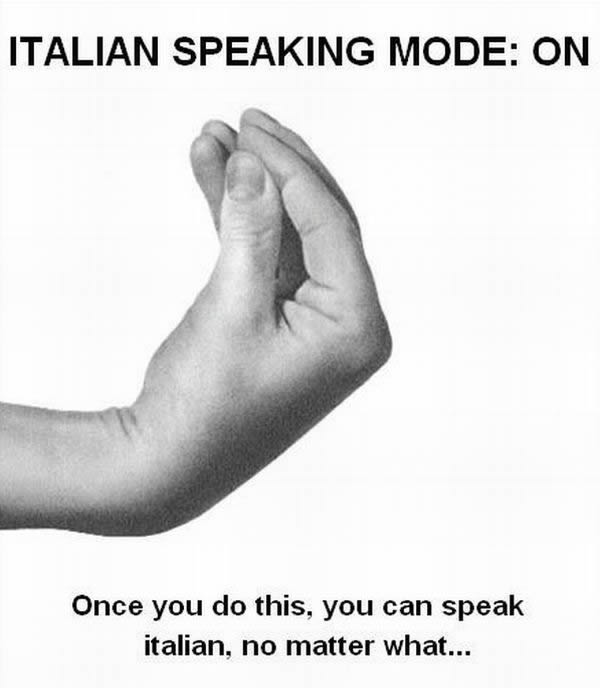 The Chicken Dance?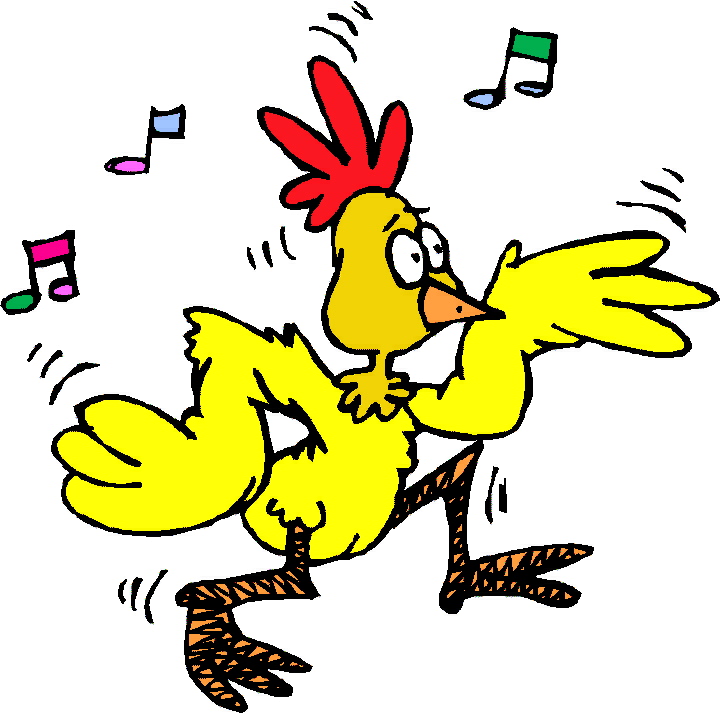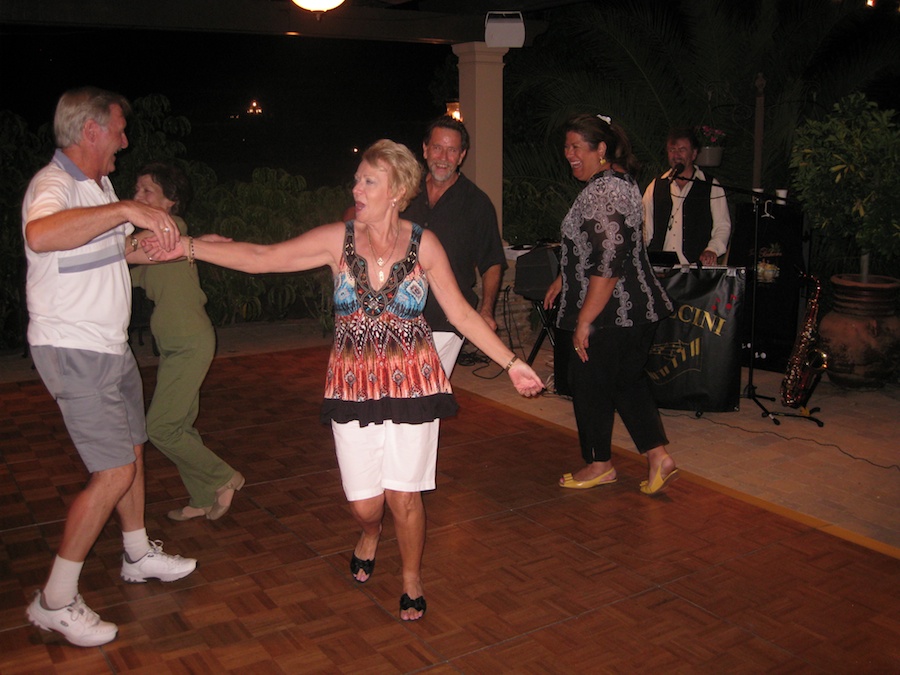 Hang on Shirley.... Here we go!

"OK... Kick it up a notch!"

"Do NOT let go!"

How low can you go???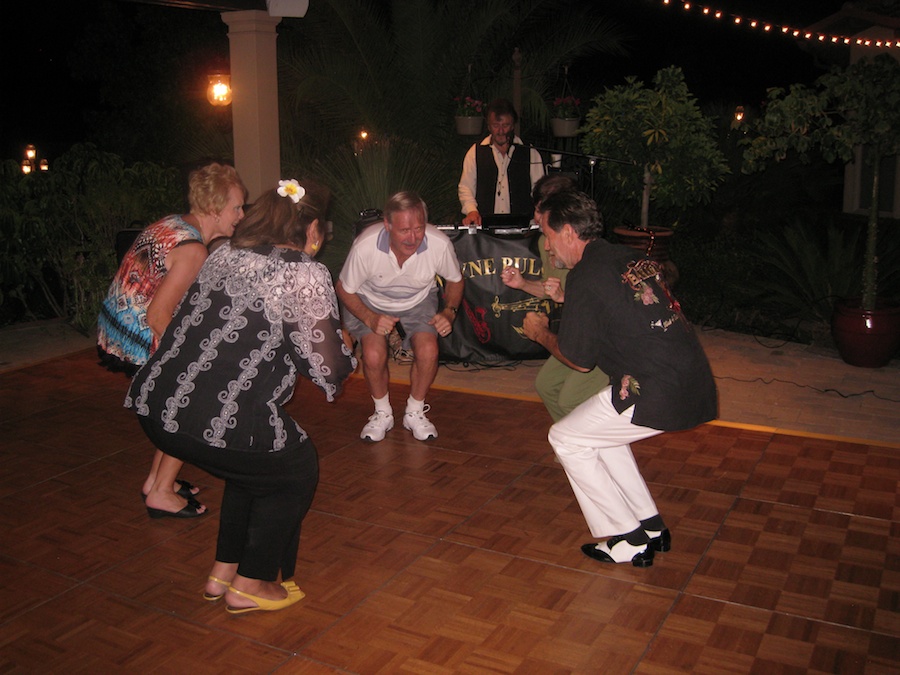 Dang.... That's pretty low

"Ouch... My back!"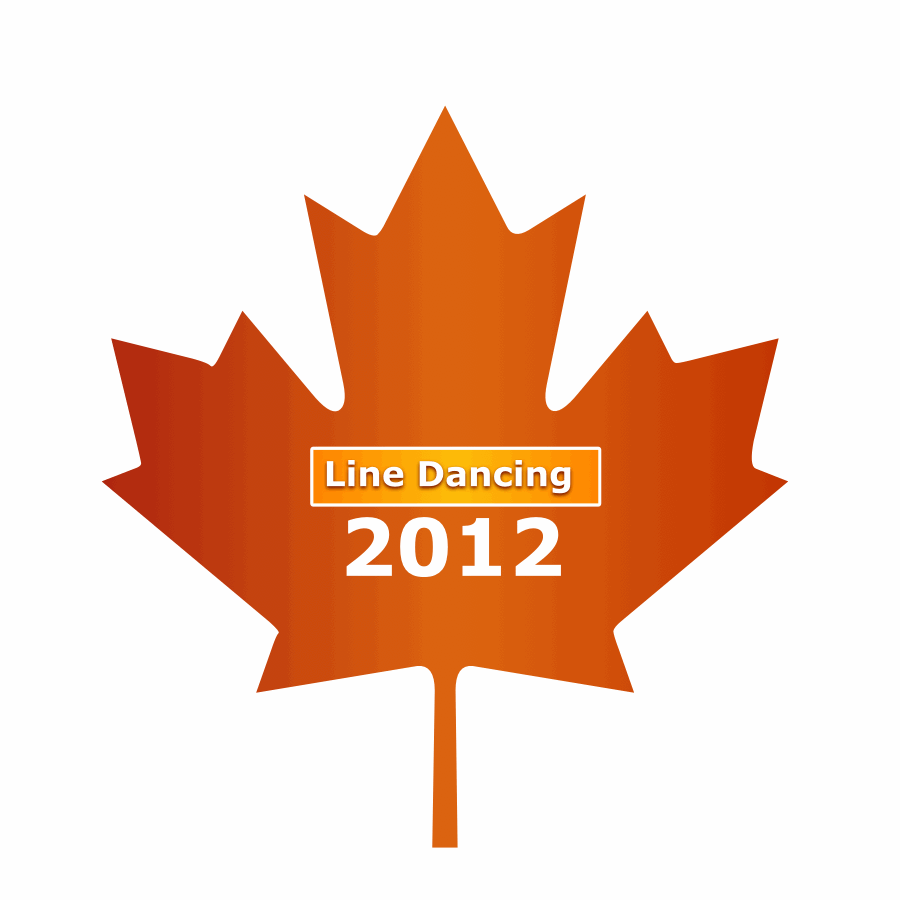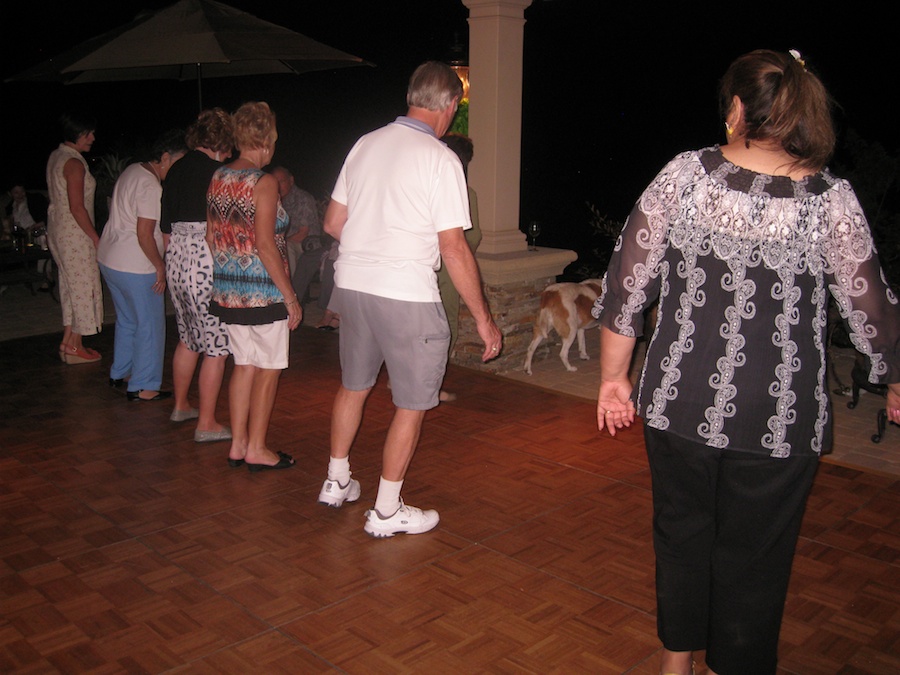 One more line dance....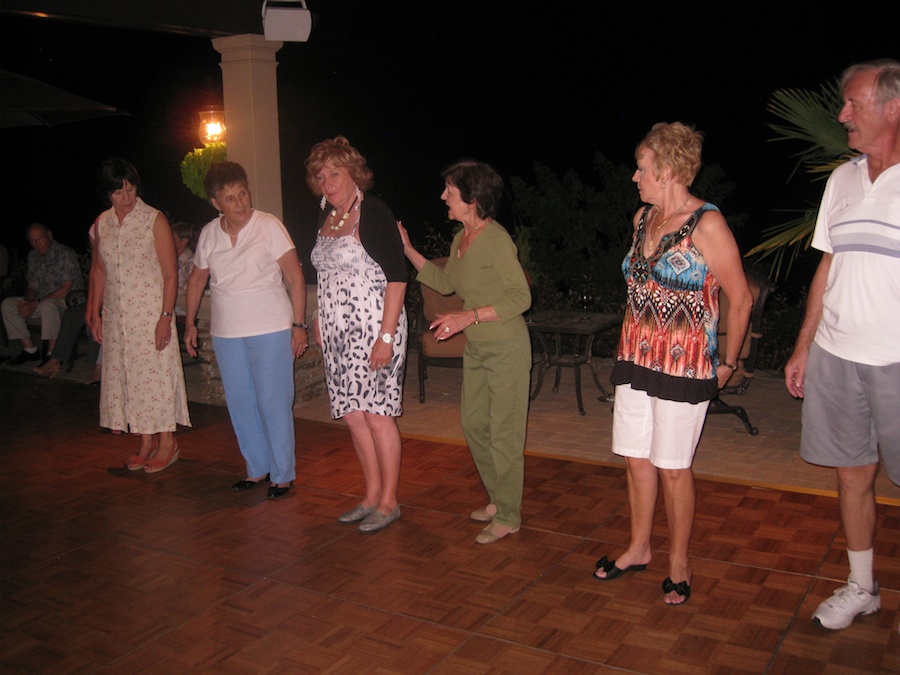 Jan provides some guidance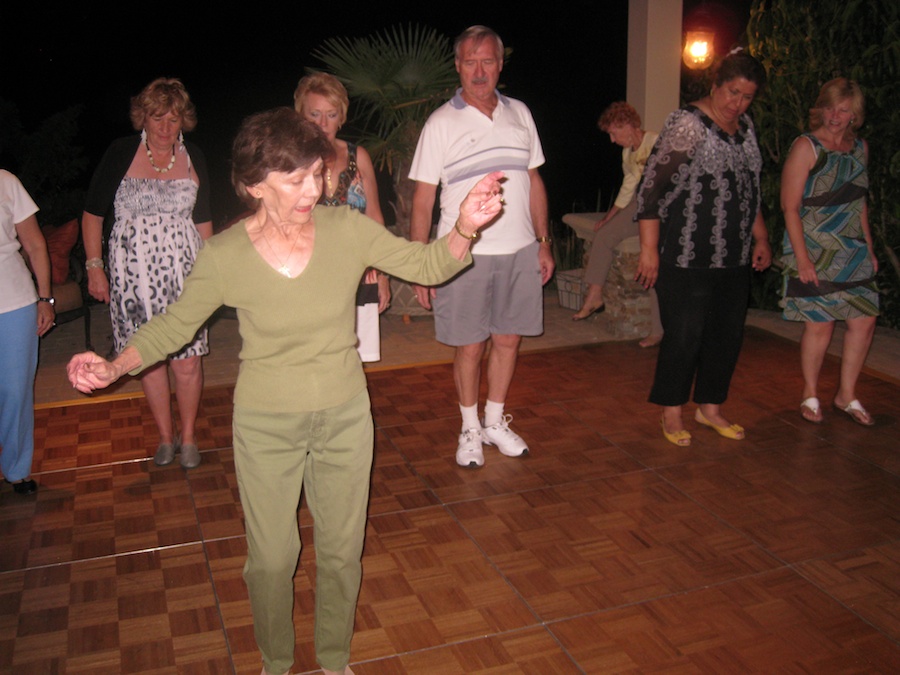 "Oh oh... I am falling over"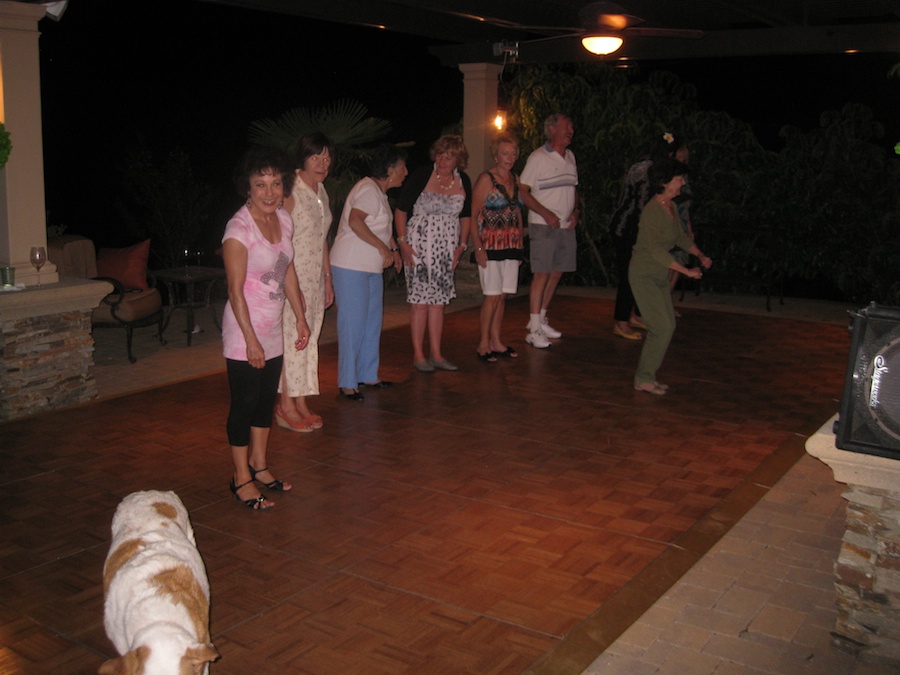 Everyone is getting into the picture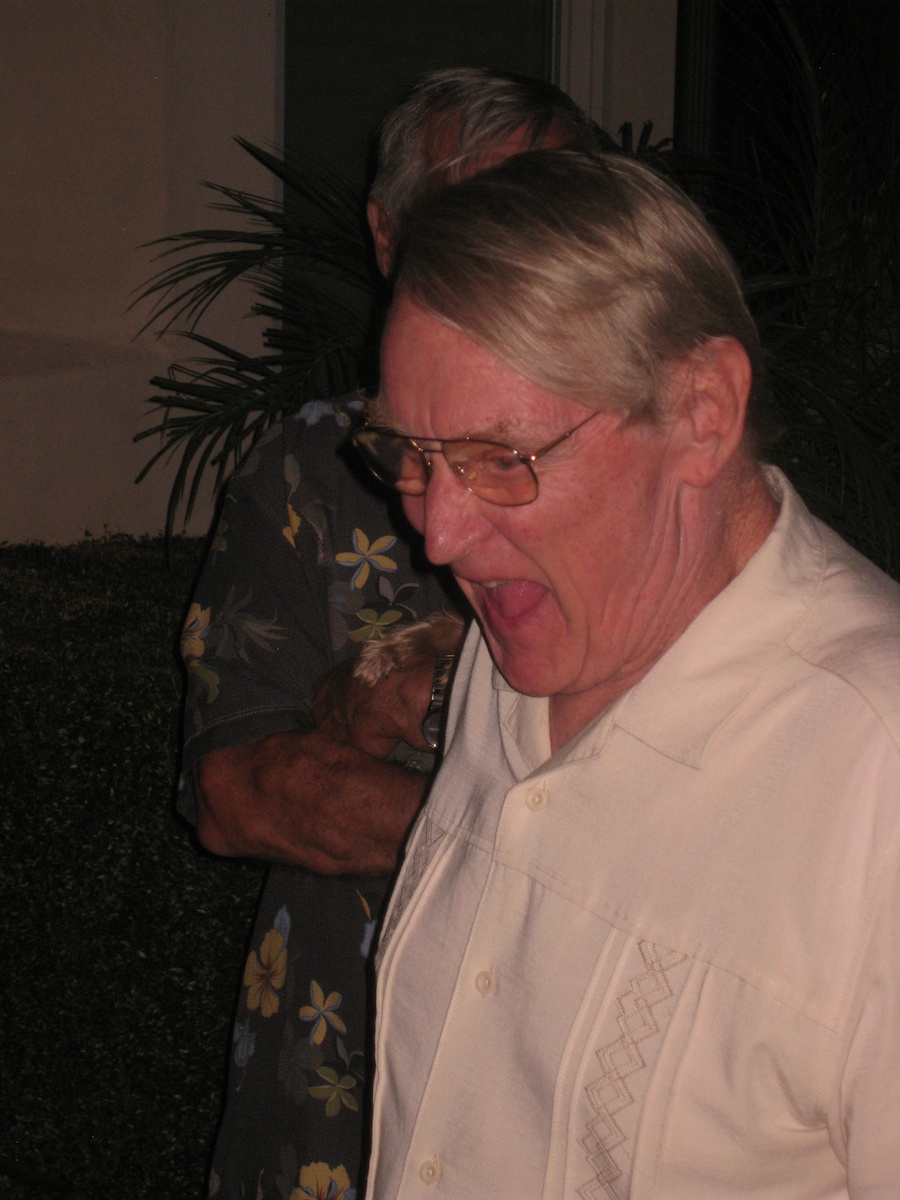 "That looks easy... I can do it"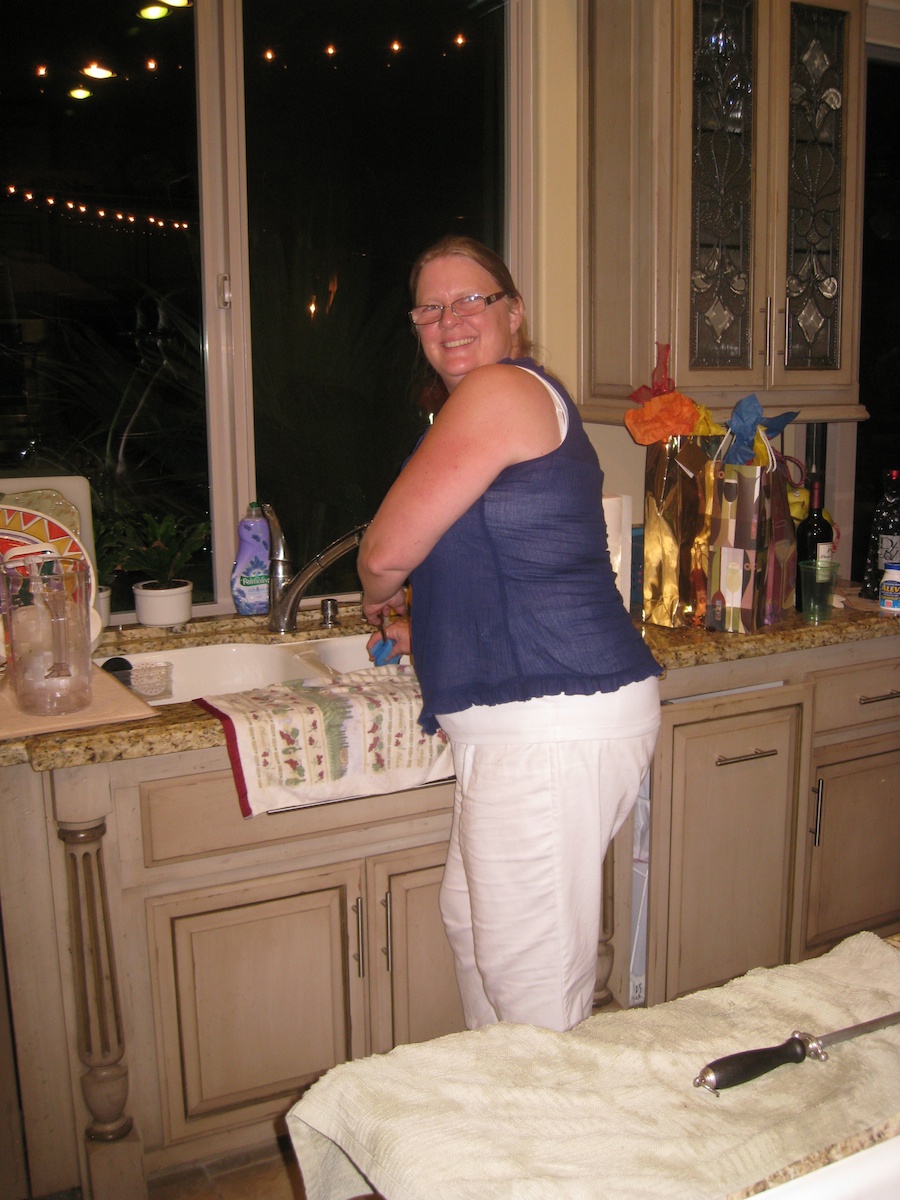 Wisconsin Sue is busy in the kitchen

Herbie and Devi sometimes known as "The Barefoot Contessa "

Brian and Kathy

The Moon was magnificent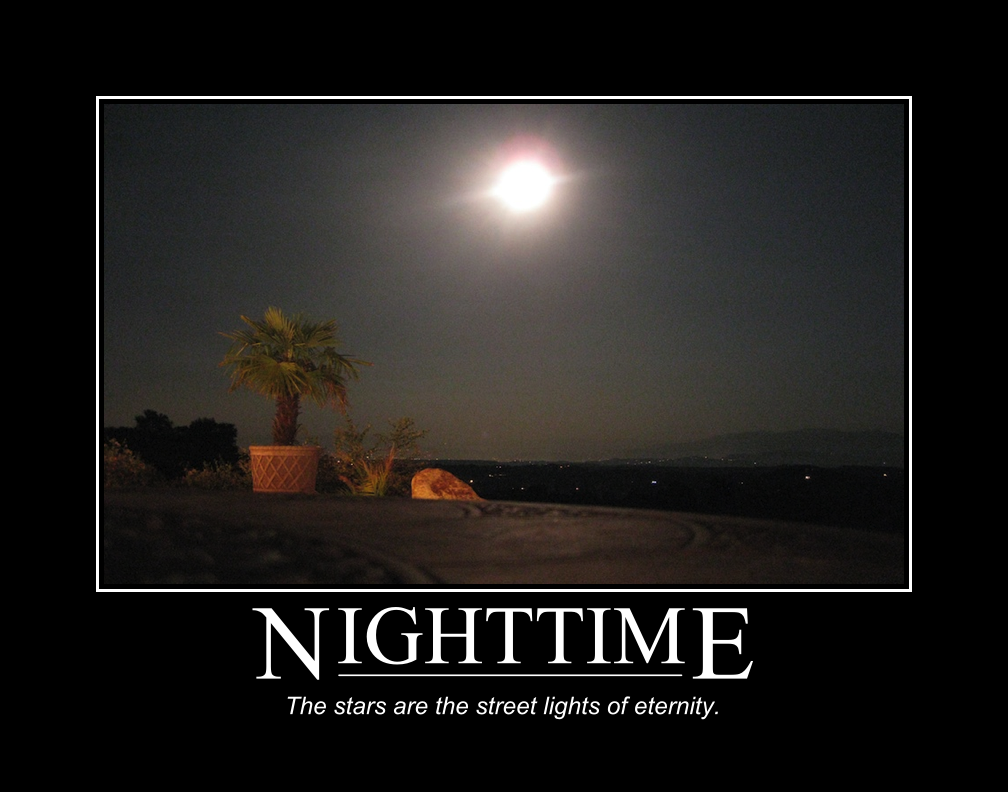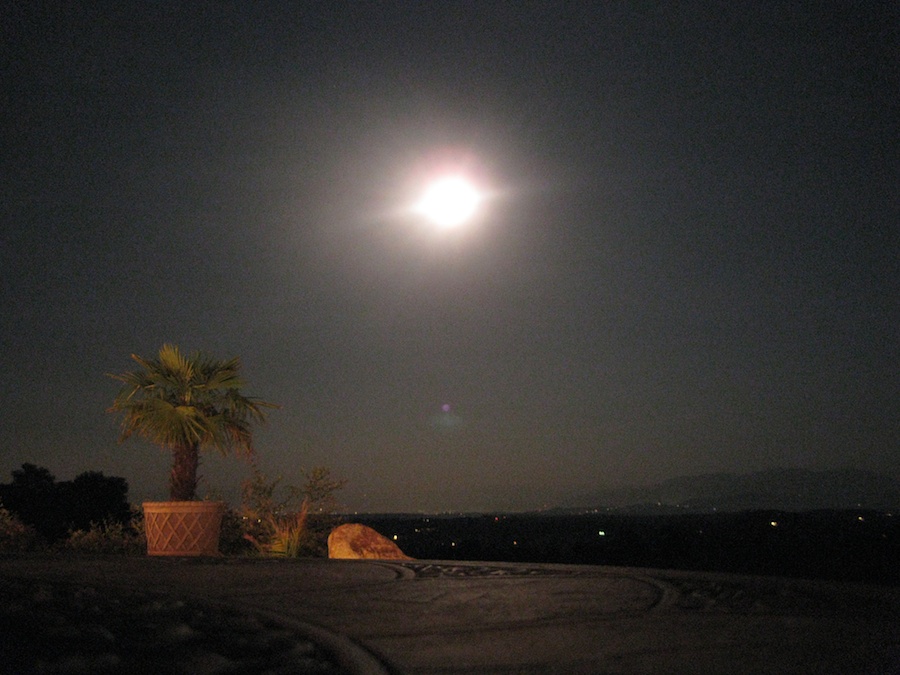 Thanks to the self-timer on the camera....

The night was beautiful... The dancing continues

Everyone is moving

Such a serious look....

Nancy and Greg

The Moon is shinning on the youngsters

Greg is reflecting back on the Moon

A magic evening comes to a close.....