We Are Fueled Up And Ready To Dance....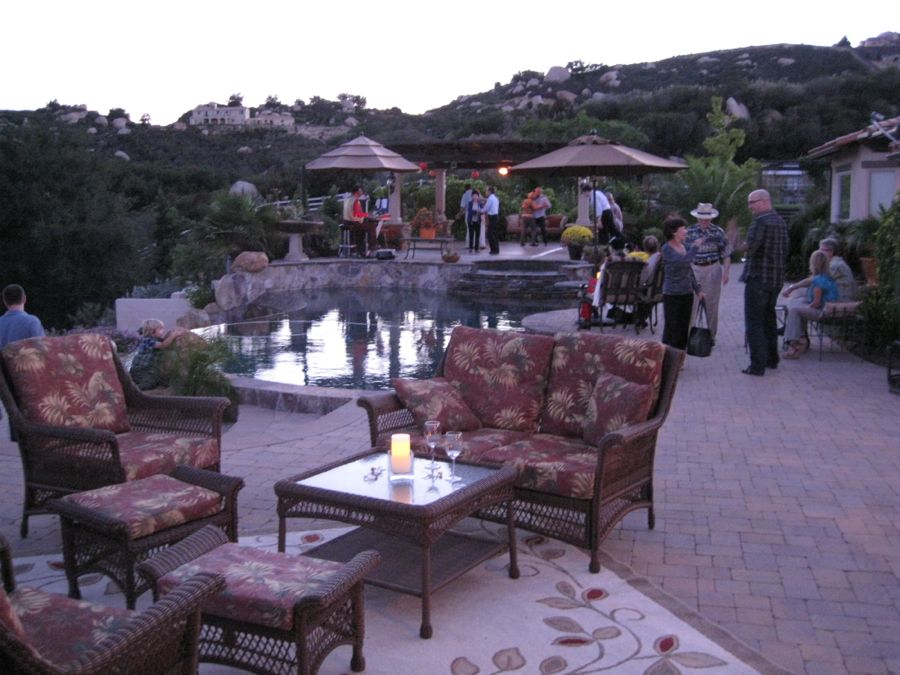 As dusk falls the dancers hit the floor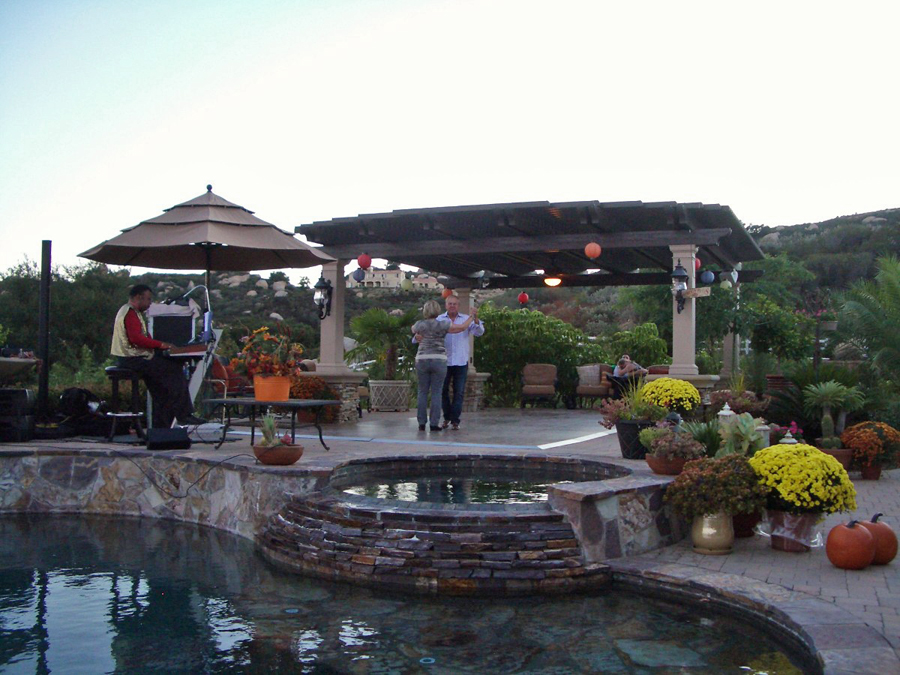 Devi and David alone on the floor (Courtesy of AJ Saam)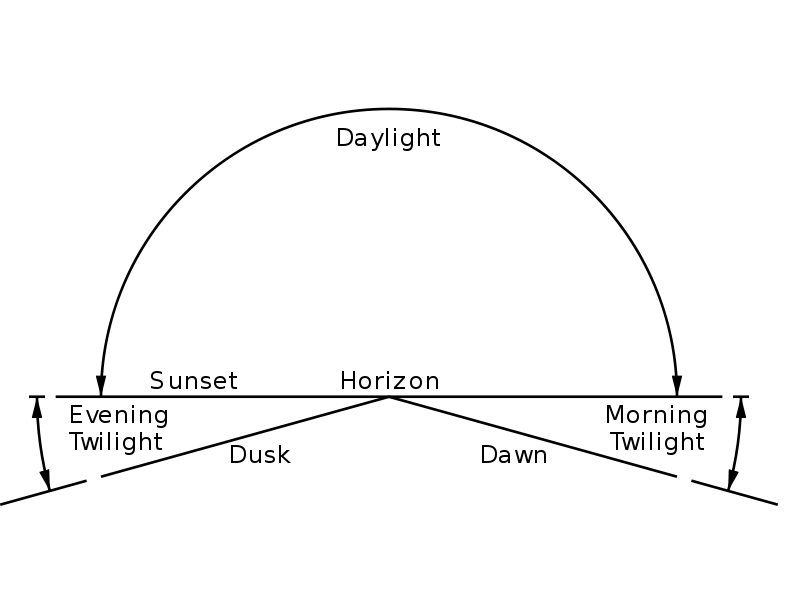 Dusk s'plained in teck-nickle terms.....
Did You Know? - Dusk is the beginning of darkness in the evening, and occurs after twilight, when the sky generally remains bright and blue. Civil dusk is when the earth has rotated enough that the center of the sun is at 6? below the local horizon. This marks the end of the evening civil twilight, the point where artificial illumination is required to read outside. It can be confused with sunset, which is the point at which the earth has rotated enough, that the sun is no longer visible from the local horizon.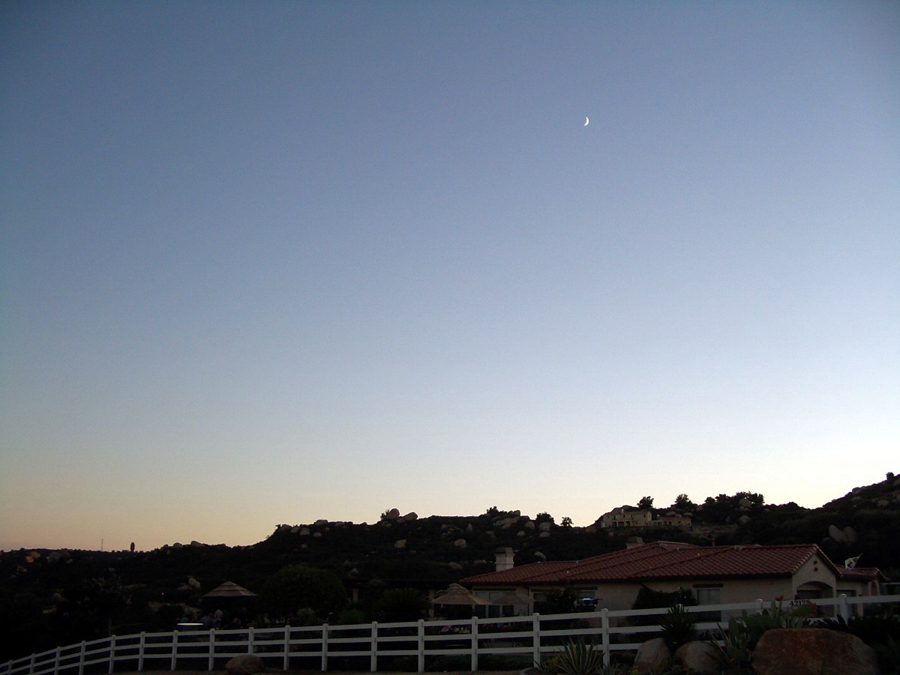 Star light, star nright... First star I see tonight (Courtesy of AJ Samm)
Did You Know? - "Star Light, Star Bright" is an English language nursery rhyme. It has a Roud Folk Song Index number of 16339.
The lyrics usually conform to the following:
Star light, star bright,
The first star I see tonight;
I wish I may, I wish I might,
Have the wish I wish tonight.
The supersition of hoping for wishes granted when seeing a shooting or falling star may date back to the ancient world. Wishing on the first star seen may also predate this rhyme, which first begins to be recorded in late nineteenth-century America. The song and tradition seem to have reached Britain by the early twentieth century and have since spread worldwide.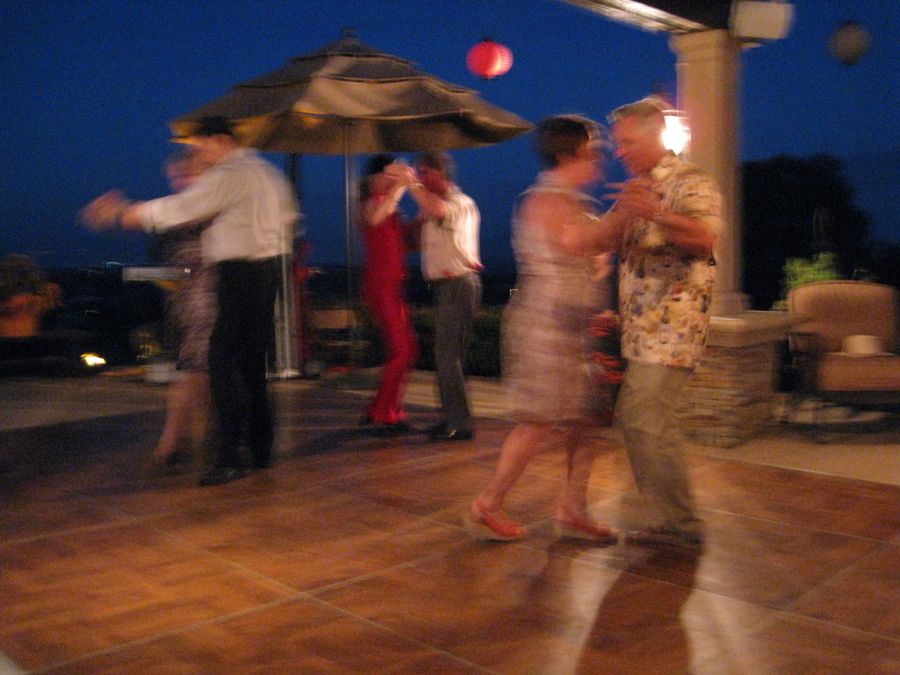 We asked them to slow down but alas.... The dinner was like JP4... They were zooming
Sam and Brenda, Laura and AJ, and Kathy and Ed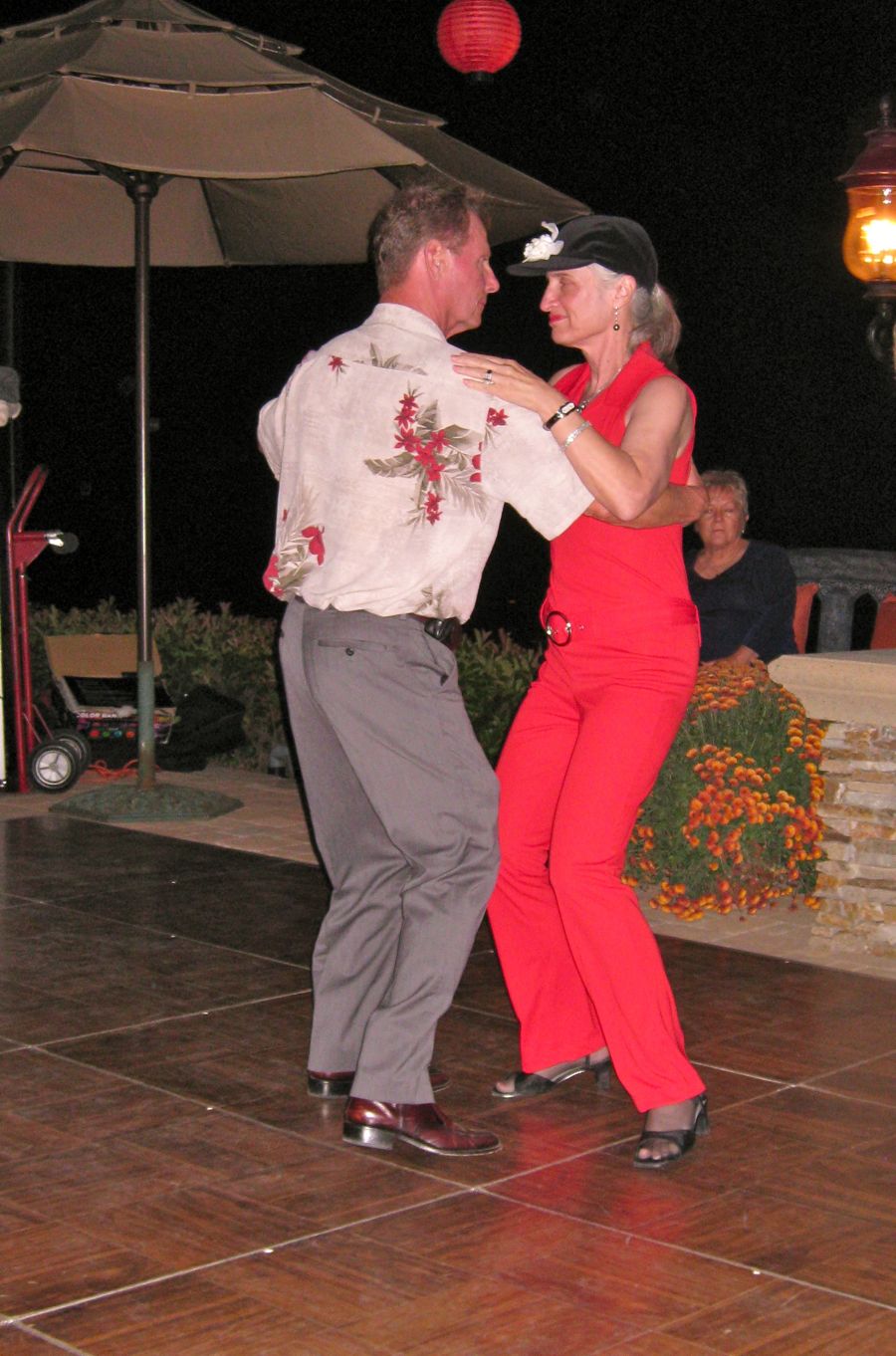 Serious dancers

Ed is dressed for the occasion in his wine shirt
Ed Gets The Girls Again As Chubby Checker's "The Twist" Is Played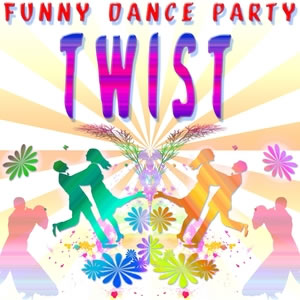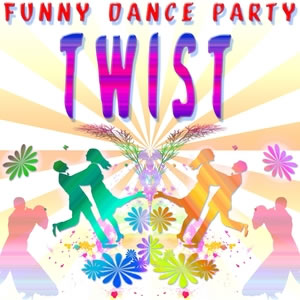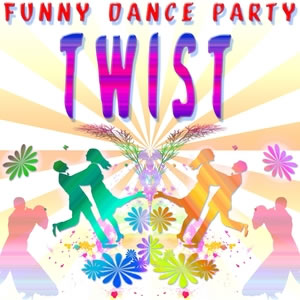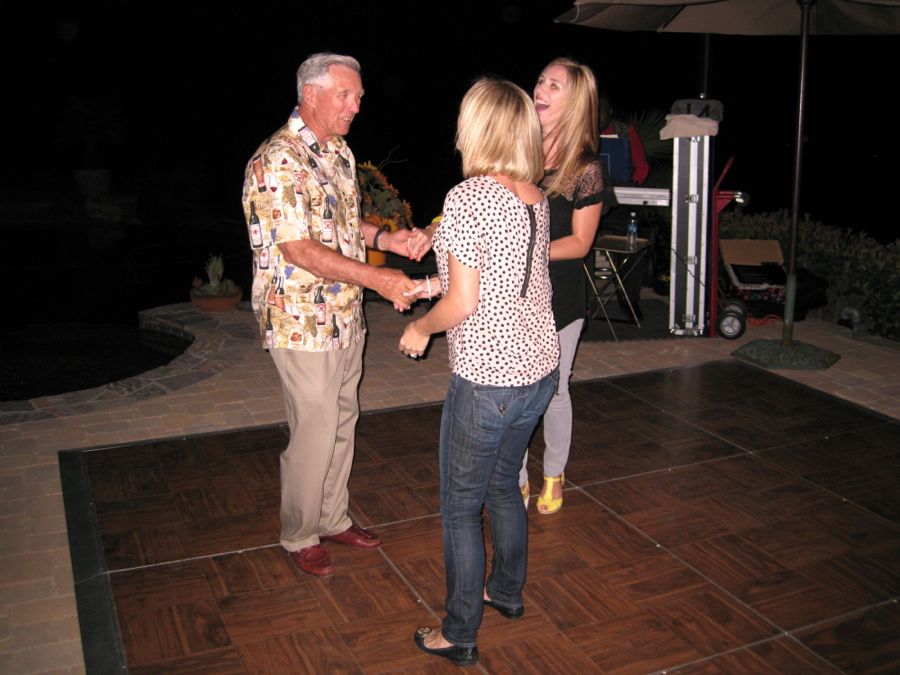 Showing off... Most of us can hardly handle one

What a man.....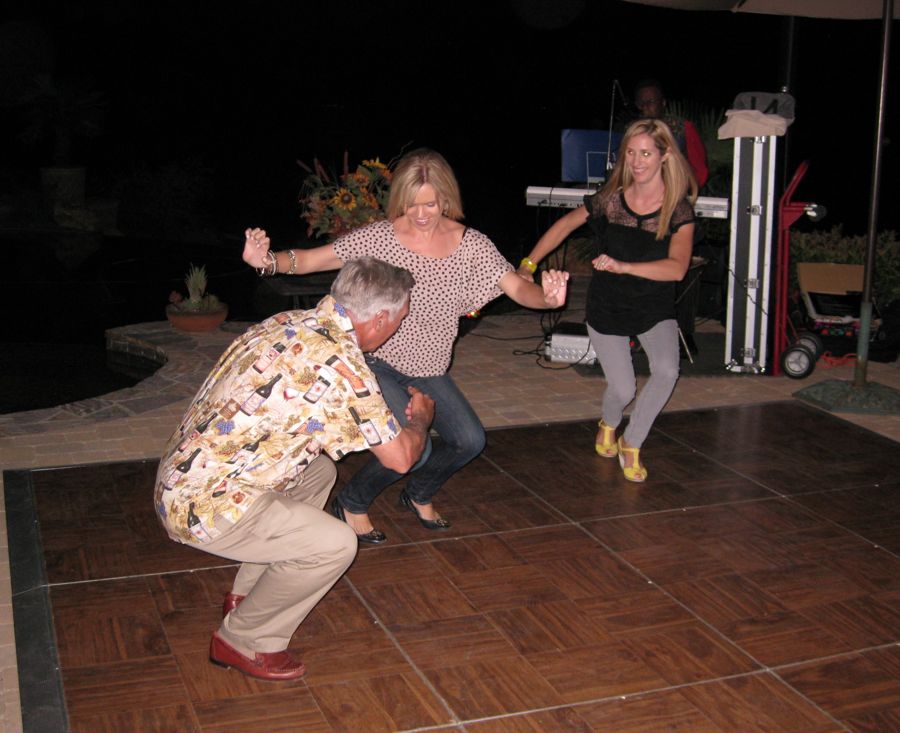 Get a crane... Ed will need help...
listen carefully.... SNAP, CRACKLE, POP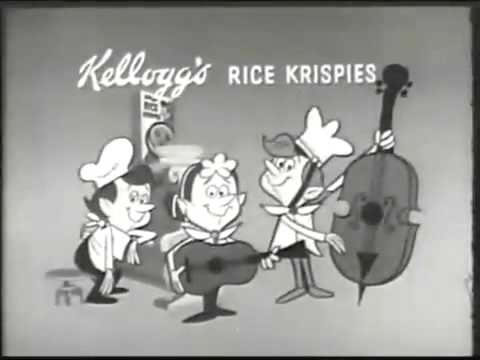 Ed will be back to normal in a few days.... or a few drinks... whatever comes first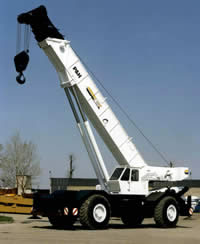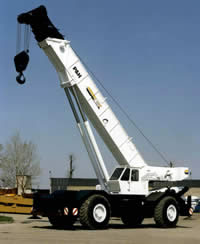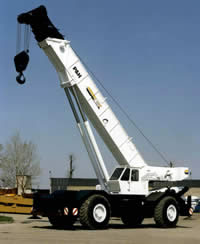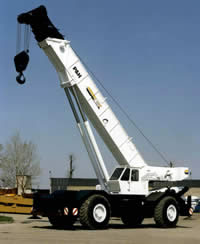 Where do we attach to Ed to get him up

Guy and Janet demonstrating something??? Any guesses??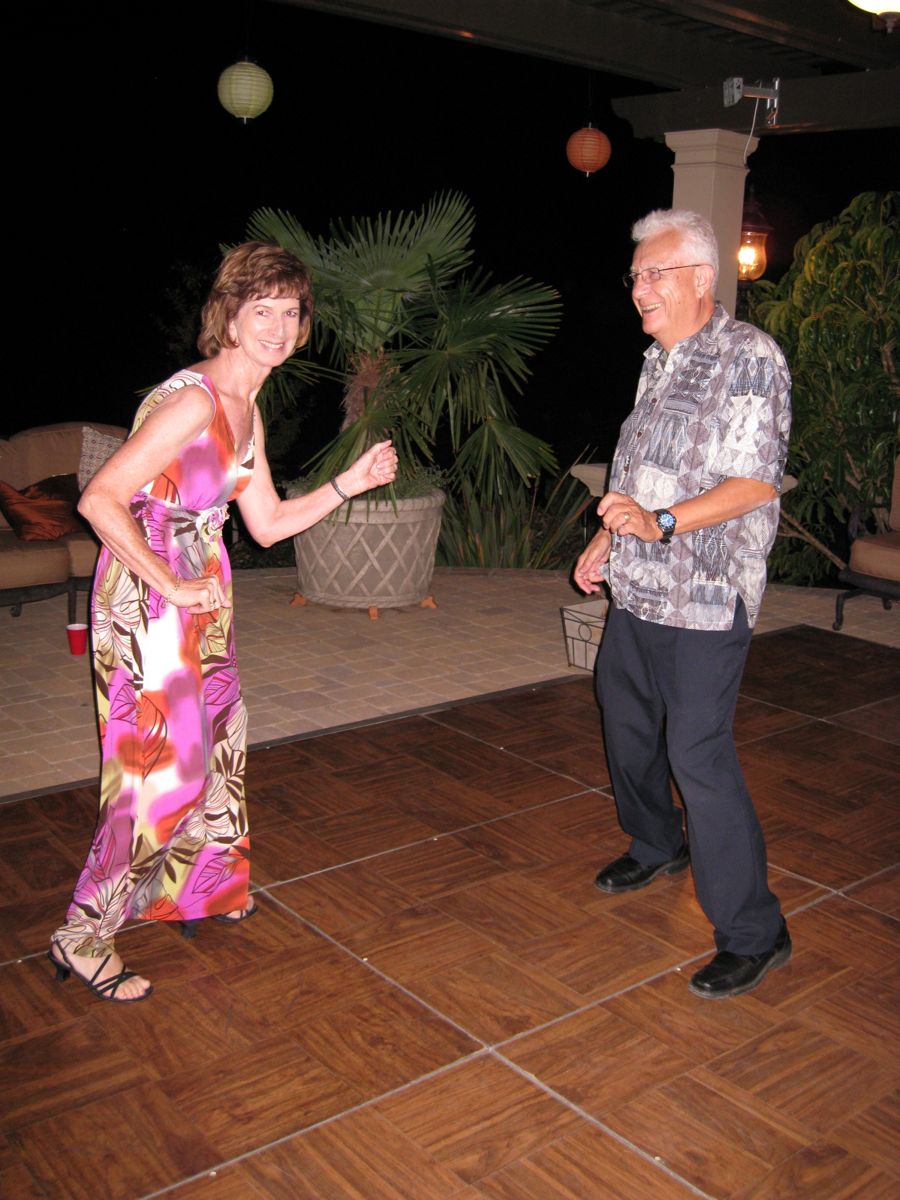 Perhaps the locomotion???? Nope... It's really The Twist....
Did You Know? - "The Loco-Motion" is a 1962 popular music song written by American songwriters Gerry Goffin and Carole King. The song is notable for appearing in the American Top 5 three times ? each time in a different decade: for Little Eva in 1962 (U.S. #1); for Grand Funk Railroad in 1974 (U.S. #1); and for Kylie Minogue in 1988 (U.S. #3).
The song is a popular and enduring example of the dance-song genre: much of the lyrics are devoted to a description of the dance itself, usually done as a type of line dance. However, the song came before the dance.
"The Loco-Motion" is ranked #359 on the Rolling Stone magazine's list of "The 500 Greatest Songs of All Time".
"The Loco-Motion" was also the second song to reach #1 by two different musical acts. The earlier song to do this was "Go Away Little Girl," also written by Goffin and King. It is one of only nine songs to achieve this feat.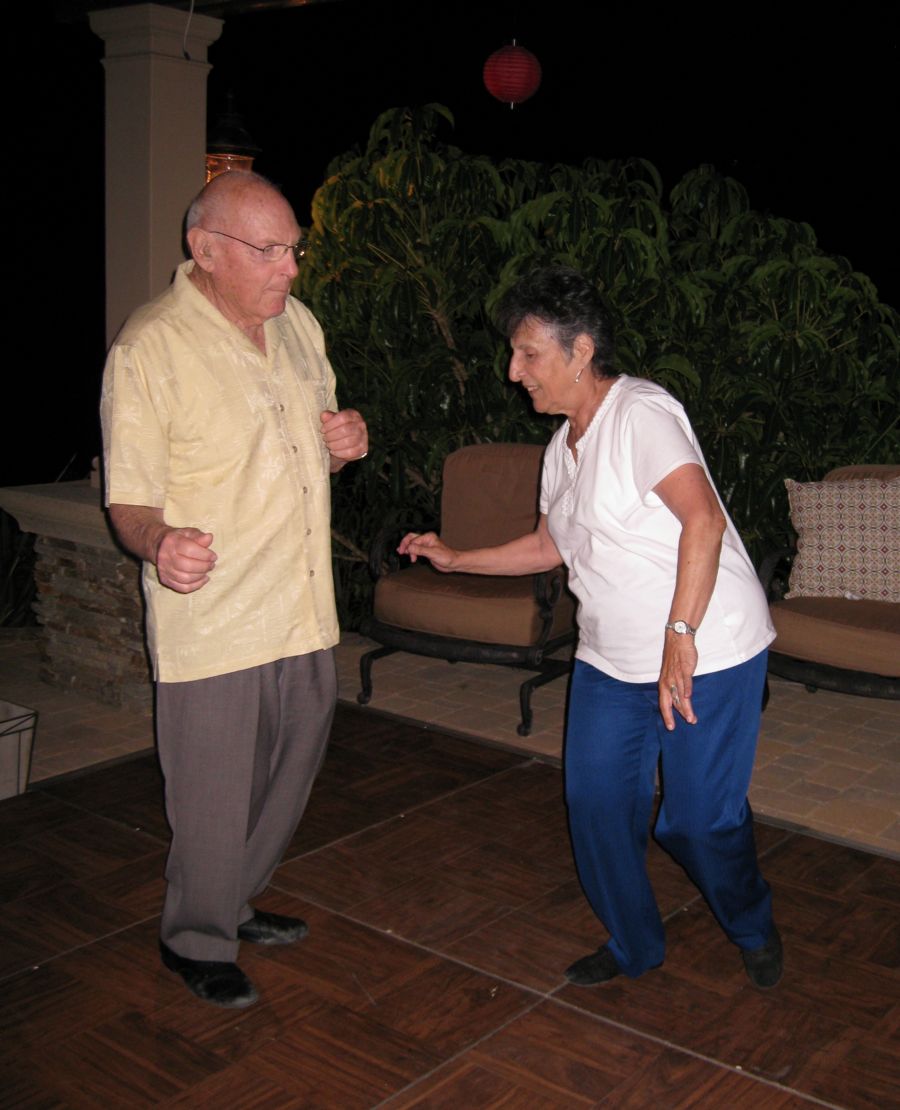 Herbie and Irene twisting the night away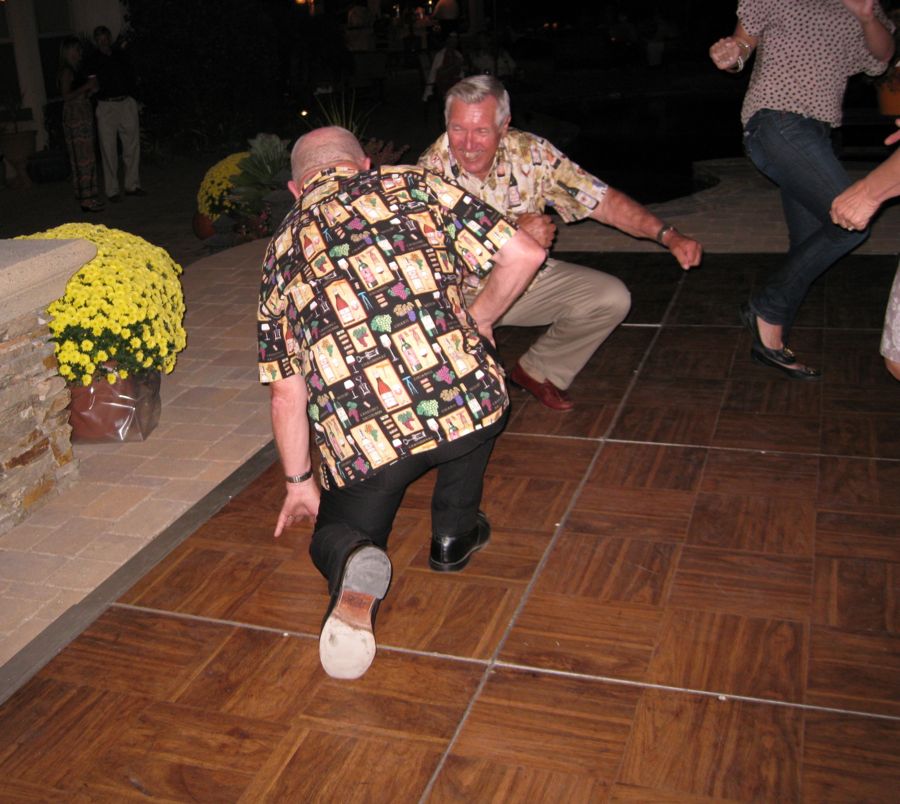 This one is difficult to explain......
OR
"How low can you go"

Time to get on Amazon.com and order a few bottles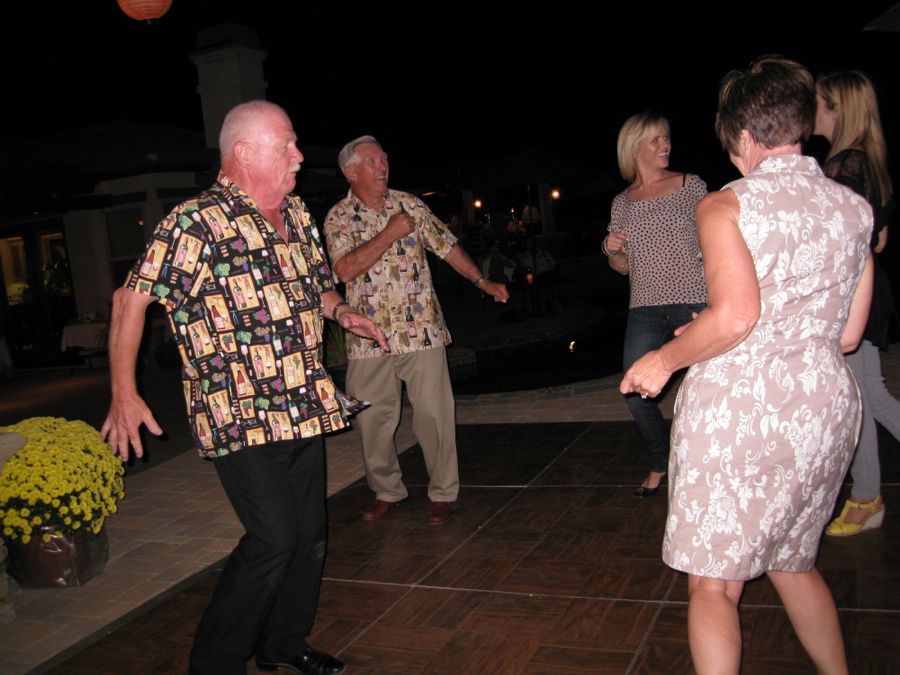 ... and they both got back up on their own

Ouch!
Did You Know? - The Twist was a dance inspired by rock and roll music. It became the first worldwide dance craze in the early 1960s, enjoying immense popularity among young people and drawing fire from critics who felt it was too provocative. It inspired dances such as the Jerk, the Pony, the Watusi, the Mashed Potato, the Monkey and the Funky Chicken, although none were as popular. The dance was inspired by "The Twist," B-side of Hank Ballard's single "Teardrops on your letter" in 1959.
Who Said Line Dance?????

Carri calls for the crowd to join her with assistance from Kathy
Remember: The dance is a poem of which each movement is a word.? ~Mata Hari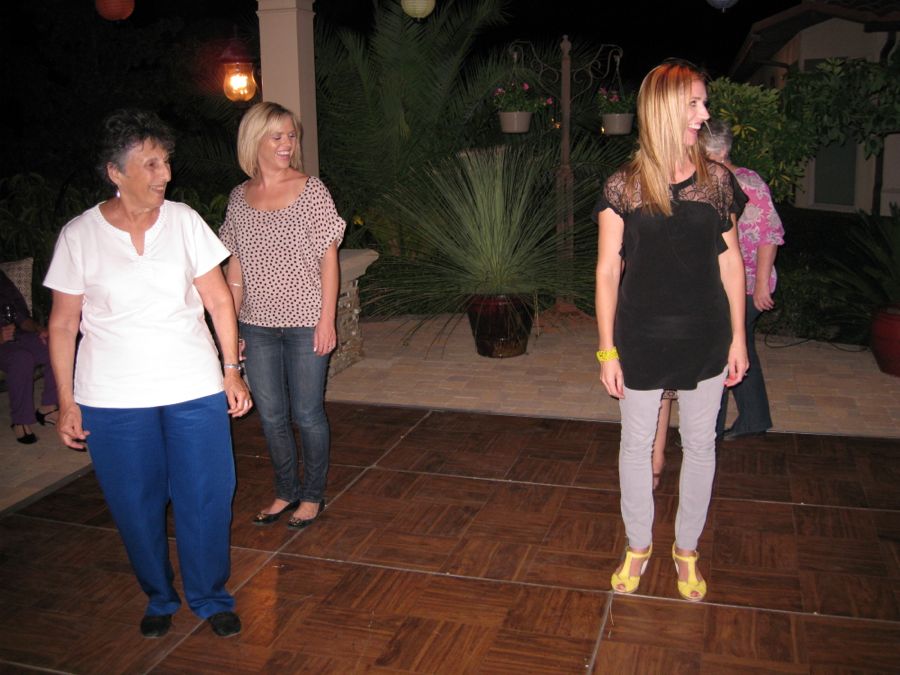 First just a few and then.....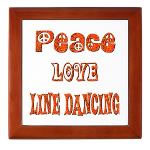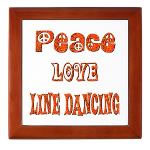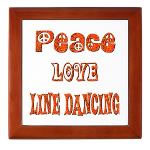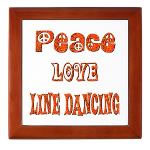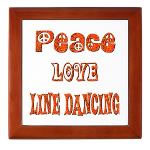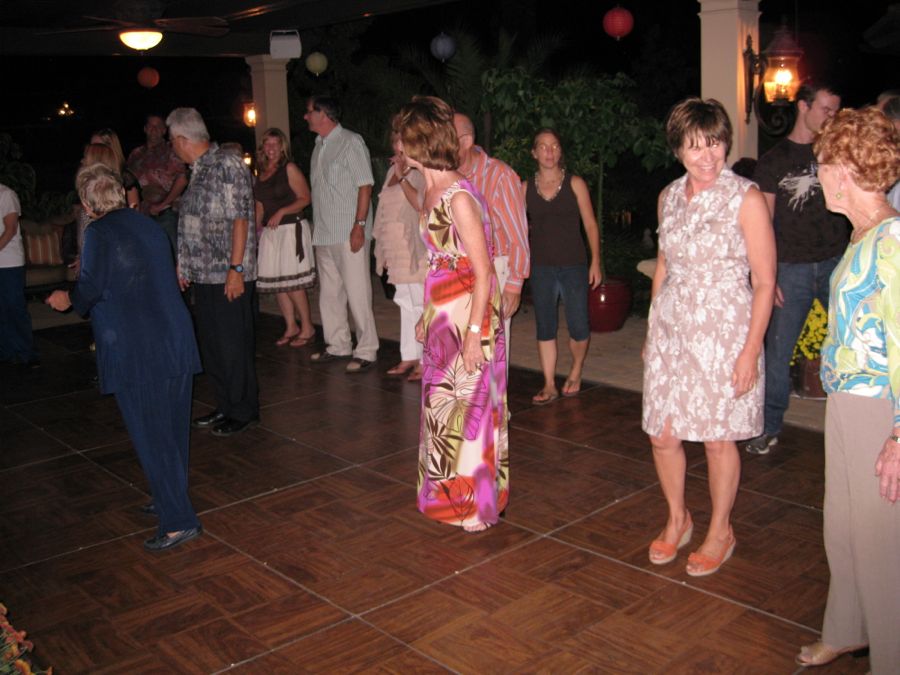 The entire party joins in.....
Remember: - There is a bit of insanity in dancing that does everybody a great deal of good. ~Edwin Denby

Put your little foot in.... put your little foot out
Remember: - We're fools whether we dance or not, so we might as well dance. ~Japanese Proverb

All eyes on Carri

Look to your right.....
Remember - You can dance anywhere, even if only in your heart. ~Author Unknown

At a distance it looks pretty good.....

There was so much motion the camera was shaking on its tripod... Even the Moon was moving

Great amounts of concentration underway
Remember: To watch us dance is to hear our hearts speak.? ~Hopi Indian Saying


No fair looking at your feet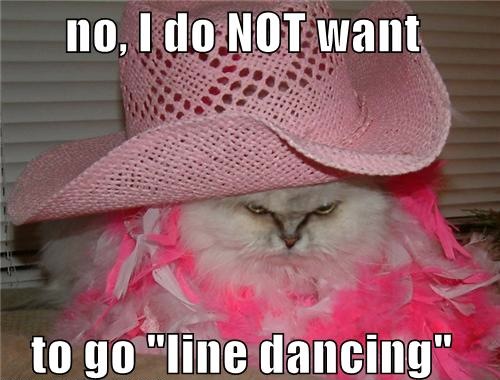 Someone has got to be the "Official Grump"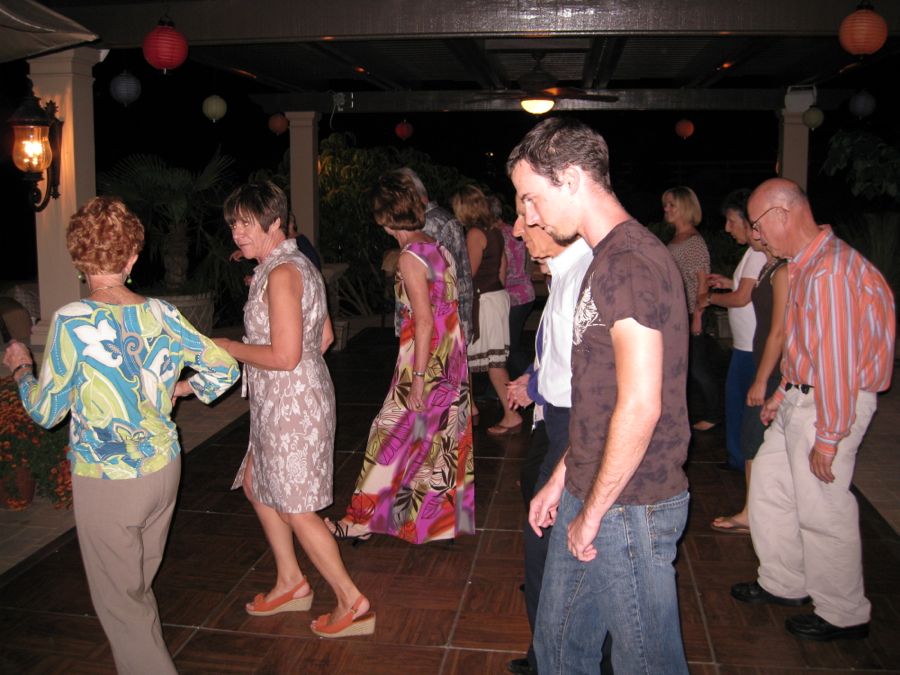 All ages hit the floor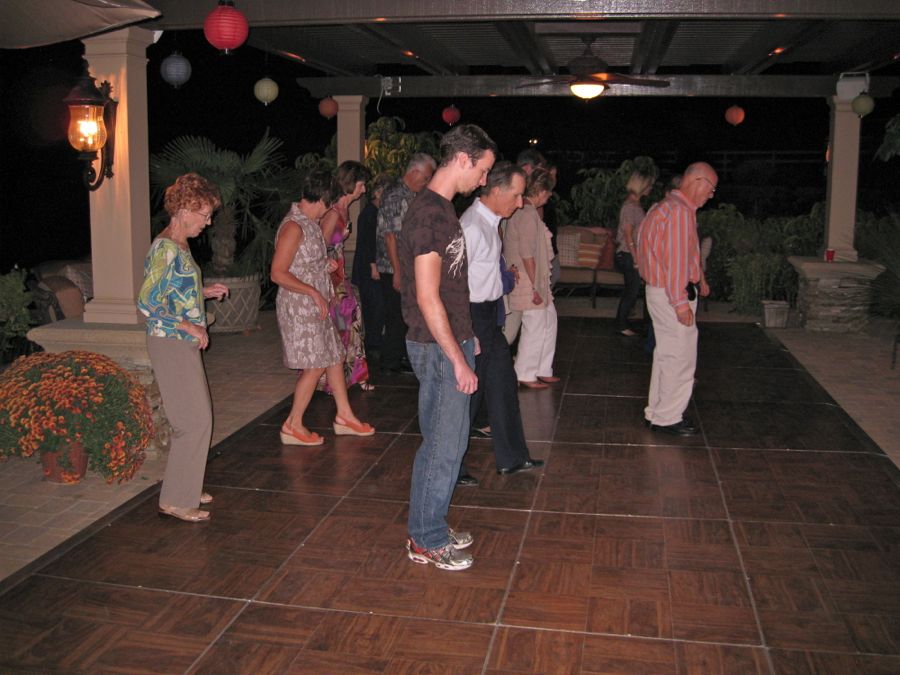 Someone (who's name will not be published) is looking down.....
Jerry is having a load of fun watching the fun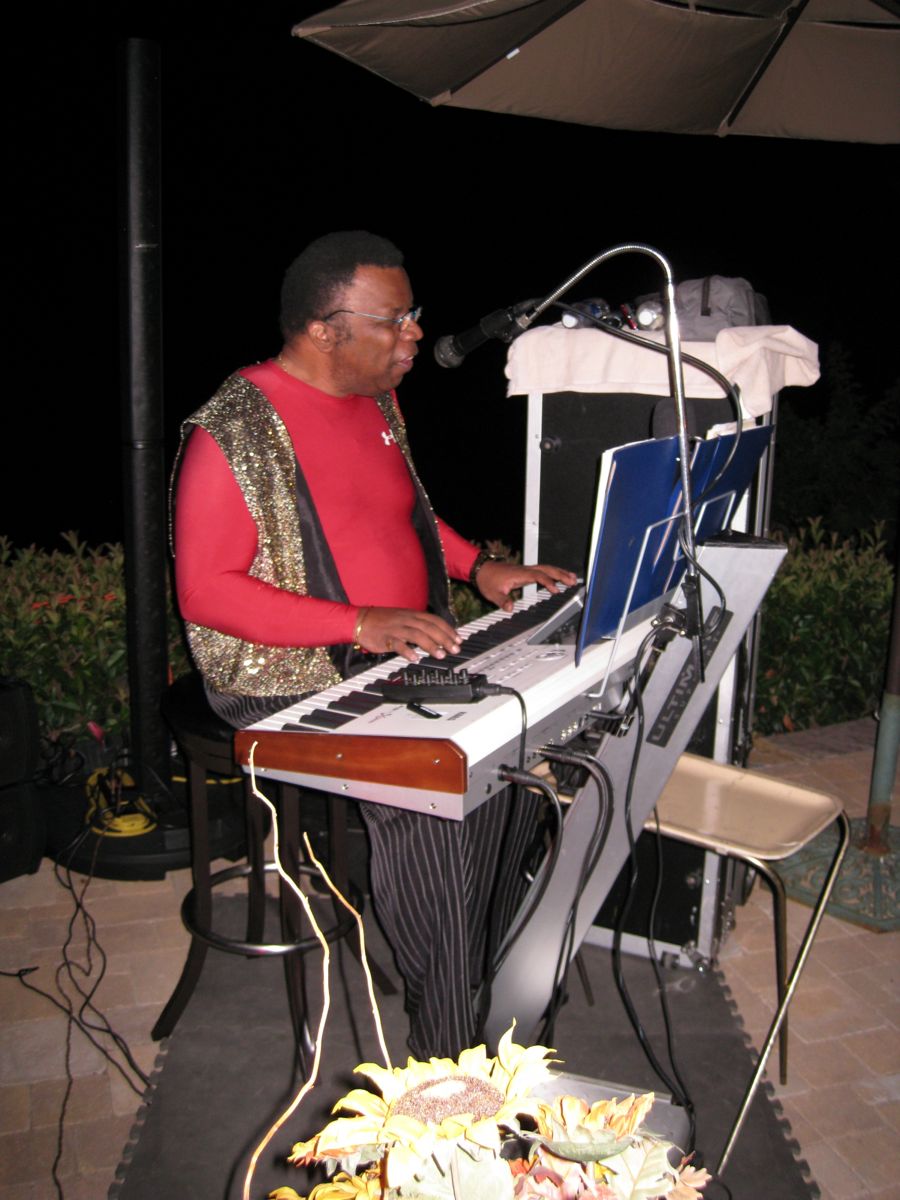 They kept line dancing... Jerry kept playing...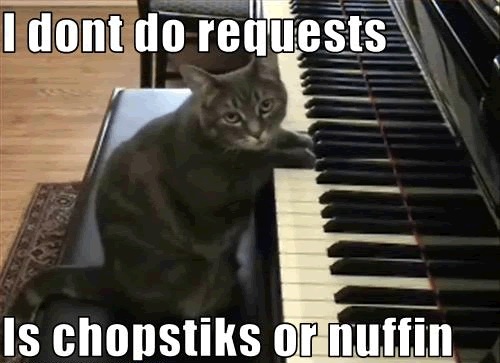 Haw haw cat... Jerry can play ANYTHING!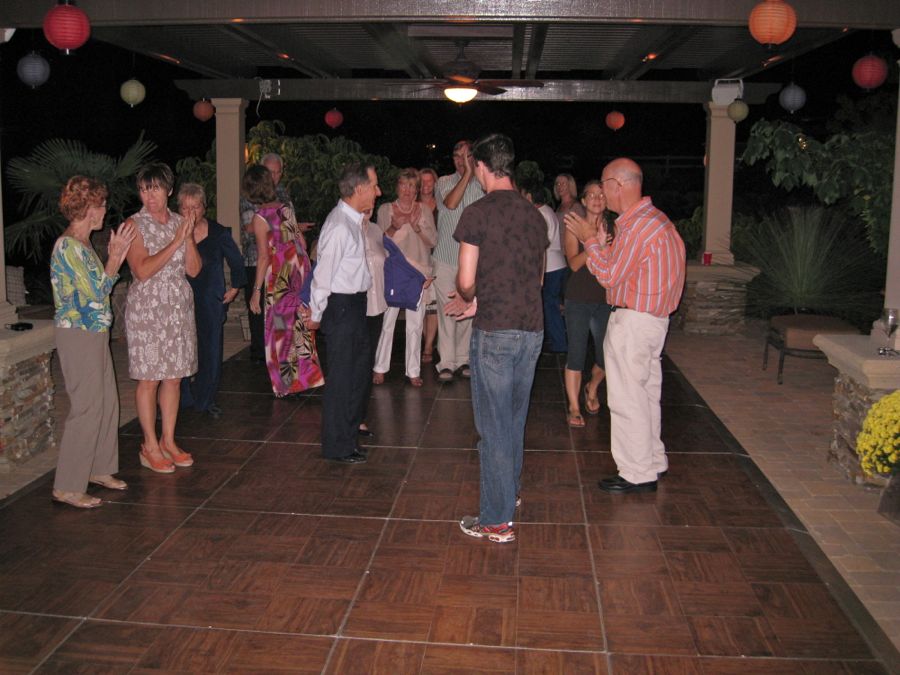 Success... No one is laying on the floor
Romance Is In The Air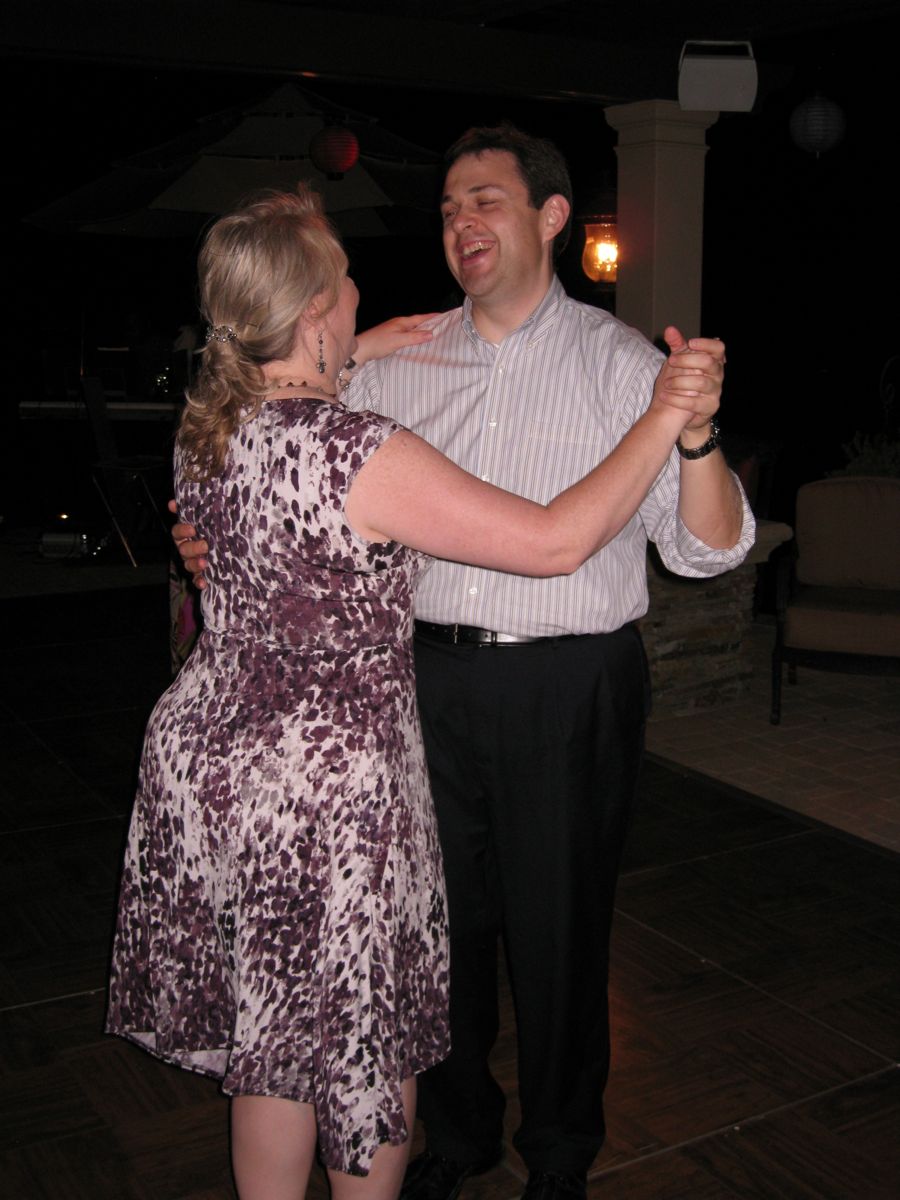 Love is in his eyes.... Sam and Brenda, a beautiful couple

Brenda and Sam in their more formal attire

In our wine outfite (Courtesy of AJ Samm)

Sandy and Paul enjoy the next-to-the-last dance....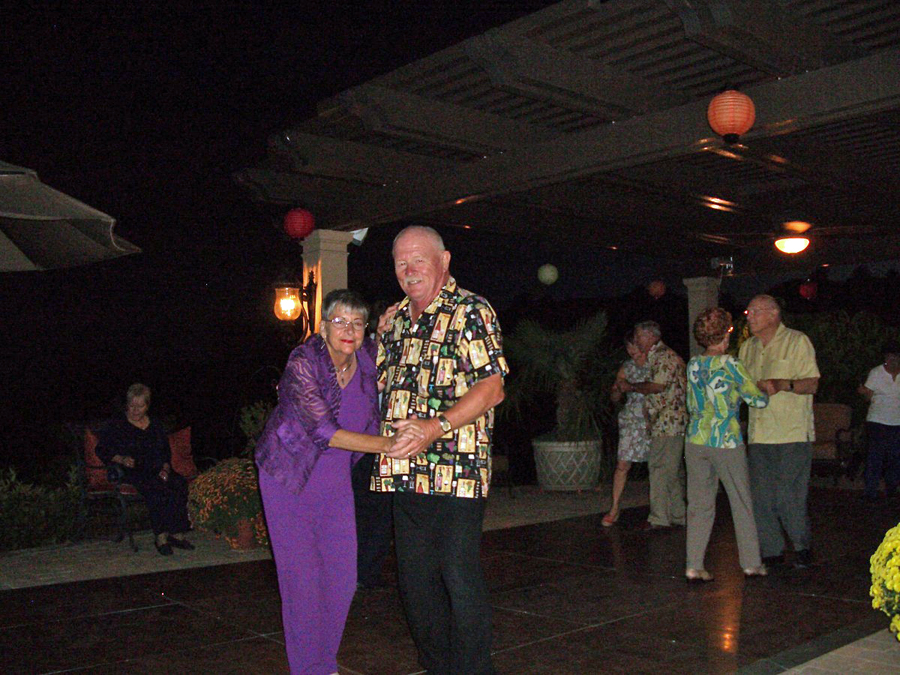 Dancing the night away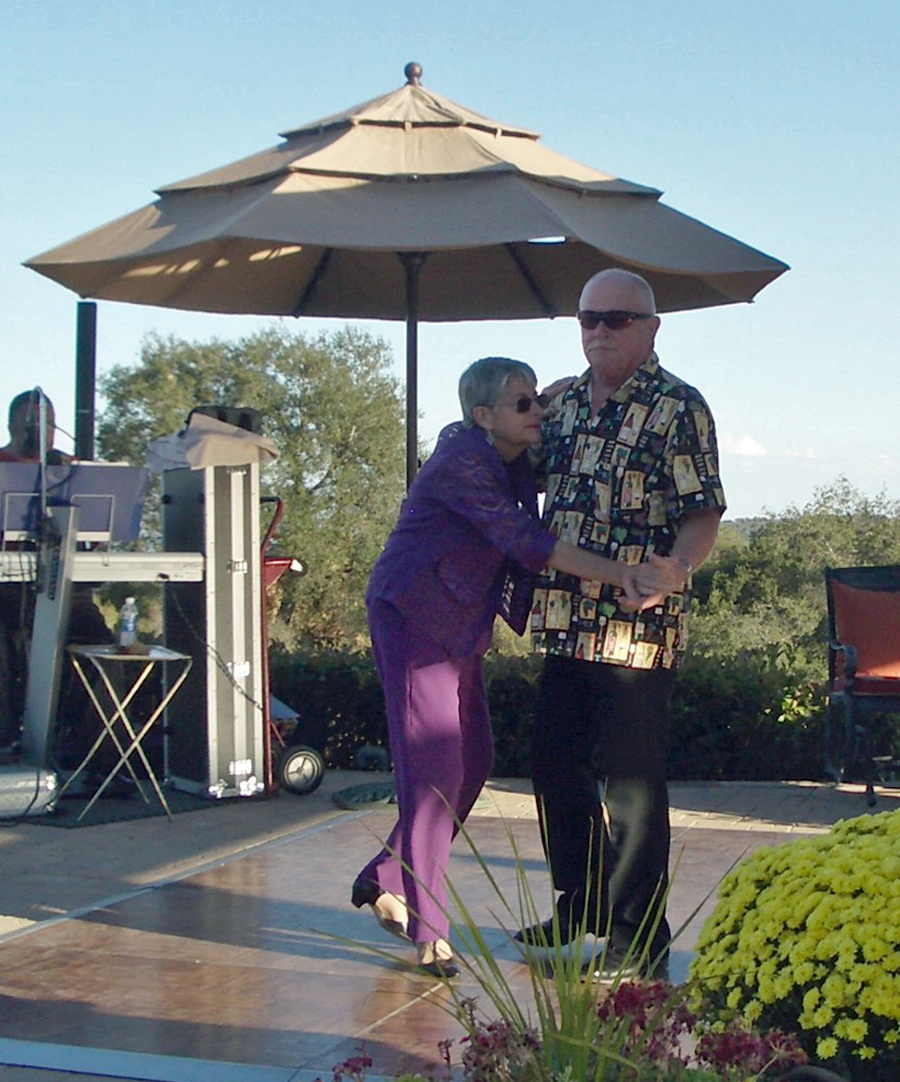 Our C0-Hosts Demonstrate How To Dance

Our Host and Hostess demonstrate a new step....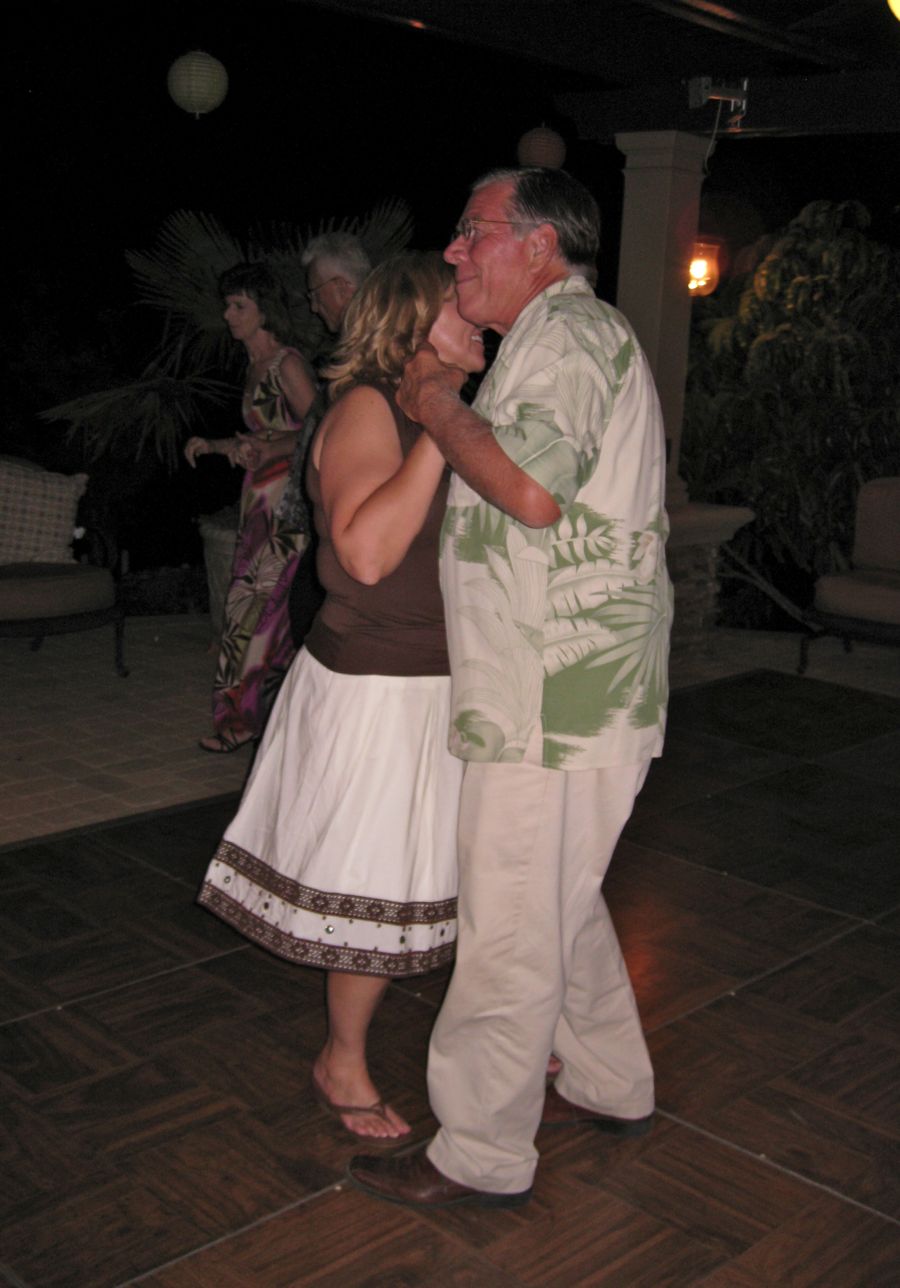 Romance must be in the air....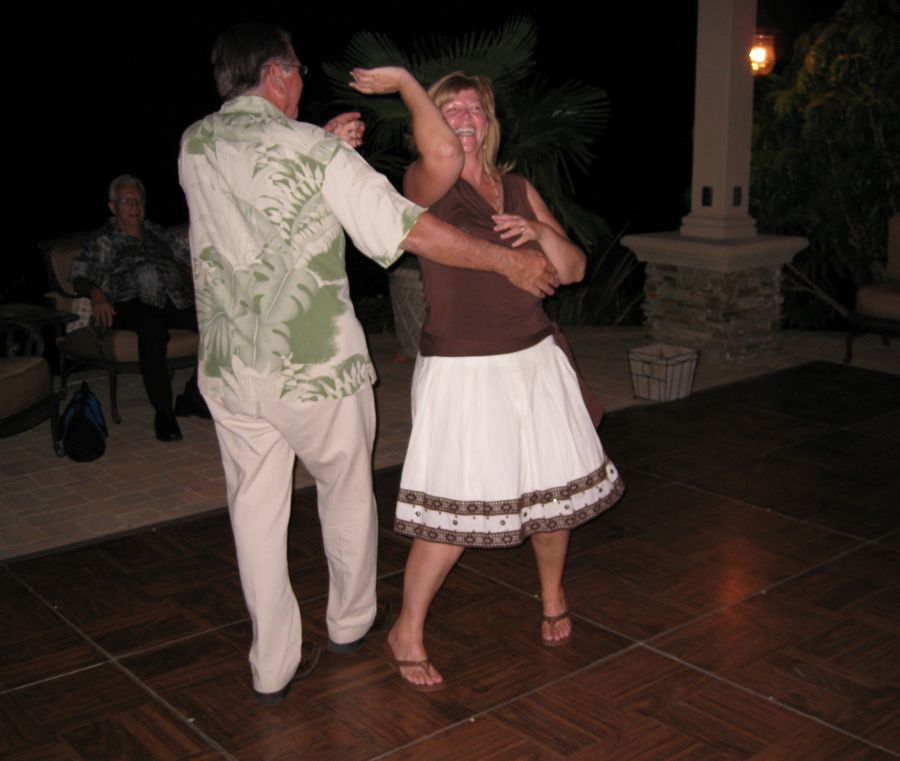 Be careful out there... One twirl and you could be in the pool
Remember: Socrates learned to dance when he was seventy because he felt that an essential part of himself had been neglected.? ~Source Unknown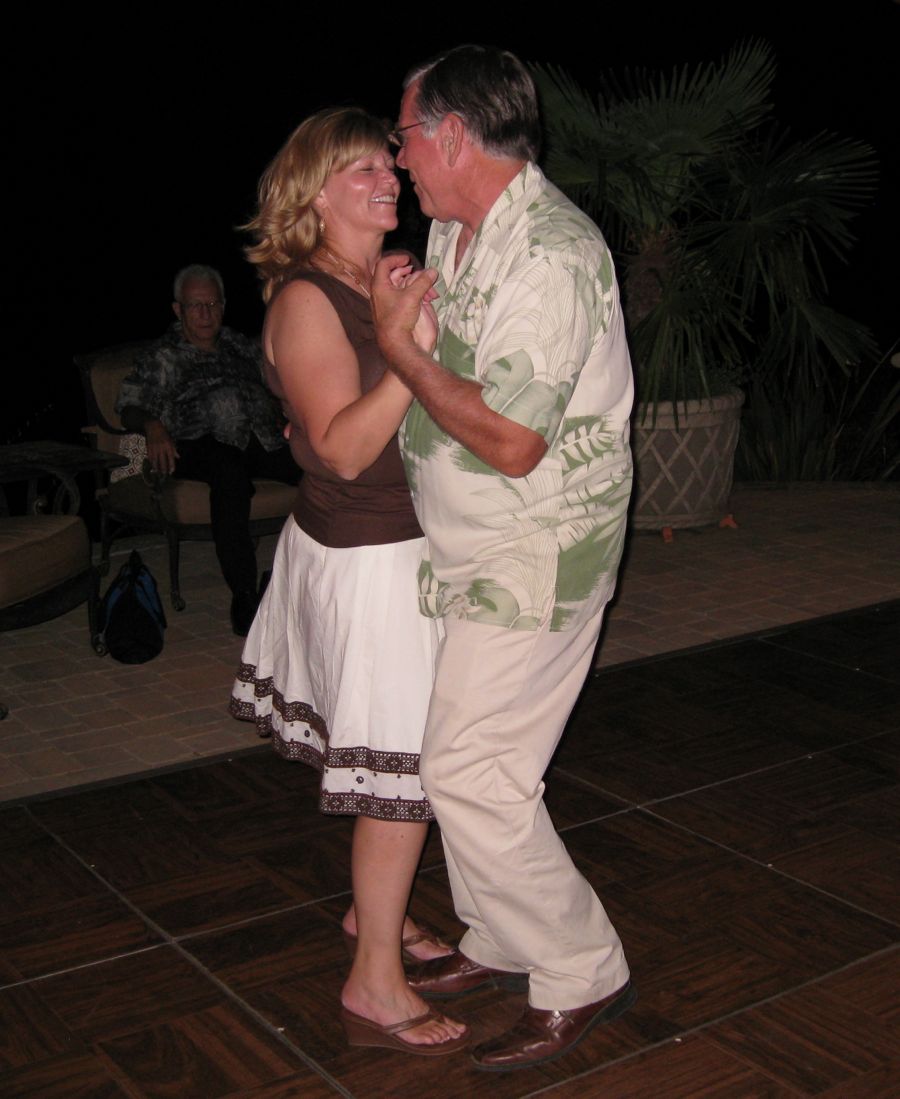 The smile tells all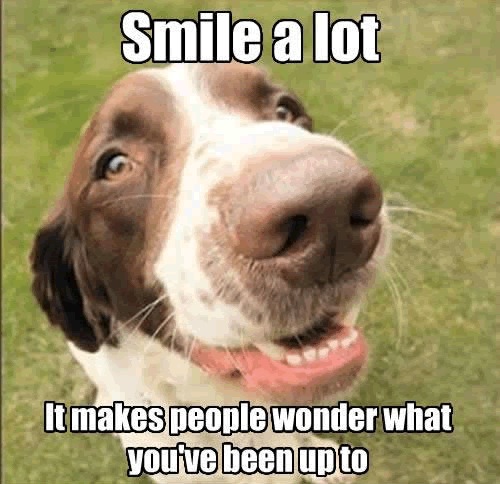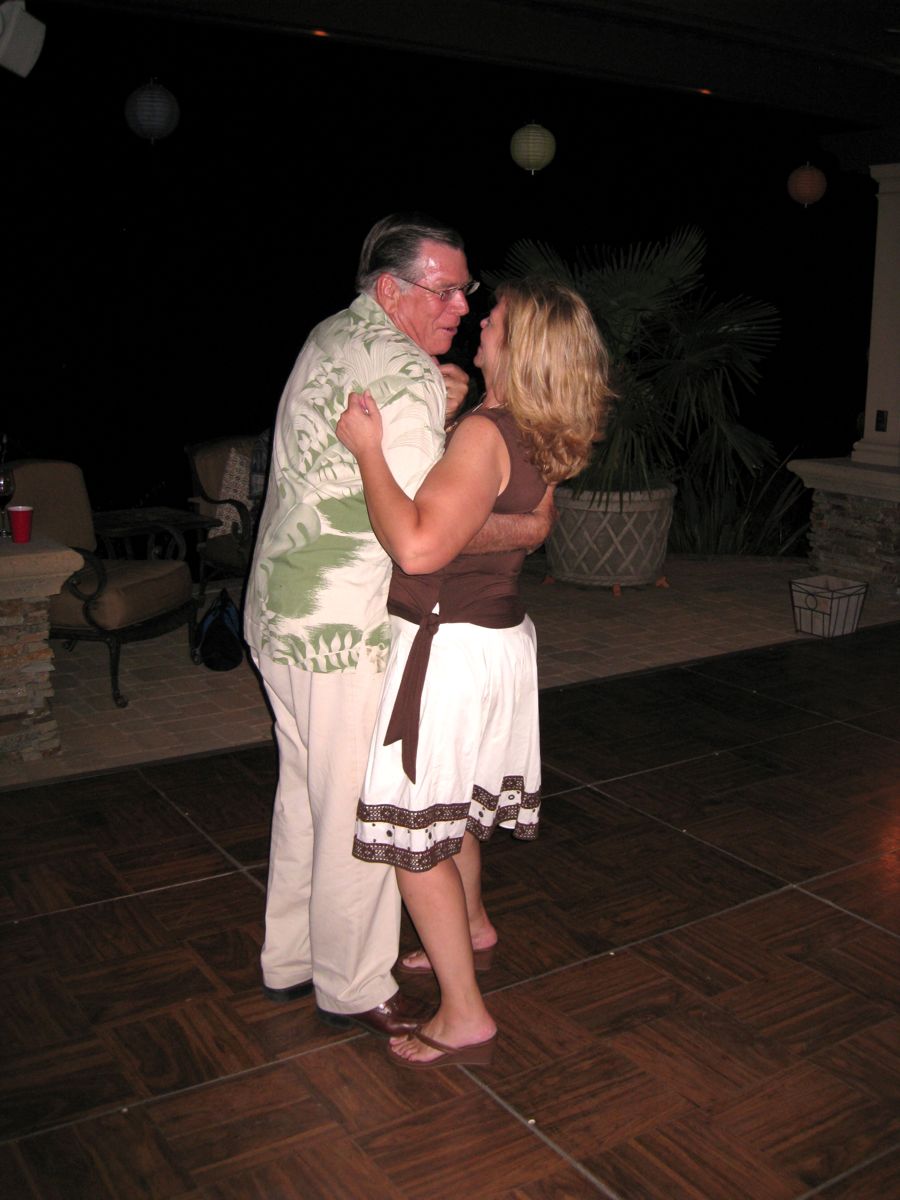 "Hang on Sandy.... I am just getting started"

Jerry makes the greatest music

A hand for Professor Music.....
It's Time To Head For Home... What A Wonderful Day!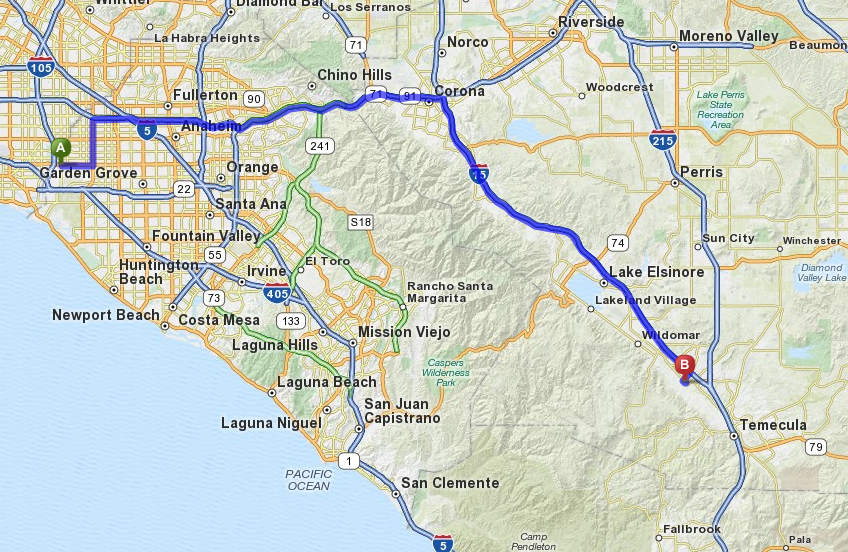 1 hour 13 mins / 67.32 miles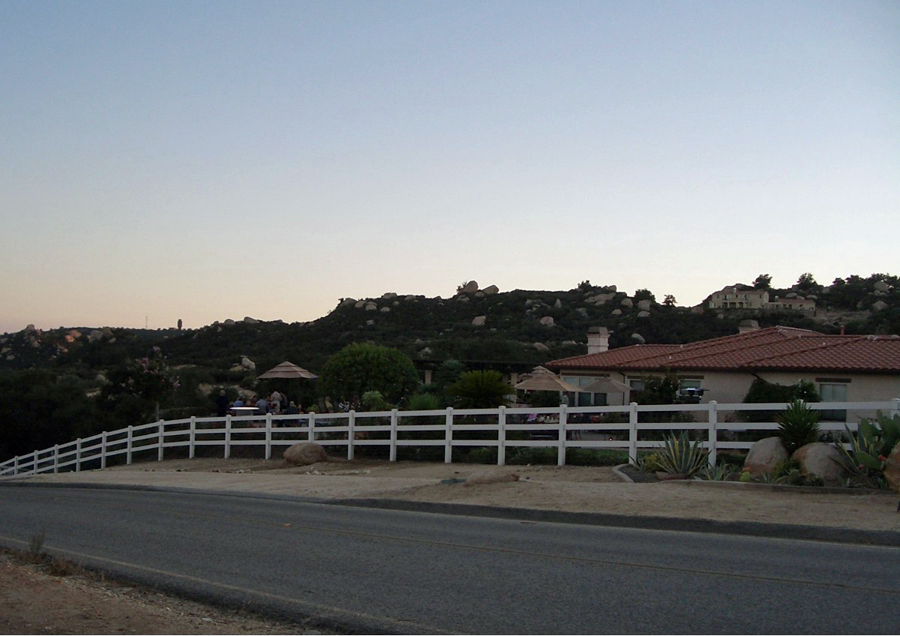 A view from the road (Courtesy of AJ Saam)

It's time to go home.... and leave our new friends....

Still busy in the kitchen....
A Quote To Remember: - One can pay back the loan of gold, but one dies forever in debt to those who are kind. ~Malayan Proverb

Thank you Jule and Sandy and Kathy and Ed for a most delightful afternoon with such nice people!