Day #7 (6/21/2017)
Galway, a harbour city on Ireland's west coast, sits where the River Corrib meets the Atlantic Ocean. The city's hub is 18th-century Eyre Square, a popular meeting spot surrounded by shops and traditional pubs that often offer live Irish folk music. Nearby, stone-clad cafes, boutiques and art galleries line the winding lanes of the Latin Quarter, which retains portions of the medieval city walls.

A pub... What is a pub?
Did You Know? - An Irish pub is an establishment licensed to serve alcoholic drinks for consumption on the premises. They are characterised by a unique culture centred around a casual and friendly atmosphere, hearty food and drink, Irish sports, and traditional Irish music. Their widespread appeal has led to the Irish pub theme spreading around the world.
Irish pubs have existed for roughly a millennium, with the title "oldest pub in Ireland" held by Sean's Bar in Athlone, County Westmeath which was established in the 10th century. The Brazen Head in Dublin City was established in 1198 and holds the title "oldest pub in Dublin". It was not until 1635 that the government required pubs to be licensed.
Grace Neill's in Donaghadee, County Down, Northern Ireland, which became licensed in 1611, holds the title of "oldest licensed pub in Ireland".
Irish pubs or public houses were the working man's alternative to the private drinking establishments frequented by those who could pay for entry.
In 1735 the Drink on Credit to Servants Act was enacted stating that any publican who sold a drink on credit to servants, labourers or other low-wage earners had no right to seek help from the law in recovering that debt. It is the oldest law related to pubs in Ireland that is still in effect. During the 18th century it also became illegal to be married in a pub.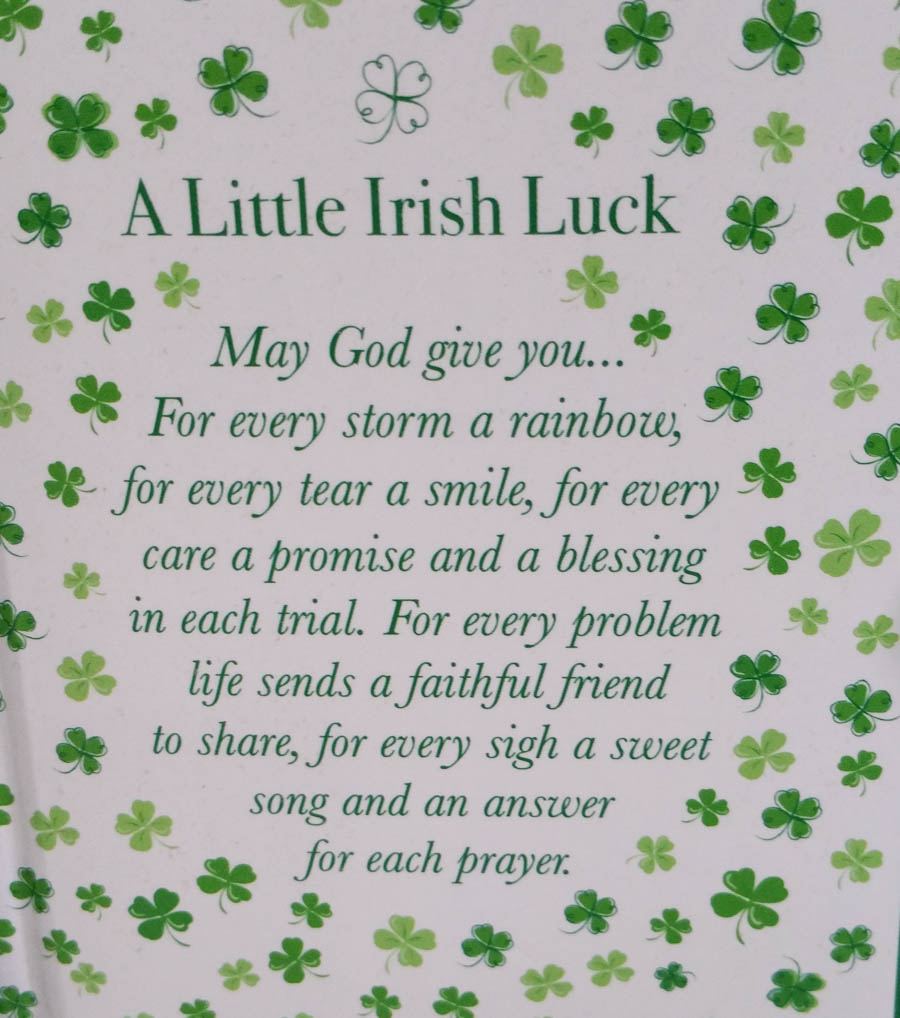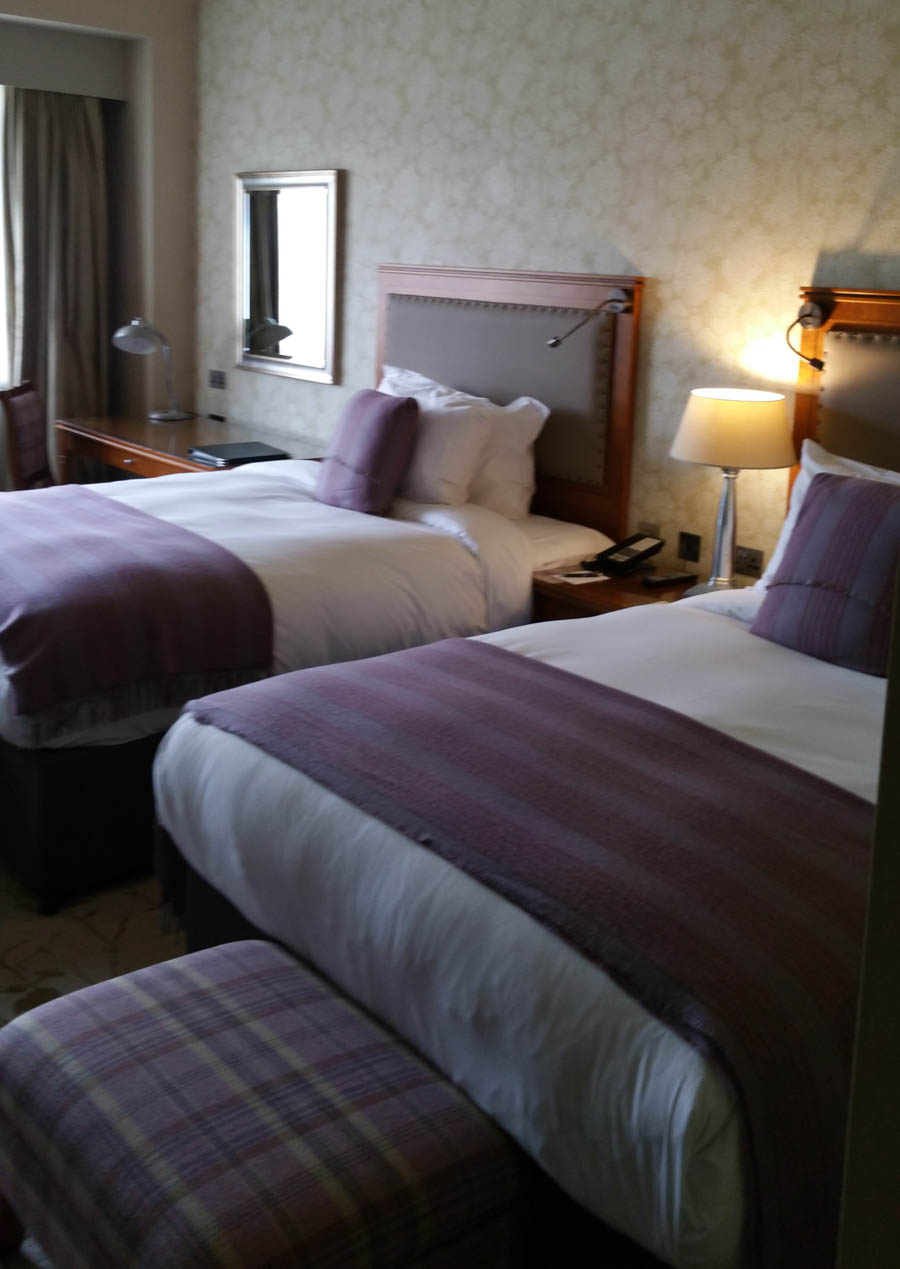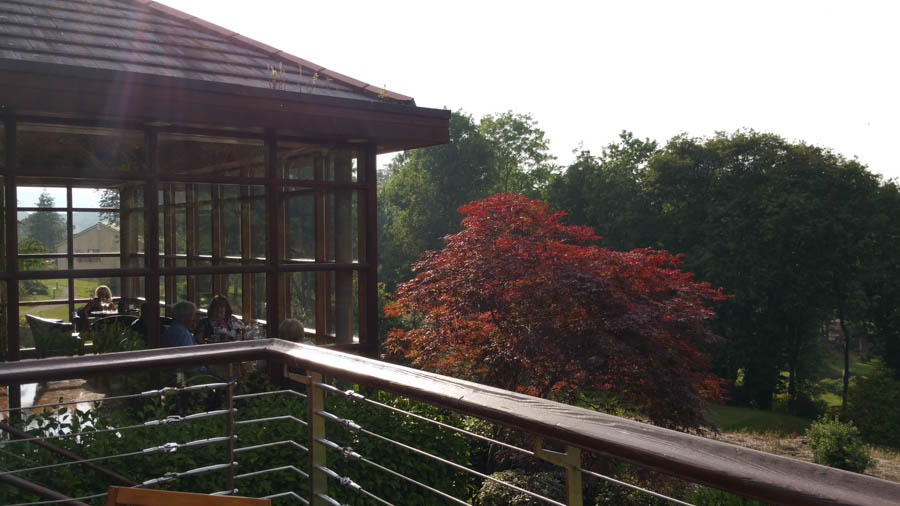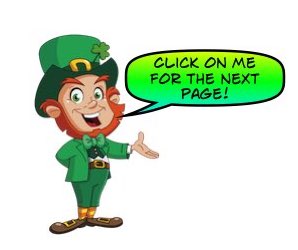 Day #8