Join The Trip With Us (Page One - Overview And Itenenary)
It's Thursday June 15th and here we go flying 5,600 miles over the US and the Atlantic Ocean! We landeded in Dublin on Friday the 16th, the Capital of Ireland after a delicious American Airlines on-board meal. Not! At least we had wine!
Did You Know? - Ireland is an island in the North Atlantic. It is separated from Great Britain to its east by the North Channel, the Irish Sea, and St George's Channel. Ireland is the second-largest island of the British Isles, the third-largest in Europe, and the twentieth-largest on Earth.
Politically, Ireland is divided between the Republic of Ireland (officially named Ireland), which covers five-sixths of the island, and Northern Ireland, which is part of the United Kingdom, in the northeast of the island. In 2011, the population of Ireland was about 6.4 million, ranking it the second-most populous island in Europe after Great Britain. Just under 4.6 million live in the Republic of Ireland and just over 1.8 million live in Northern Ireland.
We spent nine days on the Emerald Isle and it was an adventure. Lisa, the brave one, drove a car on the "wrong side" of the road without incident! She should get a medal!

Wonder why they call it "The Emerald Isle" ... Interesting history!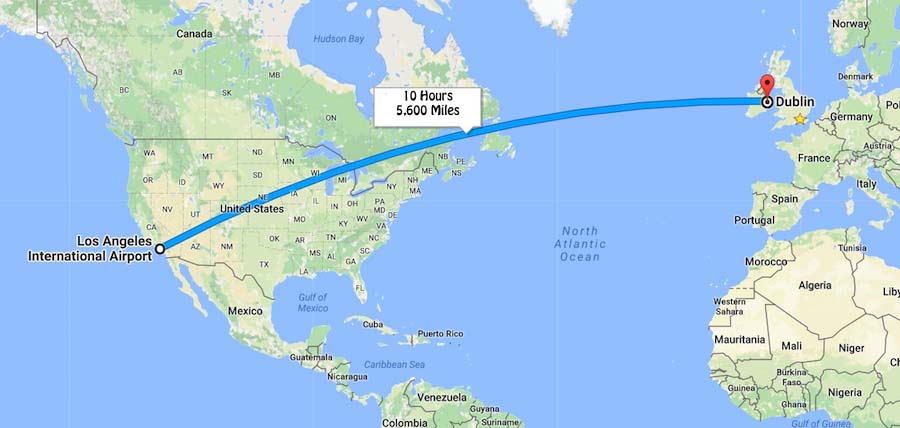 Delightful meal at 35,000 feet in the sky!

The sun is setting

We arrive and show our passports... We are here!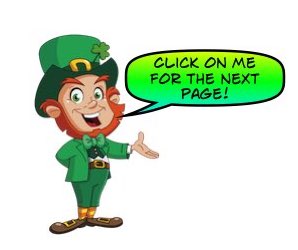 Let's Get Started!