Wednesday/Thursday - Barcelona Part Three (Page Six)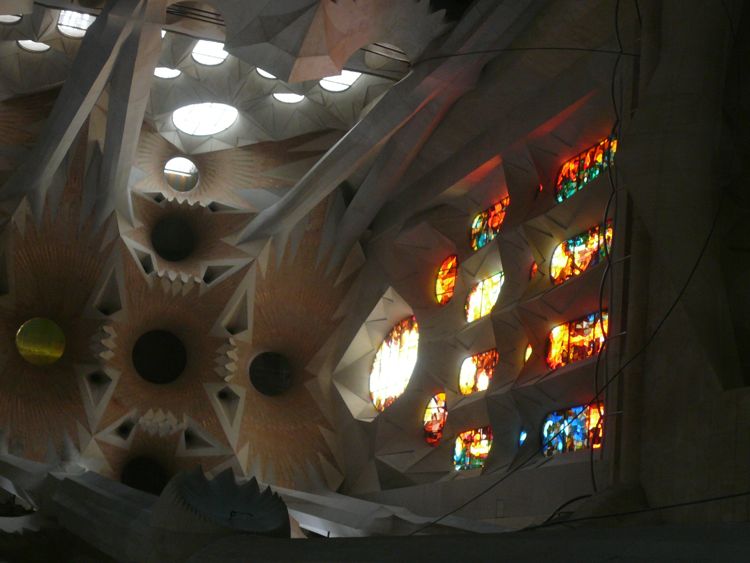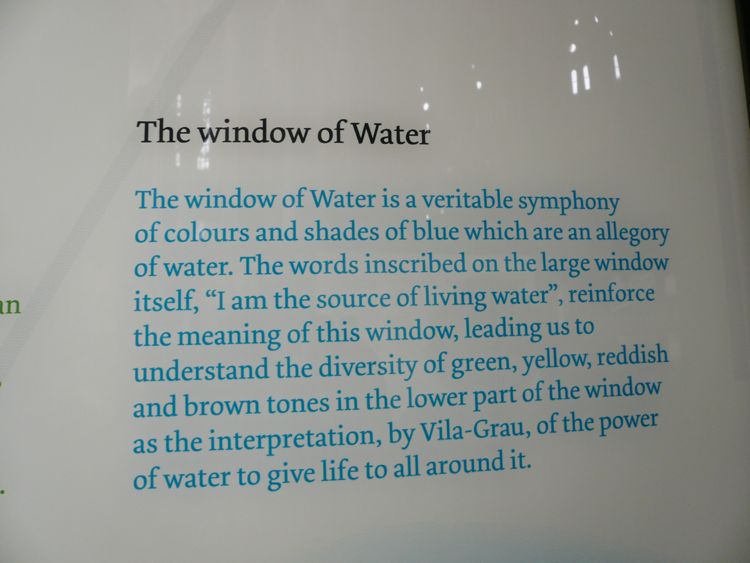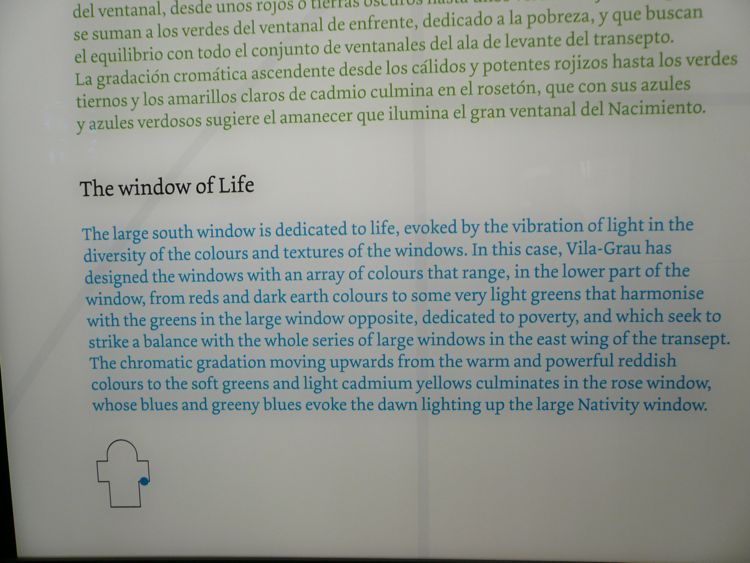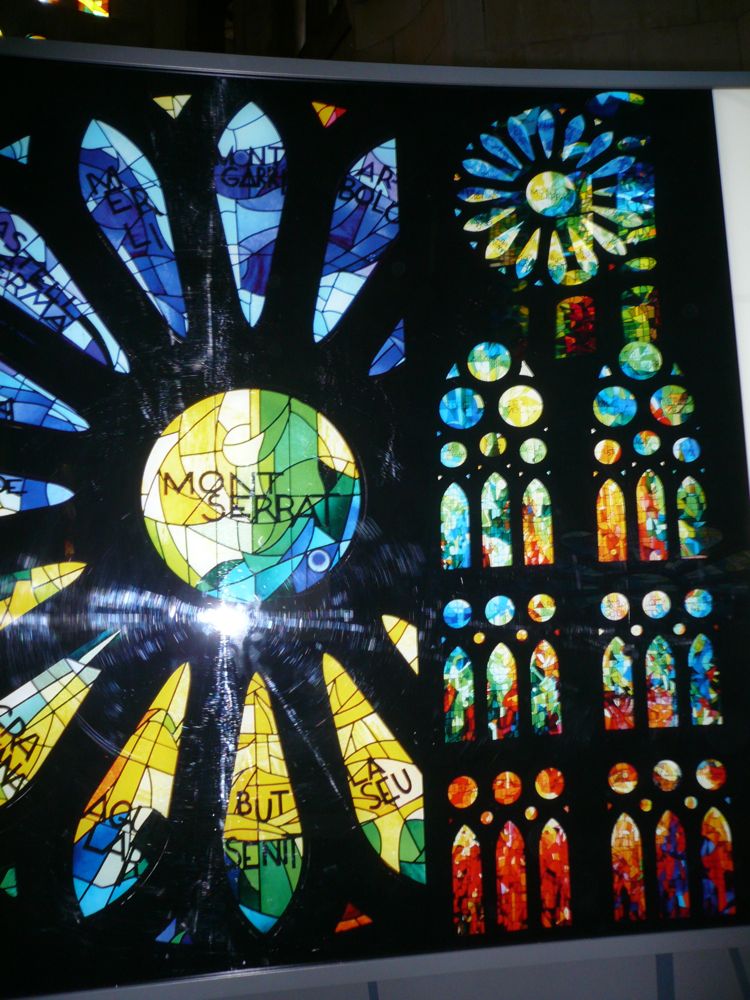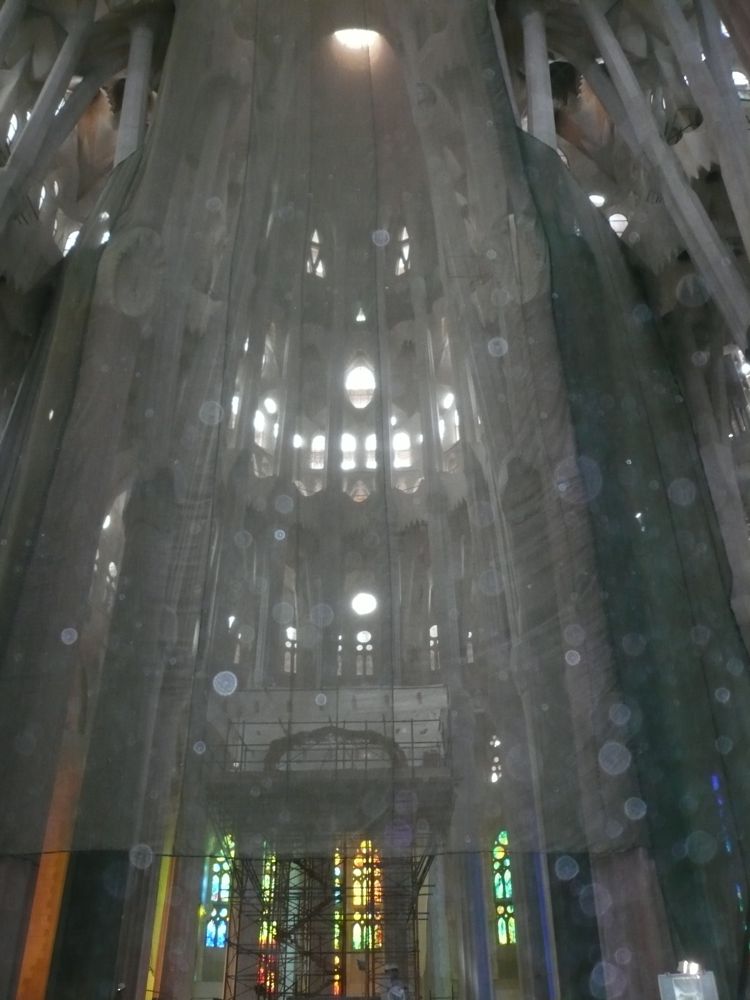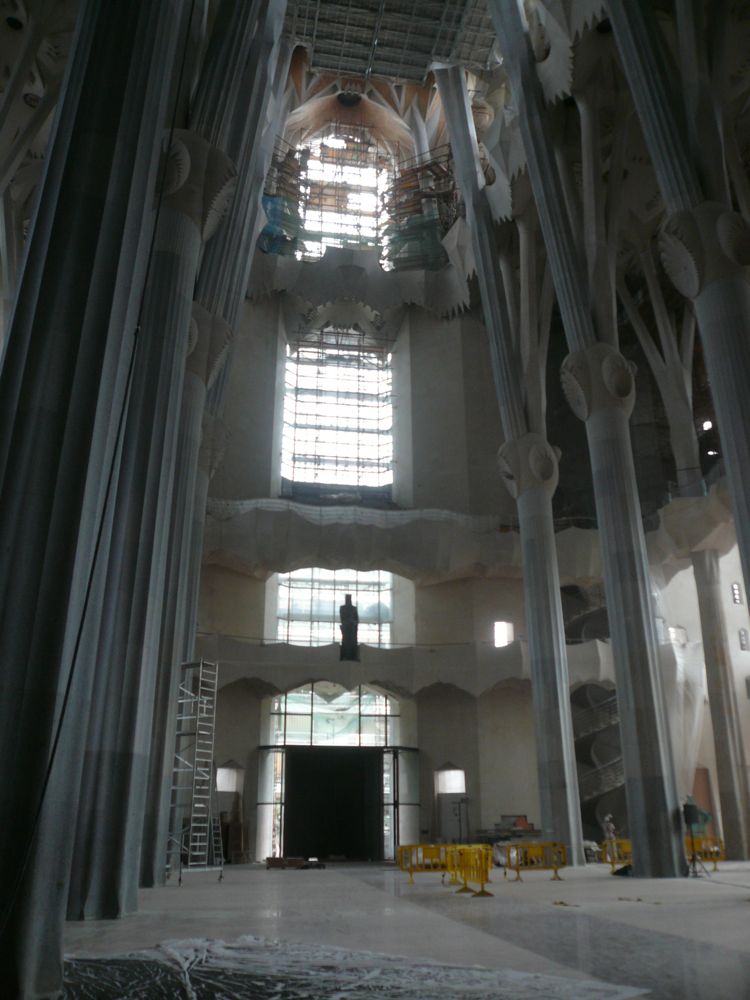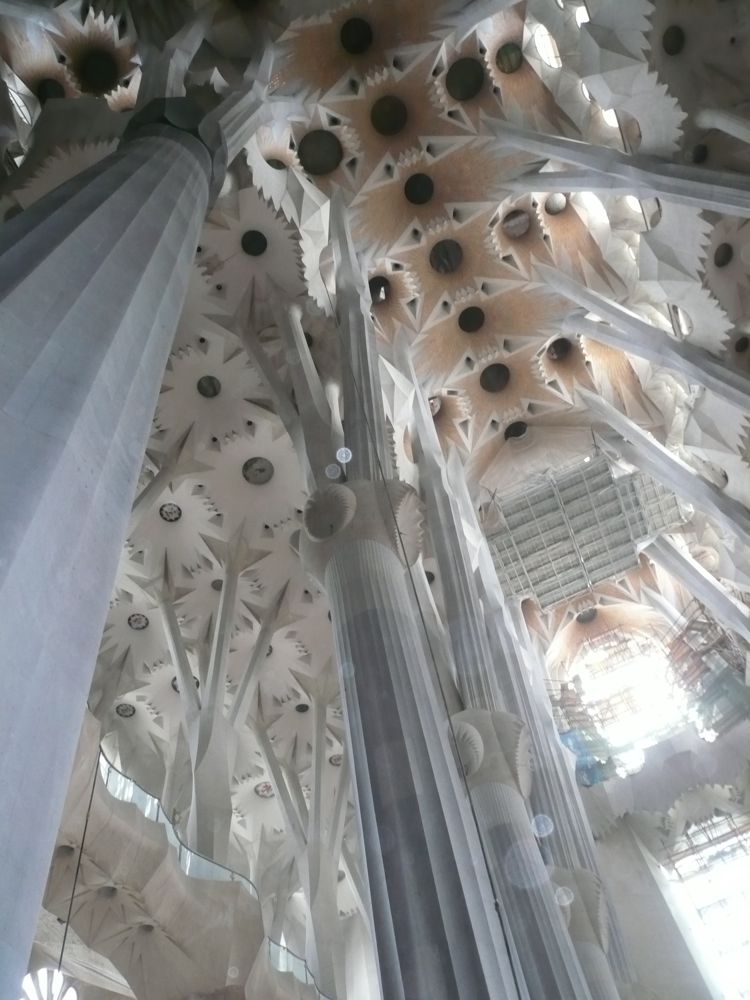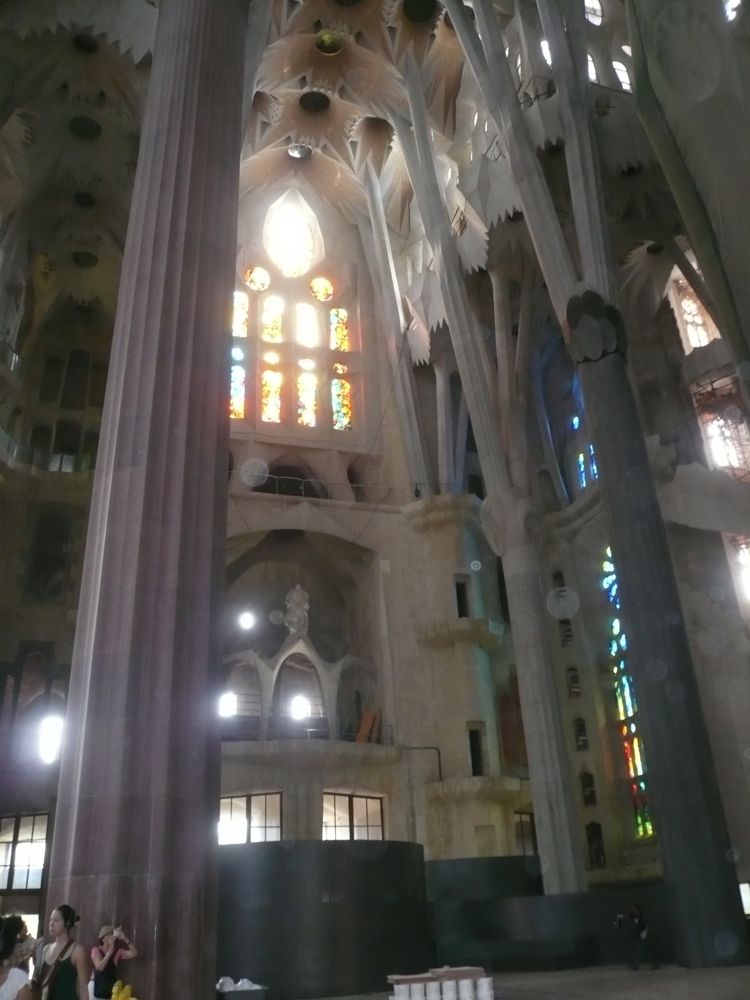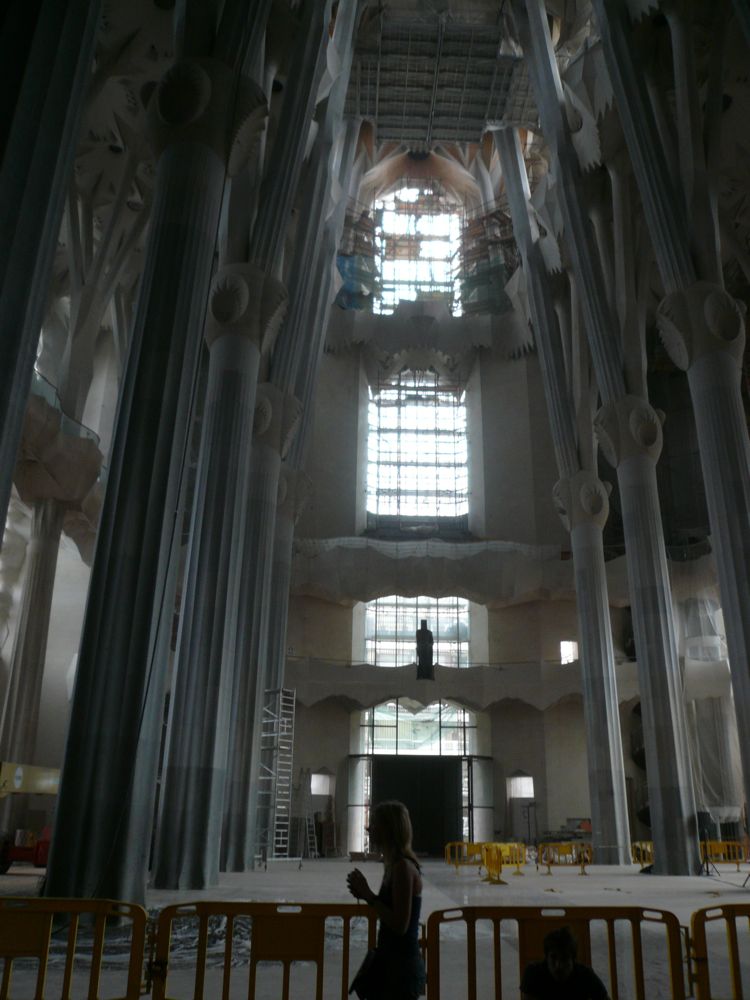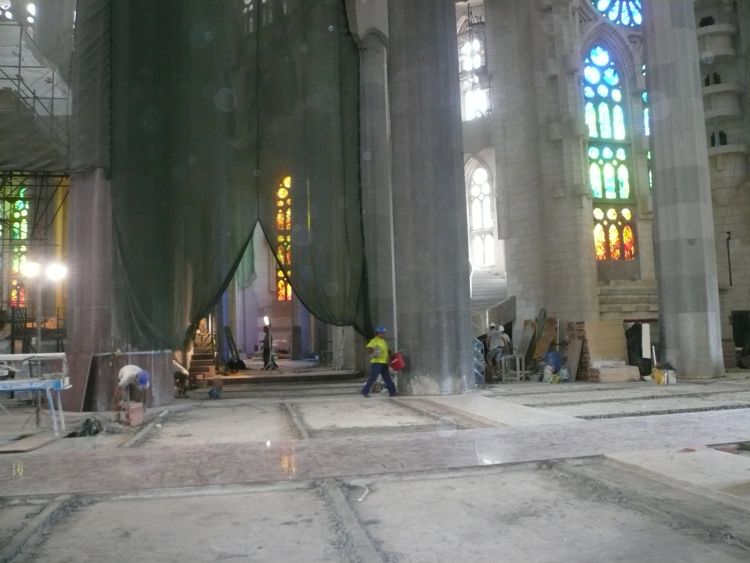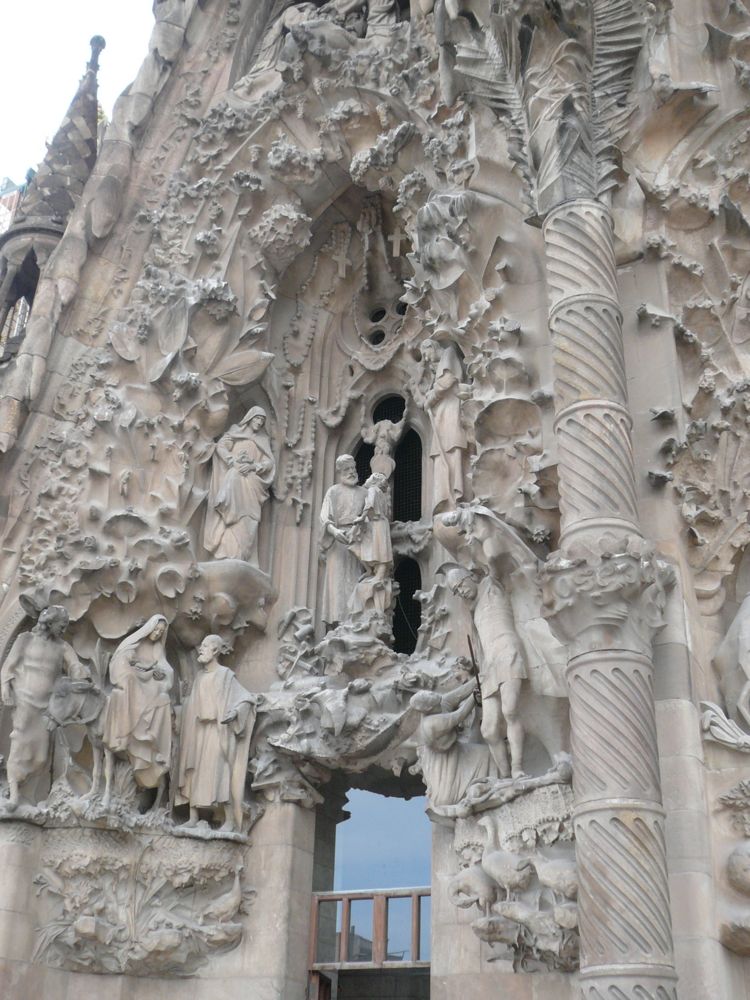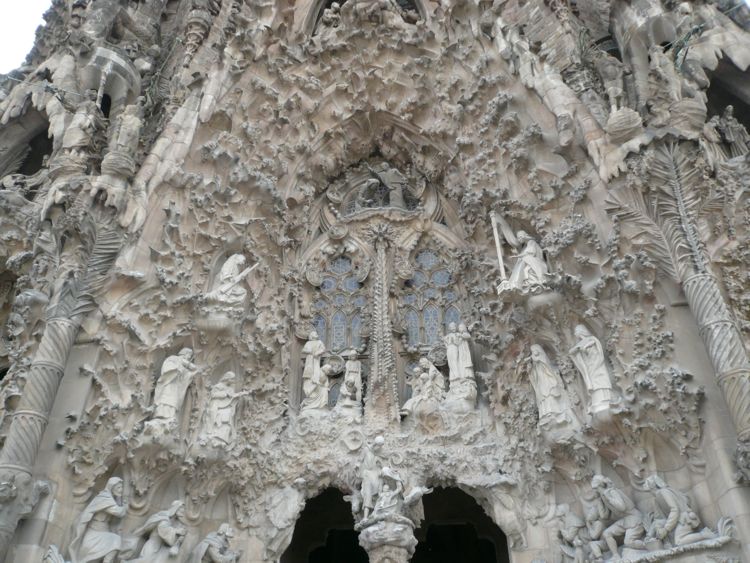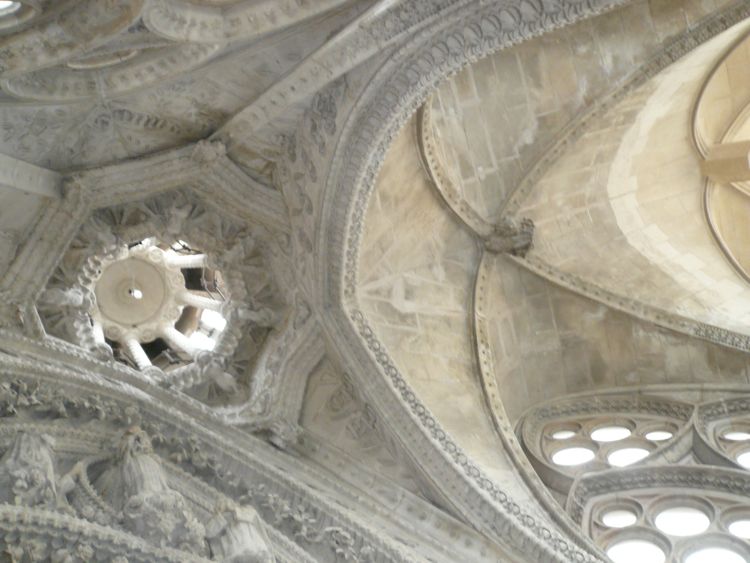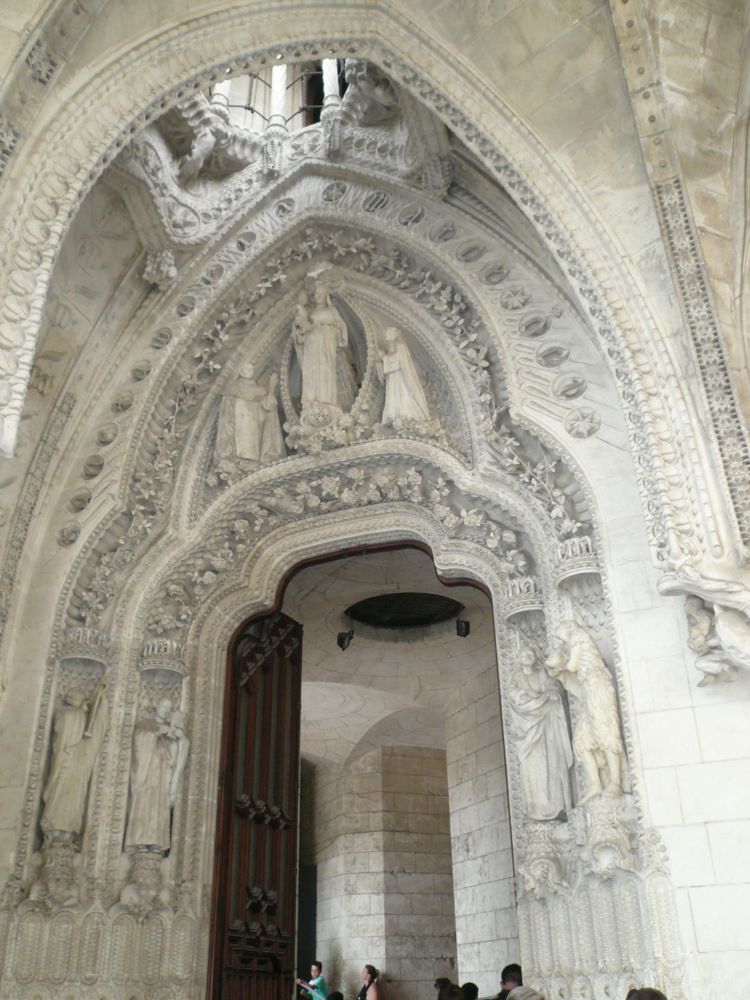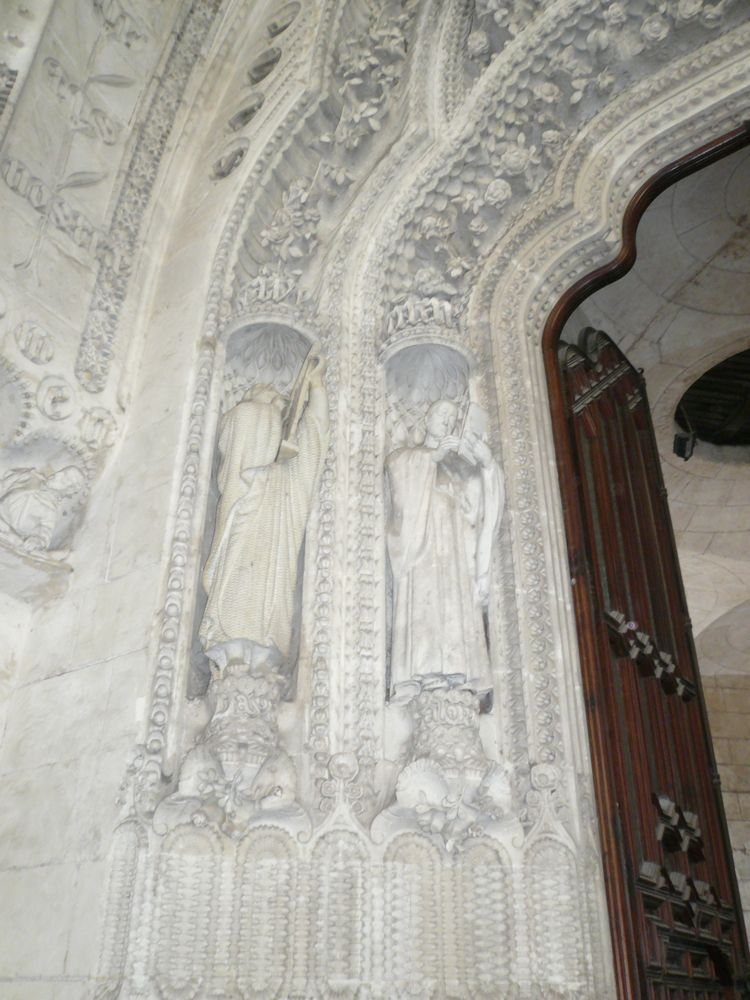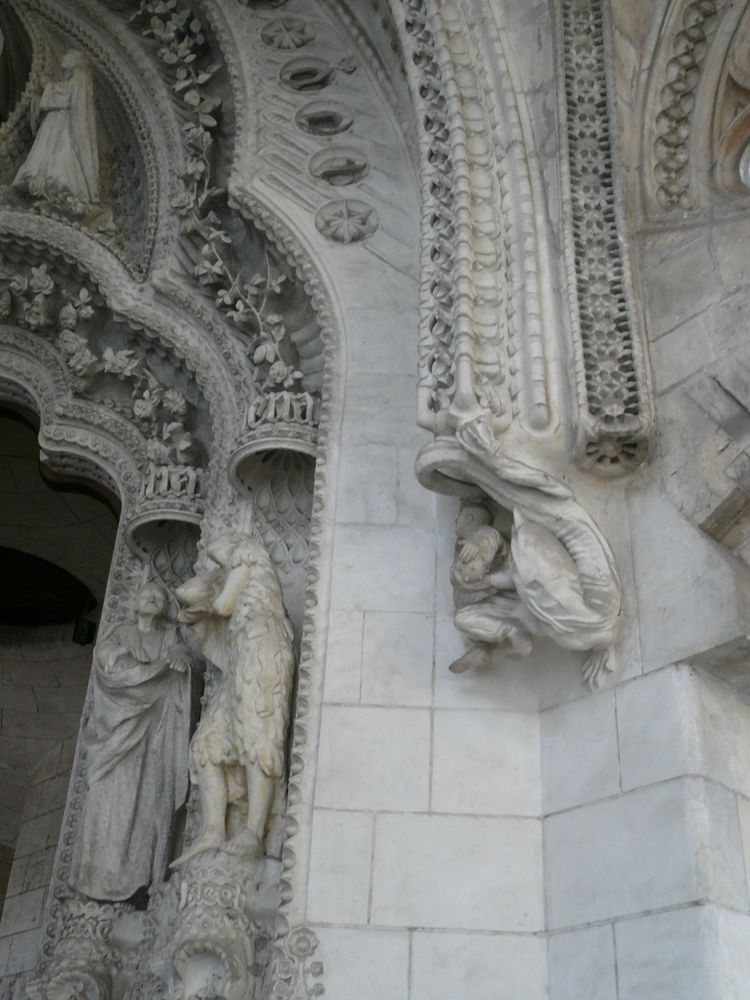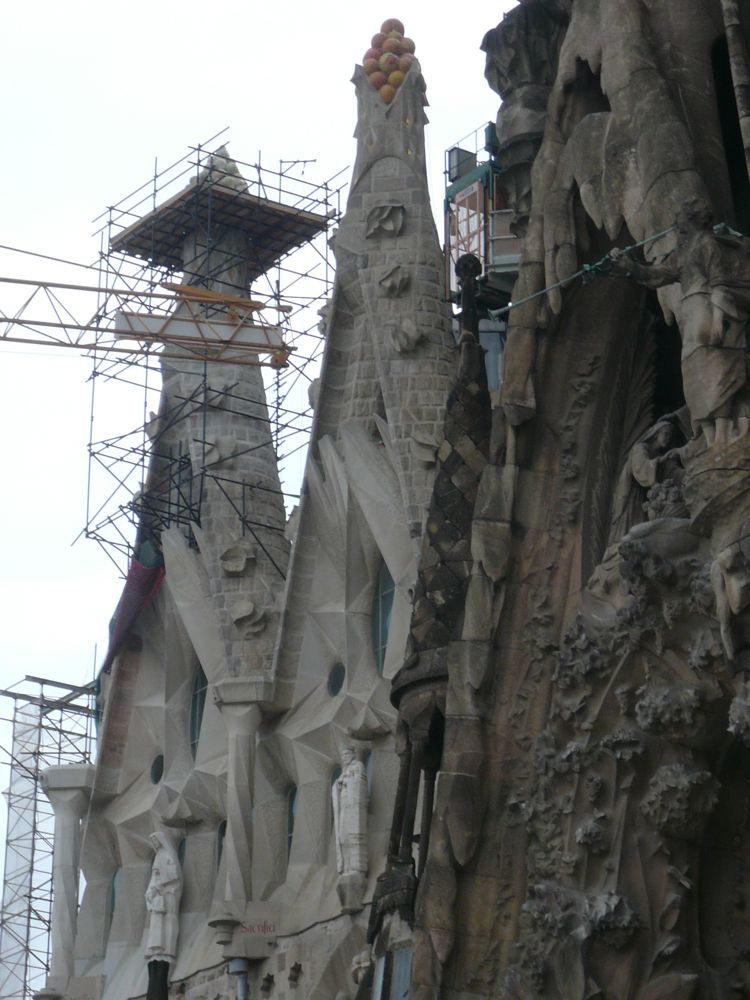 Moving Forward To Park Guell
Did you know? - Park Güell (Catalan: Parc Güell; Catalan pronunciation: [ˈpark ˈgweʎ]) is a garden complex with architectural elements situated on the hill of el Carmel in the Gràcia district of Barcelona, Catalonia, Spain. It was designed by the Catalan architect Antoni Gaudí and built in the years 1900 to 1914. It is part of the UNESCO World Heritage Site "Works of Antoni Gaudí".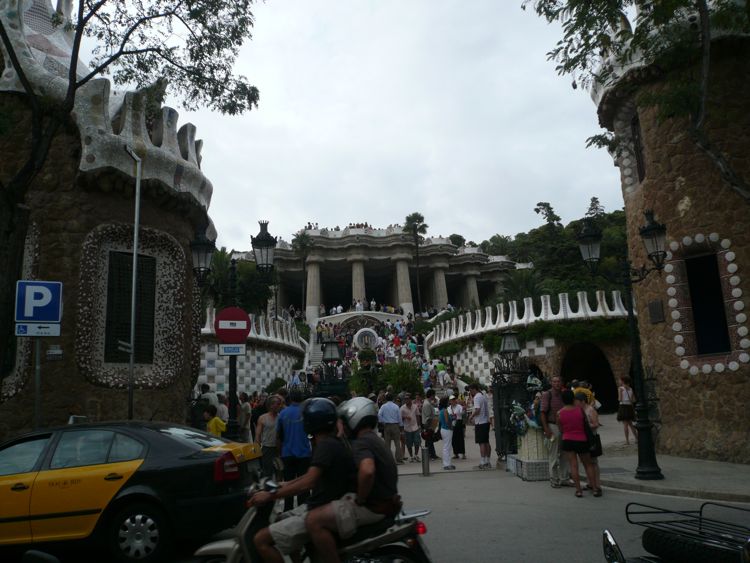 Entrance to the park
Did you know? - The park was originally part of a commercially unsuccessful housing site, the idea of Count Eusebi Güell, whom the park was named after. It was inspired by the English garden city movement; hence the original English name Park (in the Catalan language spoken in Catalonia where Barcelona is located, the word for "Park" is "Parc", and the name of the place is "Parc Güell" in its original language).
The site was a rocky hill with little vegetation and few trees, called Muntanya Pelada (Bare Mountain). It already included a large country house called Larrard House or Muntaner de Dalt House, and was next to a neighborhood of upper class houses called La Salut (The Health).
The intention was to exploit the fresh air (well away from smoky factories) and beautiful views from the site, with sixty triangular lots being provided for luxury houses. Count Eusebi Güell added to the prestige of the development by moving in 1906 to live in Larrard House. Ultimately, only two houses were built, neither designed by Gaudí.
One was intended to be a show house, but on being completed in 1904 was put up for sale, and as no buyers came forward, Gaudí, at Güell's suggestion, bought it with his savings and moved in with his family and his father in 1906.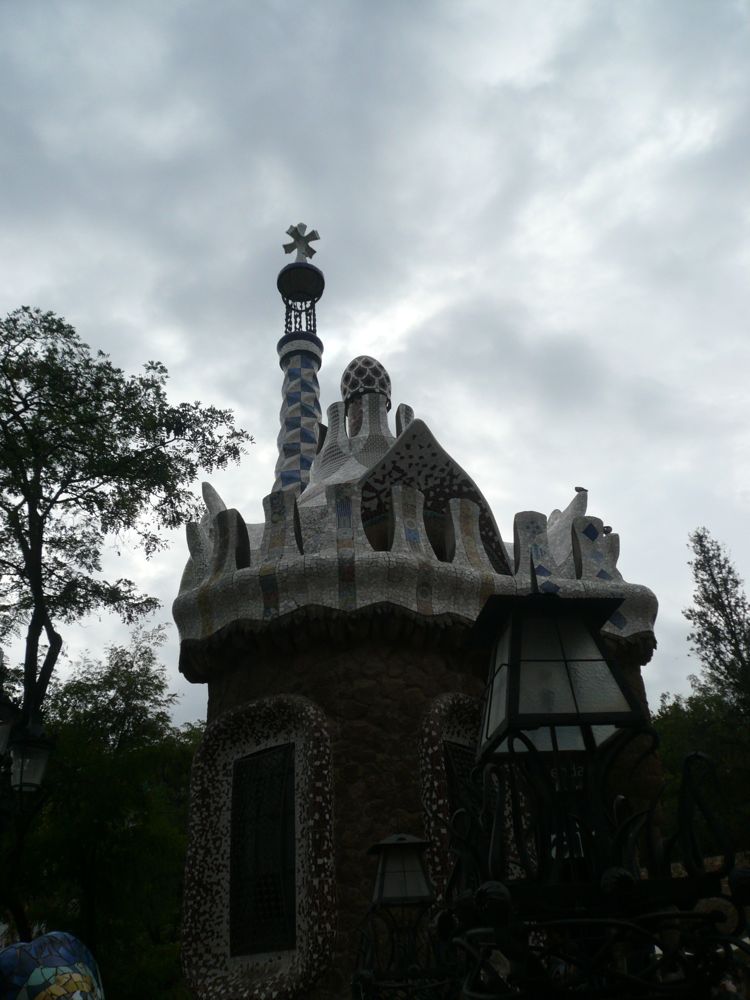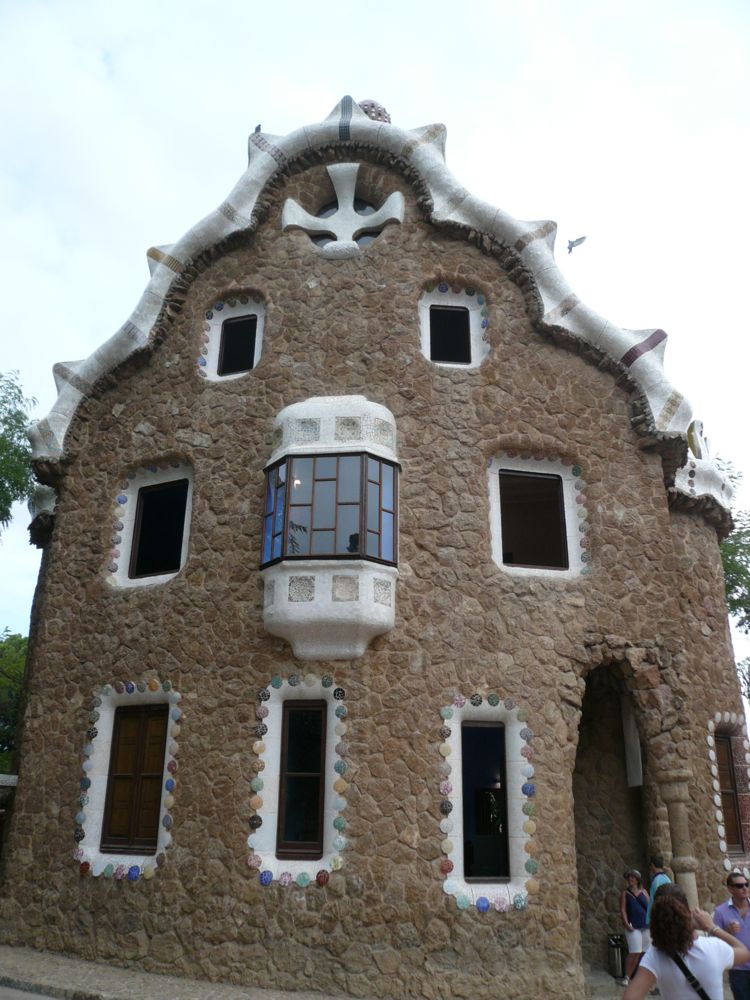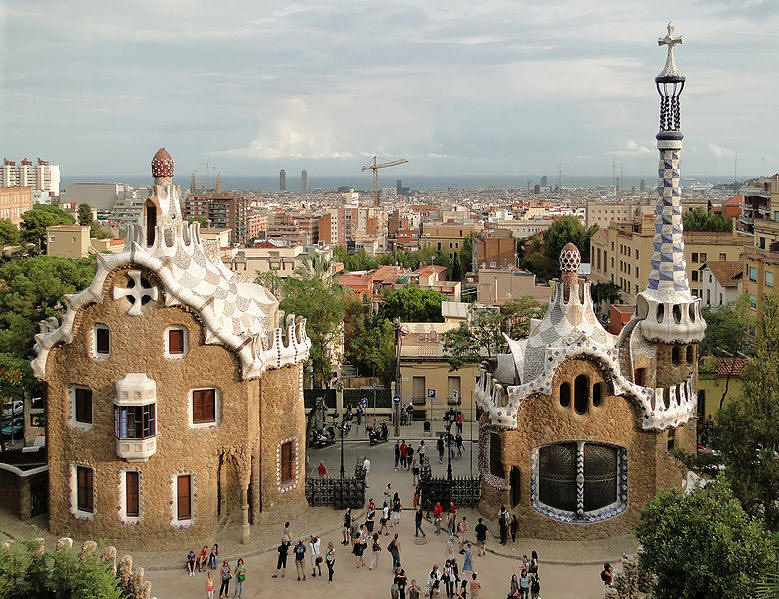 Houses in Park Güell designed by Antoni Gaudi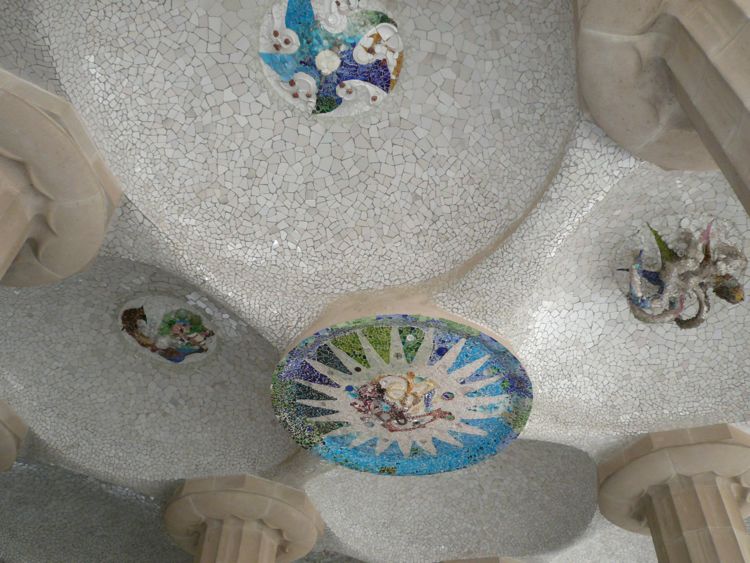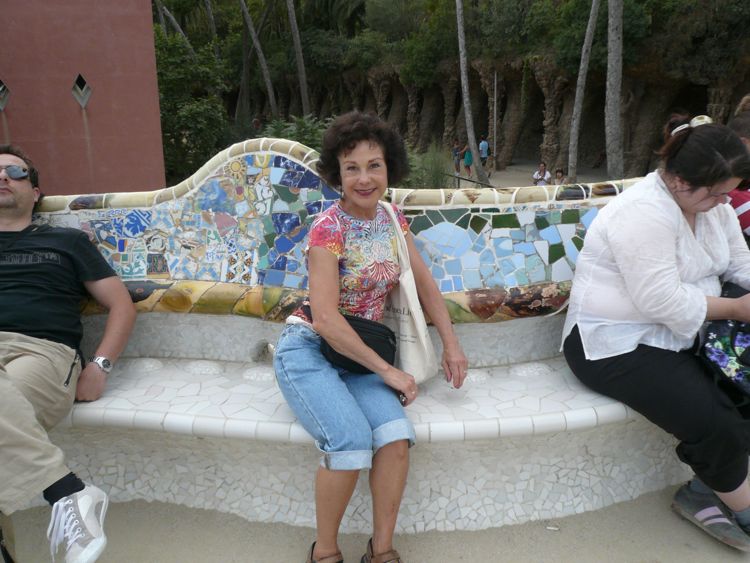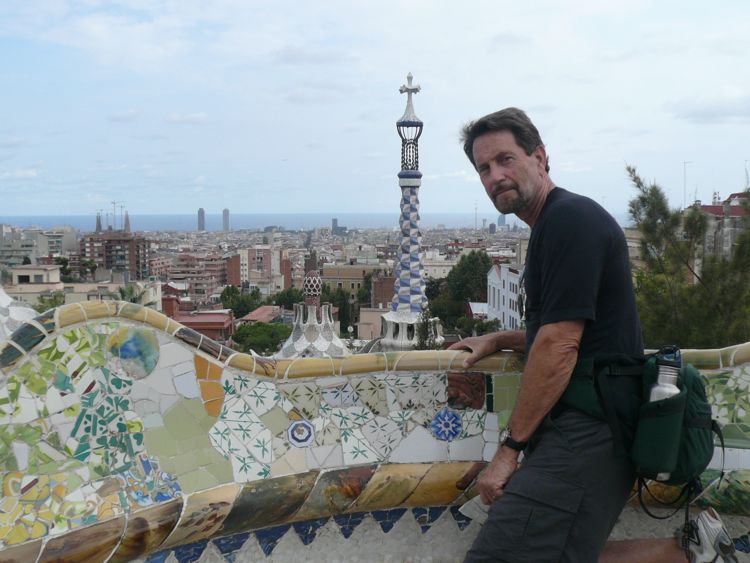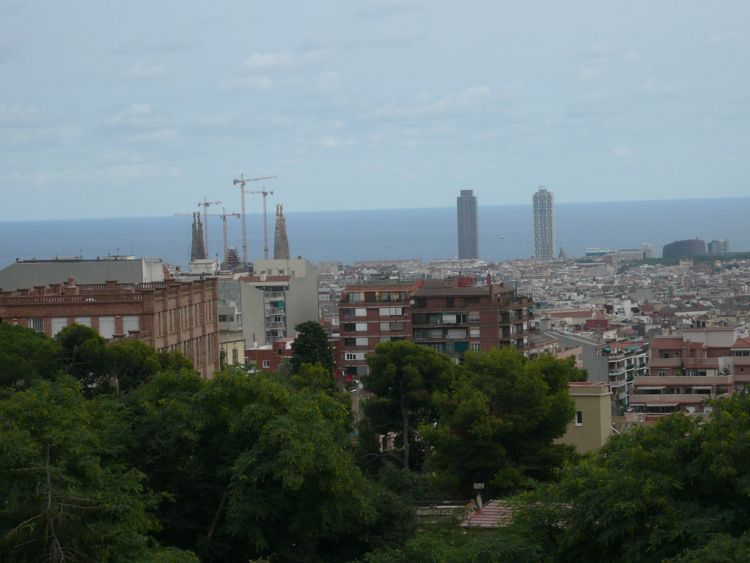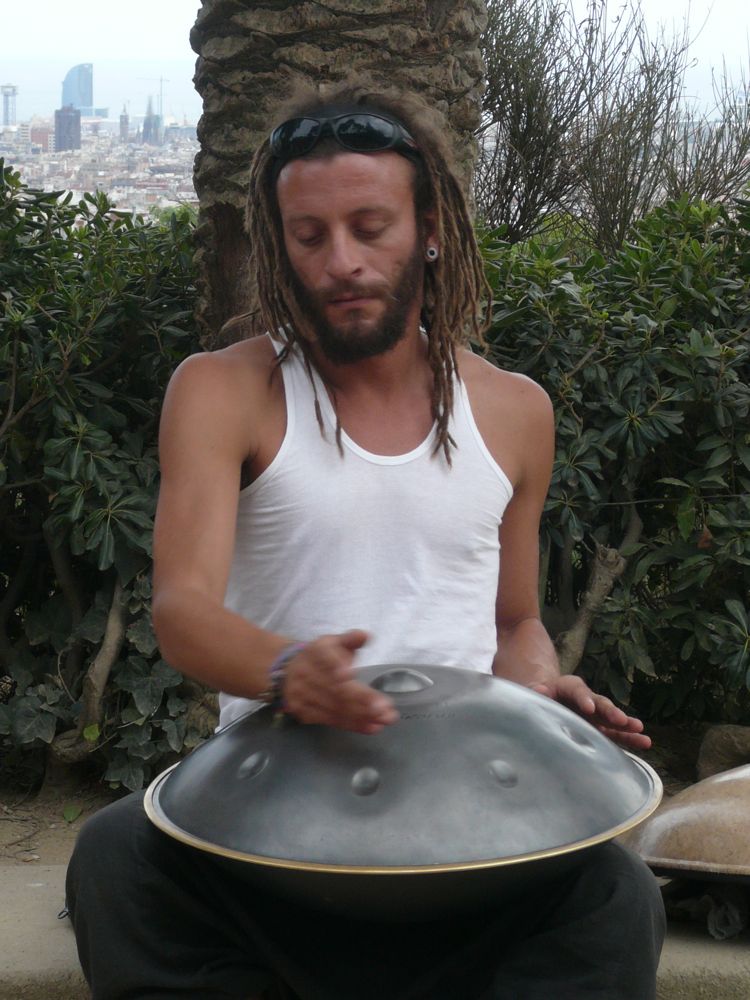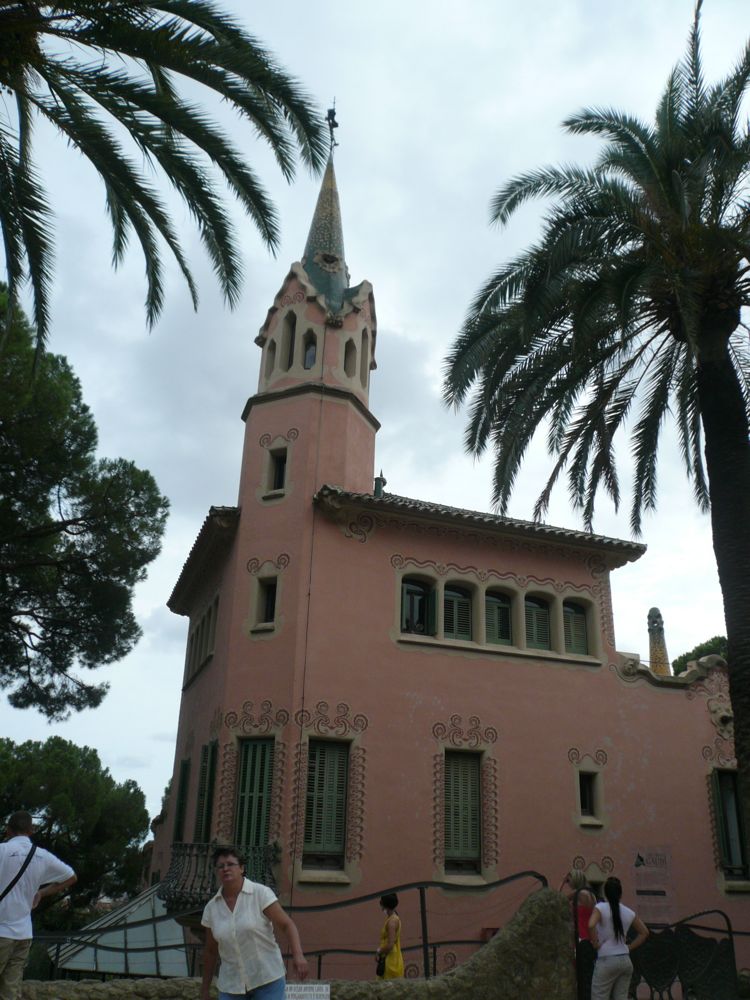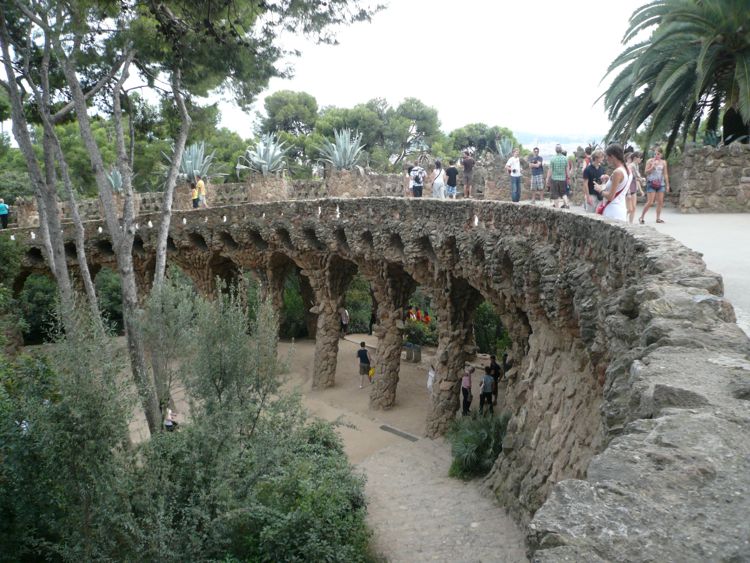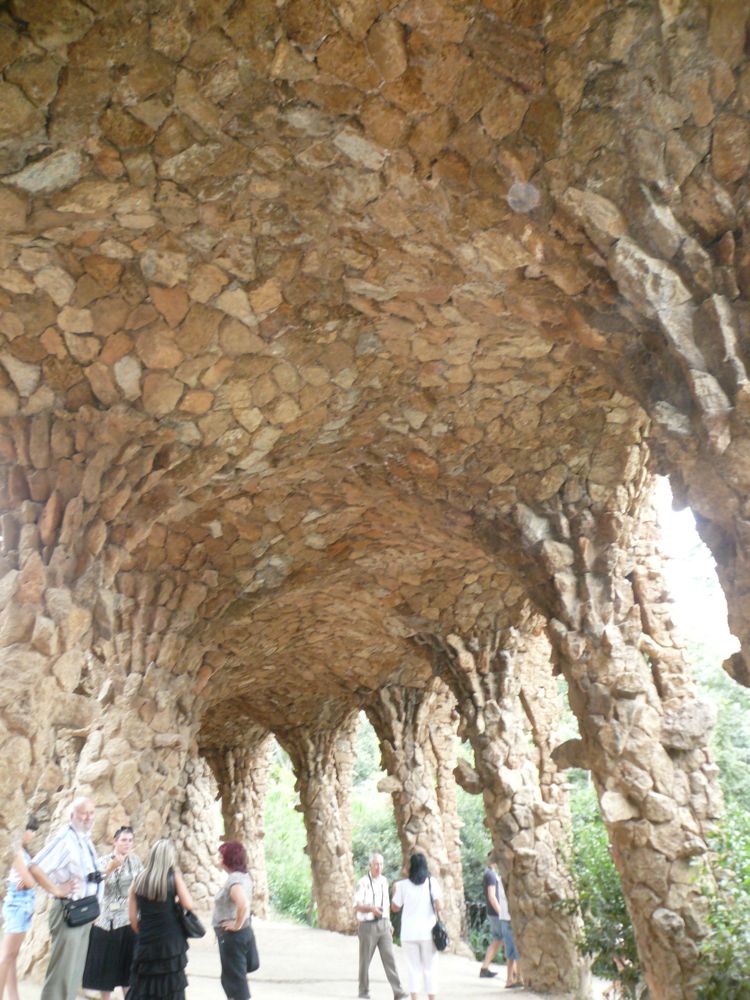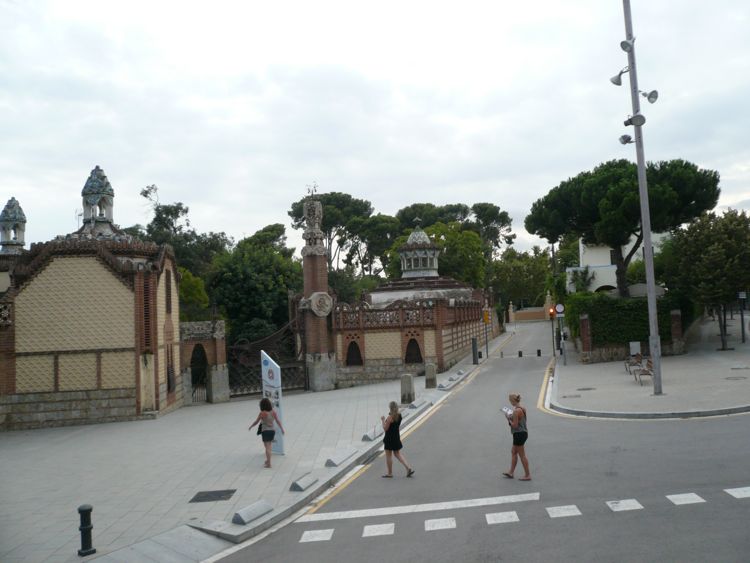 Next Destination - The Island Of Mallorca (Majorca)