Dancing Continues On The Queen Mary At The Art Deco Festival
The Queens Salon
Originally the First-Class Main Lounge, the Queen's Salon is a breathtaking venue for any occasion. The 4,600-square-foot salon celebrates the grandeur of the Art Deco era with priceless original art, a trio of golden onyx fireplaces and a beautiful parquet dance floor. This regal salon can accommodate up to 300 guests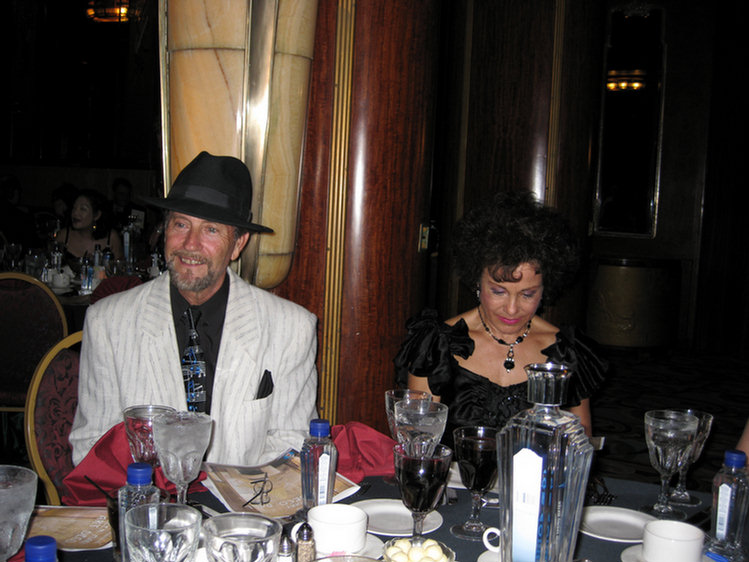 OK, I'm with Sue... Let's dance!
Barney and Margo, The Love Birds

There is love in his eyes!

Barney, you little devil!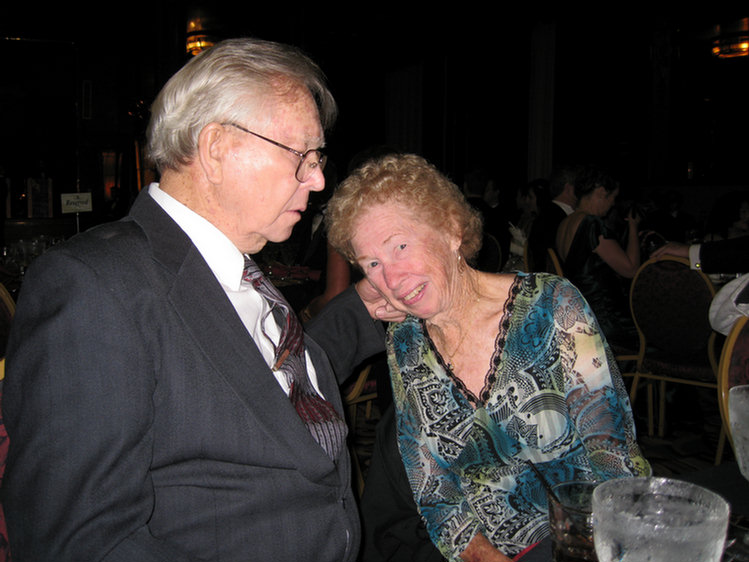 One happy couple!

Celebrating their 65th anniversary next week!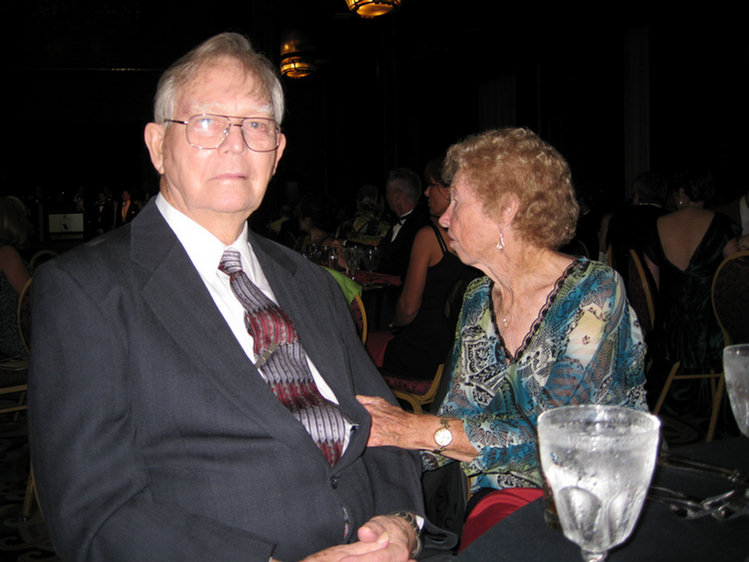 OK Barney, it is time to dance!

Gladys and Vance are studying the dancers

Bob and Donna don't need to study the dancers, they can dance!!

This mural done in metals was just restored from the funds provided by the Queen Mary Restoration Society!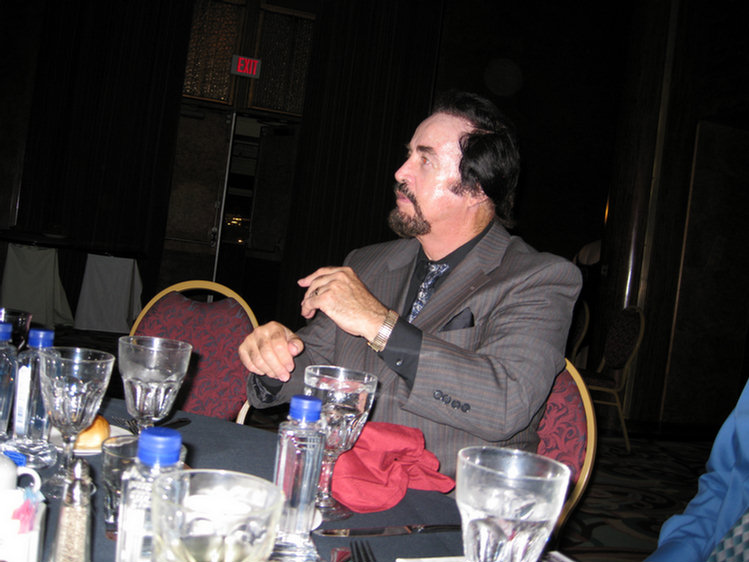 Fingers snapping, lets get to the dance floor!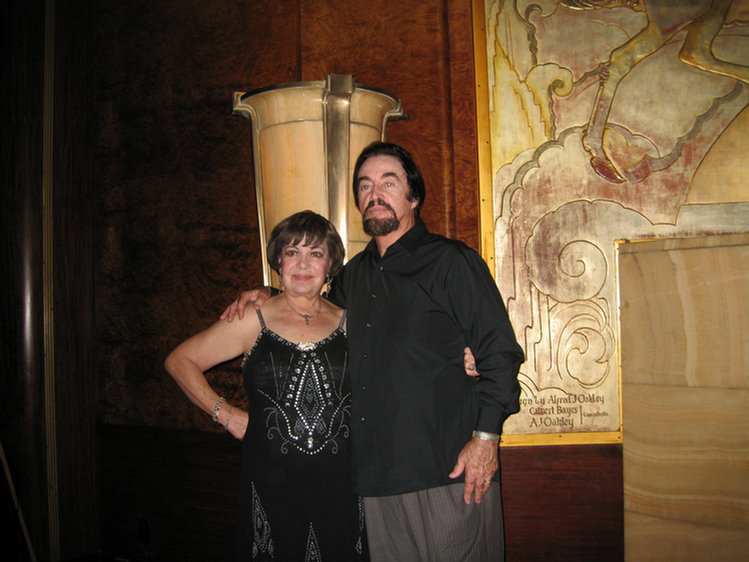 Time for posing with the unicorns!

You take me; I'll take you!

"No Vicky, we do not look like the unicorns!"
Did you know? - A unicorn (from Latin unus 'one' and cornu 'horn') is a mythological creature. Though the modern popular image of the unicorn is sometimes that of a horse differing only in the horn on its forehead, the traditional unicorn also has a billy-goat beard, a lion's tail, and cloven hooves—these distinguish it from a horse.
Marianna Mayer has observed (The Unicorn and the Lake), "The unicorn is the only fabulous beast that does not seem to have been conceived out of human fears. In even the earliest references he is fierce yet good, selfless yet solitary, but always mysteriously beautiful. He could be captured only by unfair means, and his single horn was said to neutralize poison."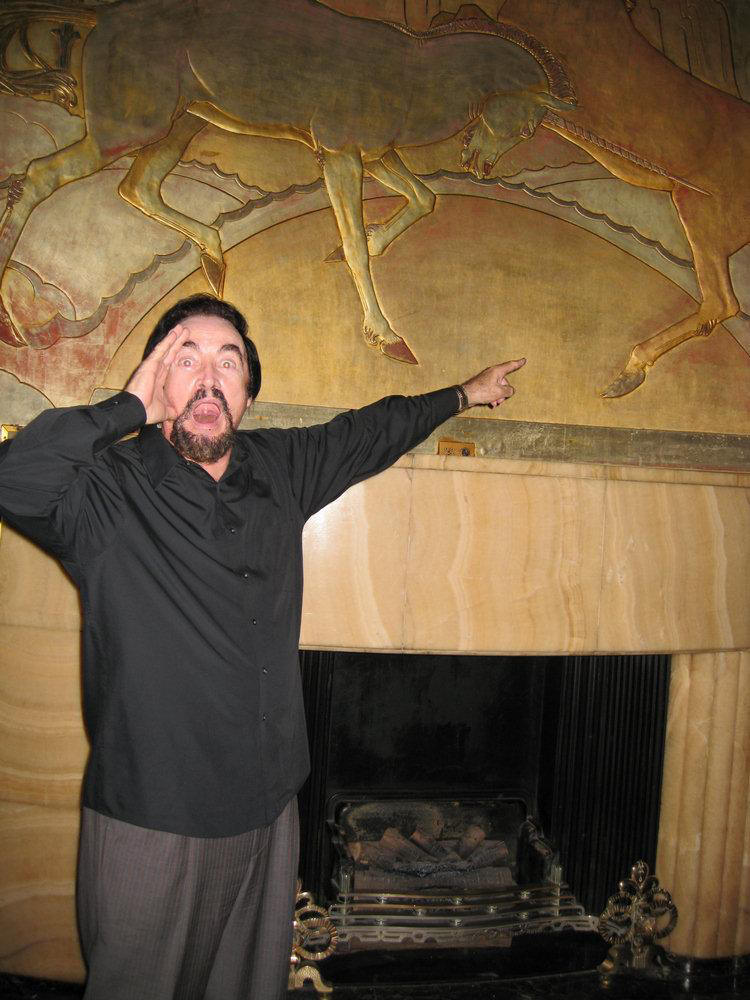 What did Vance see? It must have been frightening!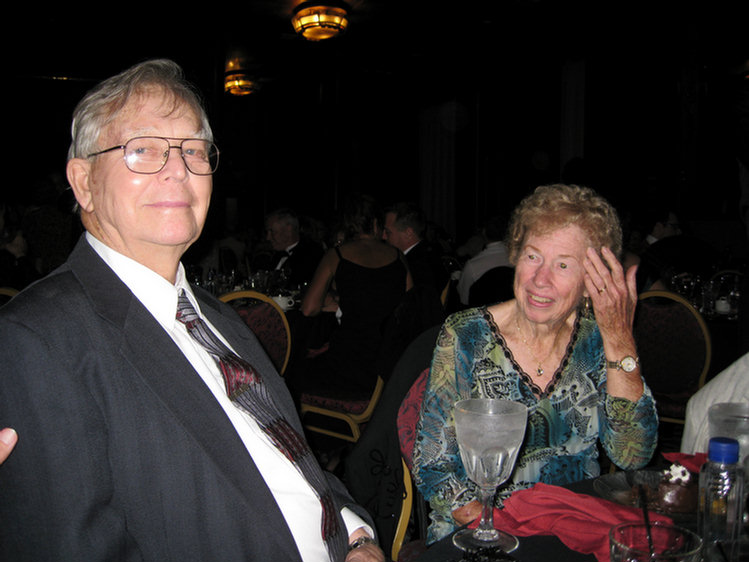 Time to cool off, Barney and Margo have been dancing!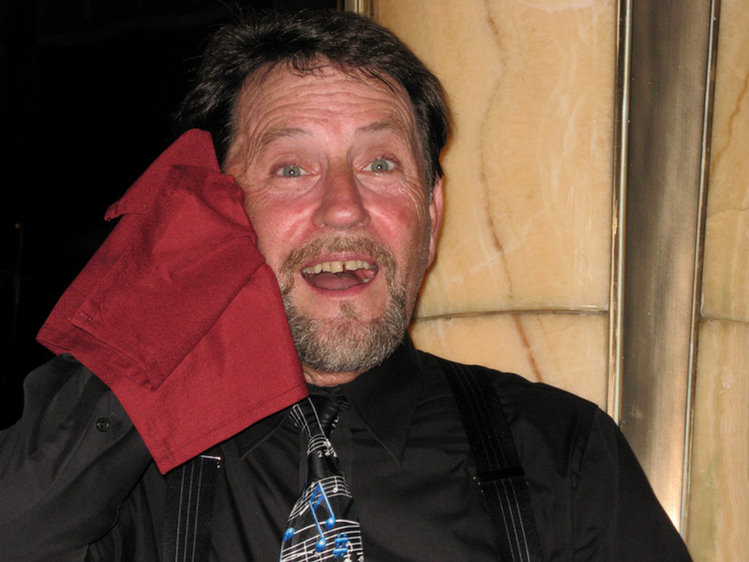 "I knew these napkins would be good for something!!"

It's getting serious, Bob has his glasses on!

The orchestra was wonderful... Great music all night!
Barney And Margo

They cut a great rug!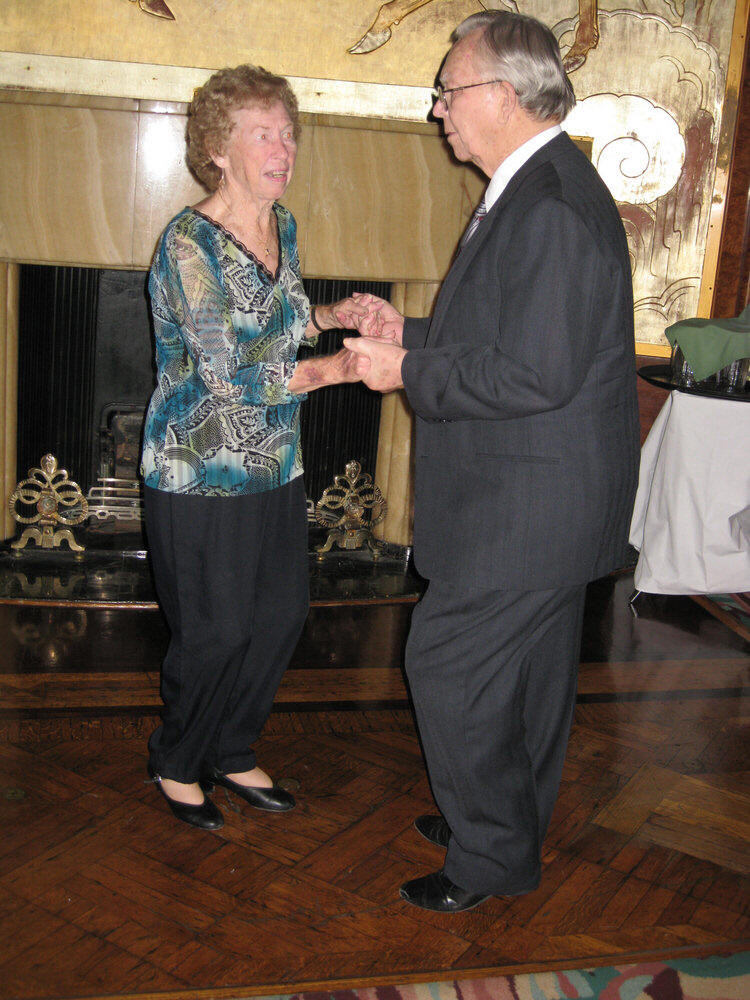 Anyone need Balboa instruction?????

Do not over heat the wooden floor!

Diet coke anyone?
Intermission; Time To Catch One's Breath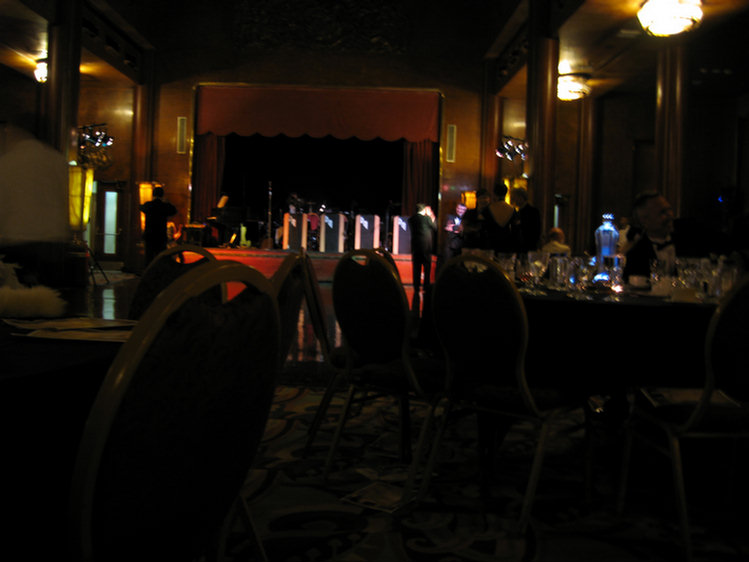 It was a pretty good sized dance floor, nothing like the Phoenix Club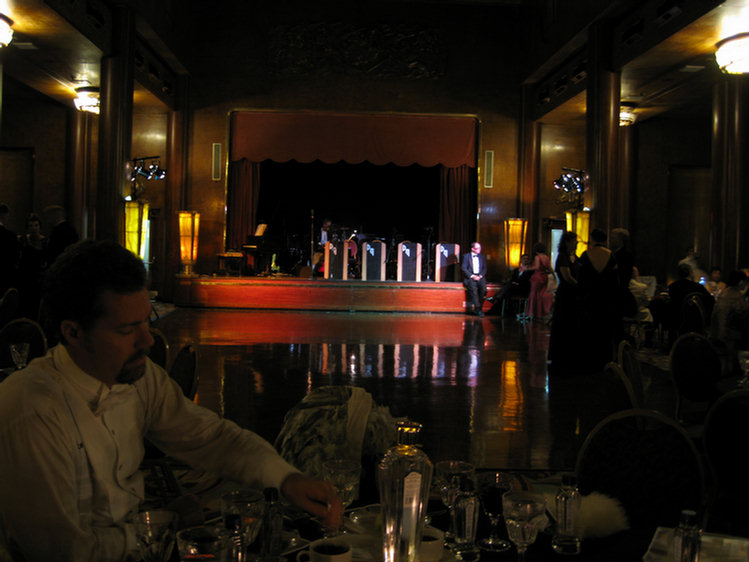 Check the reflection in the polished wooden floor!

Like dancing on a mirror... Looks like the dancing movies of the 1930's
Vicky & Del Get Prepared For The Second Half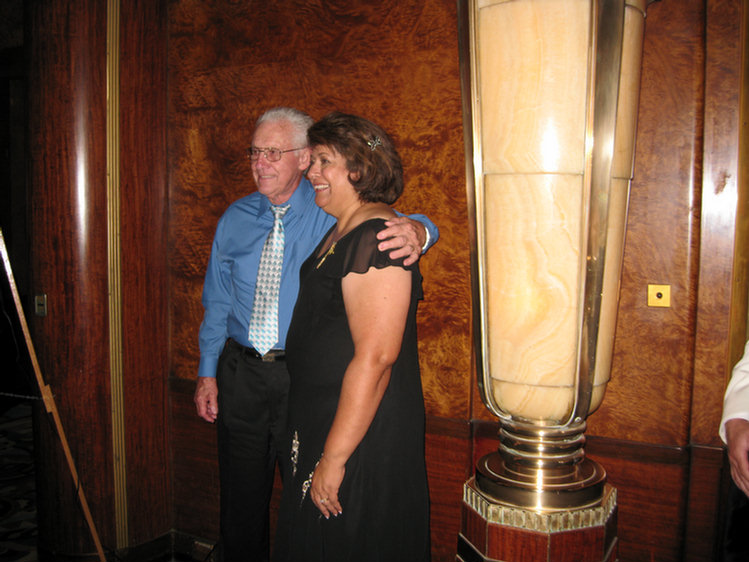 OK Vicky, I danced one dance... can we go home? NO!

Our wonderful neighbors and friends!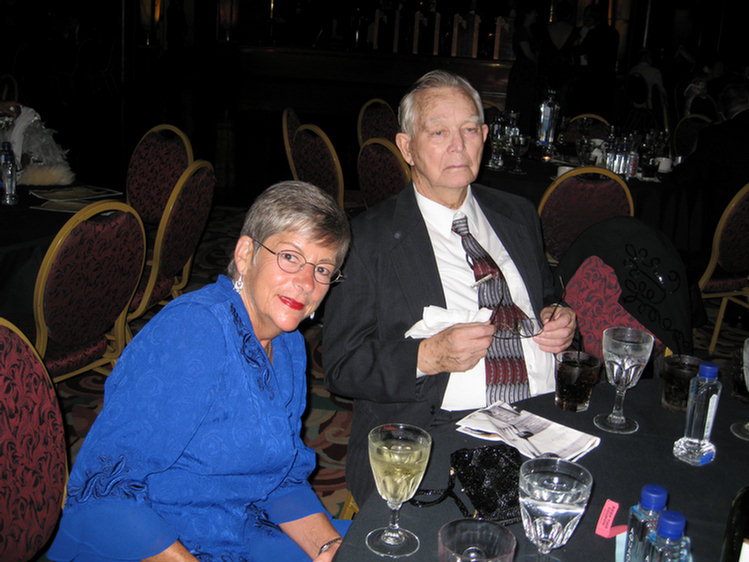 Barney dances so hard he fogs up his glasses!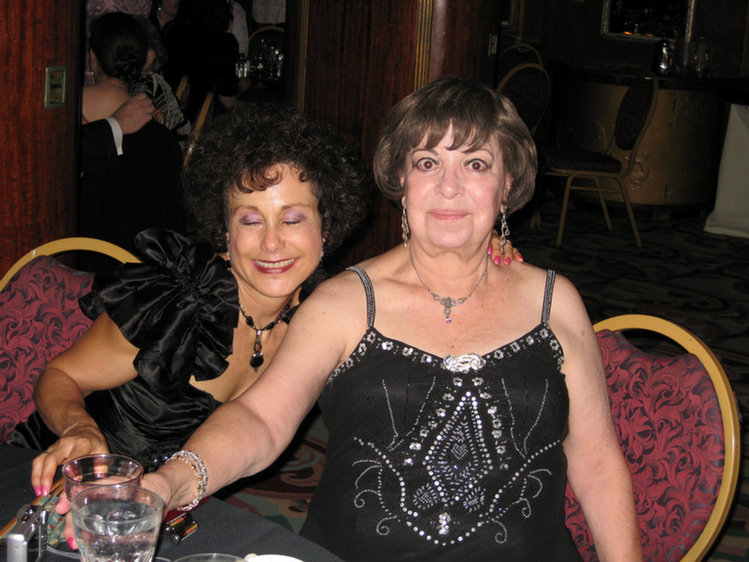 Girl picture time! Donna... open your eyes!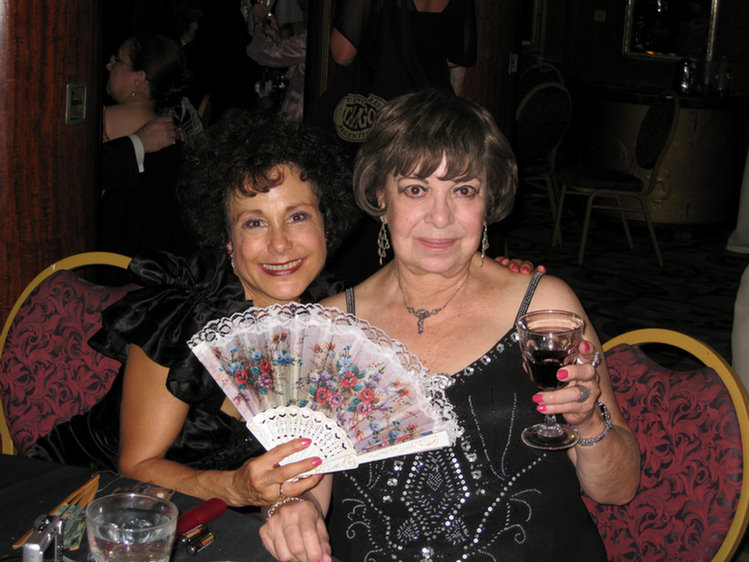 Oh... she forgot the fan! Gladys has the important part... the drink!

Oh oh! He is smiling again!

What a dashing figure.... Him also!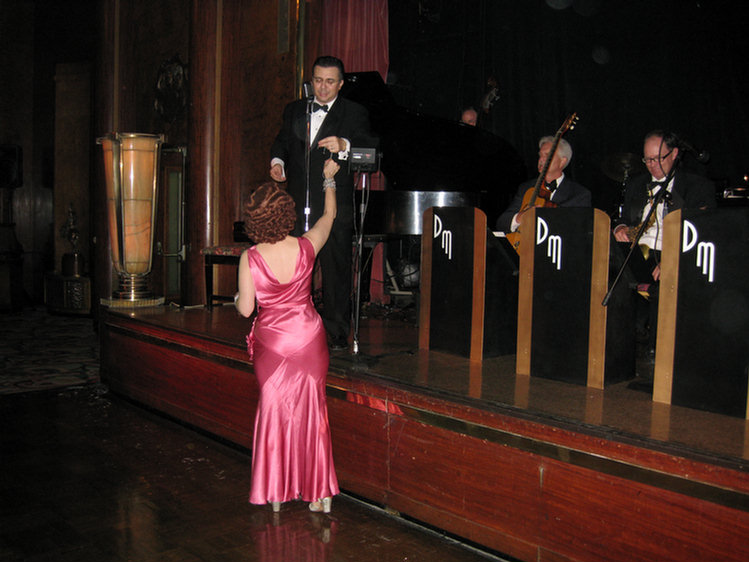 Requests to the band delivered by the singer!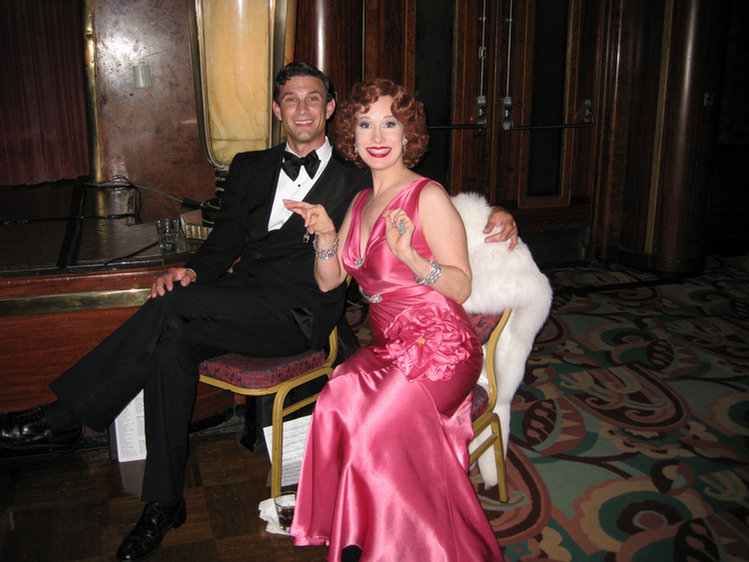 The vocalists were fantastic!

Barney is ready to dance!

Oh dear... one glass of wine to many? Nope, she likes hats!

"I know there is a little button somewhere on this thing!"
Did you know? - A camera is a device that records/stores images. These images may be still photographs or moving images such as videos or movies. The term camera comes from the camera obscura (Latin for "dark chamber"), an early mechanism for projecting images. The modern camera evolved from the camera obscura.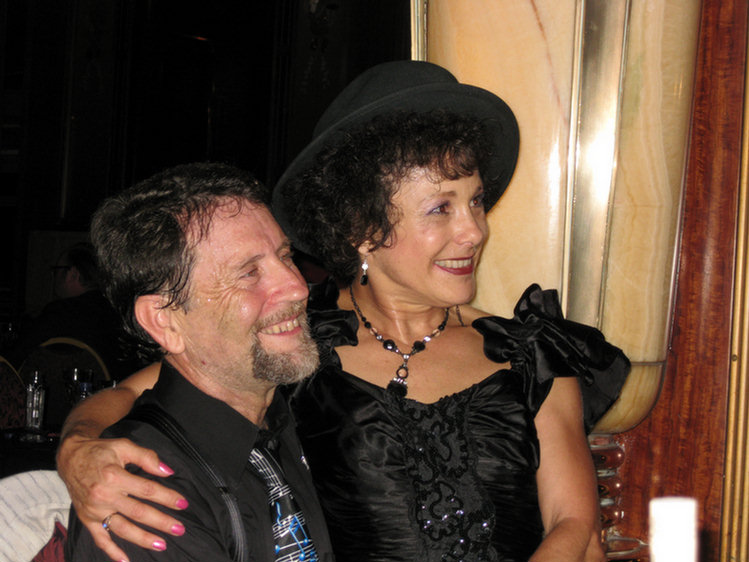 Great smiles!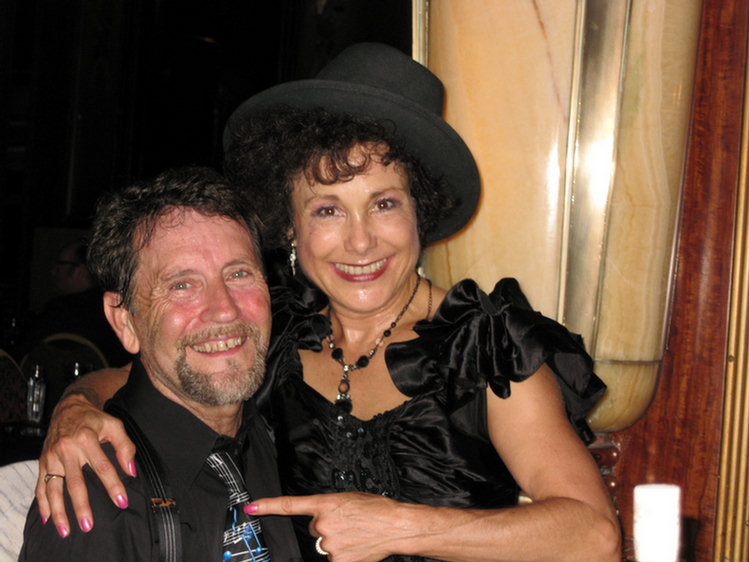 Now she wants his tie!
Good Night Until Next Year But See Vicky's And Gladys' Camera Work!!