Dinner Is Done And Dancing Begins (Page Three)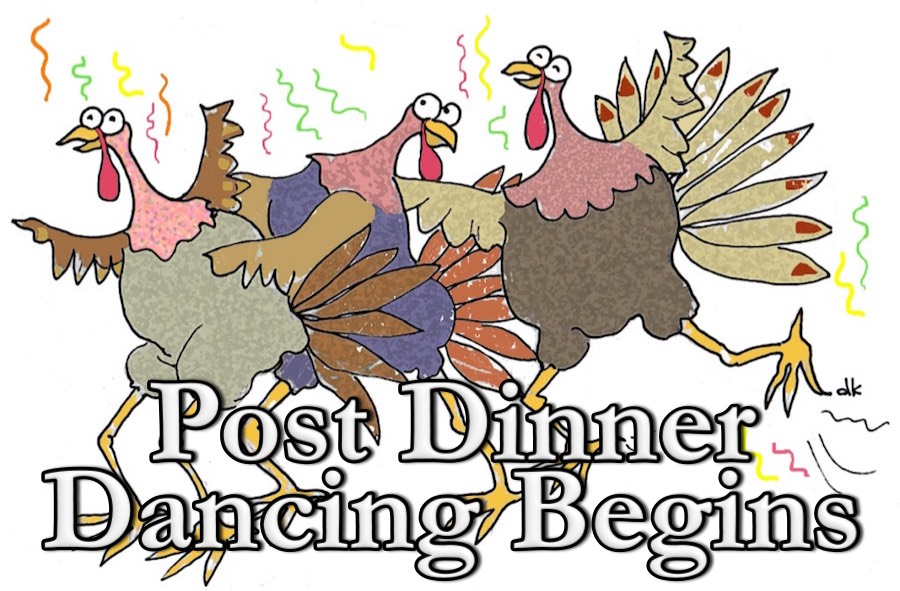 Did You Know? - Only male turkeys, or toms, can gobble, and they mostly do it in the spring and fall. It is a mating call and attracts the hens. Wild turkeys gobble at loud sounds and when they settle in for the night.

Did You Know? - The average life span of a domestic turkey, from birth to freezer, is 26 weeks. During this period of time, it will eat about 75 pounds of turkey feed. The average life span of a wild turkey is three or four years. It generally feeds on seeds, nuts, insects, and berries.
Did You Know? - Turkeys can run at speeds of up to 25 miles per hour and fly as fast as 55 miles per hour.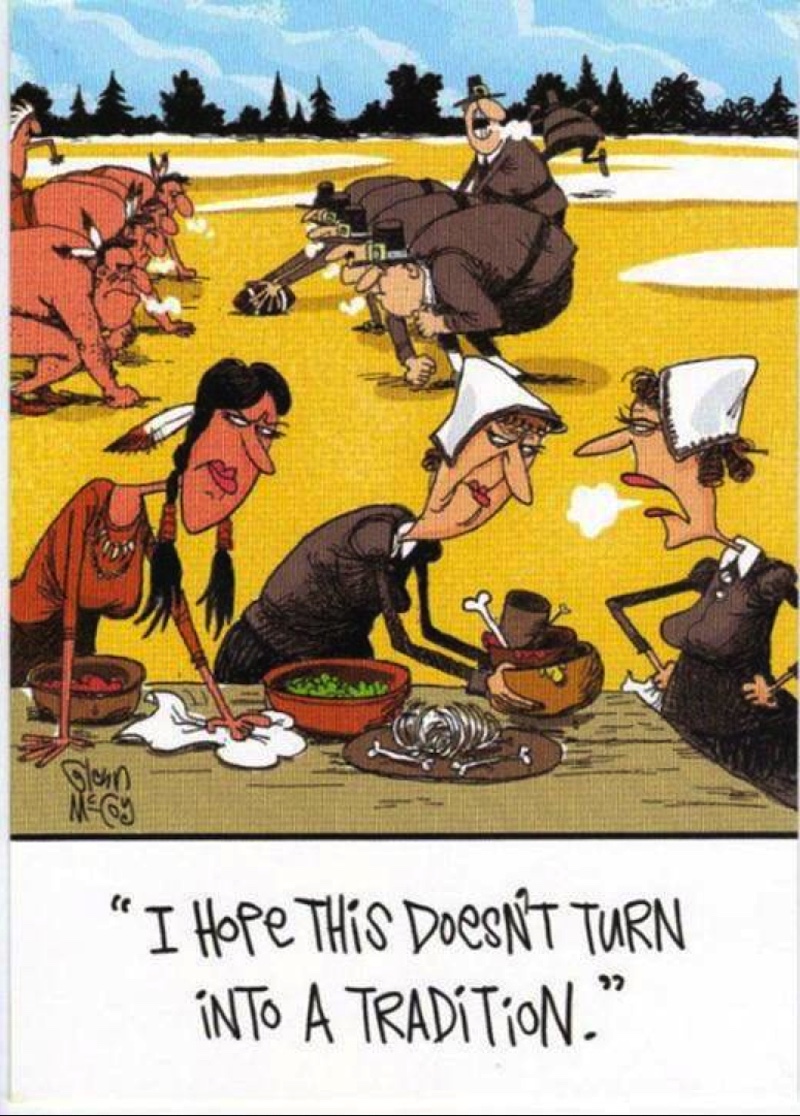 Did You Know? - There are approximately 5,500 feathers on an adult wild turkey, including 18 tail feathers that make up the male's distinct fan.
Did You Know? - A wild turkey's gobble can be heard up to one mile away and is a primary means for a tom to communicate with his harem.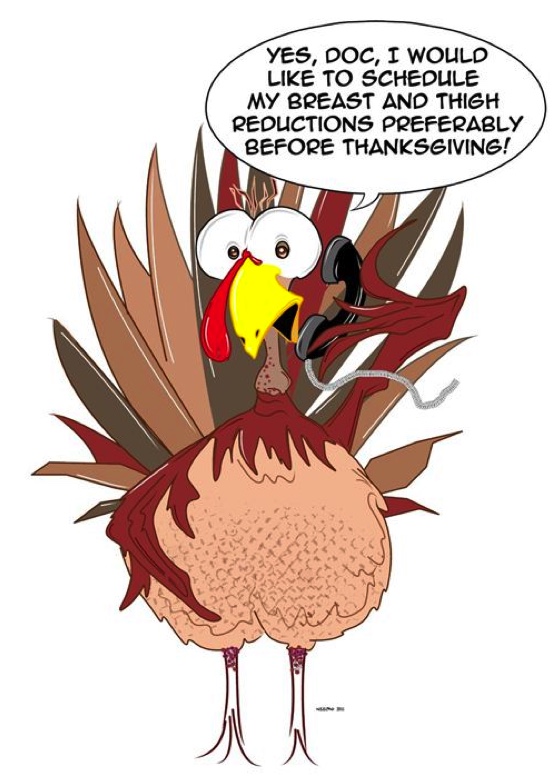 Smart Turkey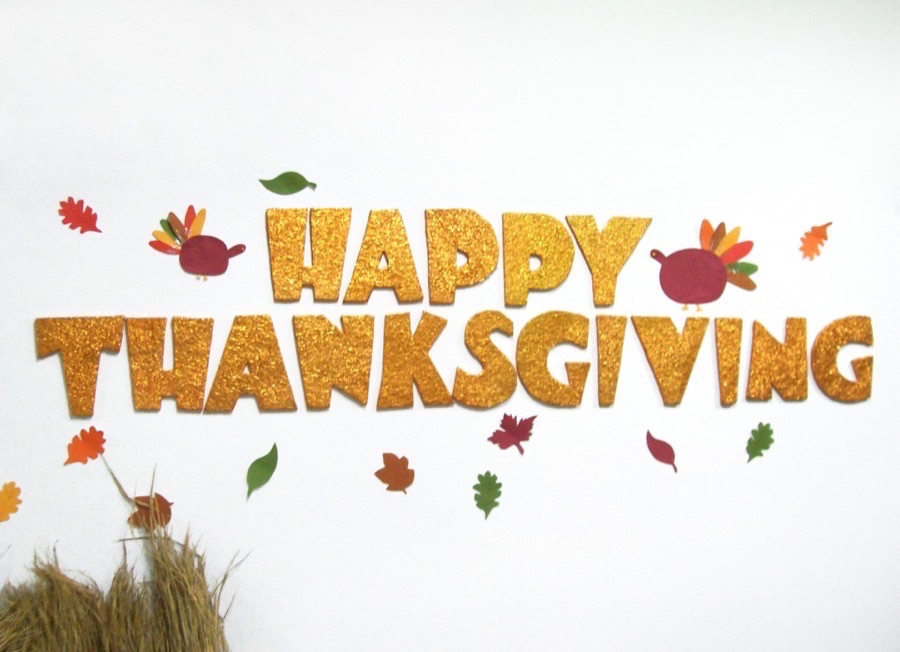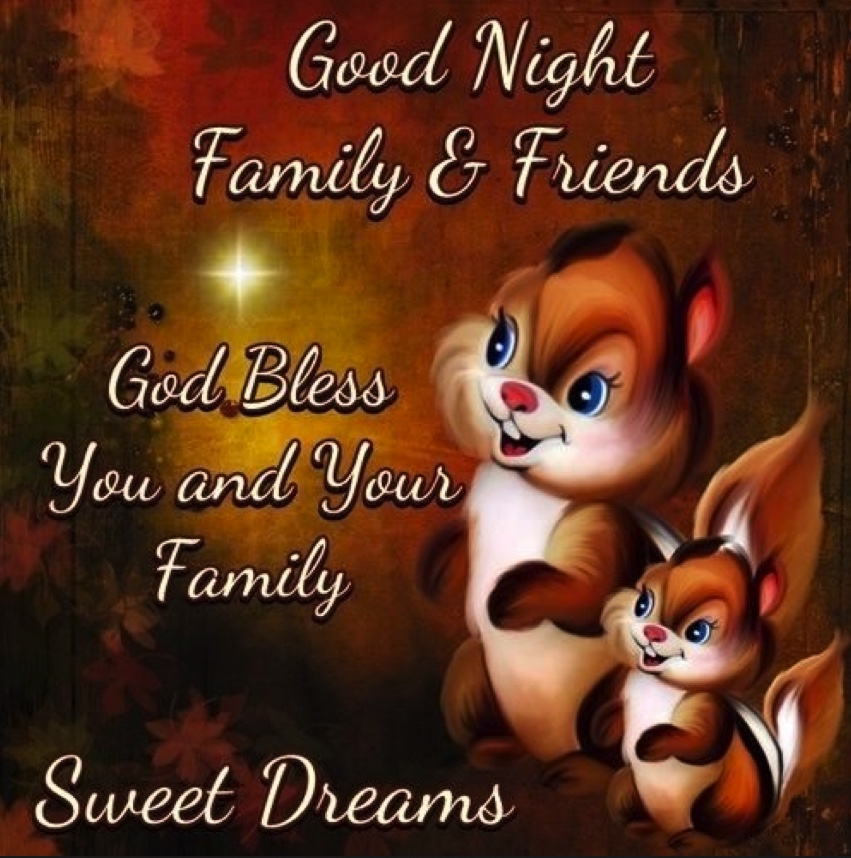 Song: America The Beautiful