Meet And Greet (Page One)
(May 22nd 2015) Last Updated: 09/11/2019 10:38:AM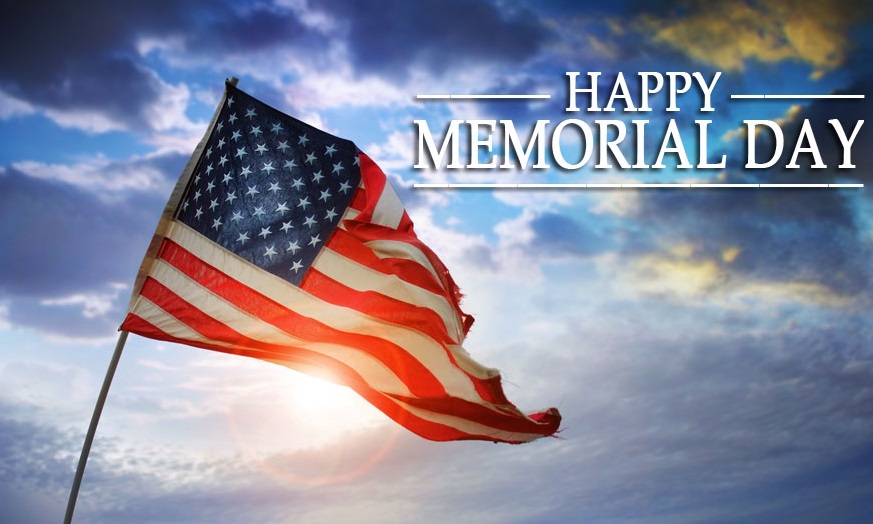 Remember: Memorial Day this year is especially important as we are reminded almost daily of the great sacrifices that the men and women of the Armed Services make to defend our way of life.
- Robin Hayes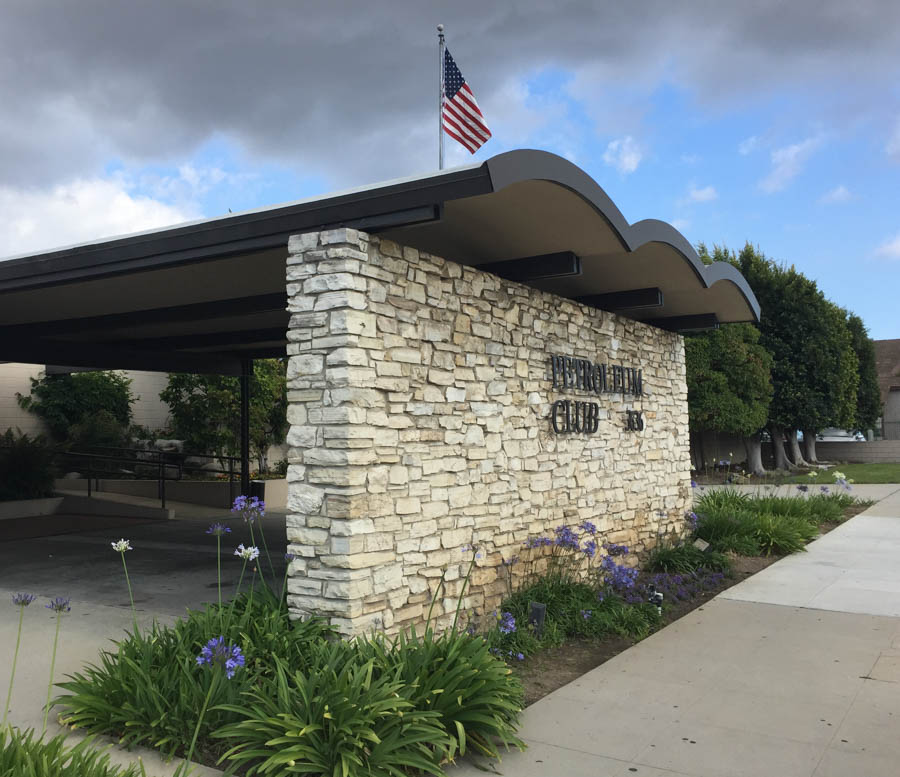 We have arrived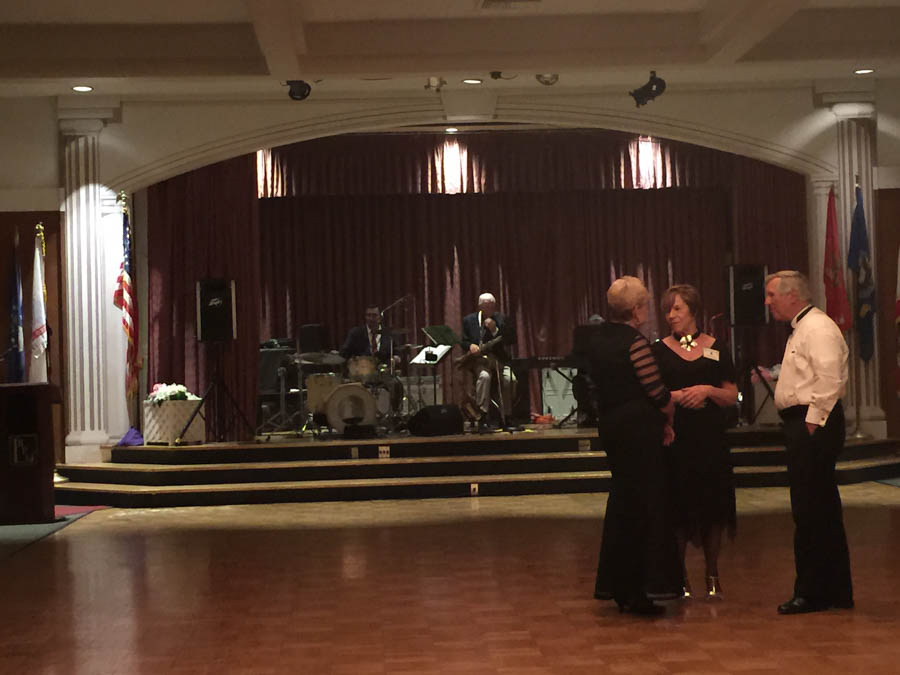 The band sets up

Checking the room prior to arrival of members
The Board Handles Business Efficiently...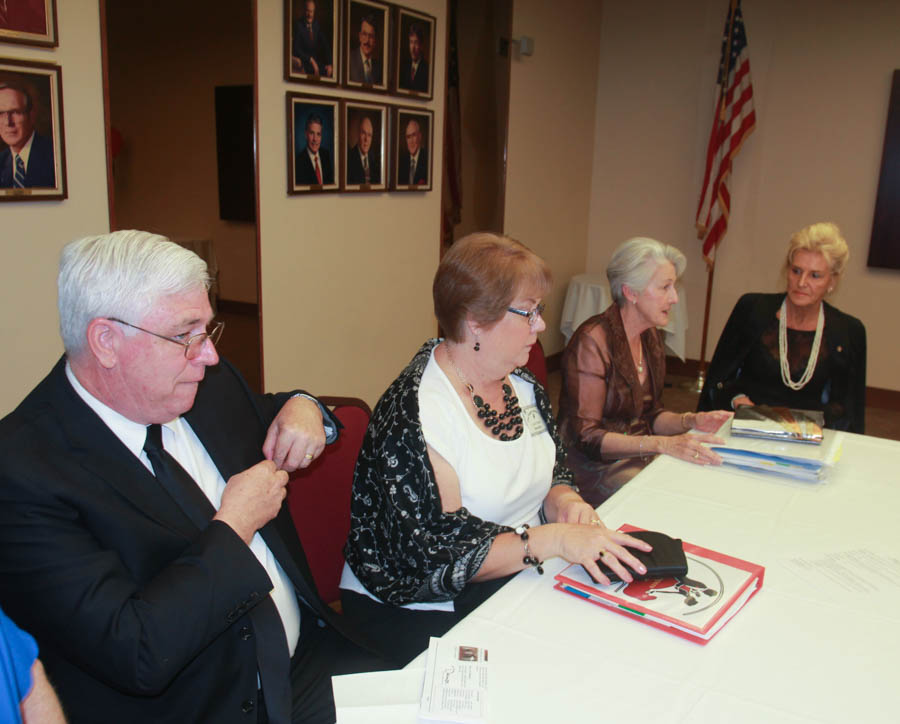 Serious work!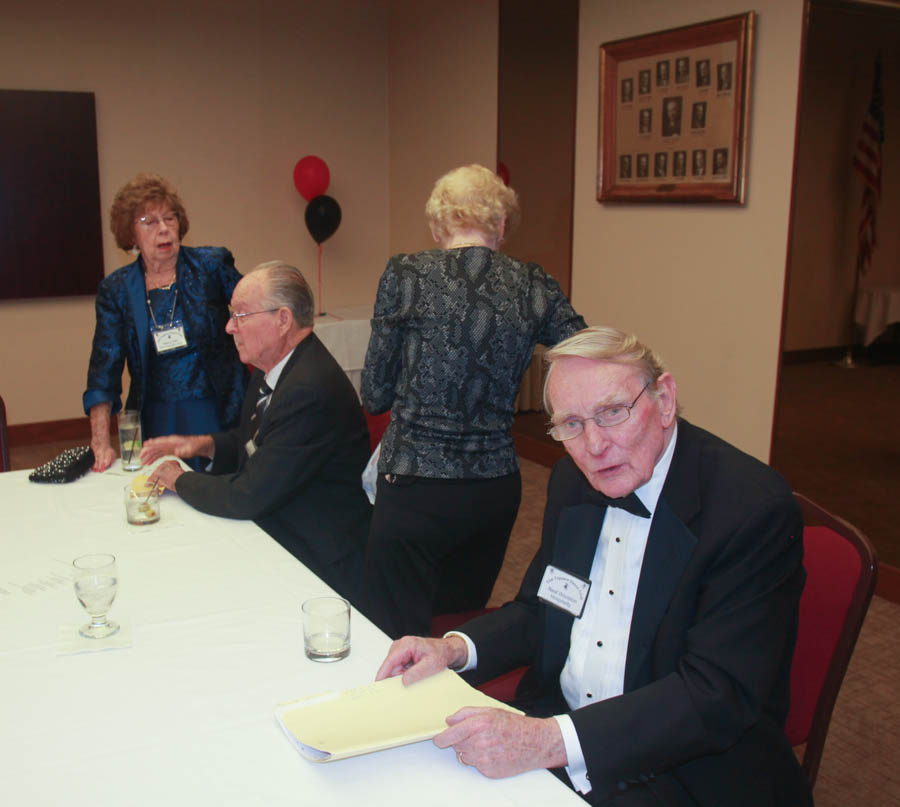 Business conducted in 16 minutes flat! Excellent!
Back To The Ball Room

The tables are decked out in the prettiest of colors.... Red, White and Blue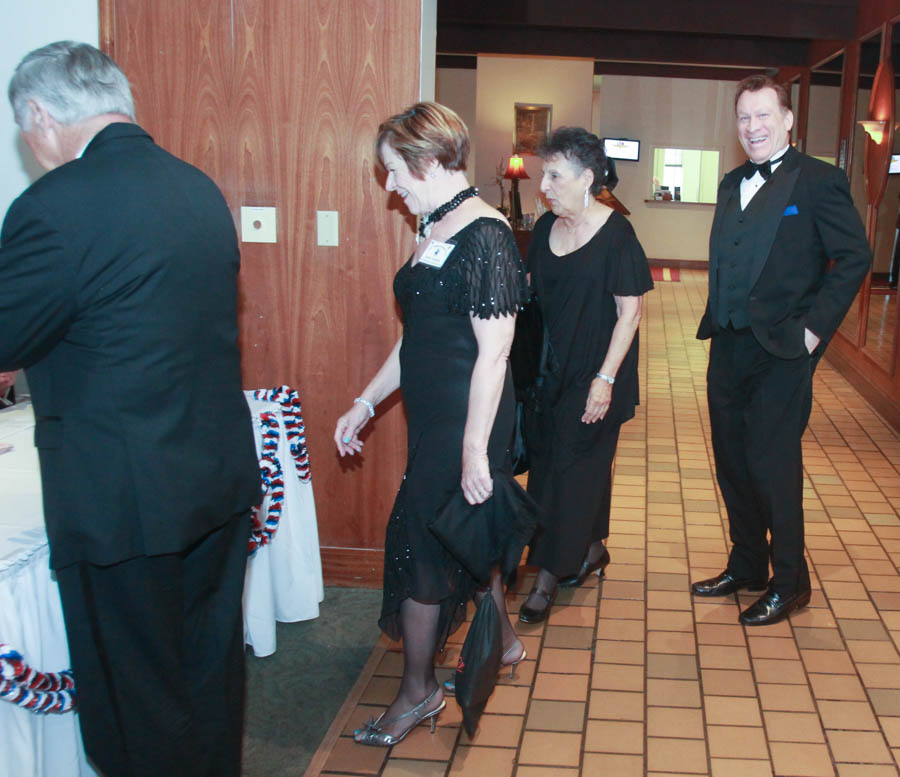 Members and guests arrive at the greeters table!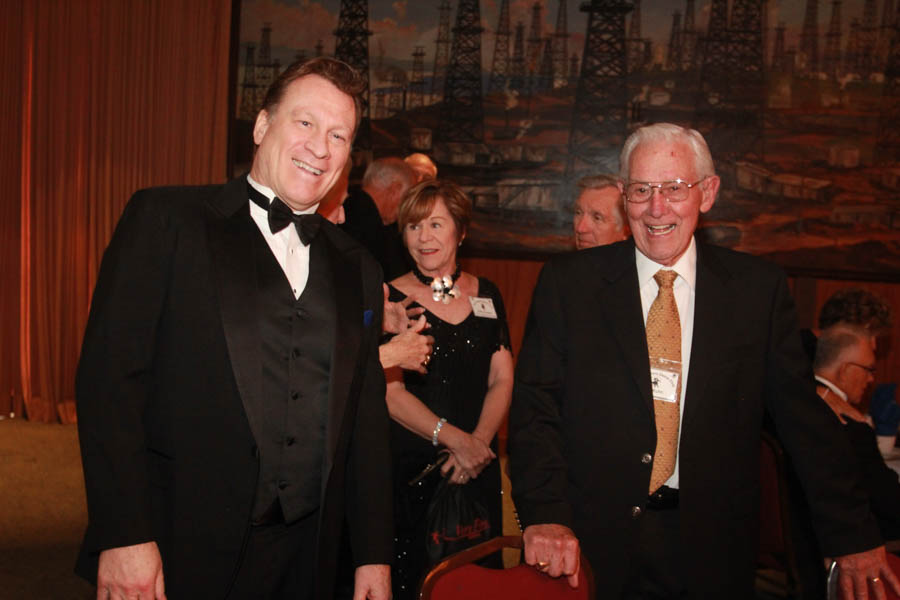 Mike Anderson joined us this evening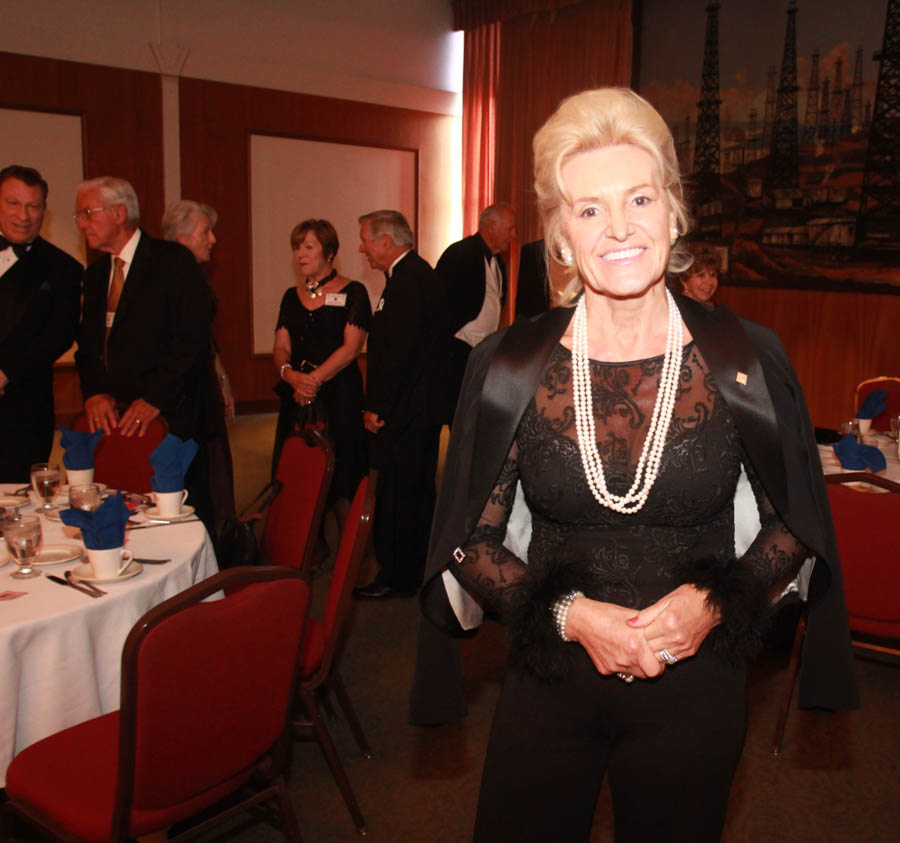 Gigi is still smiling from Catalina!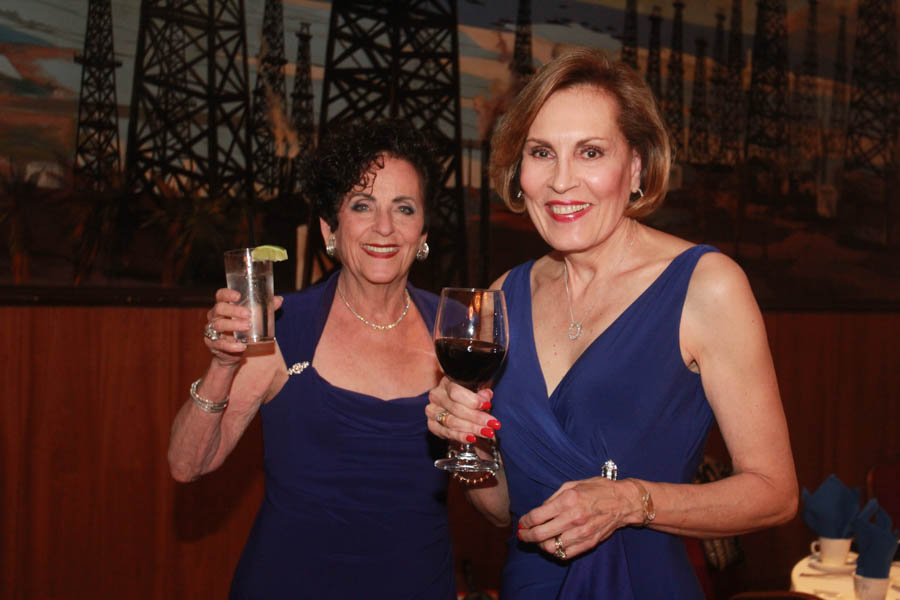 We will drink to that!

They survived Catalina's Avalon Ball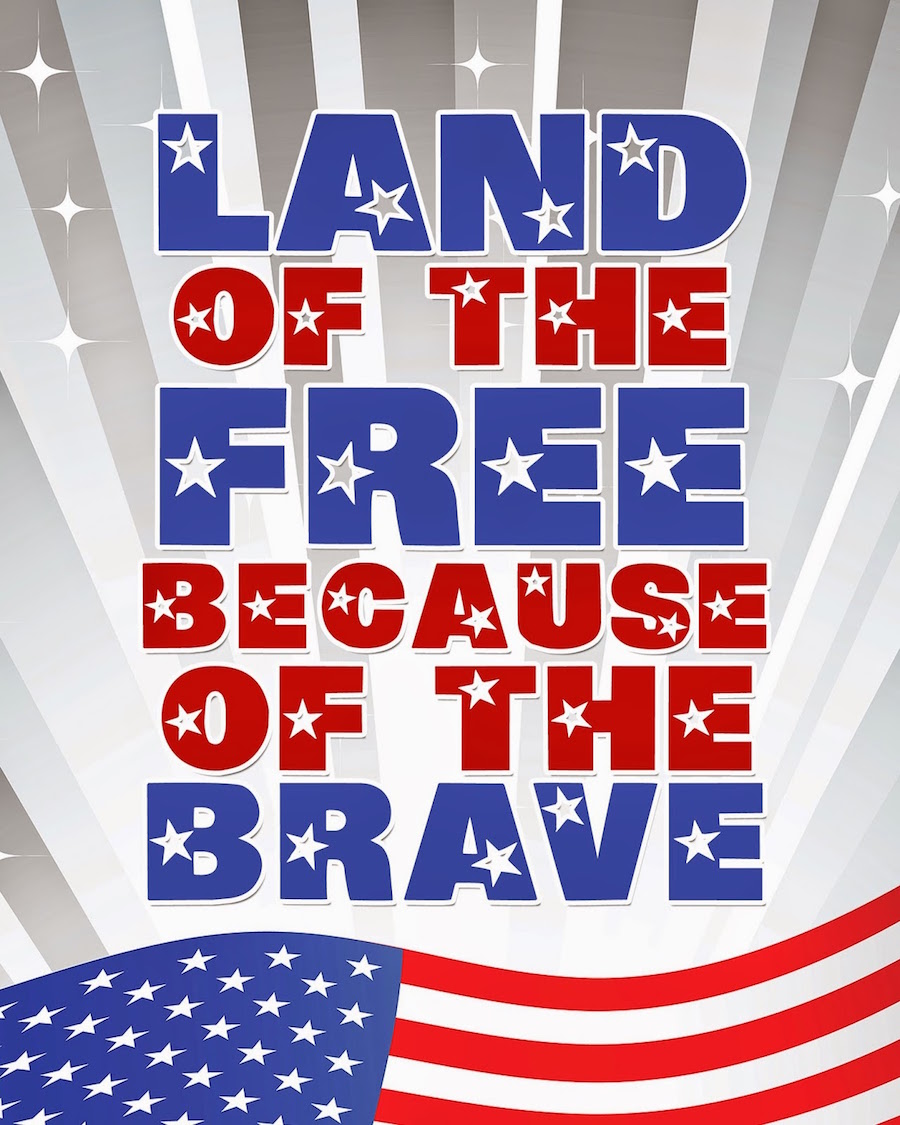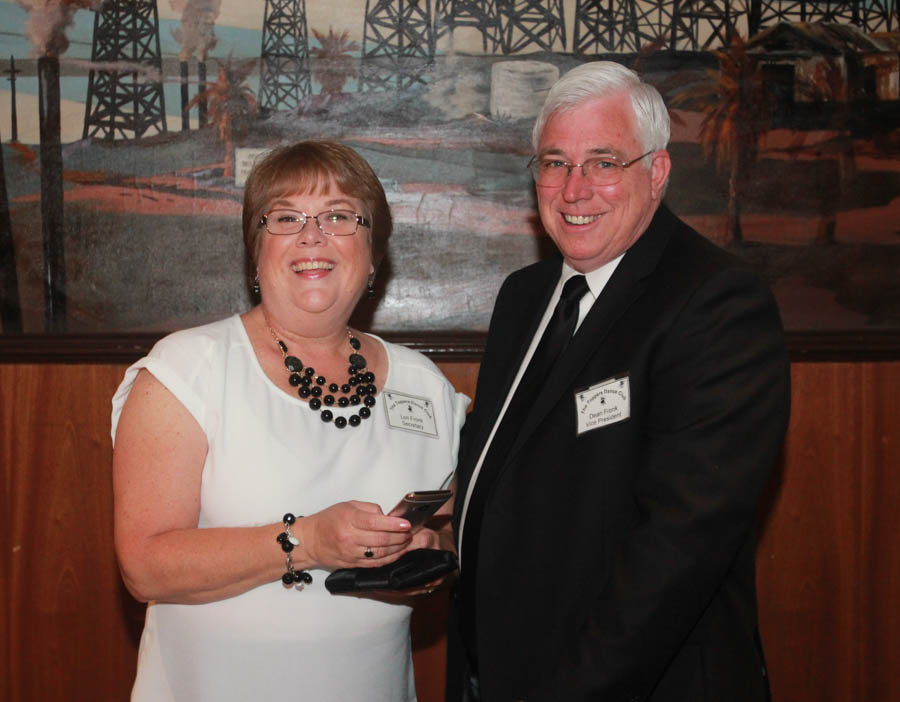 Thank you for your service to the club... Our Secretary and Vice President!

Howard Clauson will brighten up the band
Remember: The brave die never, though they sleep in dust:
Their courage nerves a thousand living men. ~ Minot J. Savage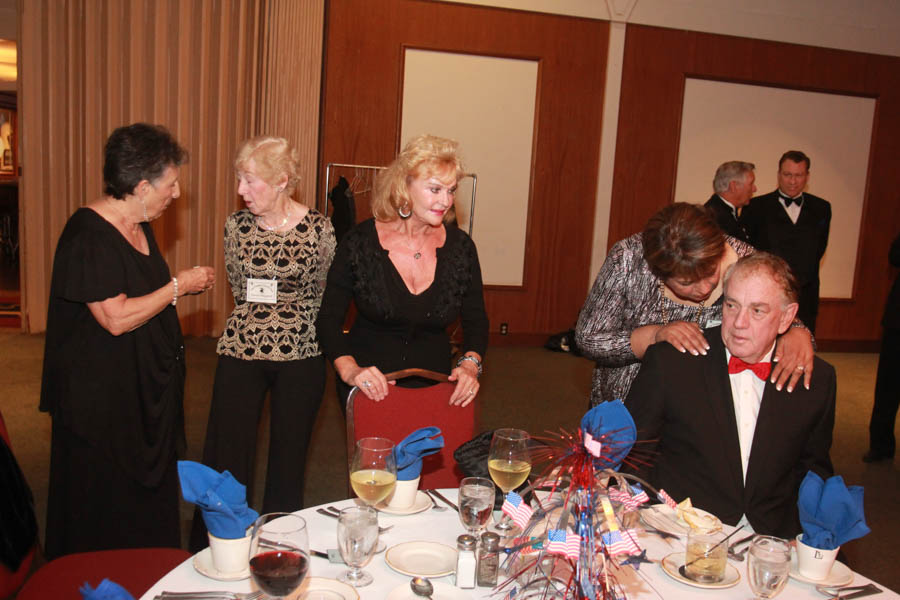 Vicky tells Wally the secret word for this evening...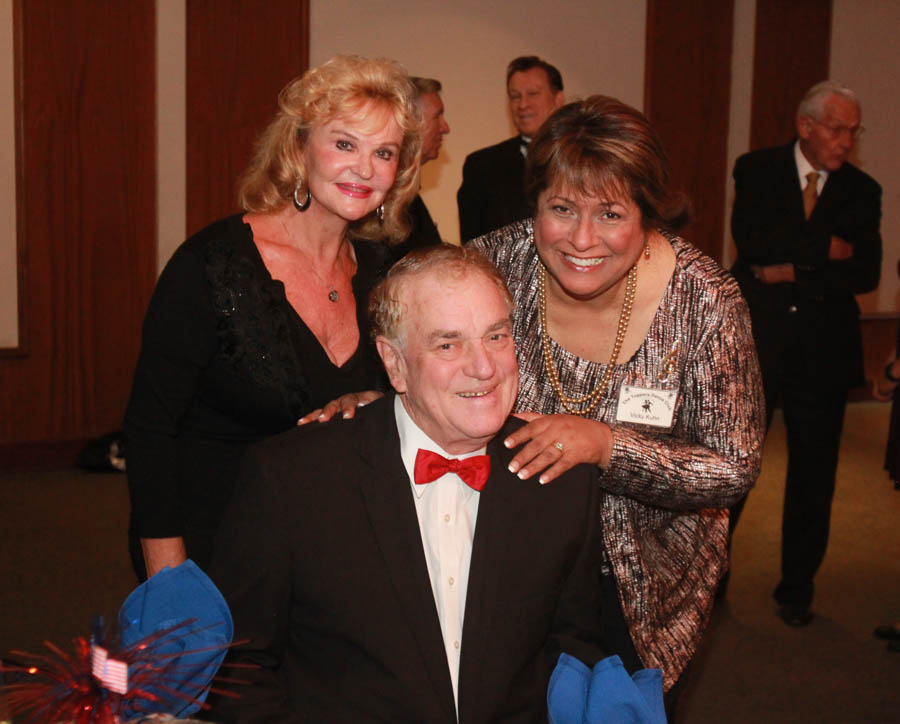 Whoever says the magic word will see the duck fall from the ceiling with $100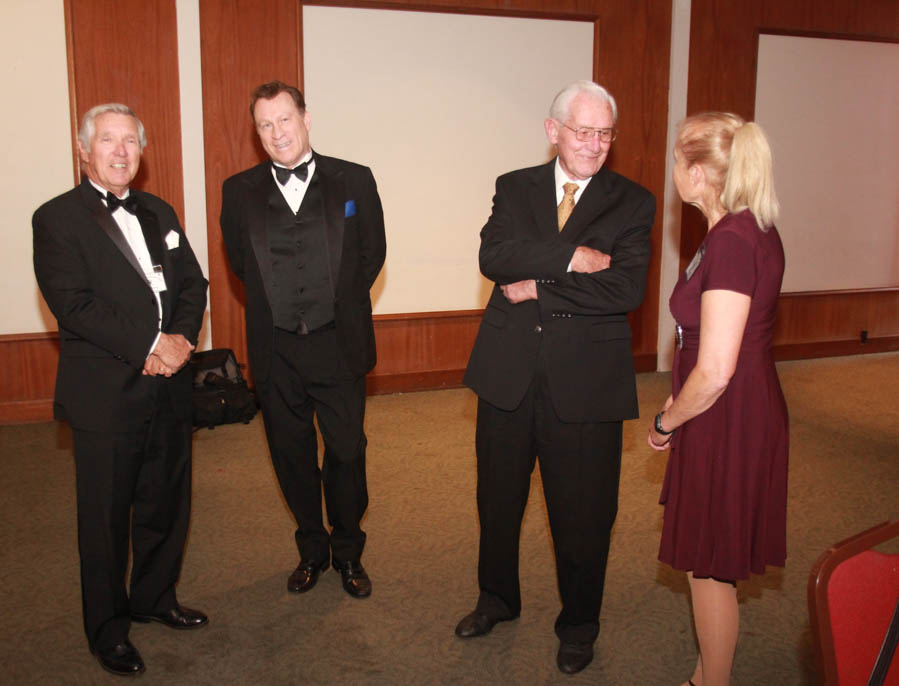 Dapper gents await the music to start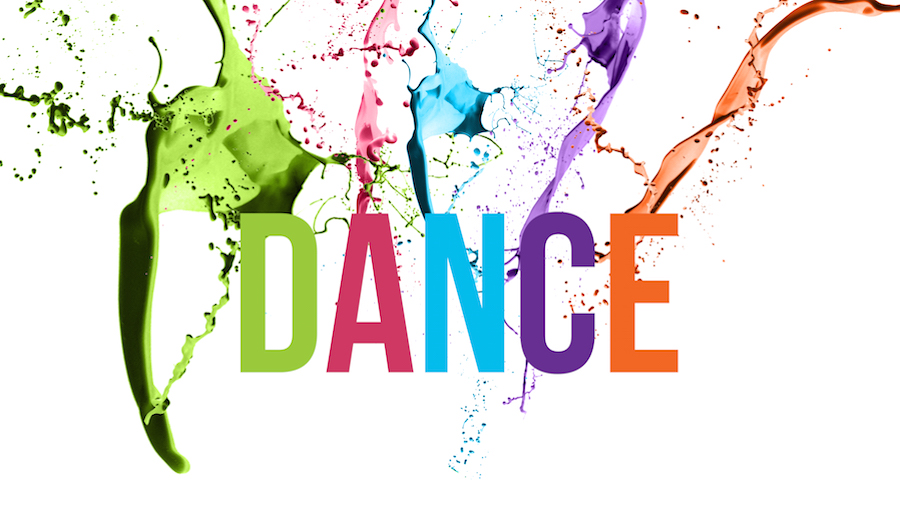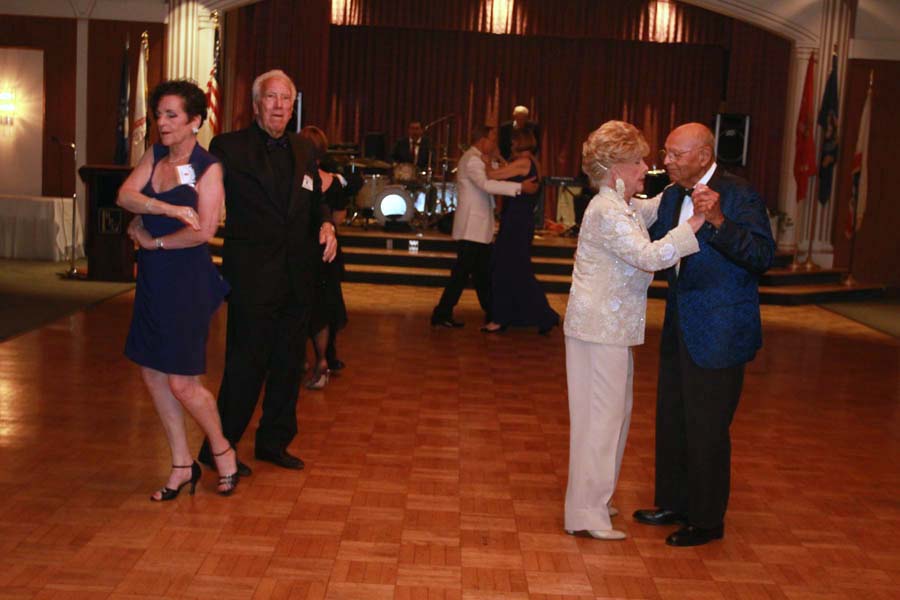 Whirl and twirl to great music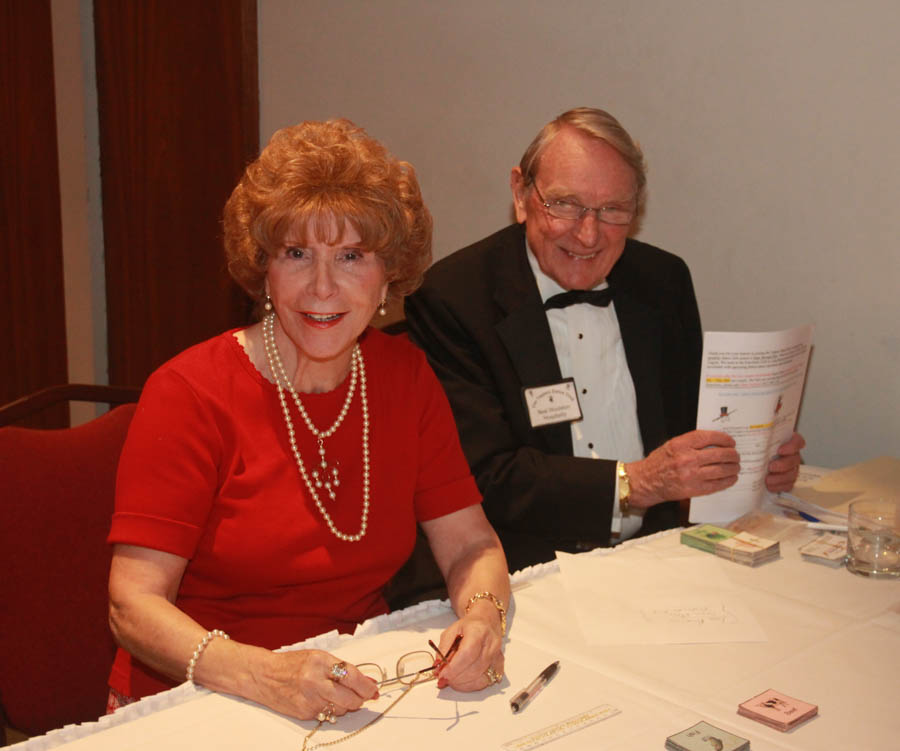 The first sight our members see... Makes us all feel welcome!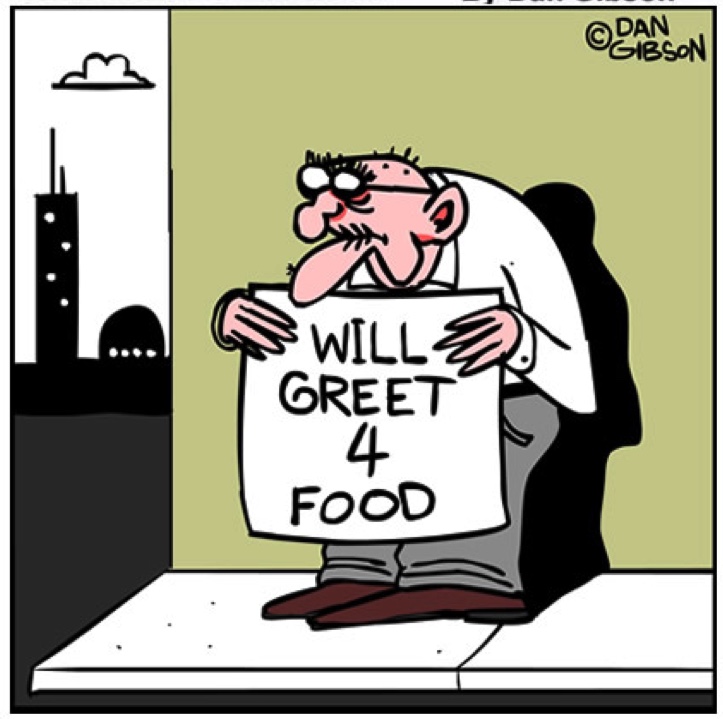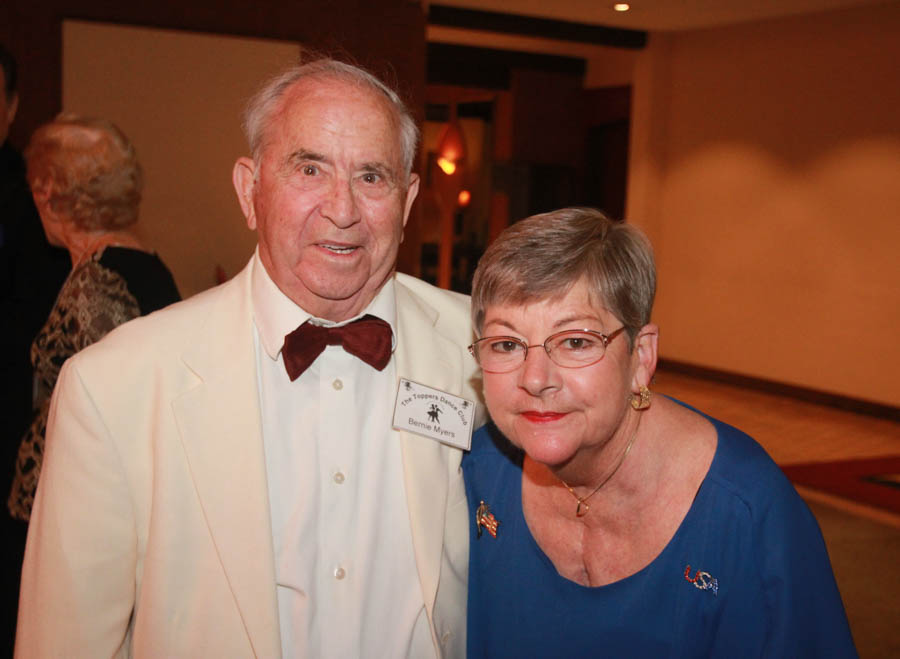 Bernie and Sue in red, white and blue!

Meeting and greeting is well under way!
Remember: And I'm proud to be an American,
where at least I know I'm free.
And I won't forget the men who died,
who gave that right to me.
~Lee Greenwood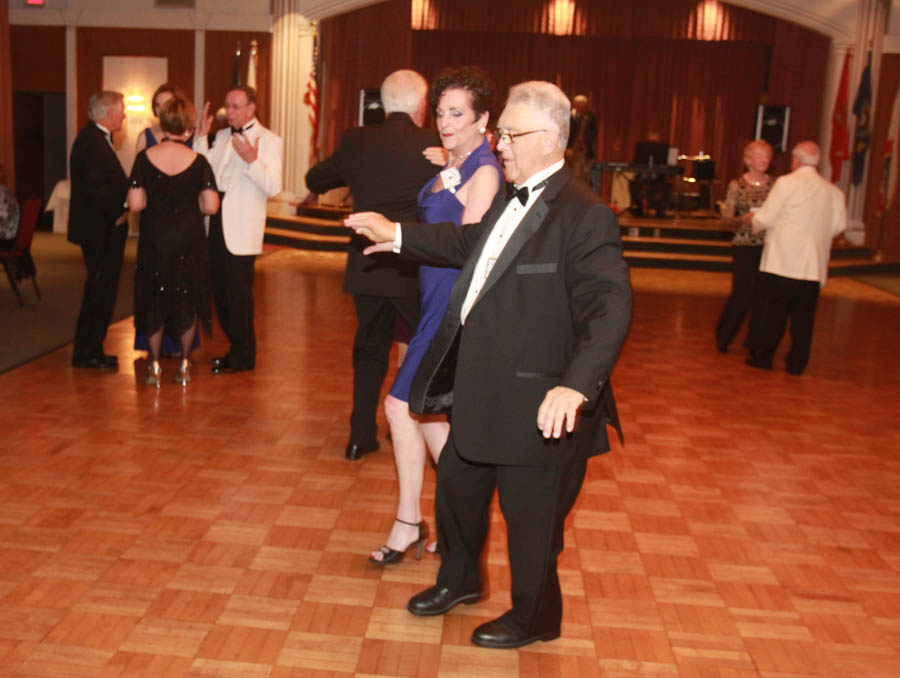 The dance floor is busy... A good thing!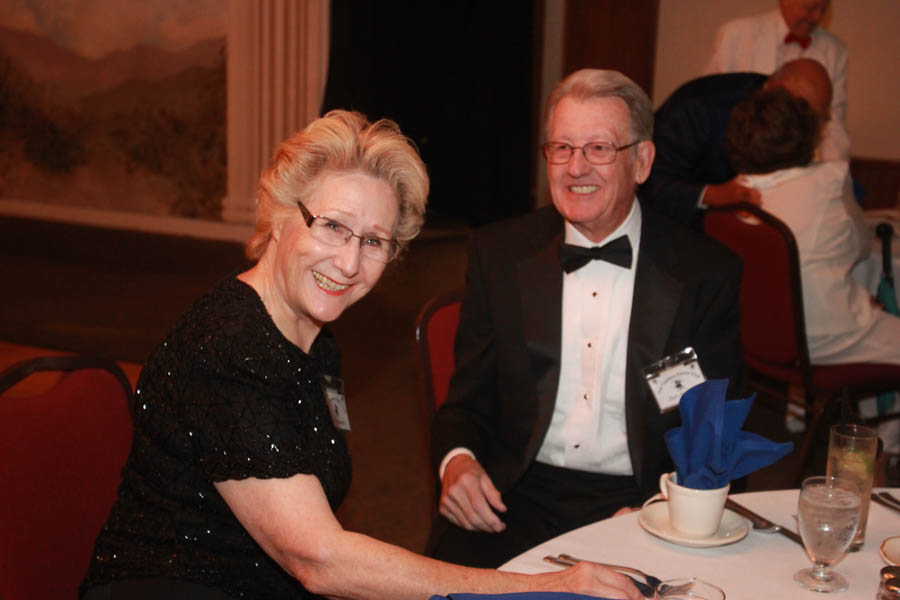 Smiles are wonderful expressions! Tells all...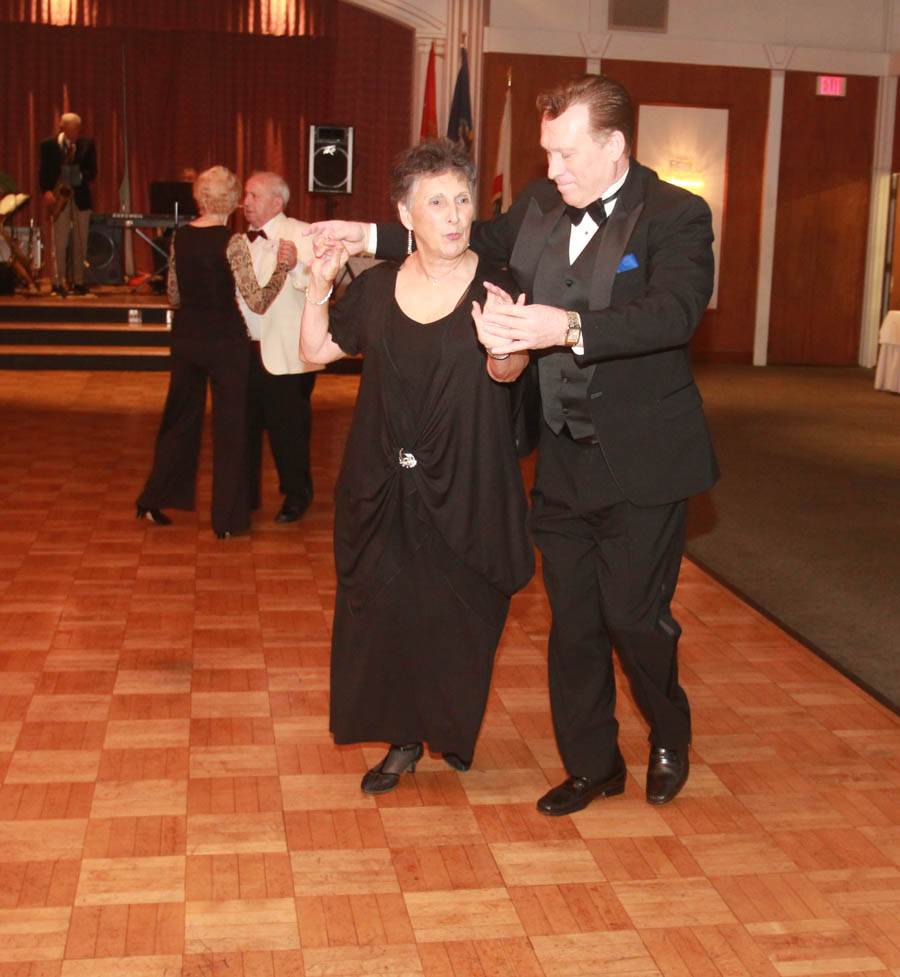 Irene and Mike hit the floor...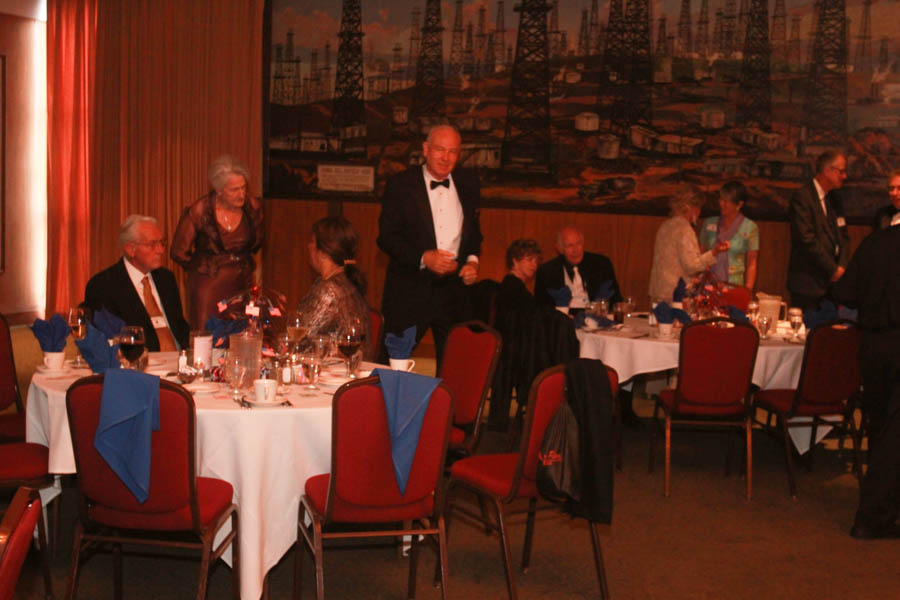 Visiting is underway on the sidelines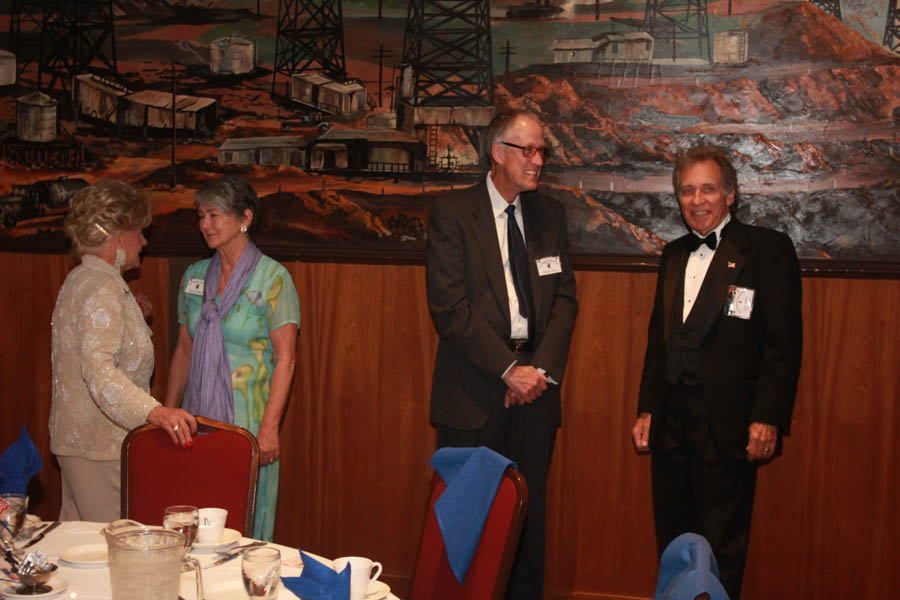 "We better get to the dance floor or we will be in trouble"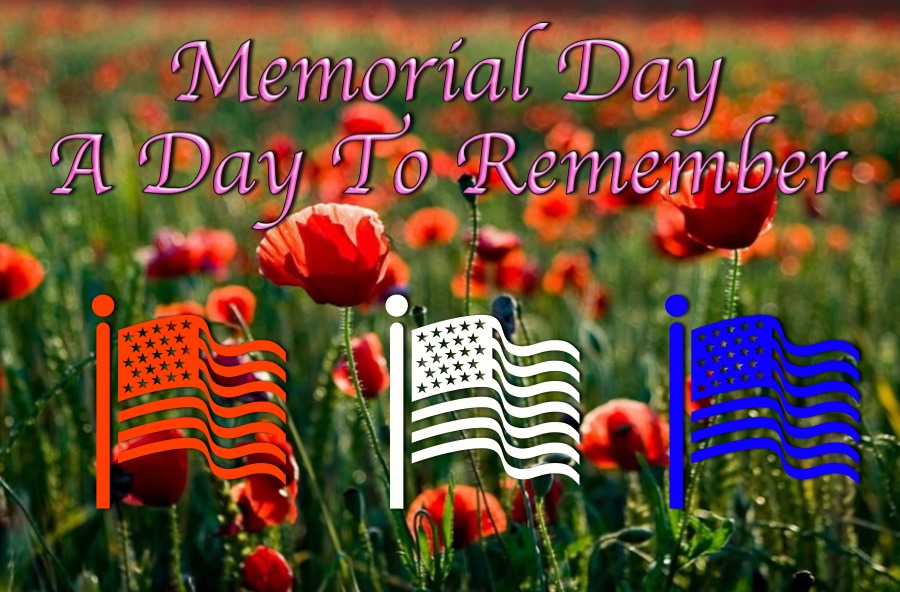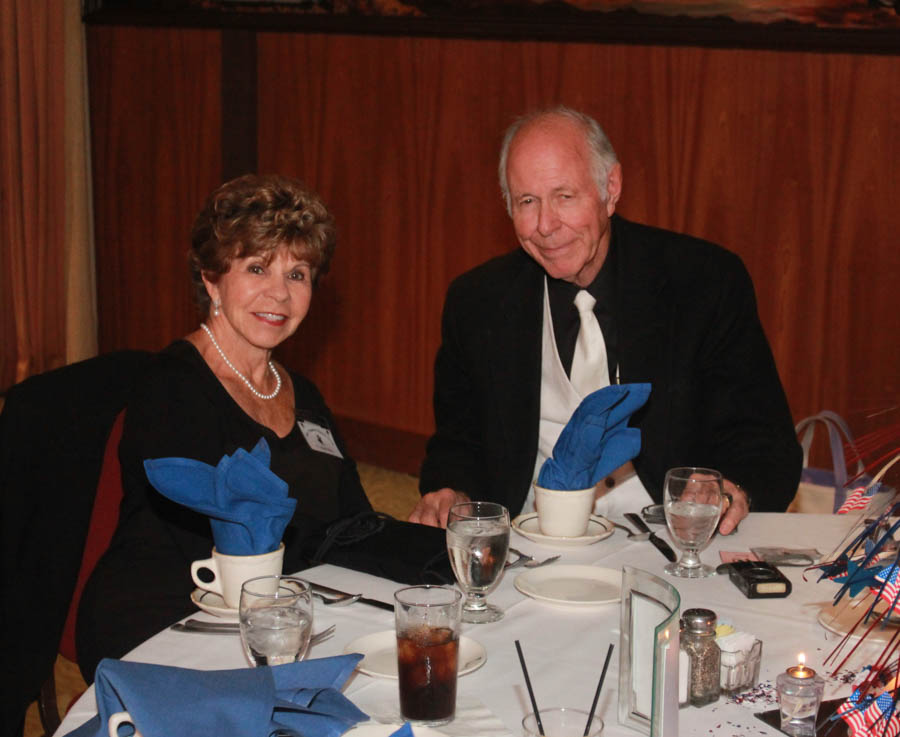 Freda and Richard join the party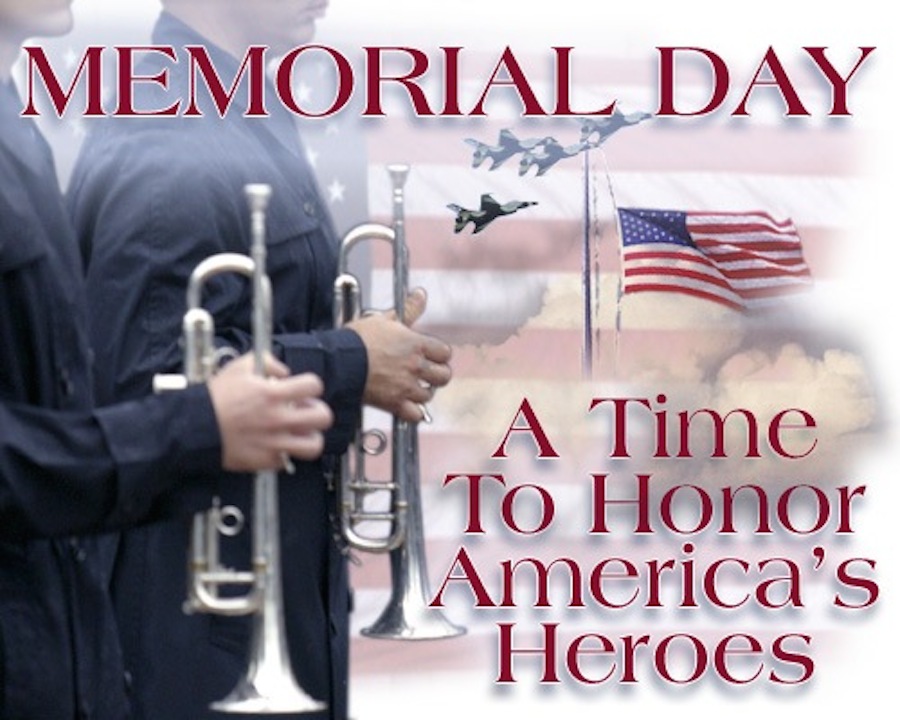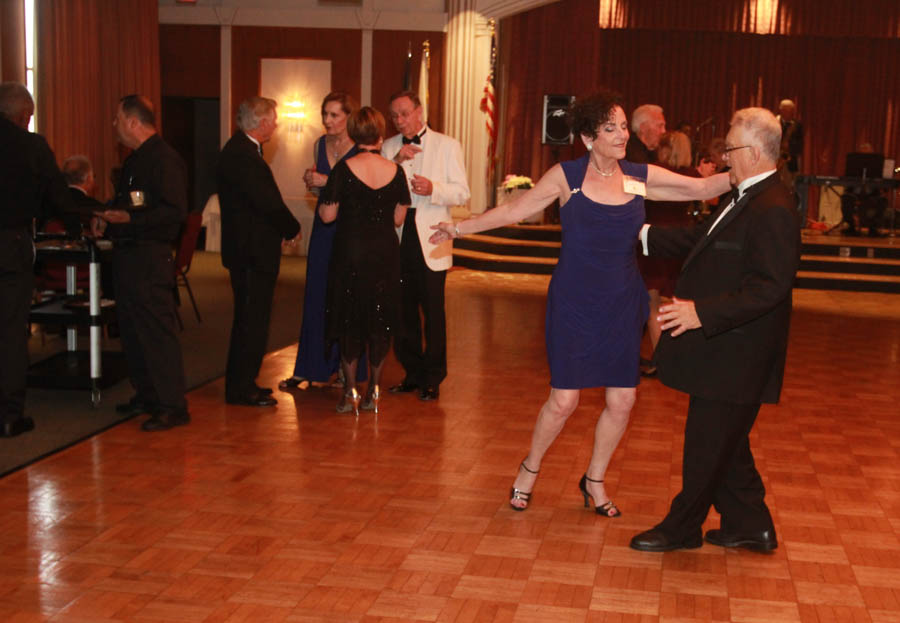 Howard made the Time Machine come alive! Excellent vocals this evening
Remember: The patriot's blood is the seed of Freedom's tree. ~Thomas Campbell

The gents in their tuxedos look fantastic!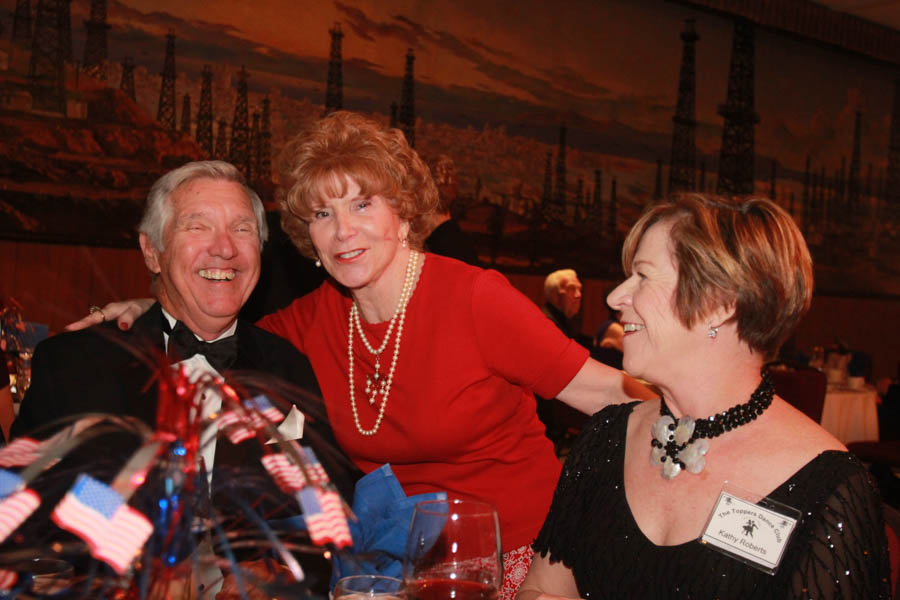 Nita is re-greeting!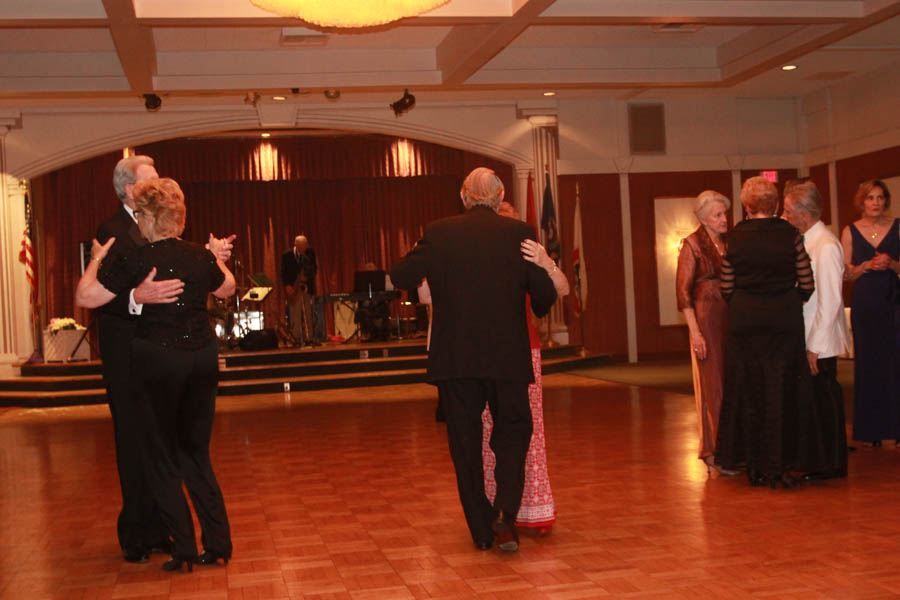 Toppers love to dance.... and talk!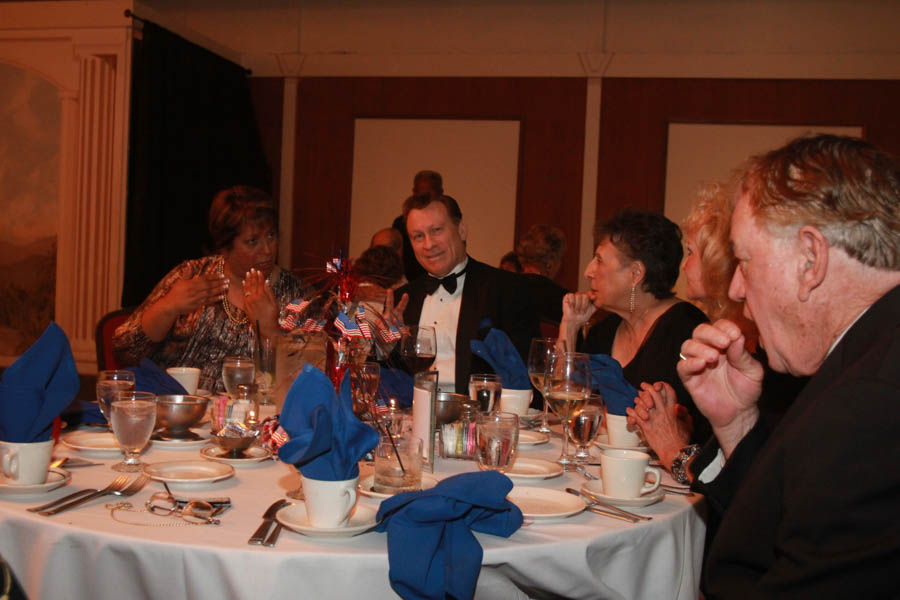 Dinner is getting near...

Lookout... Tracy's pet moth just escaped!
Background Music: America The Beautiful
Did You Know? - "America the Beautiful" is an American patriotic song. The lyrics were written by Katharine Lee Bates, and the music was composed by church organist and choirmaster Samuel A. Ward.
Bates originally wrote the words as a poem, "Pikes Peak", first published in the Fourth of July edition of the church periodical The Congregationalist in 1895. At that time, the poem was titled "America" for publication.
Ward had originally written the music, "Materna", for the hymn "O Mother dear, Jerusalem" in 1882, though it was not first published until 1892. Ward's music combined with the Bates poem was first published in 1910 and titled America the Beautiful.
The song is one of the most popular of the many American patriotic songs.