Another Year Written In History
No great way to start the New Year. Paul had bronchitis which seems to be a never ending battle these days! We had to cancel our traditional visit to the Mission Inn but the Duda's went to Disneyland... That was good! We could NOT miss the Santa Ana Elks so we went for a couple of hours.
We decided we needed to say Happy New Year to the gang so we went to Santa Ana event though we stayed only a short time. We worth the adventure!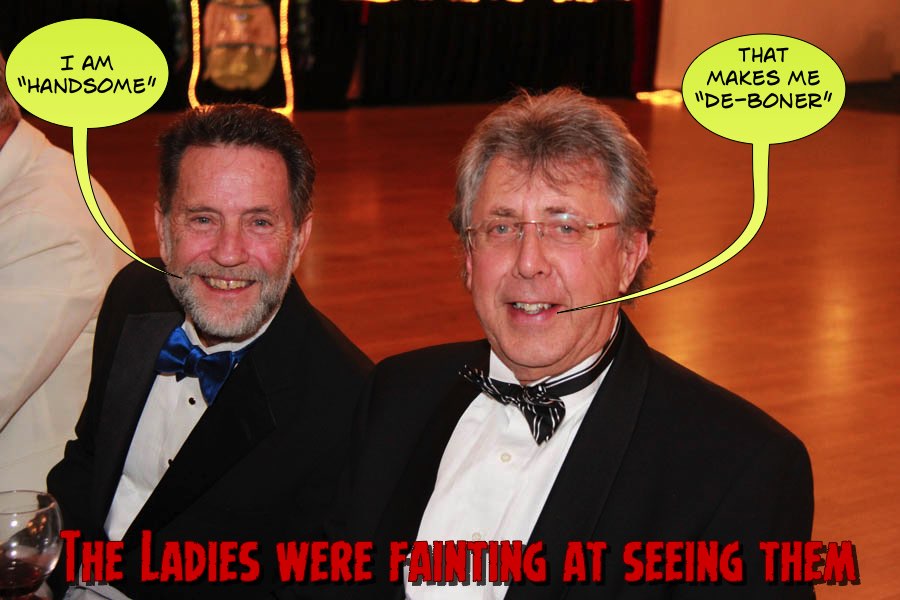 Two more handsome and de-boner guys you would ever want to meet!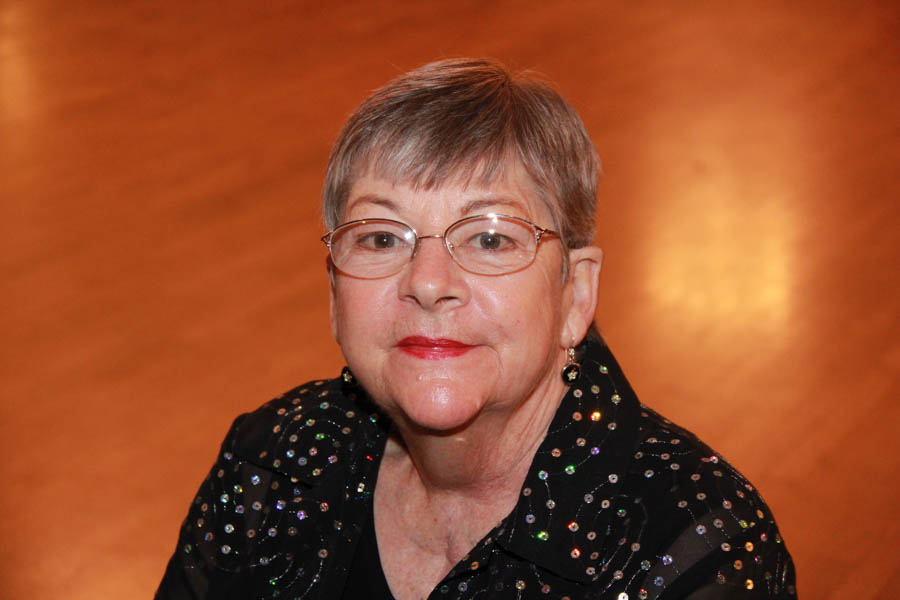 "We made it"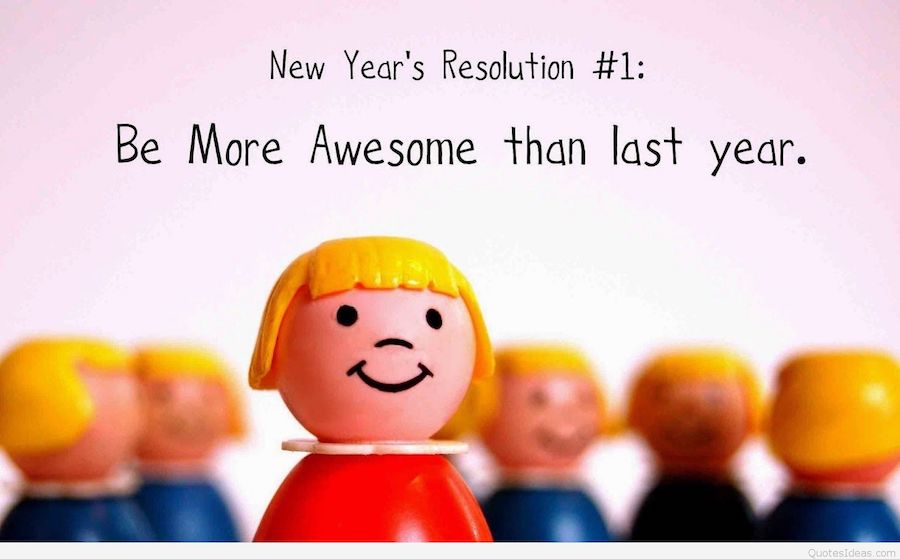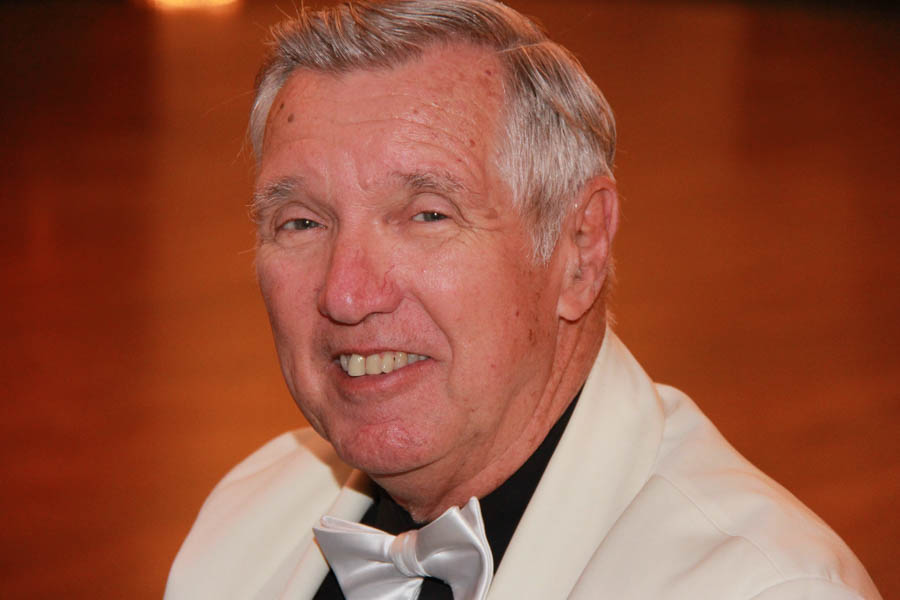 "I am dressed to kill!"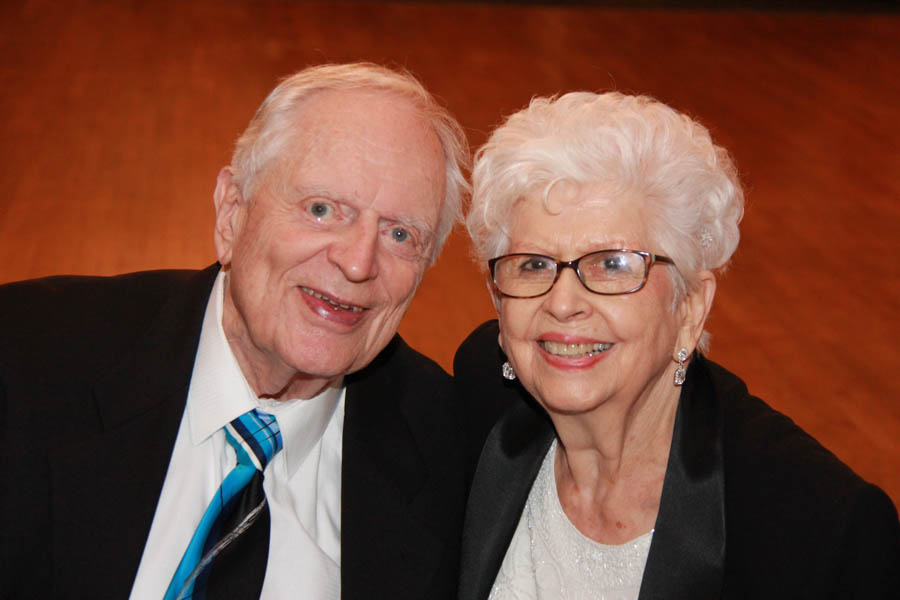 Tracy must have felt a bit odd not playing this evening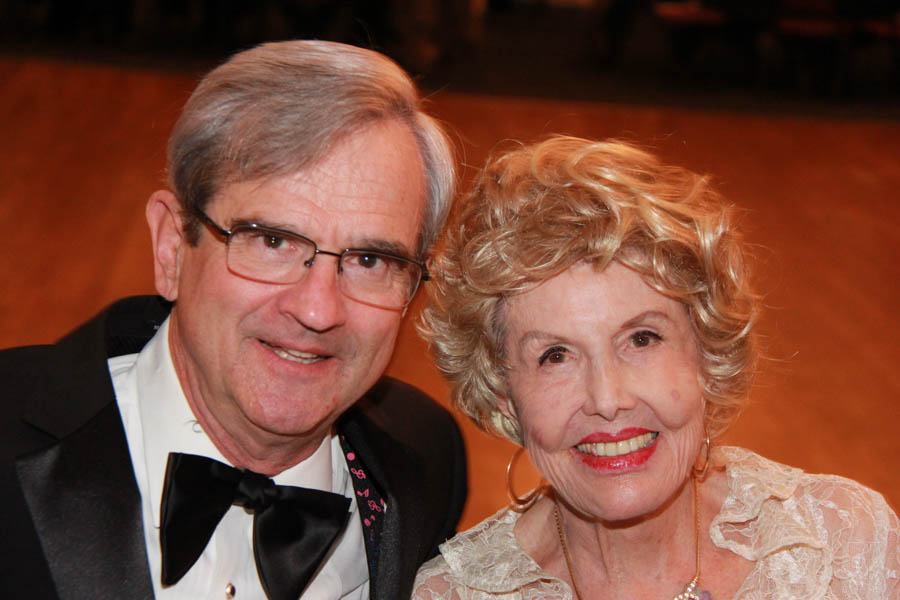 Iris is looking good and celebrating her special birthday!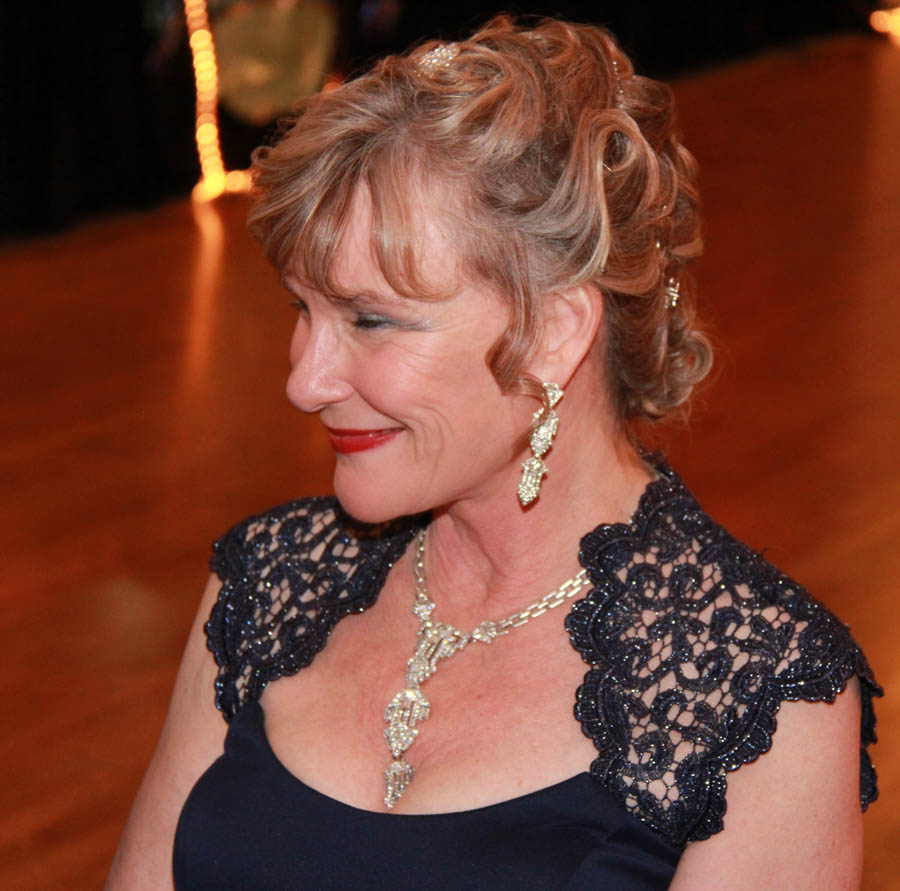 Checkout the fancy hairdo... Will Scout recognize here this evening?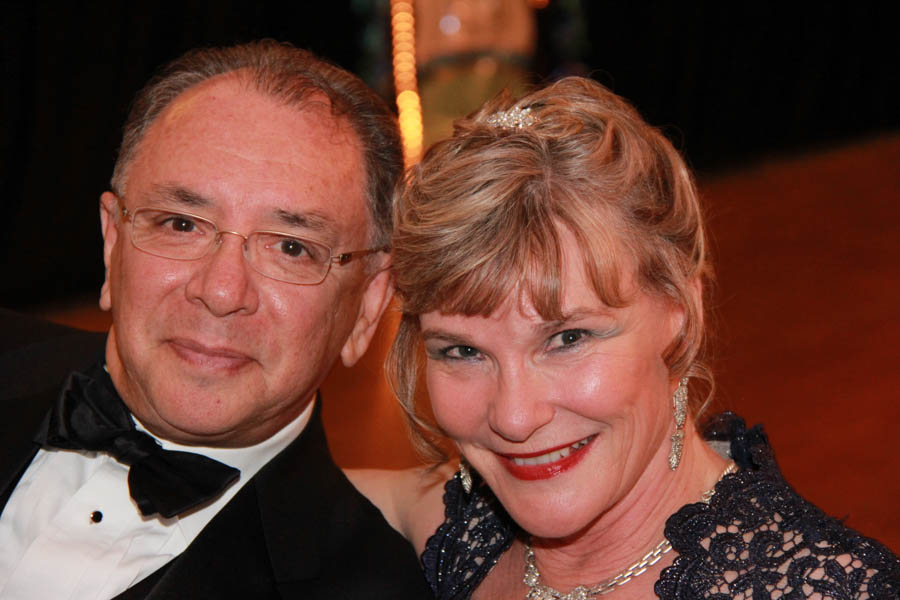 Fred and Mary... Looking good!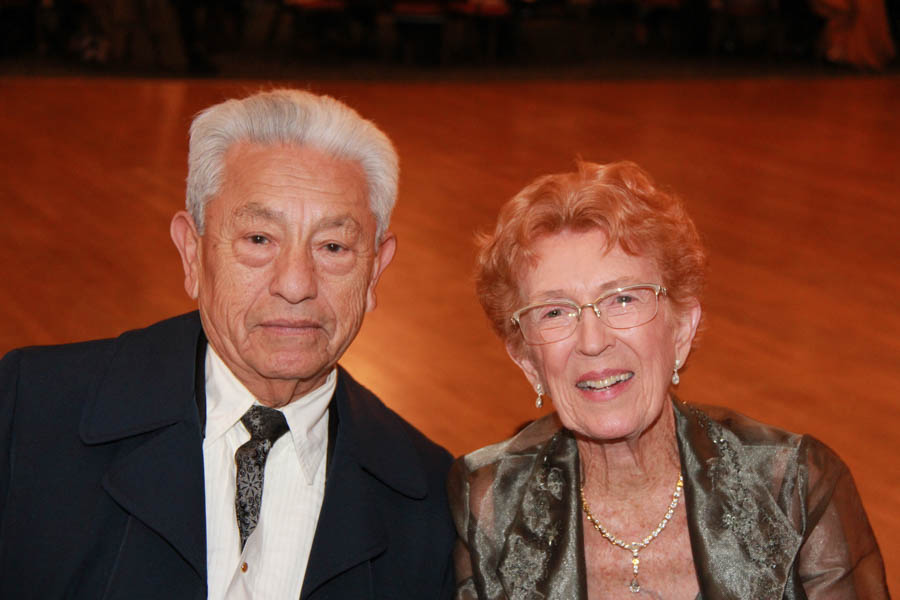 Vince and Nancy.... Never miss New Years Eve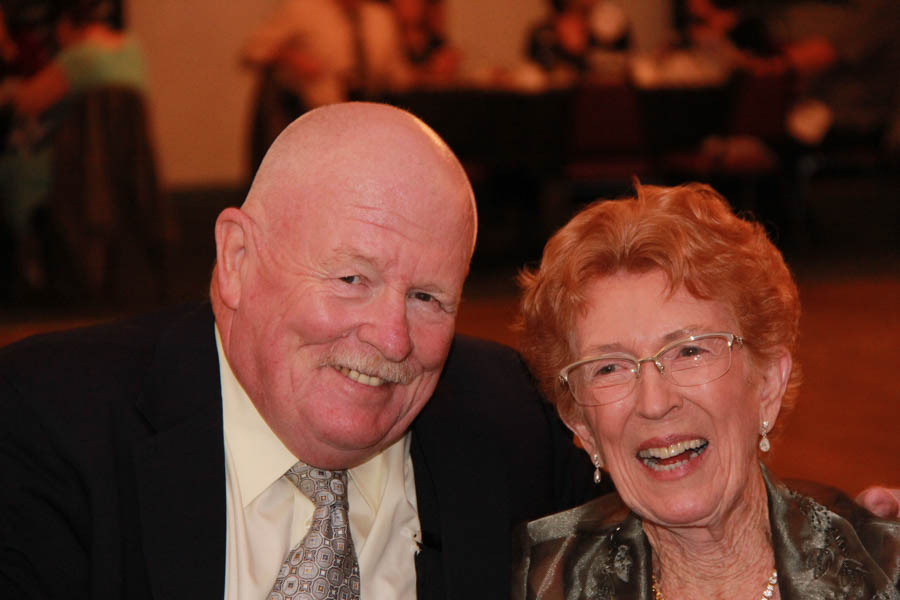 Whoa there... Thought it was Vince and Nancy!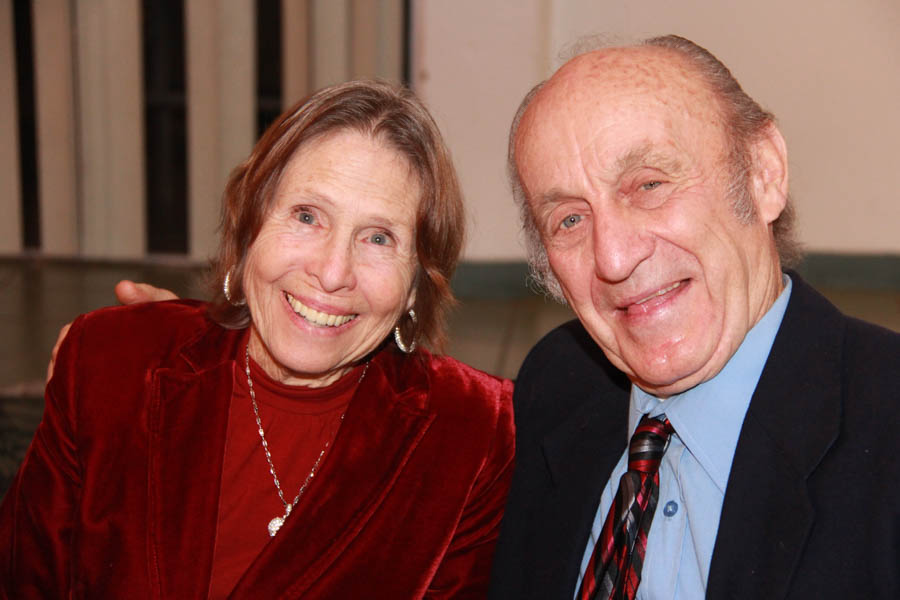 Gloria and Walt all the way from Torrance to celebrate with us!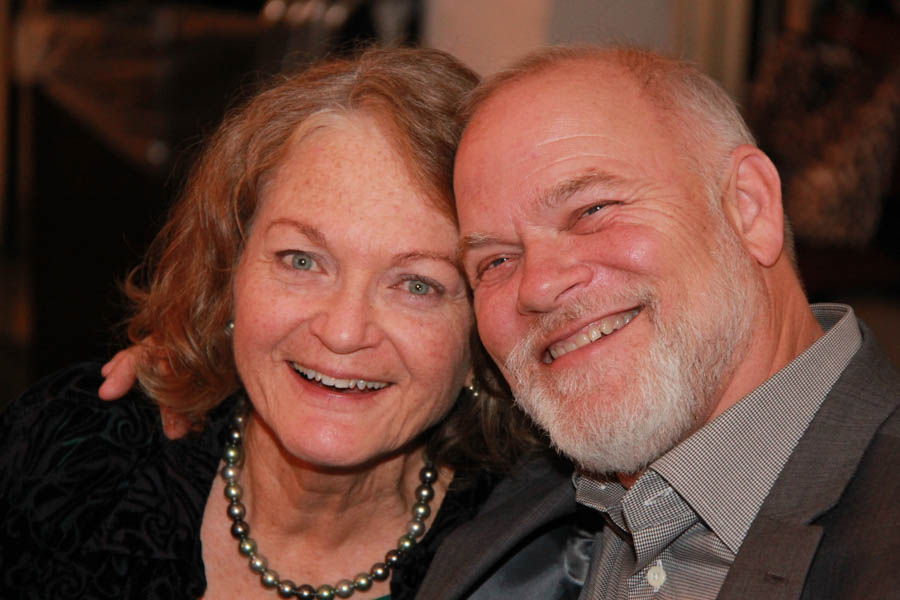 Linda and John: A perfect way to celebrate the New Years with friends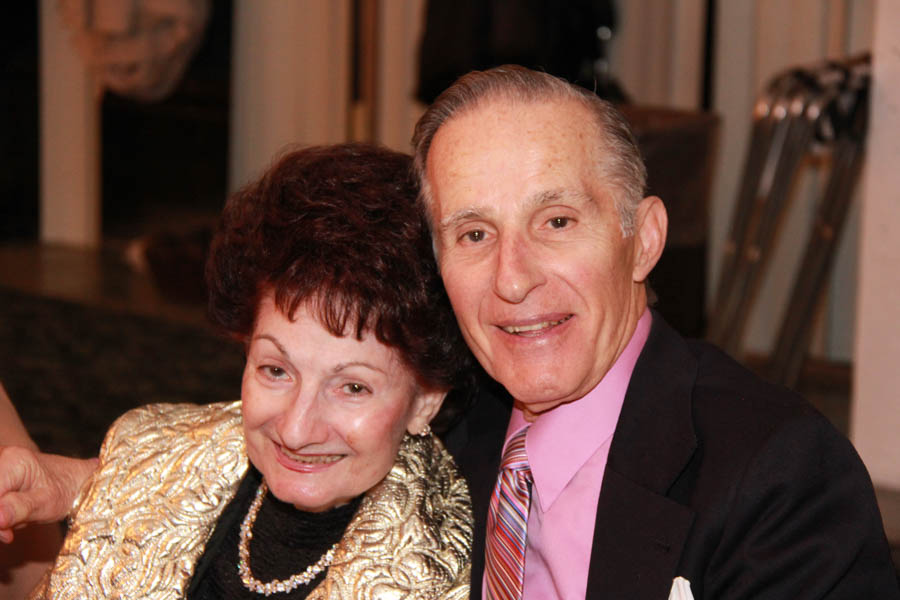 Thank you Marcia and Leon for arranging this evening for everyone!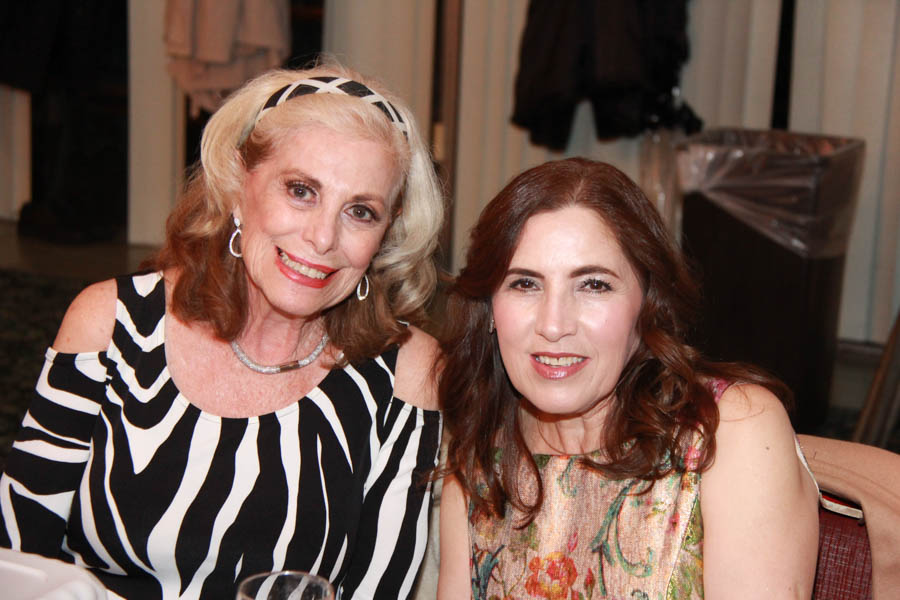 Ladies.... Be prepared to dance all night!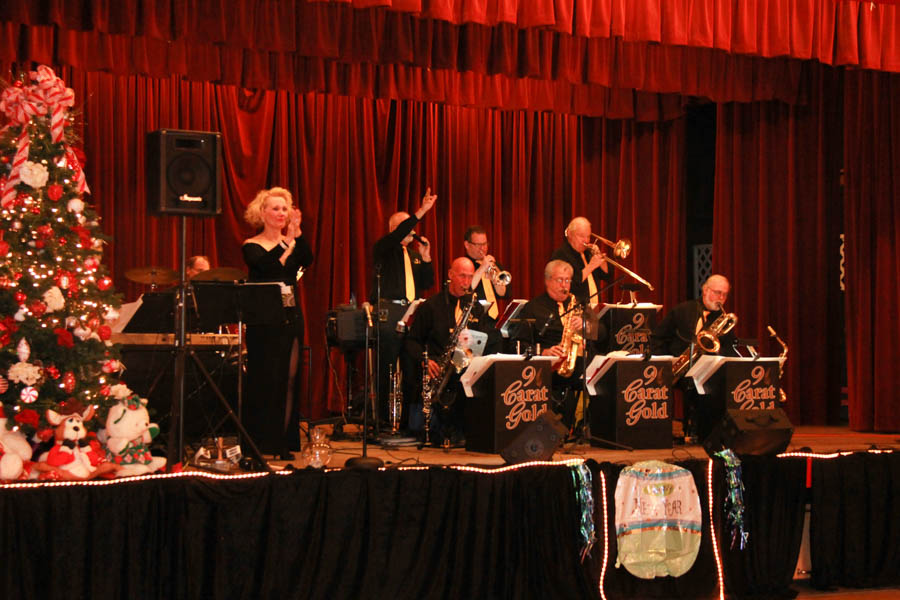 Nine Carat Gold.... Does not get better than this!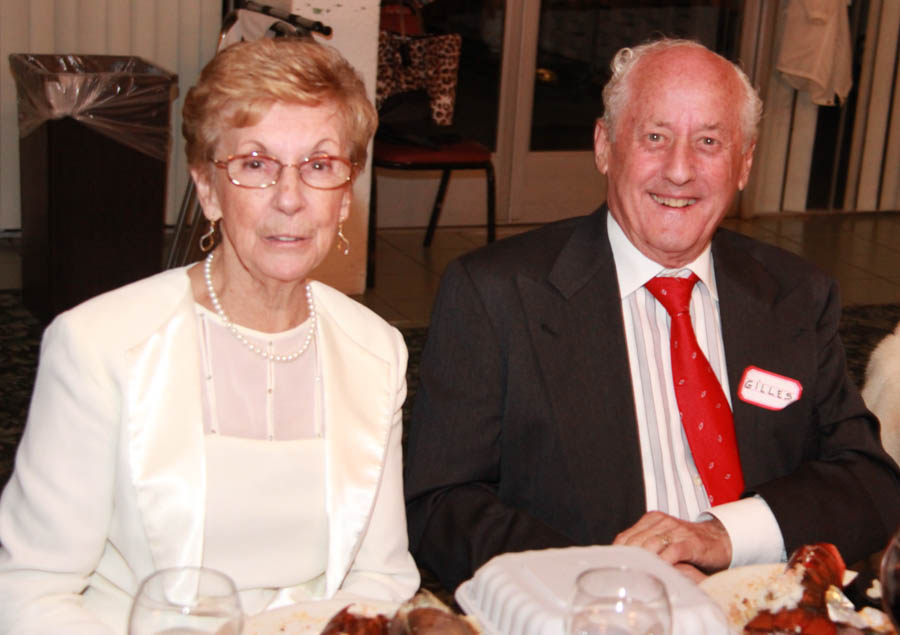 Dinner is about complete... Time to trip the light fantastic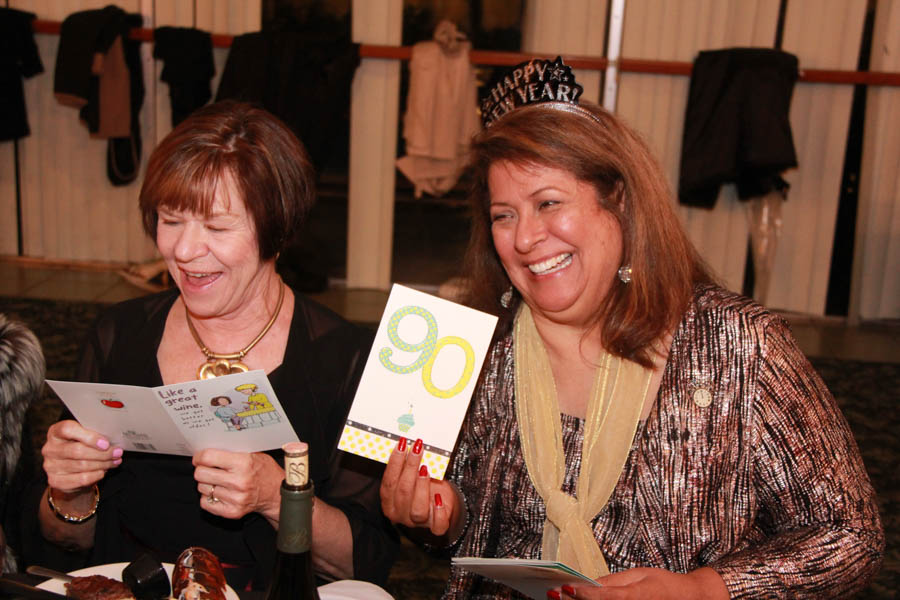 Iris's birthday cards are shared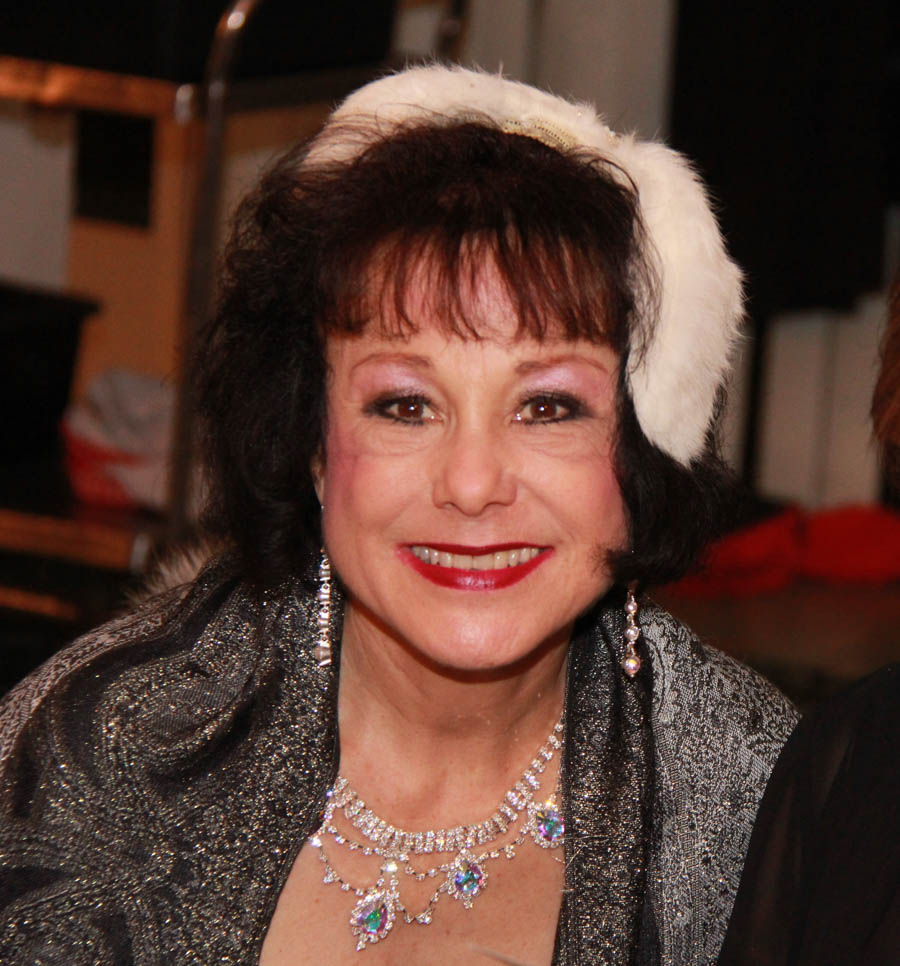 "Where is Bob? I am ready to kick up my heels"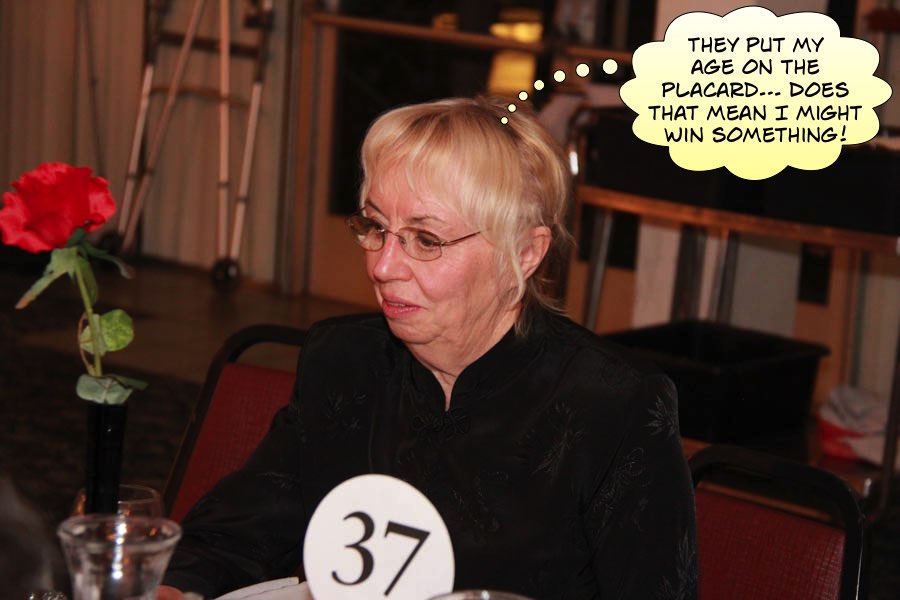 "How did you know I am 37?"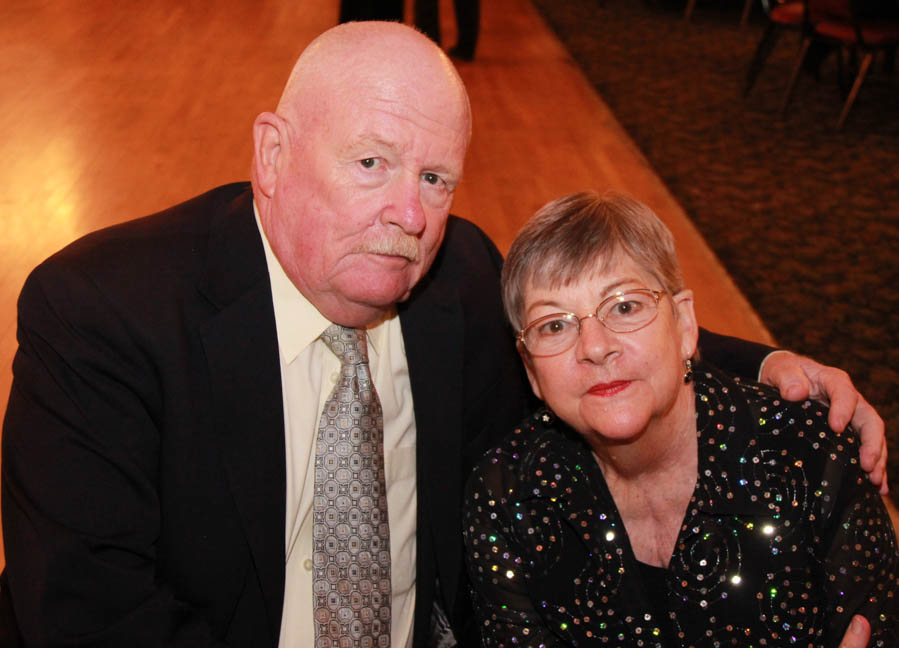 We snuck out from behind the camera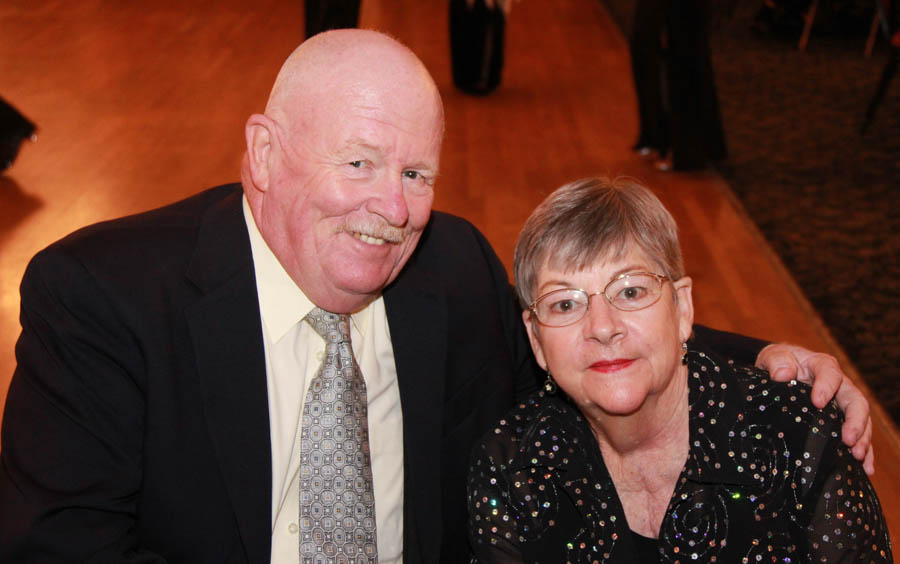 What is he smiling about?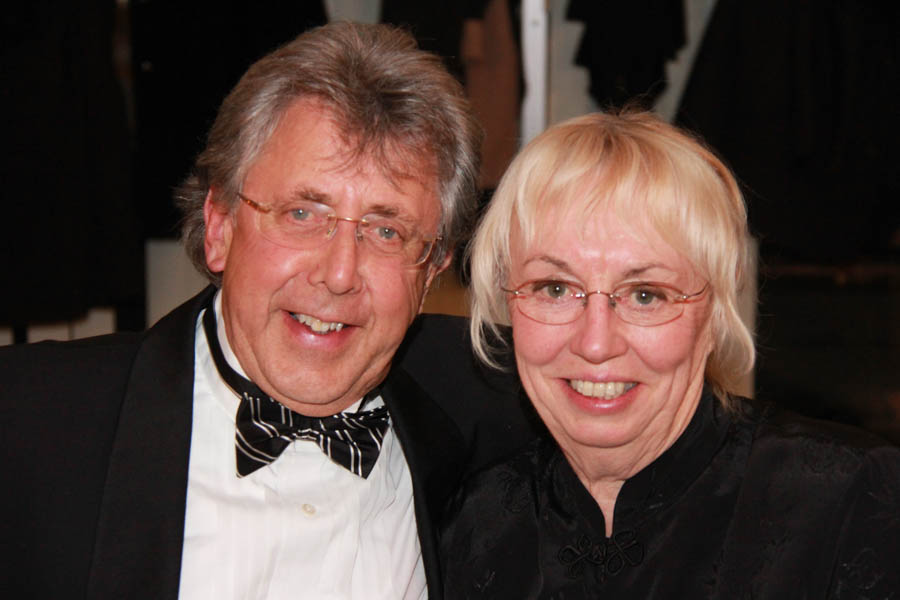 Happy to be in the USA.... Cold (37 degrees) in the UK this evening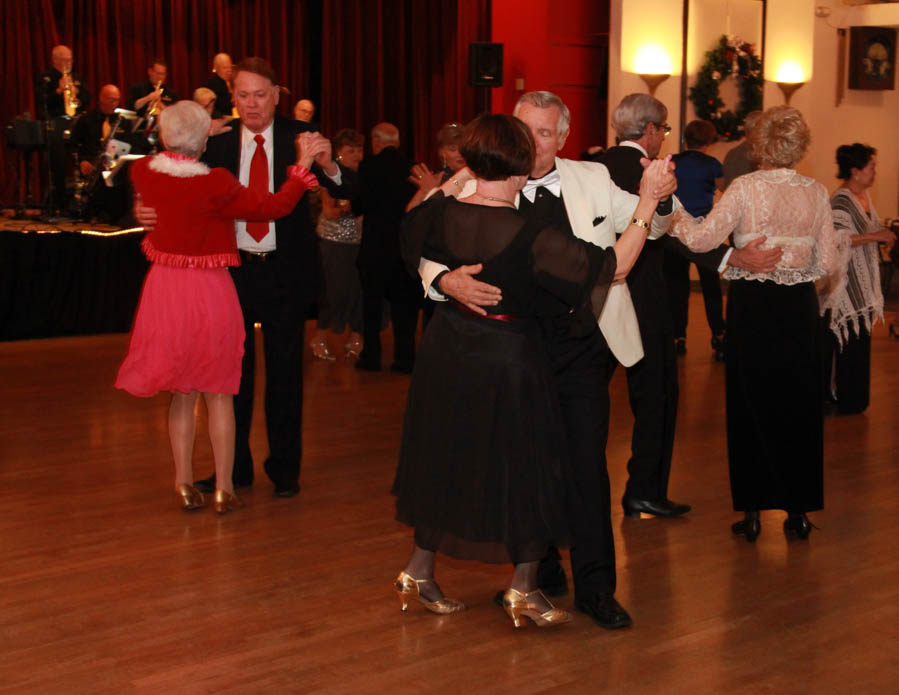 Doesn't take much to get our group on the floor!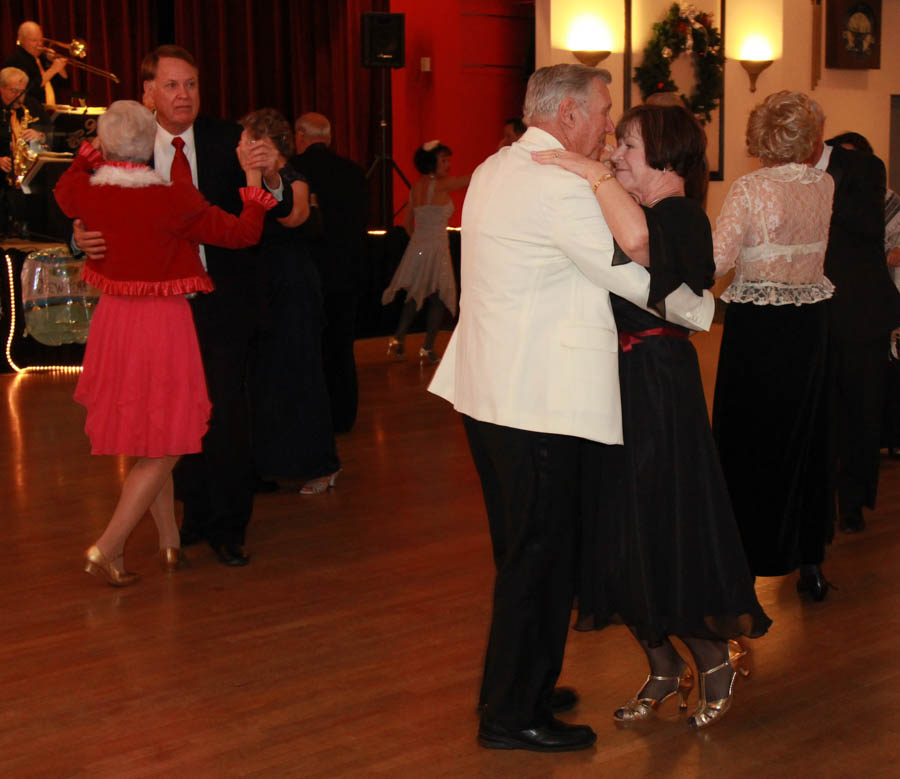 Gold shoes seem to be in style this evening!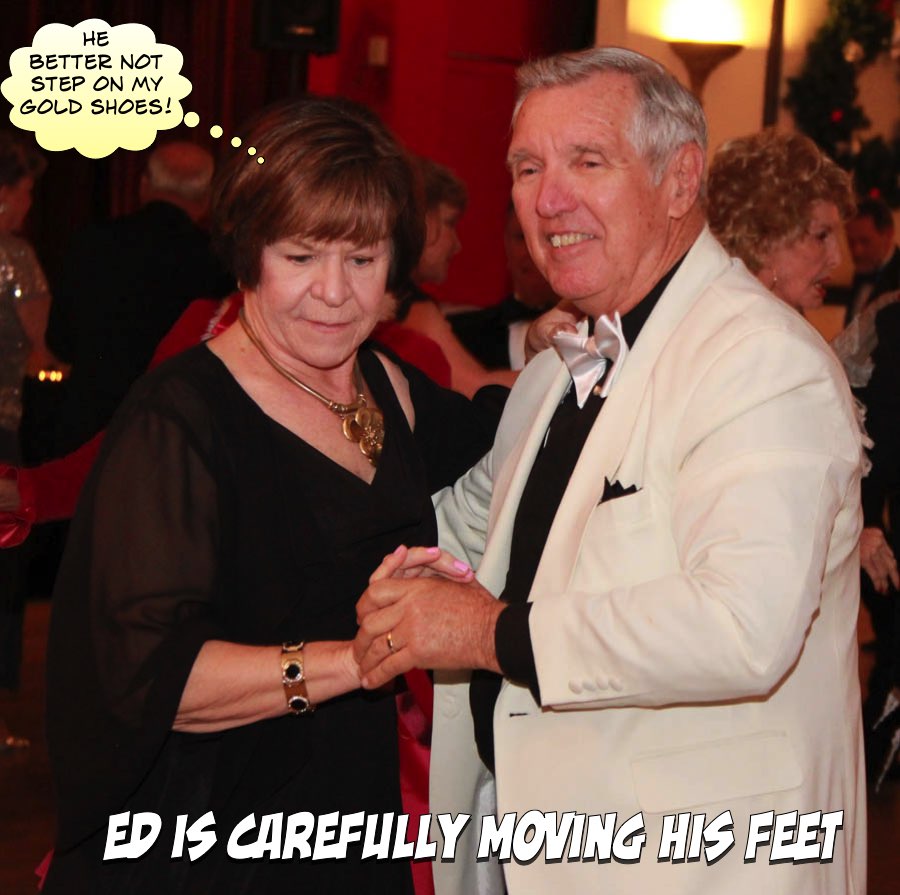 A dapper couple gracing the dance floor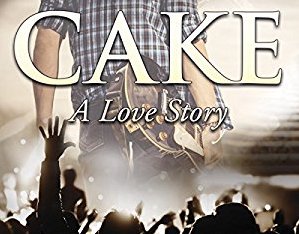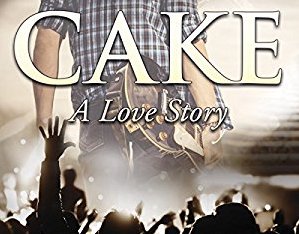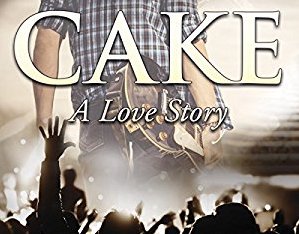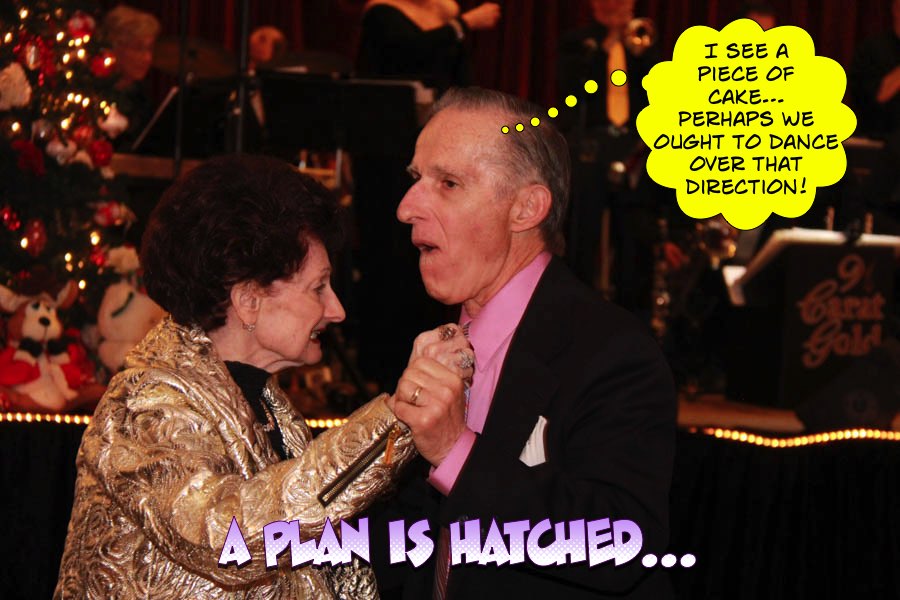 Leon forms a plan... Champagne to Paul... Cake for Leon!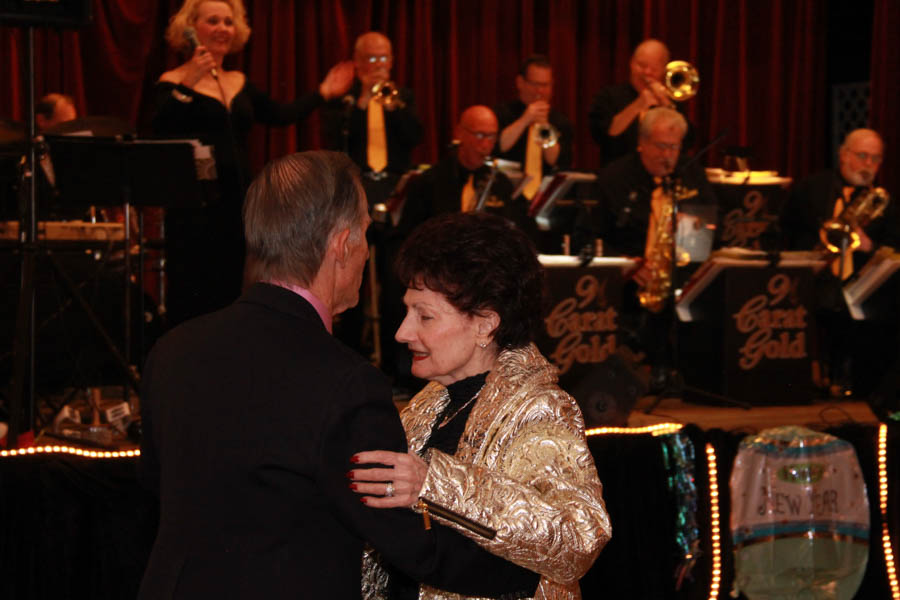 Marcia sings to the music... She knows every word!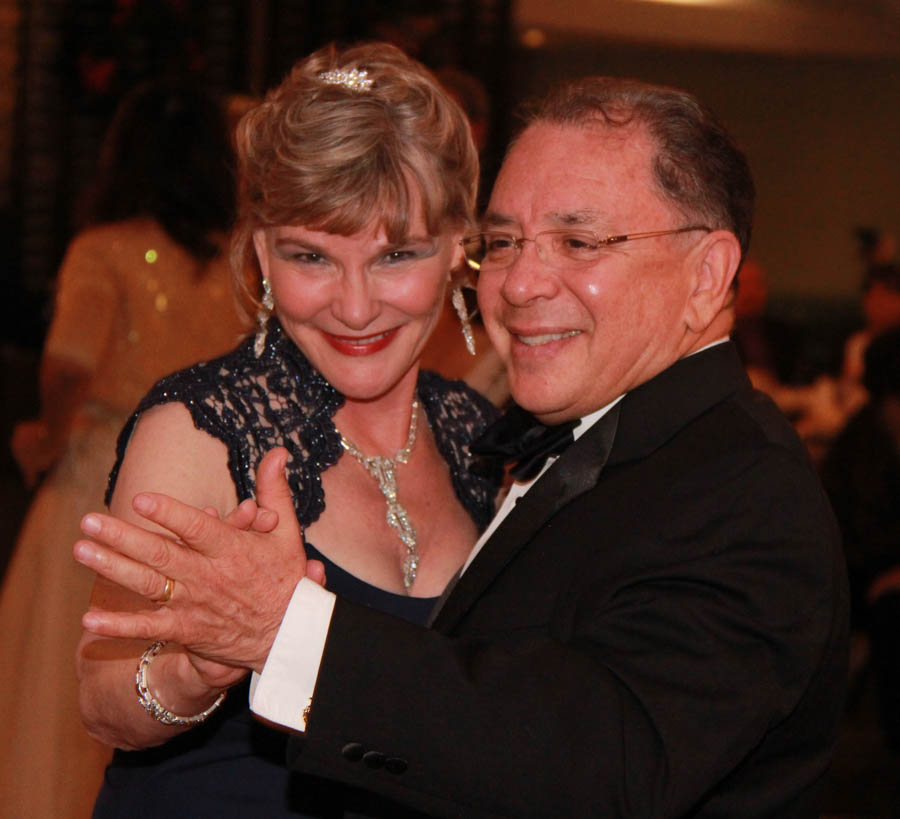 The million dollar smiles

Matching outfits... Looking good!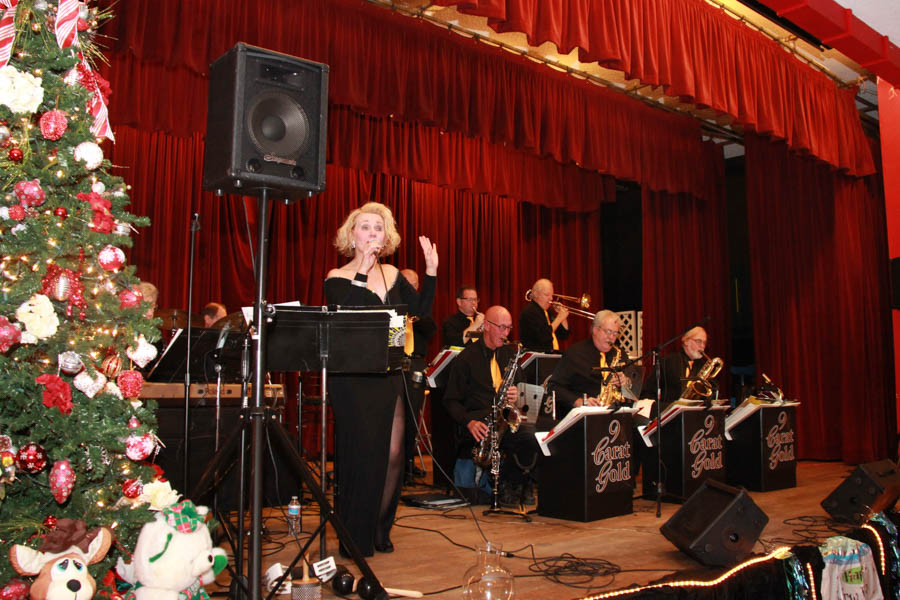 Nine Carat Gold make beautiful sounds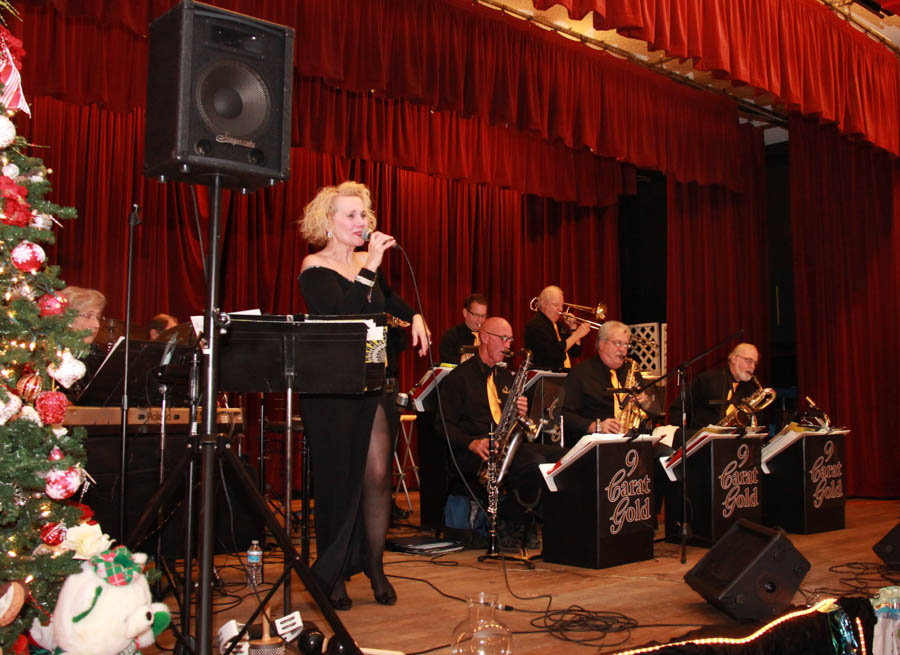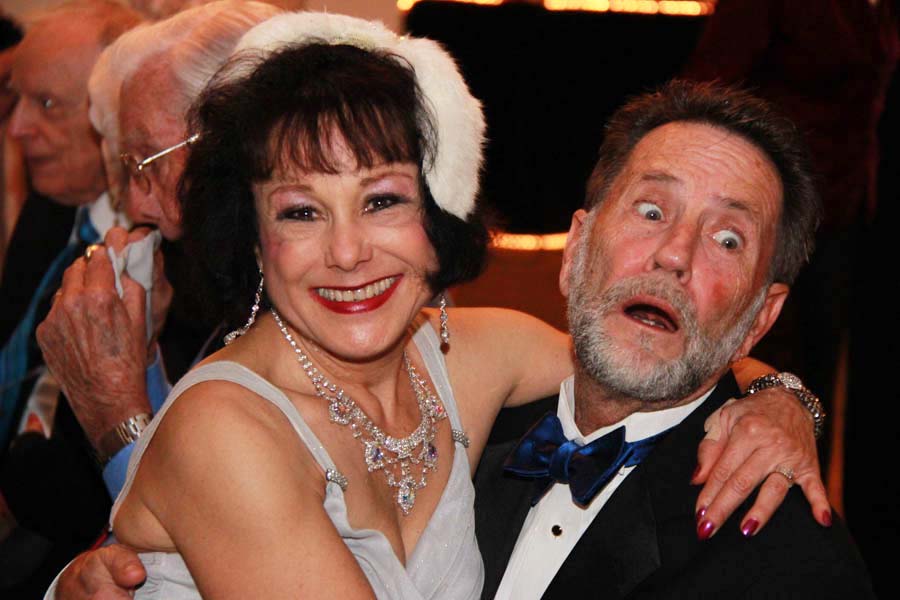 Bob looks a little excited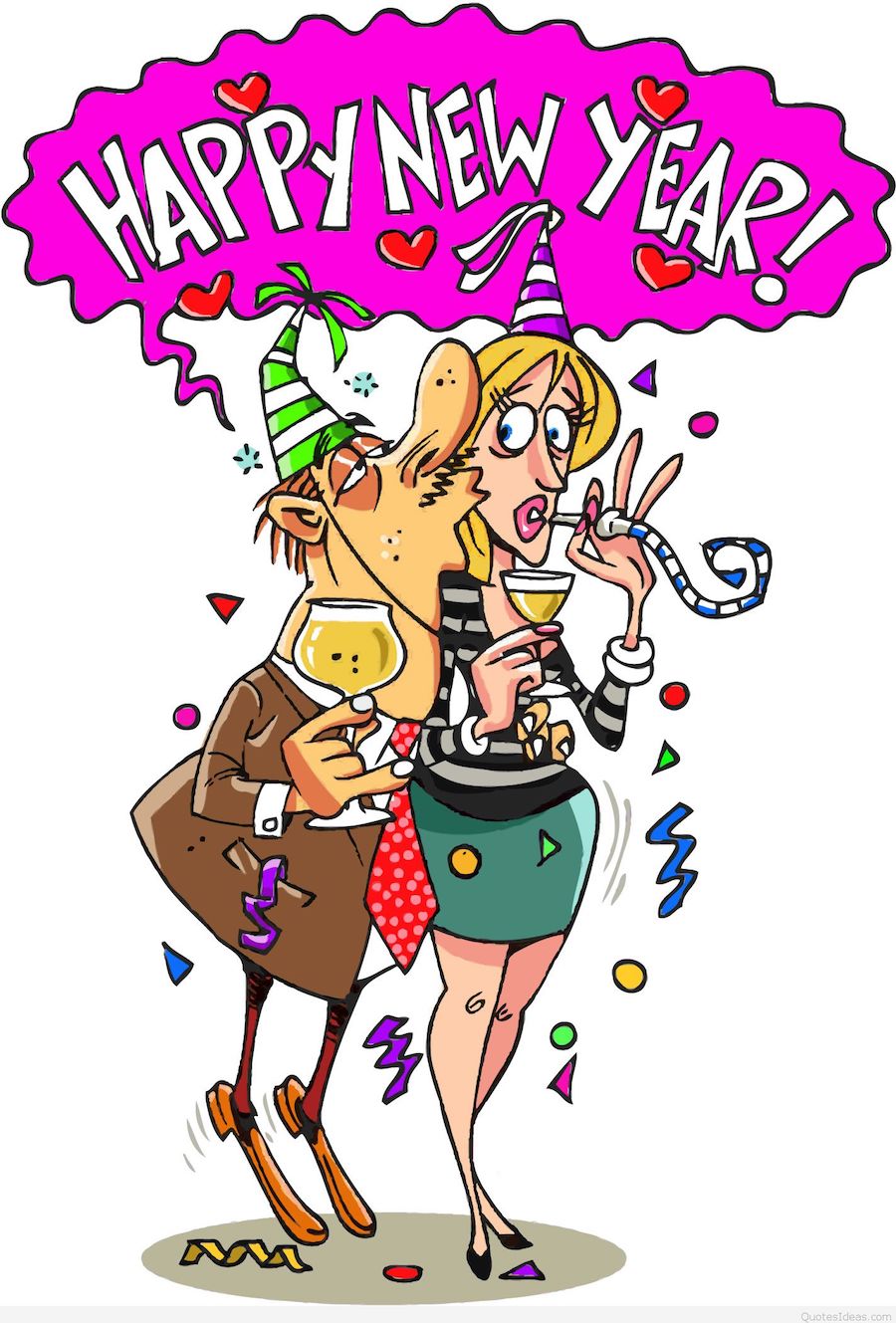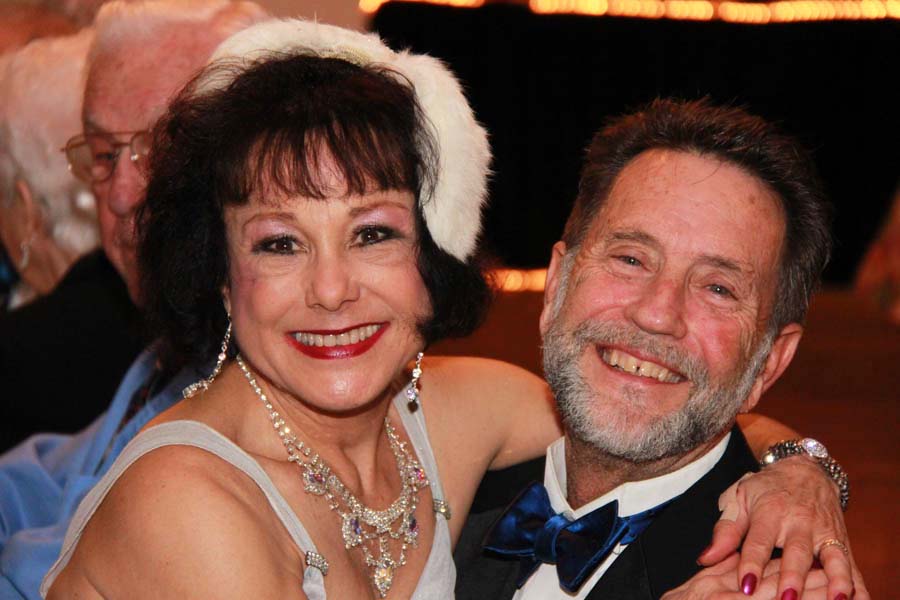 Love is in the air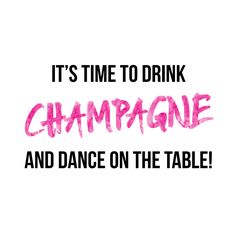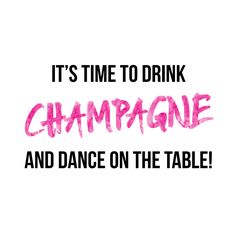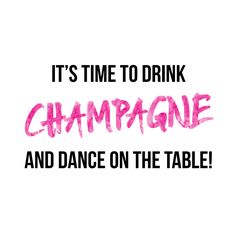 "We totally concur!"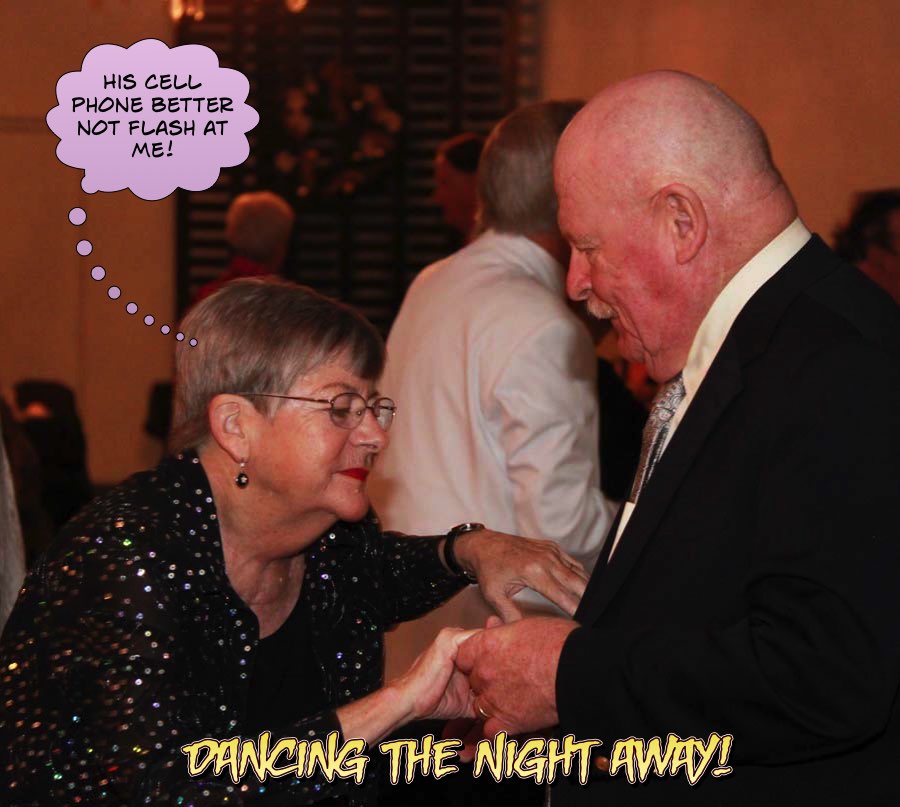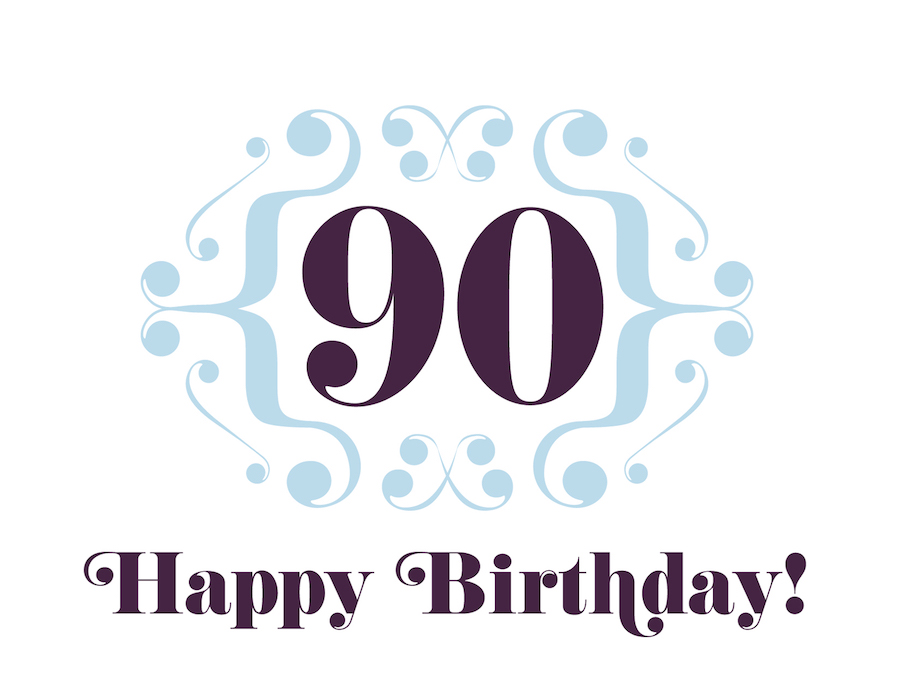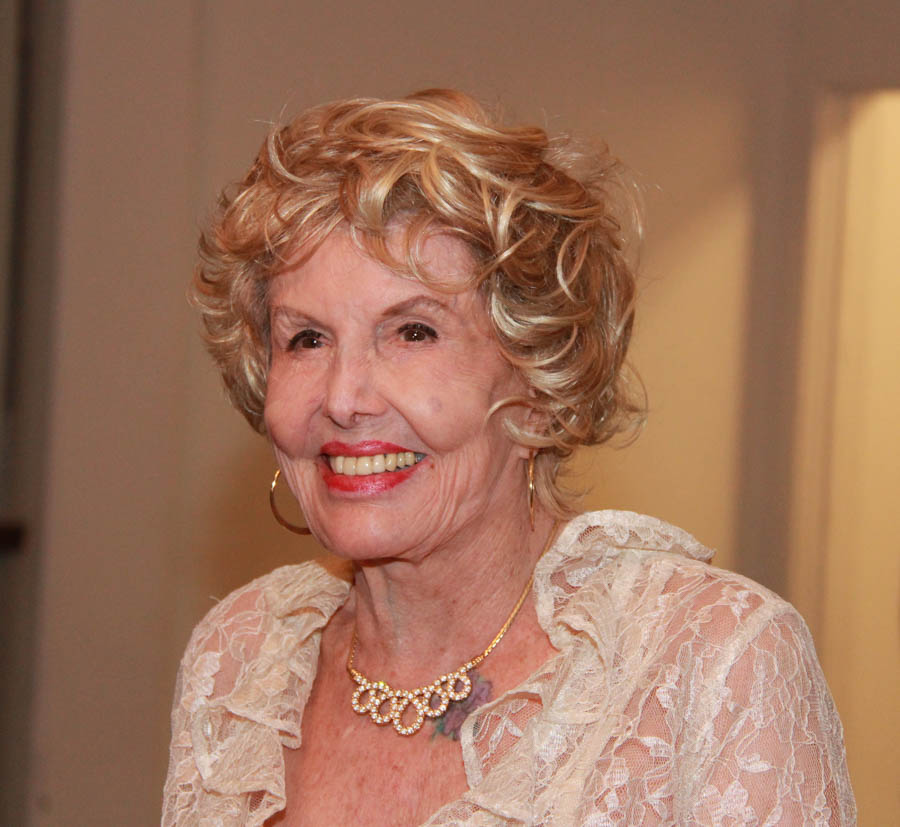 You are amongst friends!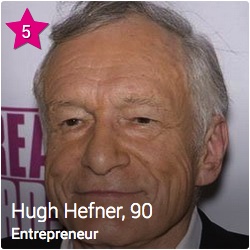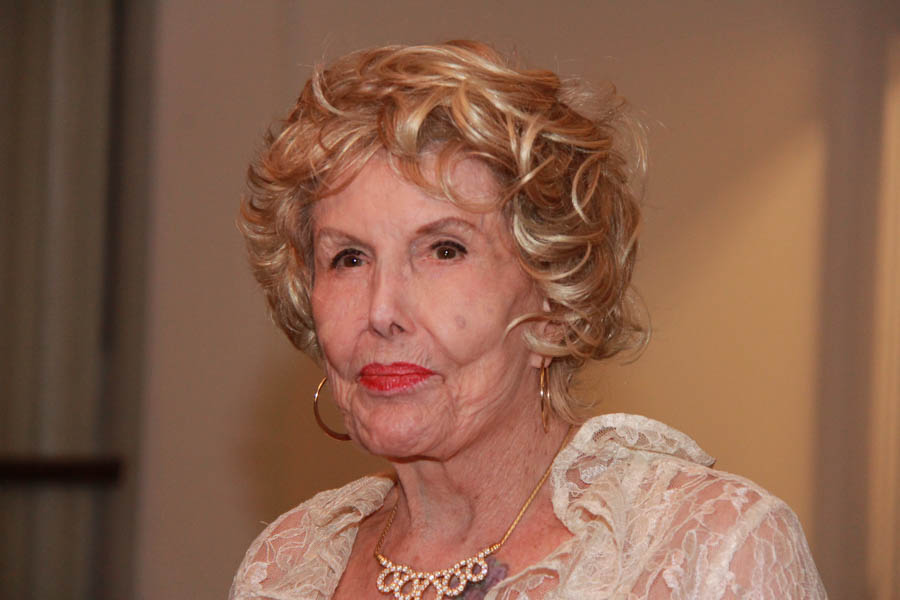 A beautiful lady!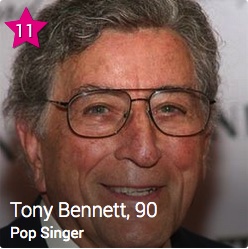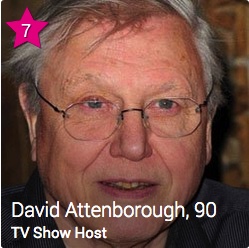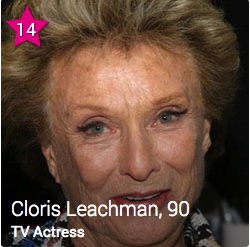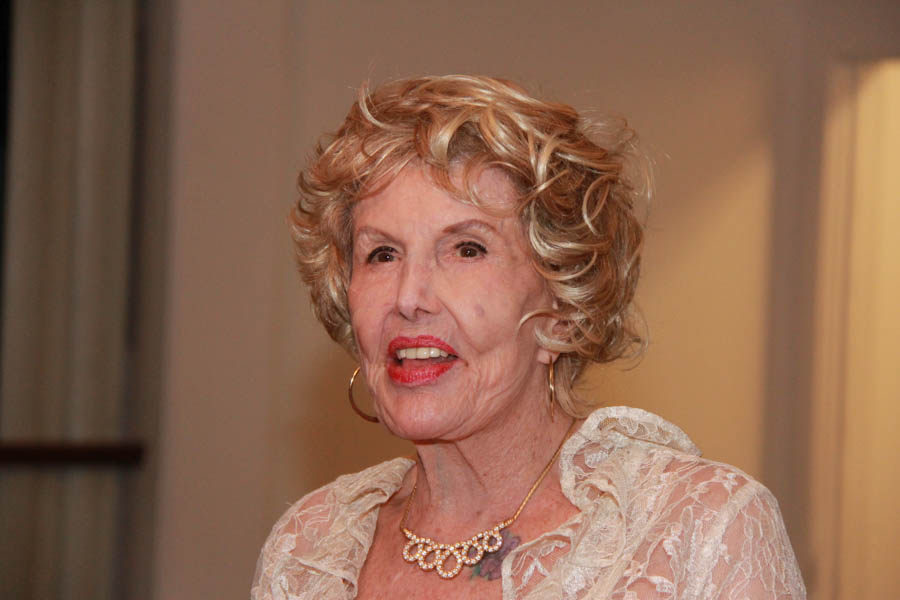 "Let the dancing begin!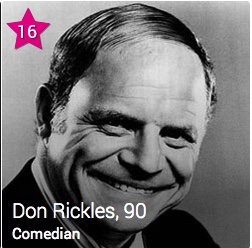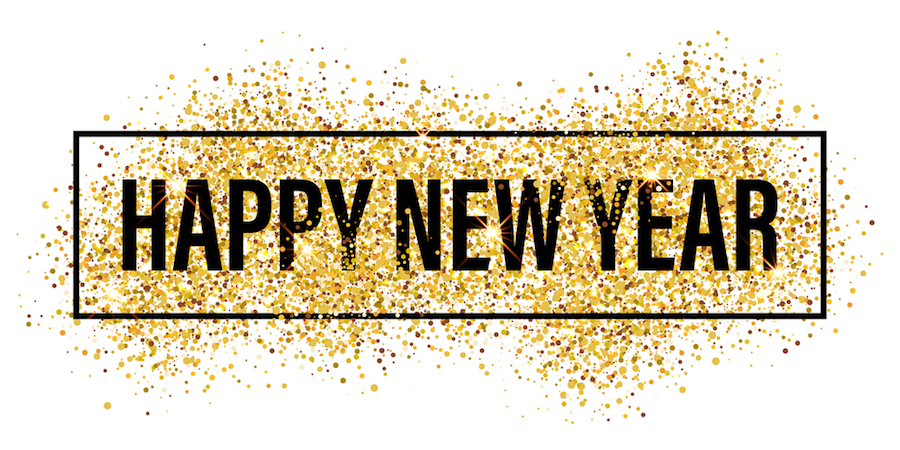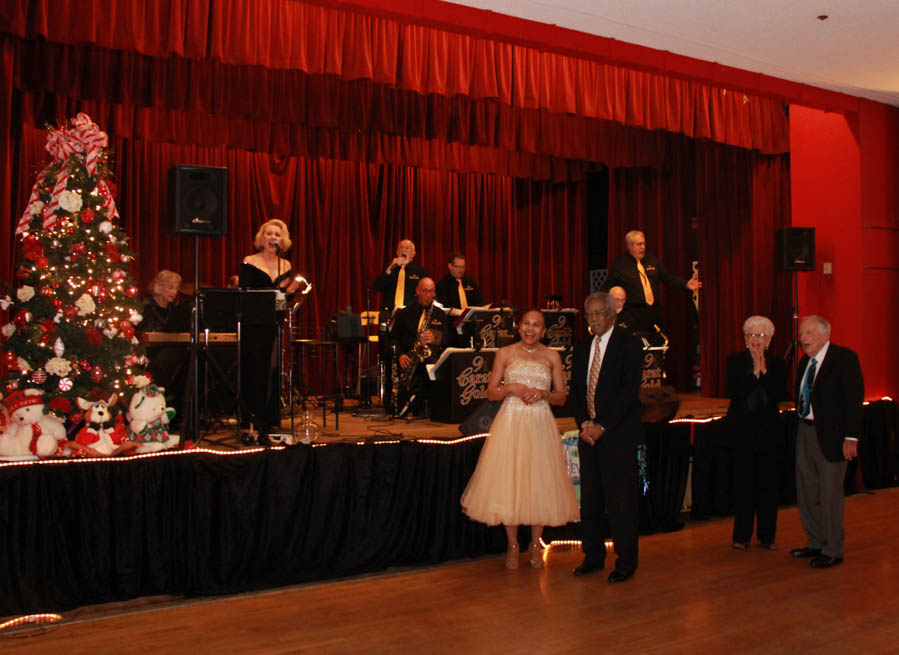 The band played "Happy Birthday" to our dear friend!

Right back at ya!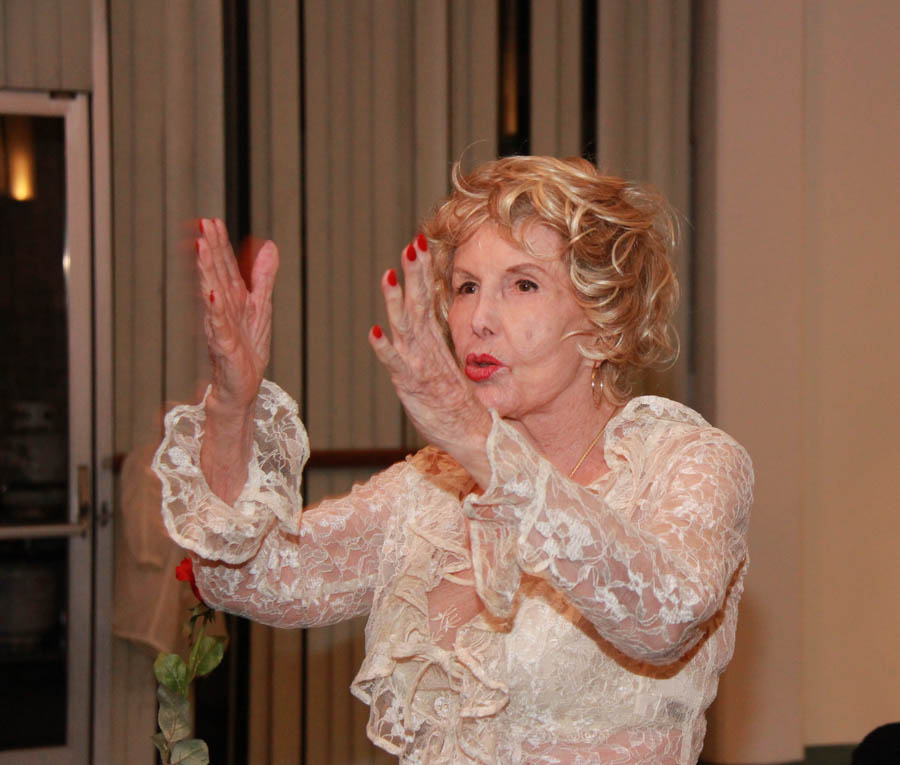 "See you next year....!"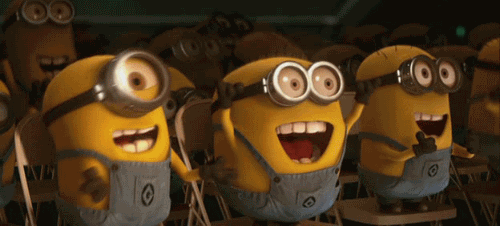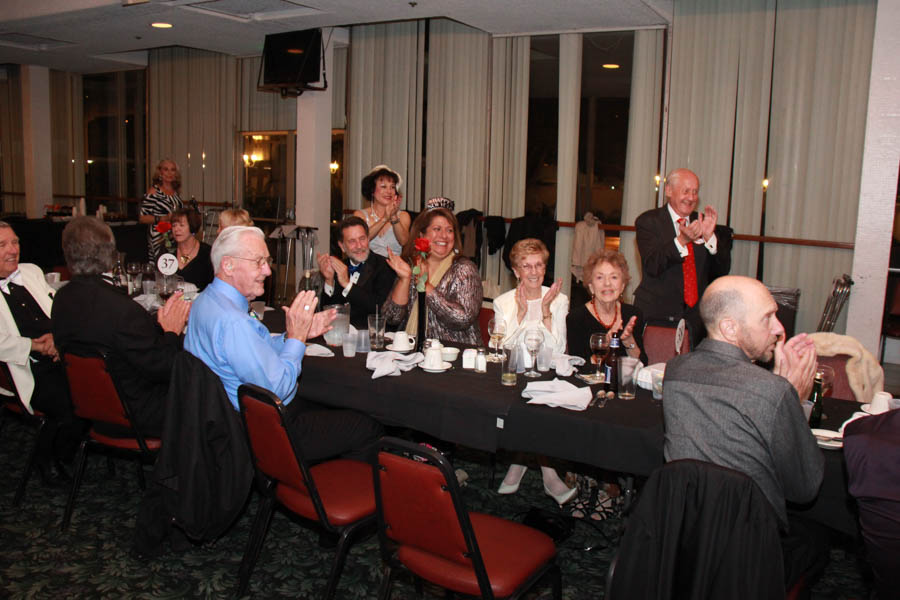 Rousing applause!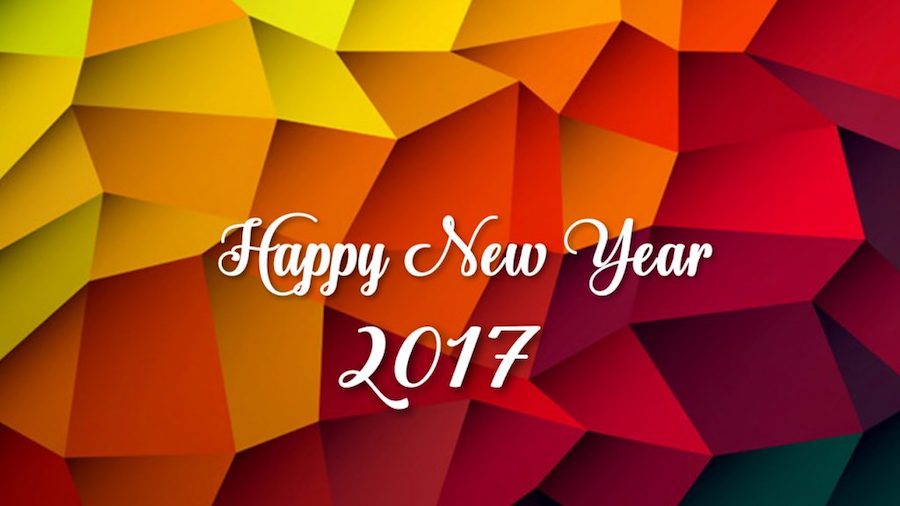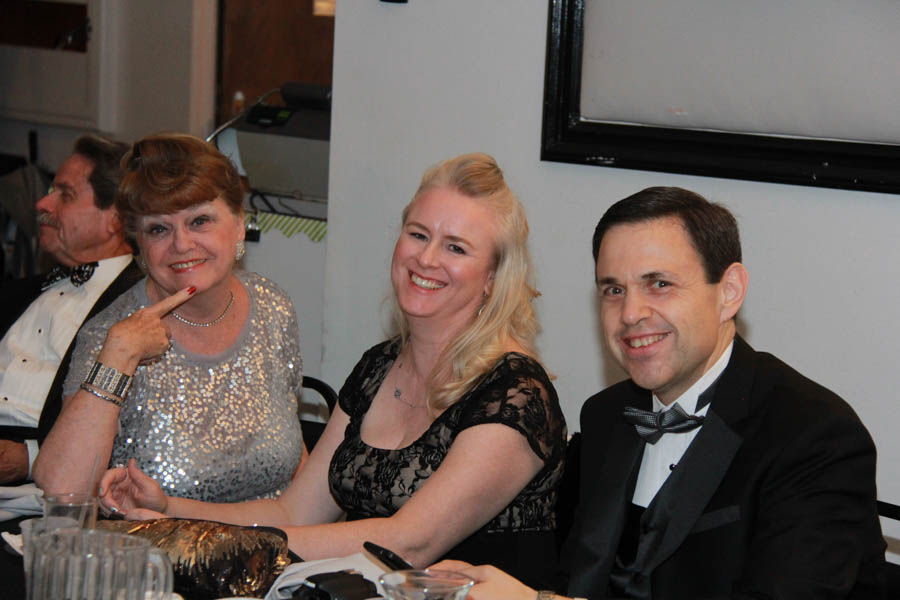 Oh oh.... What are they plotting?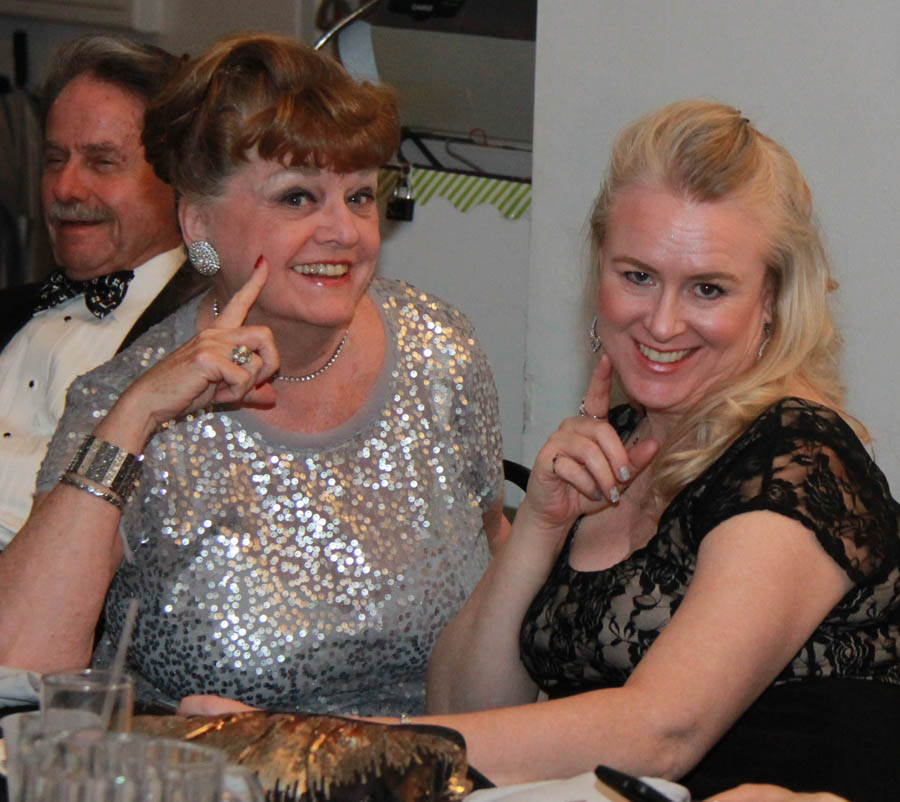 Ahhhhhh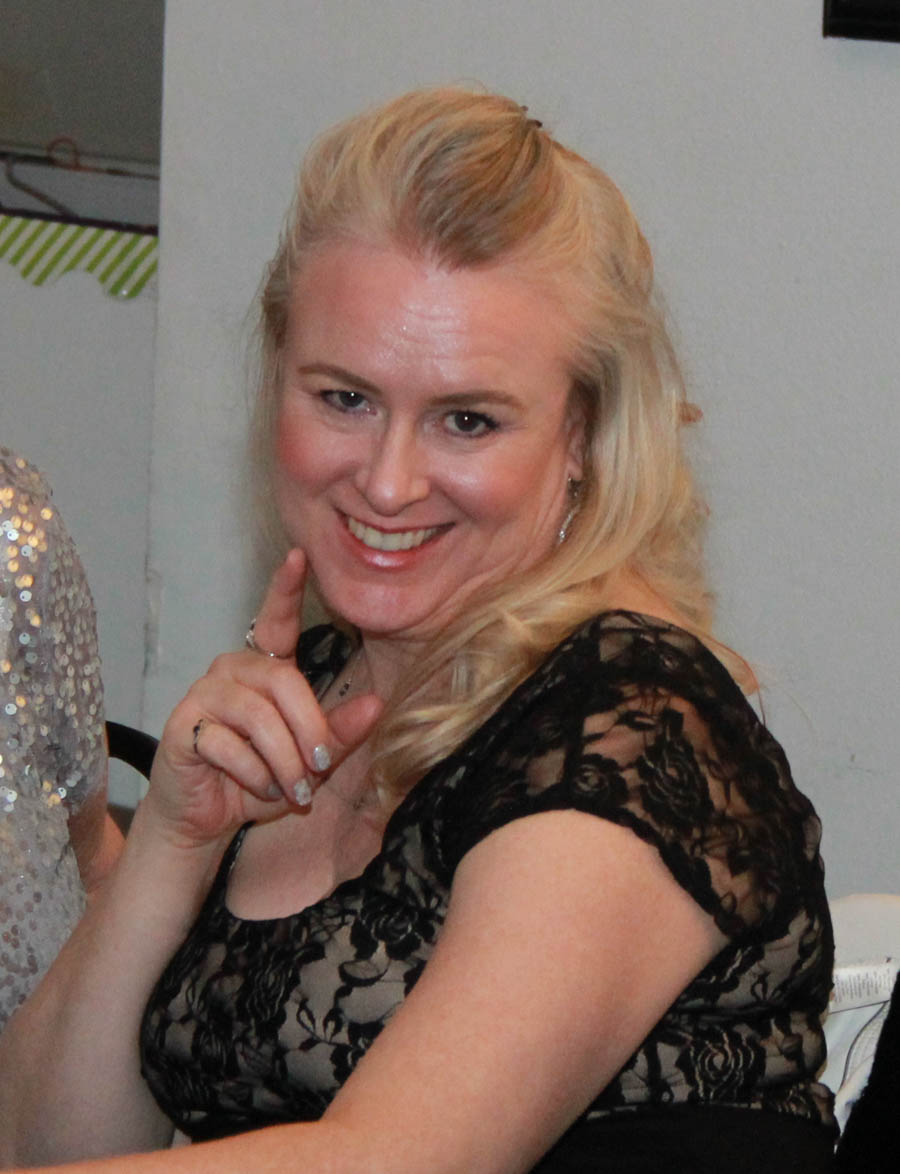 "I refuse to stick my tongue out tonight"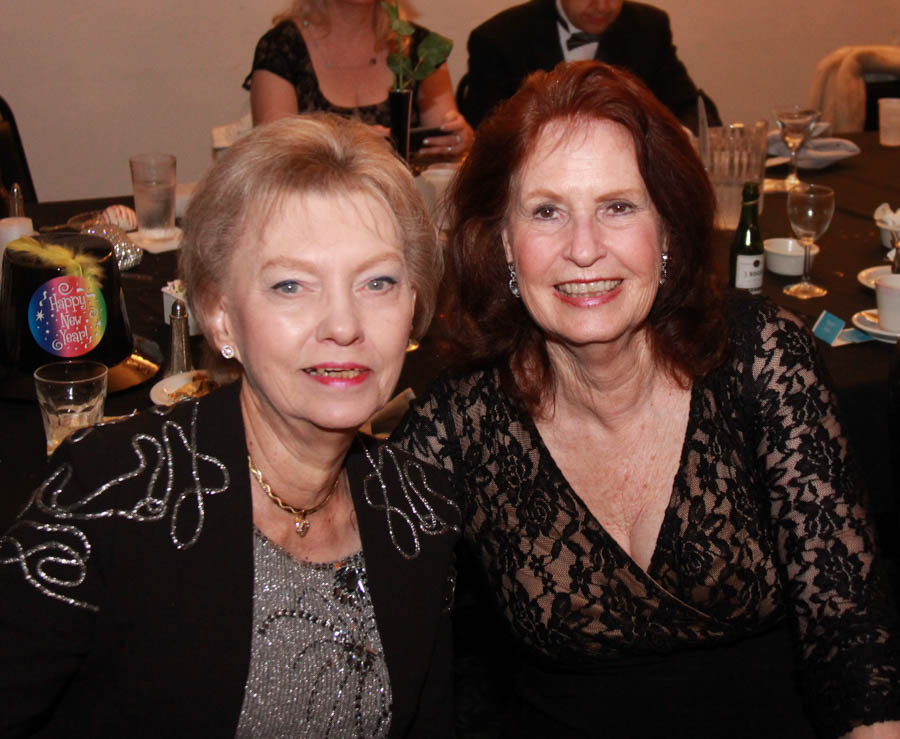 Enjoying the evening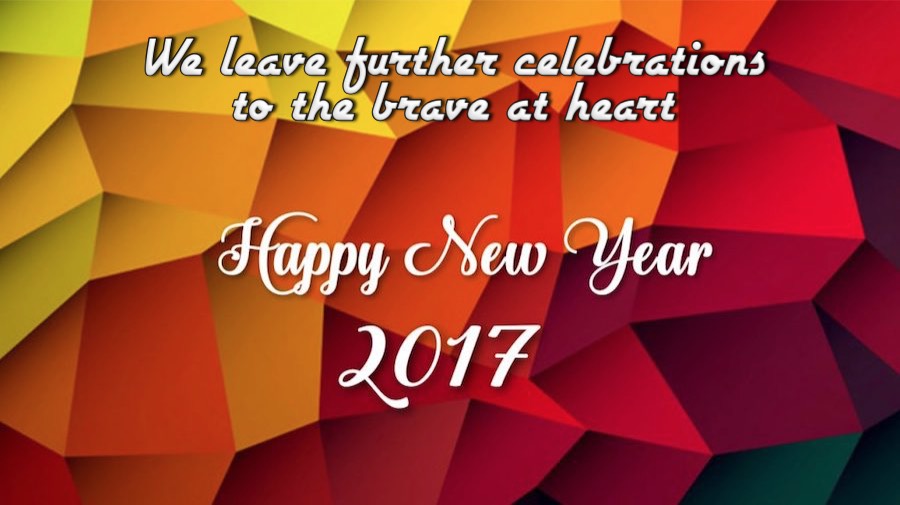 The following photos are courtesy of Vicky...
Keeping us informed of the evenings progress!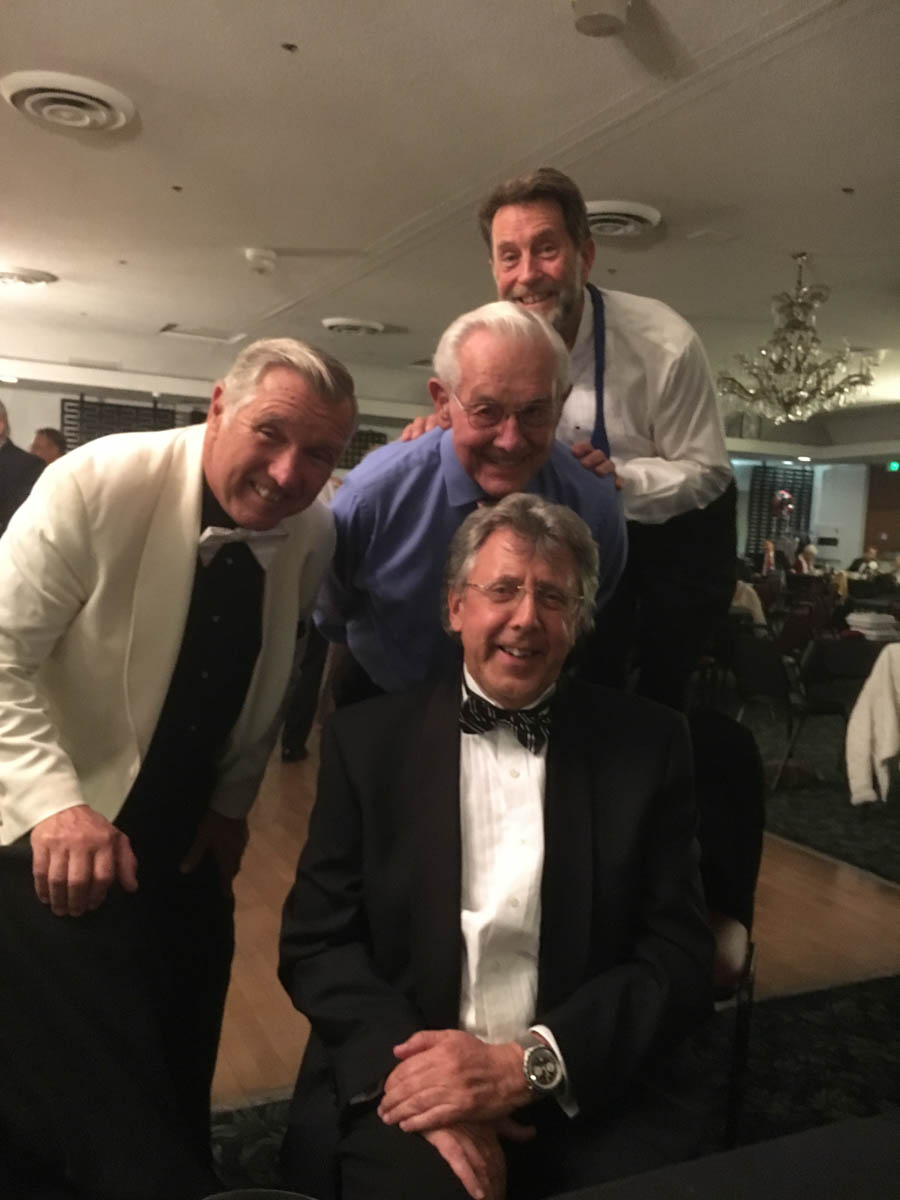 A handsome quartette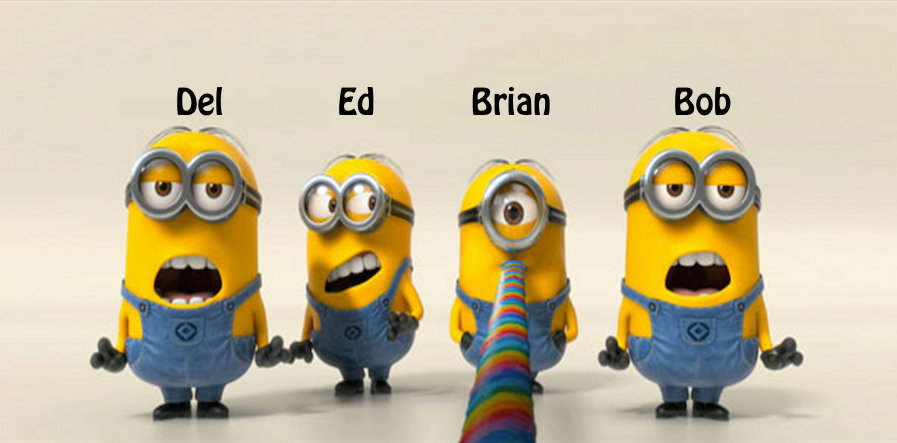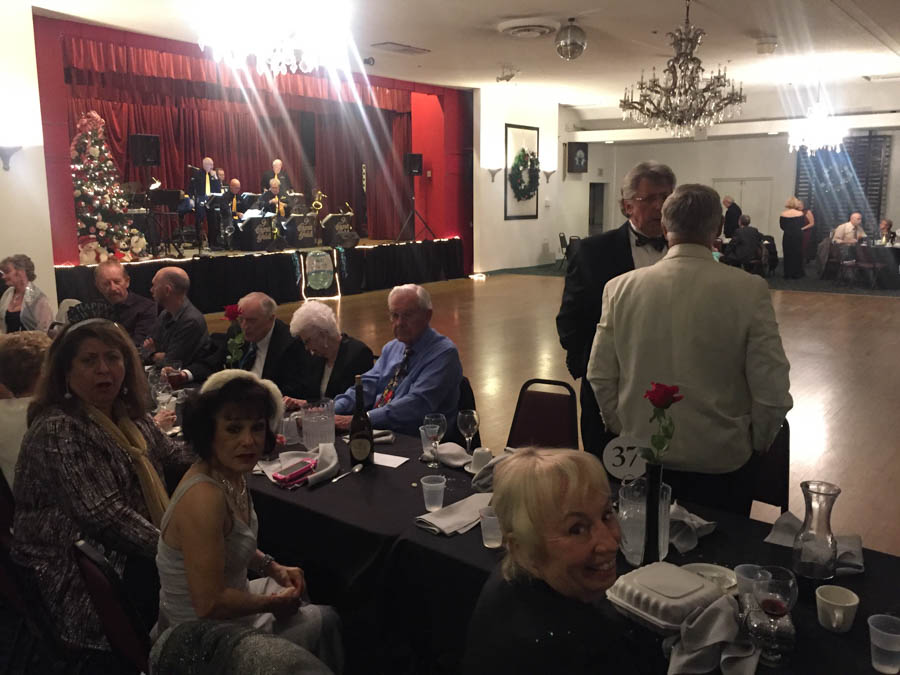 The band is ready to start...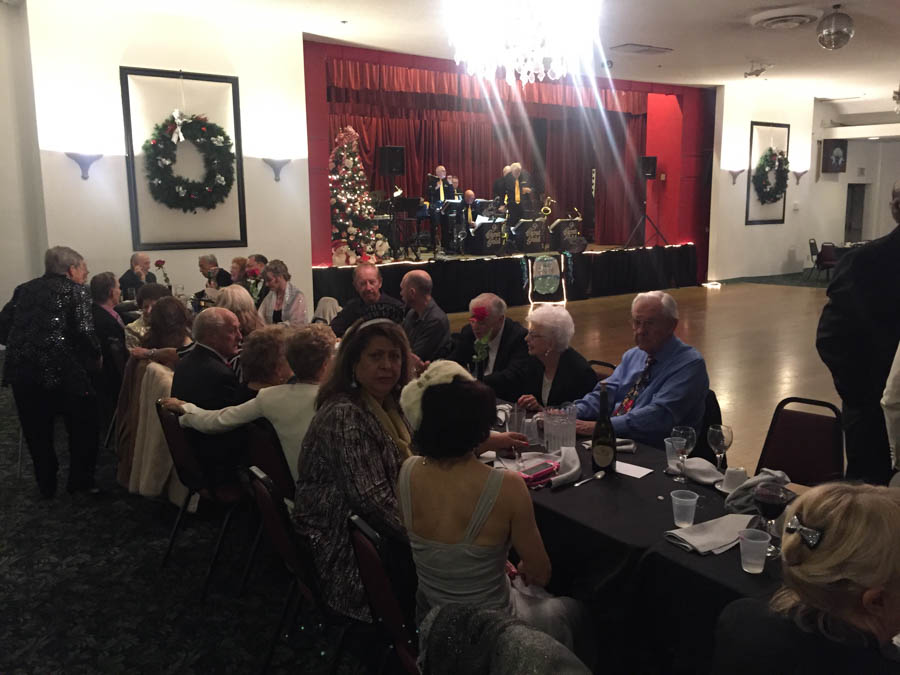 We had a table for 30!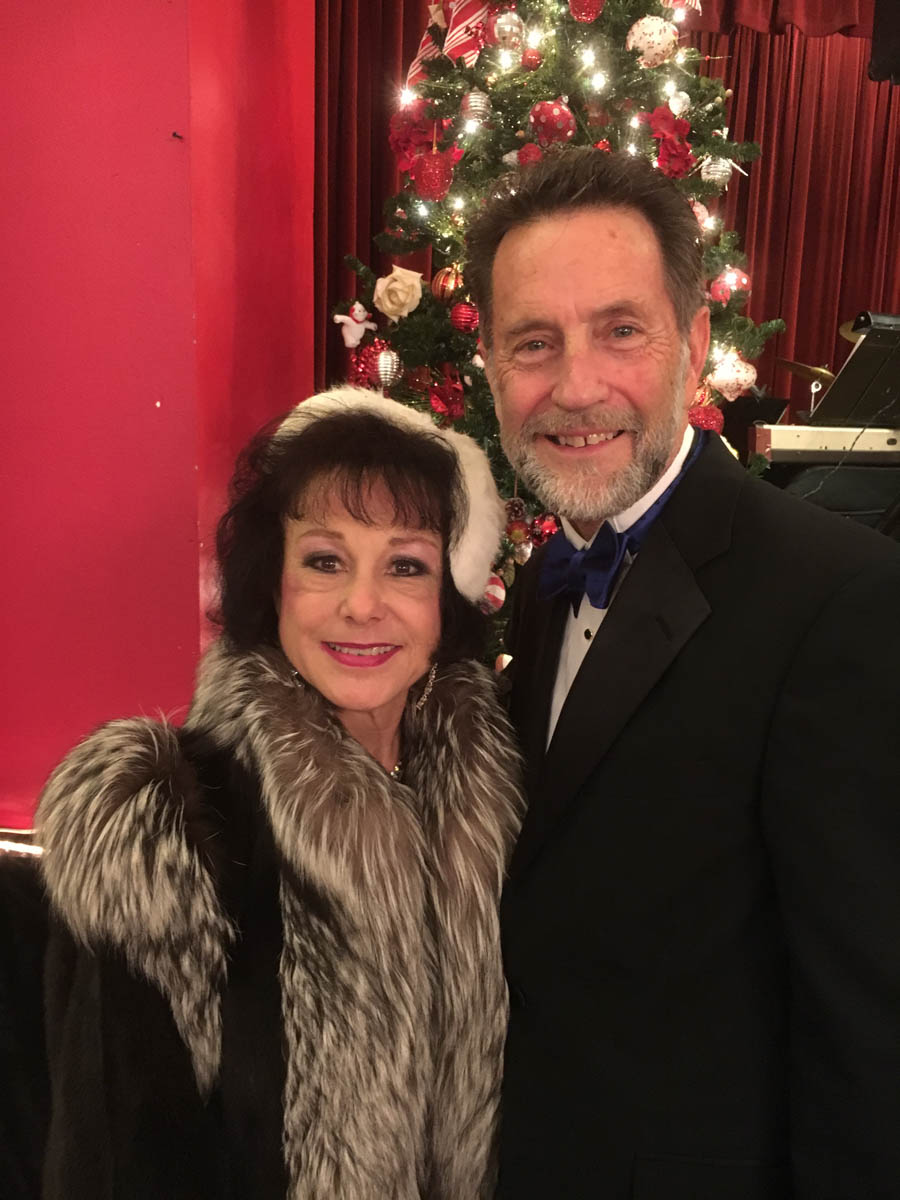 Donna and Bob

Vicky and Del

Thank you guys! We really missed you!