It's A Nice Warm 85 Degree January Day In Pasadena
The 2012 parade's theme was "Just Imagine," and "Dancing With The Stars" winner and Iraq war veteran J.R. Martinez served as the Grand Marshall. The 28-year-old suffered severe burns over more than 40 percent of his body in a land mine explosion in Iraq in 2003.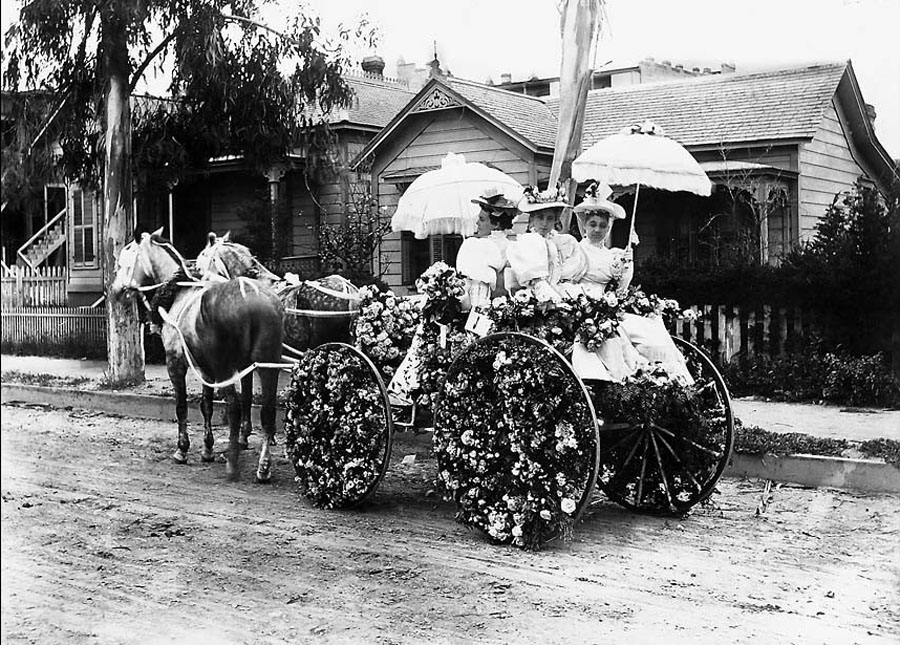 Jan. 1, 1895: This flower-decked carriage won first prize in the 1895 Rose Parade.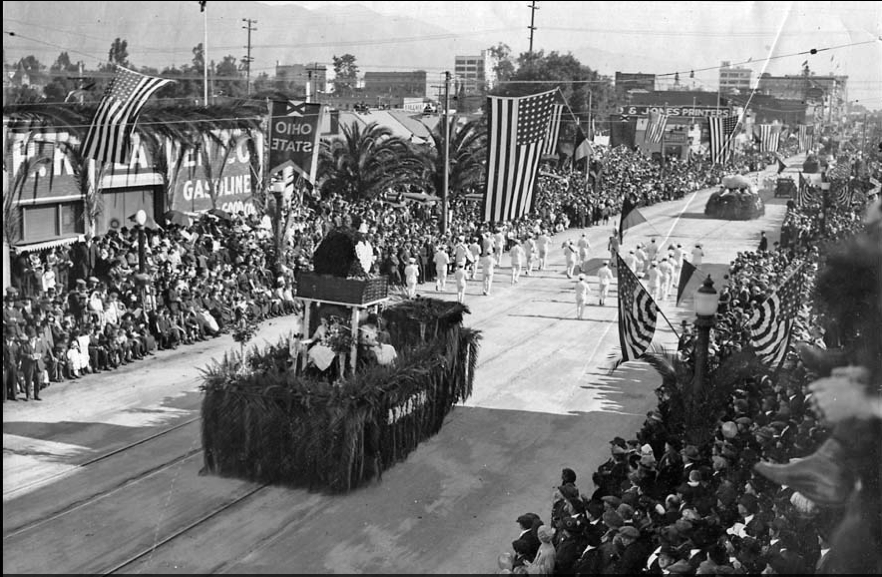 1918 was an excellent year....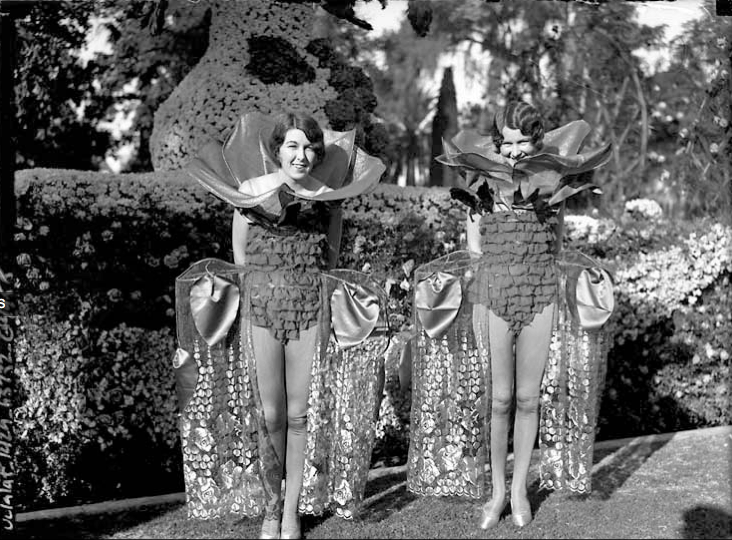 Dang... 1926 was a good year also
To The Floats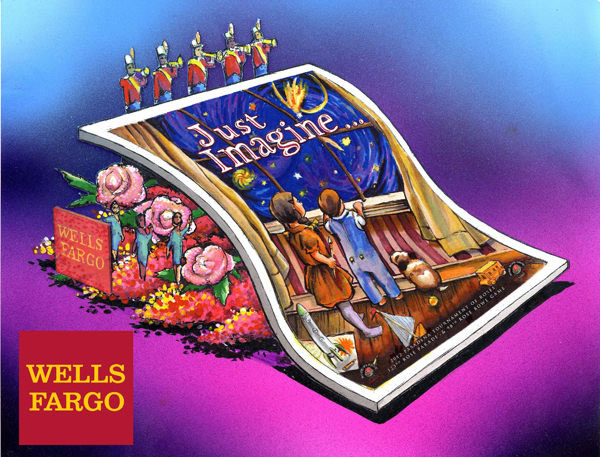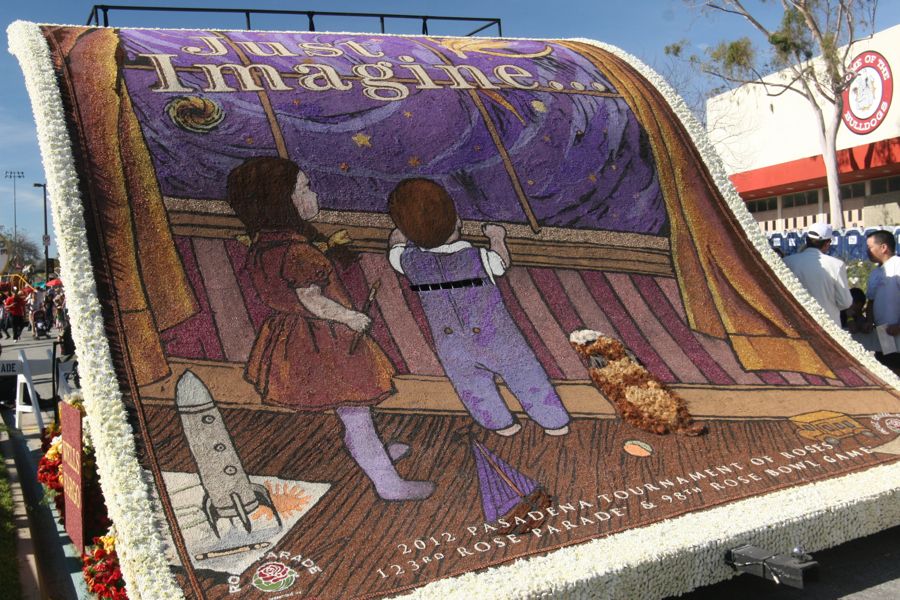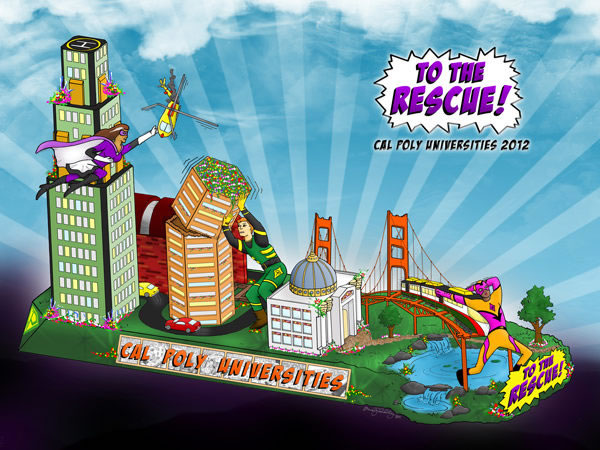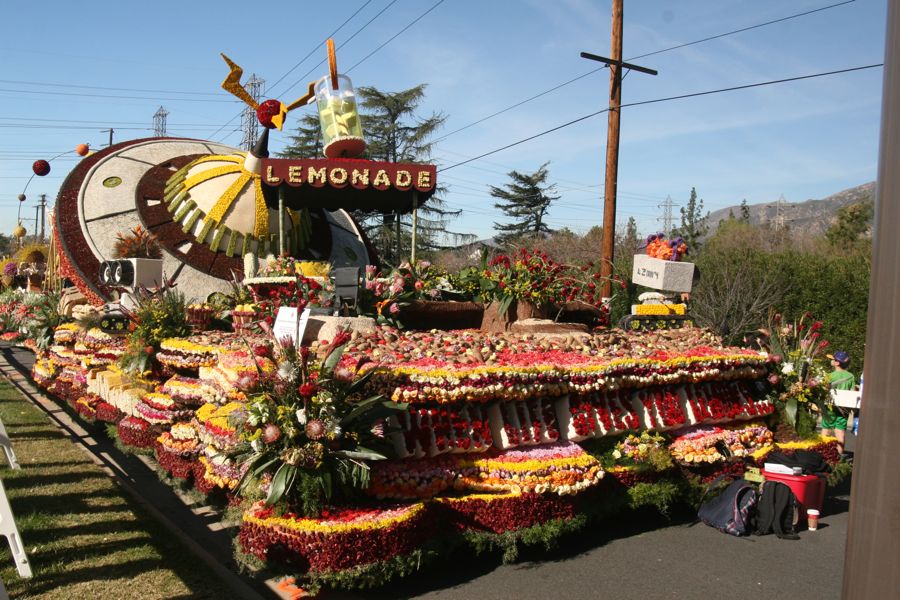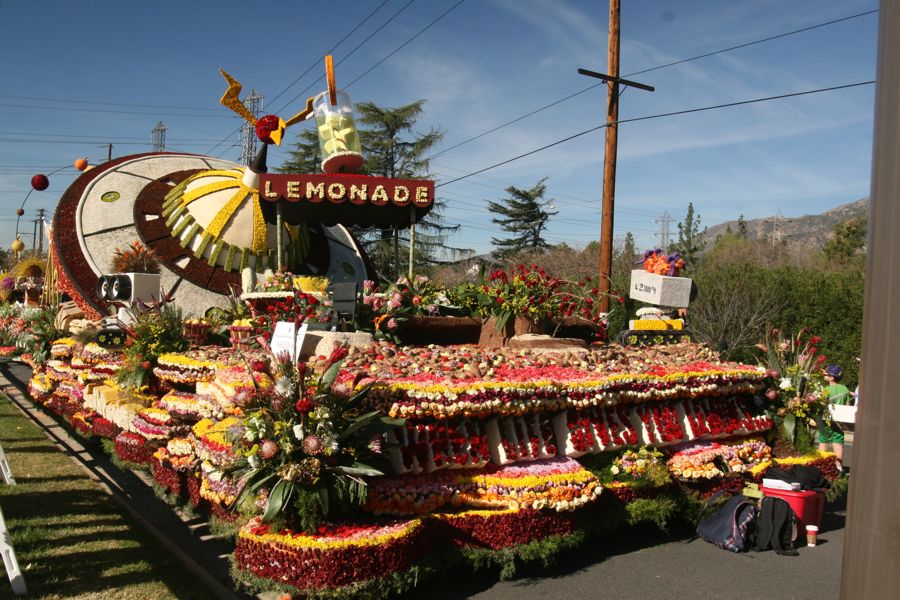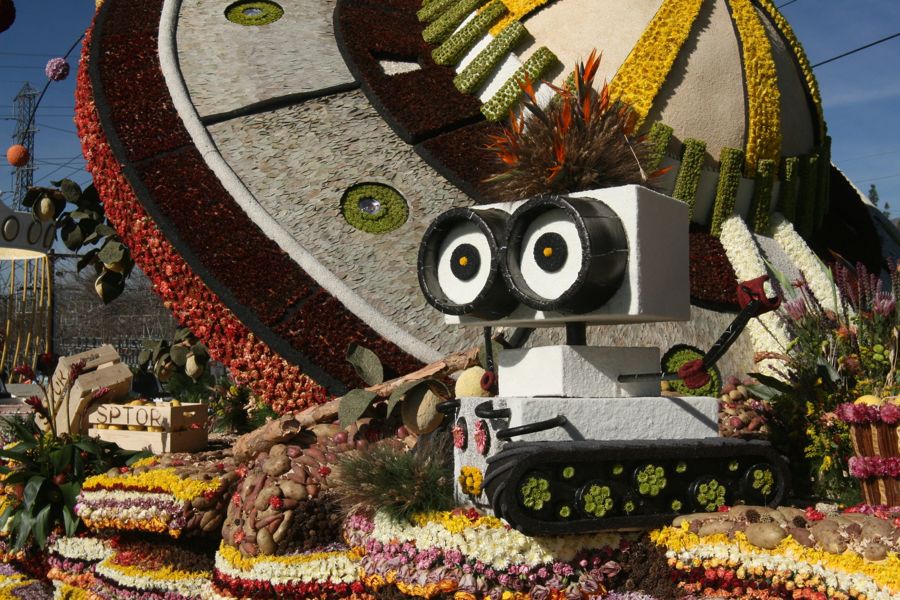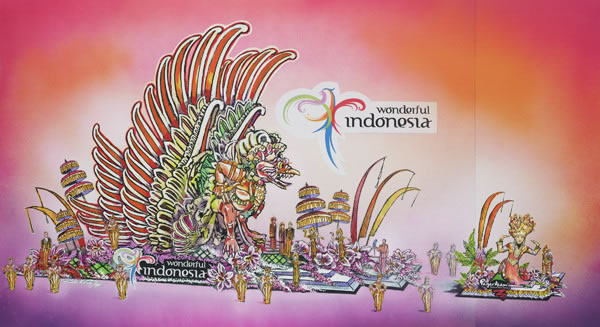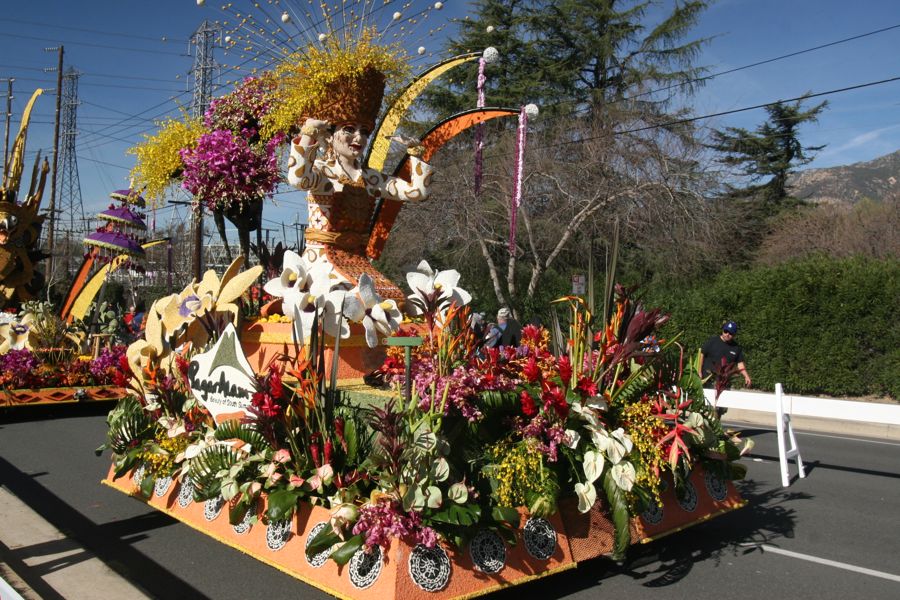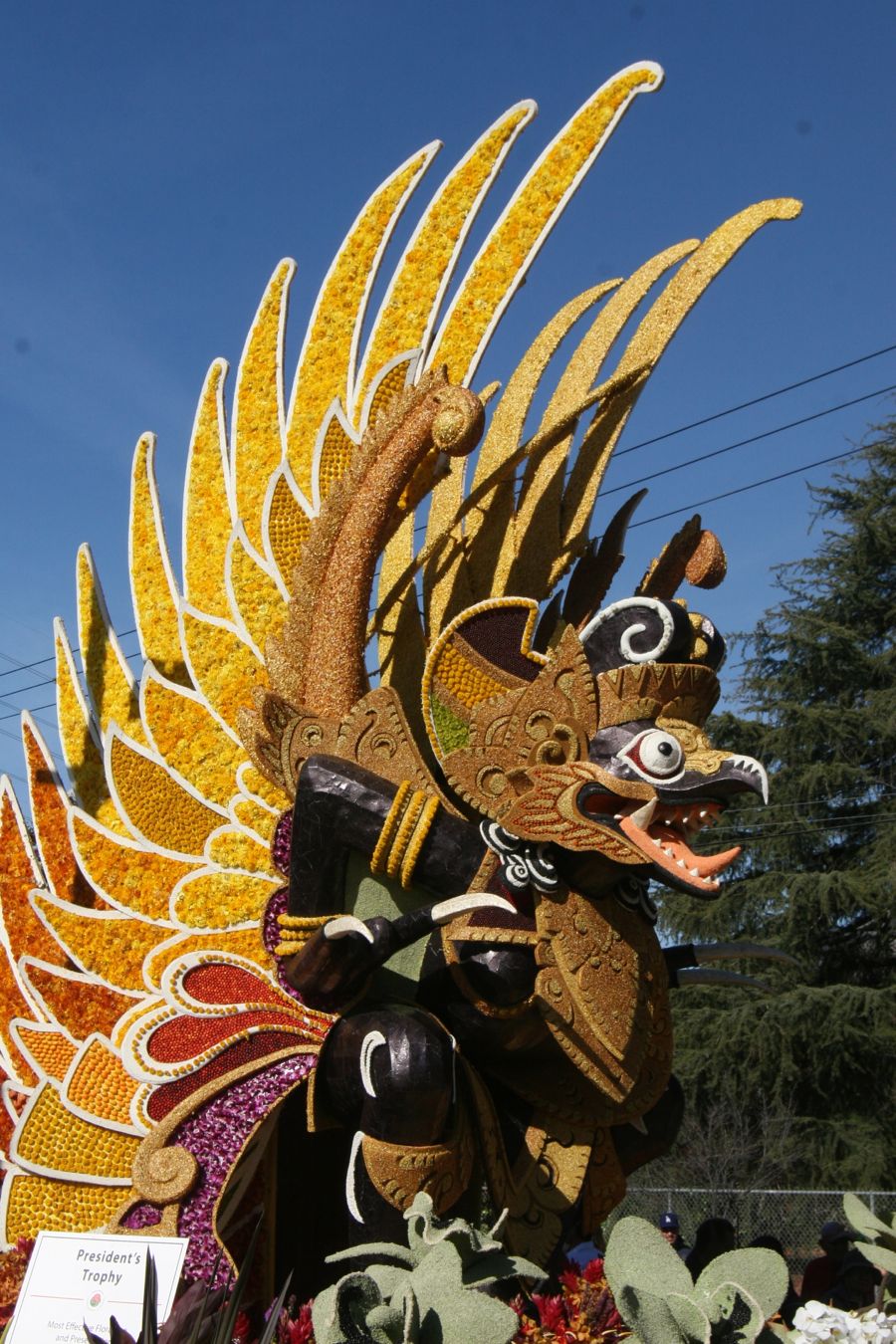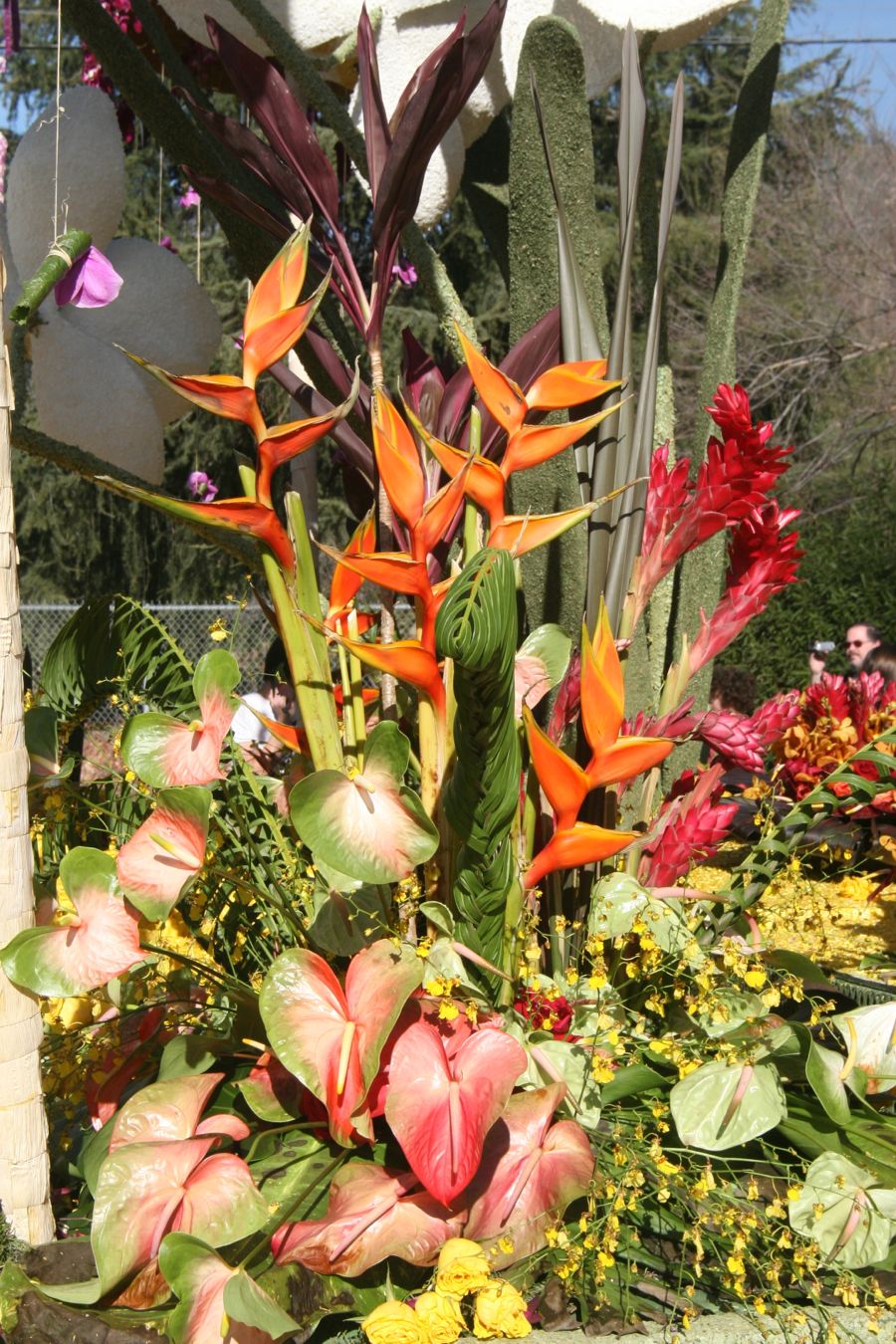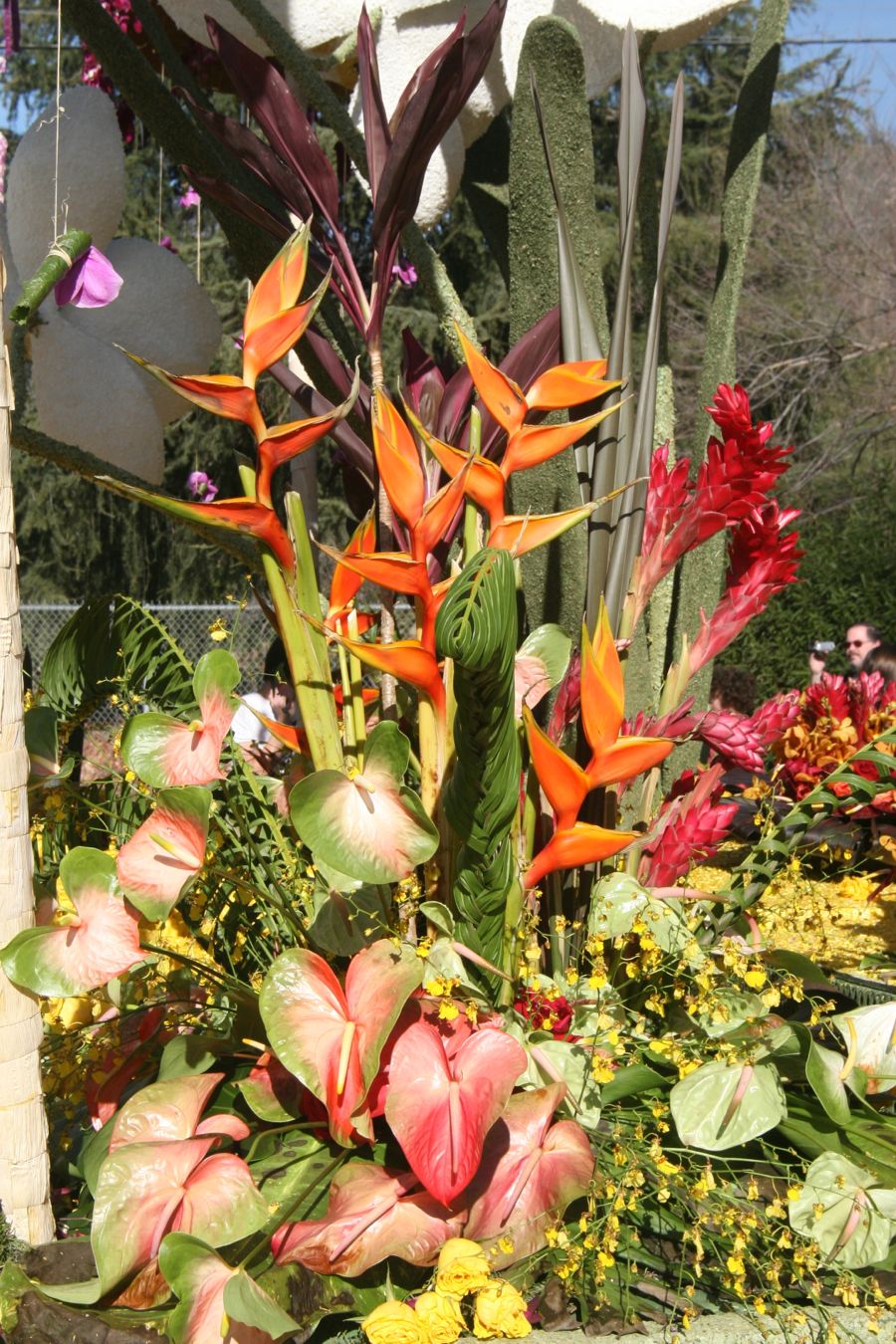 Called "Paramount Pictures ... 100 Years Of Movie Magic," the 55-foot long entry paid homage to key productions of the studio's past including 1927's Wings, Star Trek, Love Story and Grease.