Dinner Is Done And Dancing Begins (Page Three)
(March 18th 2016) Last Updated: 09/11/2019 10:38:AM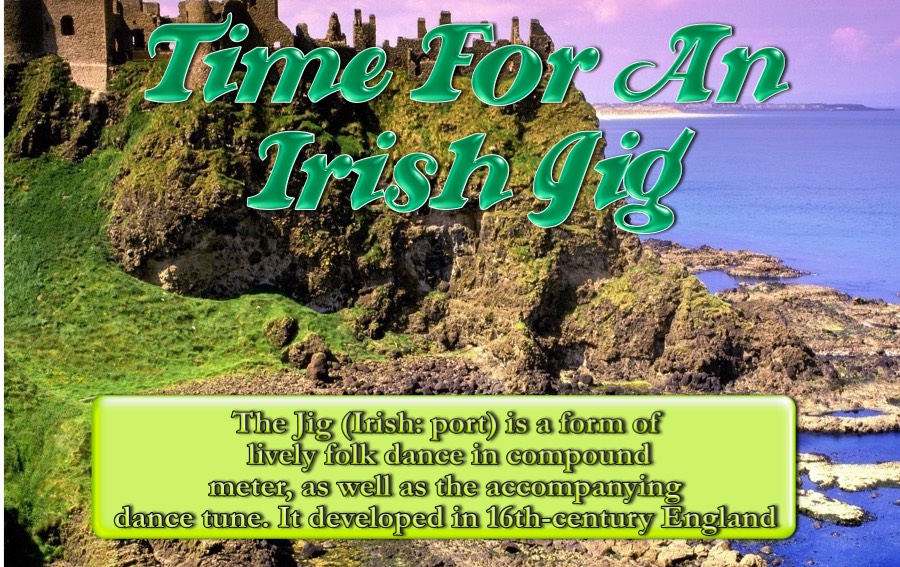 "No Tom, I do not feel the wall!"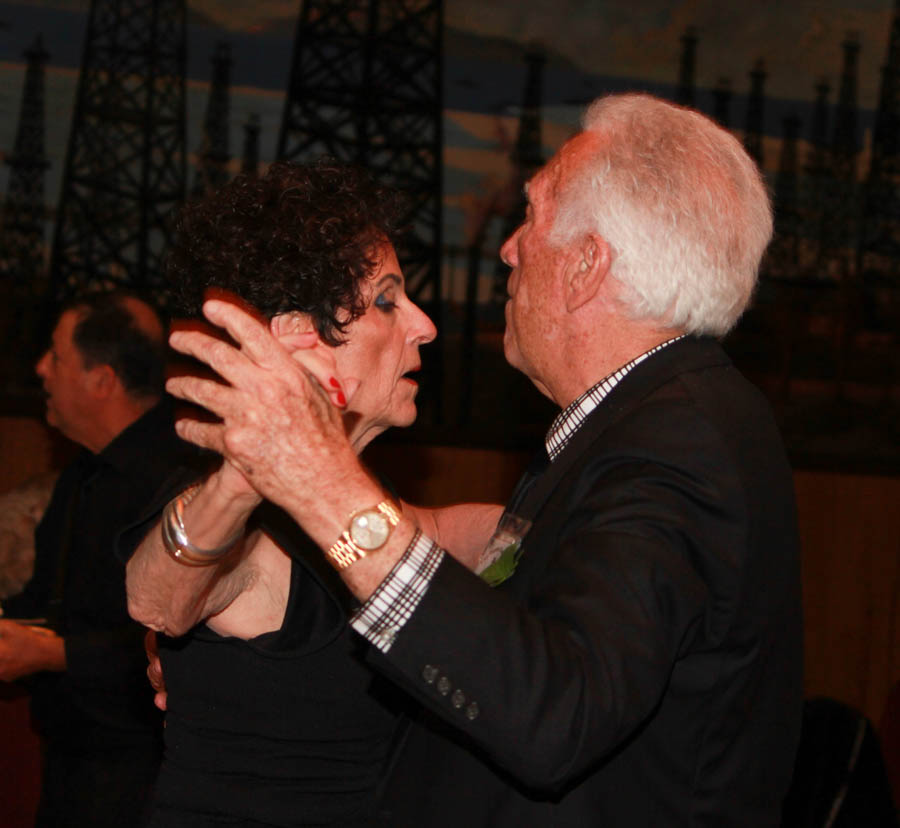 Looking good!

They make it look so easy!

"Yes... We escaped the camera!" (Courtesy of Ed Roberts)

Maria is new to the Petroleum Club... We were a rude awakening!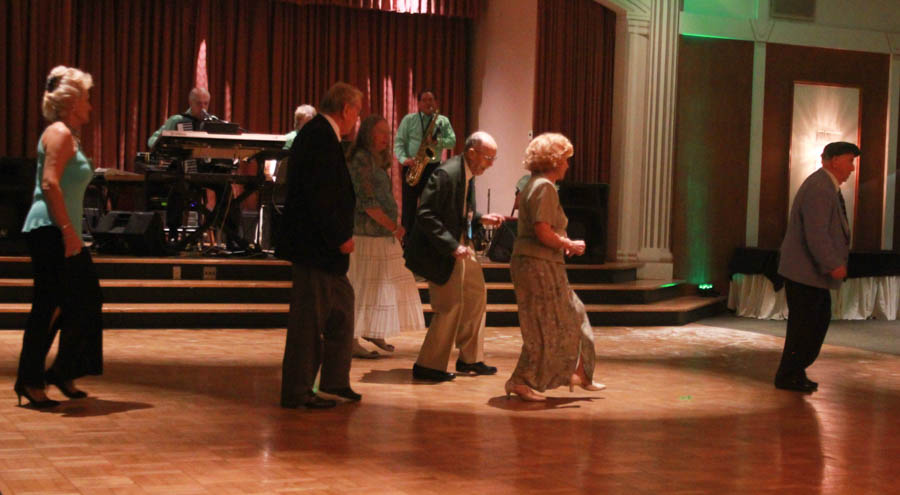 Moving moving moving!


186 years of experience in front of you!
Bernie said he could do it with his eyes closed!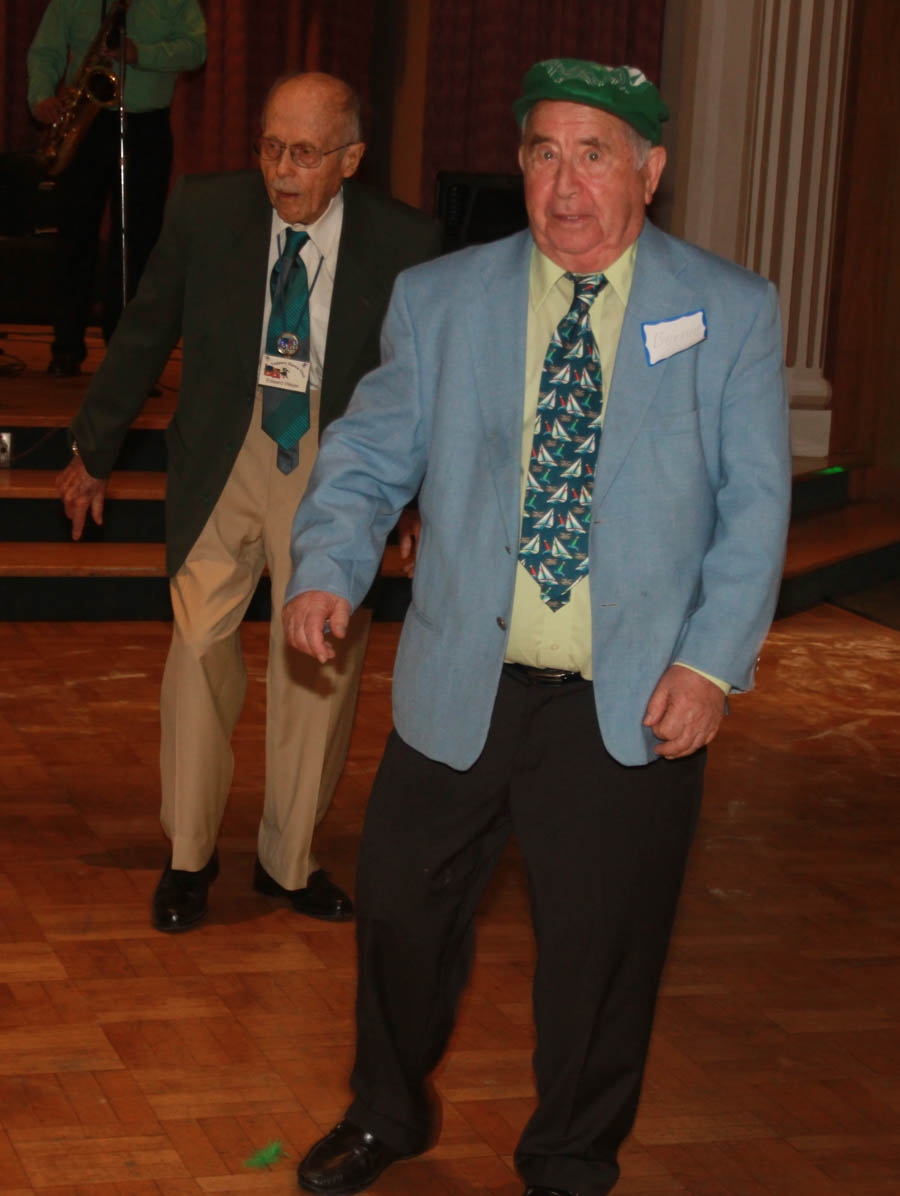 His feet are a blur!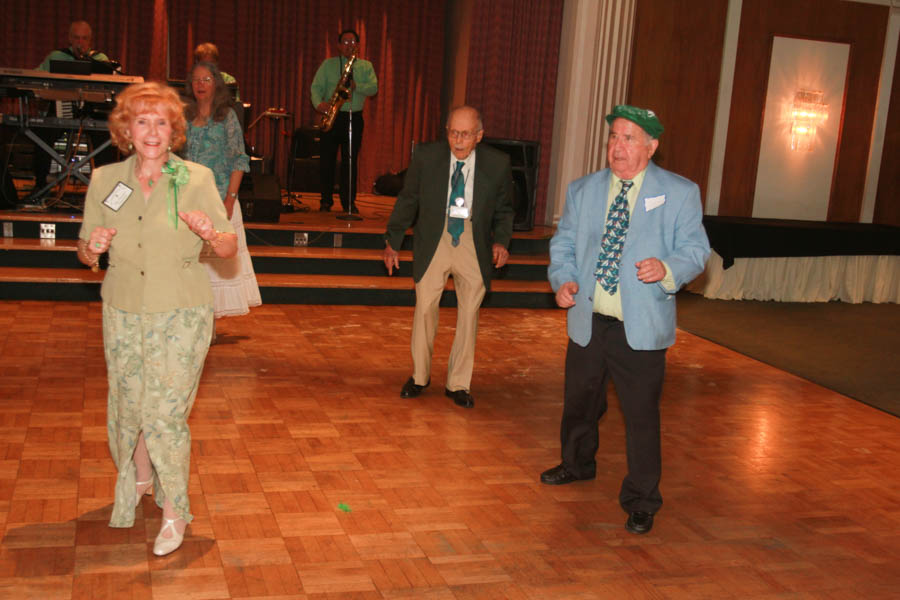 Nita gets some hints from the guys!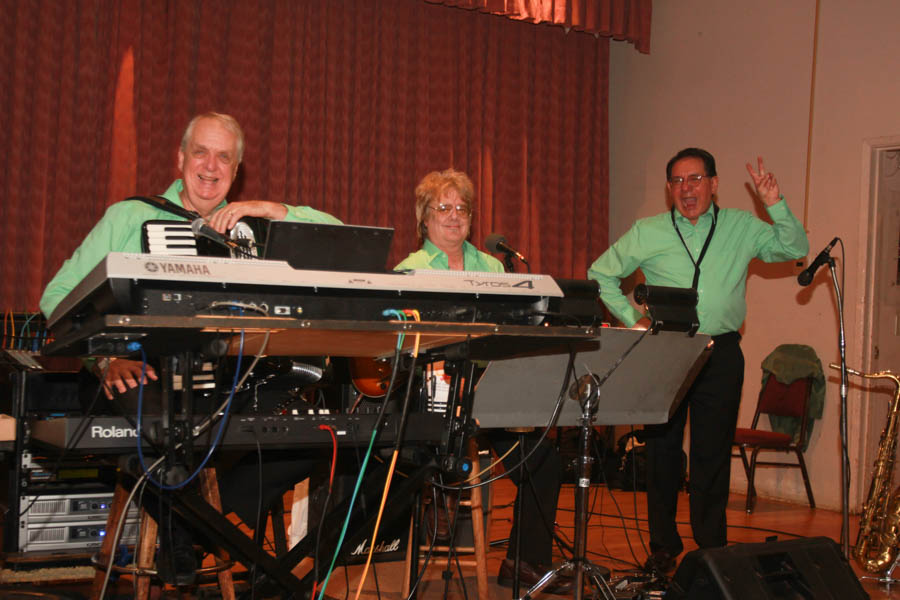 Jim O'Gillman and crew made it a delightful evening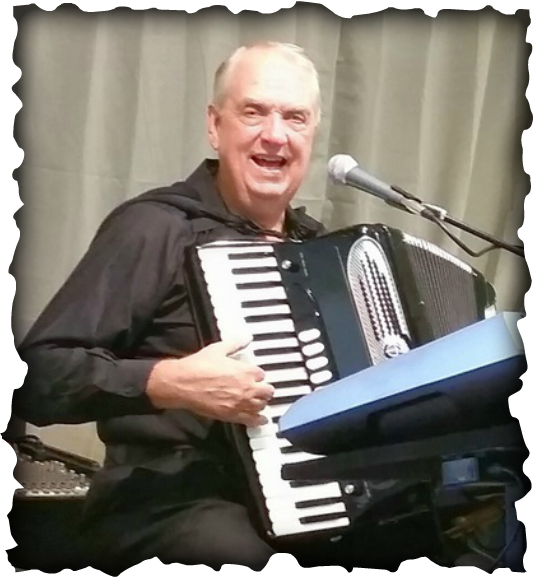 According To Jim... "I got started in music at the age of 7 with 6 weeks of free accordion lessons. While in college, I played at Knott's Berry Farm after my father saw an ad in the newspaper, "Wanted - Accordion Player". After graduating, I added electronic keyboards. I met Tony Carinio through a 3 x 5 card on a bulletin board. We toured as "Free and Easy" for several years throughout the Midwest with Holiday Inns.
I formed "The Associates" with Gordon Powers and Paul Reed 1976. Gordon has retired and Mick Waller is our most recent member joining us in 2010. We've played for clubs, cruise ships, hotels, country clubs, and private parties all over Southern California."

We did not have to pinch them!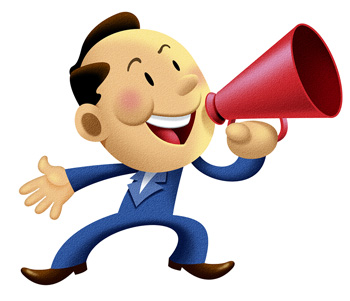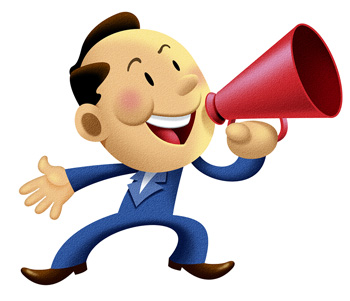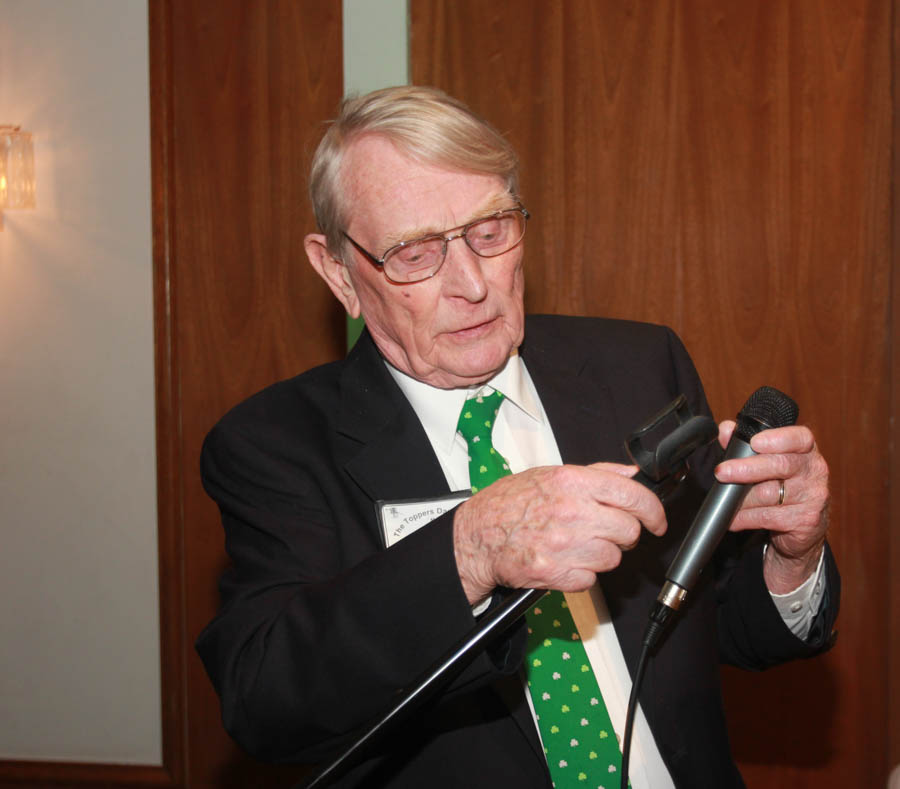 "Dad blasted... Consarned... New fangled... Gizmo!....
Oops, needed to plug it in!"

We await the parsing of knowledge from Fearless Announcer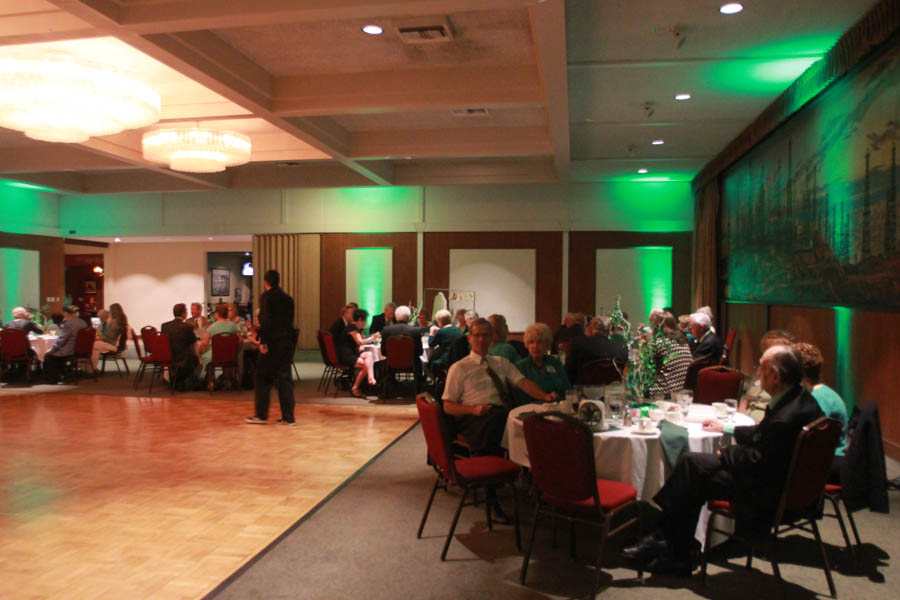 There is a hush in the room!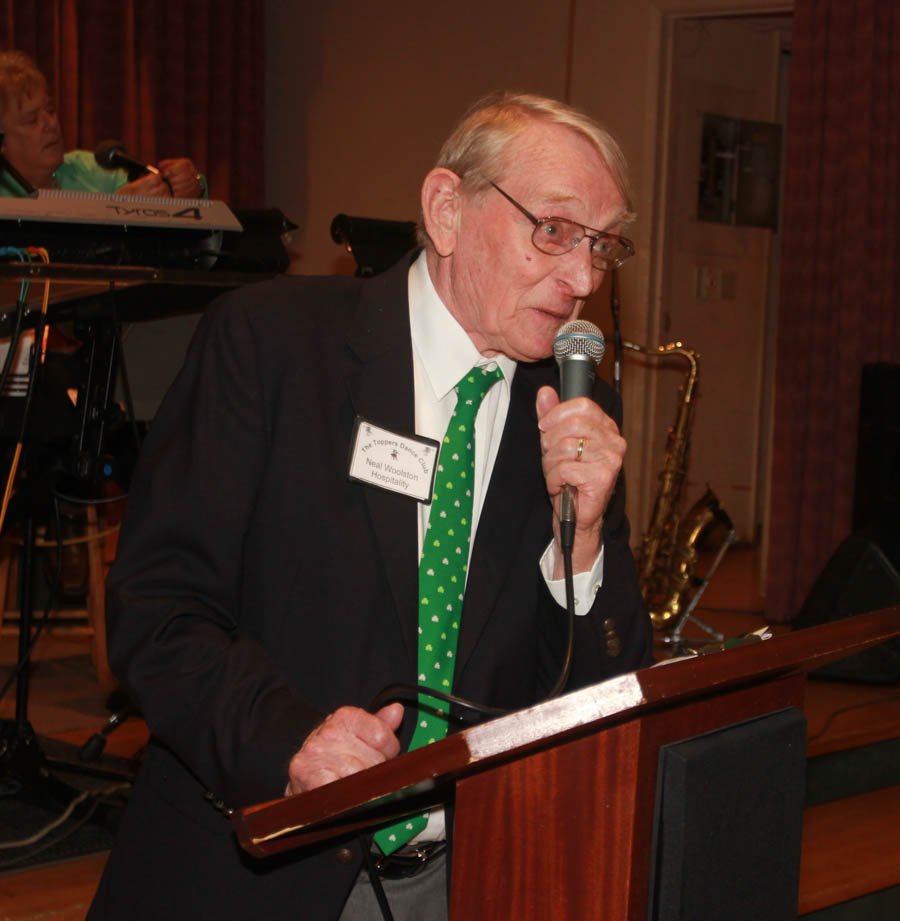 Can someone help me with the big words??

New members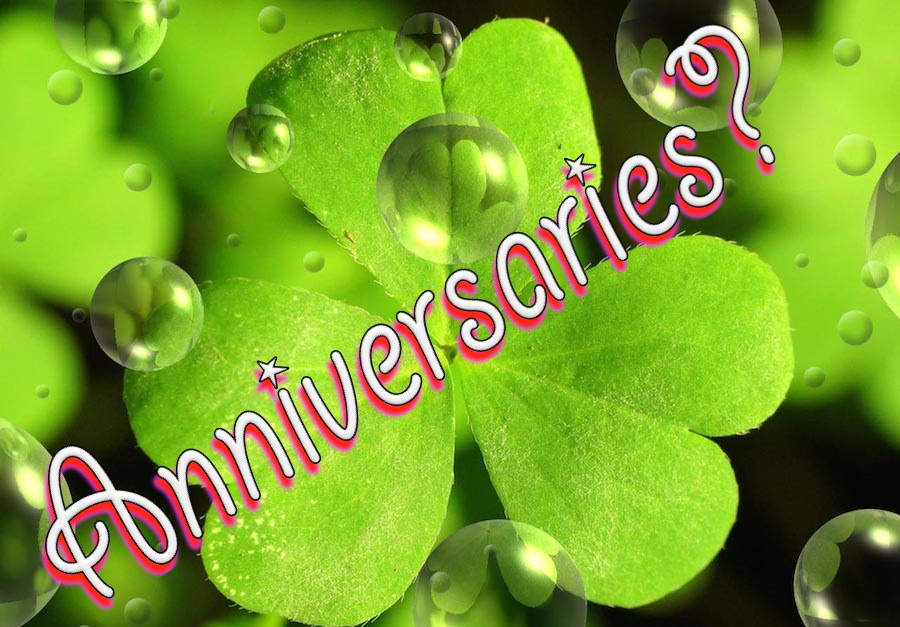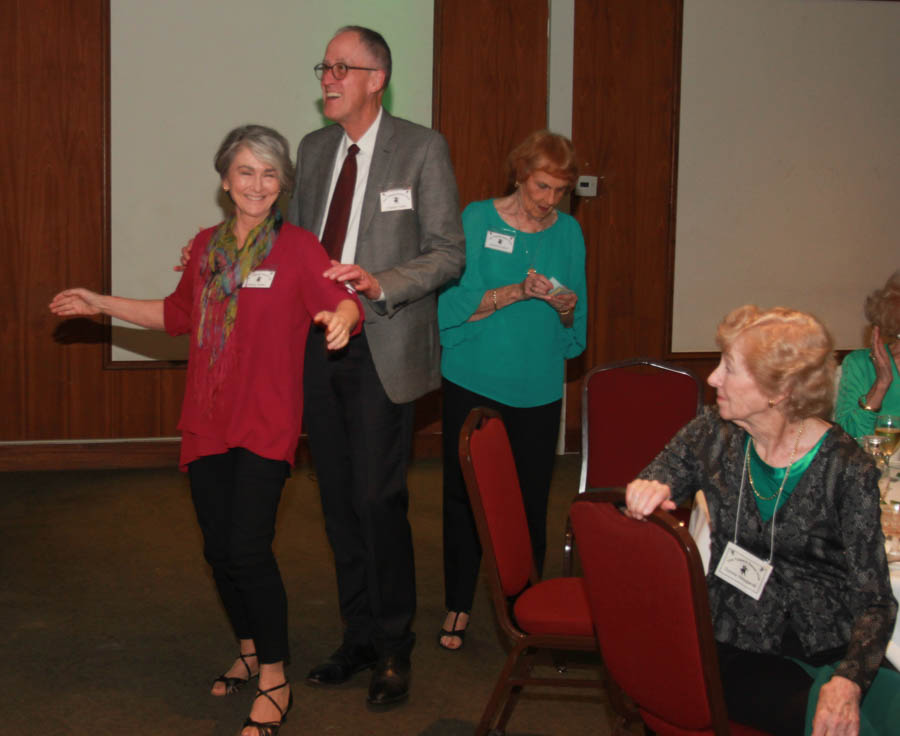 Anniversaries
Much like our own club, the Nightlighters was founded in 1946 and plan to celebrate their 70th birthday. We have been invited to partake in the birthday celebration. Several Topper's are also Nightlighters including the Bergs, Grays, Gunthermans, and Liles.

Don and Kathy cut the rug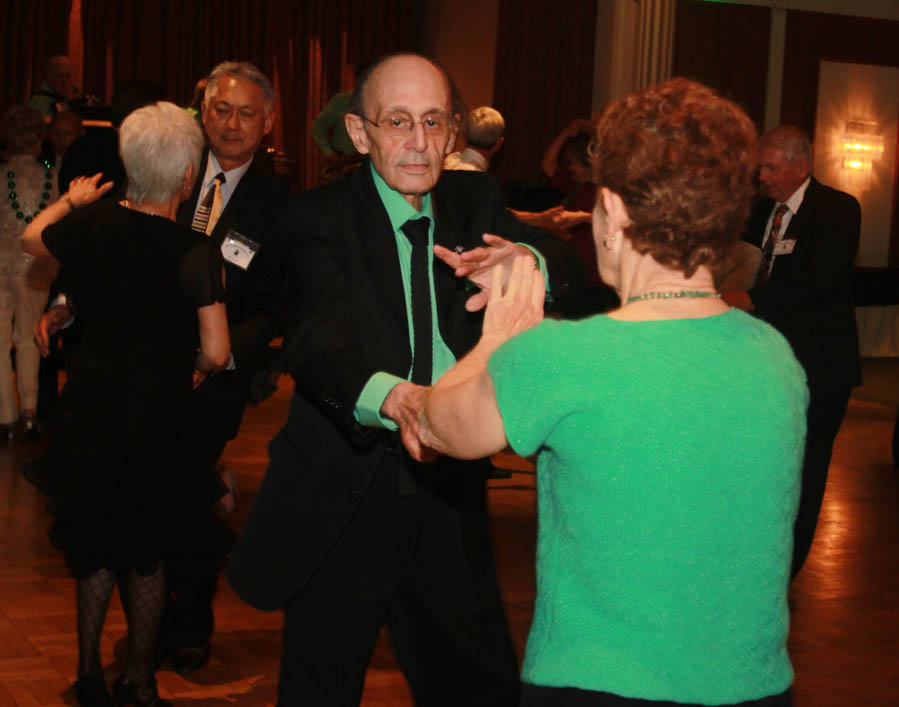 Love the green!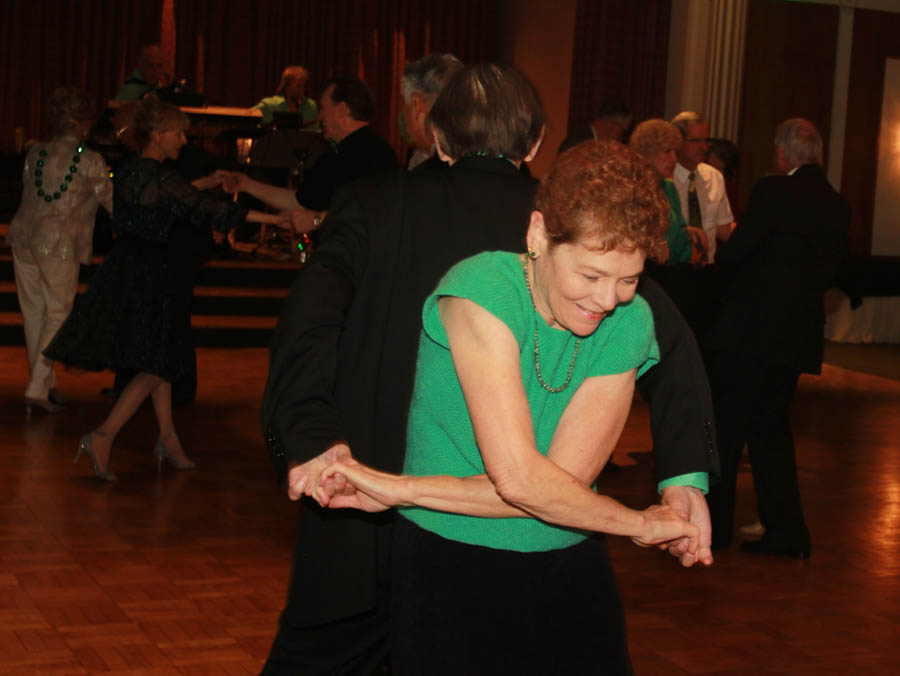 It's called a double reverse twist!
Is there a Chiropractor in the house?
Giggle Time - 'I had an accident opening a can of alphabeti spaghetti this morning,' said Murphy.
'Were you injured?' inquired Seamus.
'No, but it could have spelled disaster,' concluded Murphy.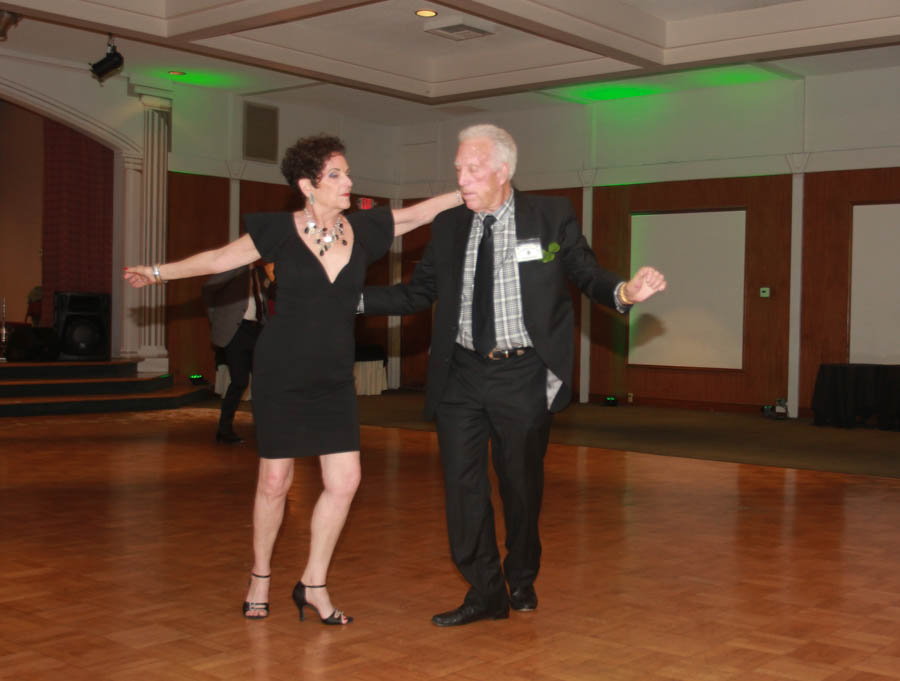 Looking good!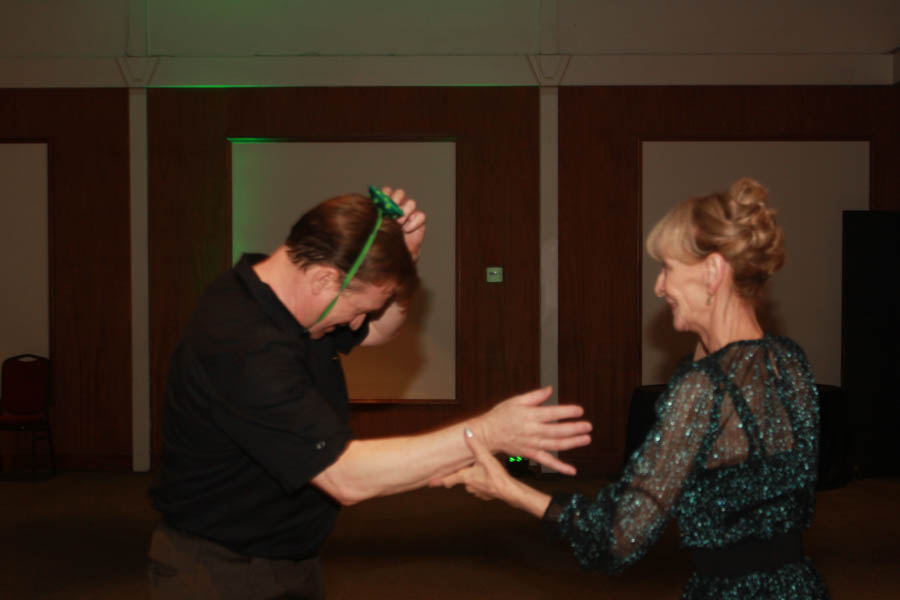 Mike's hat shrunk!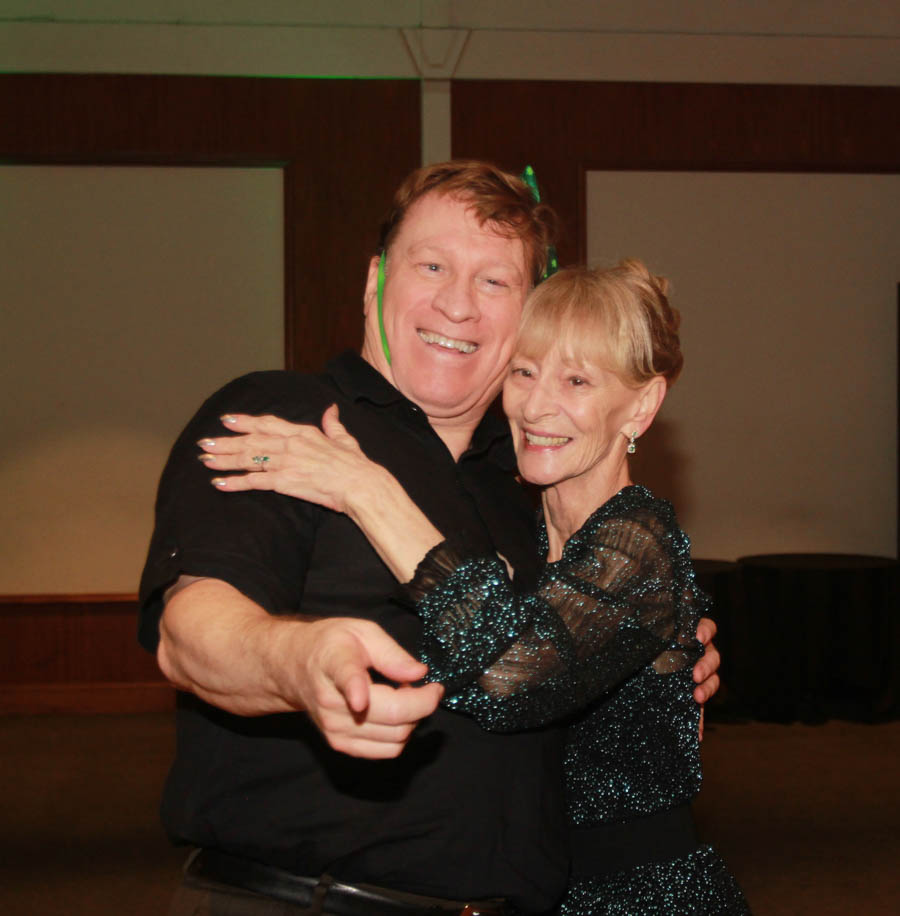 Smashing!

Love be in the air

When Irish eyes are smiling...

Bernie hits the floor again!

"Slow down Gary... The speed limit is four beers!"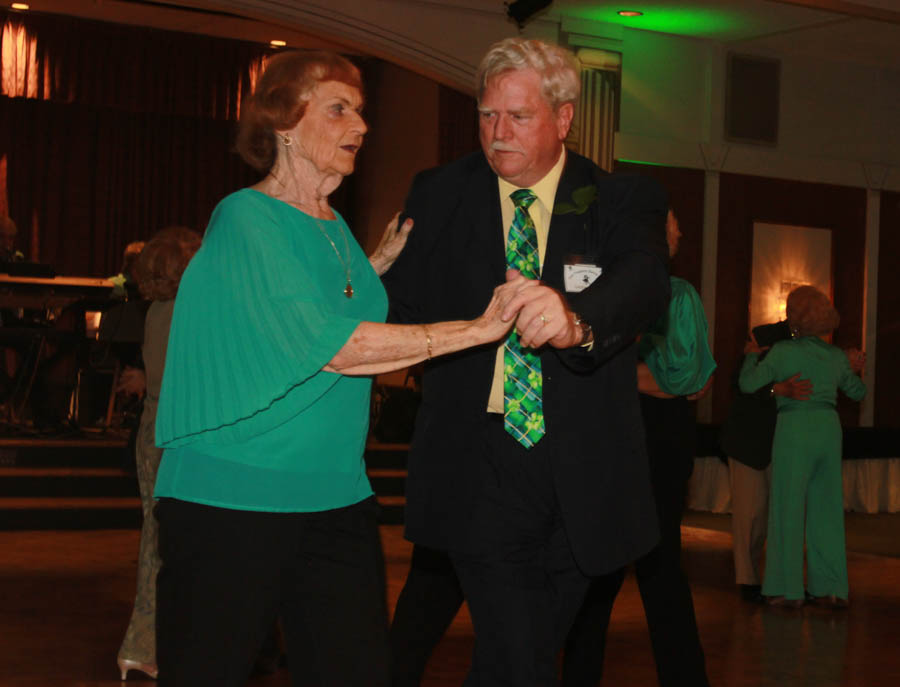 Marion has excellent taste in ties!

Around we go!
Oh Dear! - An Irishman, by the name of O'Malley proposed to his girl on St. Patrick's Day. He gave her a ring with a synthetic diamond. The excited young lass showed it to her father, a jeweller. He took one look at it and saw it wasn't real.
The young lass on learning it wasn't real returned to her future husband. She protested vehemently about his cheapness.
'It was in honour of St. Patrick's Day, 'he smiled.
'I gave you a sham rock.'

Nice looking blue coat!

Cute couple!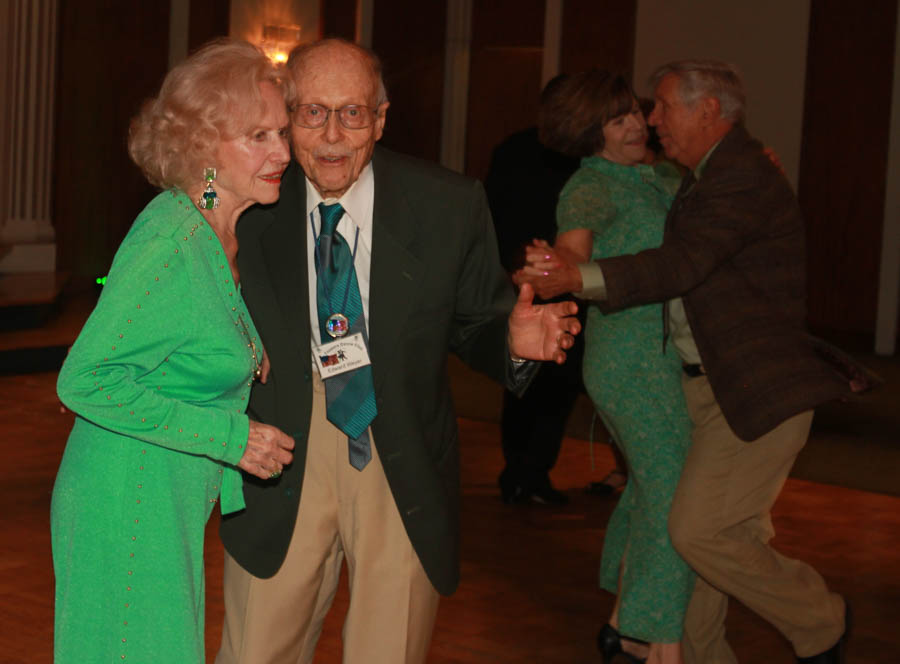 "I am out of shamrocks... What should I do?"
Oh Dear! - Finnegan: My wife has a terrible habit of staying up 'til two o'clock in the morning. I can't break her of it. Keenan: What on earth is she doin' at that time? Finnegan: Waitin' for me to come home.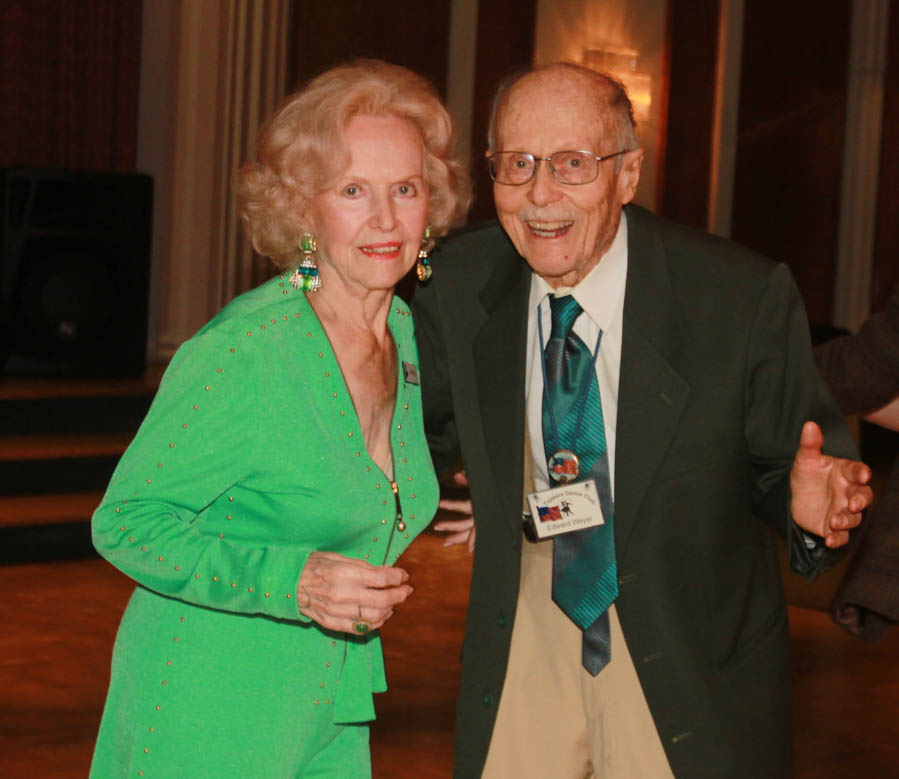 "Yes... We can go out into the garden and look for more!"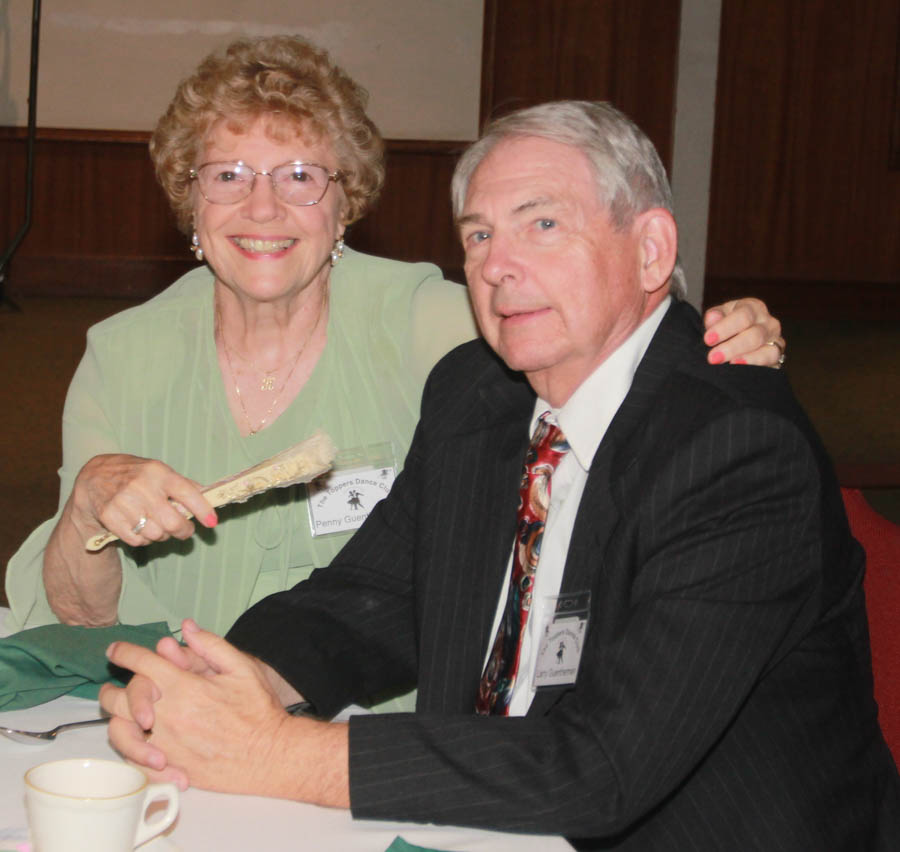 "Come on Larry... It's time to dance"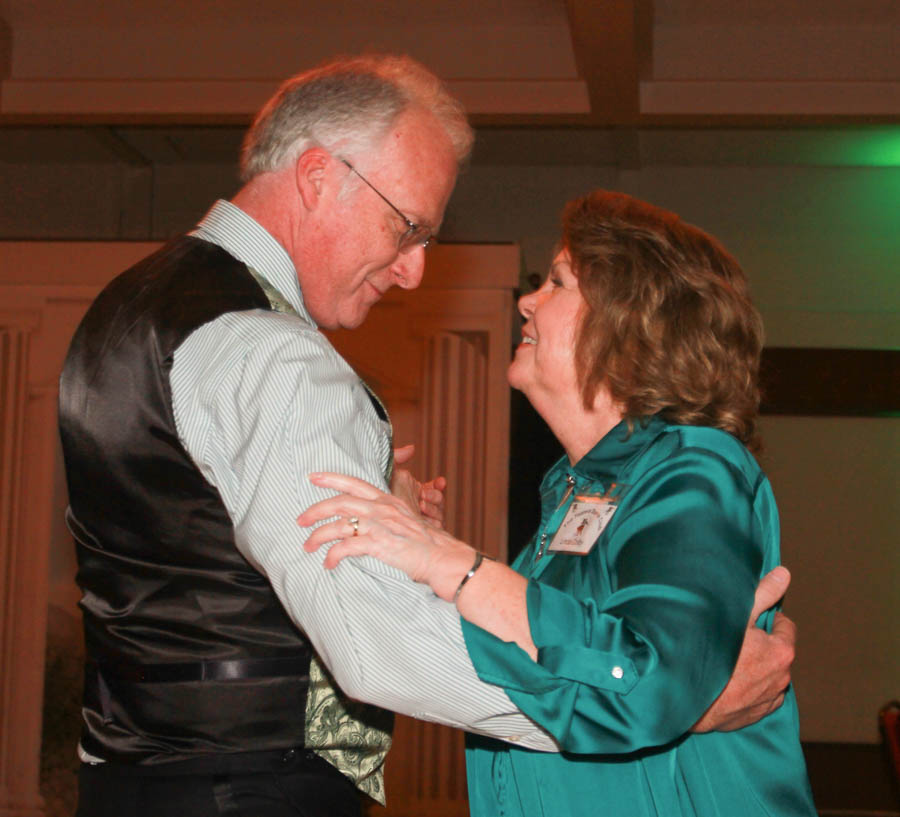 "Look into my eyes...."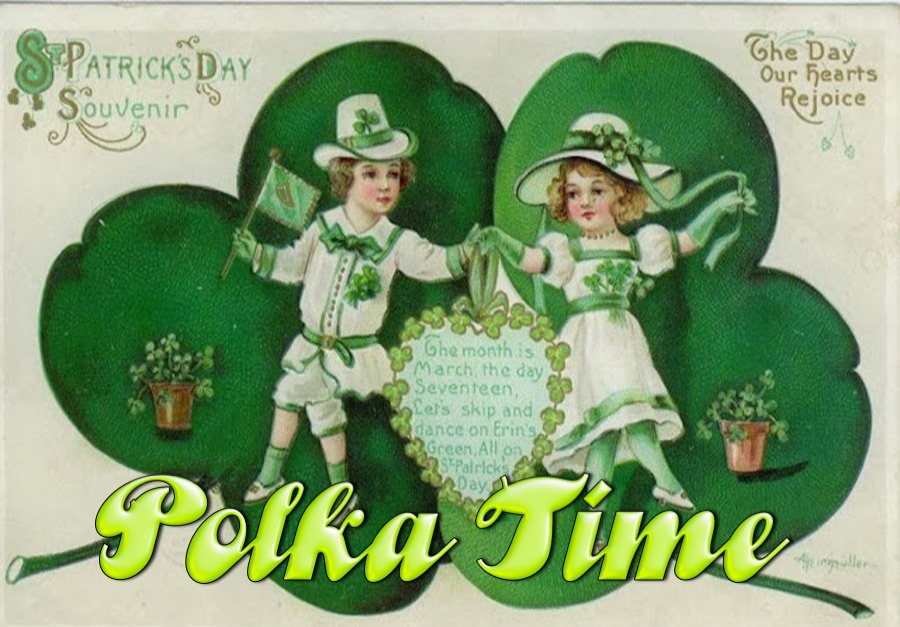 They are off and running....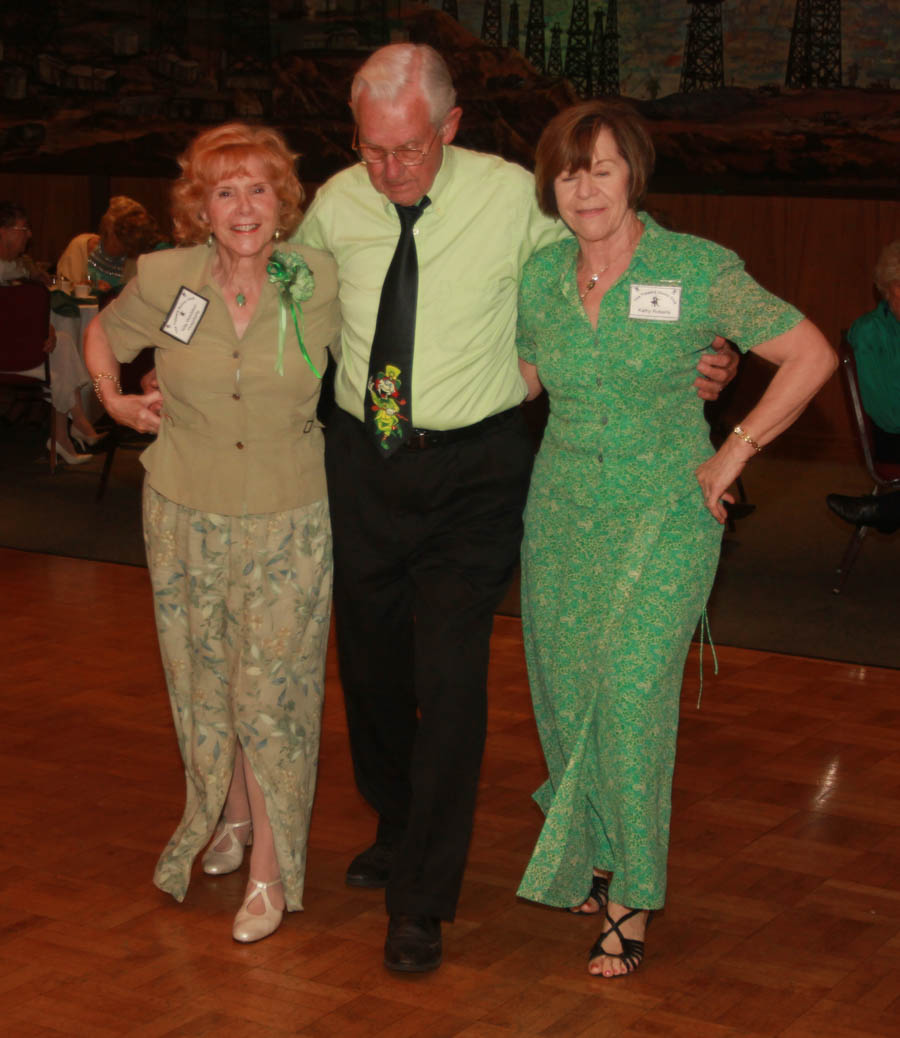 Looking great although I think that was eleven steps!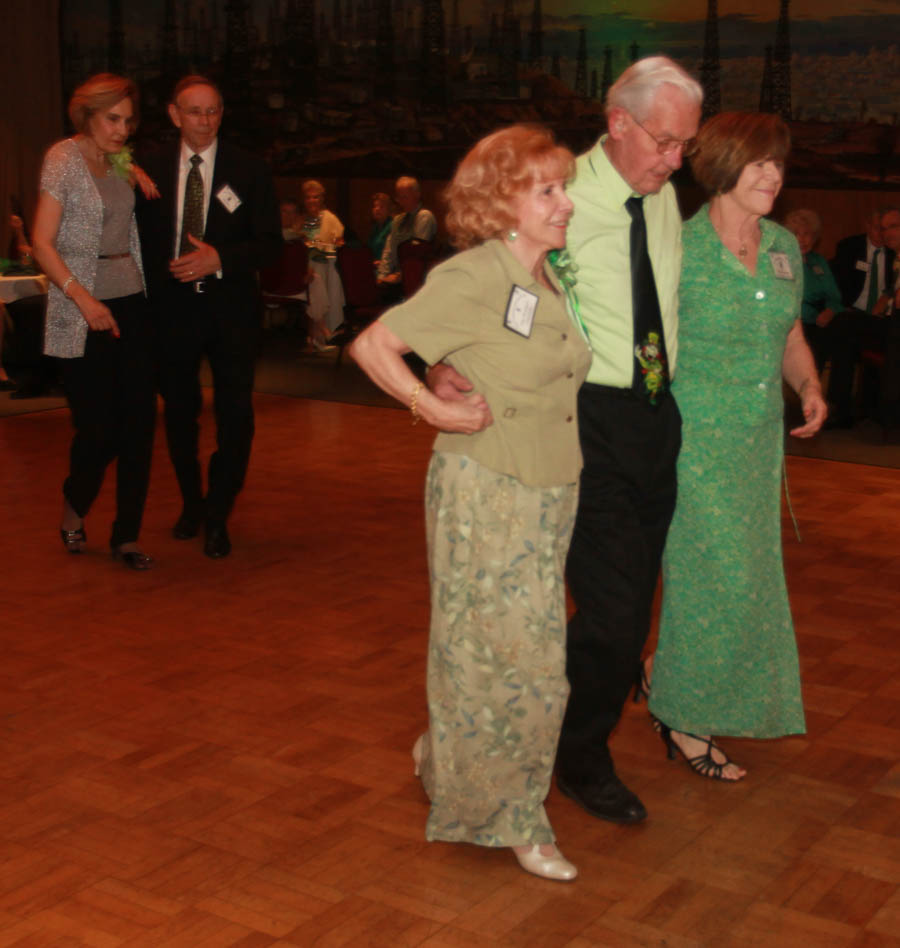 Careful, you are being followed!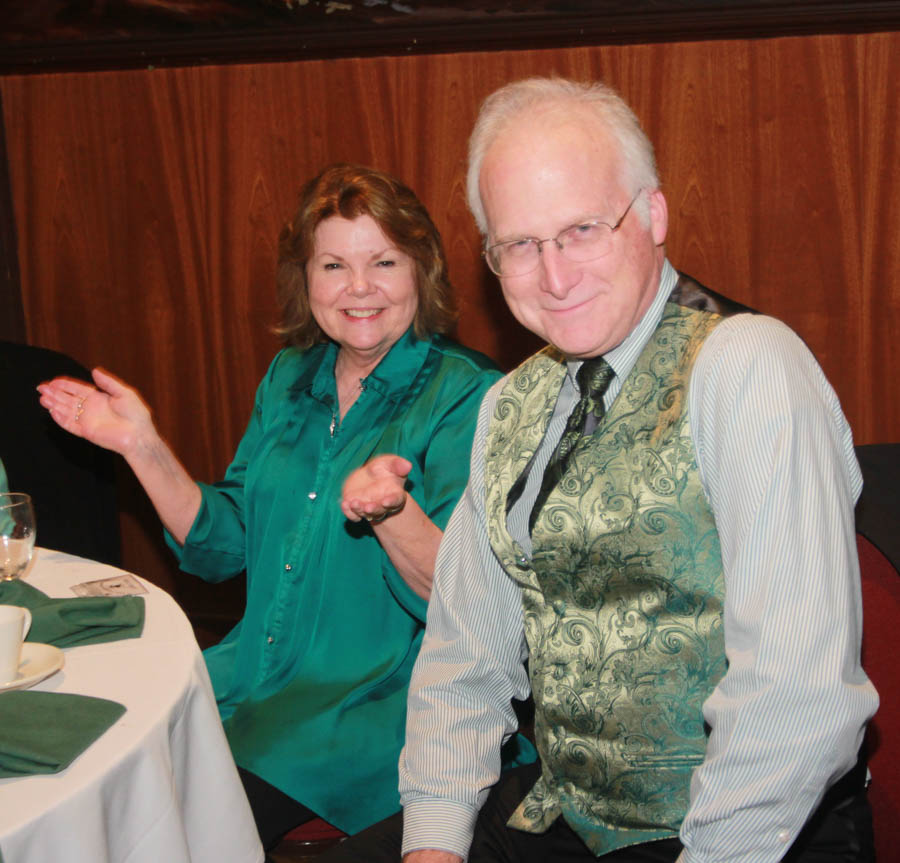 "Why is it called the ten step polka?"
Paddy and Seamus! - Paddy and Seamus were walking home from the pub.  Paddy says to Seamus, 'What a beautiful night, look at the moon.'
Seamus stops and looks at Paddy, 'You are wrong, that's not the moon, that's the sun.' Both started arguing for a while when they come upon a real drunk walking in the other direction, so they stopped him.
'Sir, could you please help settle our argument?
Tell us what that thing is up in the sky that's shining. Is it the moon or the sun?' The drunk looked at the sky and then looked at them, and said,
'Sorry, I don't live around here.'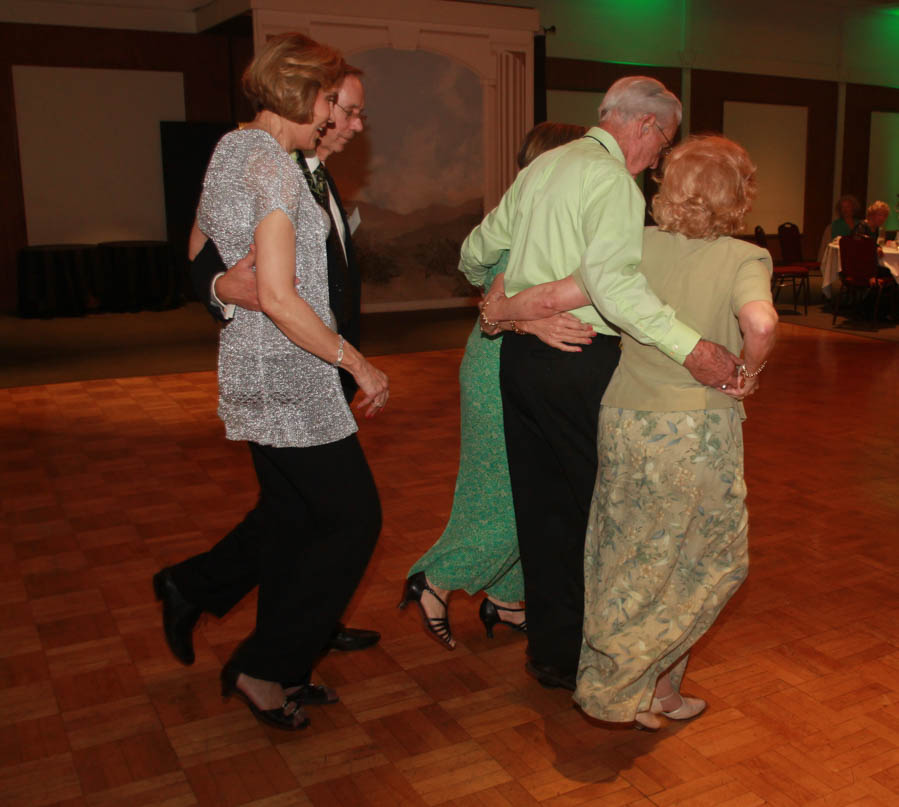 Making the turn!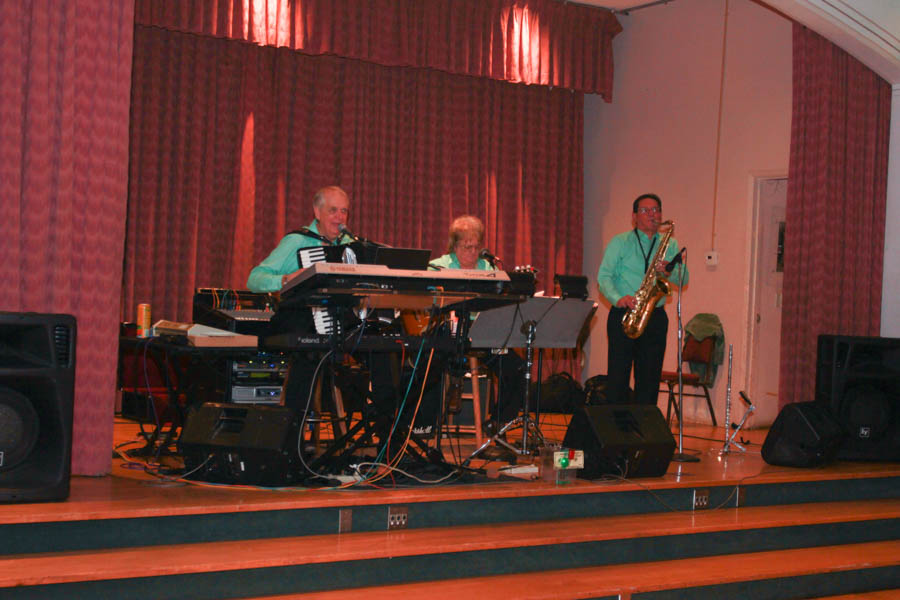 "Let's speed it up and see what happens!"

Out dancing again... With out a camera?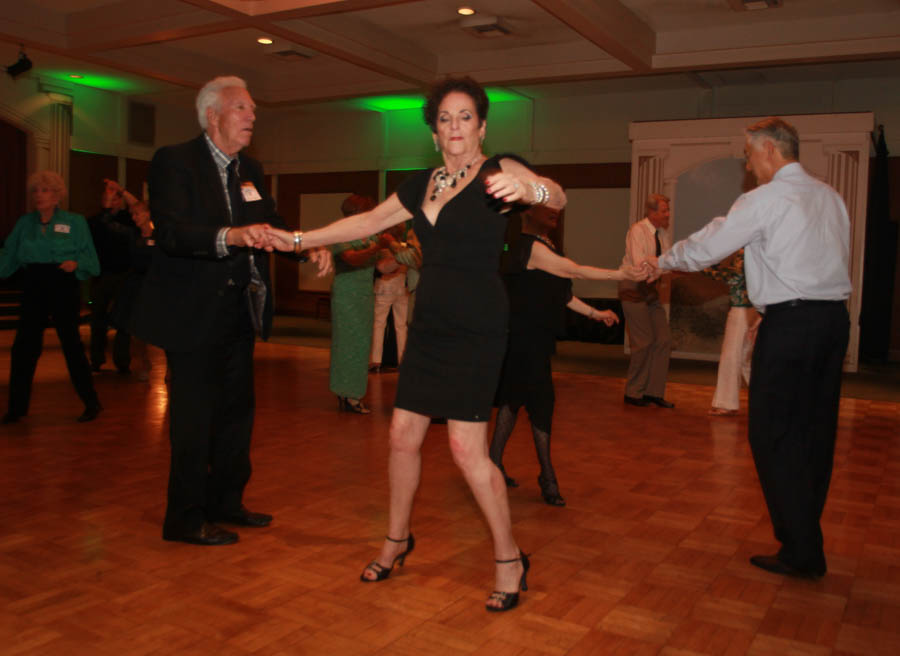 An excellent Irish swing is underway!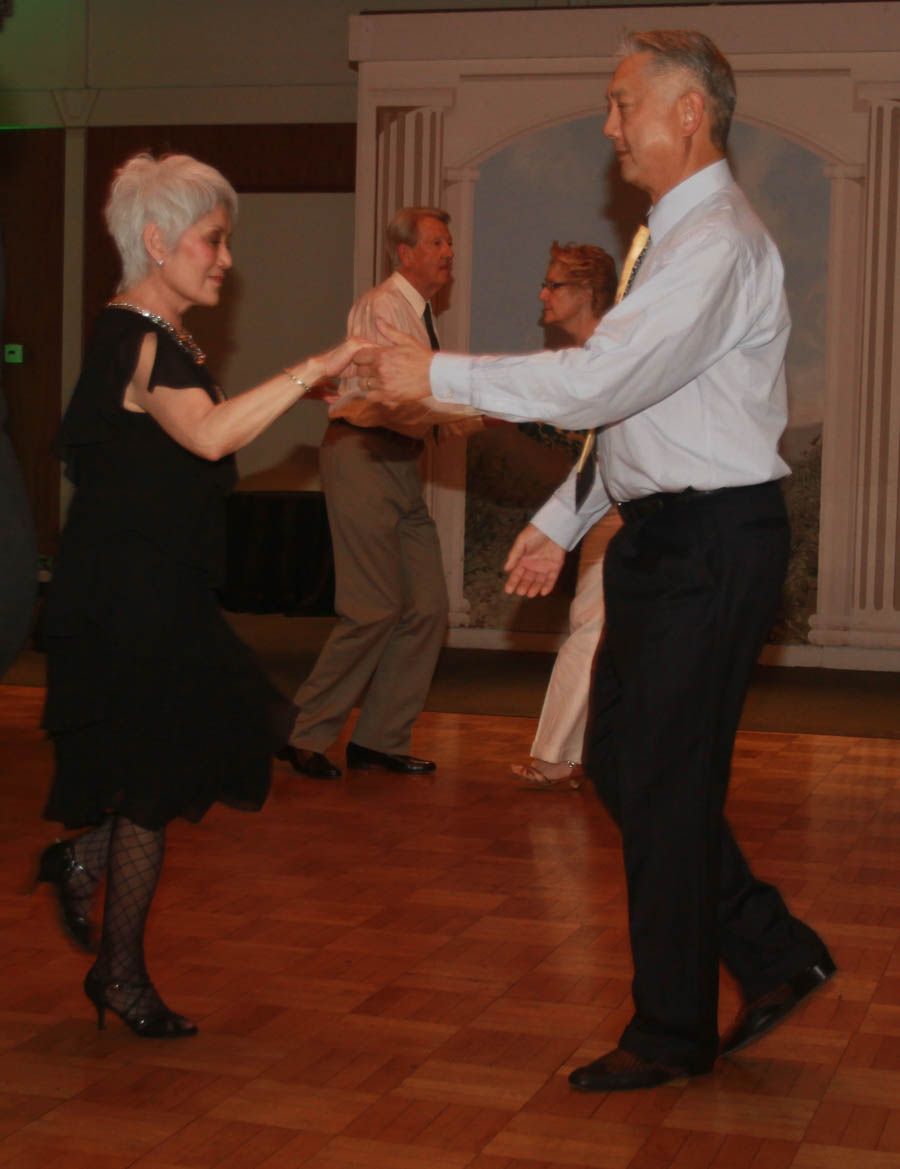 The proper way is demonstrated!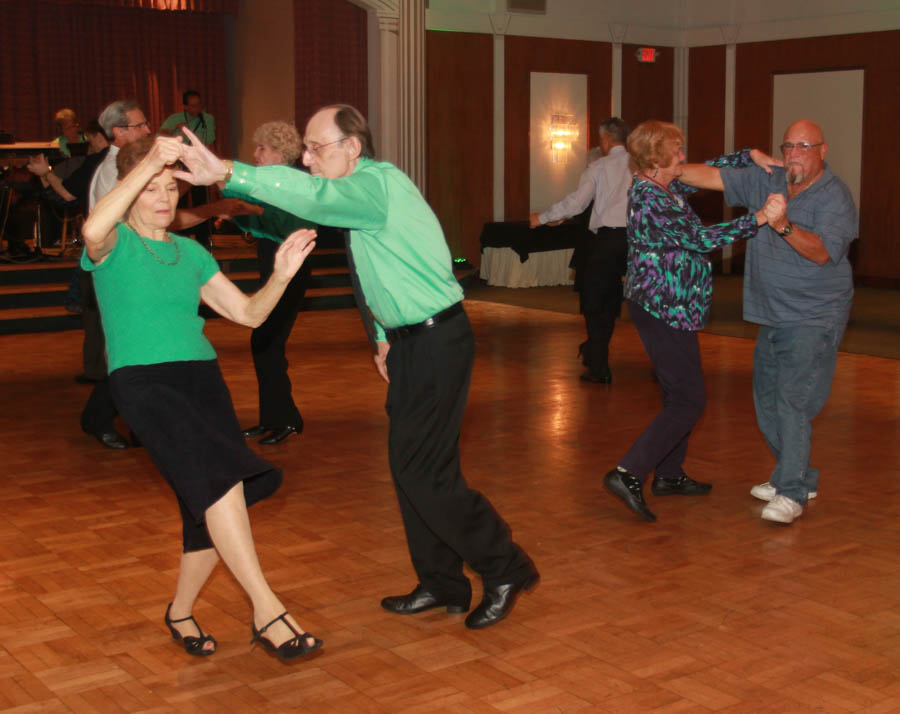 "Hang on... I got you!"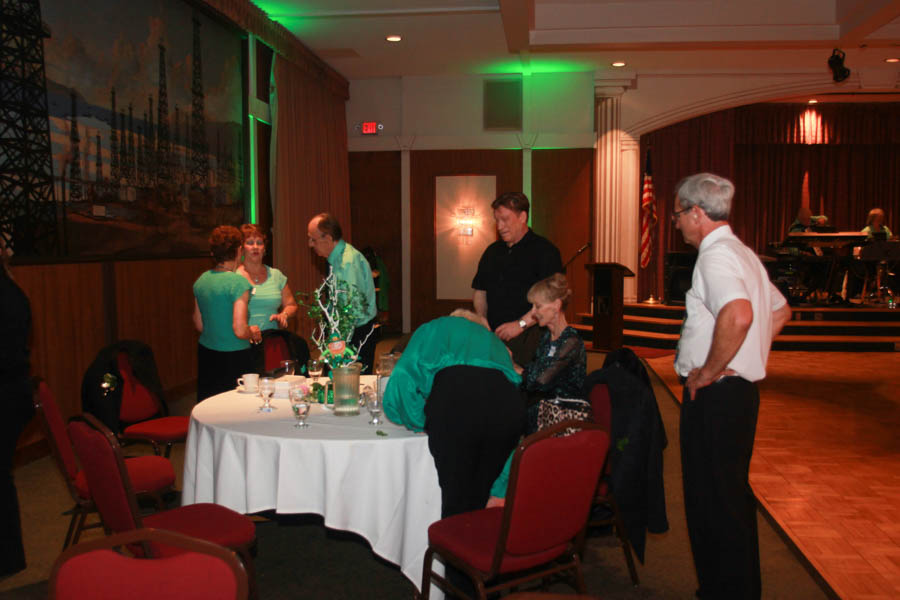 The last people standing!

"OK, who wants to sing one last song?"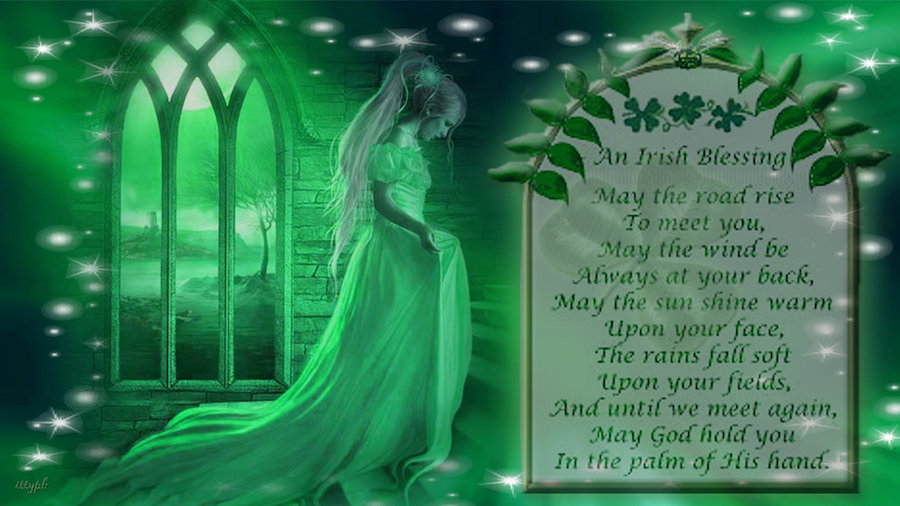 Sound: Whiskey On Sunday
Did You Know? - "Whiskey on a Sunday" is a song written by Glyn Hughes (1932–1972), which became popular during the second British folk revival. It is sometimes called "The Ballad of Seth Davy".
The song laments the death in 1902 of a performer, Seth Davy, who sang and performed with a set of "dancing dolls" outside a public house in Liverpool. The dolls were attached to the end of a plank, and when the plank was struck and vibrated, this caused the dolls to "dance". Seth Davy was in fact a Jamaican who performed outside the Bevington Bush Hotel around the turn of the century. It was located just north of Liverpool City Centre.
The original song contains lyrics and idiom specific to Liverpool. In an Irish version, the first-line mention of Bevington Bush appears as Beggars Bush, referring to a location in Dublin. Other versions refer erroneously to Bebington, which is a township in Wirral, on the other side of the River Mersey.