Who Was With Us This Evening (Page Two)
(March 18th 2016) Last Updated: 09/11/2019 10:38:AM

Click for full sized image - Click for PDF Version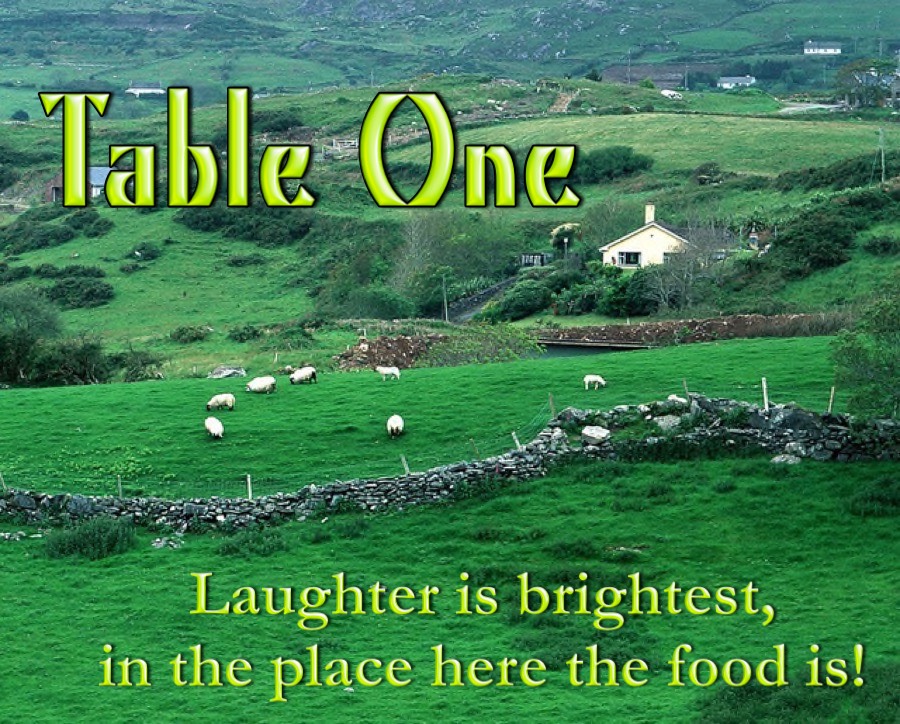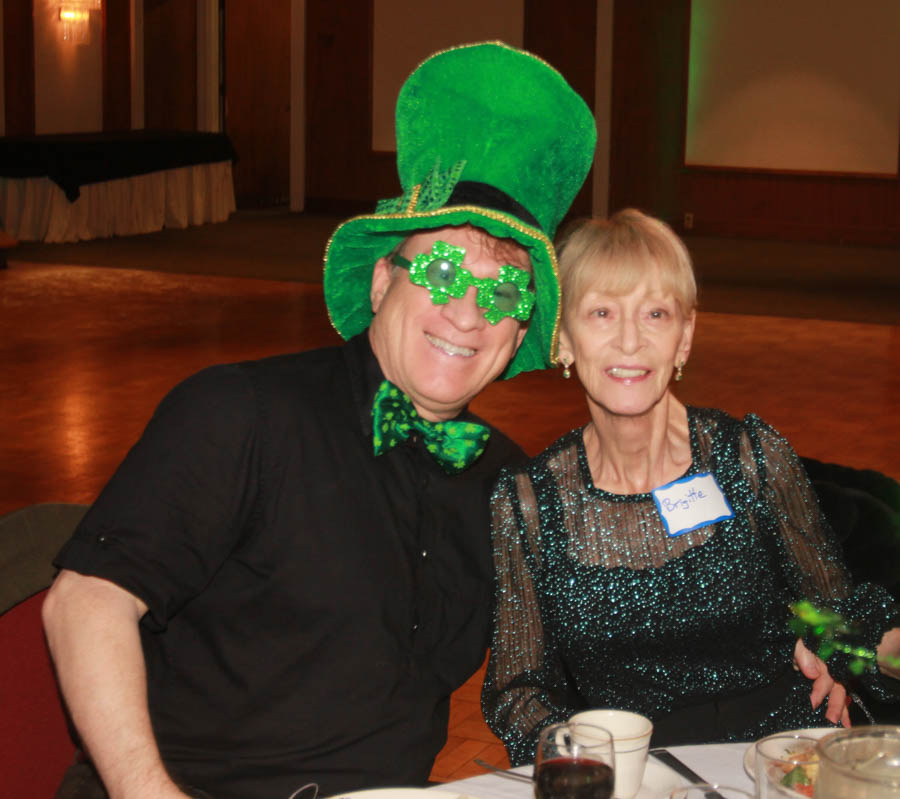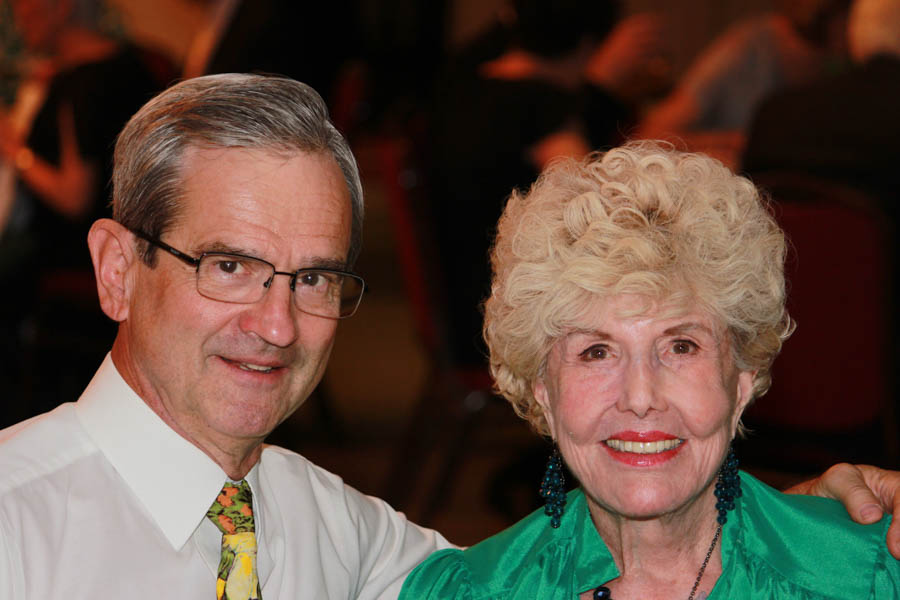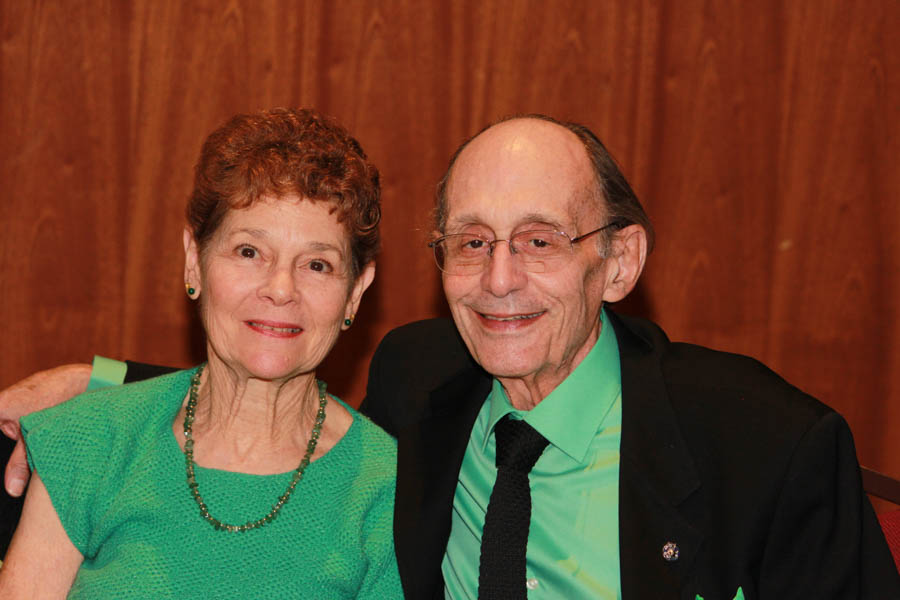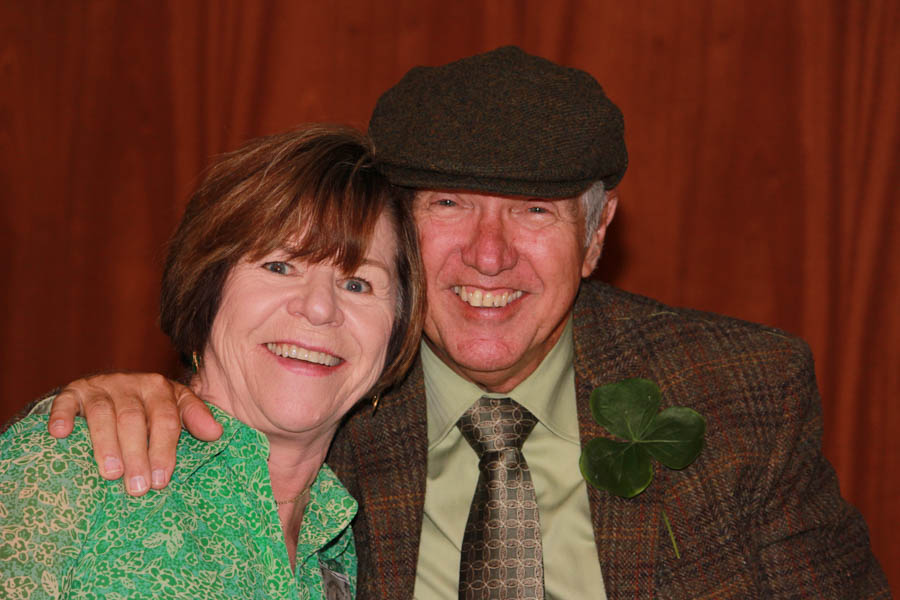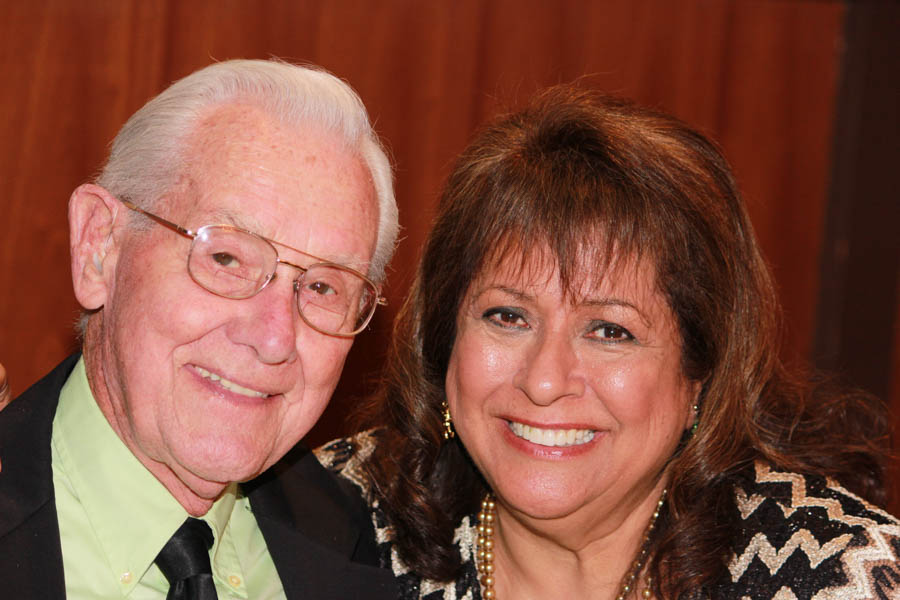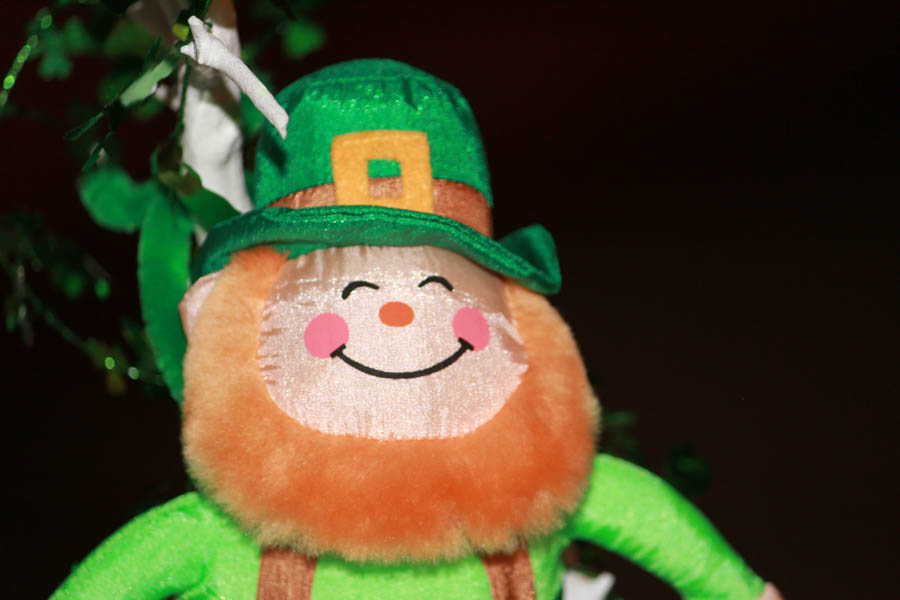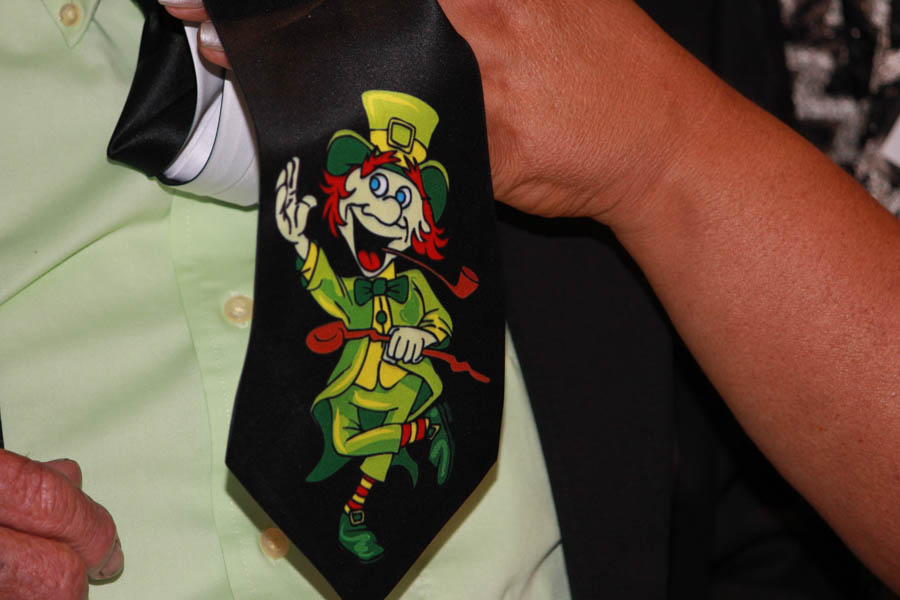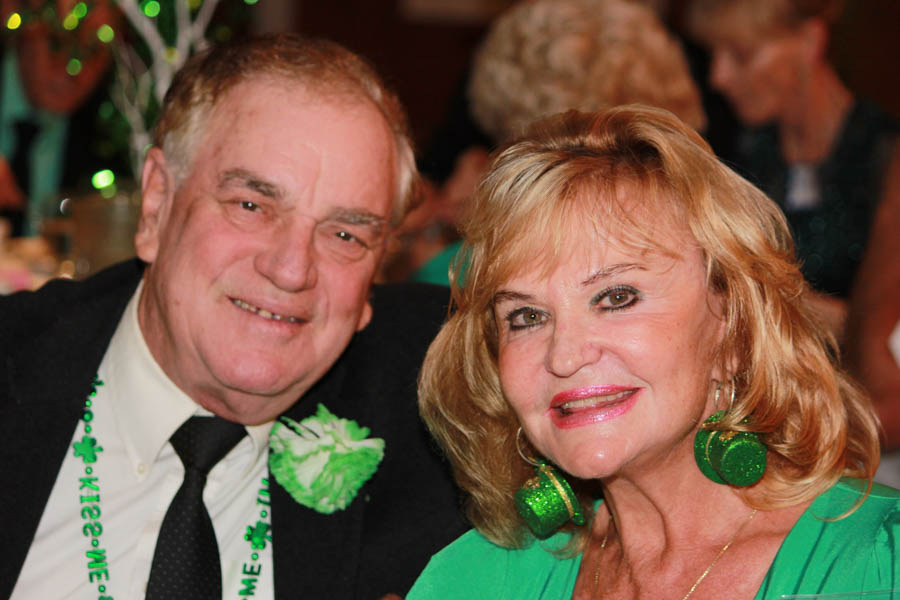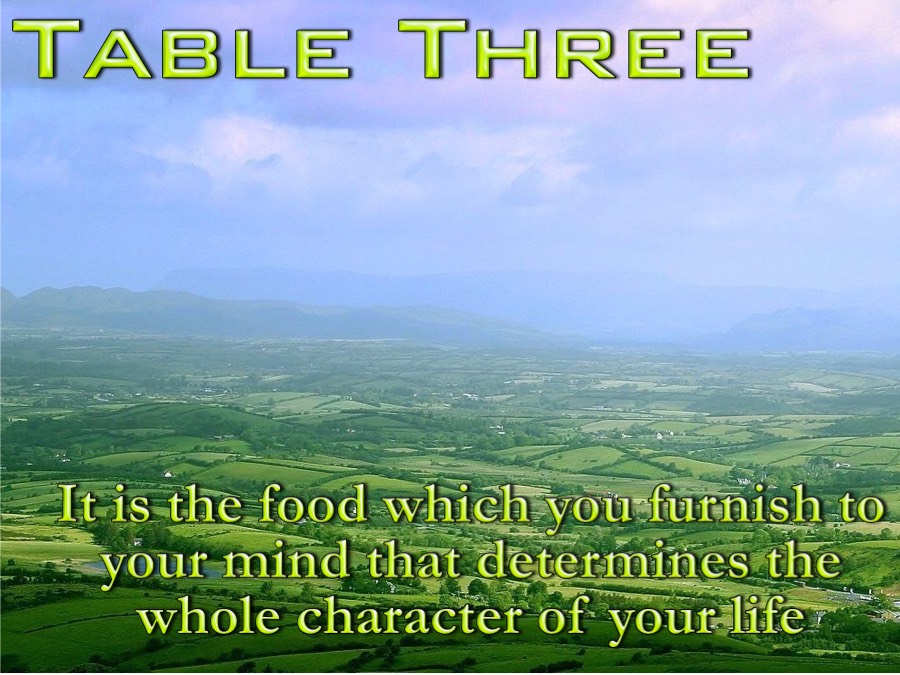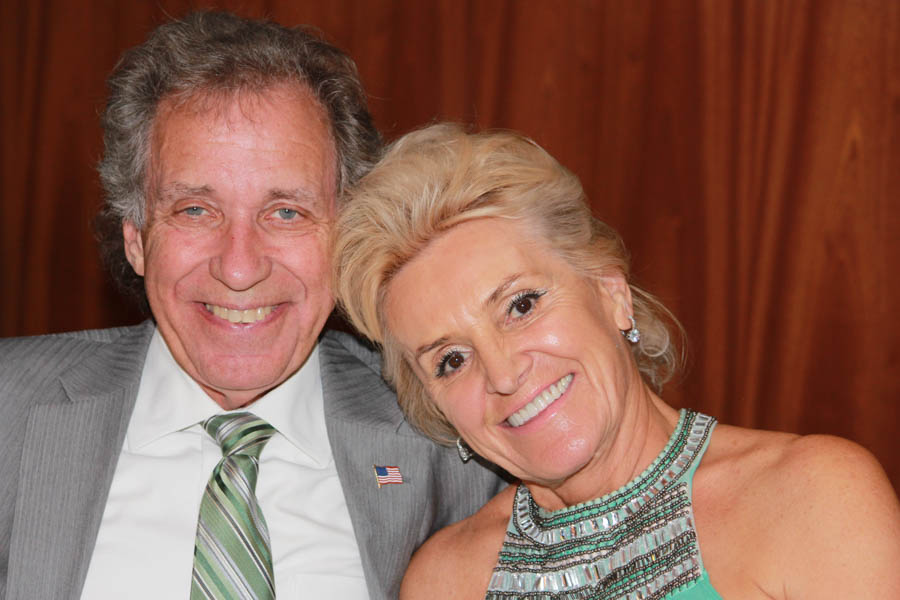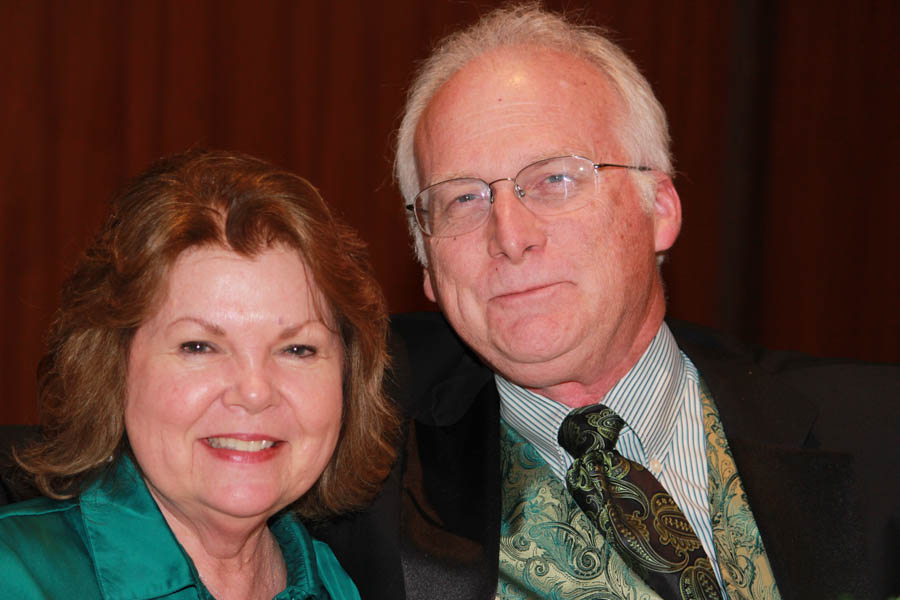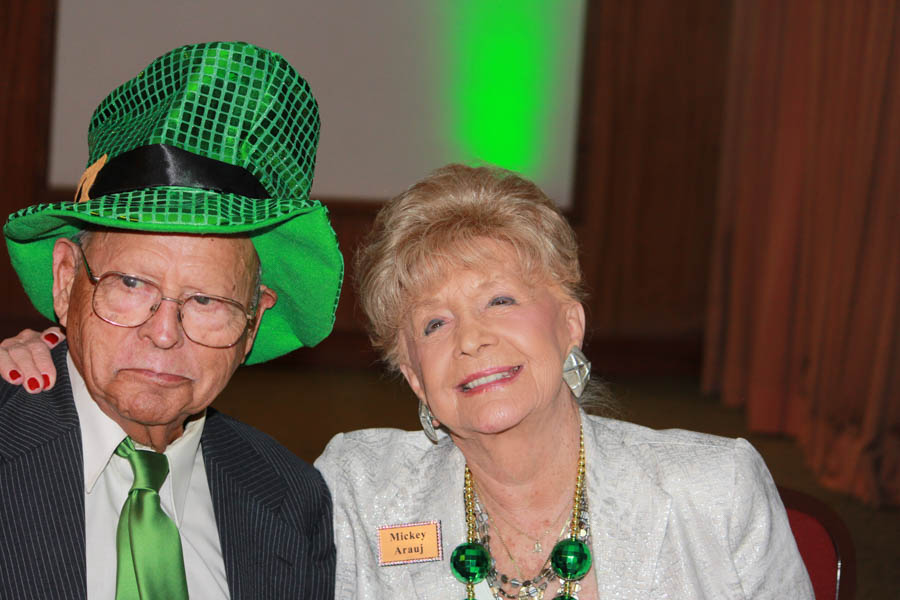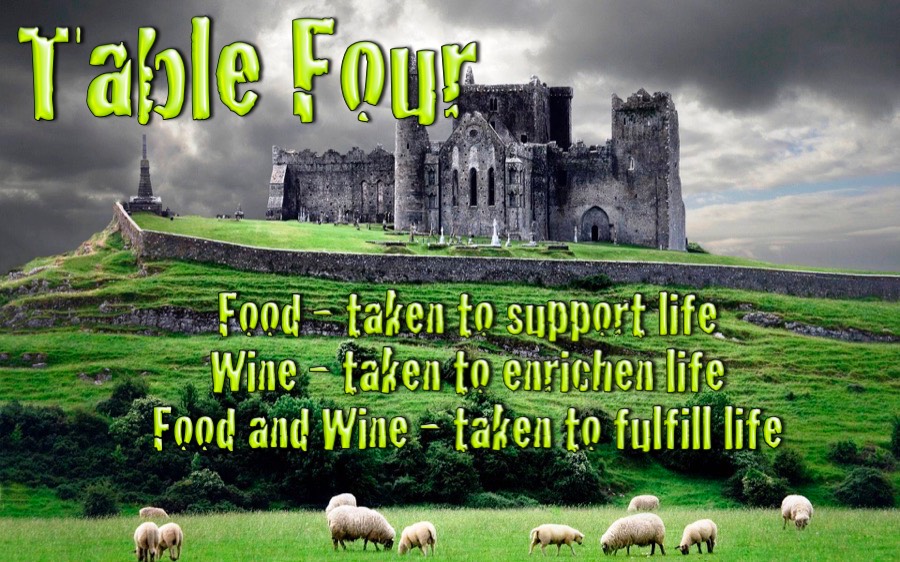 "Must have clean ears before picture is taken, right?"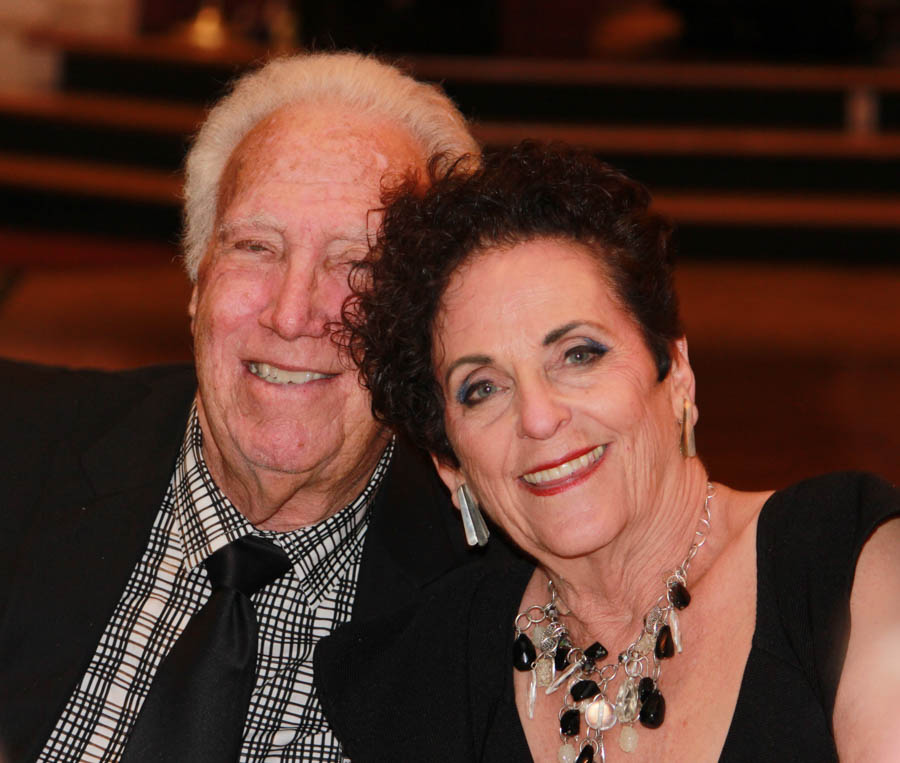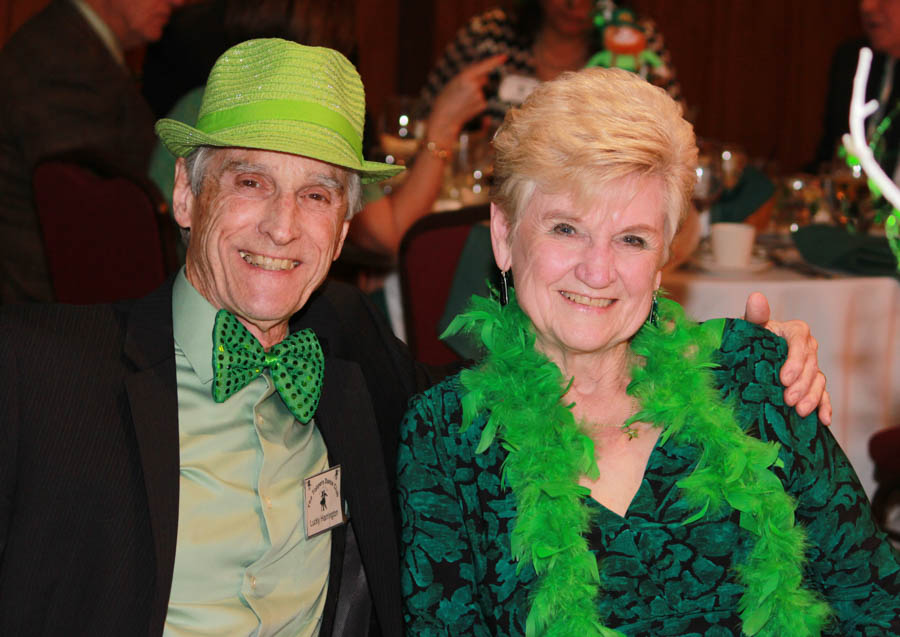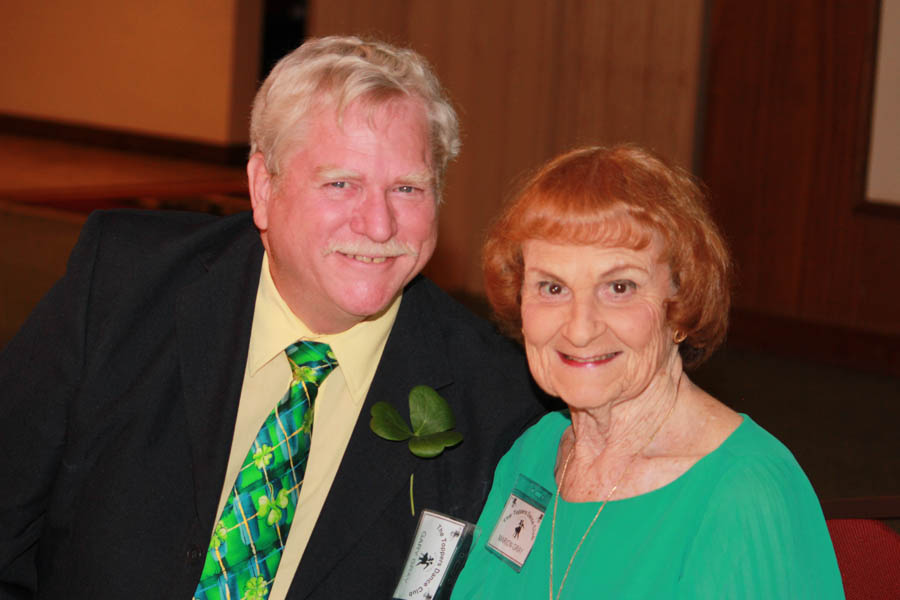 "What am I thinking?"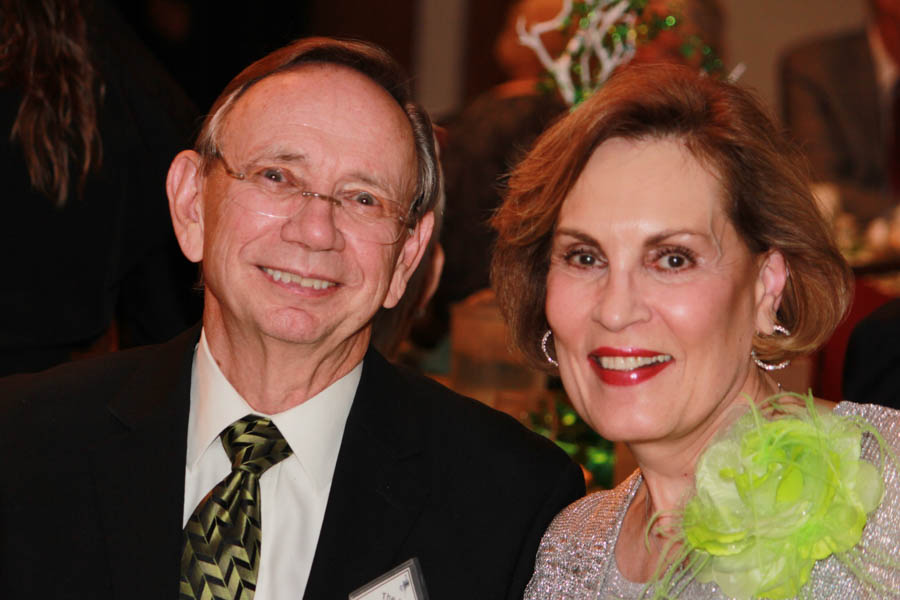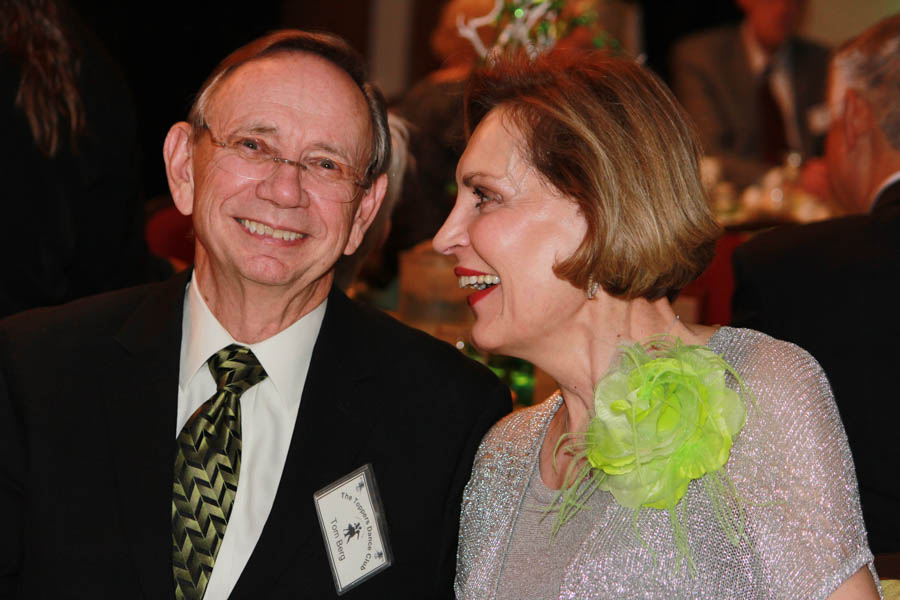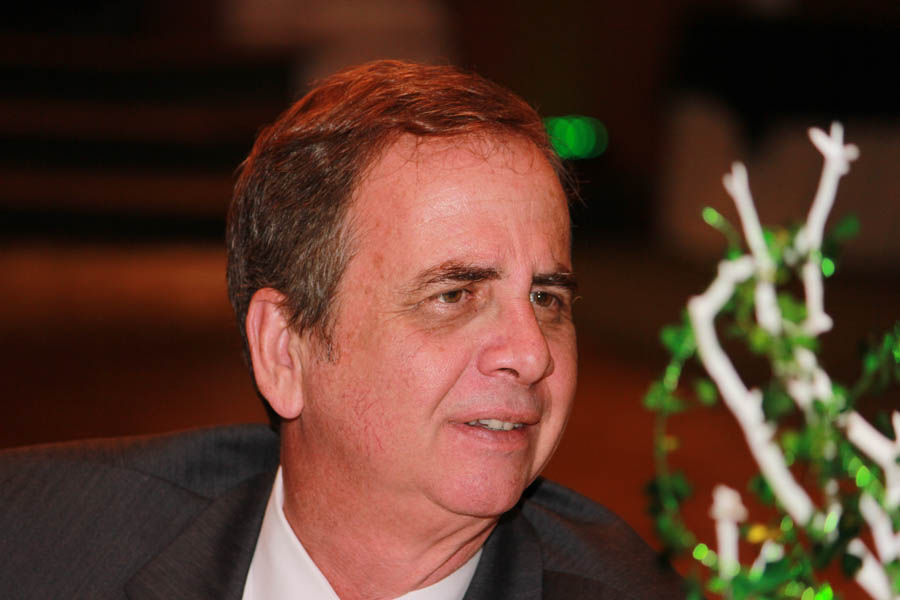 "Here comes the crazy photographers again!"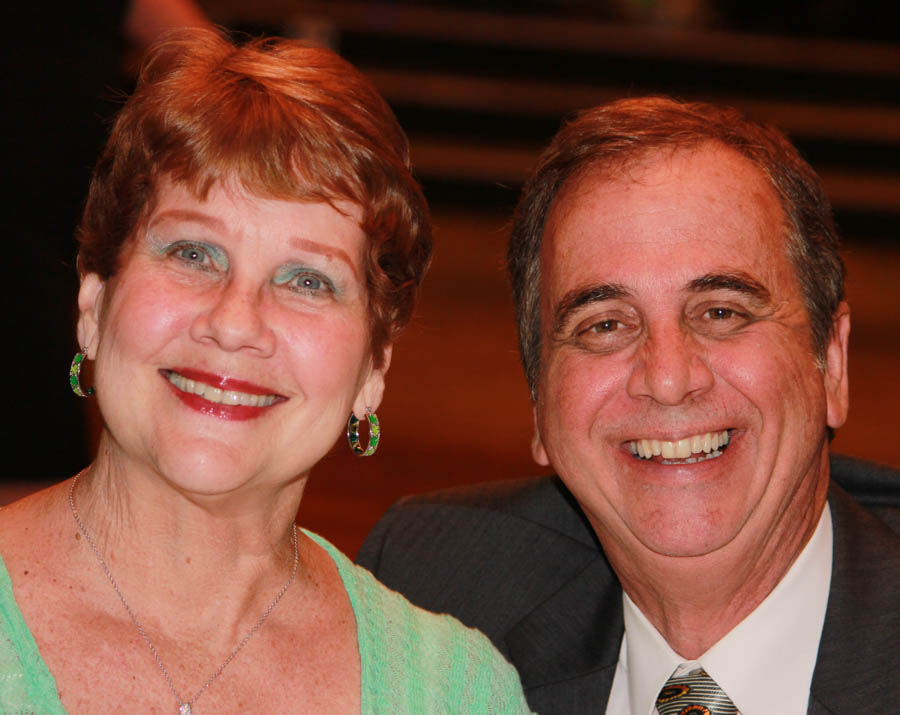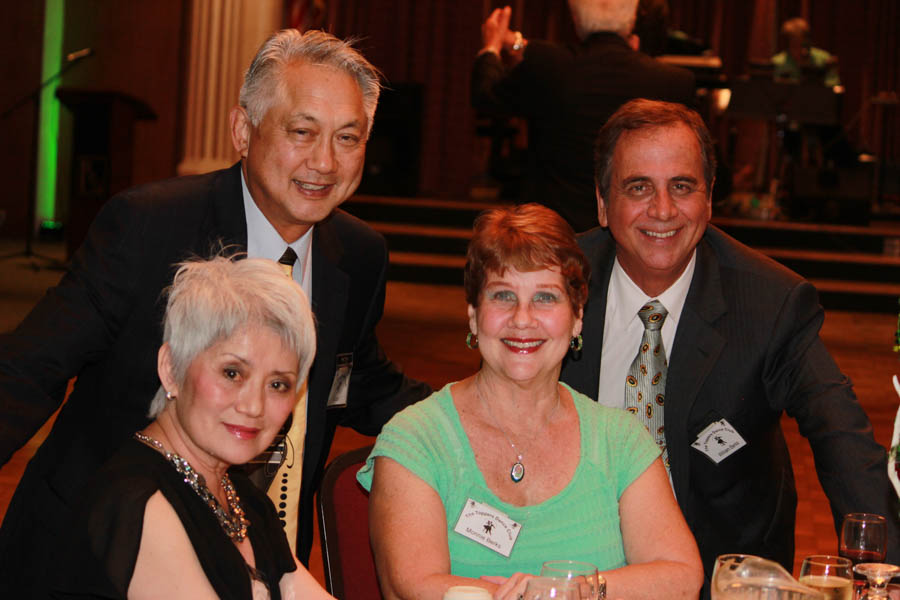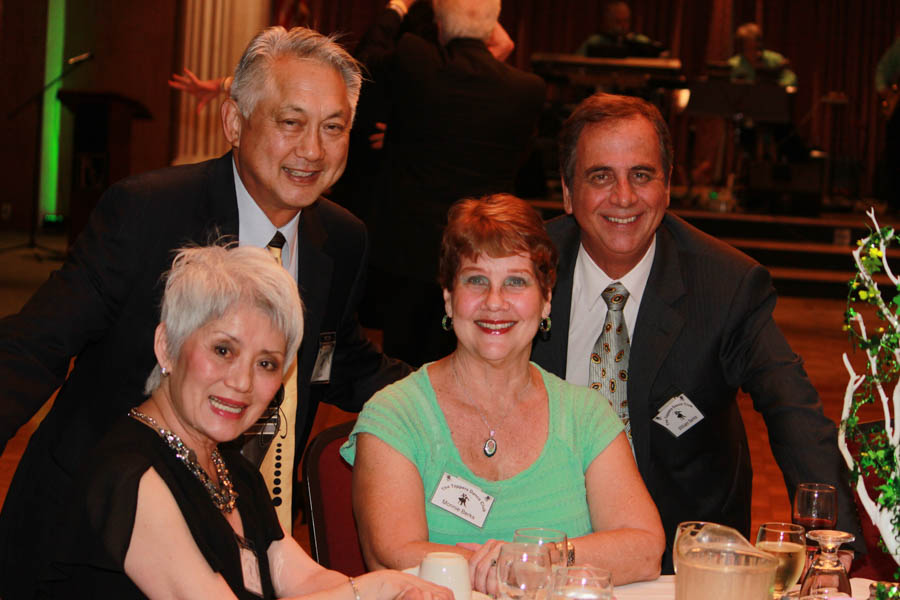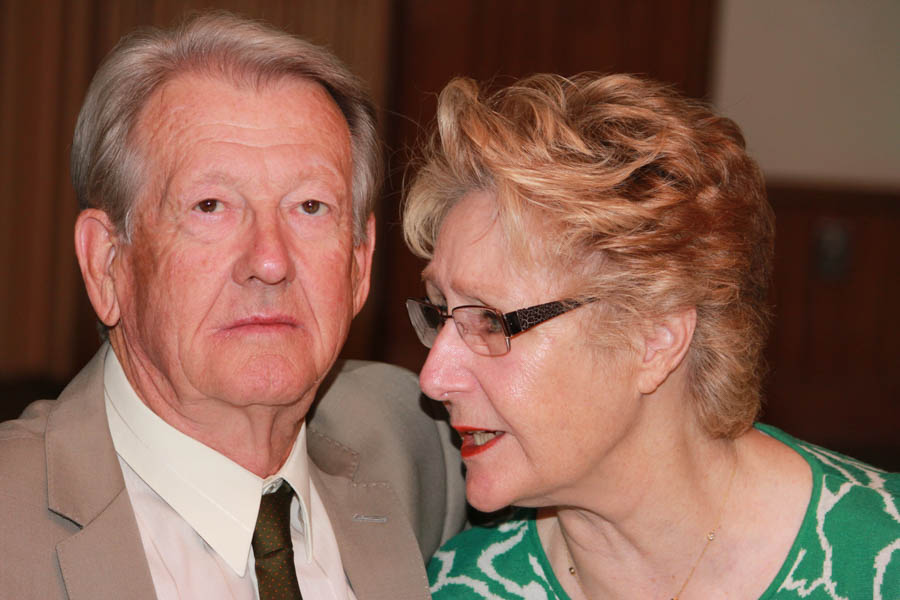 "P-s-s-s-s-t Don! Your lipstick is smeared!"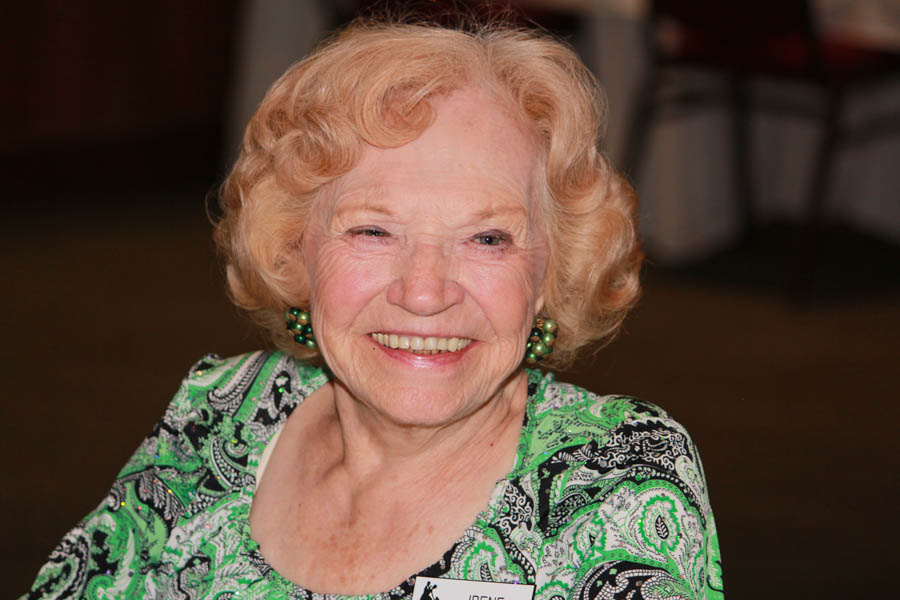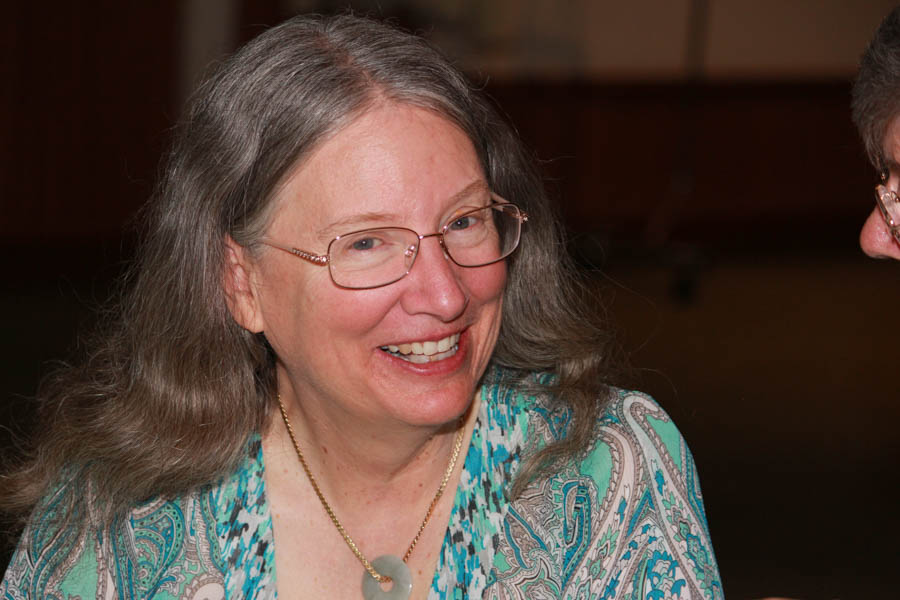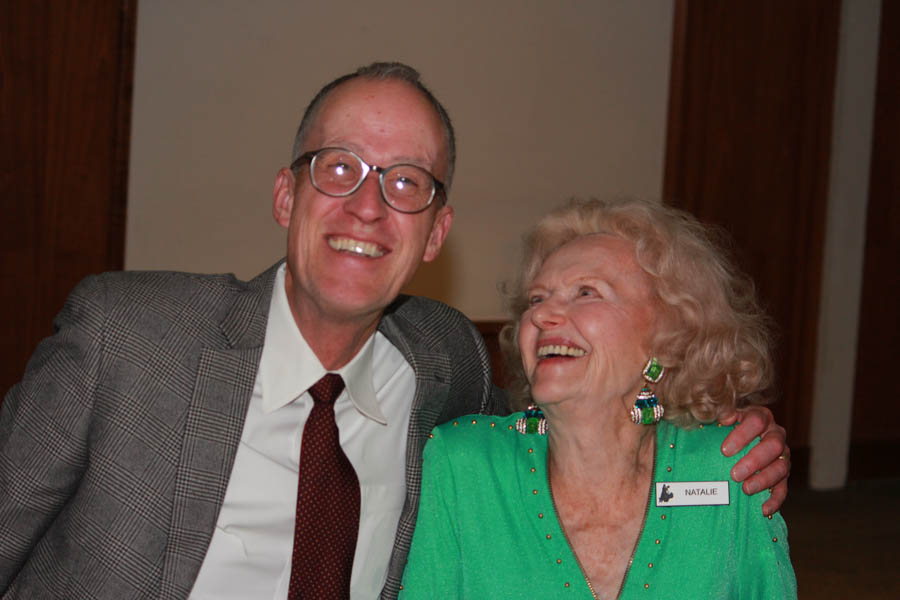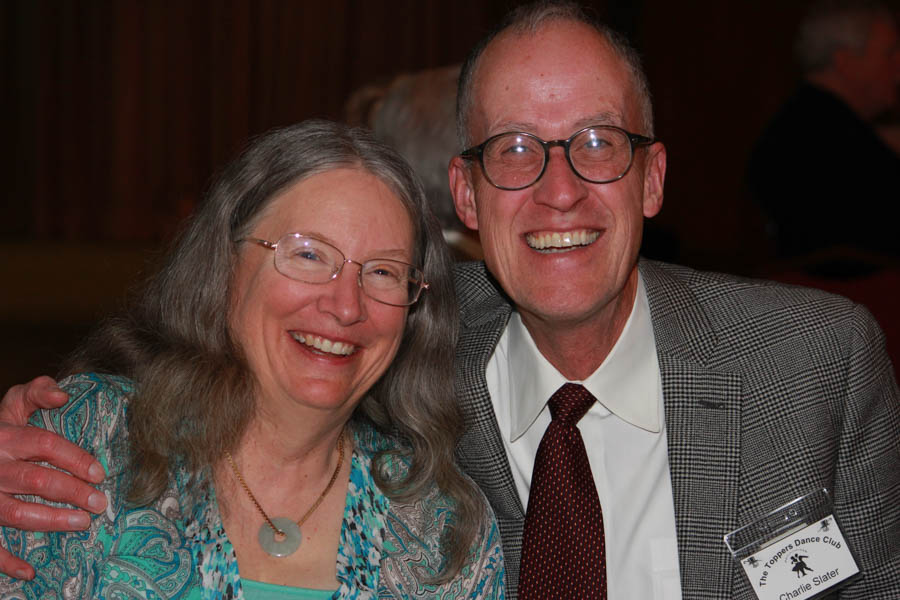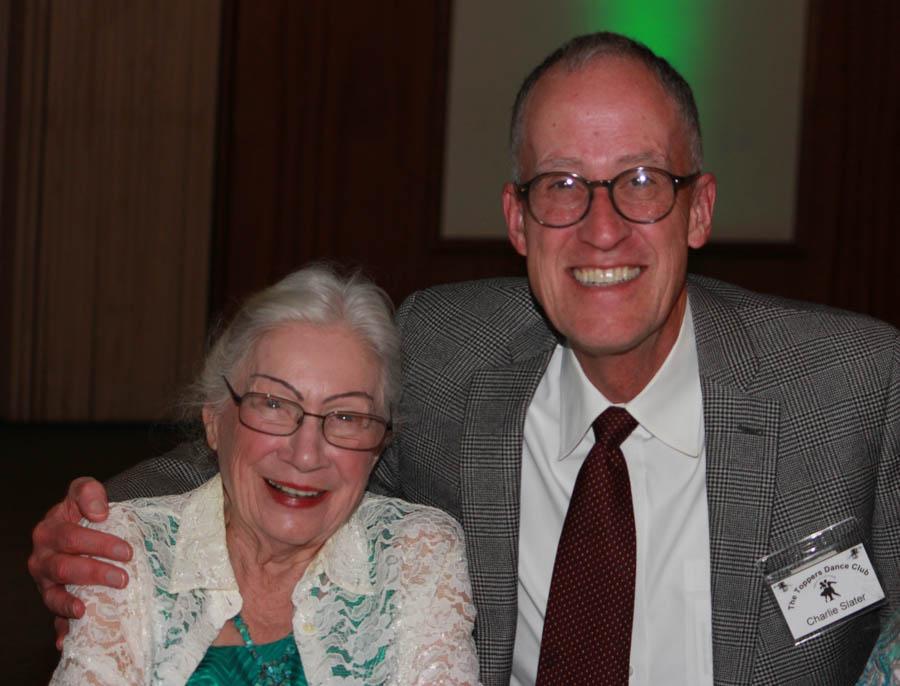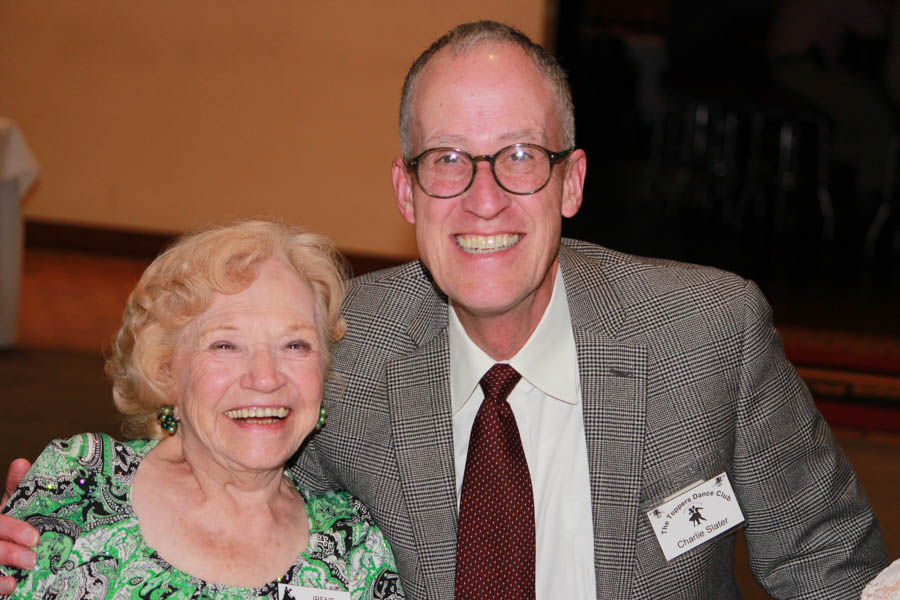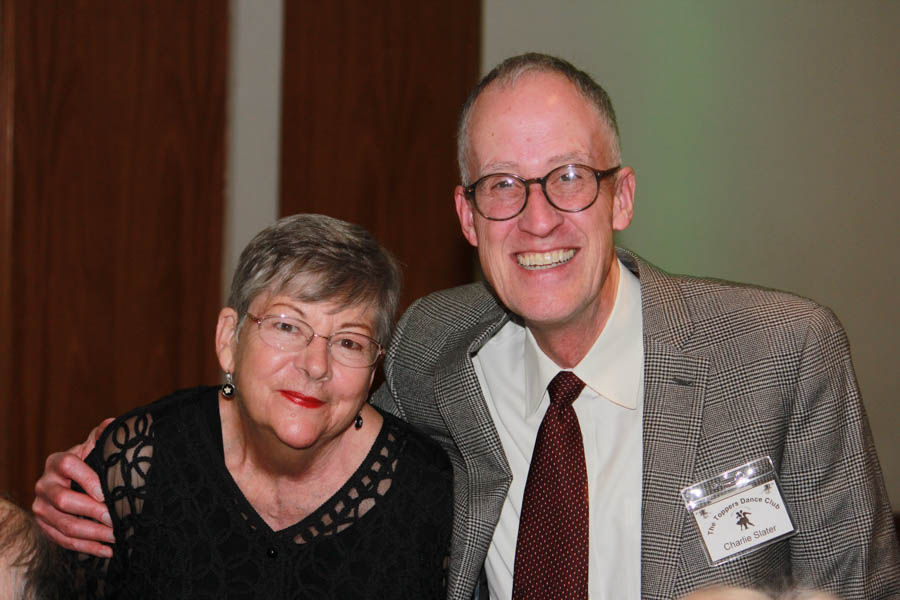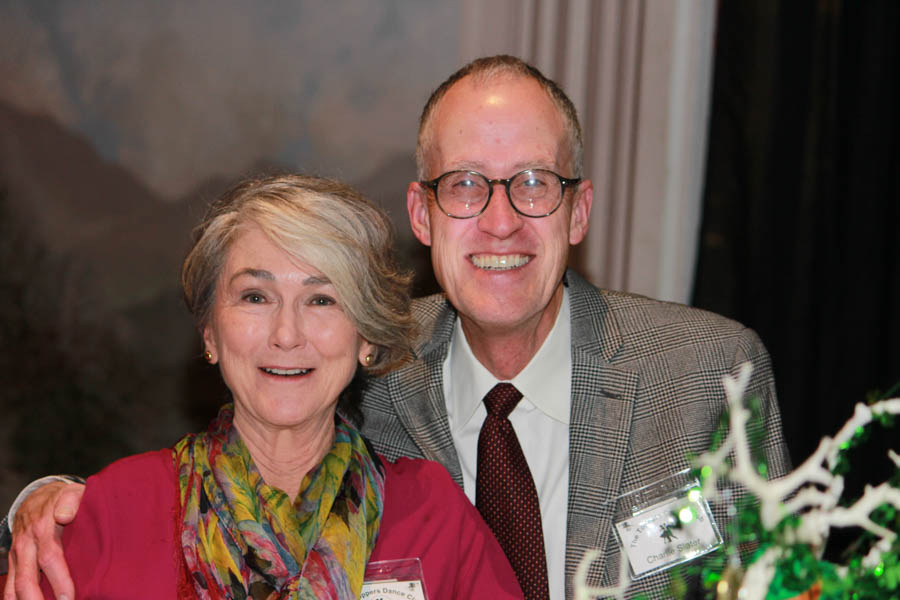 "Who is this strange man?"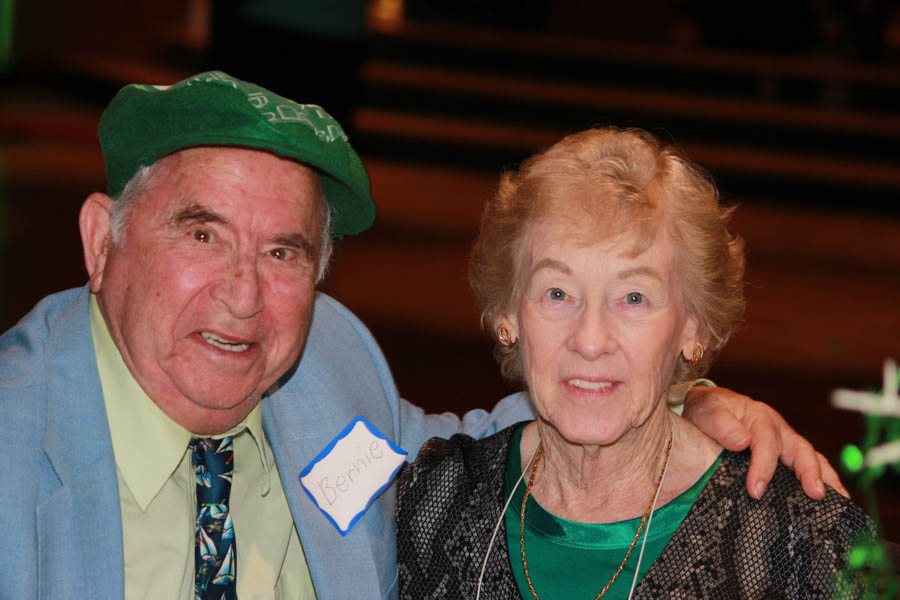 Looking good!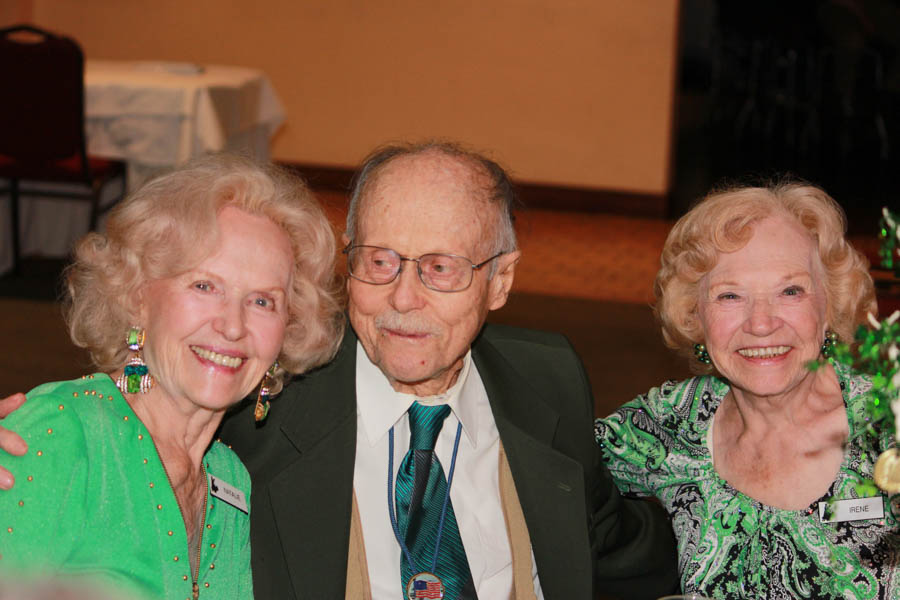 "Our own Leprechaun"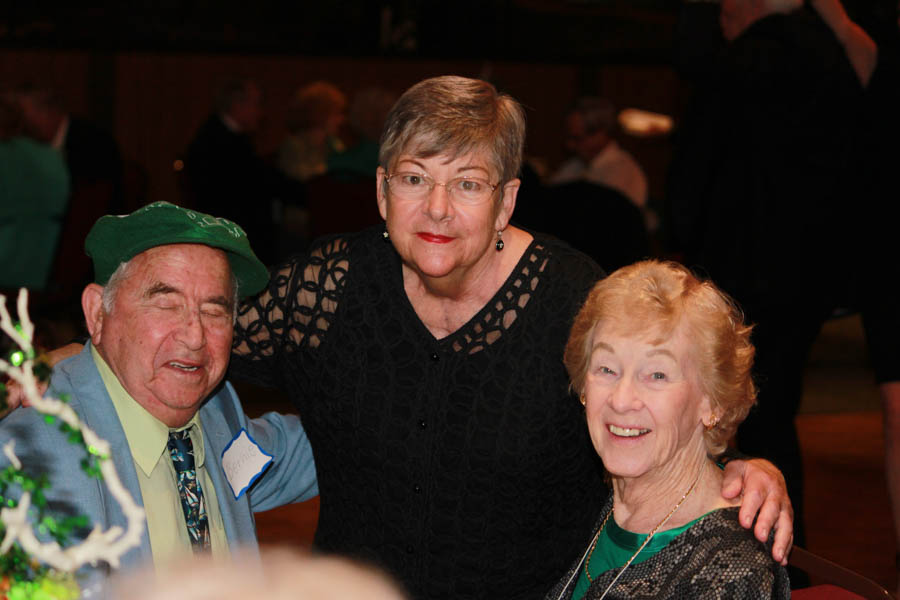 No sleeping Bernie!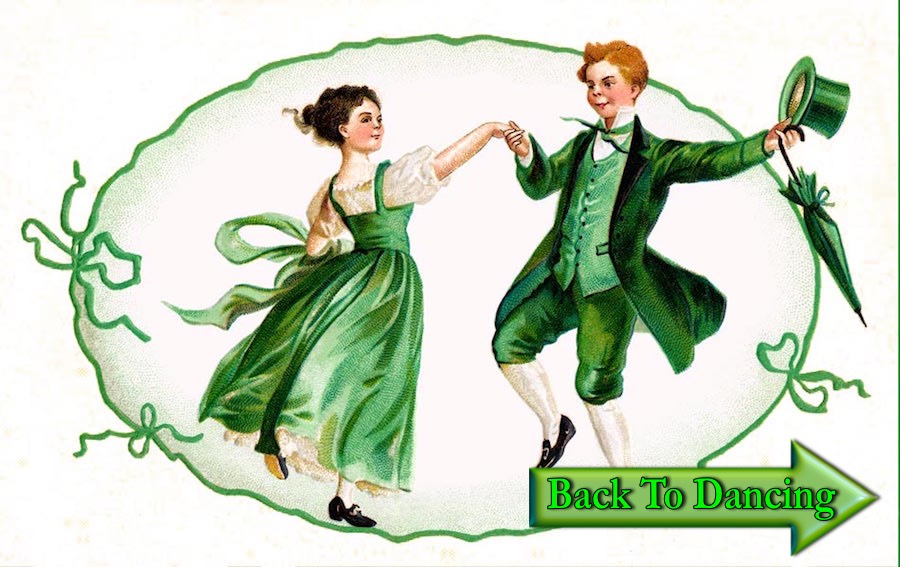 Sound: Calton Weaver
Did You Know? - The Calton weavers were a community of handweavers established in the community of Calton, then in Lanarkshire just outside Glasgow, Scotland in the 18th century.
In 1787 the weavers went on strike. Troops opened fire on the demonstrators and six weavers were killed.
In the early 19th century, many of the weavers emigrated to Canada, settling in Carleton Place and other communities in eastern Ontario, where they continued their trade.