Who Was With Us This Evening (Page Two)
(January 22nd 2016) Last Updated: 09/11/2019 10:38:AM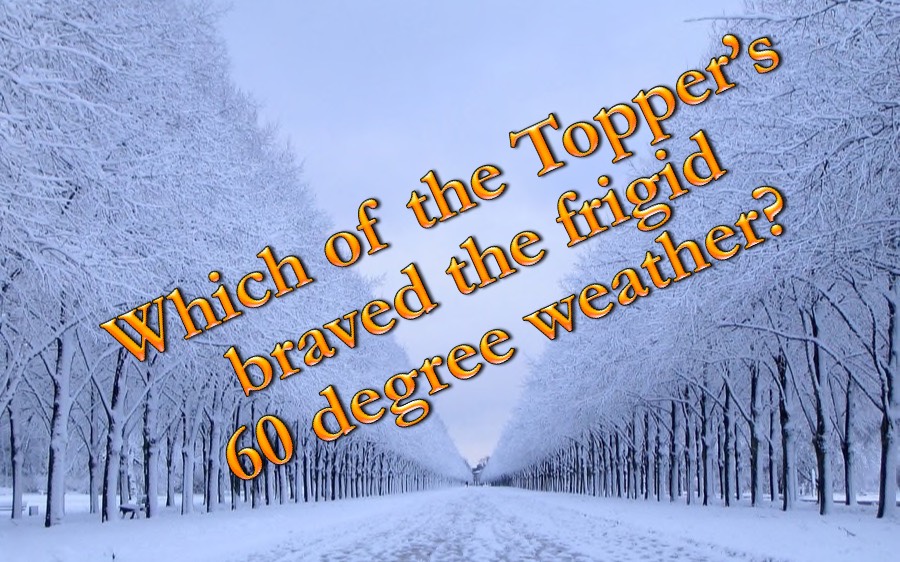 Click for full sized image - See PDF Version
Did You Know? - The Abominable Snowman is more than an invention of a television Christmas special. While there is no proof that it exists, many people believe that the Yeti, or an abominable snowman, lives in the Himalayas in Nepal. The word Yeti means snow bear, and many people believe the Yeti is related to Bigfoot.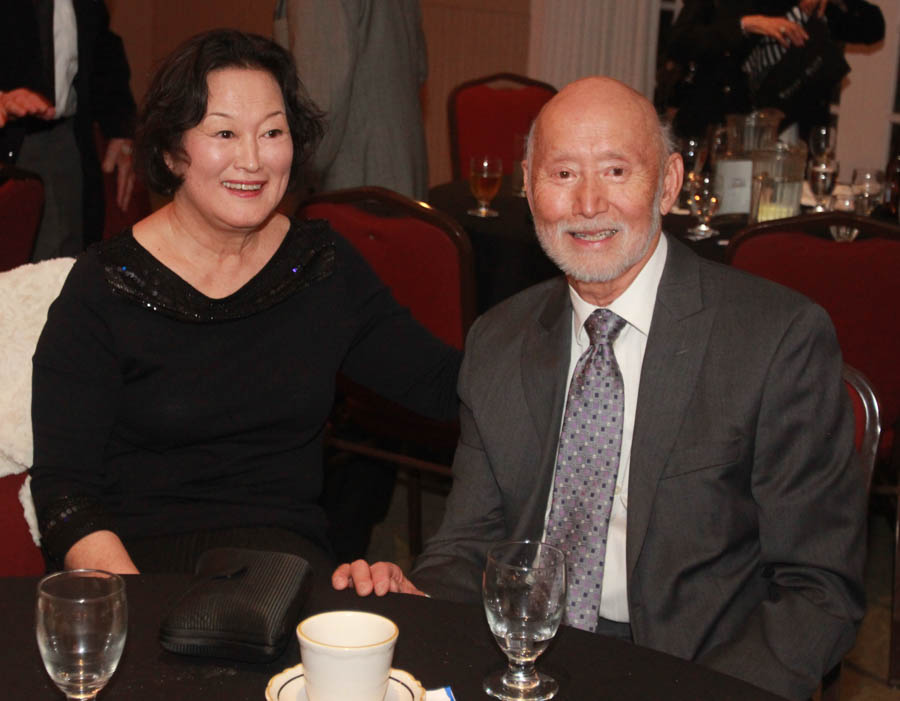 Welcome Guests!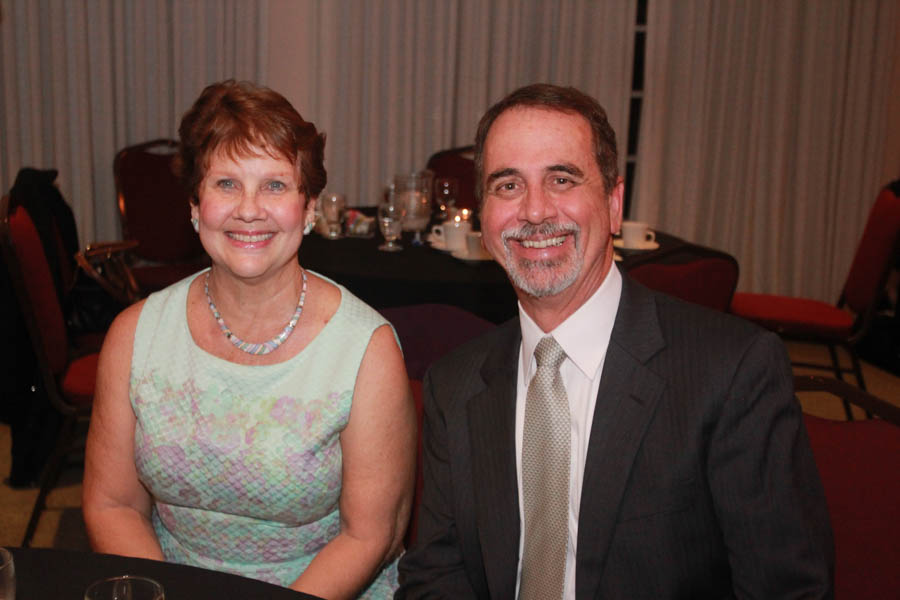 Welcome guests!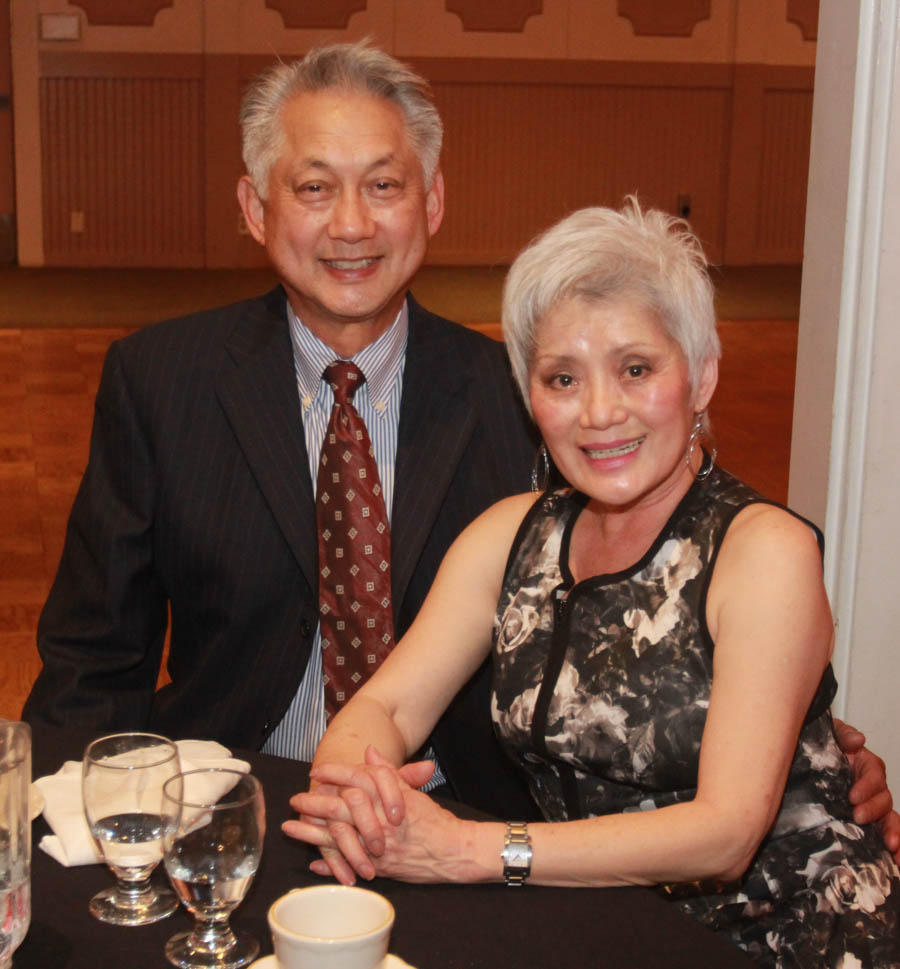 Welcome Guests
Did You Know? - The coldest temperature ever recorded on Earth was -128 degrees. The temperature was measured on Antarctica in 1983.

Love the new tie style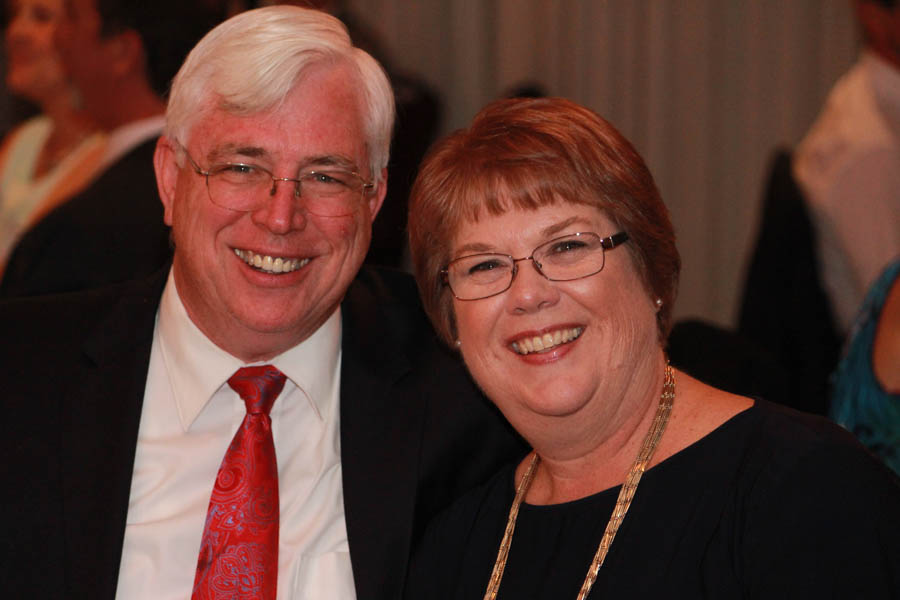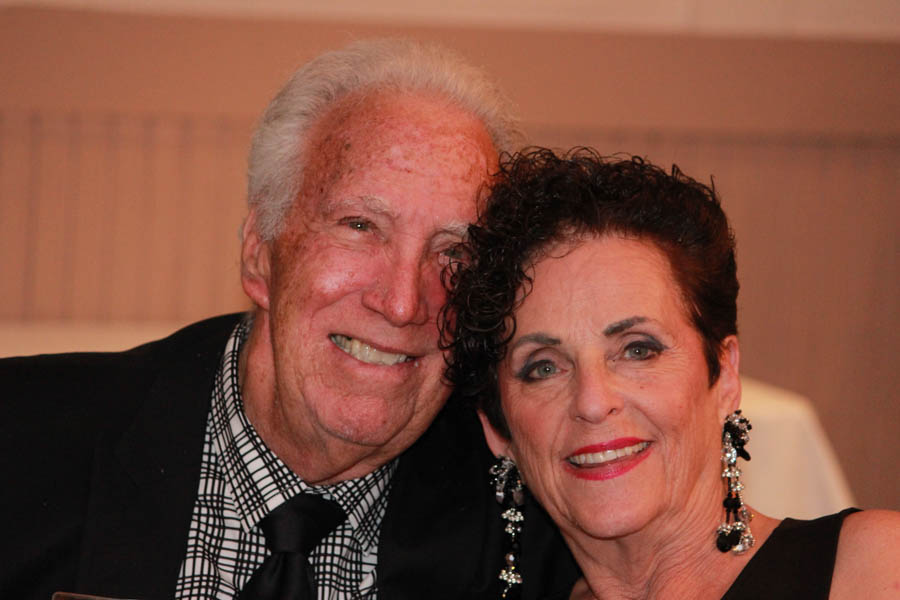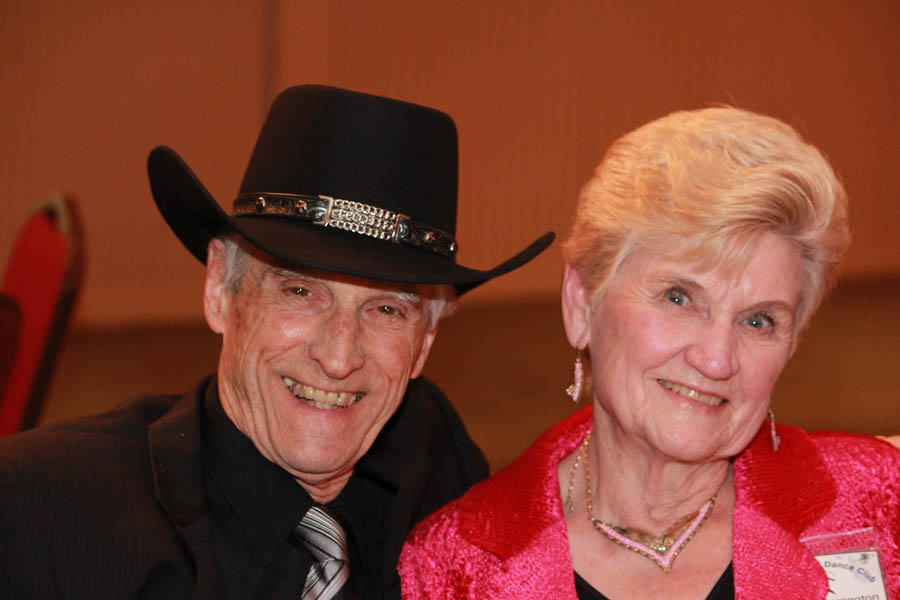 Lucky.... Great name for a Cowboy!
Did You Know? - While you may have heard someone say, "It's too cold to snow," there is no truth to this. Snow can always fall if it is cold out and there is moisture in the air.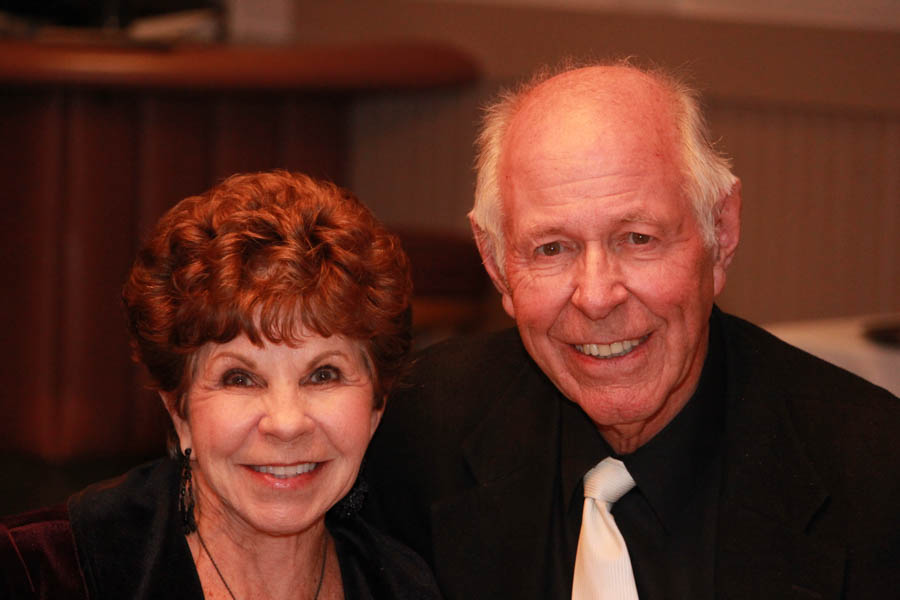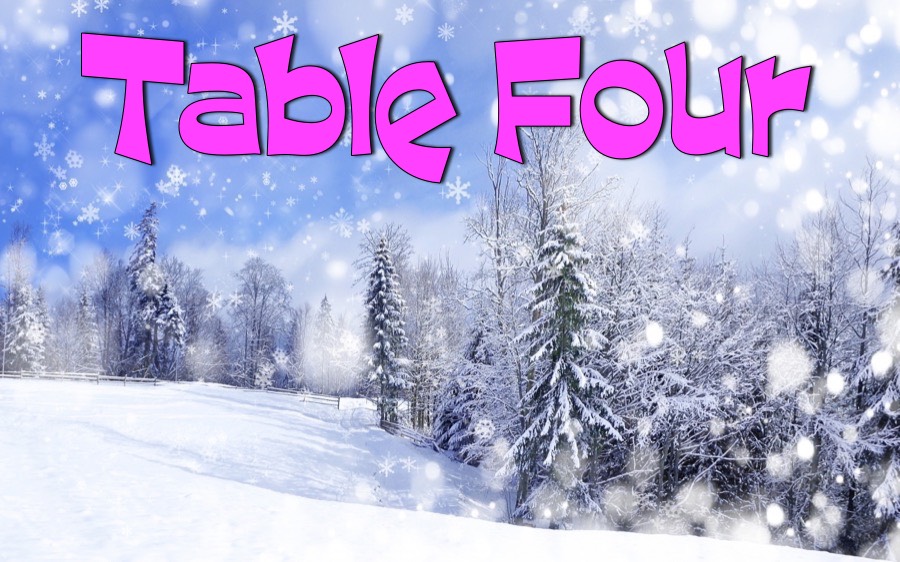 Did You Know? - The record for the most snowfall in a 24 hour period in the United States happened in Silver Lake, Colorado in 1921. During that 24 hour period, six feet and four inches of snow fell--which is the height of a very tall man!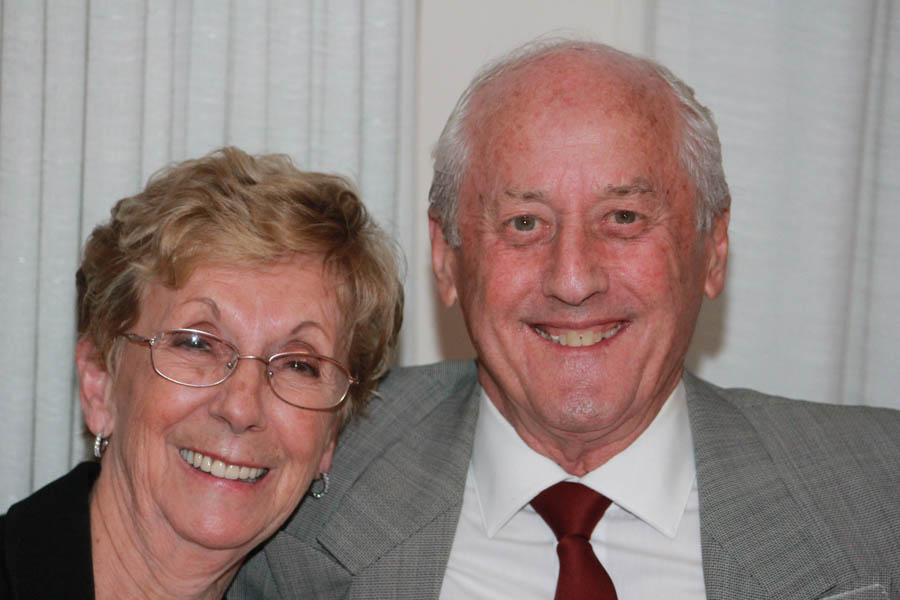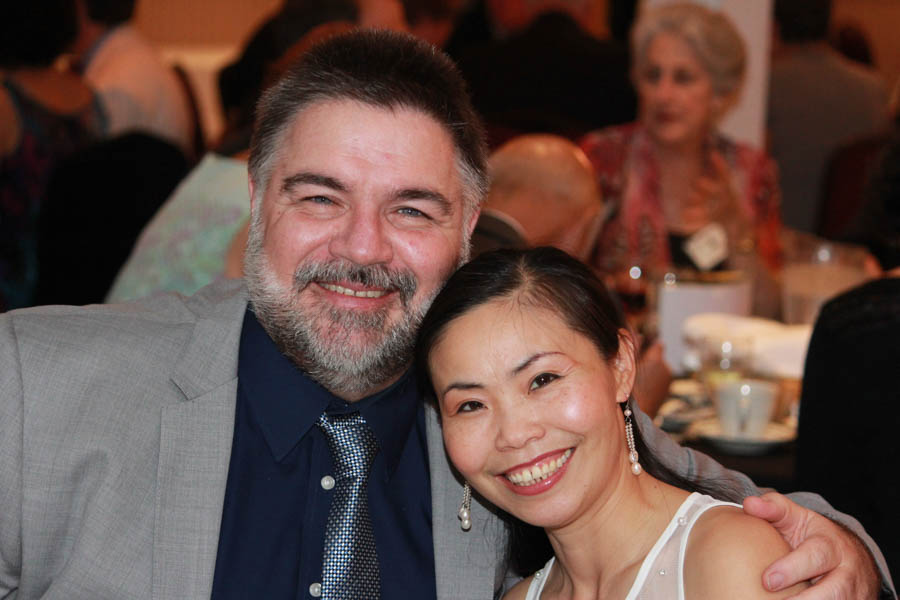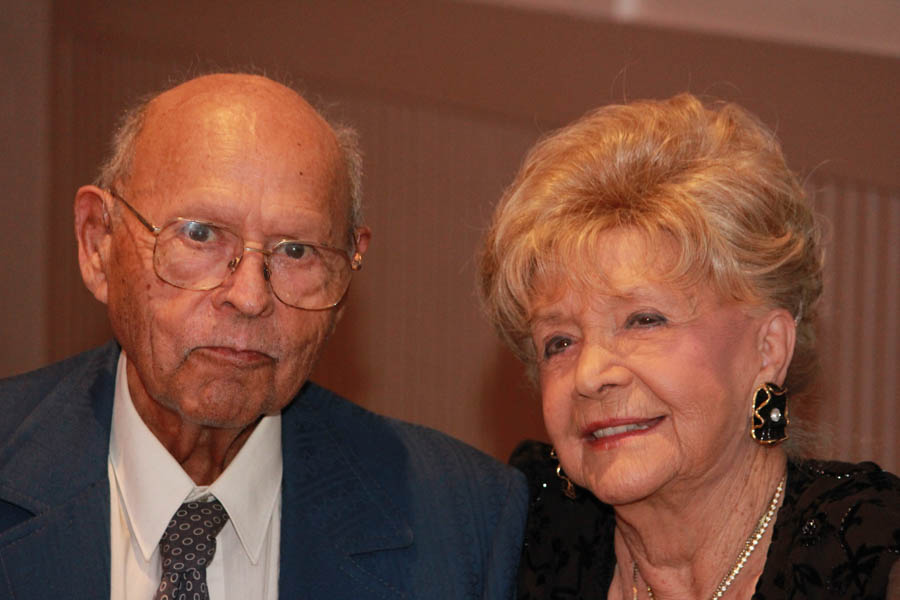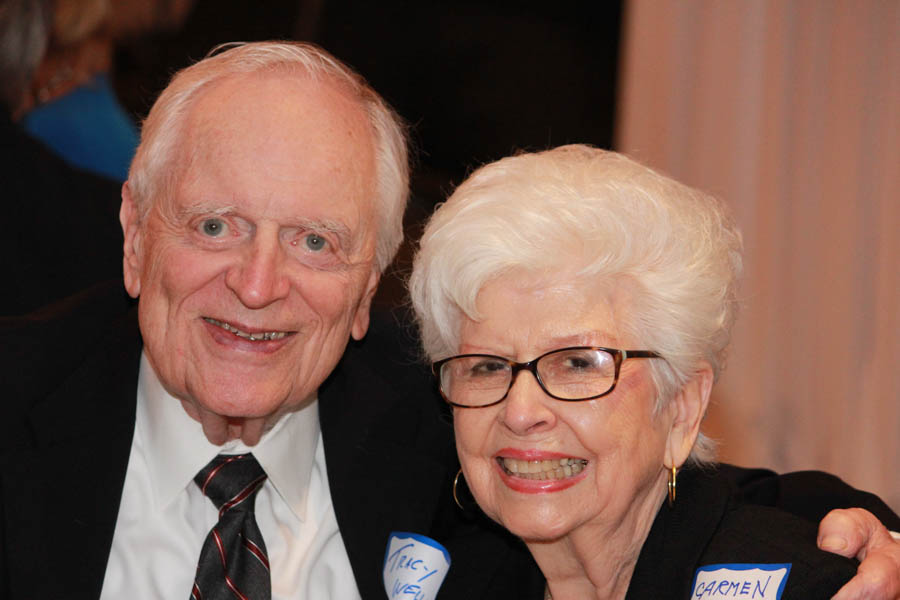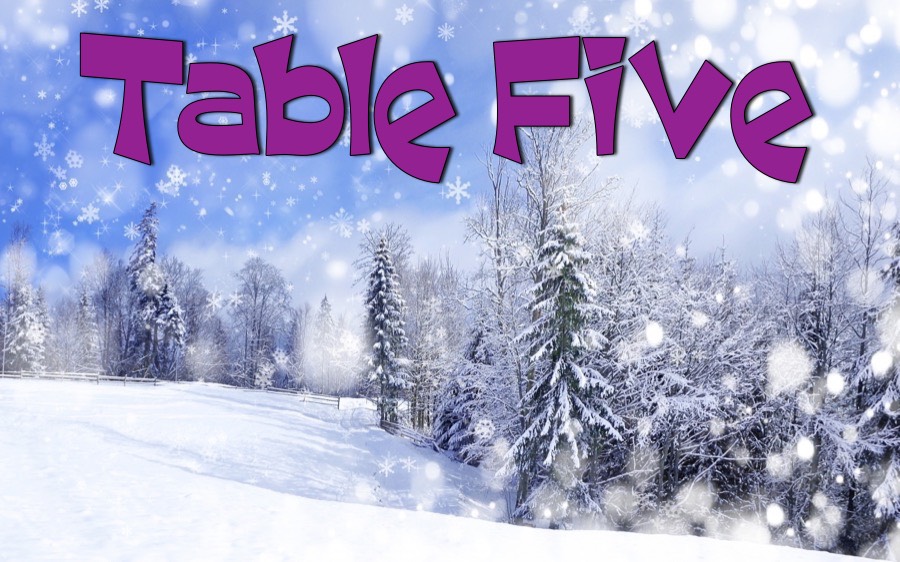 Did You Know? - According to the "Guinness Book of World Records," the biggest snowflake on record occurred in Montana in 1887. It was eight inches by 15 inches.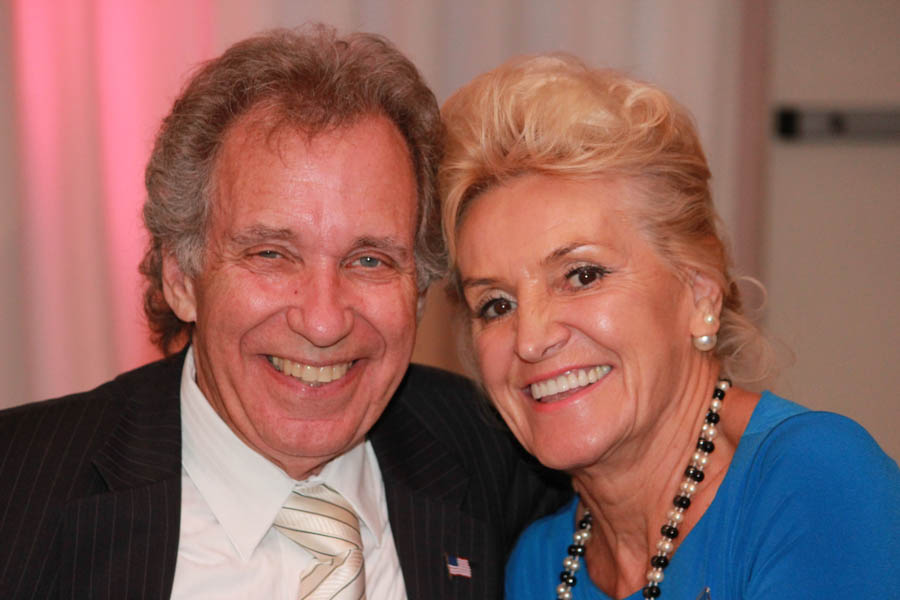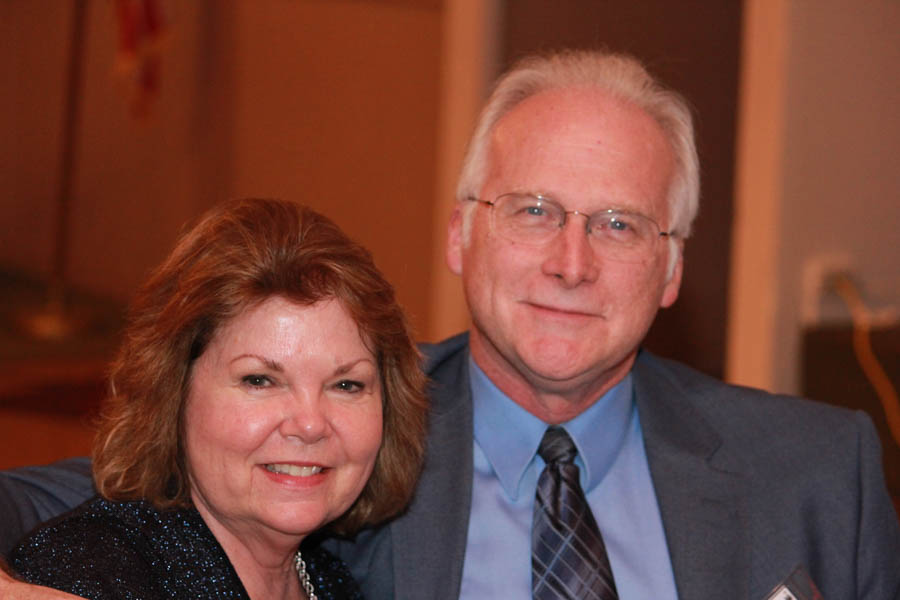 Did You Know? - It can be as warm as 40 degrees on the ground and still snow.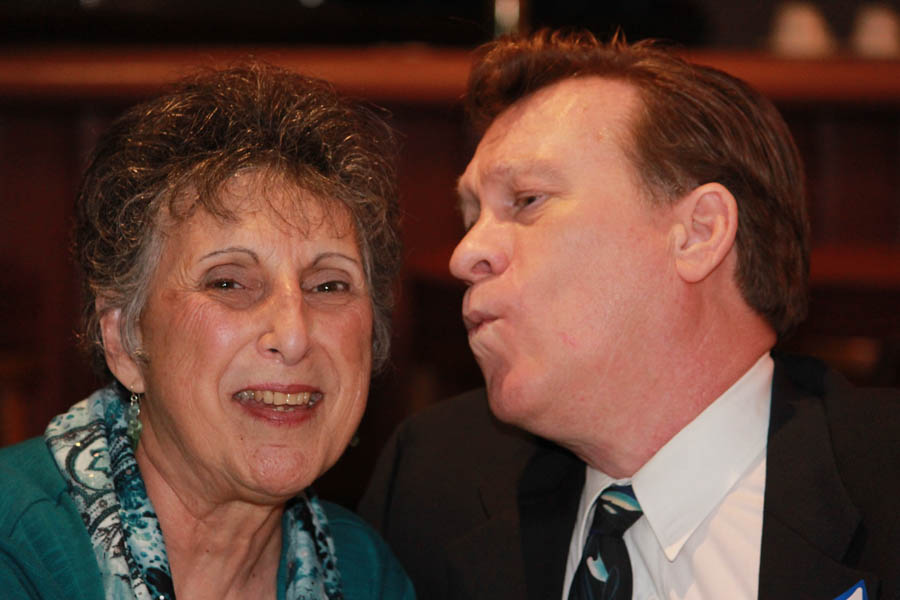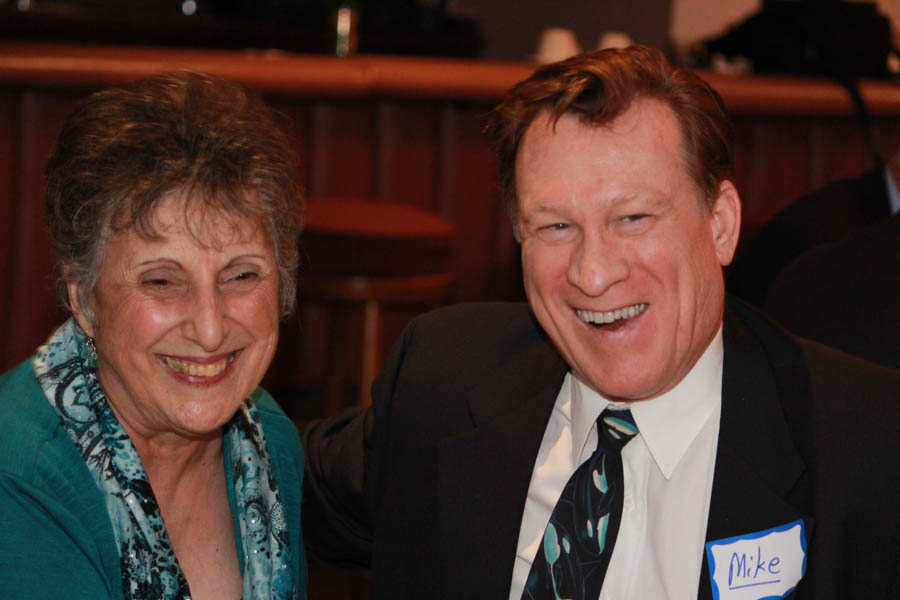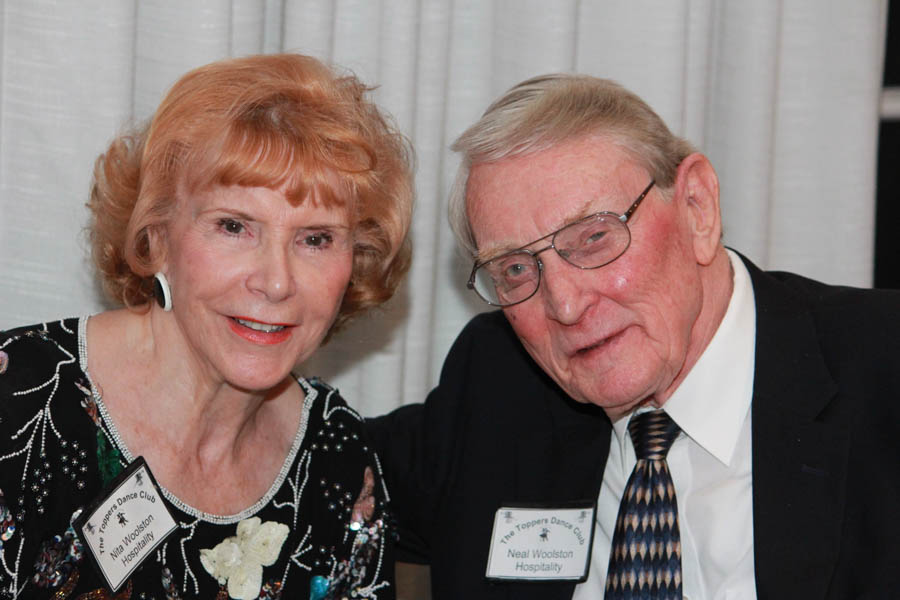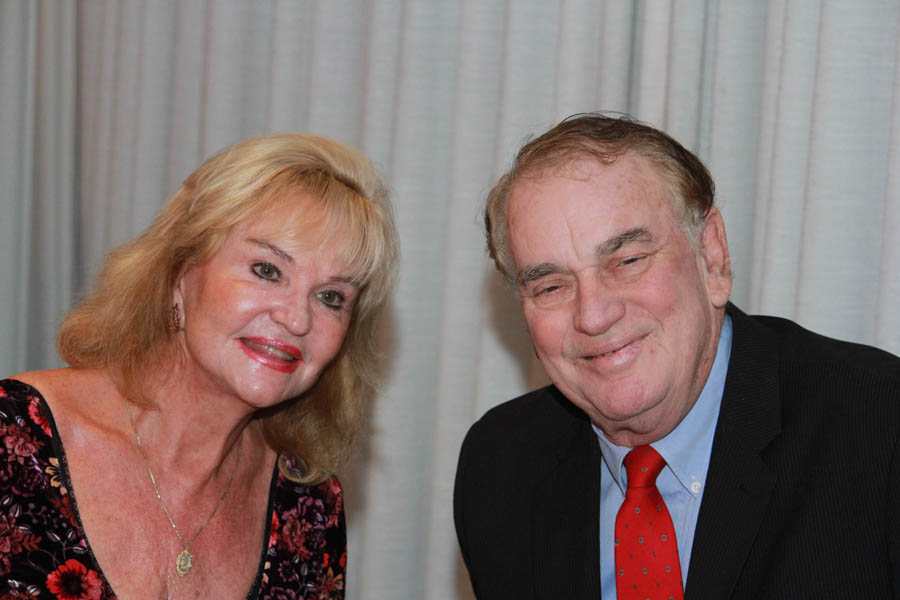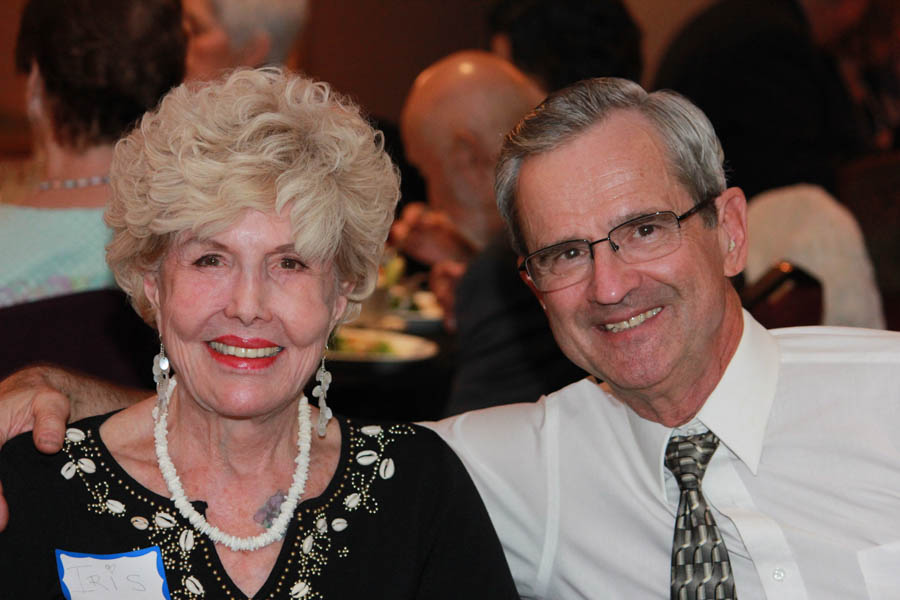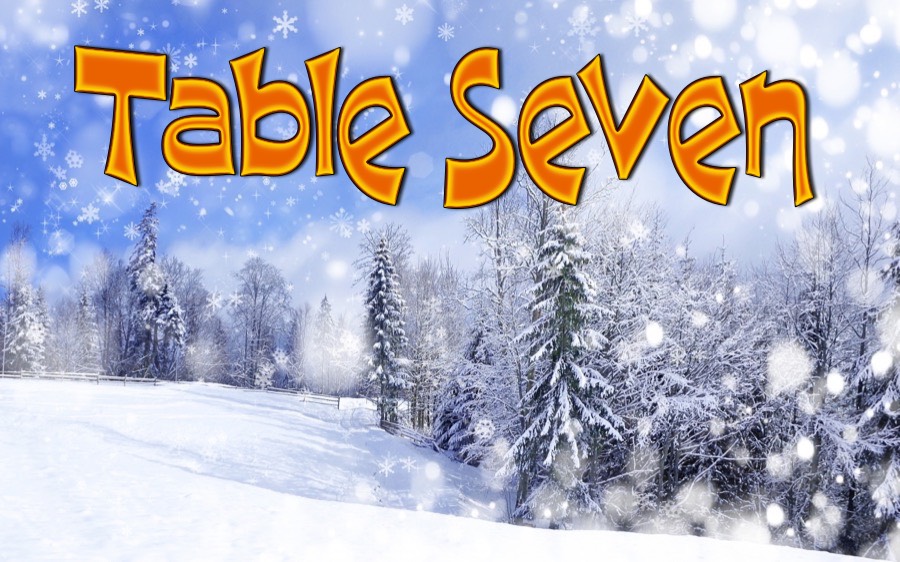 Did You Know? - Every winter, at least one septillion (that's 1 followed by 24 zeros) snow crystals fall from the sky.