Who Was With Us This Evening (Page Two)
(December 18th 2015) Last Updated: 09/11/2019 10:38:AM
Who Was Here?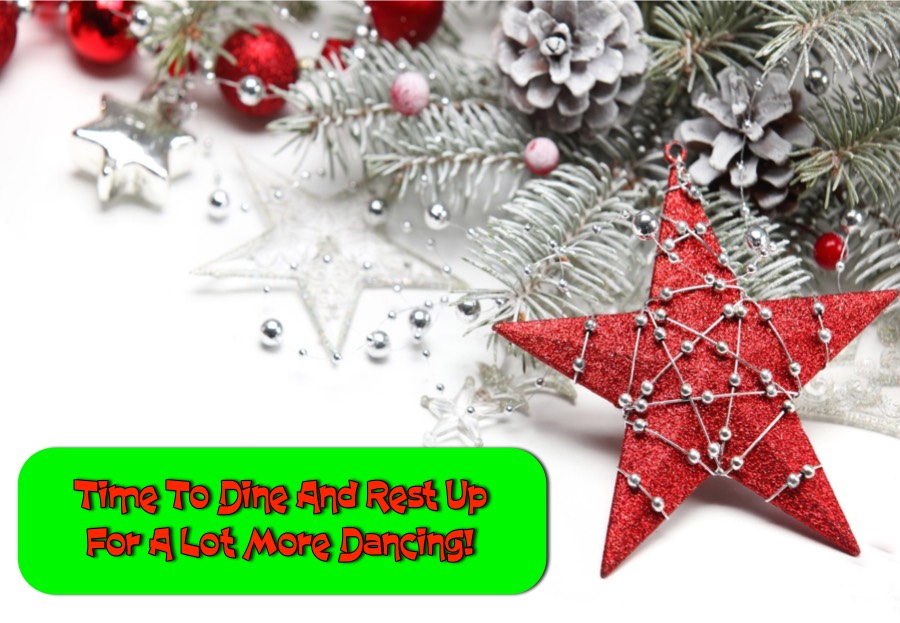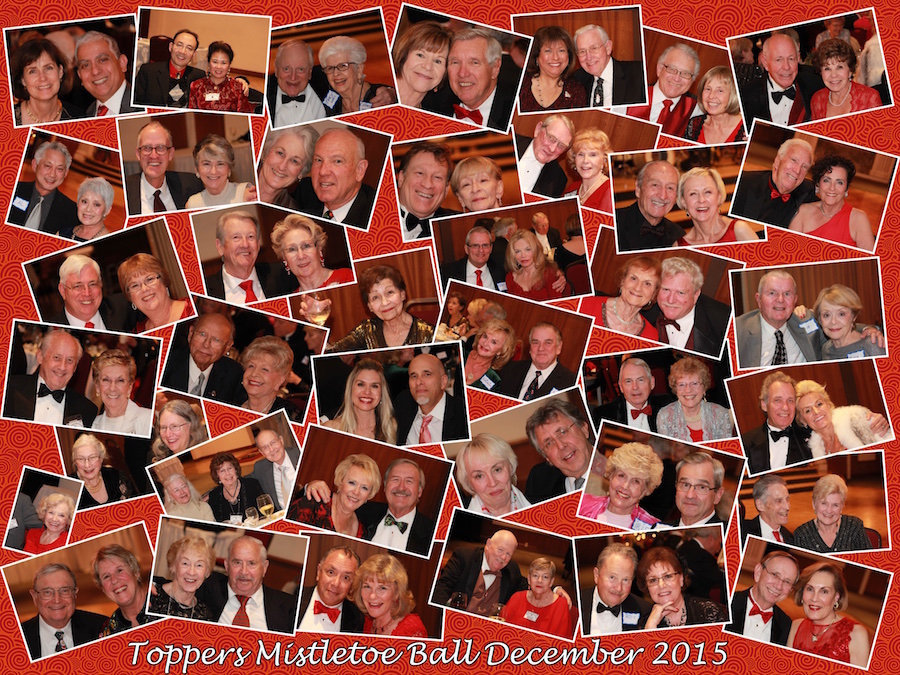 Click for full sized image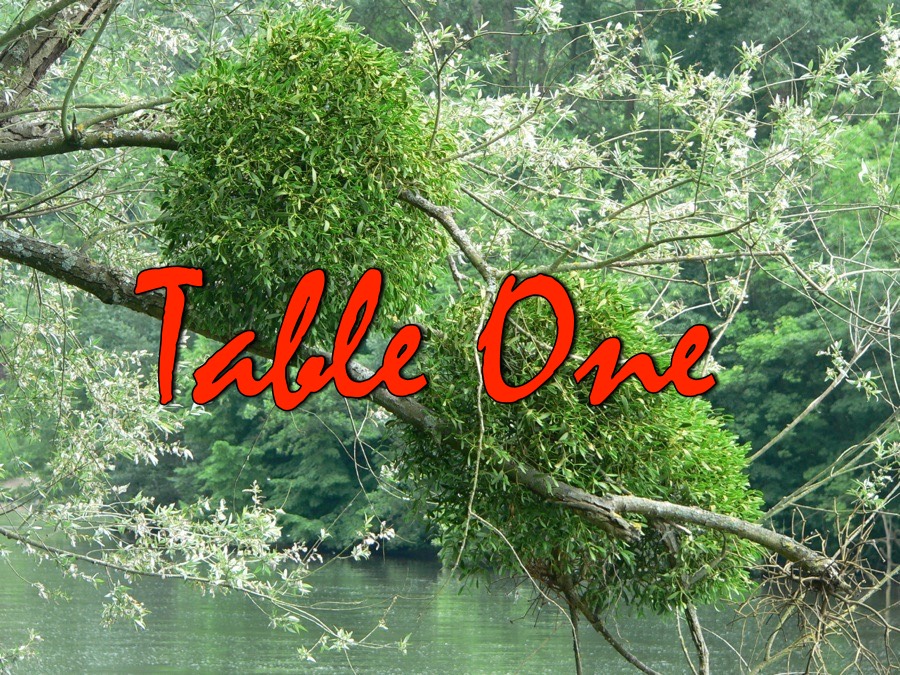 Did You Know? - At lavish Christmas feasts in the Middle Ages, swans and peacocks were sometimes served "endored." This meant the flesh was painted with saffron dissolved in melted butter. In addition to their painted flesh, endored birds were served wrapped in their own skin and feathers, which had been removed and set aside prior to roasting.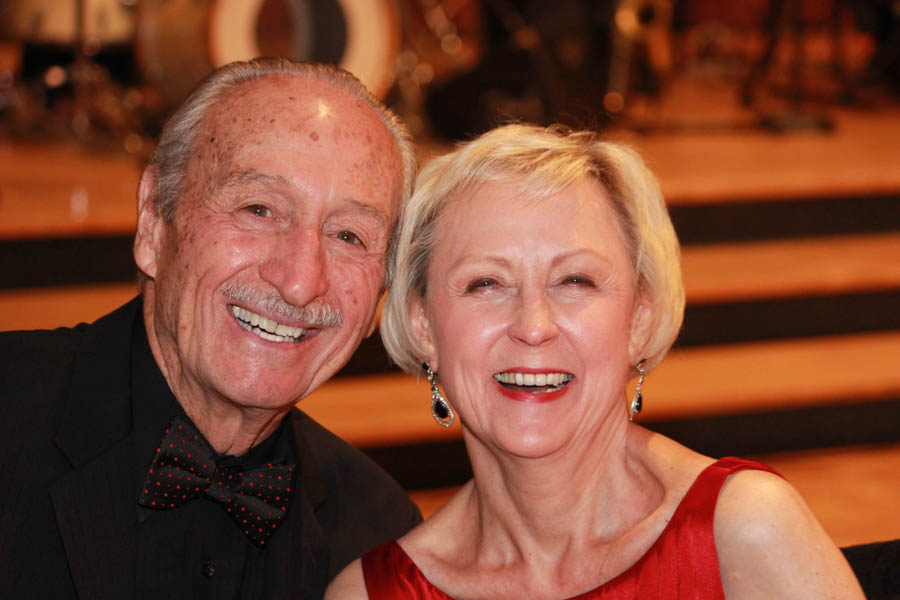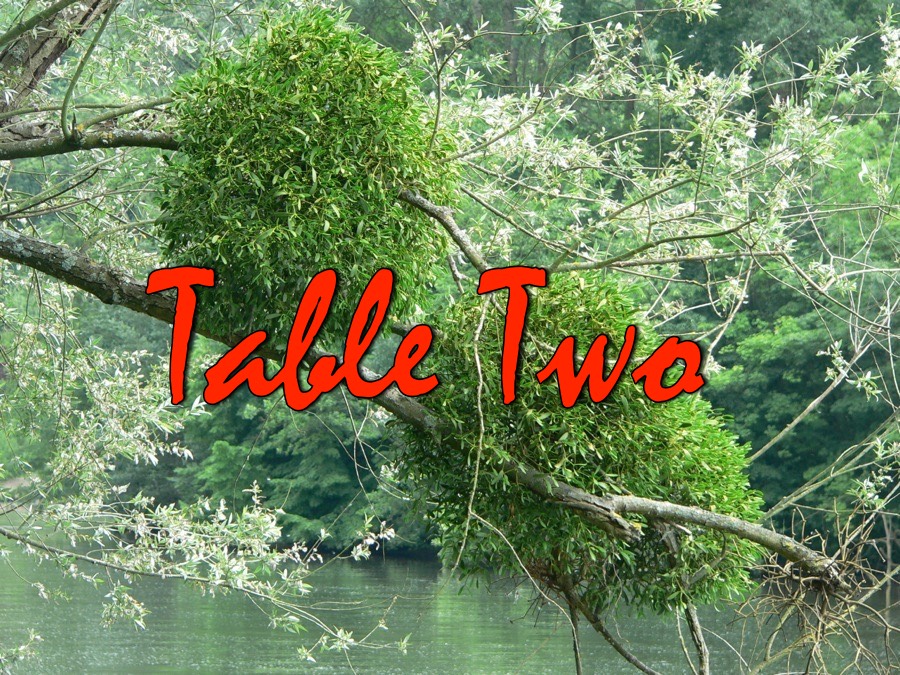 Did You Know? - Before settling on the name of Tiny Tim for his character in "A Christmas Carol," three other alliterative names were considered by Charles Dickens. They were Little Larry, Puny Pete, and Small Sam.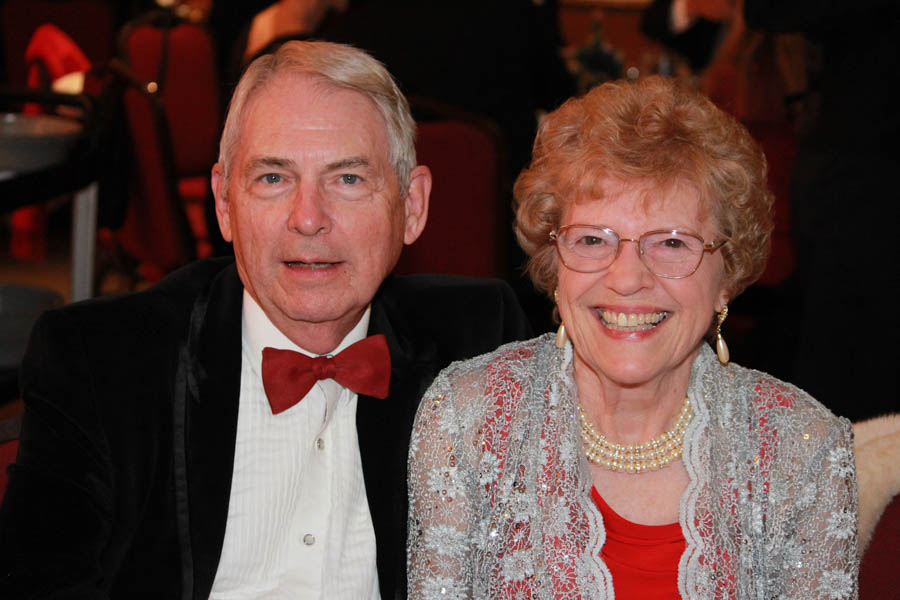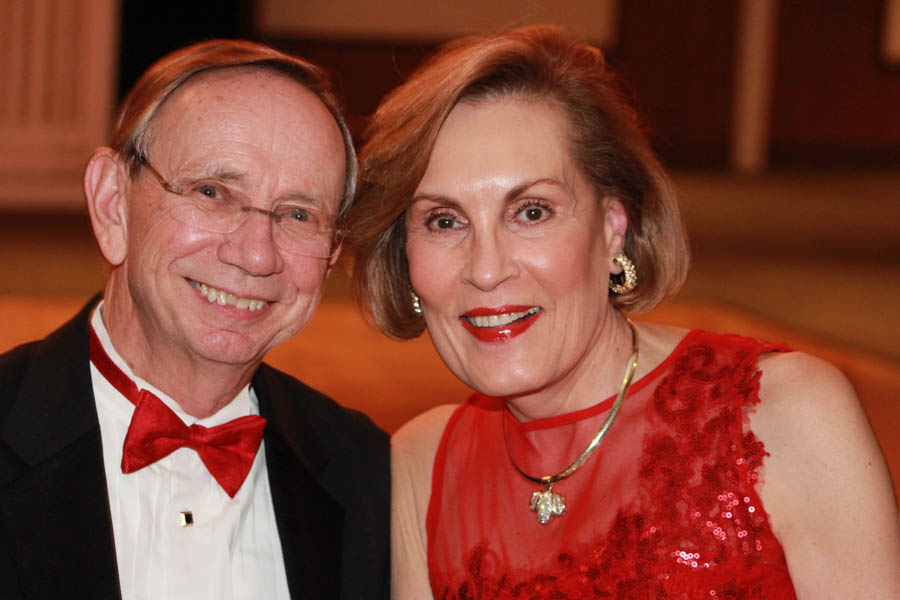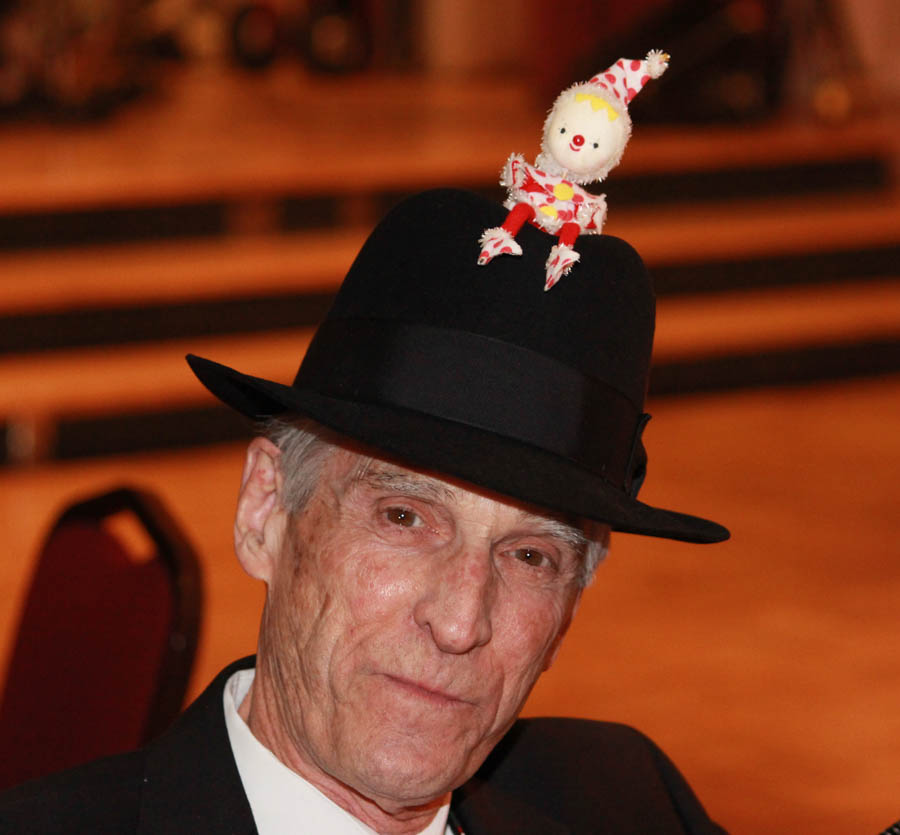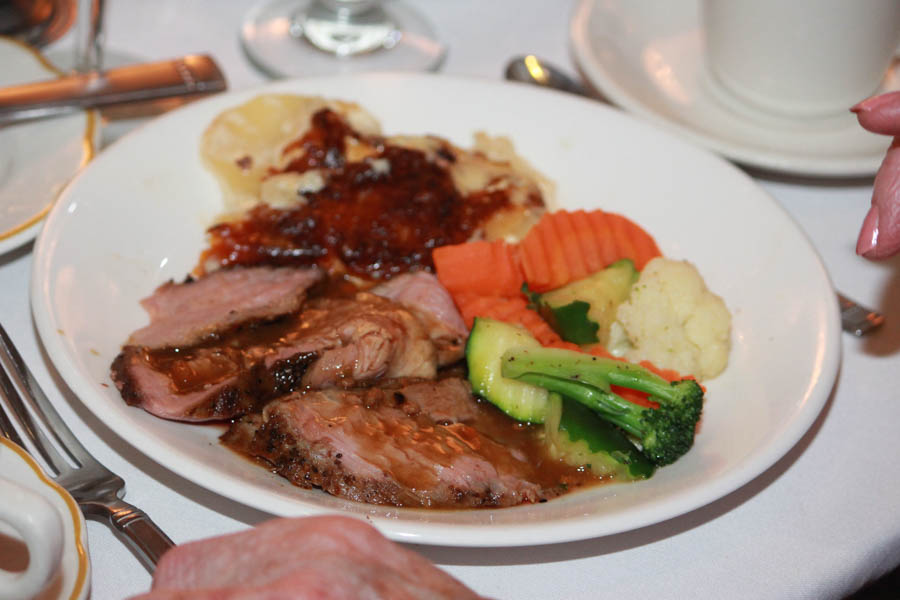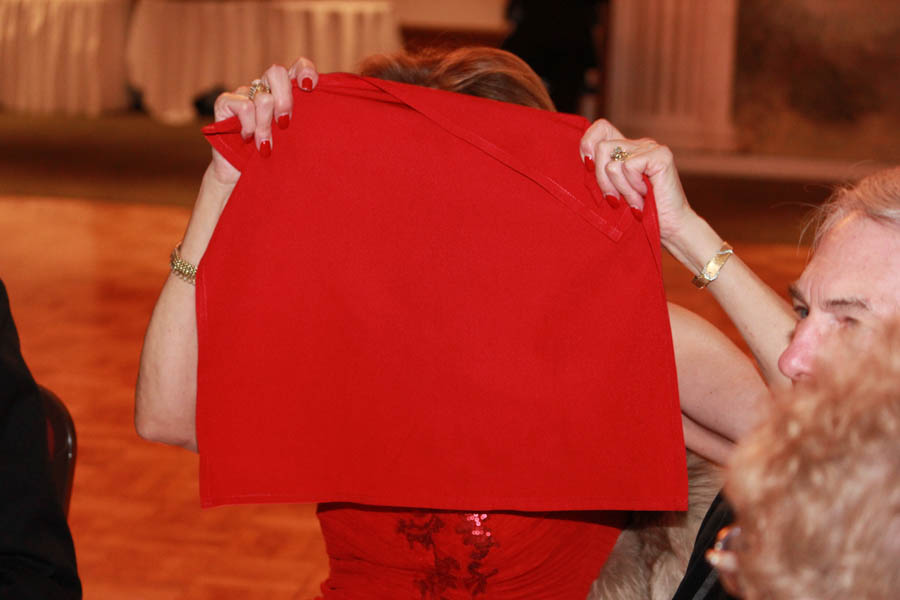 "Go away Mr. Cameraman!"

Smooch!!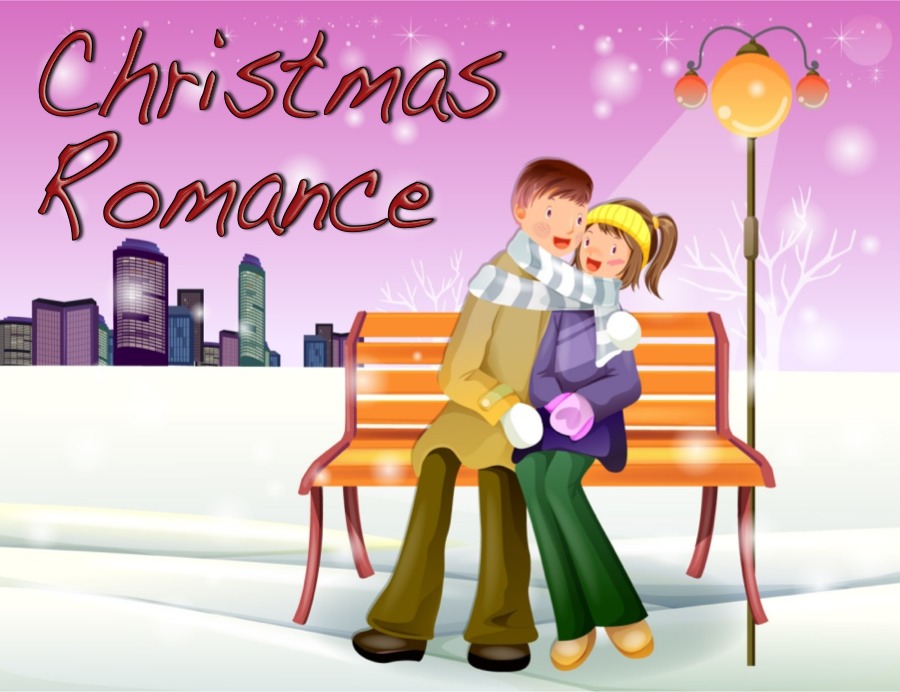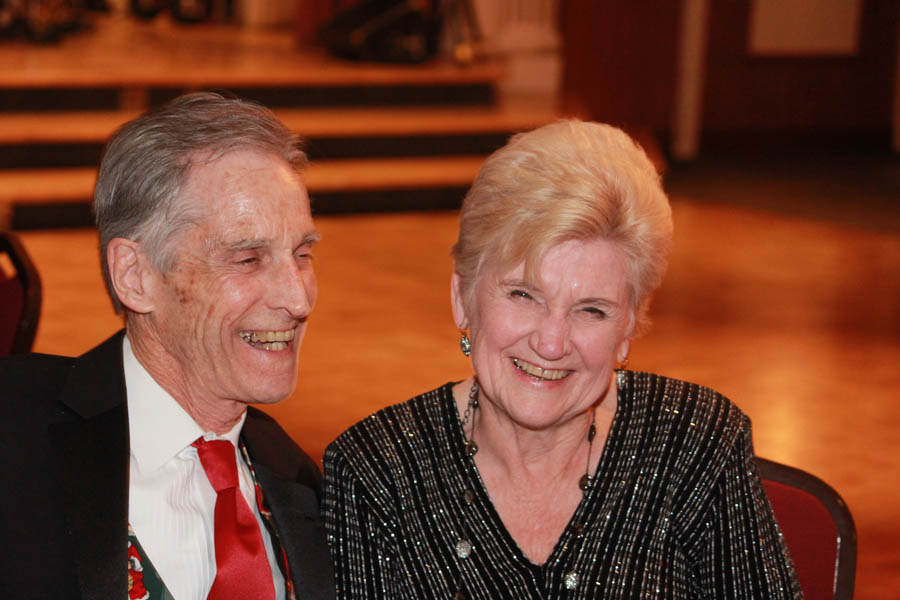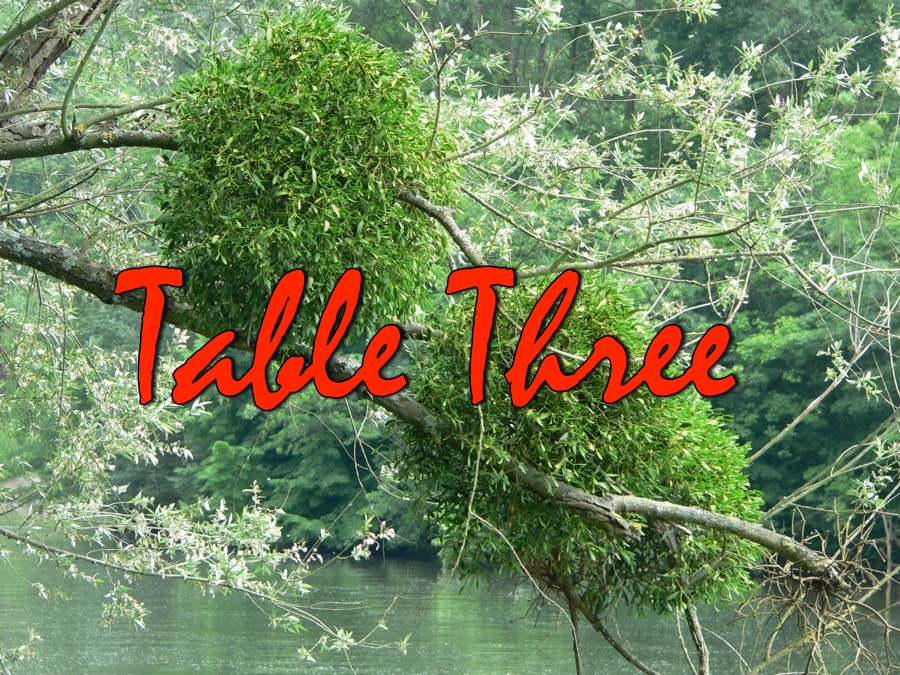 Did You Know? - Candy canes began as straight white sticks of sugar candy used to decorated the Christmas trees. A choirmaster at Cologne Cathedral decided have the ends bent to depict a shepherd's crook and he would pass them out to the children to keep them quiet during the services. It wasn't until about the 20th century that candy canes acquired their red stripes.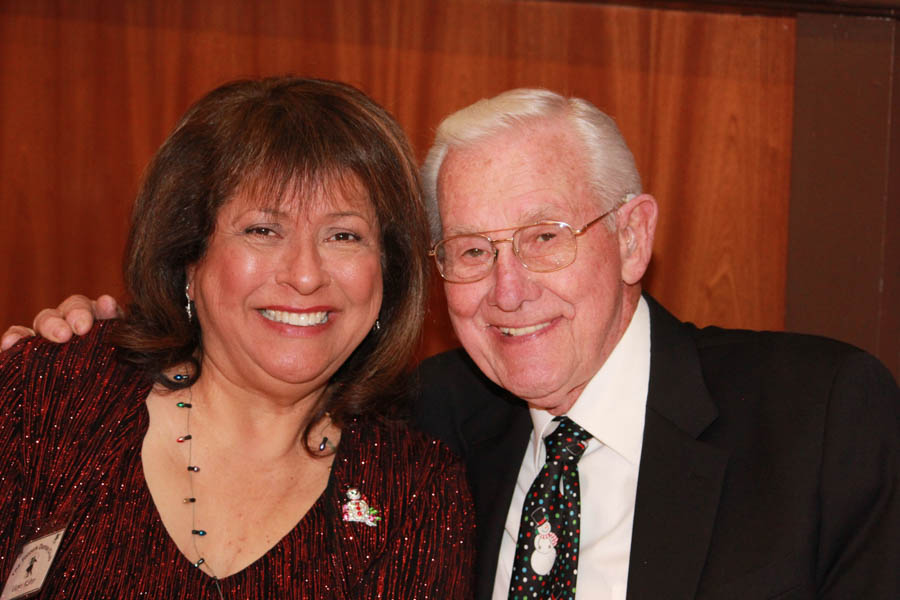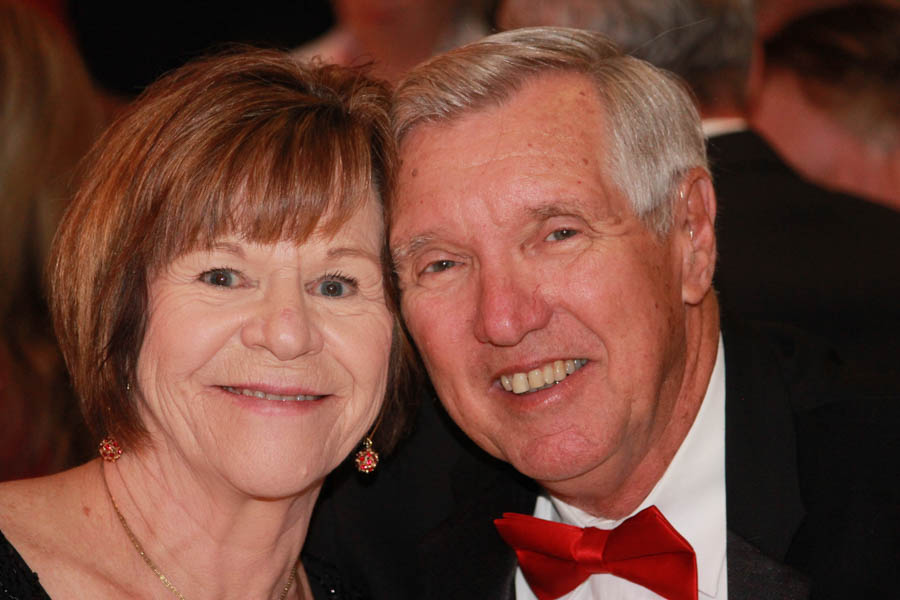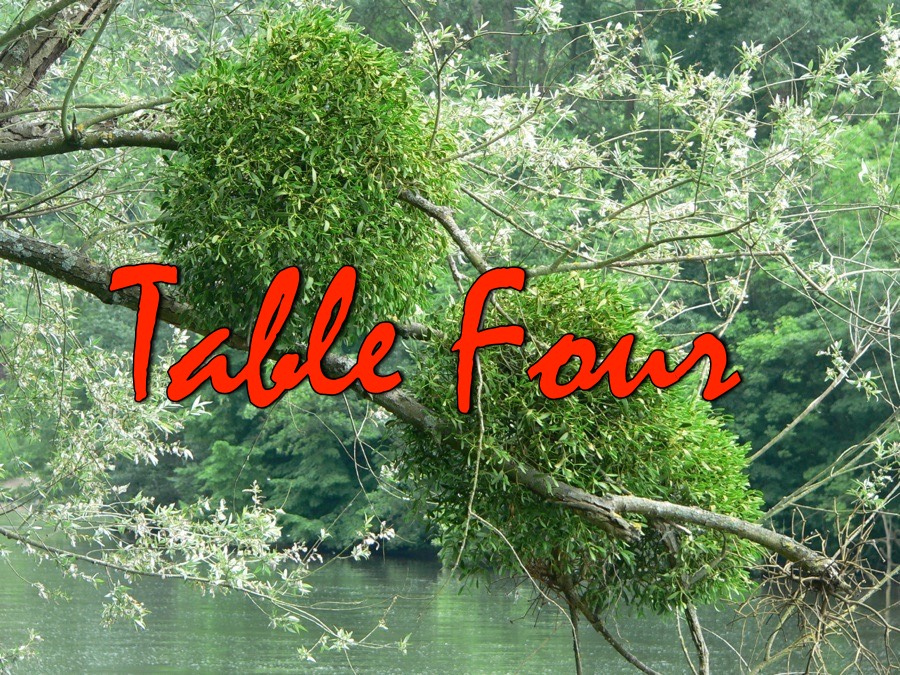 Did You Know? - Child singer Jimmy Boyd was 12 years and 11 months old when he sang the Christmas favorite, "I Saw Mommy Kissing Santa Claus." The song hit the top of the pop charts.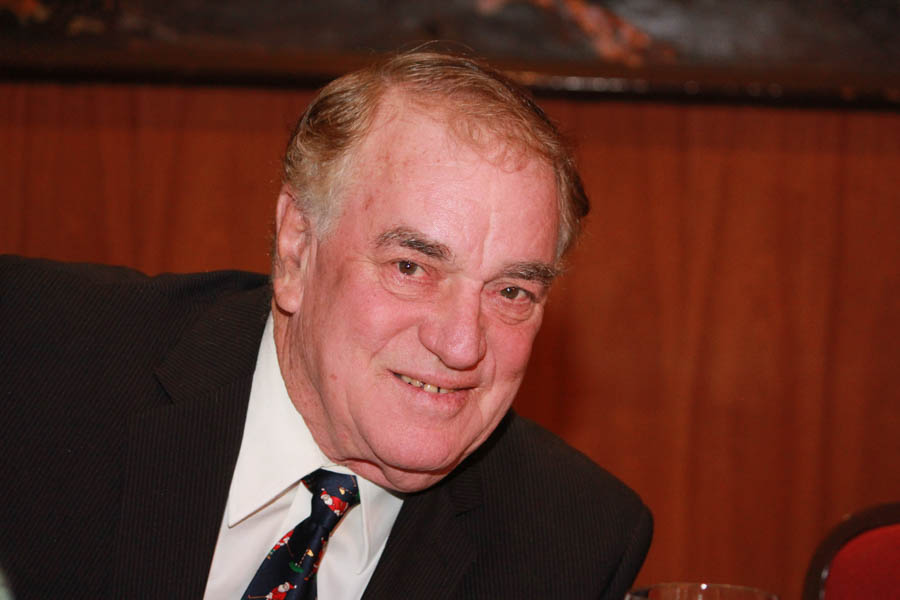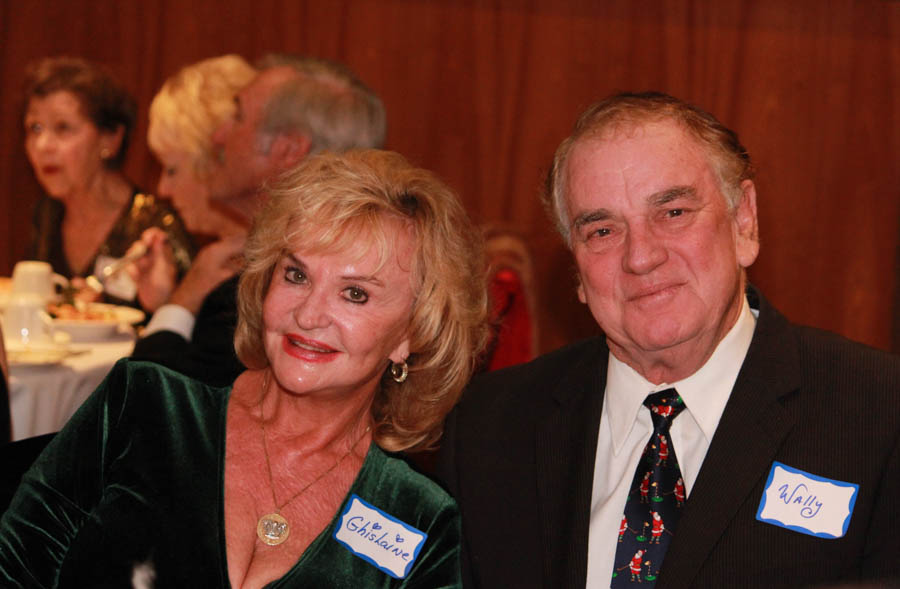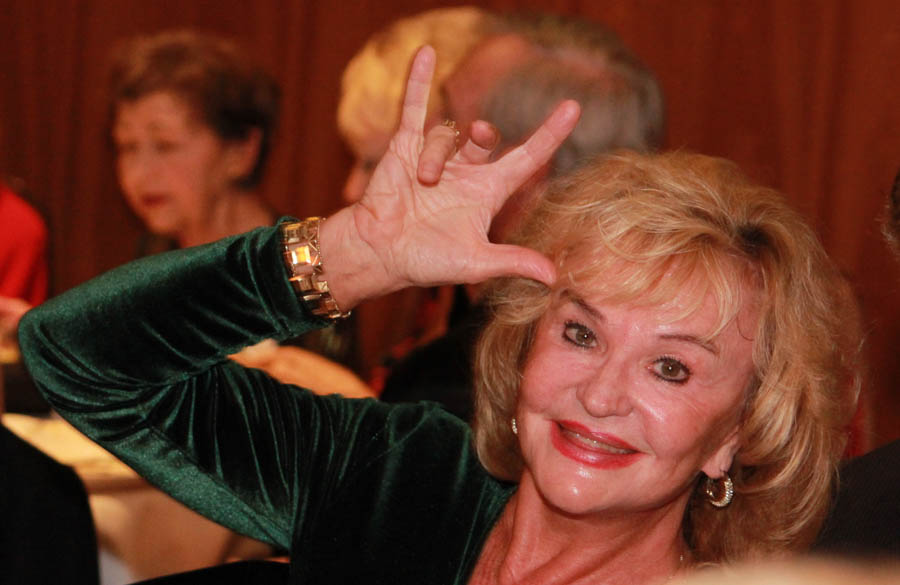 Secret Christmas sign.... Means...
"Joyeux Noël à toutes et à tous une bonne nuit"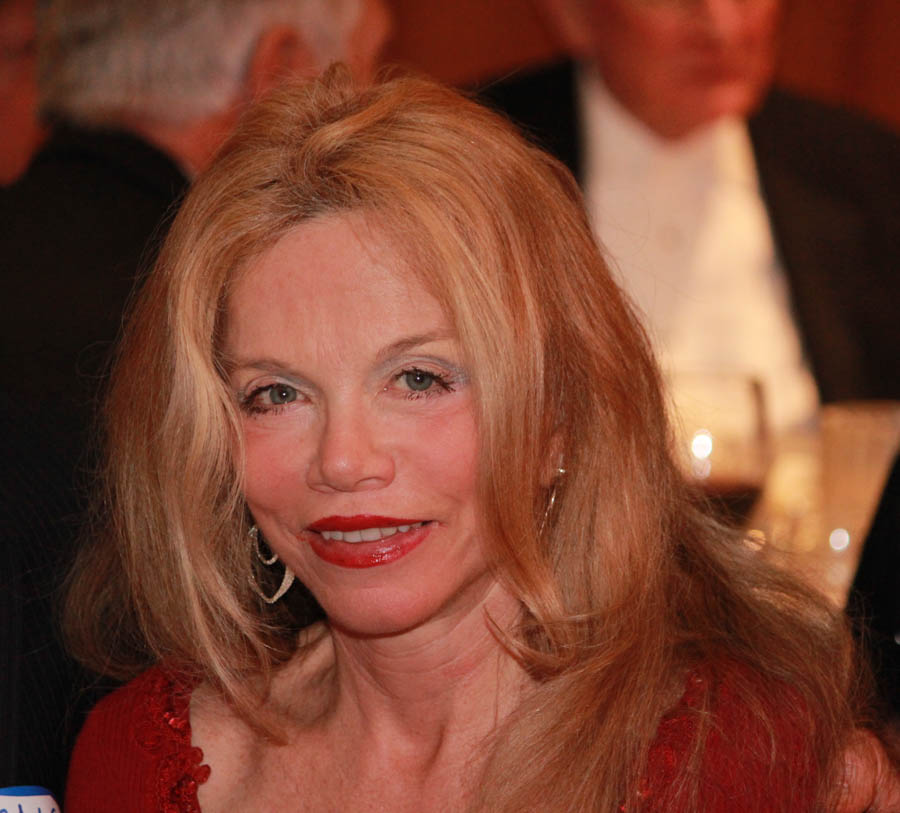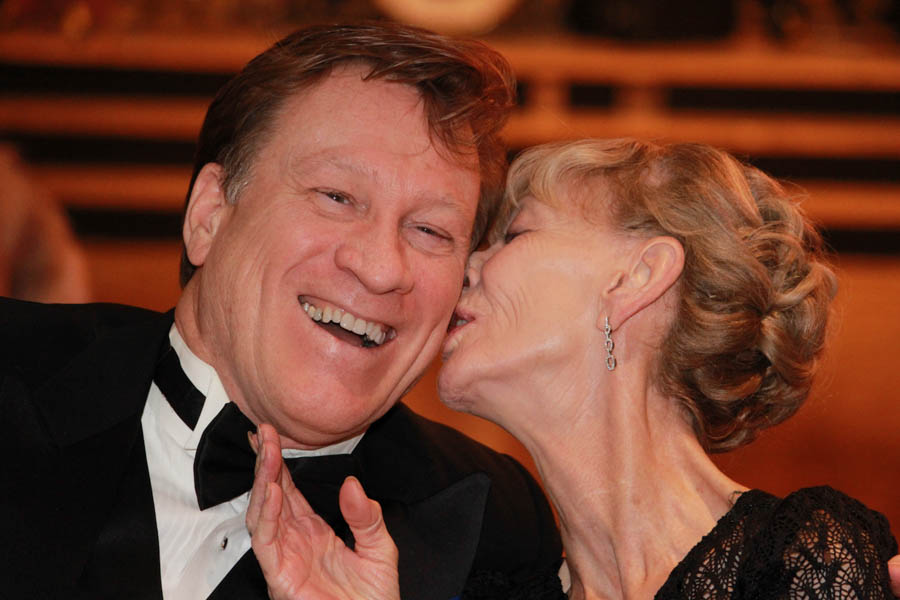 Smooches are happening all over!
Did You Know? - Christmas trees are edible. Many parts of pines, spruces, and firs can be eaten. The needles are a good source of vitamin C. Pine nuts, or pine cones, are also a good source of nutrition.
The most traditional way to use pine needs is to steep them hot water to make a simple tea high in vitamins A and C. This same pine needle tea can be used to flavor simple broth-based soups, breads, and sauces. Whole pine needles can also be used to infuse braises or in marinades for fish, meats, and other dishes. I could also definitely get behind the idea of cocktails made with pine-infused simple syrup or infused honey.
p.s. We notified the chef tonight NOT to try it!

Here's to you!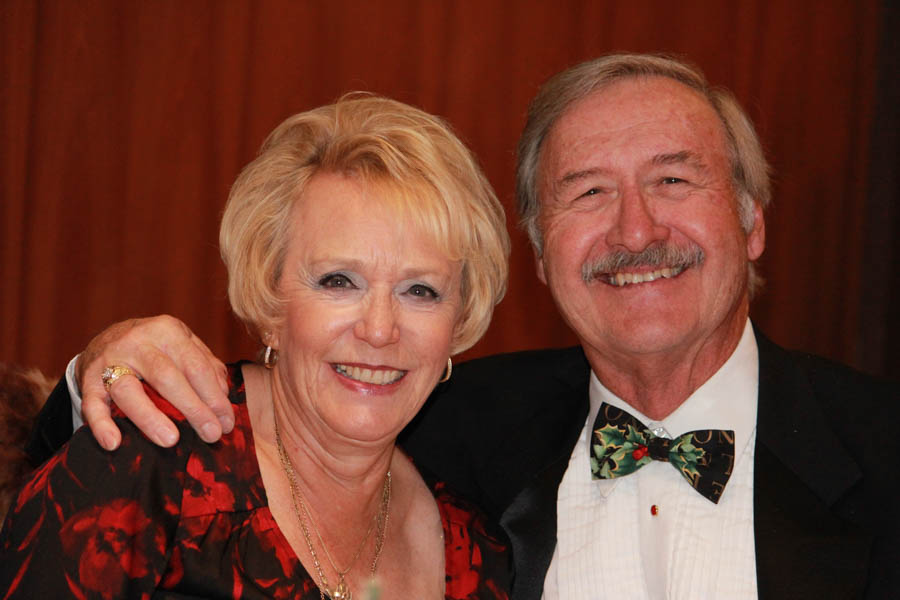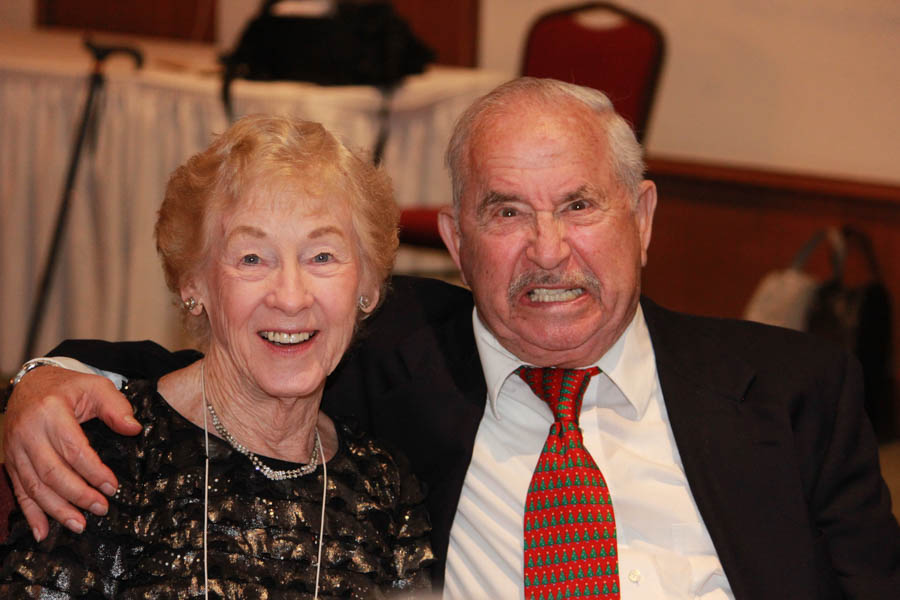 Bernie practices his "Scary Look"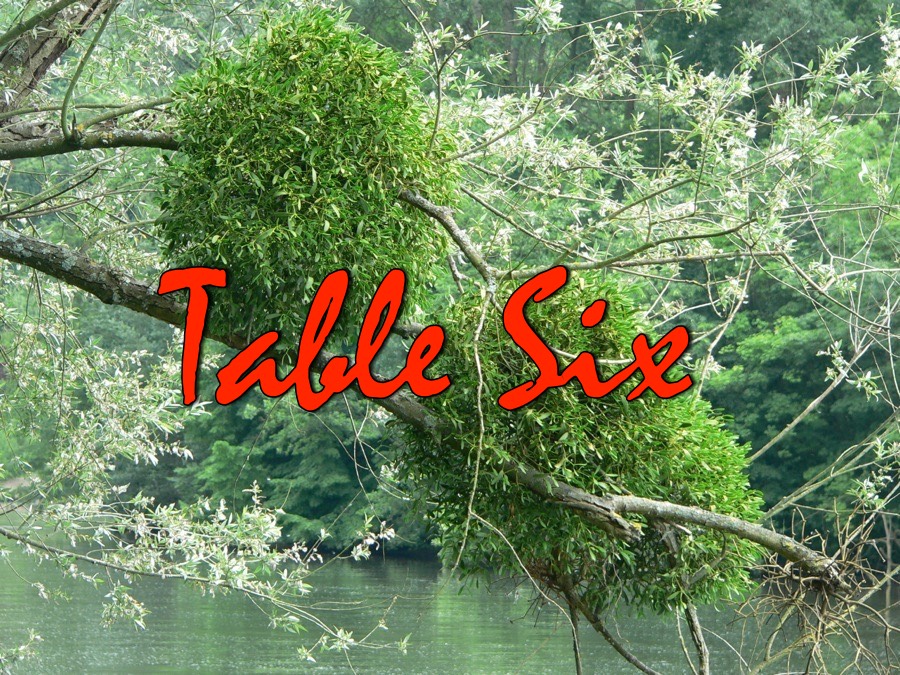 Did You Know? - Cultured Christmas trees must be shaped as they grow to produce fuller foliage. To slow the upward growth and to encourage branching, they are hand-clipped in each spring. Trees grown in the wild have sparser branches, and are known in the industry as "Charlie Brown" trees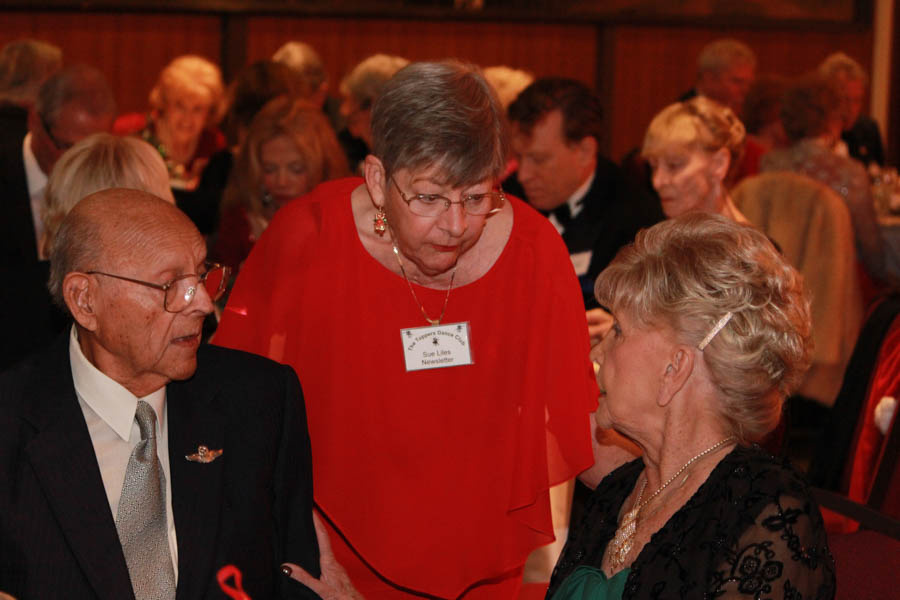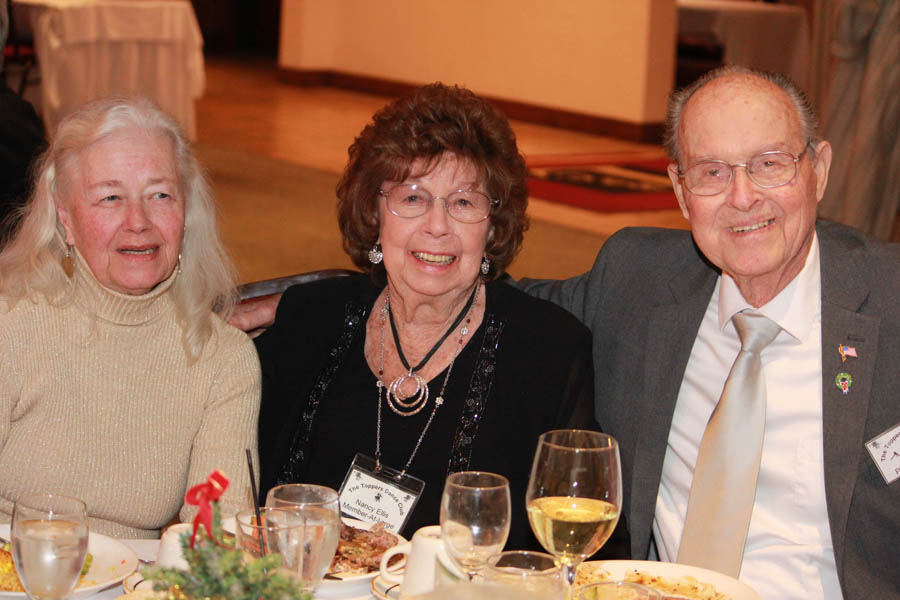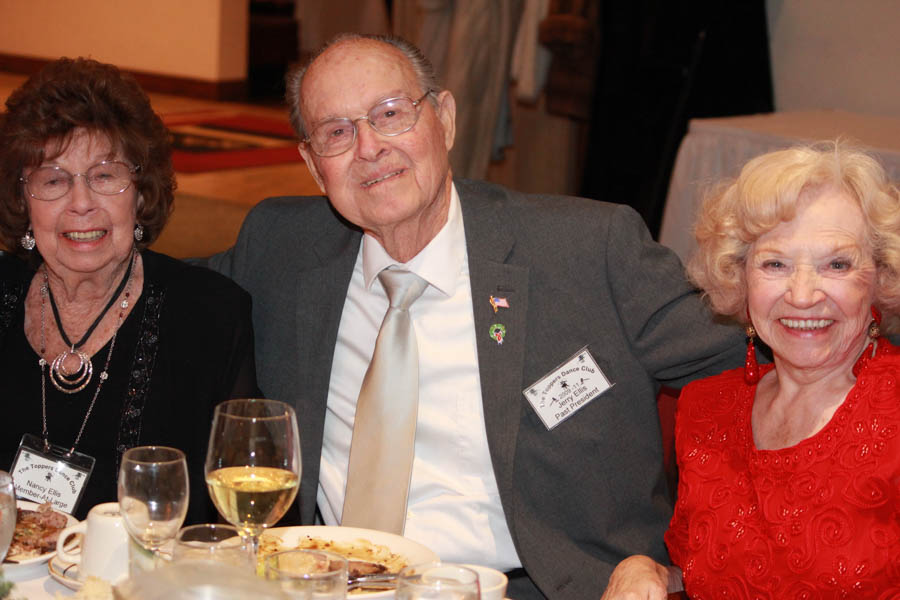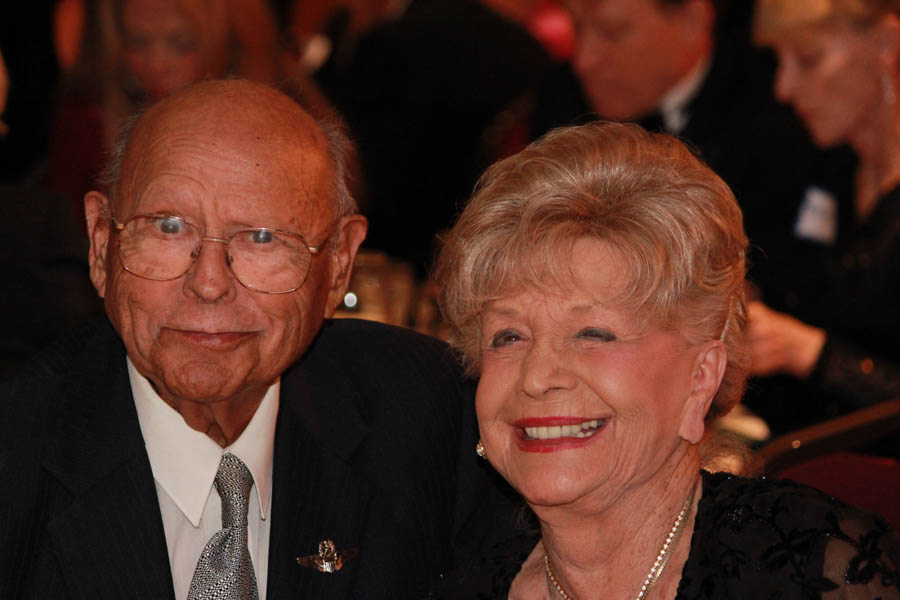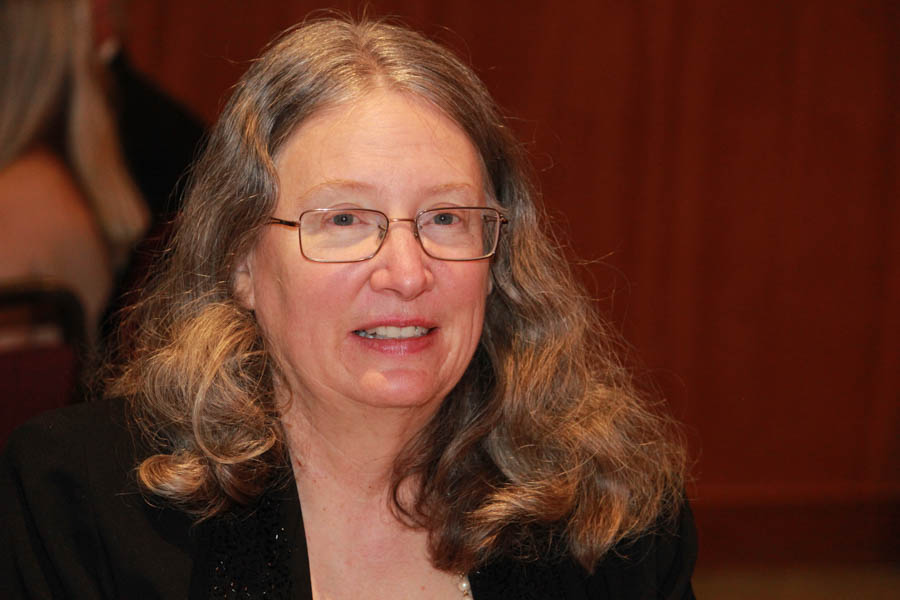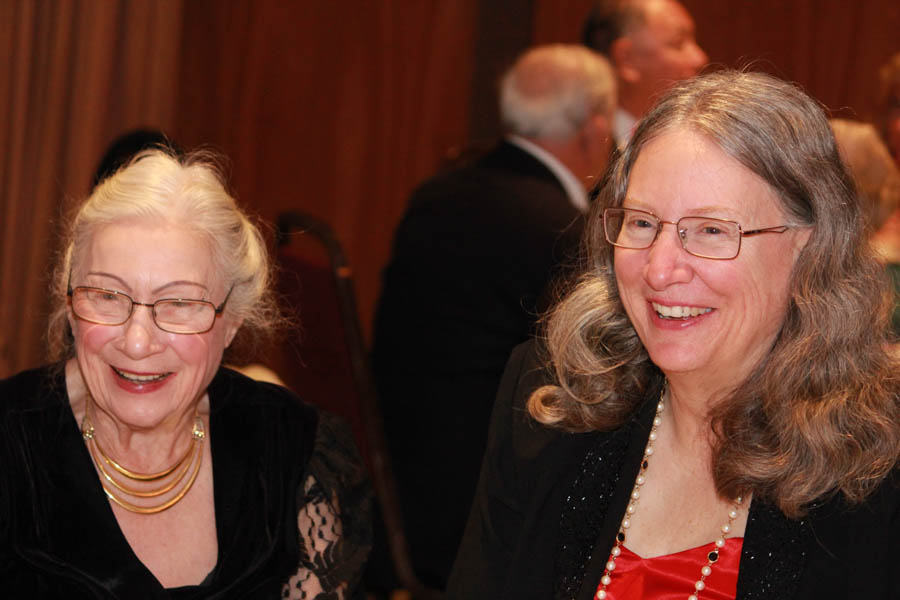 Did You Know? - During World War II it was necessary for Americans to mail Christmas gifts early for the troops in Europe to receive them in time. Merchants joined in the effort to remind the public to shop and mail early and the protracted shopping season was born.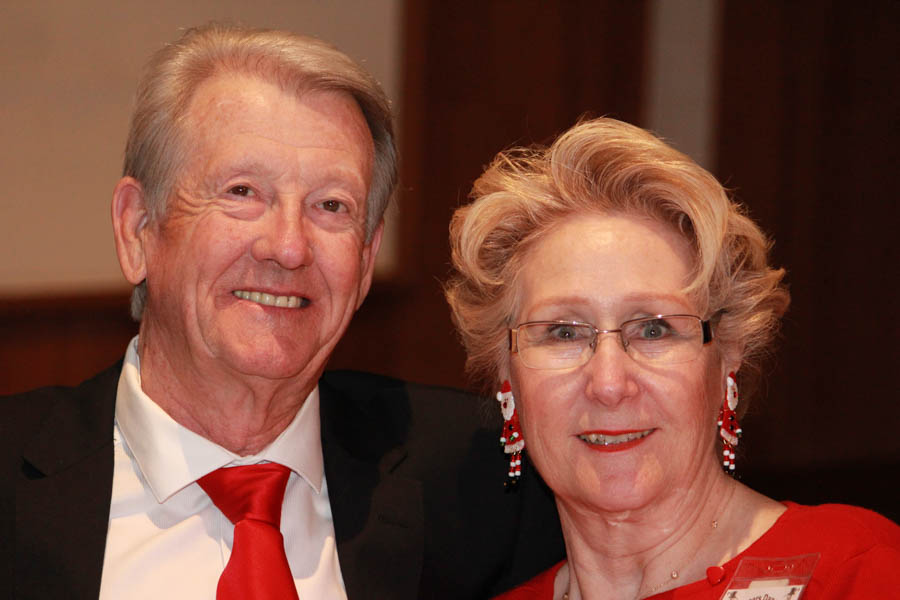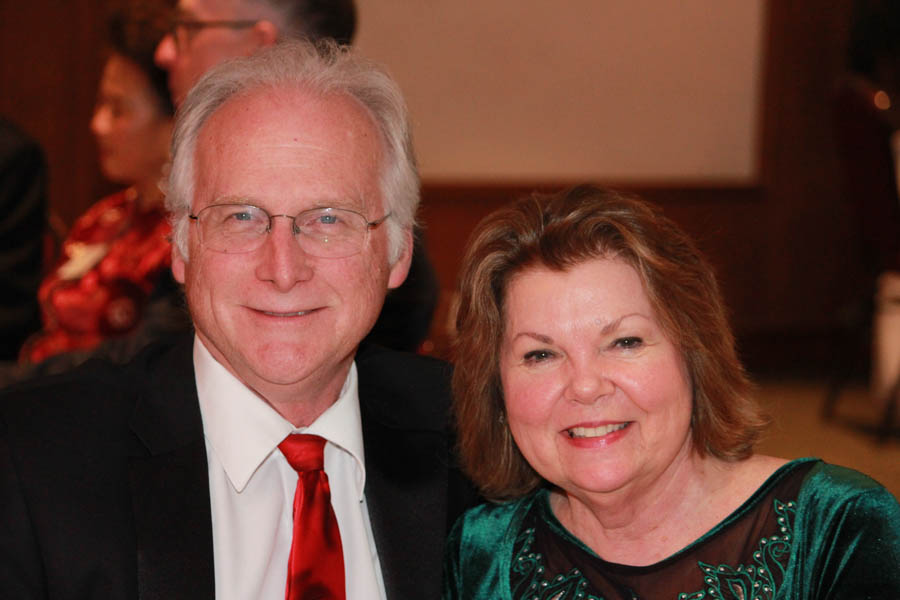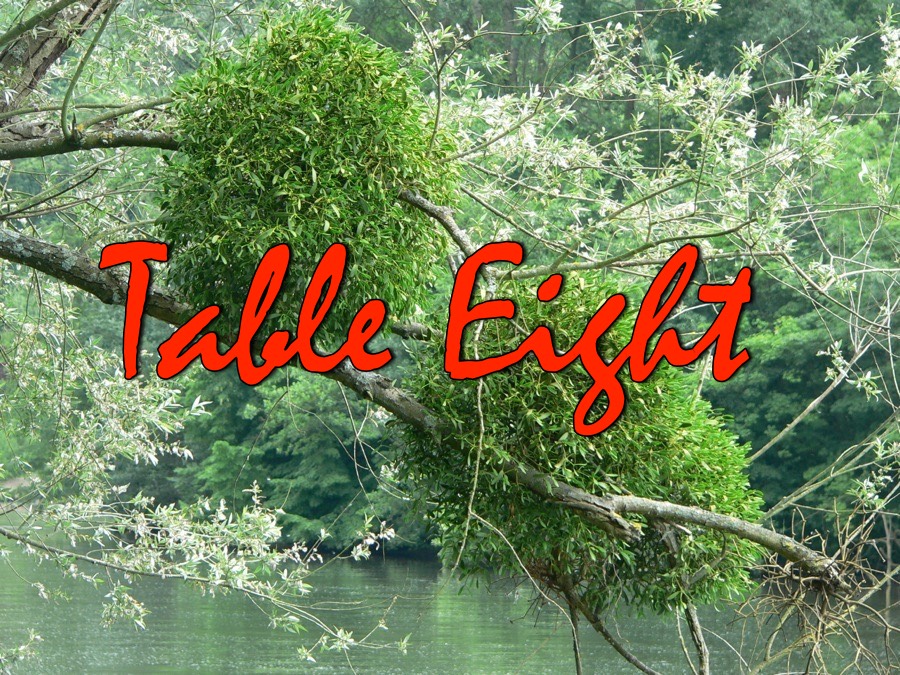 Did You Know? - Frustrated at the lack of interest in his new toy invention, Charles Pajeau hired several midgets, dressed them in elf costumes, and had them play with "Tinker Toys" in a display window at a Chicago department store during the Christmas season in 1914. This publicity stunt made the construction toy an instant hit. A year later, over a million sets of Tinker Toys had been sold.