Who Was With Us This Evening (Page Two)
(February 20th 2015) Last Updated: 09/11/2019 10:38:AM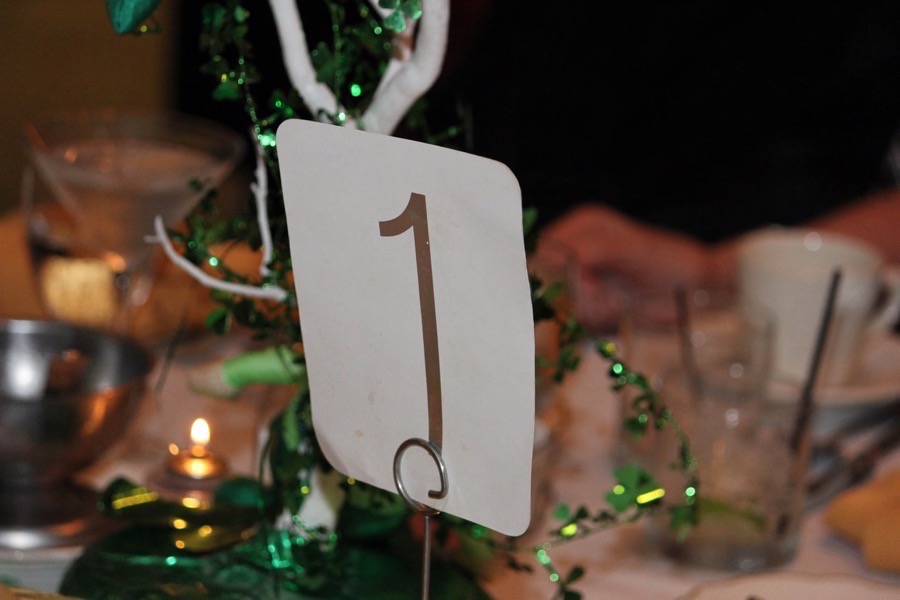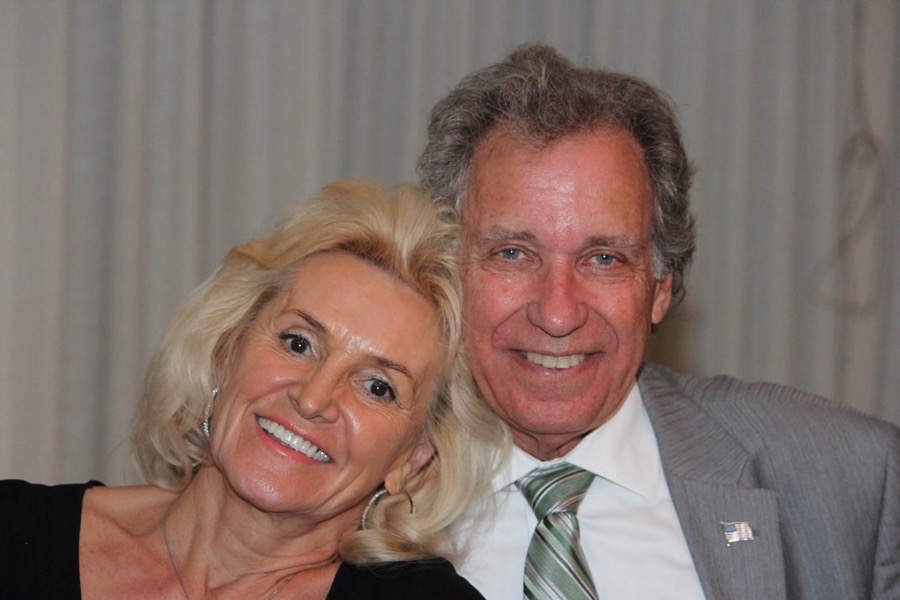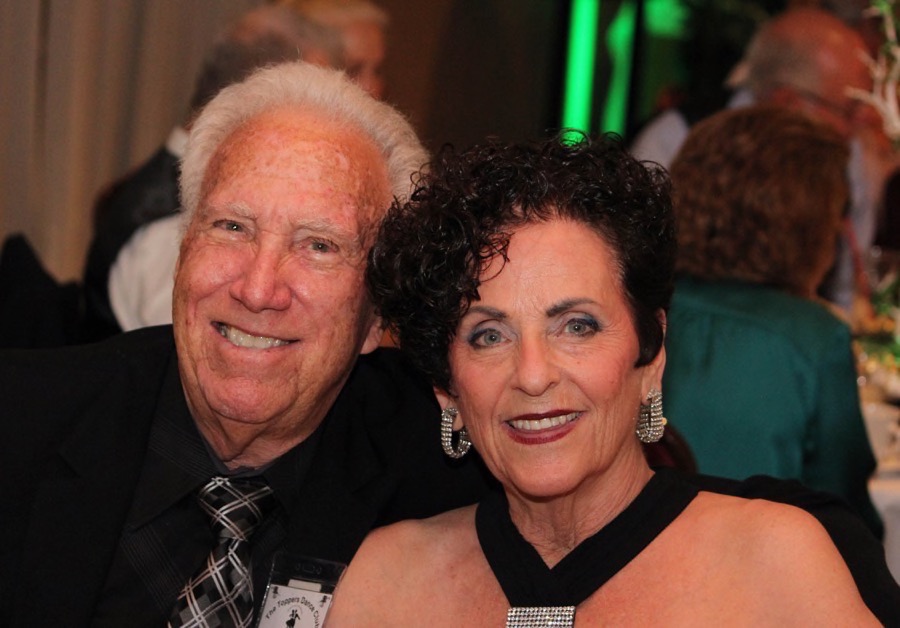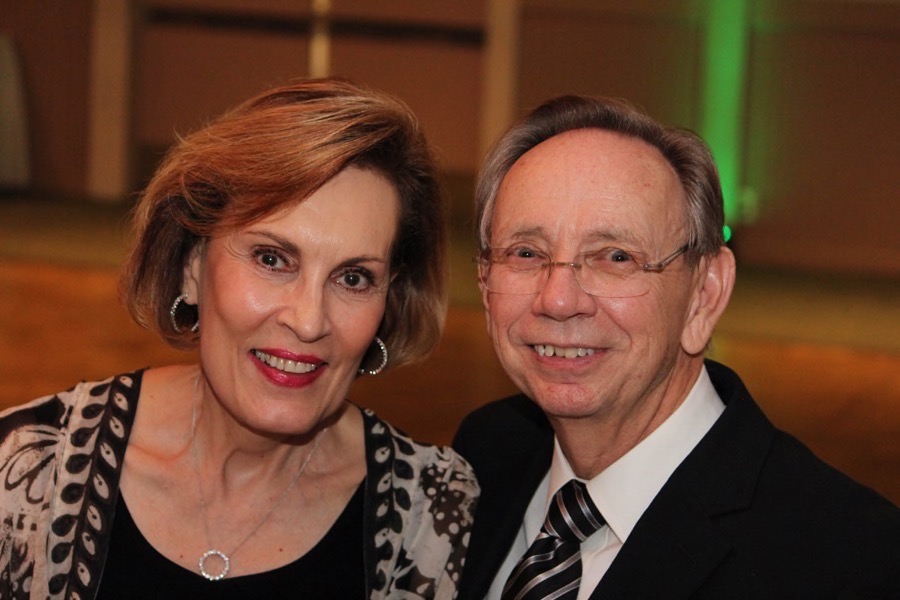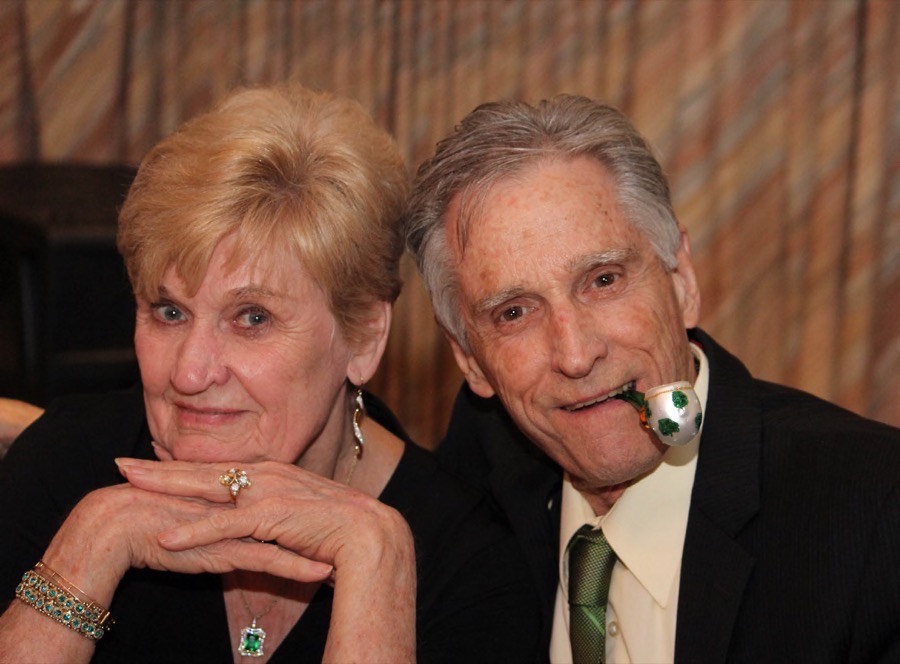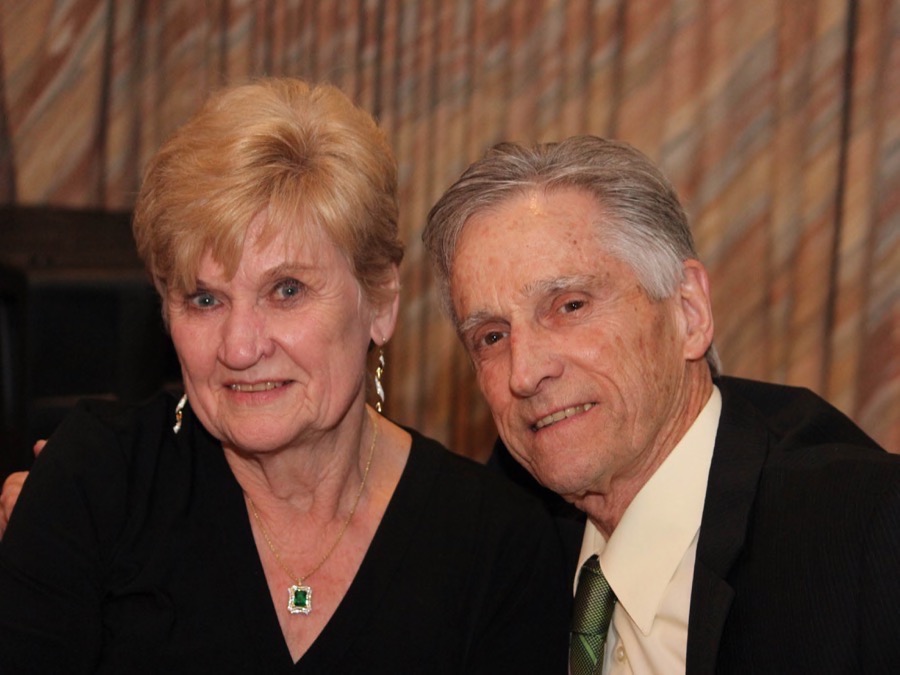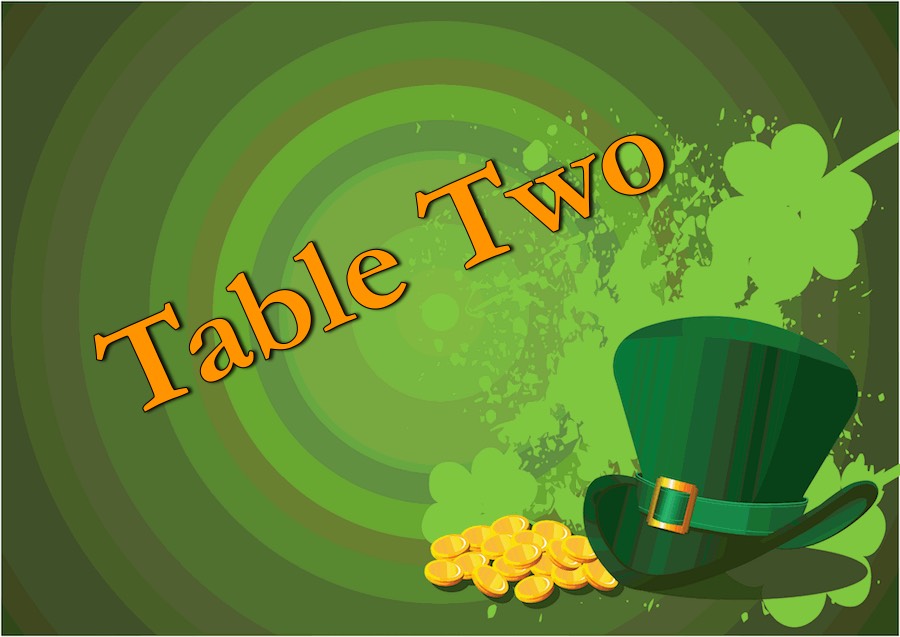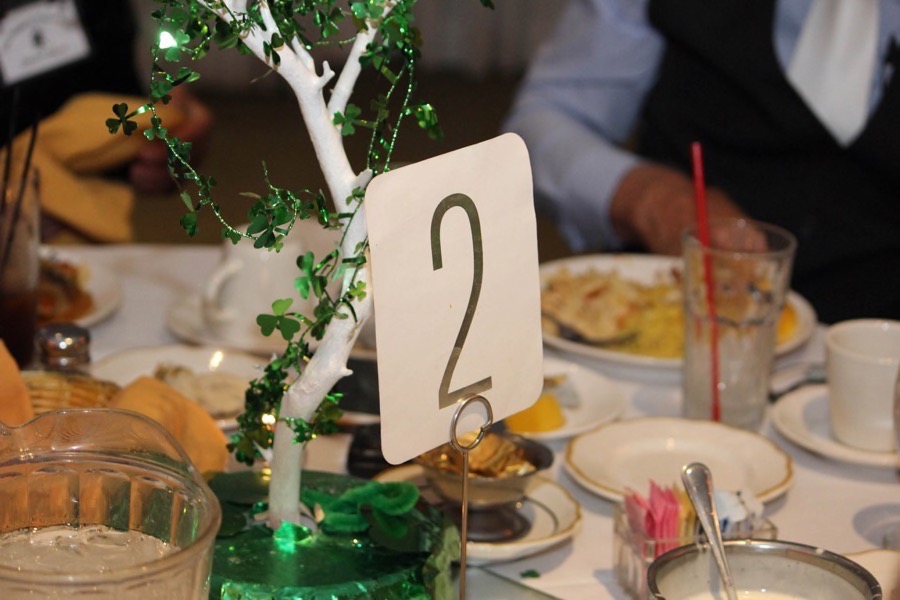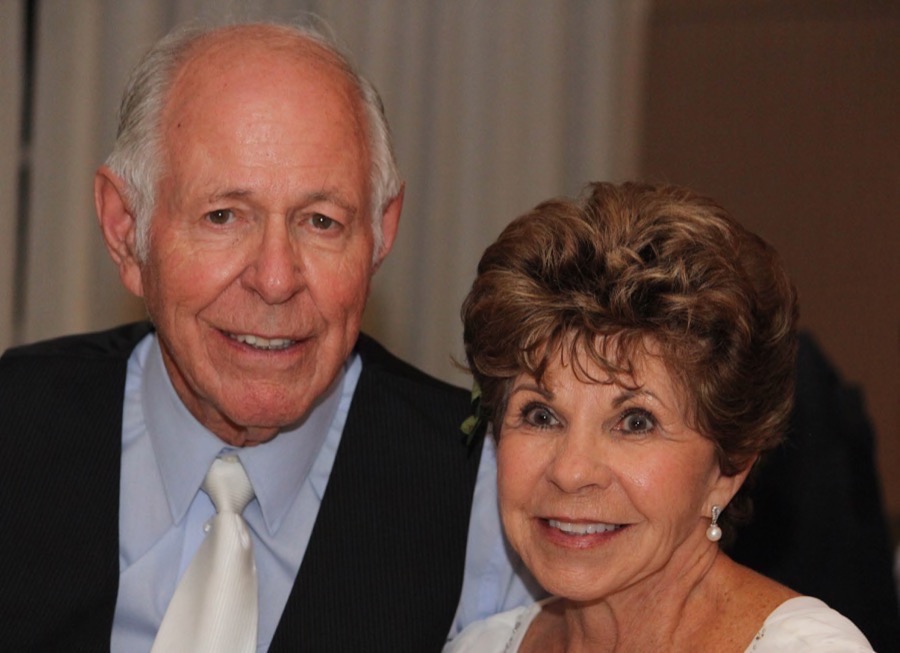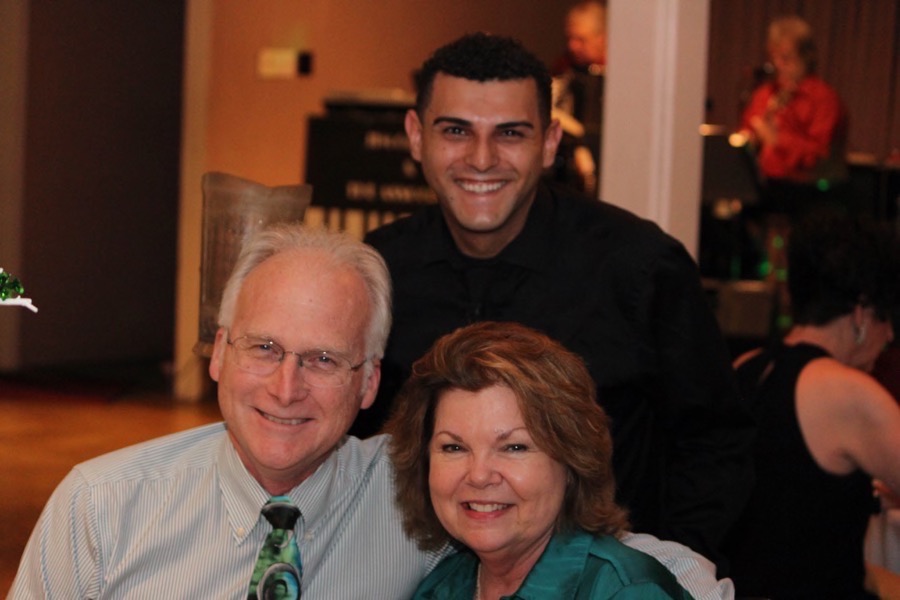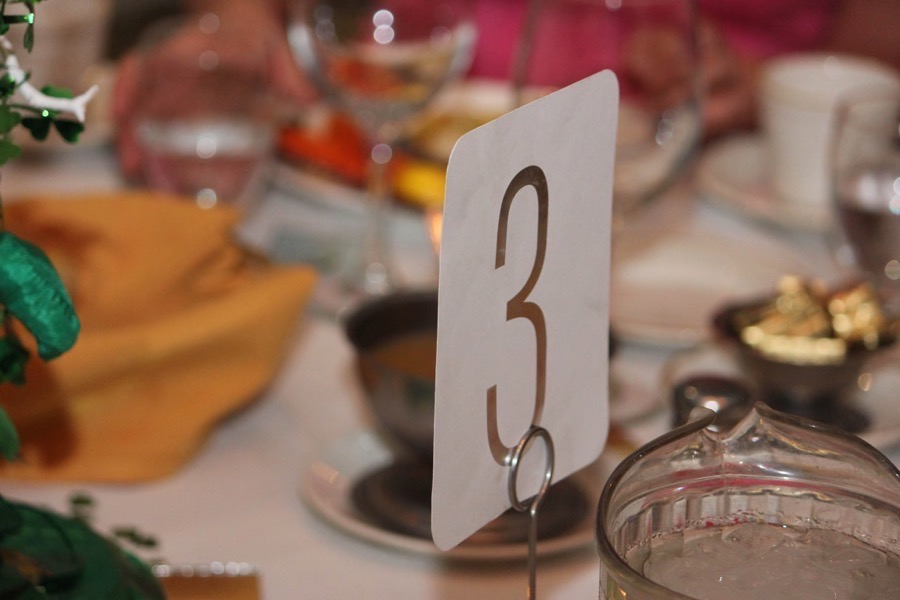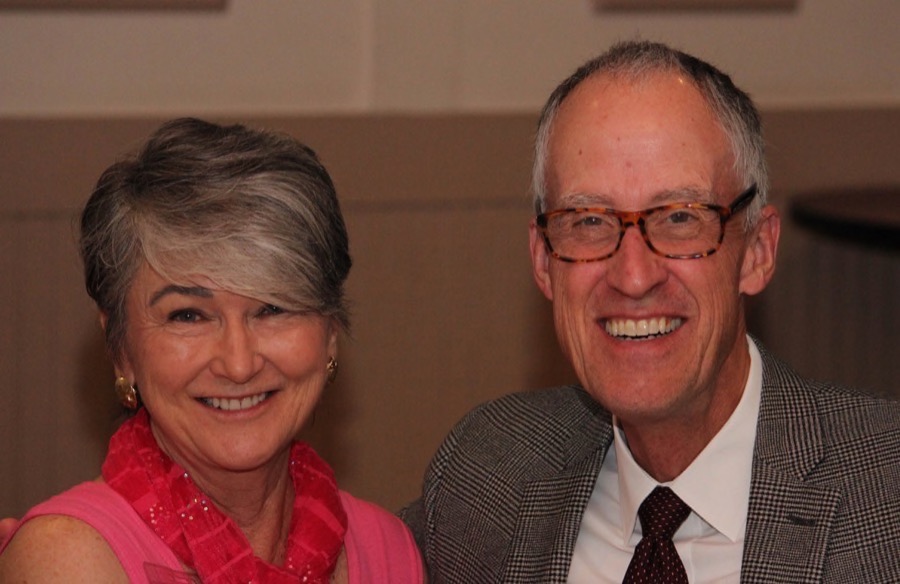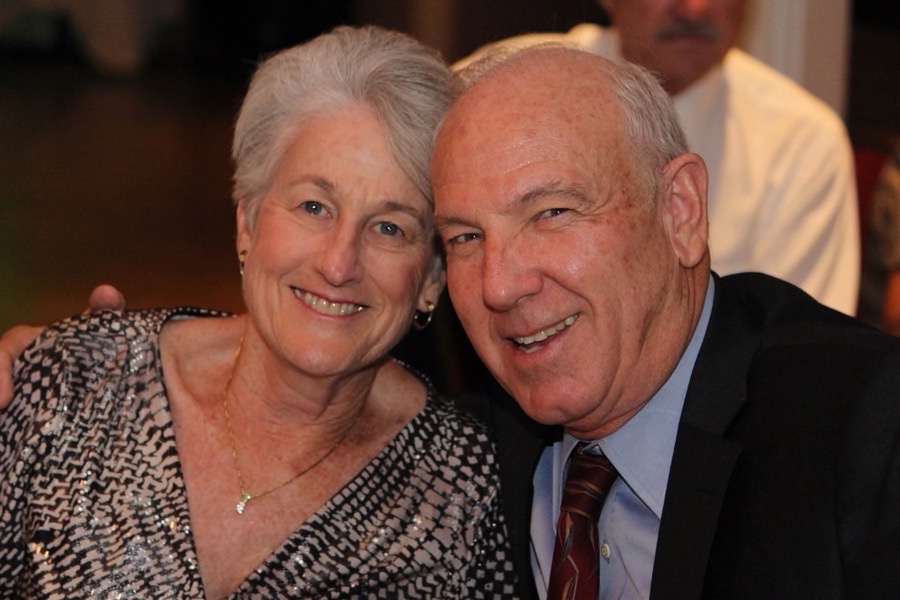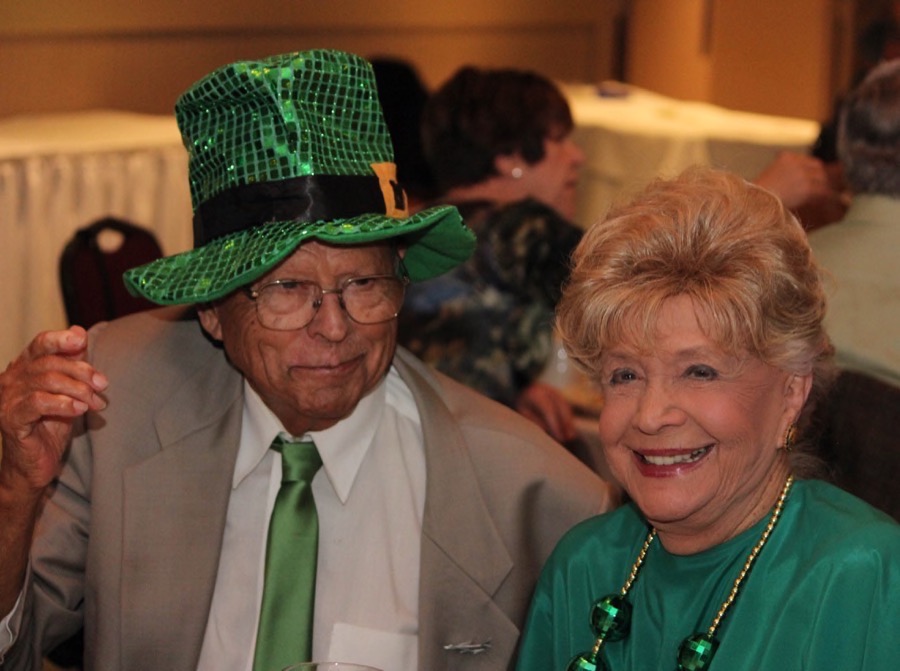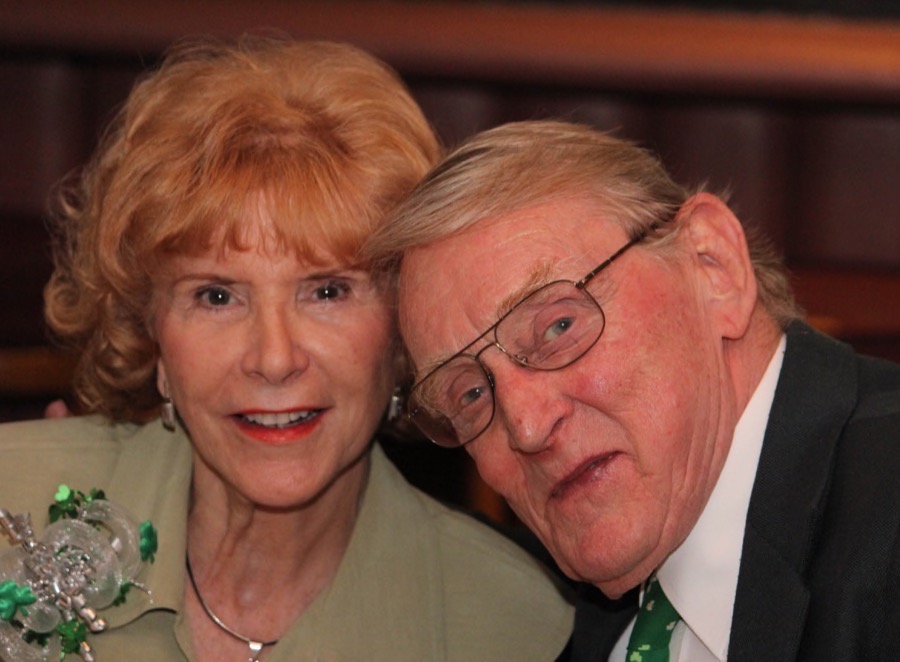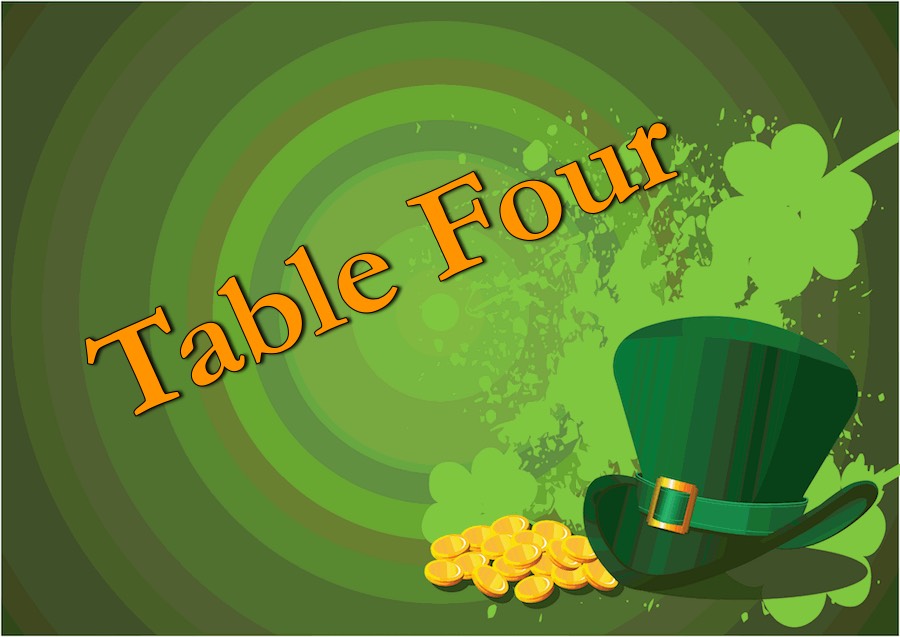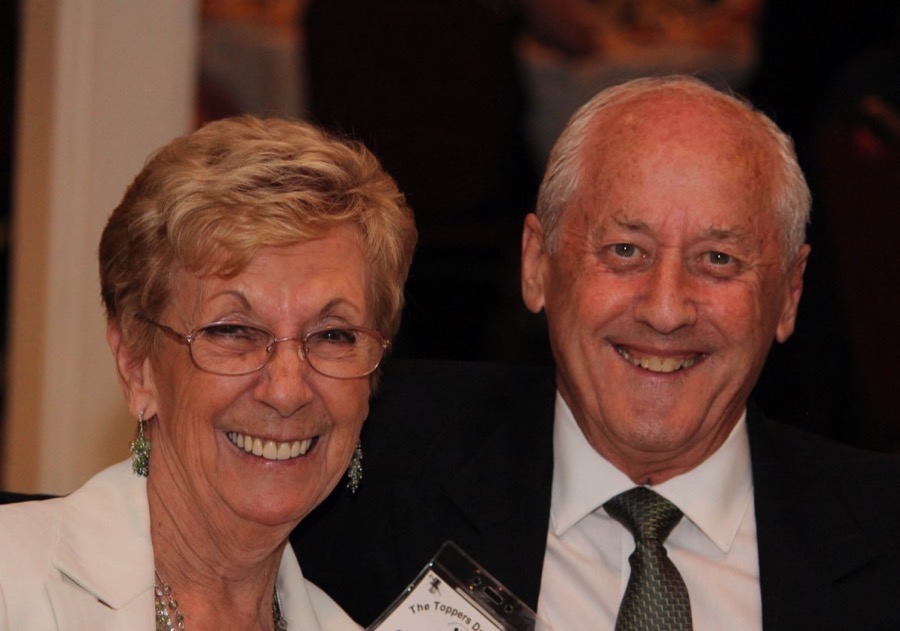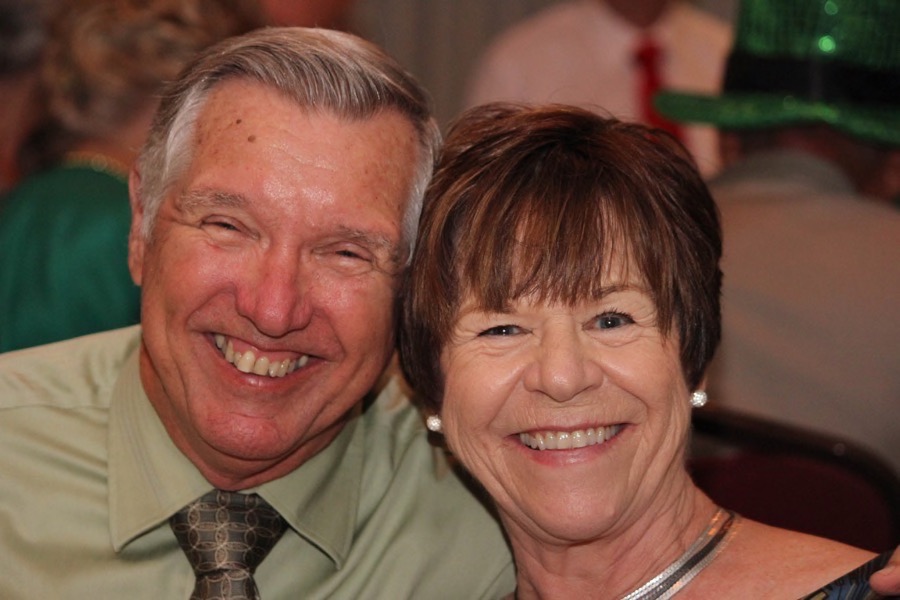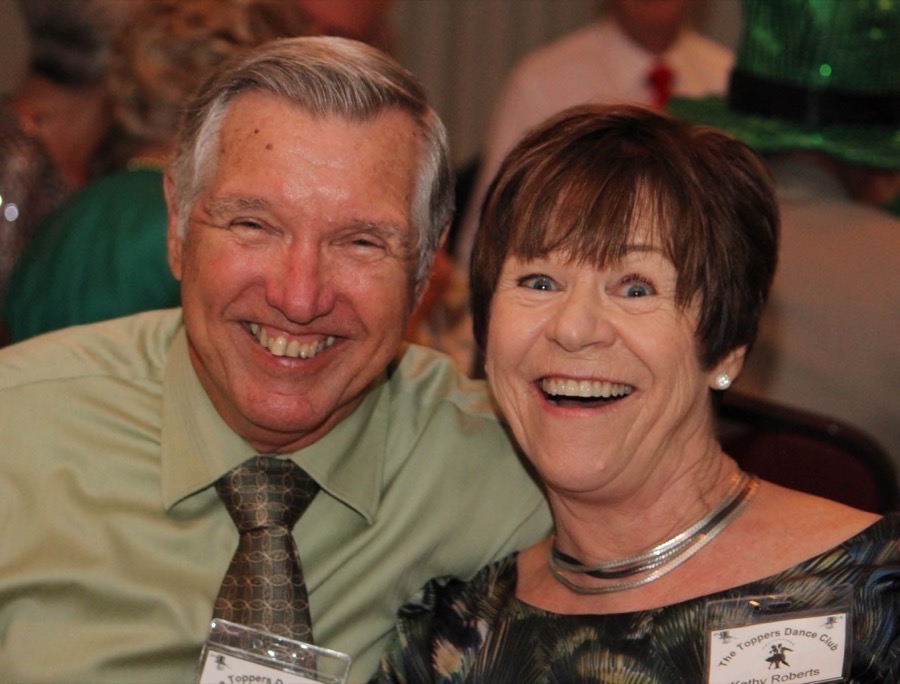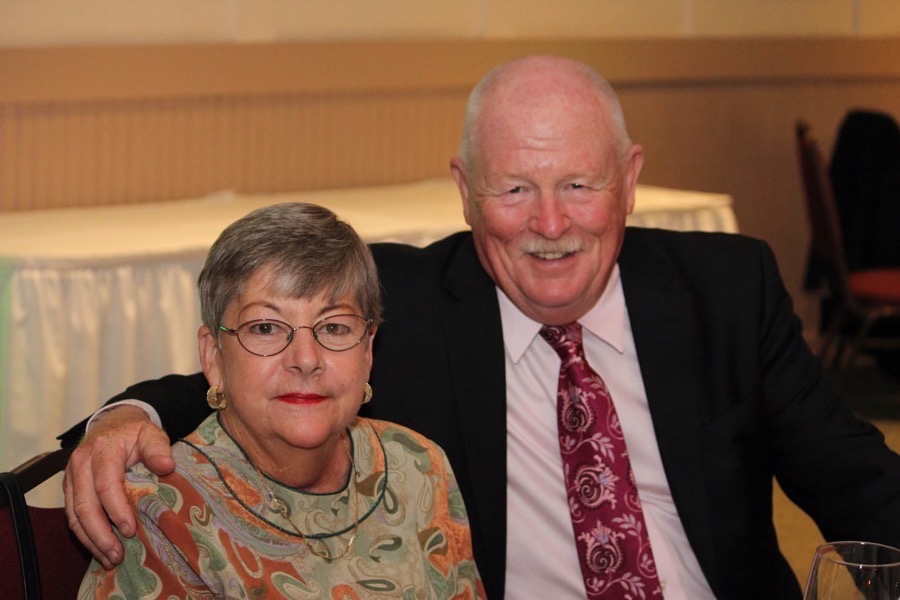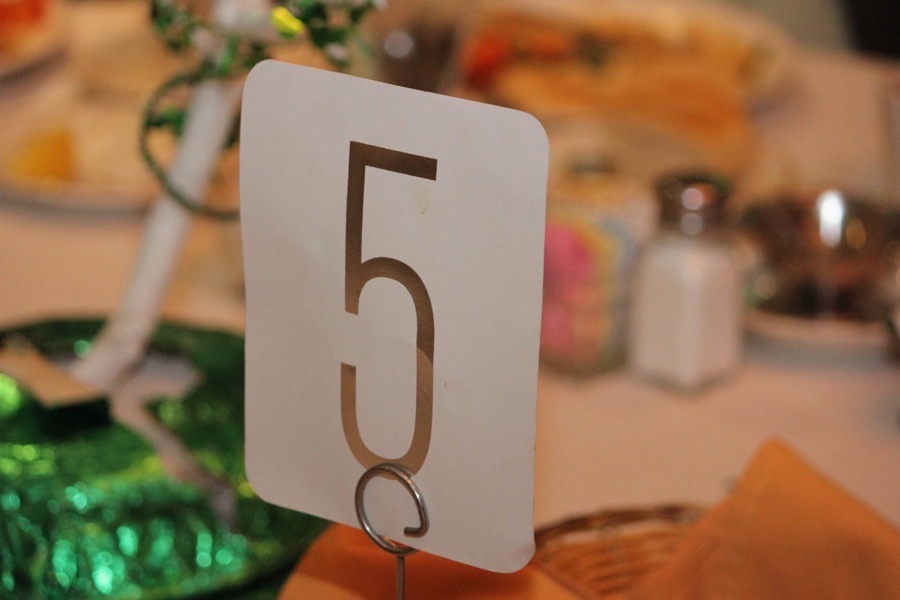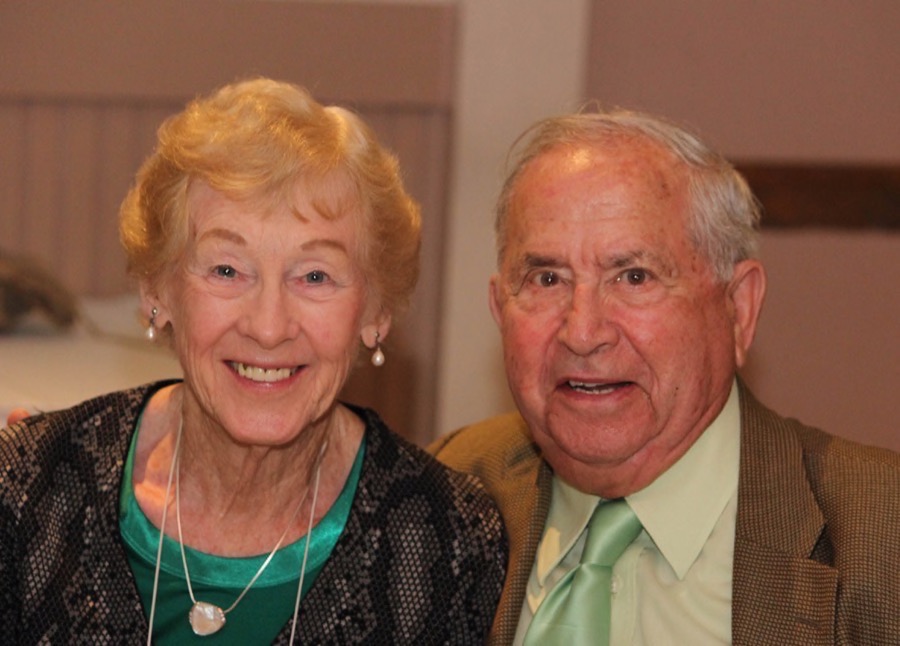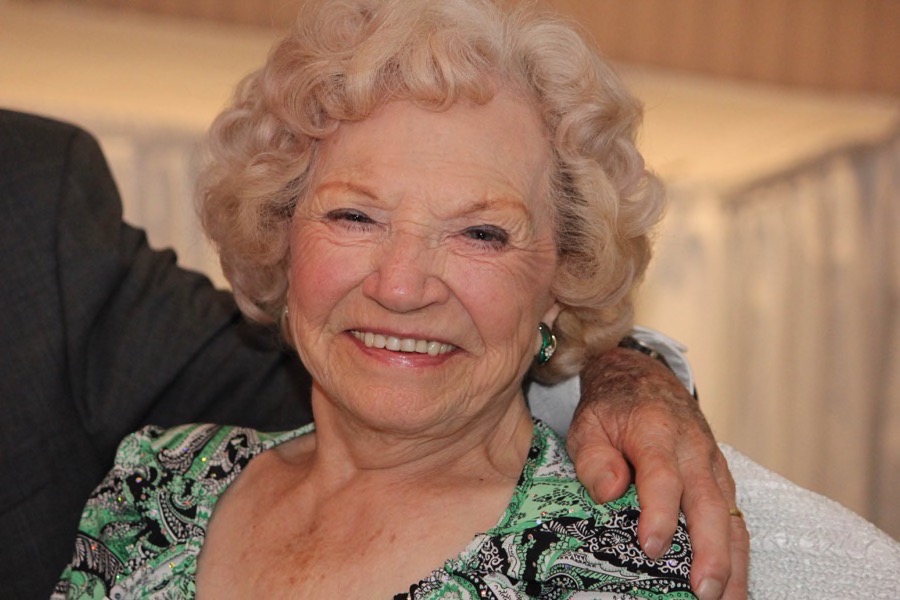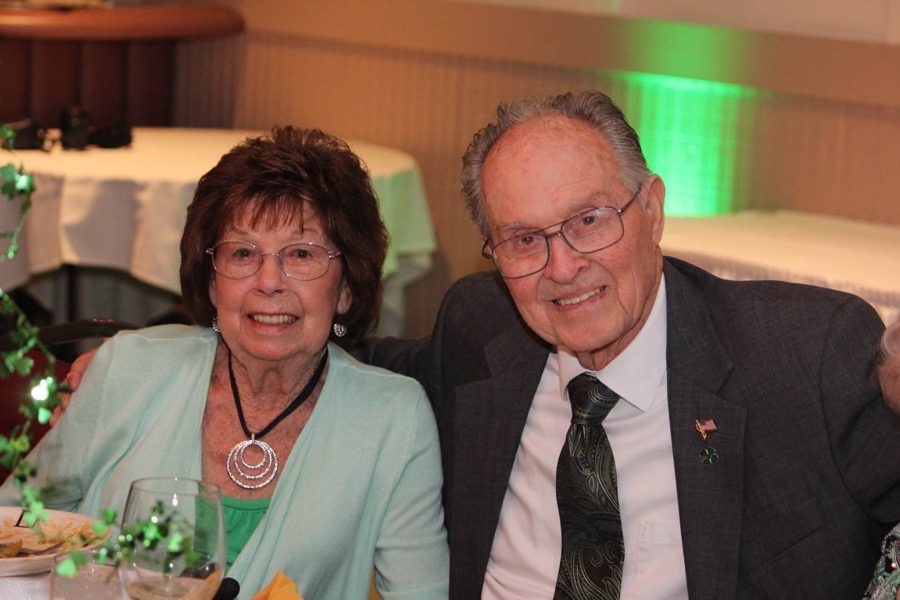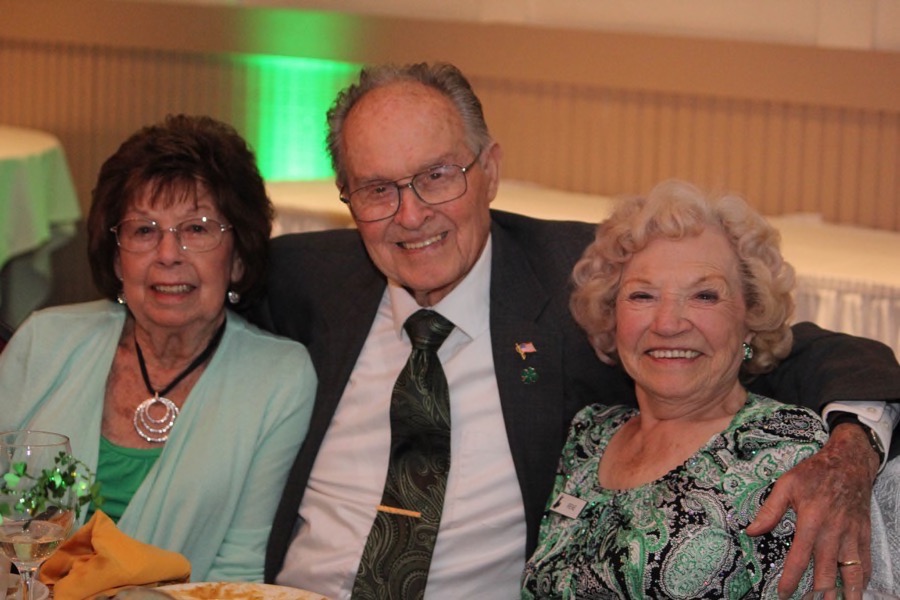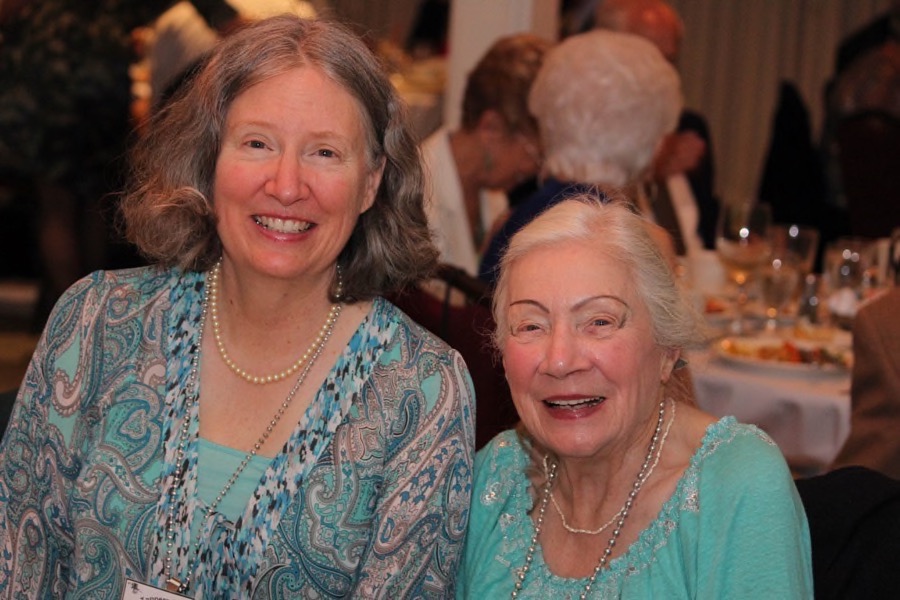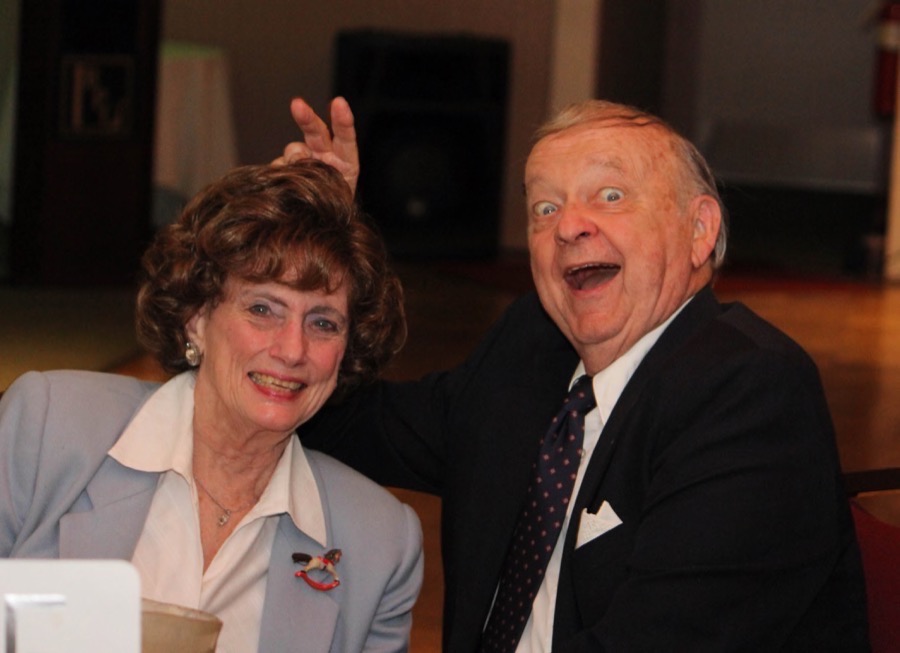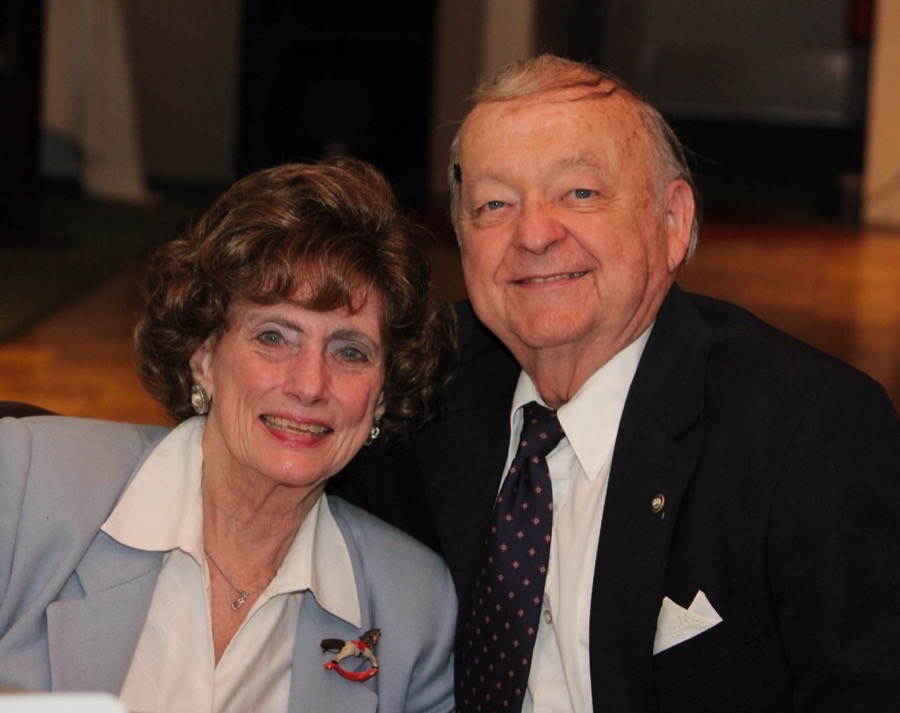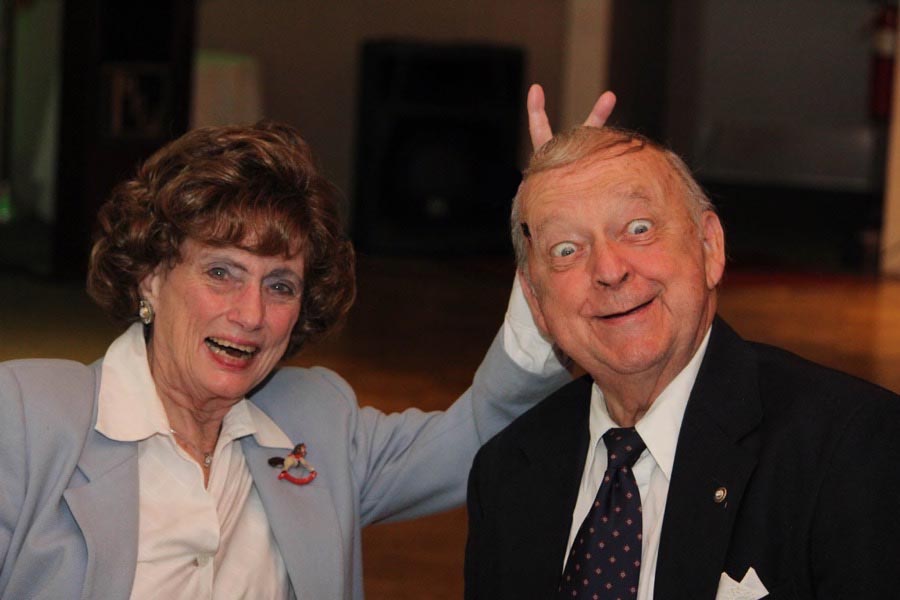 Sound: Molly Malone
The song tells the fictional tale of a fishmonger who plied her trade on the streets of Dublin, but who died young, of a fever. In the late 20th century a legend grew up that there was a historical Molly, who lived in the 17th century. She is typically represented as a hawker by day and part-time prostitute by night.
In contrast she has also been portrayed as one of the few chaste female street-hawkers of her day. However, there is no evidence that the song is based on a real woman, of the 17th century or at any other time.
The name "Molly" originated as a familiar version of the names Mary and Margaret. While many such "Molly" Malones were born in Dublin over the centuries, no evidence connects any of them to the events in the song.
Nevertheless, in 1988 the Dublin Millennium Commission endorsed claims about a Mary Malone who died on 13 June 1699, and proclaimed 13 June to be "Molly Malone day".
The song is not recorded earlier than 1883, when it was published in Cambridge, Massachusetts.