We Hit The Floor Dancing (Page Three)
(January 16th 2015) Last Updated: 09/11/2019 10:38:AM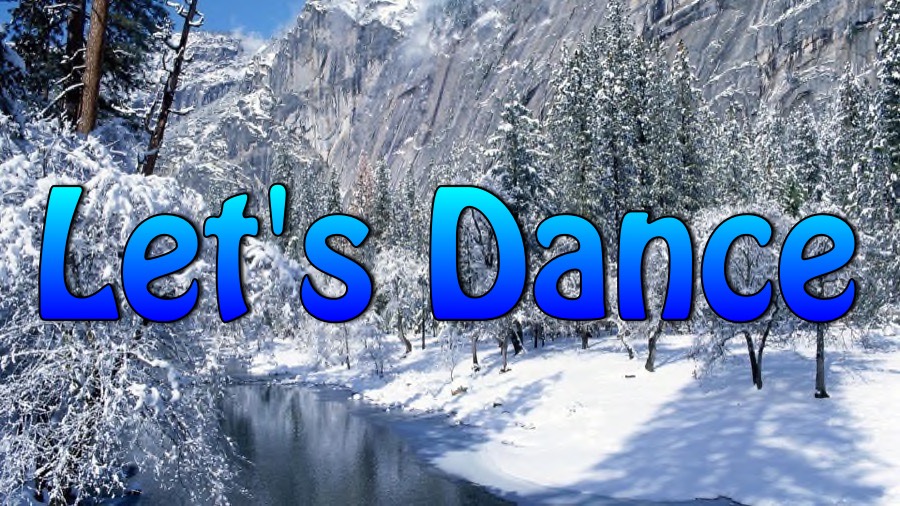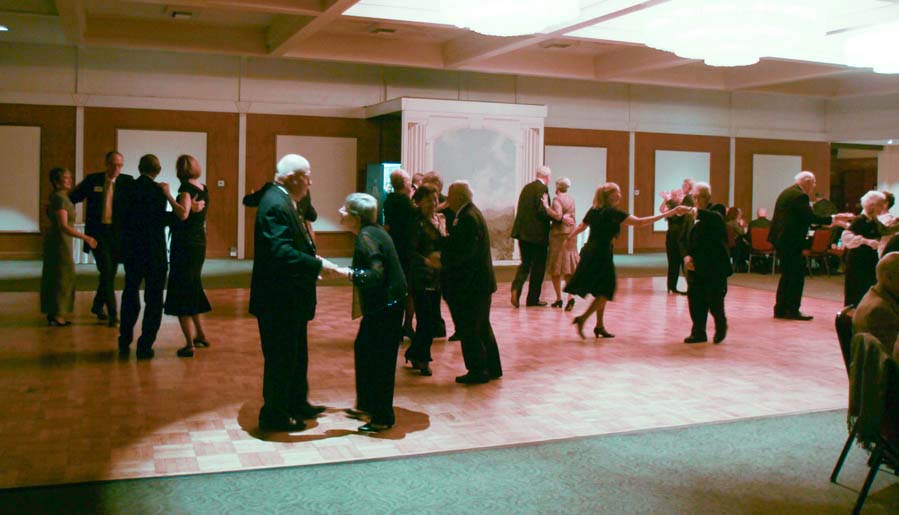 The floor fills up quickly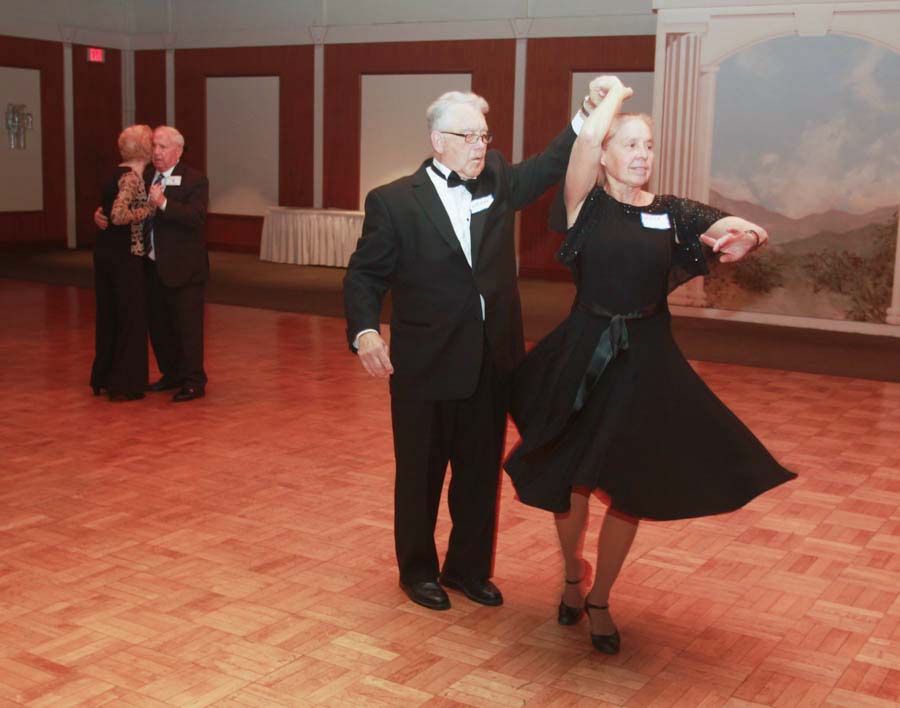 Guests Norm and Nina show us their moves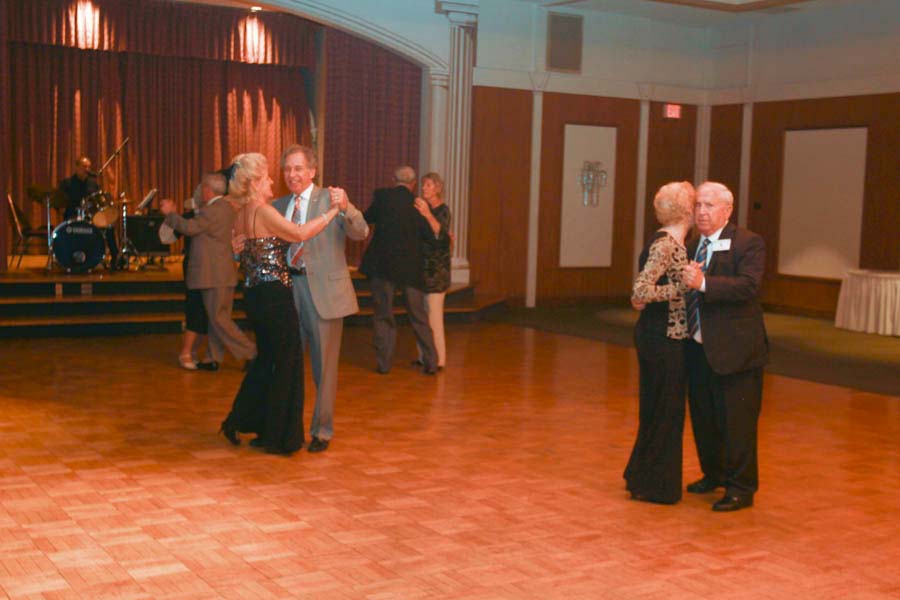 Bernie is singing "Dancing Cheek To Cheek"
Did You Know? - "Cheek to Cheek" is a song written by Irving Berlin in 1935, for the Fred Astaire/Ginger Rogers movie Top Hat (1935).
In the movie, Astaire sings the song to Rogers as they dance. The song was nominated for the Best Song Academy Award for 1936, which it lost to "Lullaby of Broadway".
Astaire's recording of the song in 1935 spent five weeks at #1 on Your Hit Parade and was named the #1 song of 1935.

"Heaven, I'm in heaven, and my heart beats so that I can hardly speak..."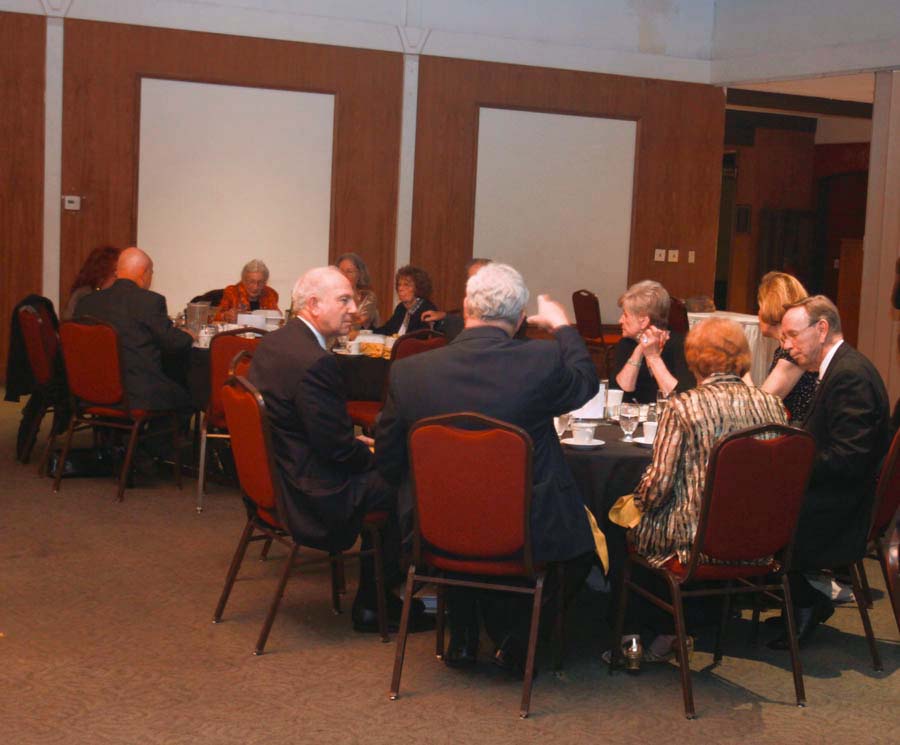 Toppers is kind of like family...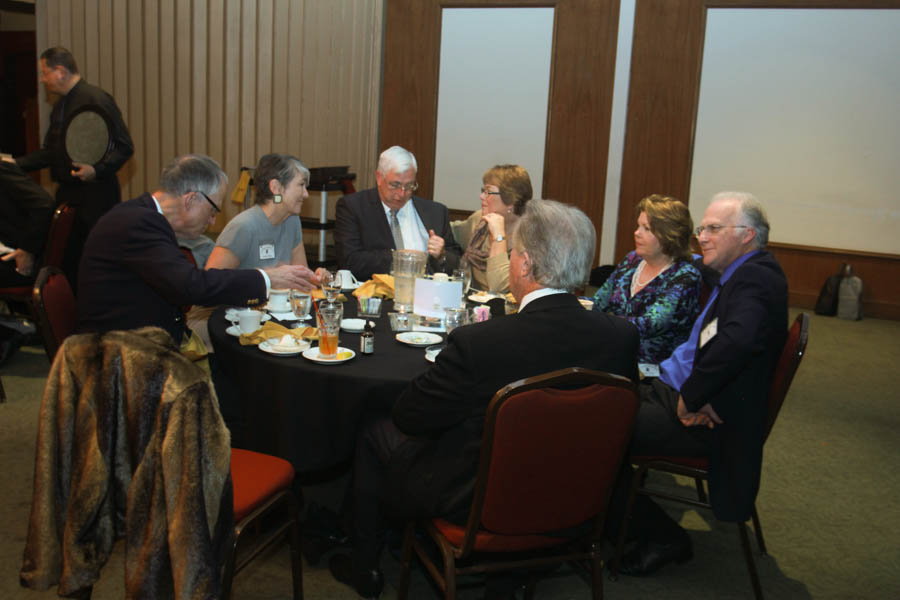 Finishing off dessert is essential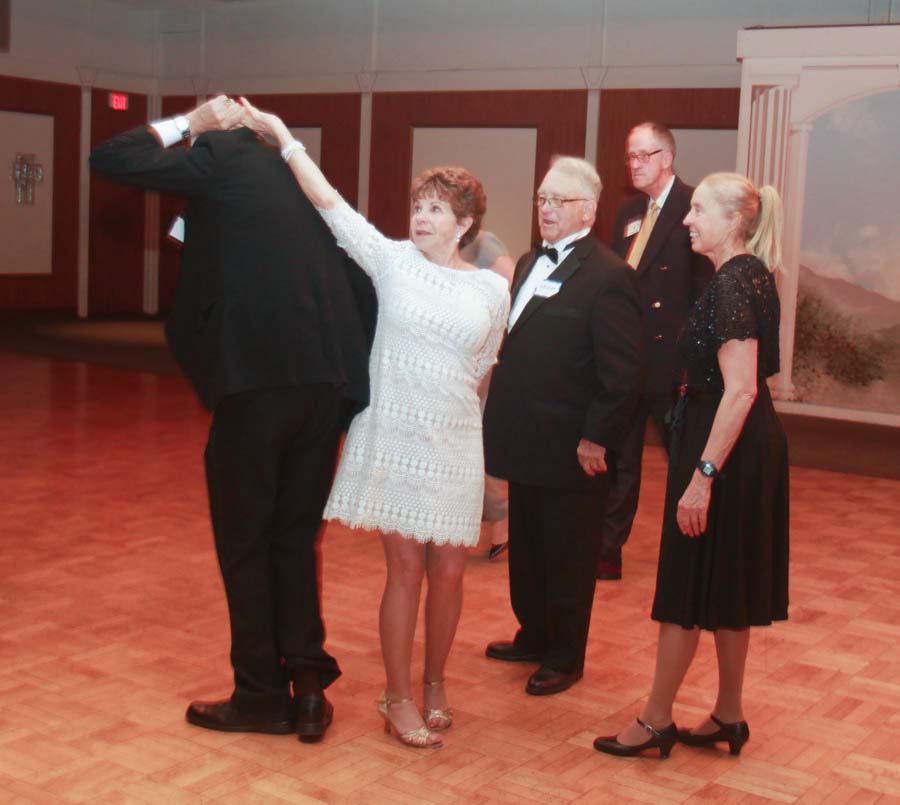 Dance lessons are always welcomed.... Several people watch
"Richard... You need to loose some height!"

"Hey... That was easy... I just needed a step ladder!"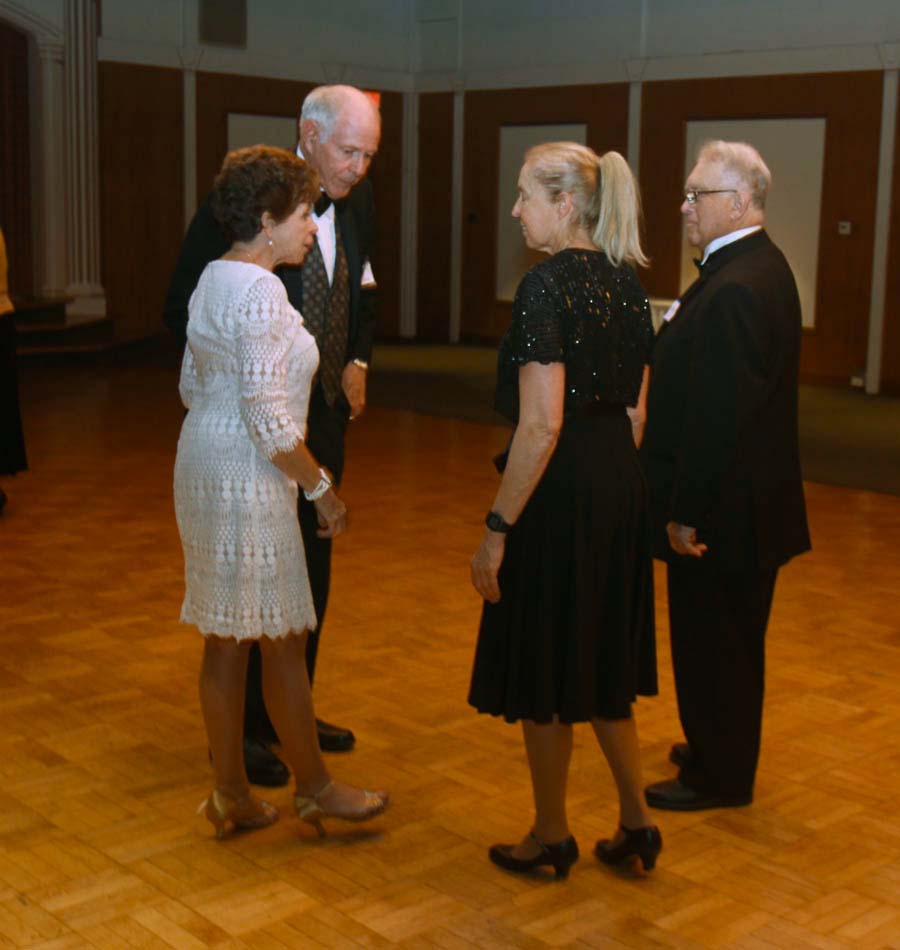 "Let's try that move again a little later"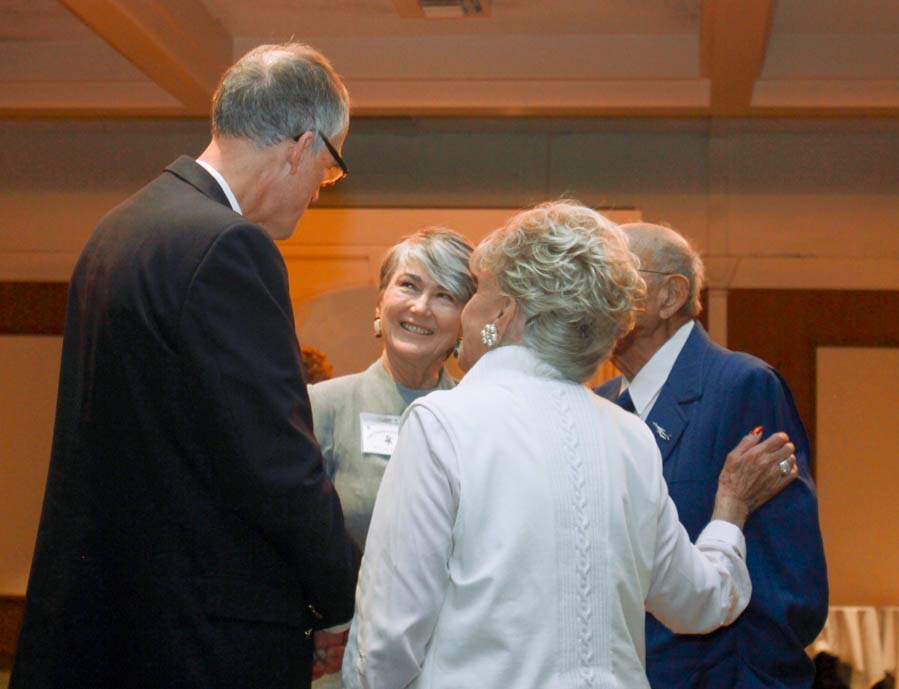 Checking up on each others New Years resolutions?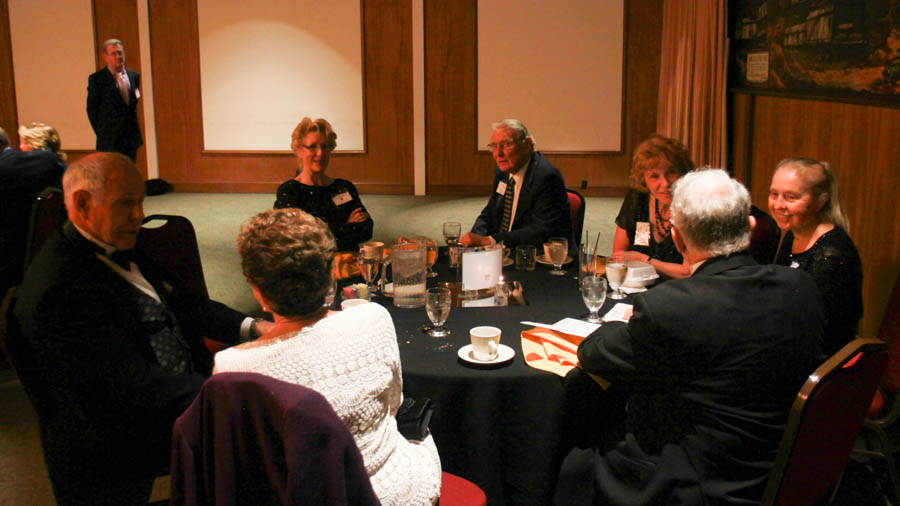 Coffee time...

Sue and Tracy discuss New Years for 2016...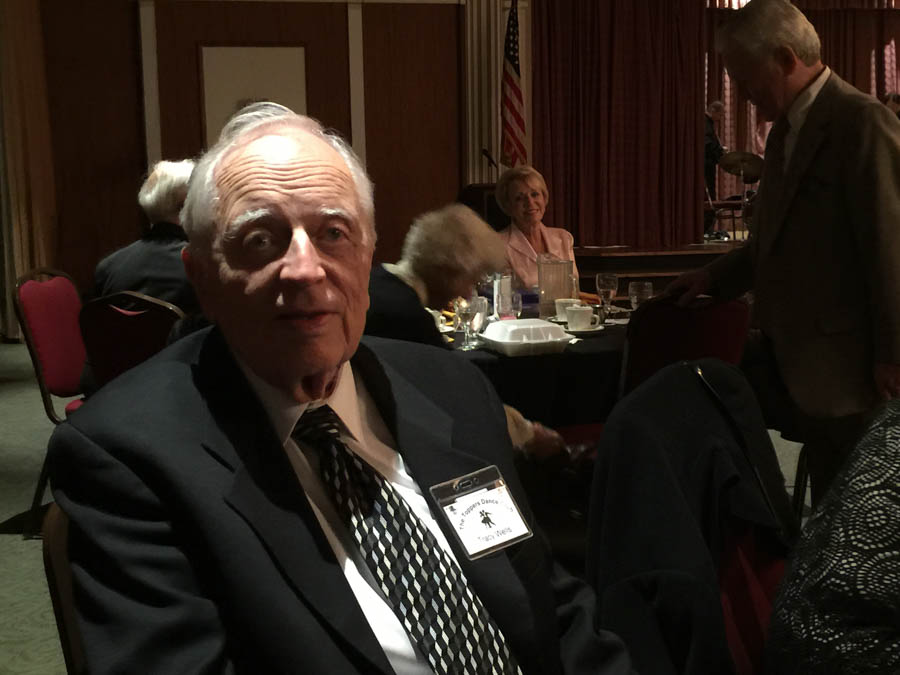 "I will do it... I promise!"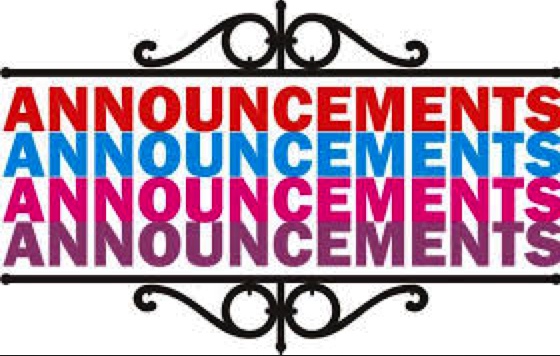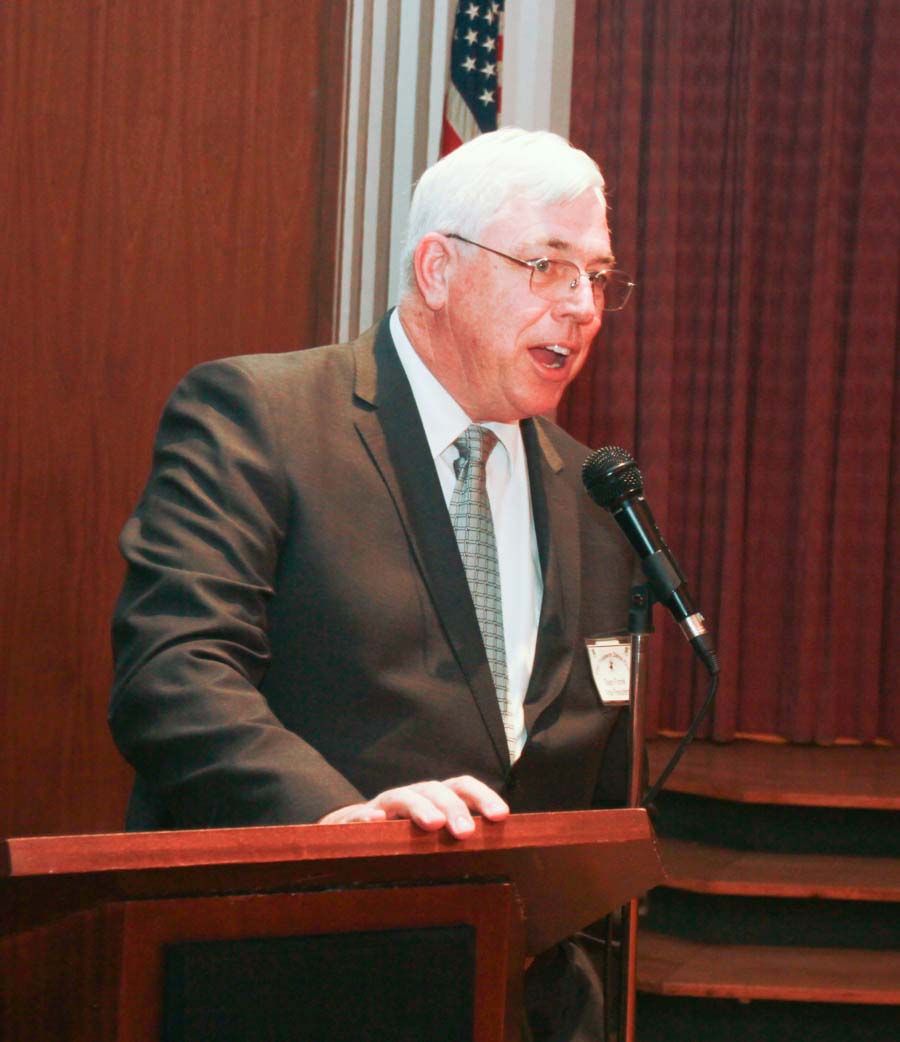 Dean gives us the latest news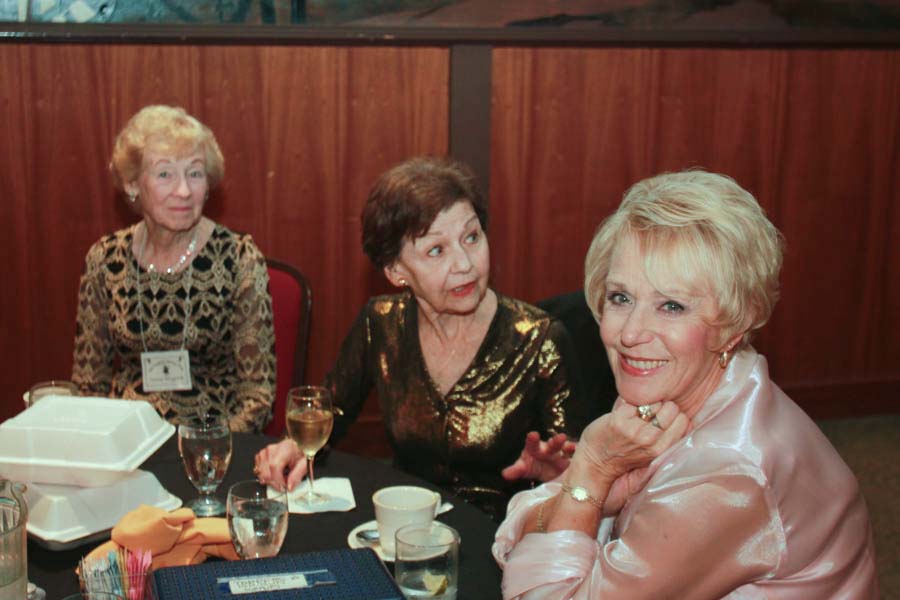 Jan waits with baited breath for the next news tidbit
Did You Know? - With bated breath (Cliché while holding one's breath.) if you wait for something with bated breath, you feel very excited or anxious while you are waiting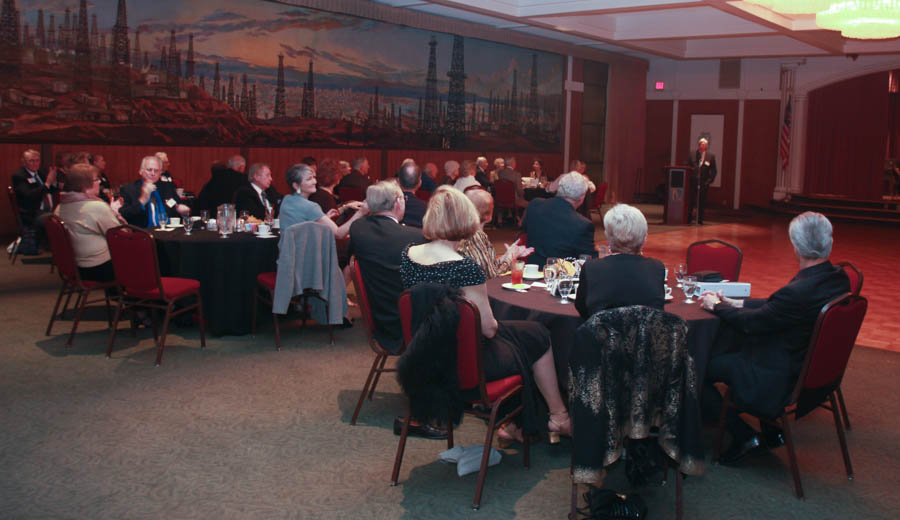 We are captivated... Or captive???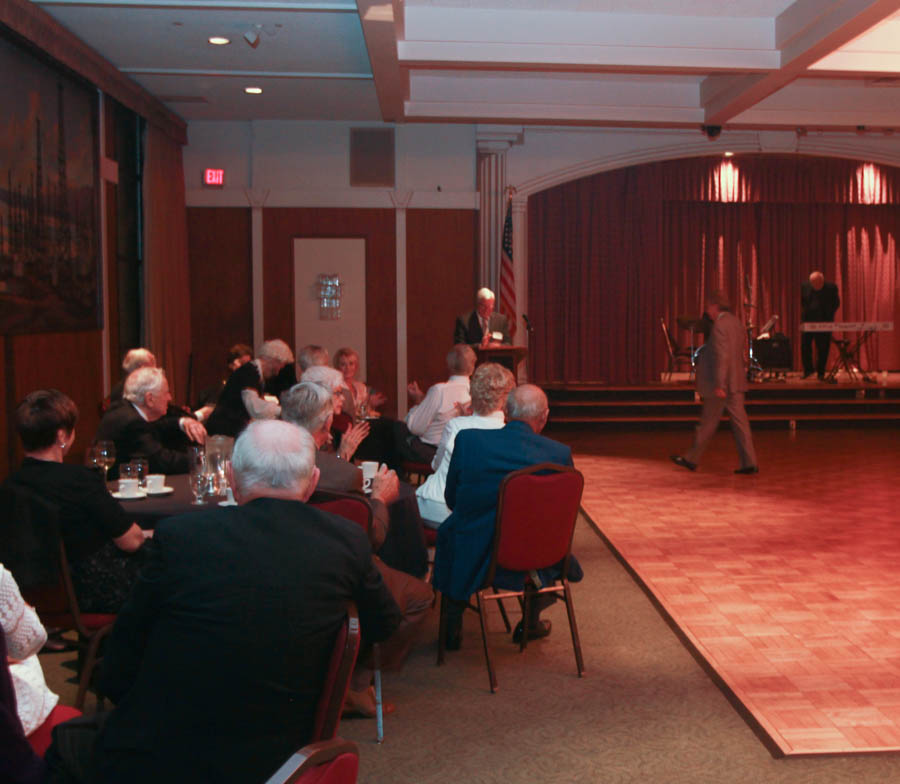 Larry comes up to make a quick announcement

"It's OK Neal... Don't be afraid"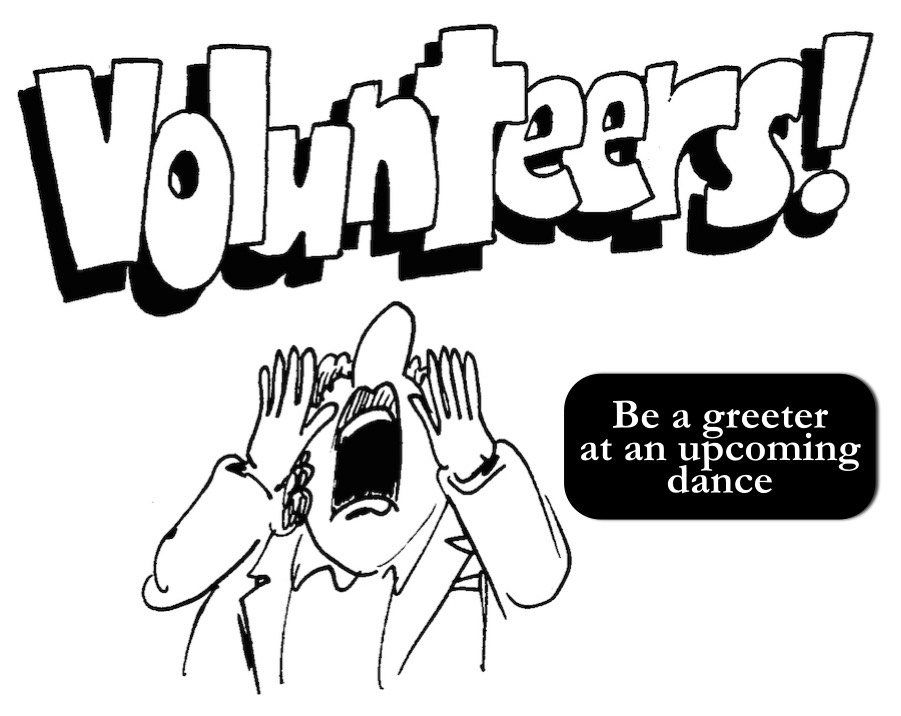 Do we see some hands raised?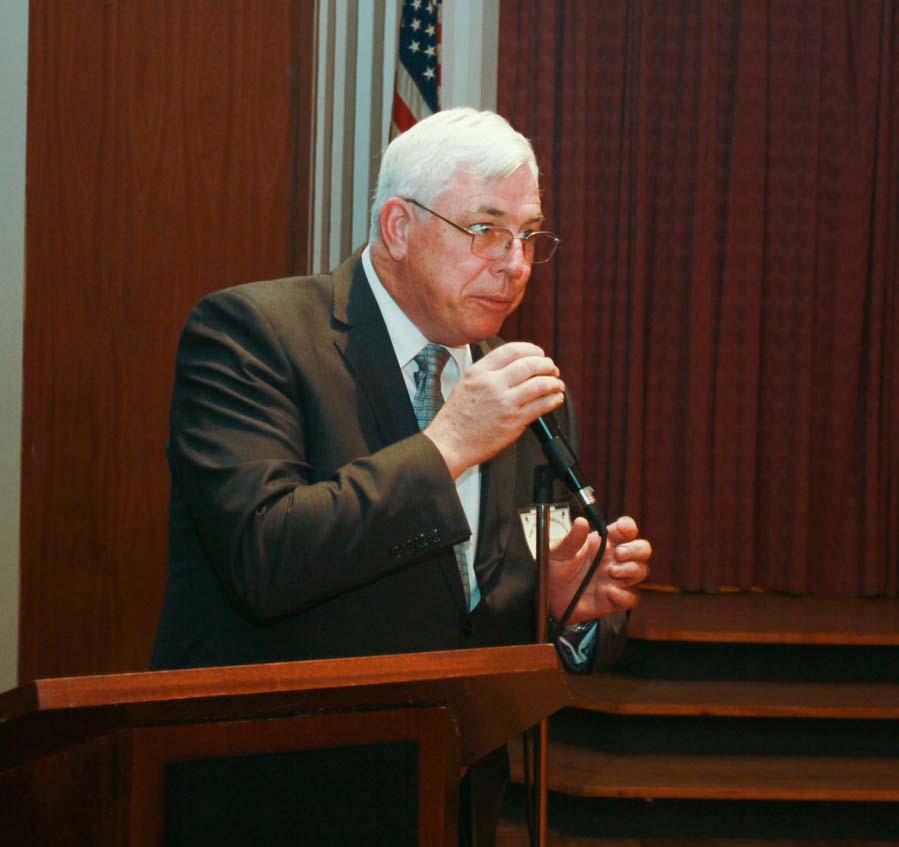 "Any guests, birthdays or anniversaries??"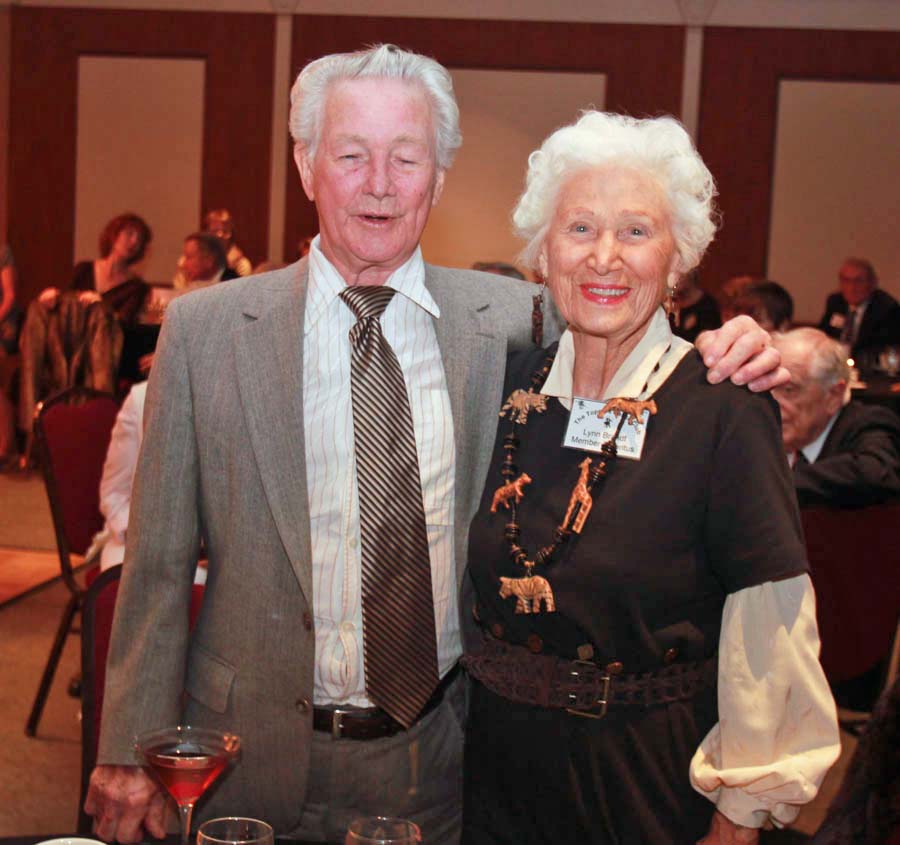 Guests Jim with Lynne Brandt

Richard introduces Norm and Nina


Our guests Norm and Nina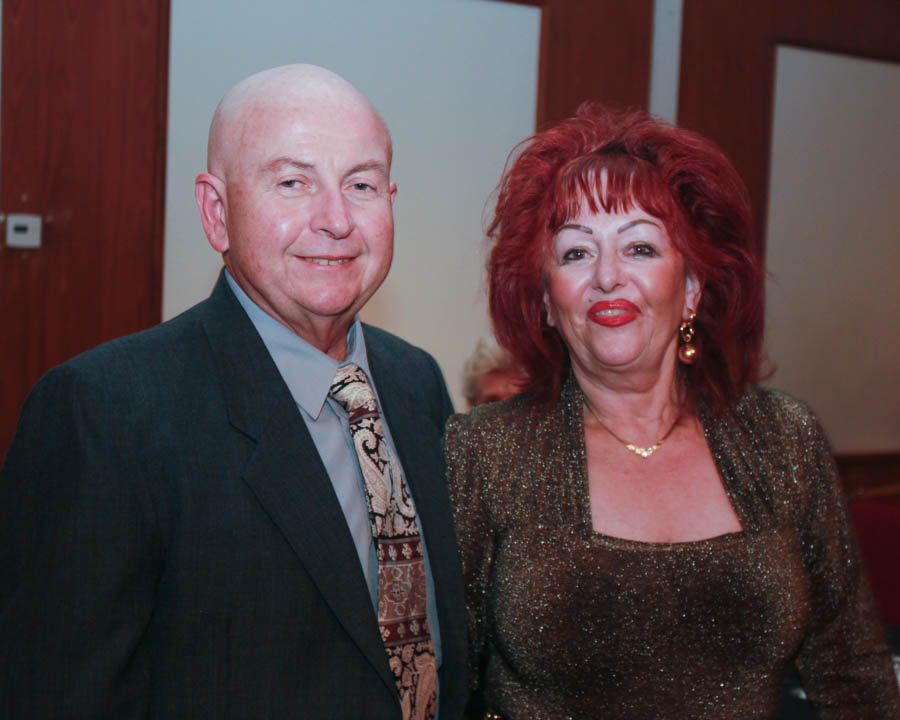 Guests of the Isham's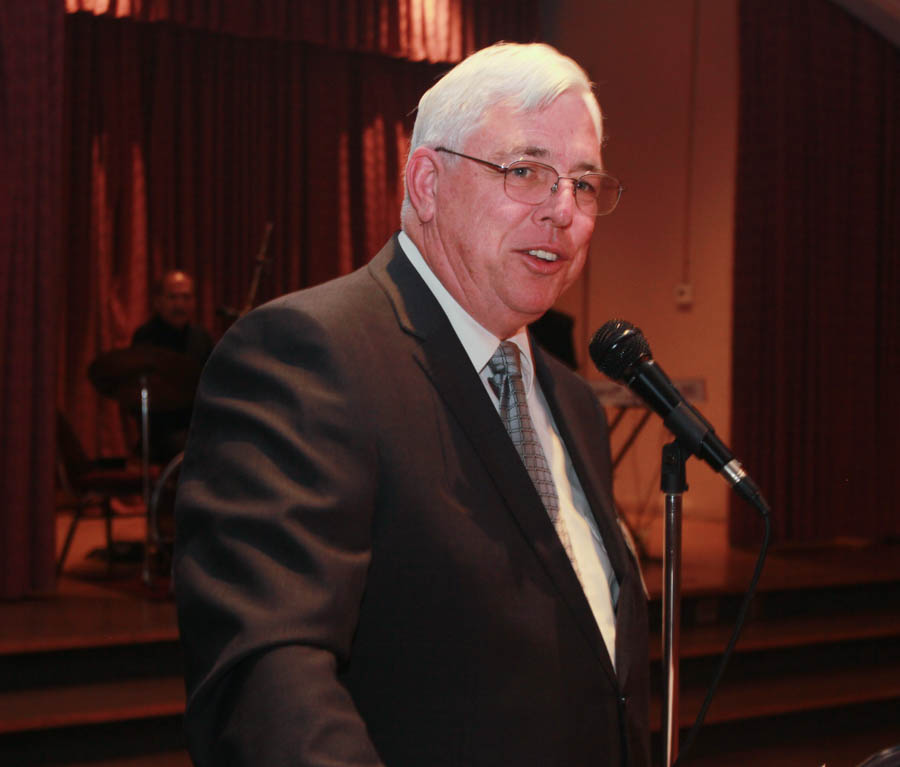 "Birthdays?"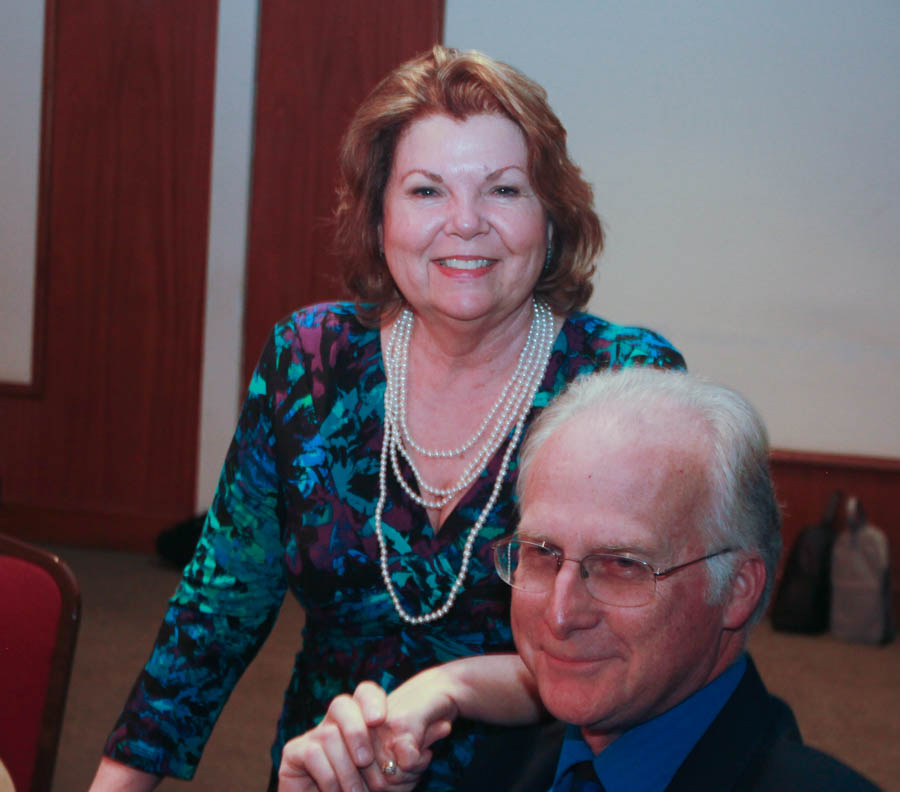 Happy Birthday Linda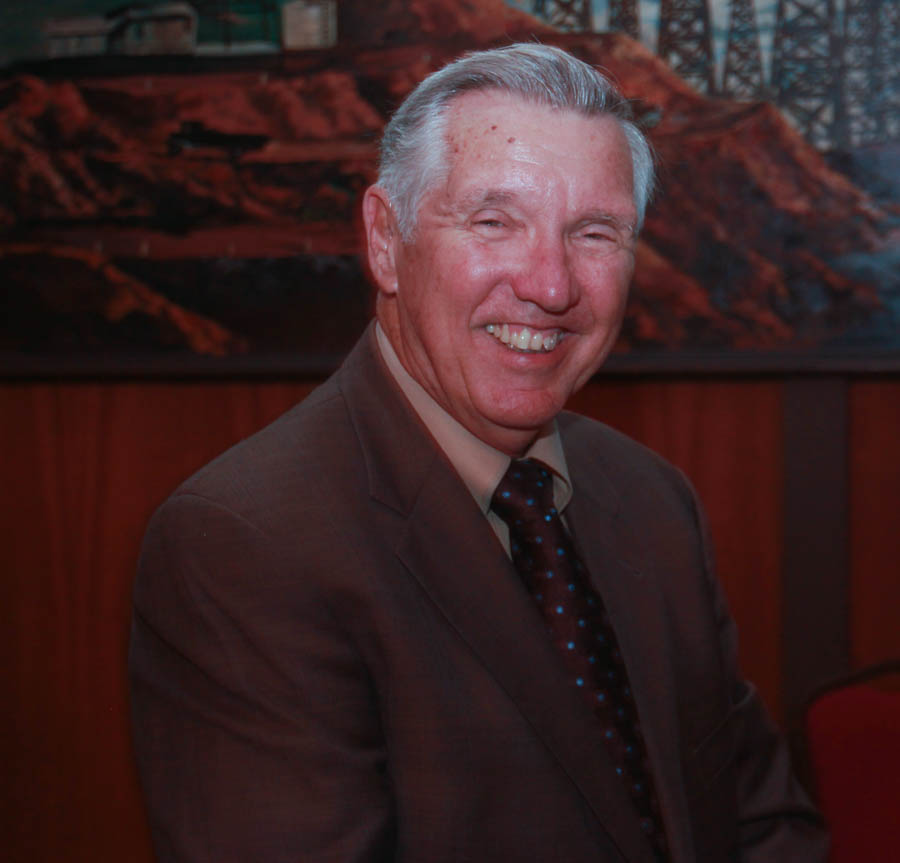 Happy Birthday Ed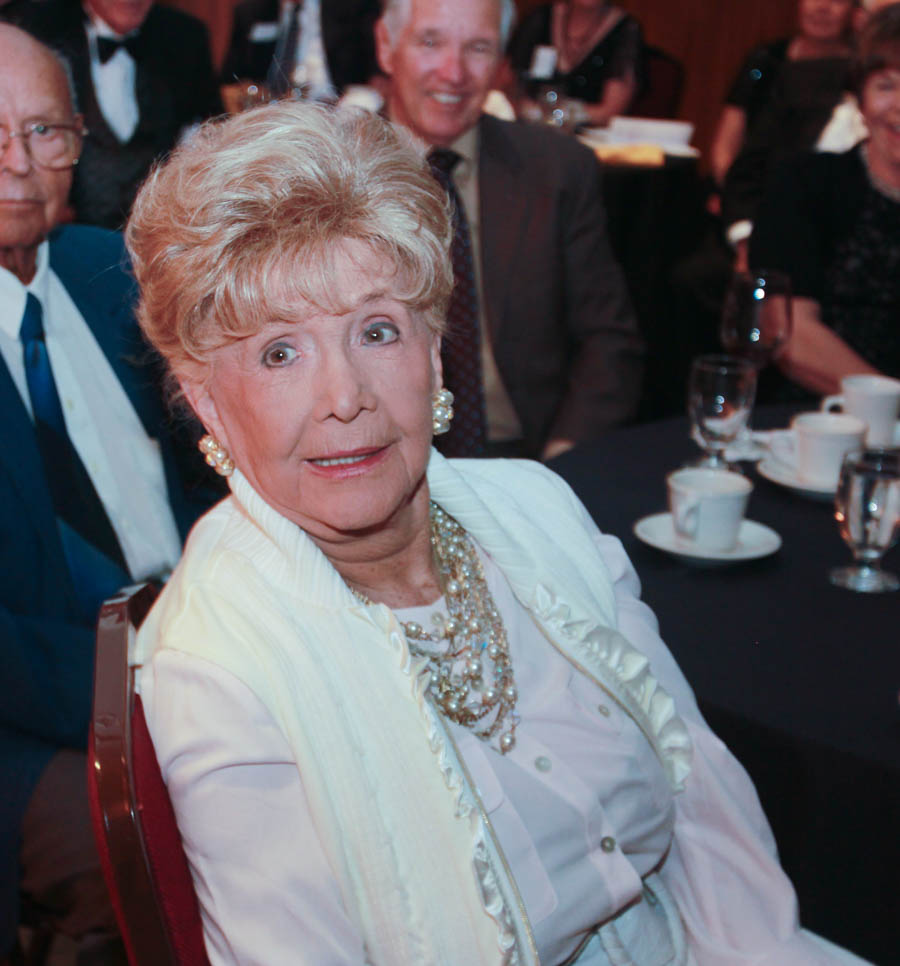 Happy Birthday Mickey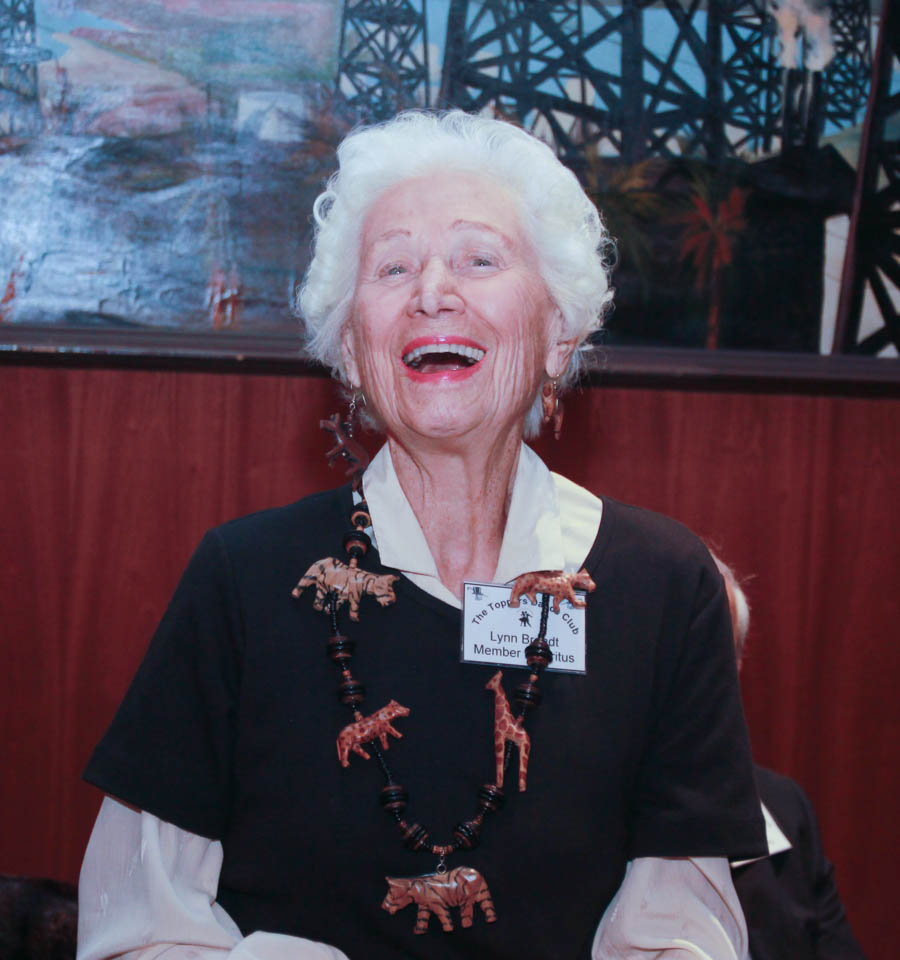 Happy Birthday Lynne

We knew a man... He danced with his wife!

Gary and Gigi

Tripping the light fantastic

A wonderful mixer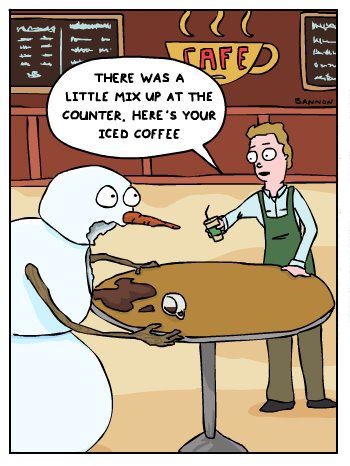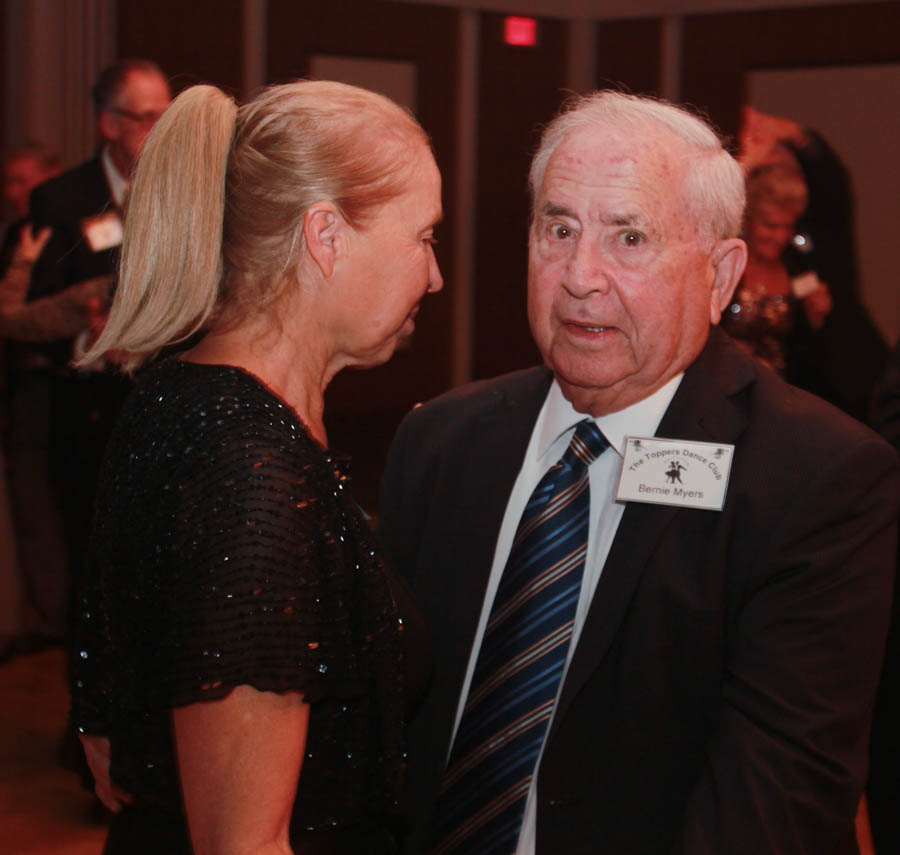 Nina and Bernie

"So Bernie... We have heard about you... Stay under 60 mph!"

Circle around... Ladies go back six...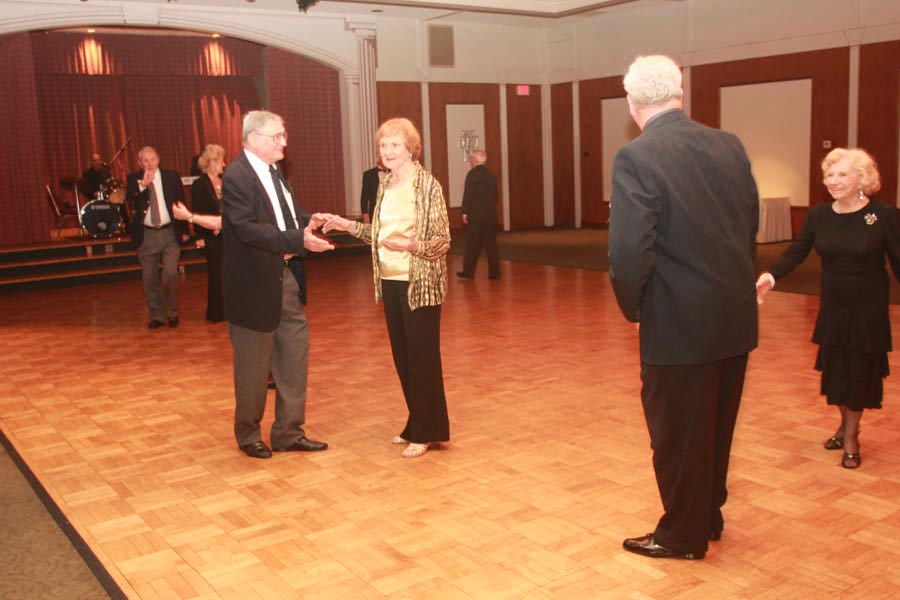 "Come here Big Boy!"

"I got him!"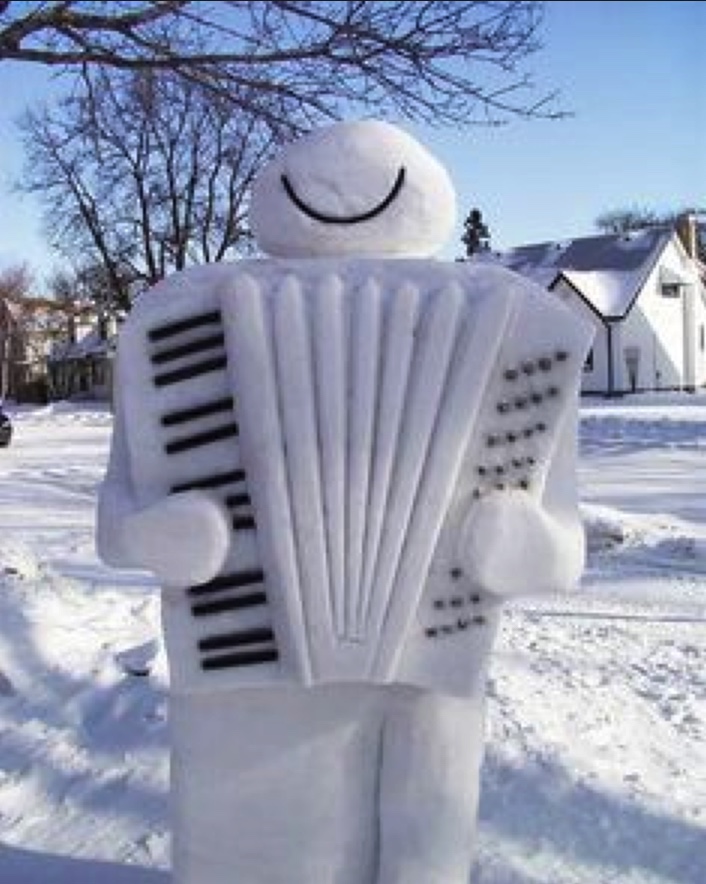 Did You Know? - Snow becomes suitable for packing when it approaches its melting point and becomes moist and compact. Making a snowman of powdered snow is difficult since it will not stick to itself, and if the temperature of packing snow drops, it will form an unusable denser form of powdered snow called crust.
Thus, the best time to build a snowman is usually in the next warm afternoon directly following a snowfall with a sufficient amount of snow. Using more compact snow allows for the construction of a large snowball by simply rolling it until it grows to the desired size.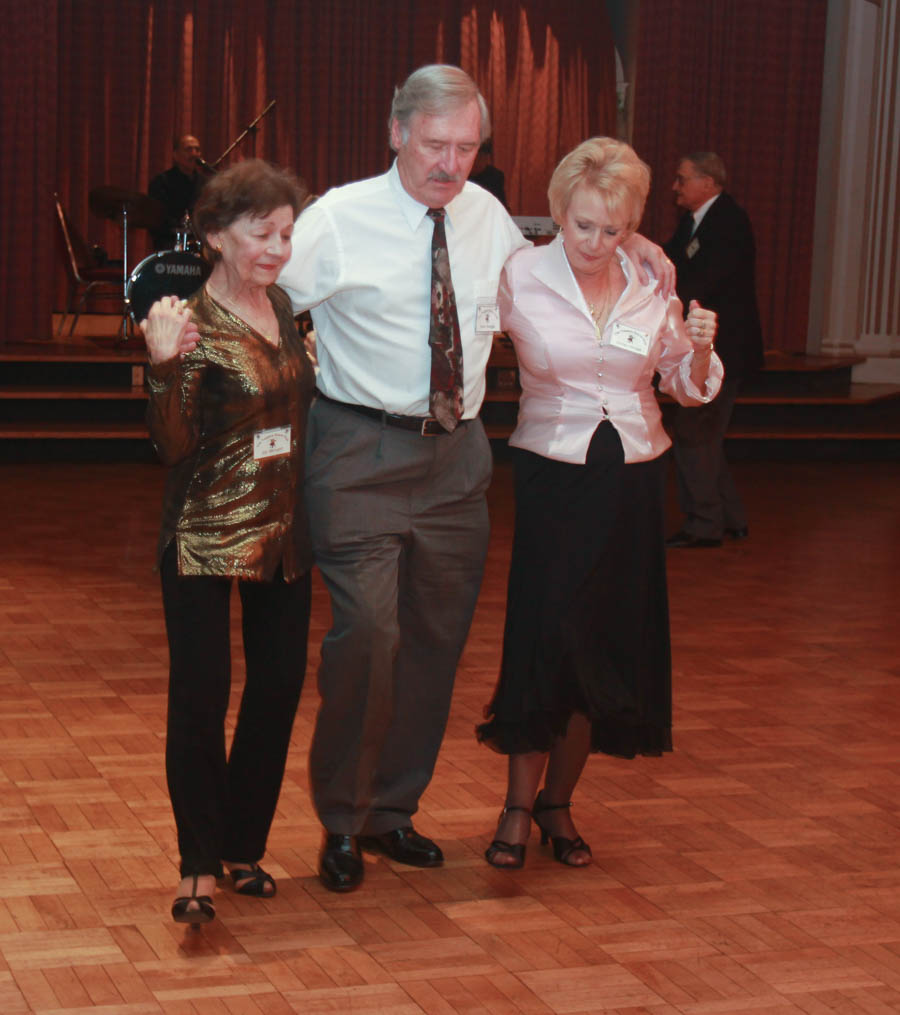 The polka is played and the ten-step begins

Nina and Richard moving right across the floor

"The dancing lamp is lit"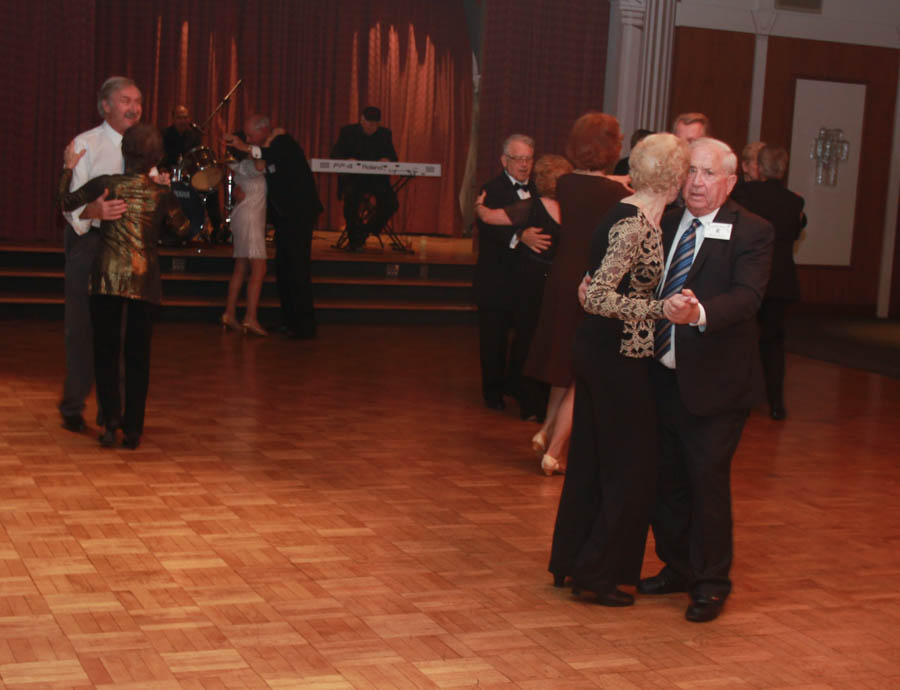 Love the music this evening.... Howard does a terrific job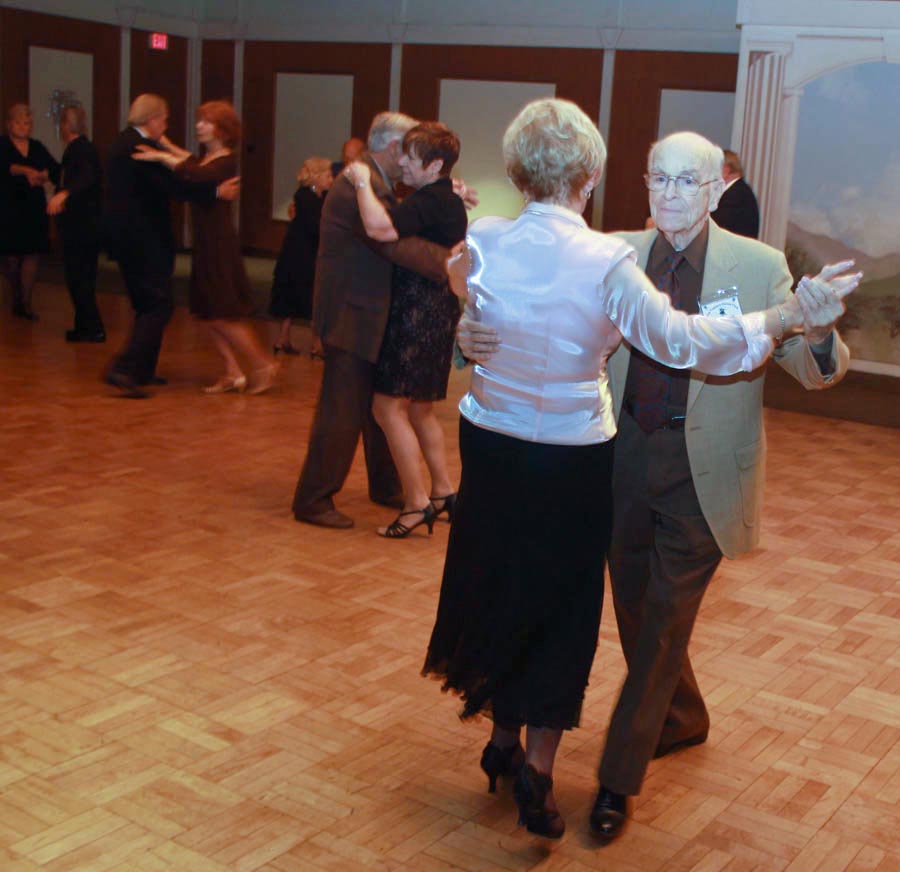 Toppers can dance all night!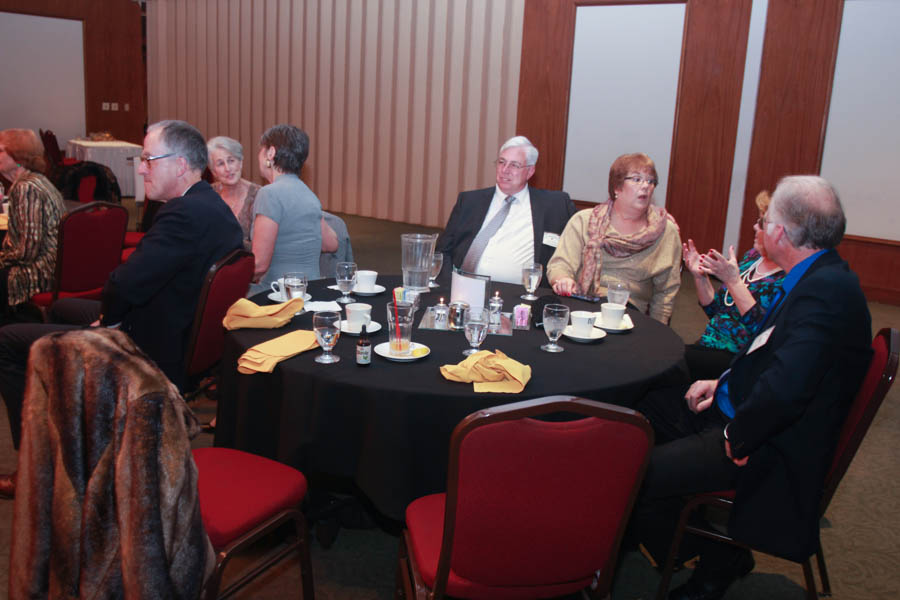 We can also visit all night!

Dennis hails the waiter...

We got Neal to get the giggles

ATTENTION: Line Dancers!

Gigi is dancing to her own tune!

OK... We are now back in sync


"OK Maestro... Speed it up!"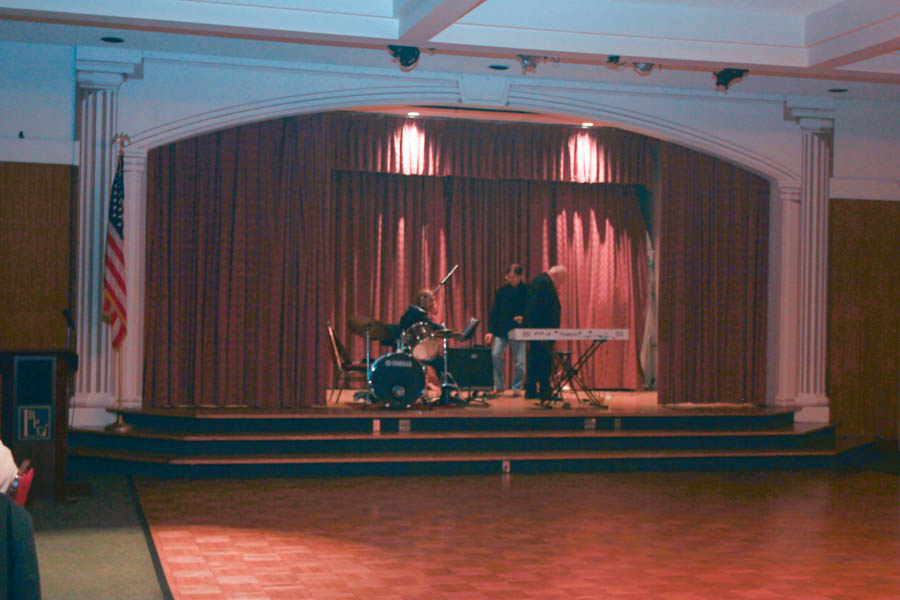 "The band had to take a break after that one!"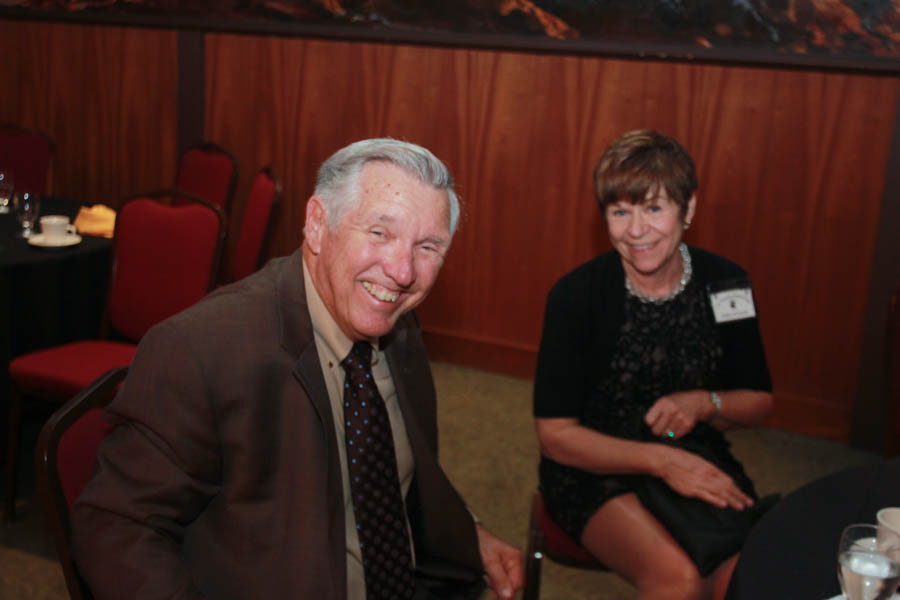 Ed and Kathy begin to wrap things up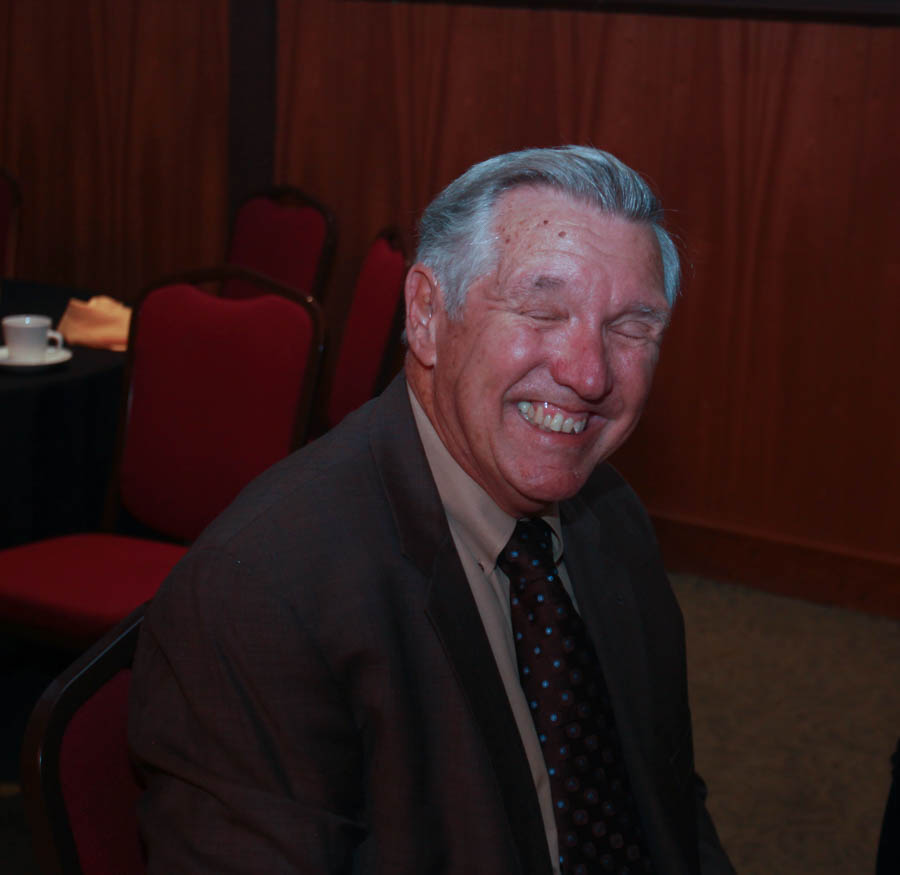 The giggles seem to be catching

"OK Tracy! It's a date... December 31st 2015"

"I like that tie!"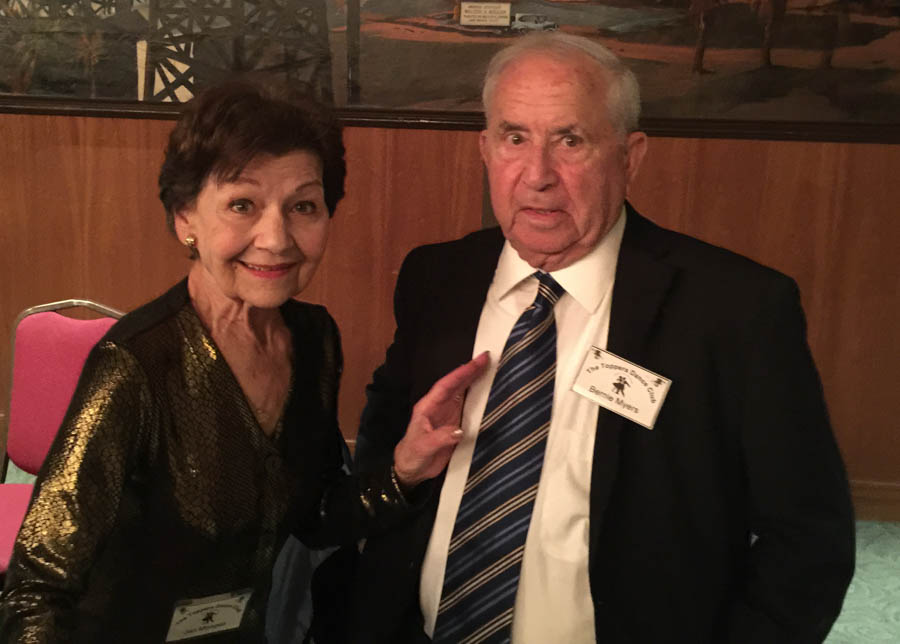 Jan and Bernie... Dancing until the band goes home

Last table standing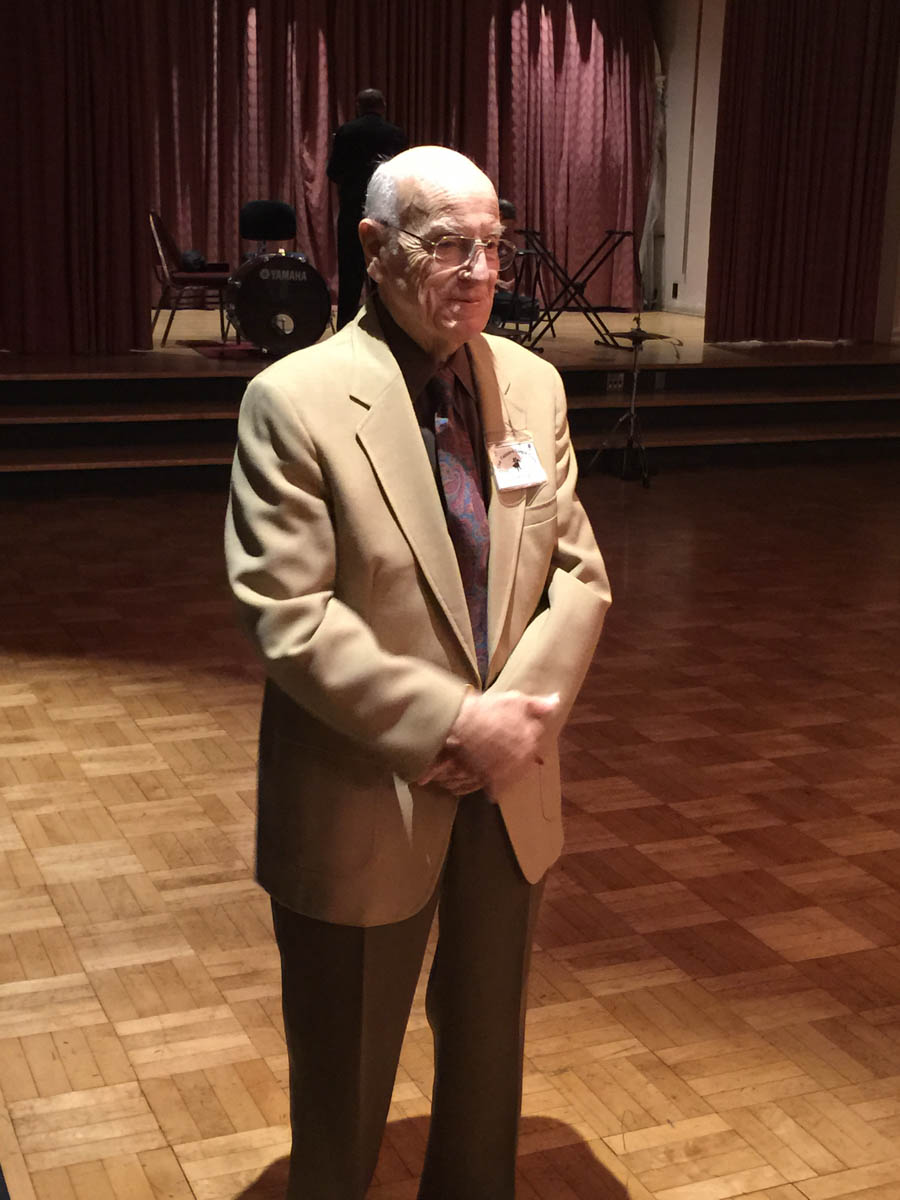 Last man standing... Jim is our hero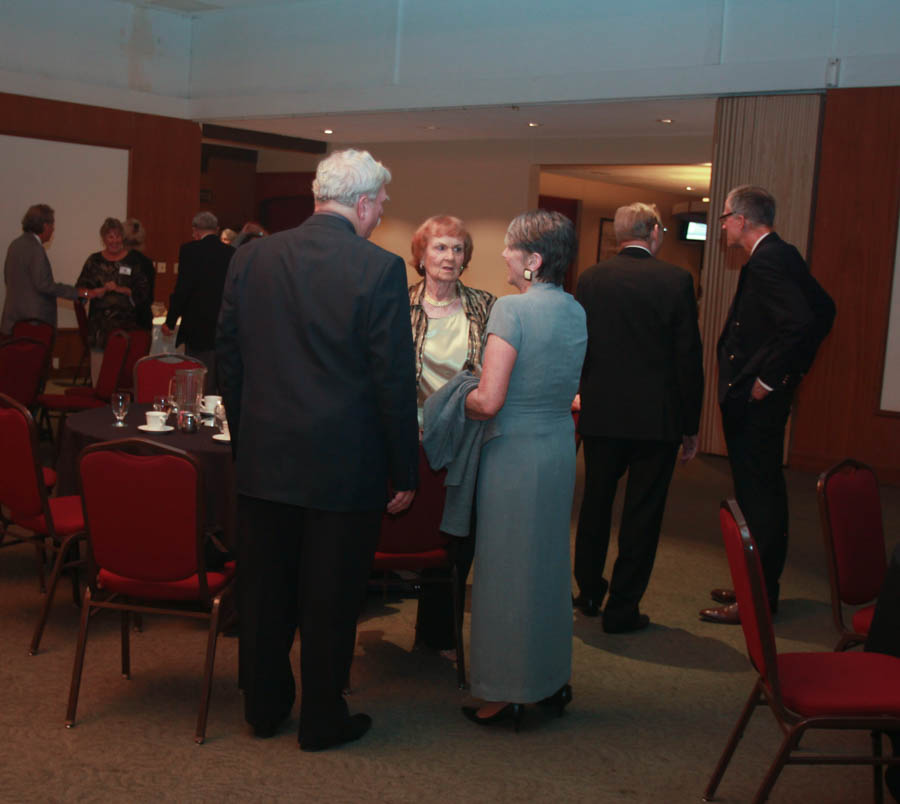 Saying good night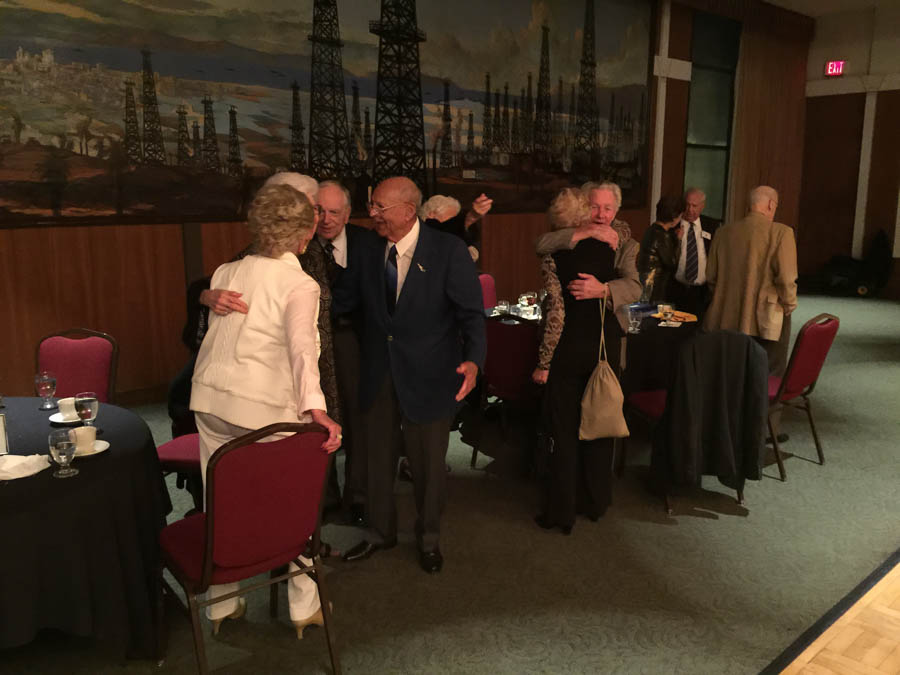 Until next month