Time To Dine And See Who Was Here (Page Two)
(January 16th 2015) Last Updated: 09/11/2019 10:38:AM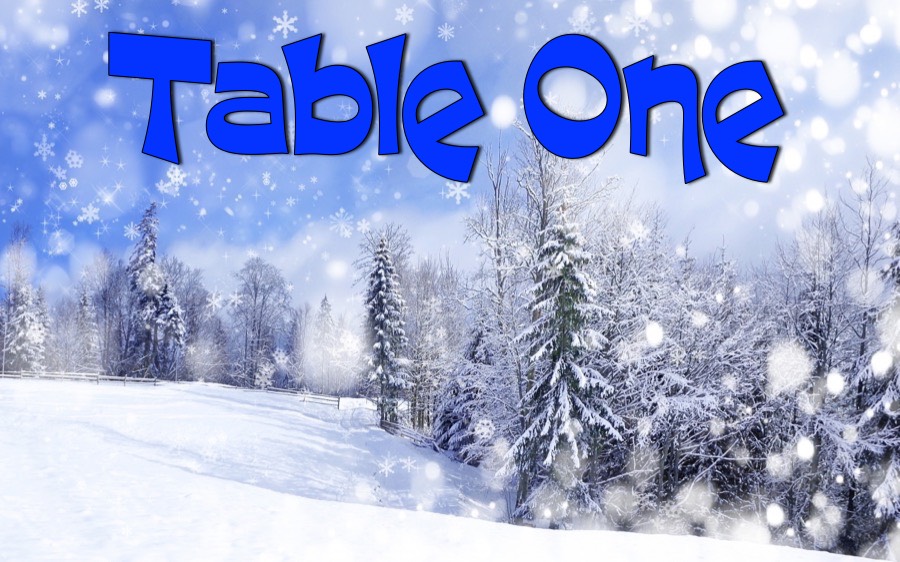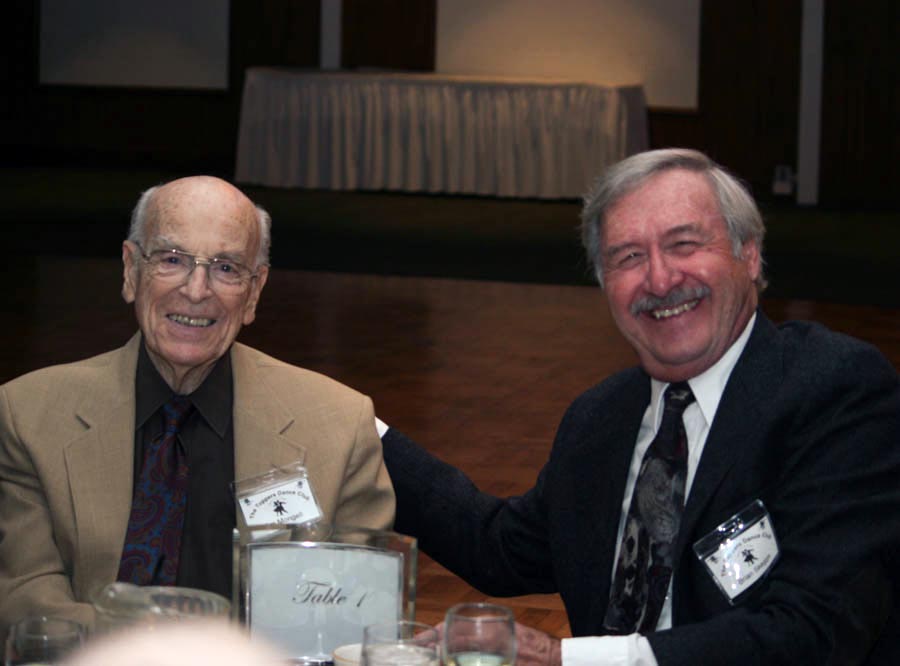 Quotation To Remember: [W]hat a severe yet master artist old Winter is.... No longer the canvas and the pigments, but the marble and the chisel. ~John Burroughs, "The Snow-Walkers," 1866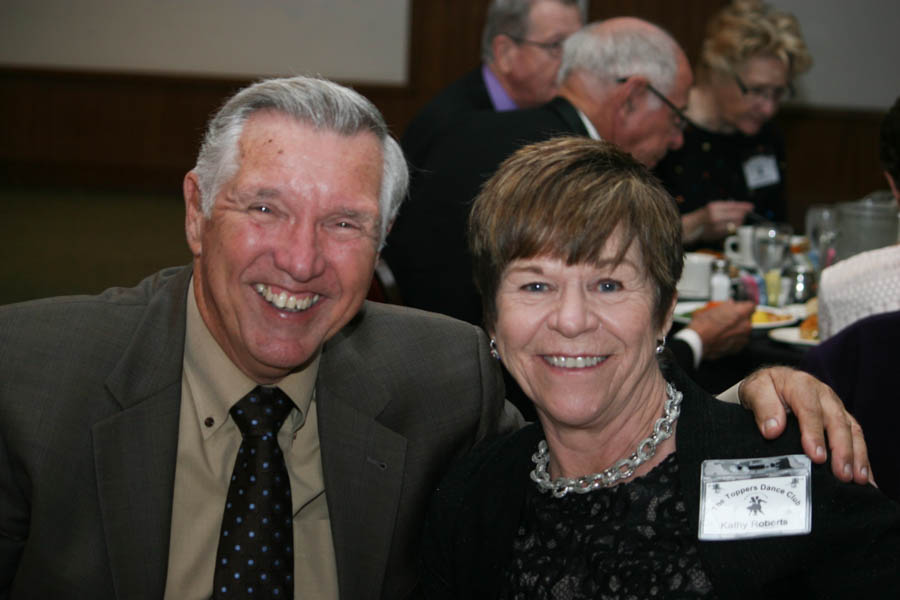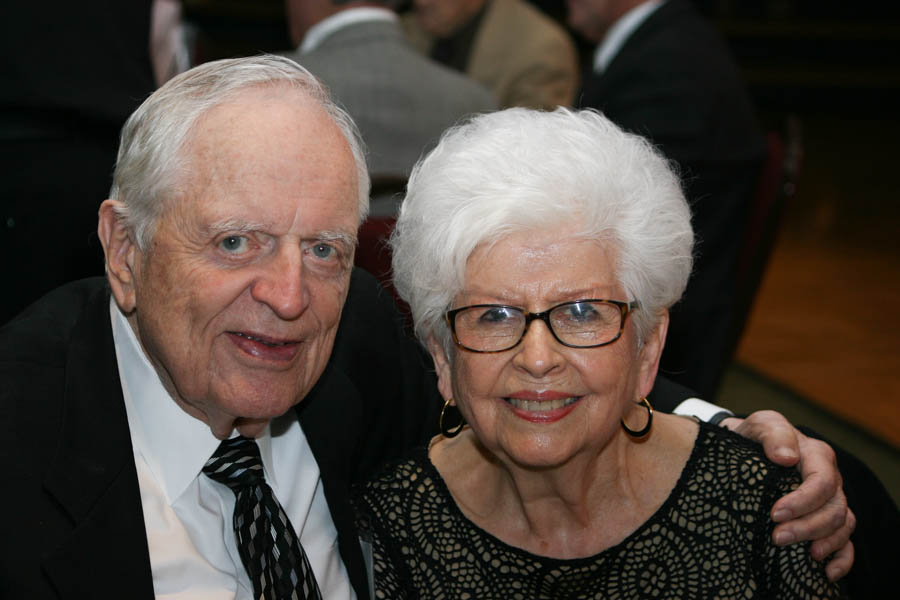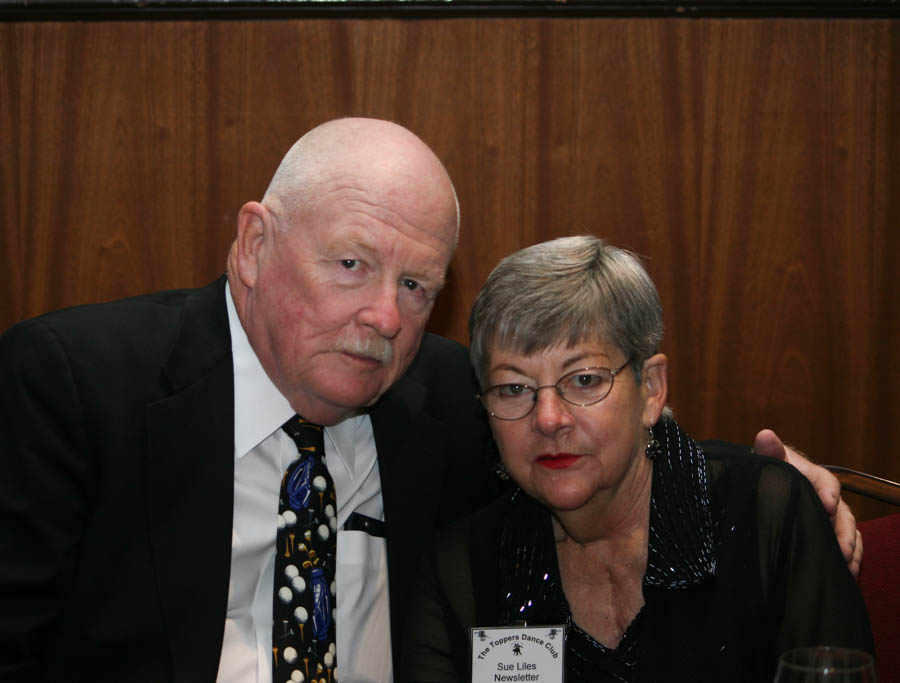 Quotation To Remember: Nature looks dead in winter because her life is gathered into her heart. She withers the plant down to the root that she may grow it up again fairer and stronger. She calls her family together within her inmost home to prepare them for being scattered abroad upon the face of the earth. ~Hugh Macmillan, "Rejuvenescence," The Ministry of Nature, 1871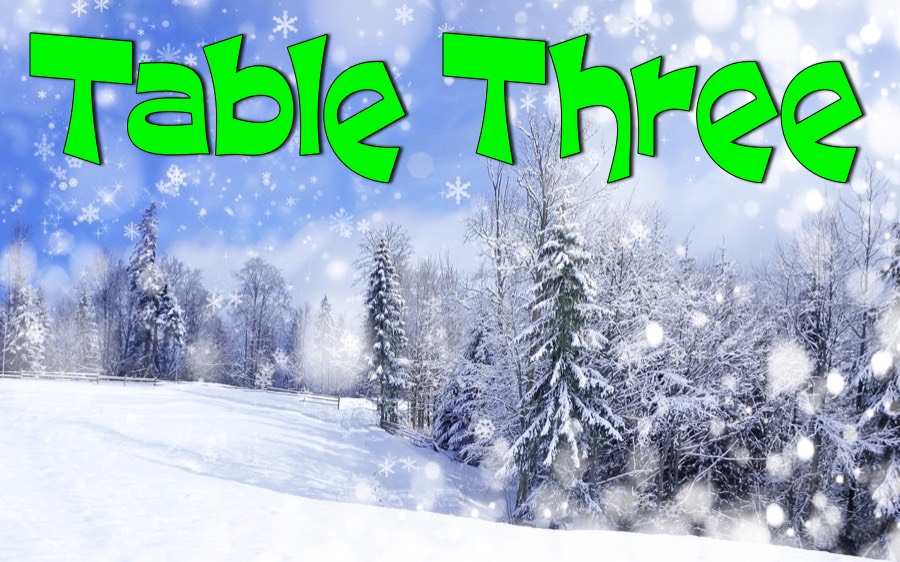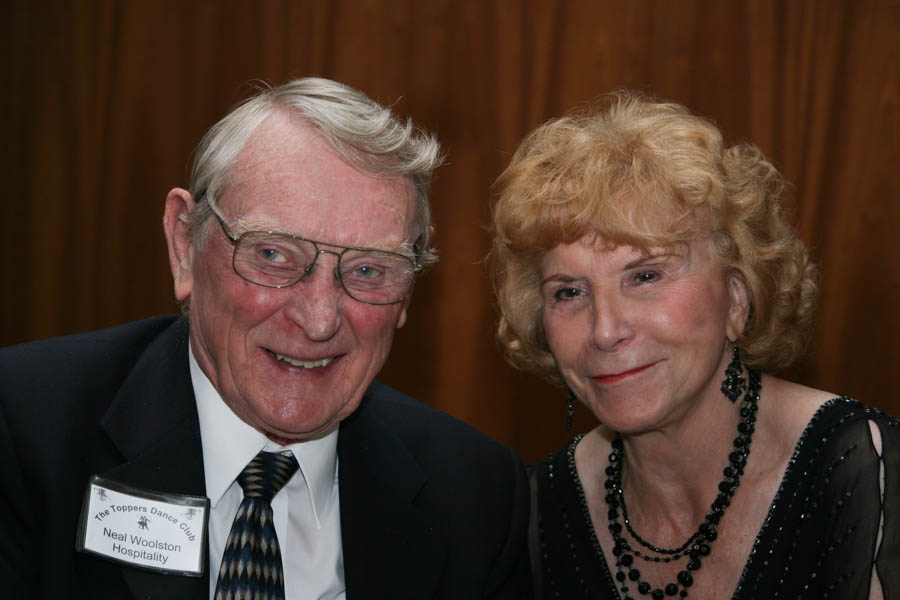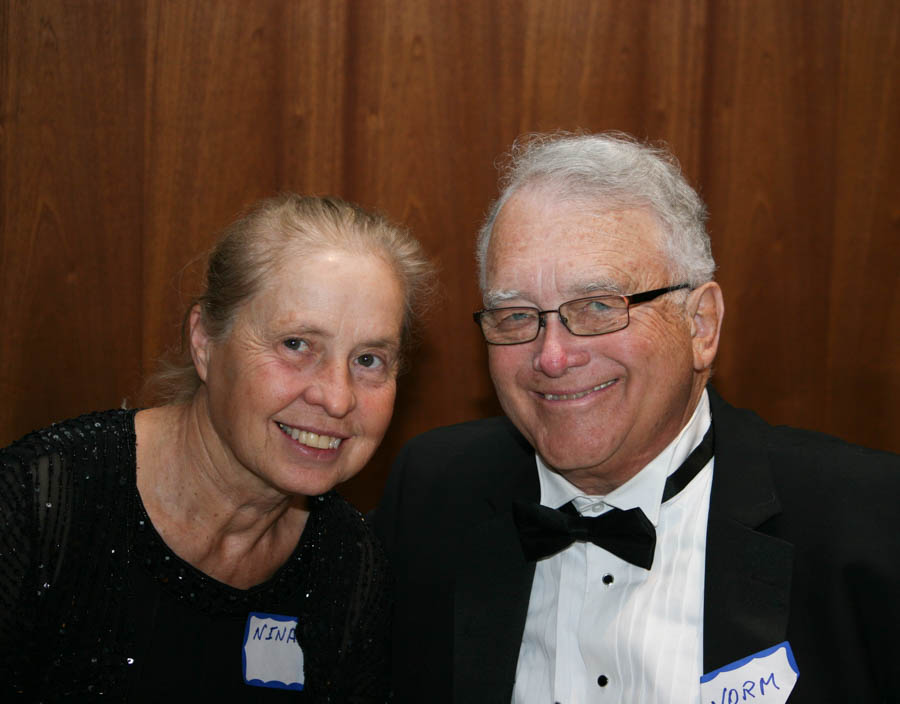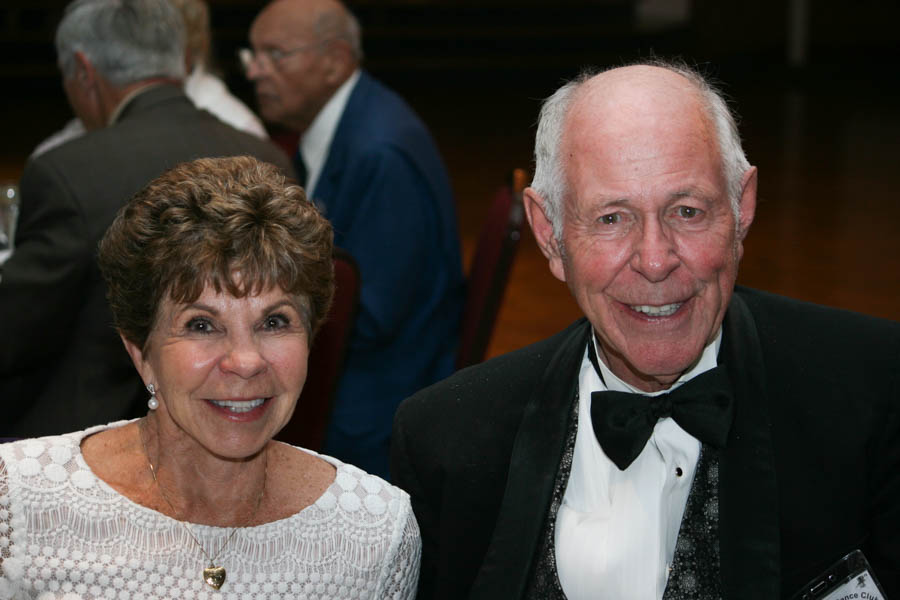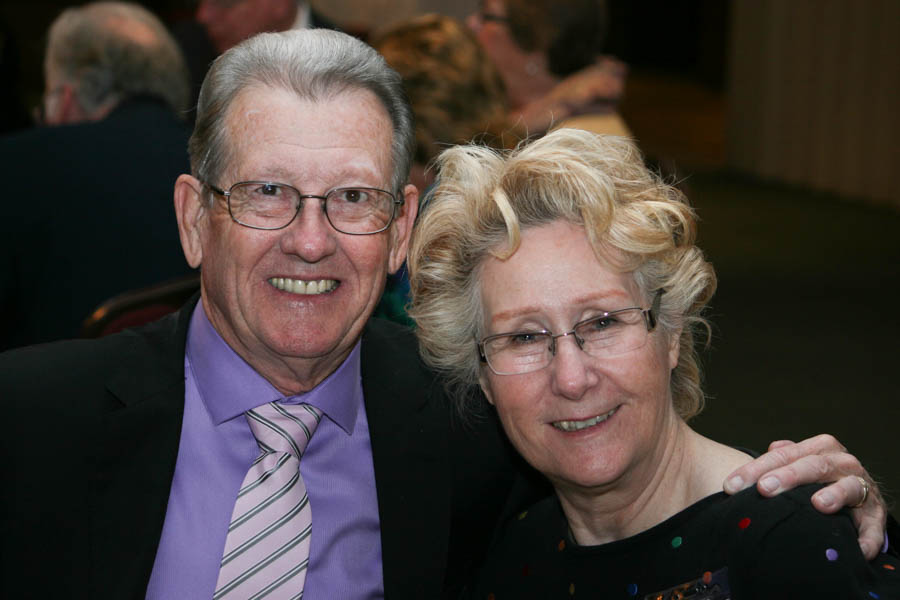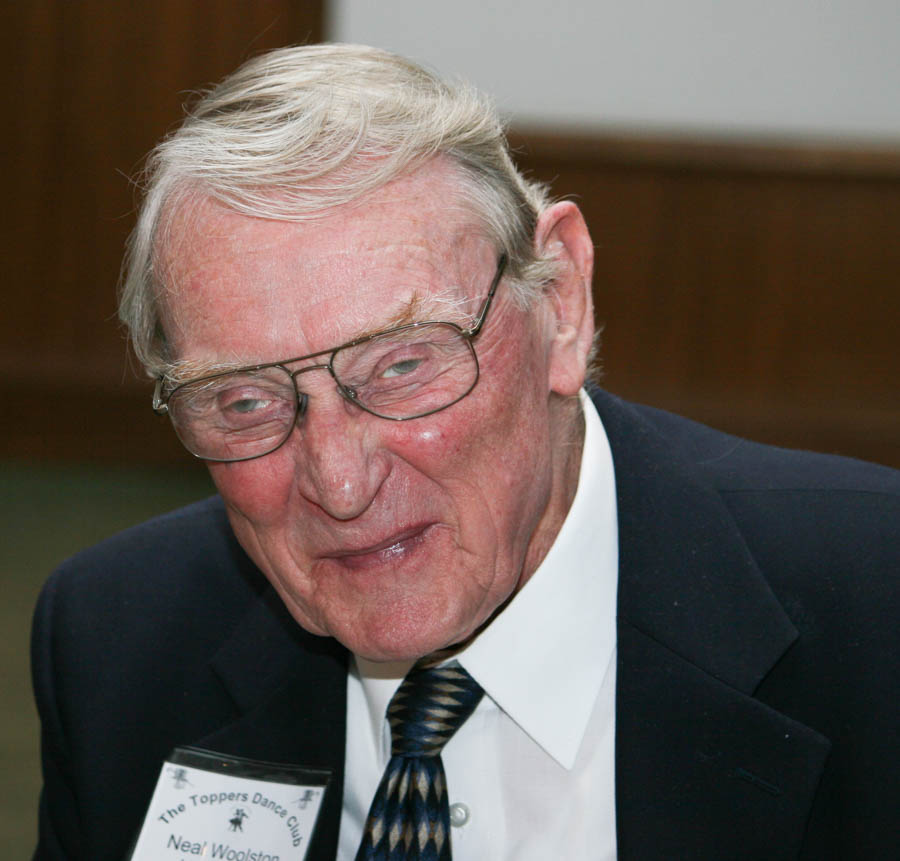 Quotation To Remember: It is the life of the crystal, the architect of the flake, the fire of the frost, the soul of the sunbeam. This crisp winter air is full of it. ~John Burroughs, "Winter Sunshine"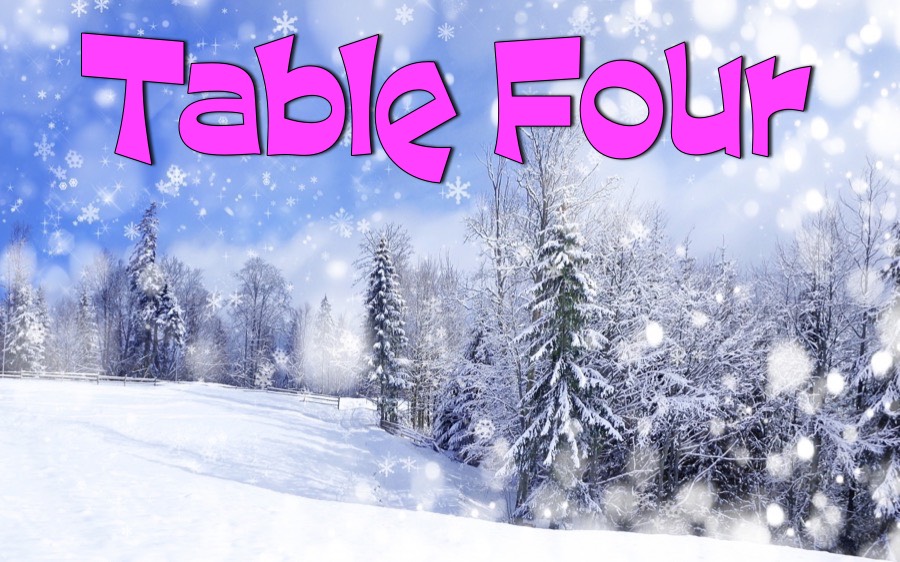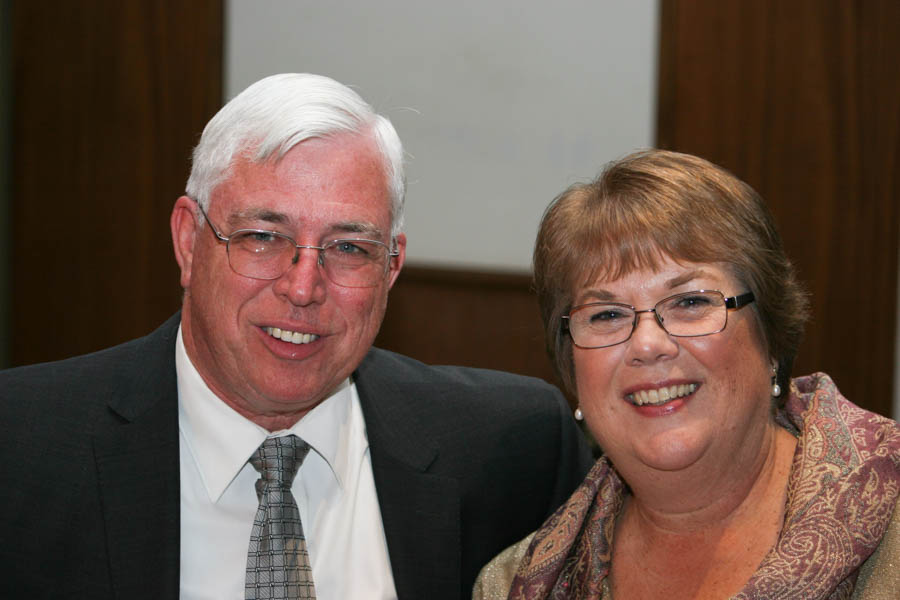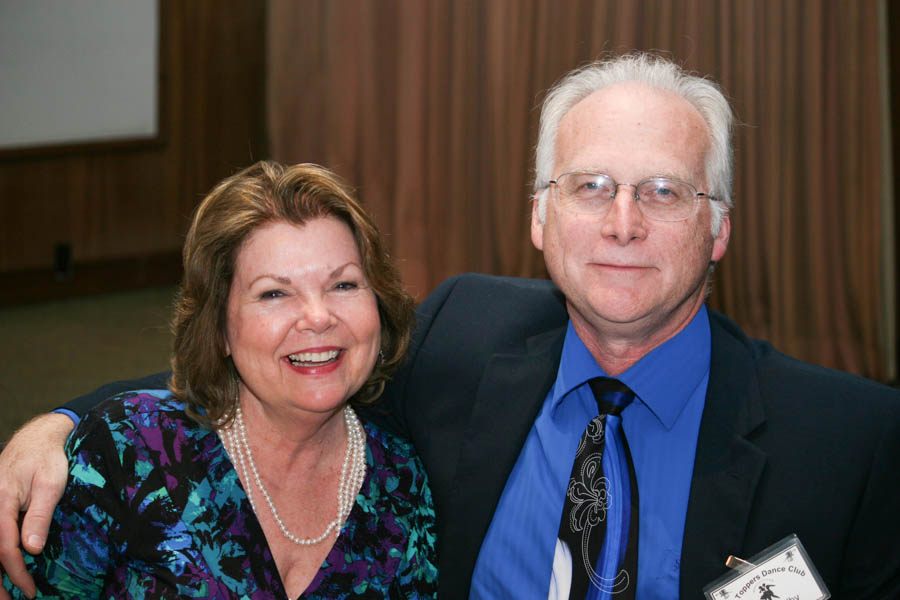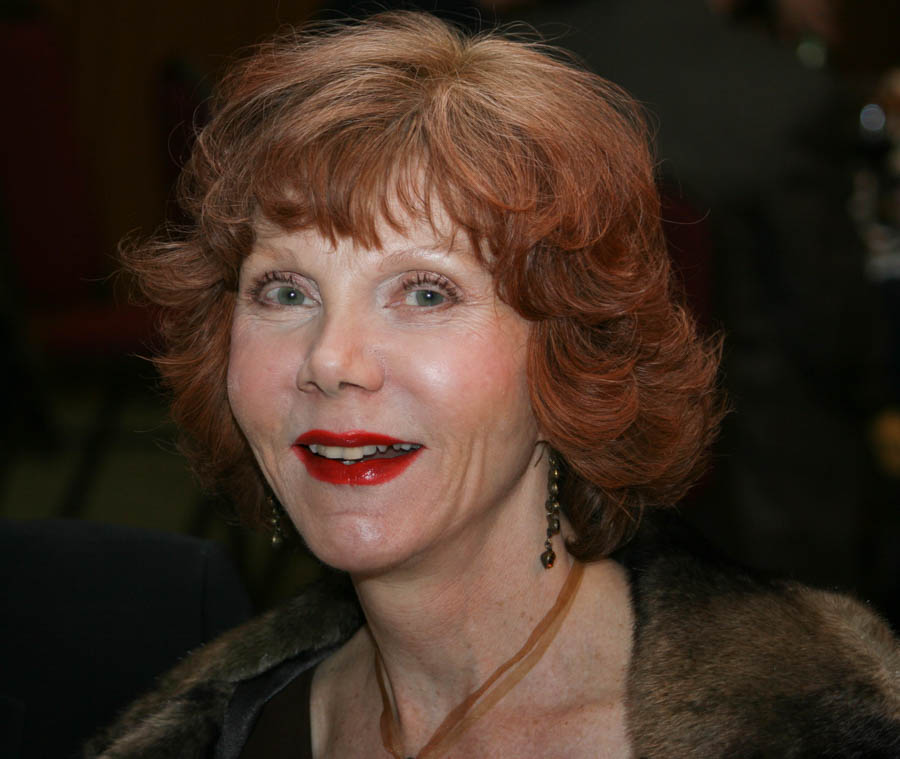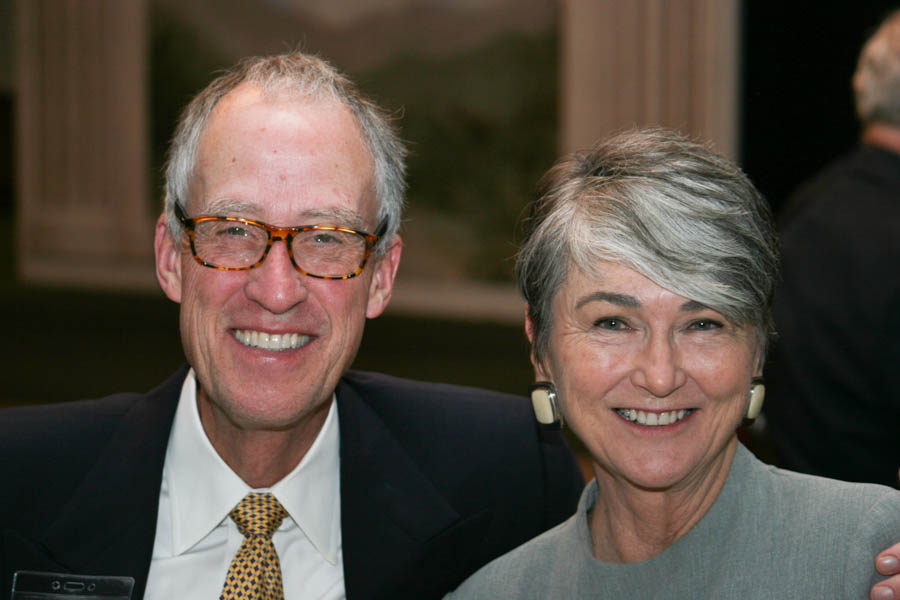 Quotation To Remember: In seed-time learn, in harvest teach, in winter enjoy. ~William Blake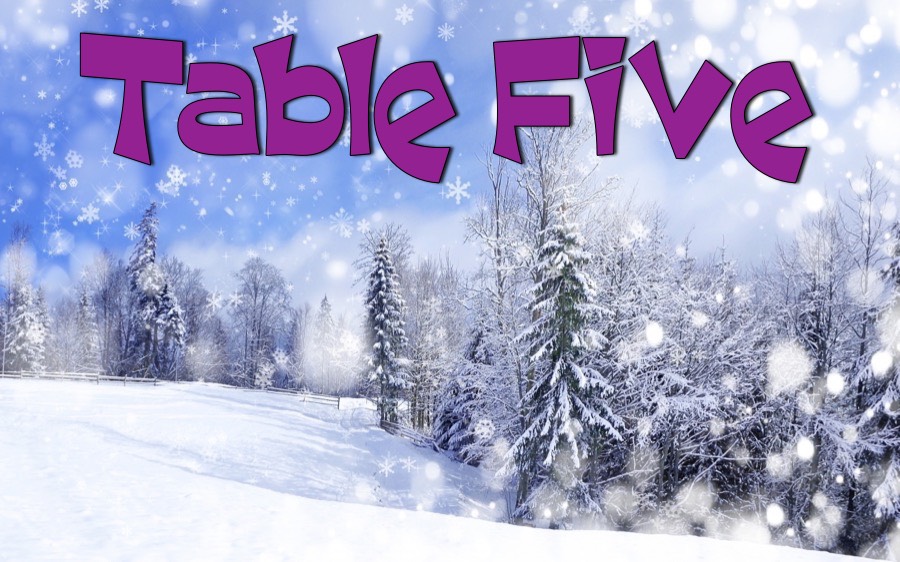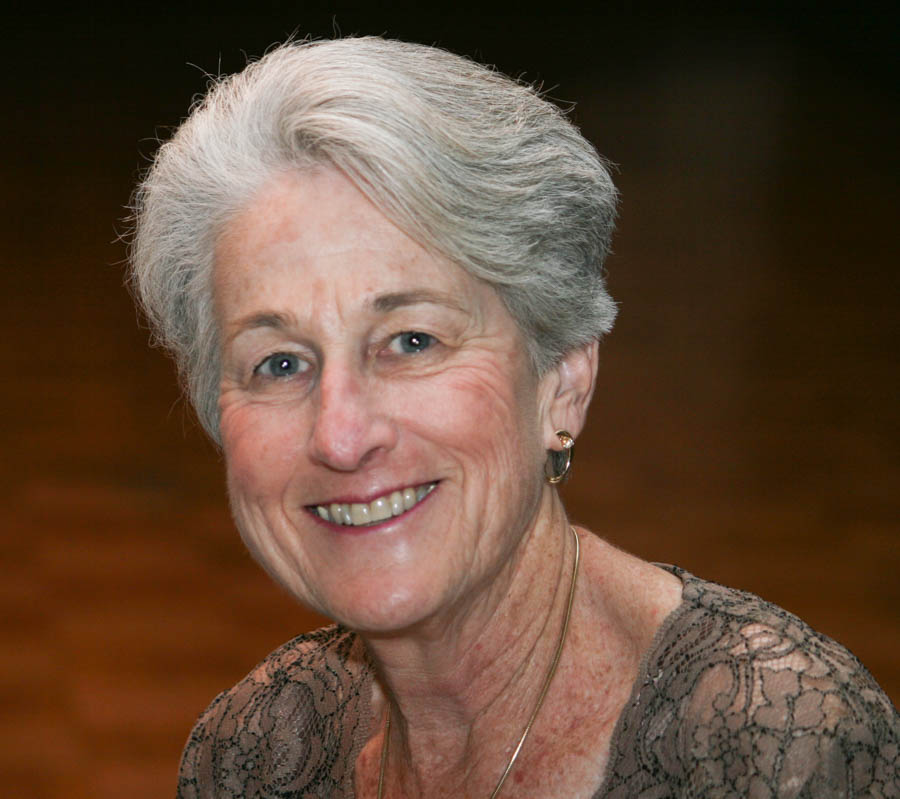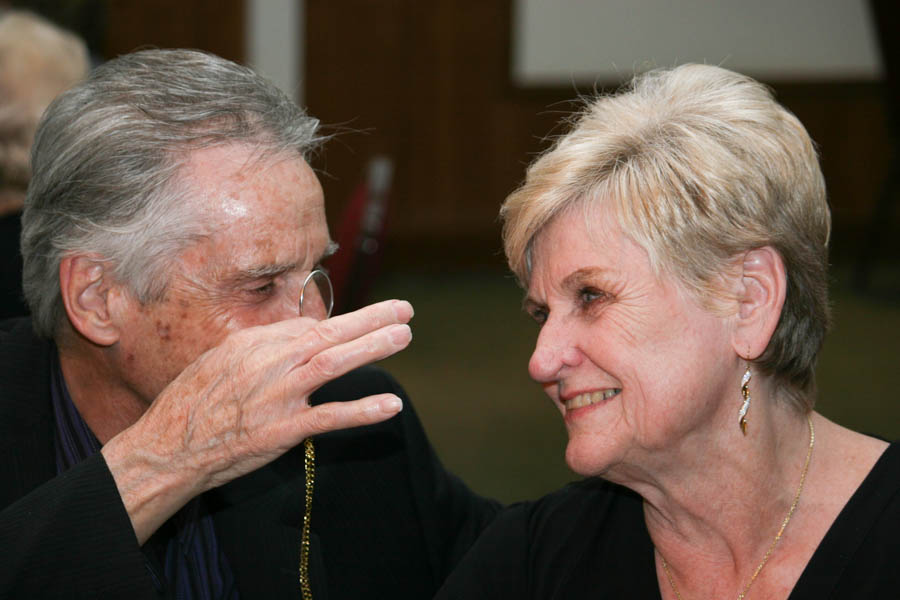 The "Monocle Man"
Did You Know? - A monocle is a type of corrective lens used to correct or enhance the vision in only one eye. It consists of a circular lens, generally with a wire ring around the circumference that can be attached to a string or wire. The other end of the string is then connected to the wearer's clothing to avoid losing the monocle.
The antiquarian Philipp von Stosch wore a monocle in Rome in the 1720s, in order to closely examine engravings and antique engraved gems, but the monocle did not become an article of gentlemen's apparel until the nineteenth century. It was introduced by the dandy's quizzing glass of the 1790s, as a sense of high fashion.

LUCKY!!!!! Stop that!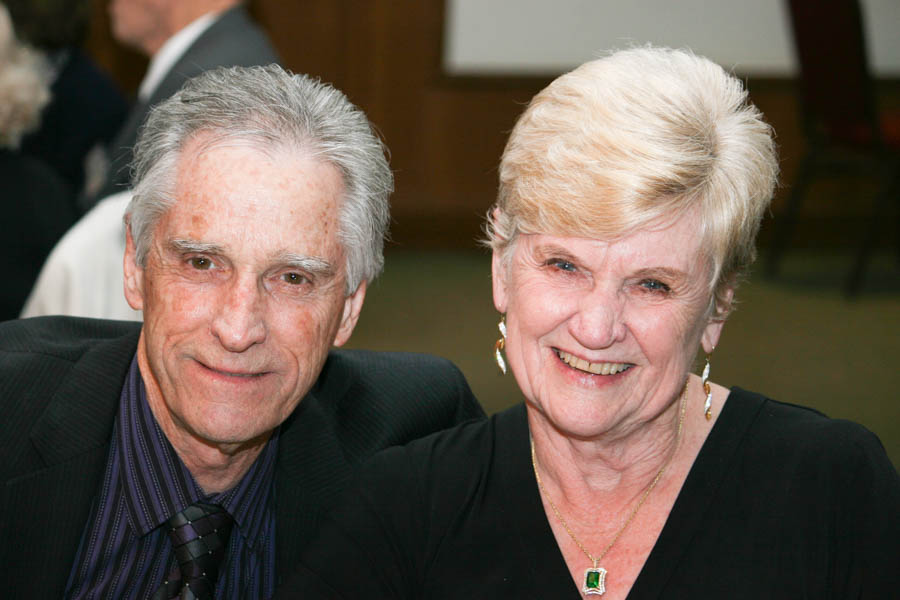 Quotation To Remember: What good is the warmth of summer without the cold of winter to give it sweetness. ~Author Unknown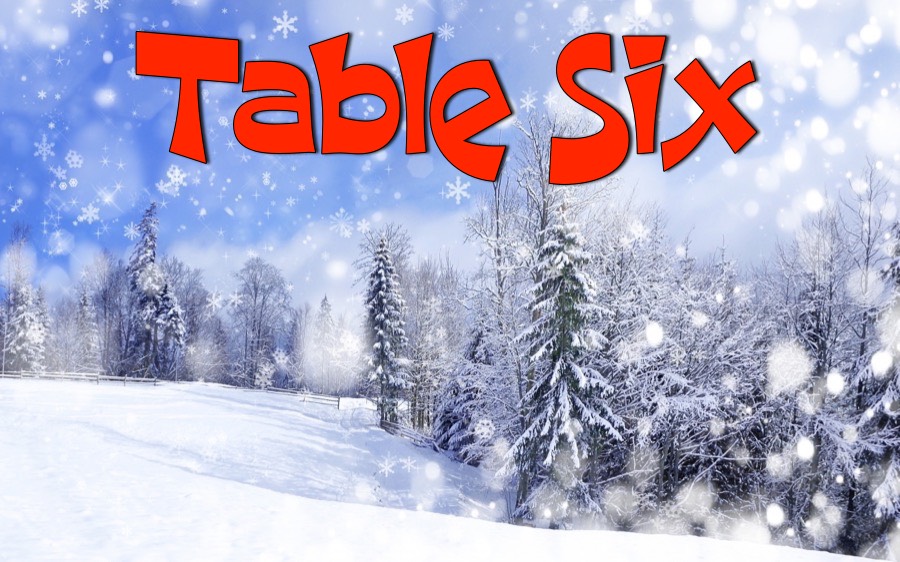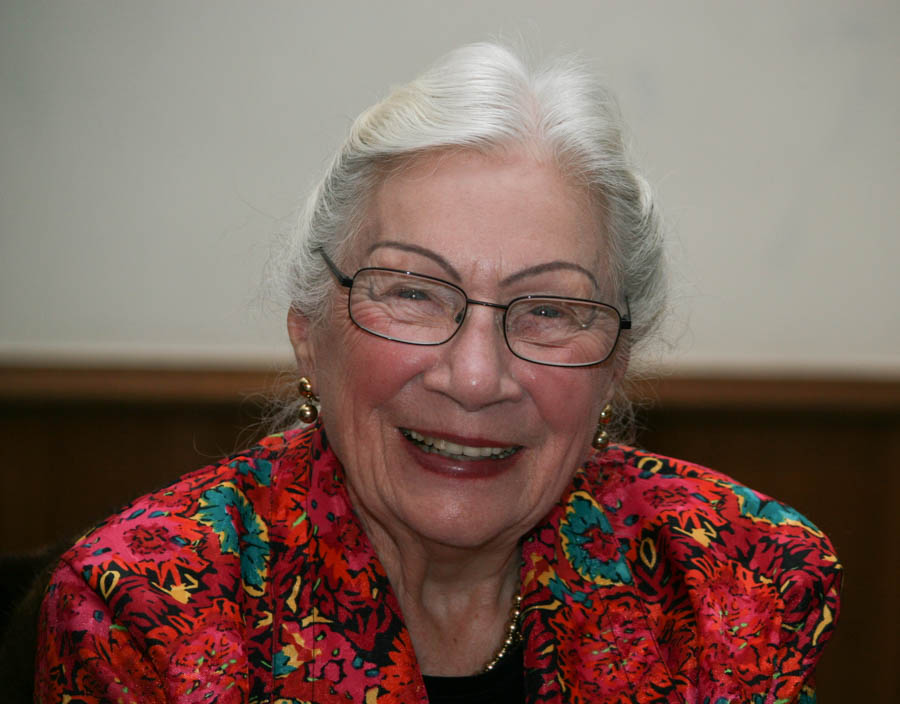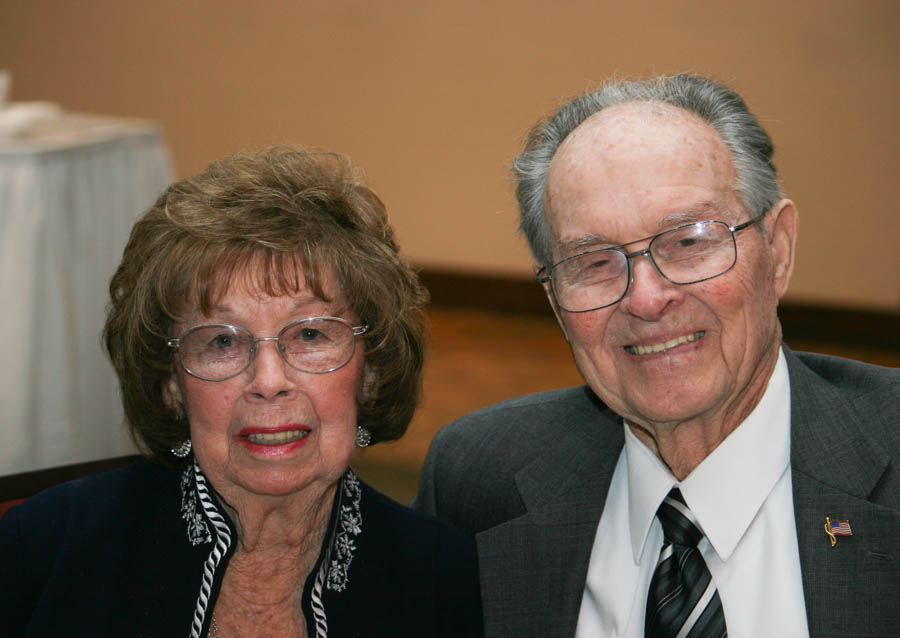 Quotation To Remember: The shed of leaves became a cascade of red and gold and after a time the trees stood skeletal against a sky of weathered tin. The land lay bled of its colors. The nights lengthened, went darker, brightened in their clustered stars. The chilled air smelled of woodsmoke, of distances and passing time. Frost glimmered on the morning fields. Crows called across the pewter afternoons. ~James Carlos Blake, Wildwood Boys