Go Away Pesky Calories (Page Three)
(12/12/2014) Last Updated: 09/11/2019 10:38:AM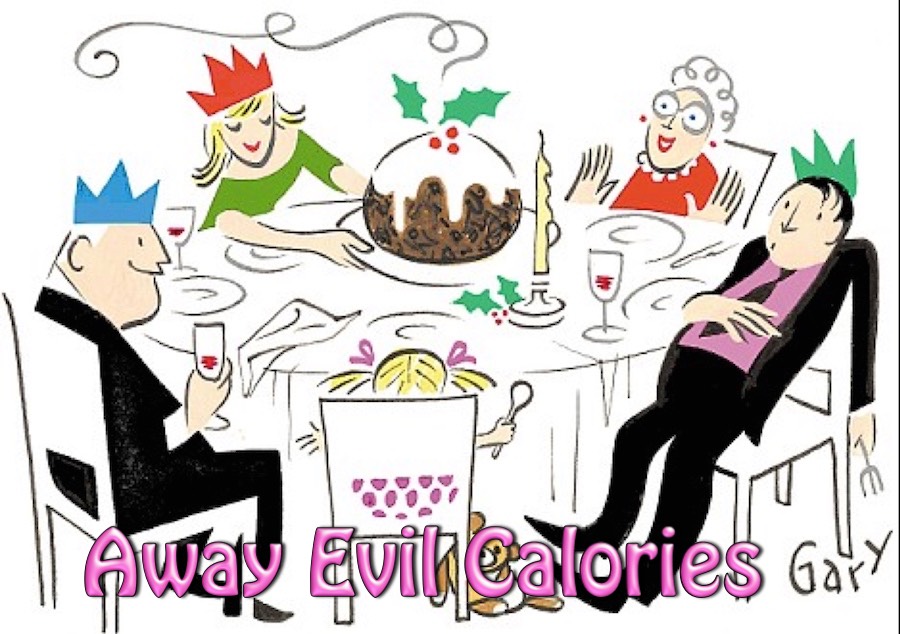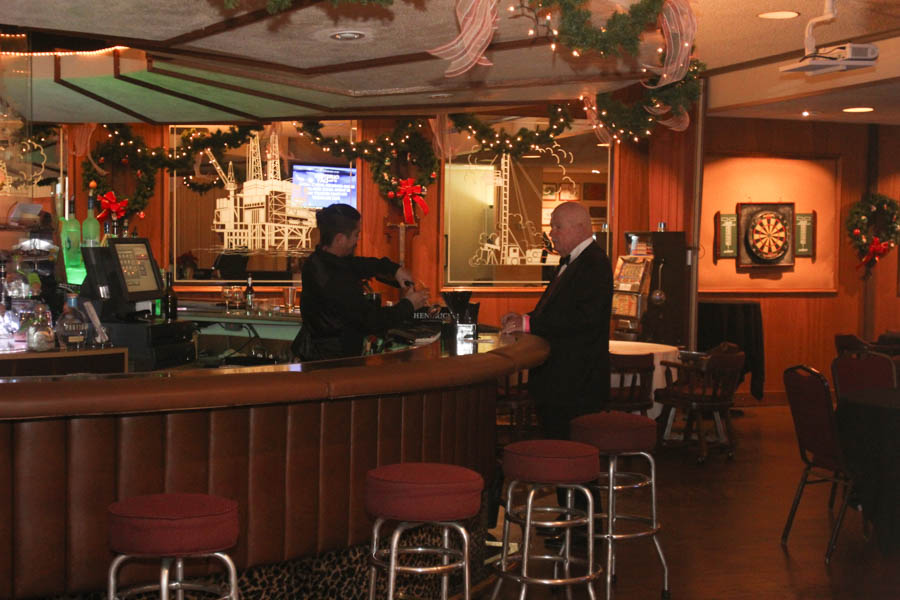 A worrisome sign... The photographer is getting a drink!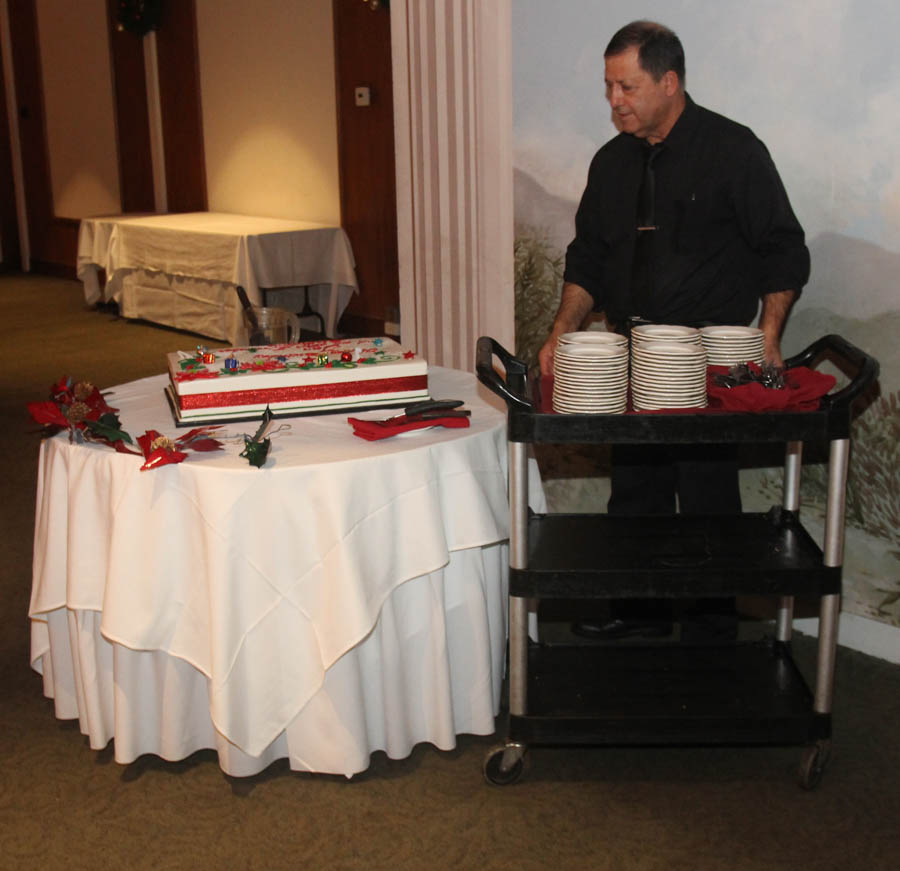 "It's too pretty to cut!"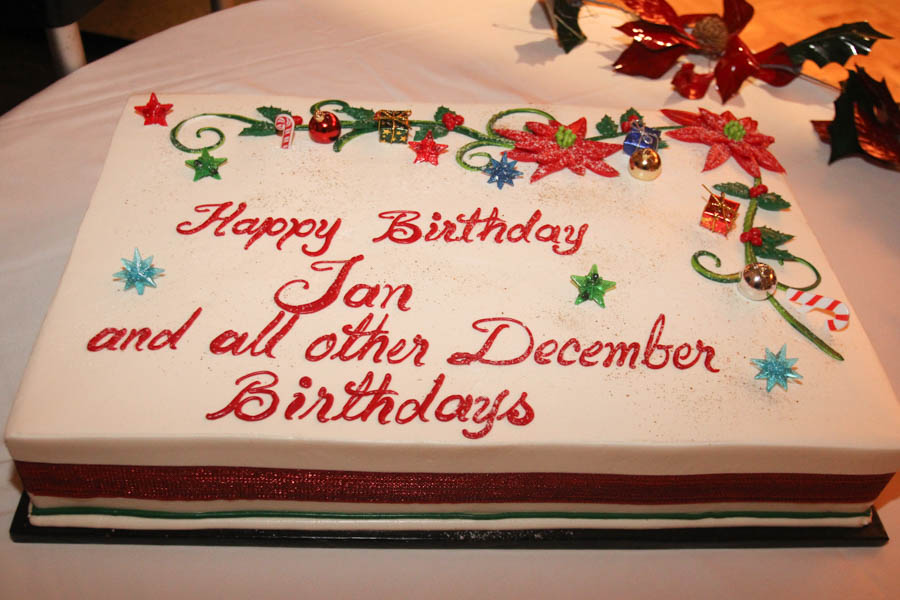 Dessert is served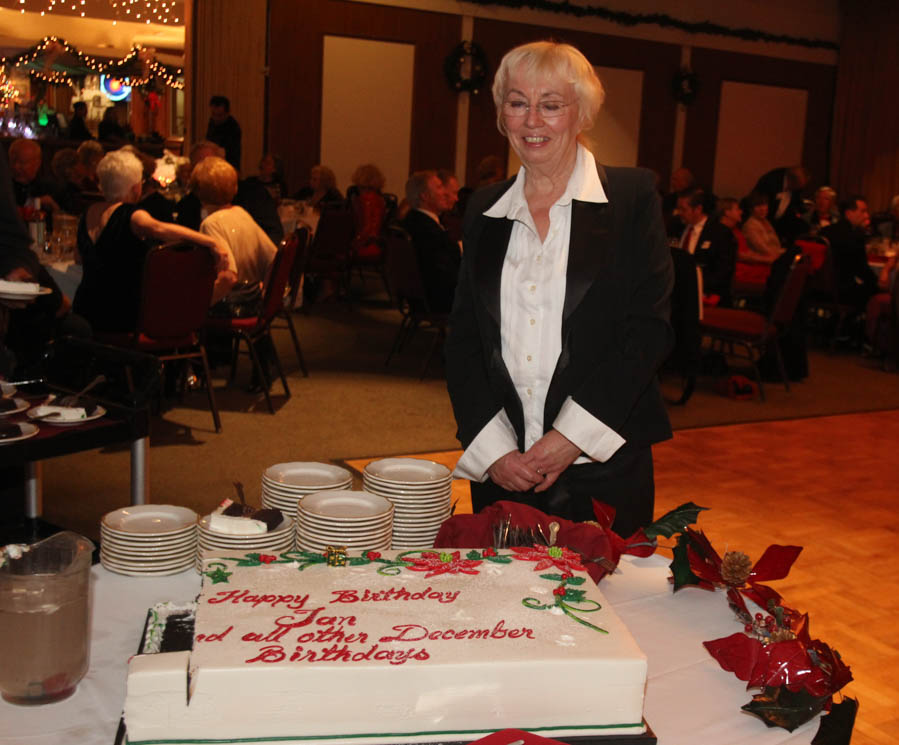 Happy Birthday Jan... All the way from the UK
Why the smile? In metric she is 39!

Which two have Christmas Eve birthdays???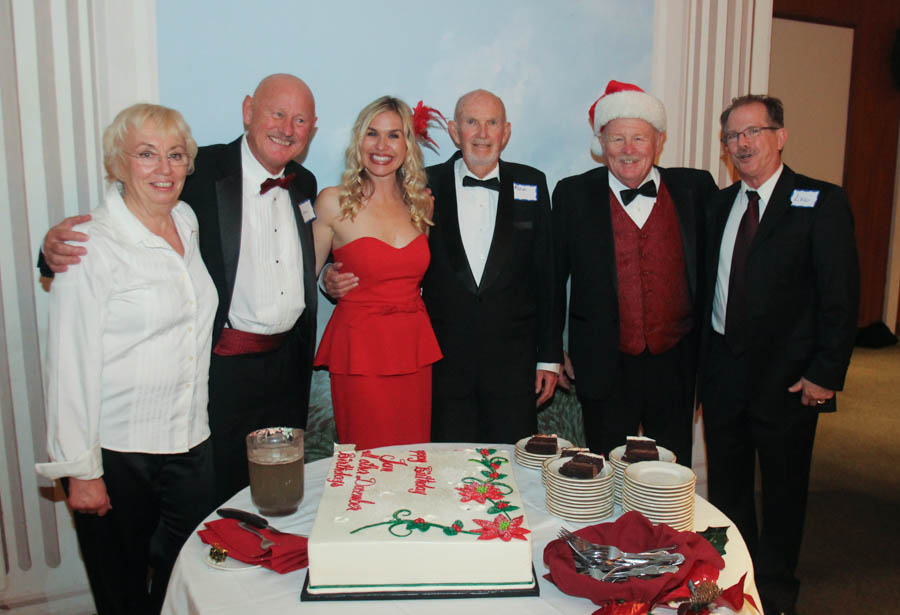 More December birthdays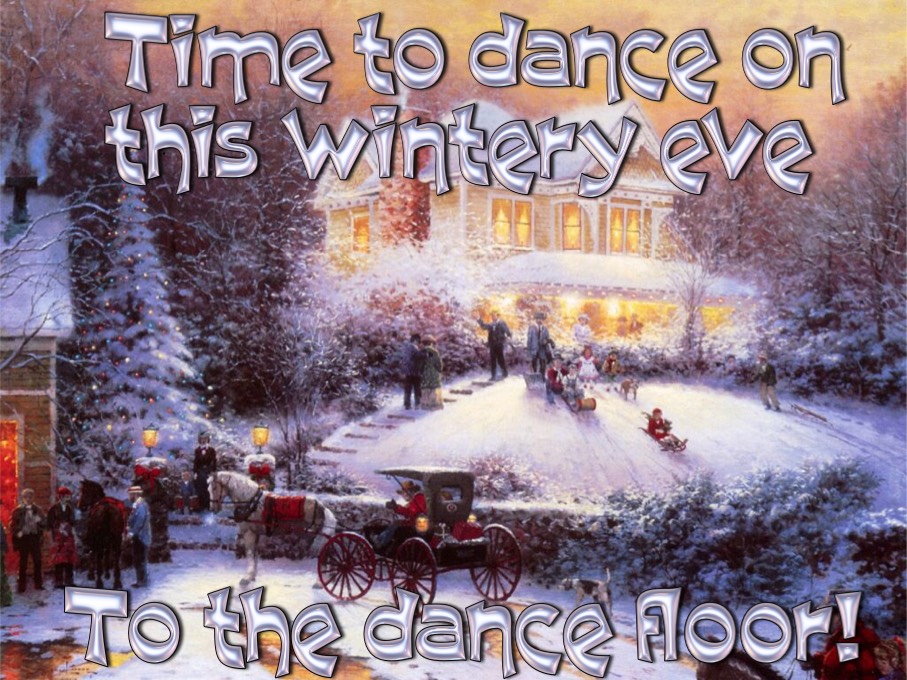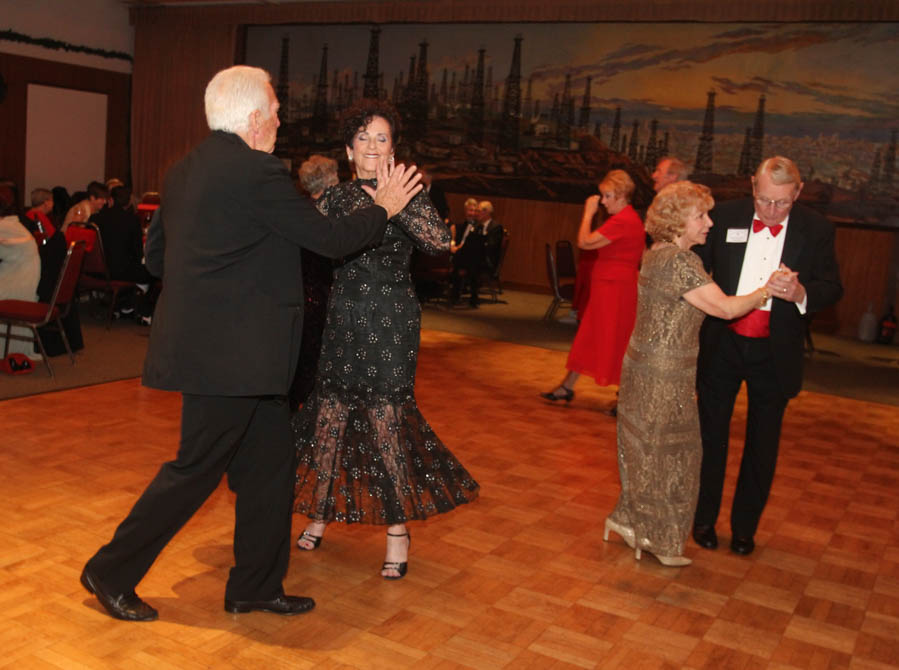 Beautiful couples grace the floor this evening

Moving with smiles

I am relaxing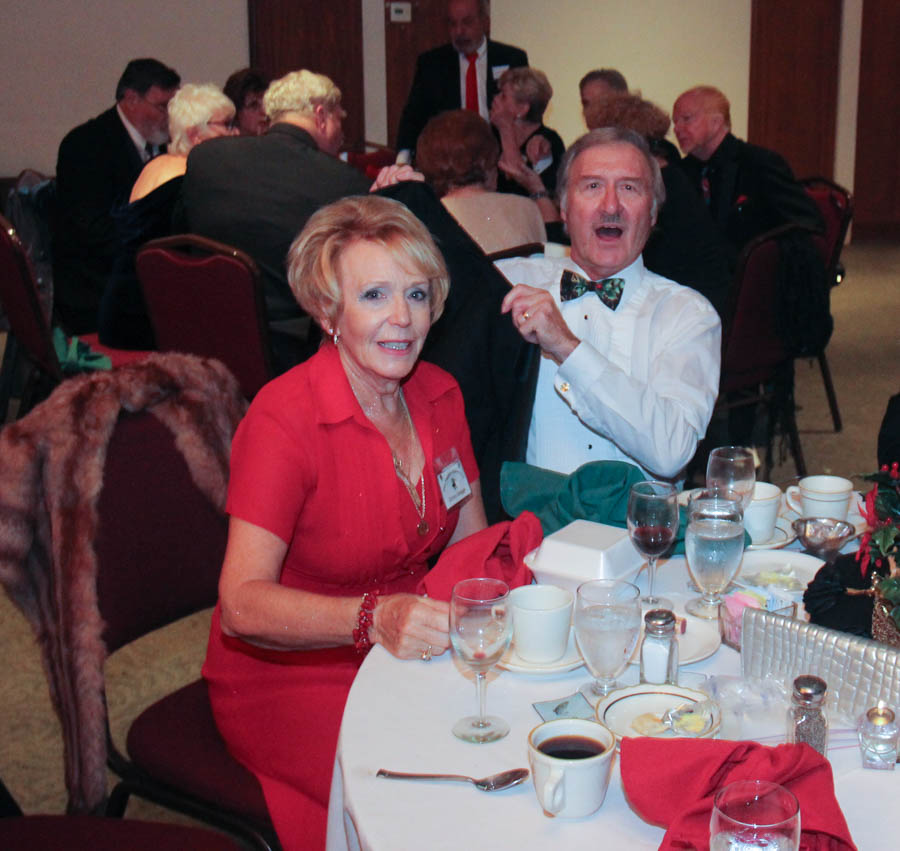 "The coat must go... I must boogie"

The tree made a great background for Craig and Marianne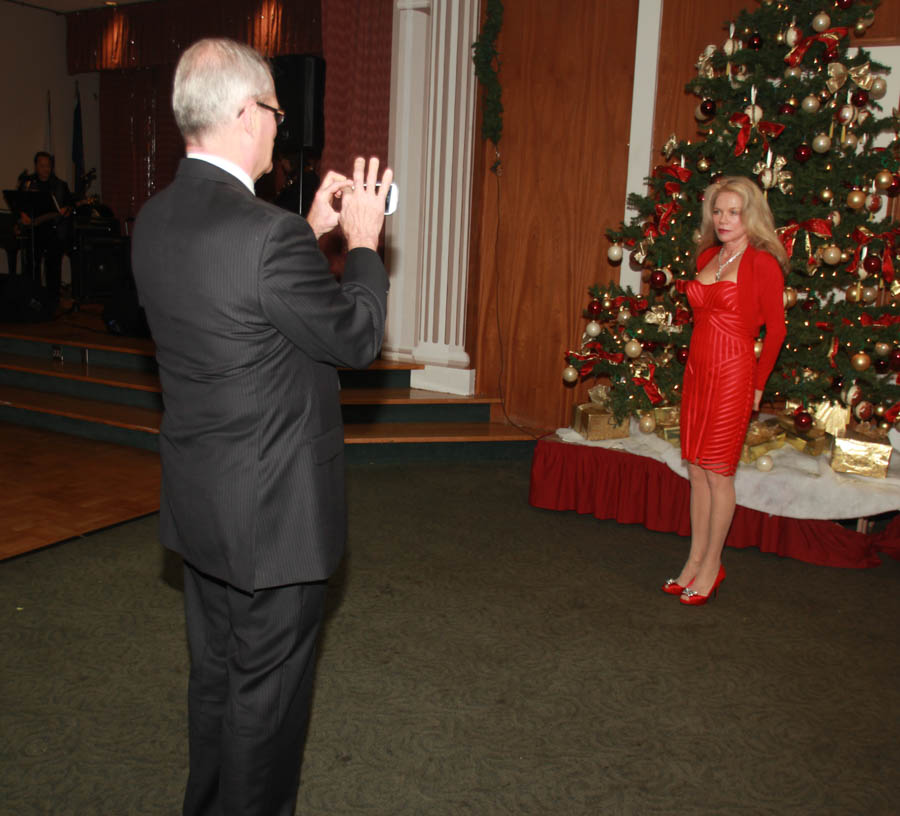 Hats off to whomever brought the dance wax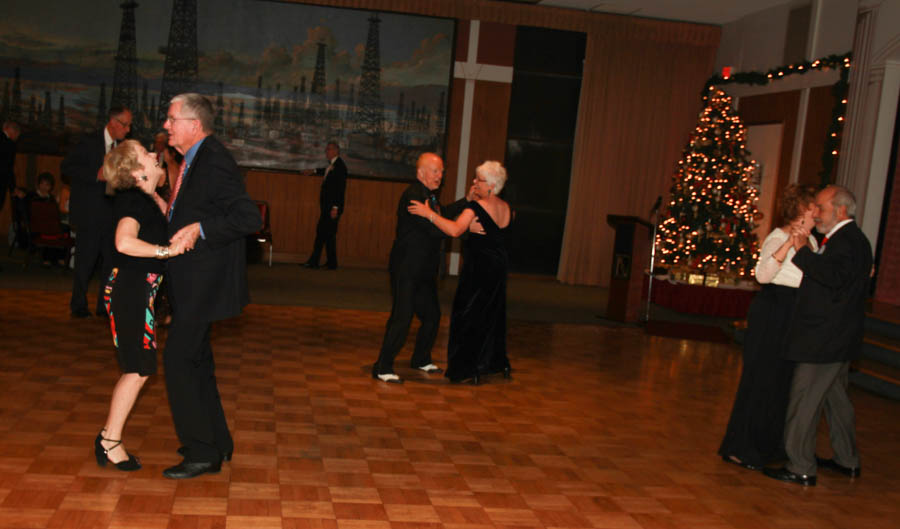 Even with 86 members and guests we had plenty of room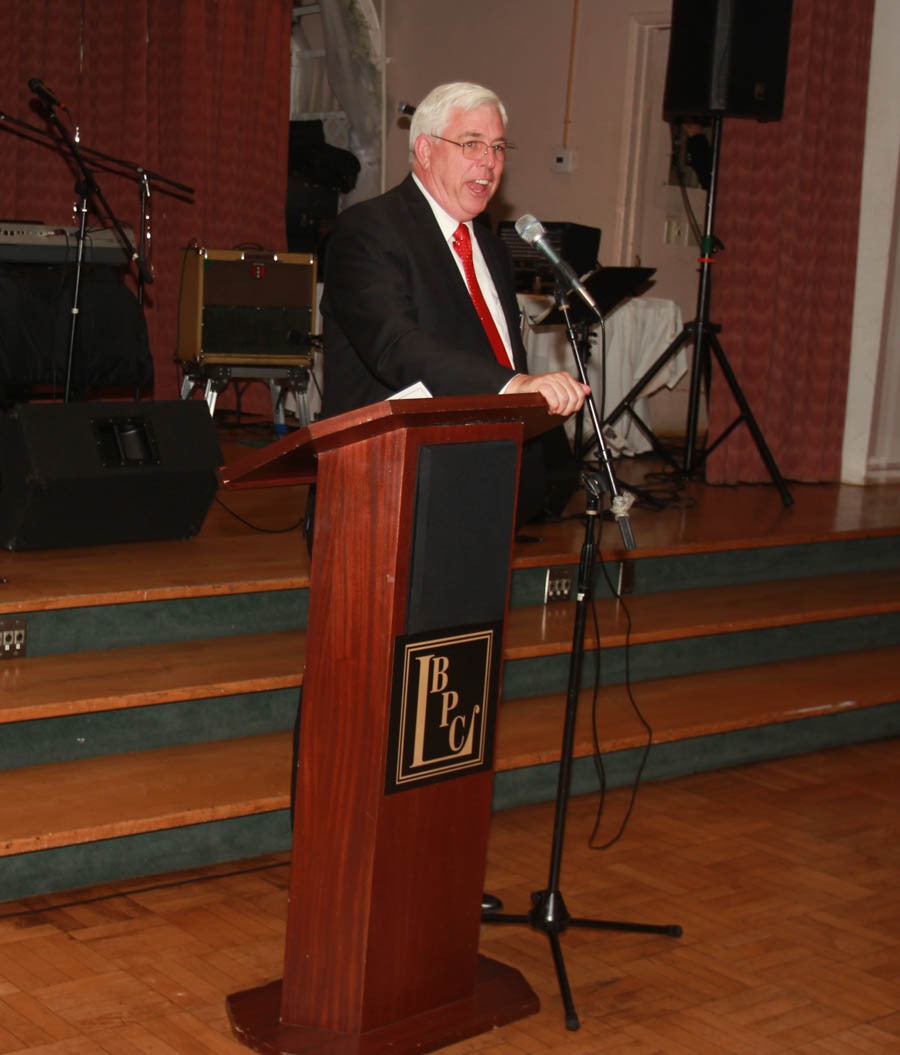 We were regaled with stories of Christmas past...
We are lucky to have Dean as our speaker for our events

Thinking of the holidays gone by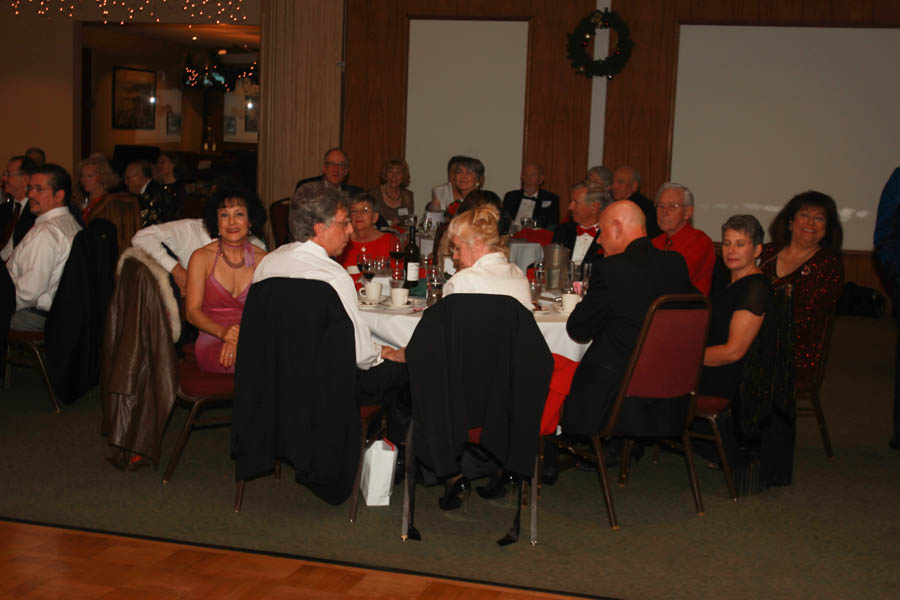 We had a full house this evening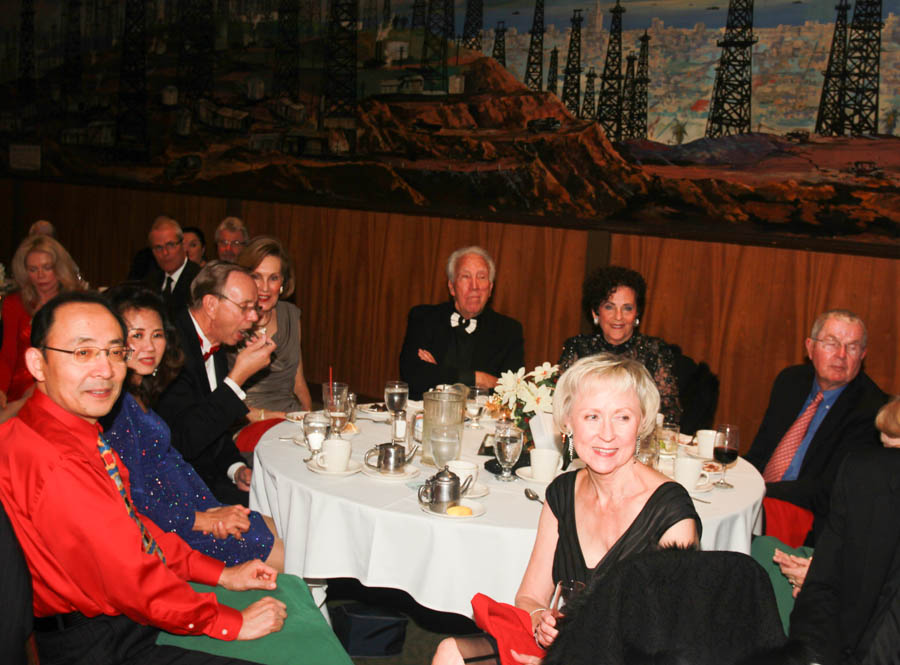 Penny for their thoughts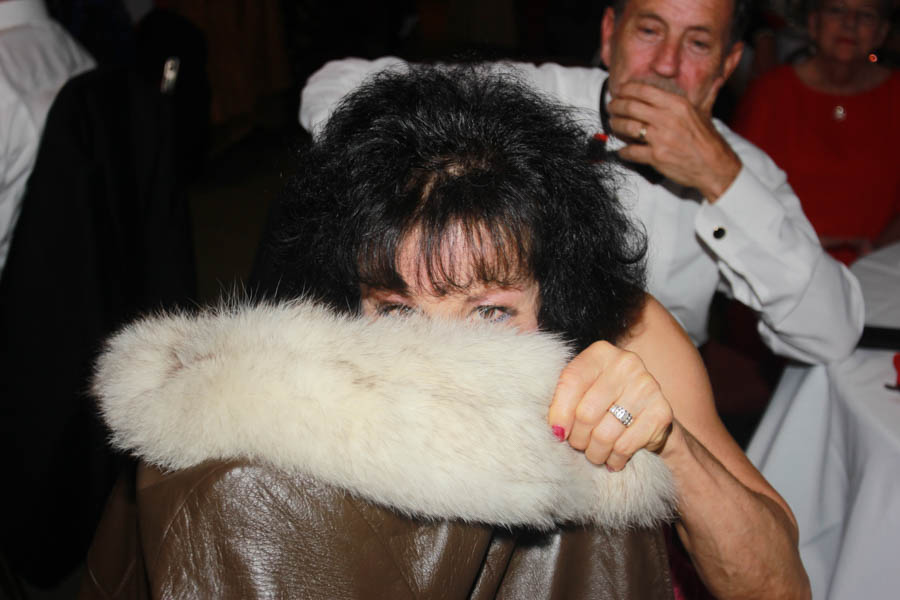 In disguise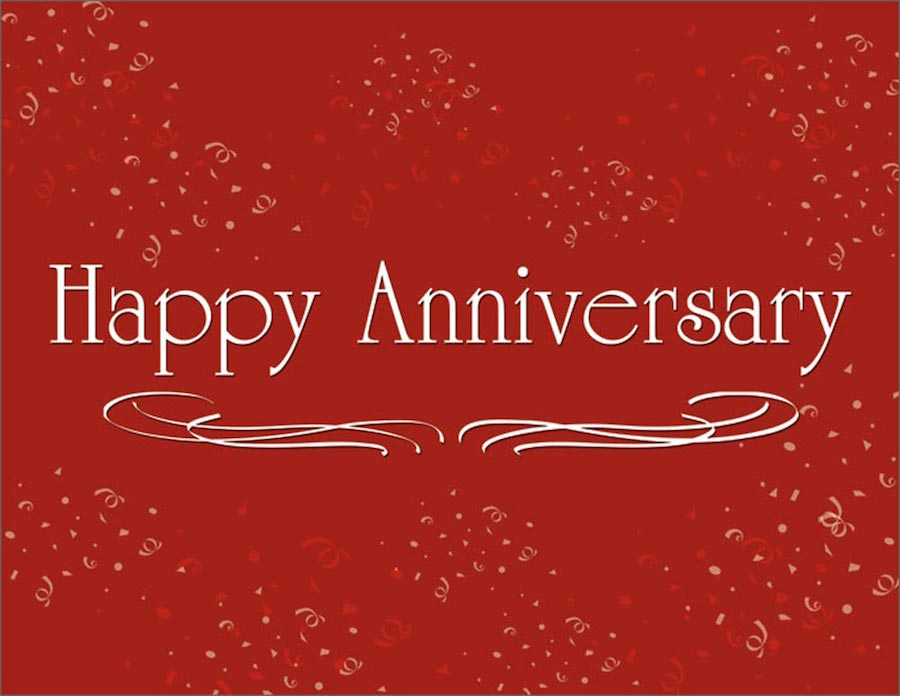 Dancing to the Anniversary Waltz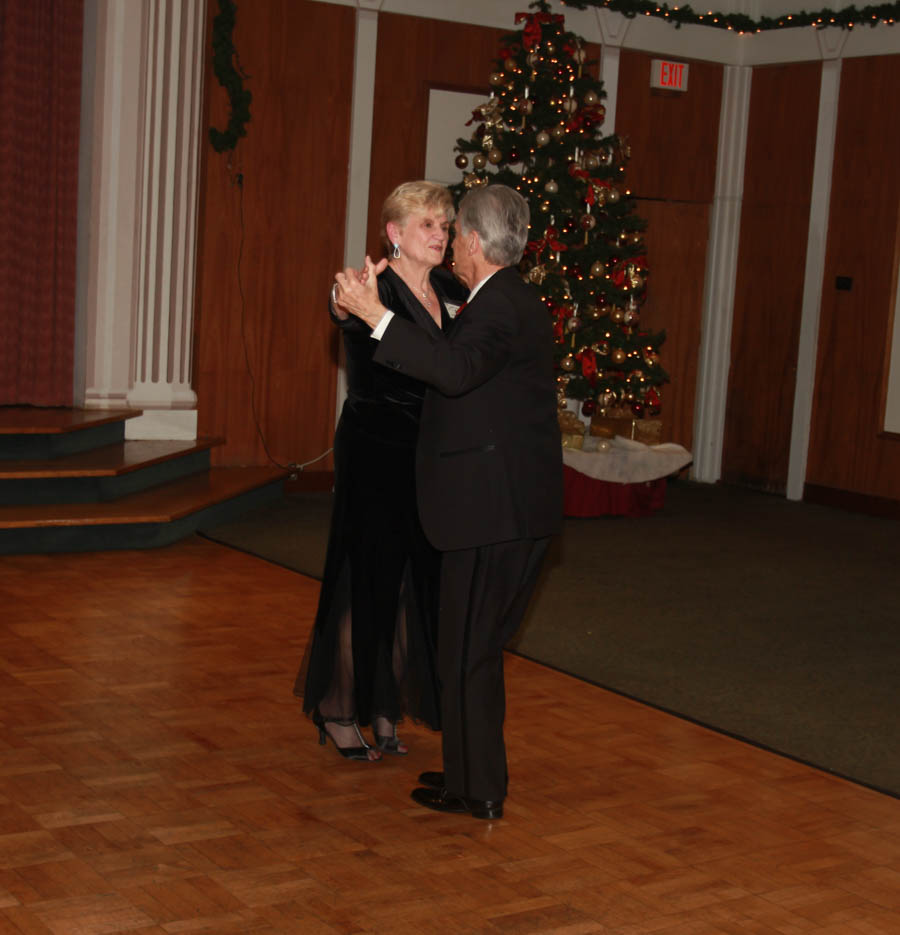 All smiles

Elegance in action!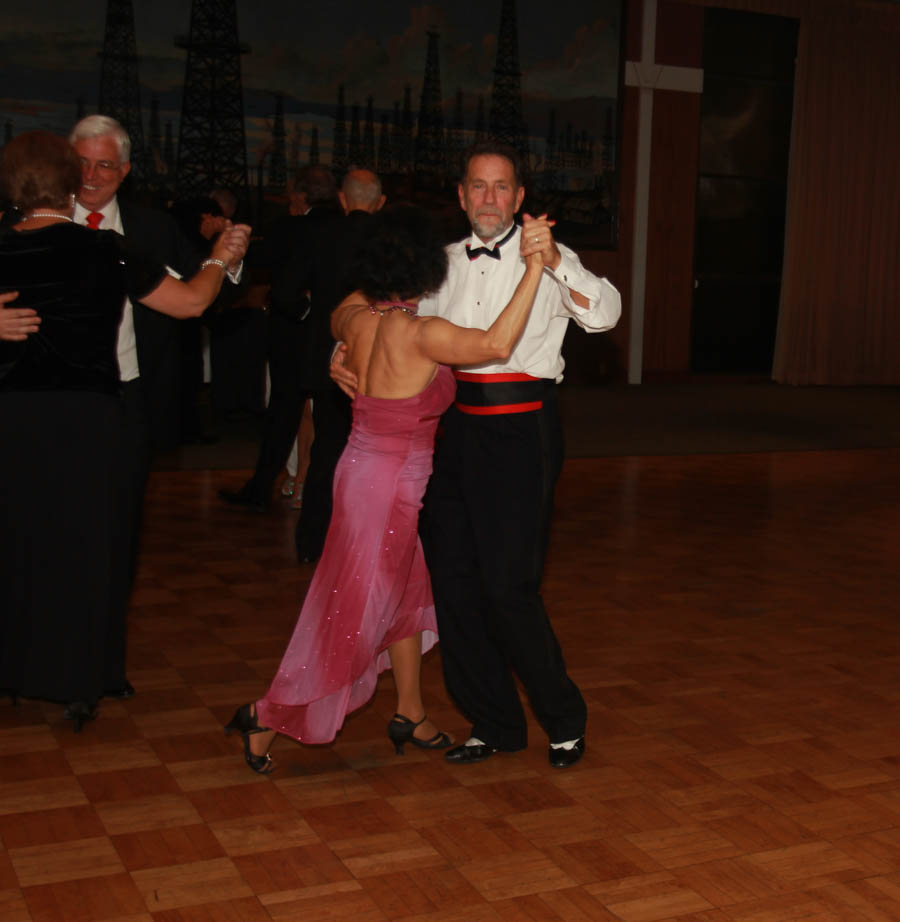 Donna and Bob - Presidents of the Starlighters Dance Club

Marianne and Craig

Bob demonstrates the proper position for the Bolero

Richard is decorated for Christmas

He needs a few lights to make it perfect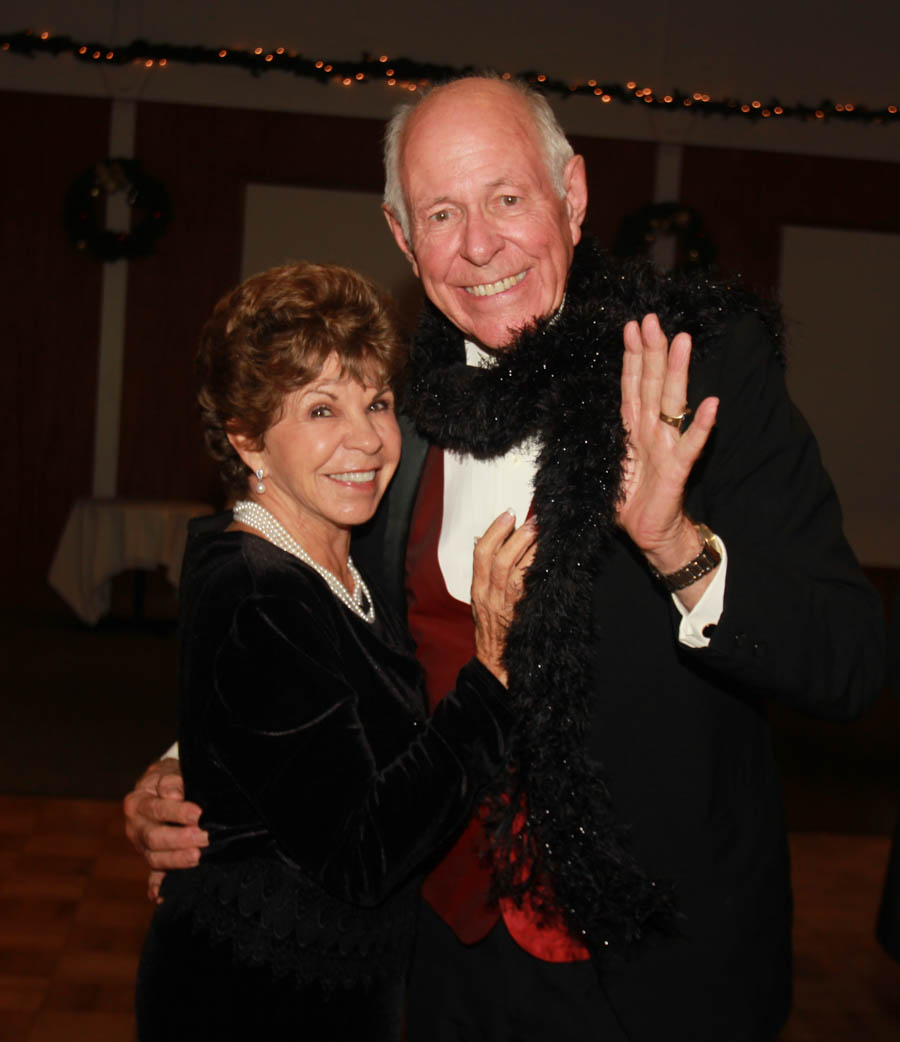 Hey there

It's in the air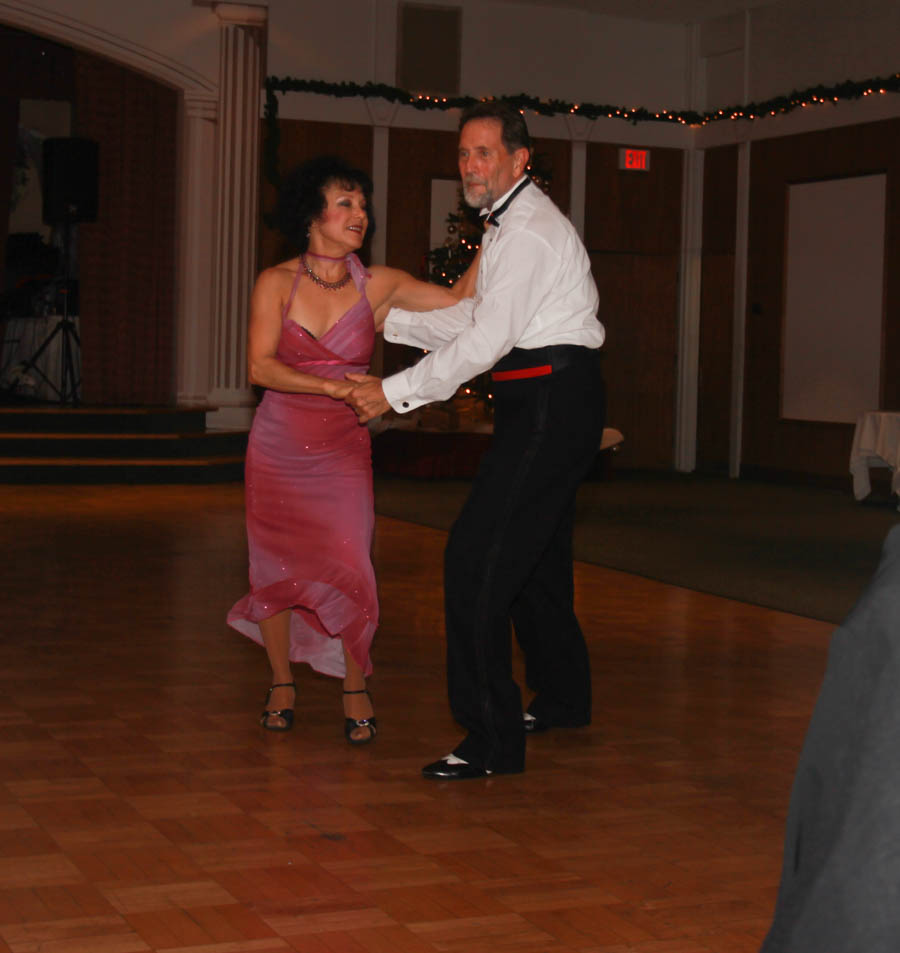 One Two Cha ChaCha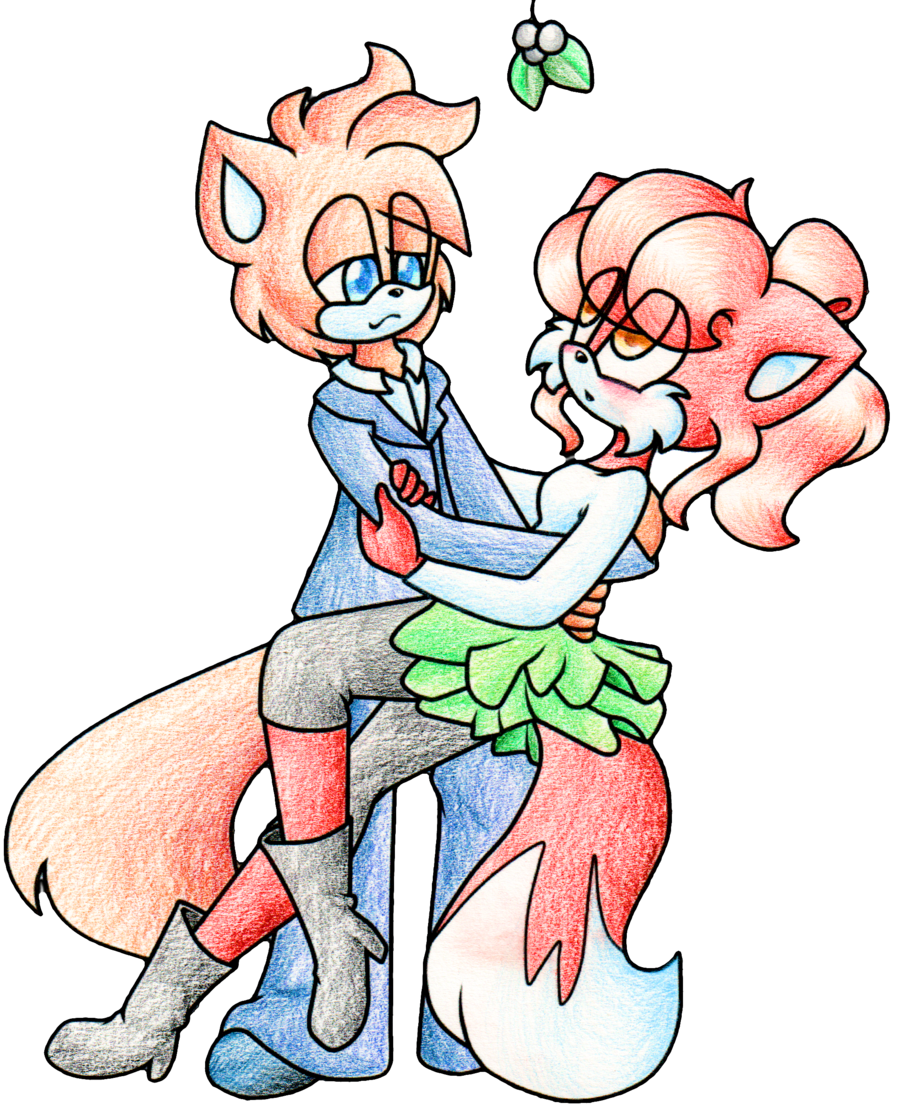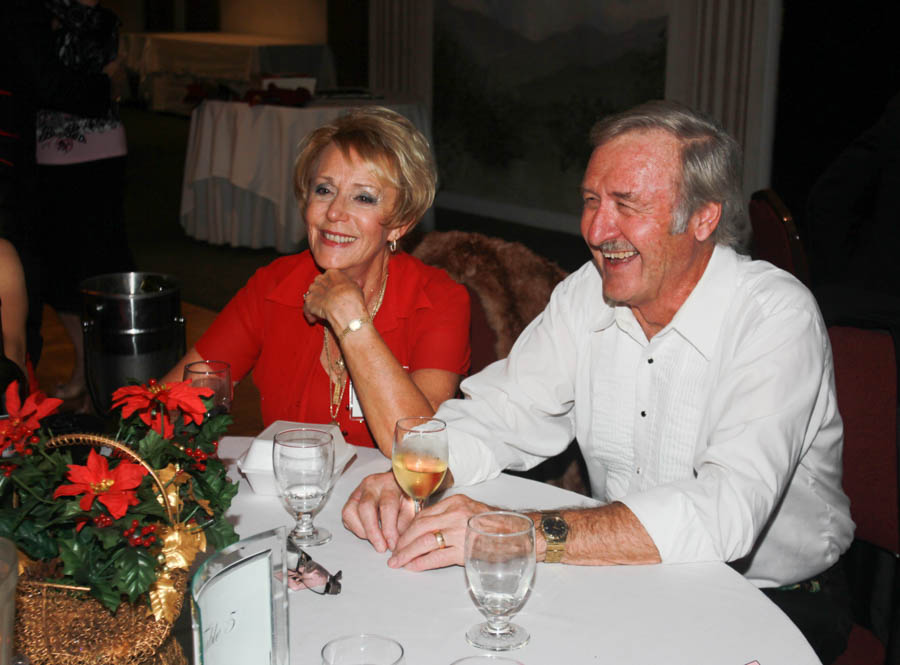 "One more wine and we will do the Hokey-Pokey... Backwards"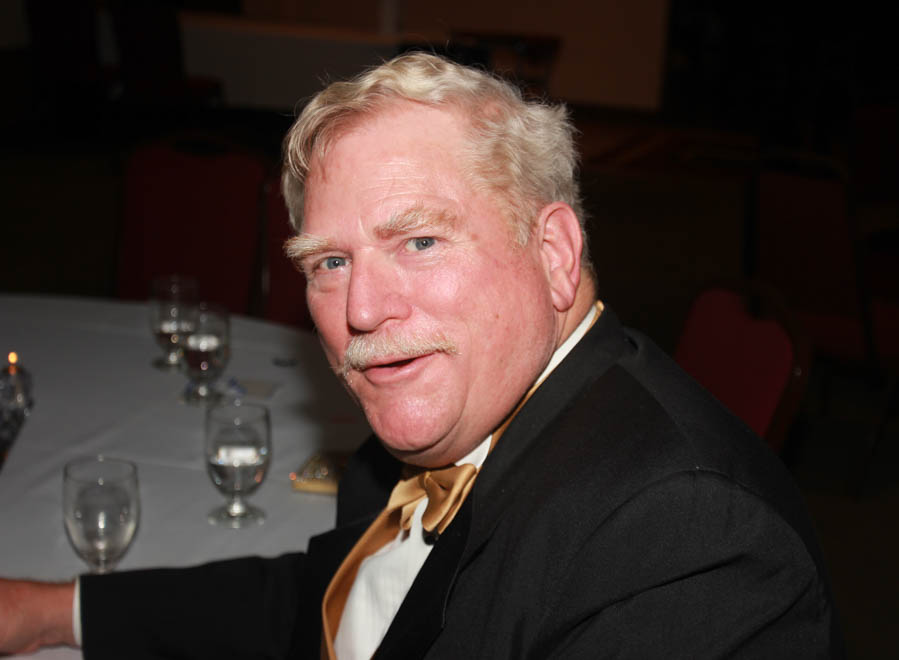 "I am getting ready for my big trip Christmas Eve"

Welcome guests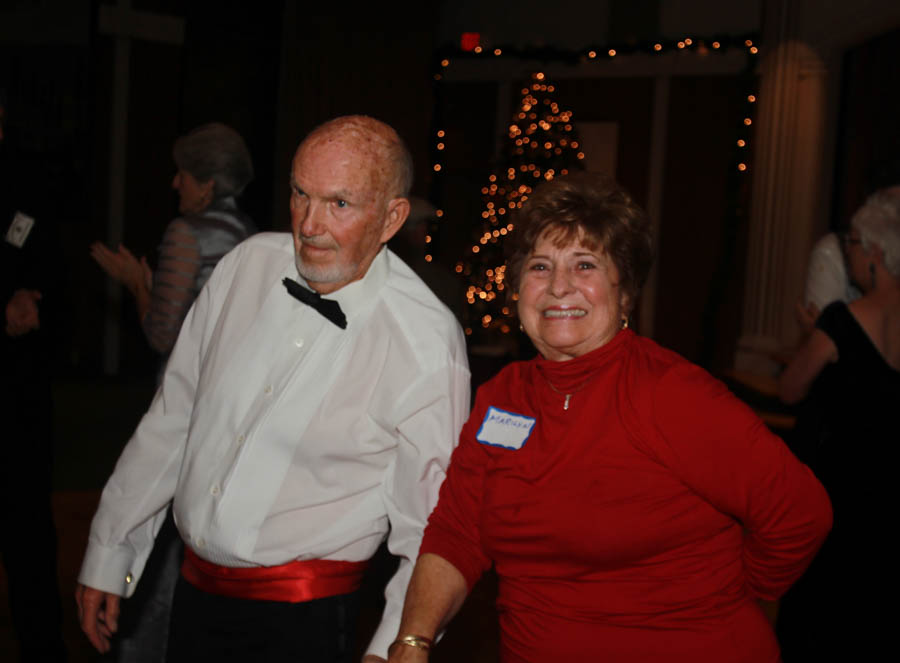 "To the floor.... We shall dazzle you!"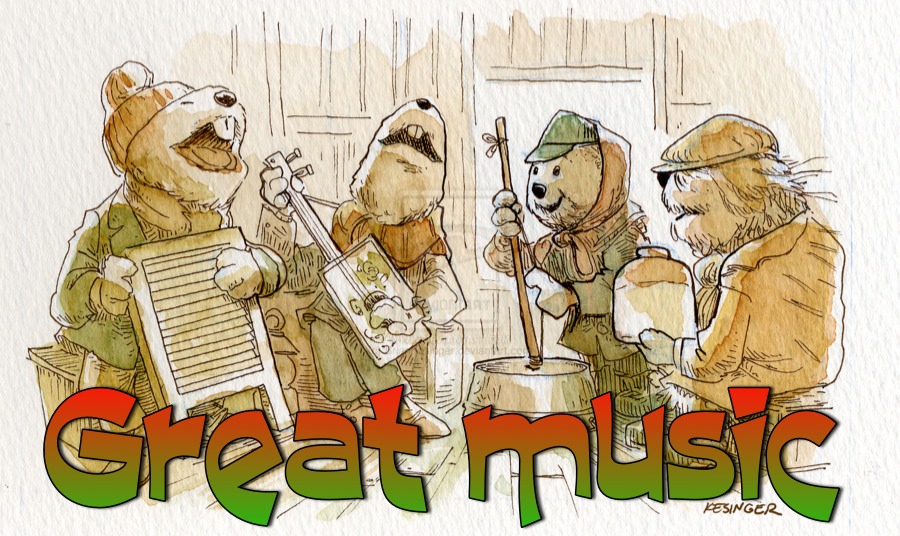 Good music this evening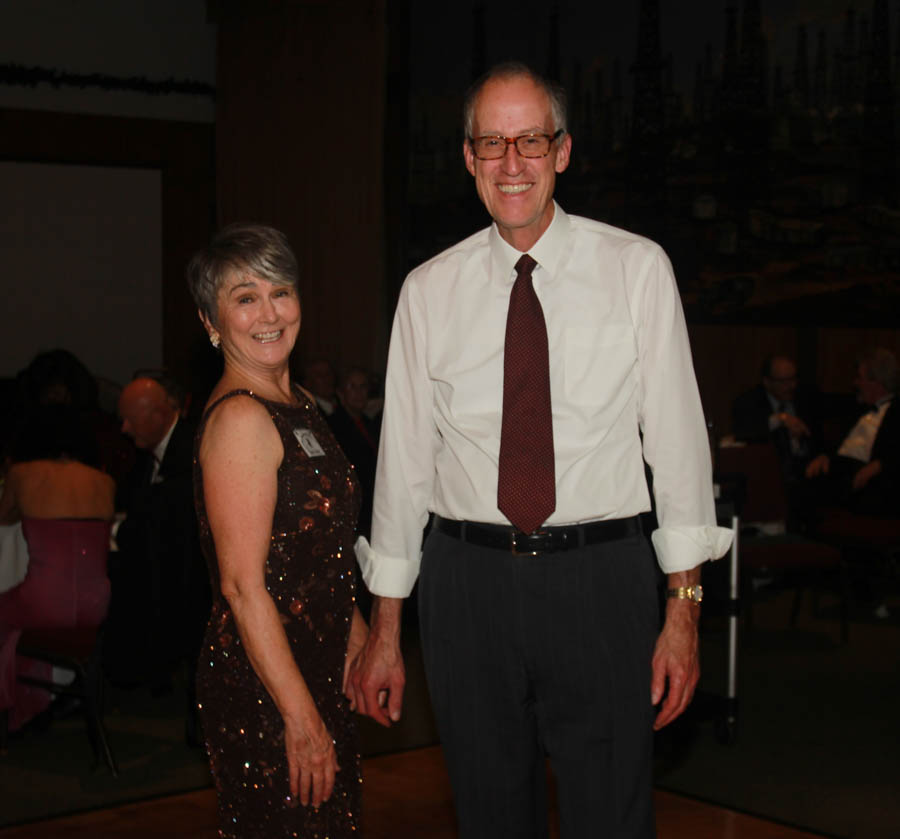 "Oh... Hi there!"

Heading home a little early this evening.... Big plans for the weekend
Kerstin becomes a US Citizen on the 19th of December! Yeah!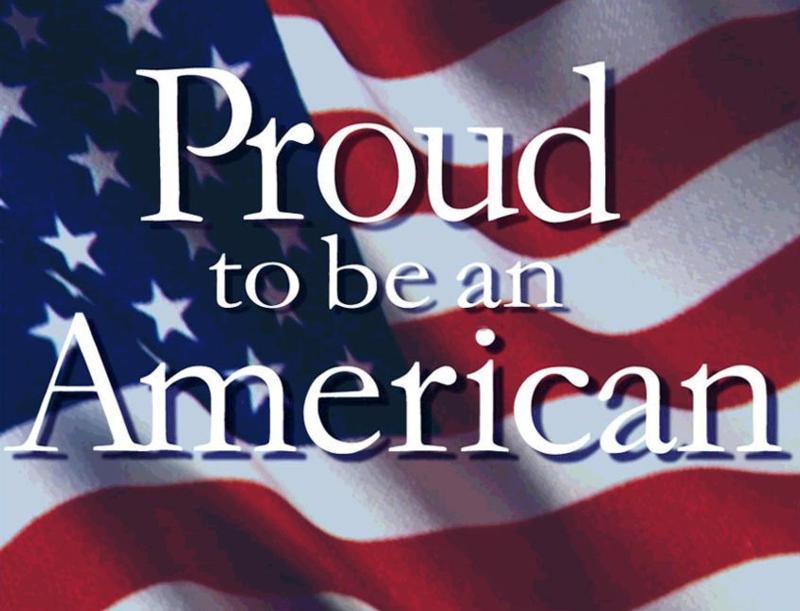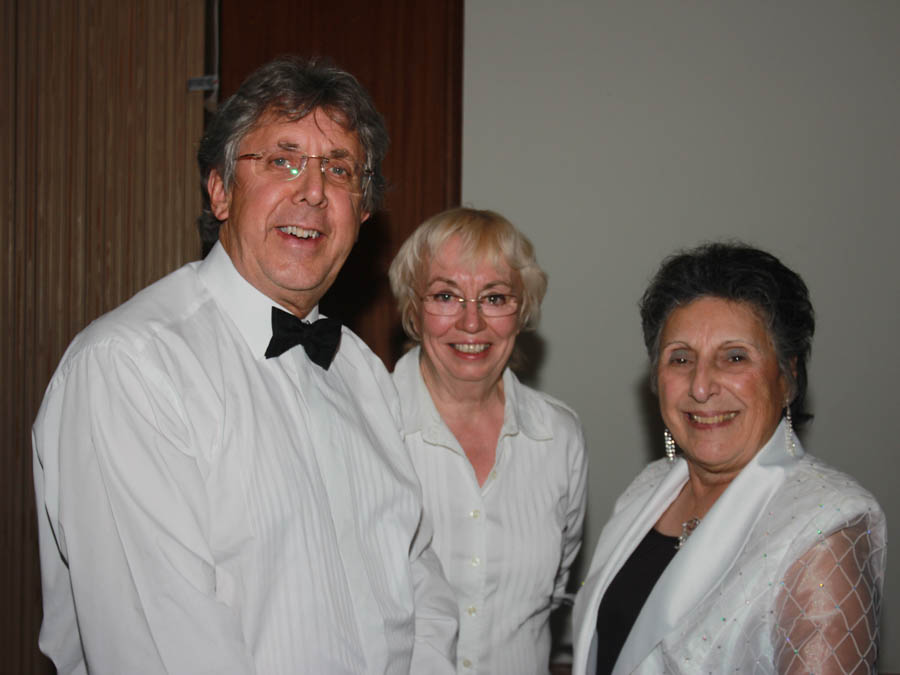 Brian, Jan, and Irene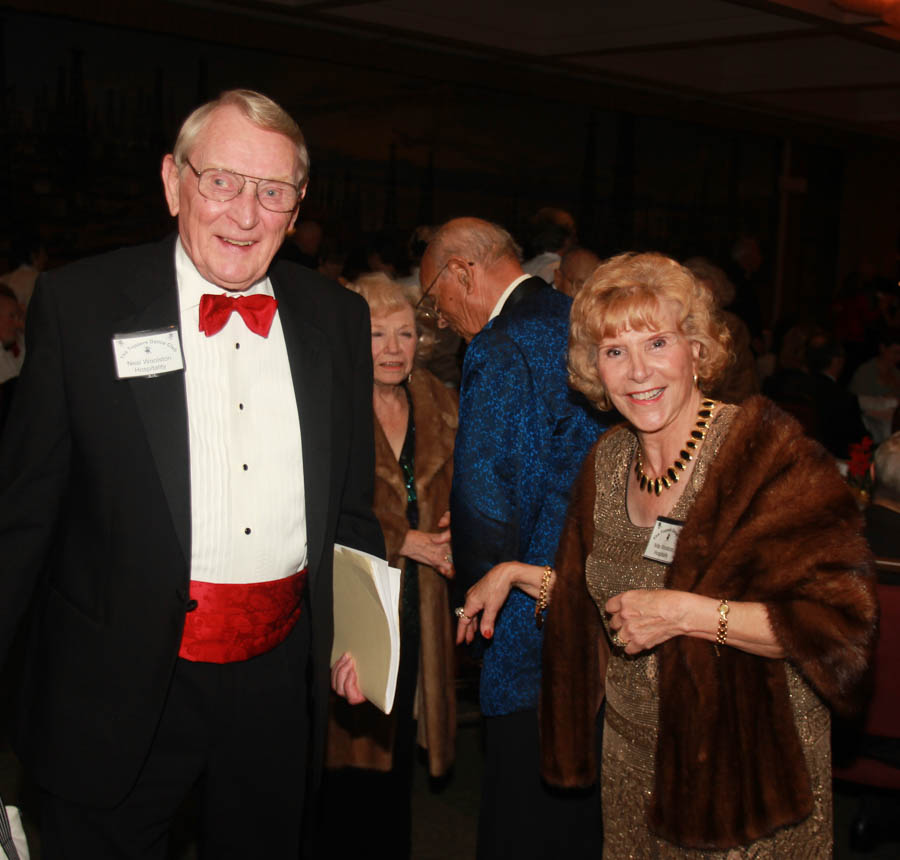 "We are heading home... See you in January"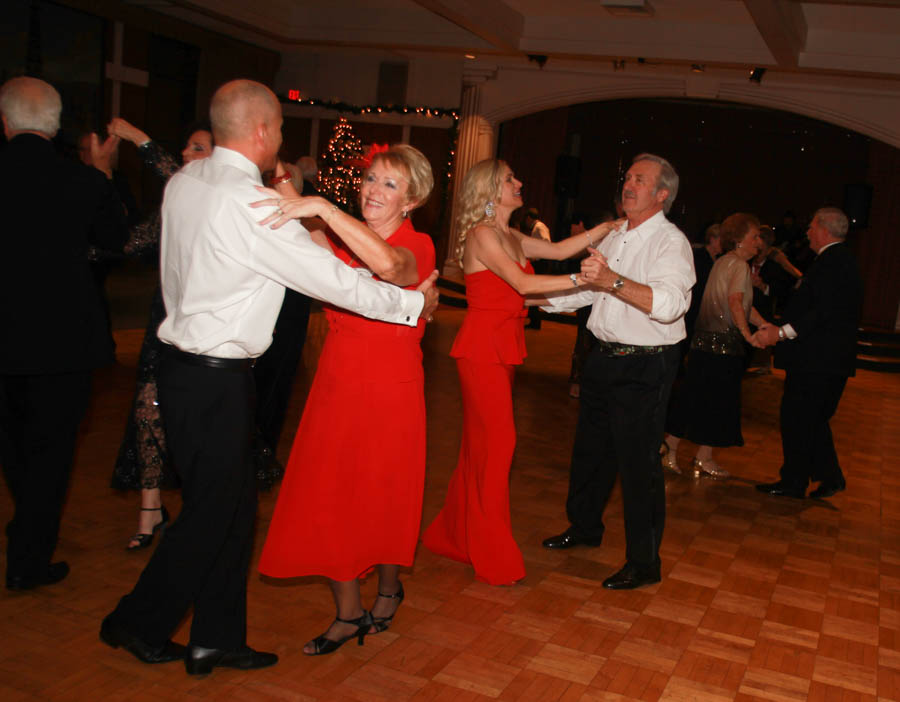 Father-Daughter & Mother-Son-In-Law ... Who is who???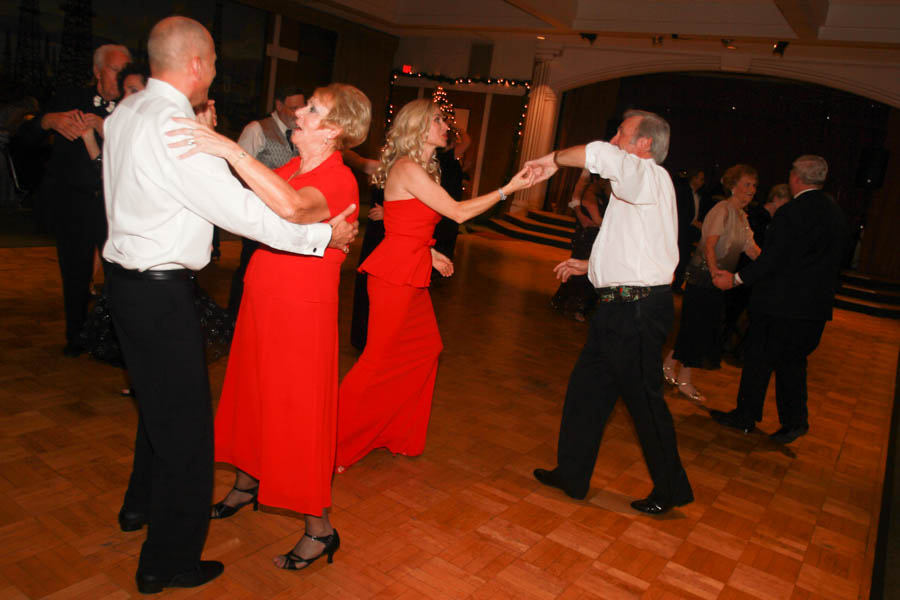 "Careful Dad... I can spin only 12 times a second"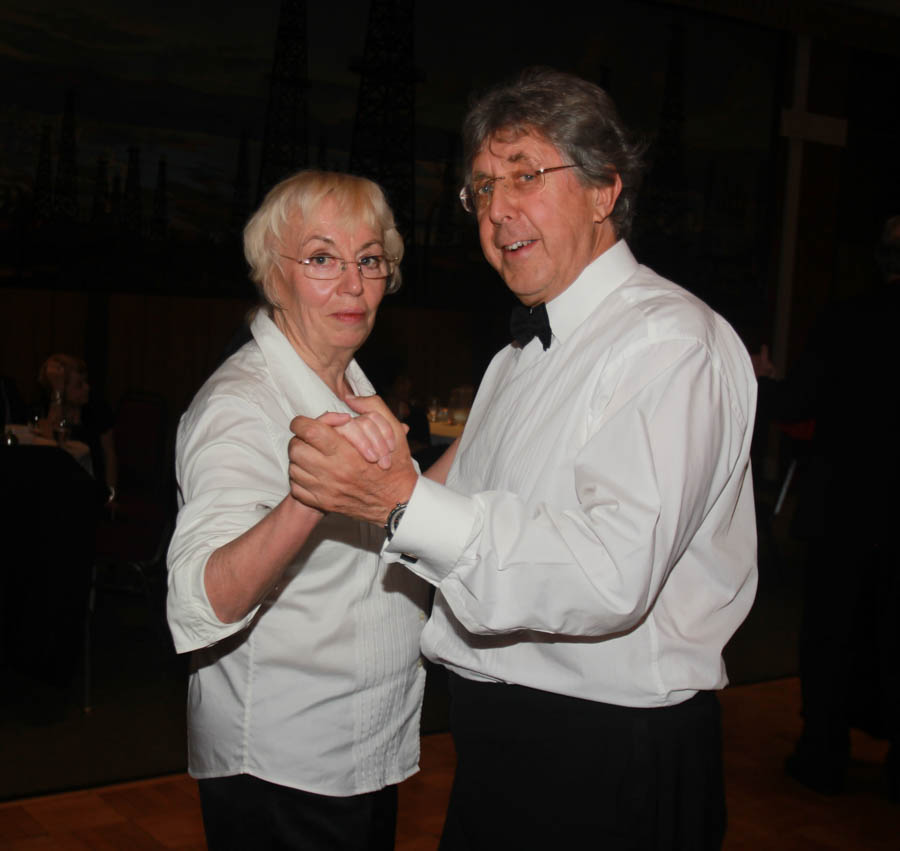 "In the UK we are so refined... How about a line dance?"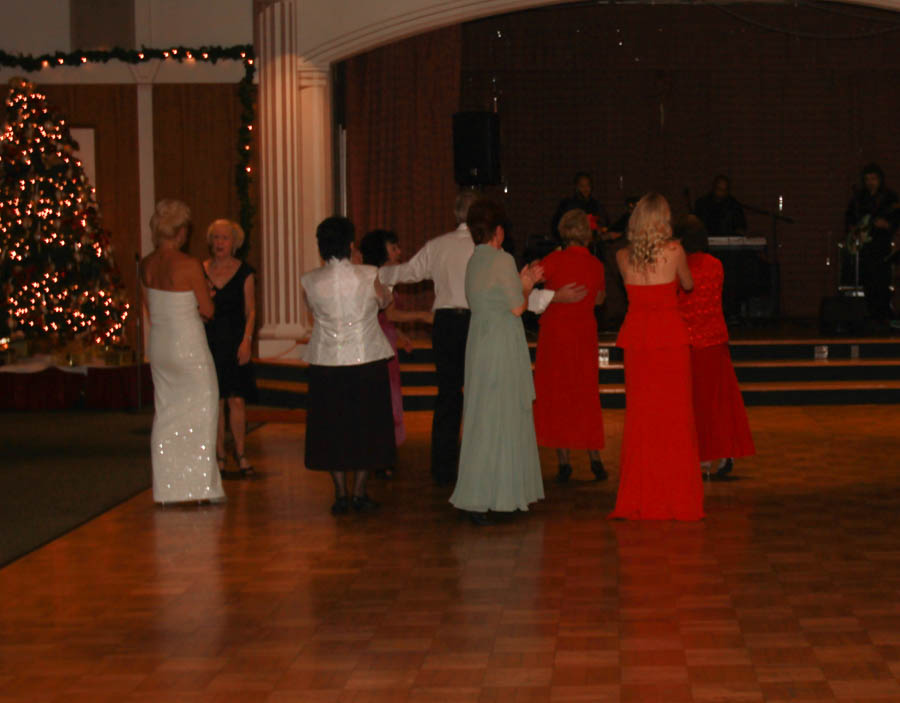 The line dancers are up

Brian turns Irene at a speed faster than the camera can manage...
Or.. Did the photographer sneeze?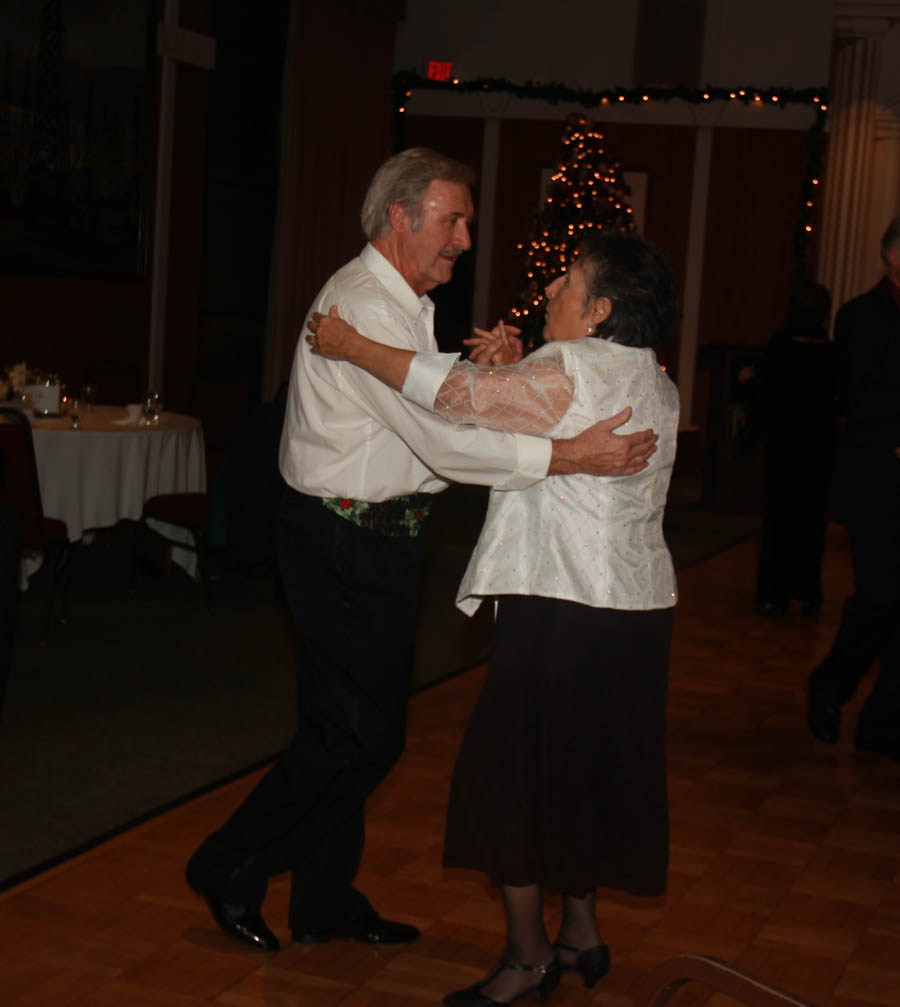 OK... They have finally slowed down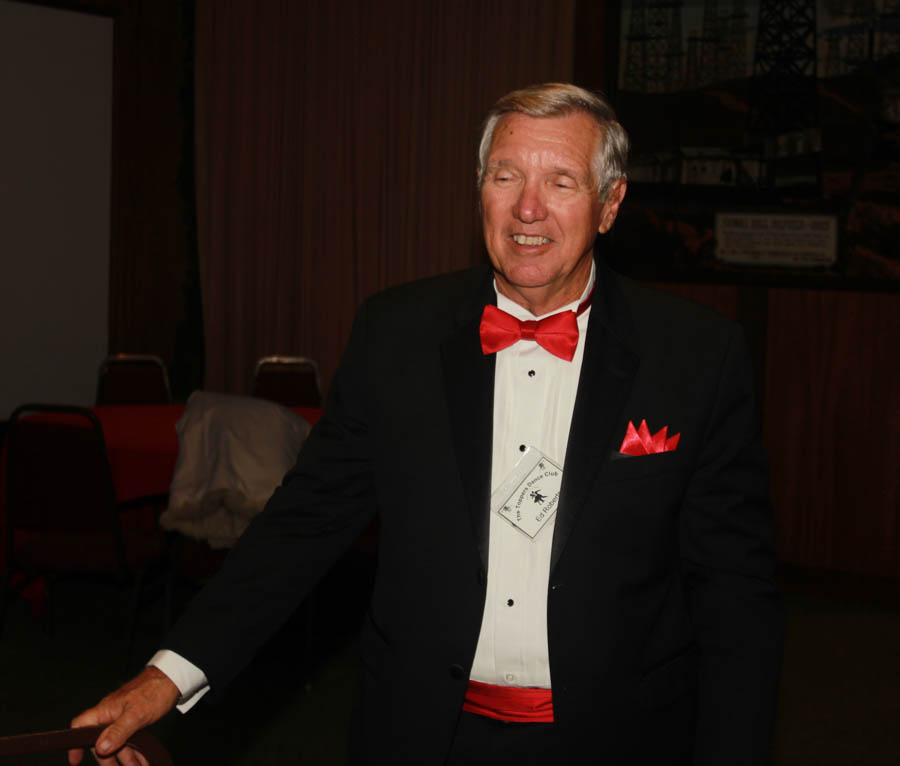 Ed thinks about joining the line dance...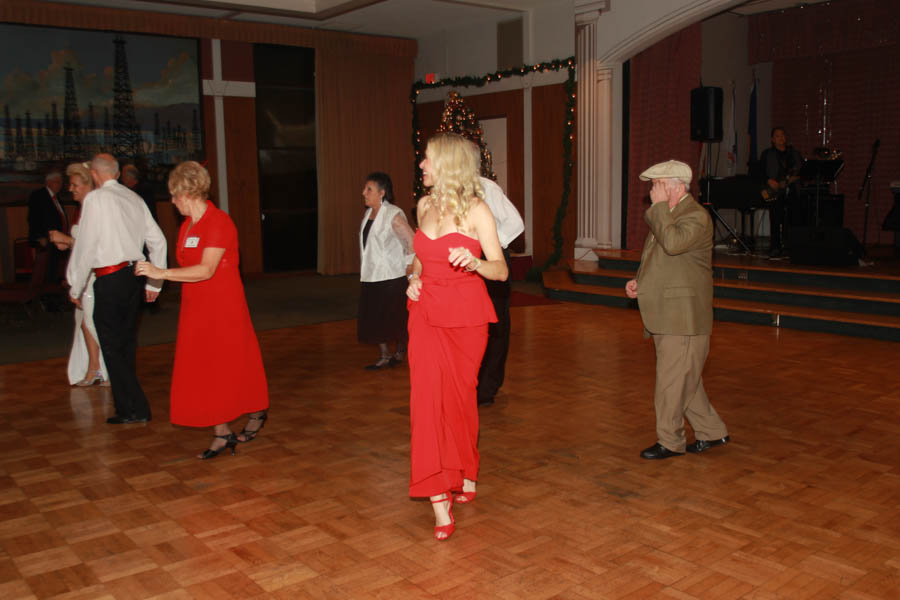 They are movin movin movin...

Shirley is getting into it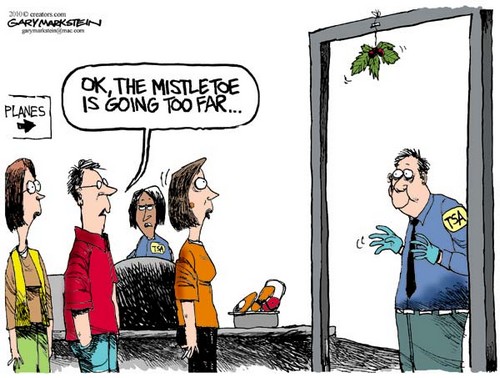 "It's that time"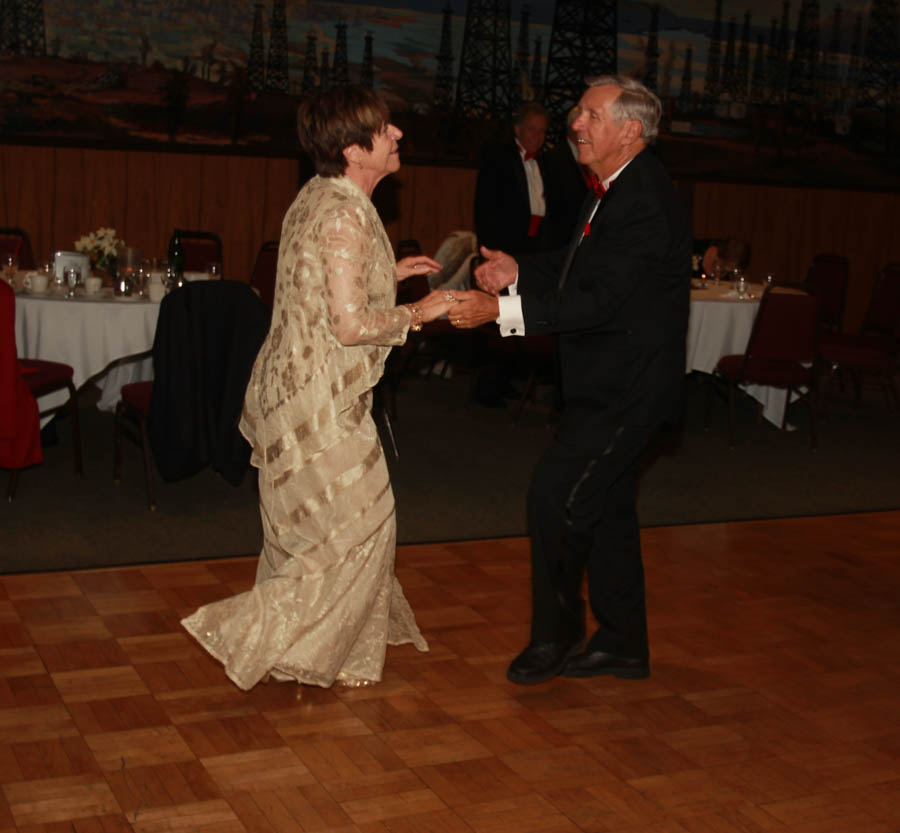 "Now remember Dear... Do NOT let go!"

It's the last dance...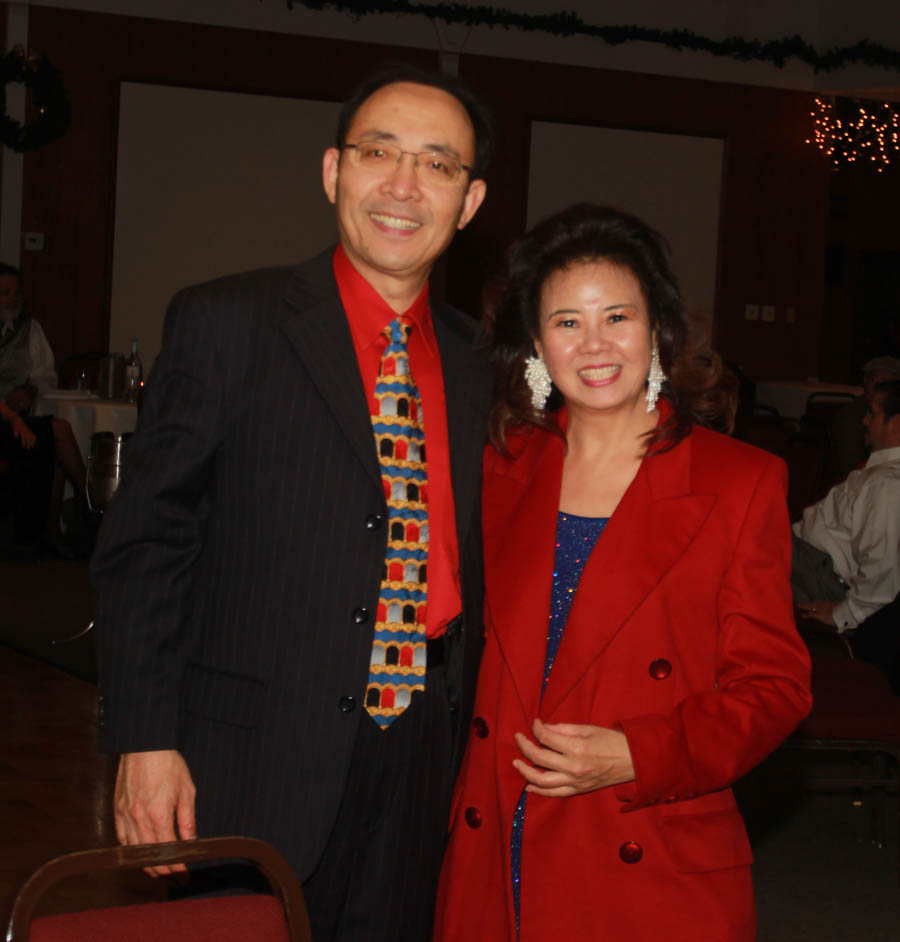 Welcome guests... Please come back and join us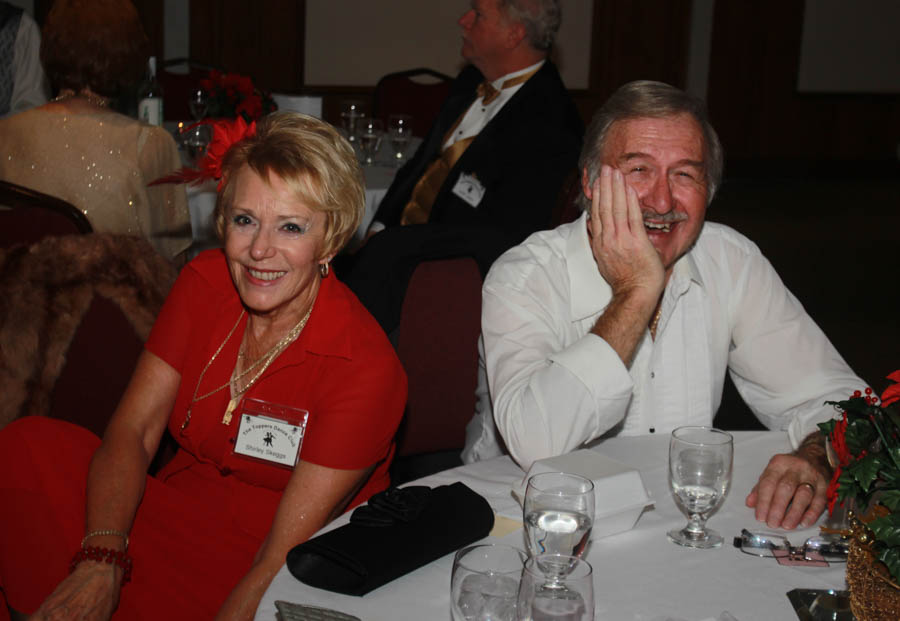 "Wow.... Now that there was a line-dance"