Time To Dine And See Who Was Here(Page Two)
(12/12/2014) Last Updated: 09/11/2019 10:38:AM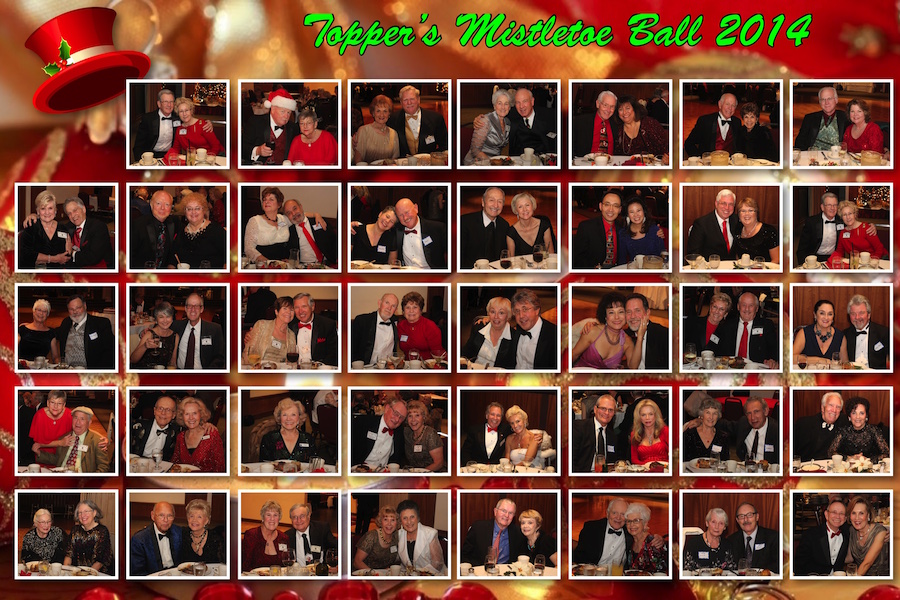 Click for a full sized image 3600x2400 pixel

"Let's do dinner!"
Did You Know? - Here are a few fun facts about mistletoe from the U.S. Geological Survey to help you pass the time and make the wait for your holiday kiss seem shorter:
American mistletoe, the kind most often associated with kissing, is one of 1,300 species of mistletoe worldwide but one of only two that are native to the United States. The other is dwarf mistletoe.

Twenty species of mistletoe are endangered, so be careful what you pluck from the forest for your next holiday party.

Phoradendron, the scientific name for American mistletoe, means "thief of the tree" in Greek. Although not a true parasite in scientific terms, mistletoe comes close, sinking its roots into a host tree and leeching nutrients from the tree to supplement its own photosynthesis.

Sadly, the translation of the word "mistletoe" itself isn't very romantic. A few centuries back, some people apparently observed that mistletoe tended to take root where birds had left their droppings. "Mistal" is an Anglo-Saxon word that means "dung" and "tan" means "twig," so mistletoe actually means "dung on a twig."

The growth of mistletoe had little to do with the bird droppings, and a lot to do with the birds themselves. Mistletoe seeds are extremely sticky and often latch onto birds' beaks or feathers or the fur of other woodland creatures, hitchhiking to a likely host tree before dropping off and starting to germinate.

The dwarf mistletoe doesn't have to rely solely on hitchhiking to find a host tree. The seeds of the dwarf mistletoe can explode from ripe berries and shoot as far as 50 feet.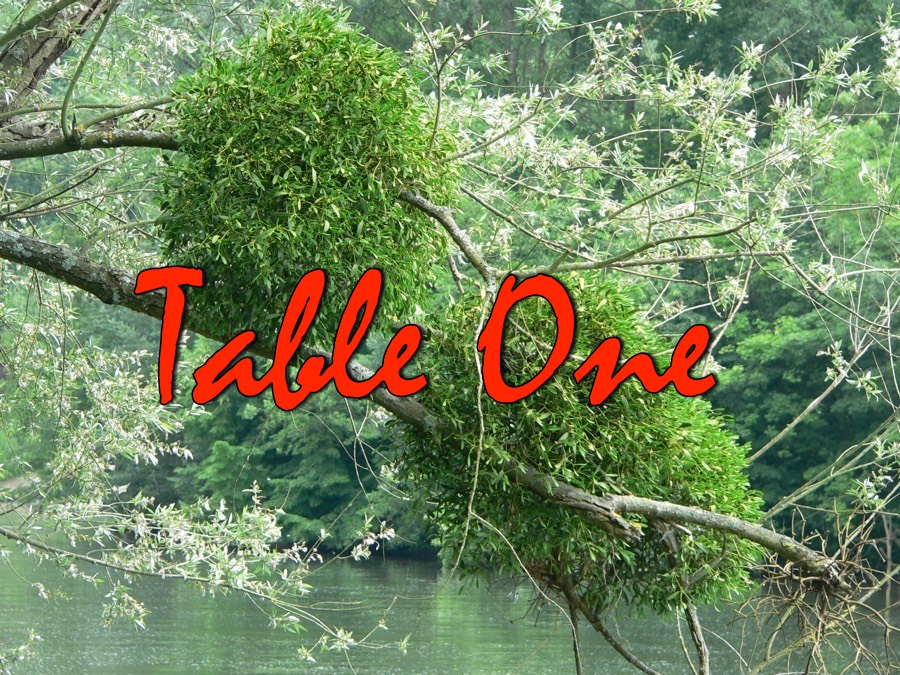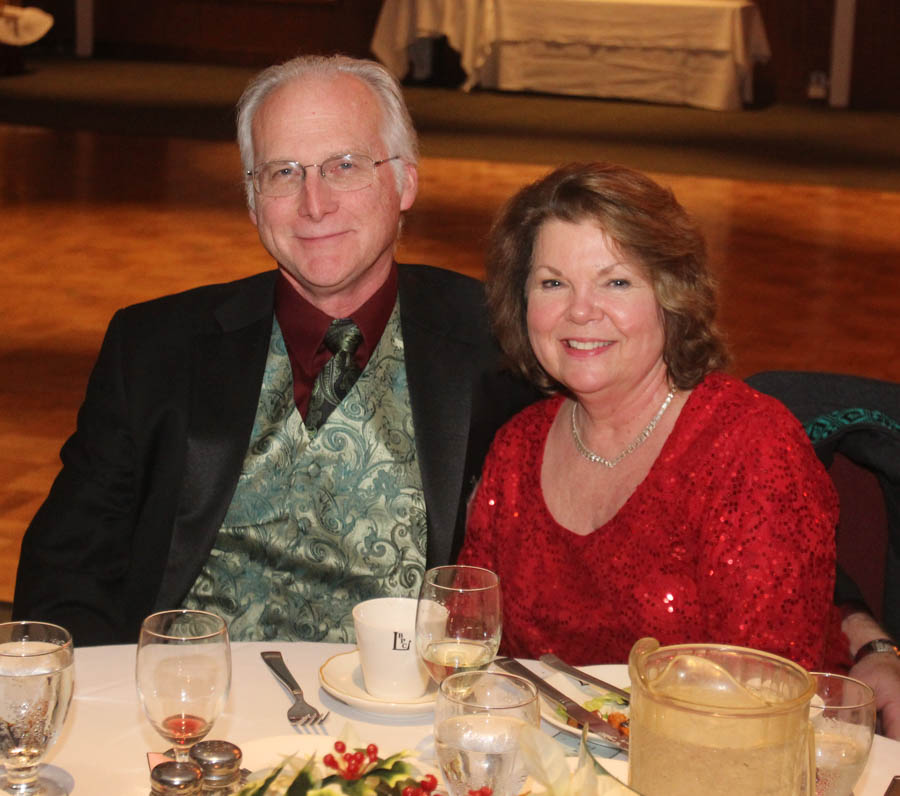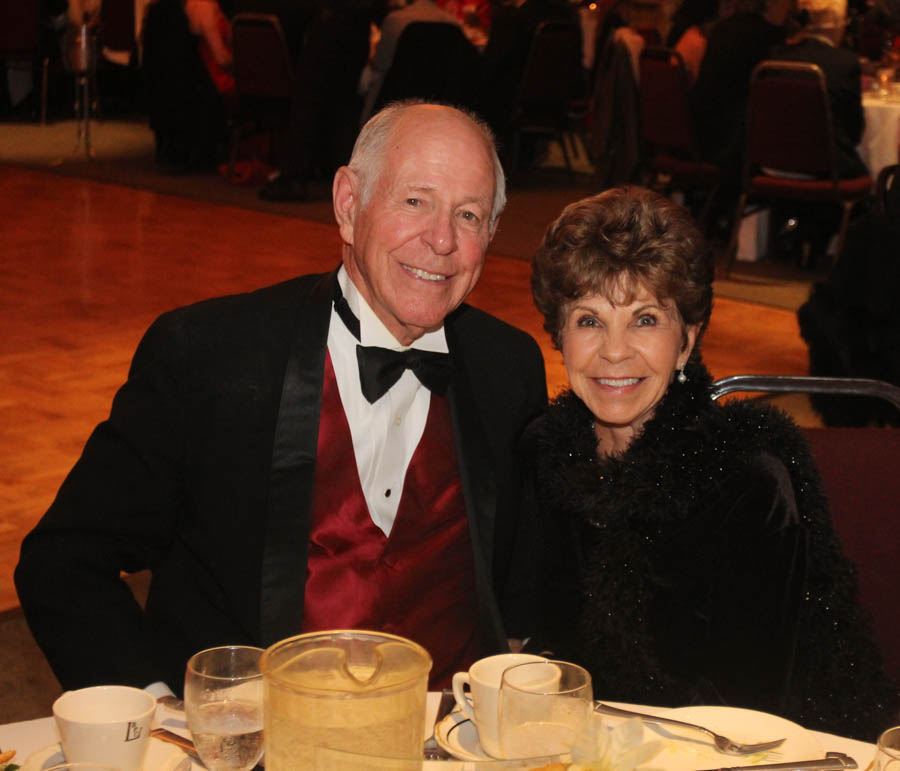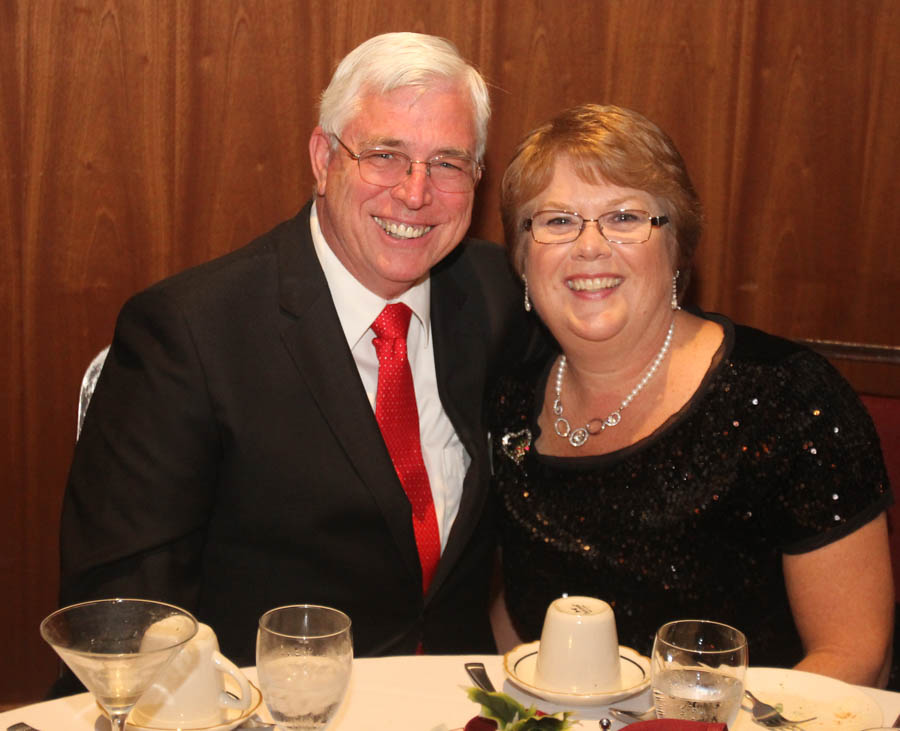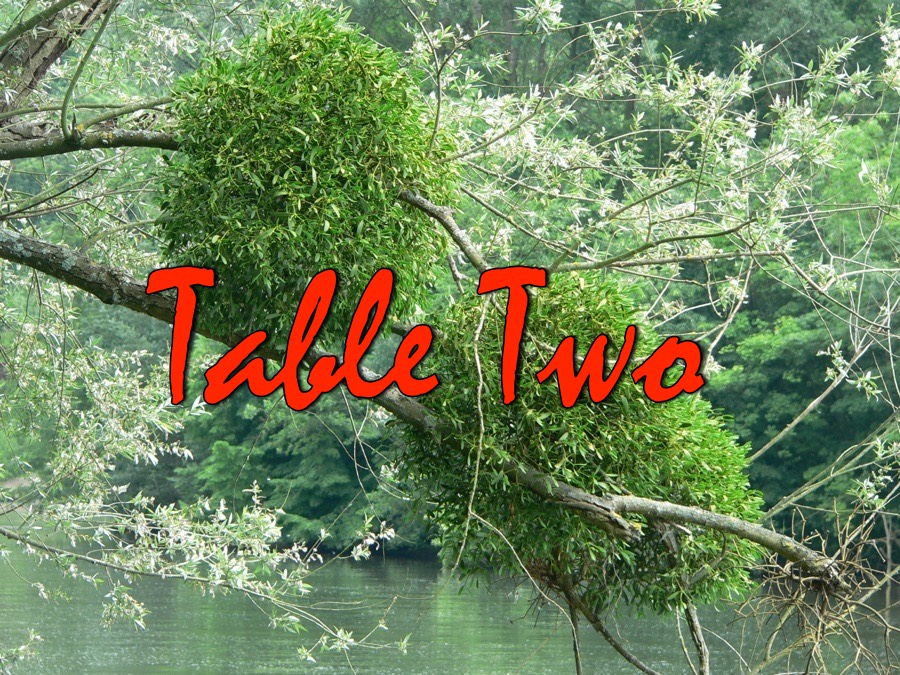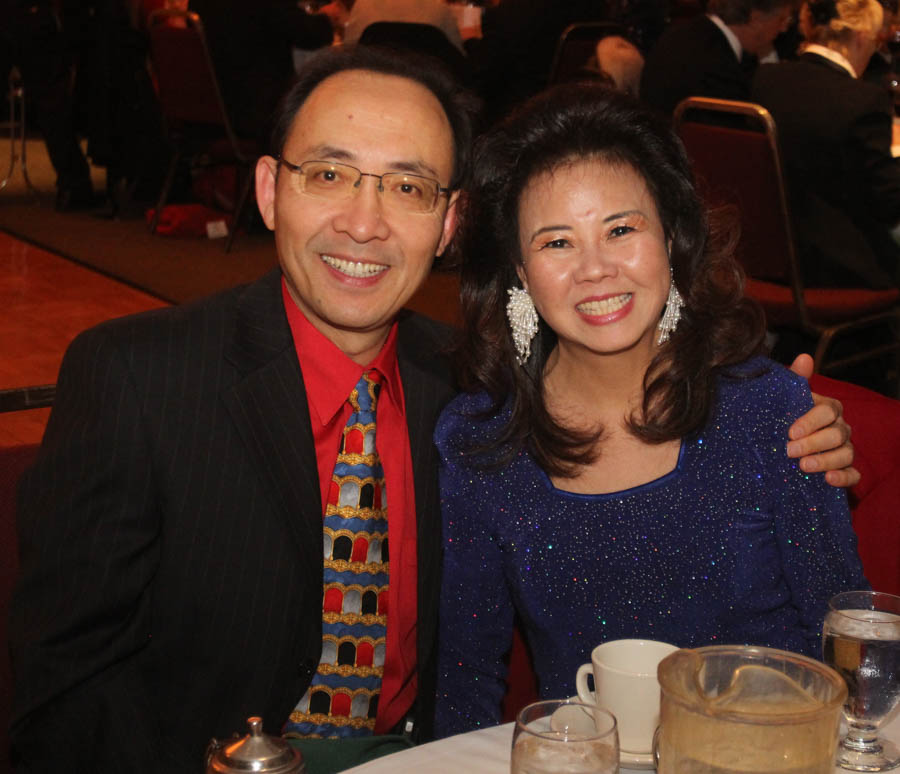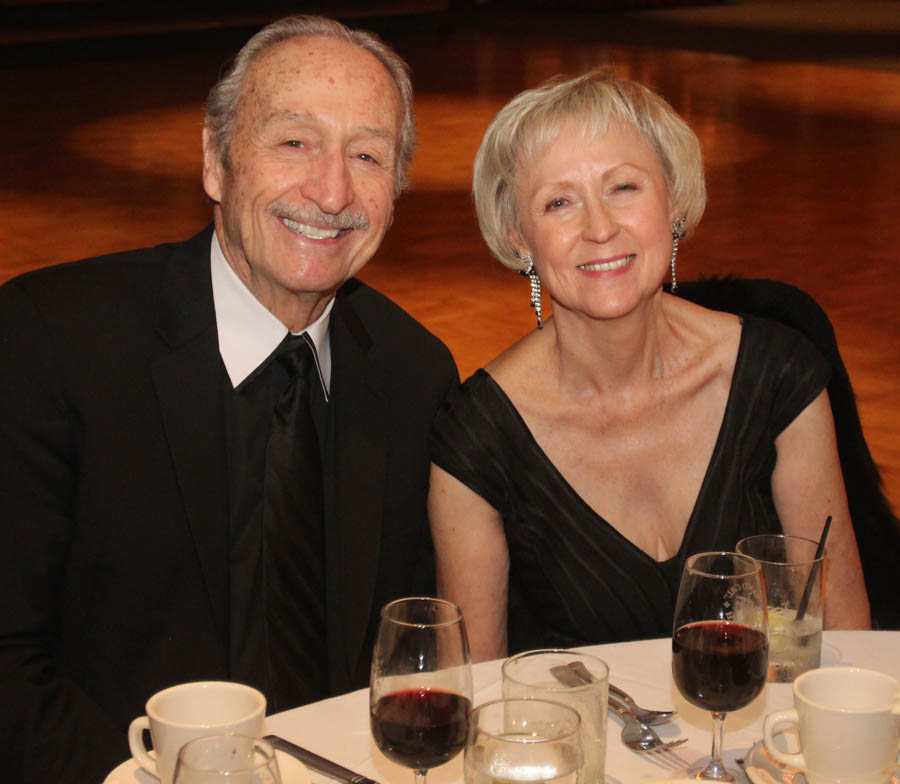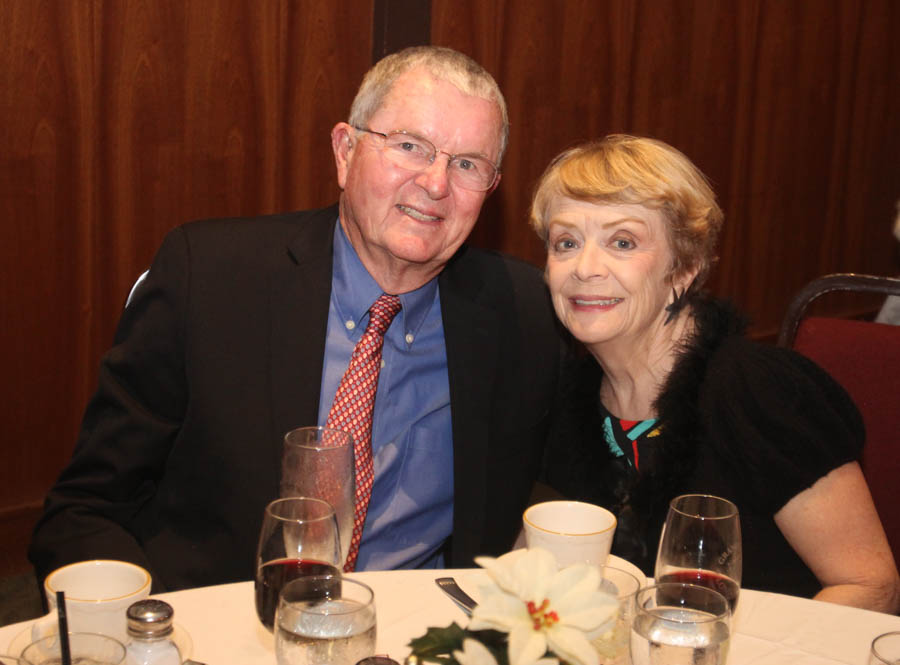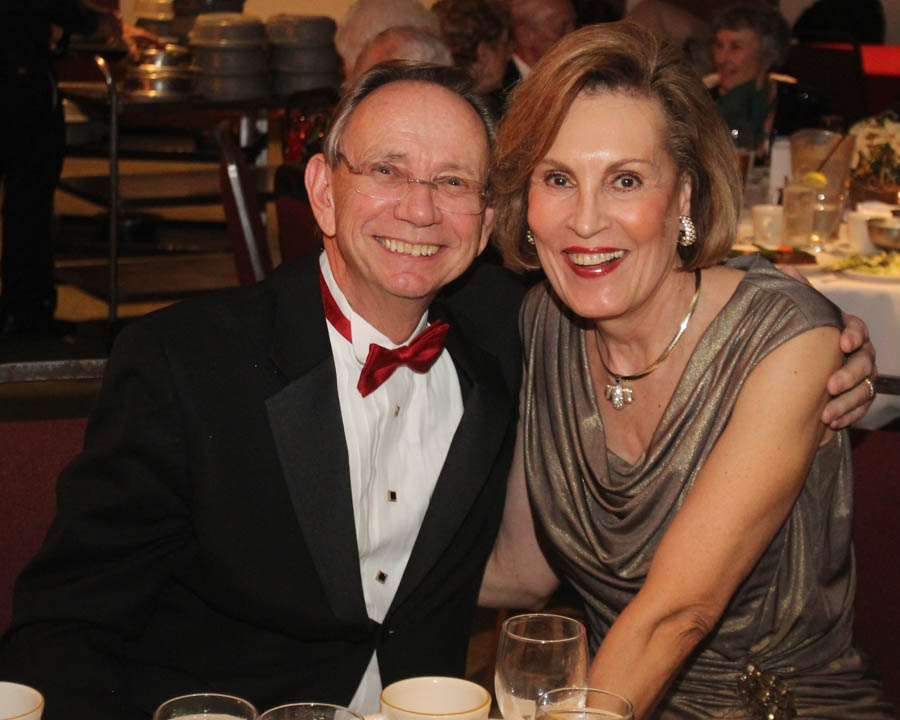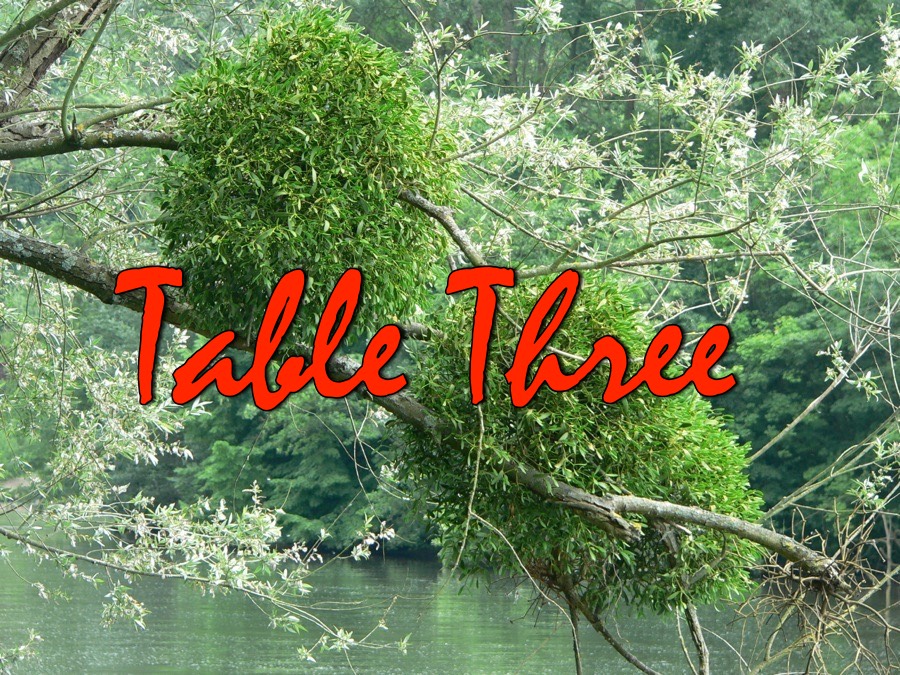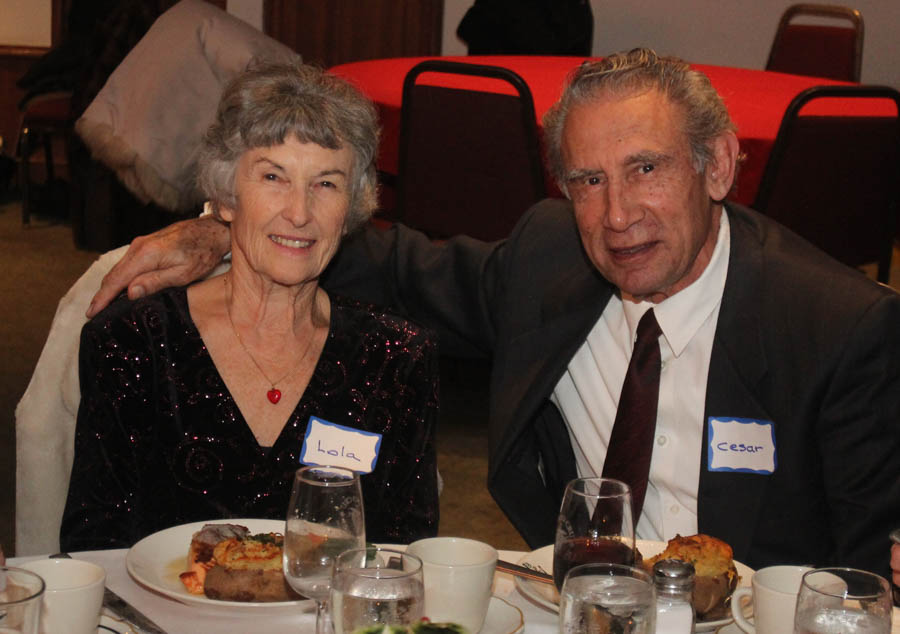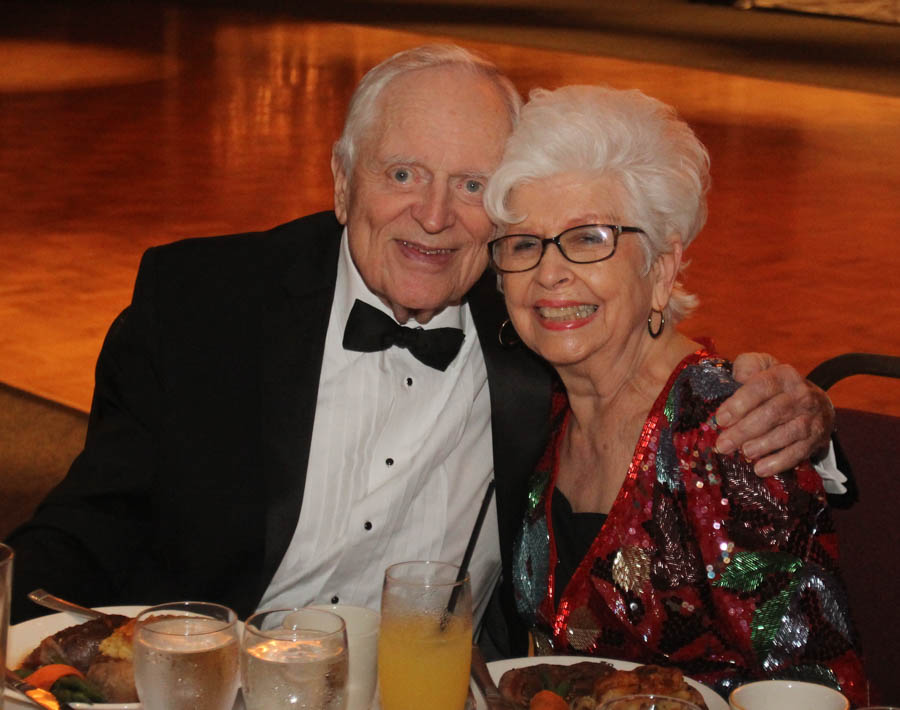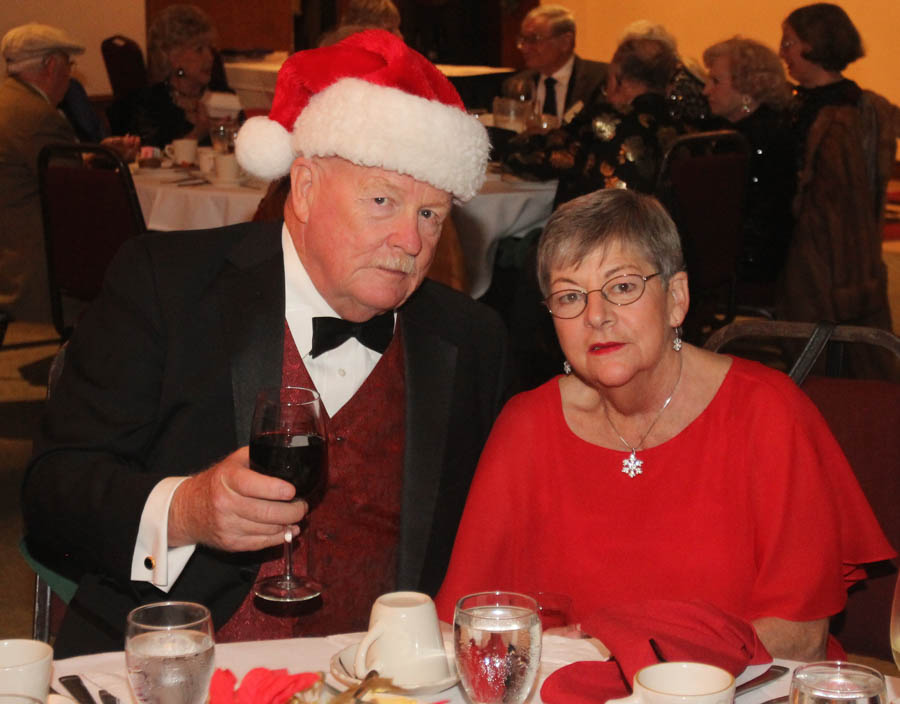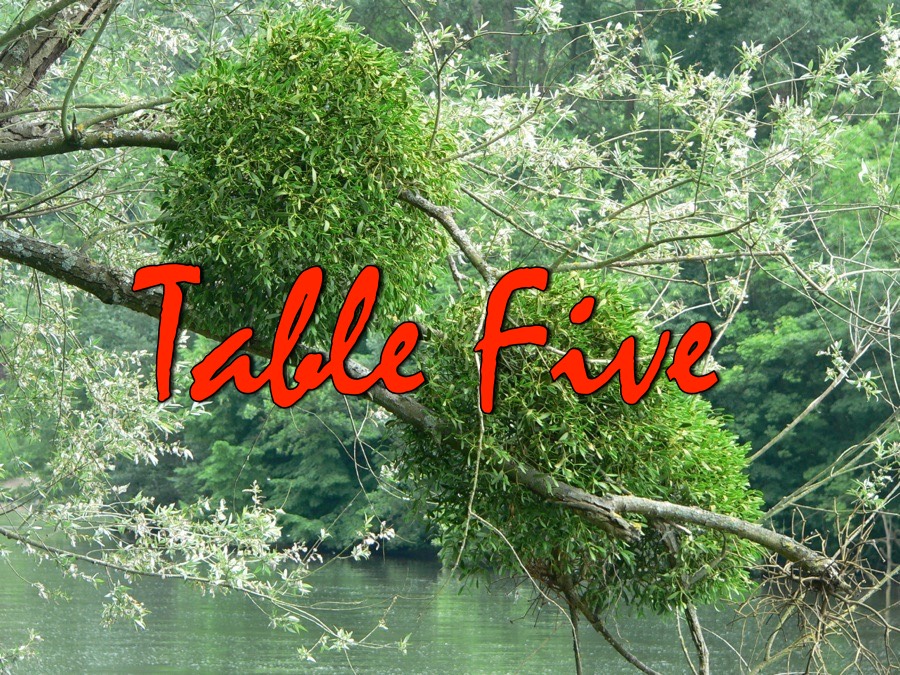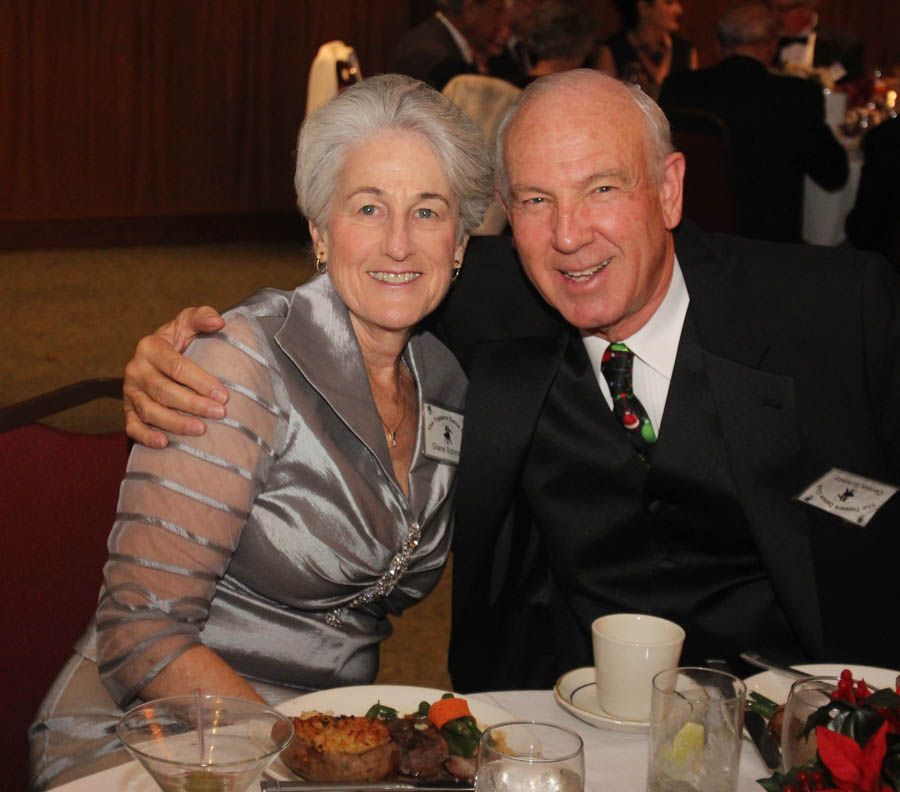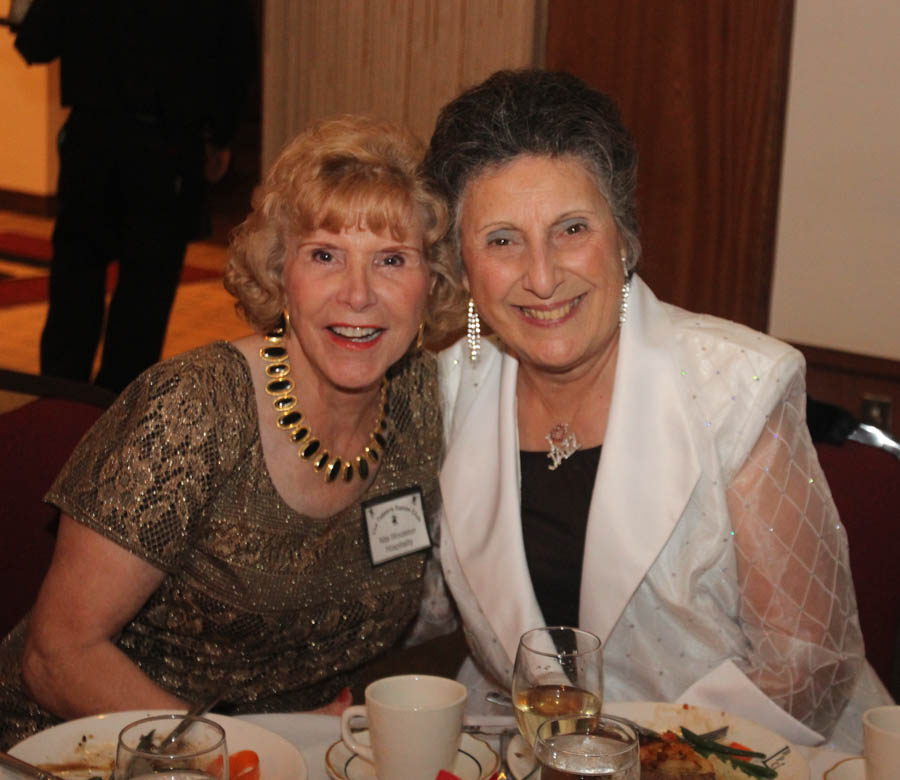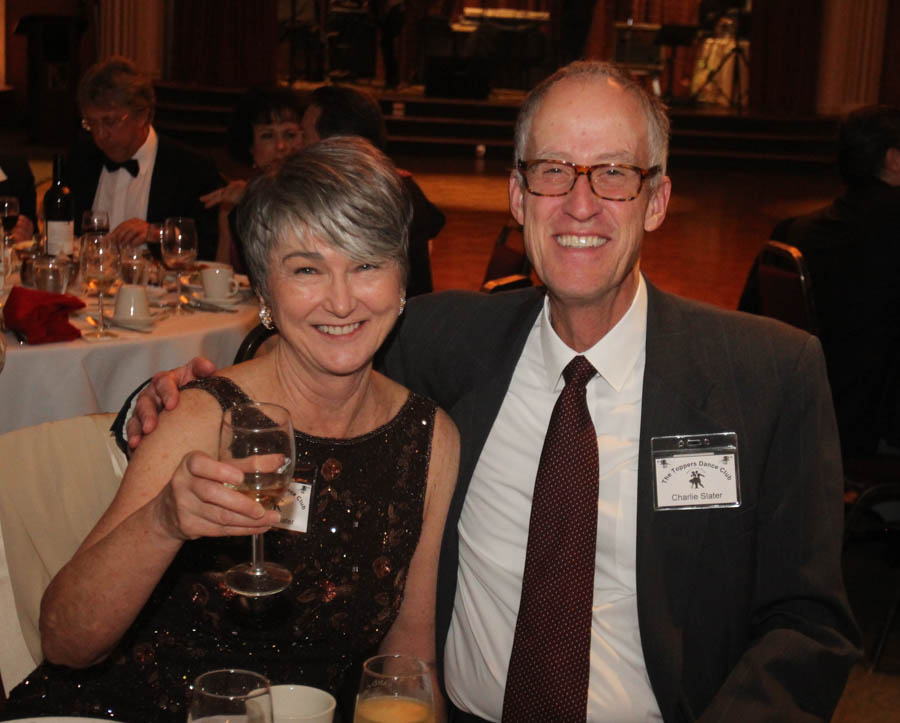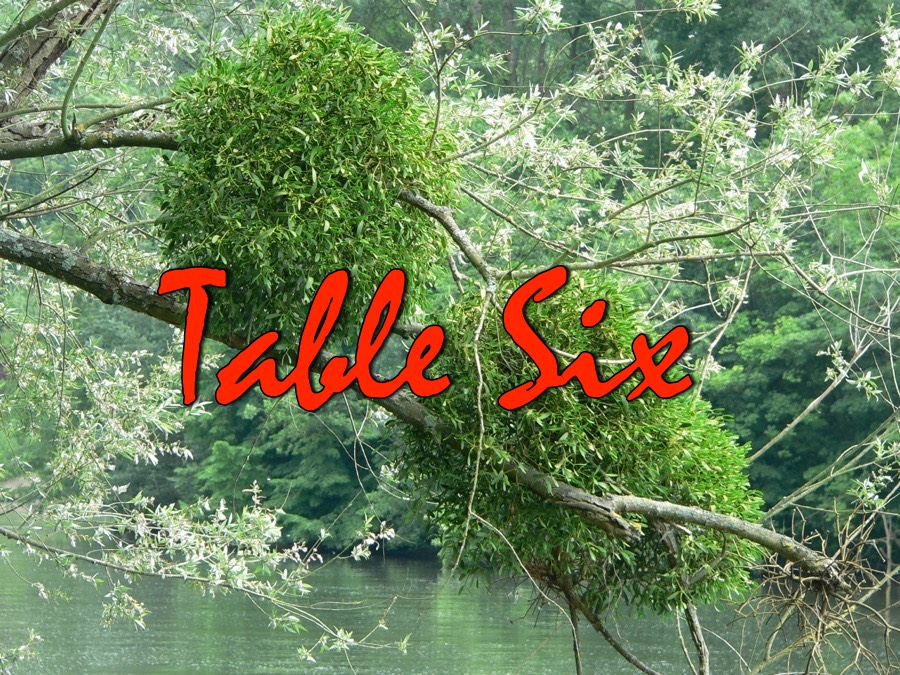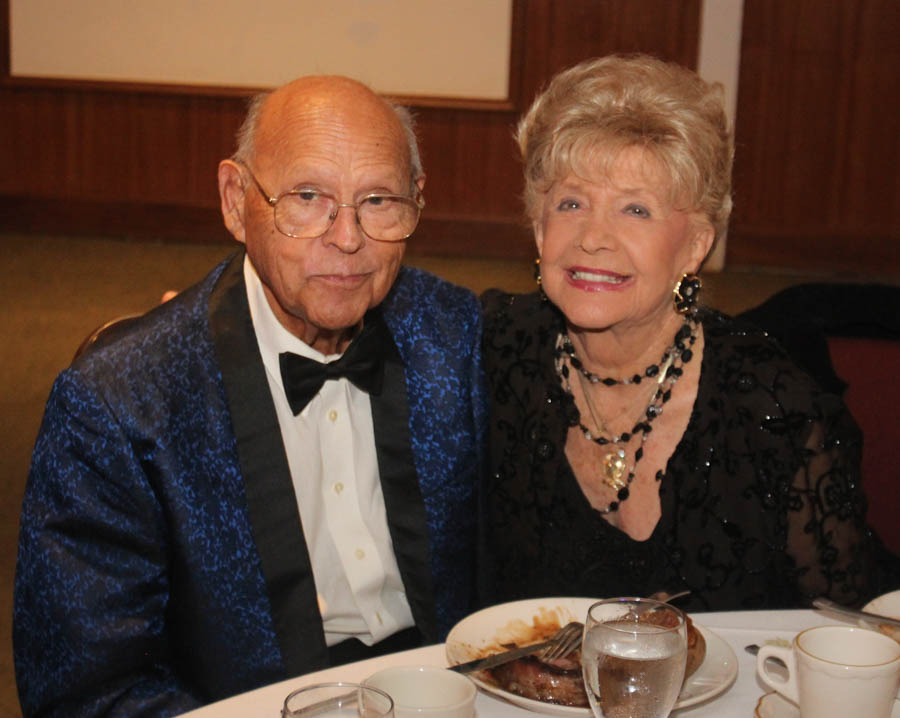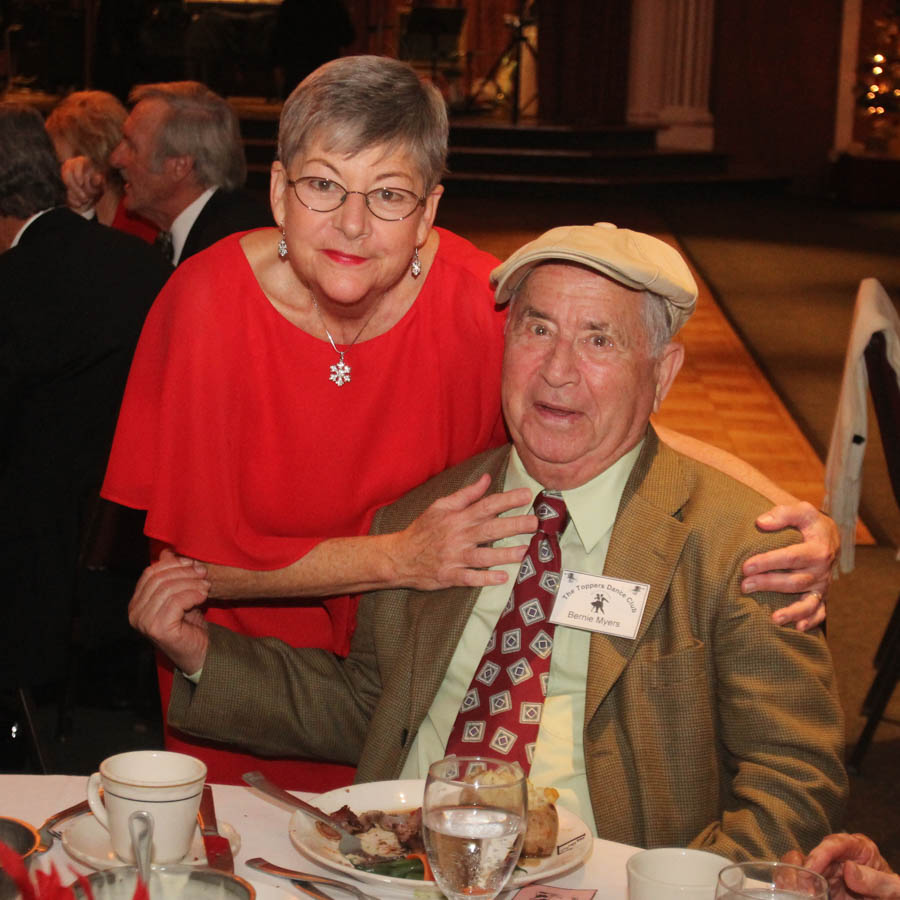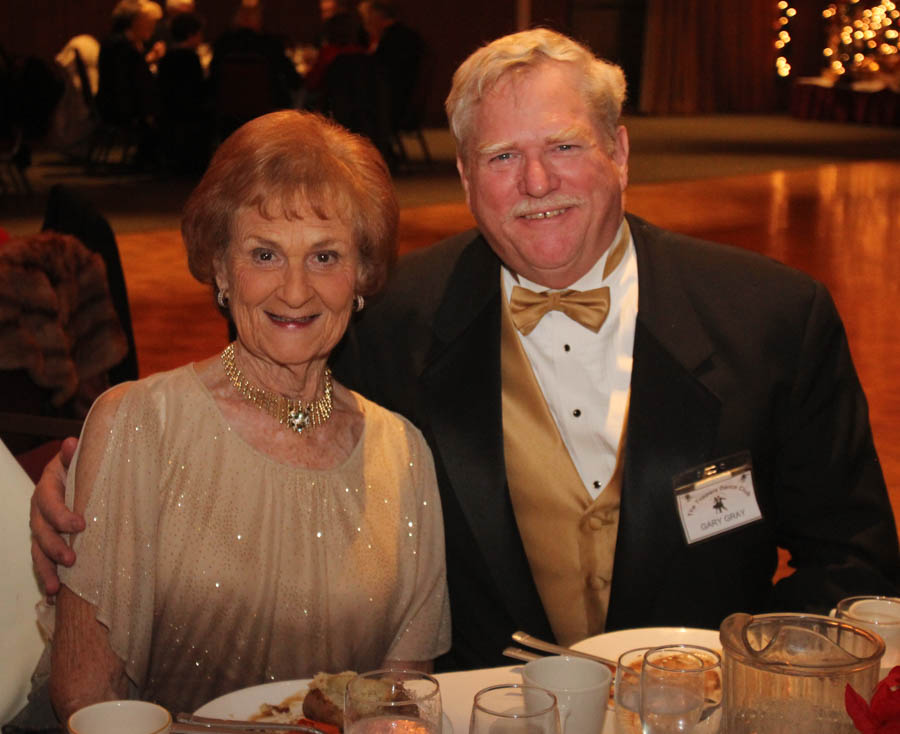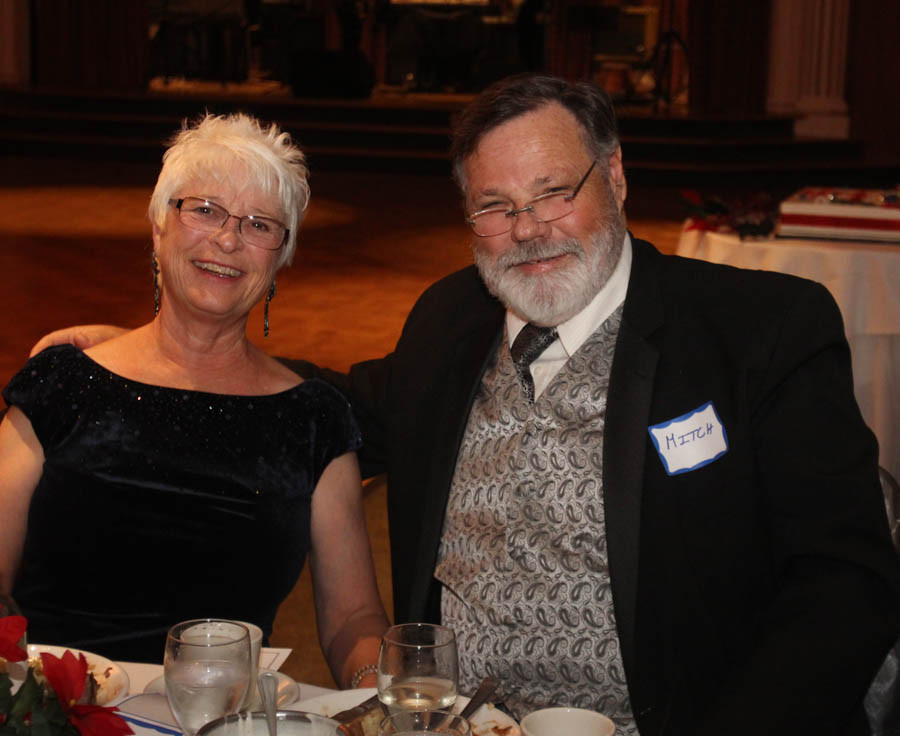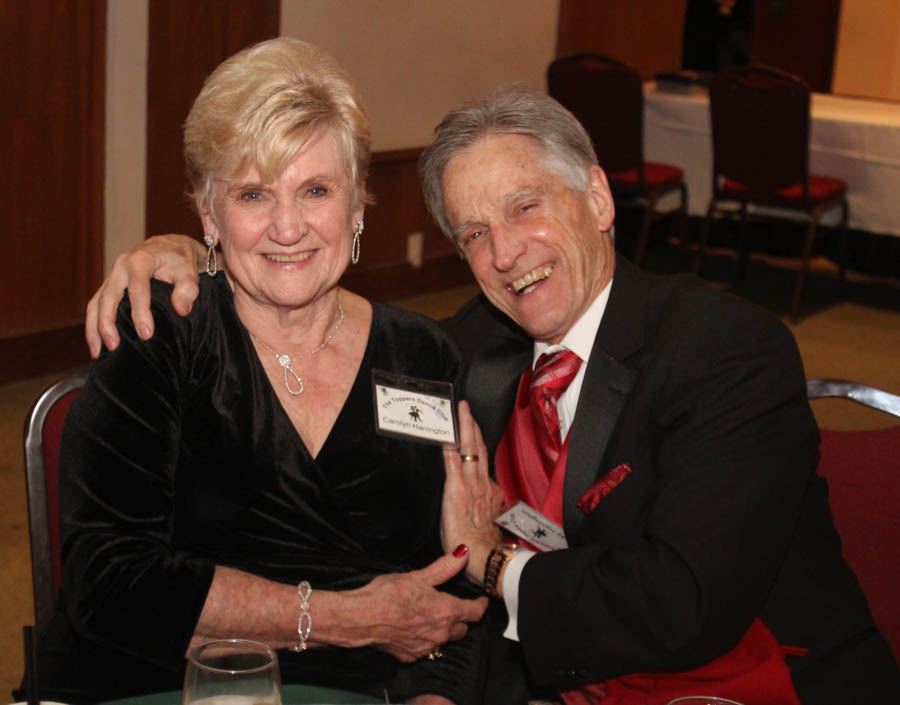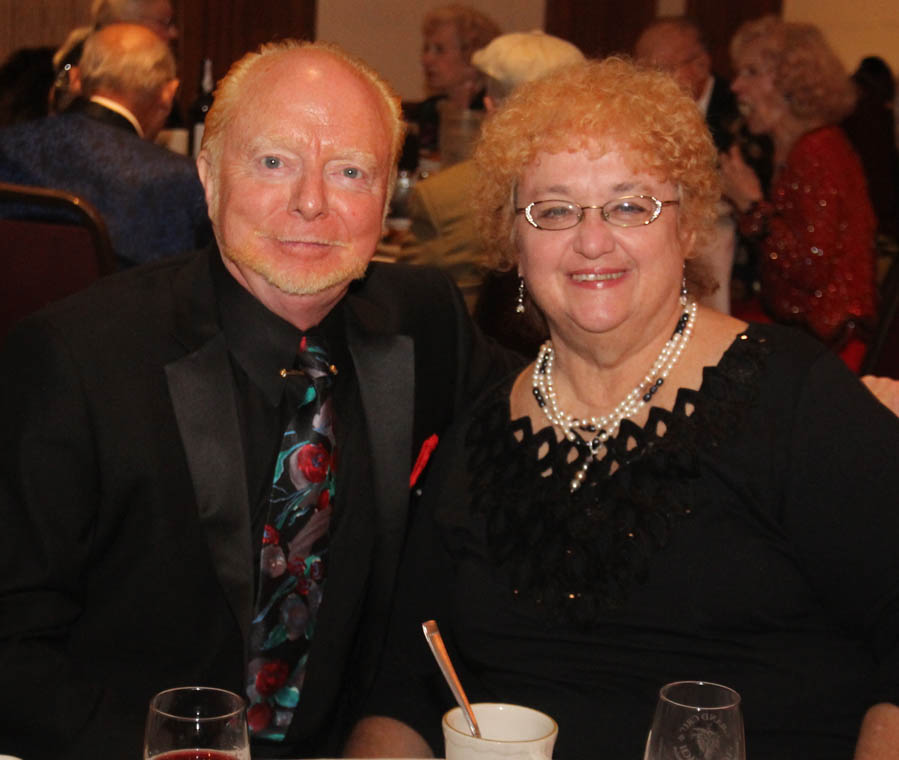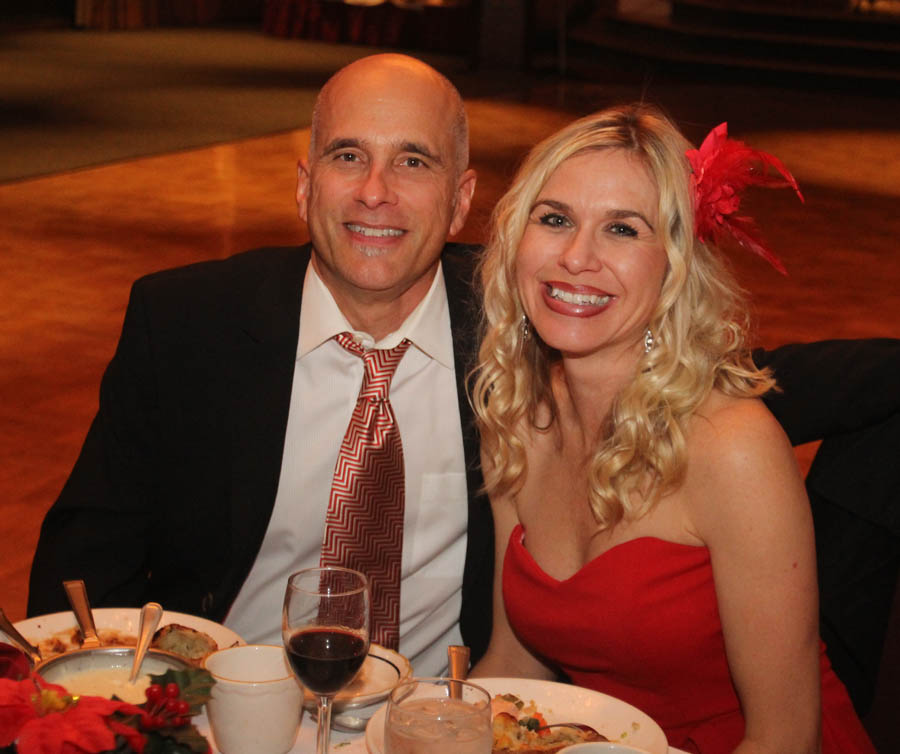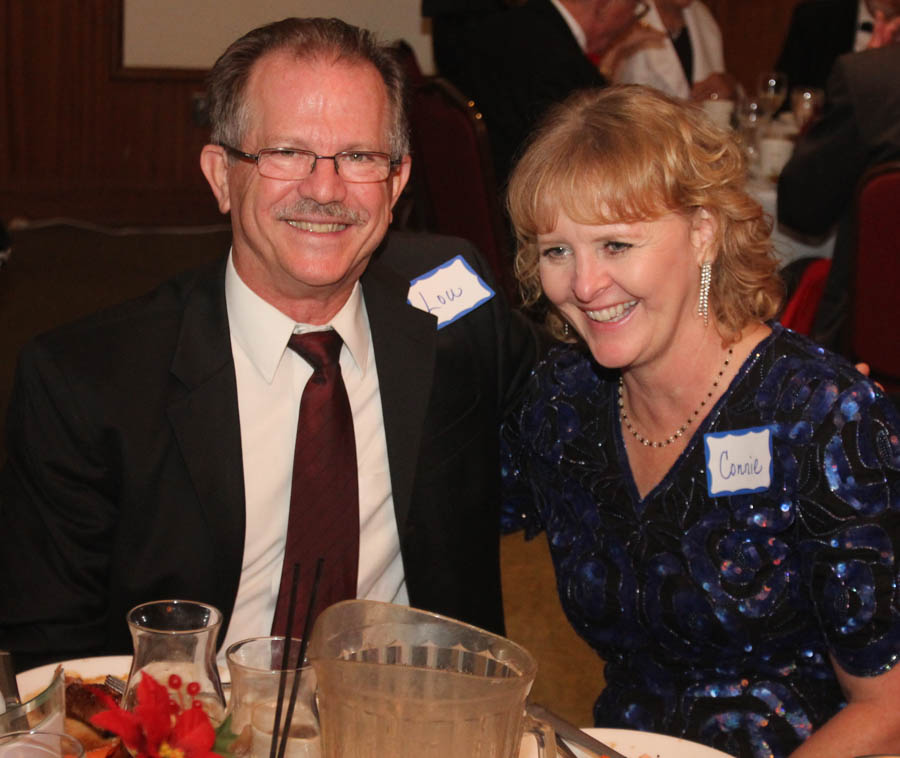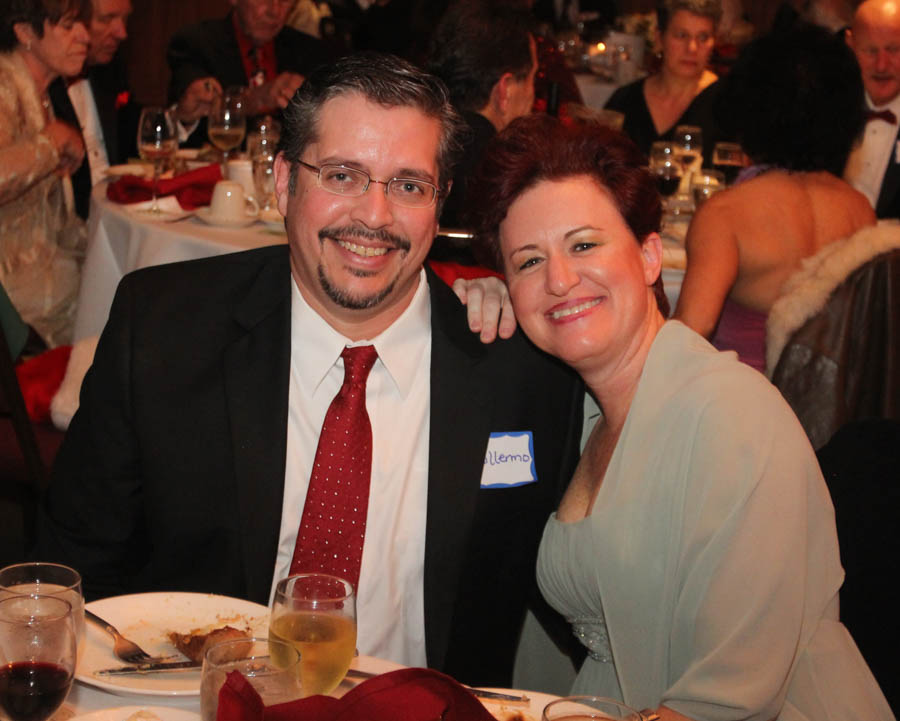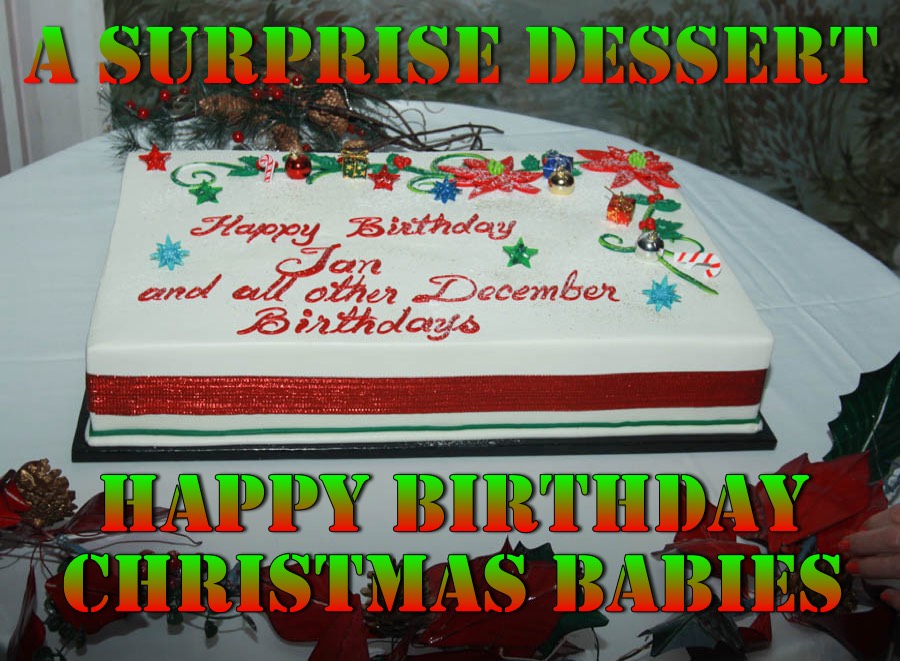 Rumor has it that IF you eat the cake with chopsticks, there are ZERO calories