The Band Played On... We Do The Mixer (Page Five)
(May 29th 2011) Last Updated: 09/11/2019 10:38:AM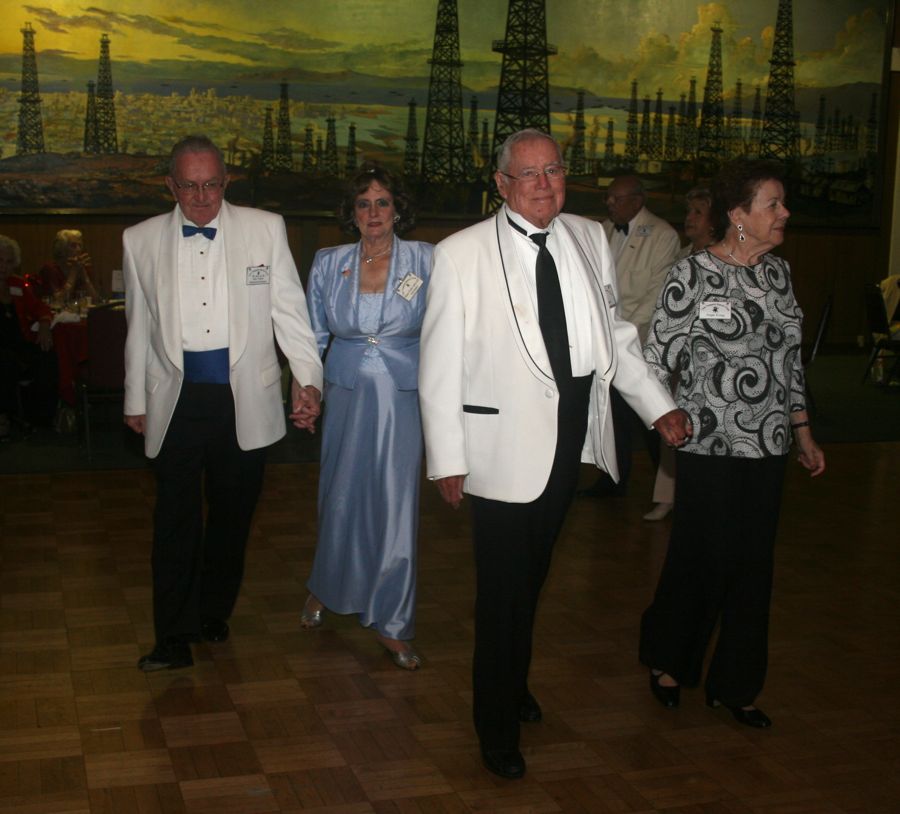 "Oh no... Not him again!!"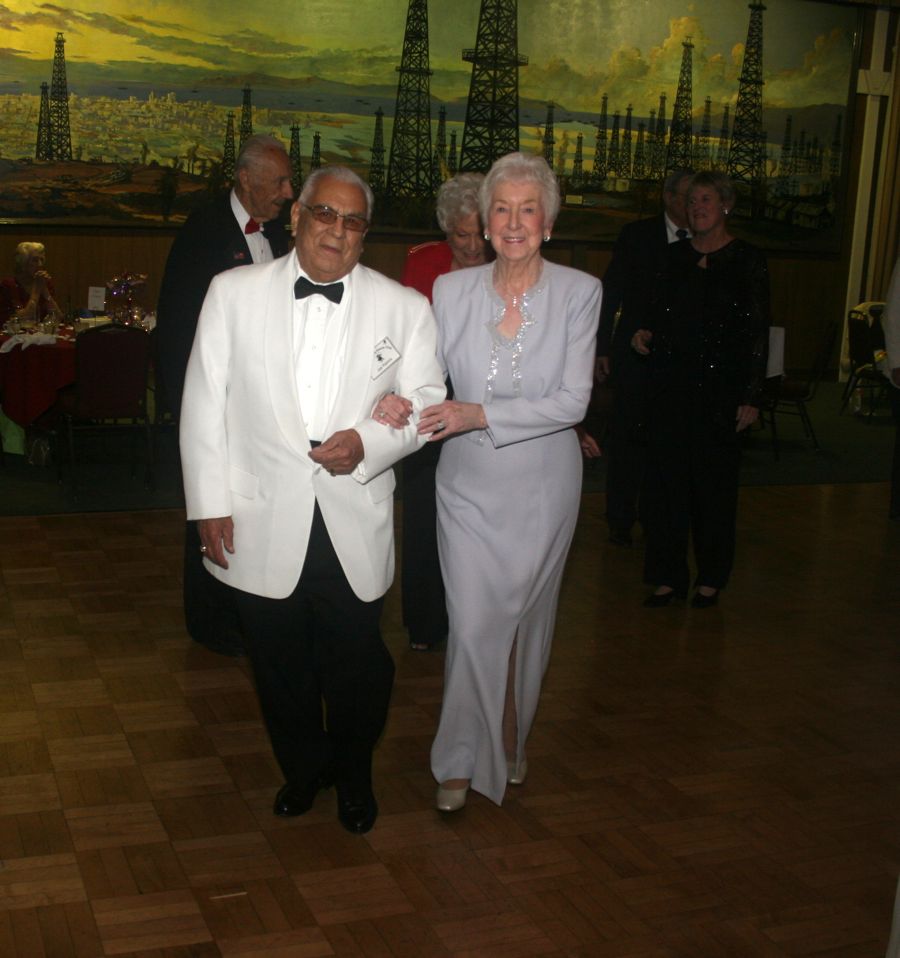 Around and around we go...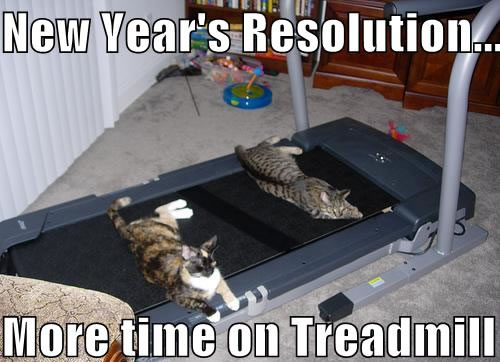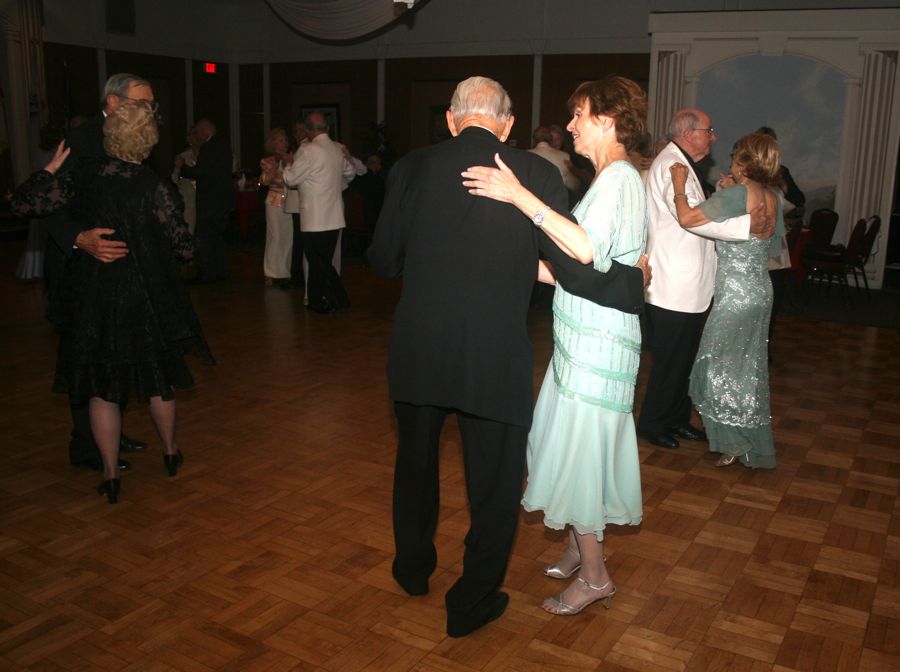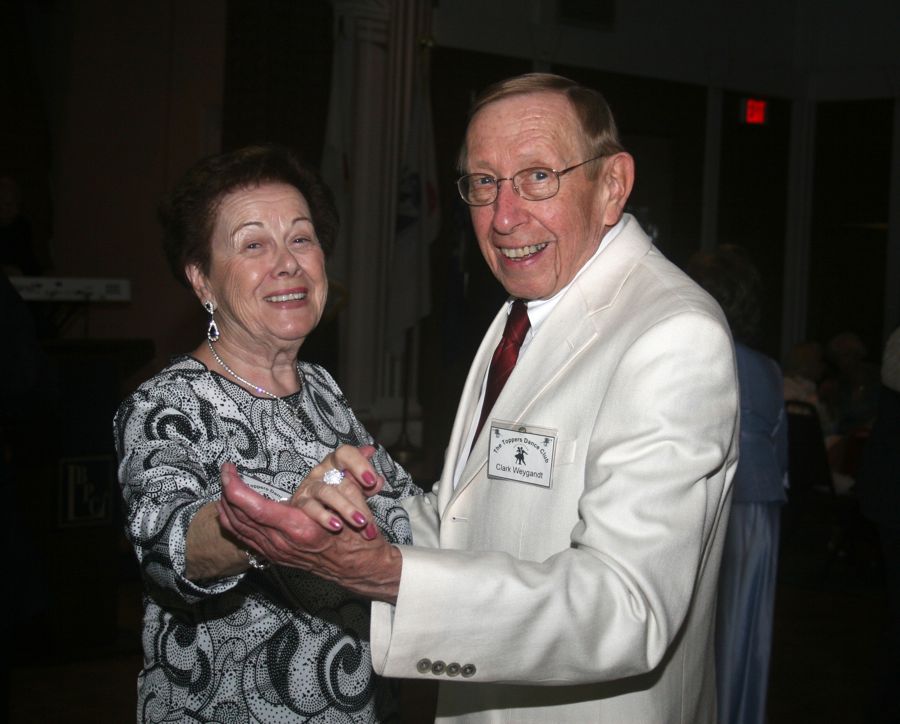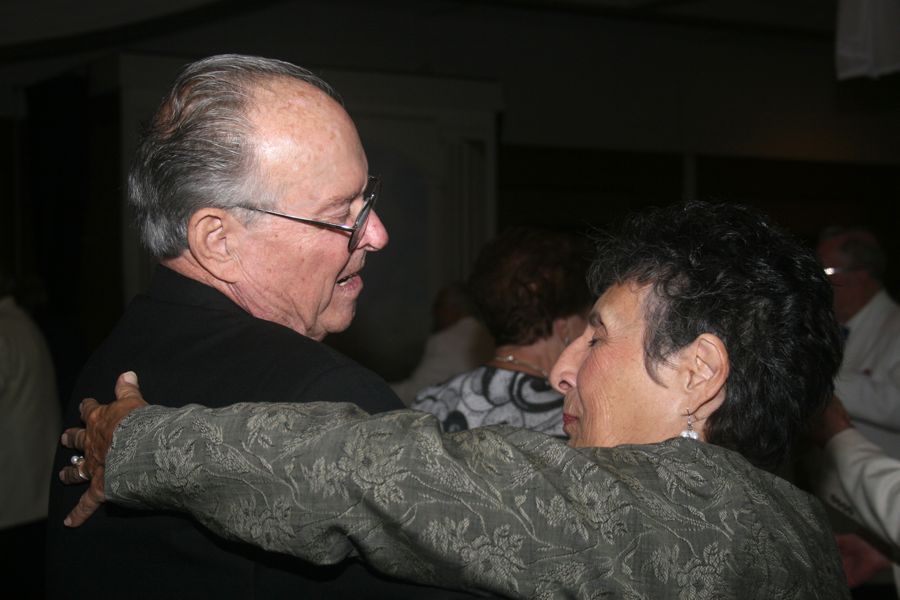 Jerry and New Member Irene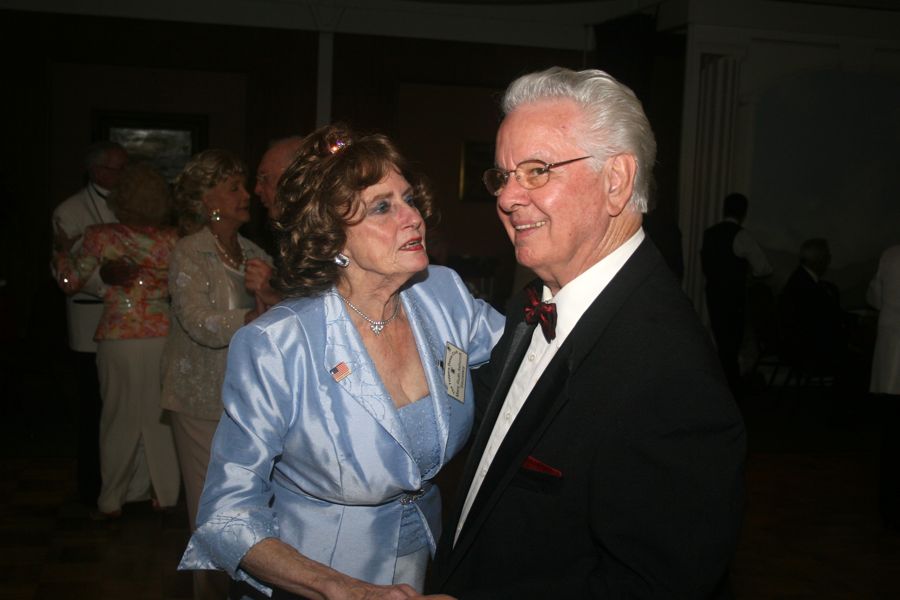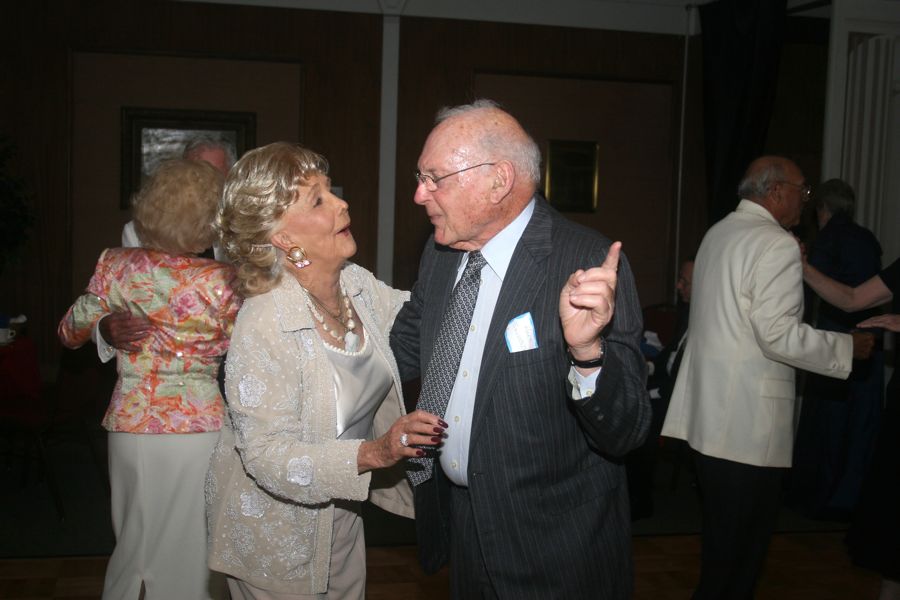 "Hang on... I have an idea???"


Herb is really not Bat Man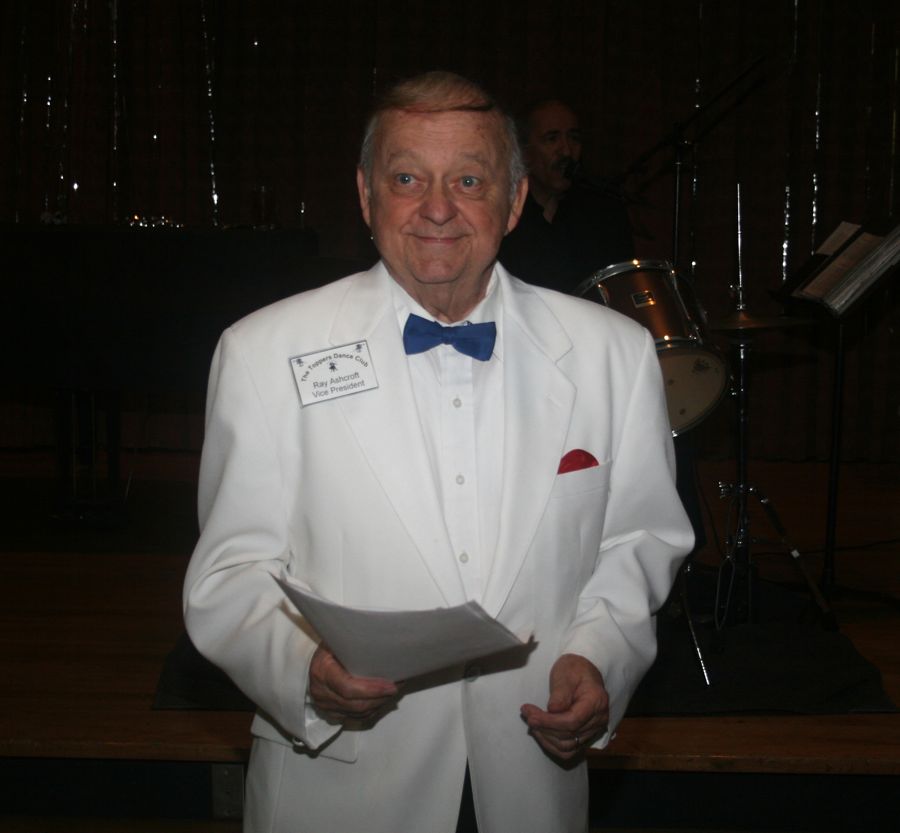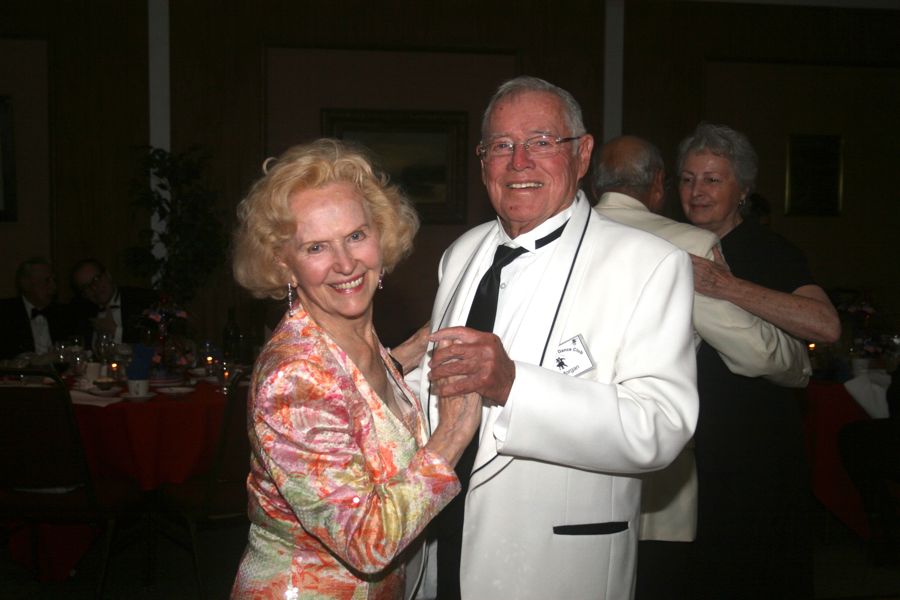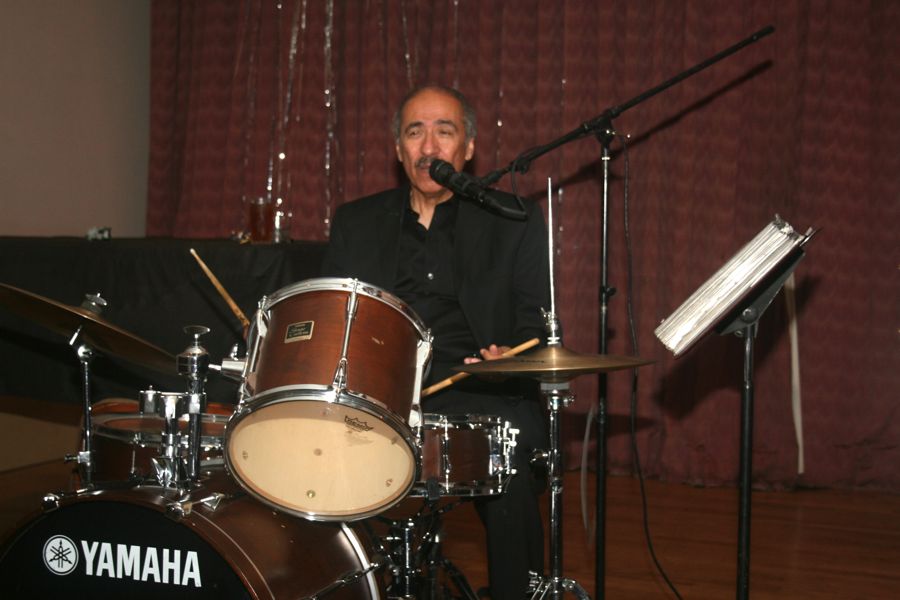 The band plays on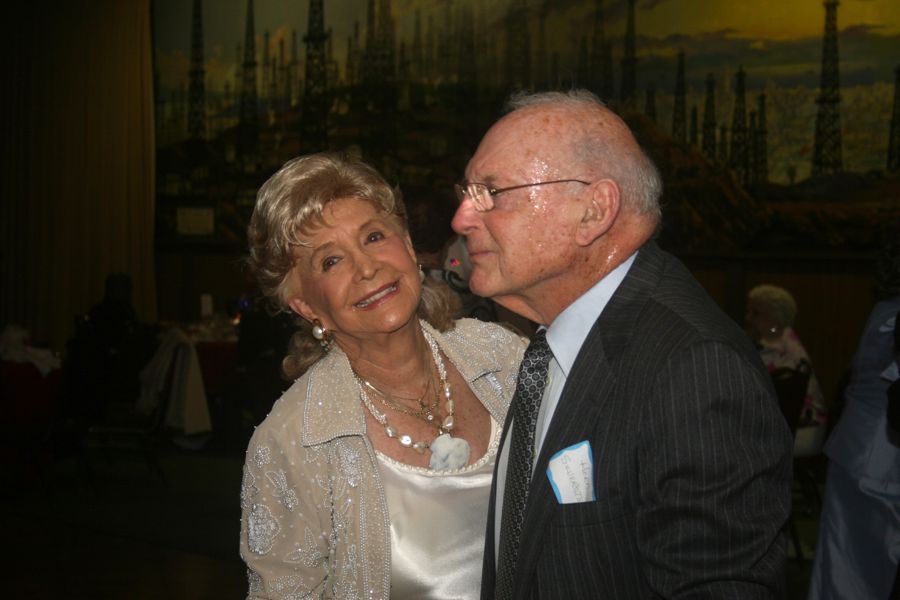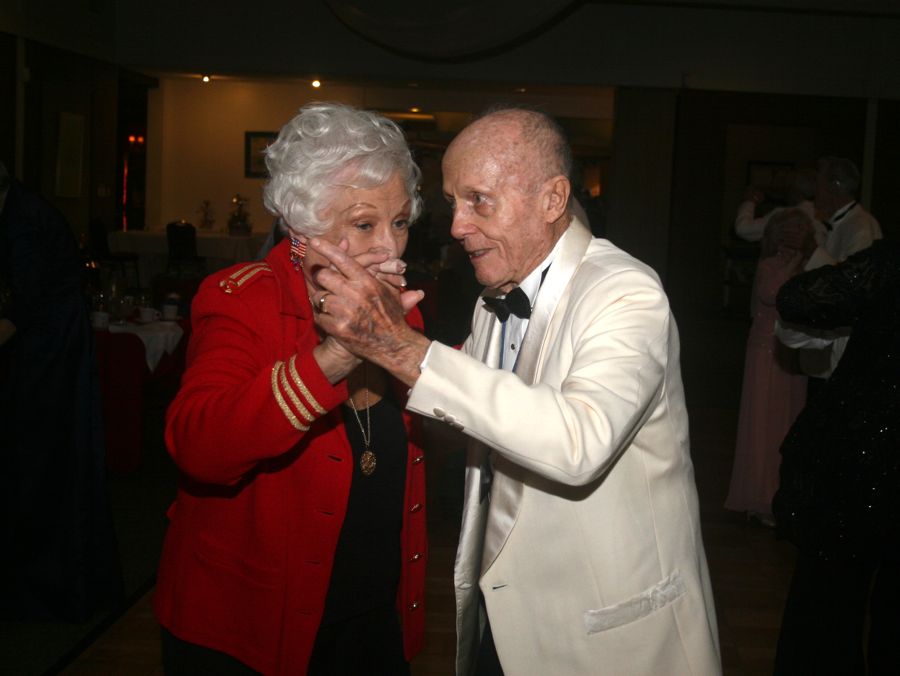 Pssssst Wanna know a secret???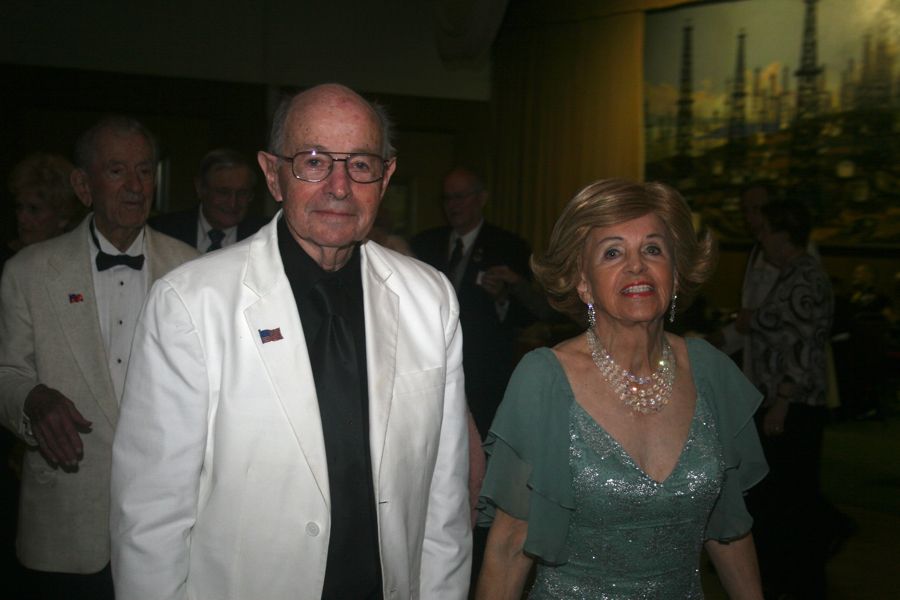 I can do this in my sleep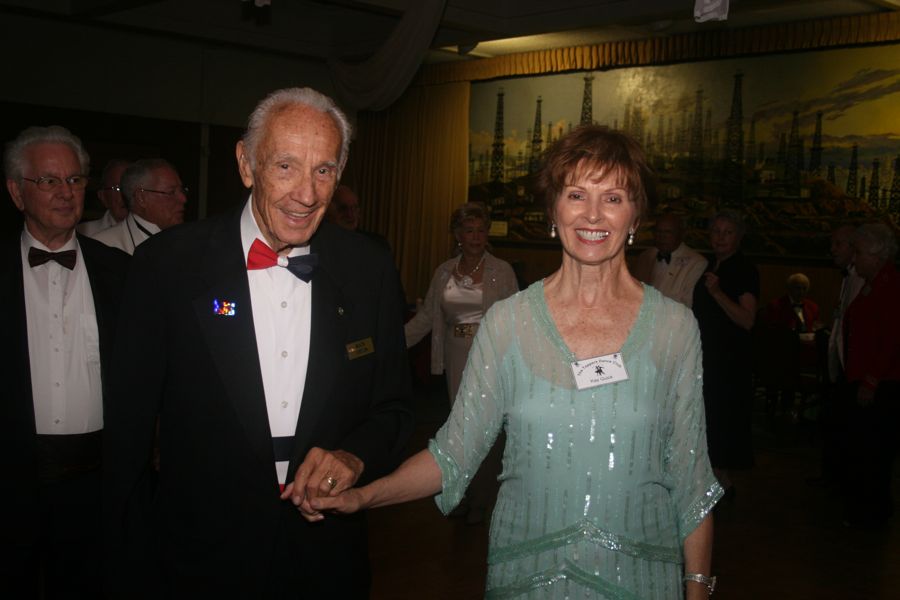 Buck and Kay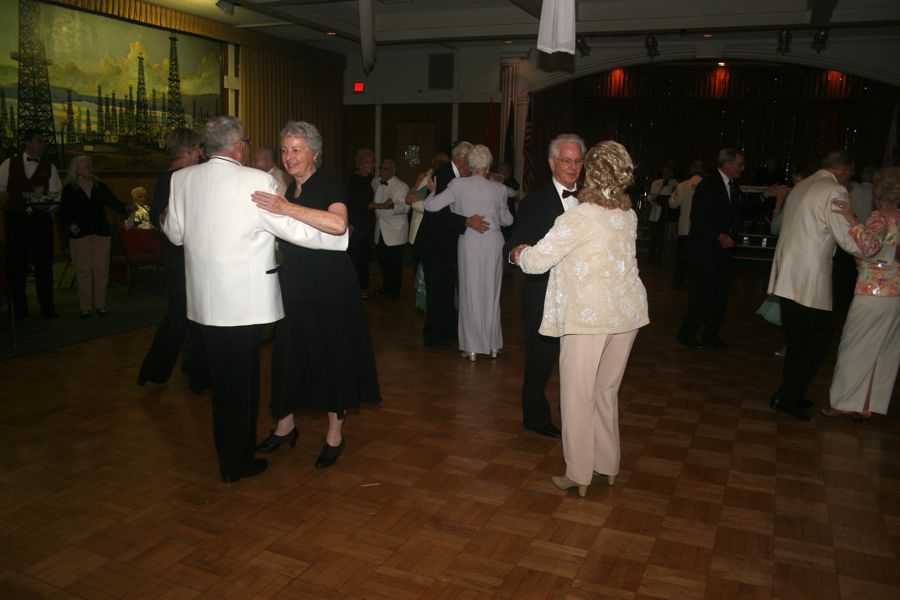 Finally... We stopped walking in circles and got to dance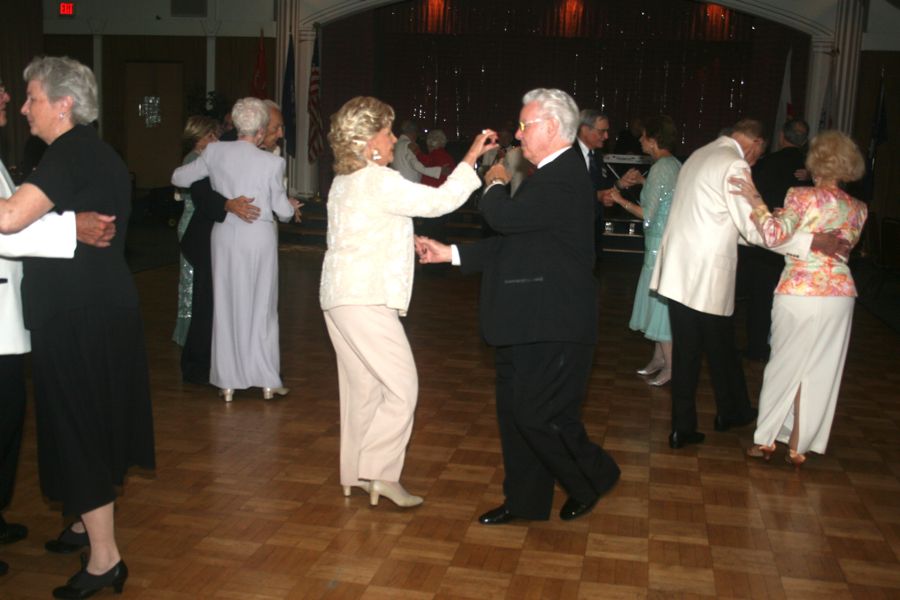 Back At The Tables A Plot Is Being Hatched.....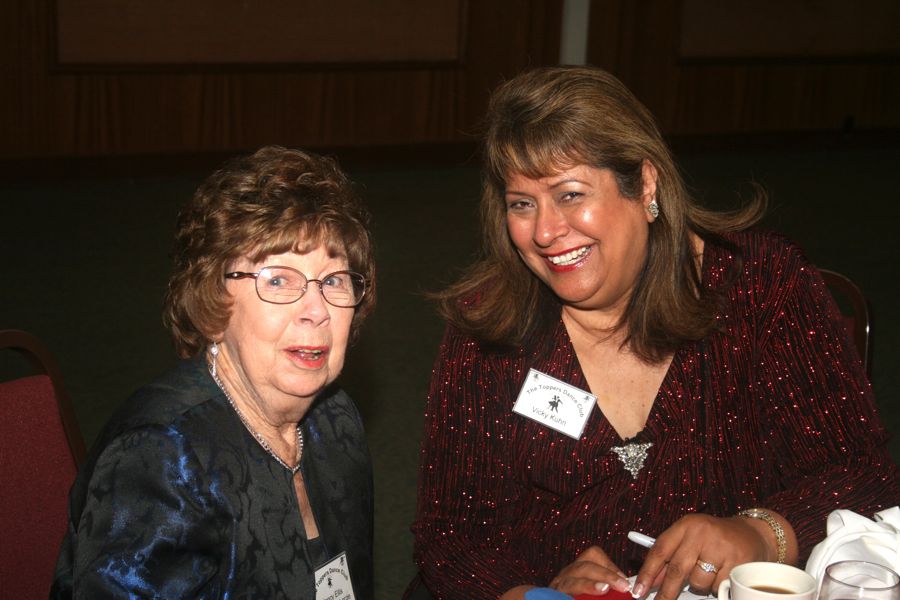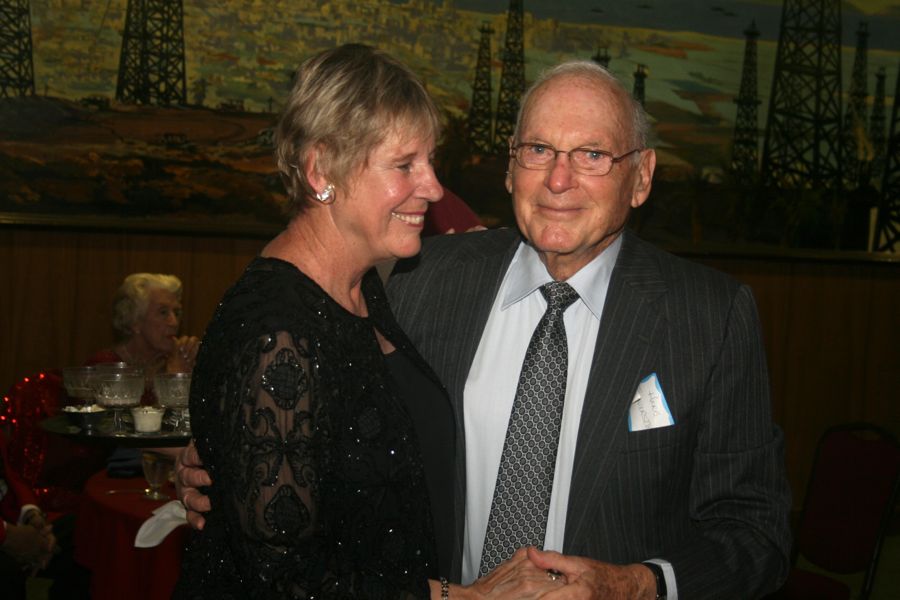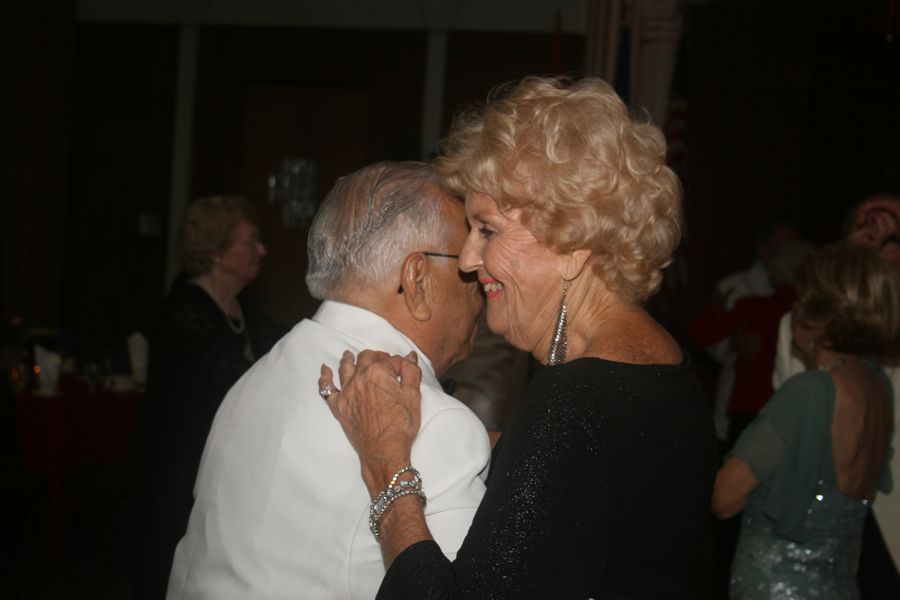 Back To Regular Dancing...

Kathy cannot hide from the photographer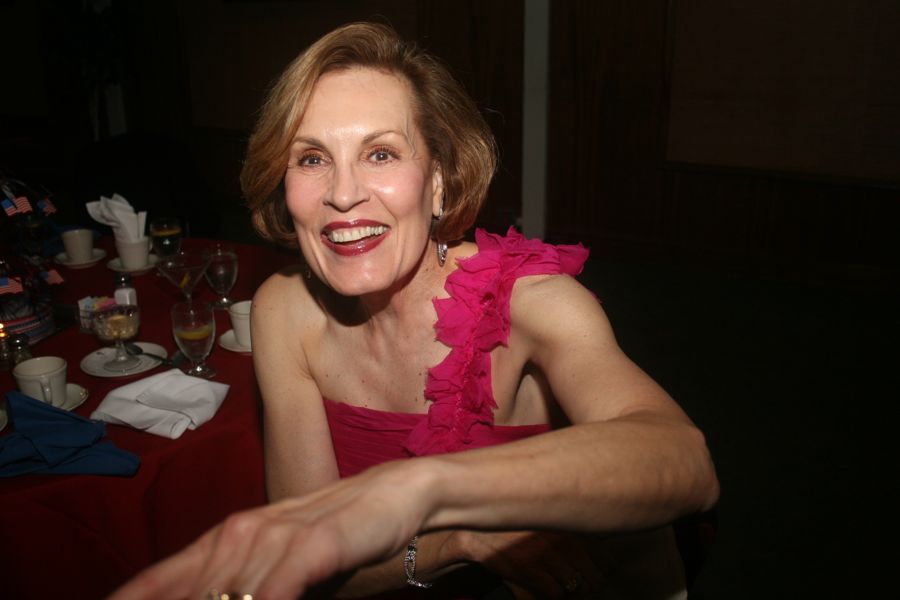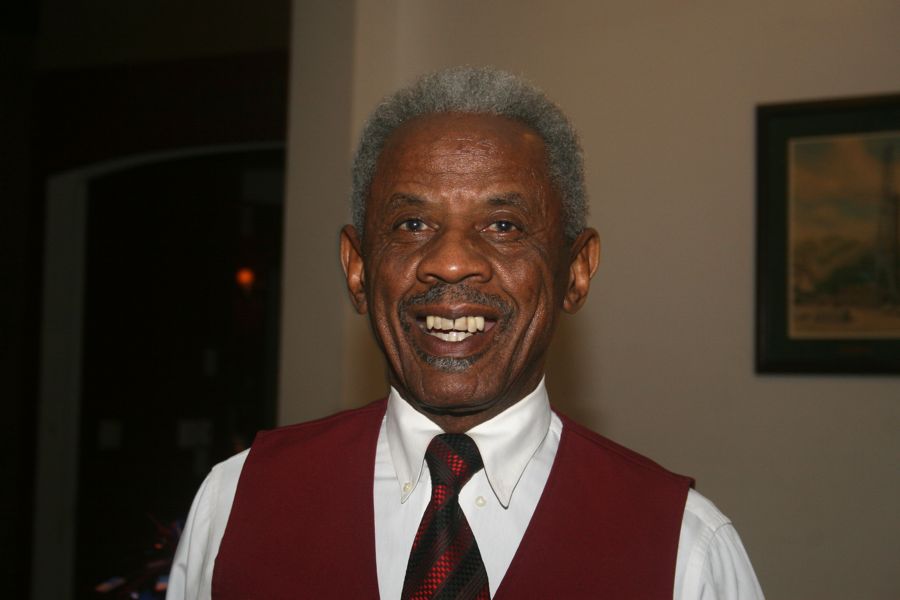 Always assisting...

Sue meets Lisa the bartender
Photographer Escapes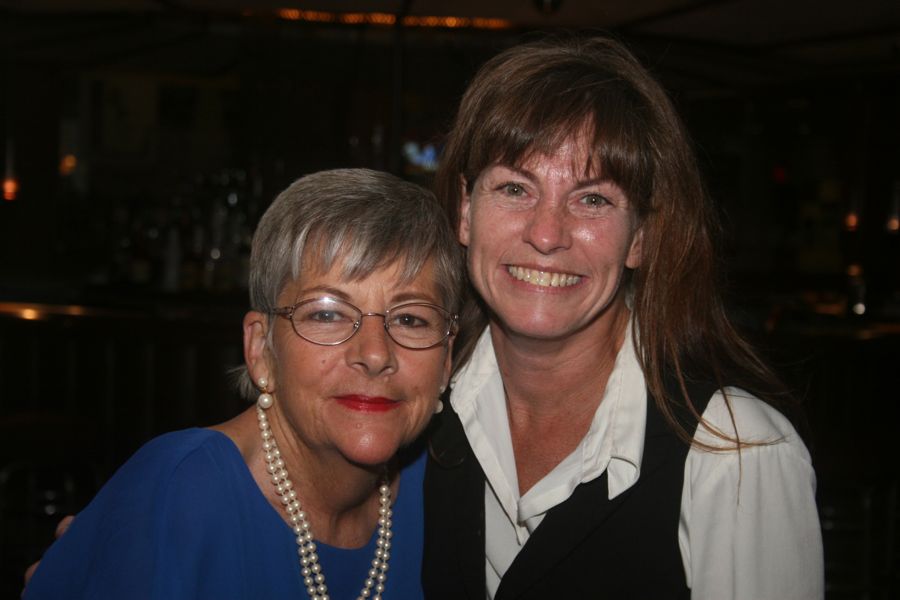 Sue and Lisa (the Bartender)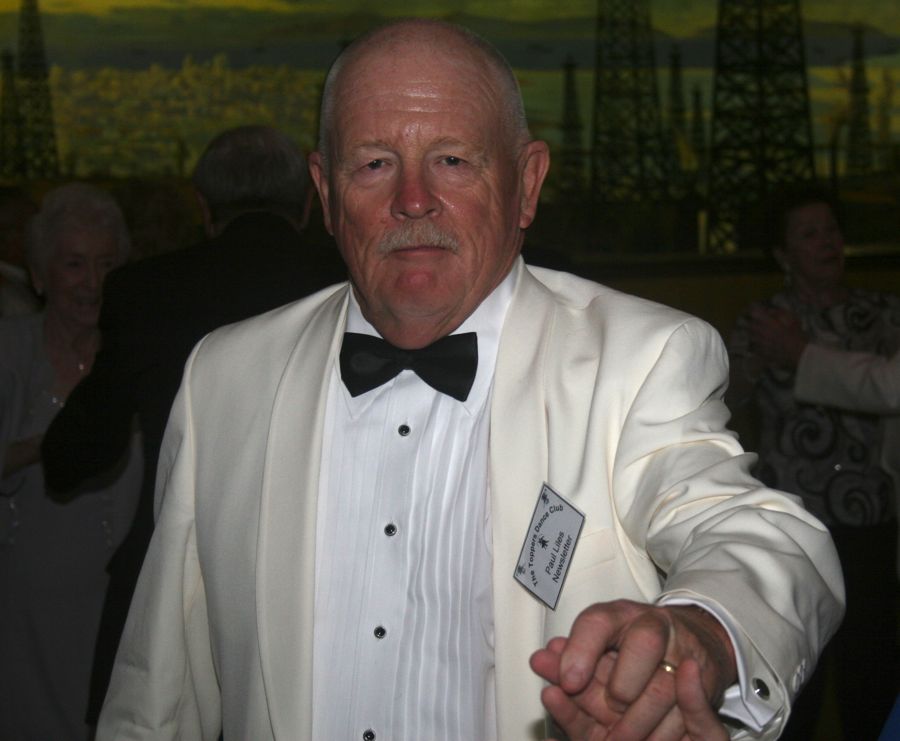 The Great White.....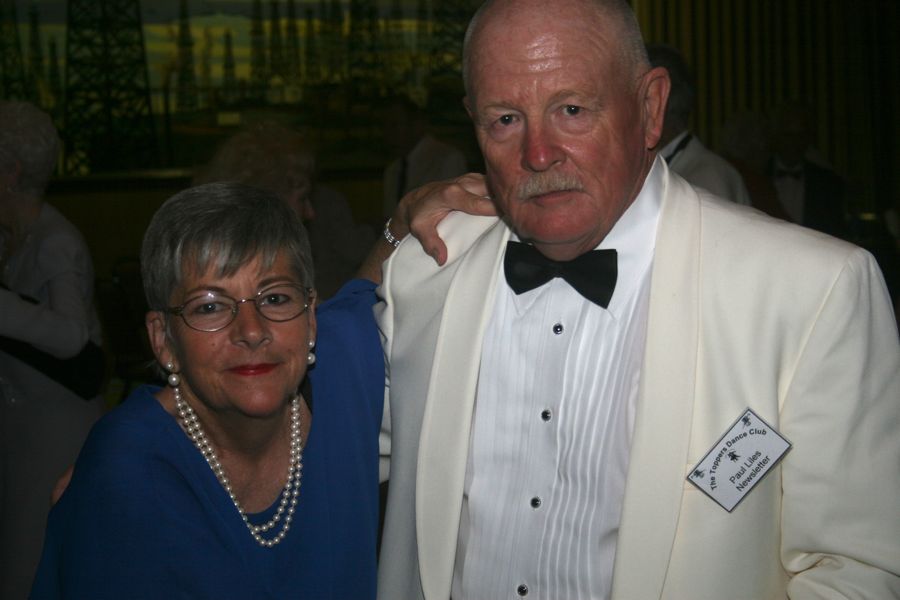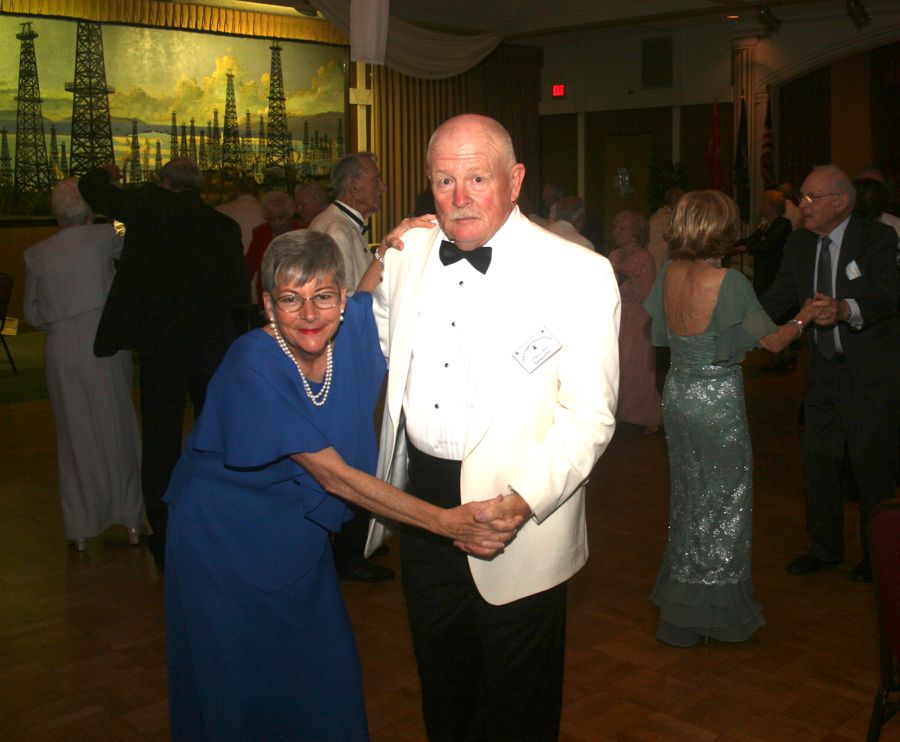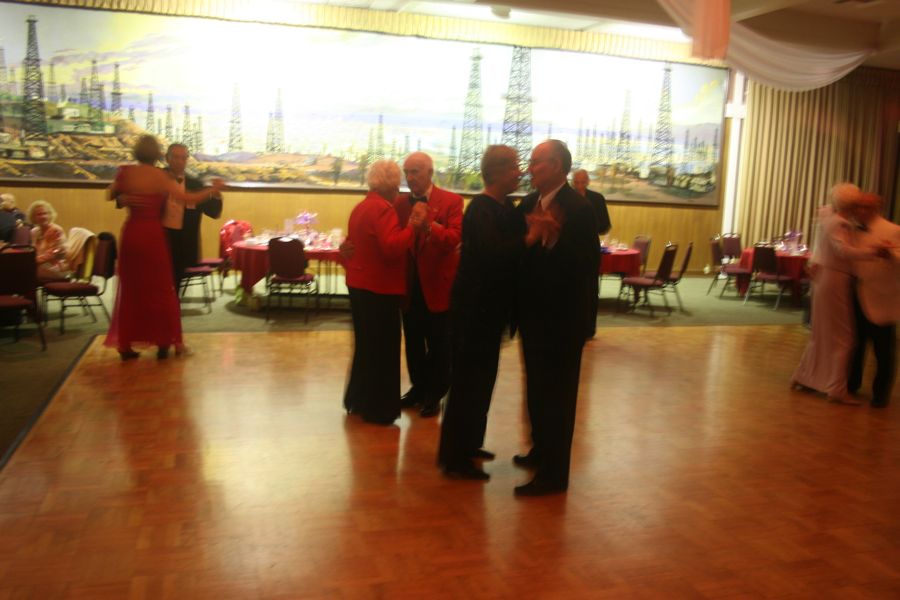 No flash...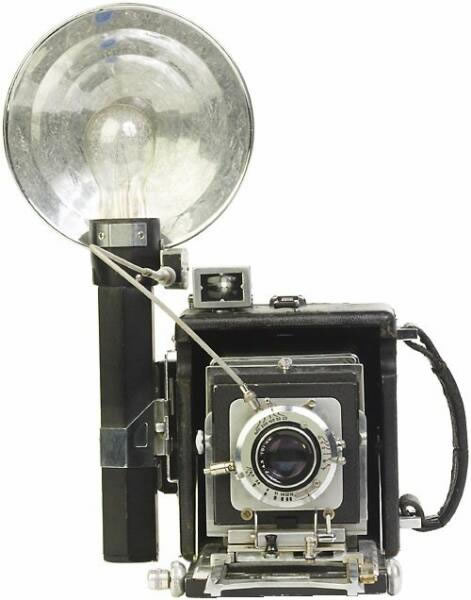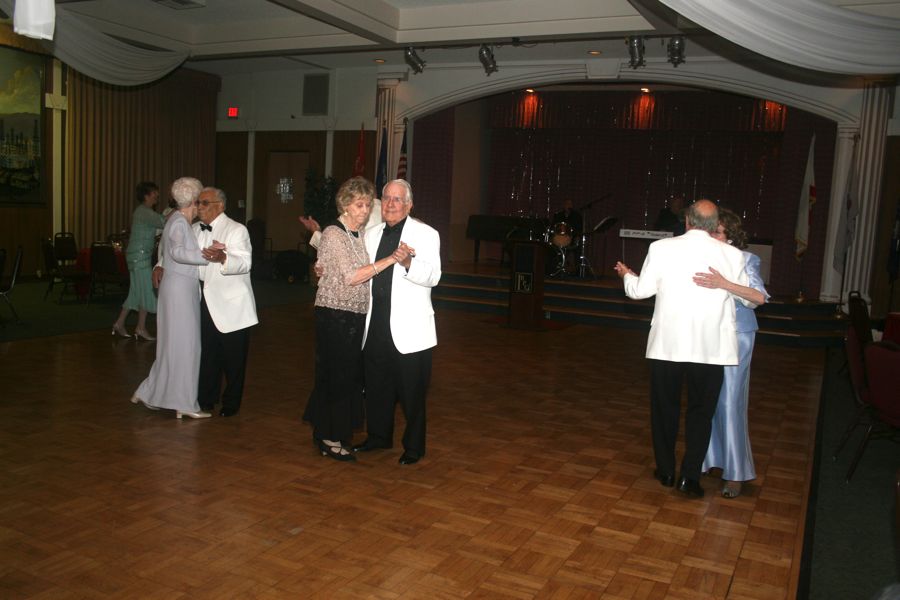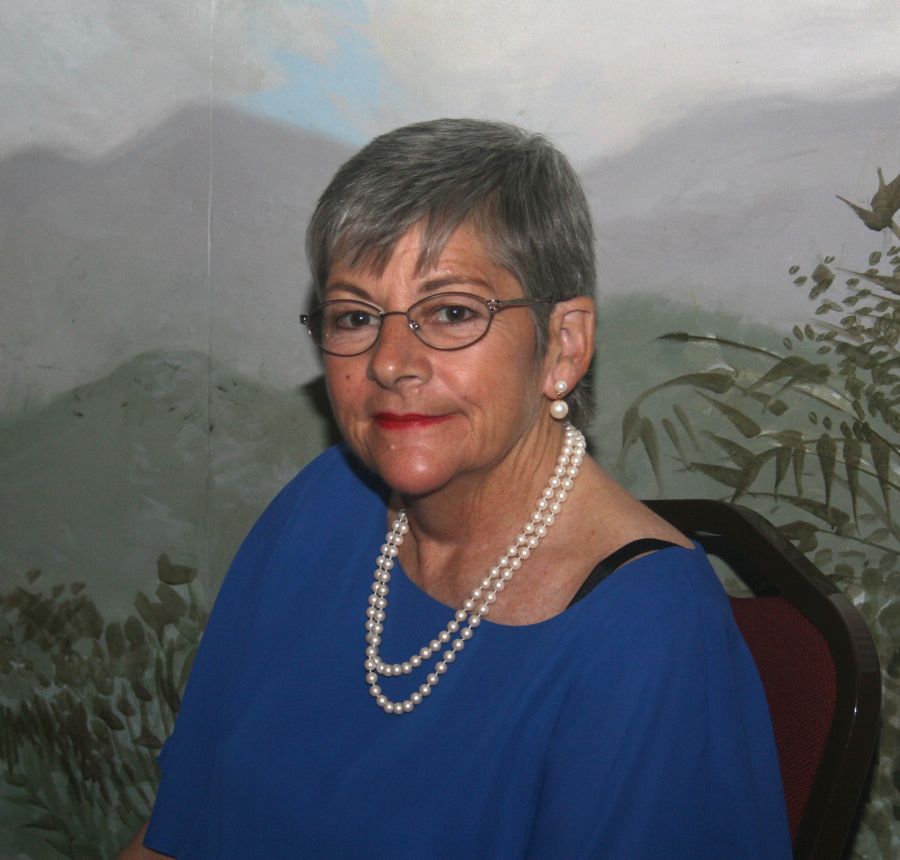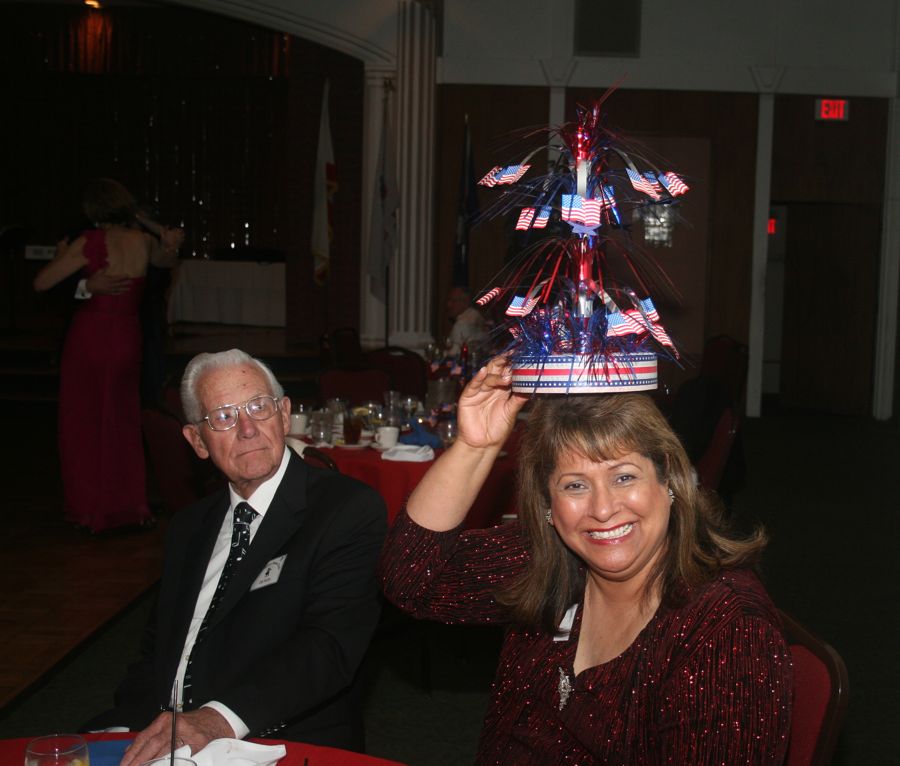 Vicky demonstrates how to wear a centerpiece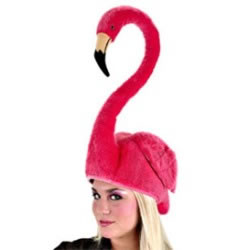 It could be worse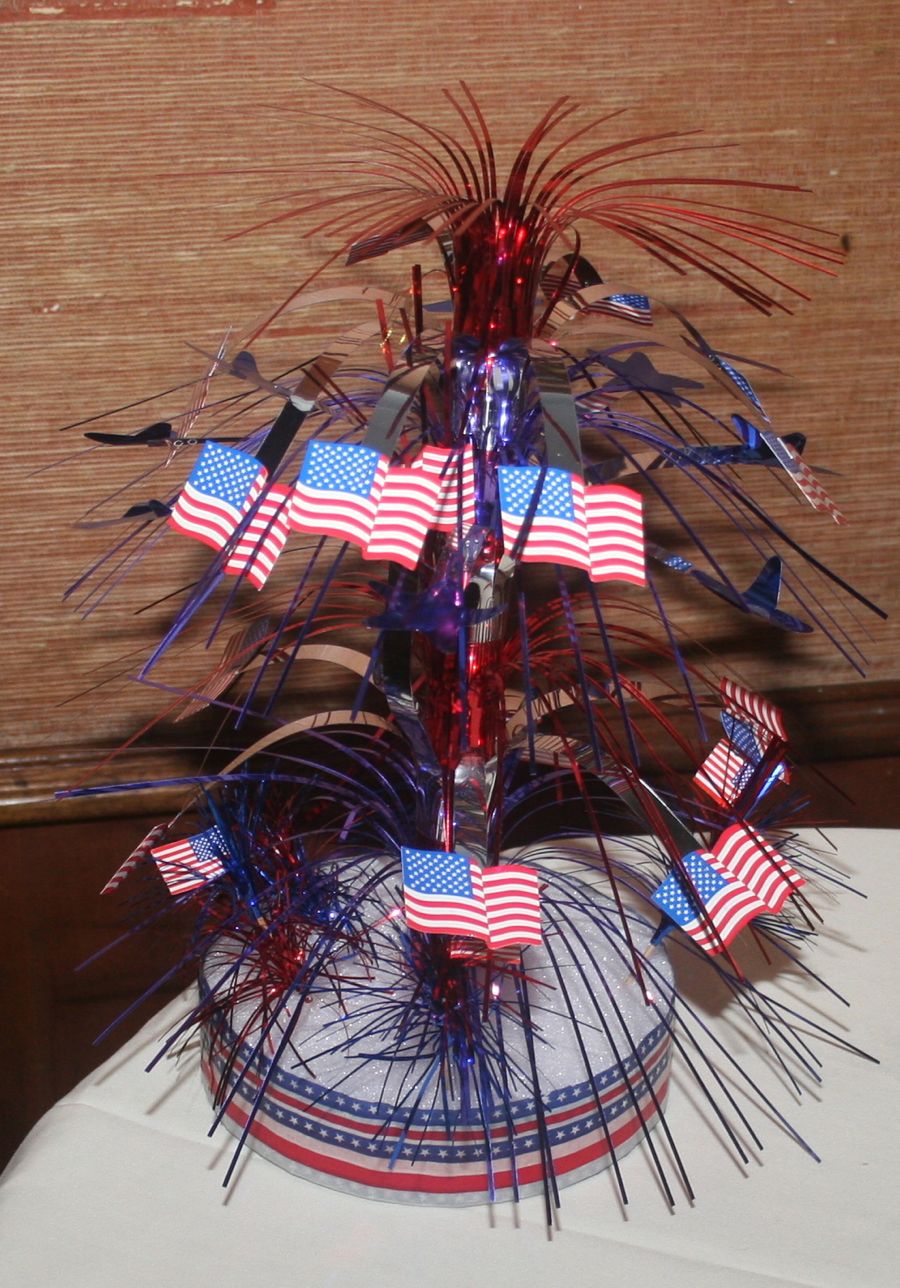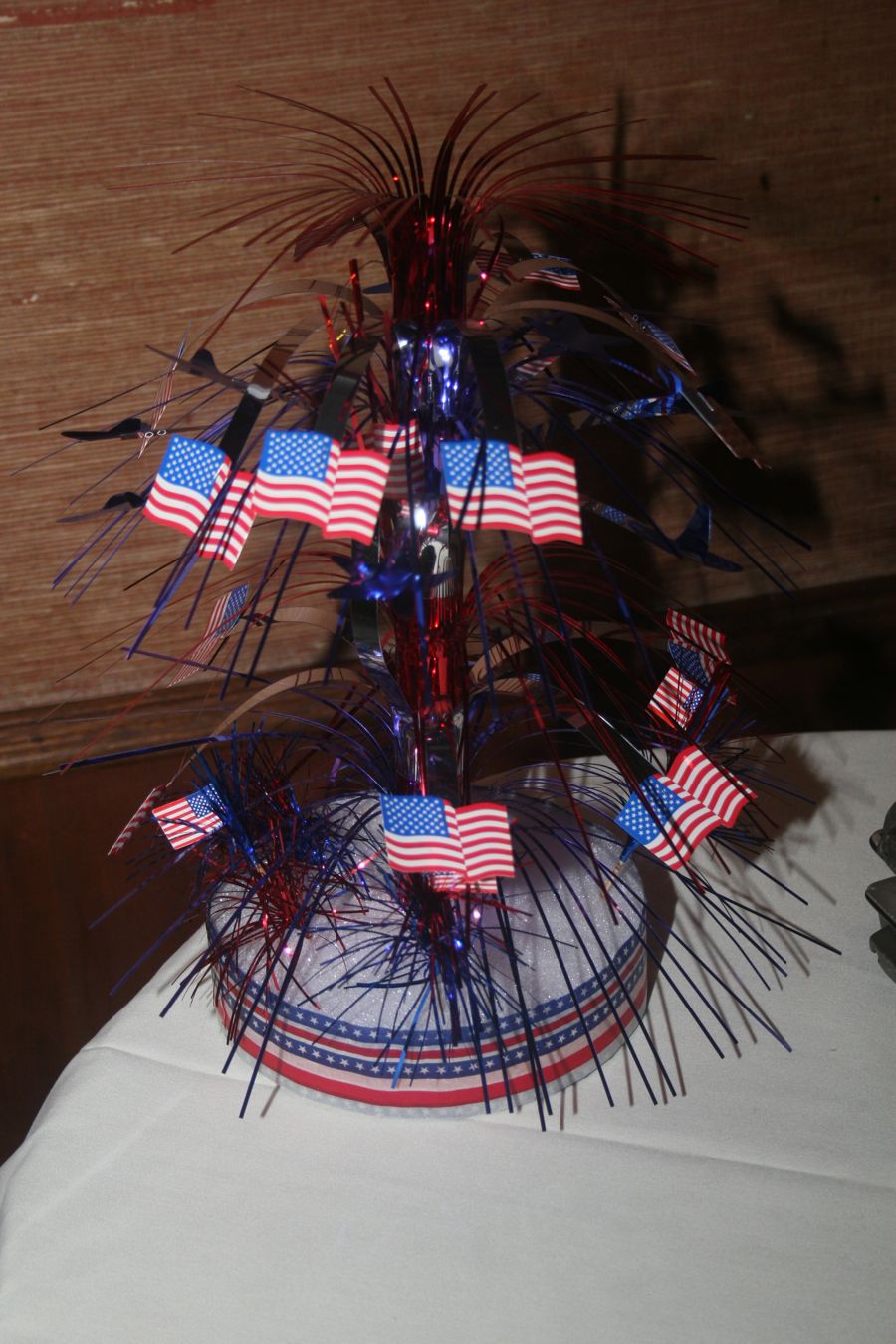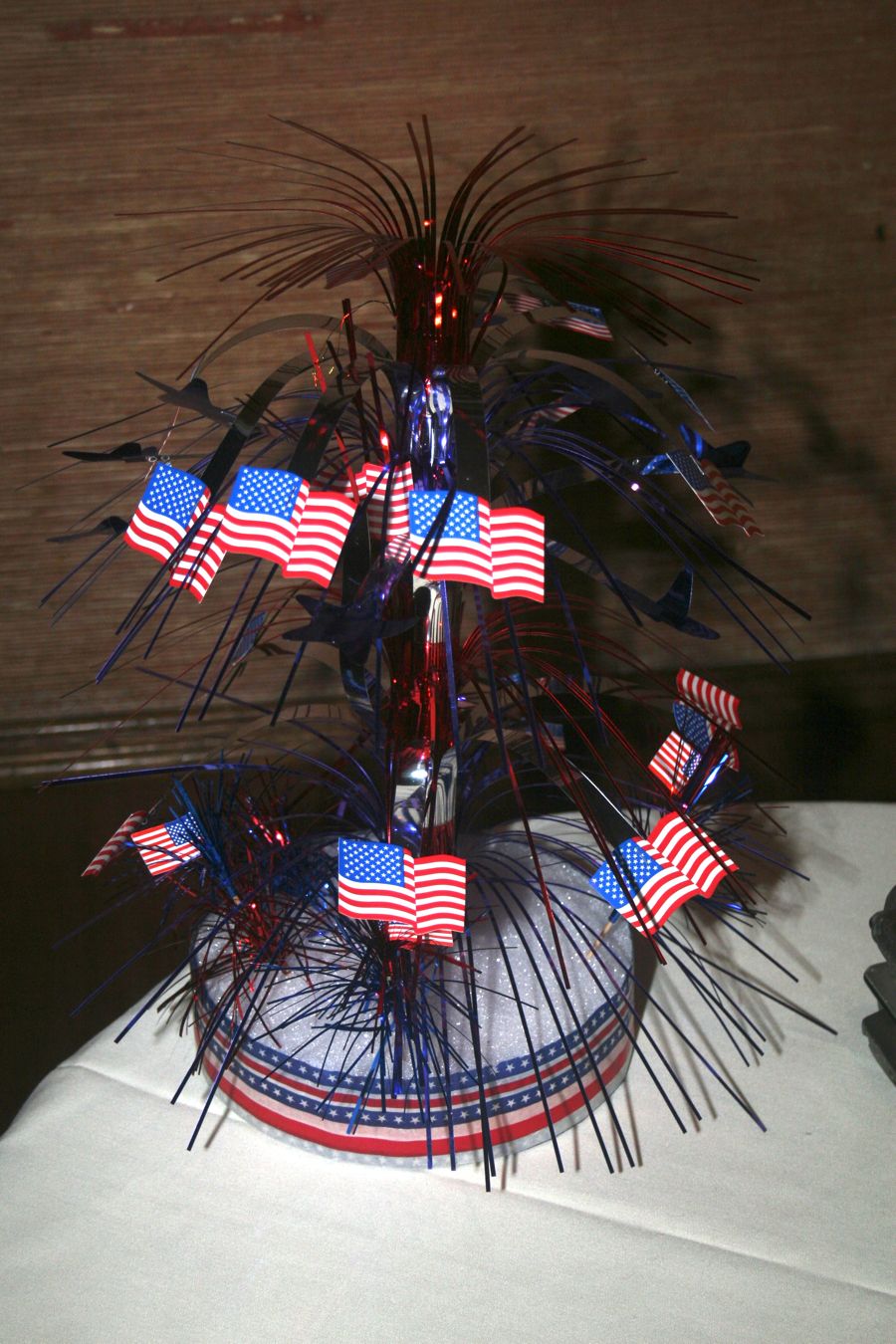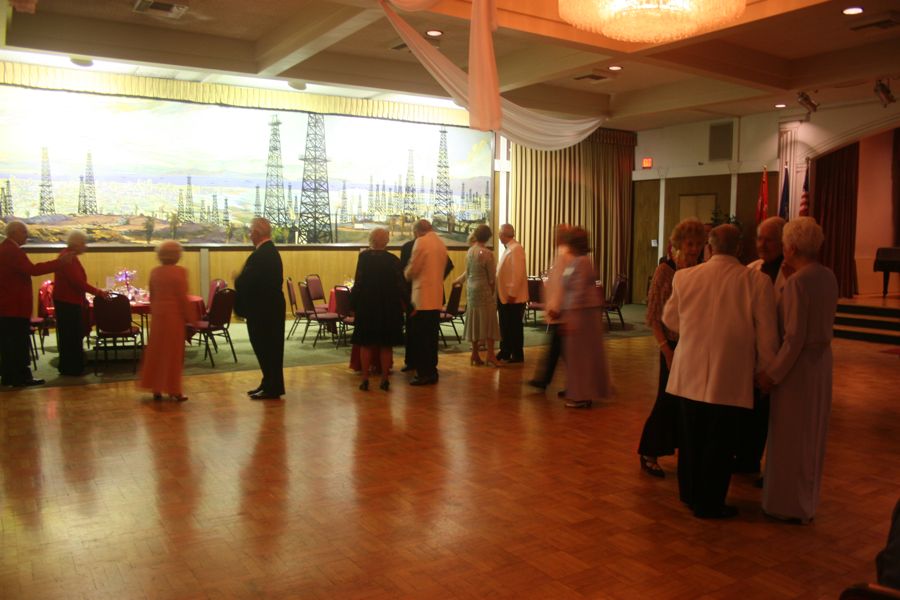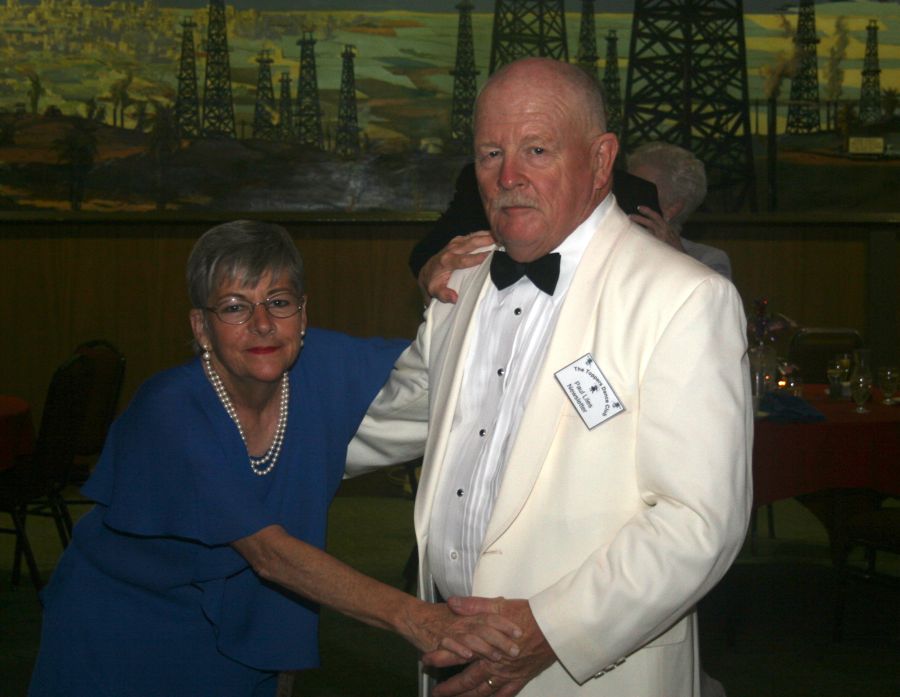 The Marines Return...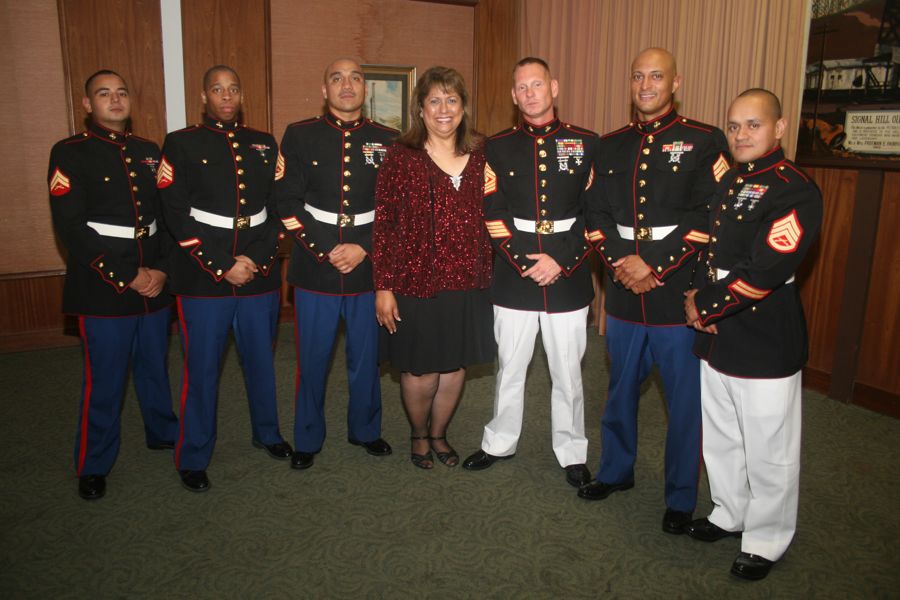 No Vicky, you can't take ANY of them home with you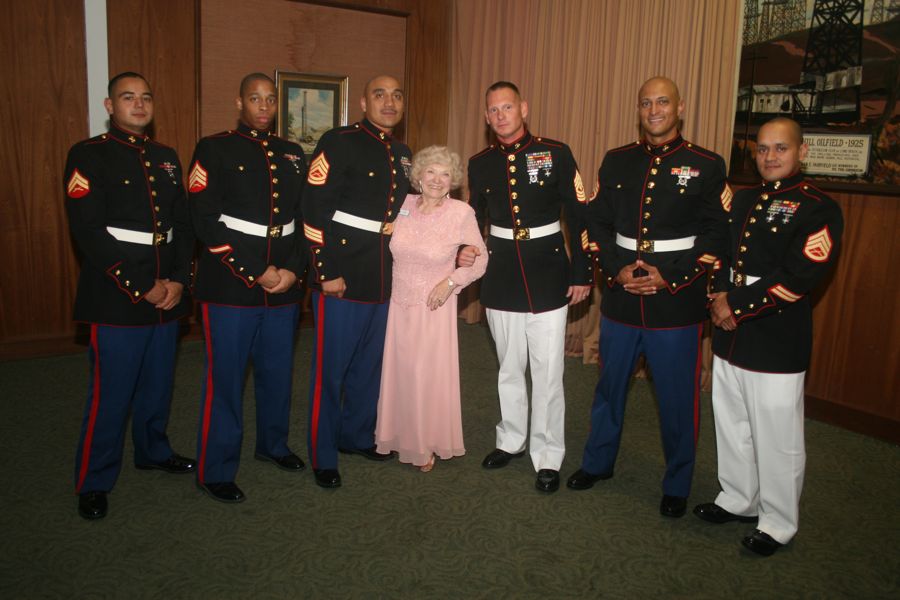 Beautiful lady and a mountain of men... Life is good

Looking good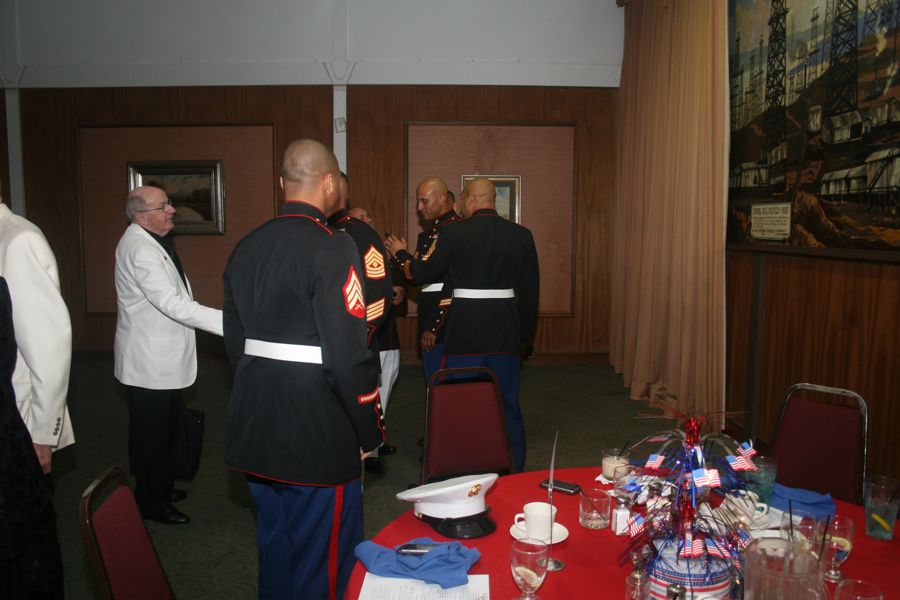 Saying goodbye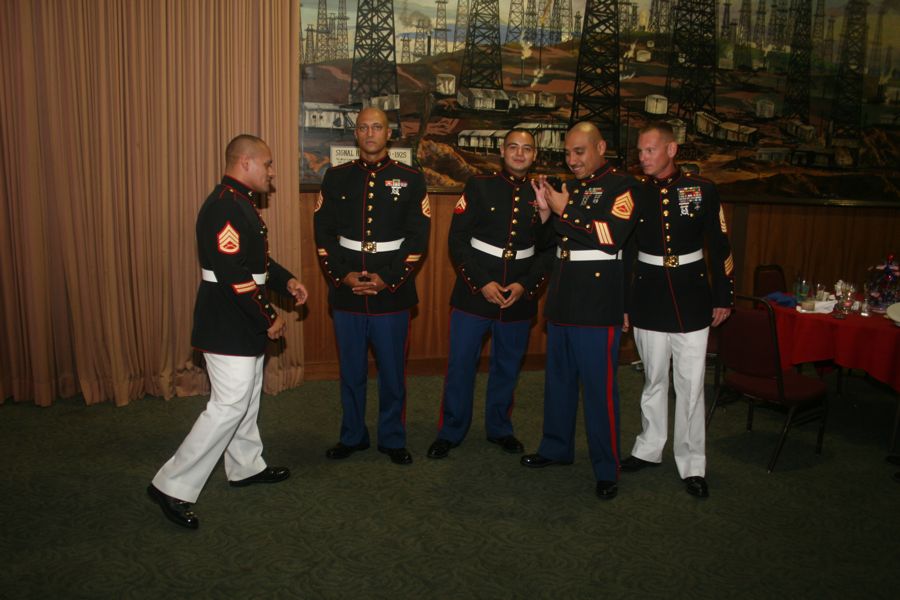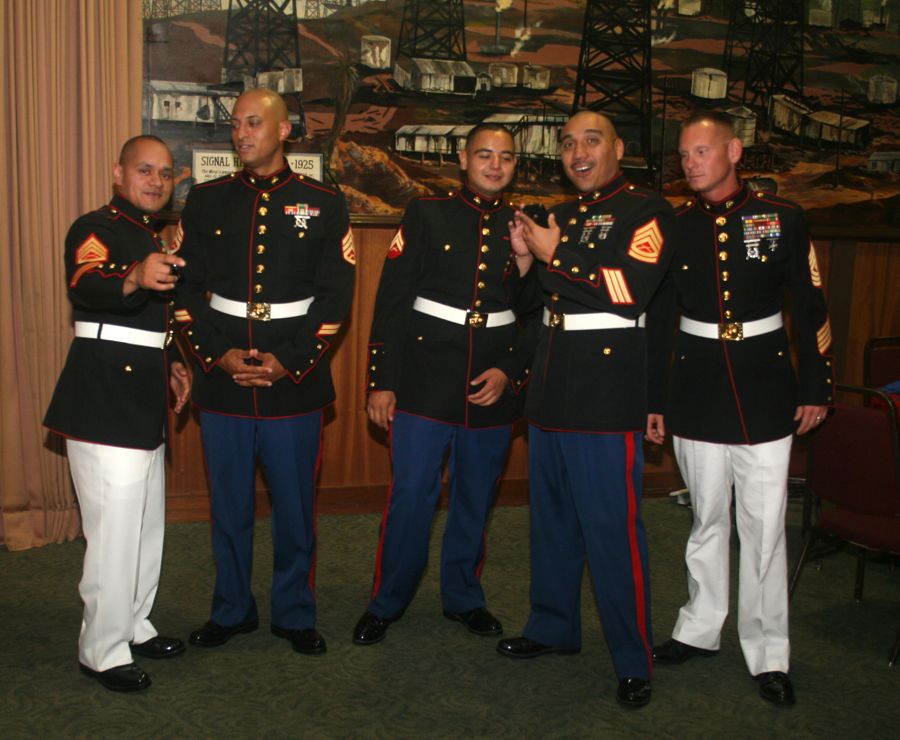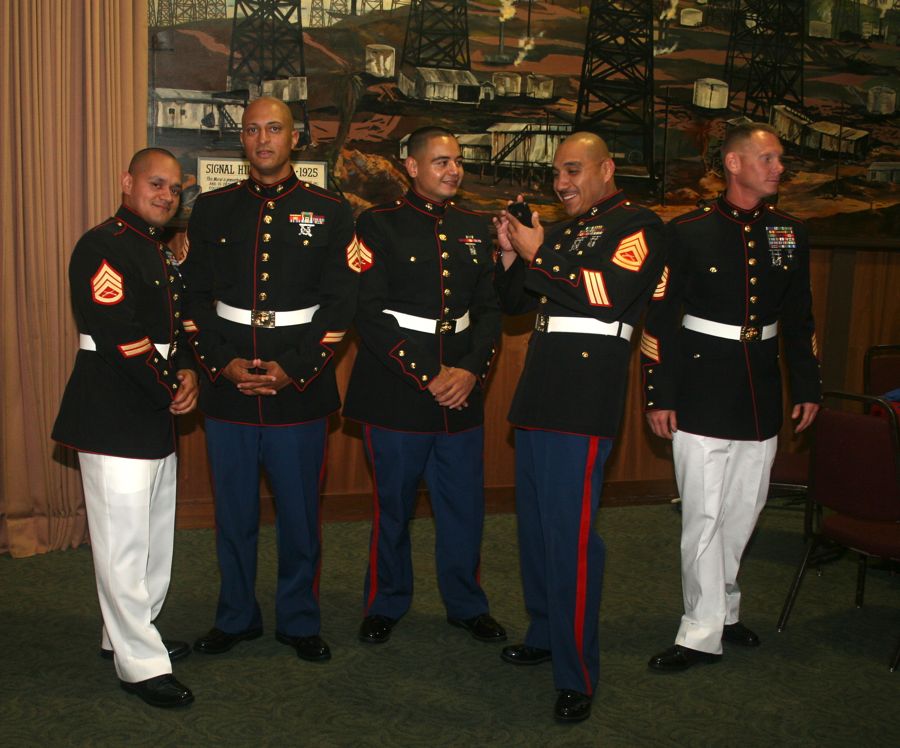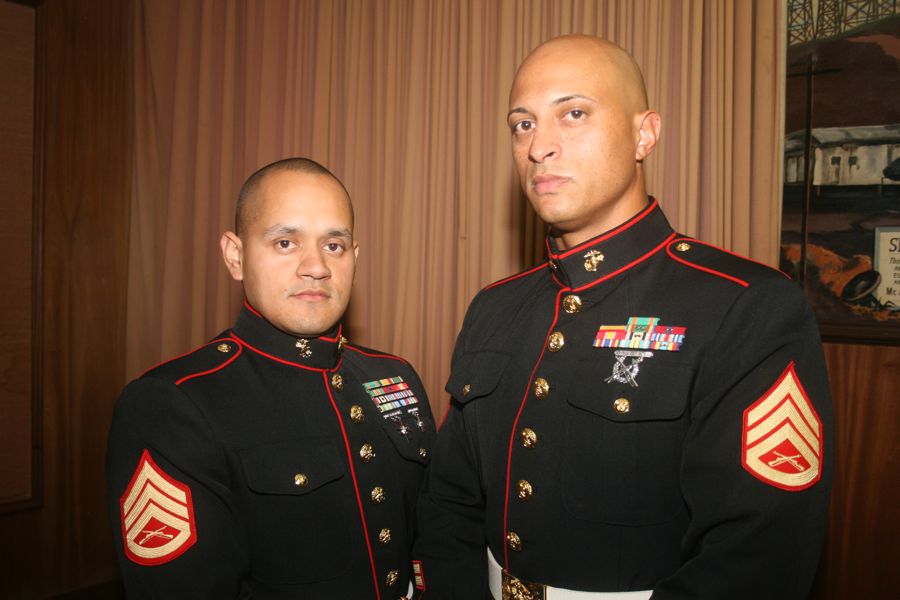 No smile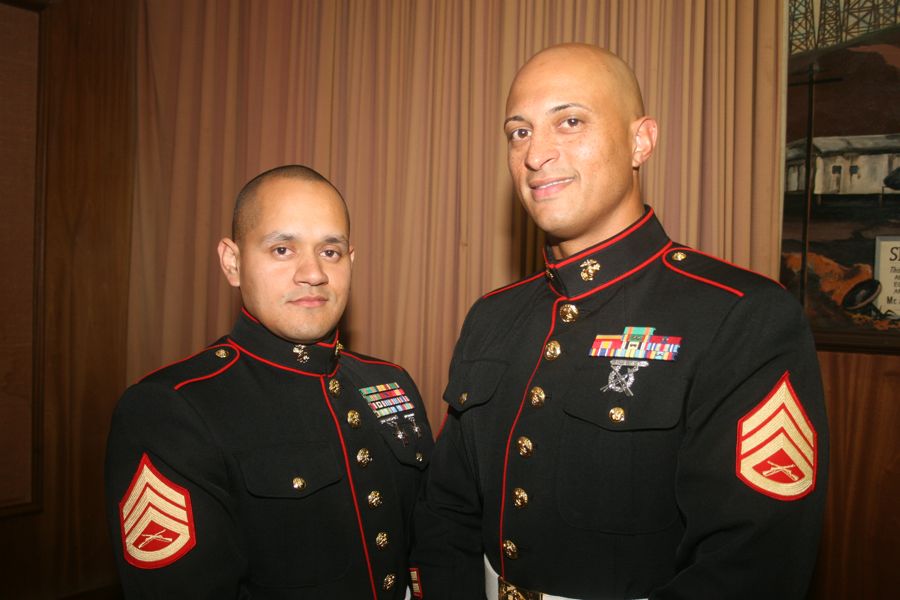 Smile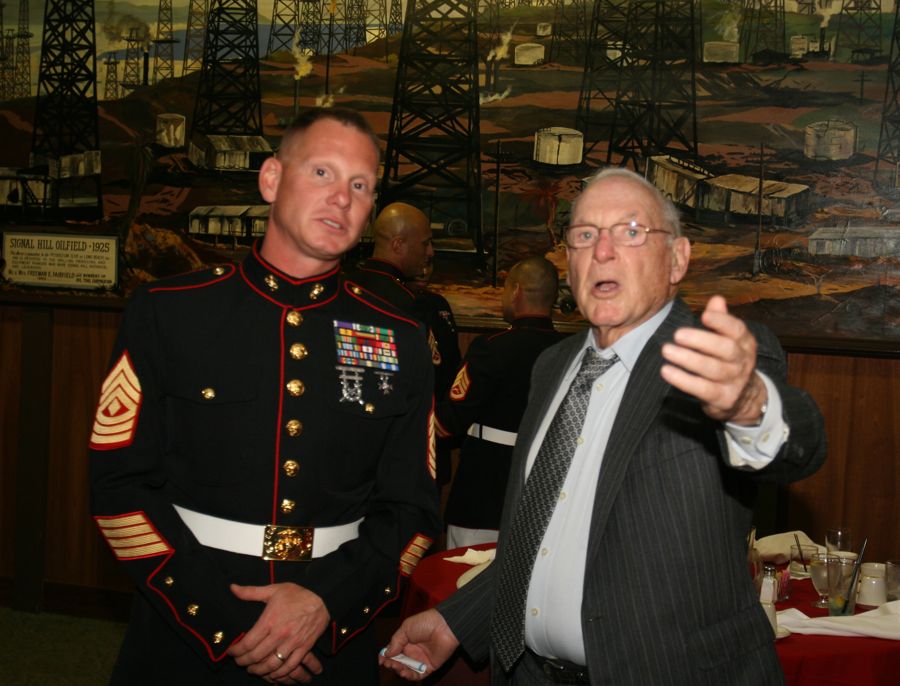 Herb calls for help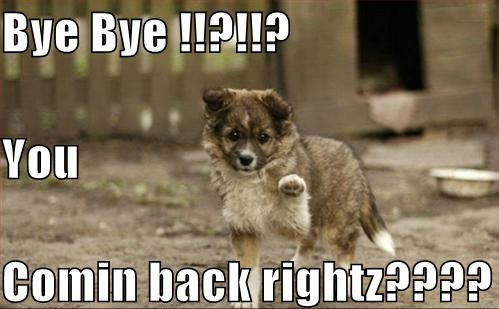 Yes indeed... see you in September