Dinner Is Done... Time To Work Off The Calories (Page Four)
(May 29th 2011) Last Updated: 09/11/2019 10:38:AM
These Marines Are Really Brave

Sue grabs a Marine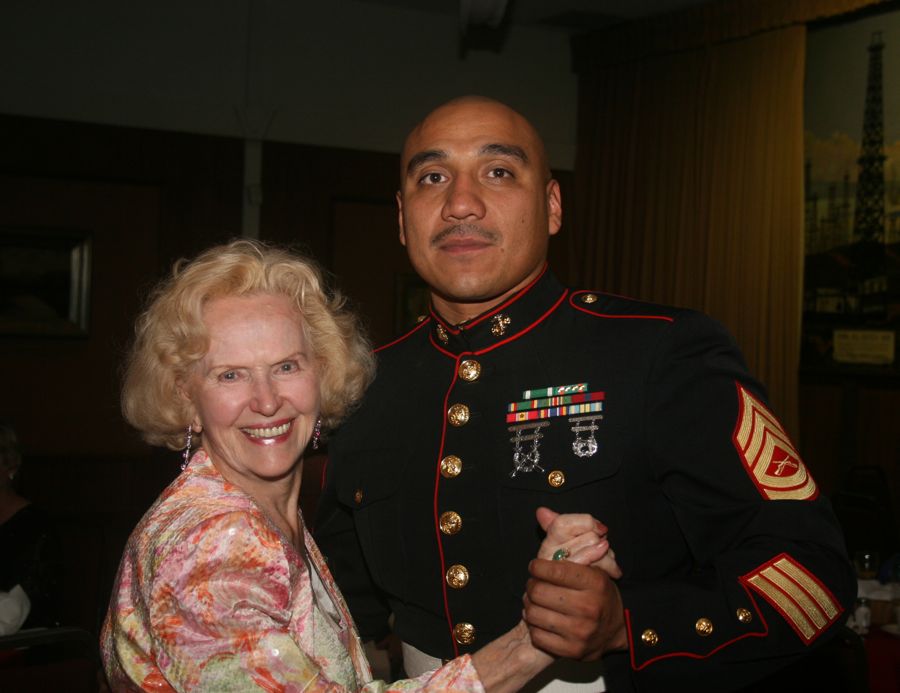 Did You Know? - In the United States Marine Corps, First Sergeant (abbreviated 1stSgt) is one level below Sergeant Major and Master Gunnery Sergeant. It is equal in grade to Master Sergeant, although the two ranks have different responsibilities. A first sergeant has a command responsibility as a senior enlisted advisor, while master sergeants have technical responsibilities. Unlike the first sergeant and master sergeant programs in the U.S. Army, no lateral movement is possible between the two ranks in the Marine Corps; rather a gunnery sergeant elects a preference on fitness reports, which are considered before promotion. A first sergeant is then eligible to be promoted to a sergeant major, while a master sergeant would be on the promotional track for master gunnery sergeant.
The grade of first sergeant initially appeared in the Marine Corps in 1833, when Congress created the grade of Orderly Sergeant; 30 billets for the rank were established. In 1872, the Corps replaced the title of orderly sergeant with the rank of first sergeant. The rank of first sergeant was another casualty of the rank realignment of 1947. It was reestablished in 1955 as the second most senior grade, just behind sergeant major.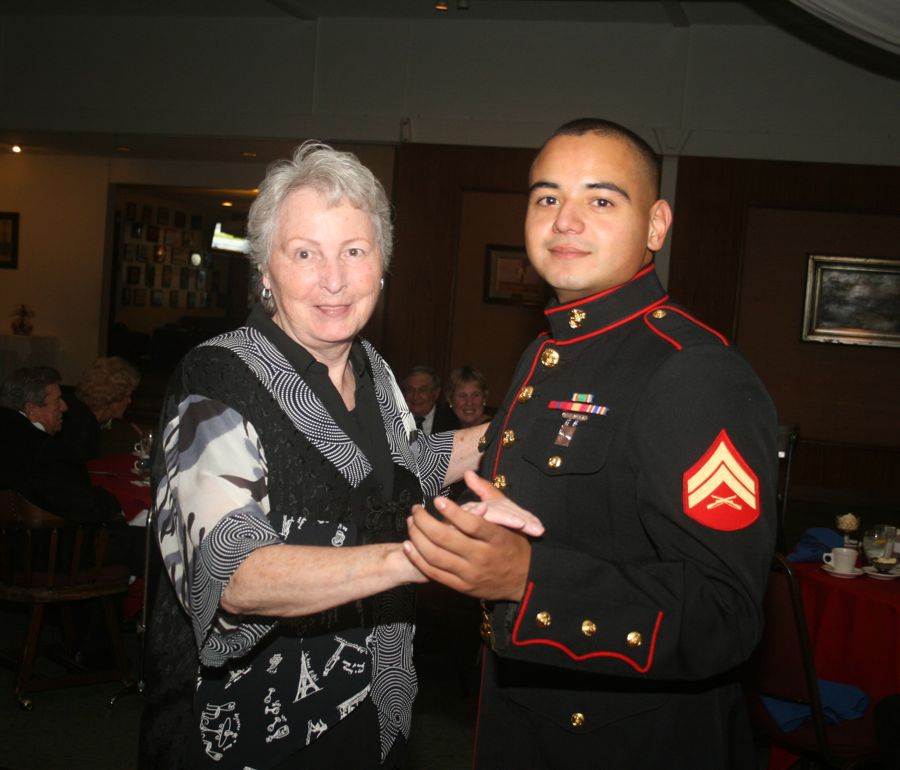 Did You Know? - Corporal is a rank in use in some form by most militaries and by some police forces or other uniformed organizations. It is usually equivalent to NATO Rank Code OR-4. The rank of corporal nominally corresponds to commanding a section or squad of soldiers, however in the United States Army (but not US Marines) a corporal is usually a fire team leader or second-in-command of a squad of soldiers. In most countries which derive their military structure from the British system it is a more senior rank than that of private. However several countries such as Canada, Italy and Norway, corporal is a junior rank, indicating a more experienced soldier than a private, on a higher pay scale, but having no particular command appointment corresponding to the rank; it is similar to the U.S. Army's 'Specialist'.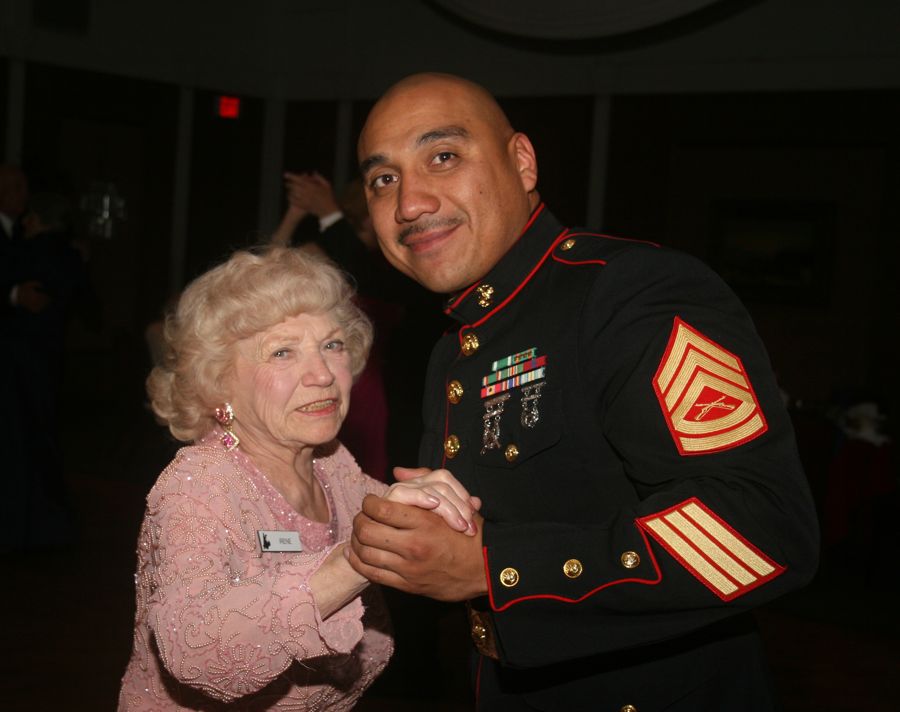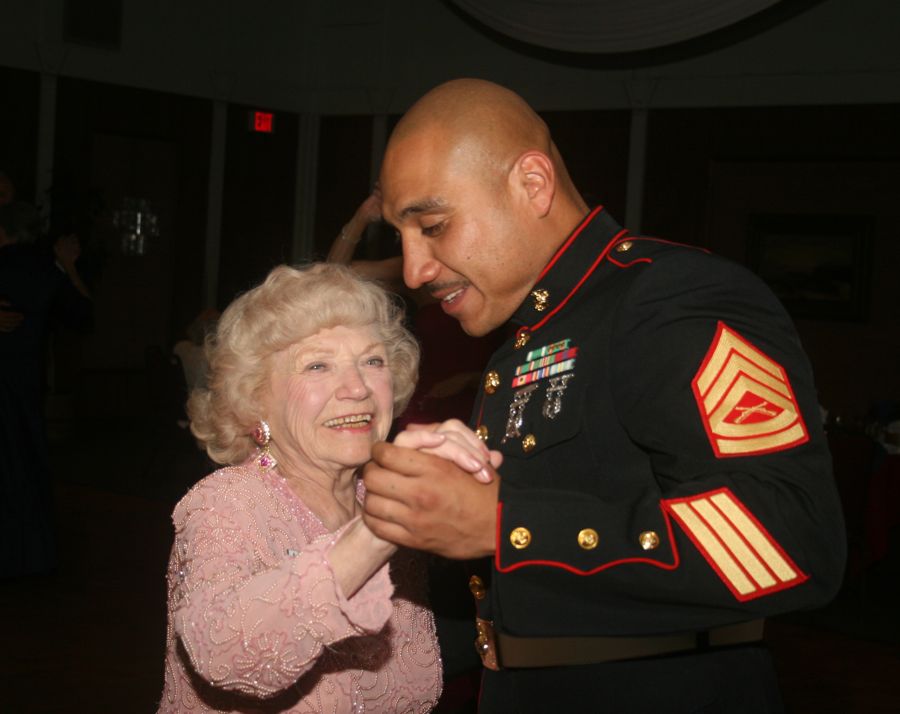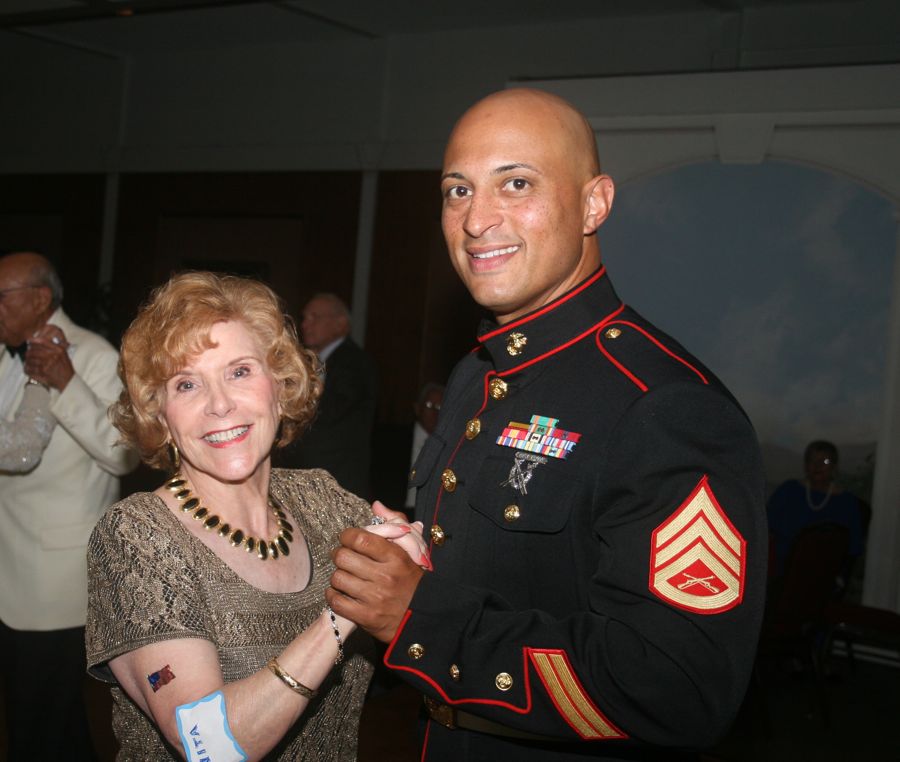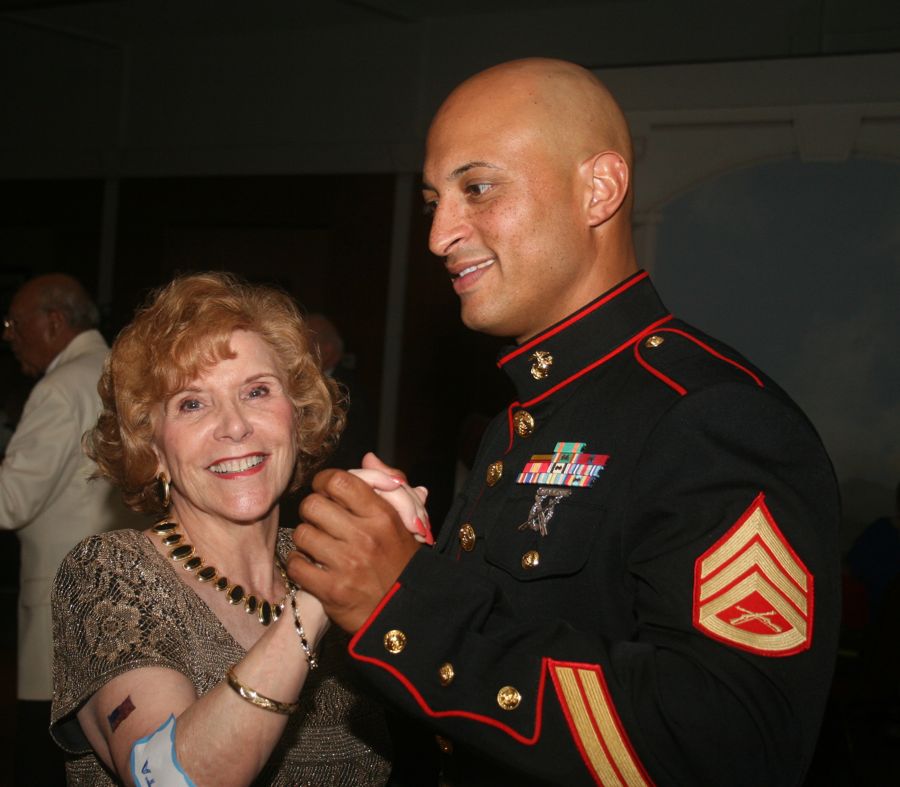 No, YOU CANNOT TAKE HIM HOME
Can't Compete With The Marines... They Are The Best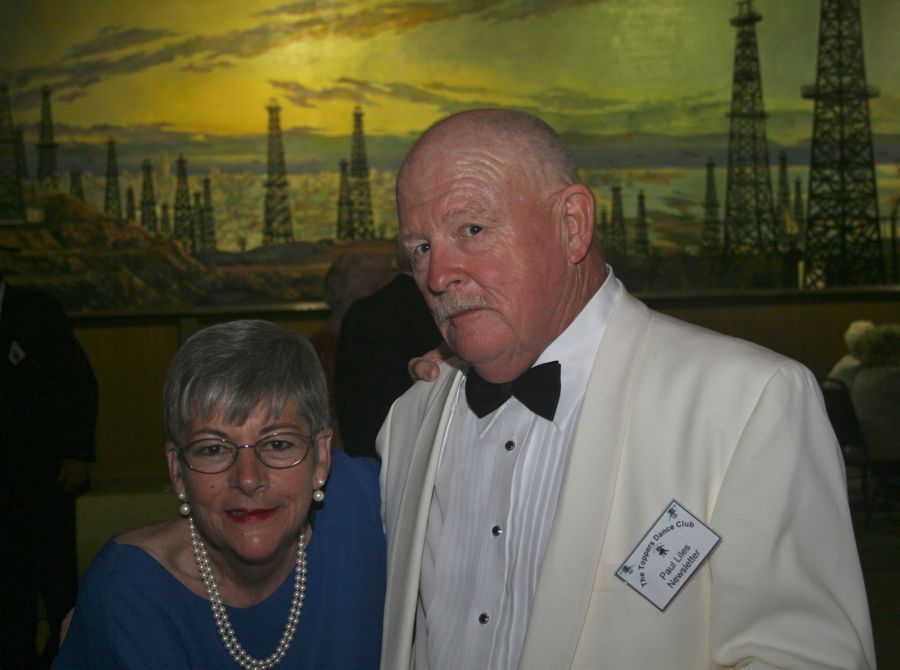 Time For Pronouncements...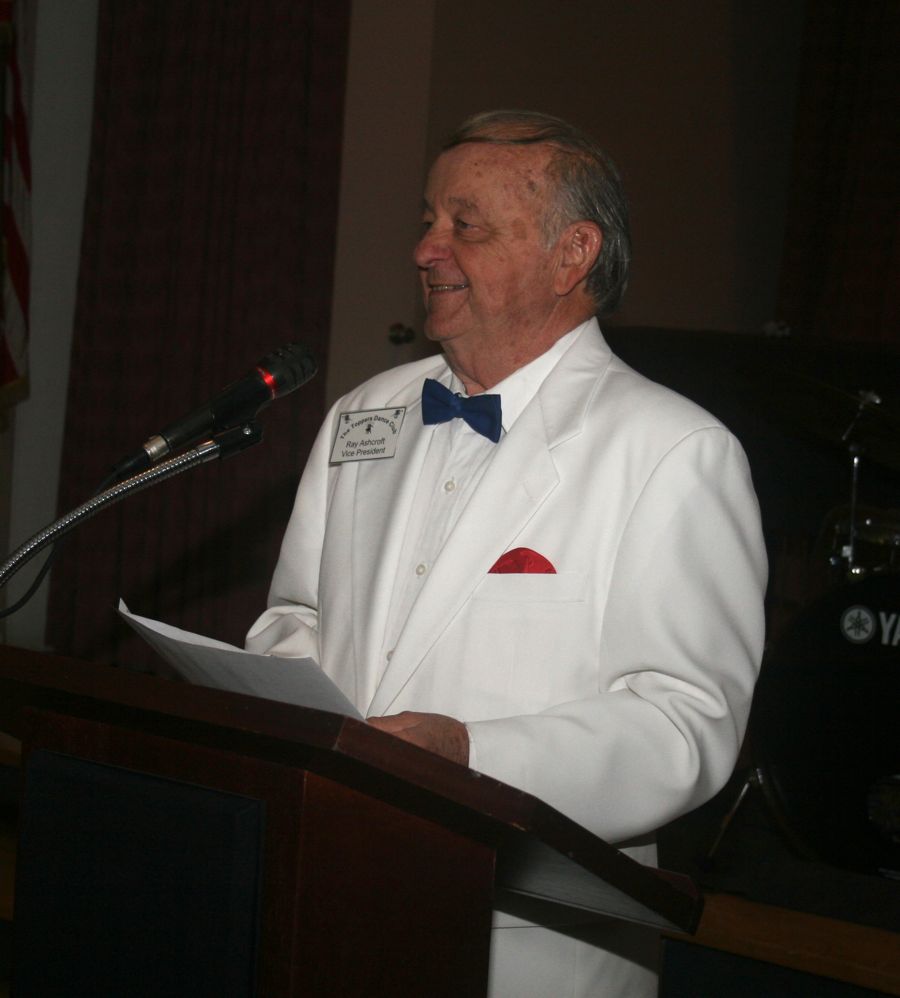 Ray does the honors

No no,,, You cannot put a chicken in each pot
Birthdays,,,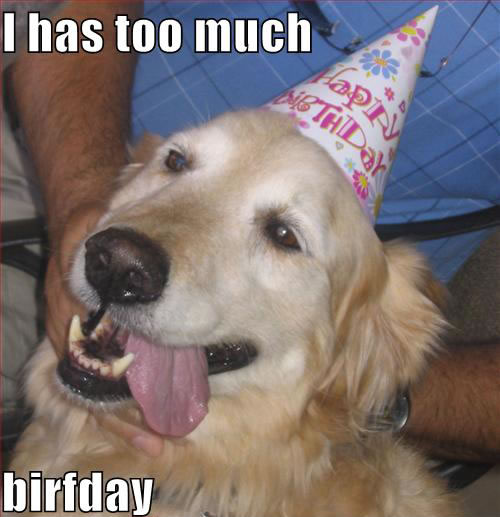 Anniversary Time