We have them on therun!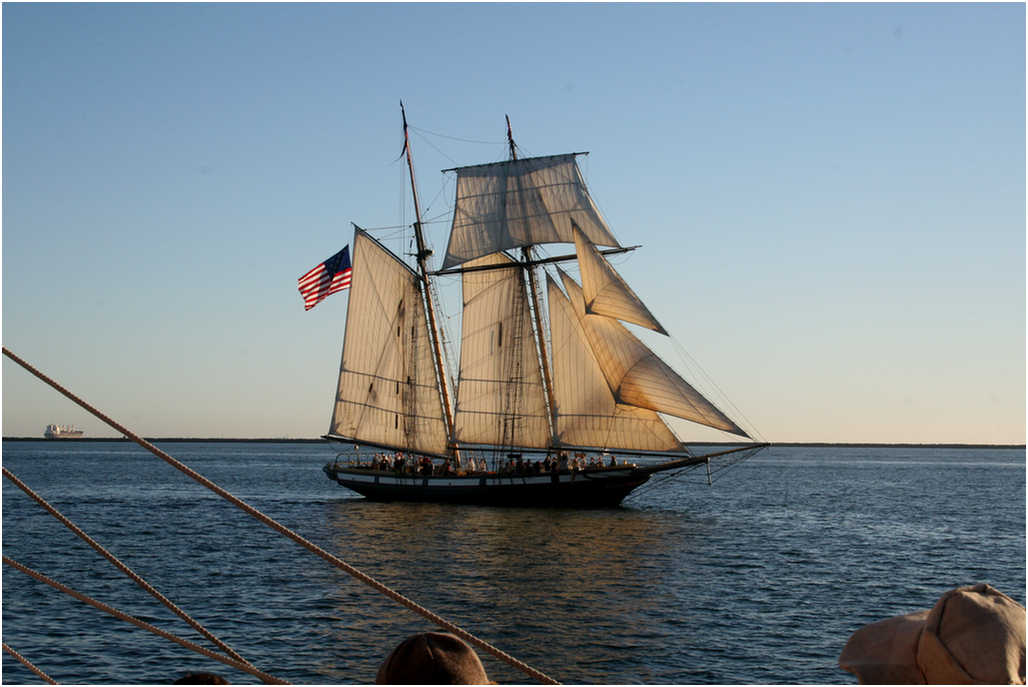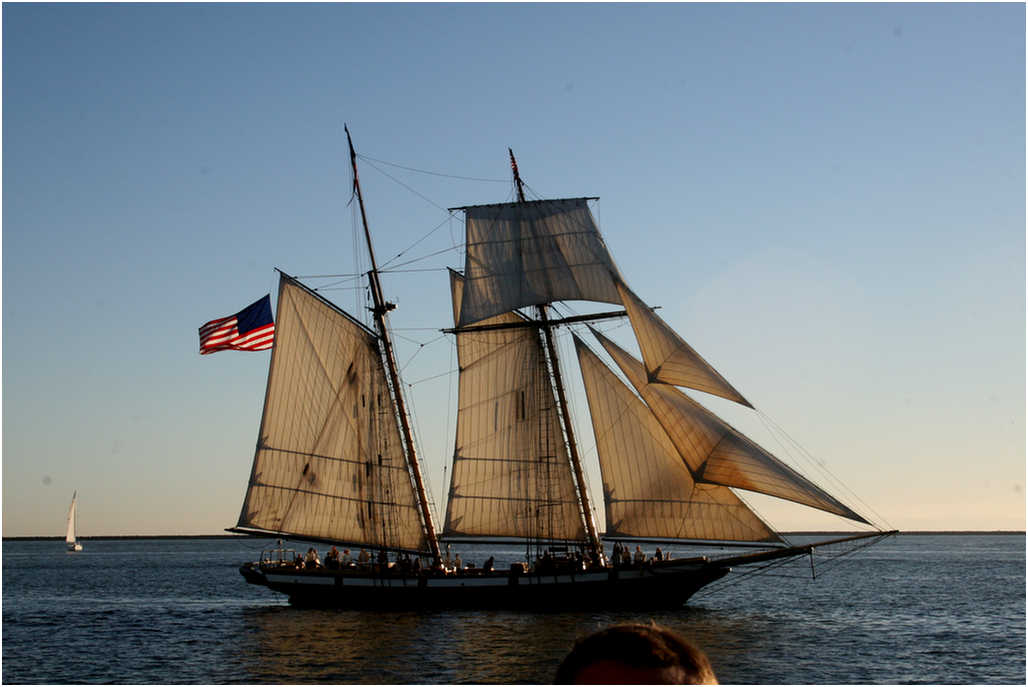 "You cannot do smoke rings from the cannon silly"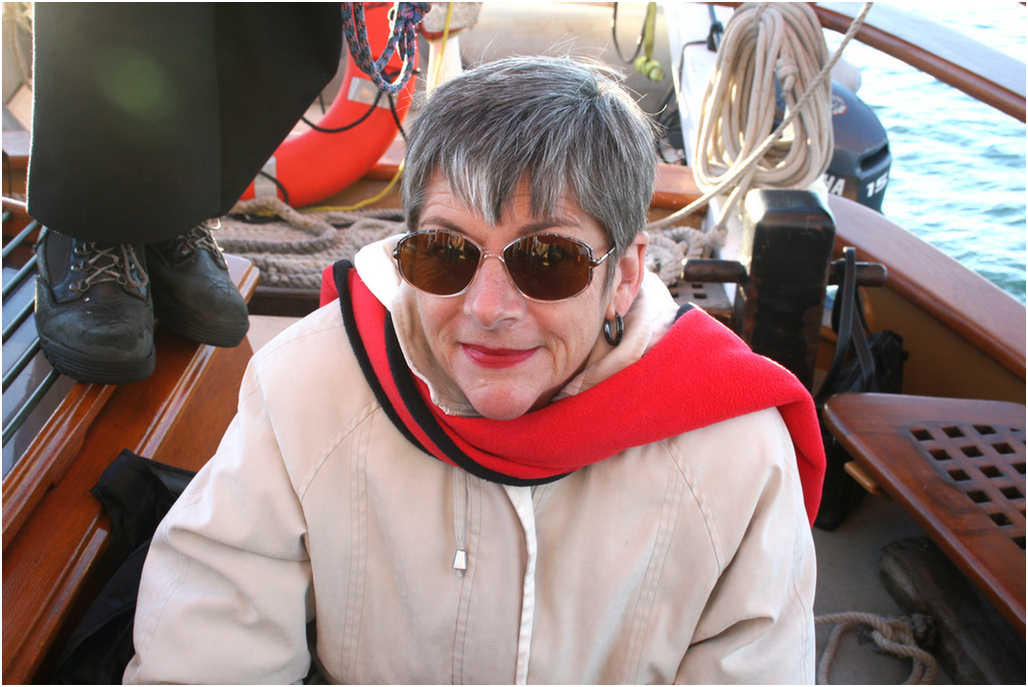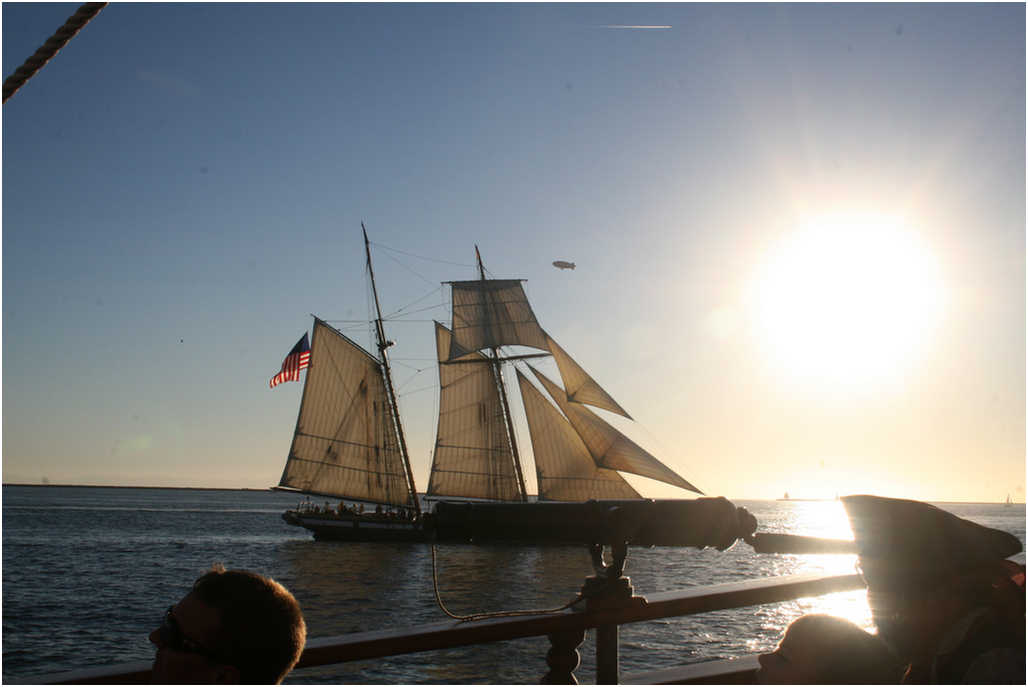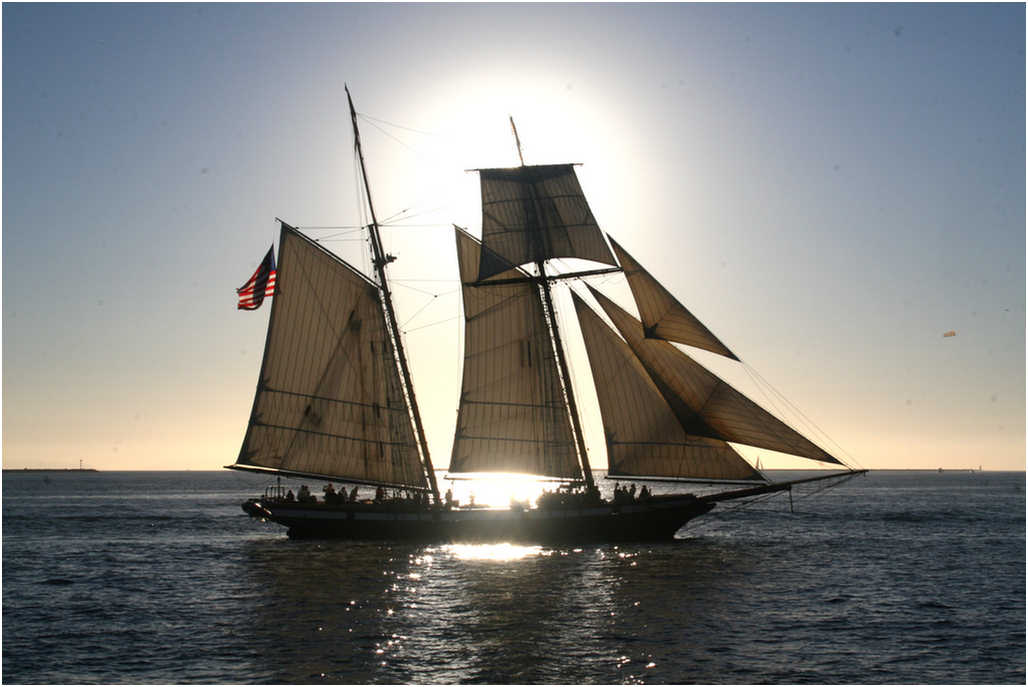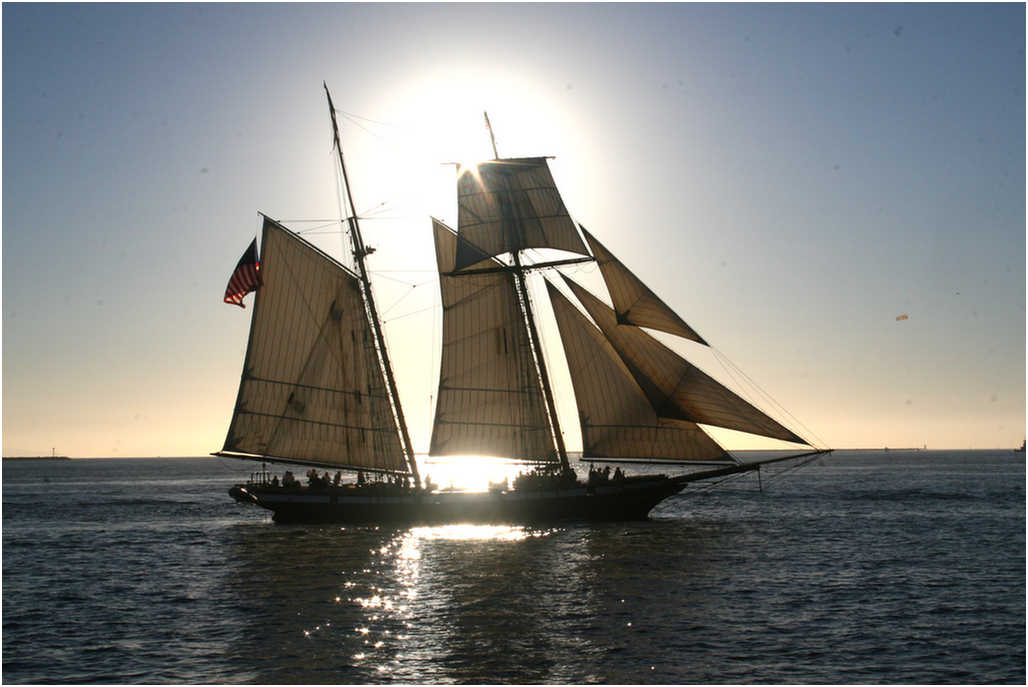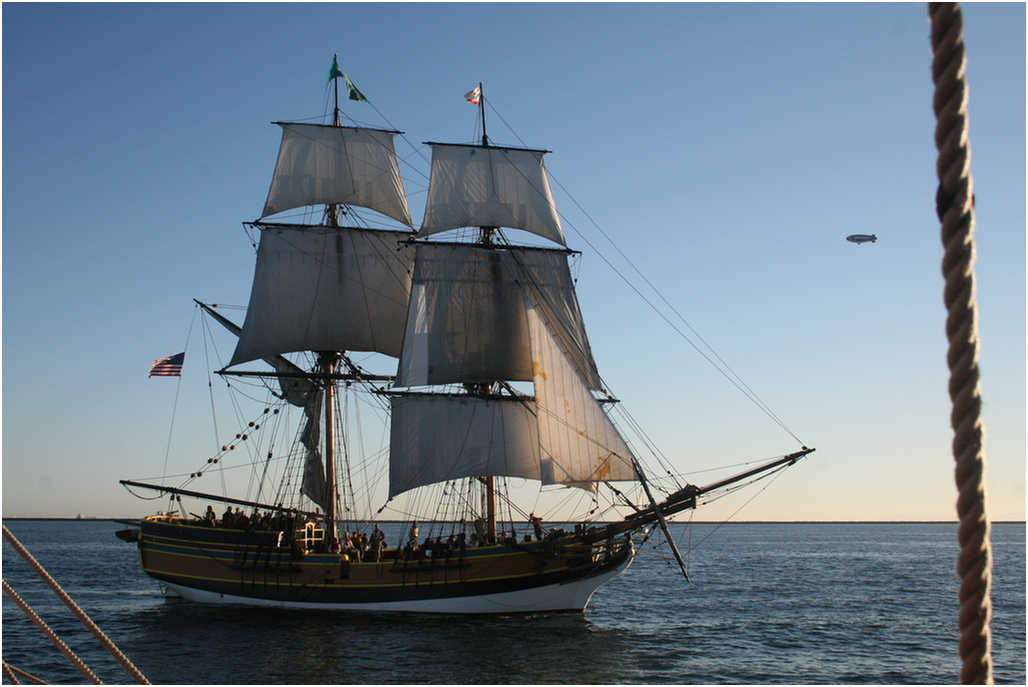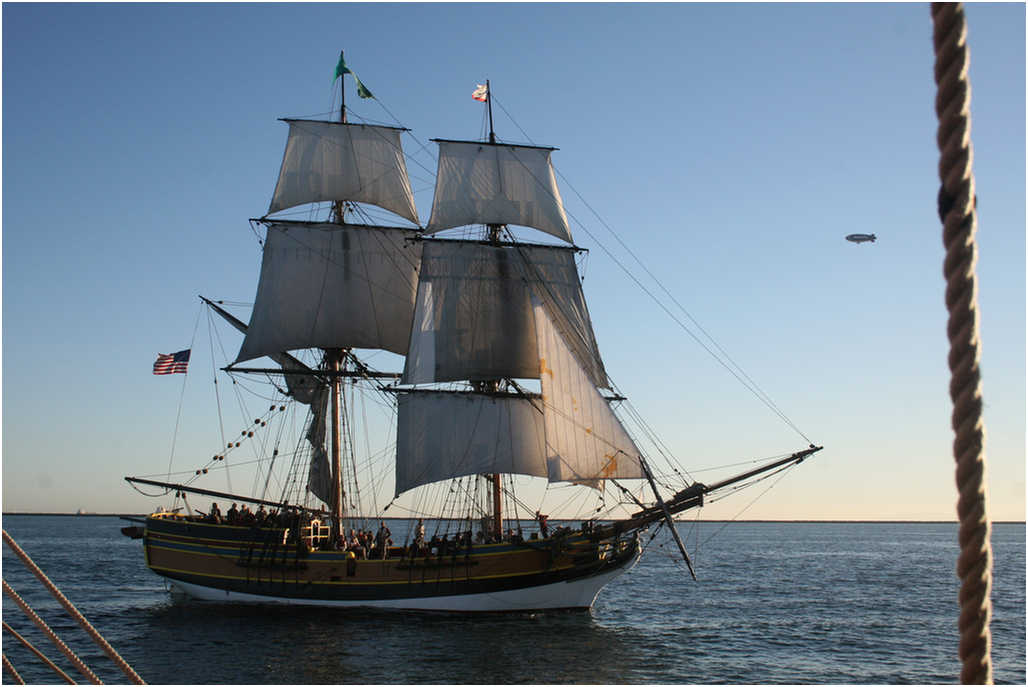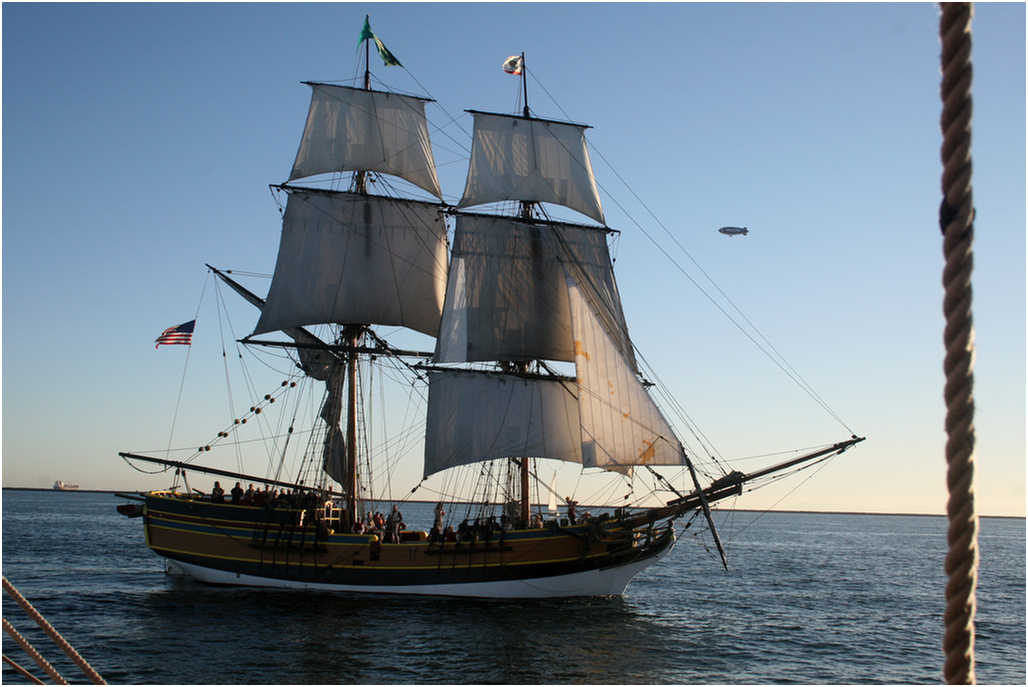 Our Gunner Could Blow Smoke Rings!
A cannon is a type of artillery, usually large and tubular, that uses gunpowder or other usually explosive-based propellants to launch a projectile over a distance. Cannon vary in caliber, range, mobility, rate of fire, angle of fire, and firepower; different forms of cannon combine and balance these attributes in varying degrees, depending on their intended use on the battlefield. The word cannon is derived from several languages, in which the original definition can usually be translated as tube, cane, or reed.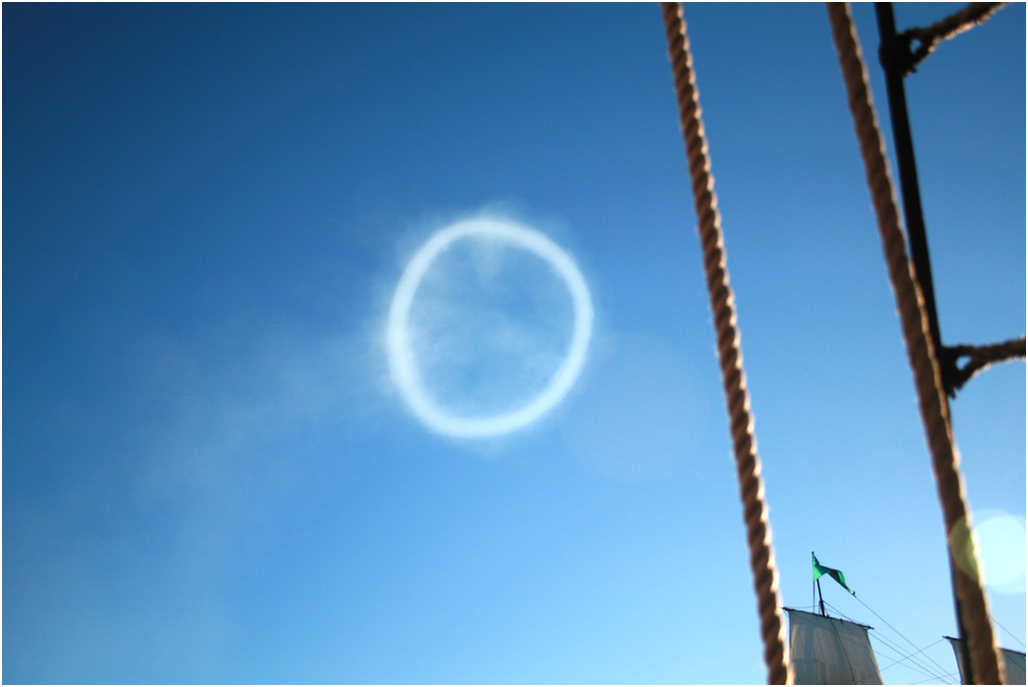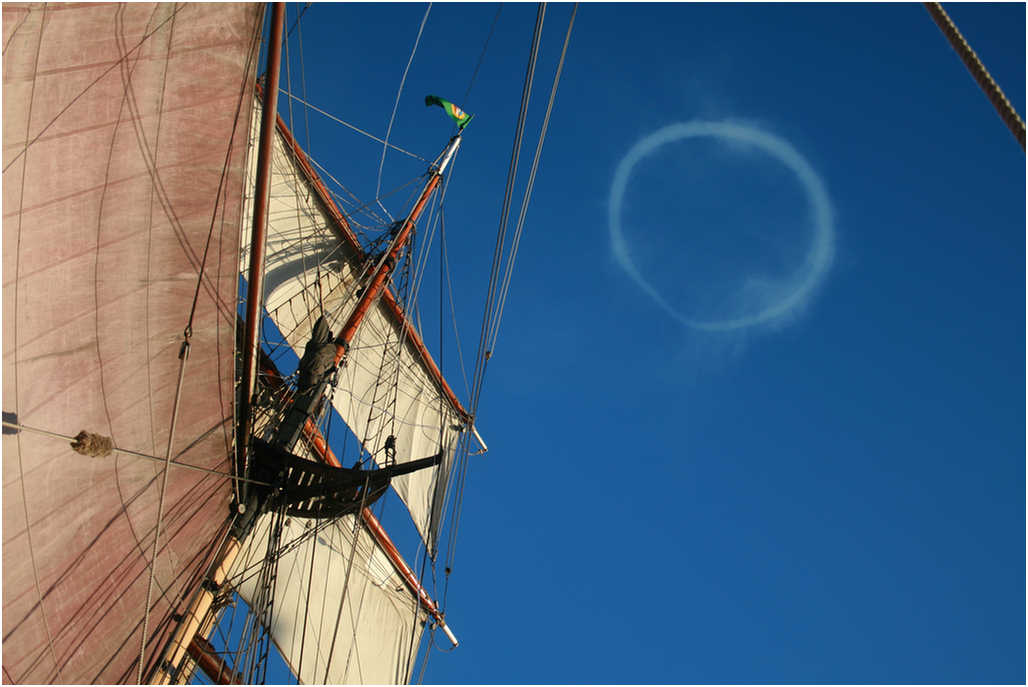 He did it!
On A Technical Note: A smoke ring is a visible vortex ring formed by expelling smoke through an opening. It can be created by blowing smoke from the mouth, while smoking. In general, a smoke ring occurs when a mass of fluid (from the mouth, lungs, or another reservoir) is impulsively pushed through a roughly circular opening, forming a vortex ring just outside of the opening. The smoke ring travels roughly straight from the opening and maintains its shape until dispersed by turbulence or other interference. The smoke serves to make the flow pattern of the air visible, and does not significantly affect the fluid behavior.
We Continue To Sail Into The Sunset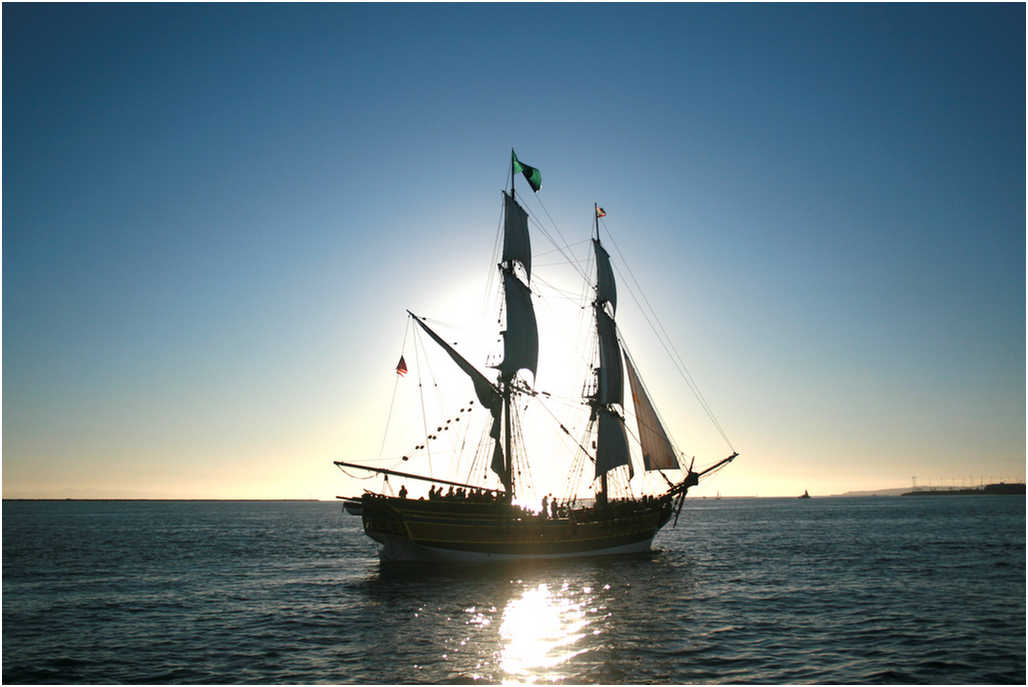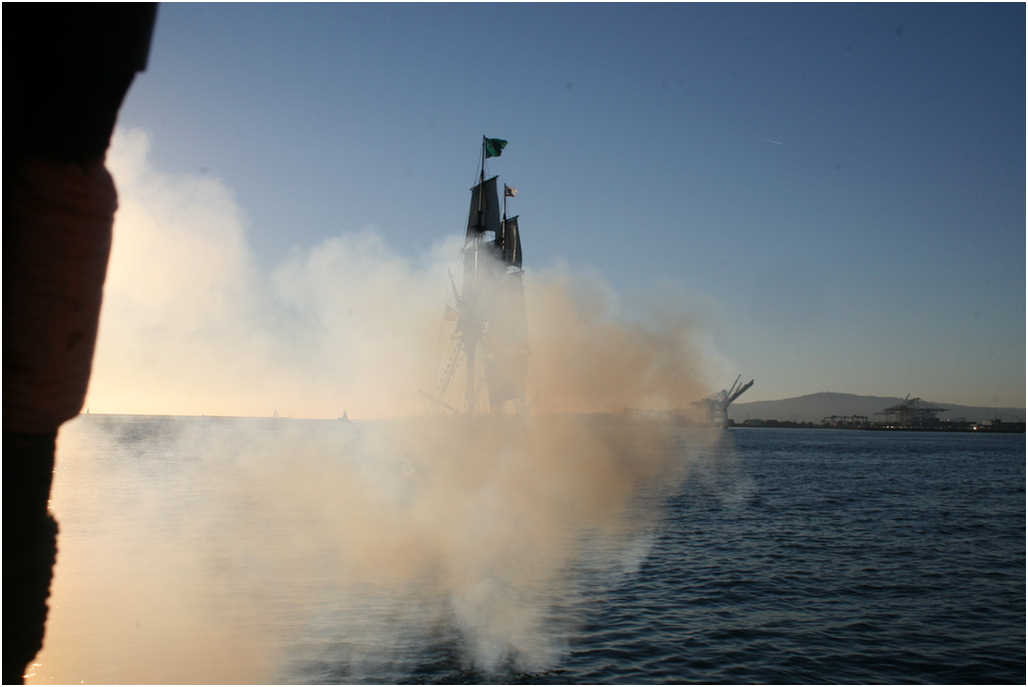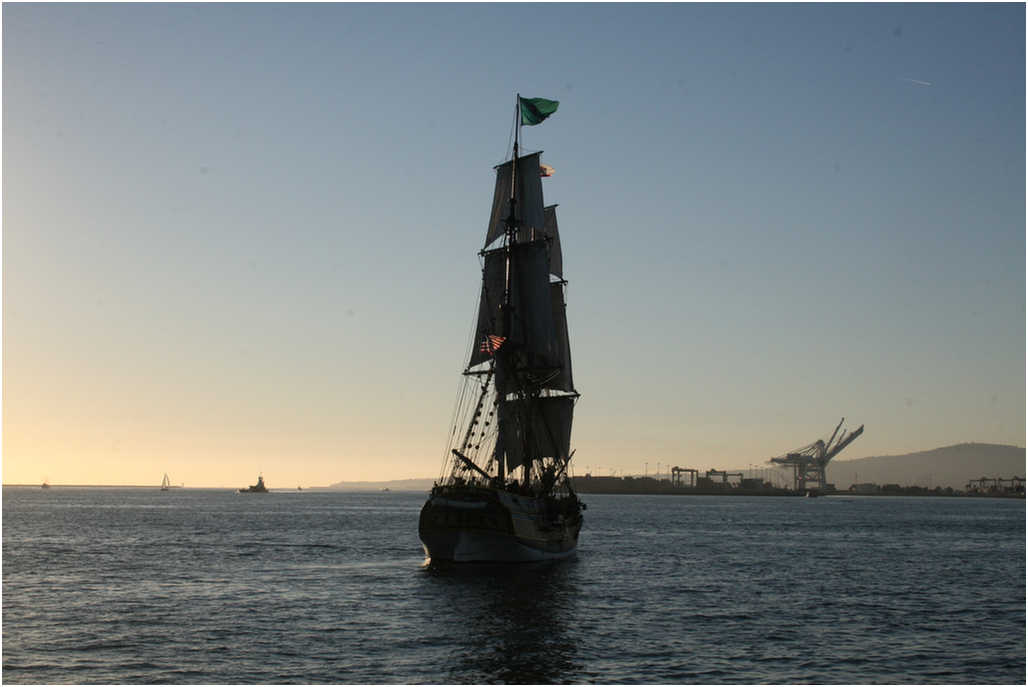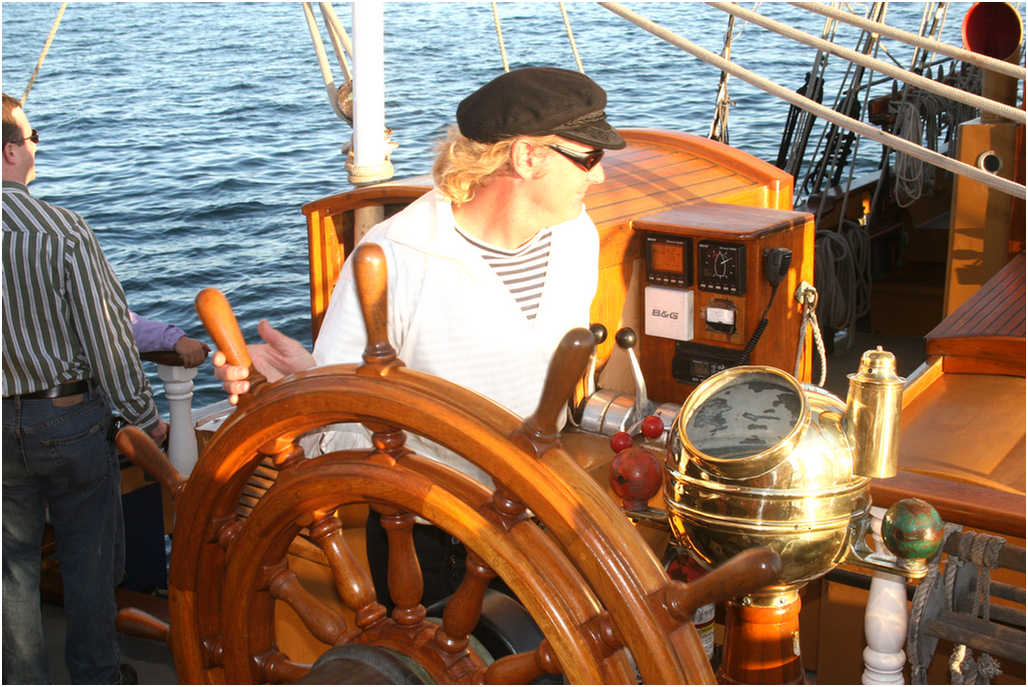 It's A Tad Chilly Out Here On The Bounding Main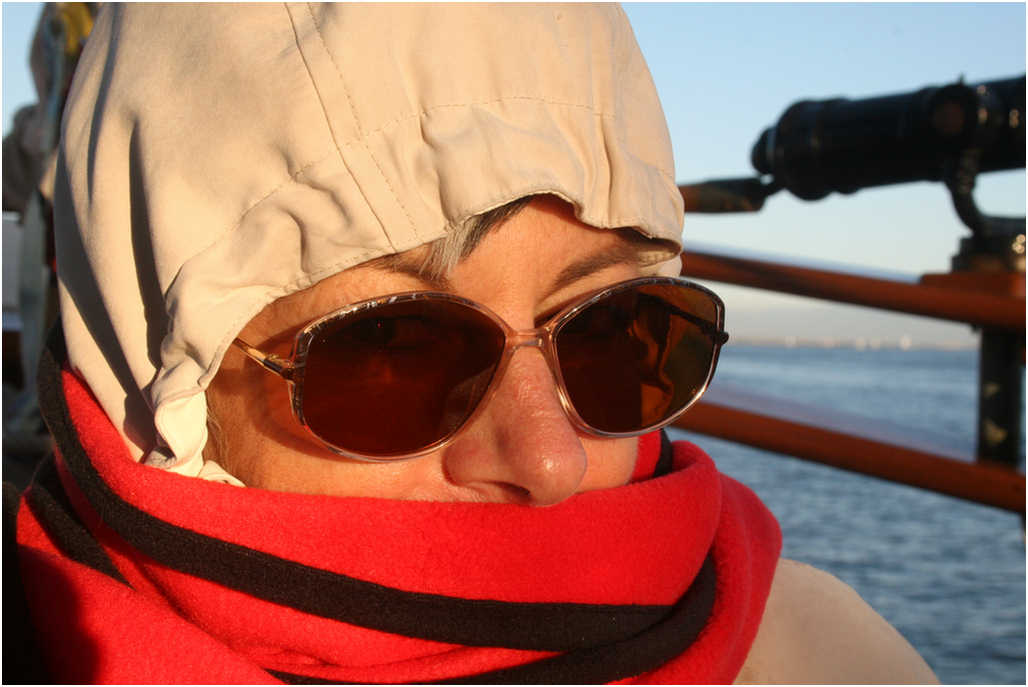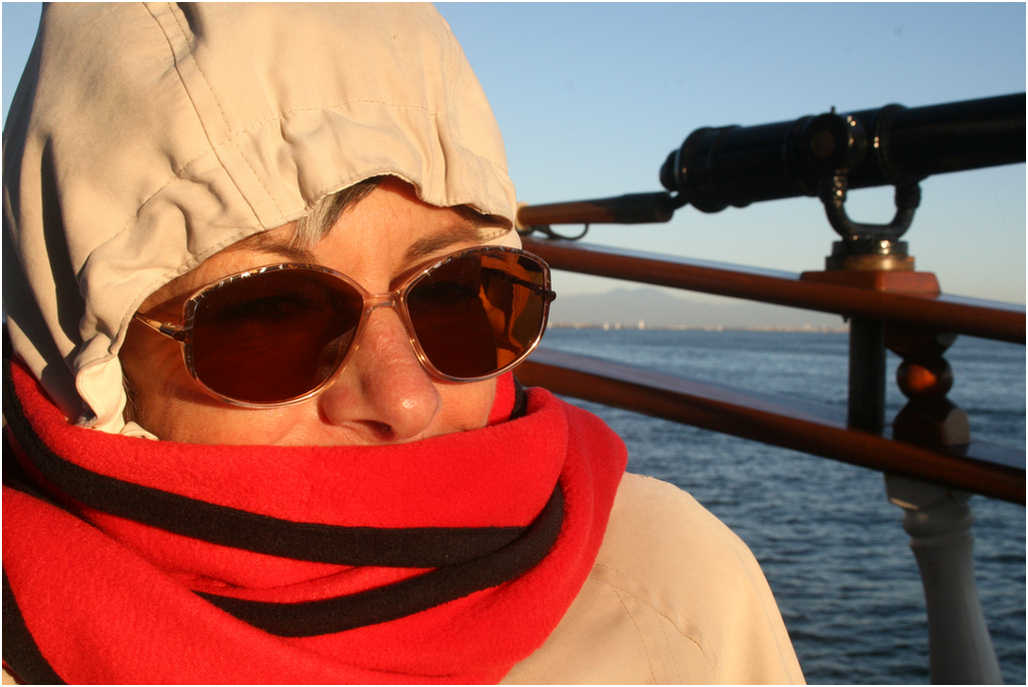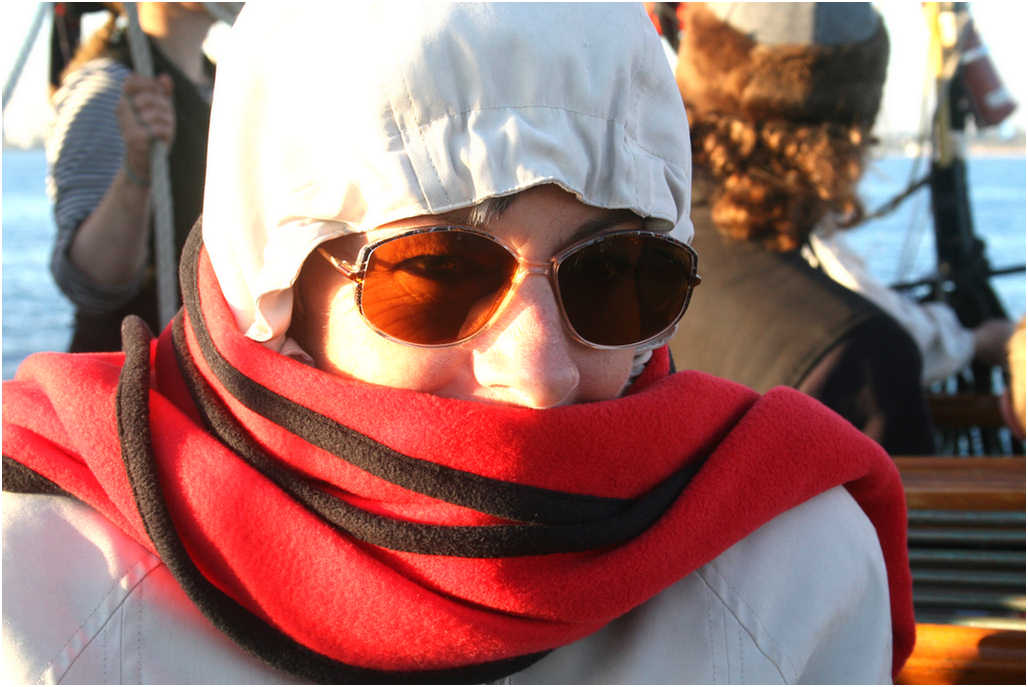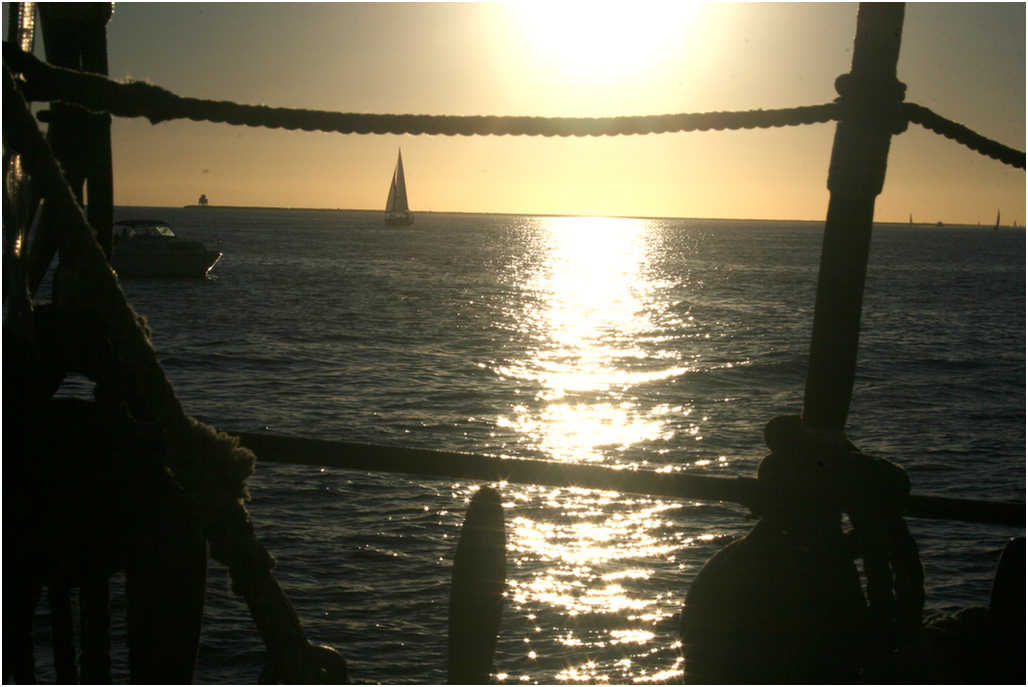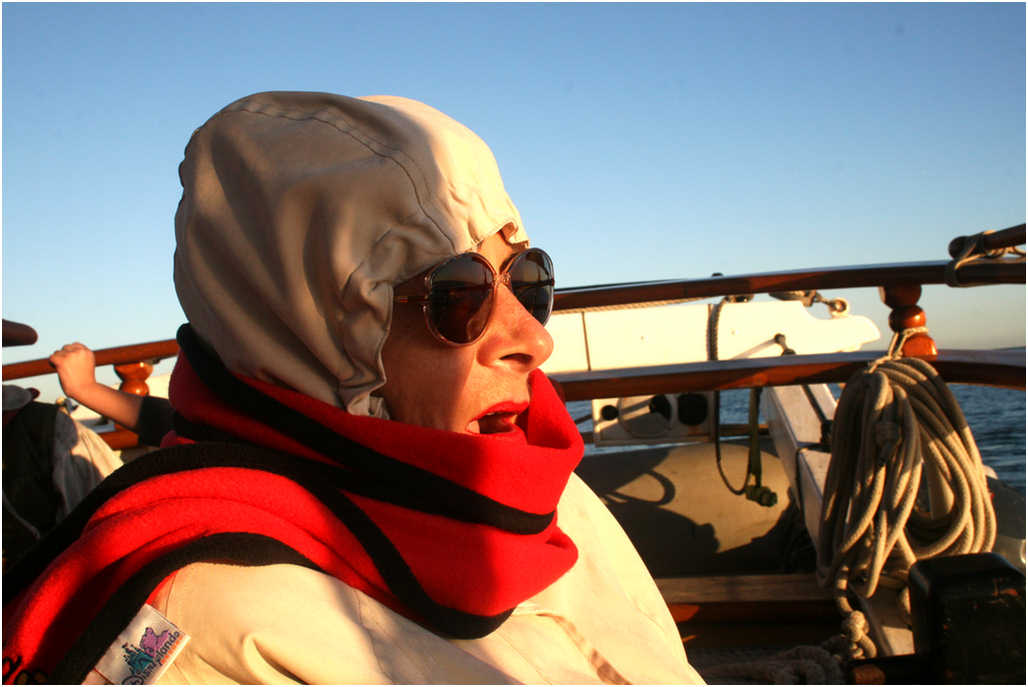 Time to go to Gladstone's and warm up!
Gladstone's Long Beach seats 425 guests in its 9,000 square feet of dining space. The restaurant is divided into several intimate areas and offers an expansive bar and outside patio. Its large menu offers the kind of food that has made Gladstone's the number one restaurant in Southern California, featuring large portions of fresh seafood, grilled steaks and chops, healthy salads, and eye-opening desserts.