November 4, 2003 - ICU with a lot of pain.... no big surprise!

November 5, 2003 - Remains in ICU, coherent but sleepy

November 6, 2003 -  Moved from ICU to Room 127A

November 7-9, 2003 - Recovery, clear fluids only!  Gets up every day for a short assisted walk!

November 10, 2003, Posterior fusion accomplished during an 11 hour operation!

November 11, 2003 - ICU all day, awake and alert. Sits on side of bed for 45 minutes~

November 12, 2003 - Walks in ICU in the morning and moves to regular room in the afternoon. Walks a couple of hundred feet.

November 13, 2003 -  Most of intravenous tubes removed.

November 17, 2003 - Home!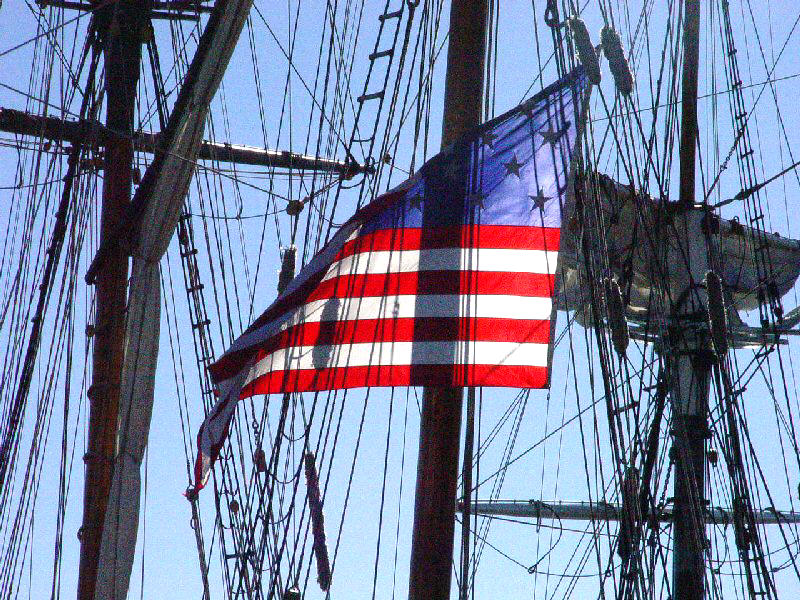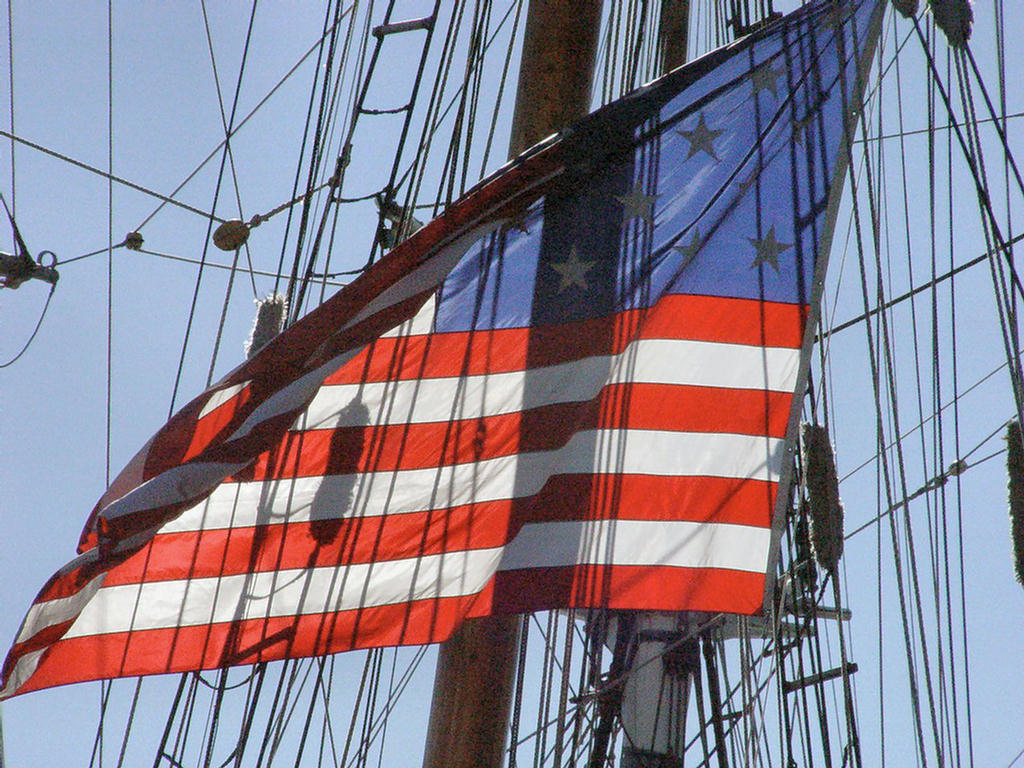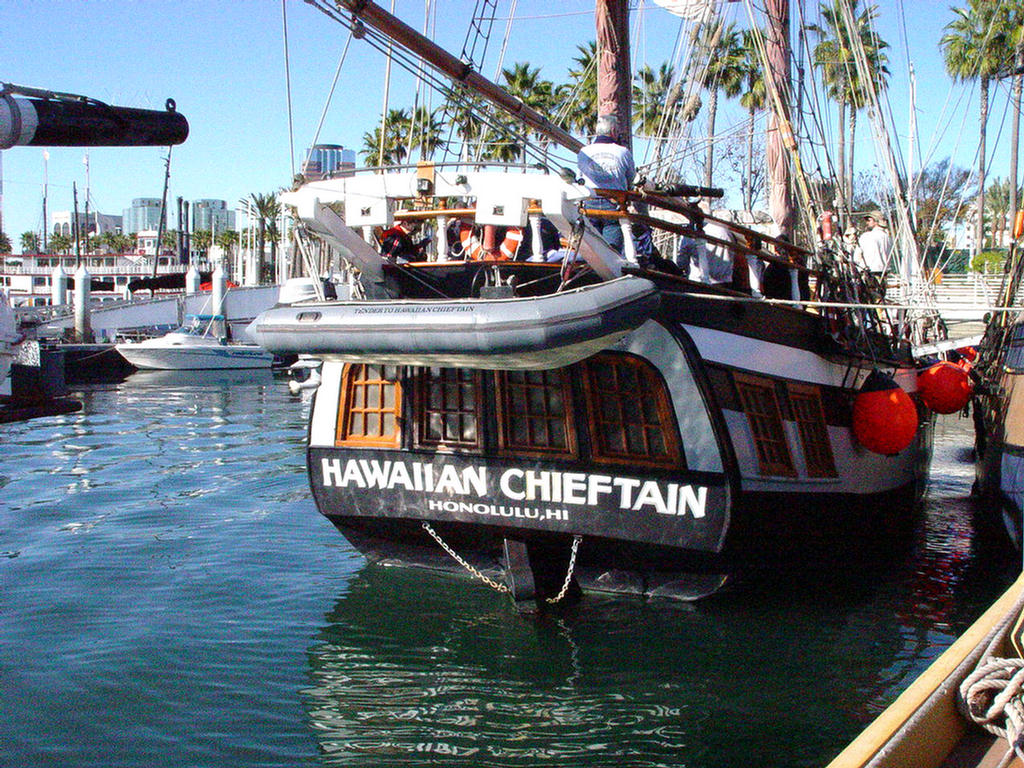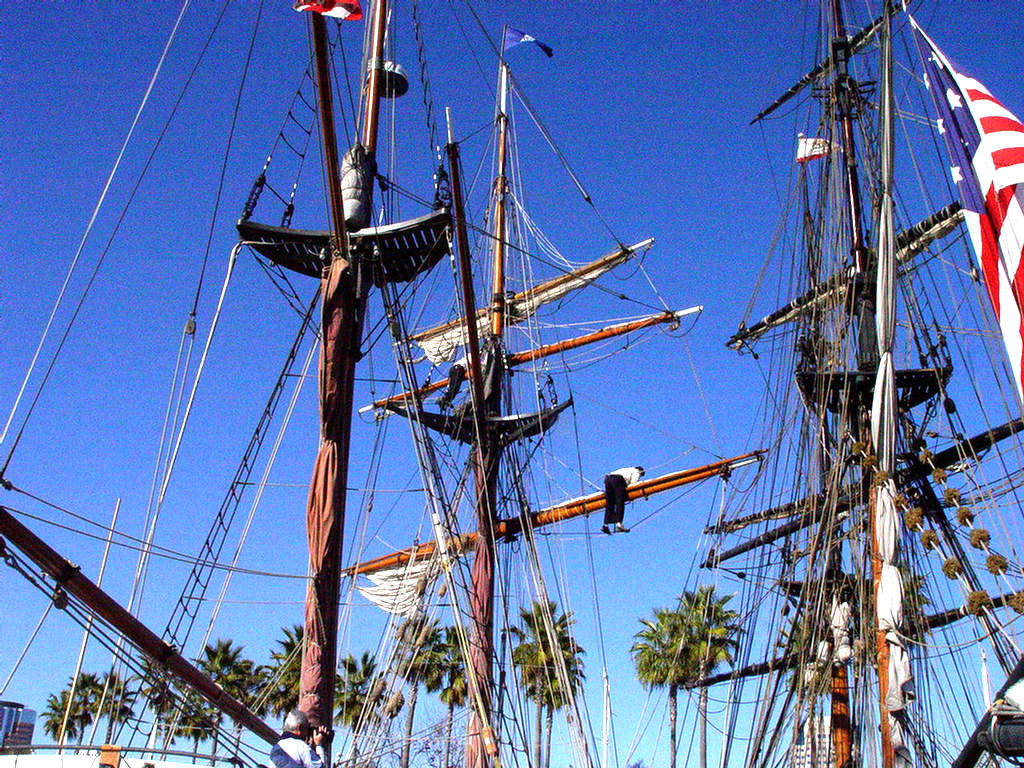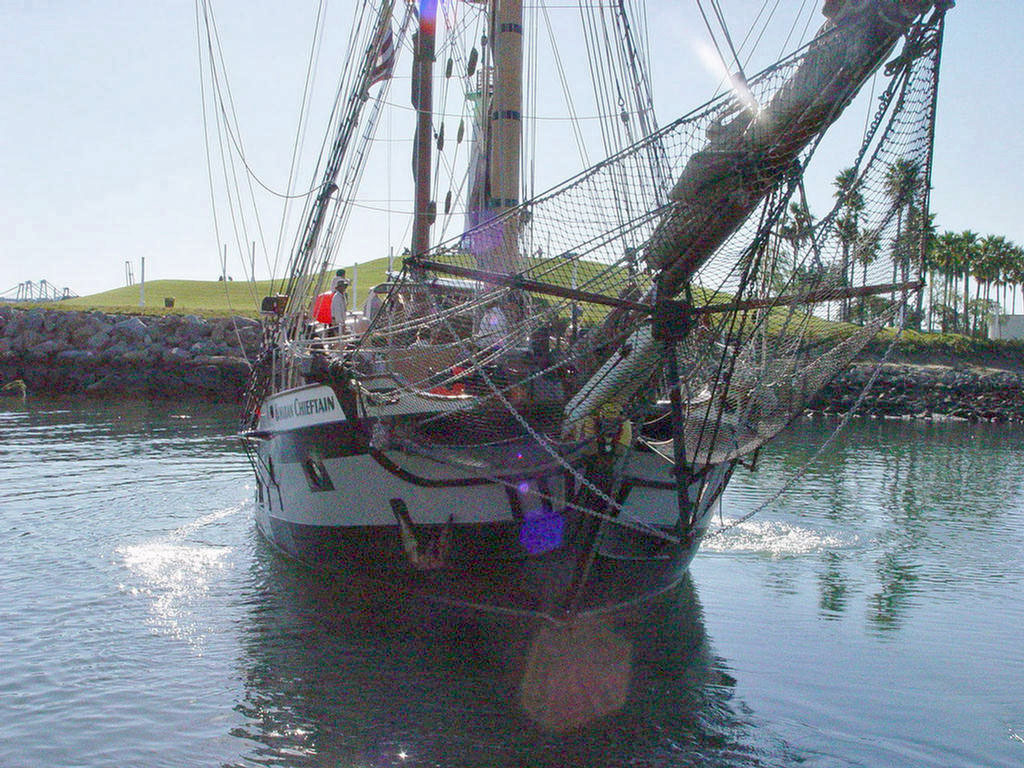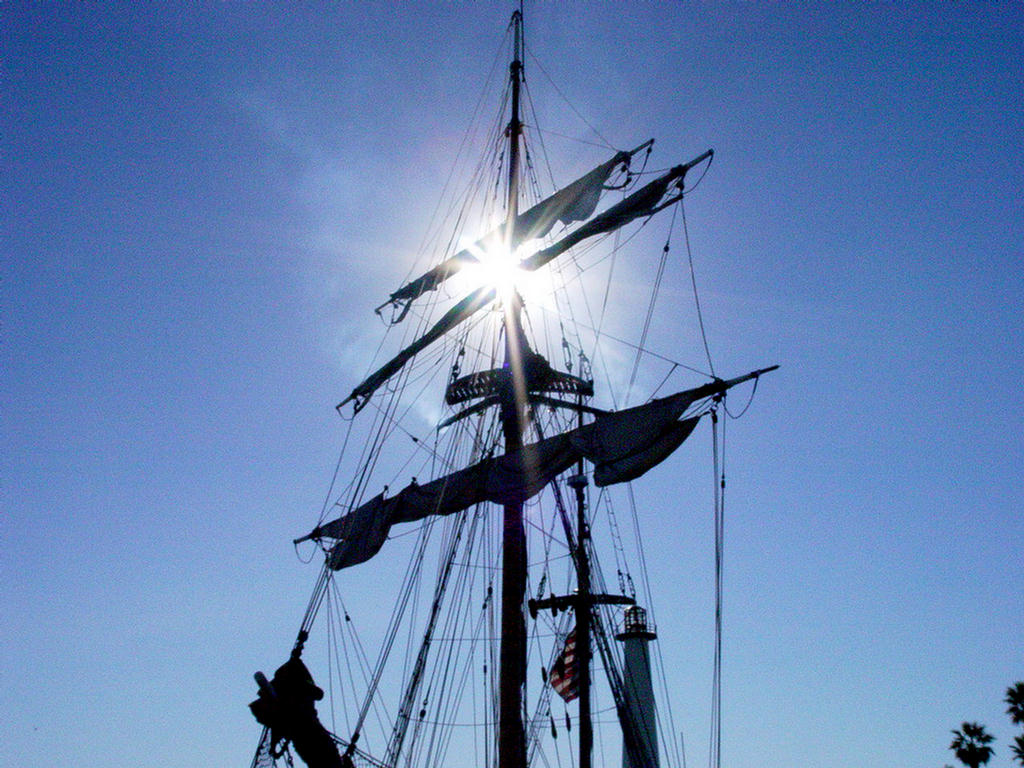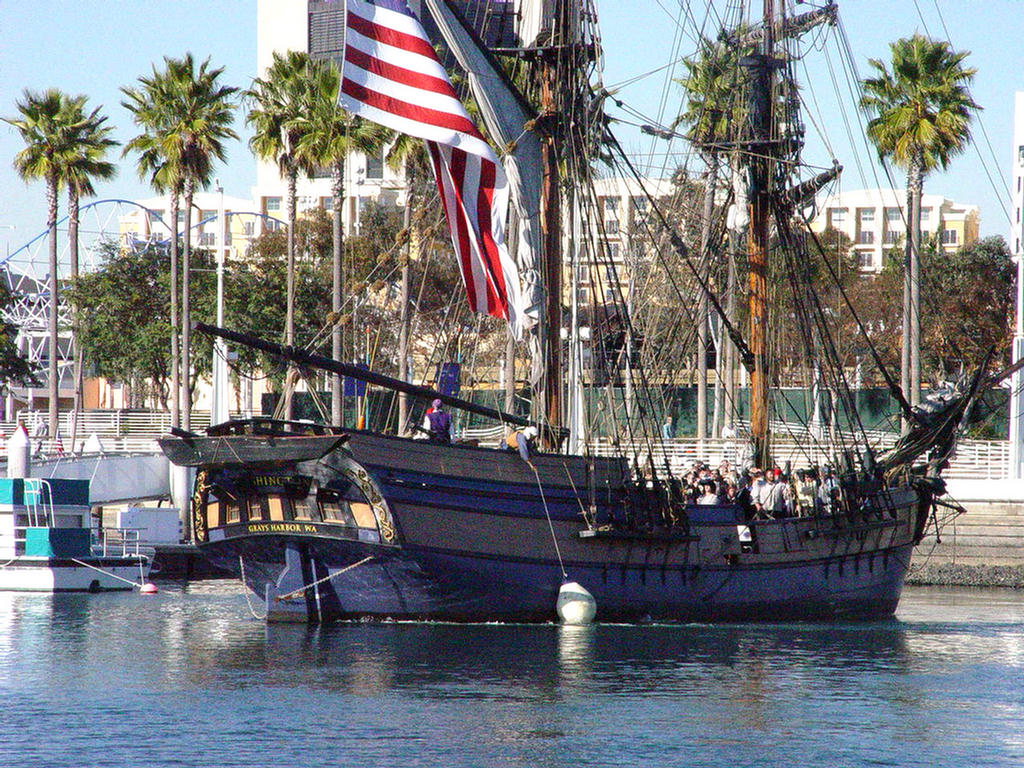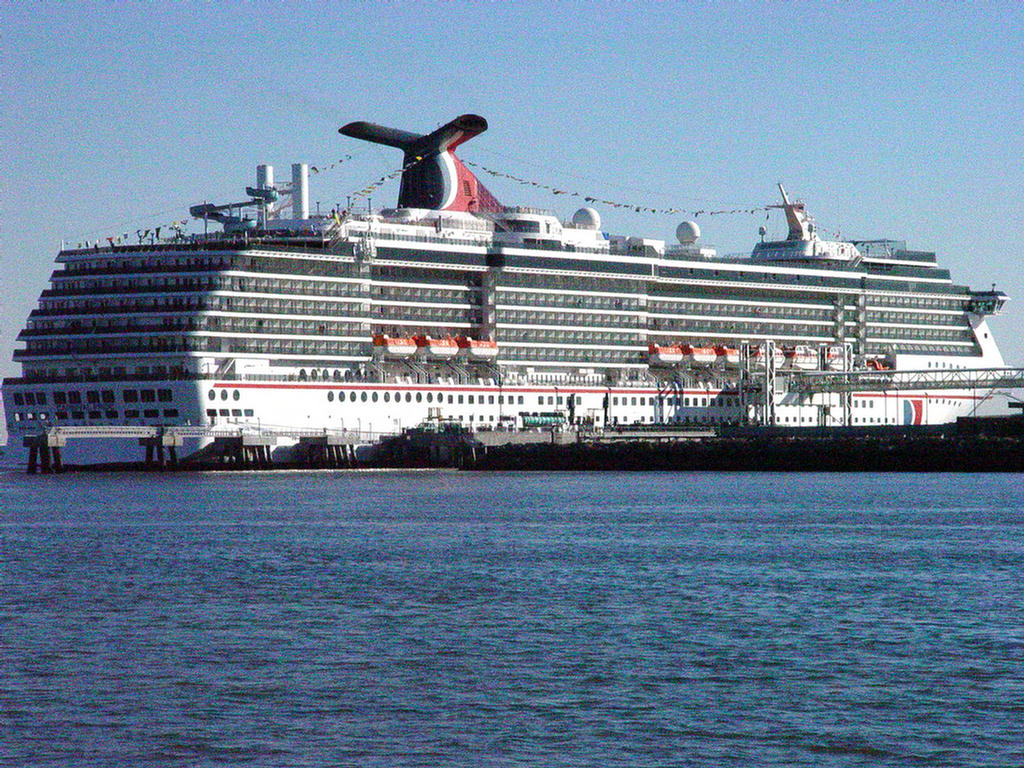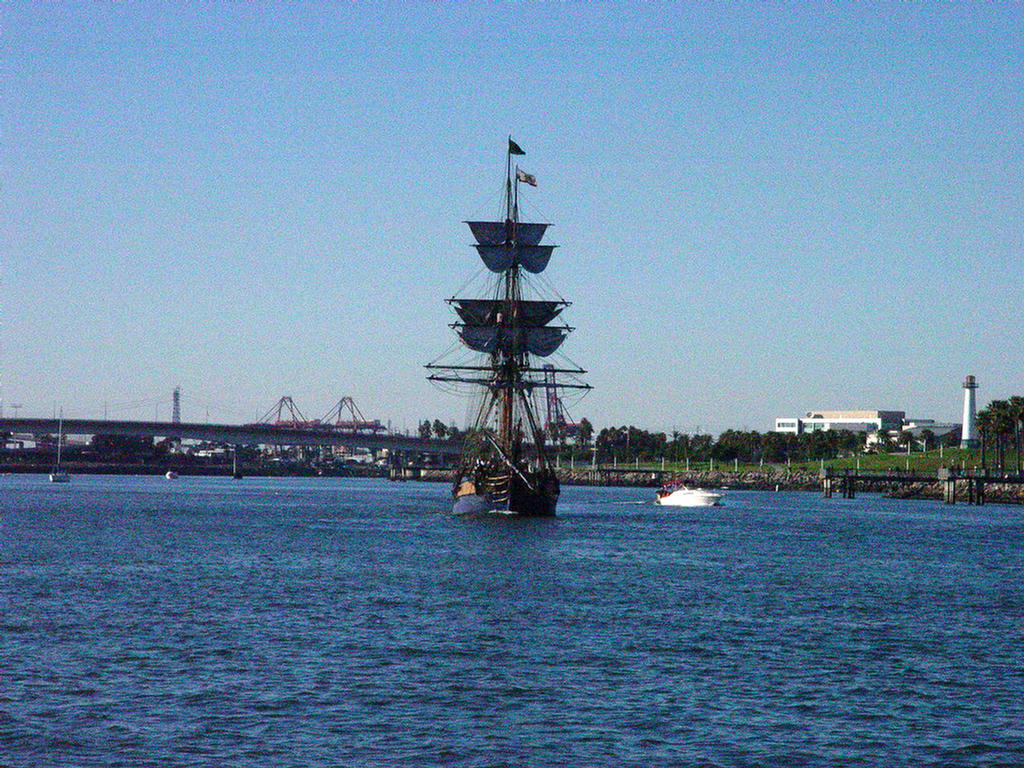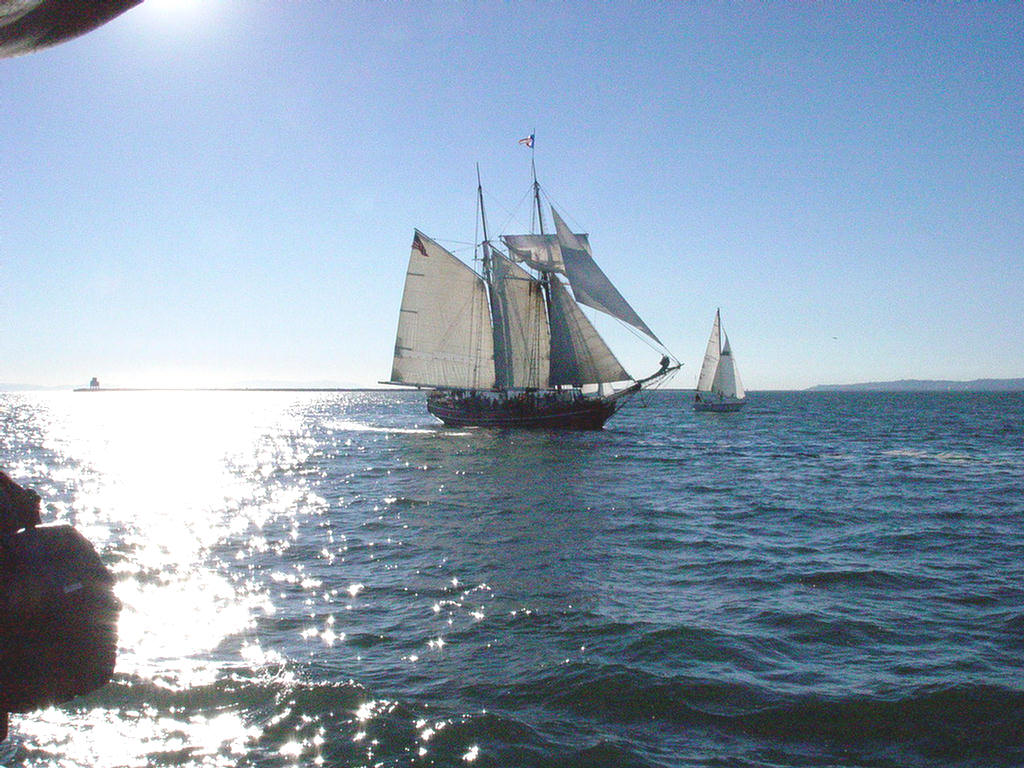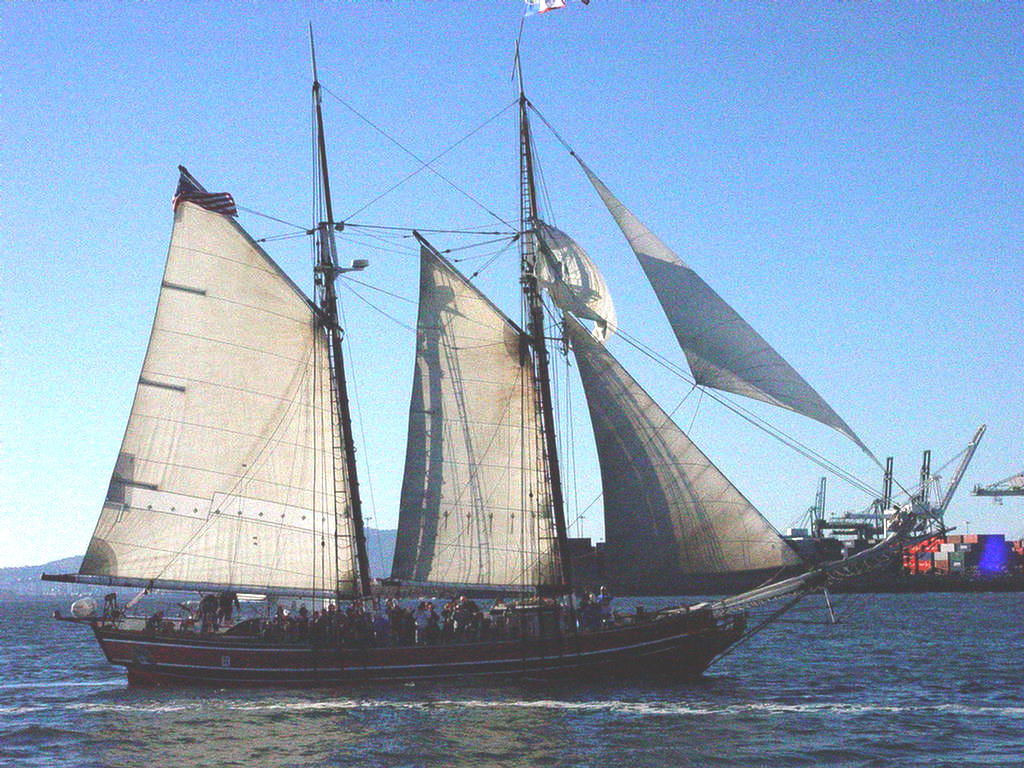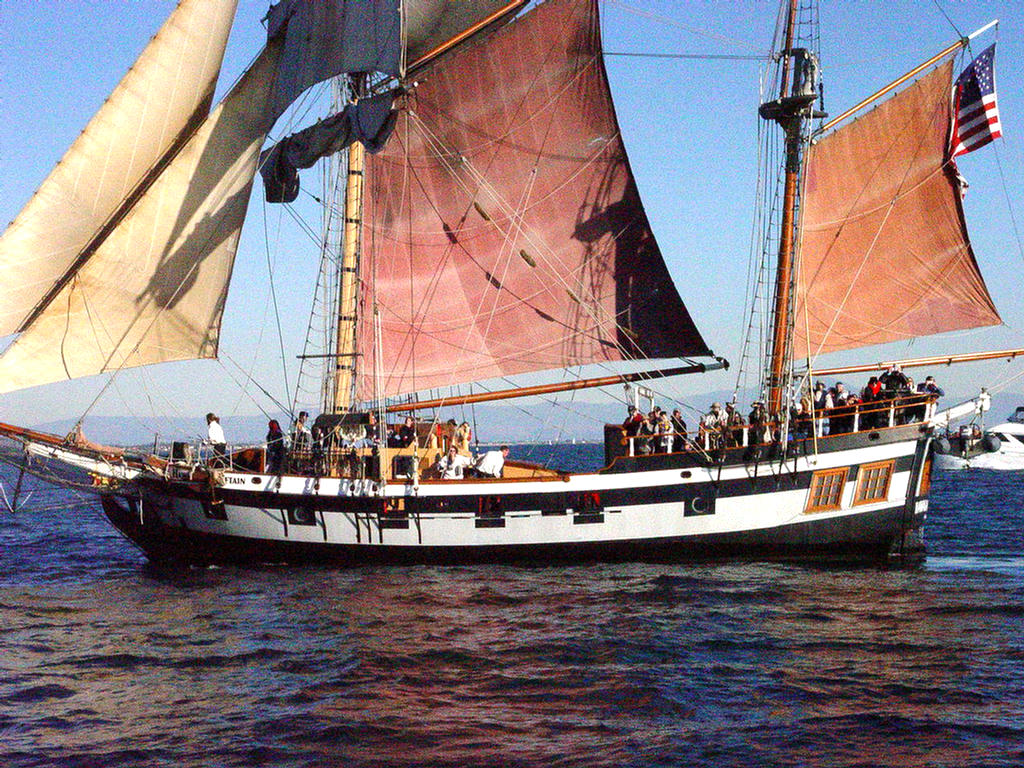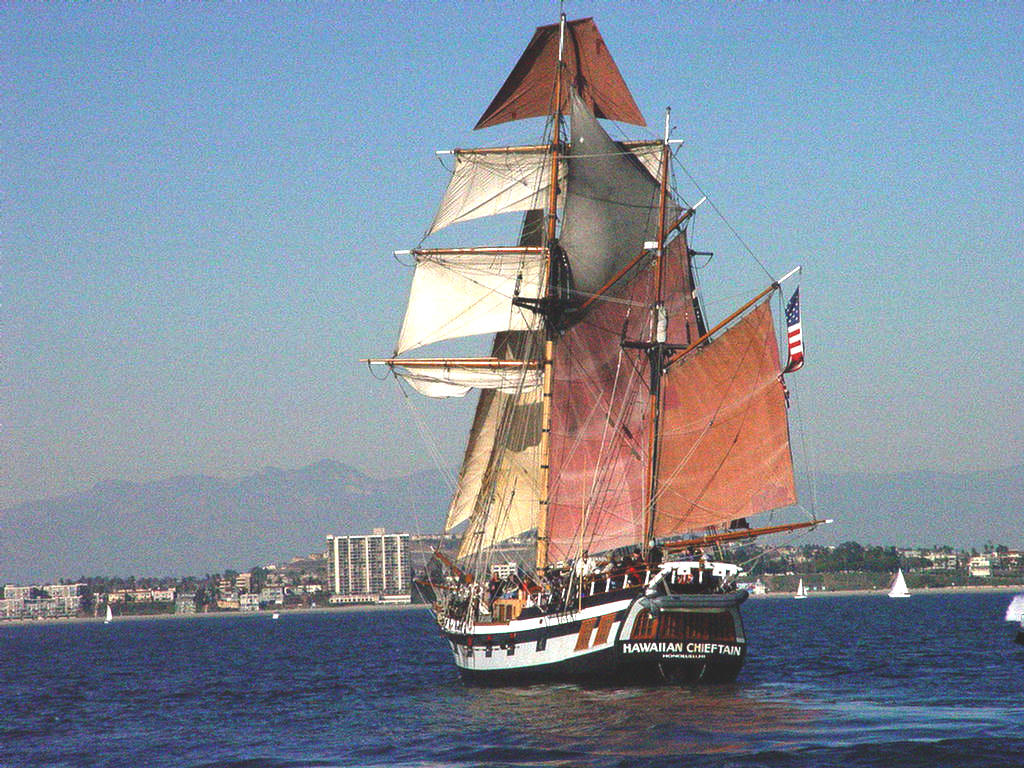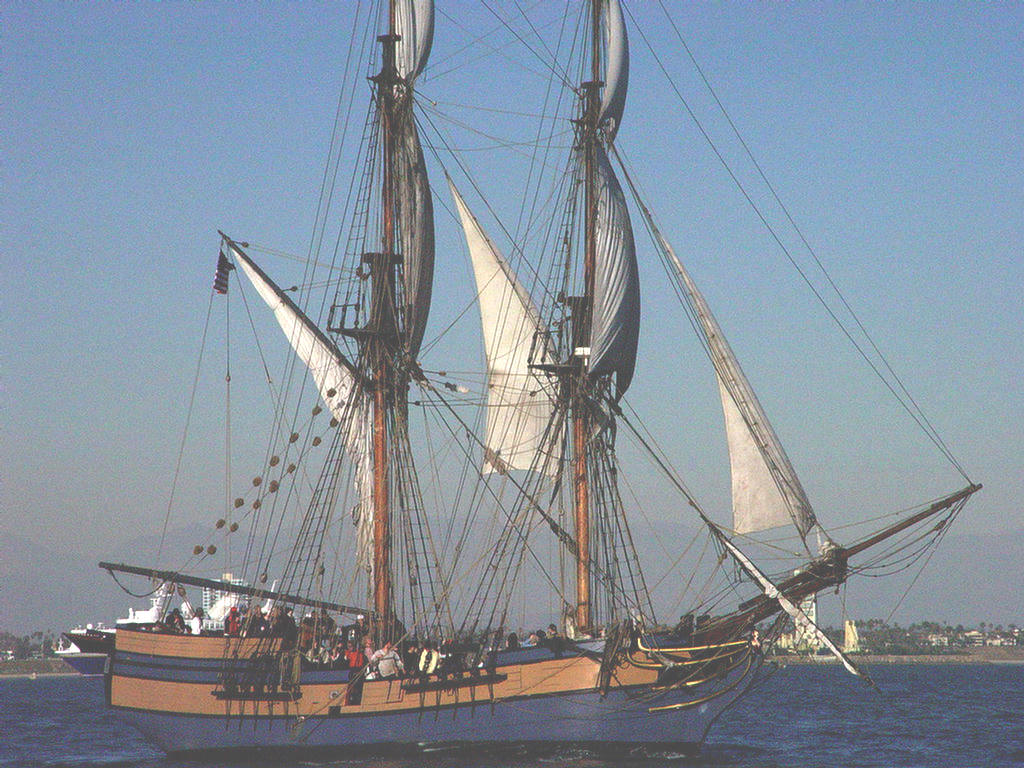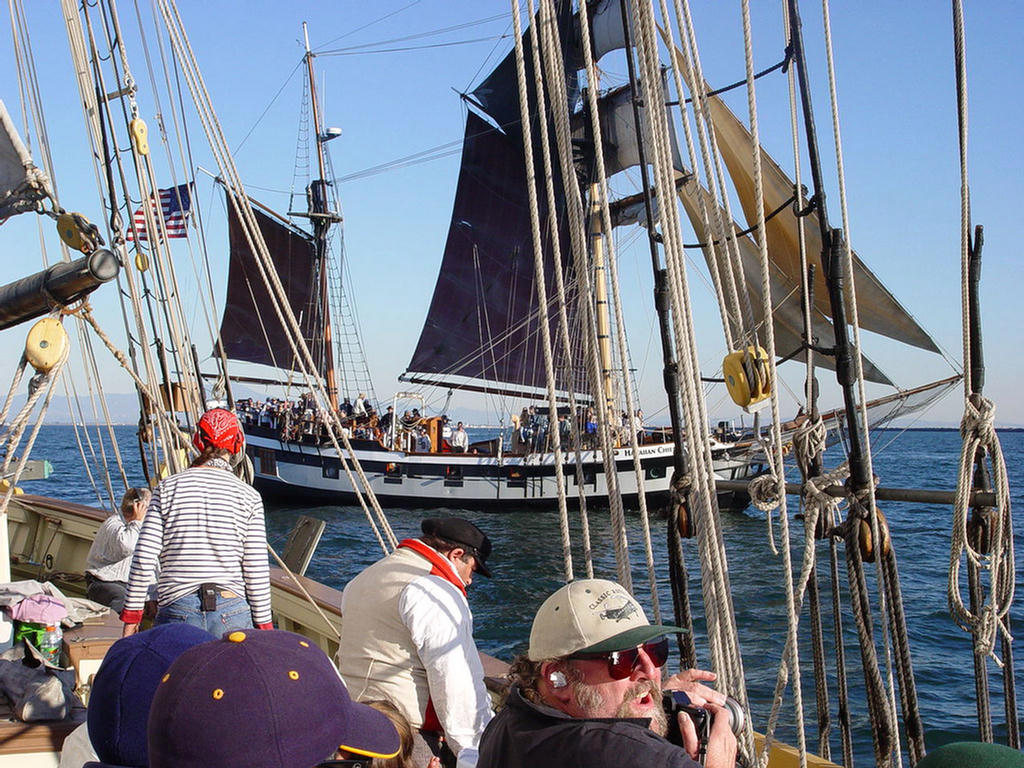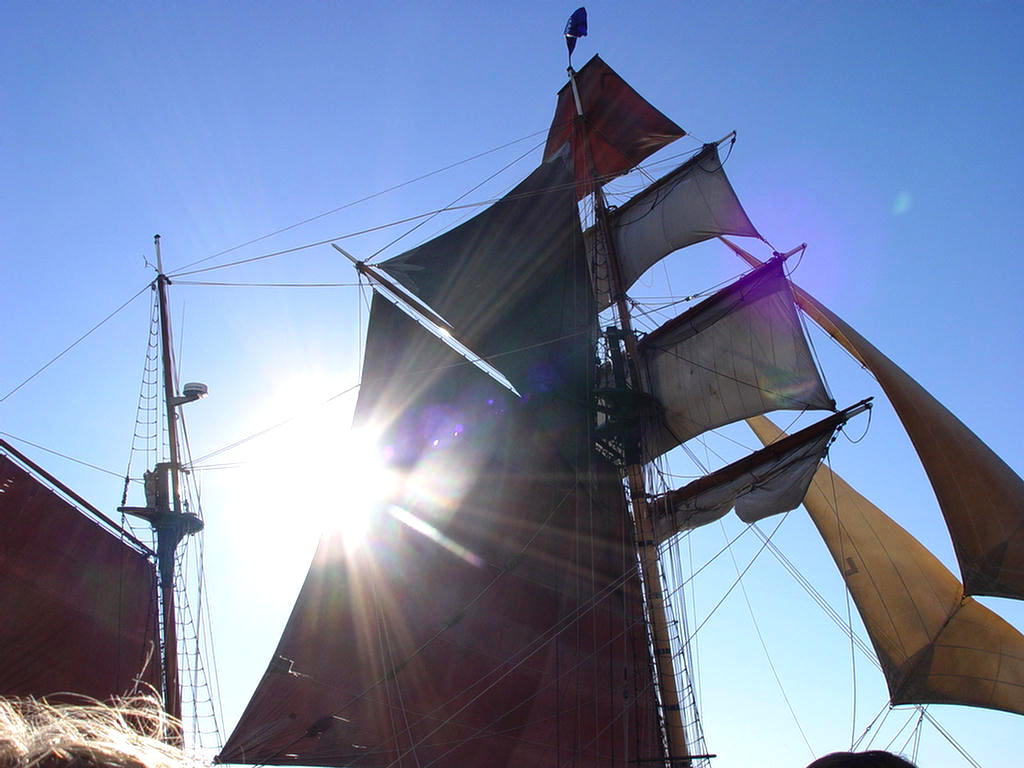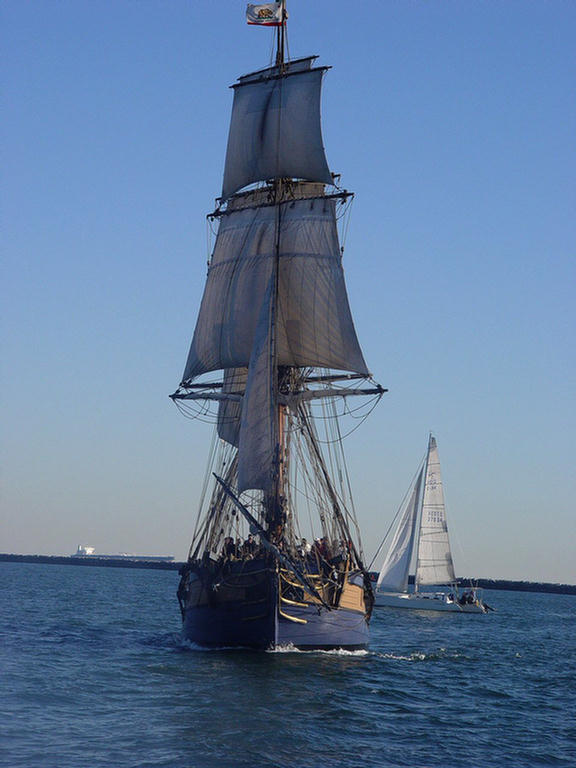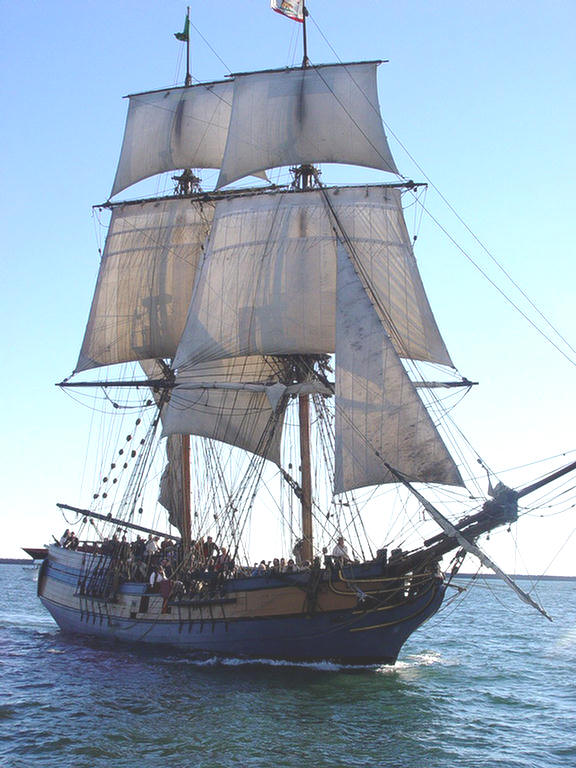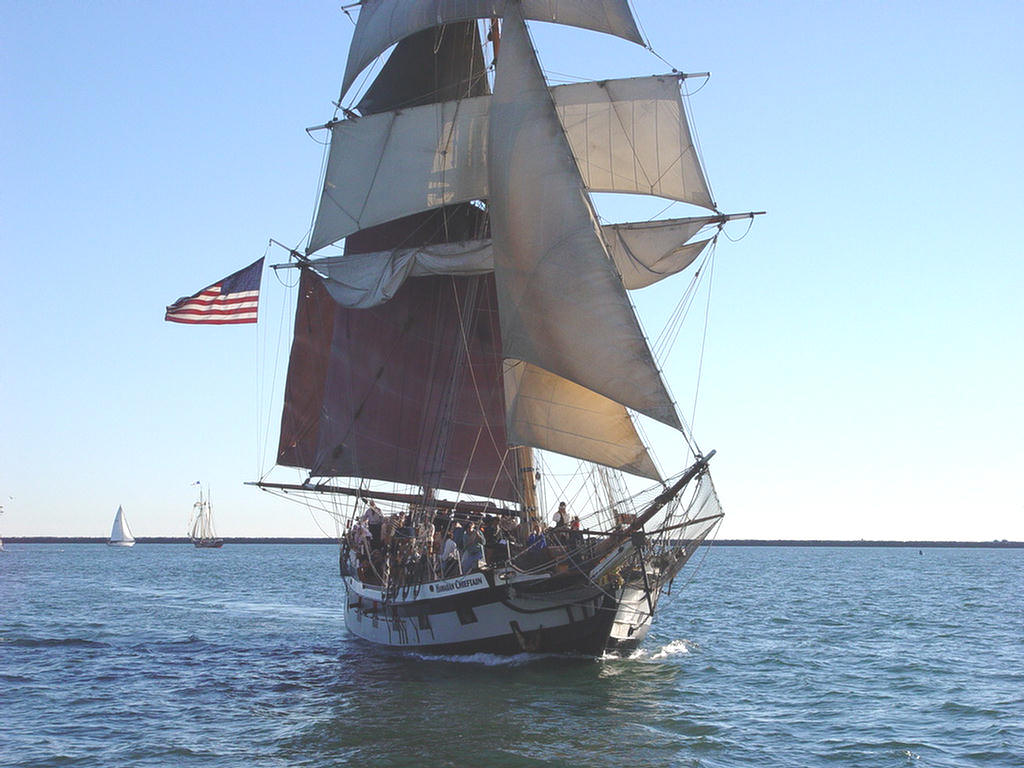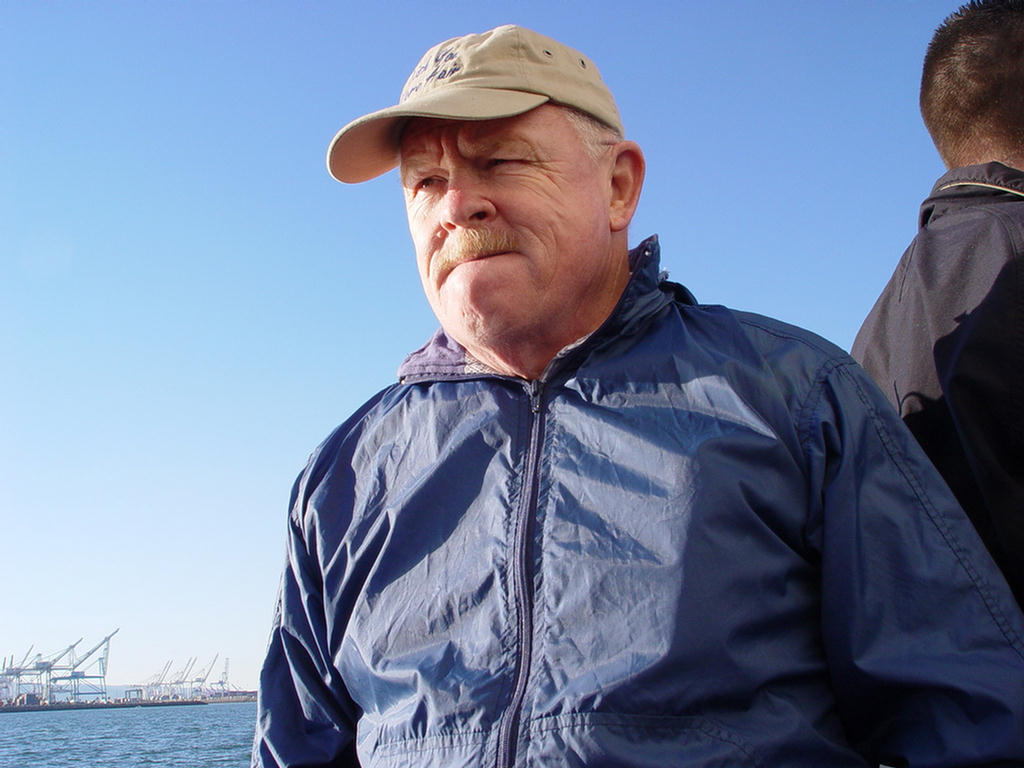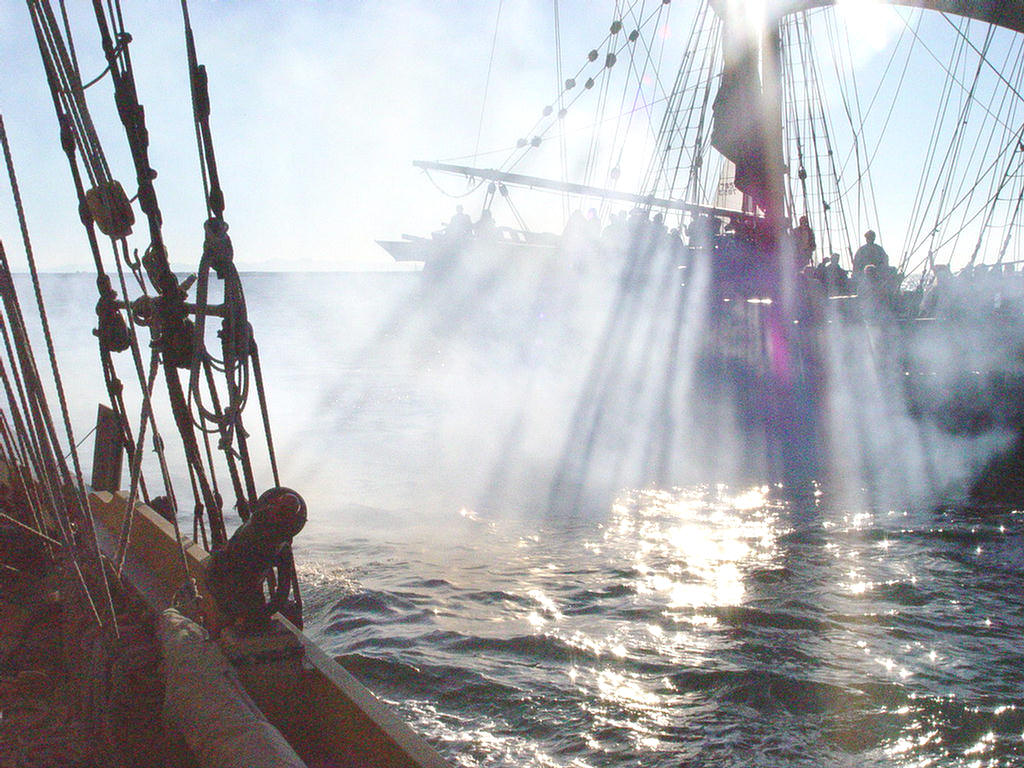 The guns provide for a load of noise and smoke and a lot of cheers of "Sink Them!!!" All in fun but it does bring back visions of what seafaring might have been like!

It was a bright sunny day with a view of the mountains over 70 miles away!
The Pilgrim was a sailing brig (180 tons, 86.5 feet long) engaged in the California hide trade of the early 19th century. Although just one among many other ships engaged in the business, the Pilgrim was immortalized by one of her sailors, Richard Henry Dana, Jr., who wrote the classic account Two Years Before the Mast about its 1834 voyage between Boston and California.

The Pilgrim was built in 1825 for Boston owners Bryant, Sturgis & Co., and went down in a fire at sea in 1856.

A replica of the vessel was refitted from a 1940s era diesel freighter in the 1970s and became a museum ship in Dana Point, California, the site of some of Dana's adventures. It was used in Amistad, a film directed by Steven Spielberg. Pilgrim also played the notorious "Ghost Galleon" in Power Rangers: Turbo.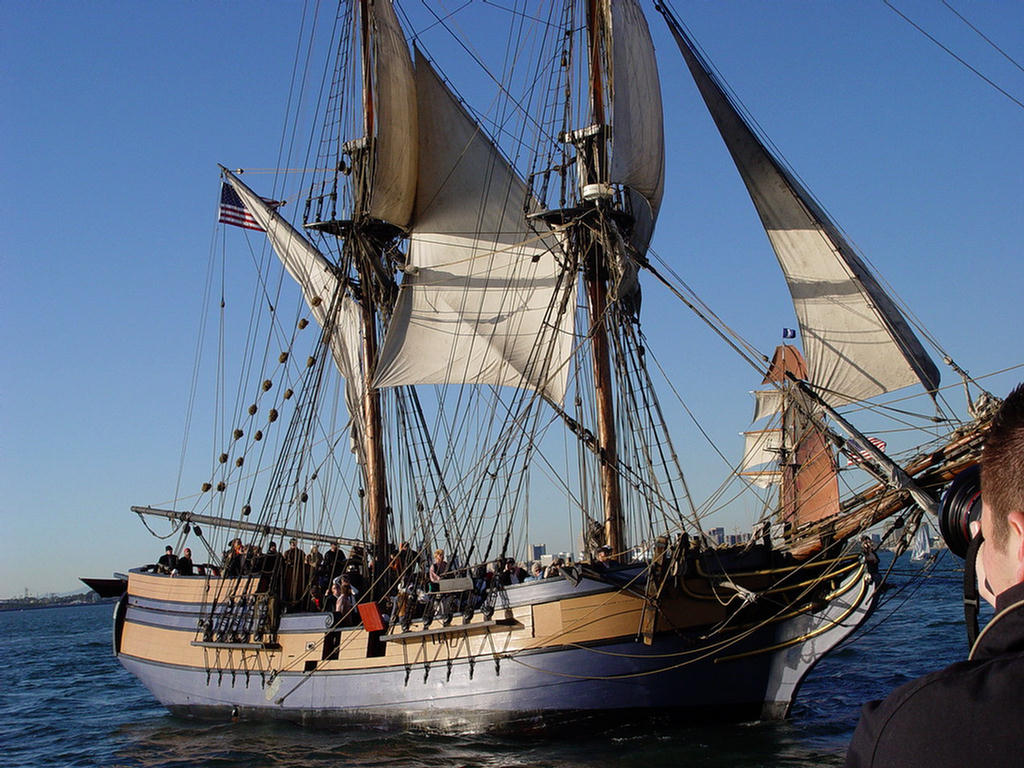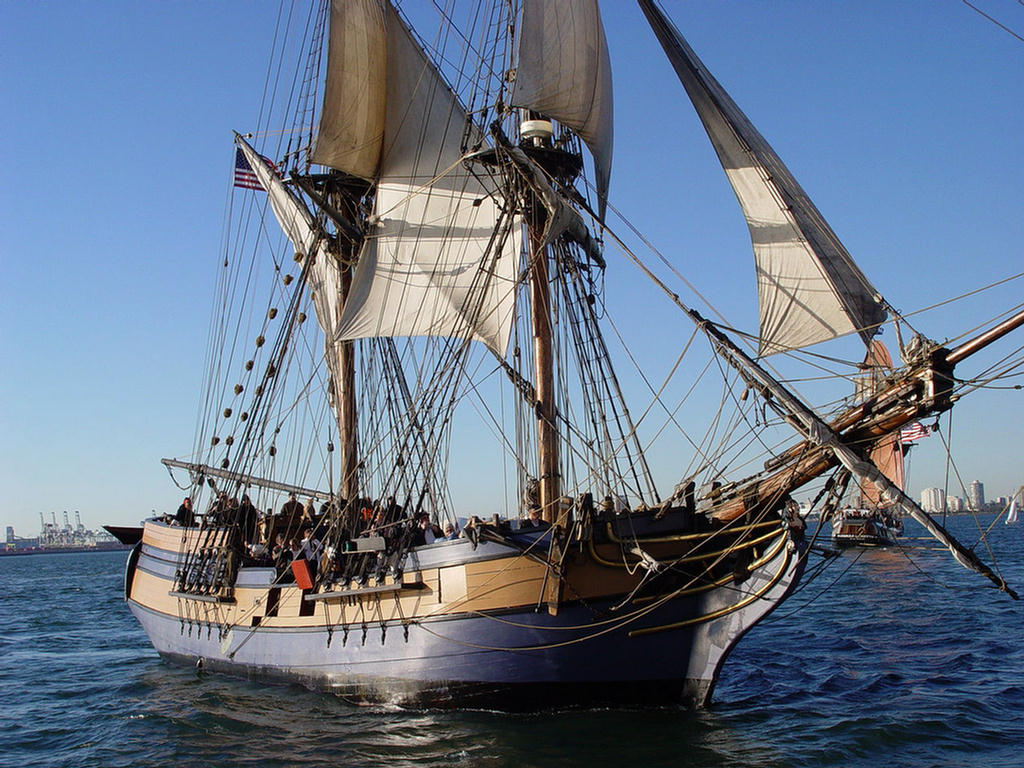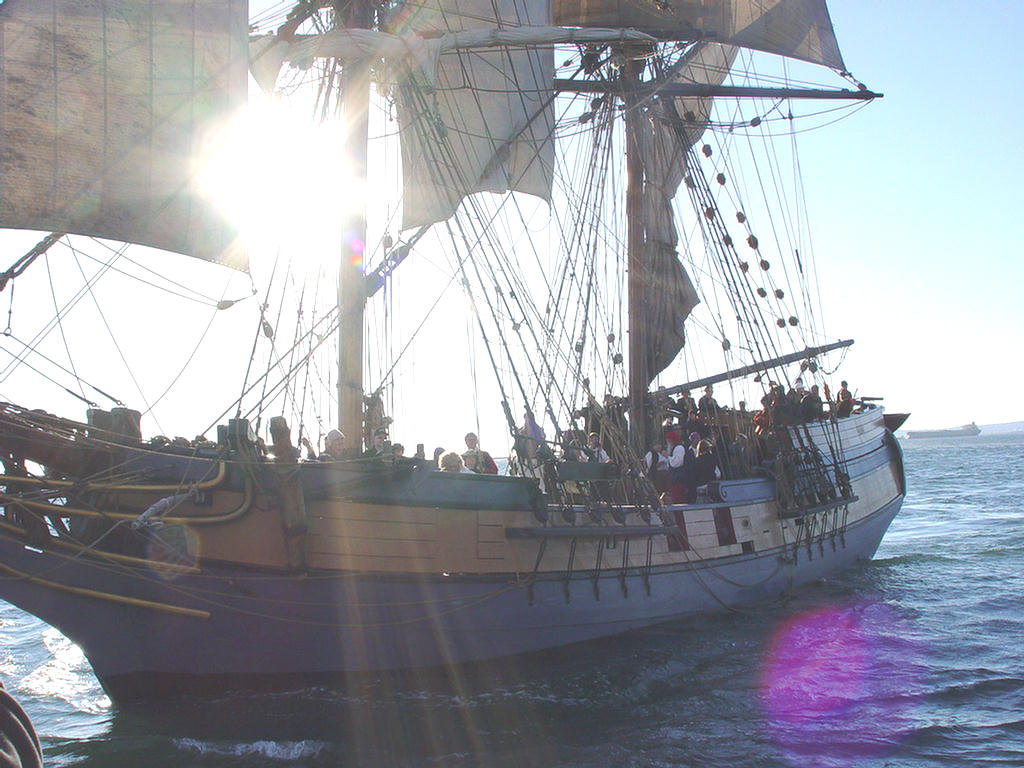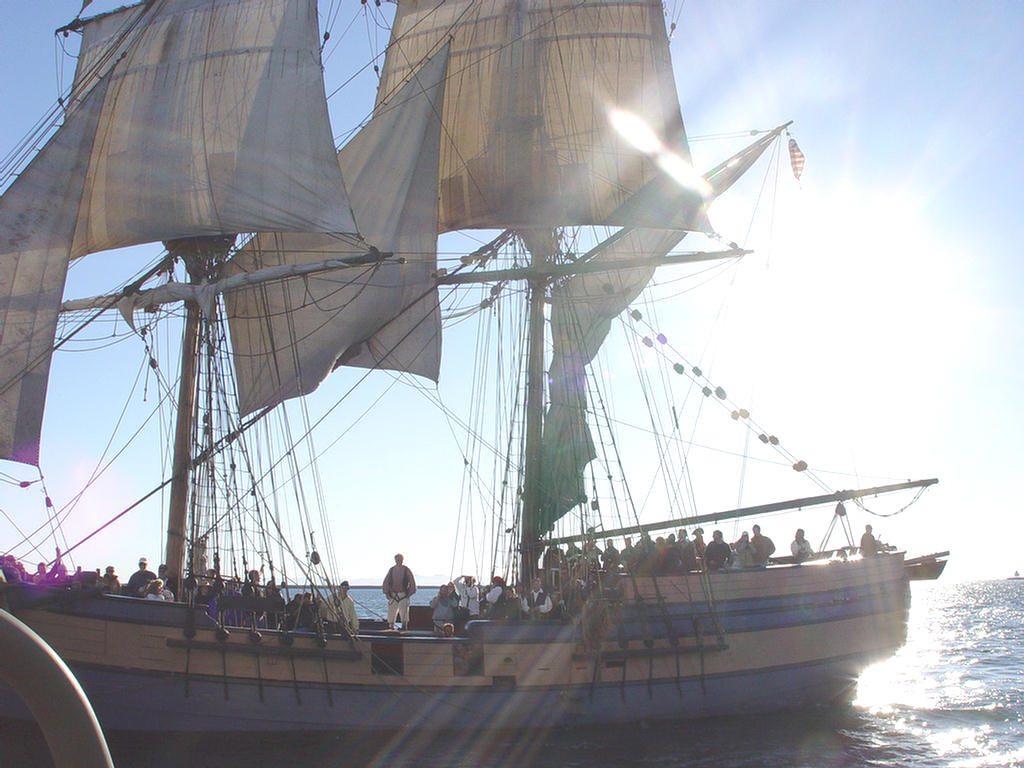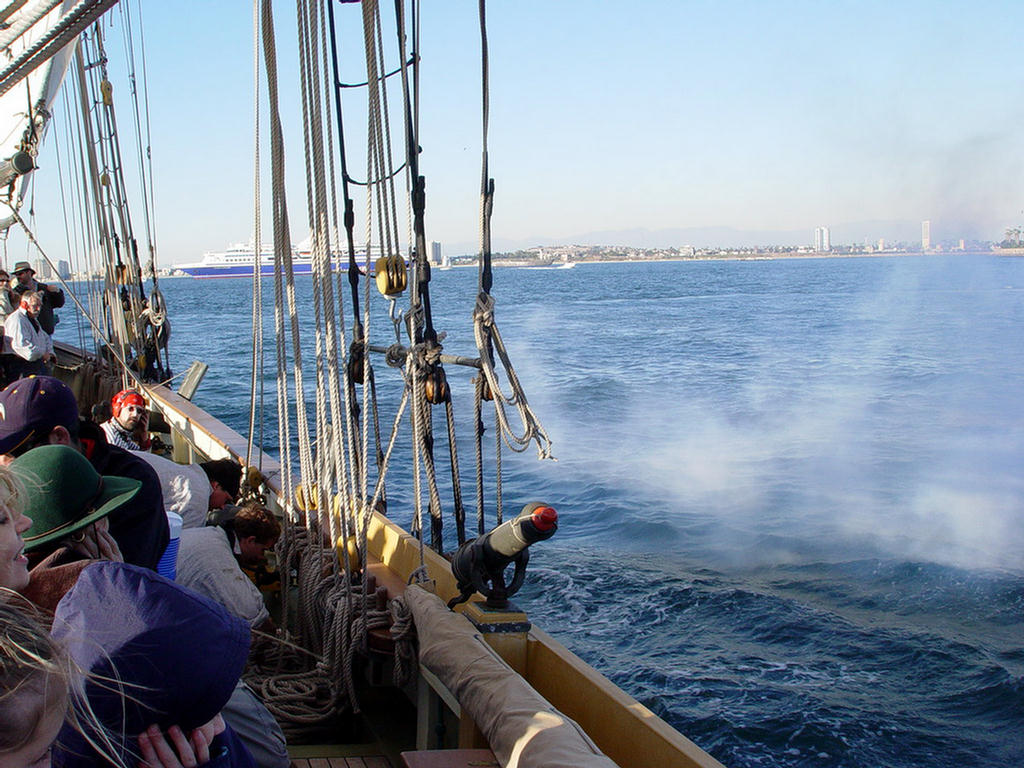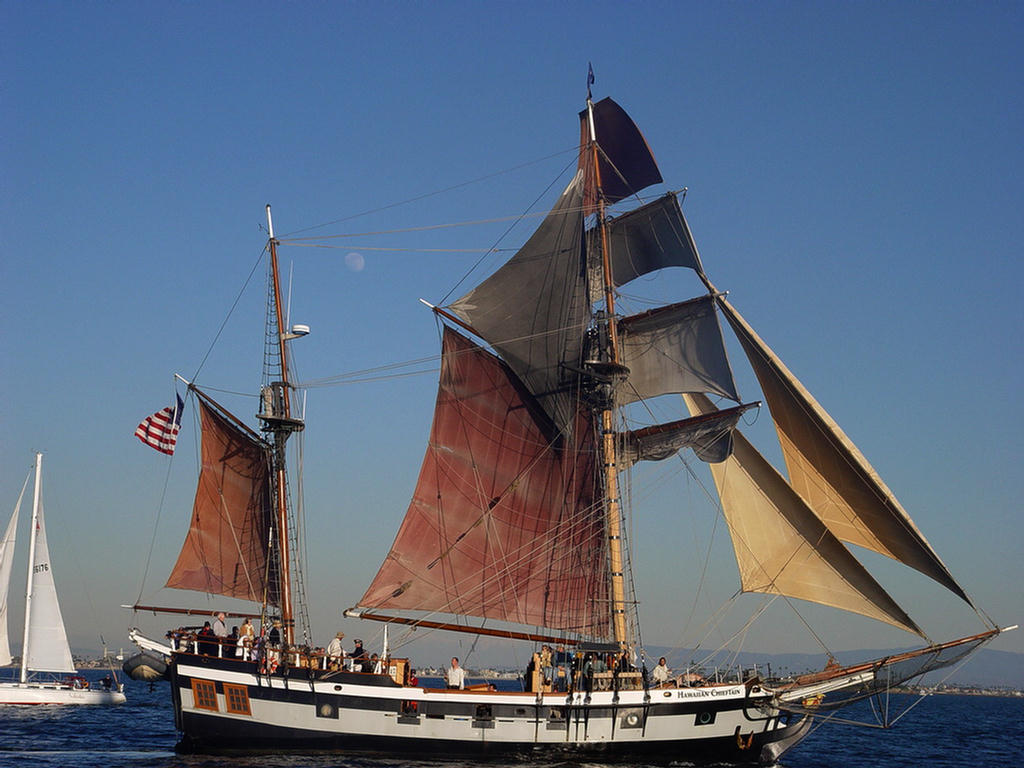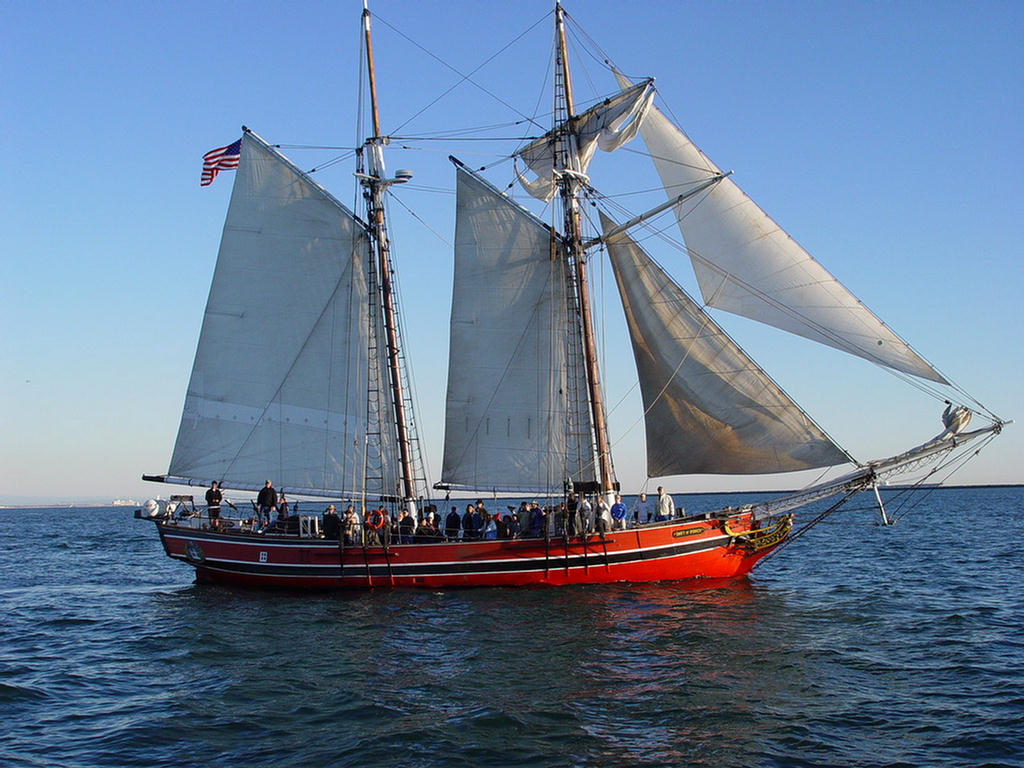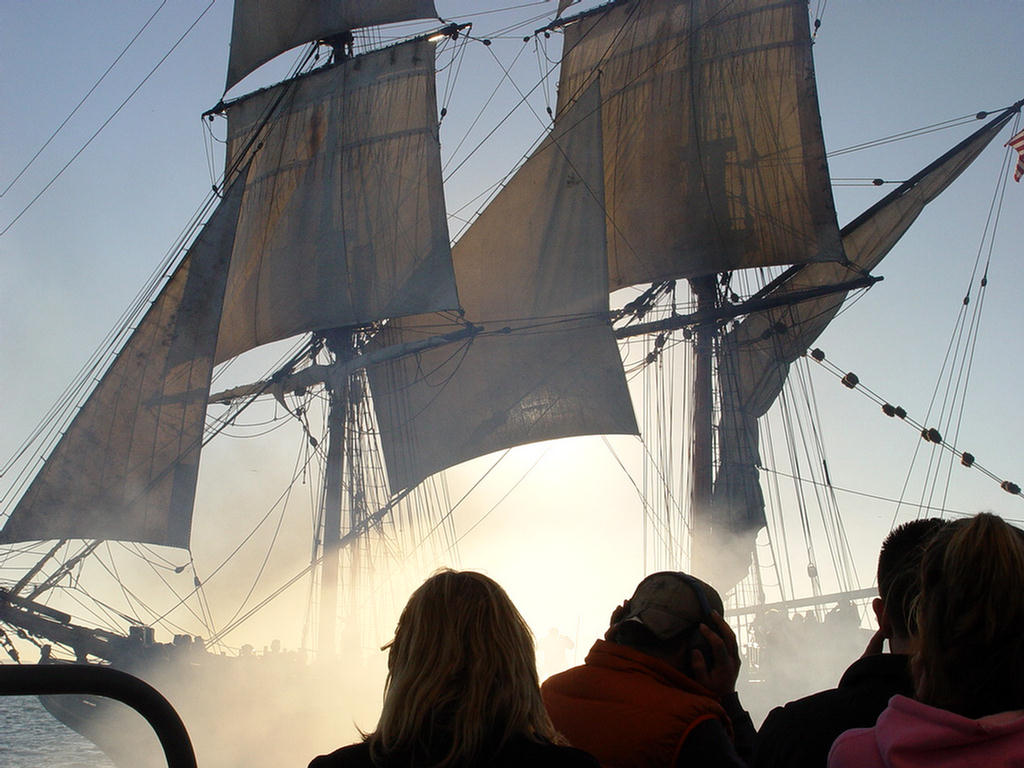 "Brown Sails In The Sunset" - Going home after a successful battle is always fun and thinking about a warm drink in even "funnier!"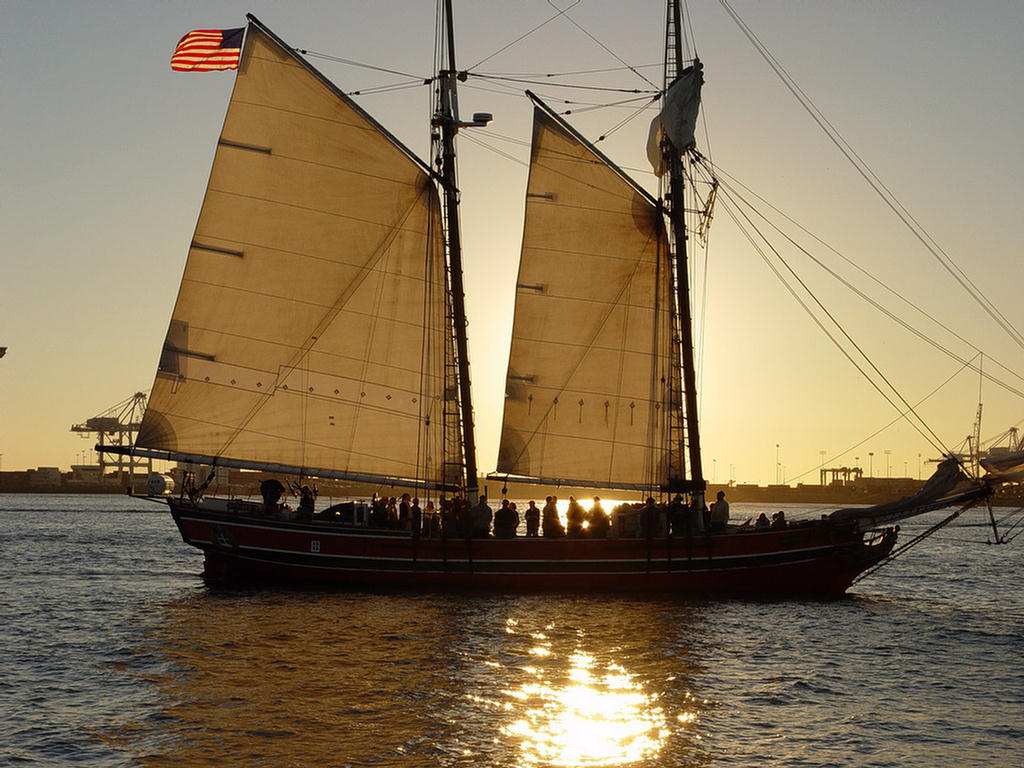 Back to the safety of Long Beach Harbor and stop at the pub!