Our Second Time To Sherman Gardens As A Couple
After the knee surgery I am finally starting to walk OK so we decided to go to Sherman Gardens since it is a) pretty, and b) small enough to enjoy without over walking! Mary enjoys walking gardens and visiting all the plants.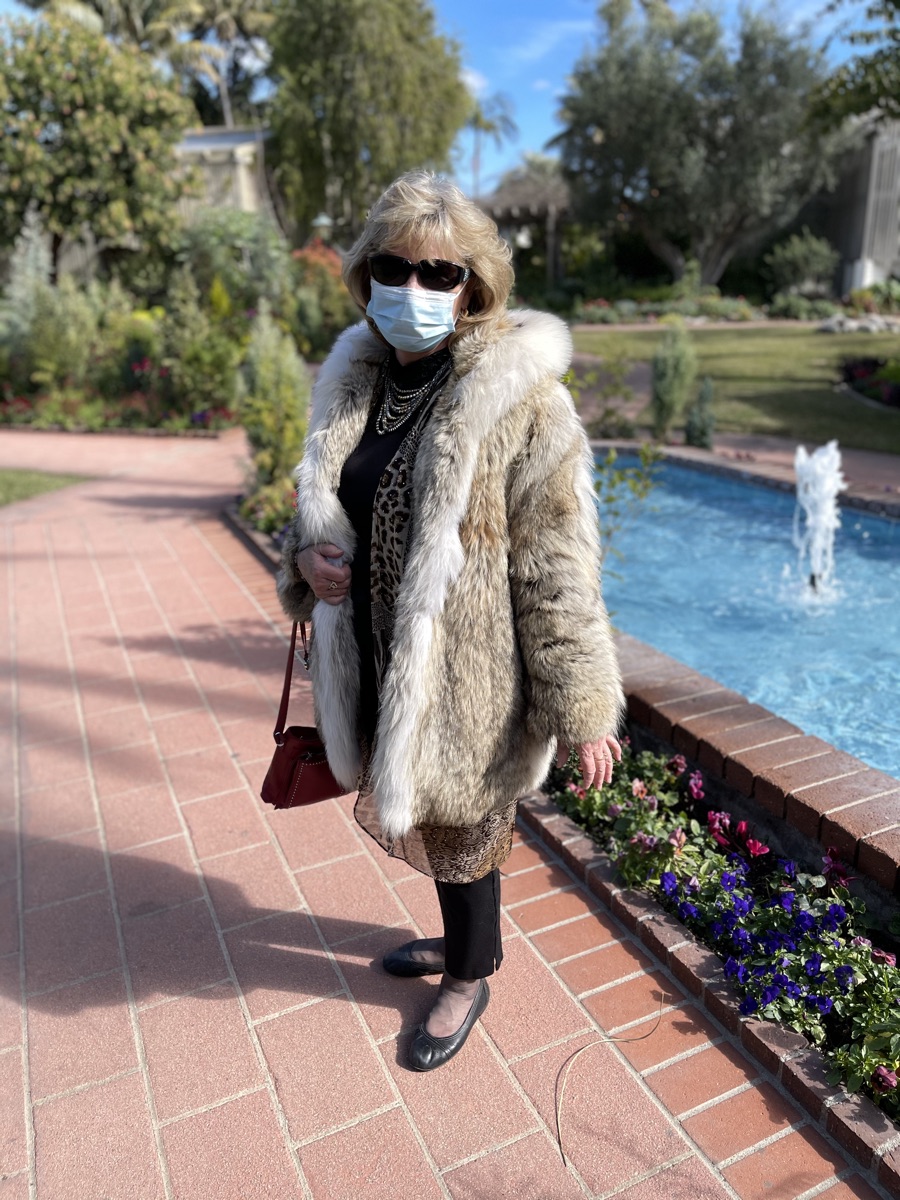 Mary thought we were going to hold up the place!

They are getting ready for Valentine's Day

Mary and I are ready for Valentine's Day for sure!

Red as far as one can see!


Are we smiling or not?

Smooches and selfies don't work well!
Sherman Gardens has a lot of educational classes and we came in on the tail-end of one this morning. We got a brochure and are thinking about signing up for one this summer!

Make your own designs!

Some people are so creative!

Pick and choose!


Umbrellas everywhere!
Did You Know? While people today associate umbrellas with rain, the roots of the word have to do with shade from the sun—umbrella stems from the Latin umbra for "shade, shadow." But soon after the word appeared in English (and in England's less-than-sunny weather), umbrella morphed from being the term for something that shaded you from the sun to something that kept off rain.

Every color known to mankind!


The ornamental cabbage was in full blossom!

Creativity goes wild in the garden!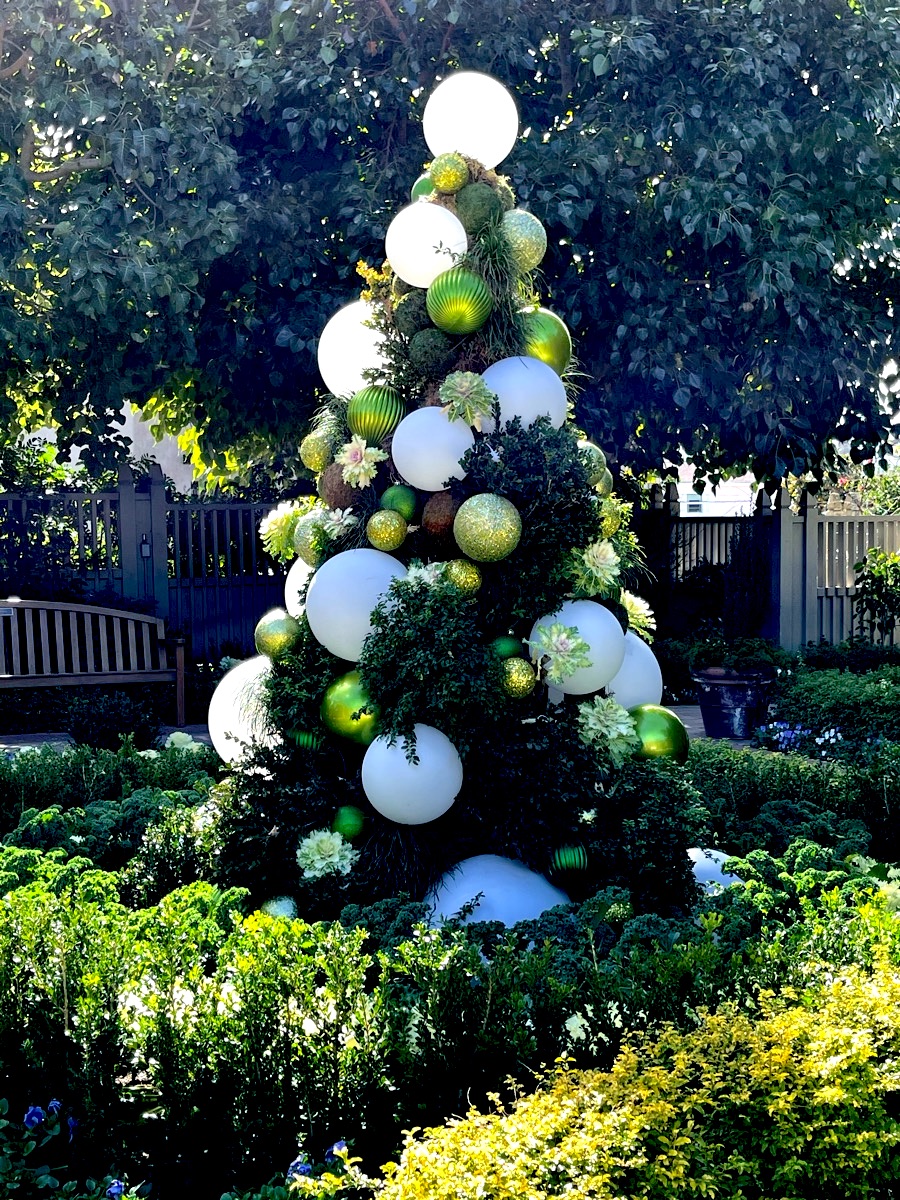 The white balls light up at night!

It was a beautiful day and the sky was magnificent!

Just sitting in the garden is an enjoyable experience


The trains we not running but they were interesting to look at!

Wonderful place for a train setup!

It must have been a Christmas train!

She'll be coming around the corner when she comes!


Yep! We are still finding Christmas decorations around our homes!

The orchid collection is fascinating. Orchids are very old plants. According to the fossil evidences, orchids have existed on the planet around 100 million years.

So bright and cheery!

They have a "Ol' Stinky" plant and thank goodness it was not in bloom!

Ah ha... A Christmas gift for those I do not like!

All smiles!

It took me 45 minutes to get her up and moving again!
Mother Nature is simply astounding

Every color one could imagine mixed up together!

The turtle is ready to pounce on his meal!

The Rocky Theme Song is playing in the background...
(How many torti do you see?)

They have quite a lengthy conversation.
Mary and I speak fluent turtle!

Don't ask! Don't tell!

Looks like someone left a box of Crayola's out and the
turtles and fish went crazy!

The Doctor makes are that the beasts are also taken care of!

Mary put pepper in the mask; soon she will get a bill!

The evil grin appears!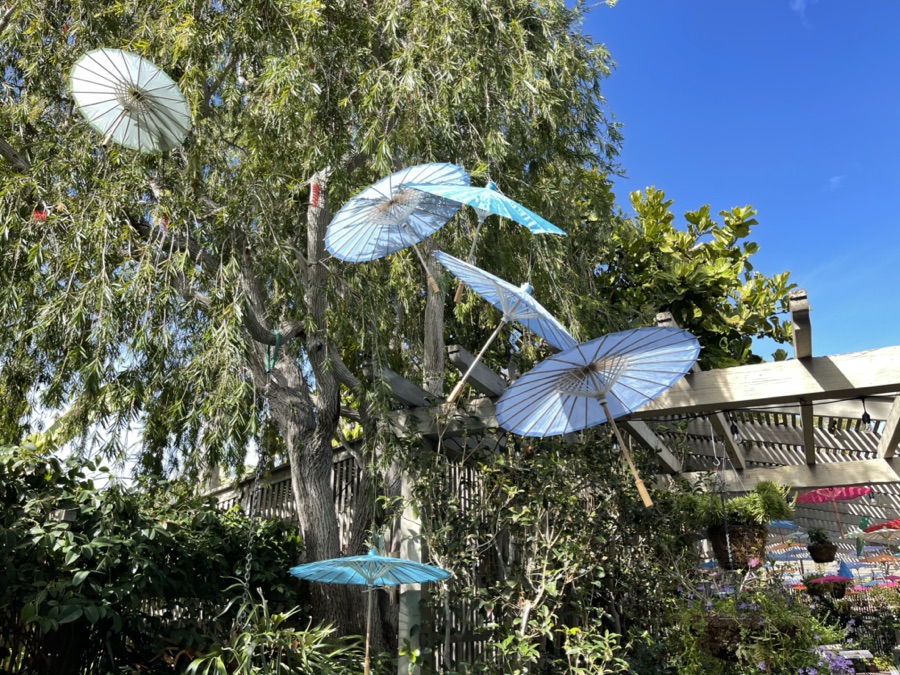 More parasols in the wind; we kept looking for Mary Poppins!

We ambled over to Cafe Jardin and shared some French onion soup and had a glass of wine before heading home.