Visiting With The Finch's March 22nd 2016 (Page One)
We started out the day heading for Catalina but because of the expected "gale storm winds" in the channel, they said we would have to come back at noon or stay overnight. We opted to stay on land!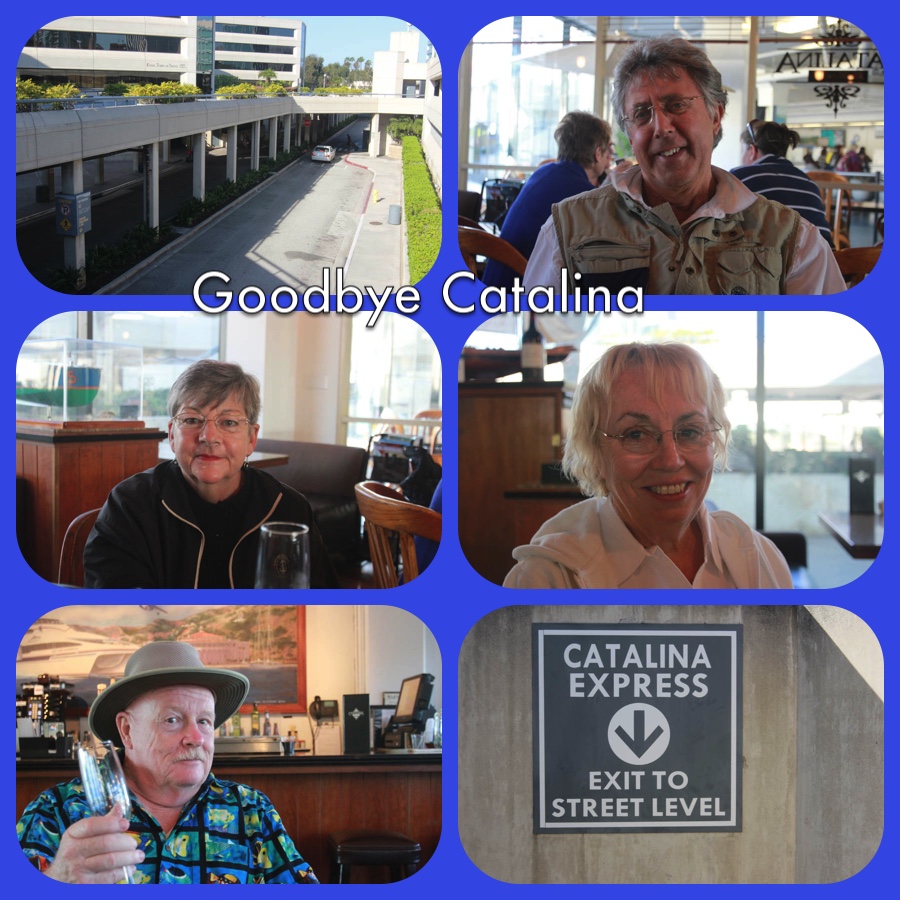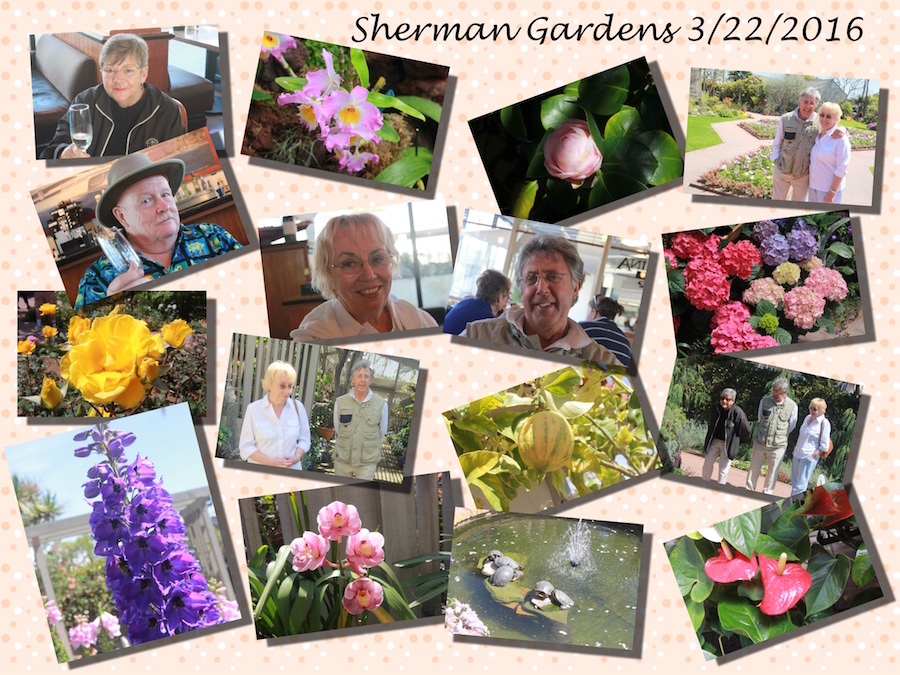 Tummies are full.... Time for a walk in the Spring Garden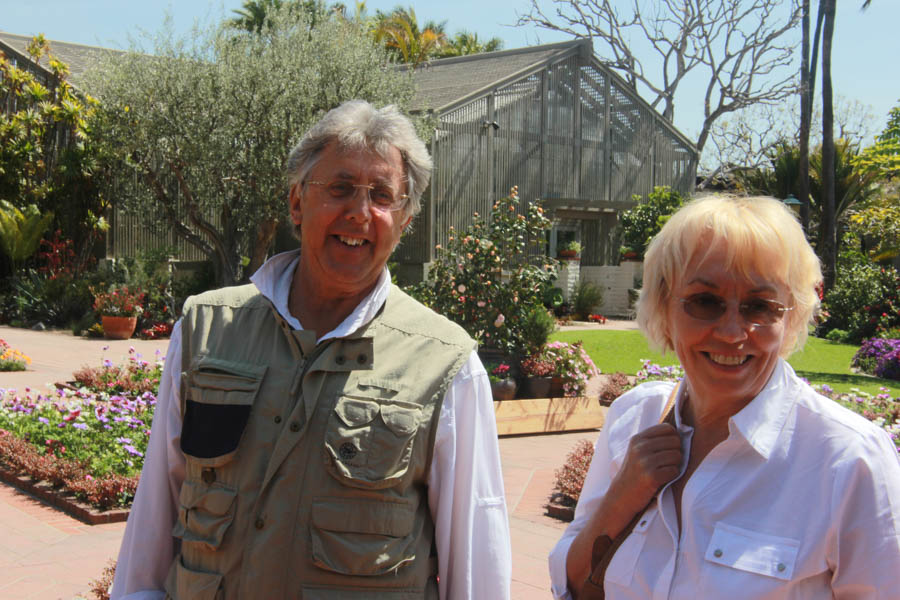 We had a great meal at Cafe Jarin and now it is time to walk!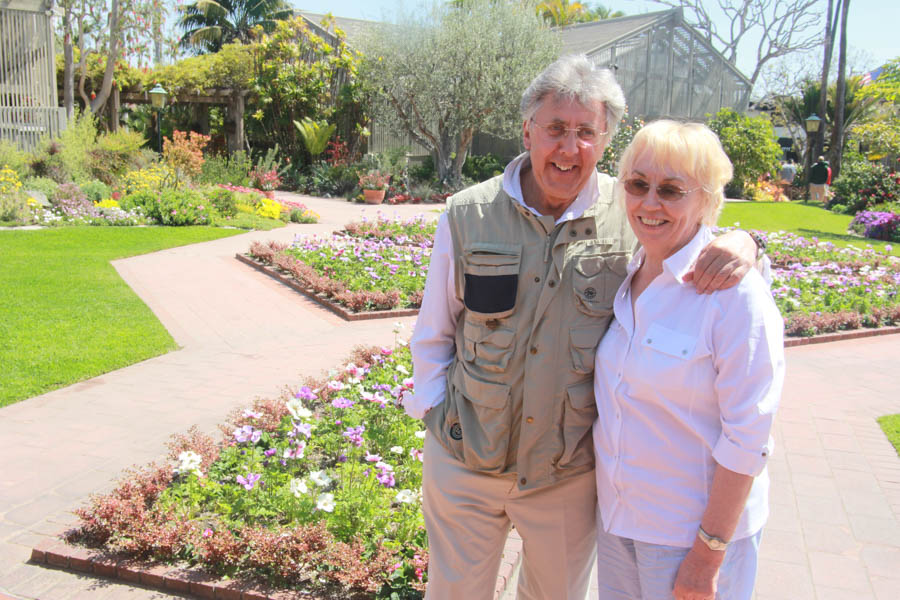 "Just like the weather in the UK.... NOT!"

Reach for the sky Cactus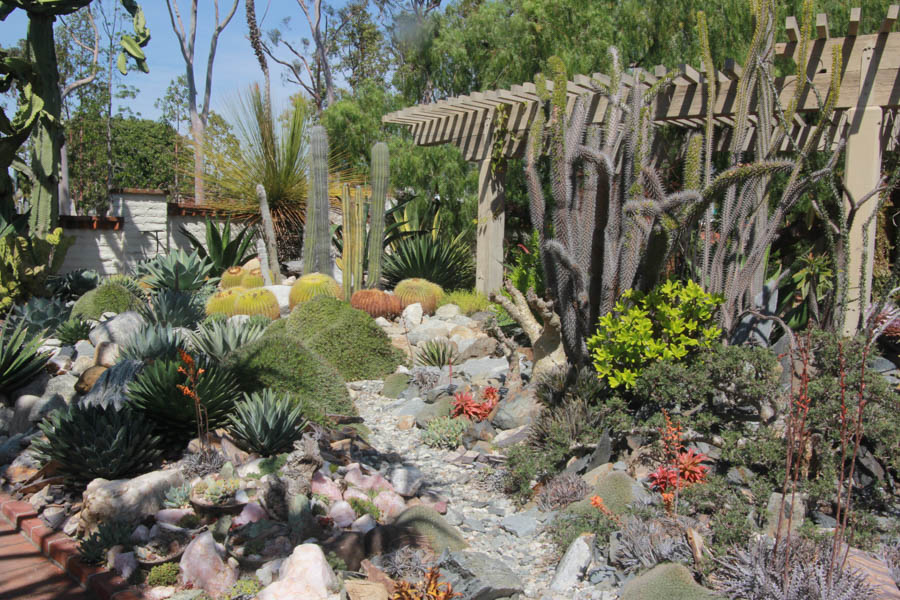 The cactus and rock stream is still flowing

The cactus are looking good because of the recent rainfall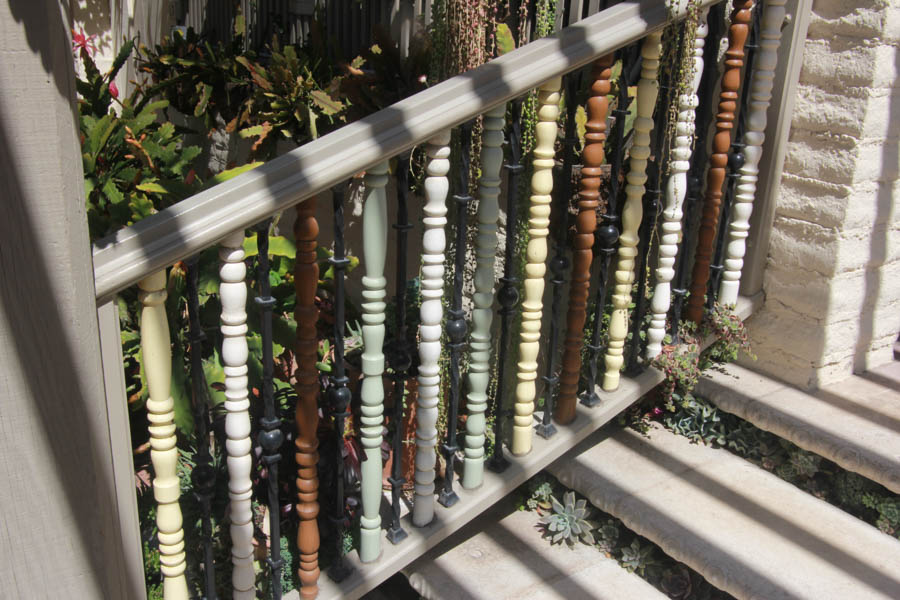 Every time we go we find something new

The spring flowers were magnificent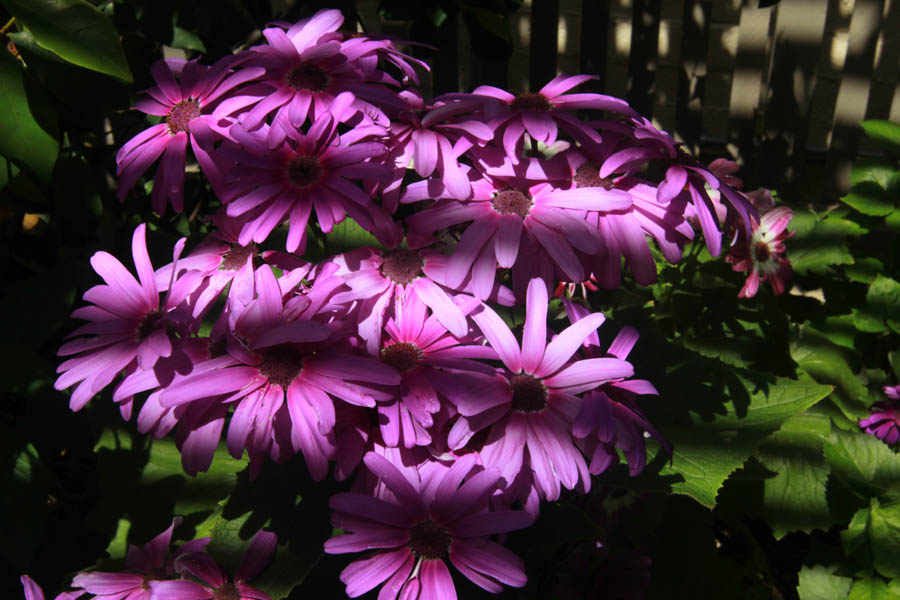 Looks like he is behind bars!

Camellias were in full bloom!

Wild colors in the hydrangea

Feels like Hawaii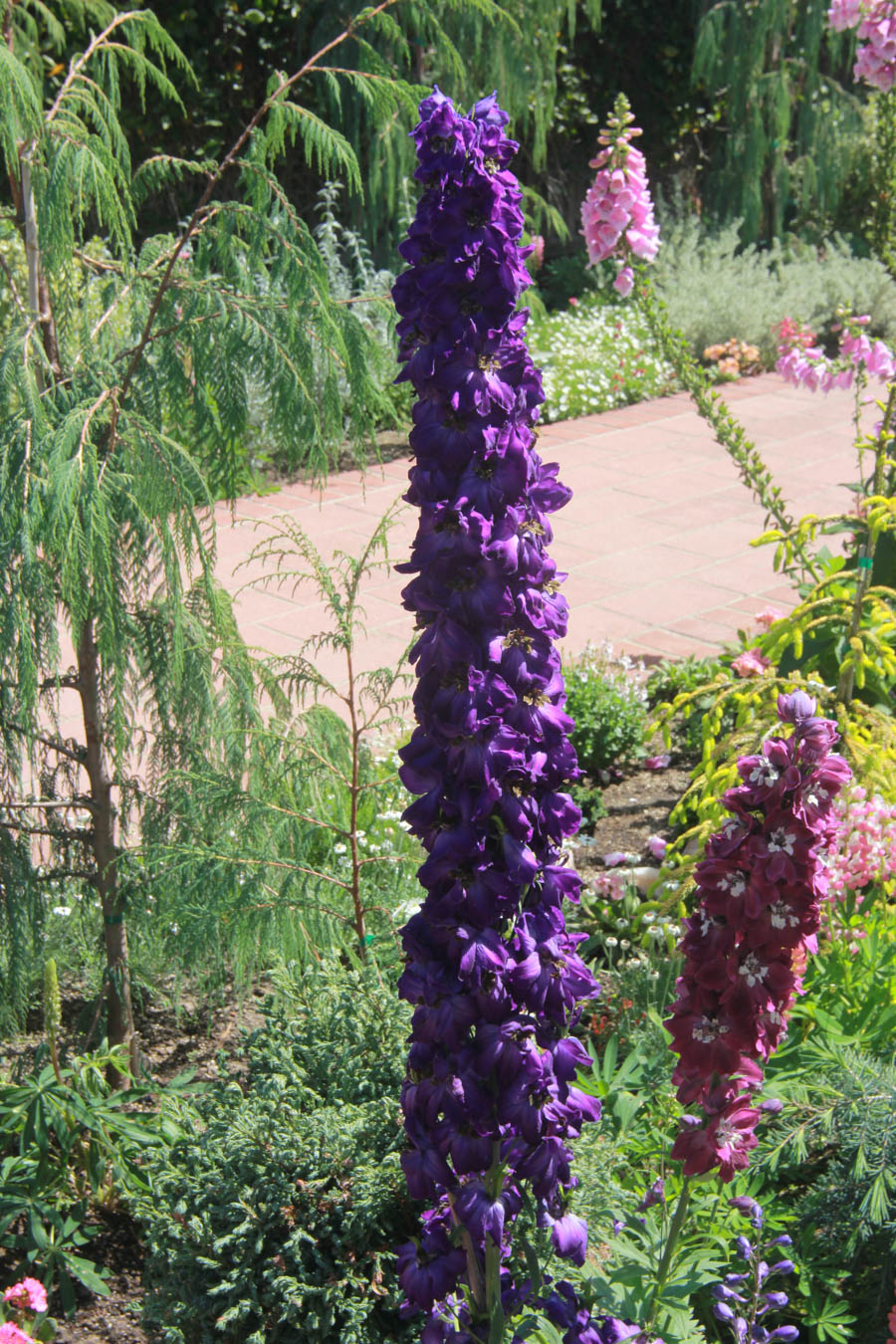 The tall flowers waving in the breeze were fascinating

Quartz was being used in several of the gardens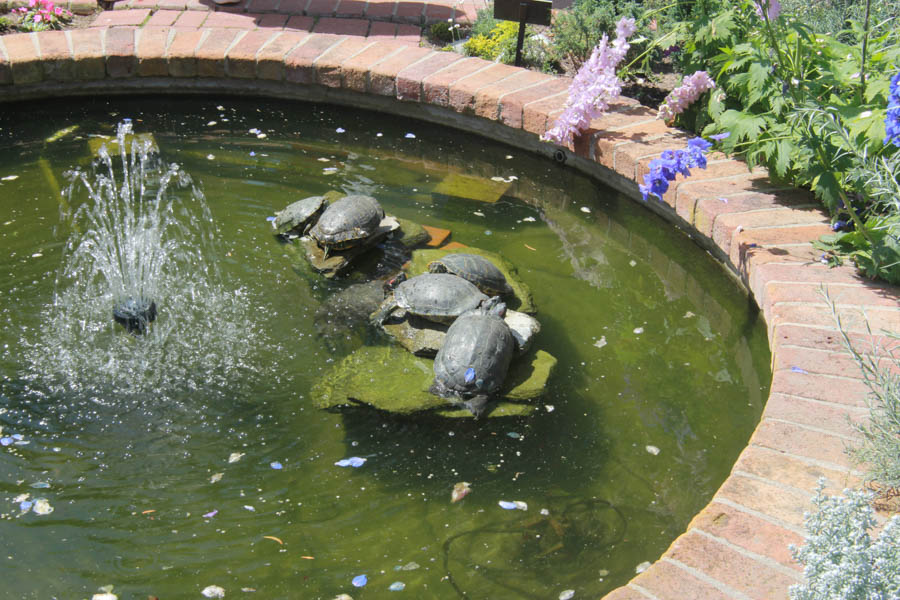 Nappy time for the turtles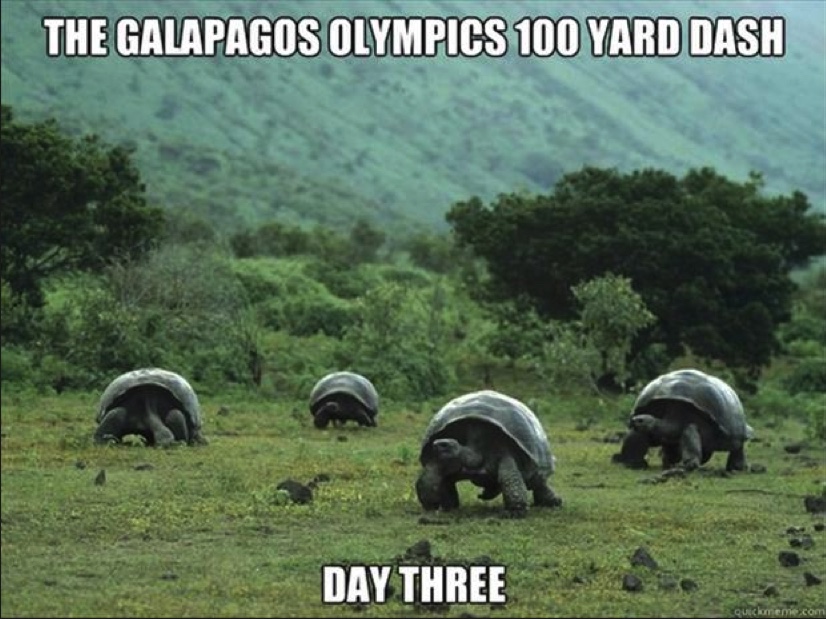 "Wait for me!"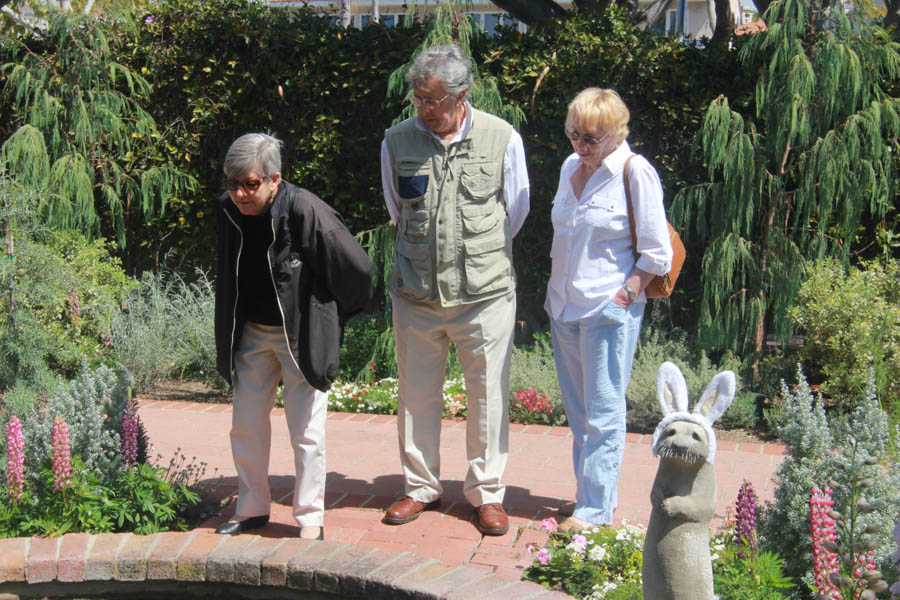 The bunny was dressed for Easter

"We should not jump in!"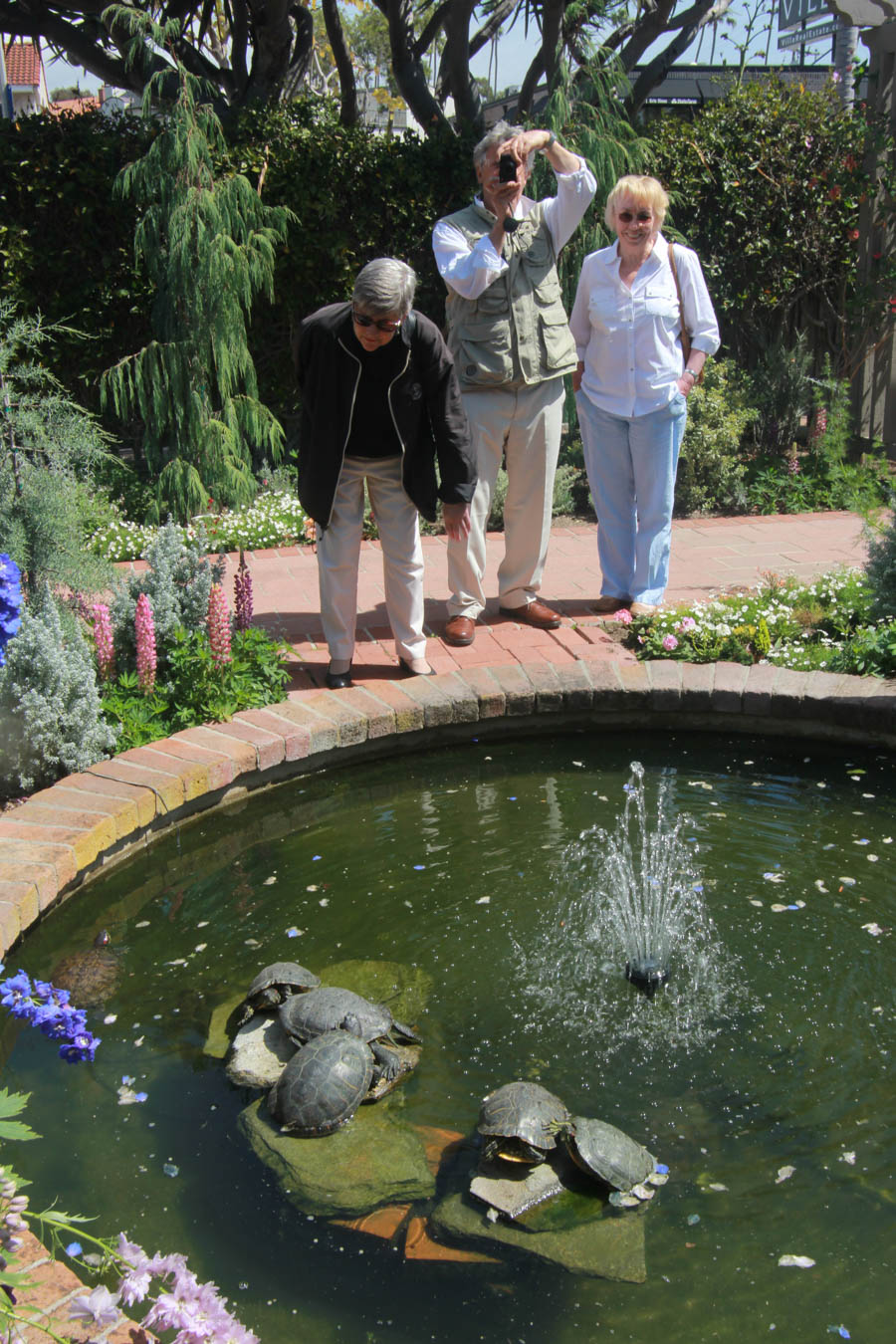 The turtles are getting their picture taken

"This is embarrassing!... I am the judge and I have so starting gun nor
checkered flag! "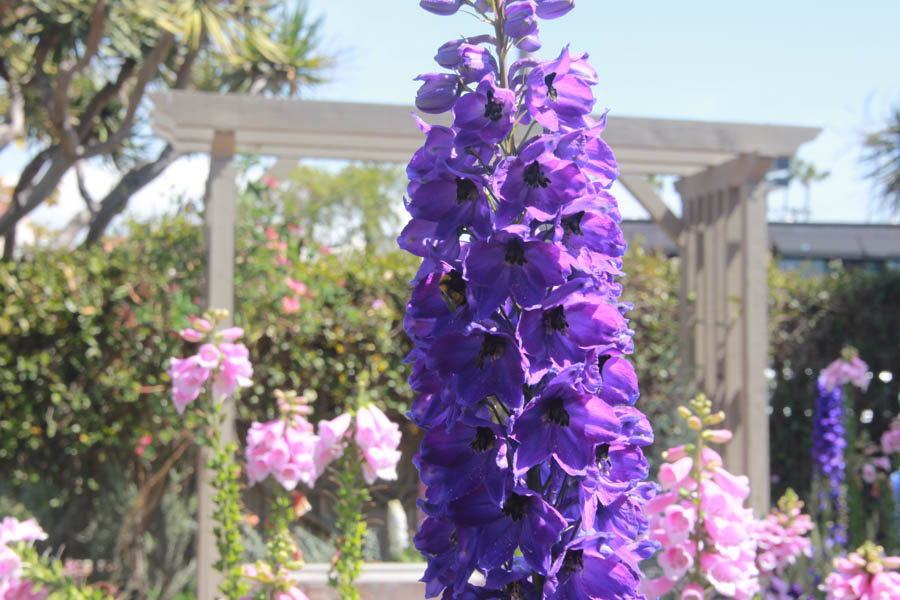 Purple purple purple!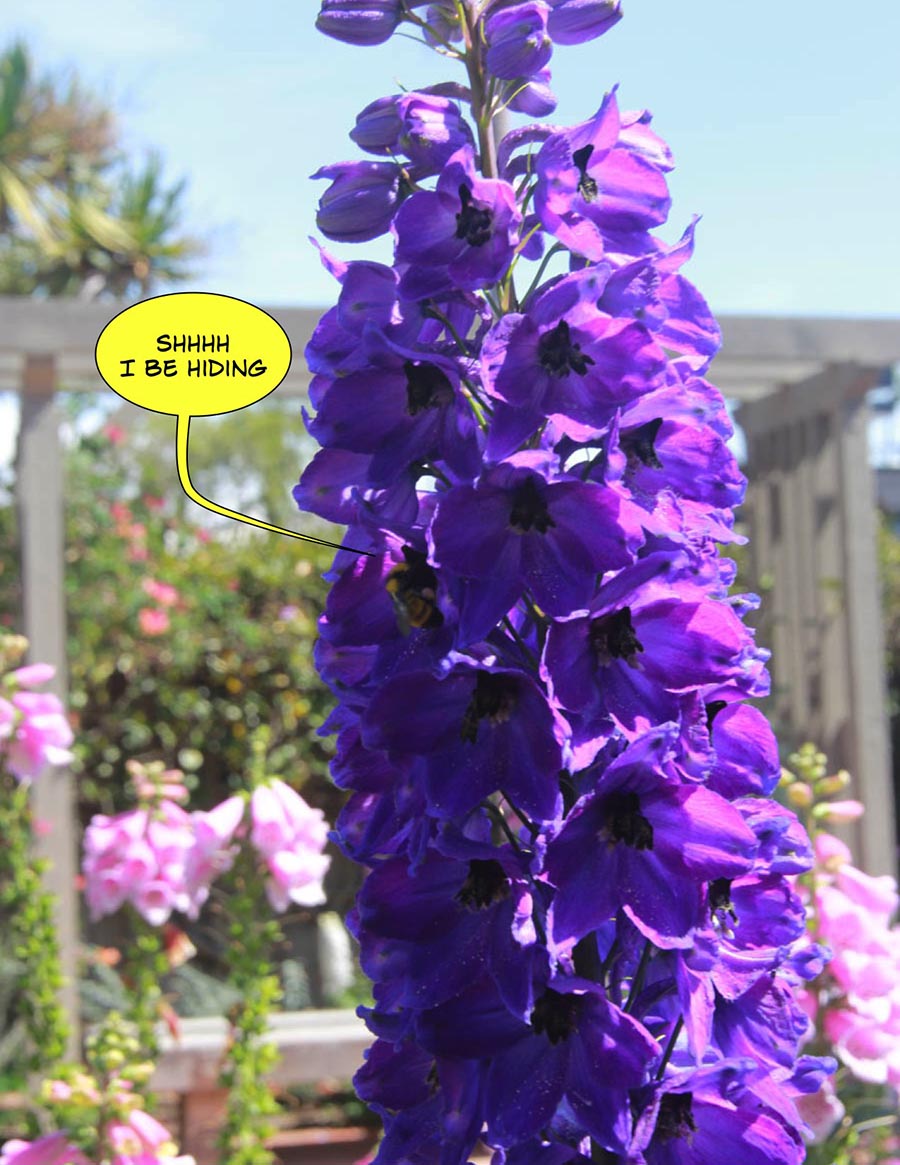 Look carefully for the bee!

Off we go!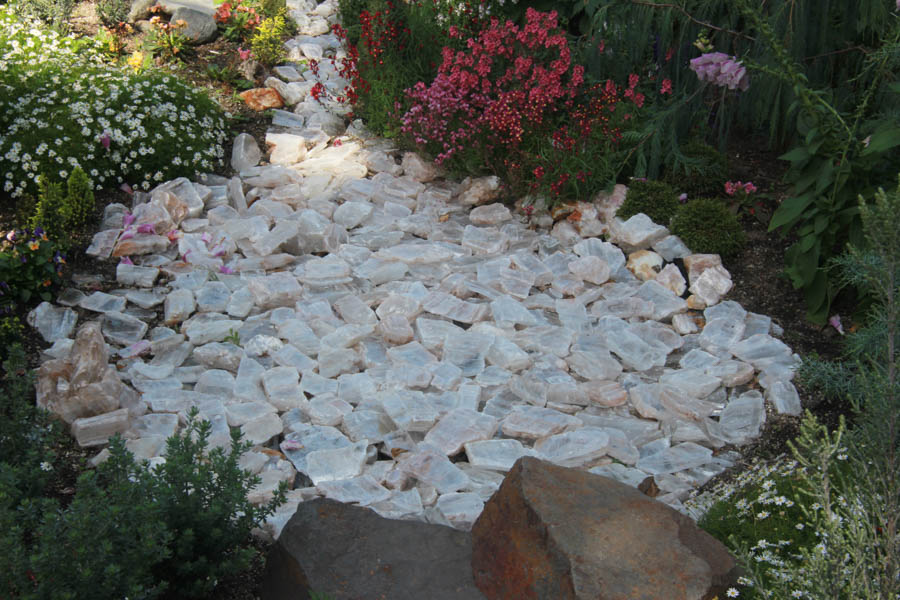 More quartz rock... Looks like a waterfall
Did You Know? - Quartz is the second-most-abundant mineral in Earth's continental crust, after feldspar. Its crystal structure is a continuous framework of SiO4 silicon–oxygen tetrahedra, with each oxygen being shared between two tetrahedra, giving an overall chemical formula of SiO2.
There are many different varieties of quartz, several of which are semi-precious gemstones. Since antiquity, varieties of quartz have been the most commonly used minerals in the making of jewelry and hardstone carvings, especially in Europe and the Middle East.