Romance Is Indeed In The Air...
Quote - Gravitation is not responsible for people falling in love. ~Albert Einstein

We dance as often as we can and sometimes four nights a week!

We love being in love!

Dressed to the nine's or in a retirement costume, we have fun!
Quote - Love is the condition in which the happiness of another person is essential to your own. ~Robert Heinlein

Eating bugs in Hawaii!
>
A drinkie at the Tomatofest in northern California
>
>
>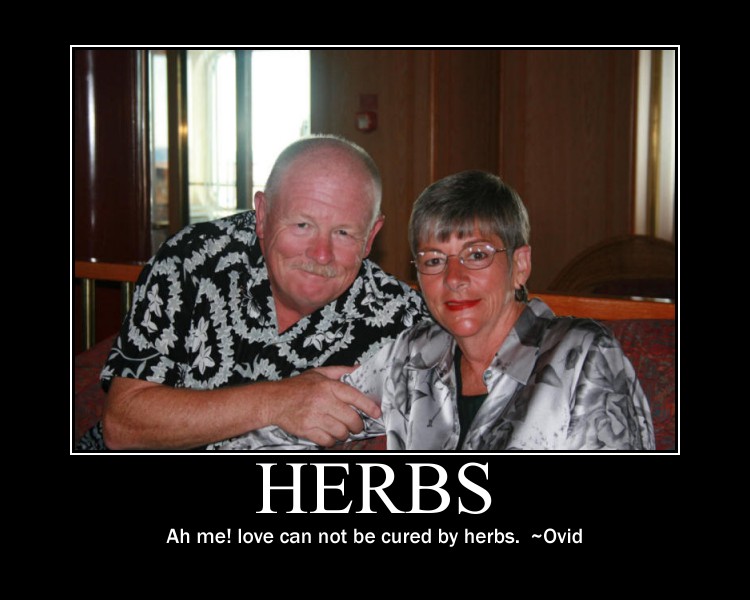 height="700">
>
>
>
>
>
>
>
>
>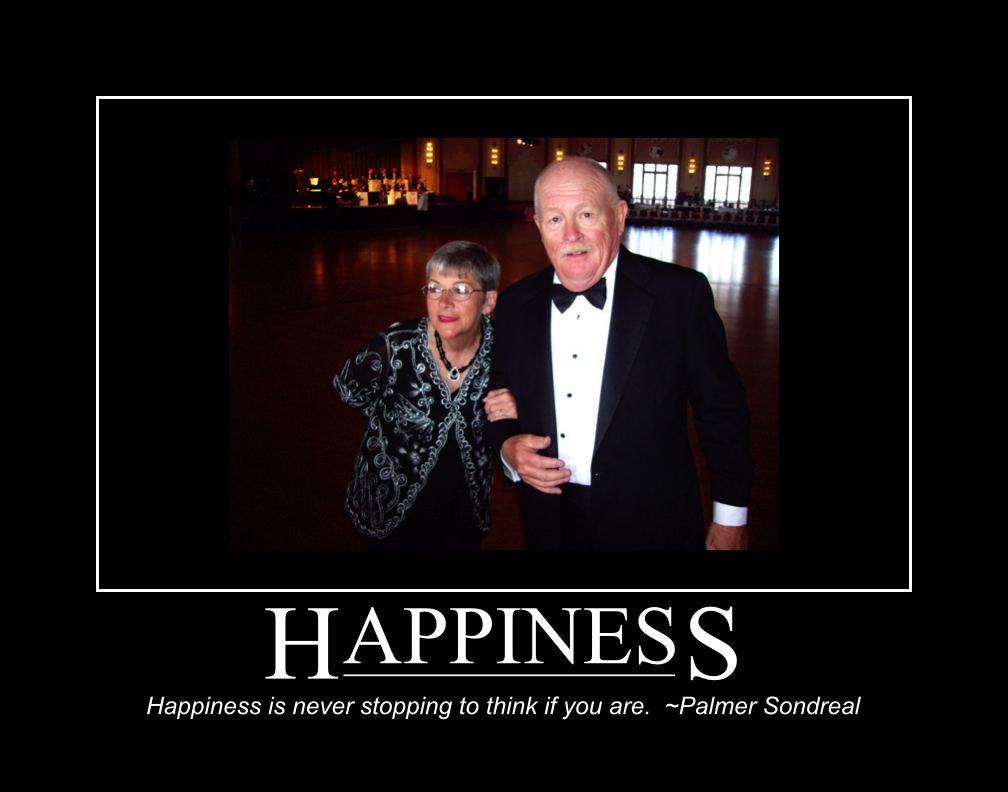 >
>
Quote - If drinking is interfering with your work, you're probably a heavy drinker. If work is interfering with your drinking, you're probably an alcoholic. ~Author Unknown