Fun Is What We Are Supposed To Have... Even At Work
We are blessed with great friends and a lot of humor!

Donna and Bob always make the time pass so very fast with their great humor!

We were at the Buena Park Elks for an evening of dancing when the spill occurred!

James and the gang were in Catalina and we were going to eat at Joe's. James was trying to decide what to eat!

Ed provided lessons to everyone... the bunnies, ducks, and other
assorted animals who were trying to hide in the bushes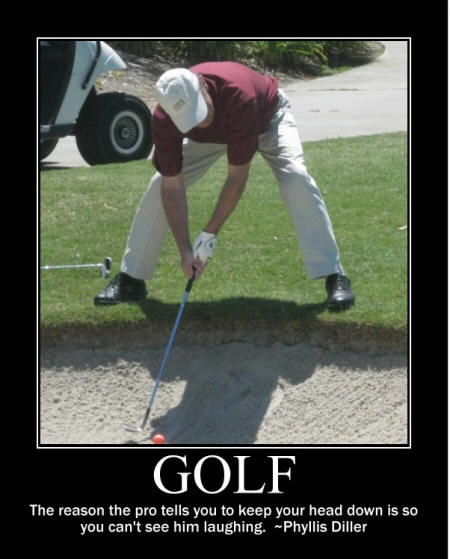 Marty demonstrates the finer points of golf!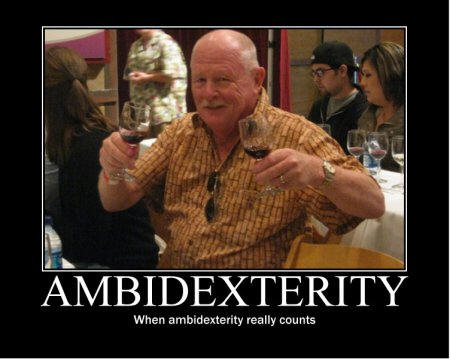 It's important to be able to use both hands at once!