To The Game And More Exploring Wisconsin (Page Six)
If you are nearby Green Bay when the Packers are playing, it's considered a crime not to go!

We made it!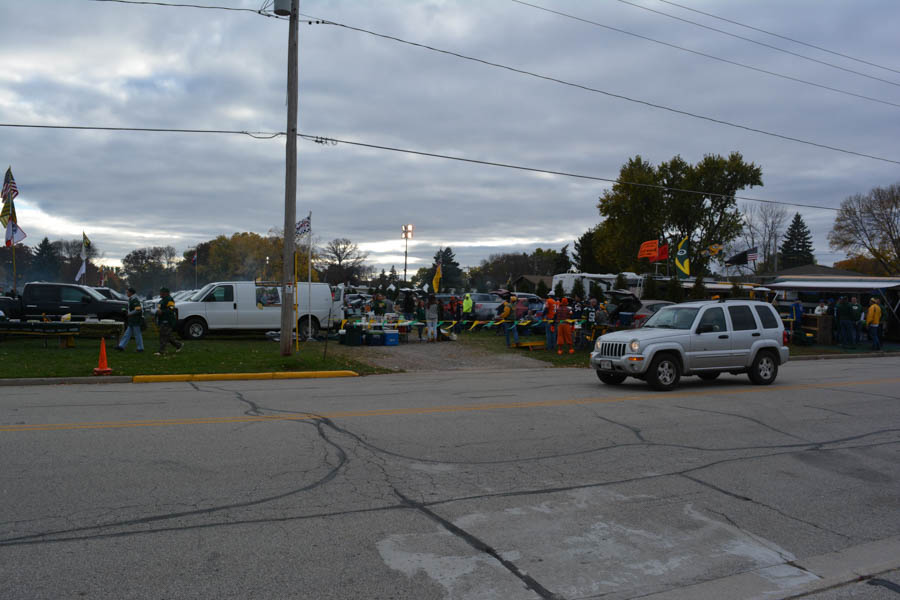 They know how to tail gate at this facility

Time to go in... and, no snow!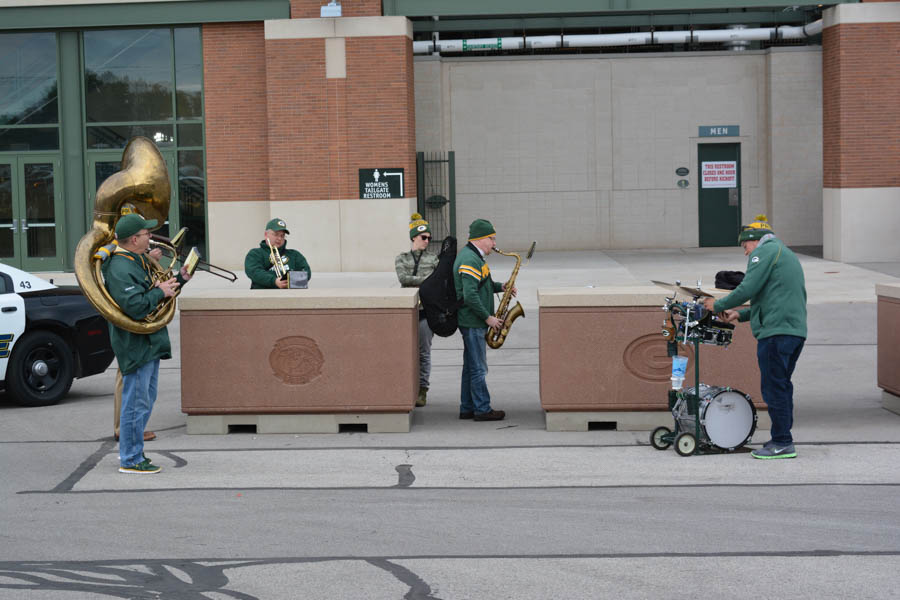 Entertainment abounds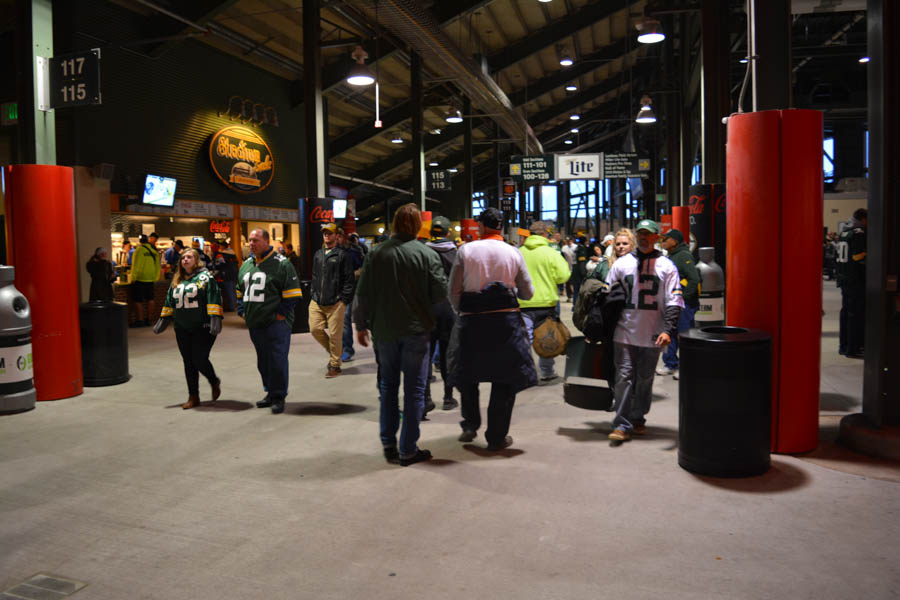 It's even "warm" beneath the seats

Brew? Did we see that magic sign? Brews?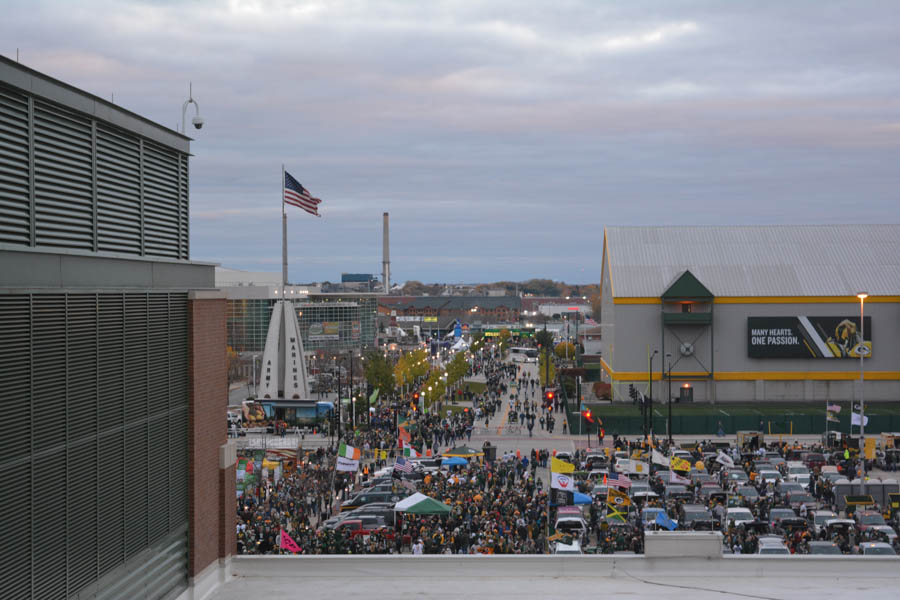 The crowds are coming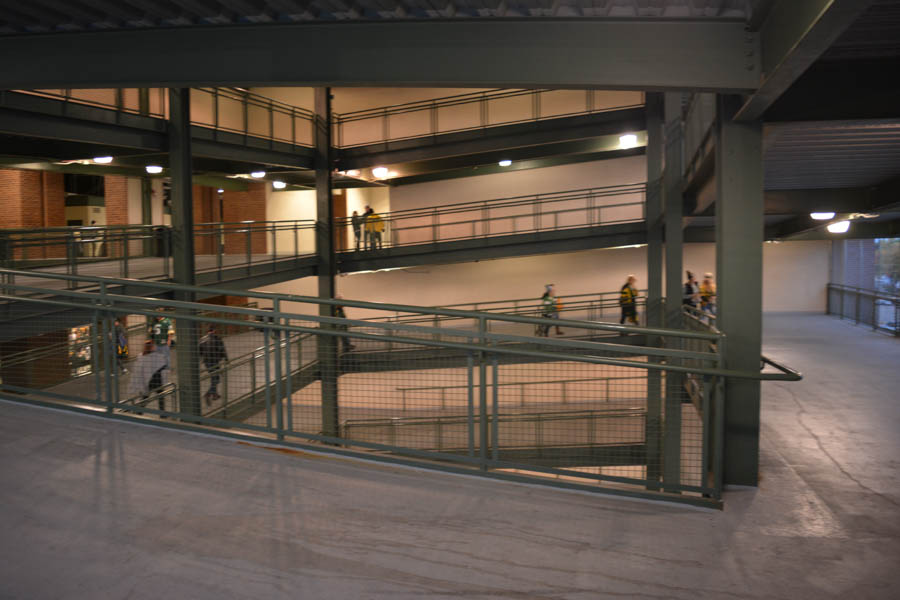 Easy to walk ramps... Beat the stairs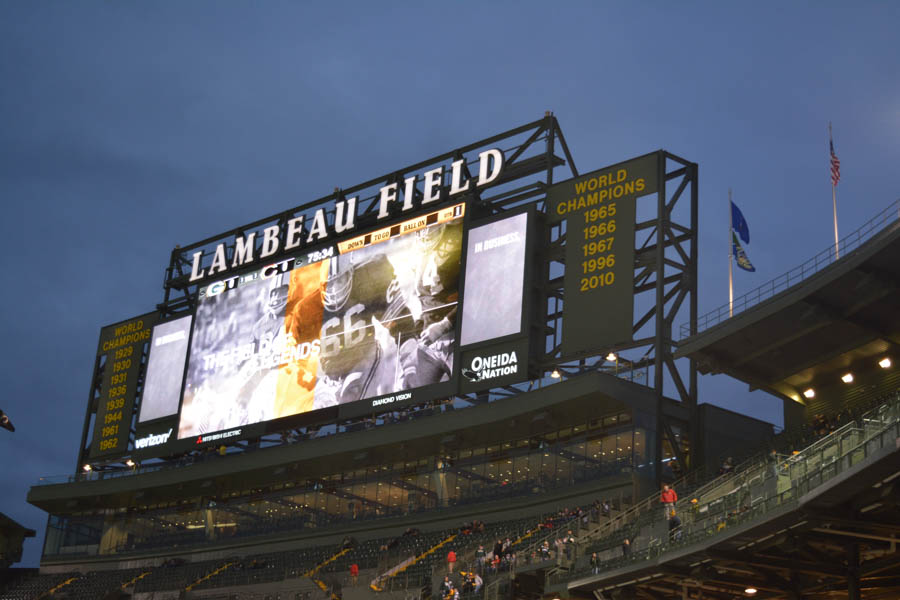 OK... Let's get underway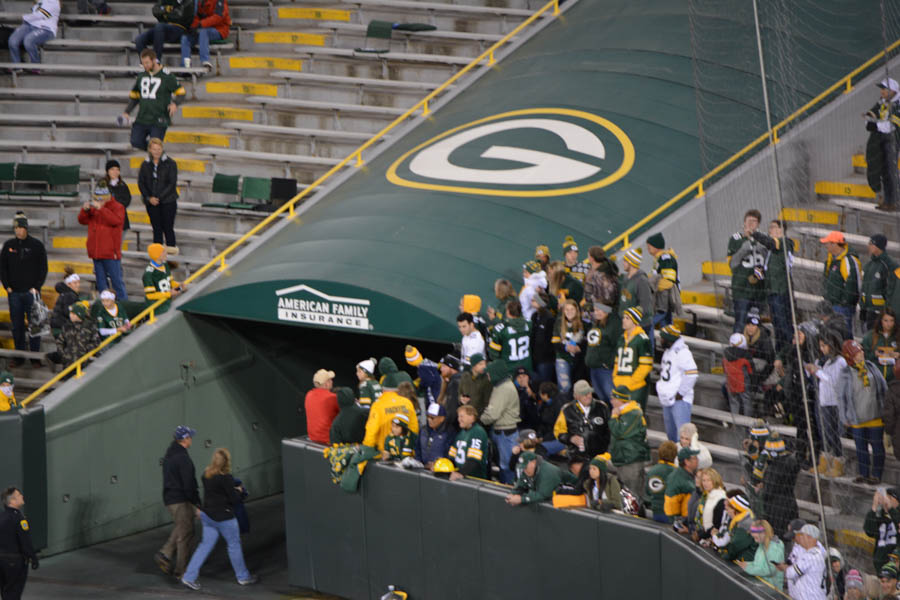 Good game
Let's Go Exploring (October 21st - 24th)

About 60 miles to the south we visit Sheboygan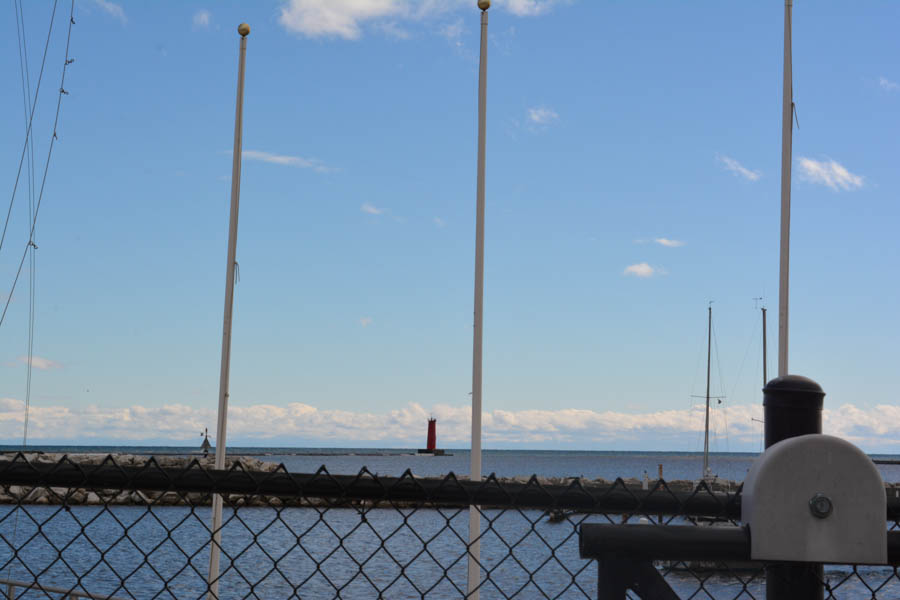 Sheboygen Wisconsin was magnificent the next morning
Did You Know? - Sheboygan is a city in and the county seat of Sheboygan County, Wisconsin, United States. The population was 49,288 at the 2010 census. It is the principal city of the Sheboygan, Wisconsin Metropolitan Statistical Area. The city is located on the western shore of Lake Michigan at the mouth of the Sheboygan River, about 50 mi (81 km) north of Milwaukee and 64 mi (103 km) south of Green Bay.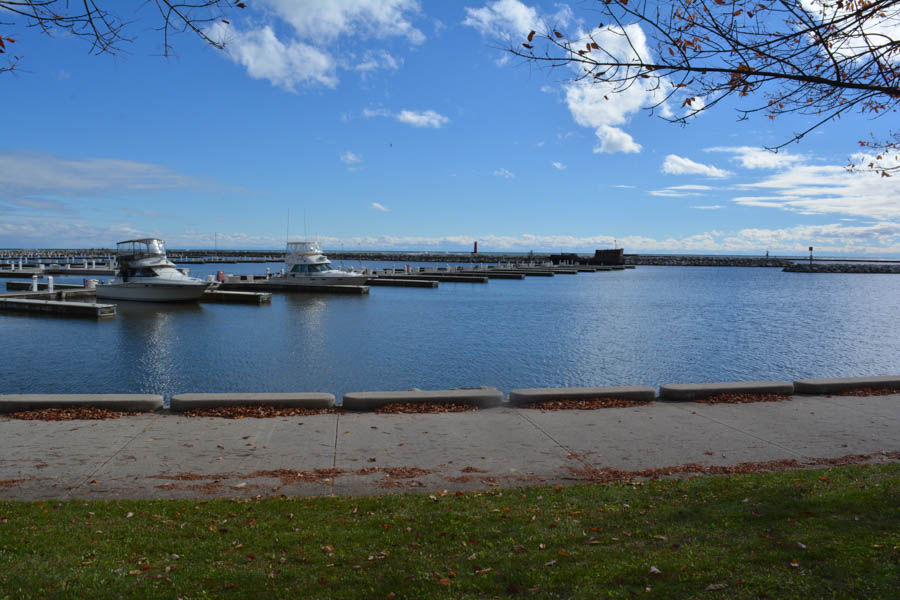 Many of the boats are stored inside because winter is on the way!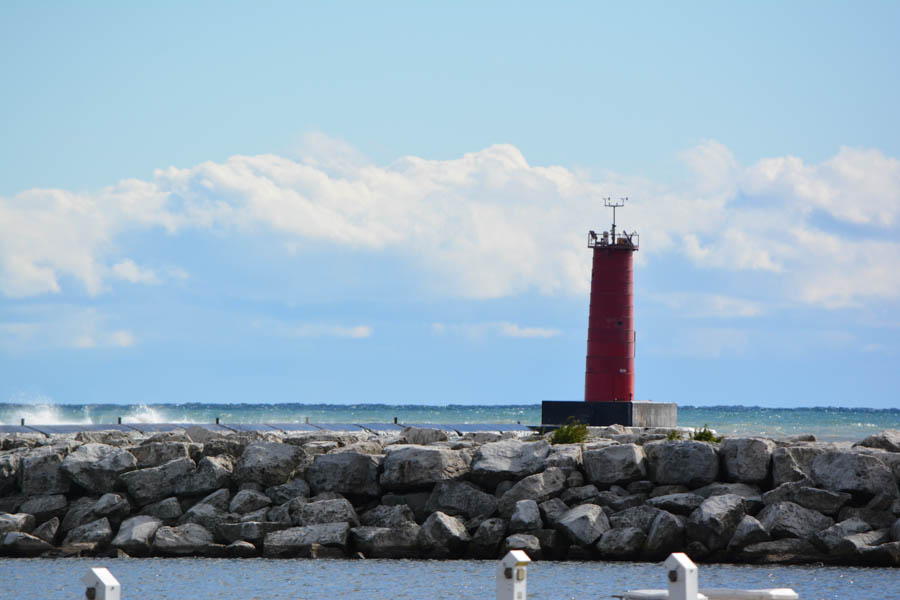 The jetty was getting some good wave action today

The galleon was getting refurbished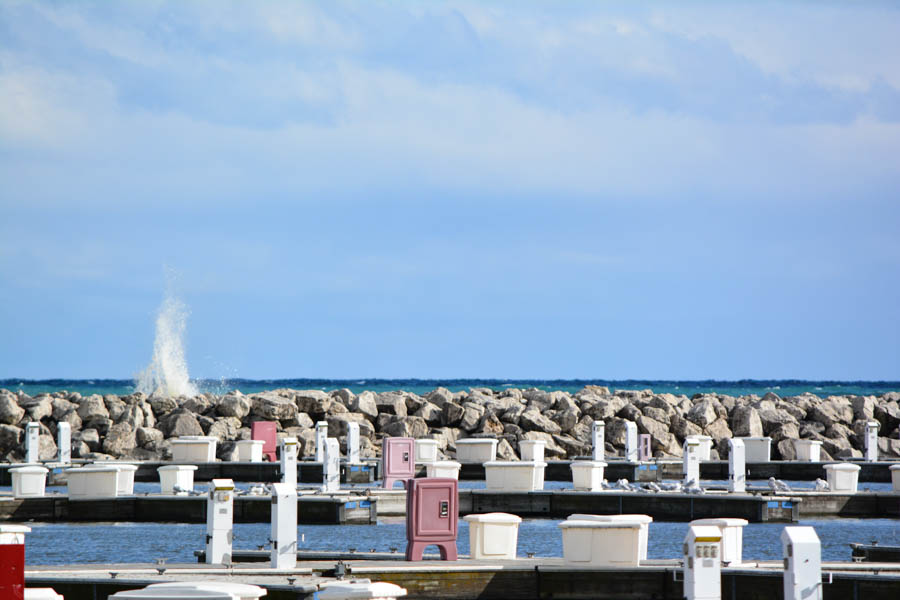 The docks are emptied of their normal flock of boats

Splish splash... Like taking a bath
Quick Stop At The Airport
Did You Know? - Waukesha County International Airport, also known as Greater Milwaukee Airport, is a public use airport located two miles north of the central business district of Waukesha, a city in Waukesha County, Wisconsin, United States.

Waukesha County Airport in Waukesha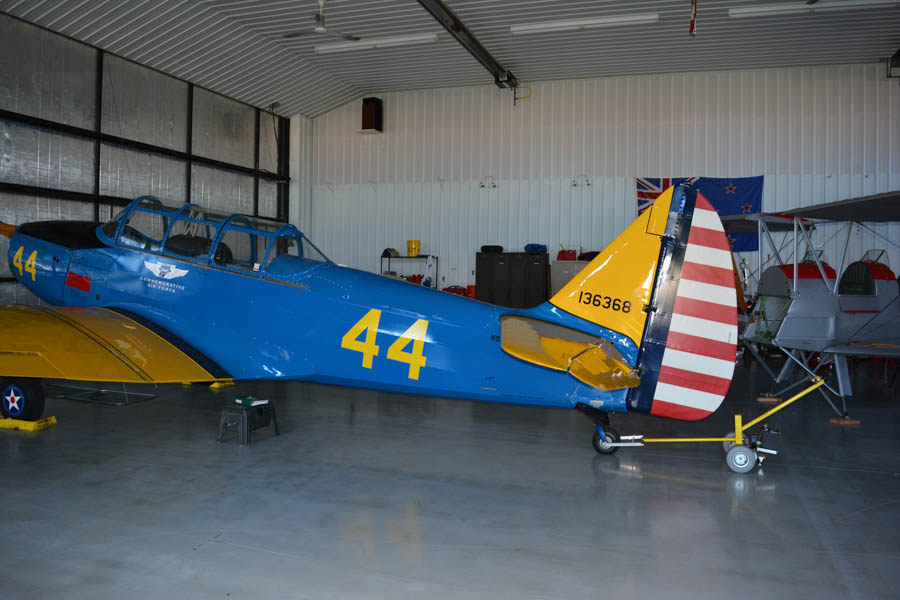 Planes getting restored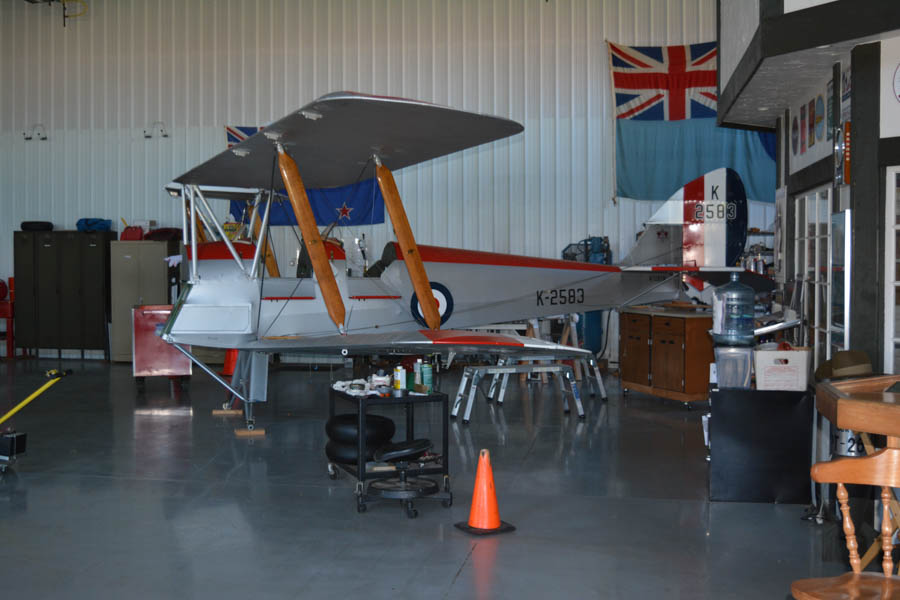 It's quite short!
Visit the Commemorative Air Force Website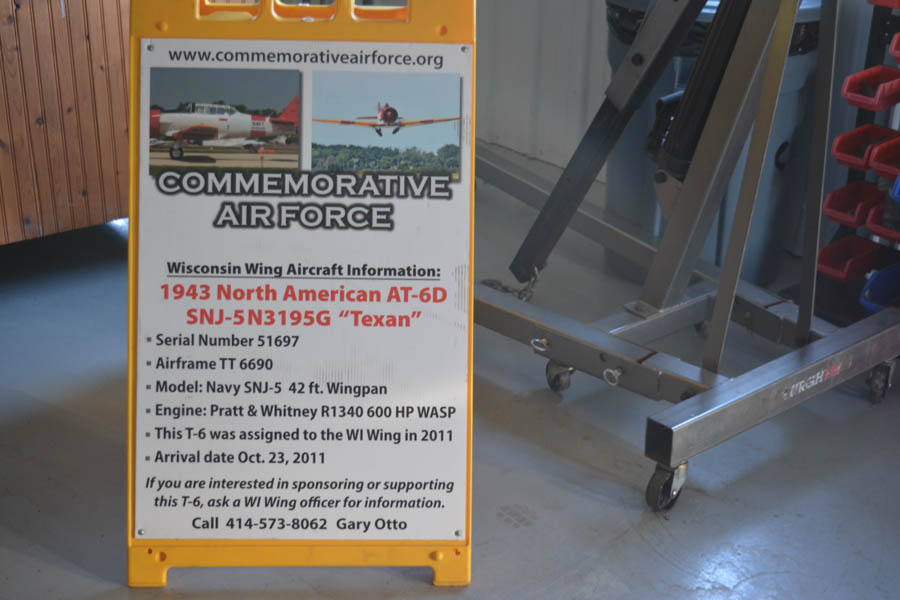 Lots of work to be done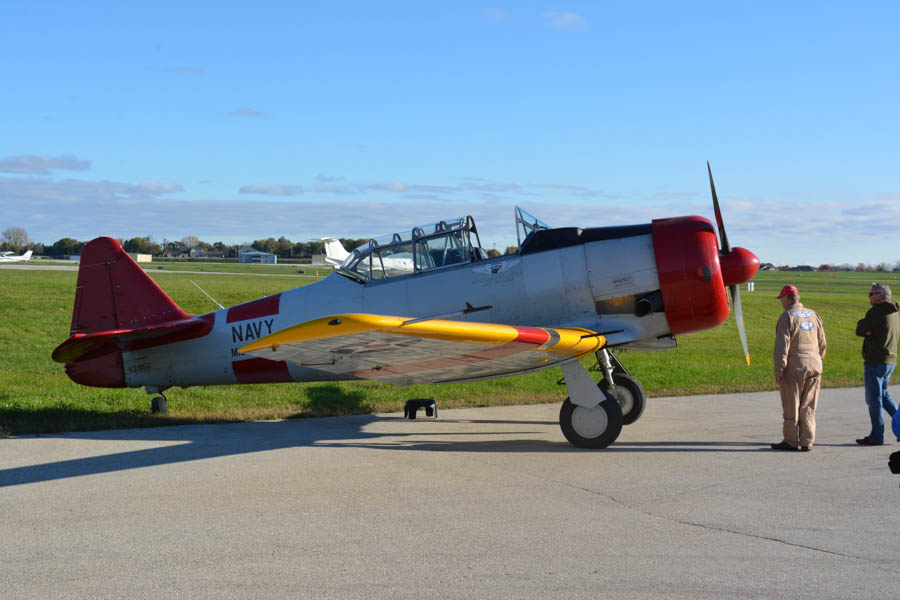 Ready for a test flight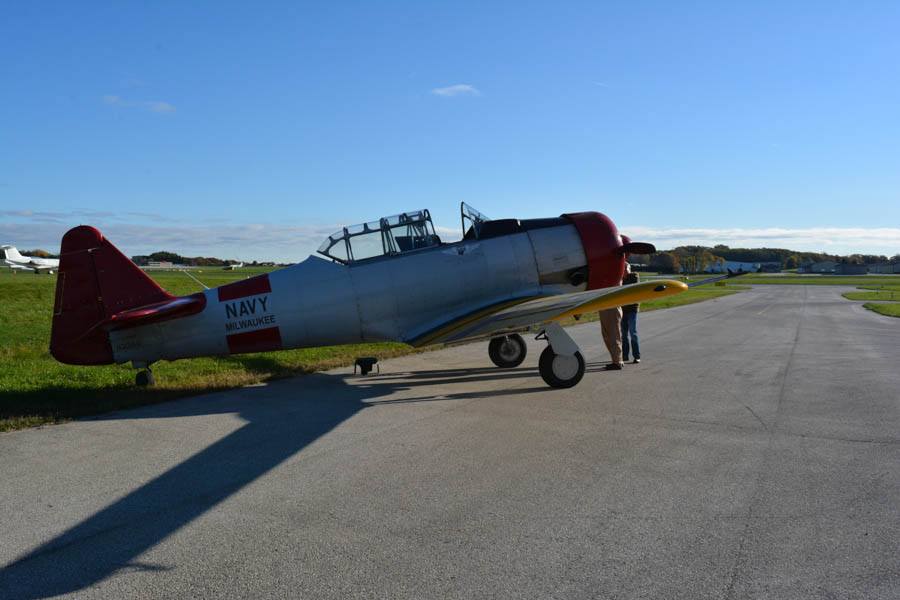 Who wants a ride?

Older than dirt
A Visit To Les Paul's Museum
Did You Know? - Lester William Polsfuss (June 9, 1915 – August 13, 2009), known as Les Paul, was an American jazz, country, and blues guitarist, songwriter, luthier, and inventor. He was one of the pioneers of the solid-body electric guitar, which made the sound of rock and roll possible. Paul taught himself how to play guitar and while he is mainly known for jazz and popular music, he had an early career in country music.
He is credited with many recording innovations. Although he was not the first to use the technique, his early experiments with overdubbing (also known as sound on sound), delay effects such as tape delay, phasing effects and multitrack recording were among the first to attract widespread attention.
His innovative talents extended into his playing style, including licks, trills, chording sequences, fretting techniques and timing, which set him apart from his contemporaries and inspired many guitarists of the present day.[ He recorded with his wife Mary Ford in the 1950s, and they sold millions of records.
Among his many honors, Paul is one of a handful of artists with a permanent, stand-alone exhibit in the Rock and Roll Hall of Fame.[8] He is prominently named by the music museum on its website as an "architect" and a "key inductee" along with Sam Phillips and Alan Freed.[9] Les Paul is the only person to be included in both the Rock and Roll Hall of Fame and the National Inventors Hall of Fame.

Quite colorful!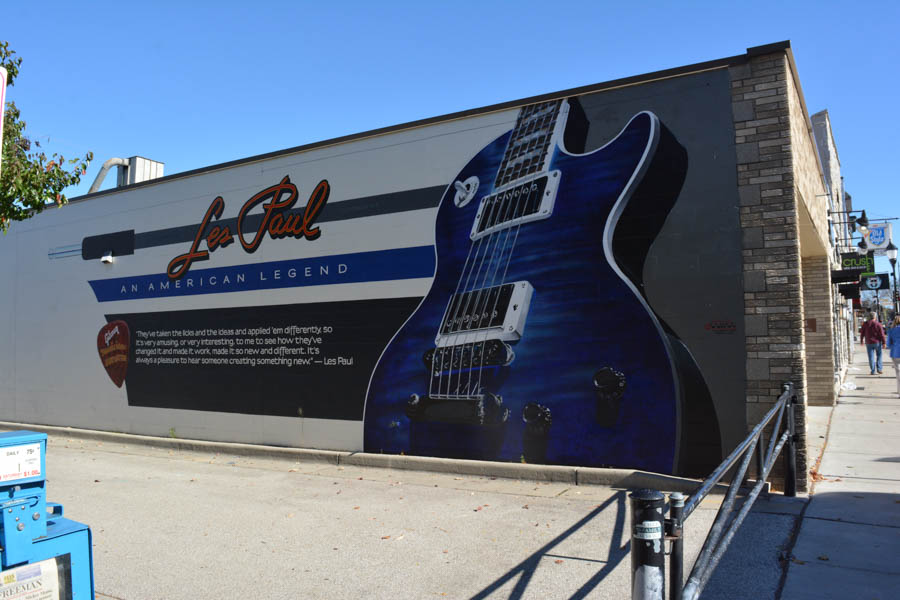 Great tribute to Les and Mary

Circa 1954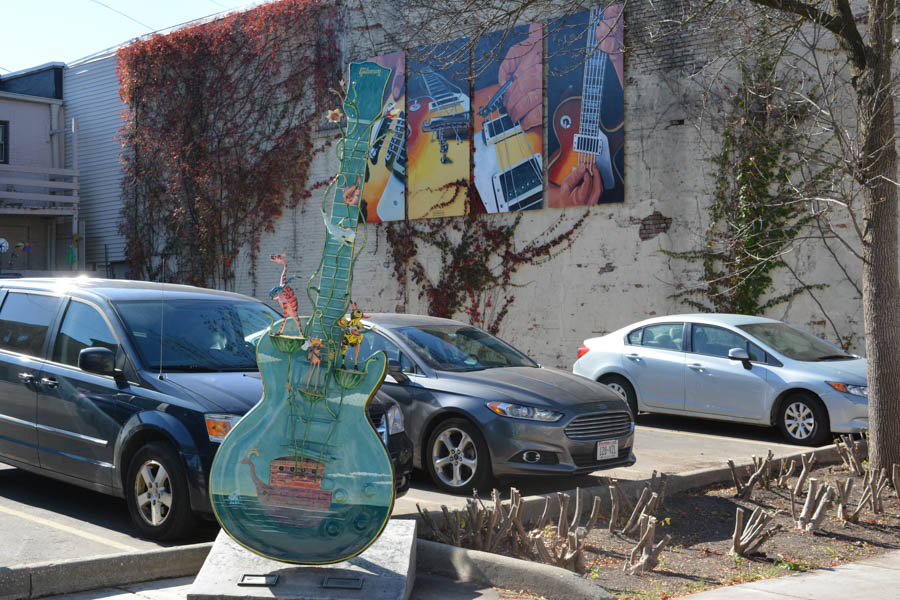 Love those guitars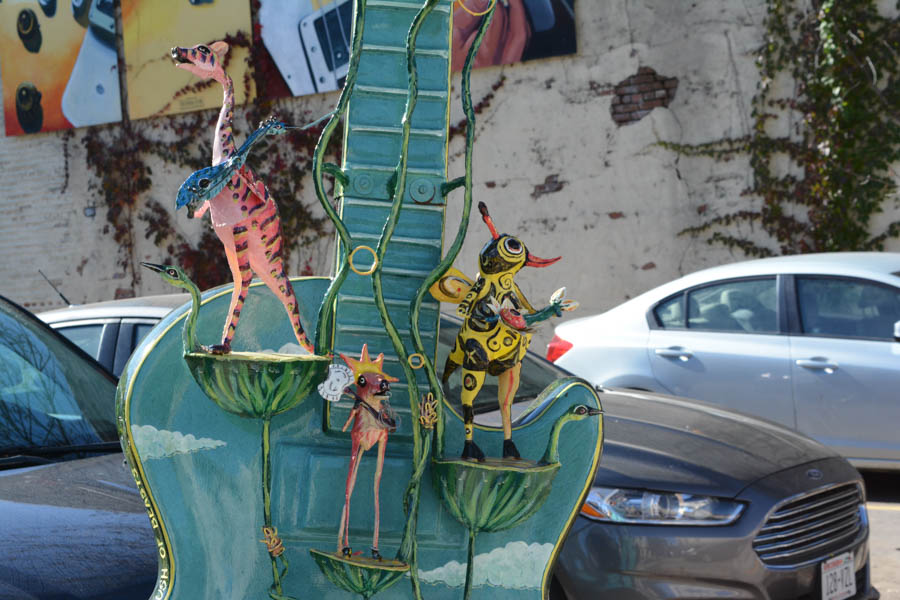 With little friends

Return To The Beginning