Photo Gallery From DooWopDaze At The West End Theater!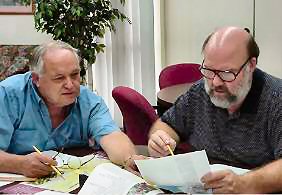 Kent Johnson and Greg Leach discuss who should get top-billing!  "Age before beauty" says Greg.  "J" comes before "L" says Kent!  Greg acquiesced
DooWopDaze was a suggestion Sue and I made to the local dinner theater and they produced one heck of a production that kept us all tapping our toes! Produced and Directed by Kent Johnson, the production was full every performance.
High energy, it really brought back the Doo Wop Days.
Lets Progress Through The Decade Of The 1950's At The West End Theater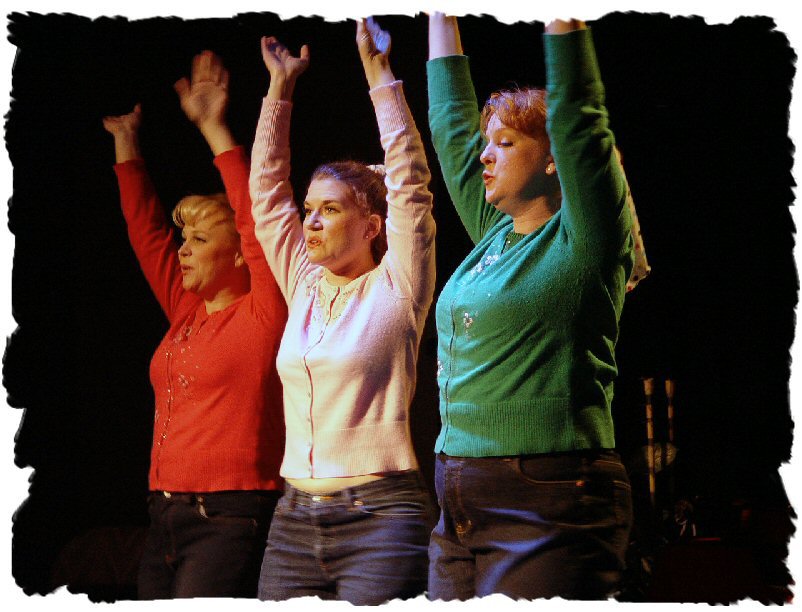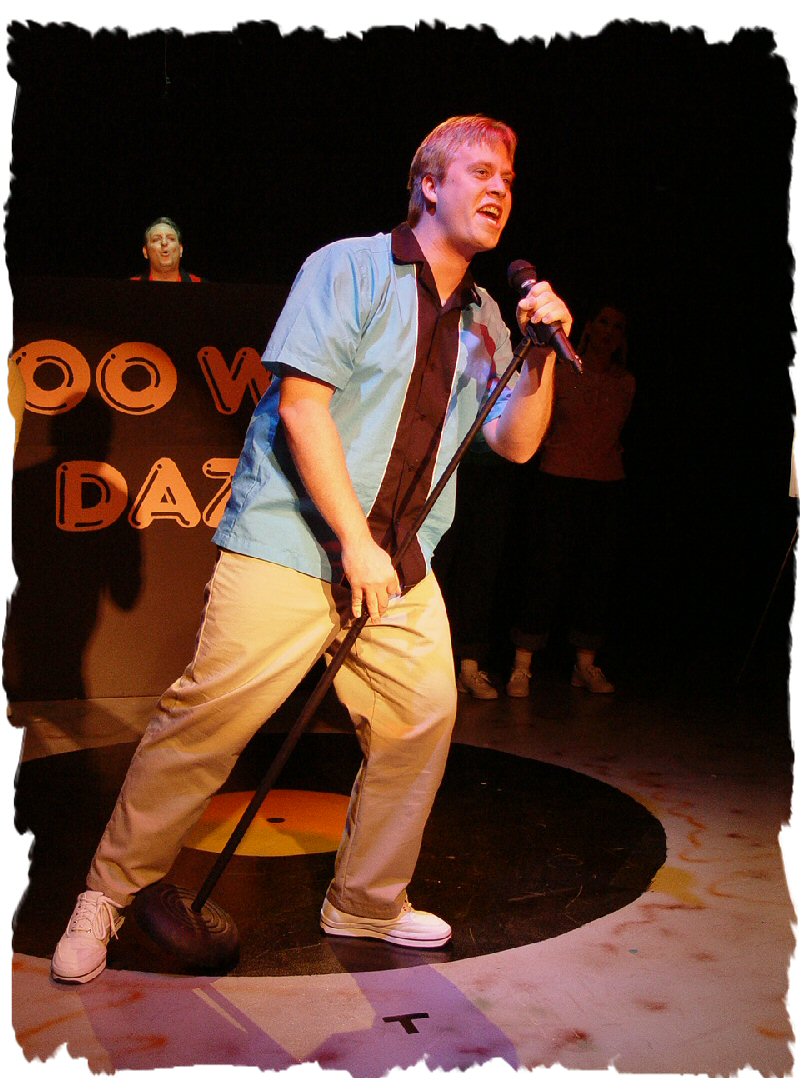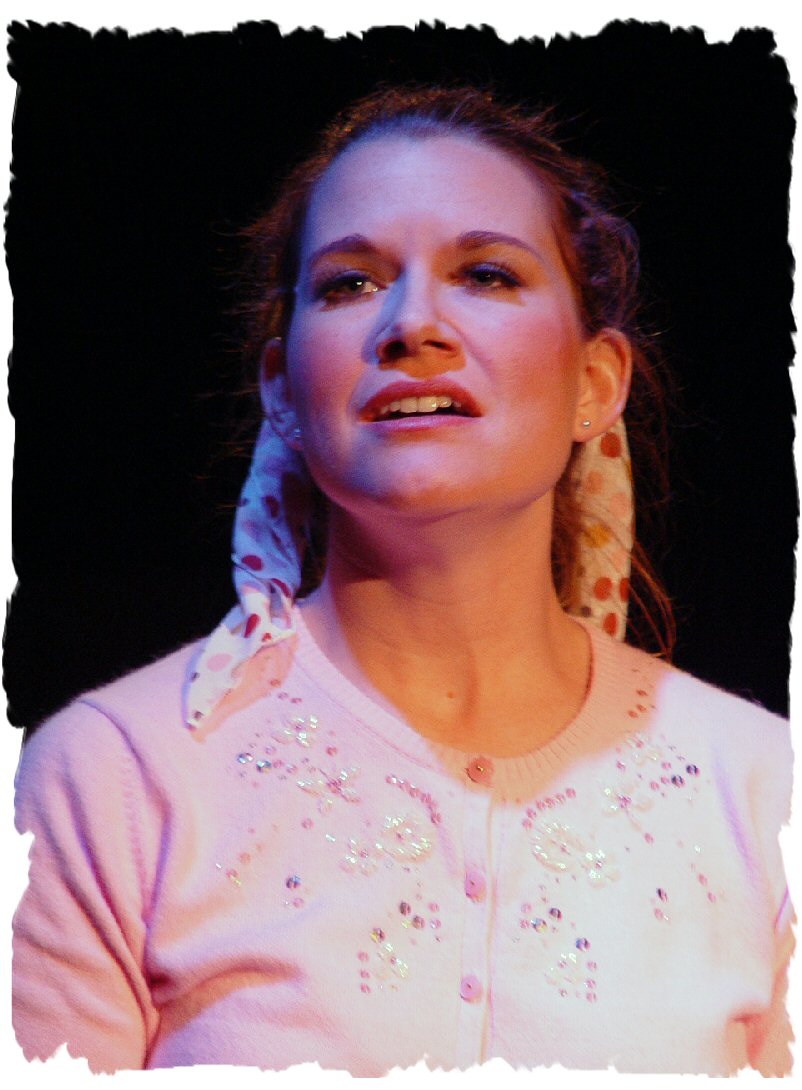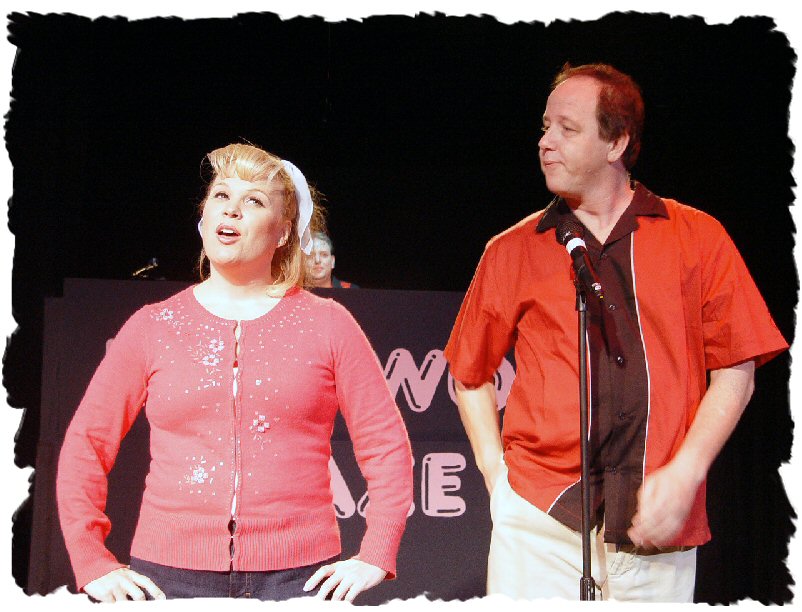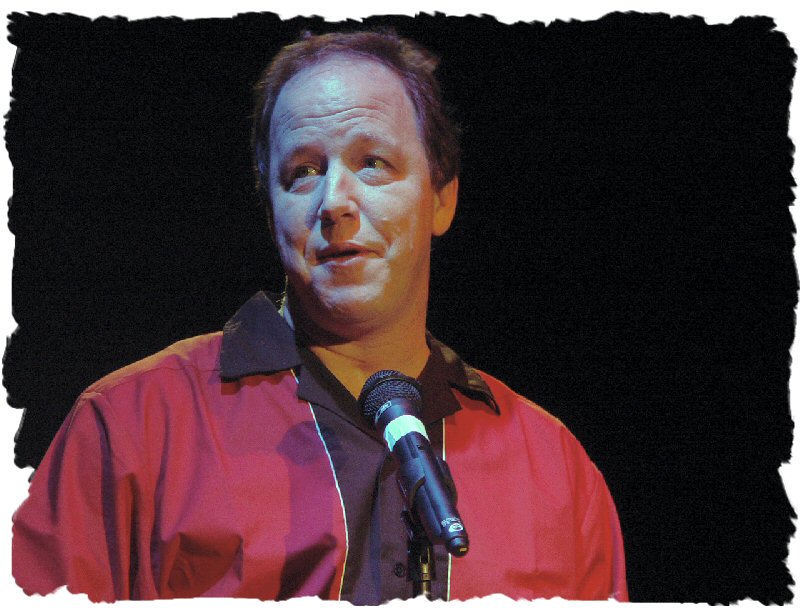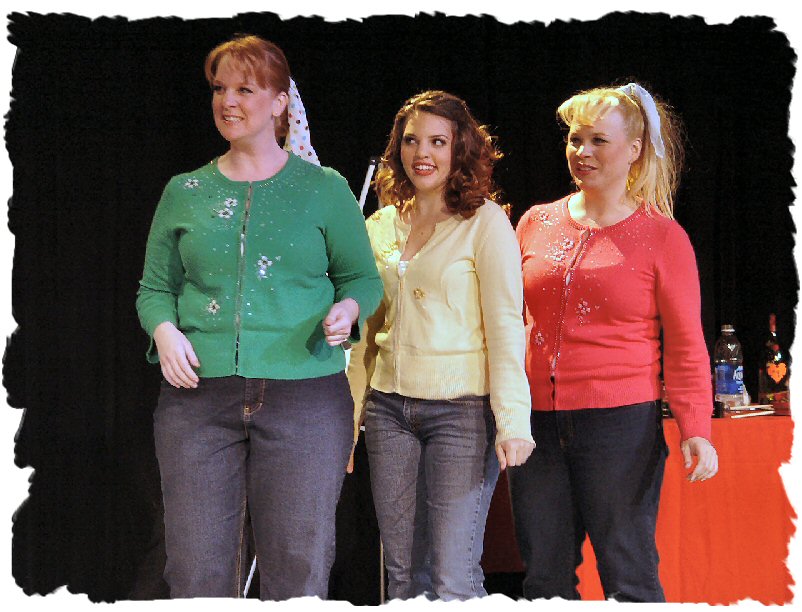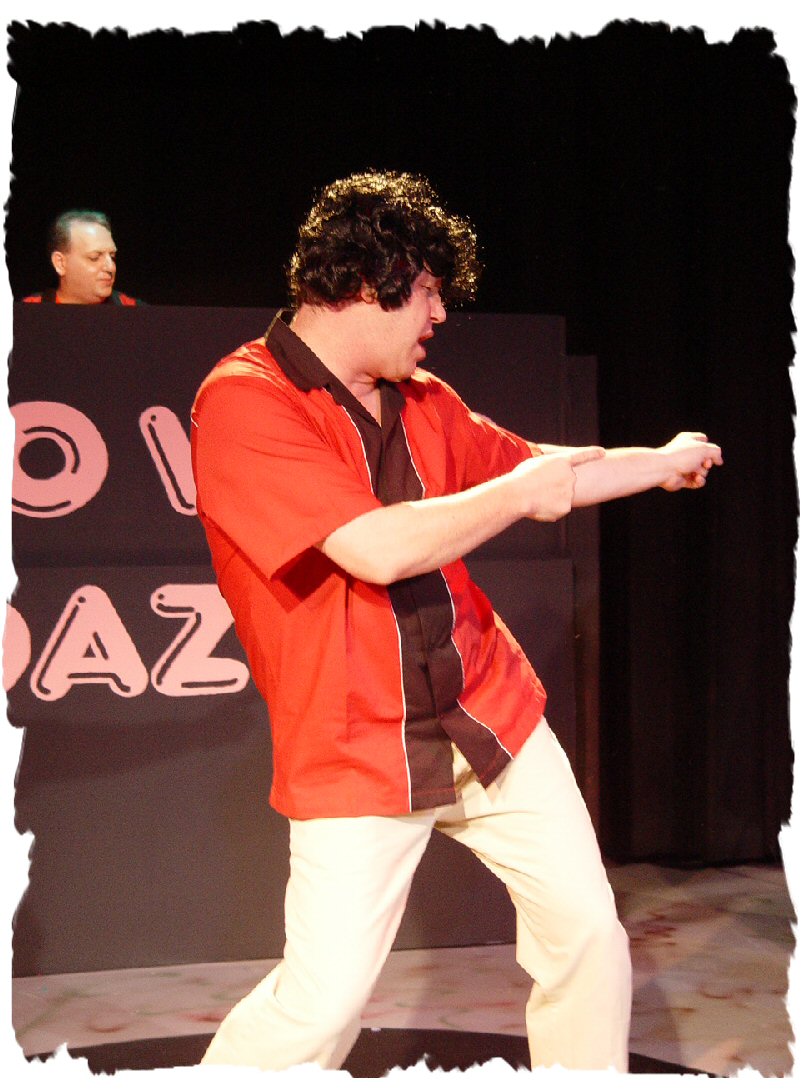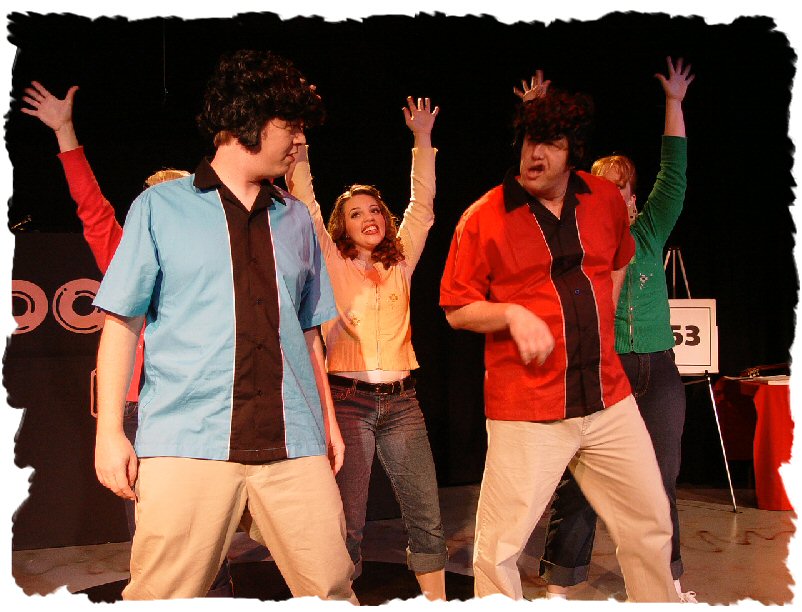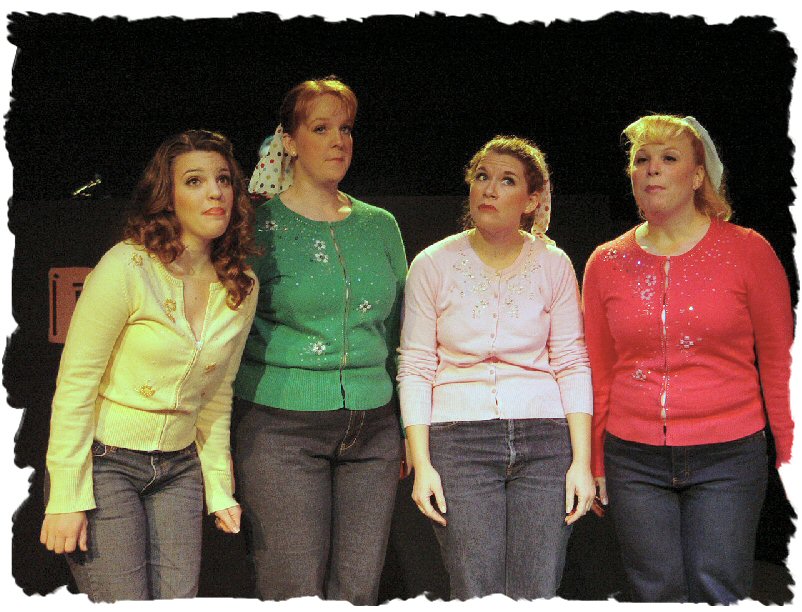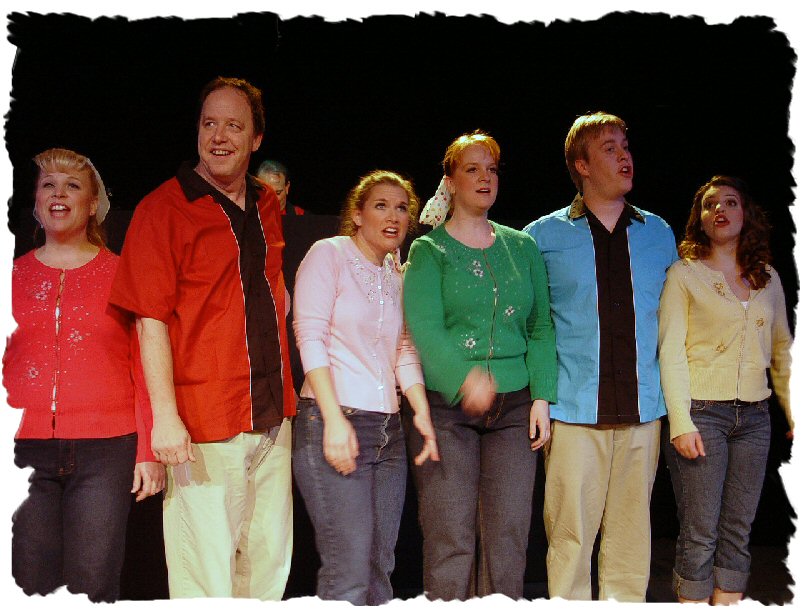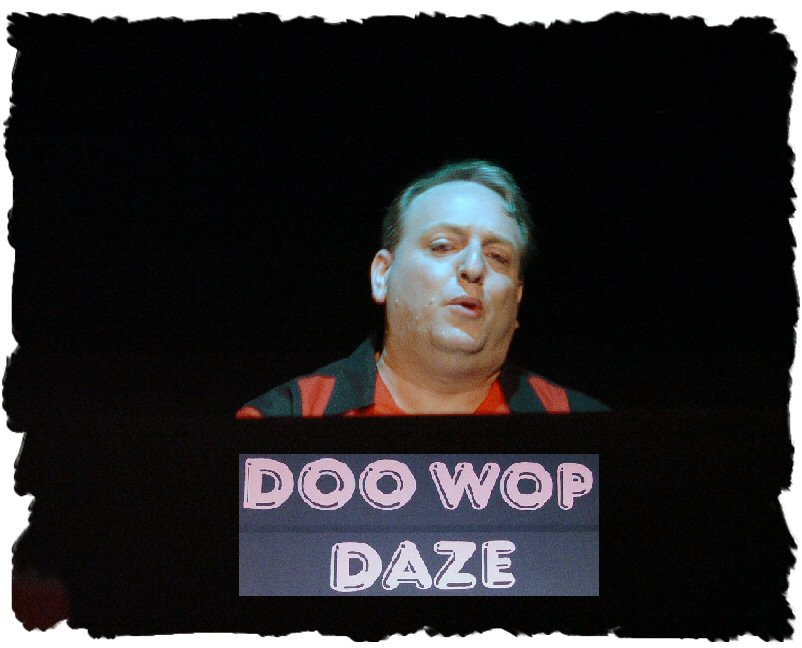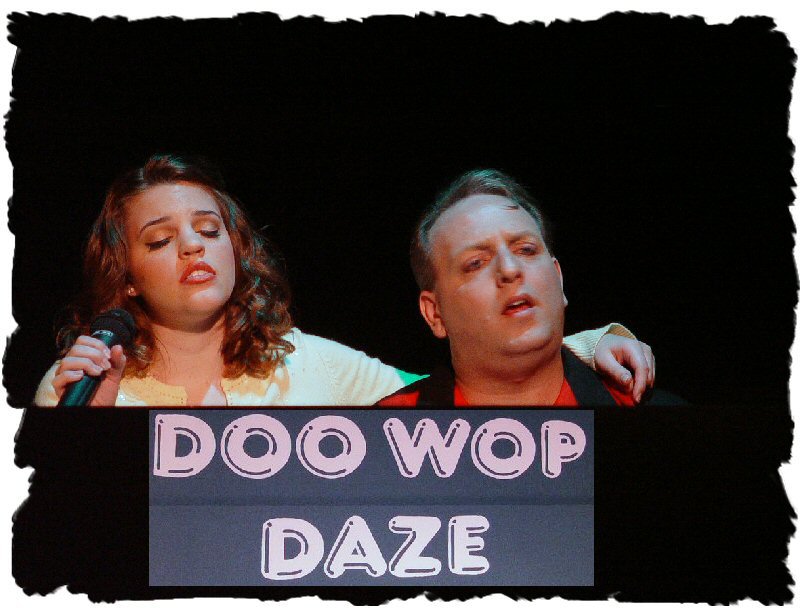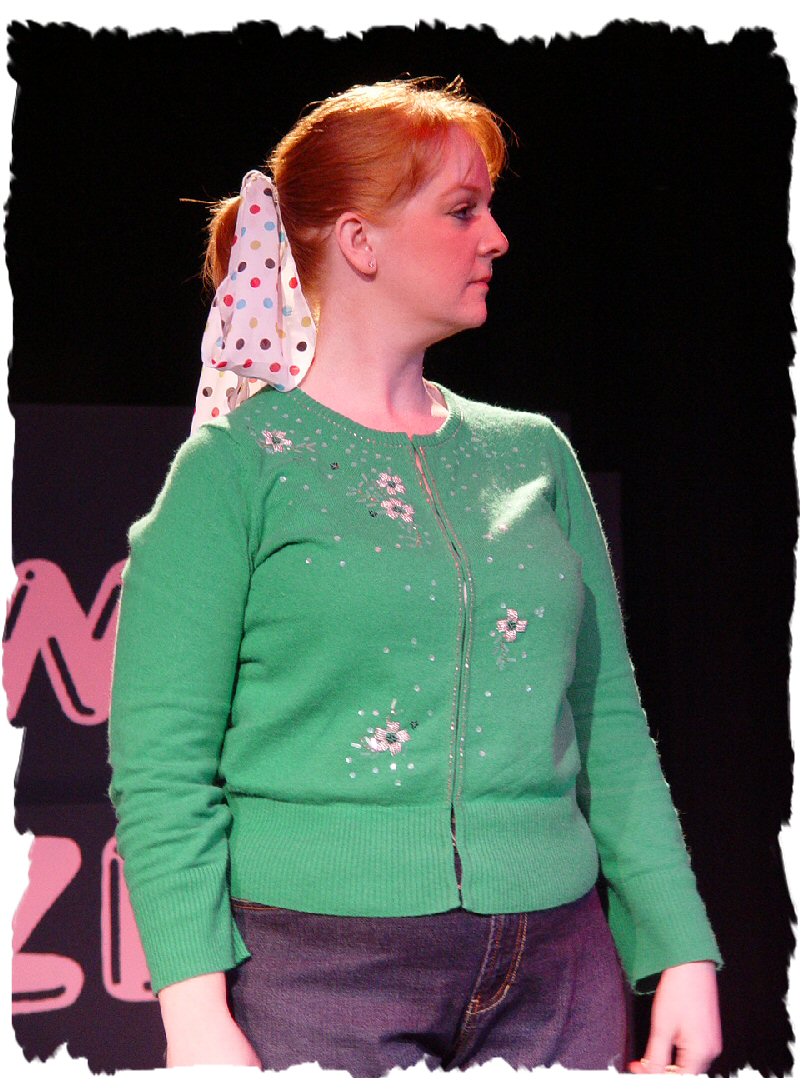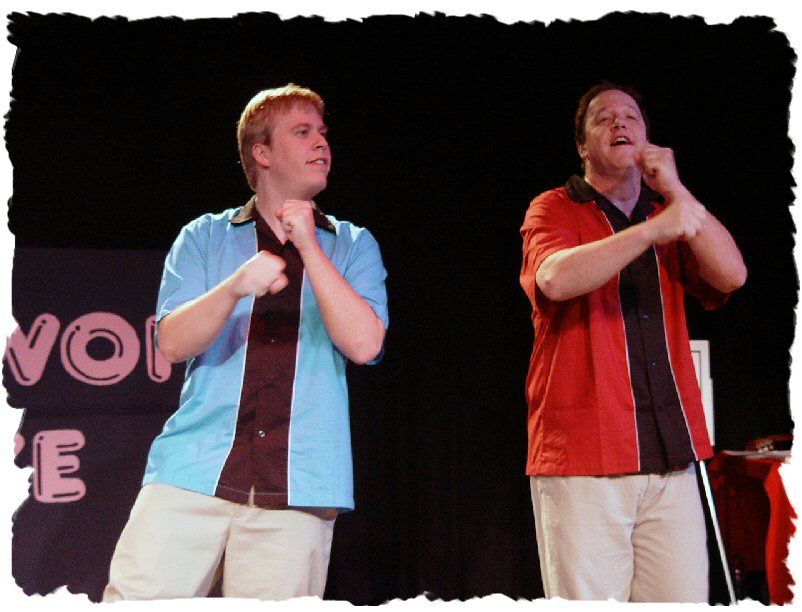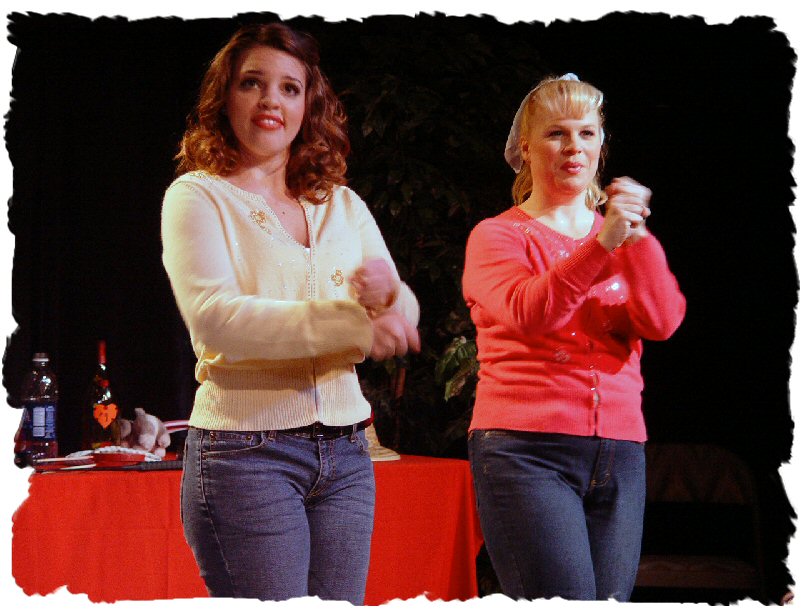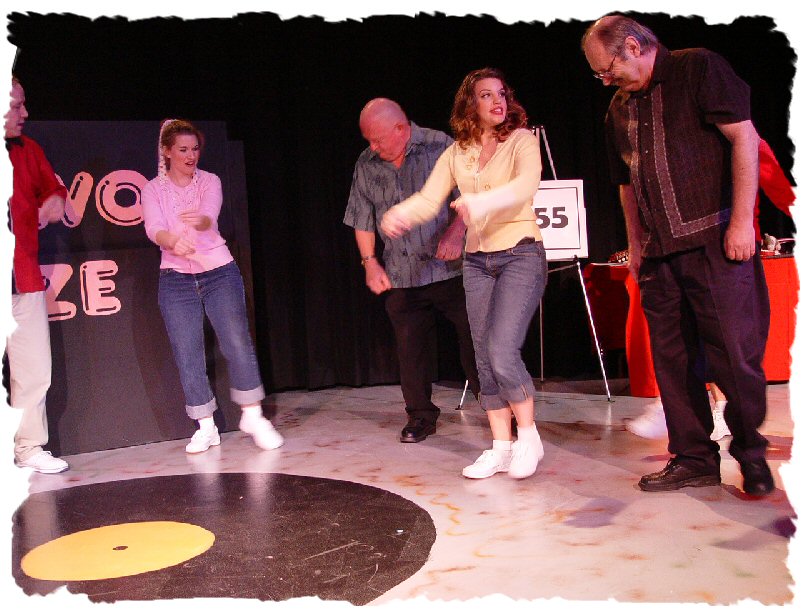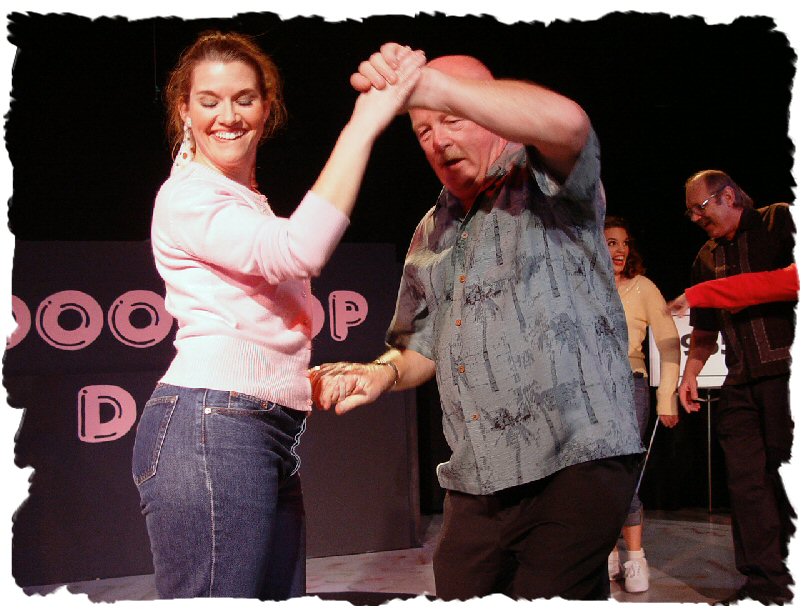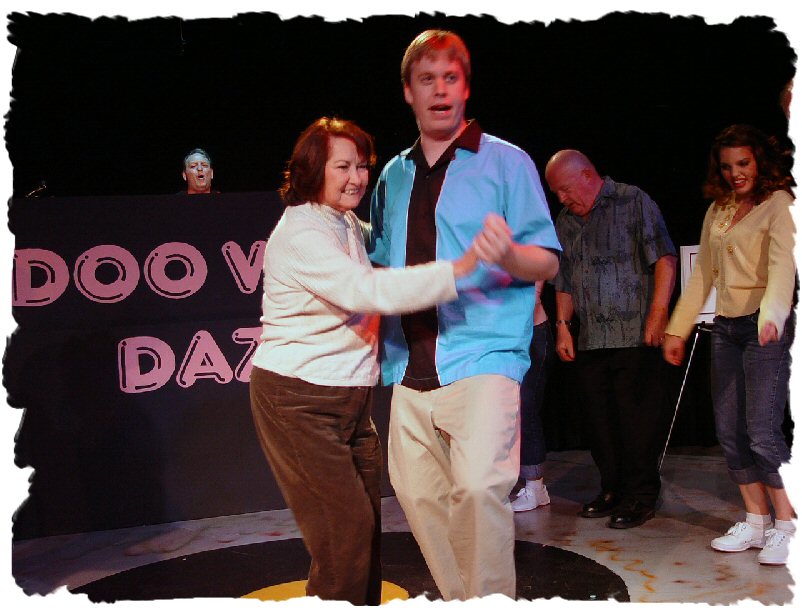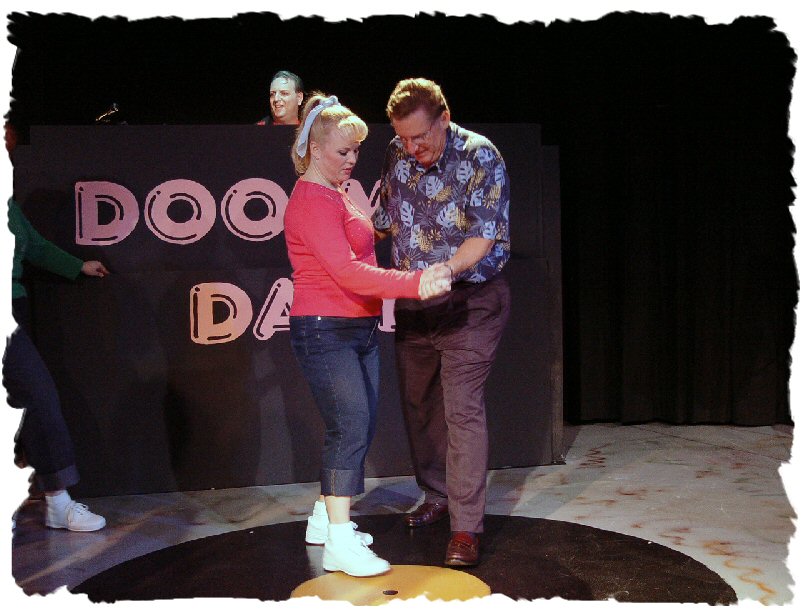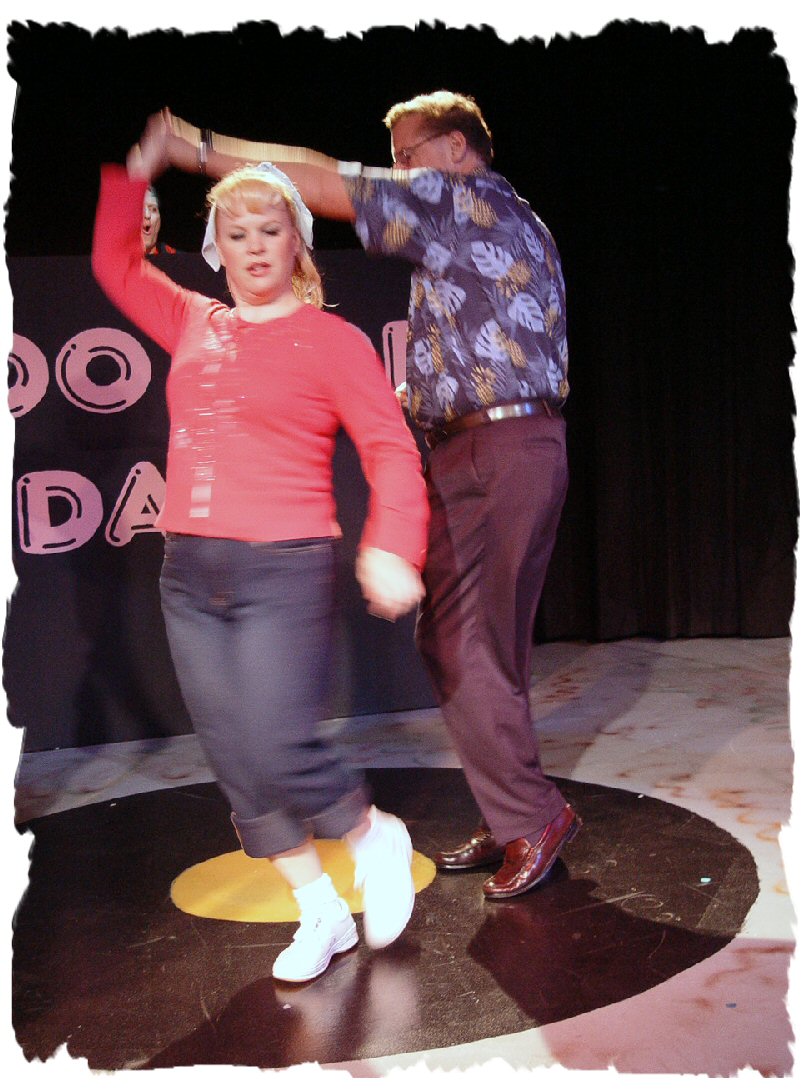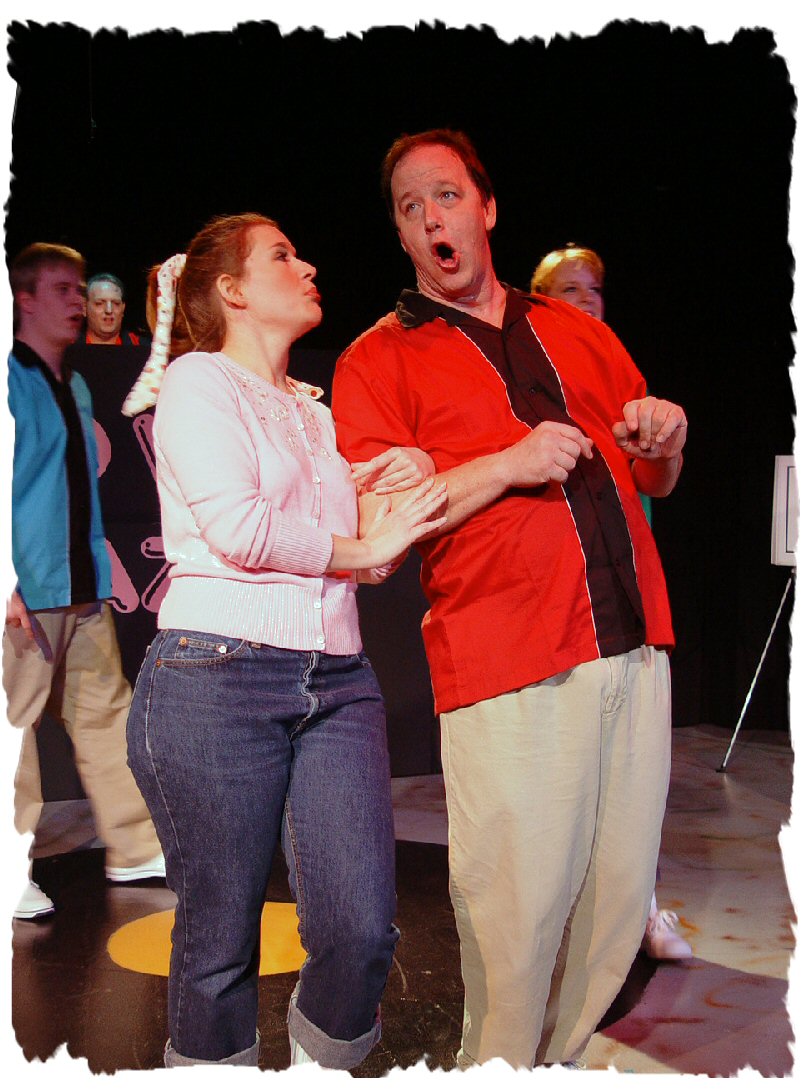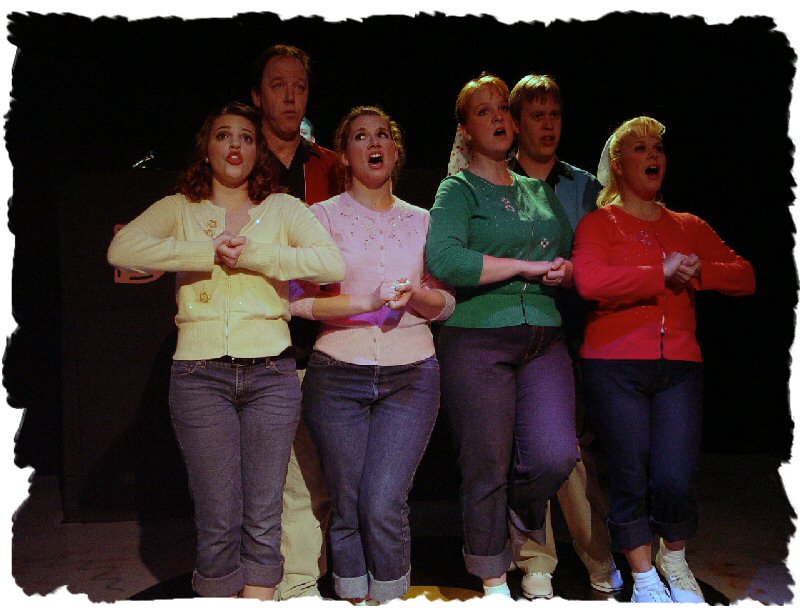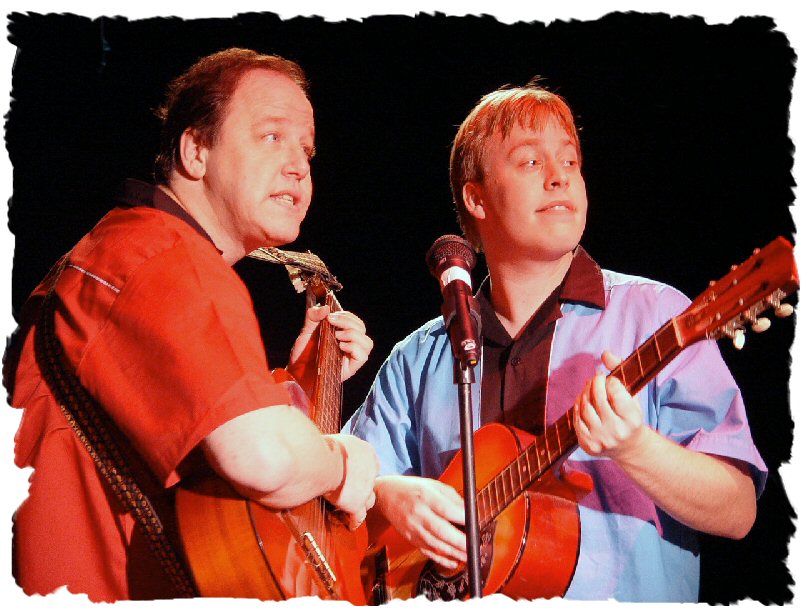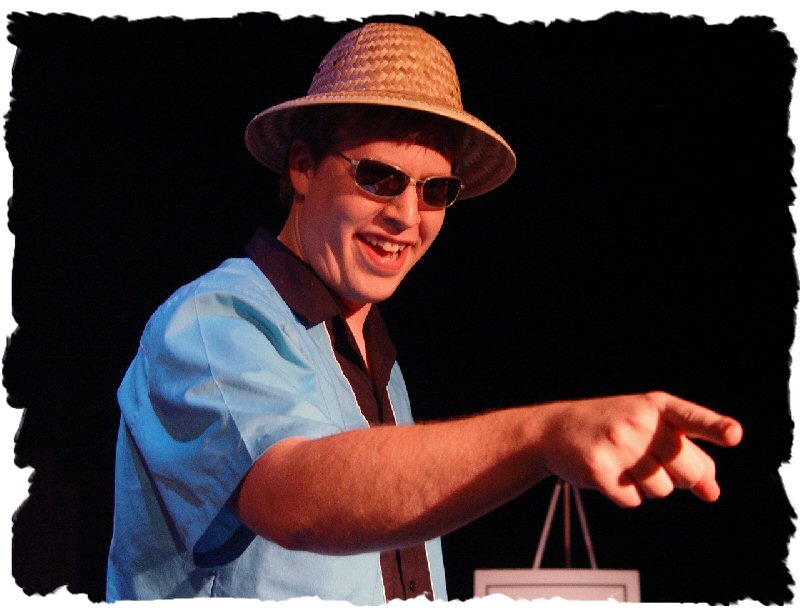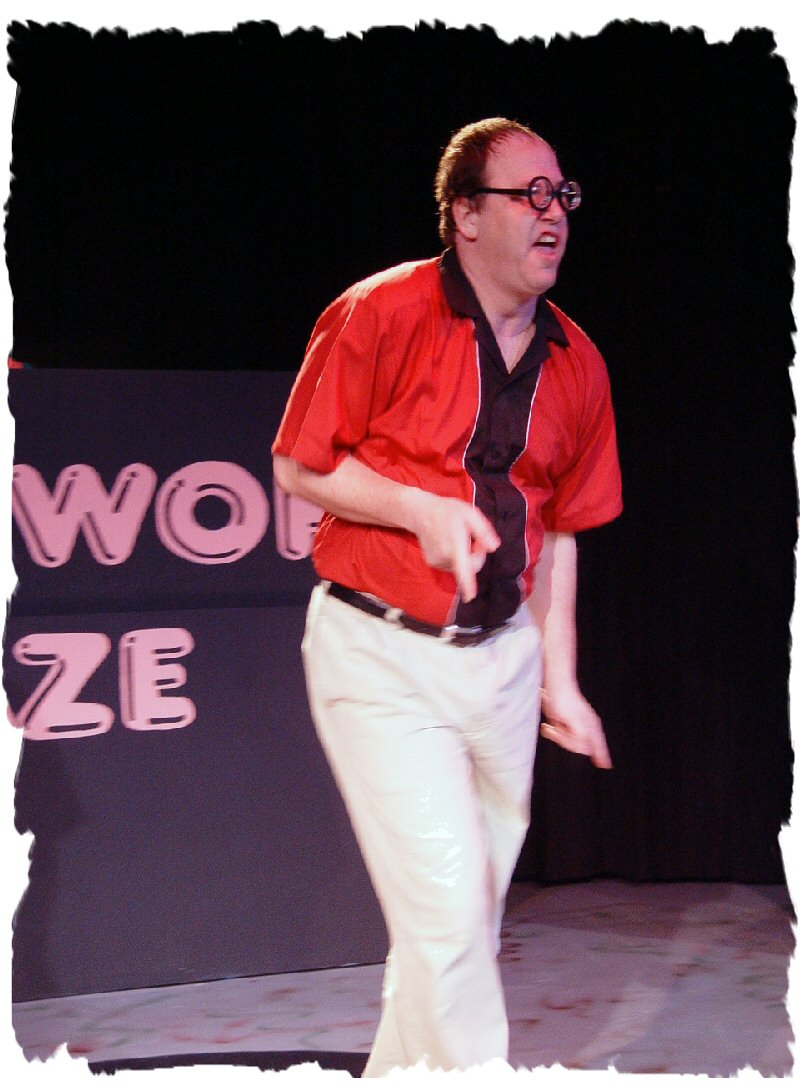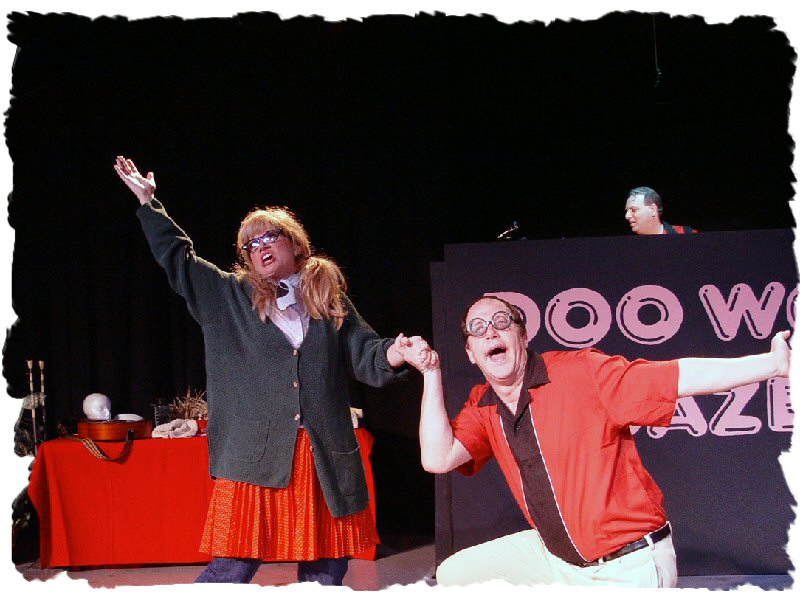 Did You Know? - Wilder, Laura Ingalls (1867-1957)
One of the best-known children's authors, Laura Ingalls Wilder wrote the popular, autobiographical "Little House" novels about herlate-nineteenth-century childhood on the American frontier. Published in the 1930s and 1940s, these eight books were considered classics of children's literature by the 1950s and have appealed to every succeeding generation of readers who thirsted for nostalgia.