Serious Post Dinner Dancing (Page Three)


Dinner is ending; dancing is starting; calories are leaving the building!

Good ol' fashioned swing music just doesn't get any better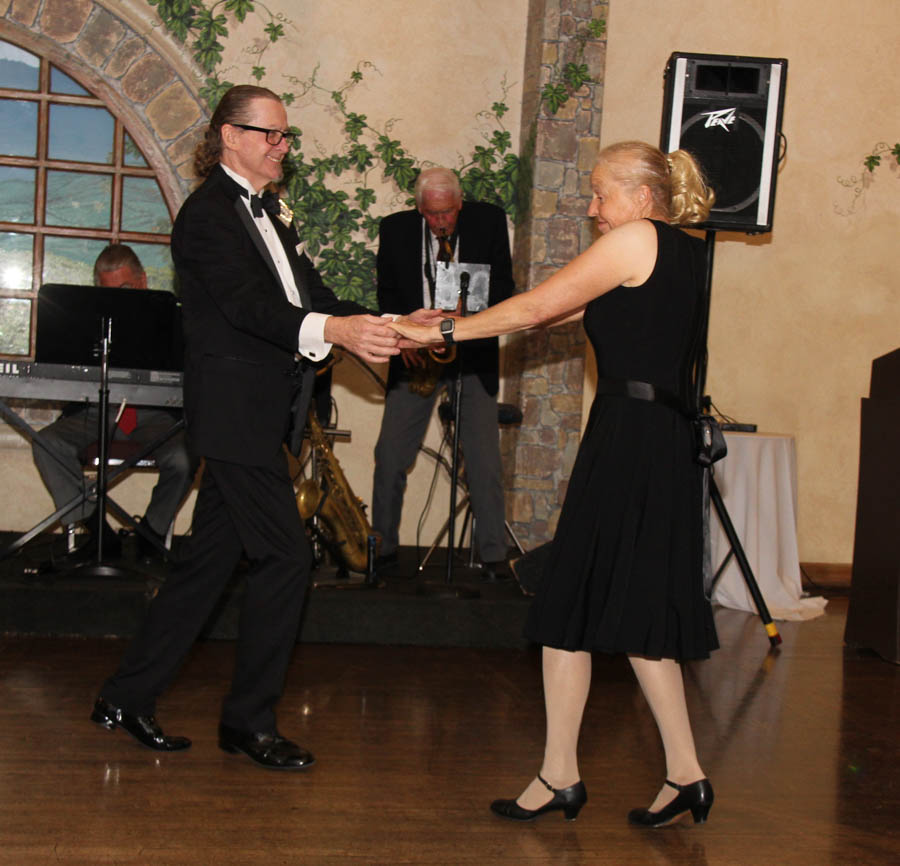 The saxophone makes the feet move...it's magic

Time for some arm exercise

Donna tells a story... perhaps about someone being "strong armed"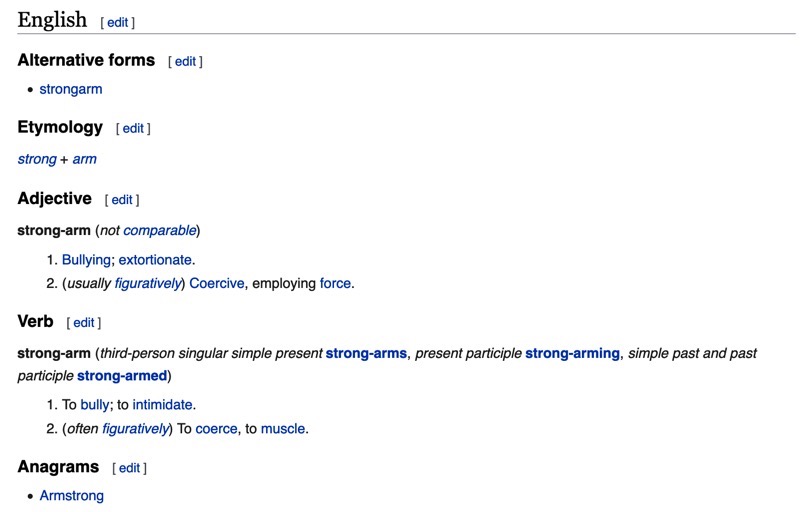 Neal makes this evenings pronouncements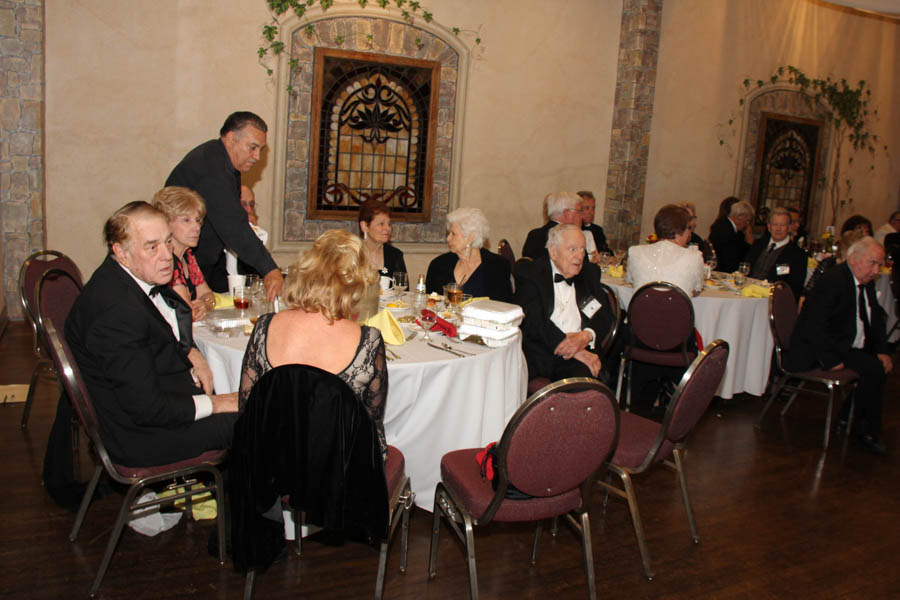 We await great things from Neal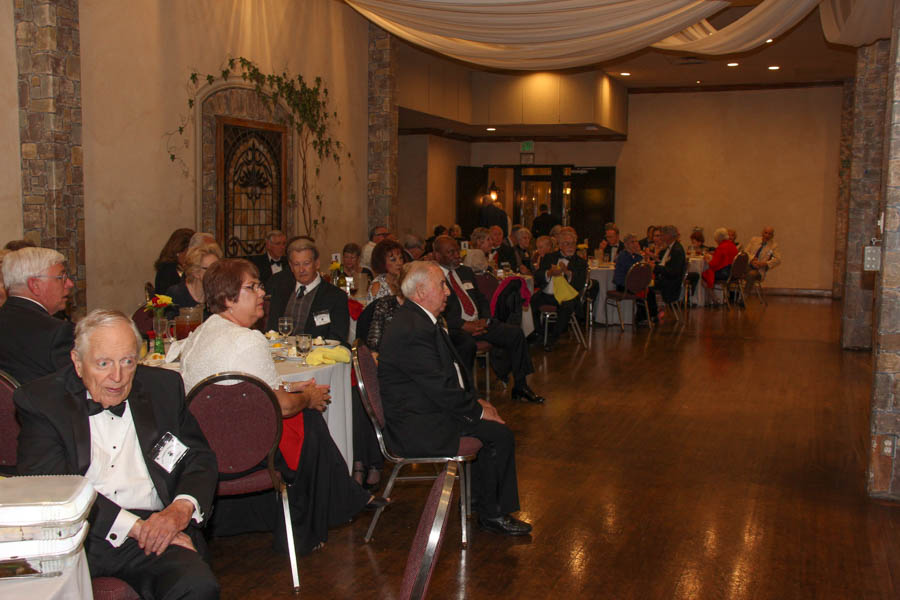 The room turned out to be just fine for dinner dancing!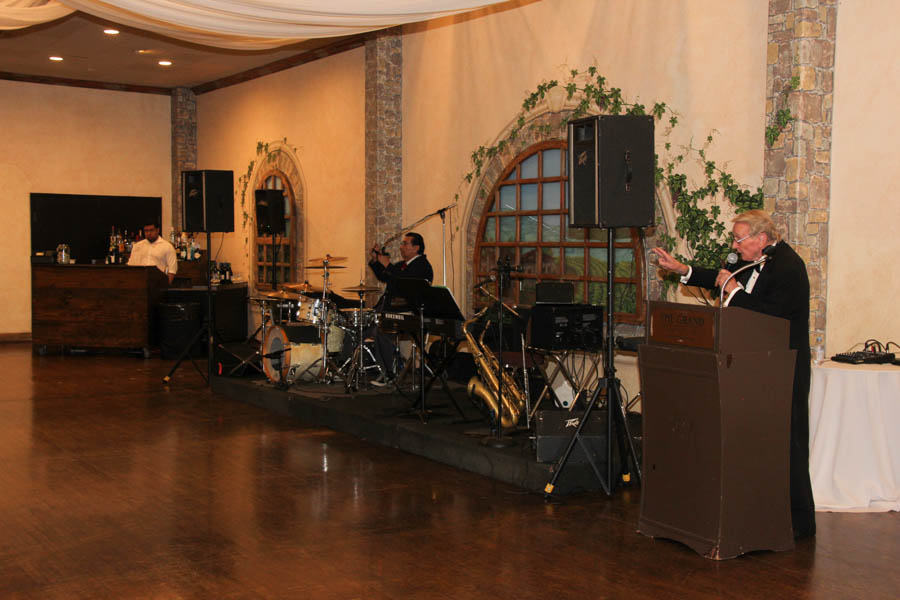 The three wise men.... The Bartender (of course), the Band leader & Neal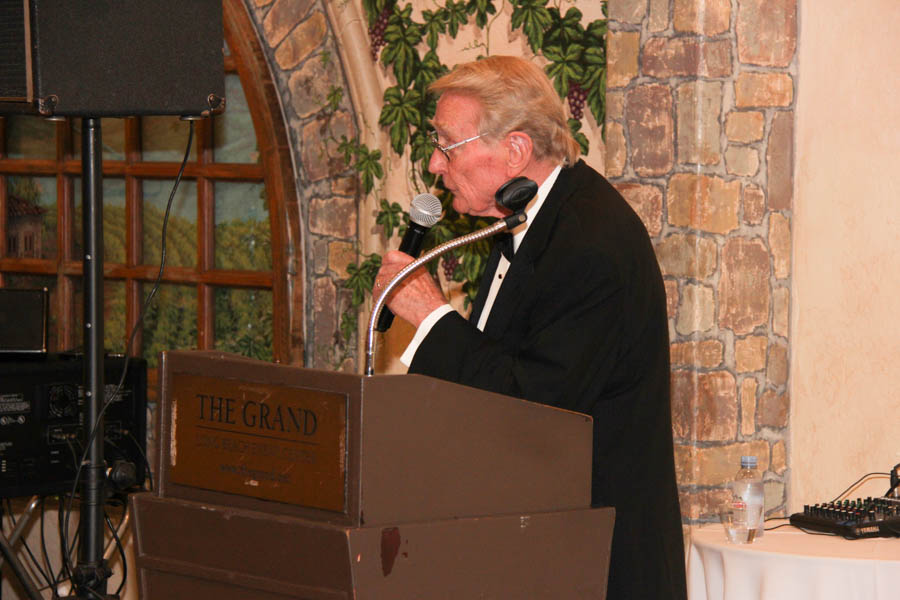 Neal is a natural with the microphone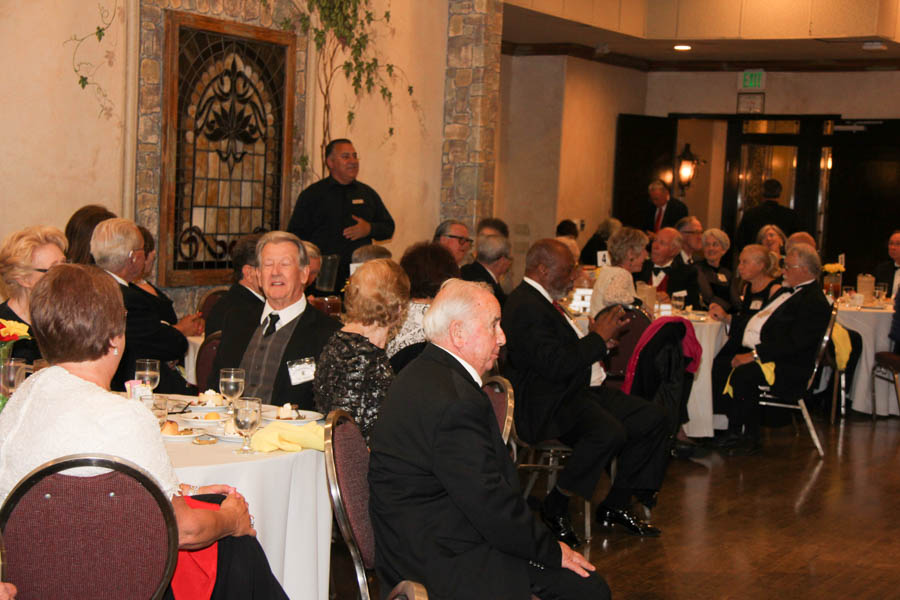 We recognized one of the servers...from The Petroleum Club!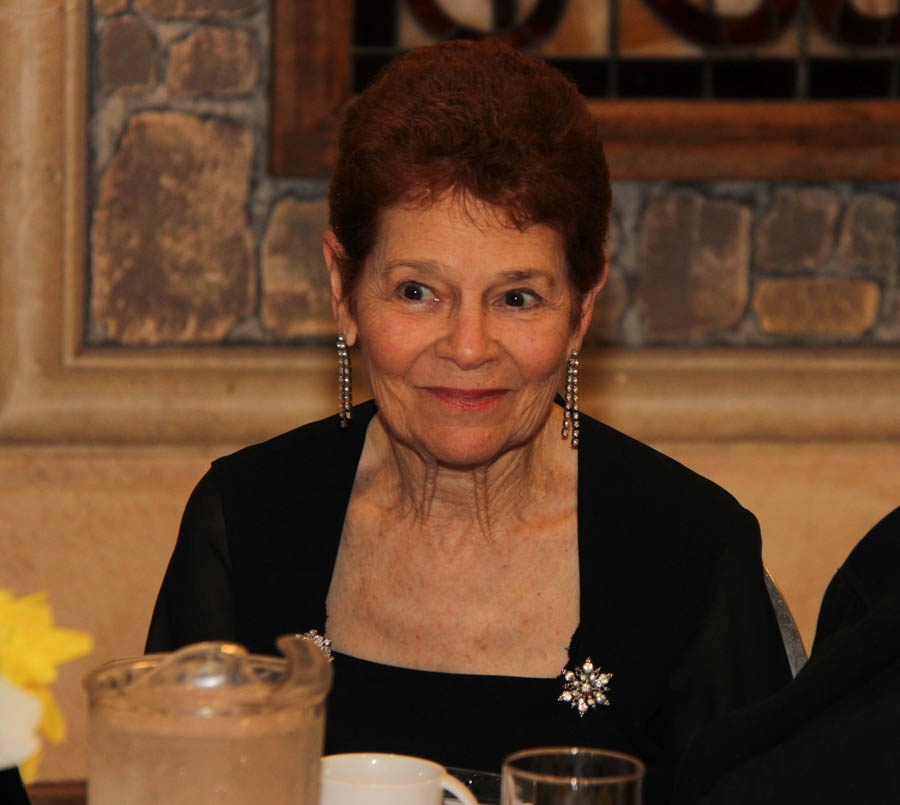 Margo has that "Come Hither" smile!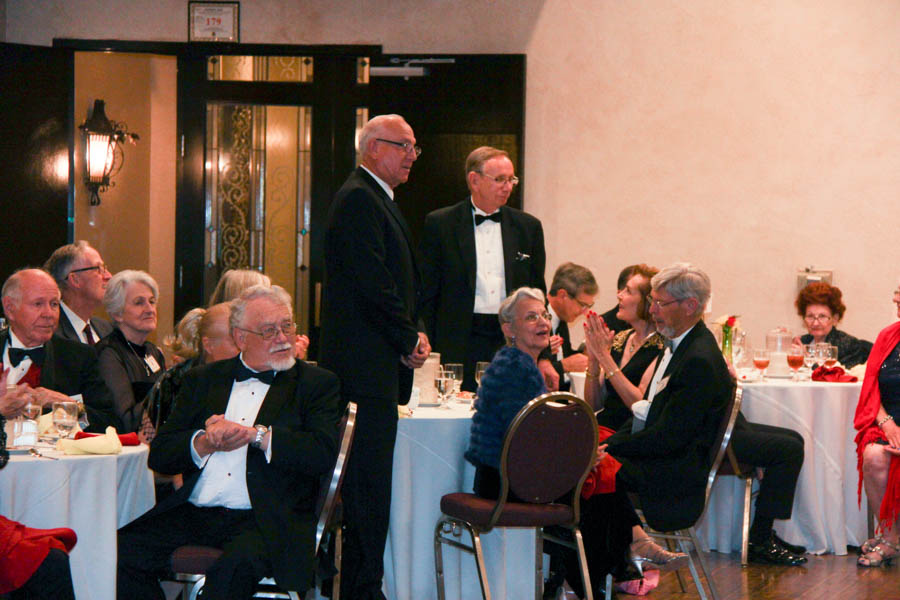 Happy Birthday gents

Larry represents the northern extremities of the room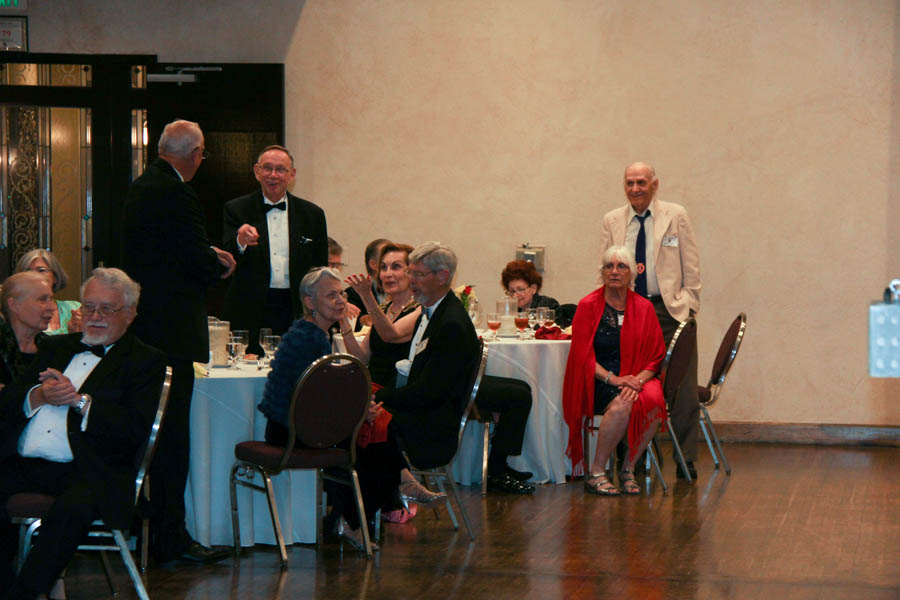 No ladies with May birthdays...a first!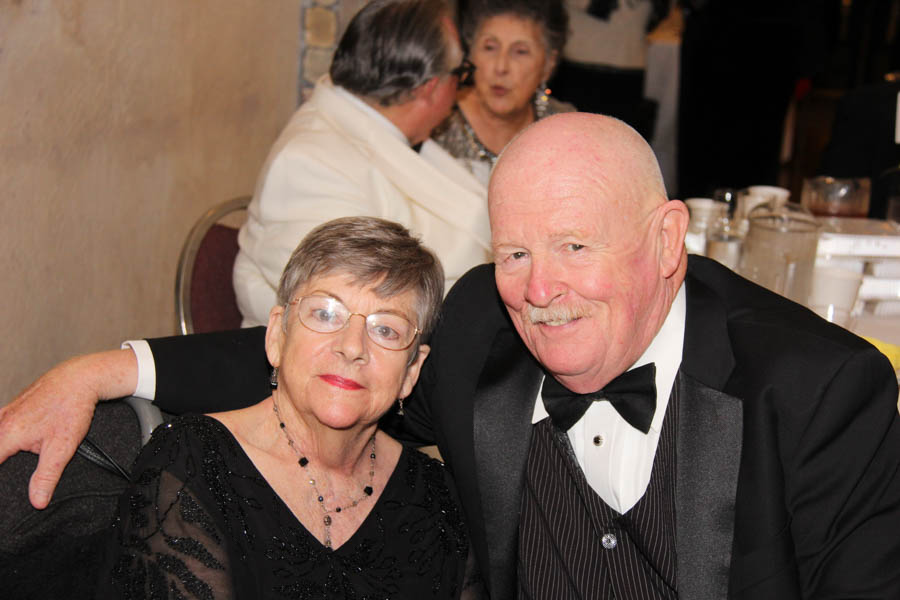 Your photographers get to sit for a minute or two


Swinging into action! Zip bipping across the floor making every note count!

We manage to ignore the posts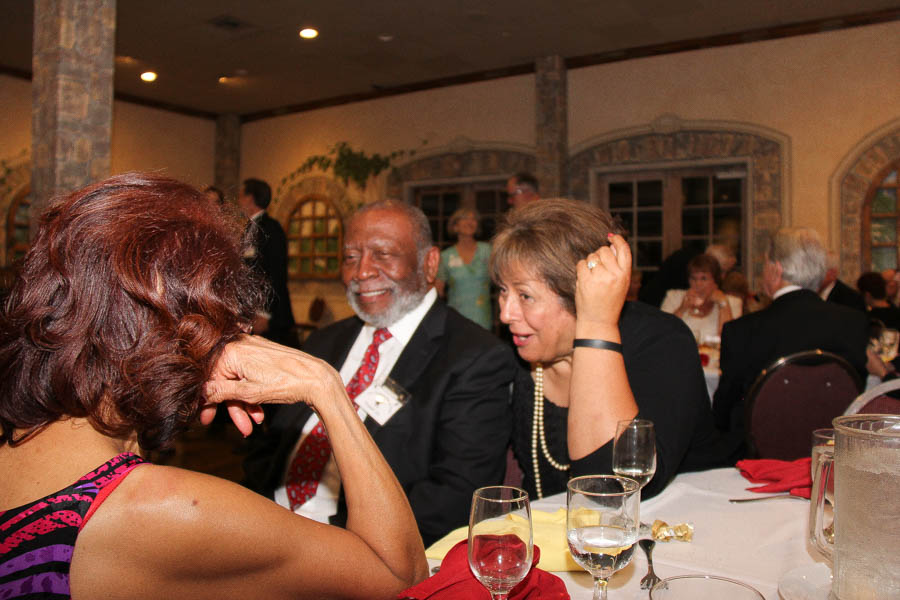 Vicky regals the Gill's about the famous "Girls Club Turkey Raffle"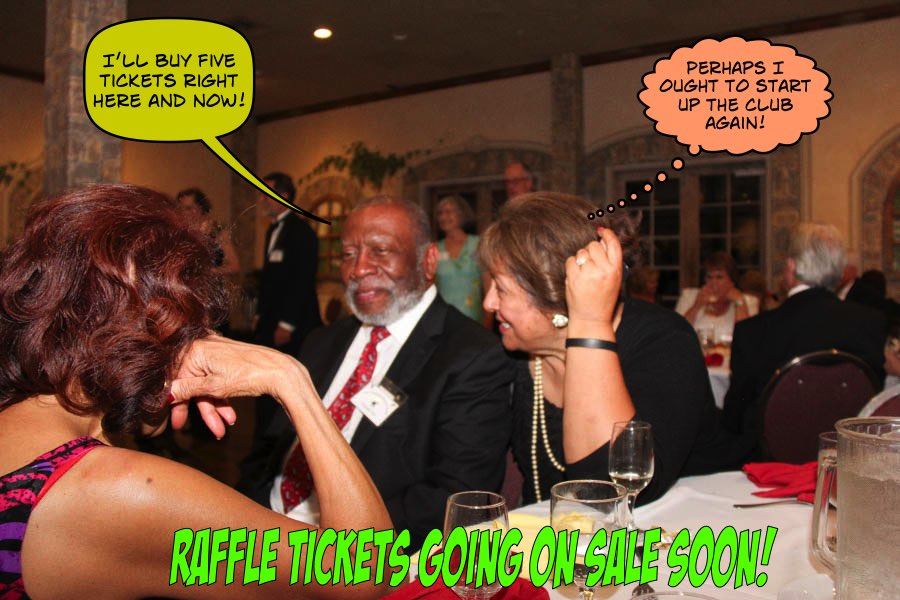 Vicky is very convincing

Did you notice the post WAS straight up and down...
and now it is leaning a bit to the right?

Watch out...Charlie is heading to the dance floor!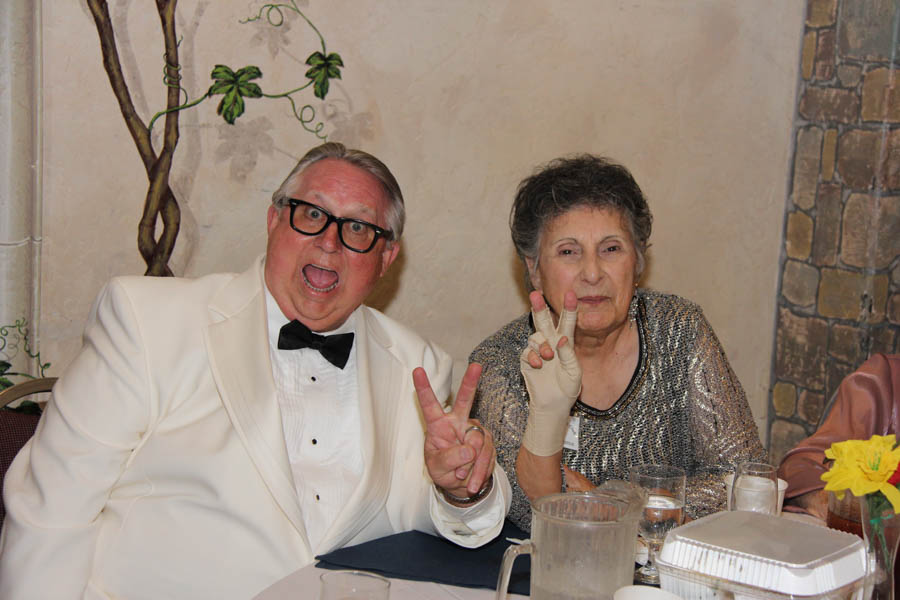 The secret hand signal... two, or twenty-two, or
four-thousand, four hundred forty-four?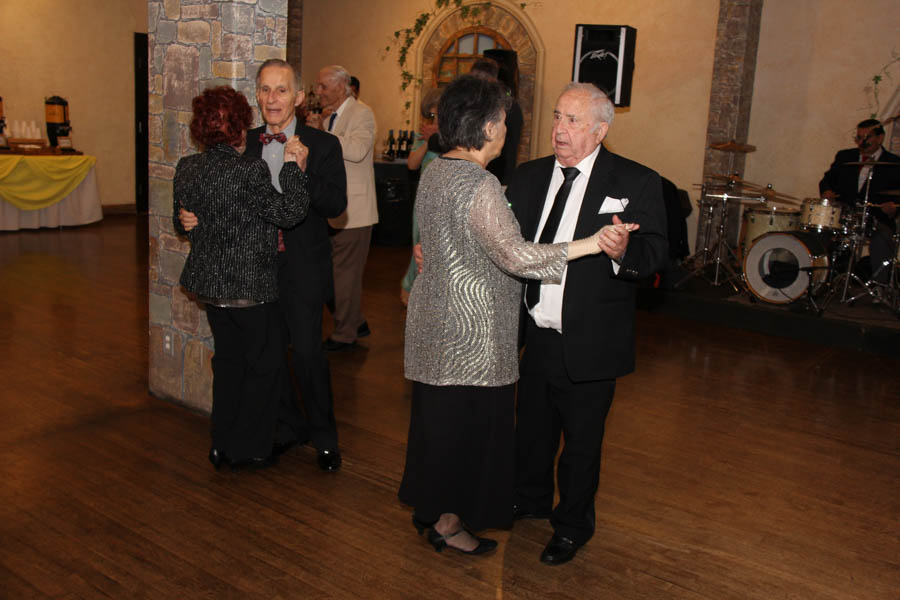 We had plenty of room on the dance floor this evening

Romance is in the air

Would you buy a used car from this man?

Russell and Lily made it look so easy...

Because of their upcoming trip, they are doing the Flamingo tonight!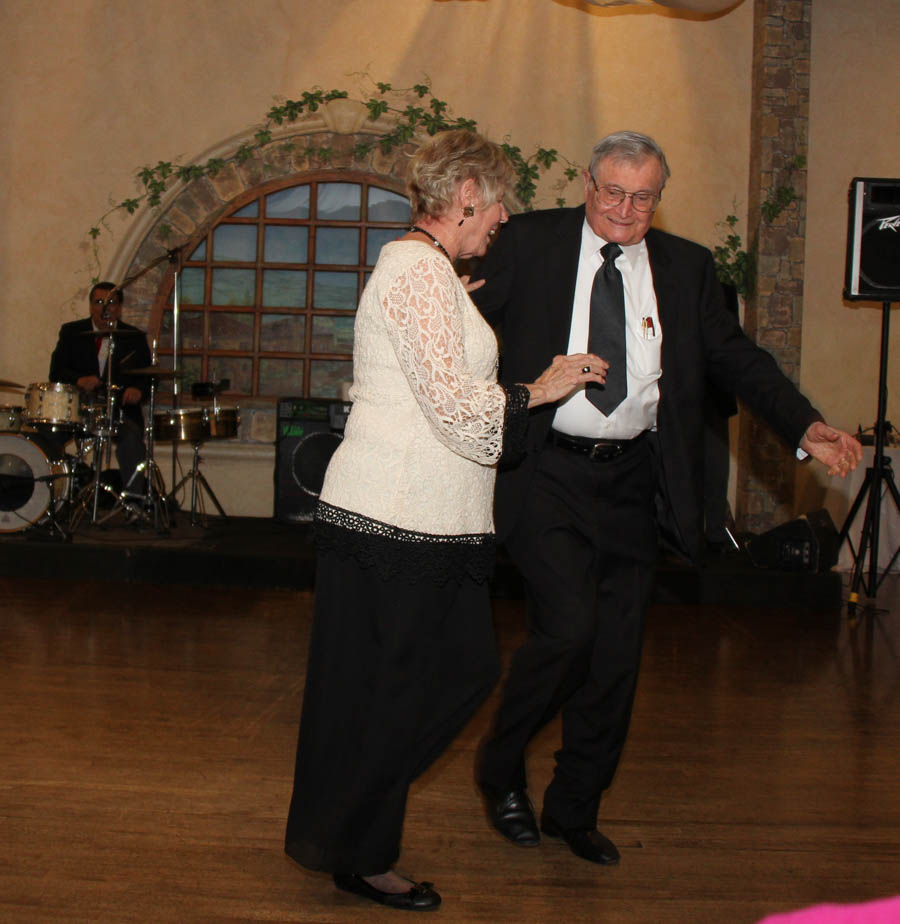 Stirring up the dust!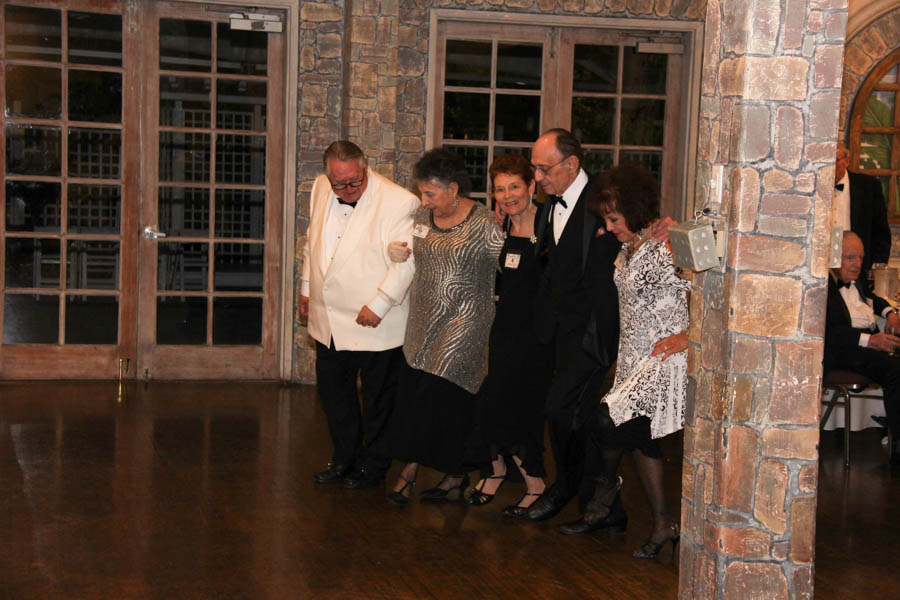 "....They're coming around the right post...."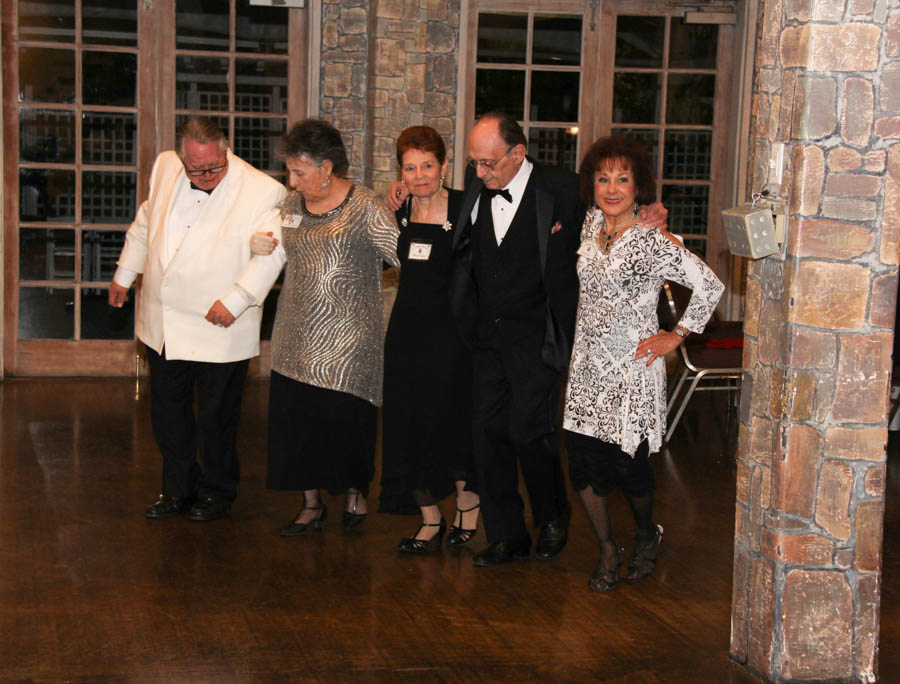 Feets are stomping; an occasional "Hey Yaw"
Women and children are running for the hills!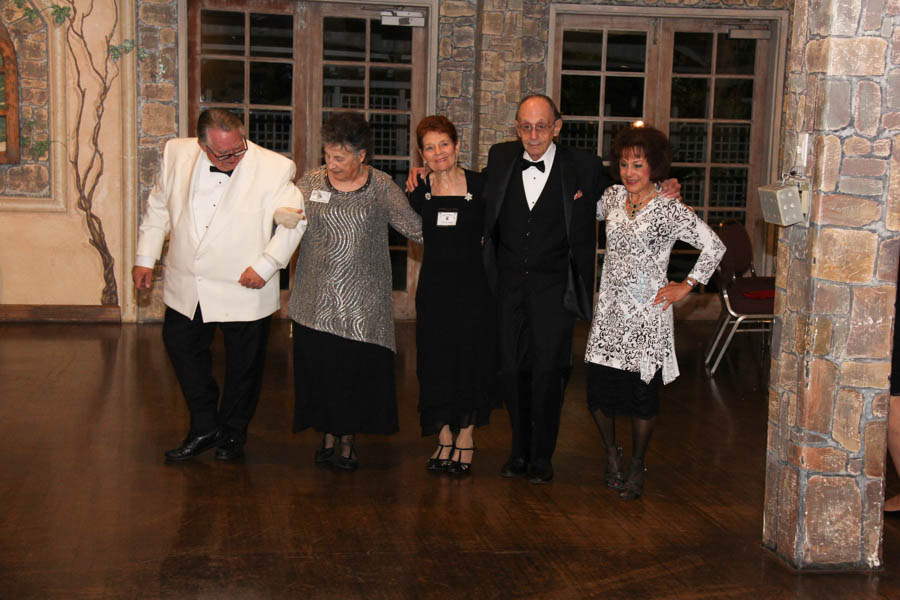 Picking up speed on the straight-away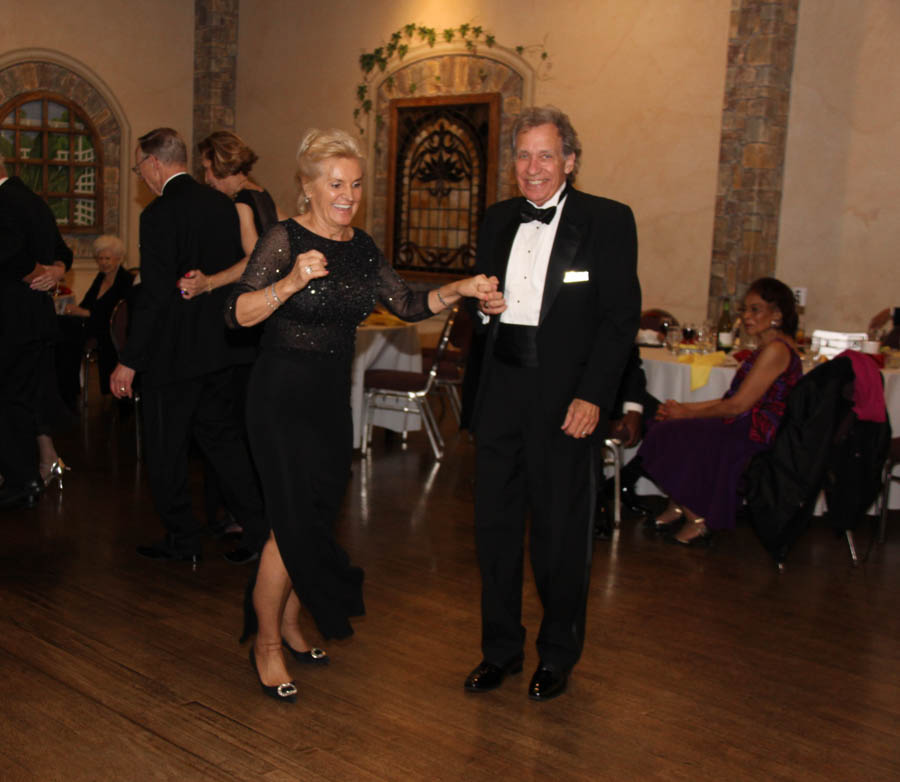 Brave people... little do they know what is coming around the left pole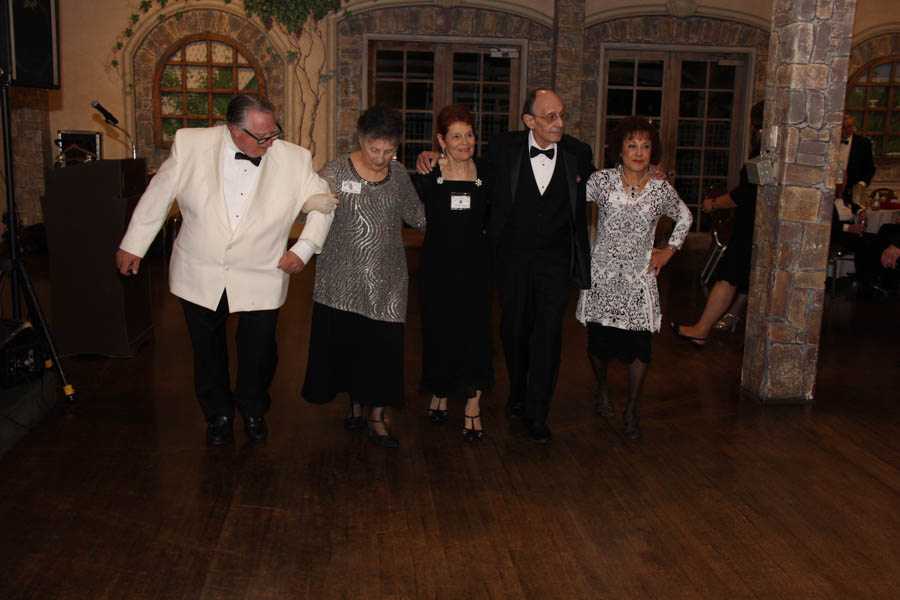 We hear sirens in the background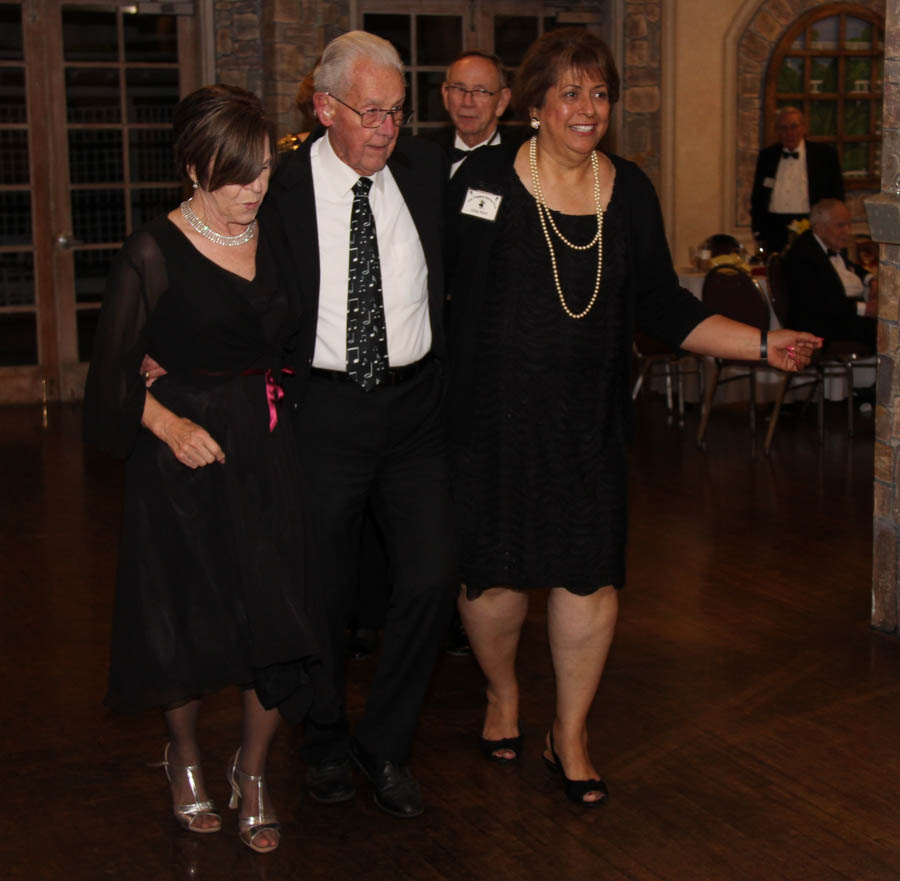 Gentleman Del is assisting the ladies negotiate the tight turns!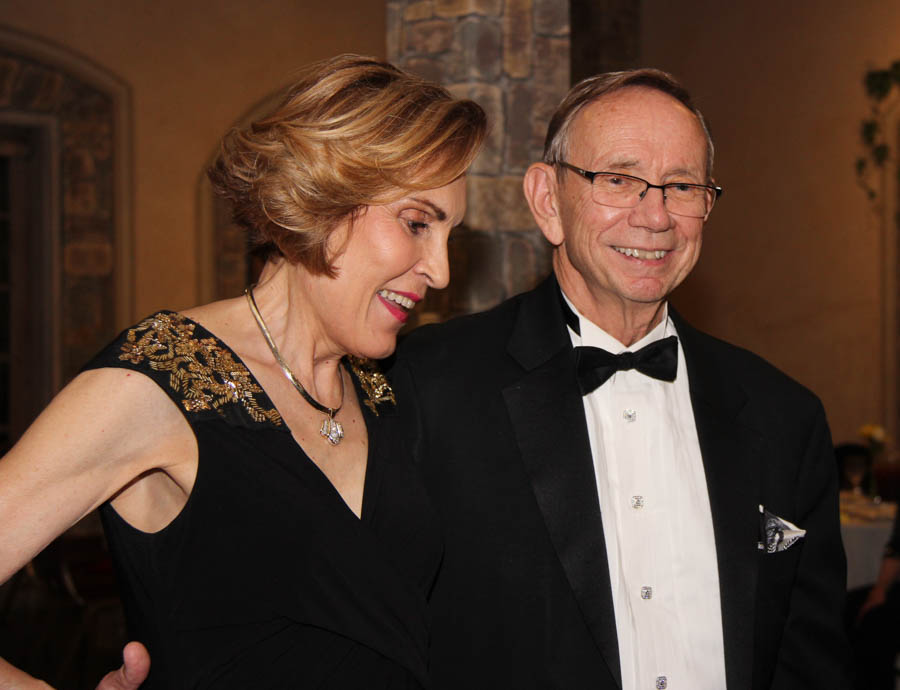 Polka for two...no, that's Tea for Two?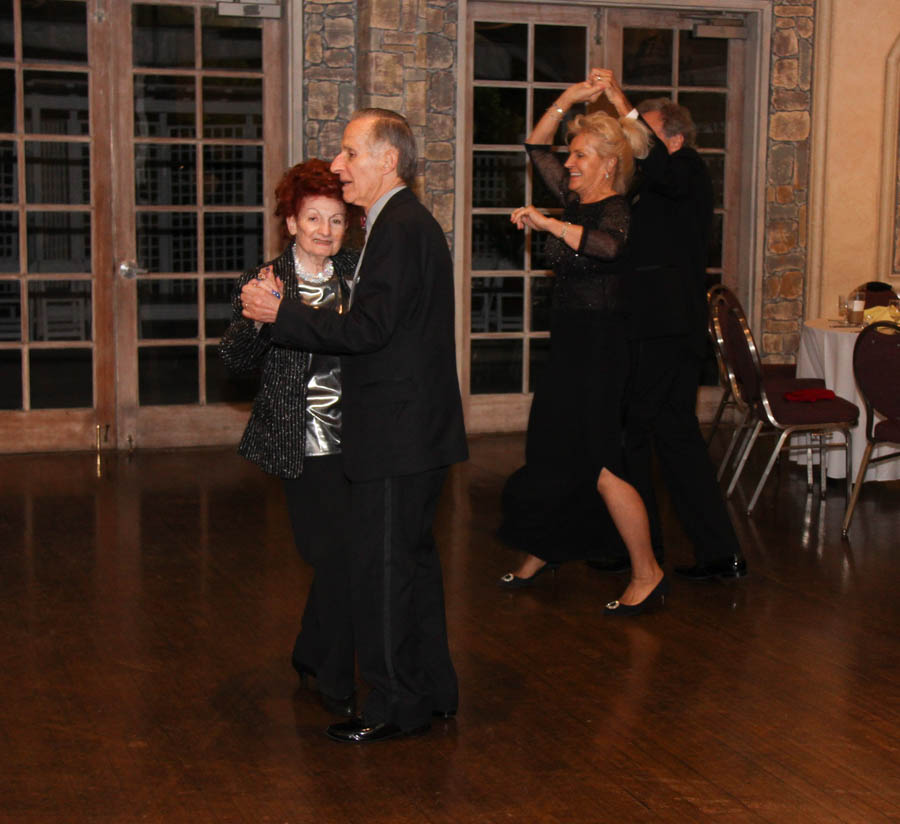 Swing dancing continues in the north forty!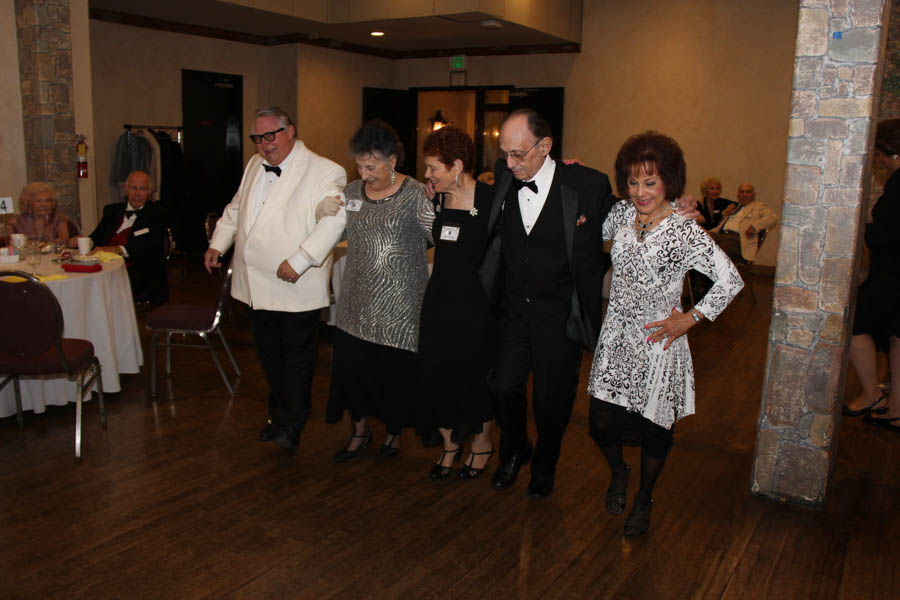 Lap #13 and they are still standing!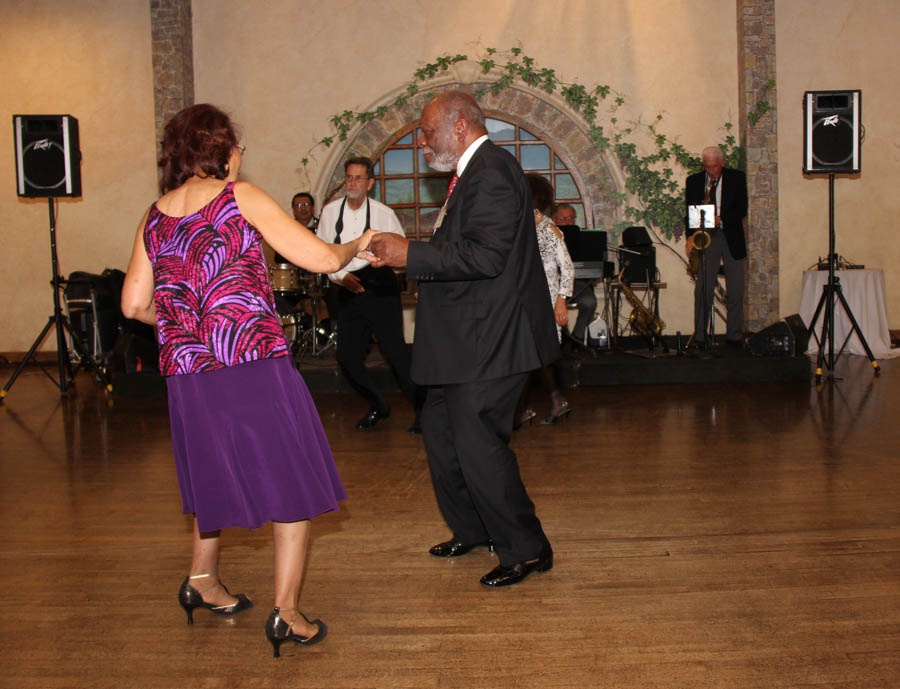 The Gill's and Zaitz still going strong