Who Was There (Page Two)
Hallmark is coming out with a new card for guys who forget Valentine's Day. The card is small and gold and maxes out at ten grand.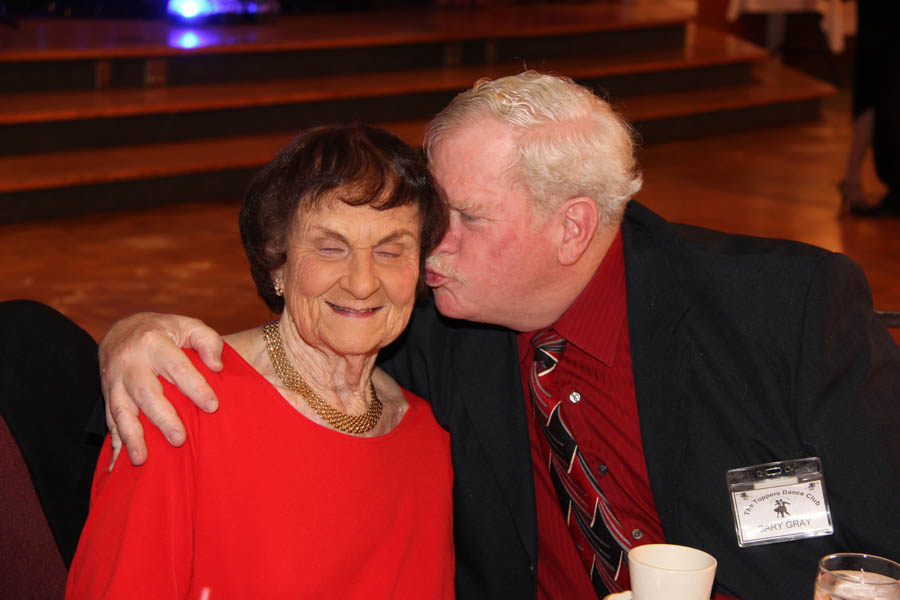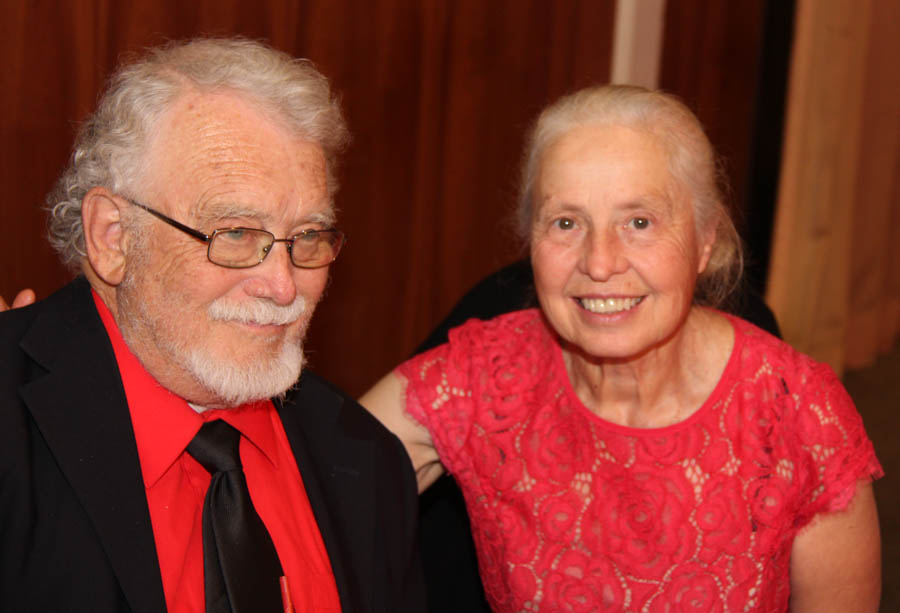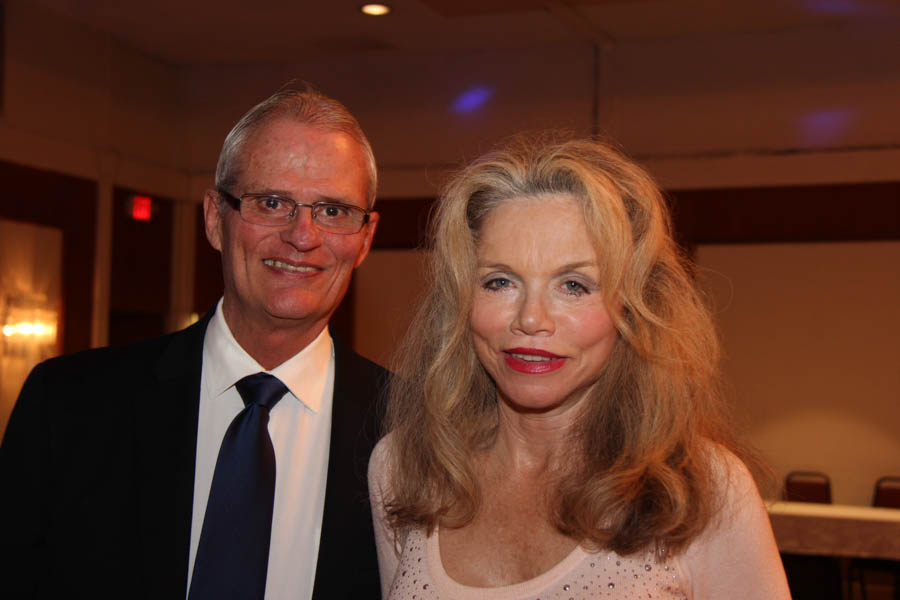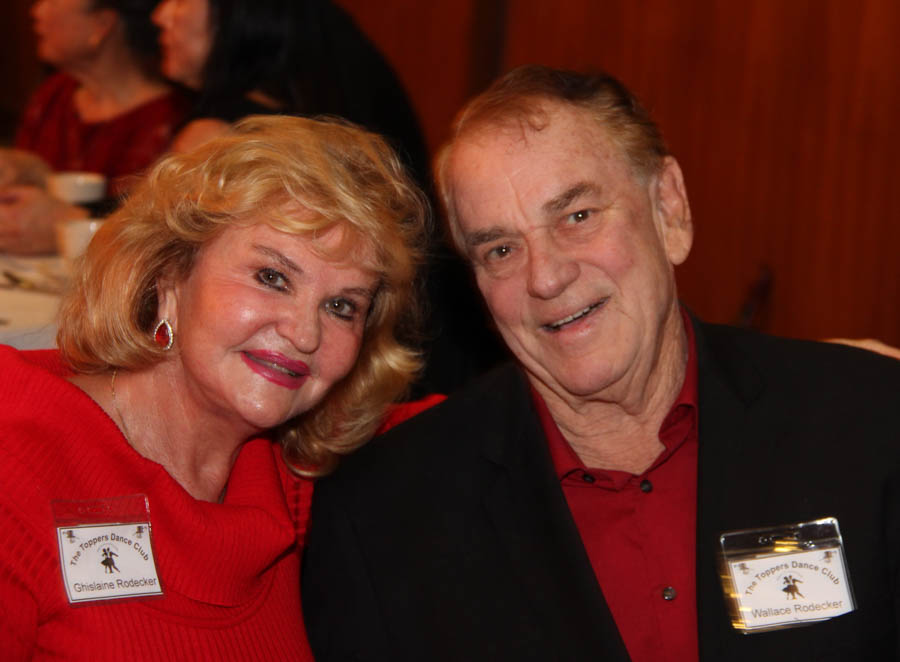 Valentines Day Candy. Ask yourself: is it worth the weight?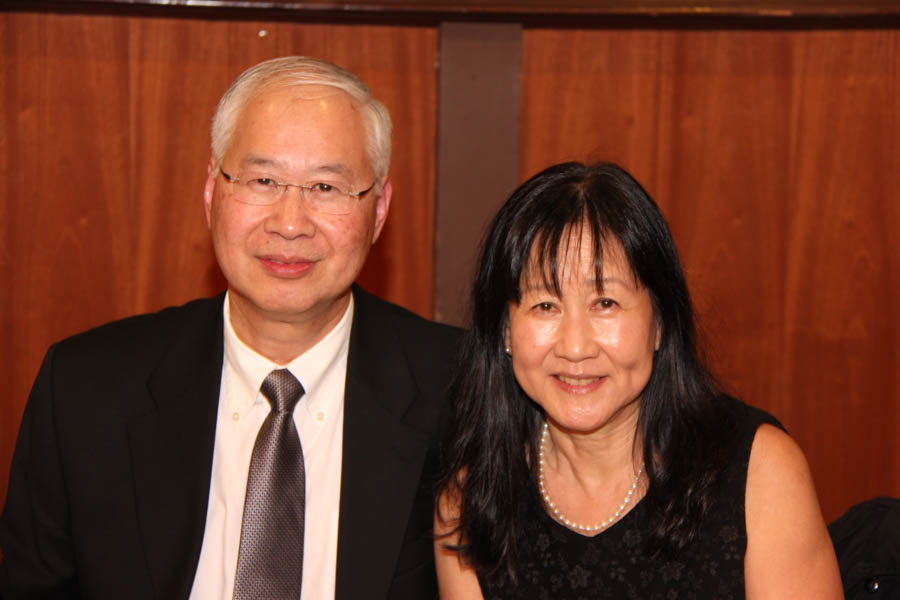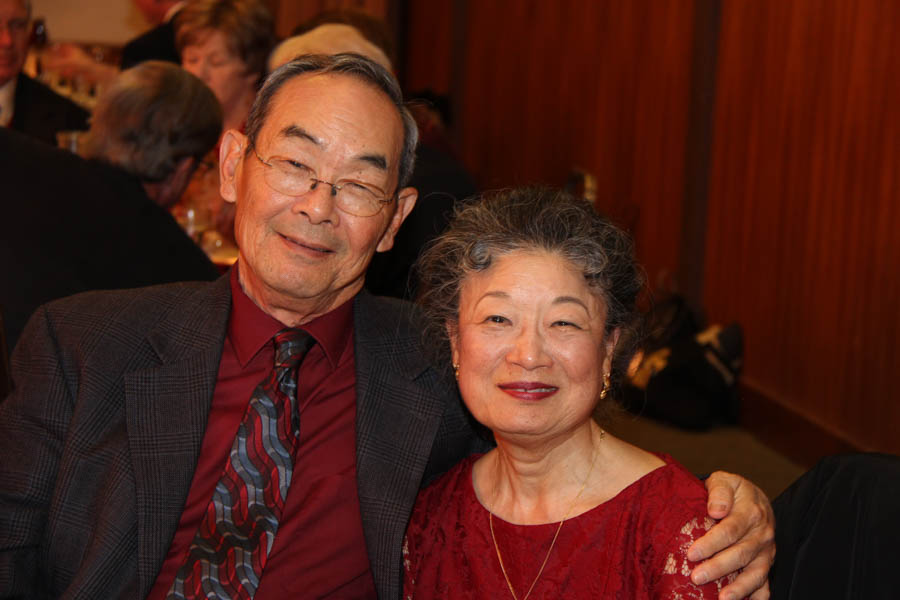 I don't understand why Cupid was chosen to represent Valentines Day. When I think about romance, the last thing on my mind is a short, chubby toddler coming at me with a medieval weapon.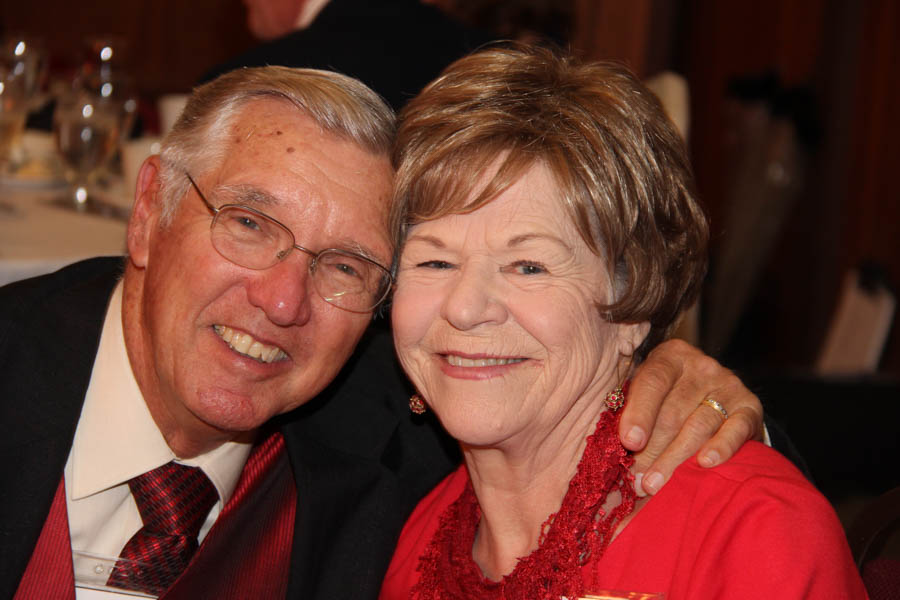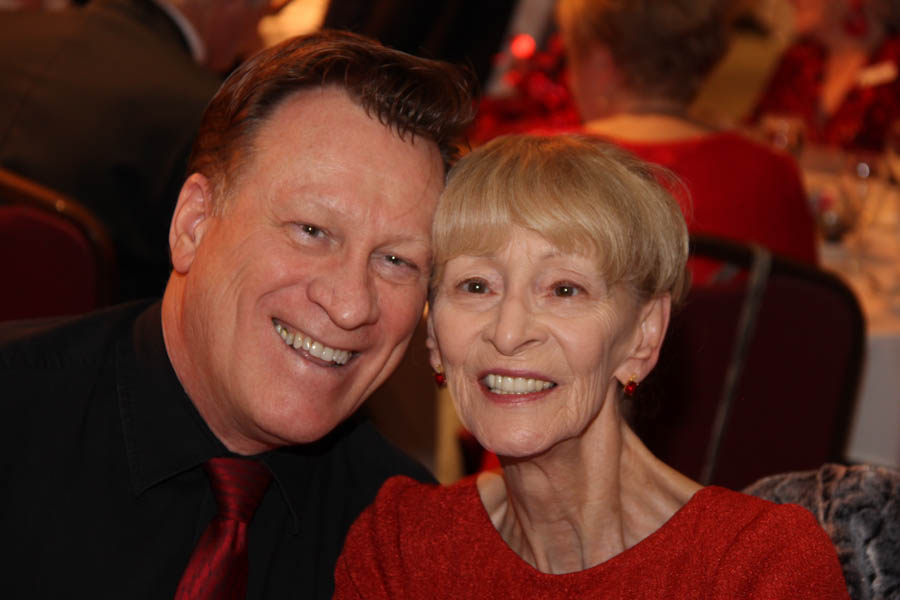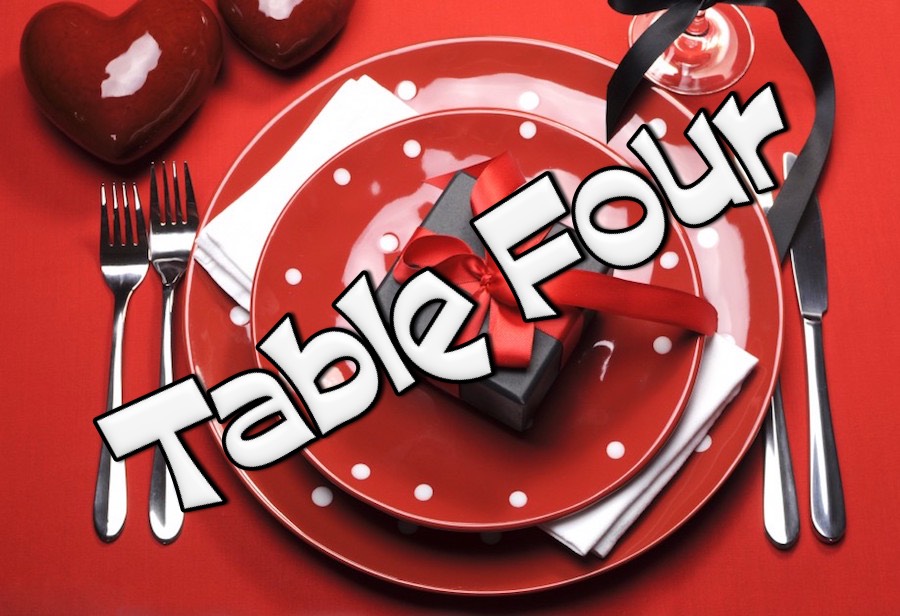 Valentine's Day is when a lot of married people are reminded what poor aim Cupid has.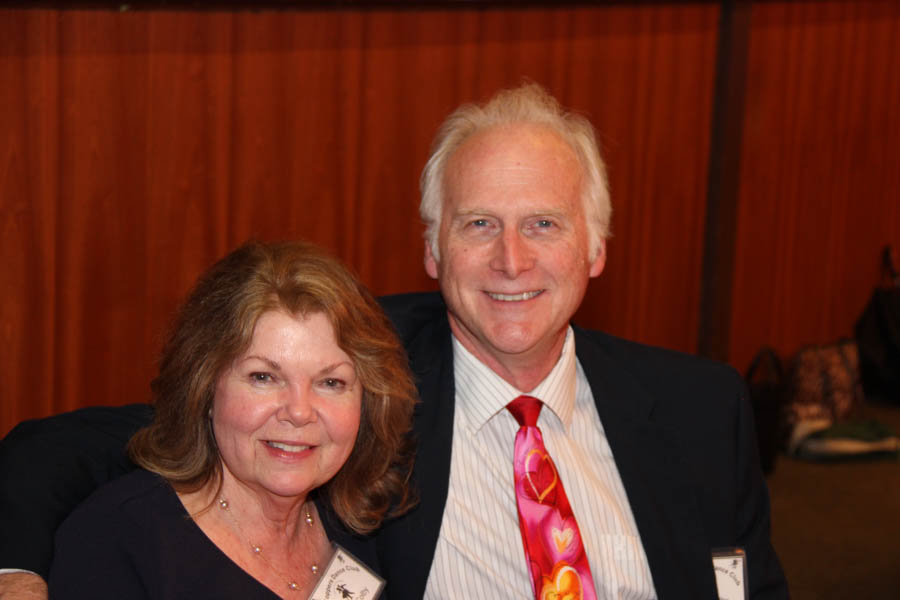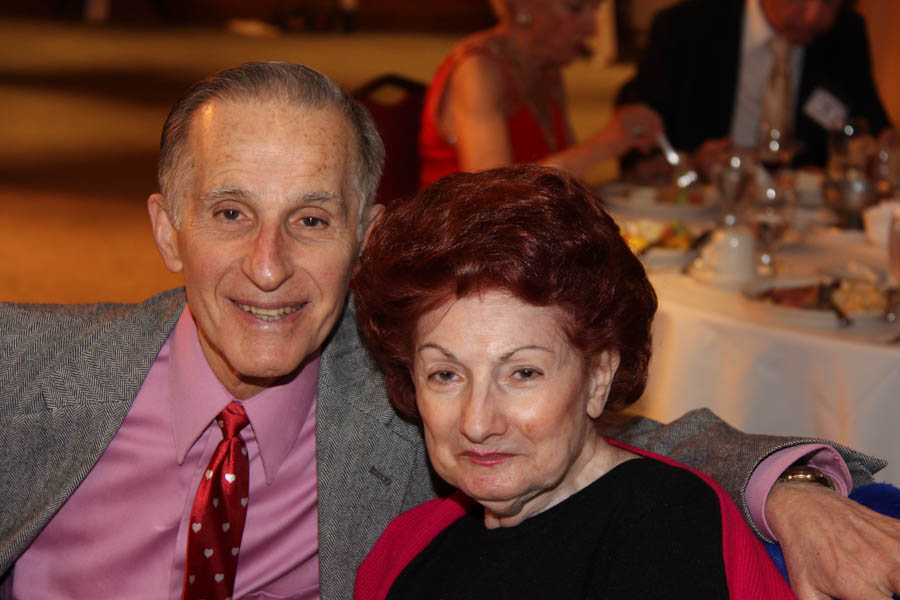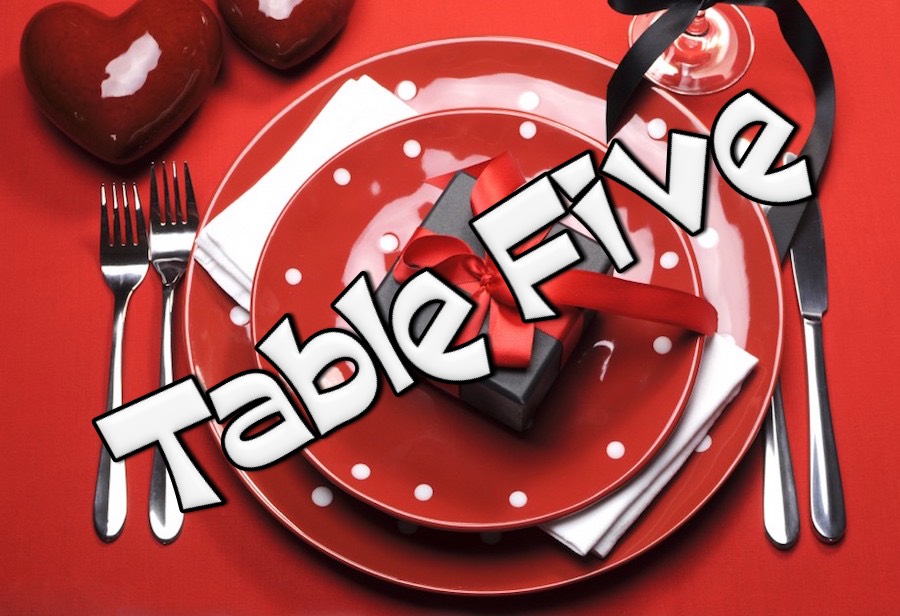 What did the boy octopus say to the girl octopus? Can I hold your hand, hand, hand, hand, hand, hand, hand, hand, hand, hand?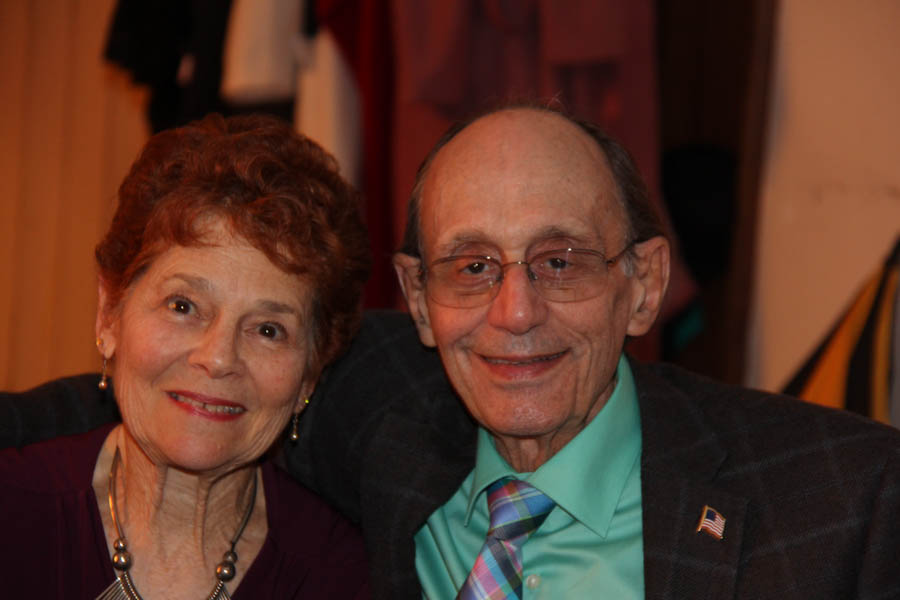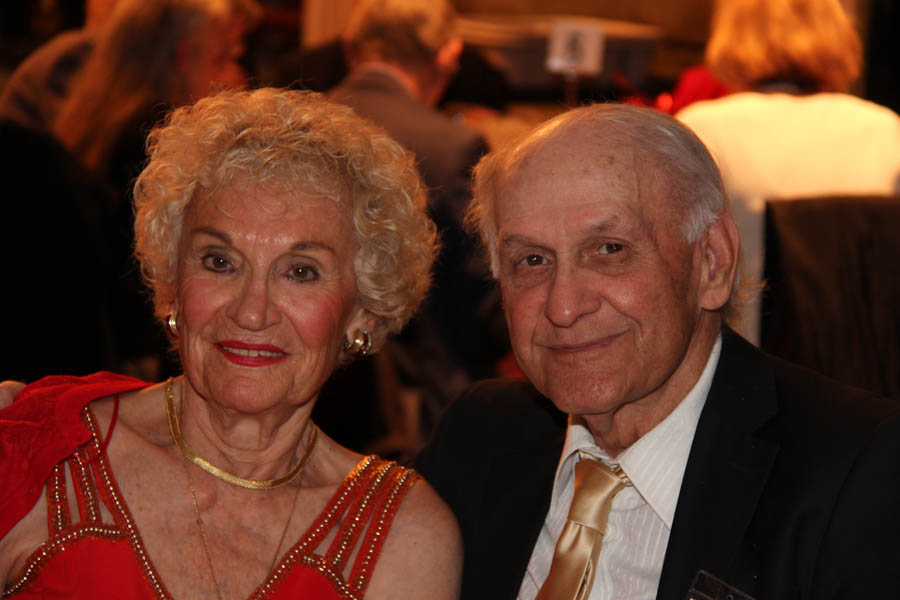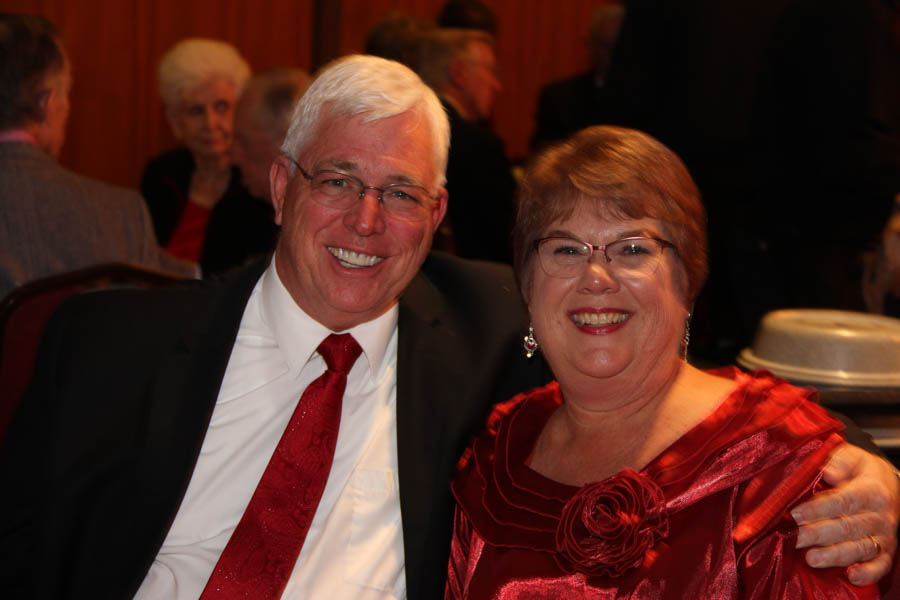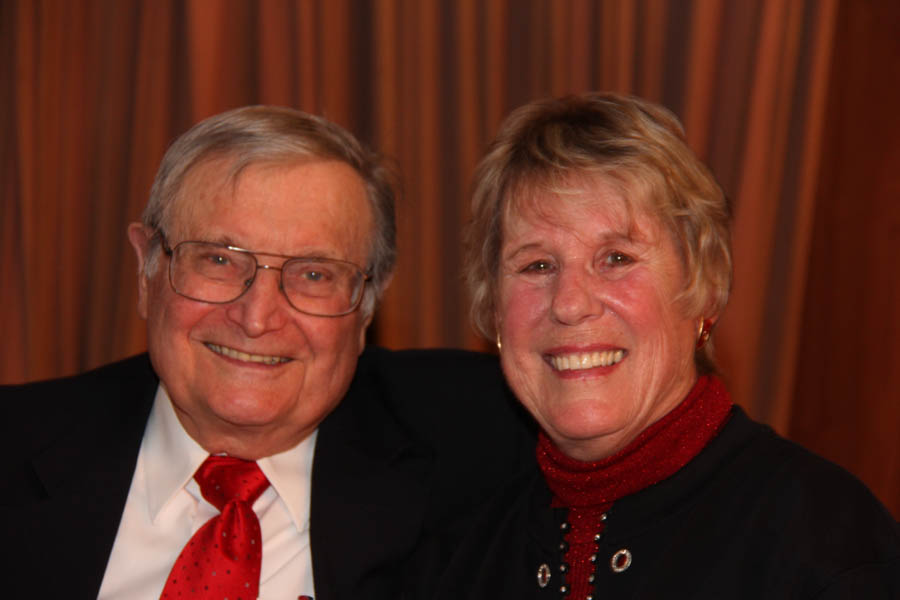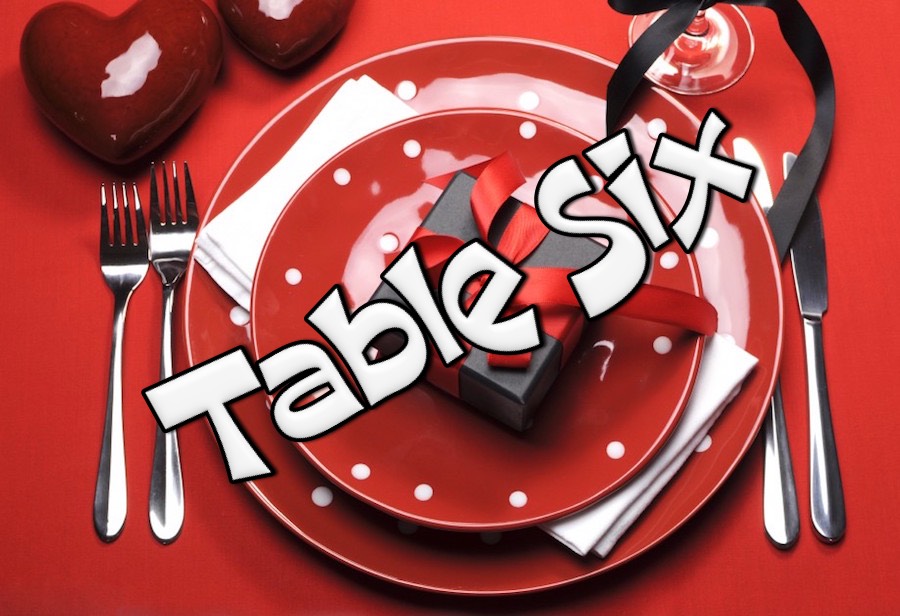 What happens when you fall in love with a french chef? You get buttered up.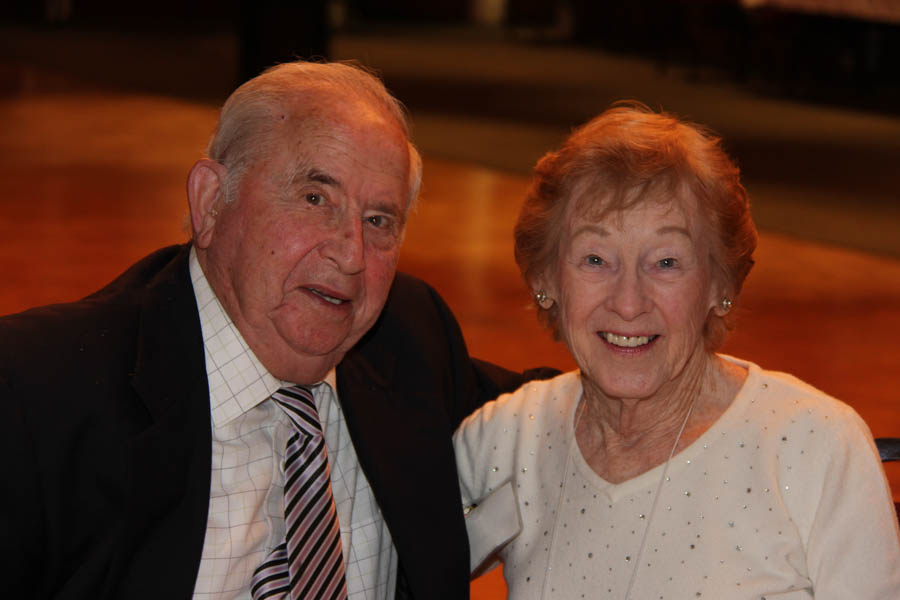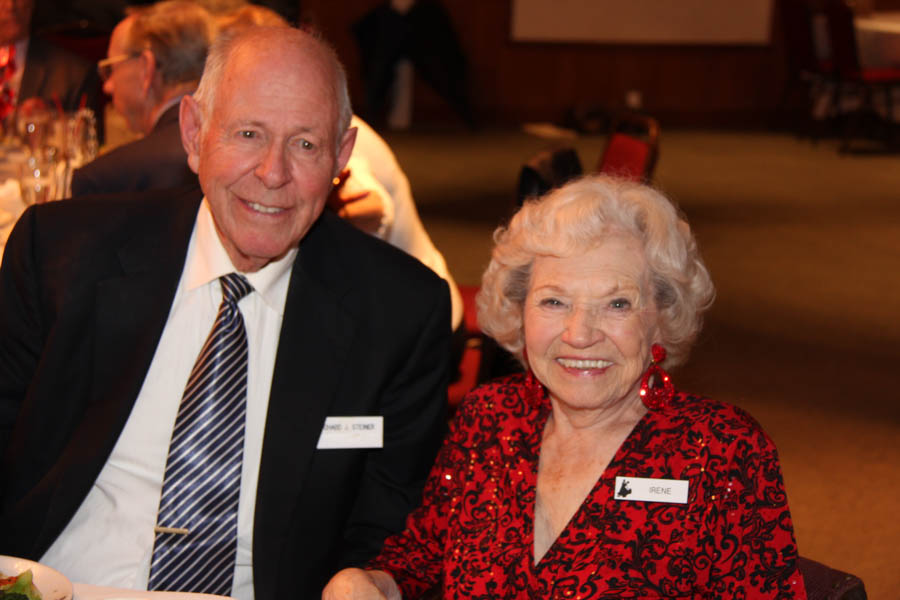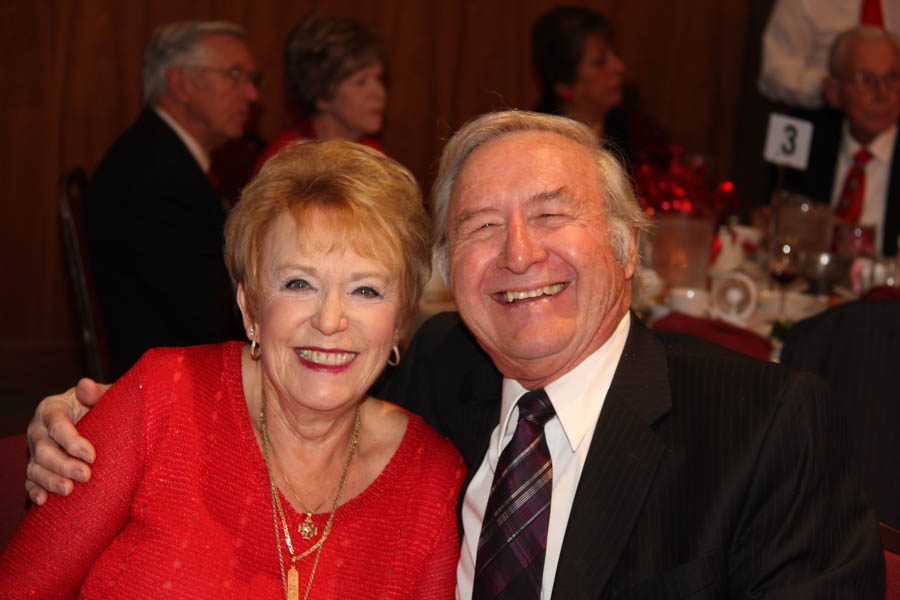 If love is blind, why is lingerie so popular?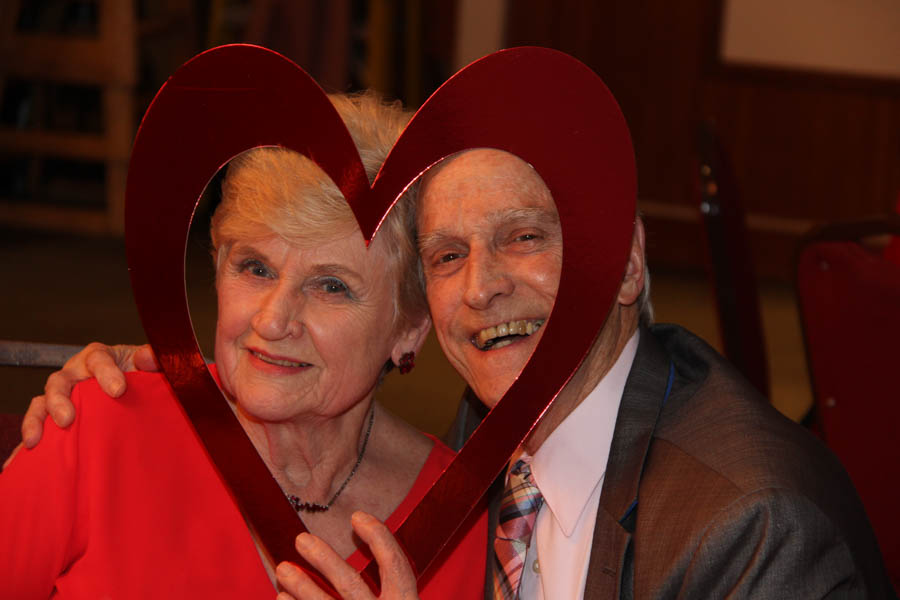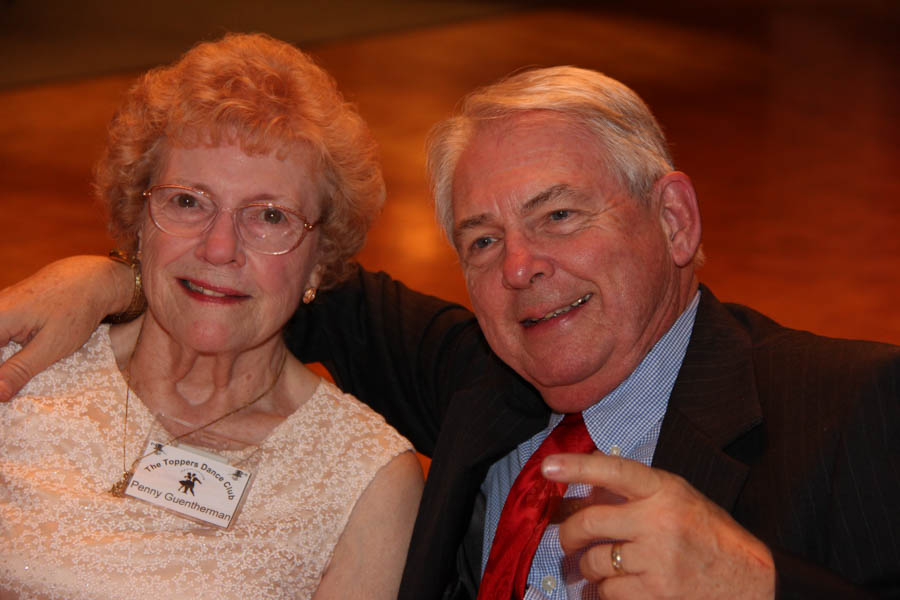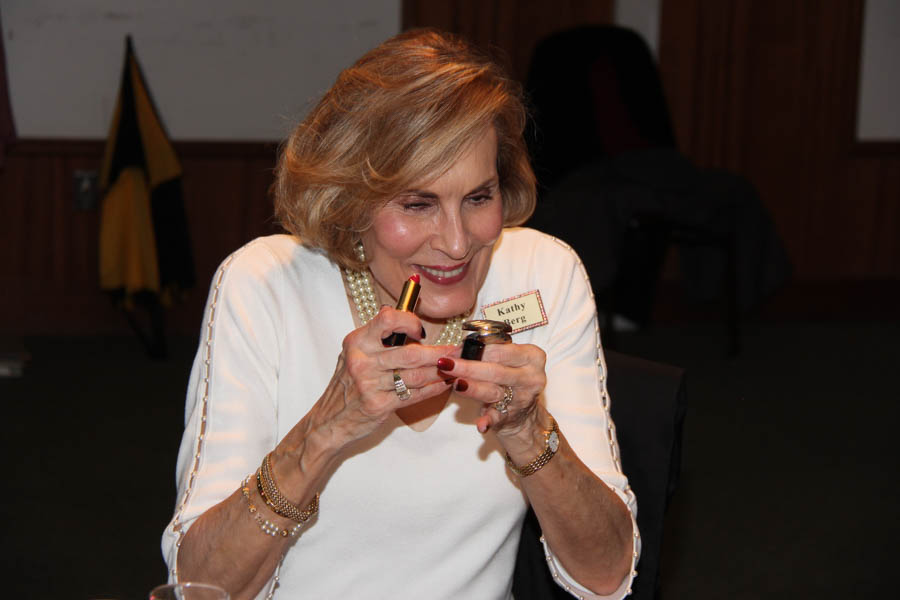 This year I've got my wife a Valentine's Day present that will really take her breath away. A treadmill.