Serious Post Dinner Dancing (Page Three)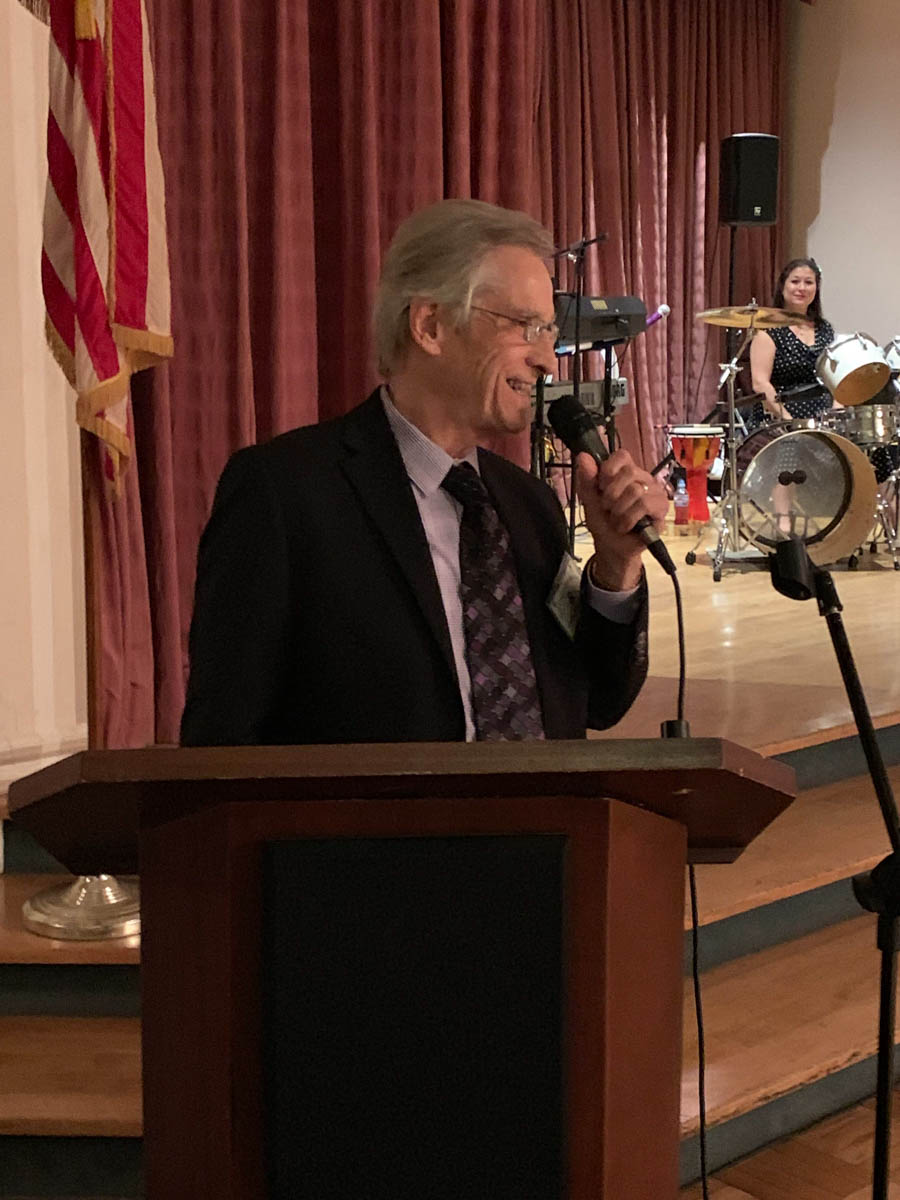 Lucky regales us with the latest in humor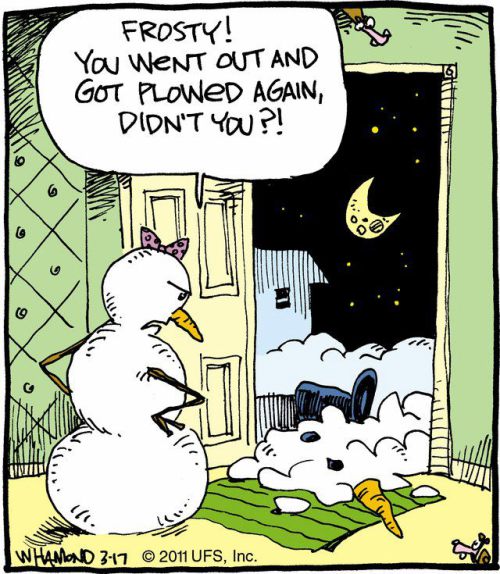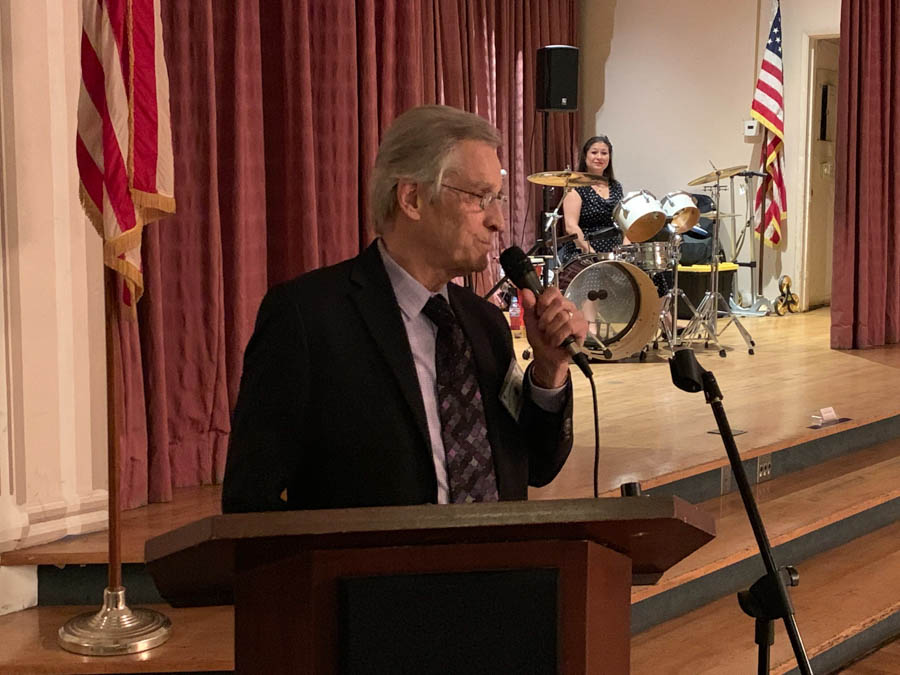 We suggested he does not give up his day job!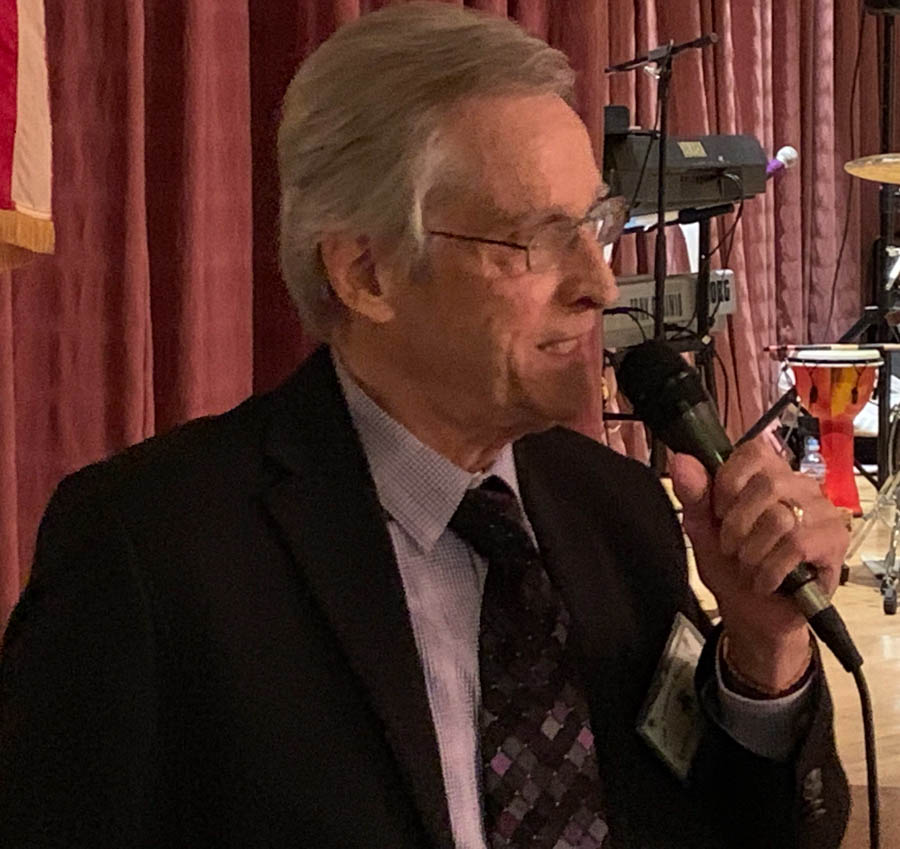 We are now officially "in the know"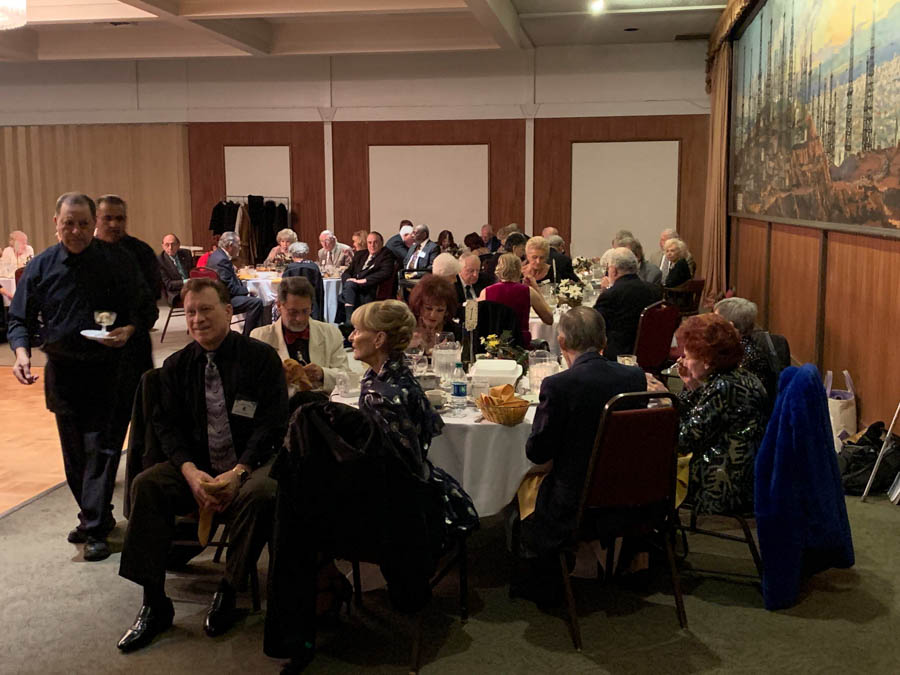 The members and guests are excited that announcements are over!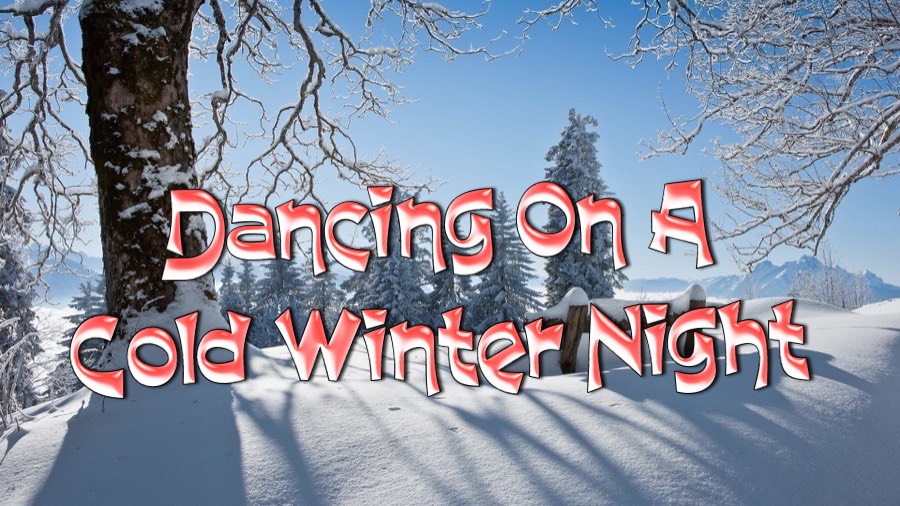 It will be in the 40's by 6:00 AM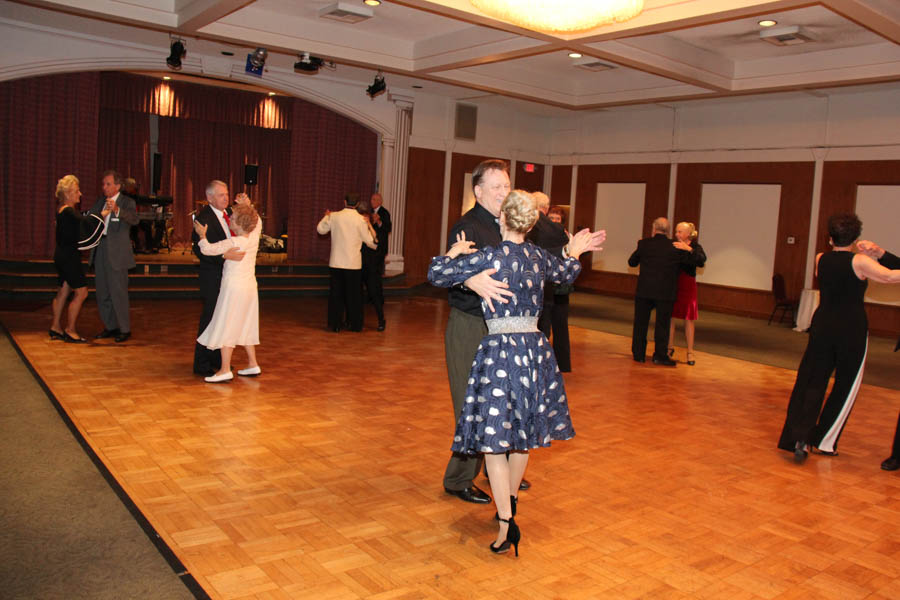 The band stirs up the notes and our feet follow the beat!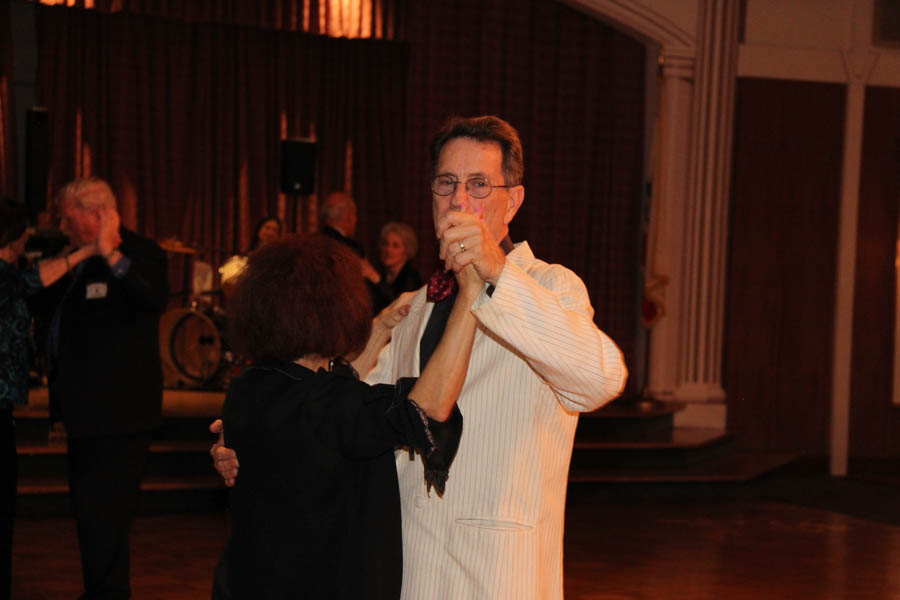 Whirling the turning.... Kicking up the dust!

They make it look easy!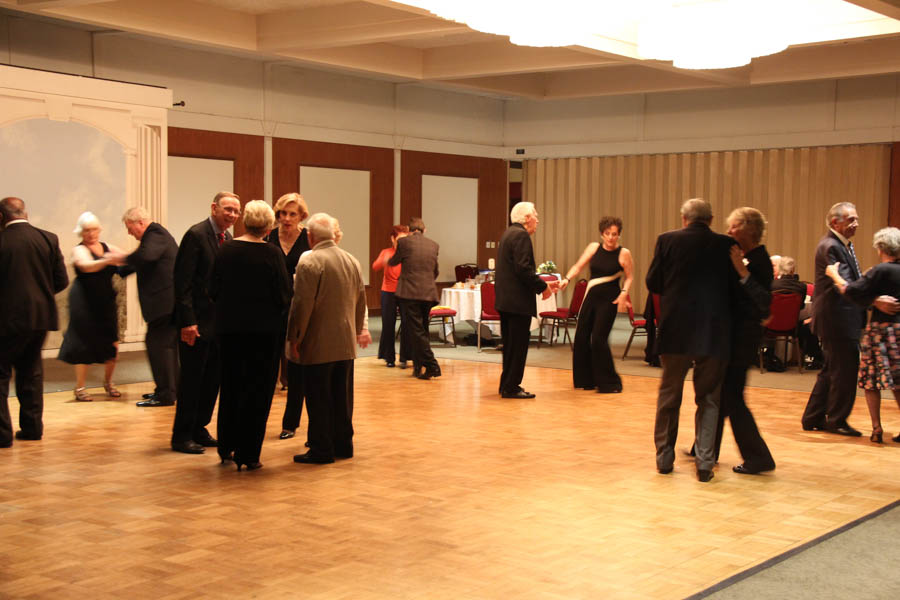 Between dances, we wait on the floor so we don't have to waste time!

Bernie has danced almost every dance this evening

Love those dance shoes Penny!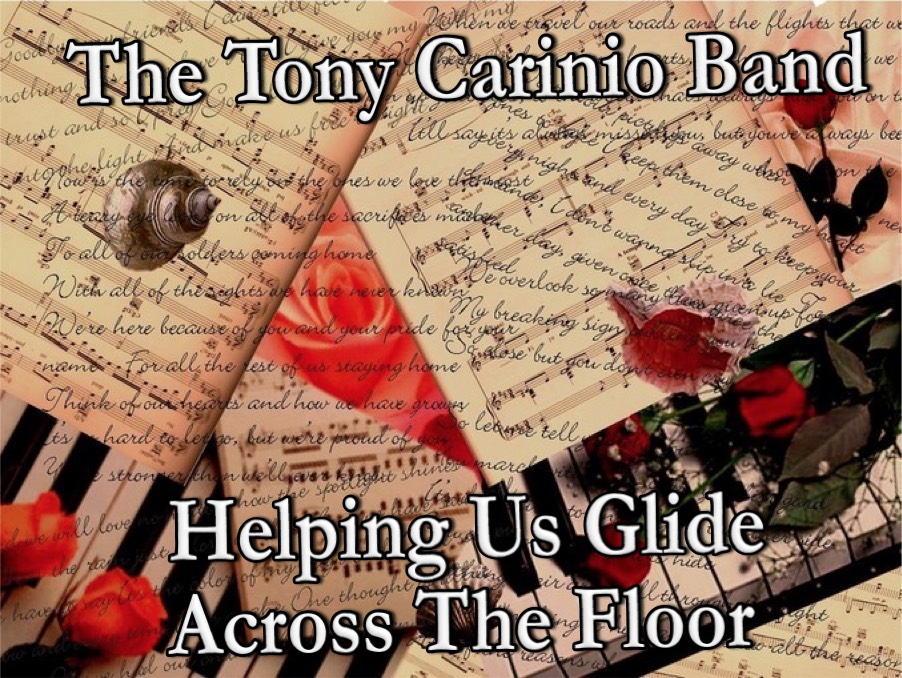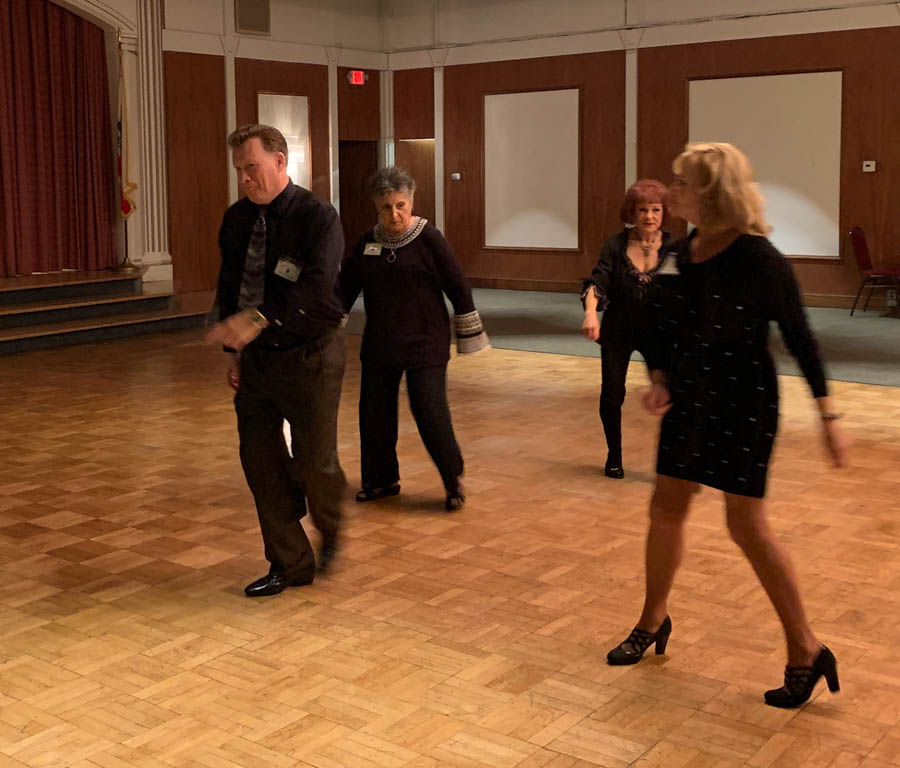 Moving fast!

Come on up! Line dancing is fun!

Irene is calling the steps!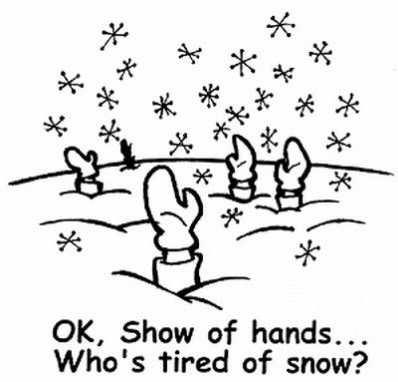 We be moving!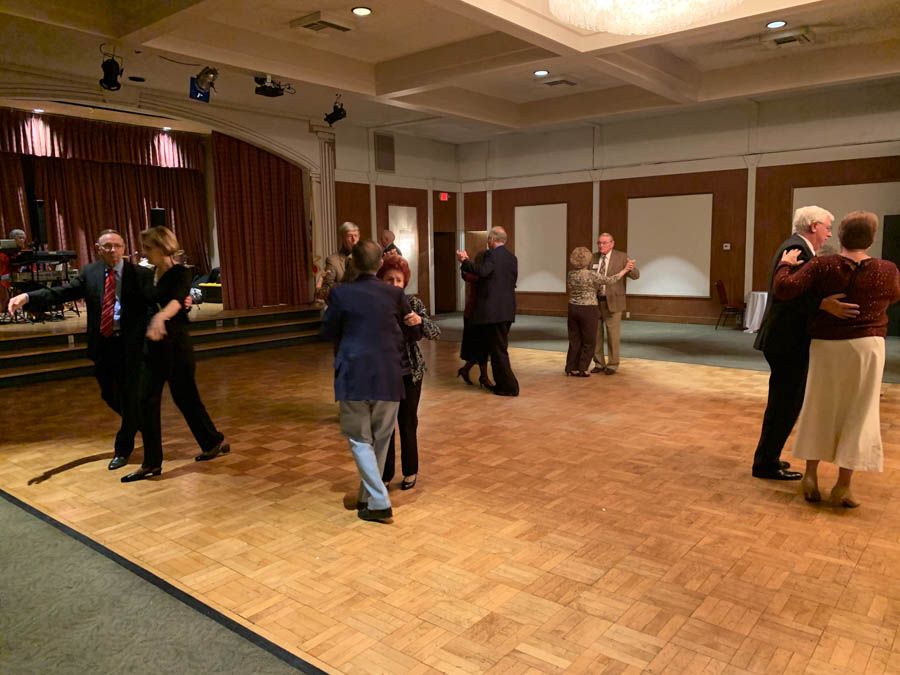 The band was right on the mark this evening!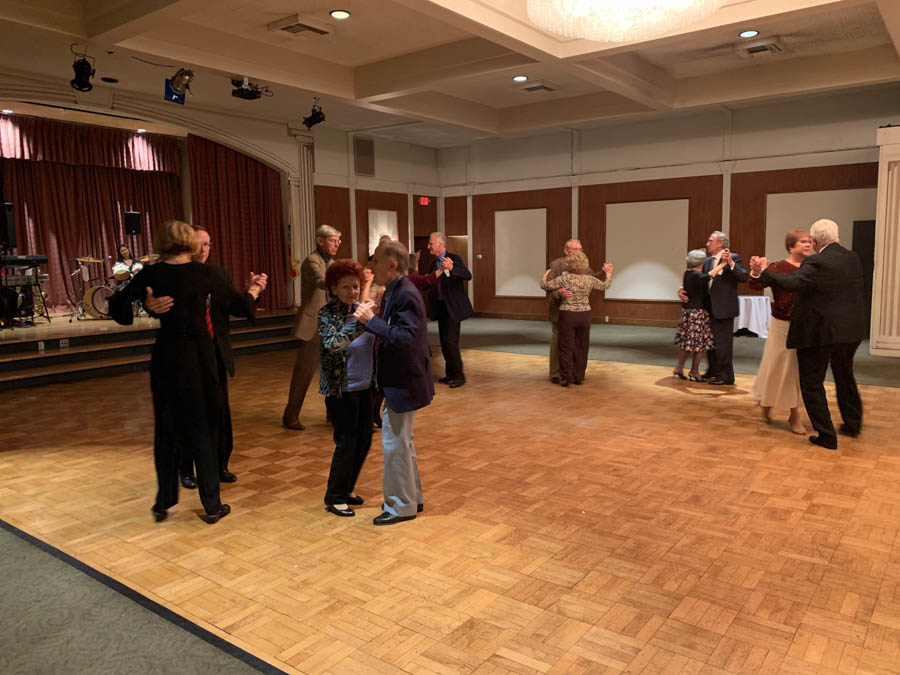 Pick your medicine... Waltz, swing, cha cha, foxtrot, rumba,....
They know them all!

Who said Hokey Pokey???

The floor was pretty full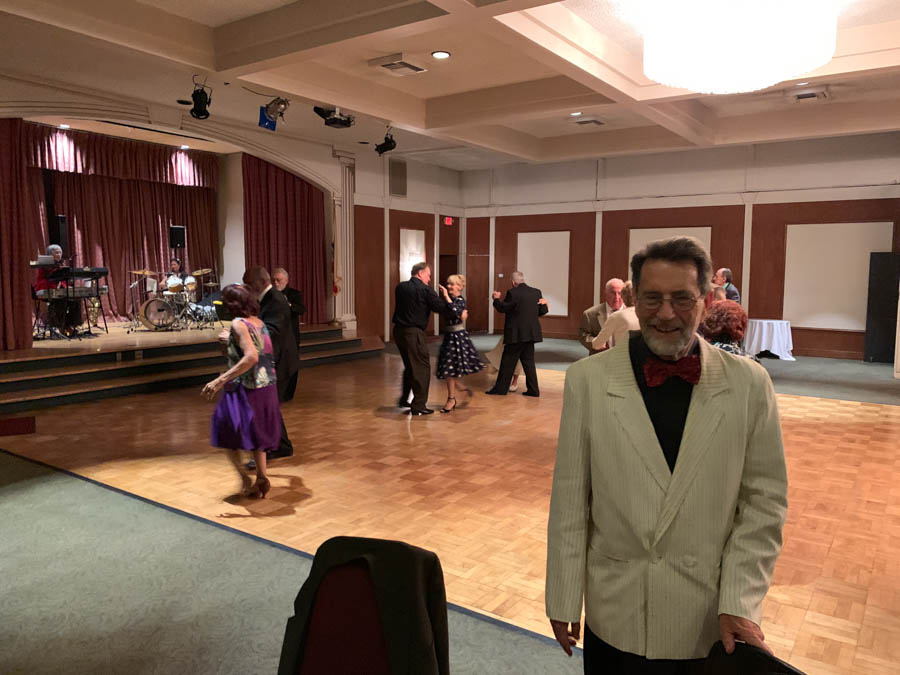 Bob comes to sit down!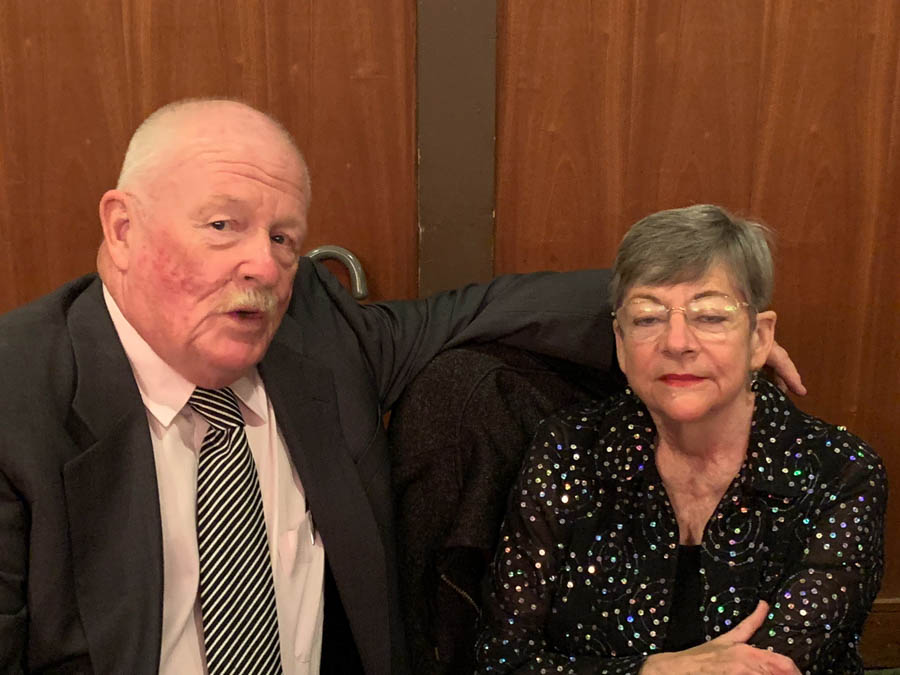 Who has the camera?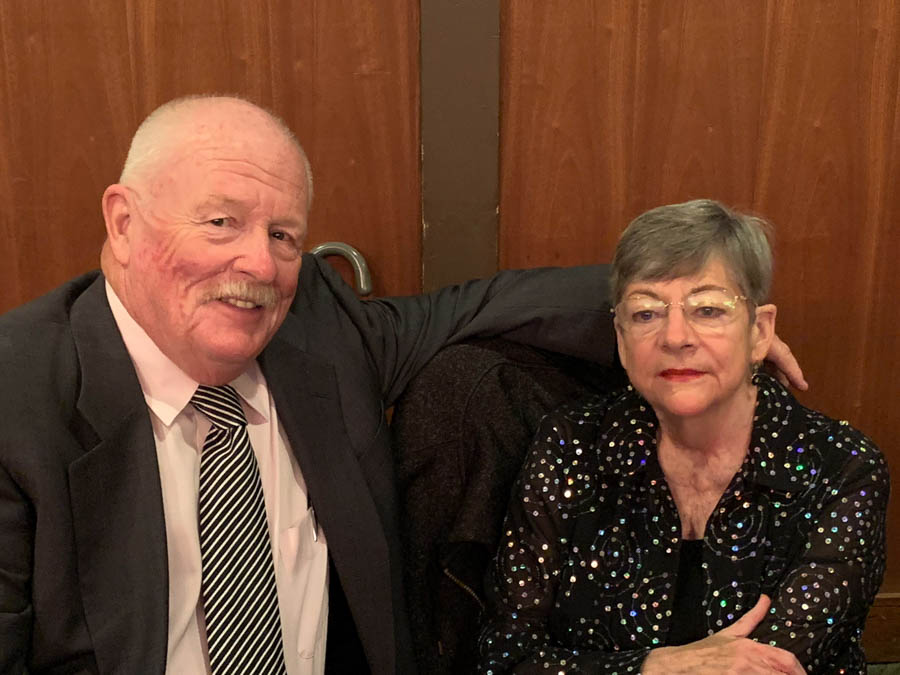 All smiles!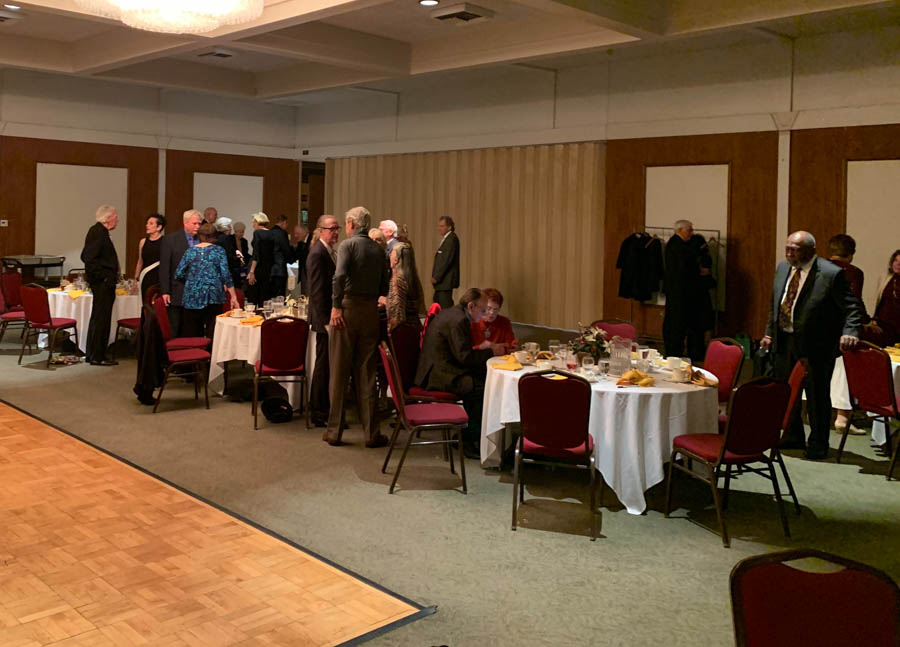 Beginning to head out...