Who Was There (Page Two)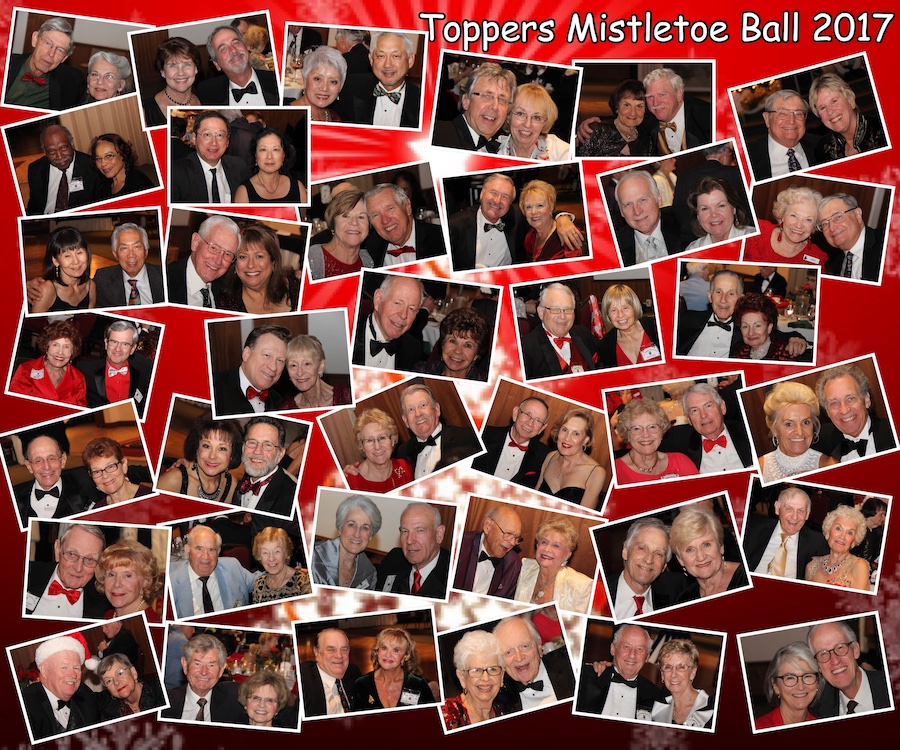 Click for full sized image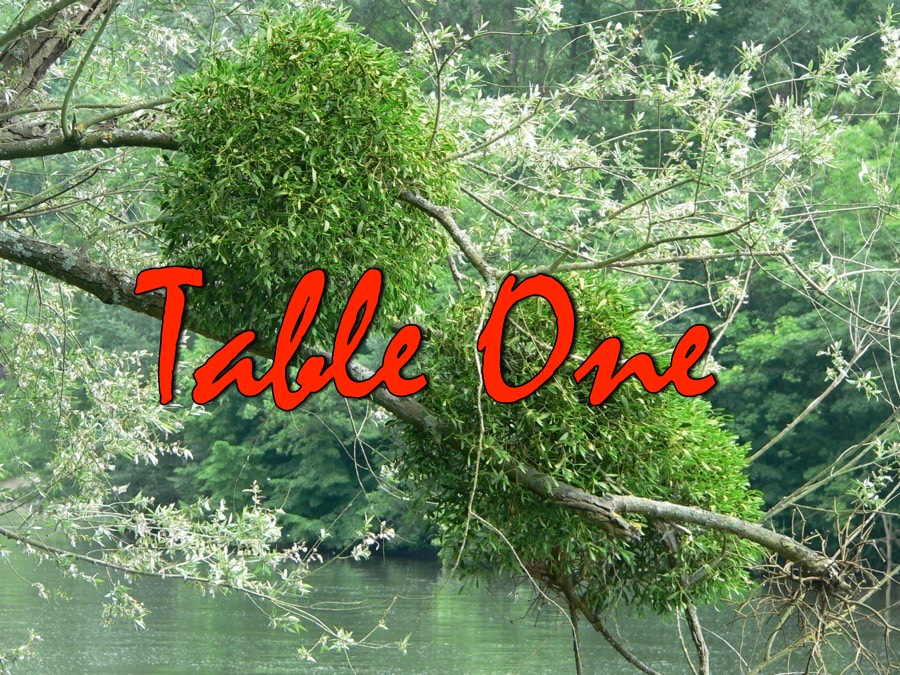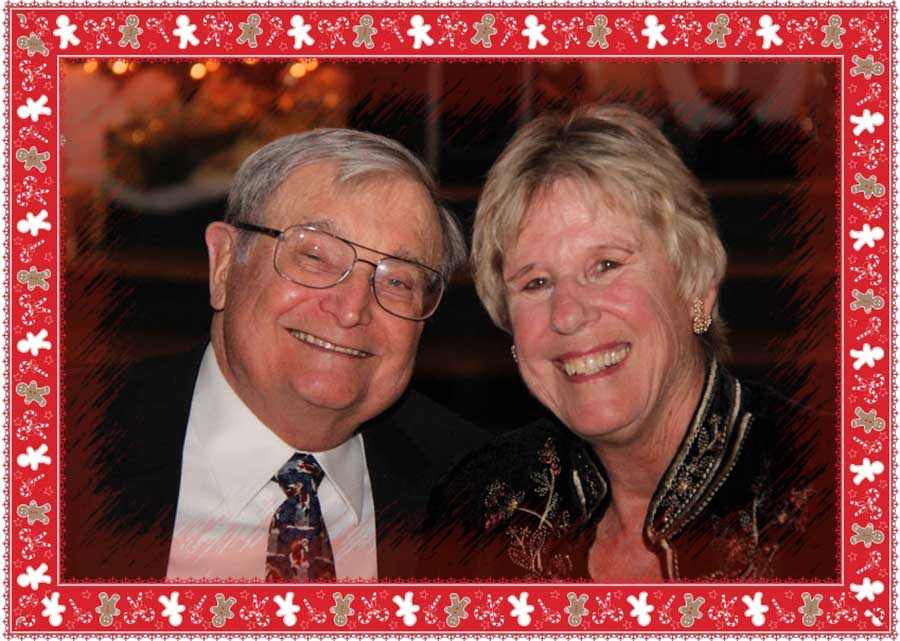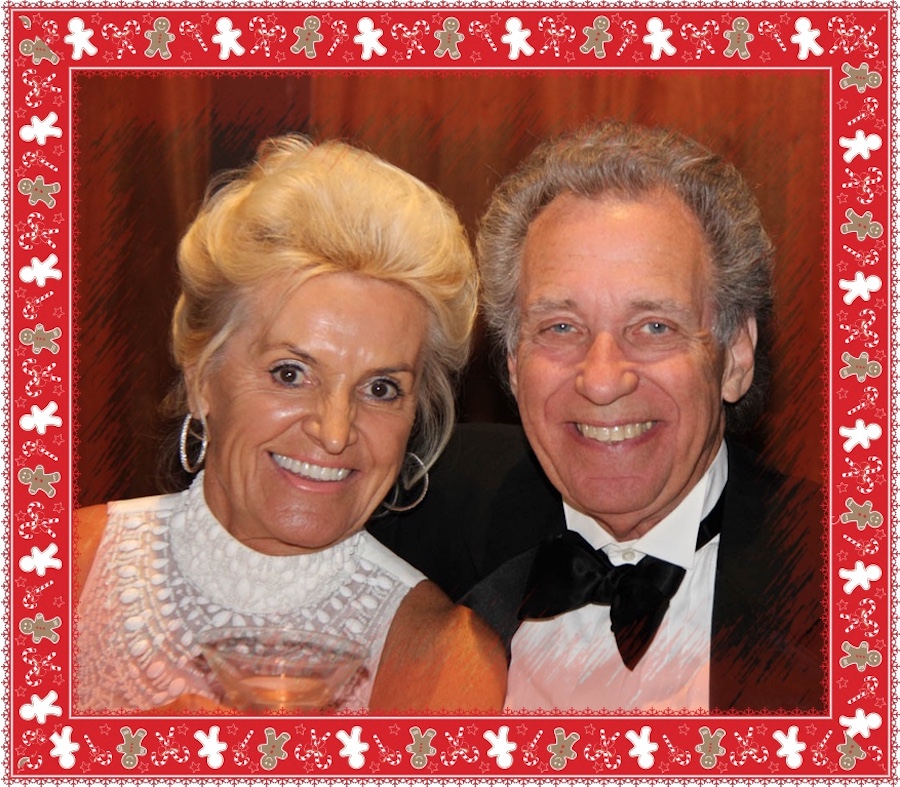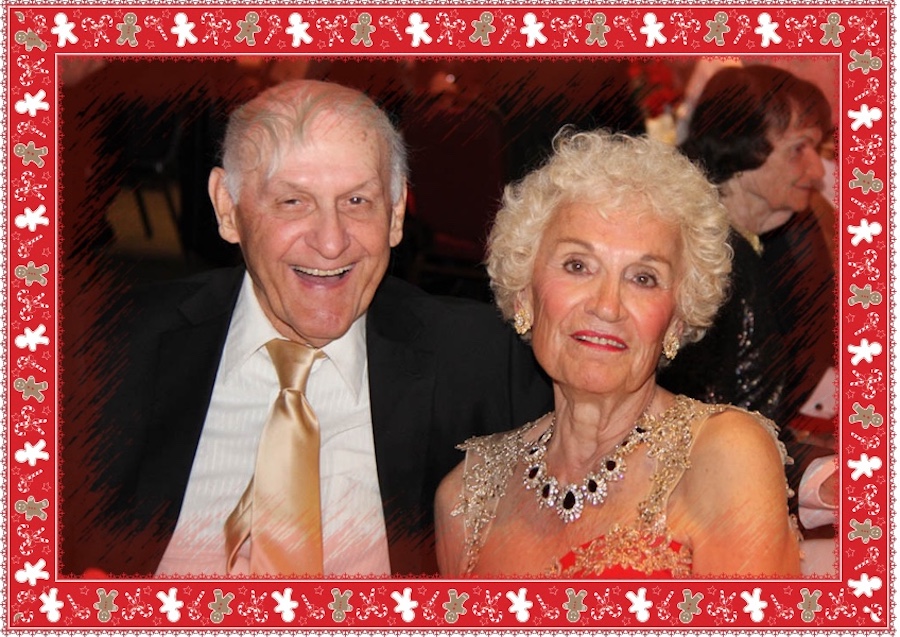 In what century was the first written use of Xmas? The 16th century. The "X" in Xmas comes from the Greek letter Chi which looks like an "X". The letter "X" has long been used as an abbreviation for Christ since the Greek word for Christ begins with what looks like an "X". Christ was often written with the letters Chi (X) Rho (p) which looks like Xp.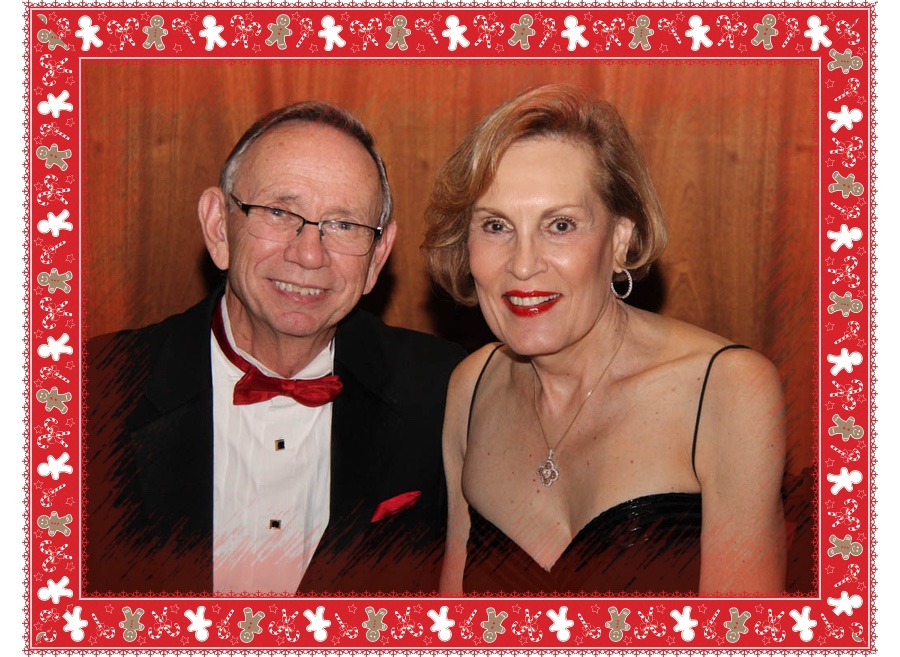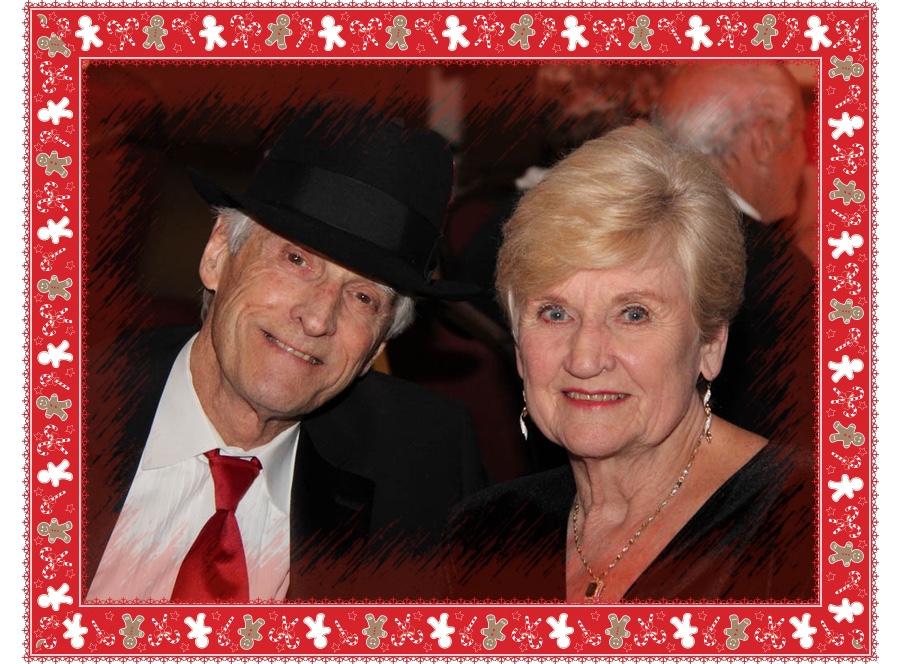 What political cartoonist is largely responsible for defining what the modern Santa Claus looks like?
Thomas Nast! Thomas Nast drew a picture of Santa Claus for the January 1, 1881 issue of Harper's Weekly and the rest of the media ran with it. It became the visual prototype of the Santa Claus we all know and love. He also drew an earlier version of Santa Claus in the January 3, 1863 issue of Harper's Weekly but it doesn't resemble the modern Santa as much as his 1881 drawing.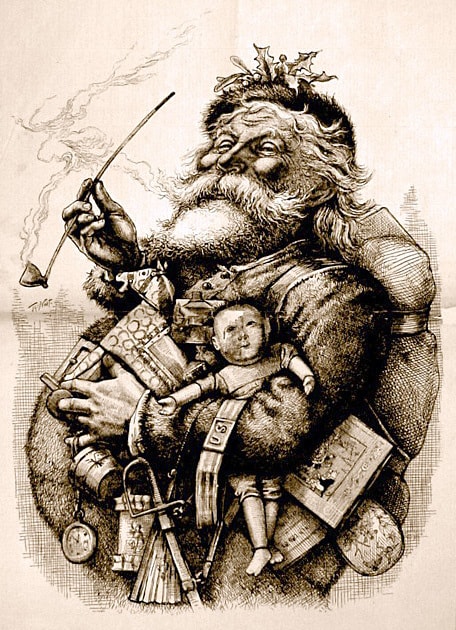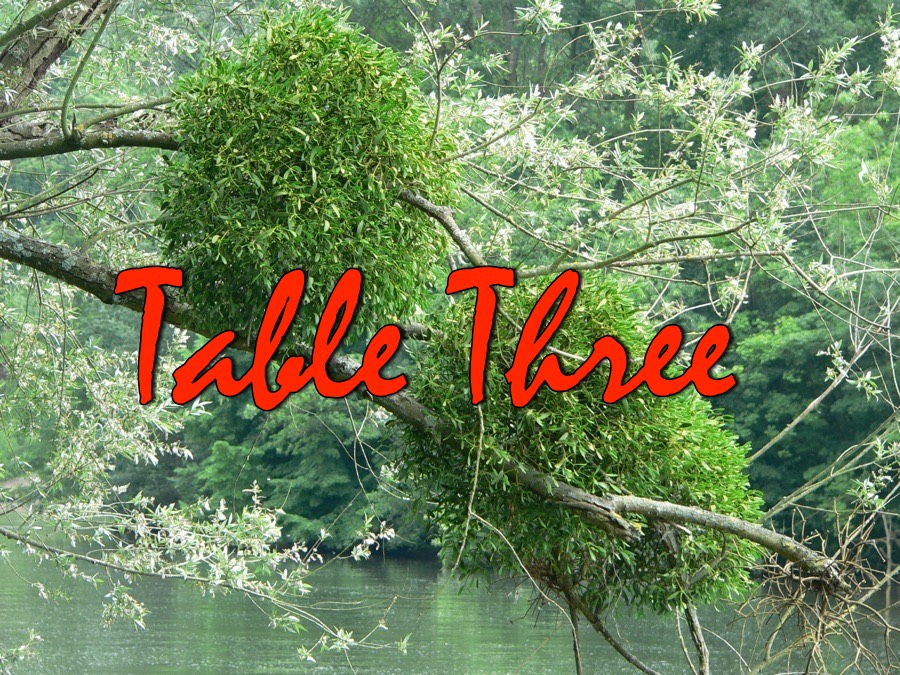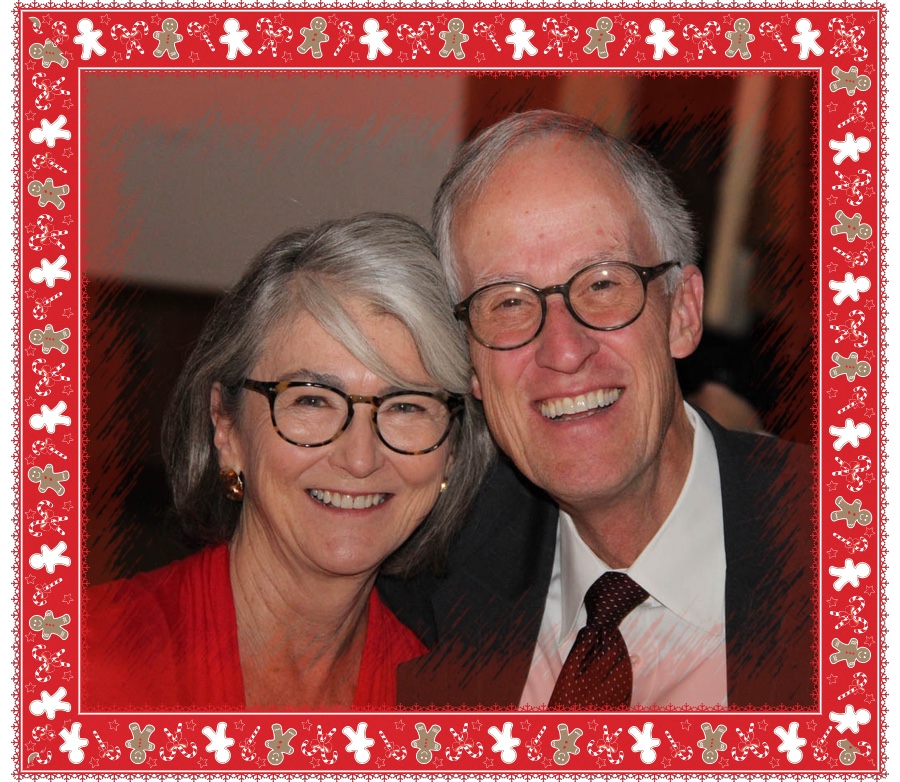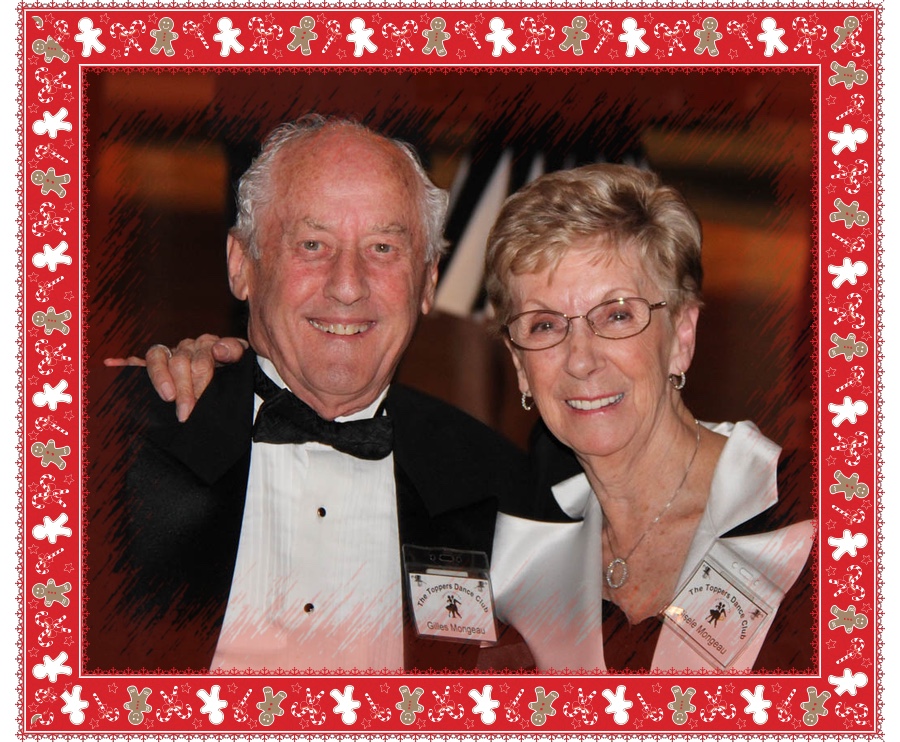 What entrepreneur was the first person to dress up as Santa in his department store and started the tradition of department store / mall Santas?
James Edgar! He owned a department store in Brockton, Massachusetts. He first dressed up as Santa in 1890 to the great delight of his patrons, with children coming from miles around to visit him.

1834-1909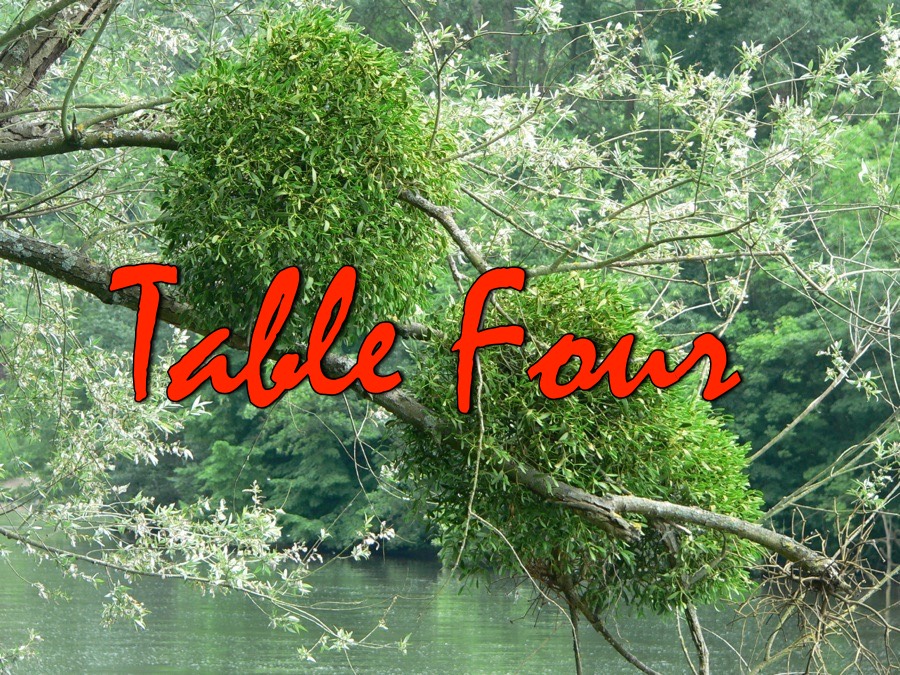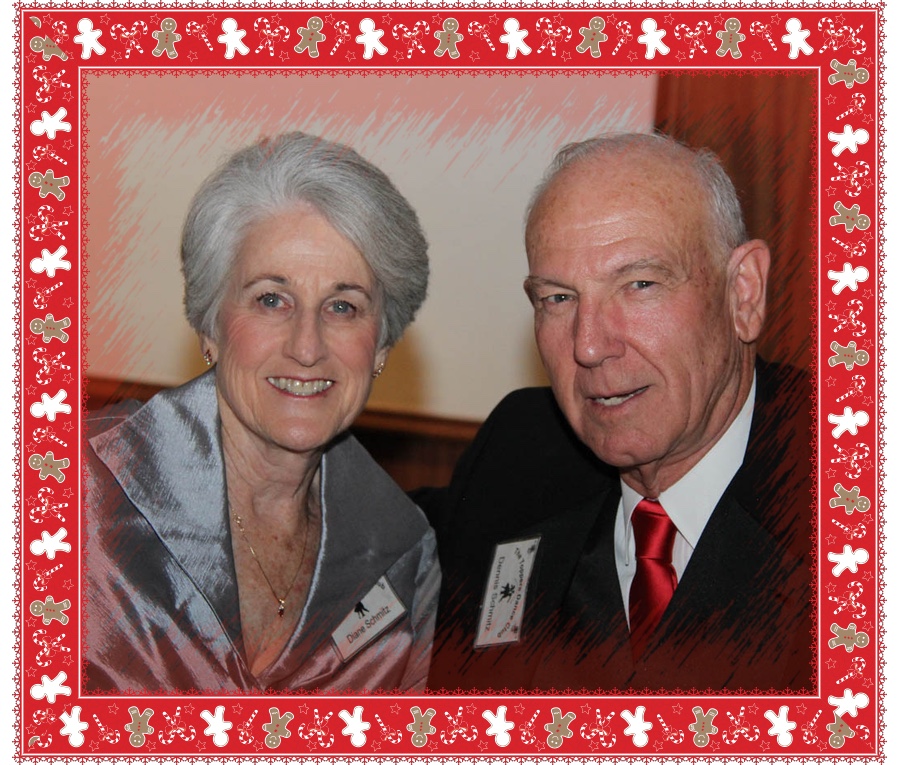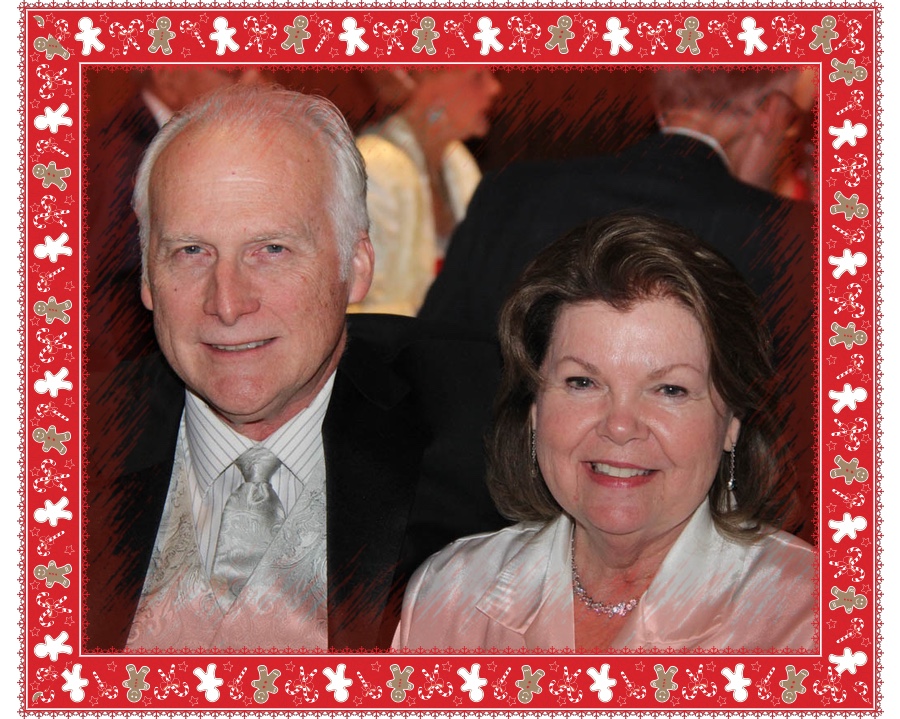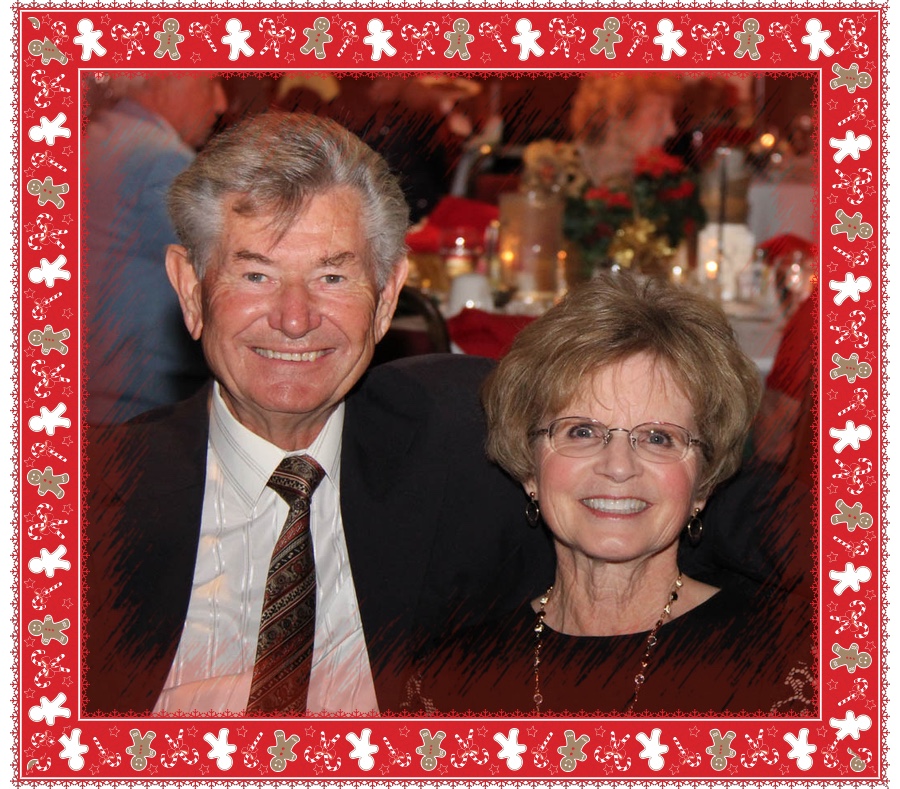 In what decade did NORAD (North American Aerospace Defense Command, formerly CONAD) start tracking Santa on Christmas Eve?
The 1950's (specifically 1955). The NORAD Tracks Santa program officially started on December 24th, 1955 and has continued every year since. In 2004 Google started tracking Santa as well.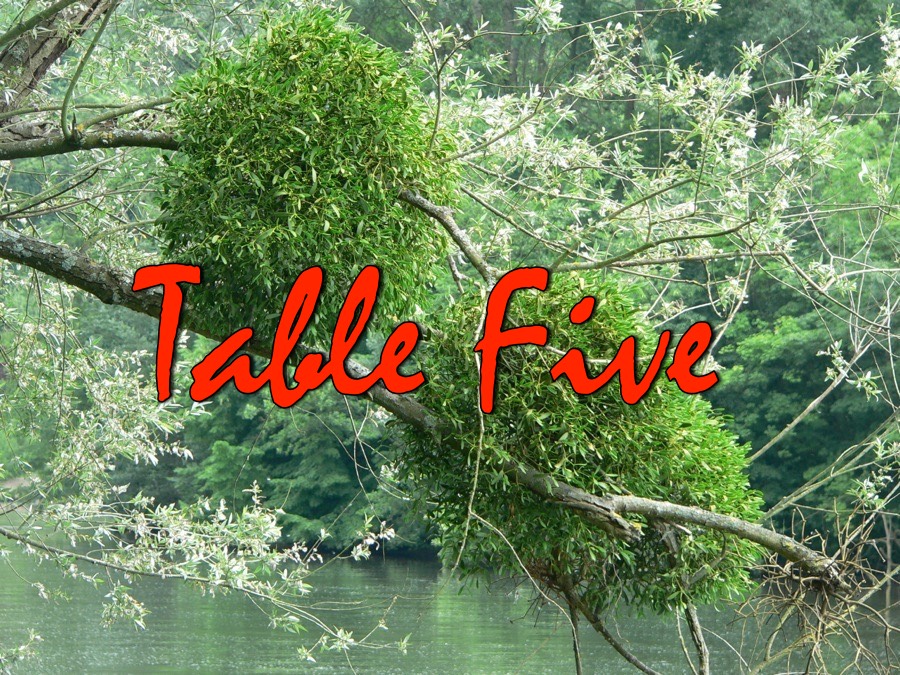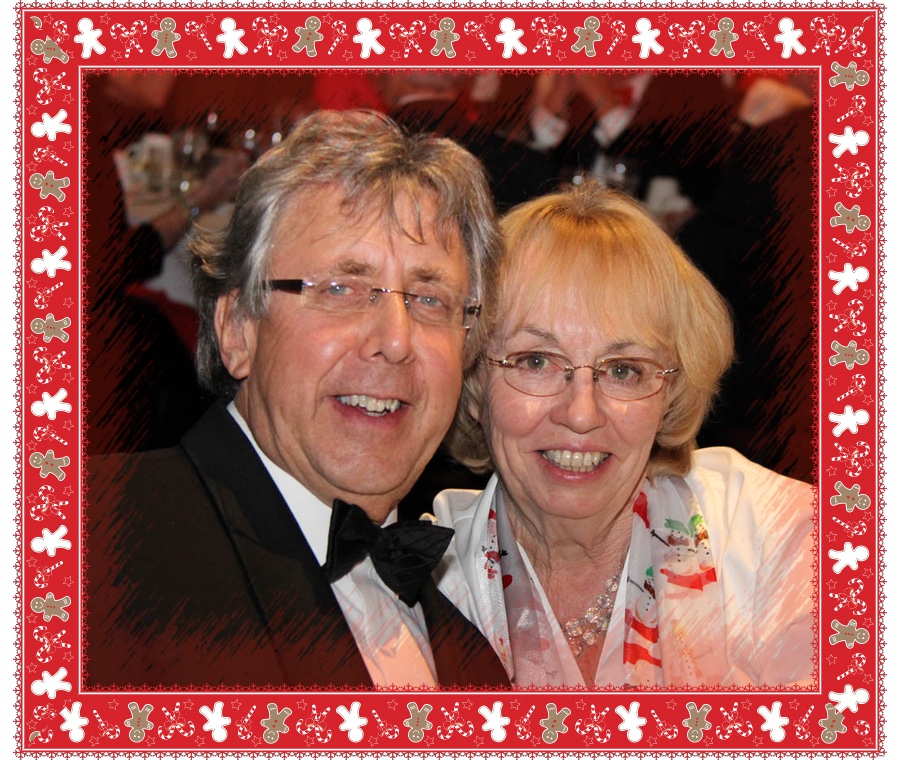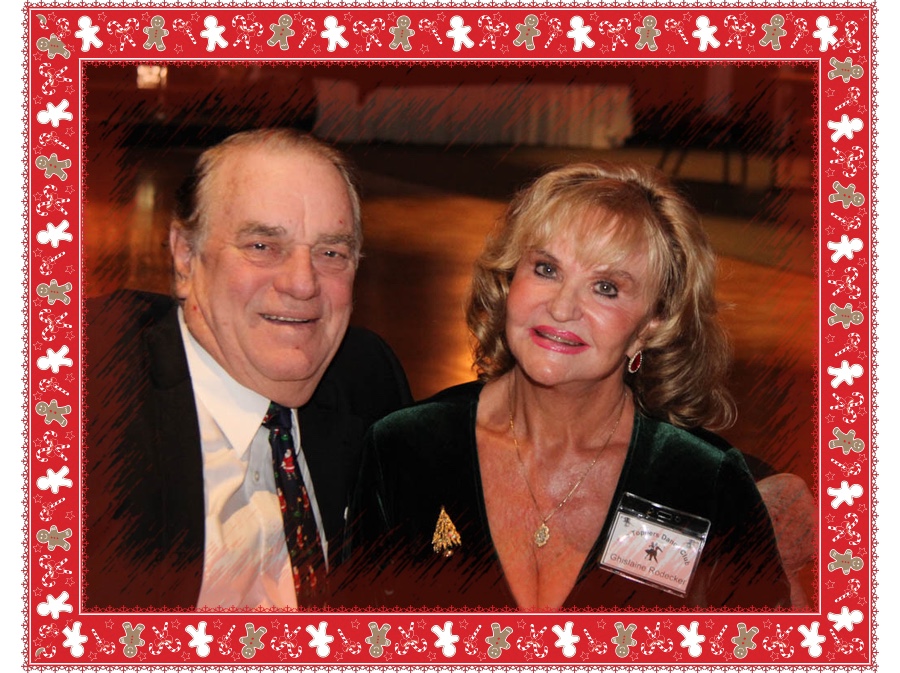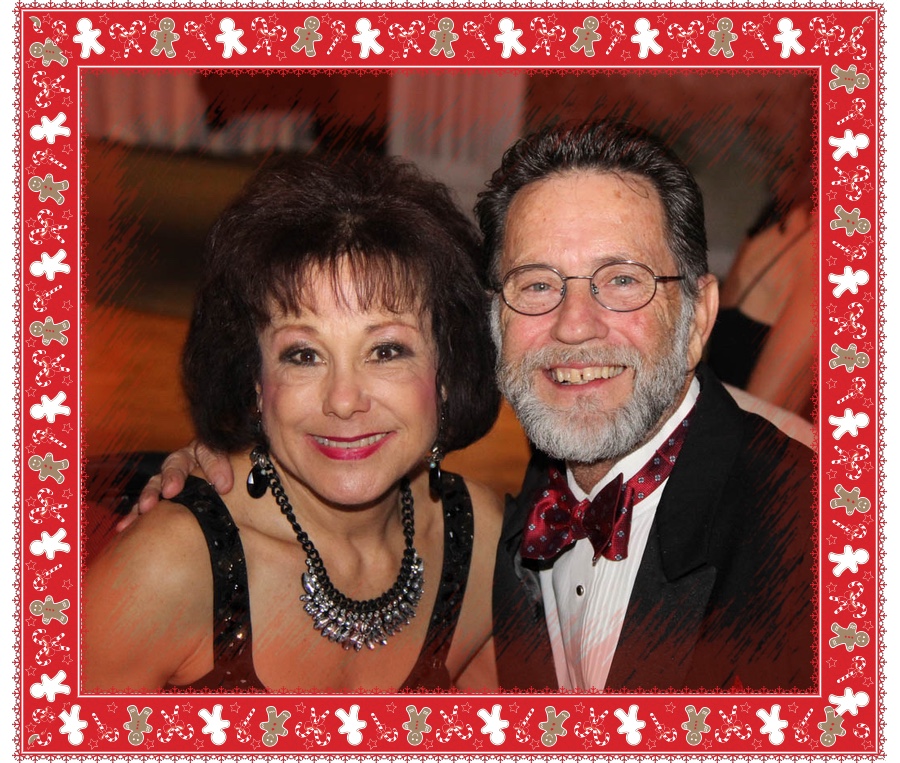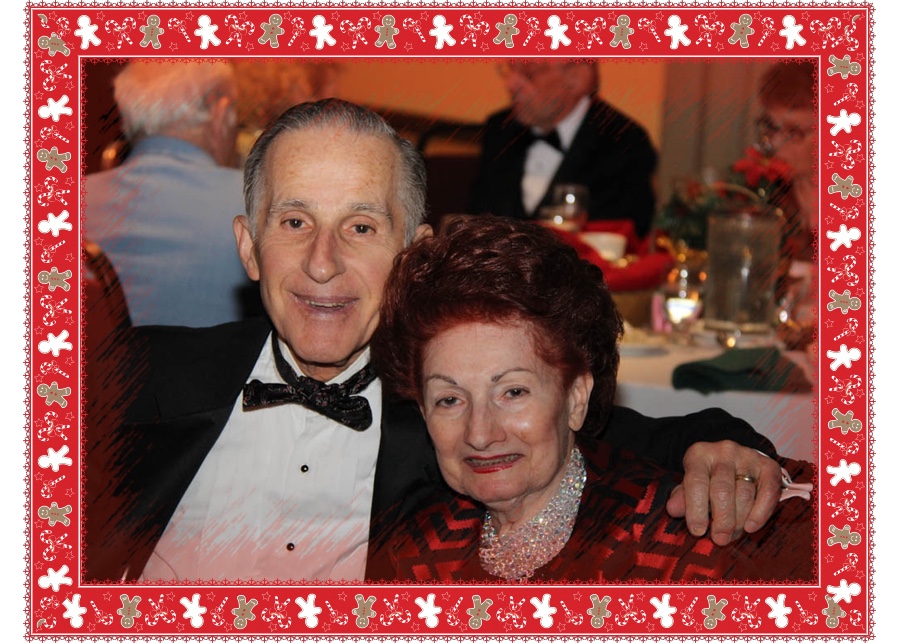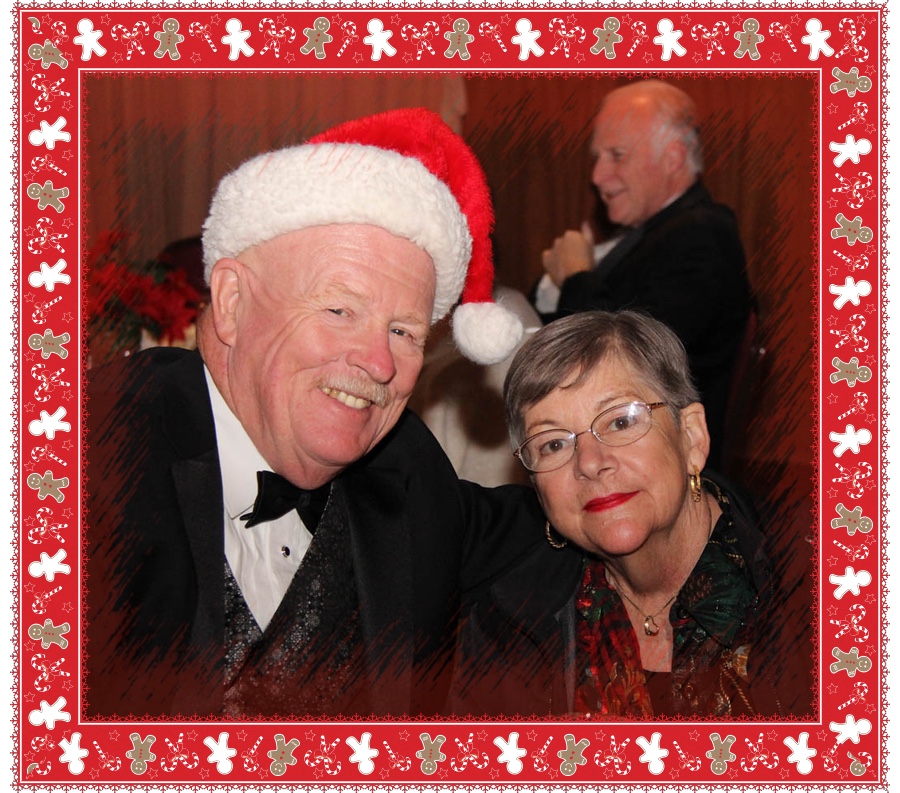 In what country did Silent Night originate?
Austria! It's original German title was Stille Nacht, heilige Nacht. The lyrics were written by Joseph Mohr in 1816 and the music was composed by Franz Xaver Gruber 1818.
As a heartwarming Christmas miracle, it was sang during the impromptu WWI Christmas truce. Because it was a carol popular in both English speaking and German speaking countries, it was known by both sides. Both sides sang it in their respective languages.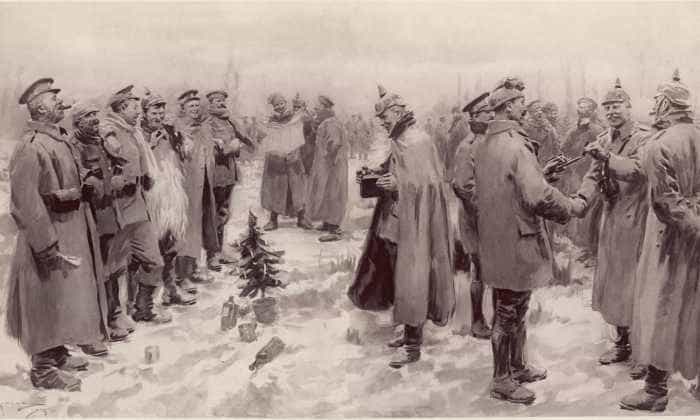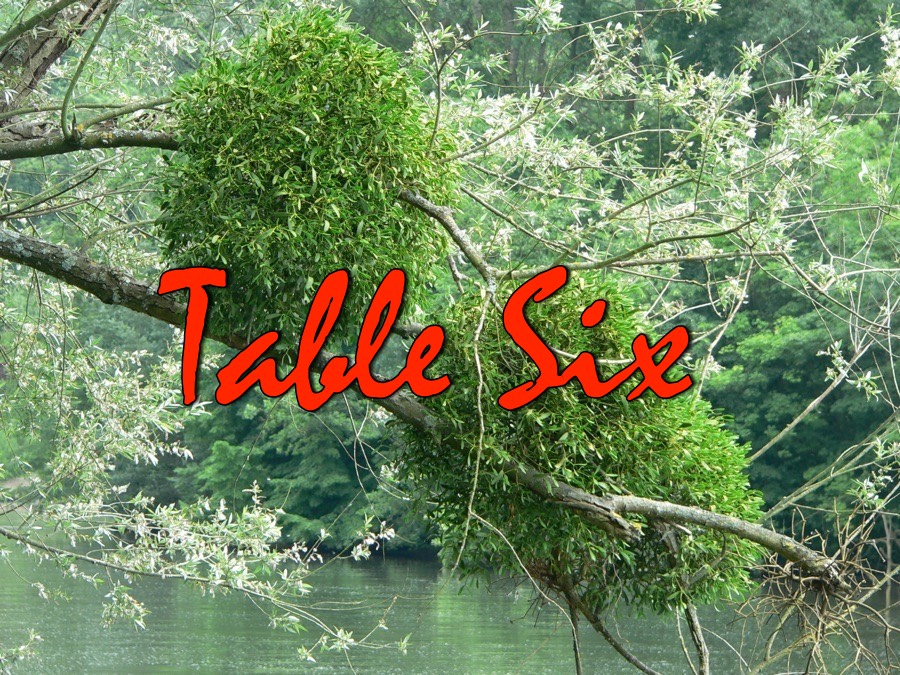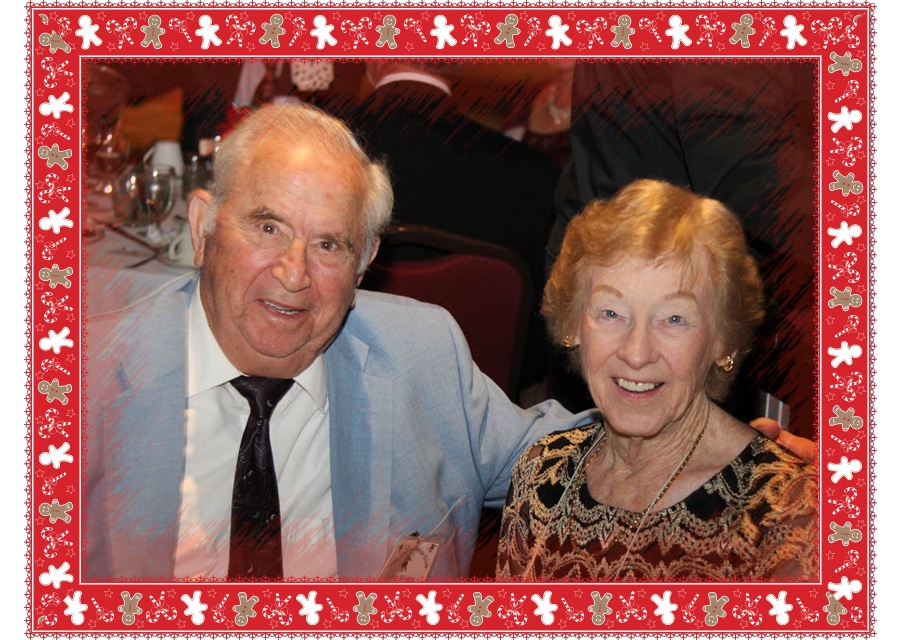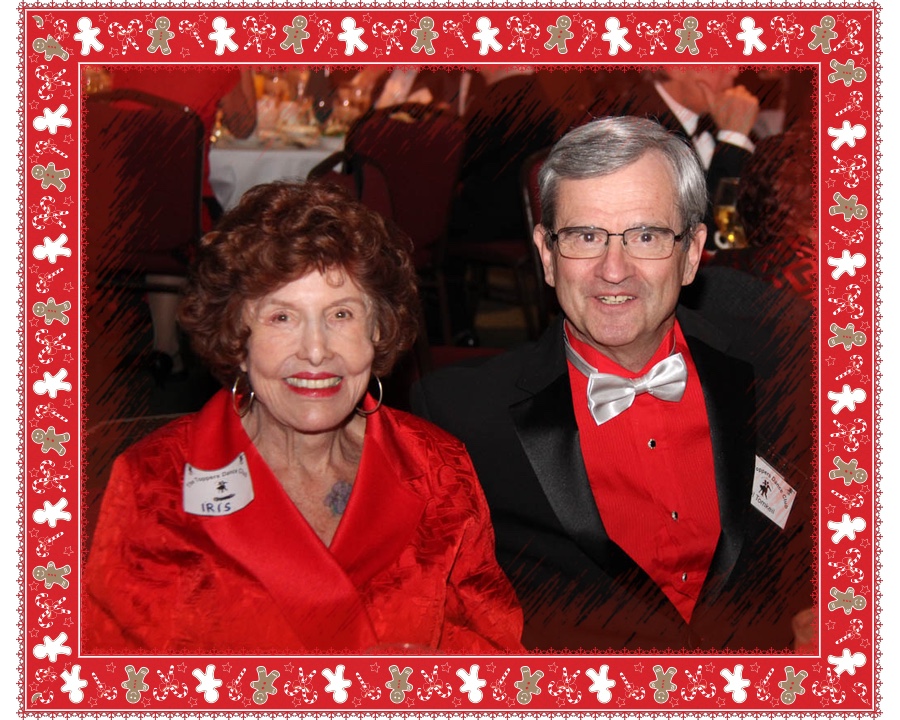 How were the writer of the story Rudolph the Red-Nosed Reindeer and the writer of the song Rudolph, the Red-Nosed Reindeer related?
They were brothers-in-law! John D. Marks, the writer of the song Rudolph, the Red-Nosed Reindeer, was famous for writing other Christmas songs. He wrote Rockin' Around the Christmas Tree, A Holly Jolly Christmas, Silver and Gold, as well as others. Surprisingly, he also happened to be Jewish. Robert May wrote the book first.
John David Marks (November 10, 1909 – September 3, 1985) was an American songwriter. Although he was Jewish,[1][2] he specialized in Christmas songs and wrote many holiday standards, including "Rudolph, the Red-Nosed Reindeer" (a hit for Gene Autry and others), "Rockin' Around the Christmas Tree" (a hit for Brenda Lee), "A Holly Jolly Christmas" (recorded by the Quinto Sisters and later by Burl Ives), "Silver and Gold" (for Burl Ives), and "Run Rudolph Run" (recorded by Chuck Berry).
Robert May grew up in an affluent, secular Jewish home in New Rochelle, New York.[1] He had a brother and two sisters. One of the sisters, Evelyn May, is the grandmother of the well-known economist Steven D. Levitt, who wrote the book Freakonomics.[2] The other sister, Margaret, married songwriter Johnny Marks in 1947.[1] May graduated Phi Beta Kappa from Dartmouth College in 1926.
May's parents were hard hit by the Great Depression (1929) and lost their wealth. Sometime in the 1930s, May moved to Chicago and took a job as a low-paid in-house advertising copywriter for Montgomery Ward. In early 1939, May's boss at Montgomery Ward asked him to write a "cheery" Christmas book for shoppers and suggested that an animal be the star of the book. Montgomery Ward had been buying and giving away coloring books for Christmas every year and it was decided that creating their own book would save money and be a nice good-will gesture.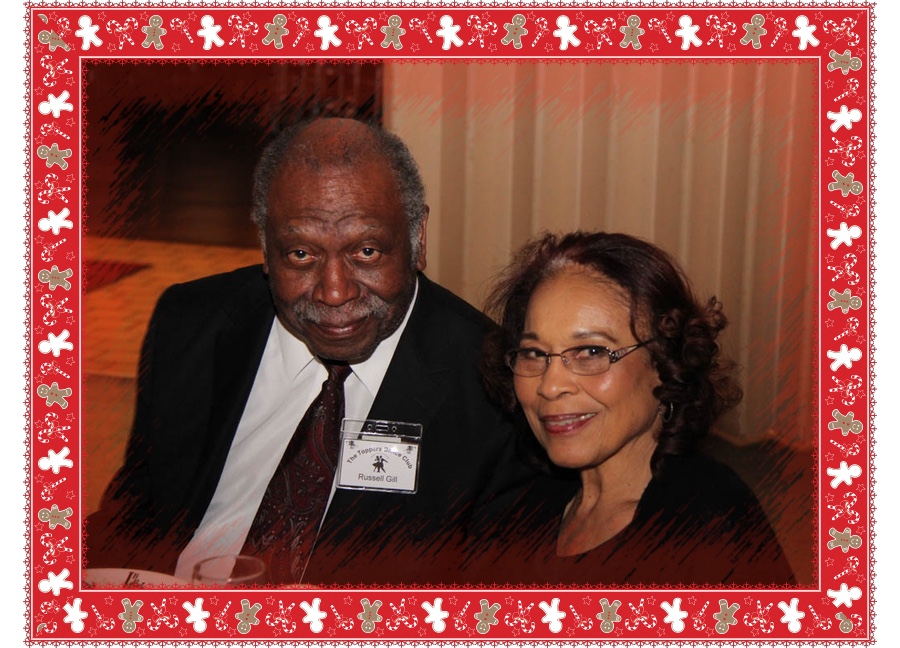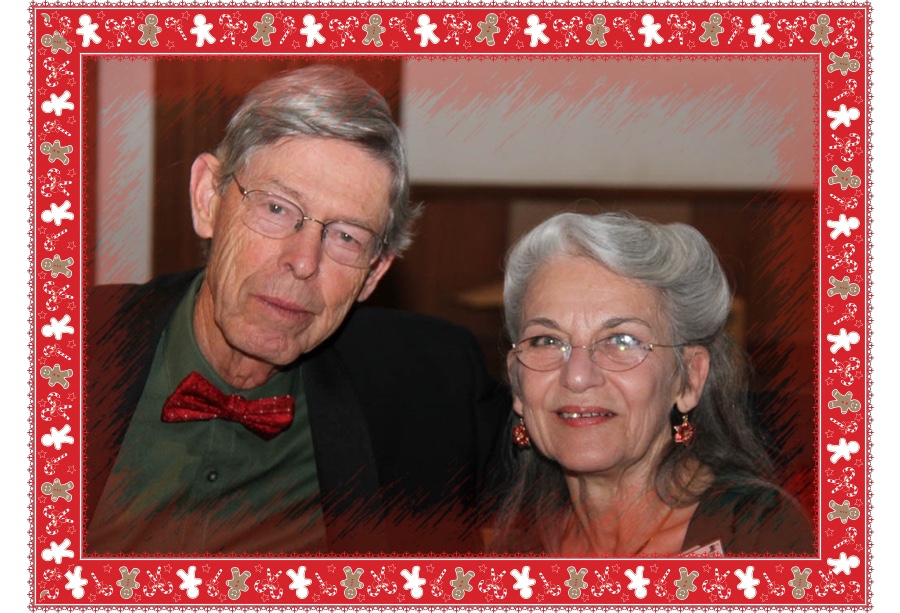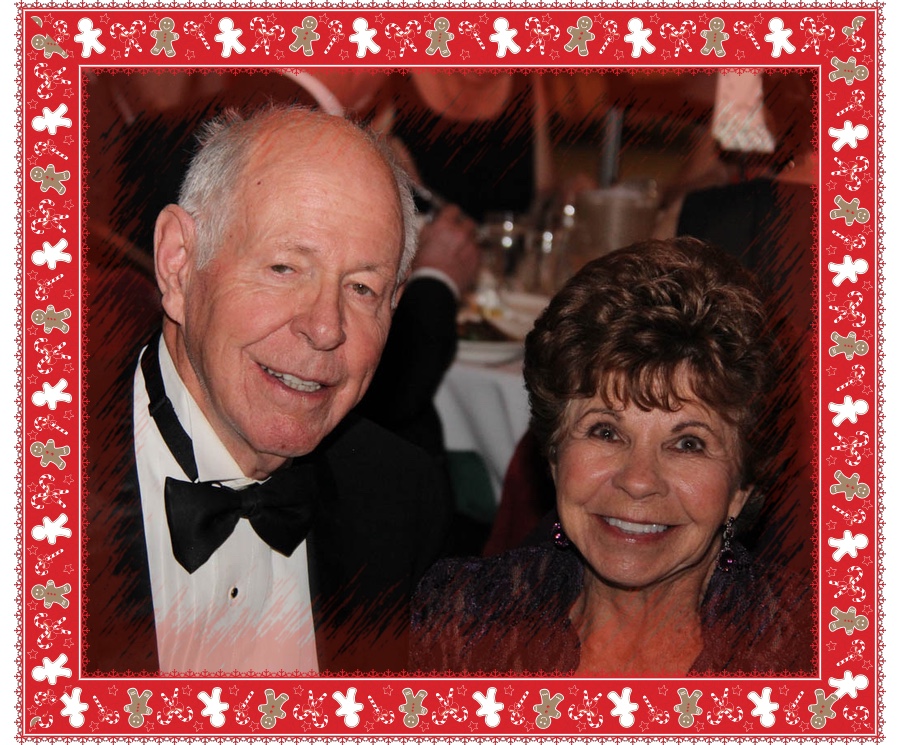 What was the first year that the Rockefeller Center Christmas Tree was put up?
1933! Which was the year that 30 Rockefeller Plaza opened. There is a story of workers putting up a tree on Christmas Eve in 1931 during the construction of the Rockefeller Center that began the tradition. But there was no tree in 1932 and the tree in 1933 was the first official Rockefeller Center Christmas Tree.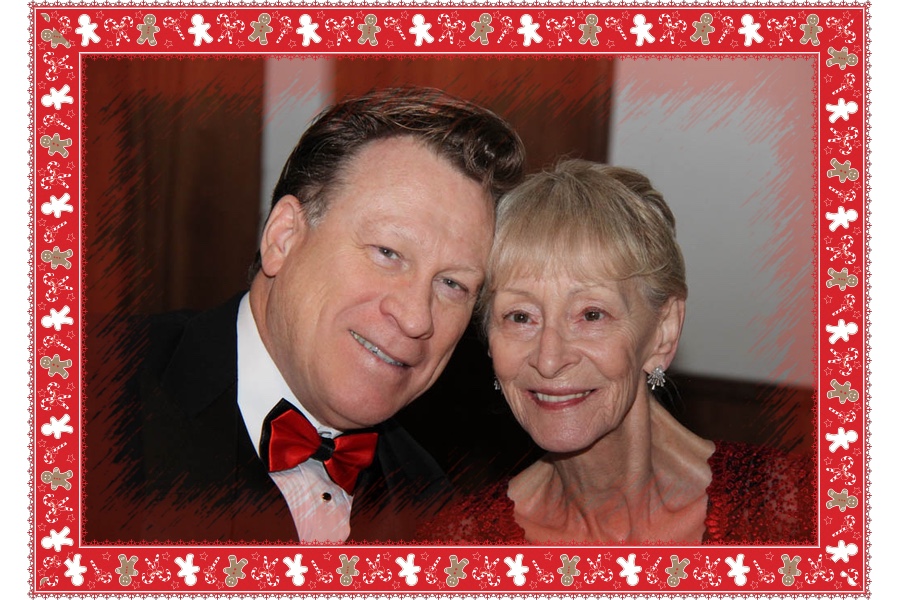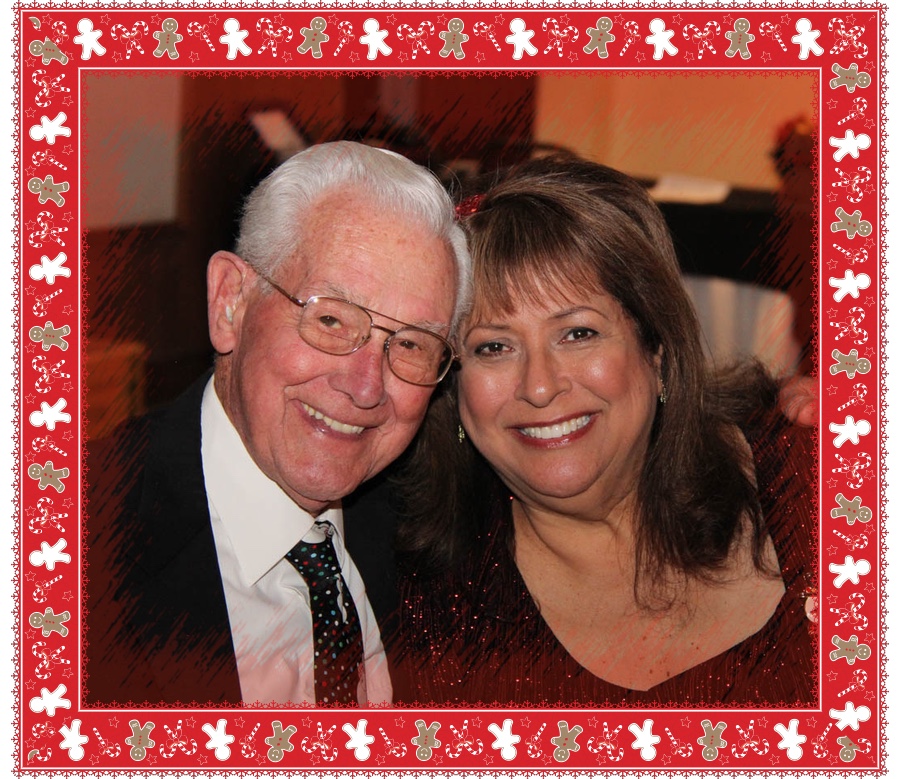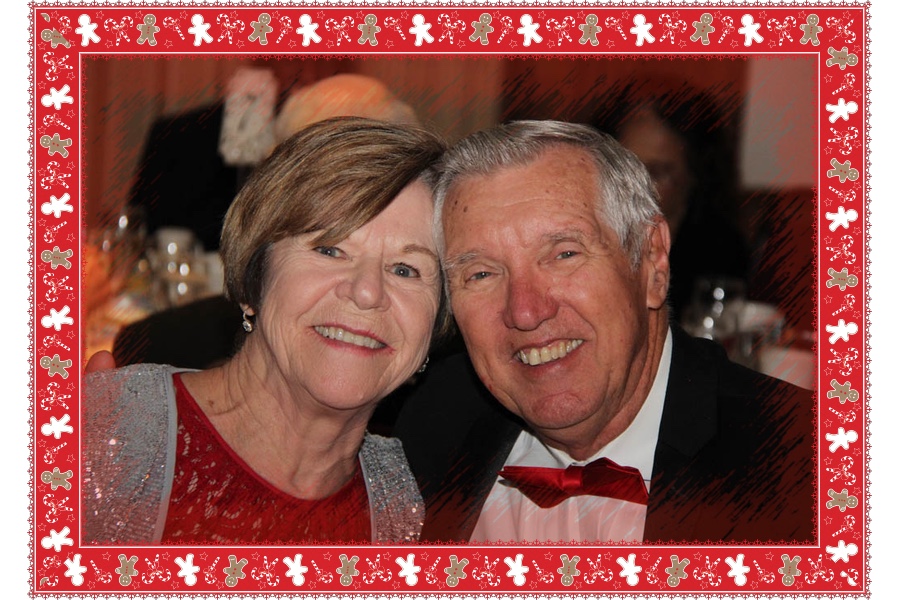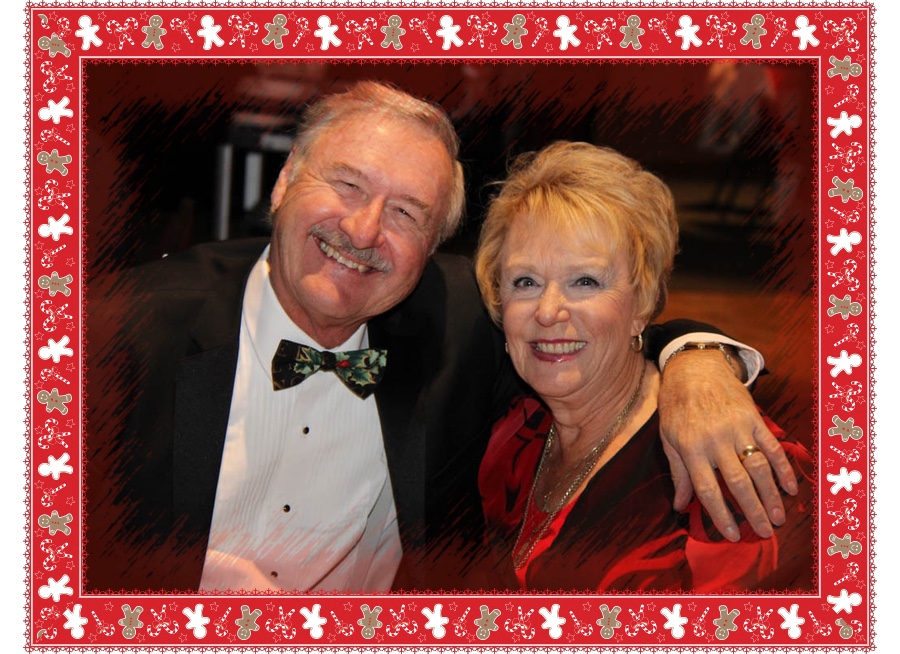 What cartoon character is a Christmas Eve staple in Sweden and is watched by millions of Swedes every year?
Donald Duck! The tradition started in 1959 when the Disney special "From All of Us to All of You" but titled "Donald Duck and his friends wish you a Merry Christmas" in Sweden ran on television. There were very few channels in Sweden at the time so it was watched by many Swedes and ended up becoming a Christmas Eve tradition.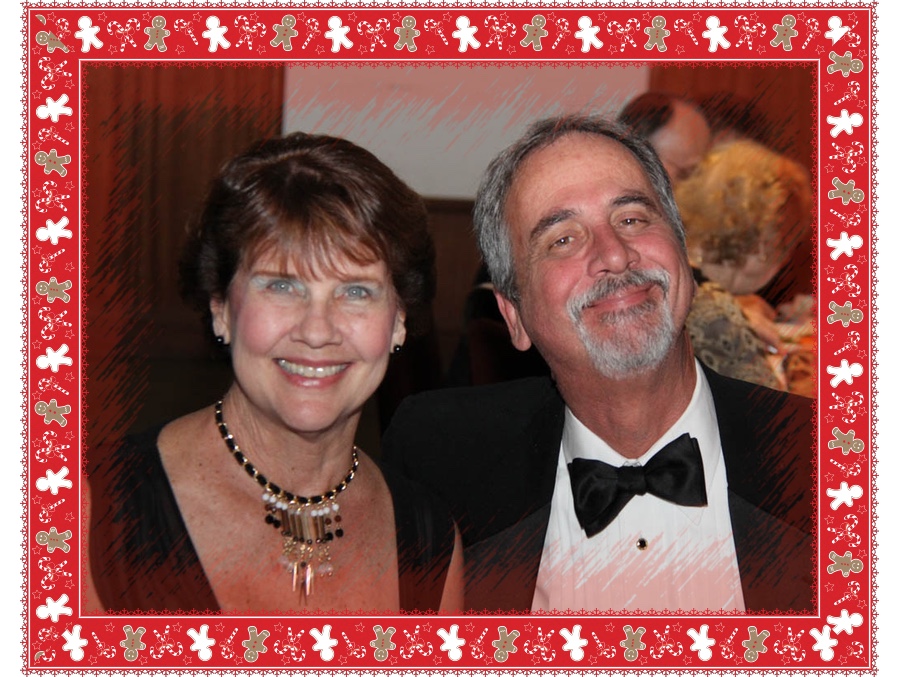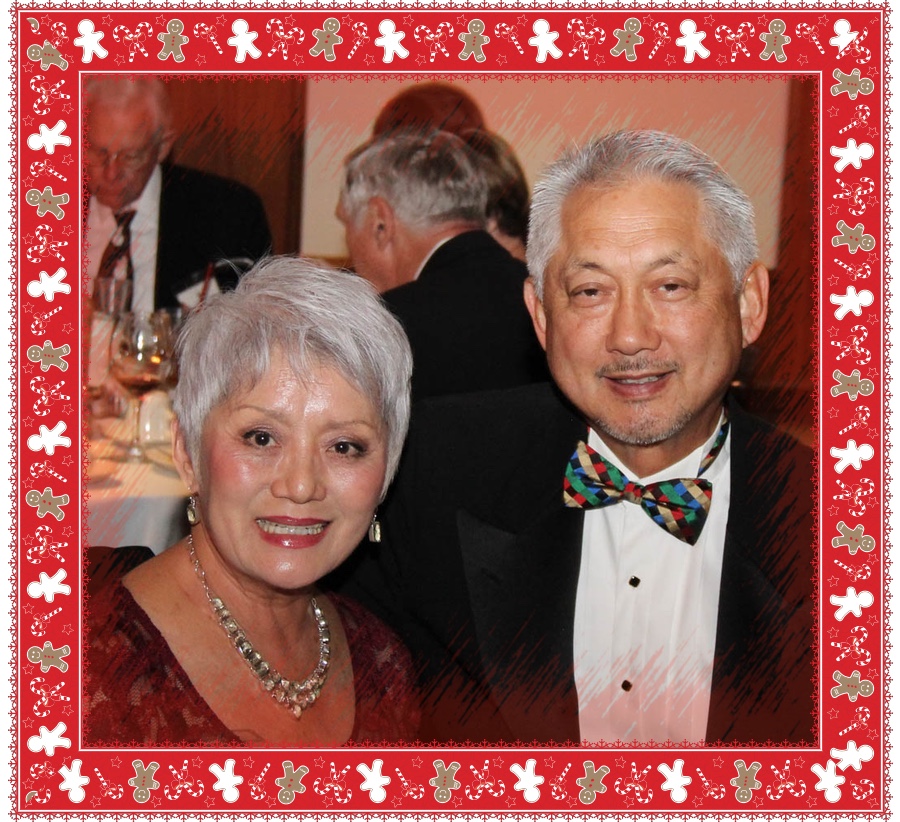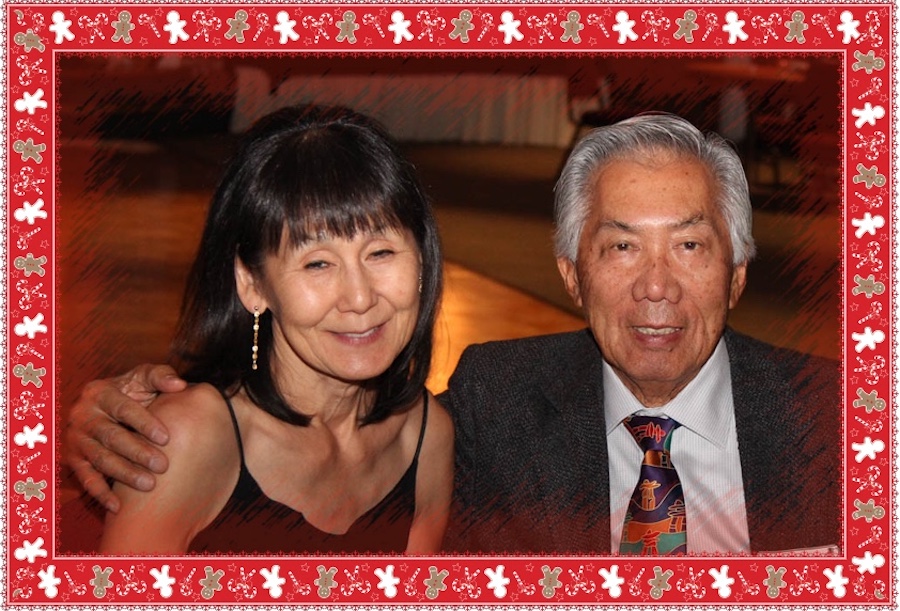 What was the original title for the popular Christmas song Silver Bells, written by Jay Livingston and Ray Evans?
Tinkle Bells! The song was changed after Jay's wife pointed out that tinkle could also mean peeing.