Dinner Is Done And Dancing Begins (Page Three)
(May 12th 2017) Last Updated: 09/11/2019 10:38:AM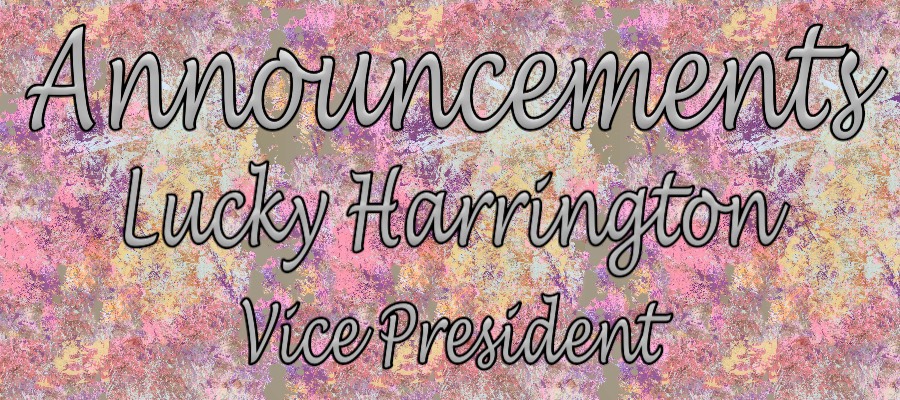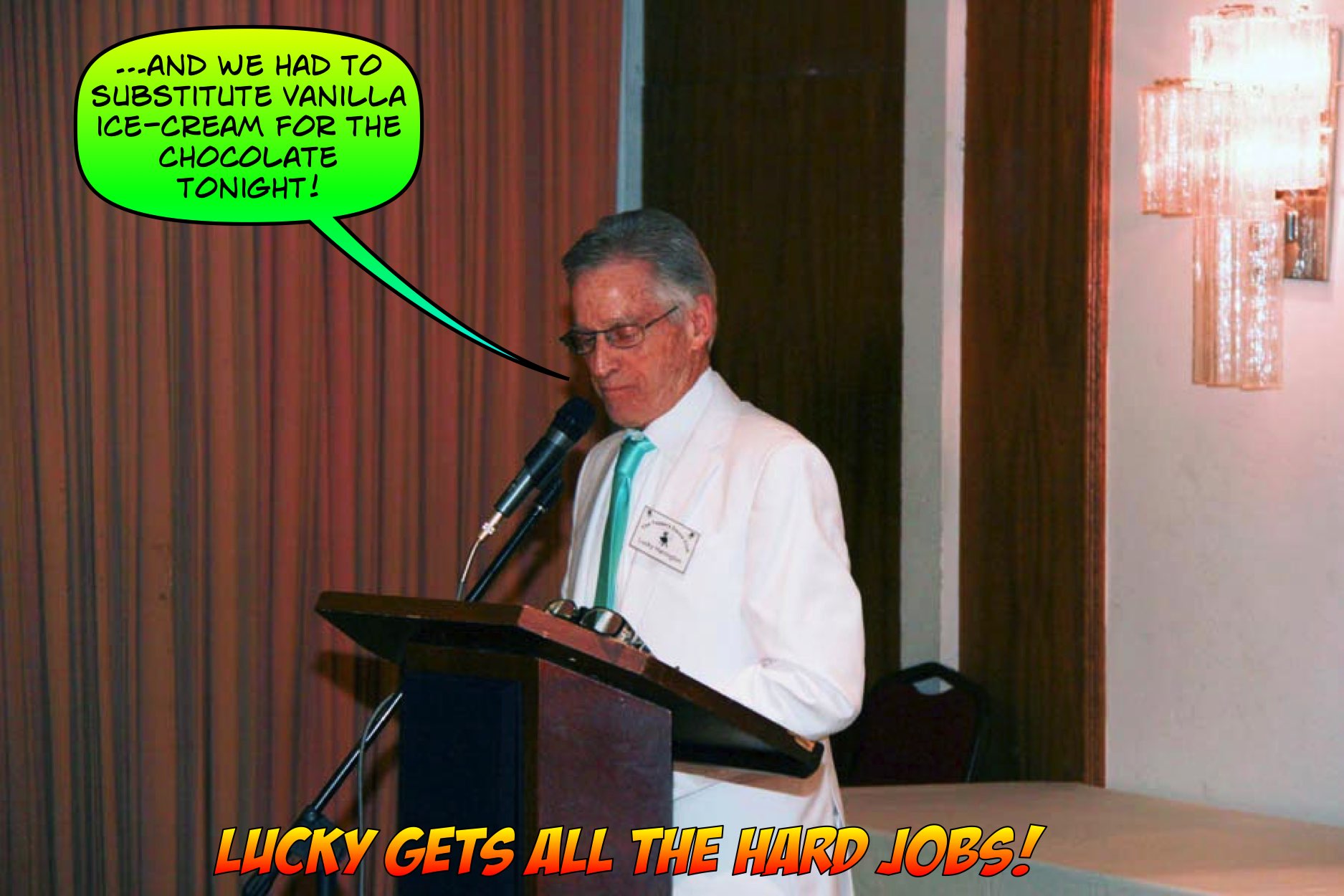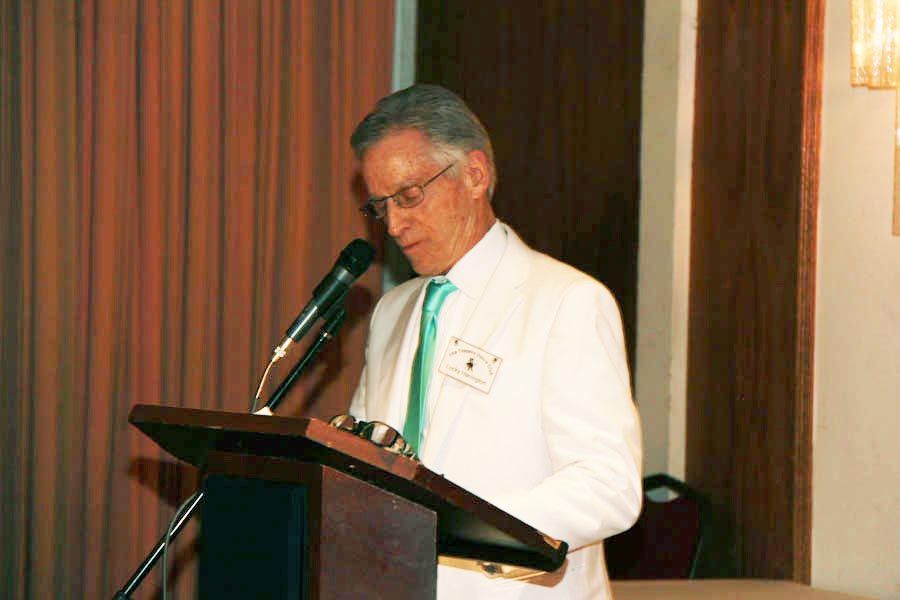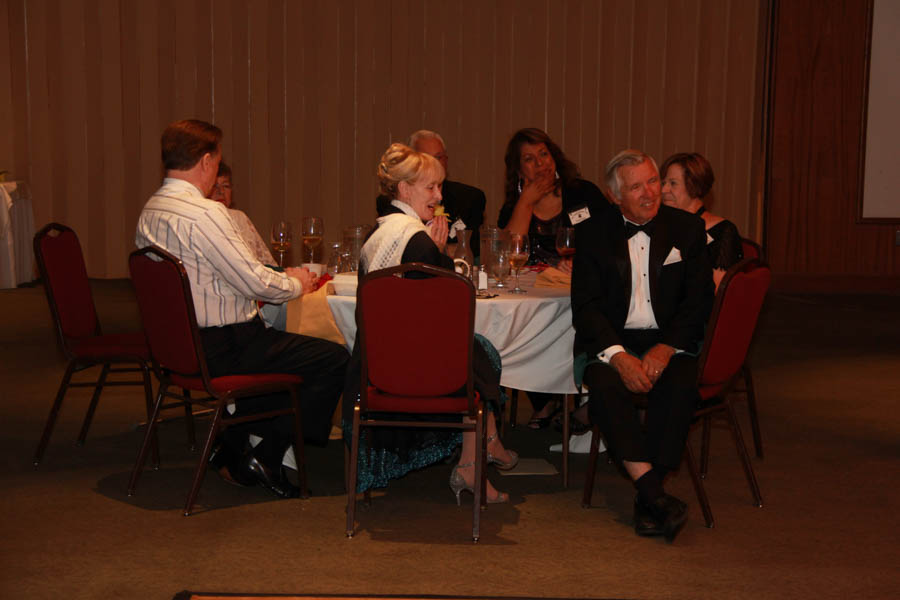 Awaiting the announcements with baited breath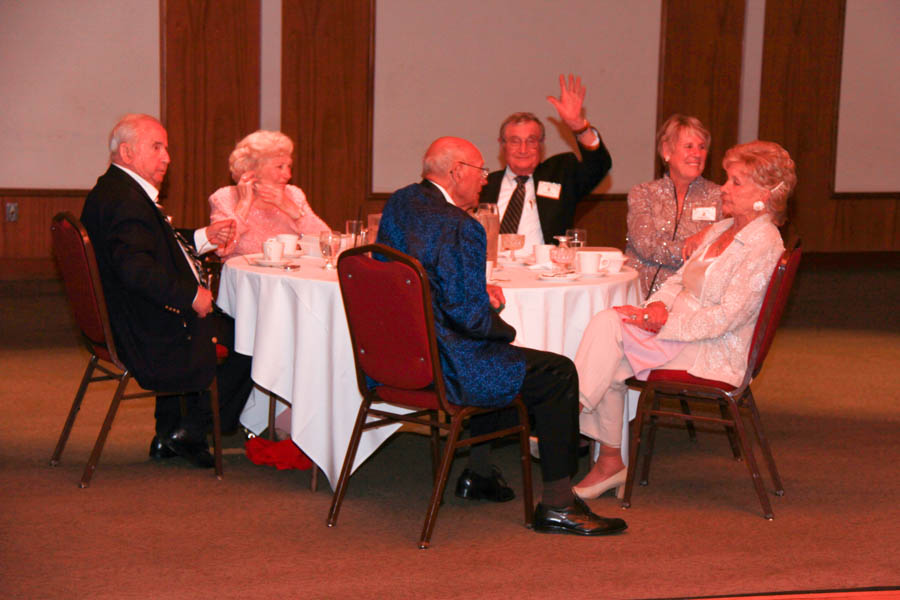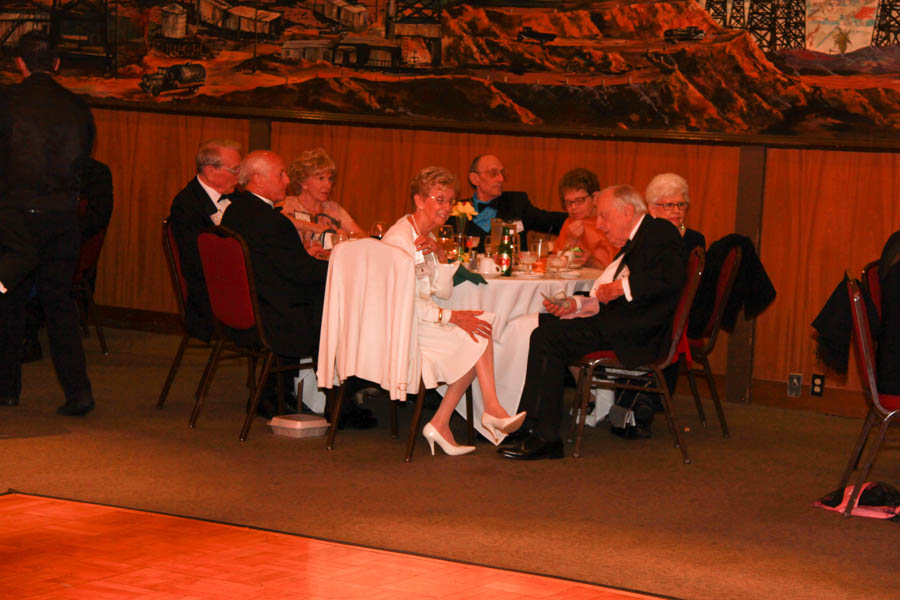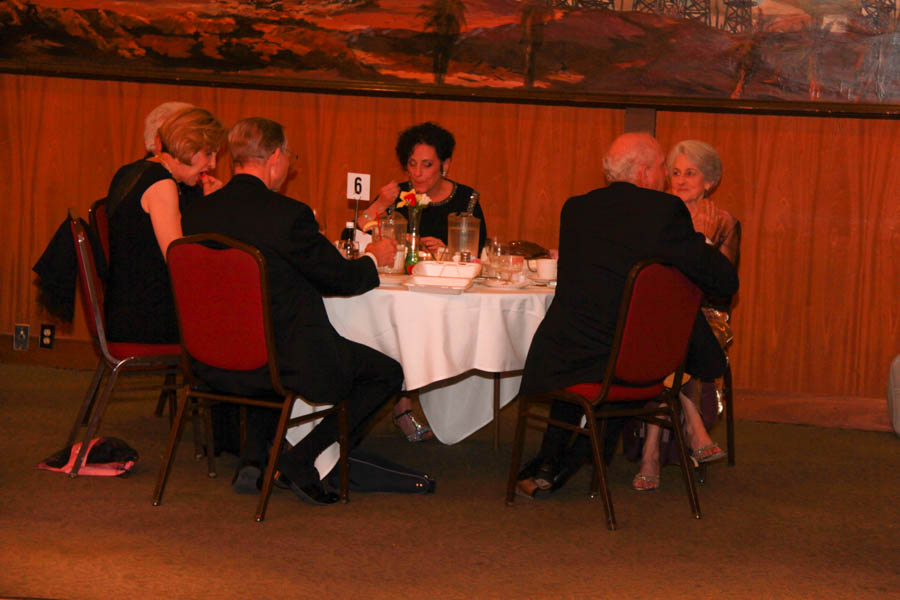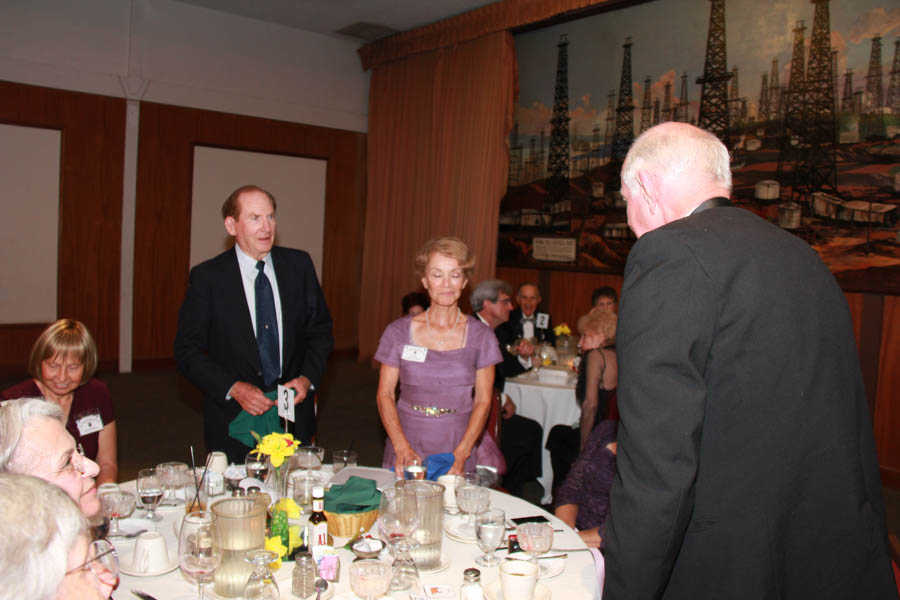 Richard introduces his guests!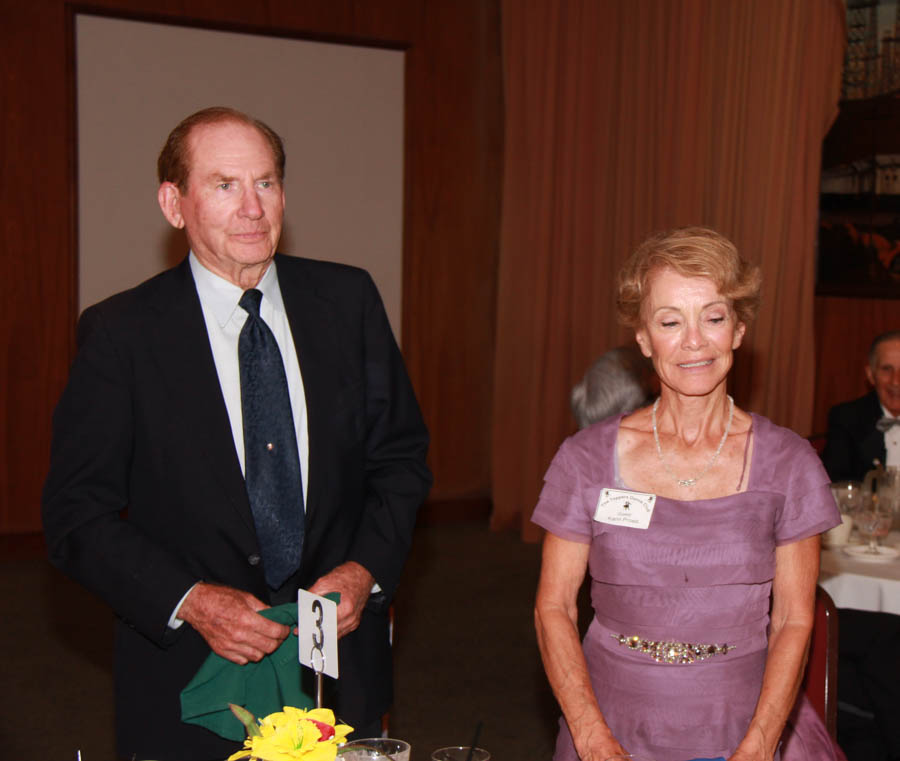 Happy to have you with us!

Serious kibitzing underway at Table #2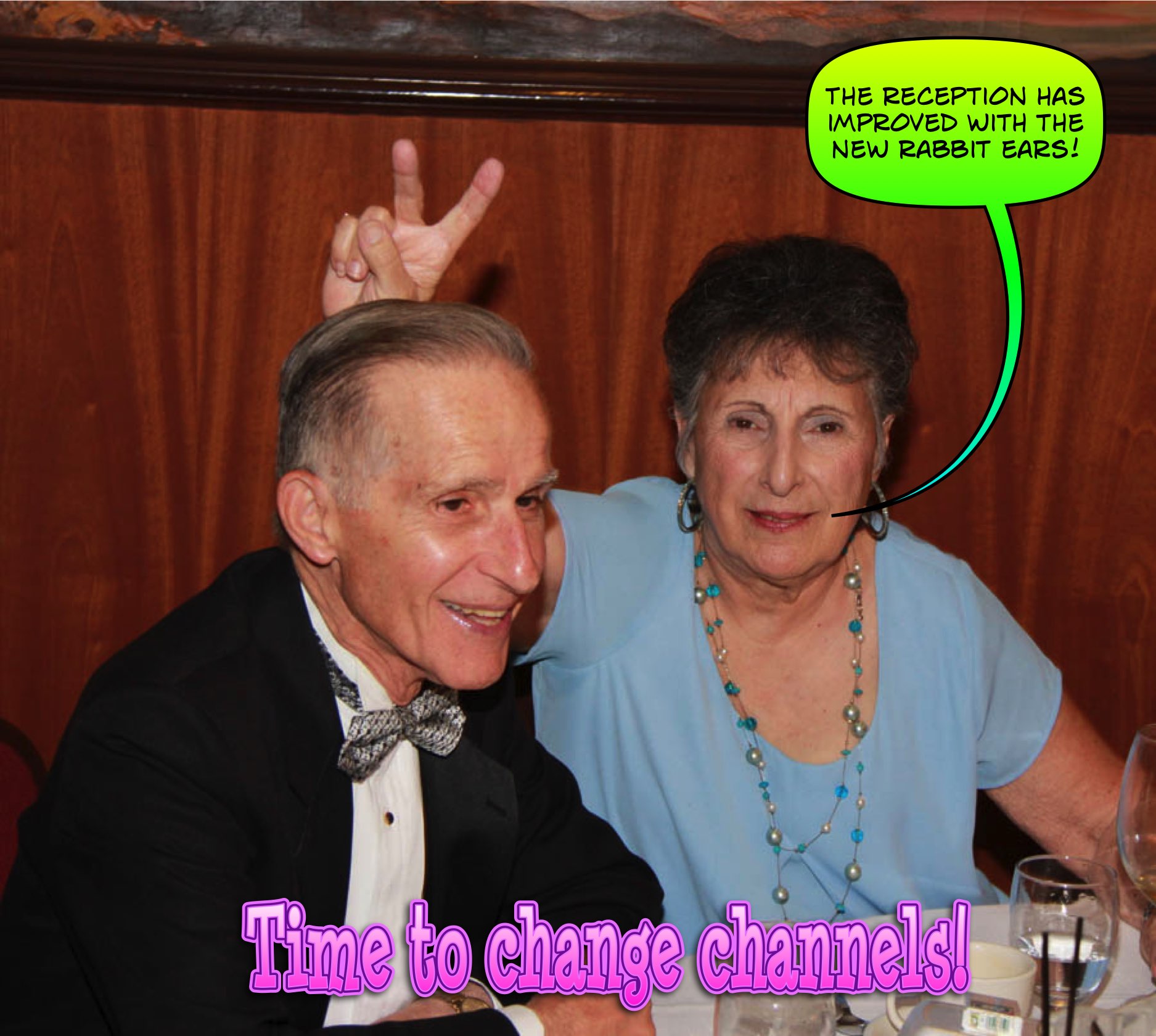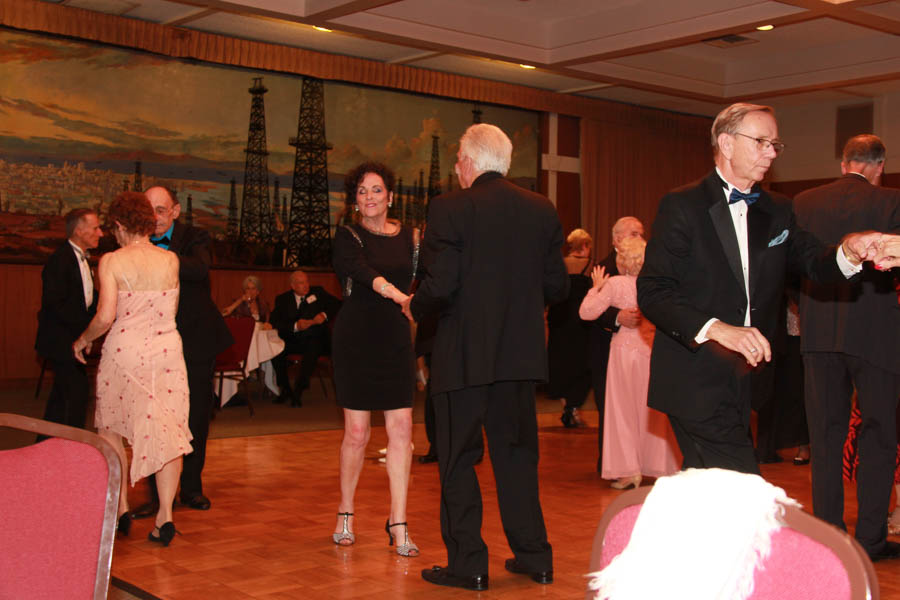 Up and at 'em!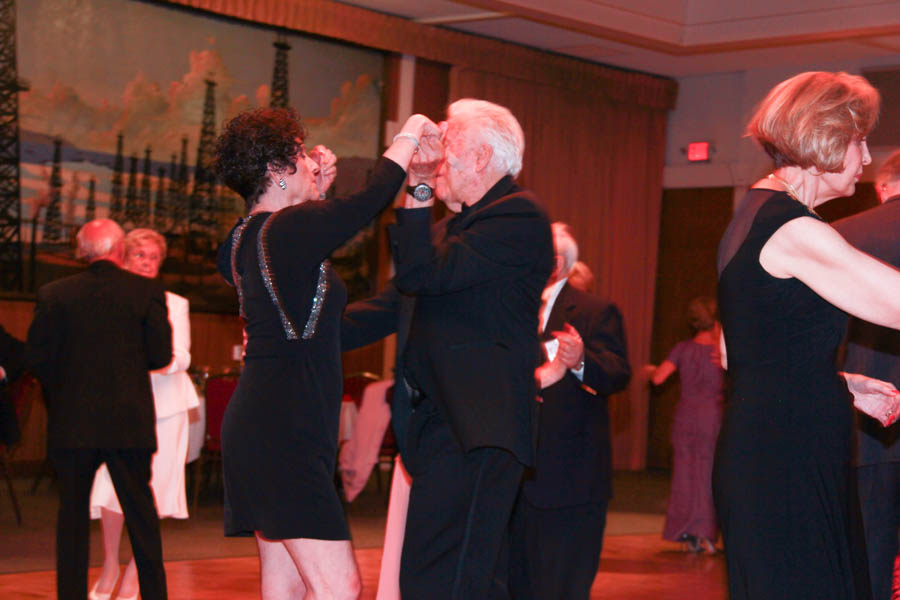 That is called a "Bold Move"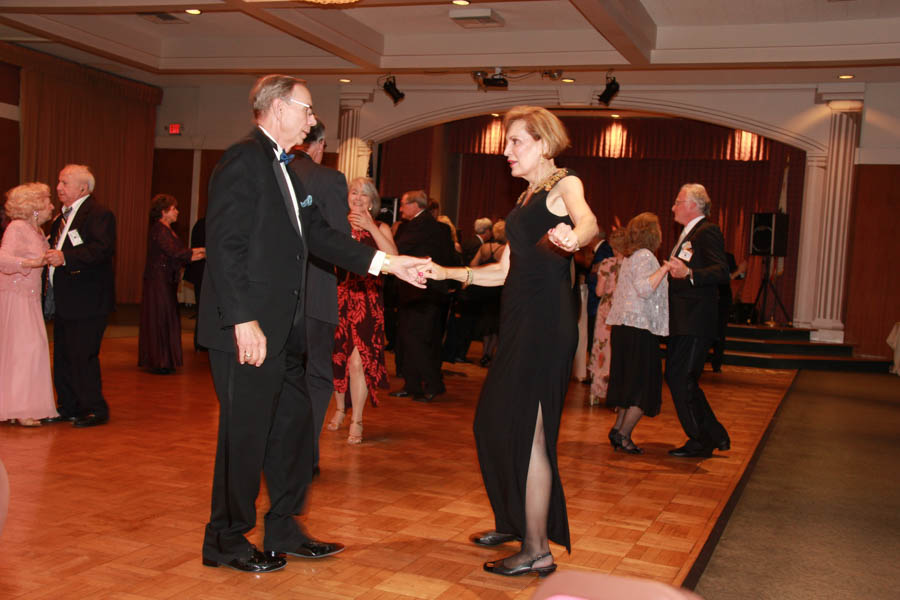 "Come a little bit closer... Your my kind of man!"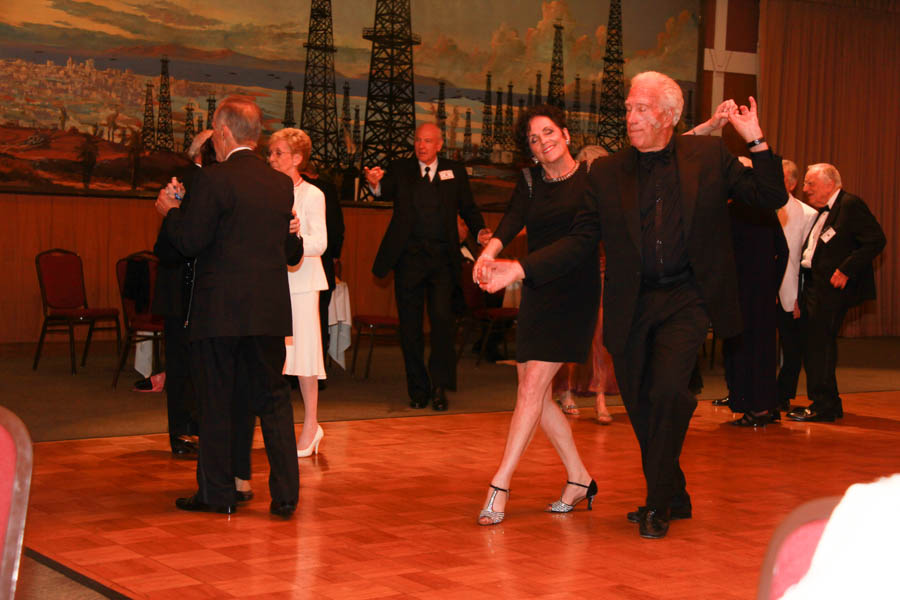 ...another "Bold Move"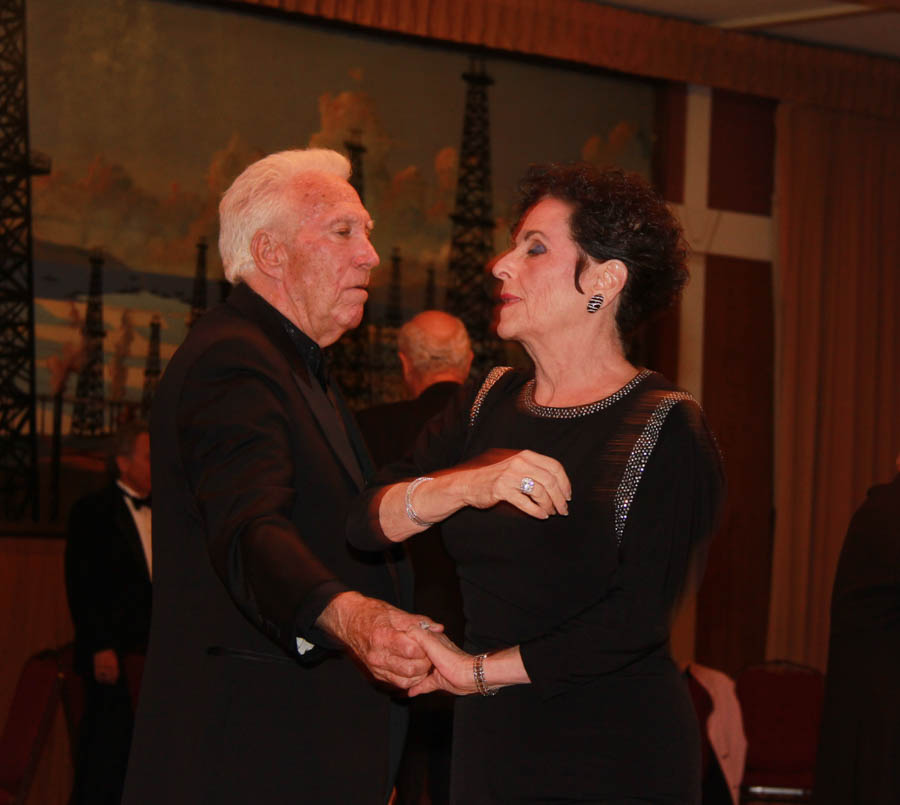 Turn Turn Turn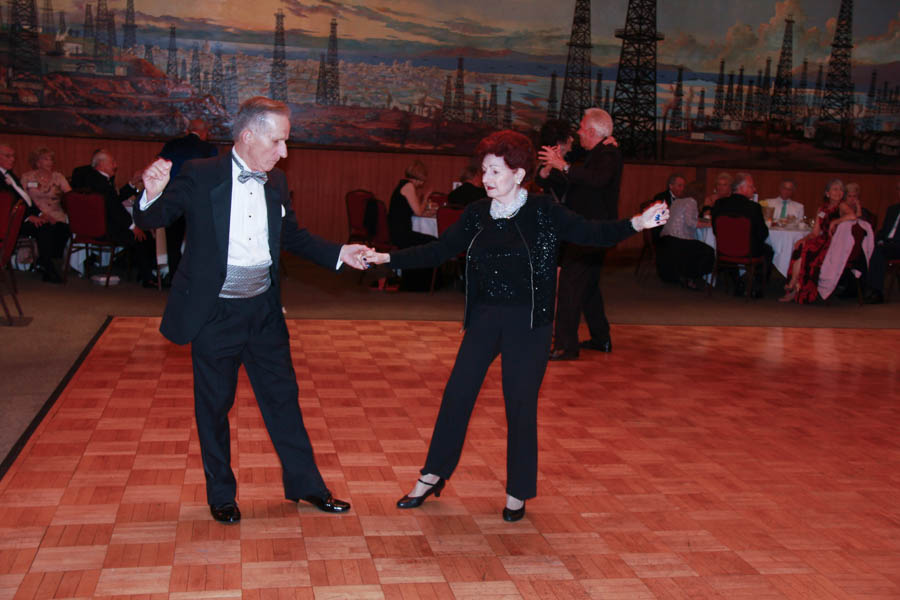 Put you little foot it...
Put your little foot out...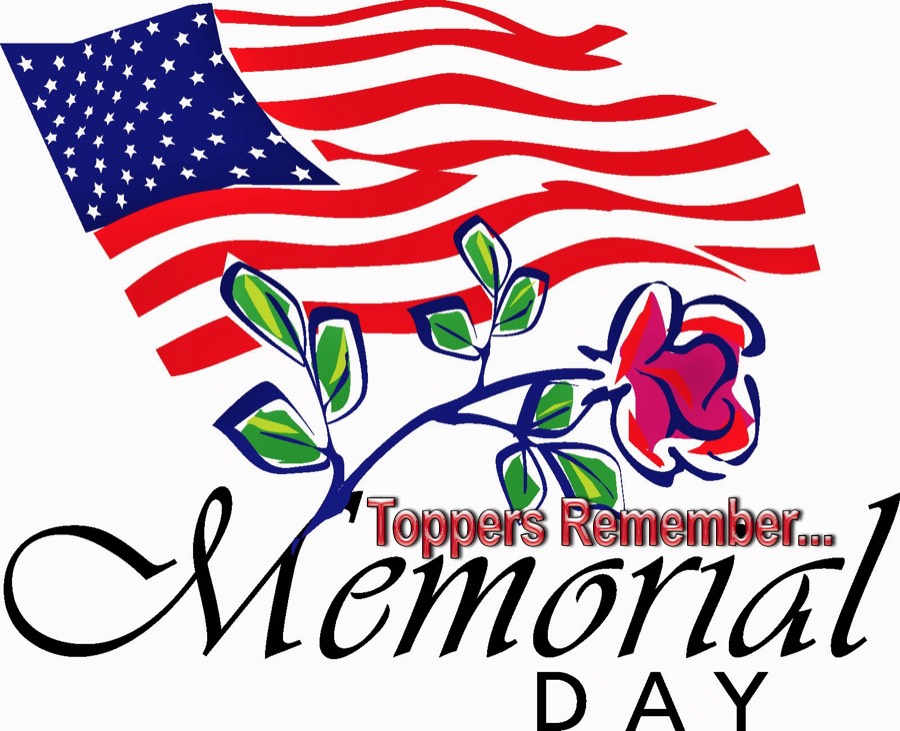 Moving about the floor with grace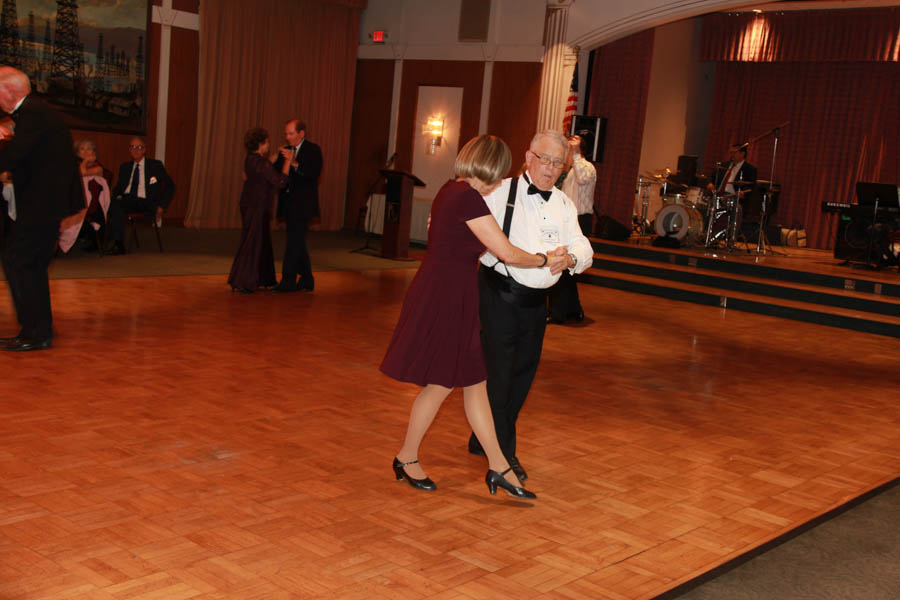 "Here we go...."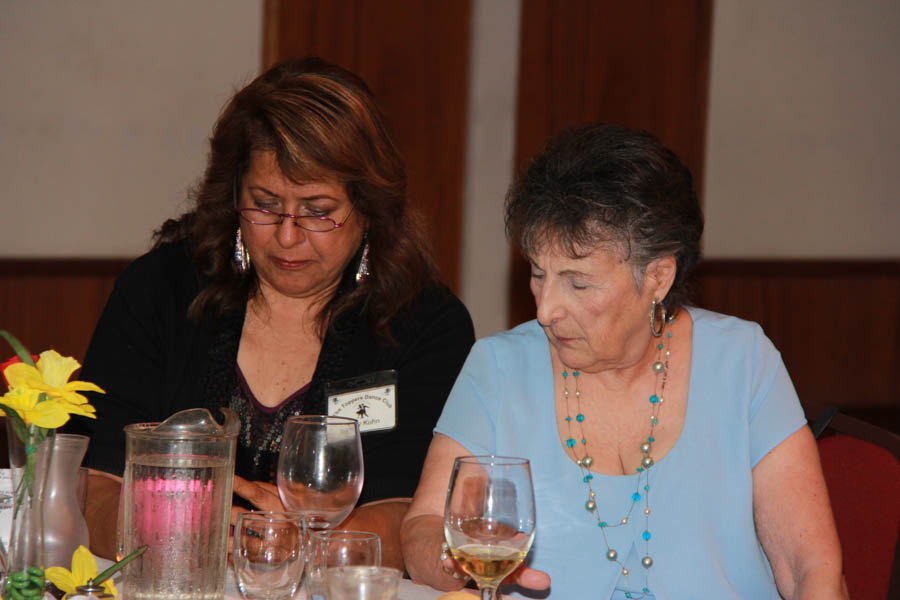 This is looking serous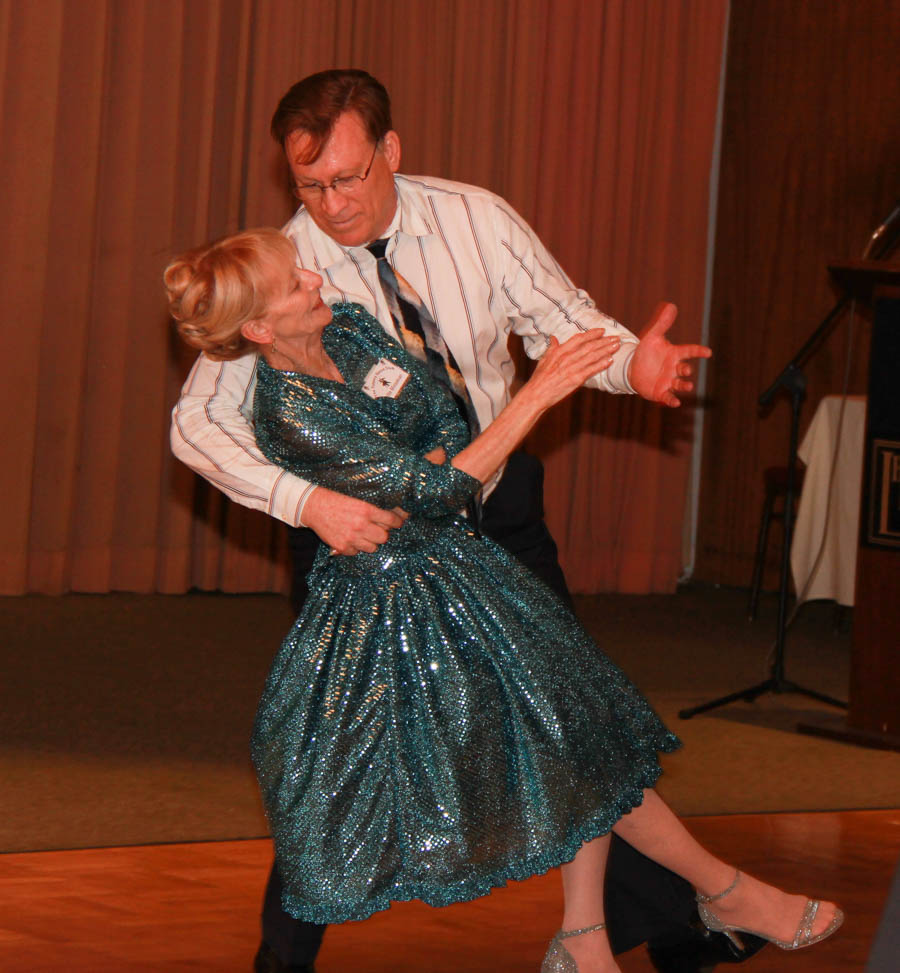 Dips are limited to 89 degrees!

The dust never settles at a Toppers dance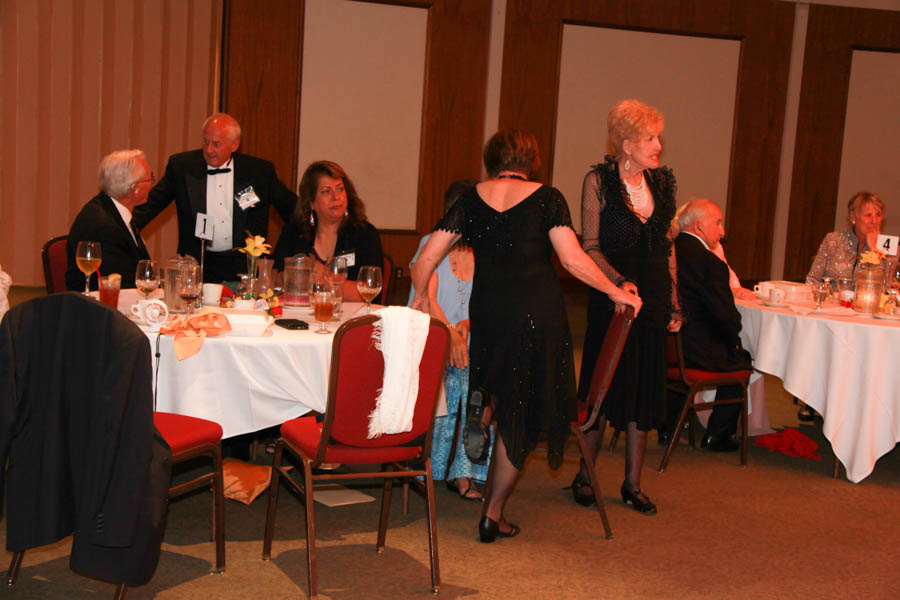 Visiting keeps going on!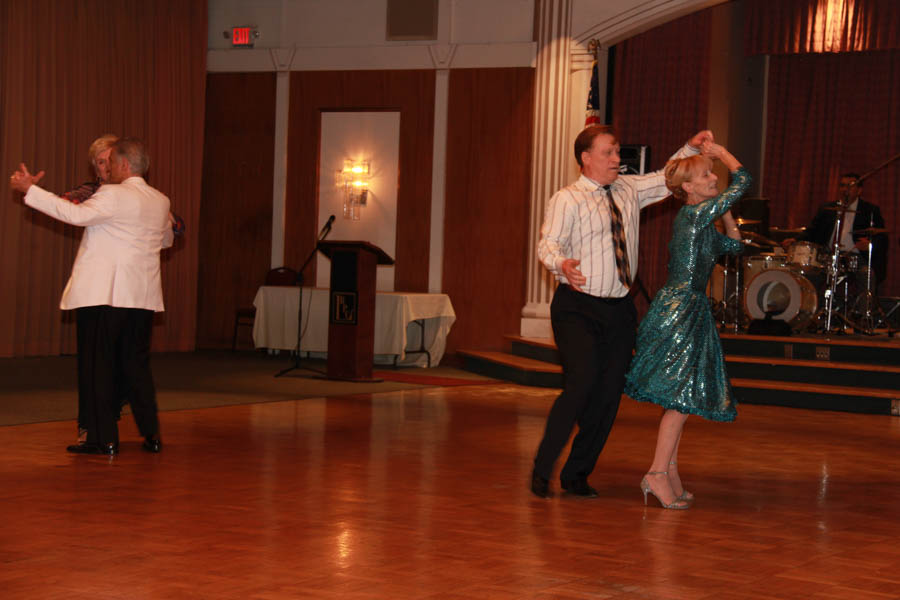 As long as music is playing, Mike and Brigette dance!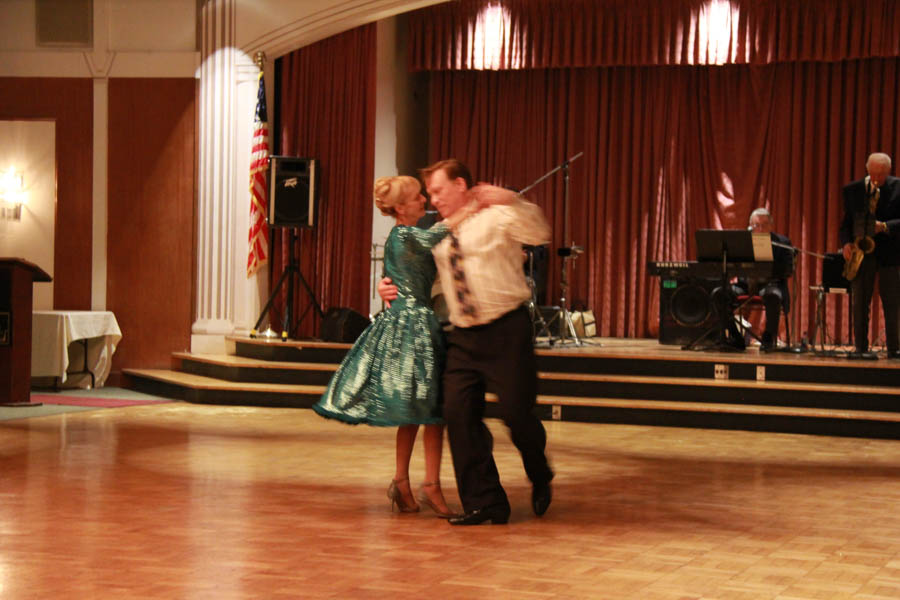 Return To Page One