Who Was With Us This Evening (Page Two)
(October 21st 2016) Last Updated: 09/11/2019 10:38:AM

Click for full sized image
1946 Food Related Happenings
1946 Musician Gram Parsons was born. Member of the Byrds and the Flying Burrito Brothers.
1946 Adolfo De La Parra of the music group 'Canned Heat' was born.
1946 Dean Ford of the music group 'Marmalade' was born.
1946 Carmine Appice of music group 'Vanilla Fudge' was born.
1946 Jimmy Buffet, musician, was born. 'Cheesburger in Paradise,' 'Margaritaville' etc.
1946 Chicken Shack guitarist Stan Webb was born in February.
1946 Paul Wheatbread, drummer with Gary Puckett and the Union Gap, was born in February.
1946 James Beard hosted the first regular televised cooking show in the U.S., 'I Love To Eat'
1946 Felix Hoffman died February 8 (born Jan 21, 1868). German chemist who first synthesized aspirin in 1897. (see also Feb 27, 1900)
1946 George A. Hormel died on June 5 (born Dec 4, 1860). Founder of meat packing company, George A. Hormel & Co. (Hormel Foods) in Austin, Minnesota in 1891. Developed the first canned ham in 1926, introduced 'Spam' in 1937.
1946 The Andrews Sisters recorded 'Avocado'.
1946 'Catfish' Hunter, baseball pitcher, was born.
1946 The first CARE packages for survivors of WW II in Europe arrive at Le Havre, France. (Cooperative for American Remittances to Europe).
1946 George Orwell's 'Animal Farm' was published.
1946 Technique developed to produce high-quality frozen orange juice concentrate.
1946 'The Iceman Cometh' opened in New York City.
1946 Tupperware was introduced. Products didn't sell well in retail outlets, primarily because consumers needed demonstrations in order to understand how the airtight seals worked.
1946 The Culinary Institute of America was founded in New Haven, Connecticut. In 1972 it relocated to Hyde Park, New York
1946 The U.S. Congress passed the National School Lunch Act.
1946 Self rising cornmeal was marketed for the first time.
1946 The New Haven Restaurant Institute opened in a storefront. It soon became The Culinary Institute of America.
1946 Frozen French Fries went on sale at the R.H. Macy department store in New York.
1946 Philadelphia entrepreneur Edward J. Piszek and short order cook John Paul marketed frozen deviled crabs as the first product of their new company, Mrs. Paul's Kitchens.
1946 French's Instant Potato (mashed potatoes) was introduced.
1946 The cocktail 'Moscow Mule' was created (Smirnoff vodka and ginger beer in a copper mug).
1946 Brennan's Restaurant opens on Royal Street in the French Quarter of New Orleans.
1946 UNICEF (the United Nations International Children's Emergency Fund) was established.
1946 Uri Geller, spoon bender, was born.
1946 Louis Jordan's single, the fast paced and humorous "Ain't Nobody Here But Us Chickens," debuted on the rhythm and blues (R&B) charts.
1946 The Flamingo Hotel and Casino in Las Vegas, Nevada opened.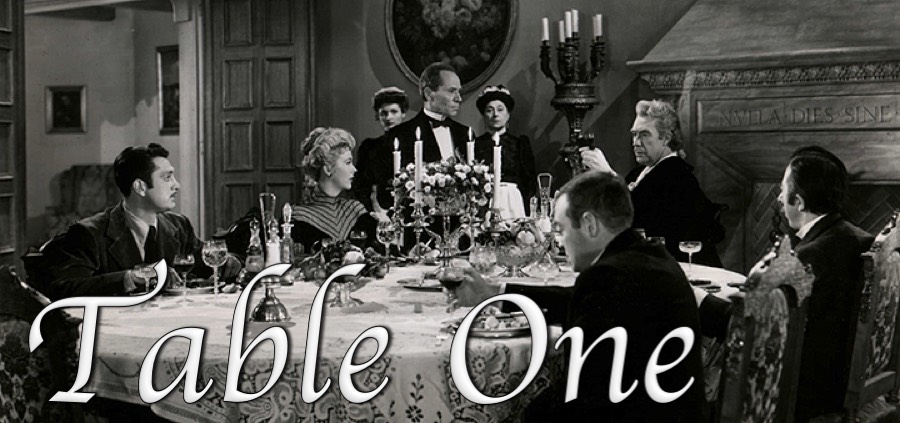 Donna and Bob... Guests from Starlighters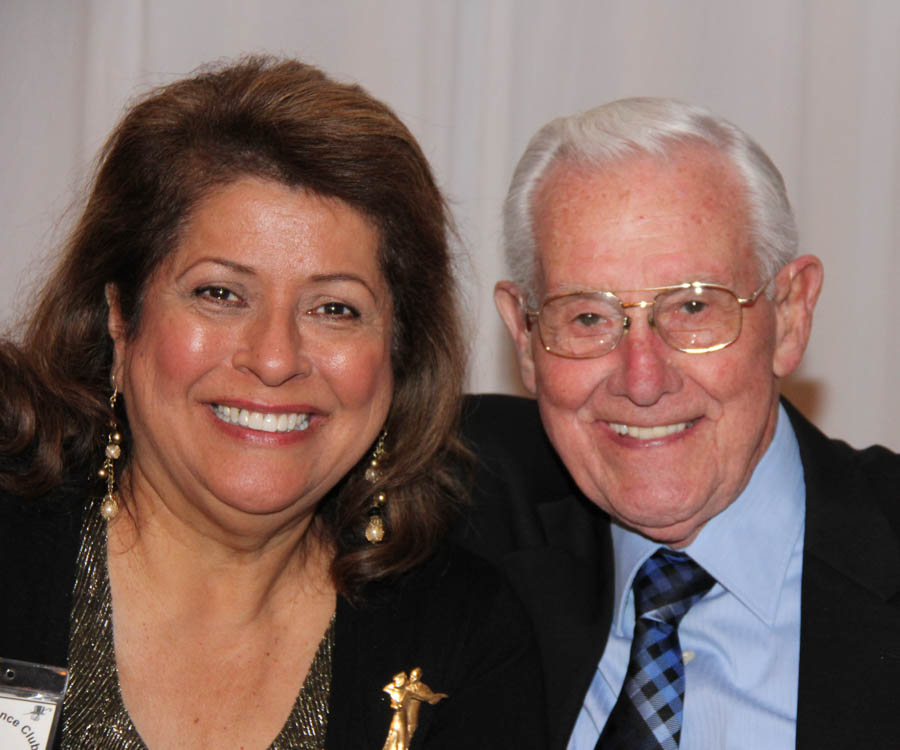 Leon and Marcia... Guests from Starlighters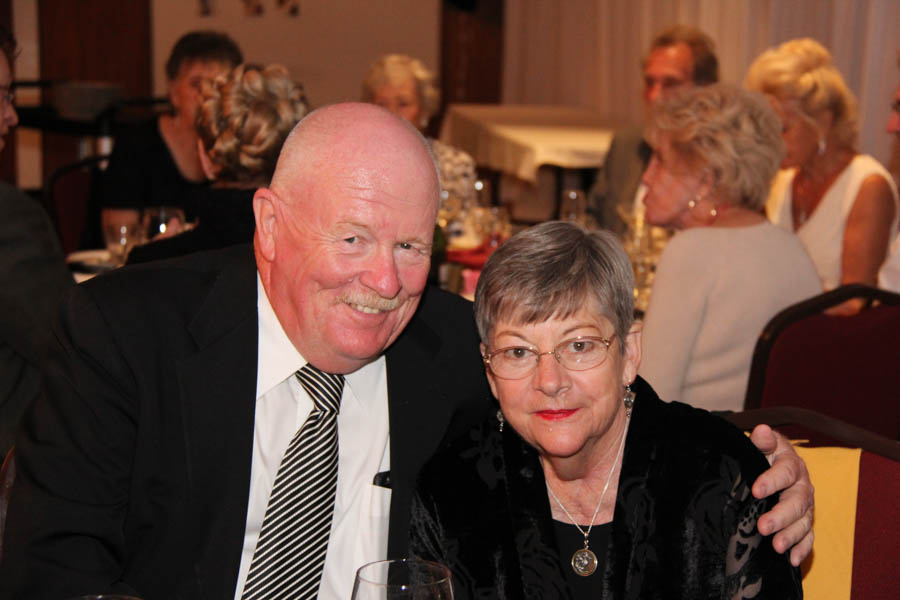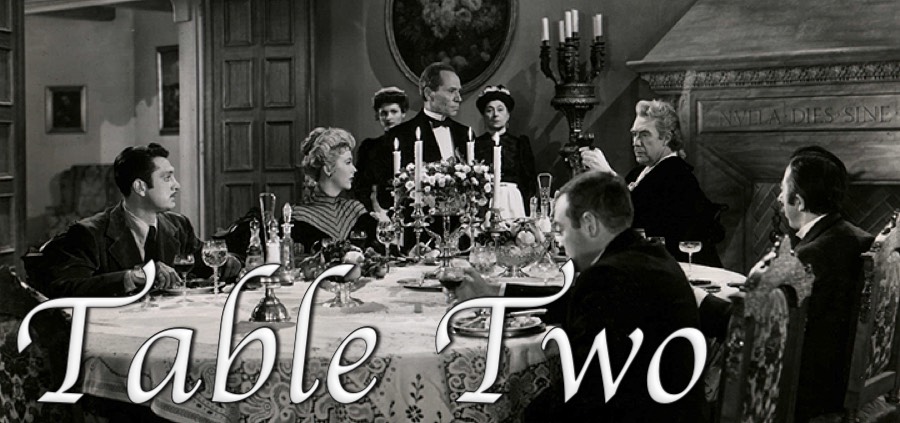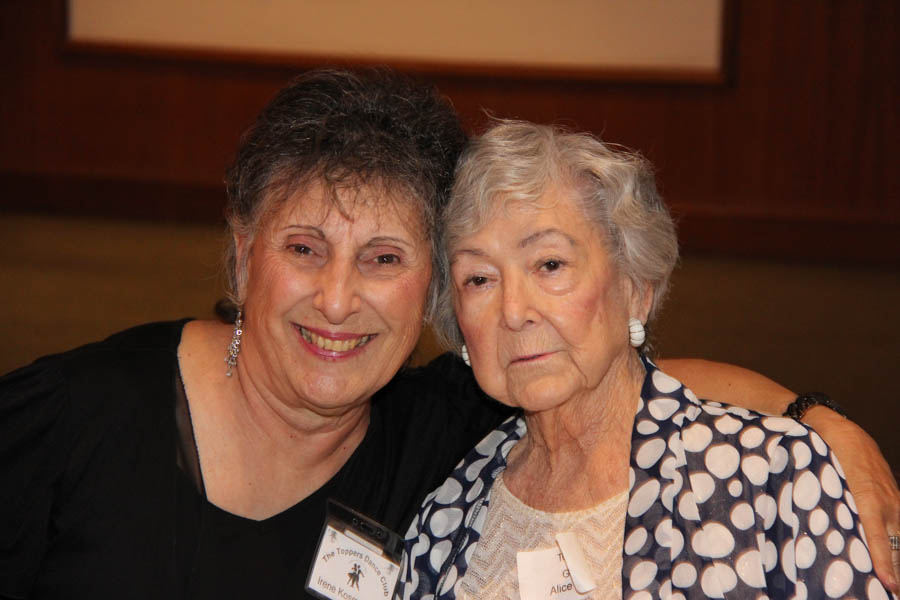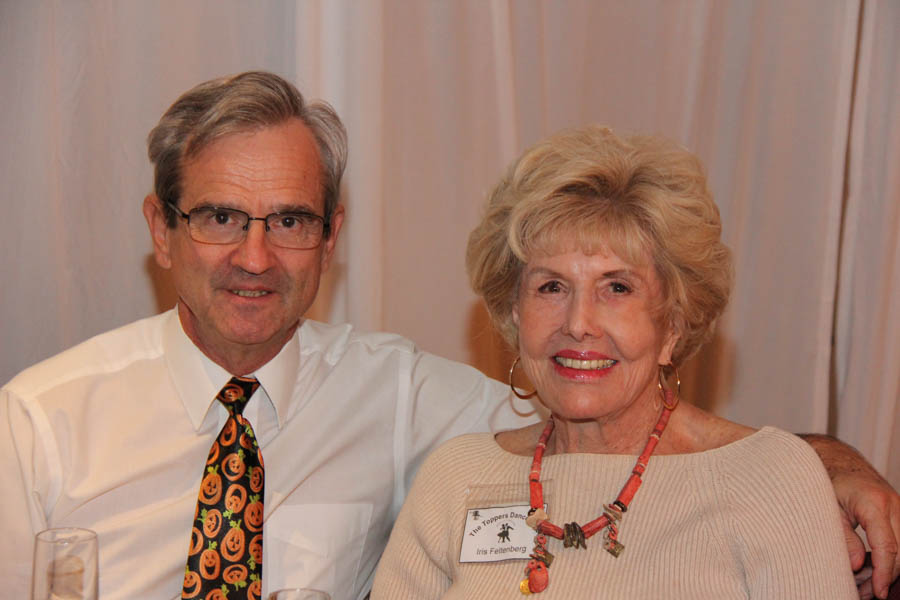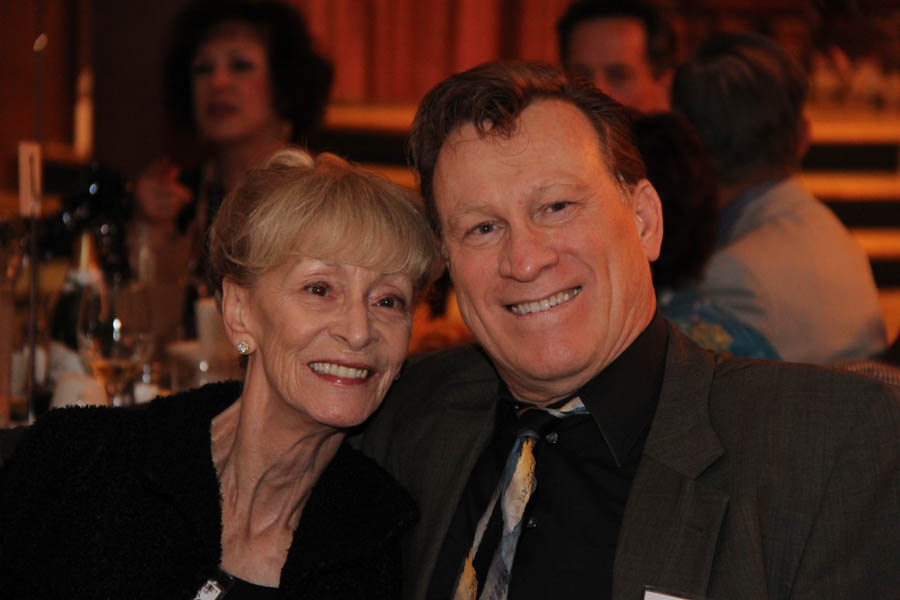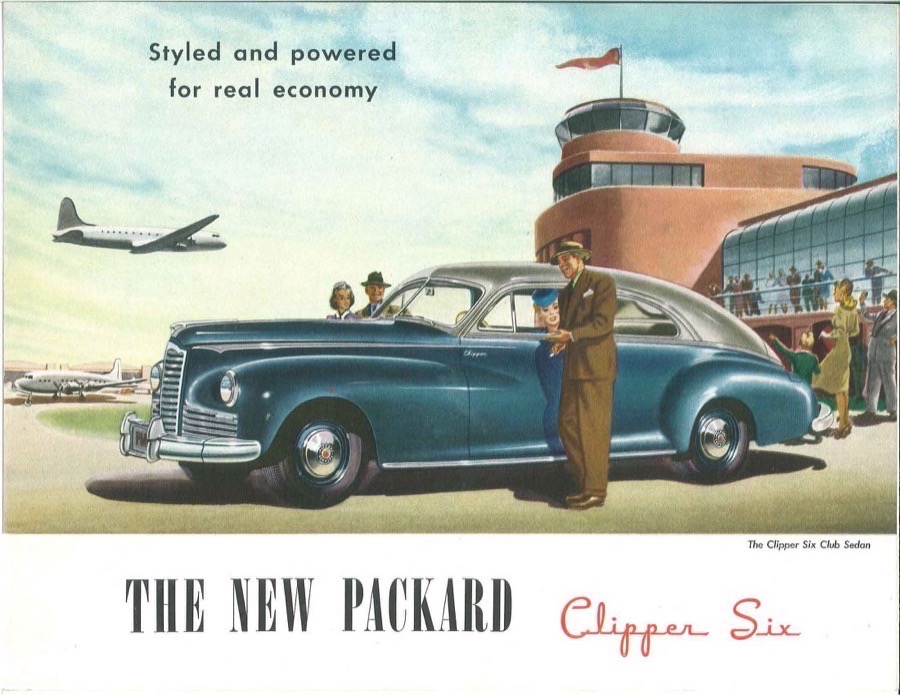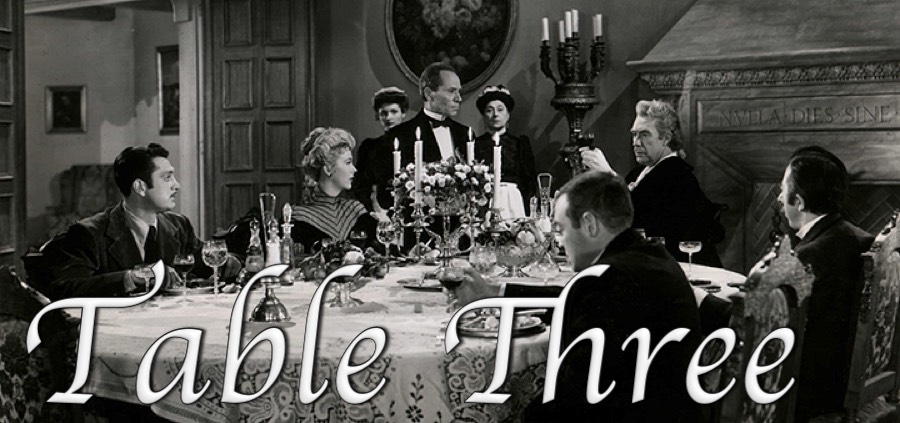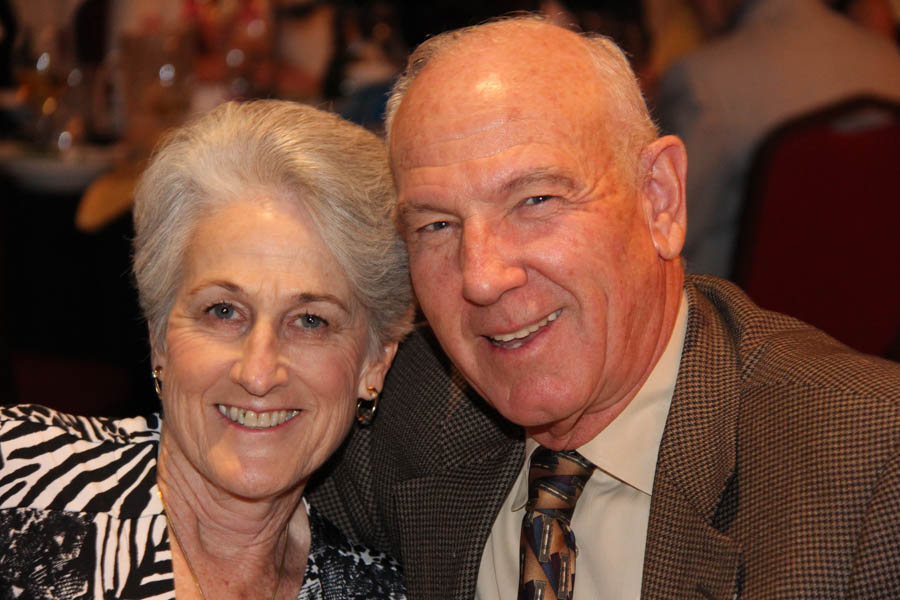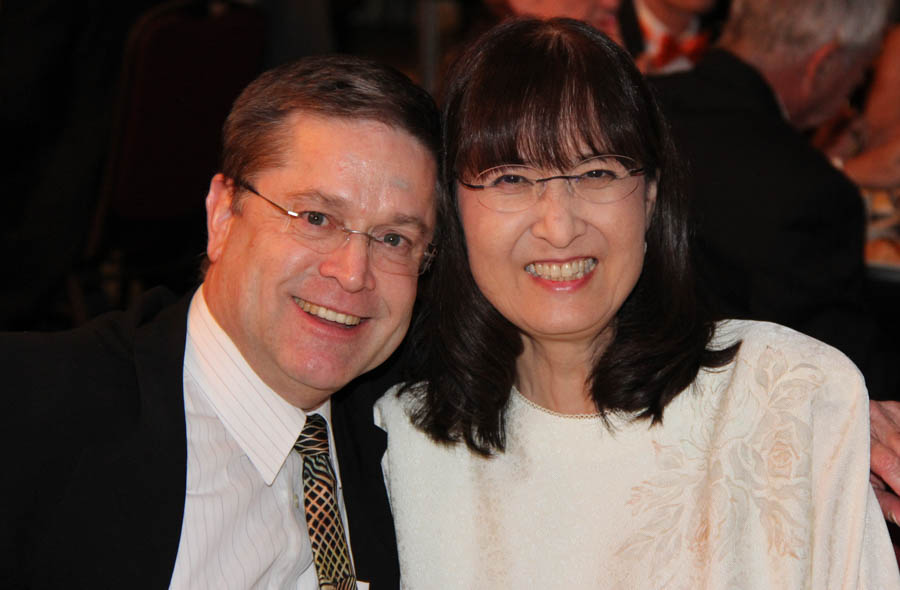 John and Makiko... Past members (and hopefully re-ups)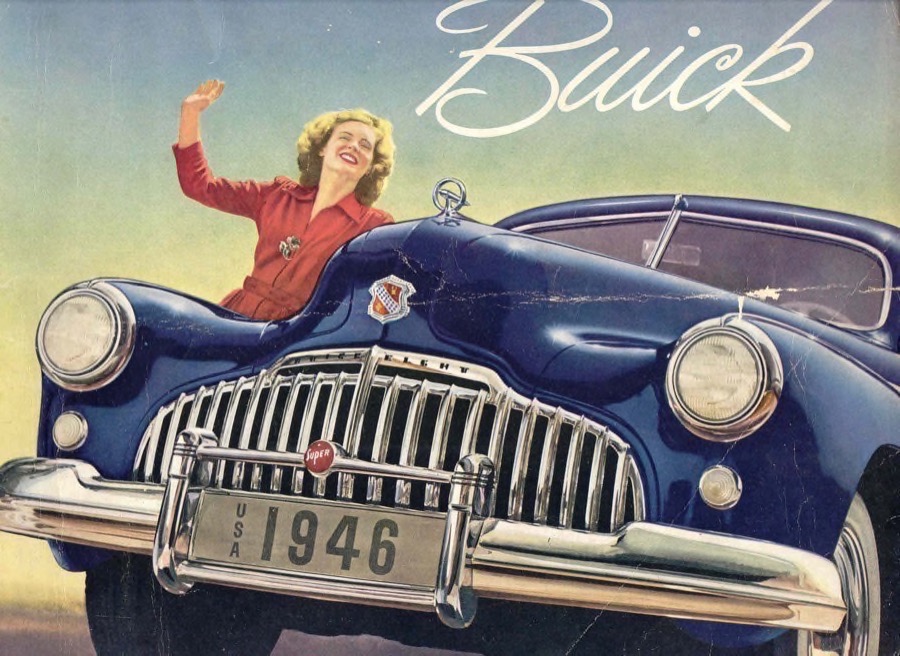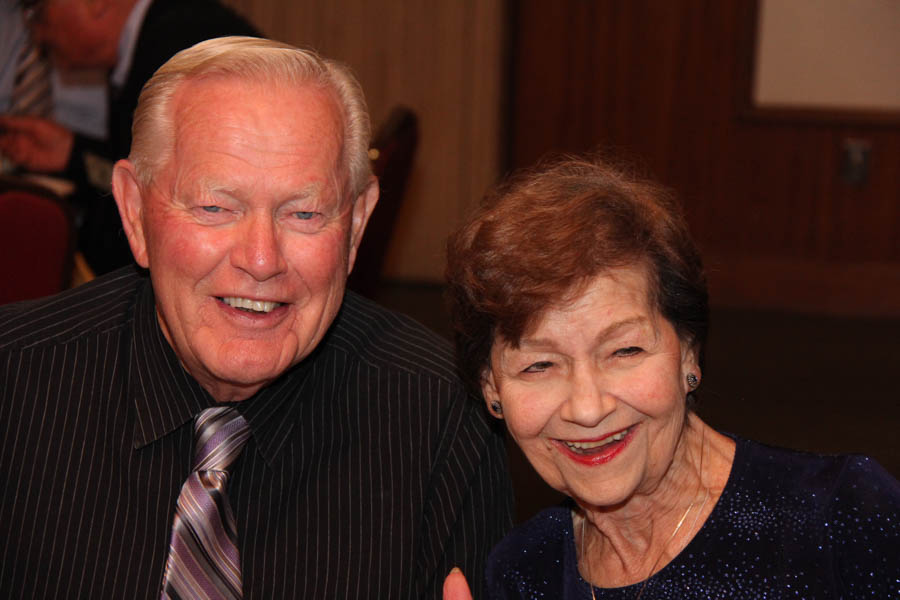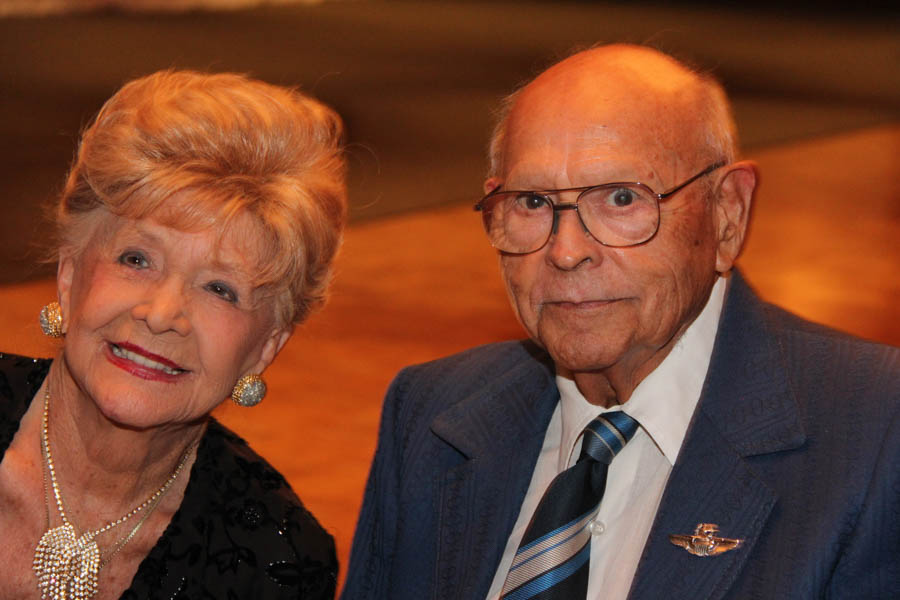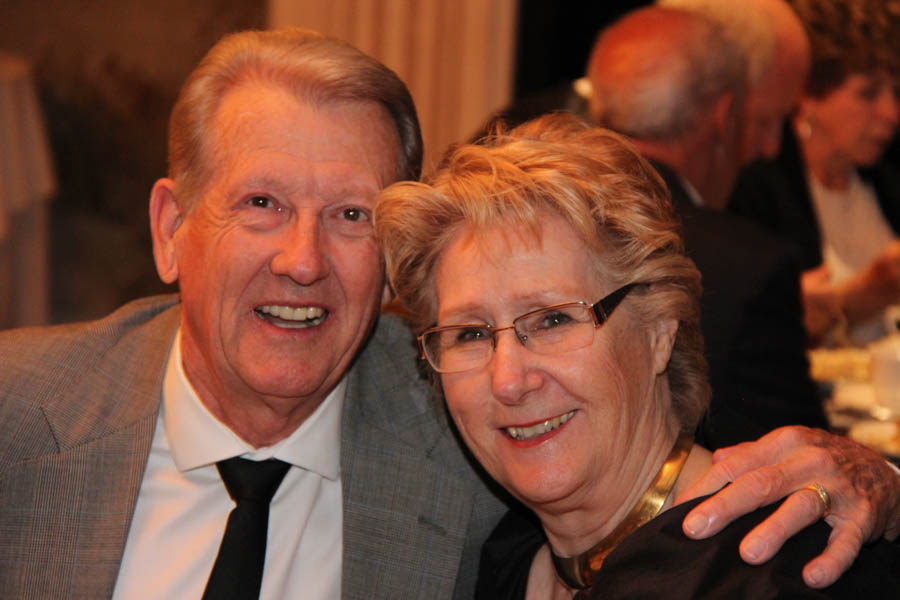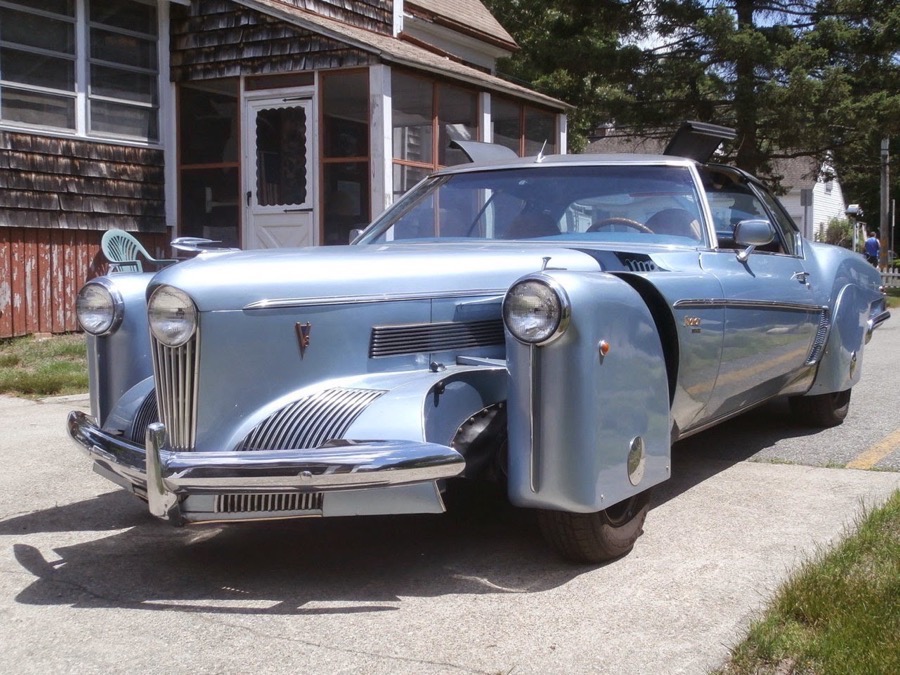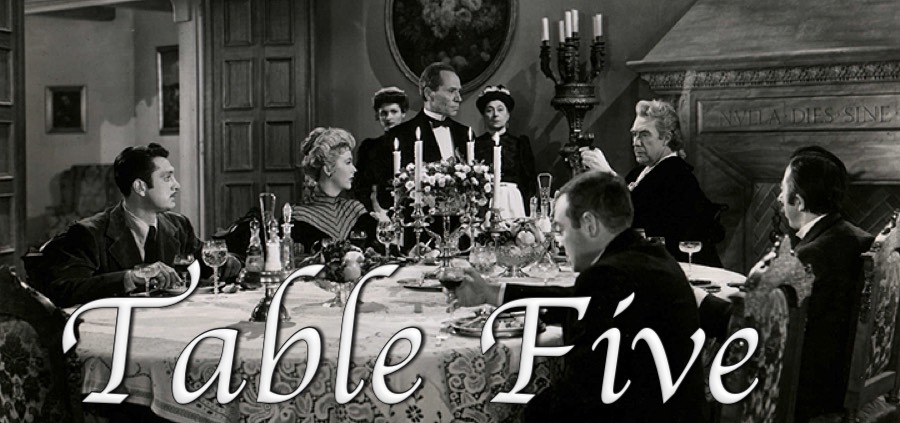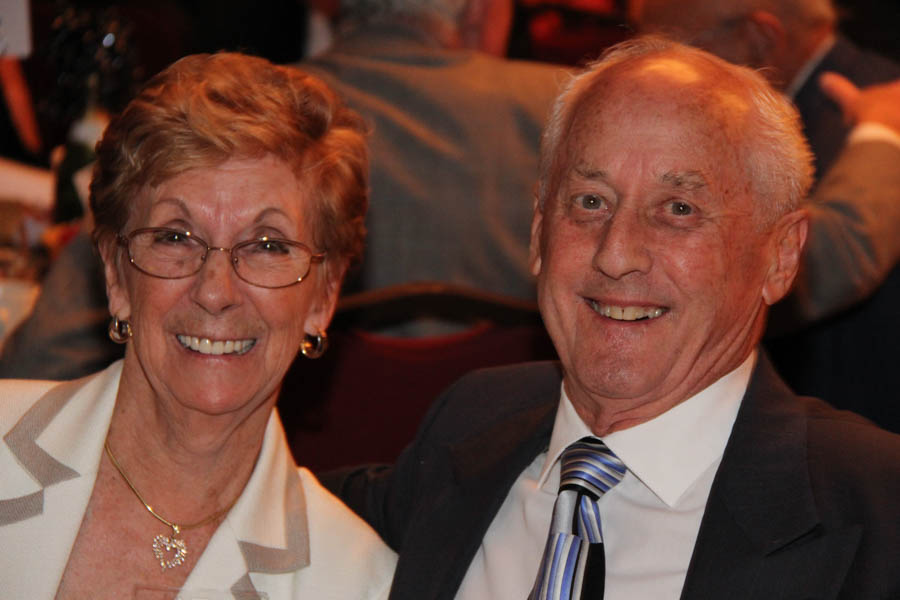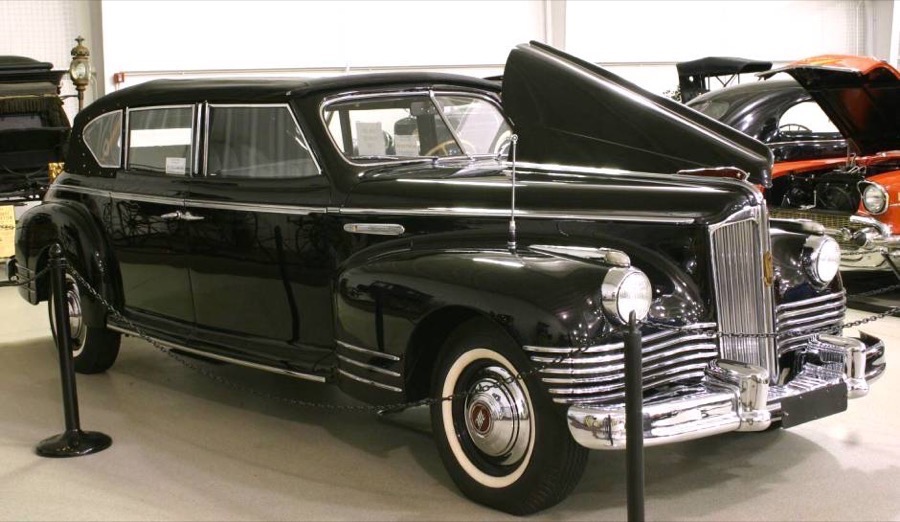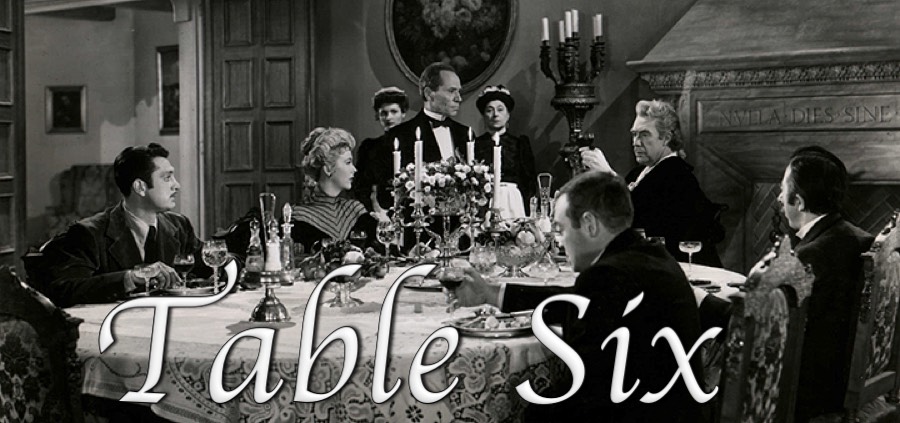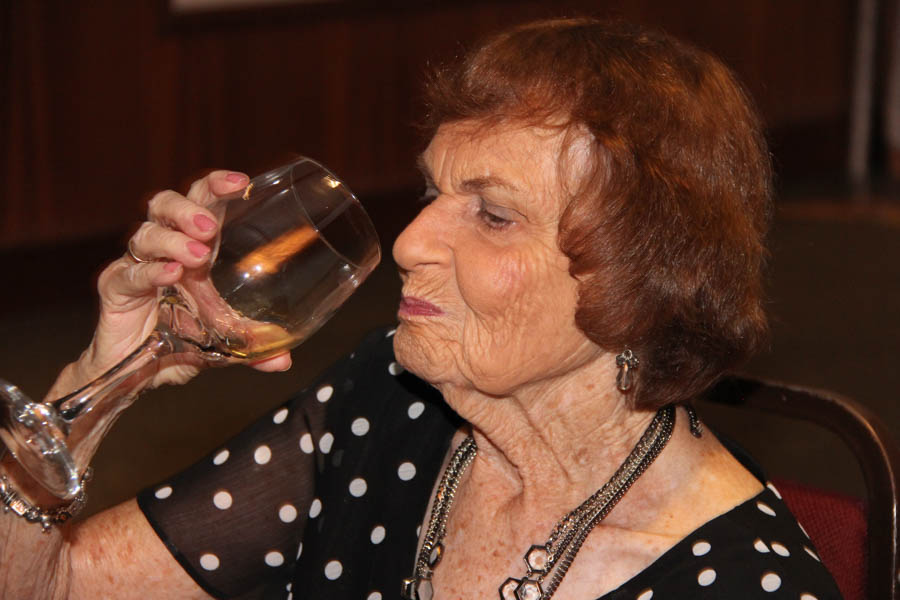 "I shall now demonstrate the PROPER way to GUZZLE wine!"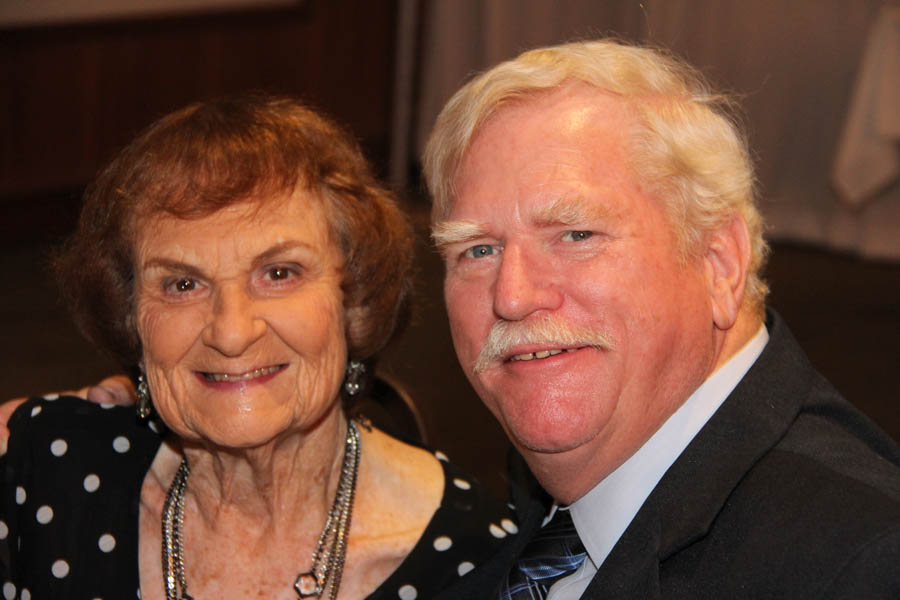 "Oh no... She GUZZLED"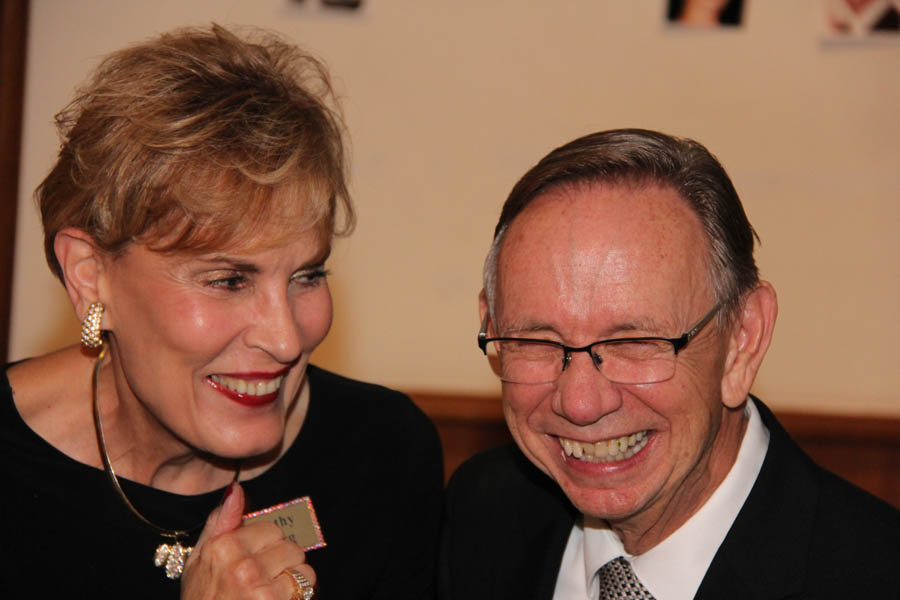 "She forgot to say 'Good to the last drop!' "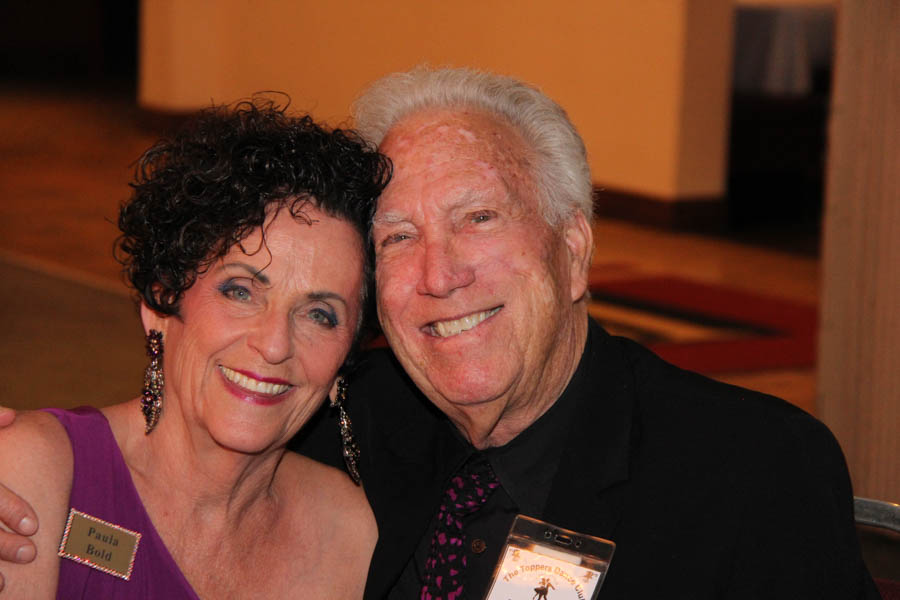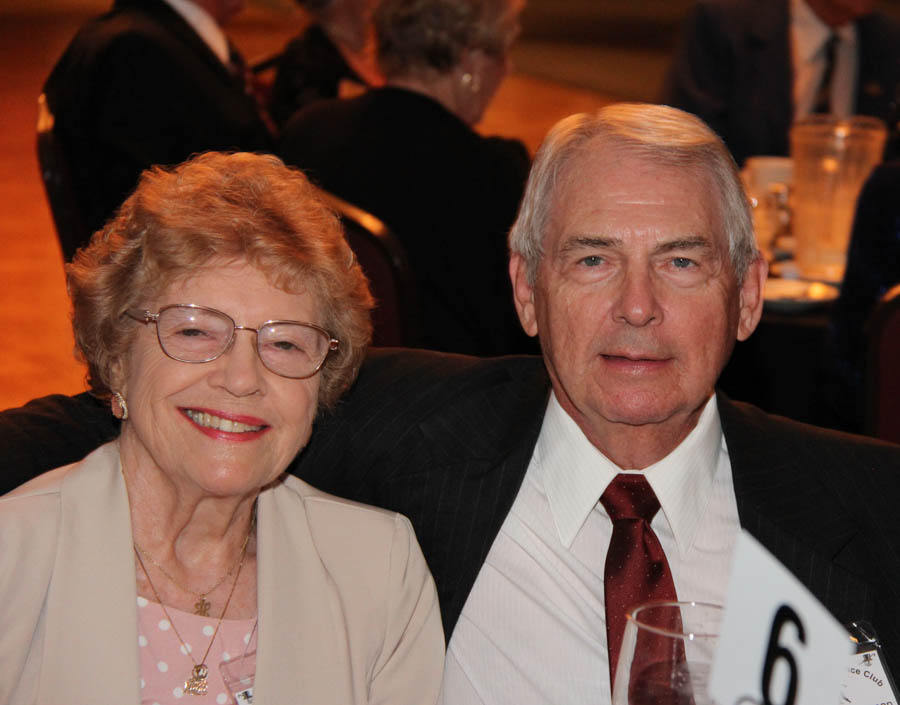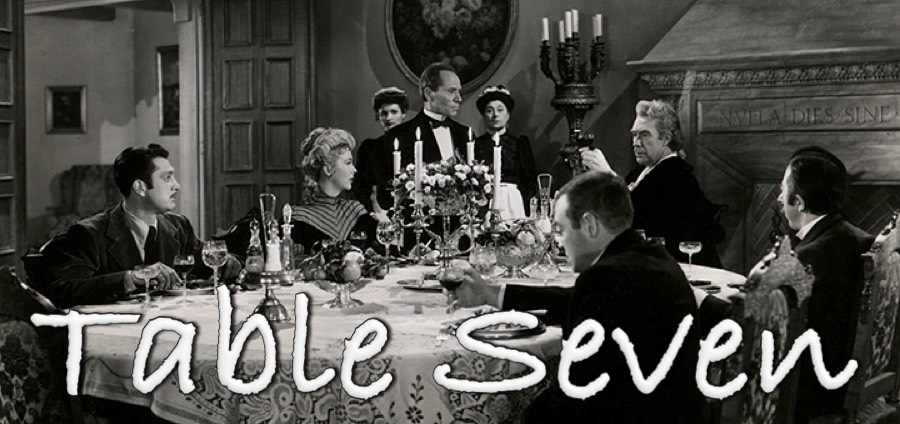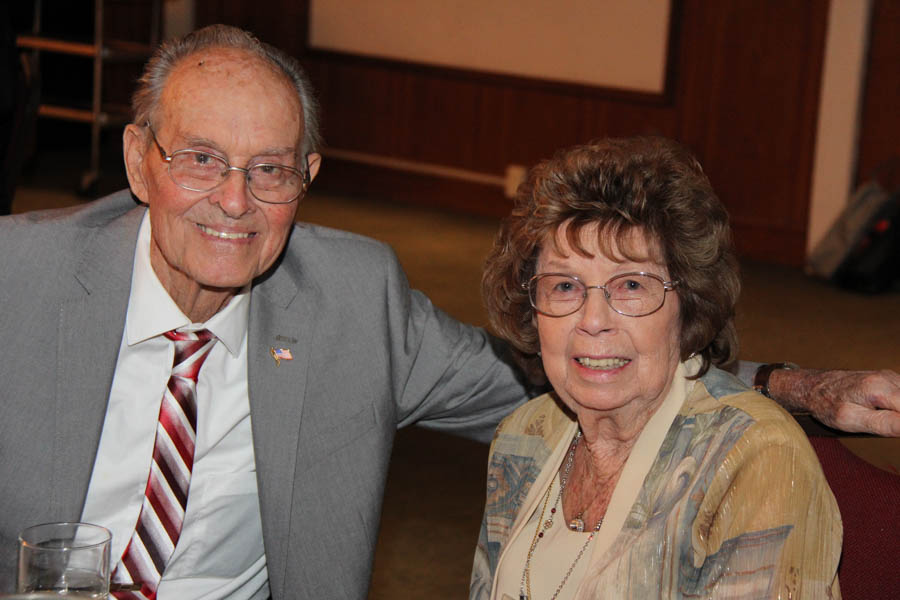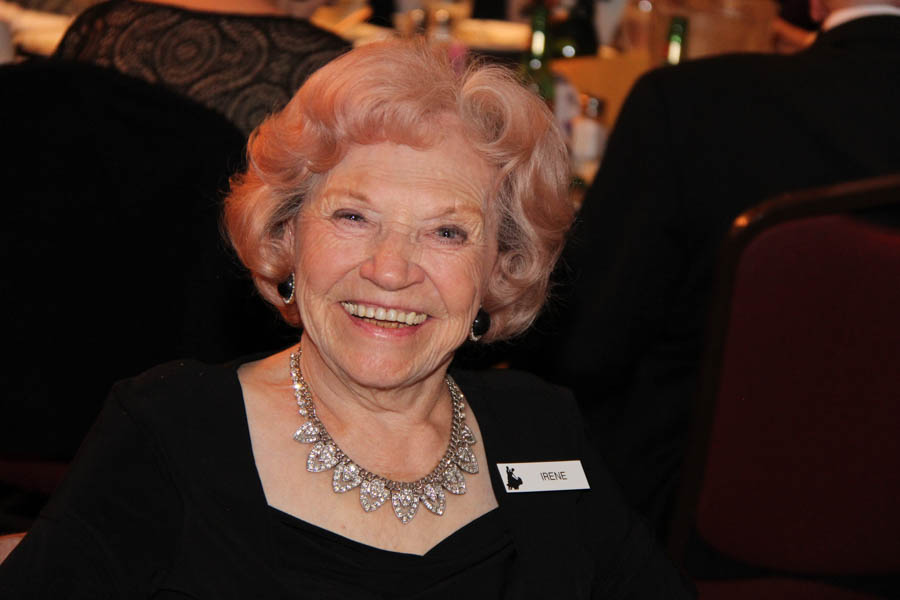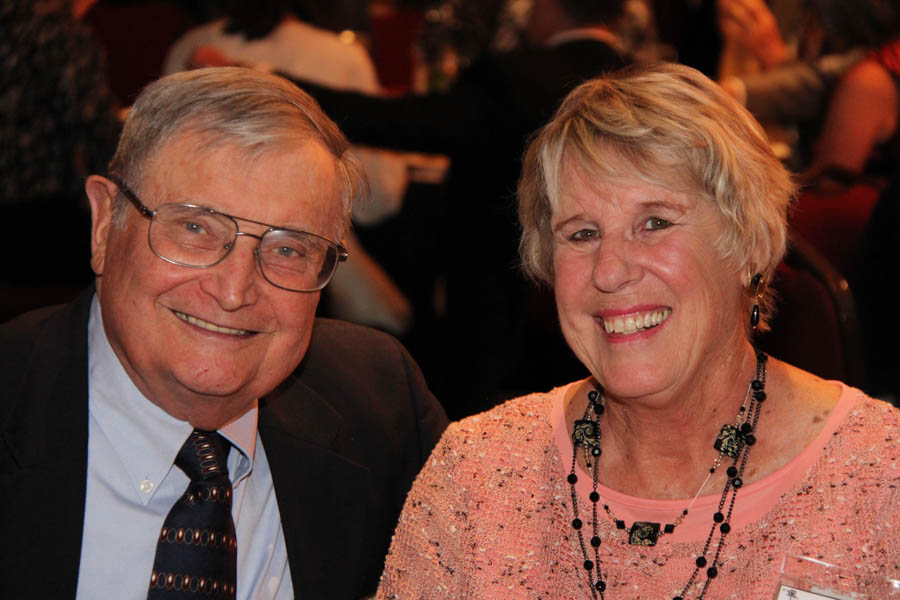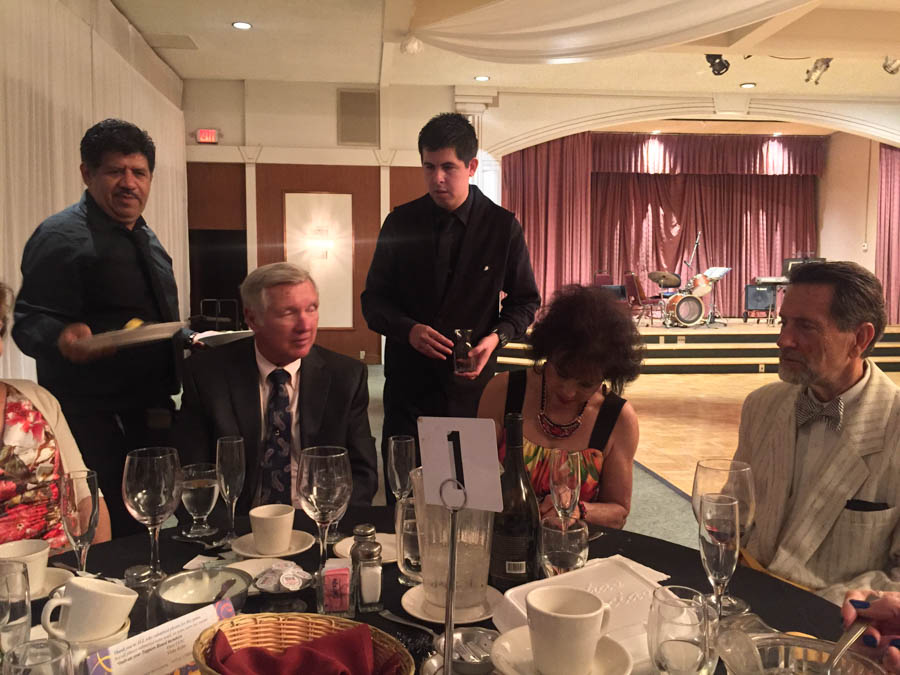 Dinner arrives... Means cake will come soon thereafter!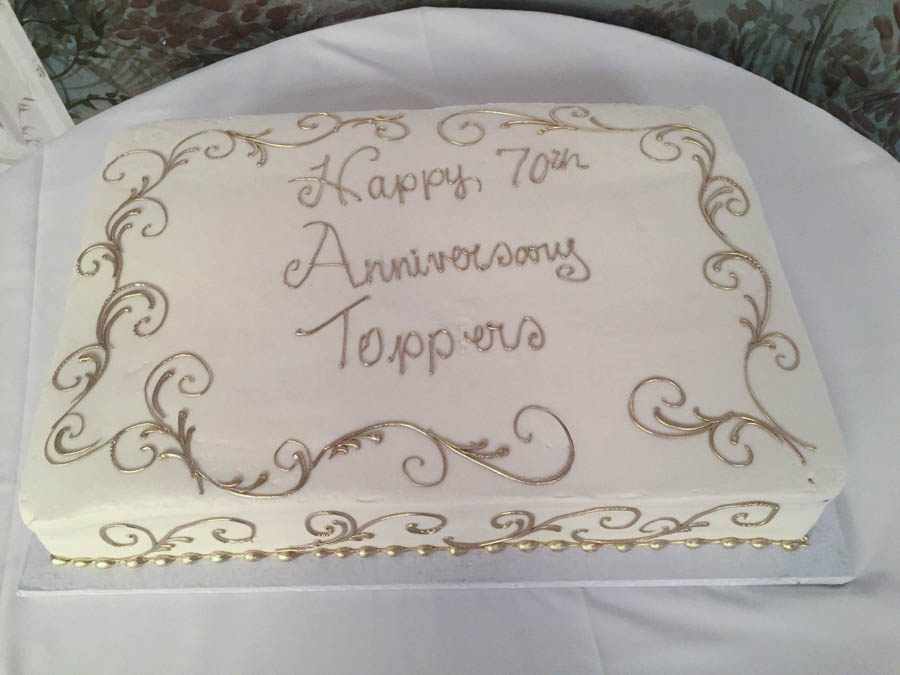 Our anniversary cake is on its way to the tables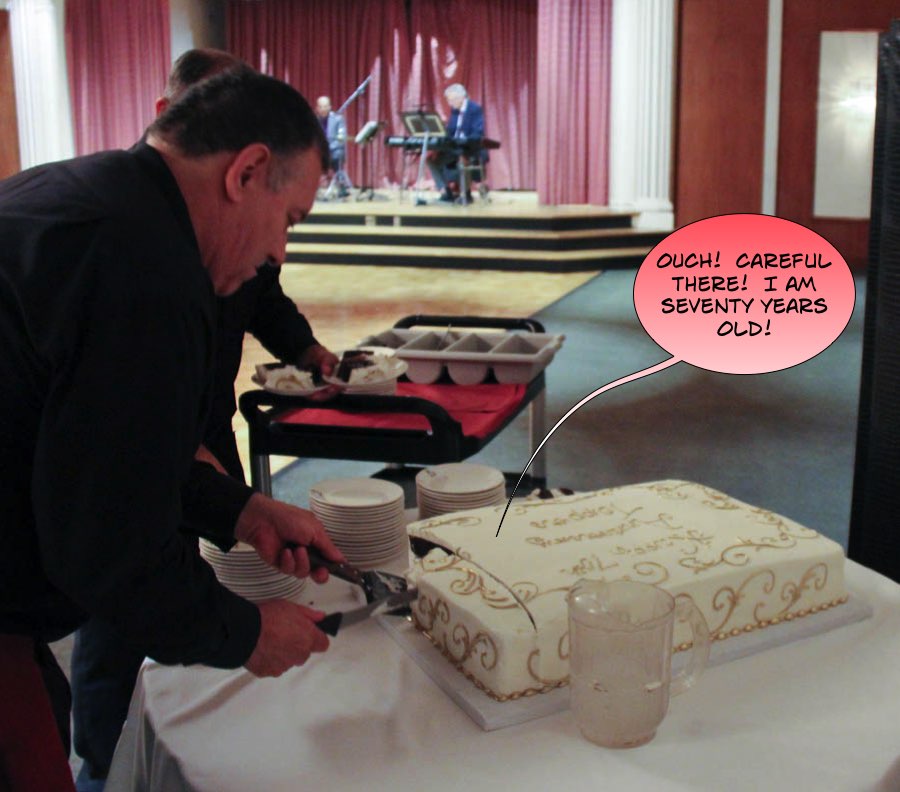 Ouch!
Did You Know? -
Oct 20 Frank Seno returns kickoff 105 yd, Chicago Cards vs NY Giants
Oct 22 2 British ships sink near Albania
Oct 23 UN General Assembly 2nd session convenes (1st NYC-Flushing Meadows)
Oct 24 Netherlands & Indonesia sign cease fire
Oct 24 A camera on board the V-2 No. 13 rocket takes the first photograph of earth from outer space.
Oct 25 1st trial against nazi war criminals (Nuremberg)
Oct 27 Georgi Domitrovs National Front wins Bulgaria elections (78%)
Oct 28 German rocket engineers begin work in USSR