Dinner Is Done And Dancing Begins (Page Three)
(May 20th 2016) Last Updated: 09/11/2019 10:38:AM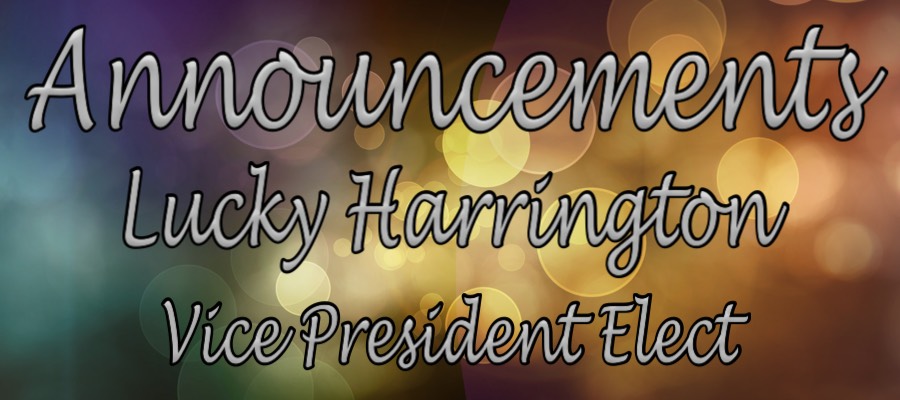 Thank you Lucky for stepping up to your new post as
Topper's Dance Club Vice President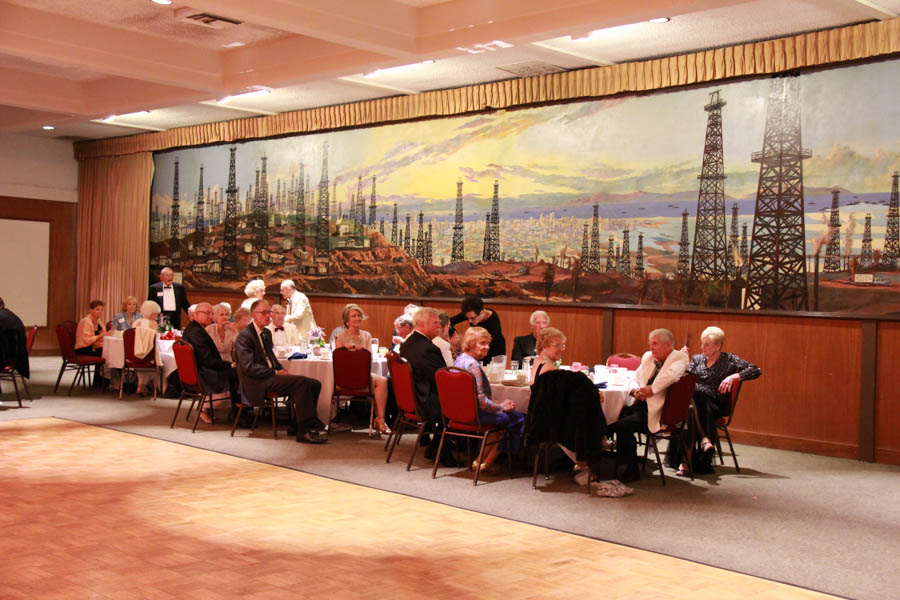 Lucky captivates the audience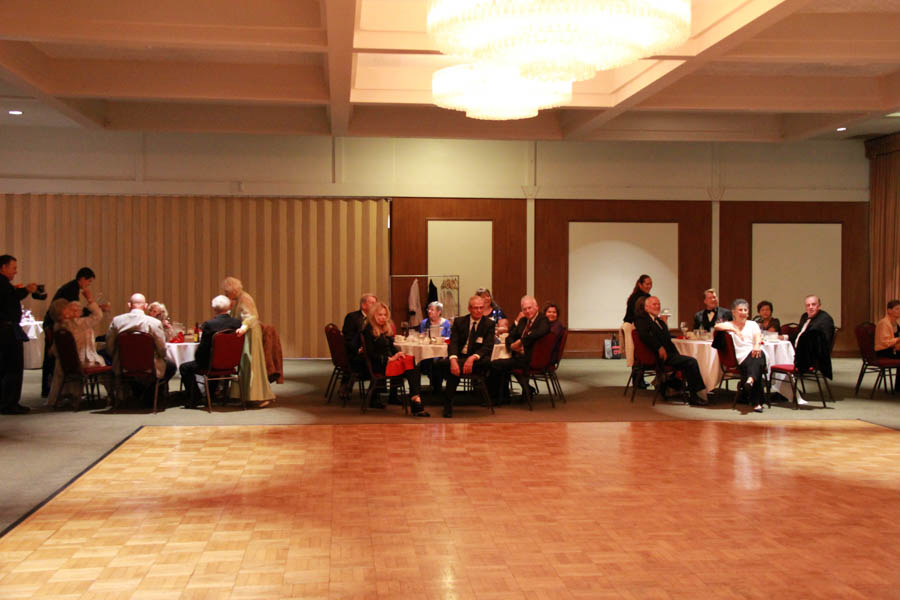 More announcements...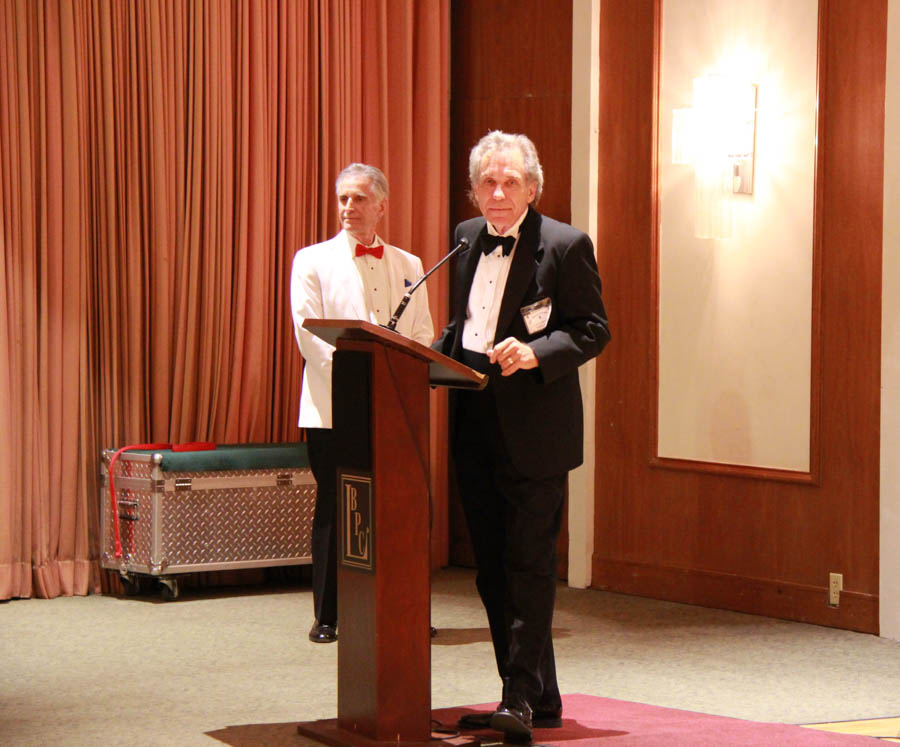 Larry gets the vote and Luck is now official!

"Also, I would like to announcement our new secretary... Sandy Slater!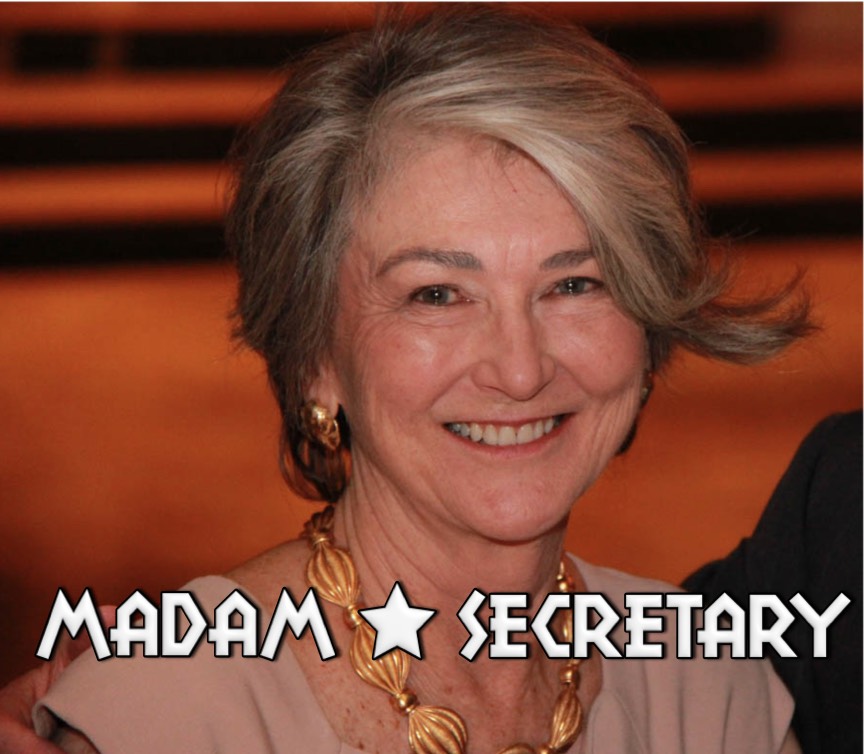 Who needs CBS on Sunday evenings now? We have our own!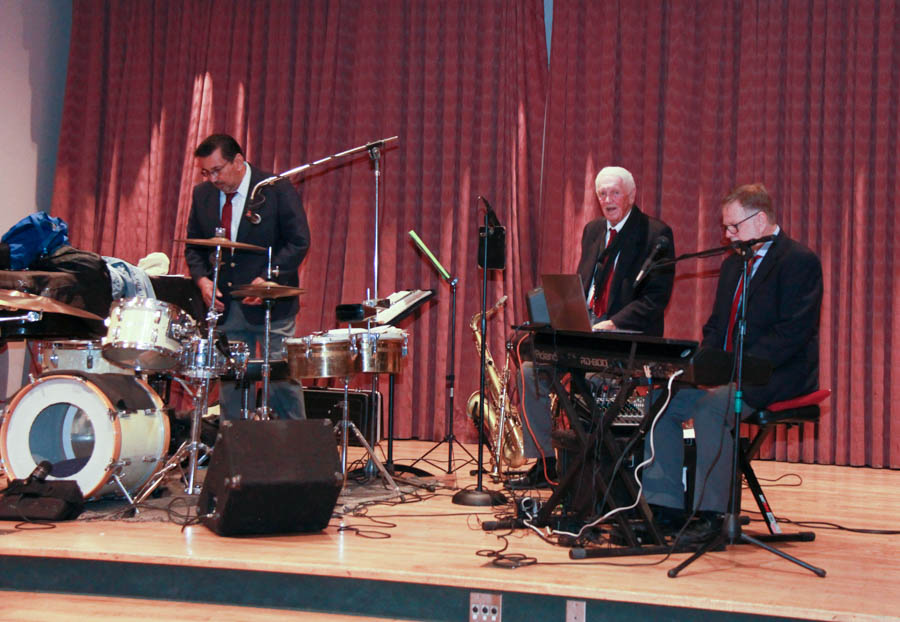 Welcome Time Machine

Anniversaries?

Gary and Marion... Indeed!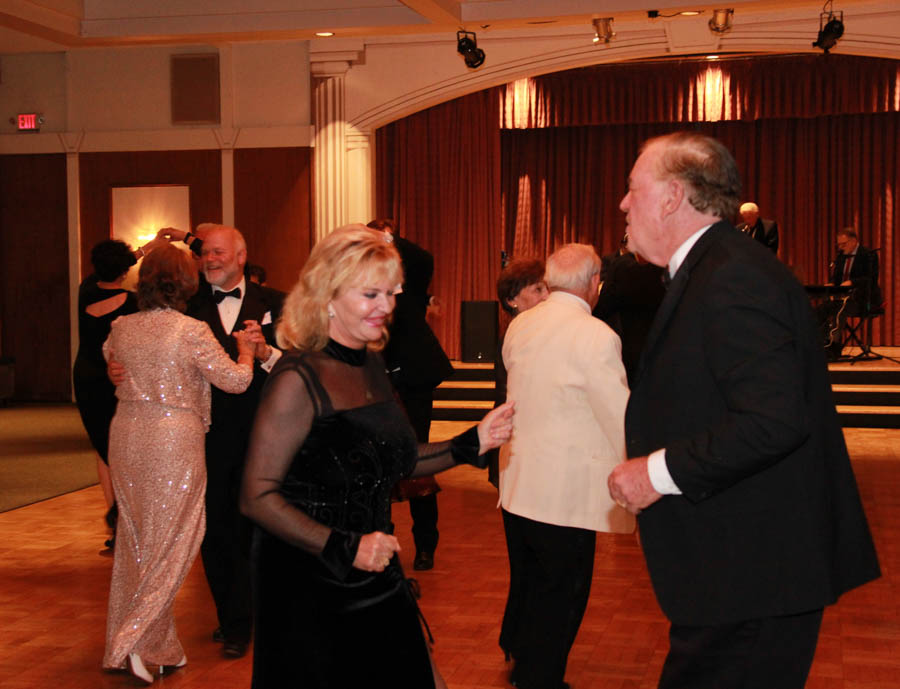 Bogeying Down!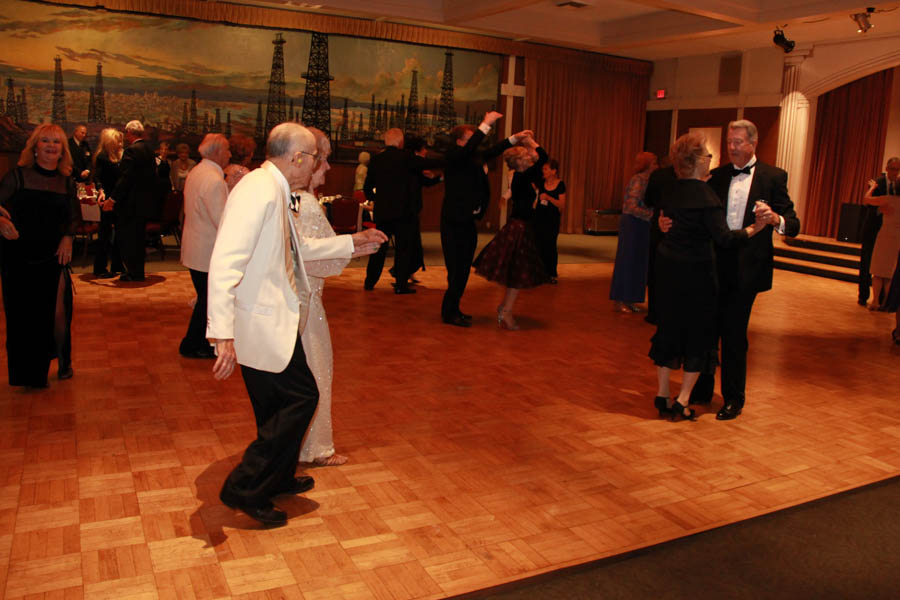 The temperature in the room rose six degrees! Wow!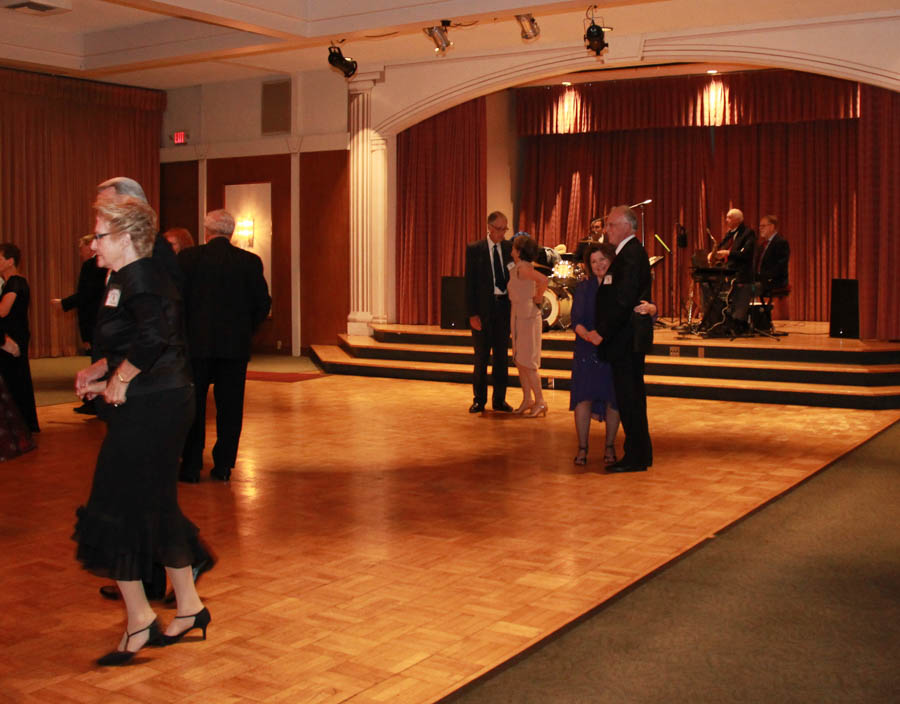 We love the big room!

"Time to cool off.... We have been moving and shaking!"

Getting an explanation about the new step... The double-reverse-twist!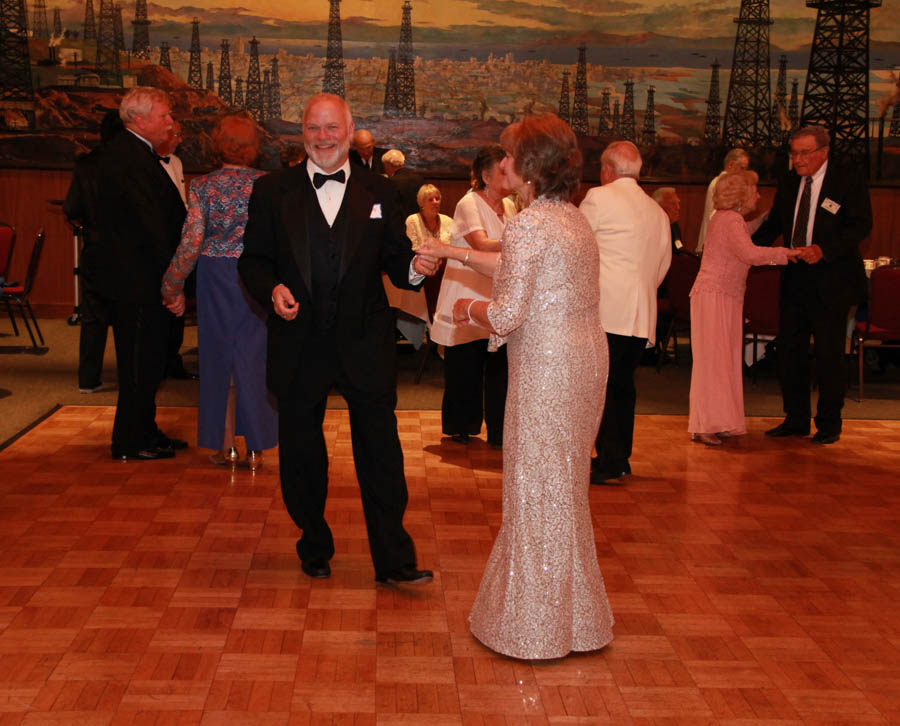 Our guests seem to be having a good time!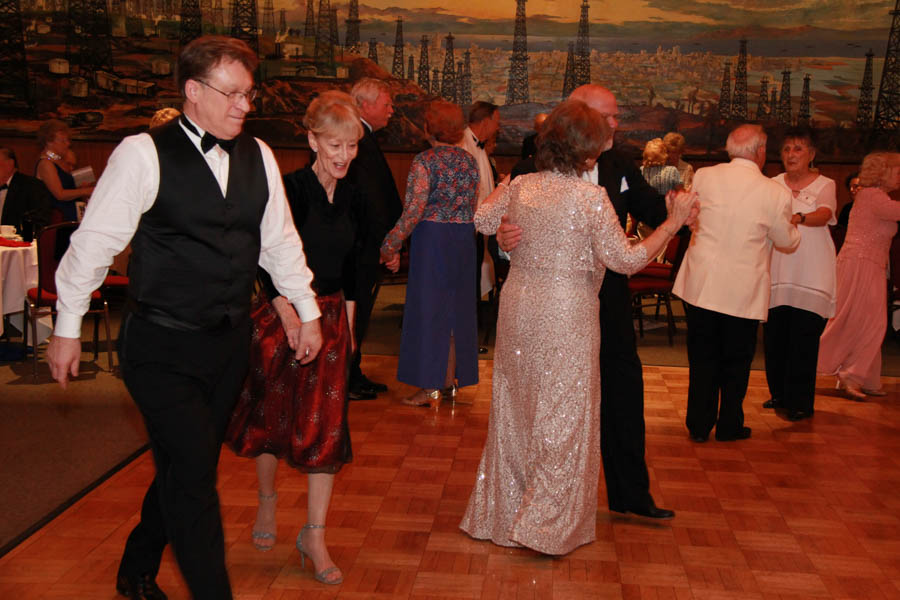 Mike and Brigitte hit the floor running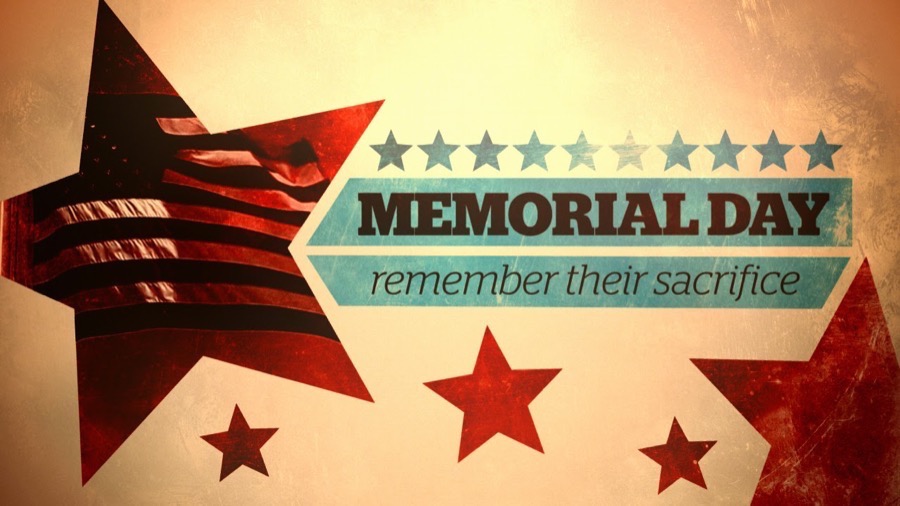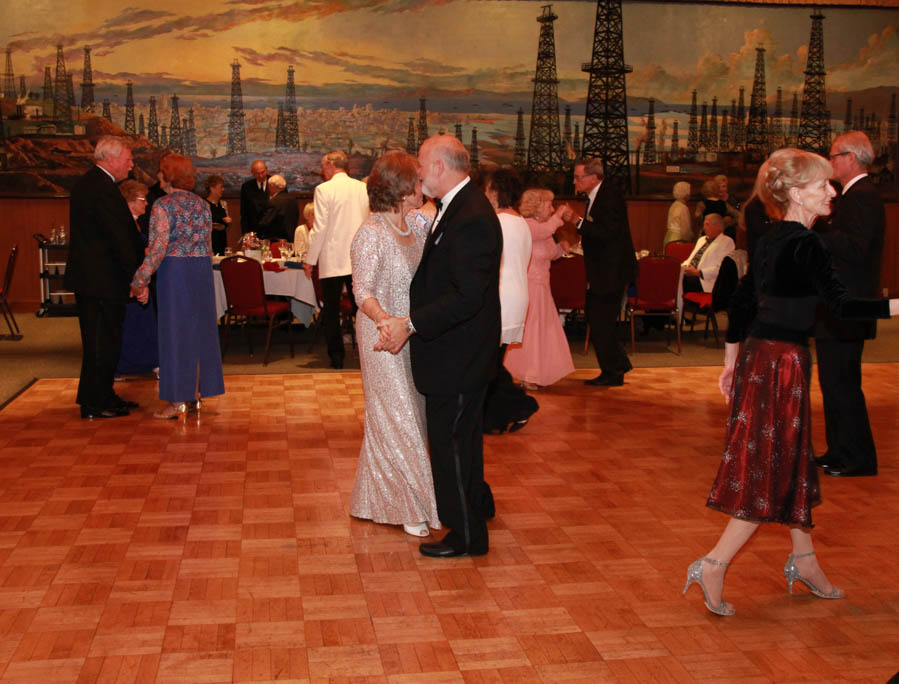 They just do not make music like this anymore!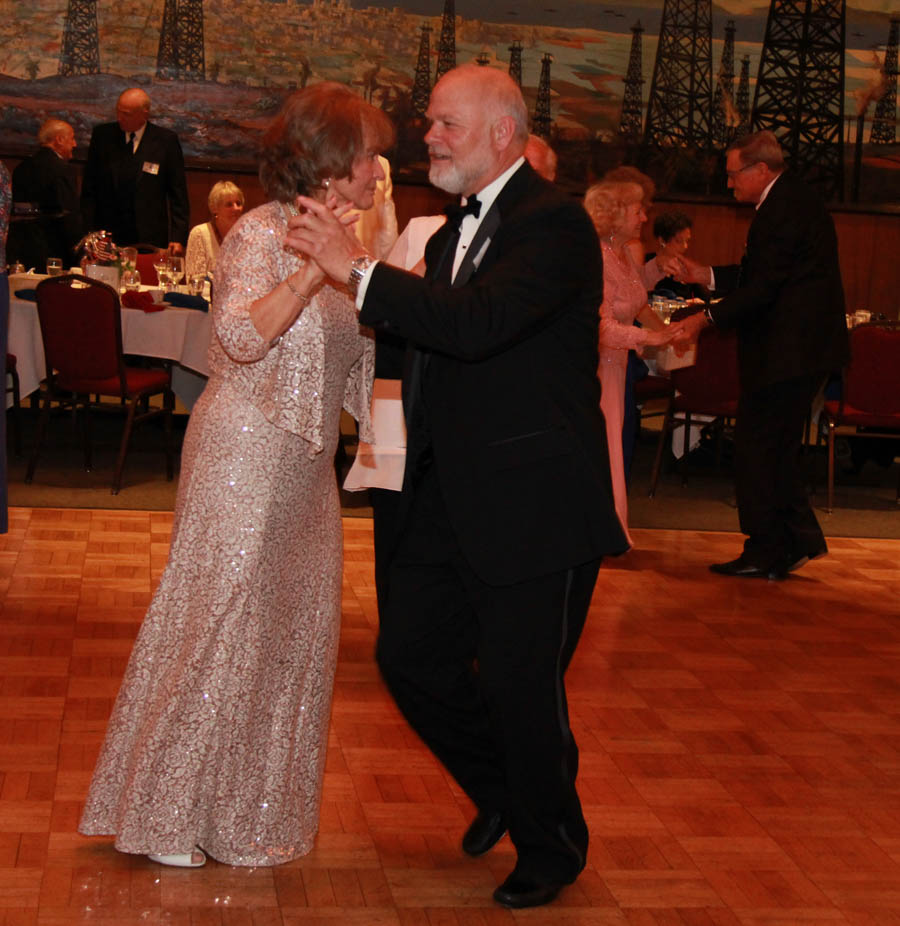 "Remember the speed limit!"

Whirling and twirling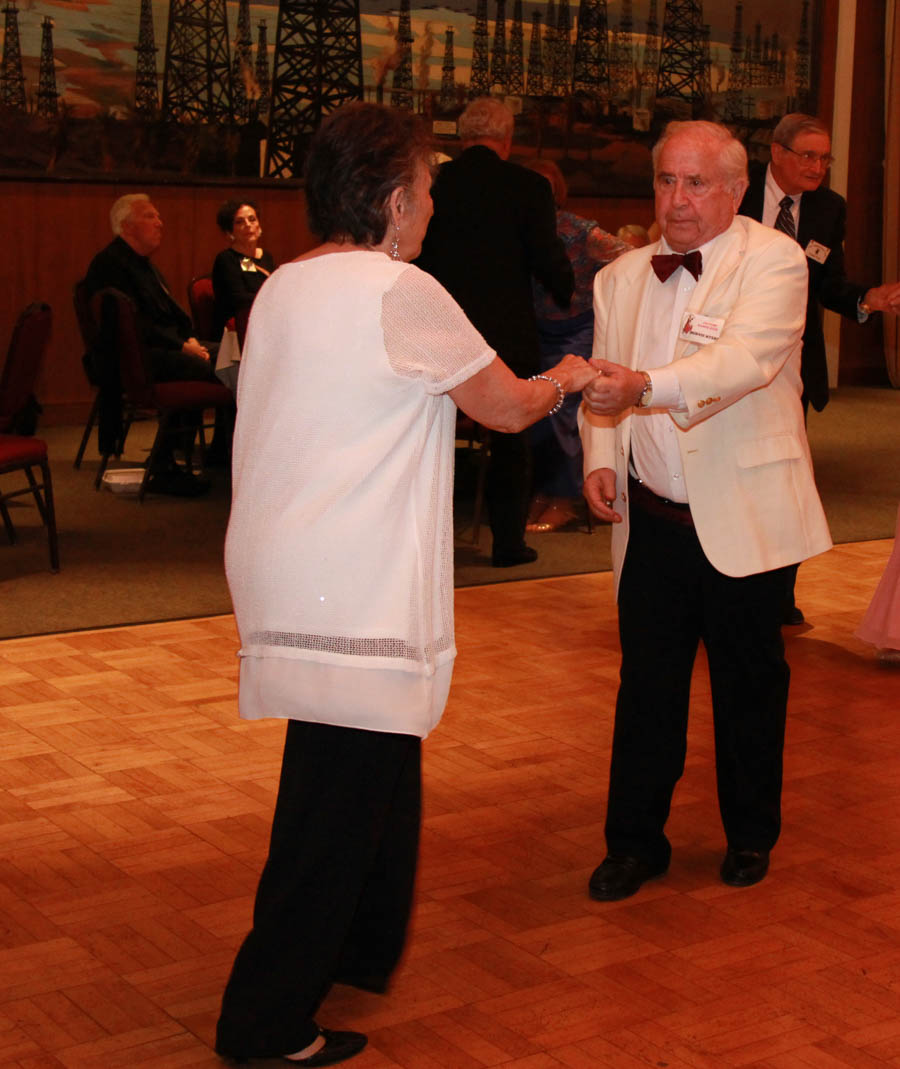 Irene and Bernie are cutting the rug!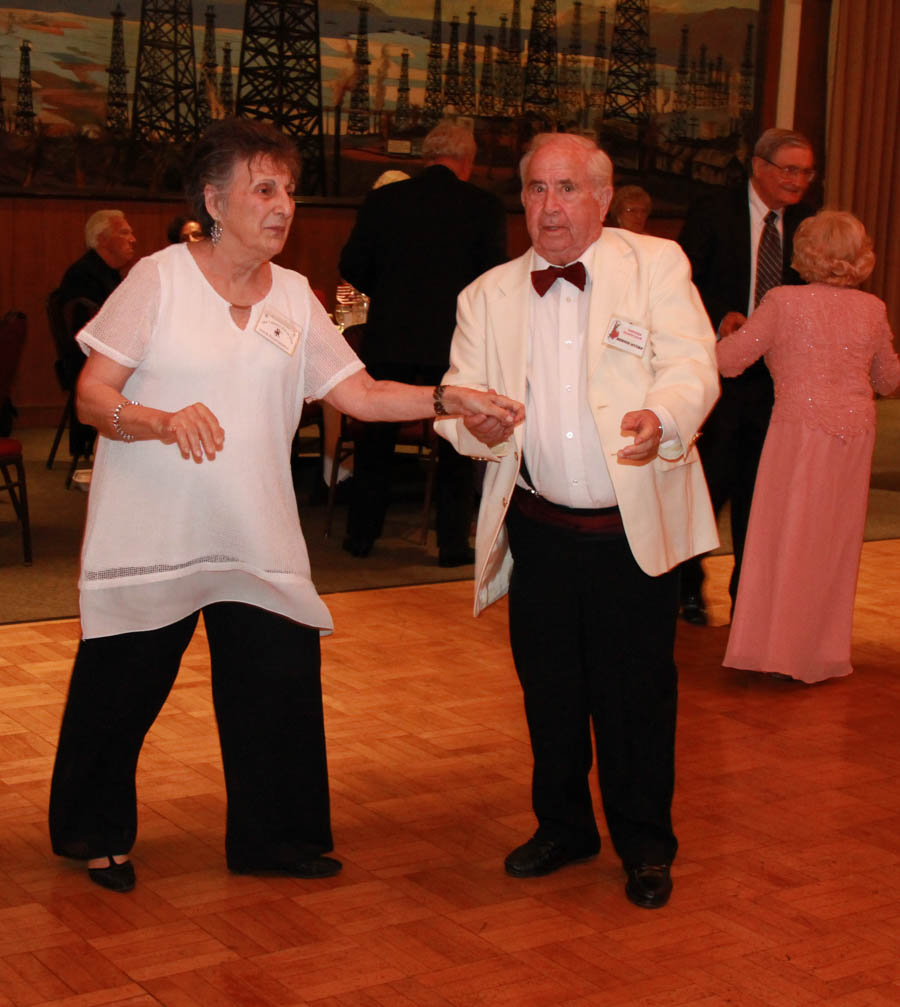 Love to dance!

Ballroom dancing is so very graceful!

Sue and Jan take a few minutes out to share the latest!


We are a little early this year... It is about ten days away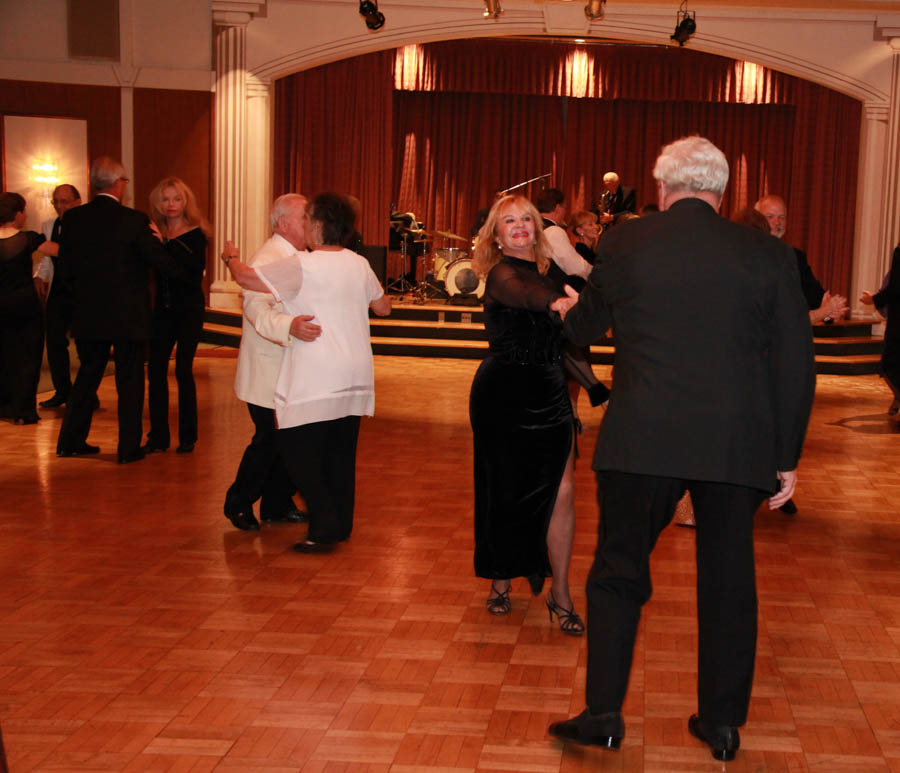 An elegant looking group... Simply elegant

Gary and Ghislaine show us some new steps!

Thank You Nita (and Neal) for your tireless work in make out tables so pretty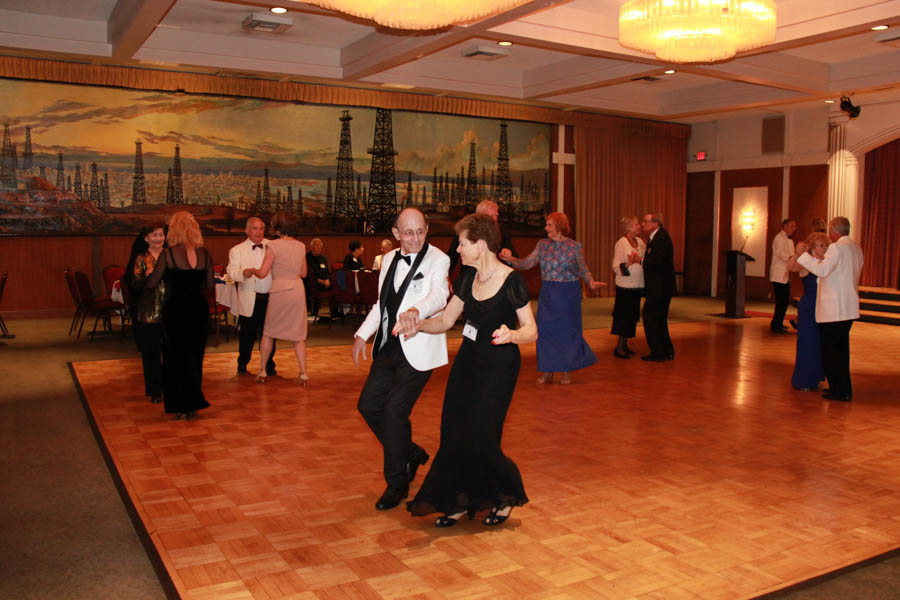 Perhaps a little Cha-Cha?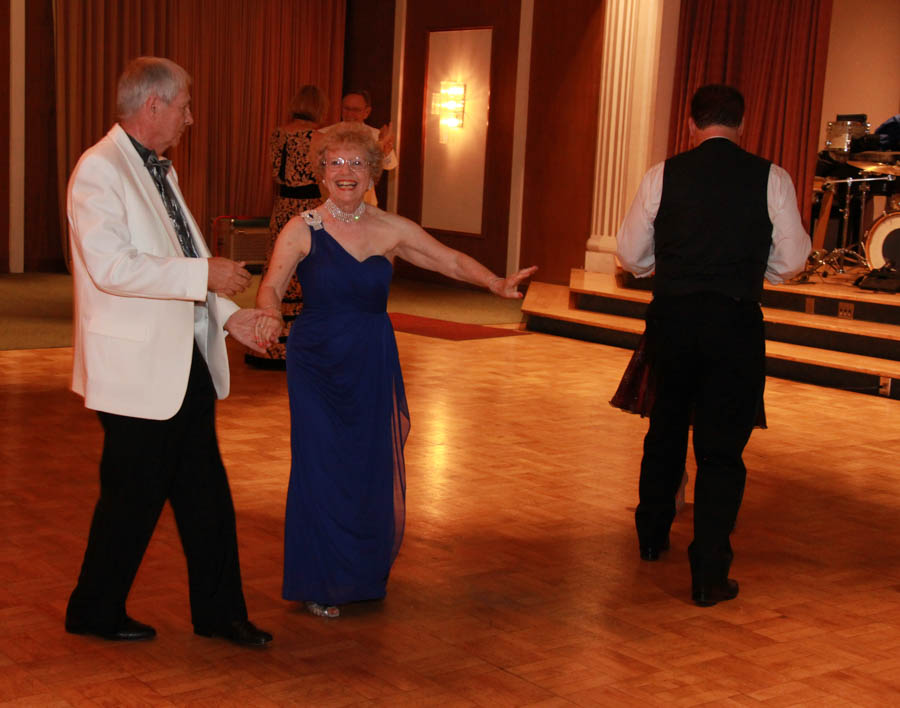 Penny makes it look so easy!

"I'm walking my baby back home!"

Sandy and Bernie are moving to the music!

Late into the evening and the floor is still quite busy!

Remember...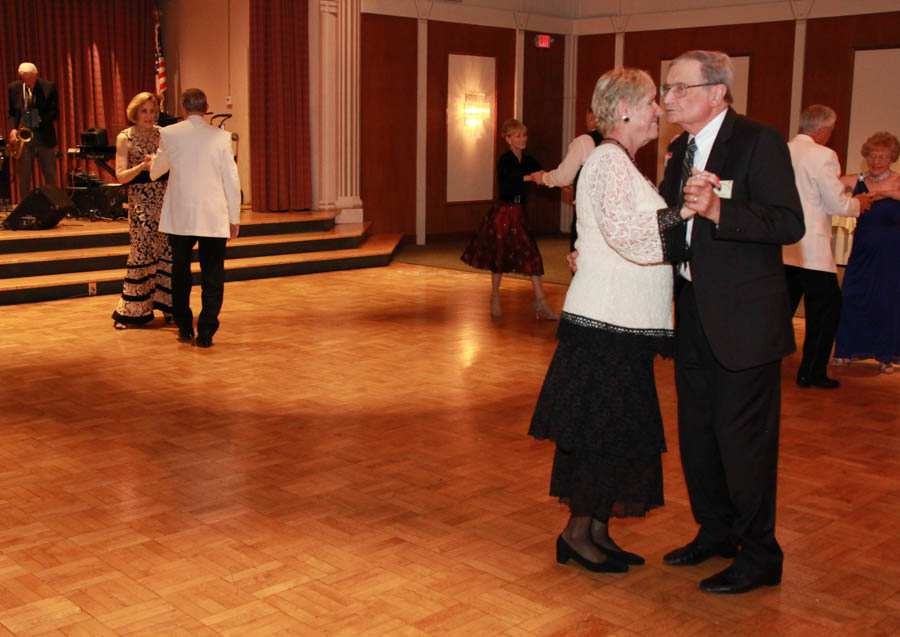 Dancing Cheek To Cheek!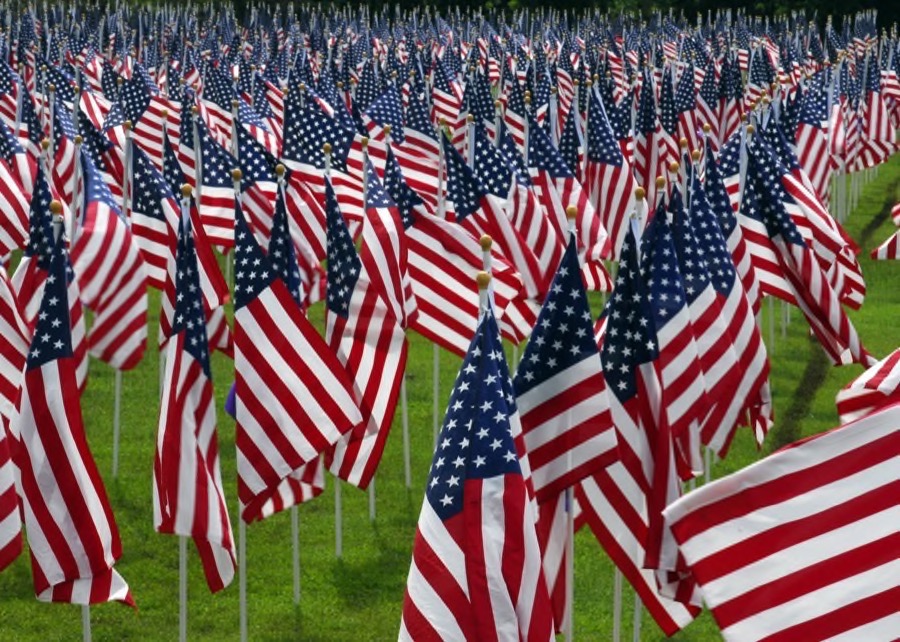 Remember Memorial Day