Who Was With Us This Evening (Page Two)
(February 19th 2016 ) Last Updated: 09/11/2019 10:38:AM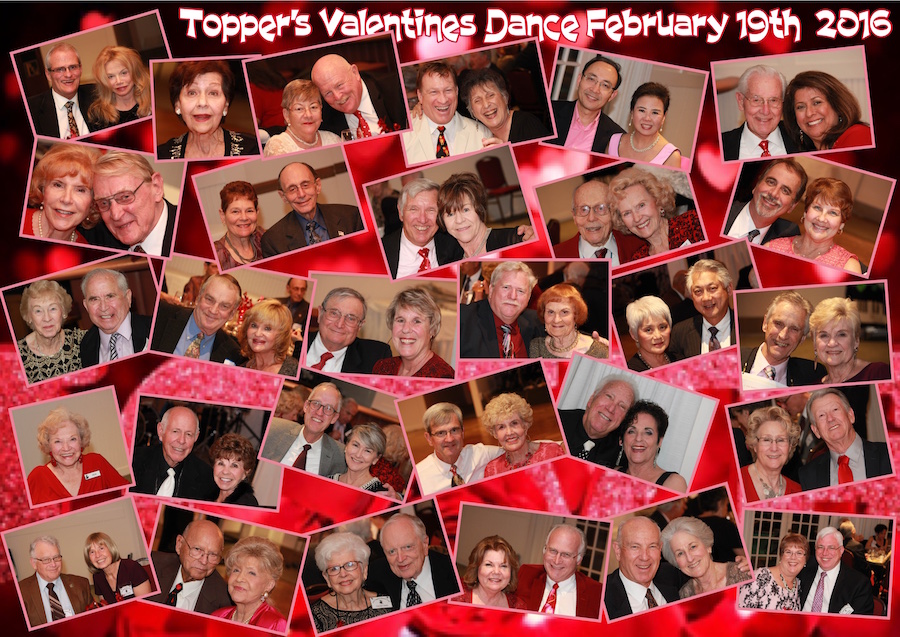 Click for the full sized image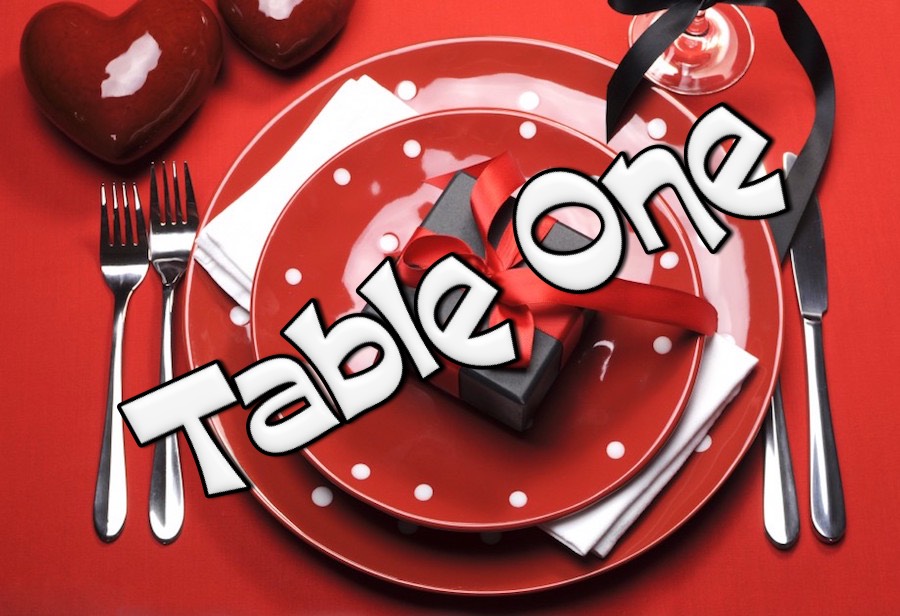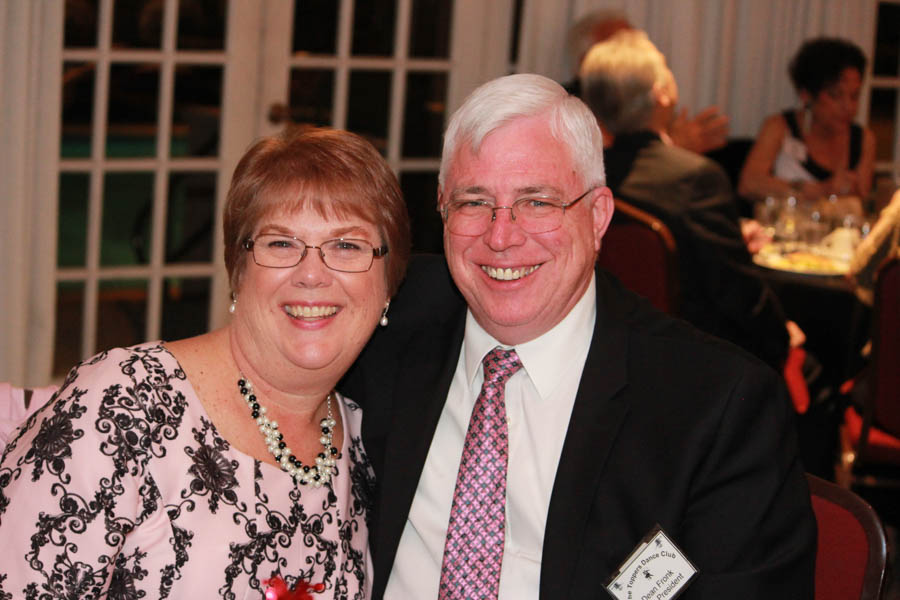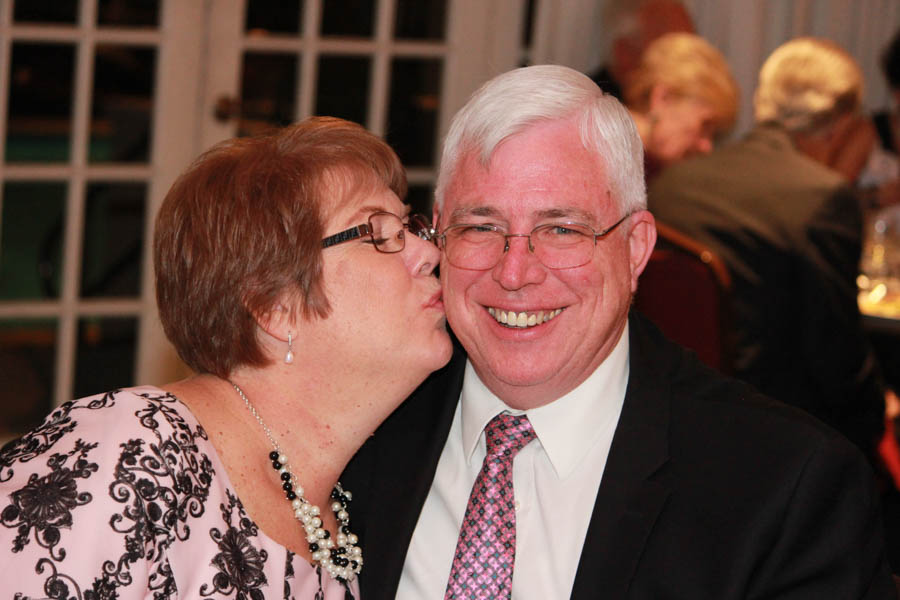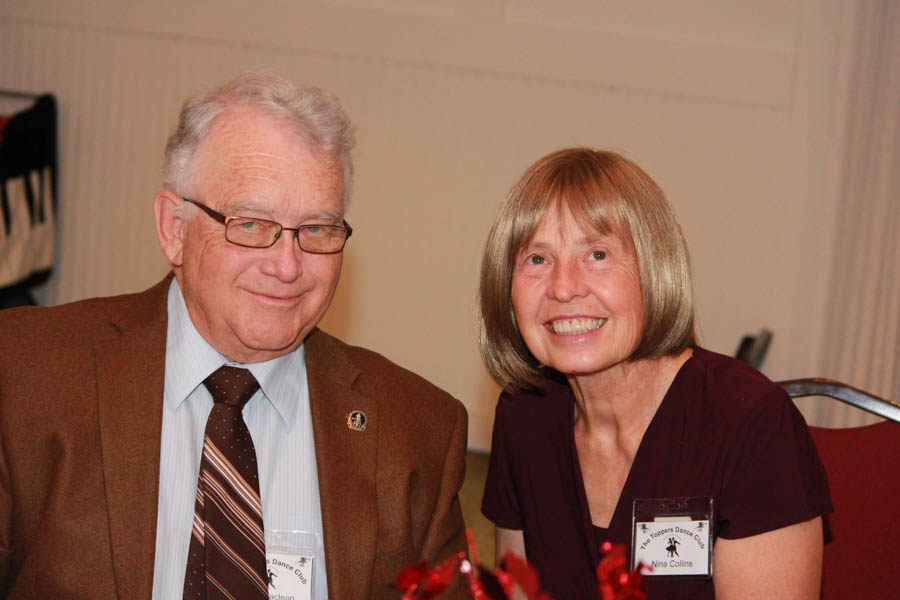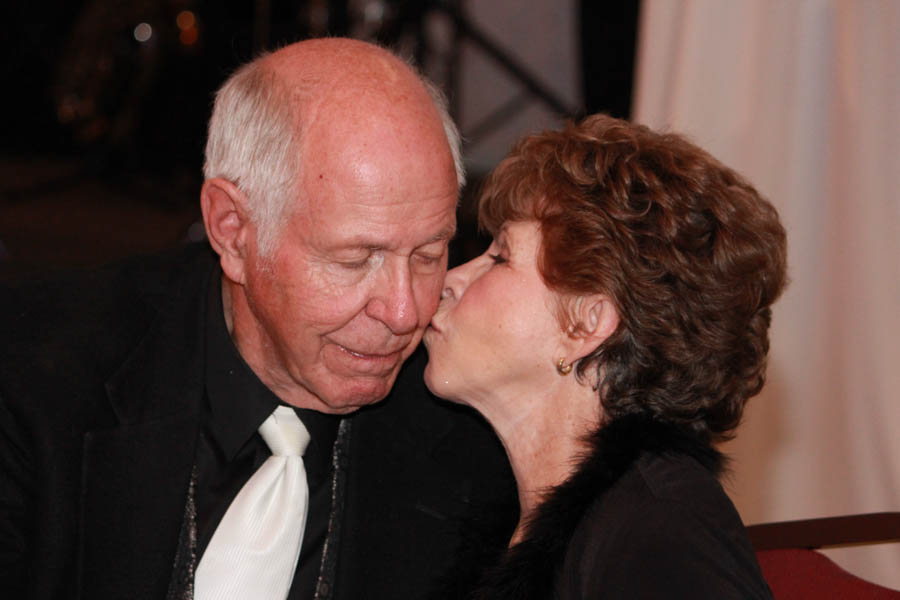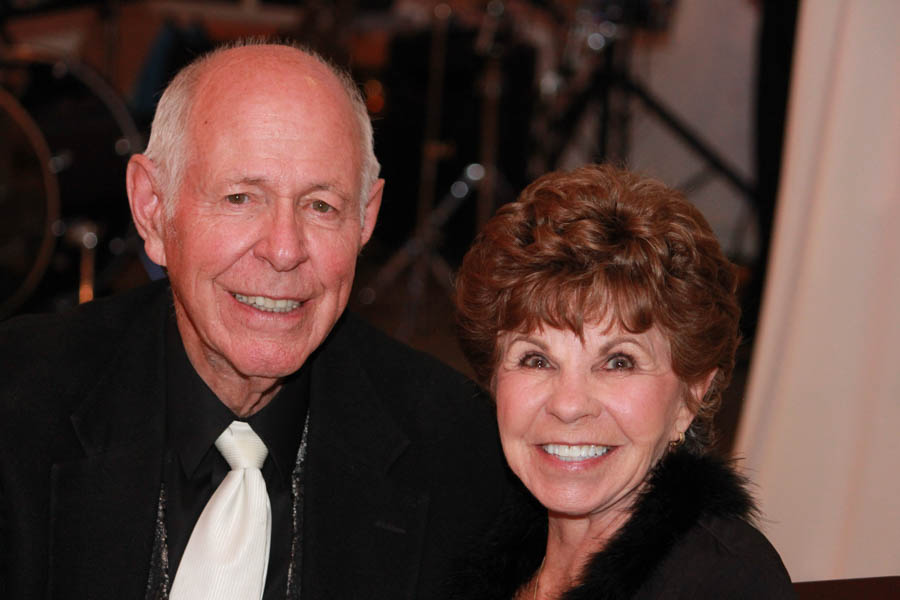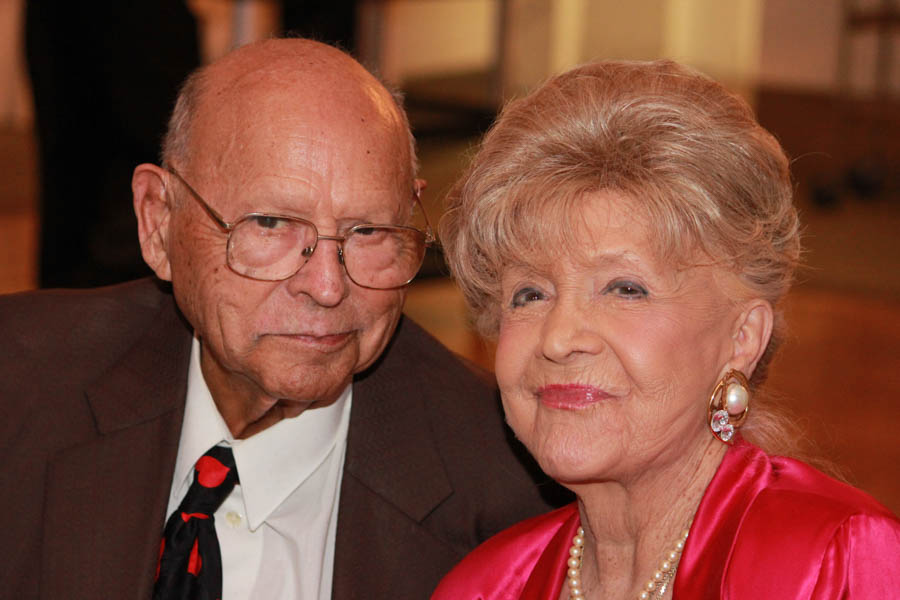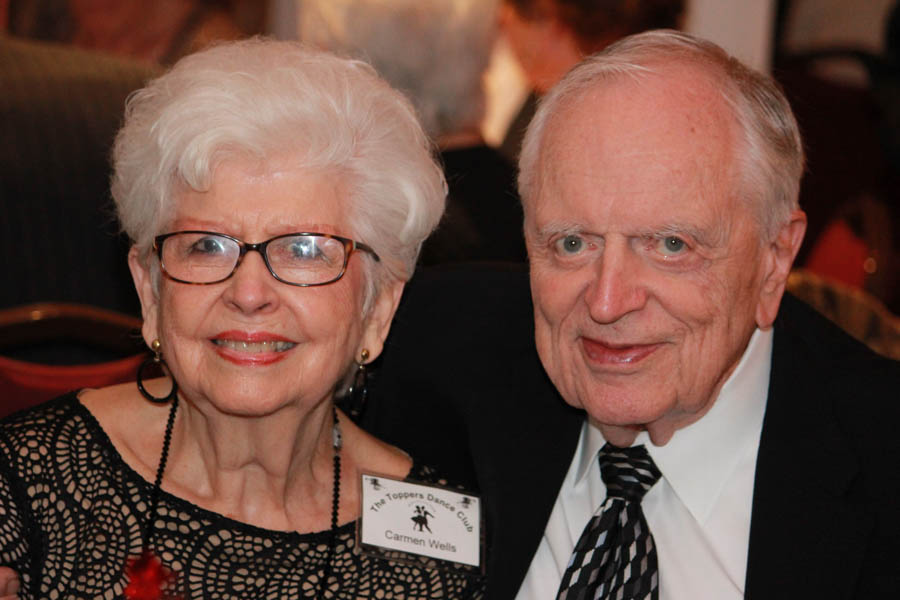 Did You Know? - Pope Gelasius established Valentine's Day in A.D. 500 in an attempt to appropriate the ancient pagan Roman fertility festival, Lupercalia, into Christianity.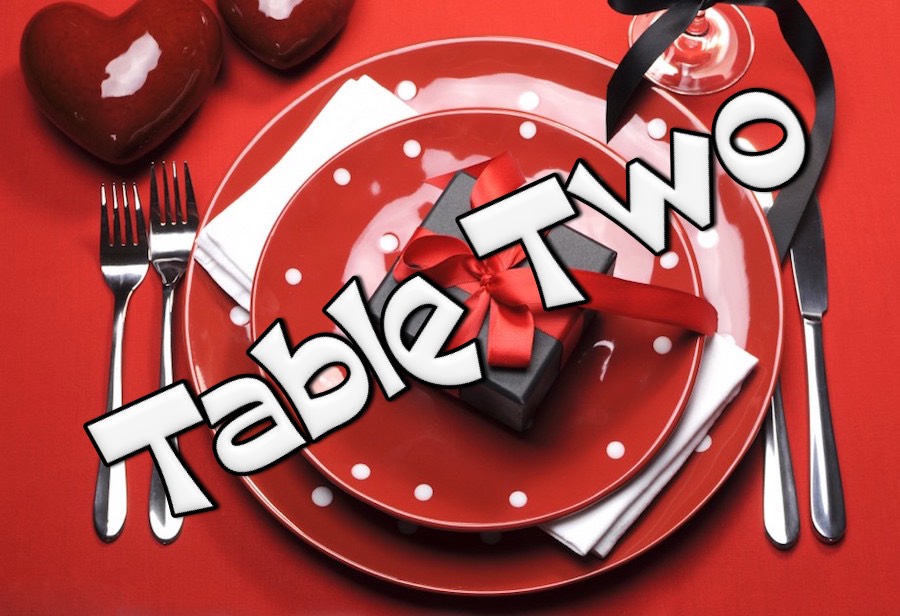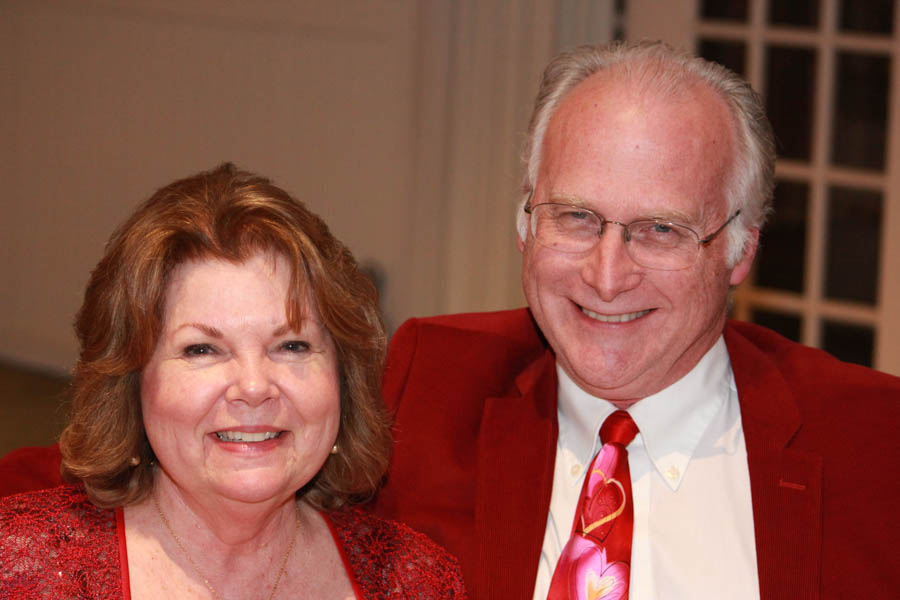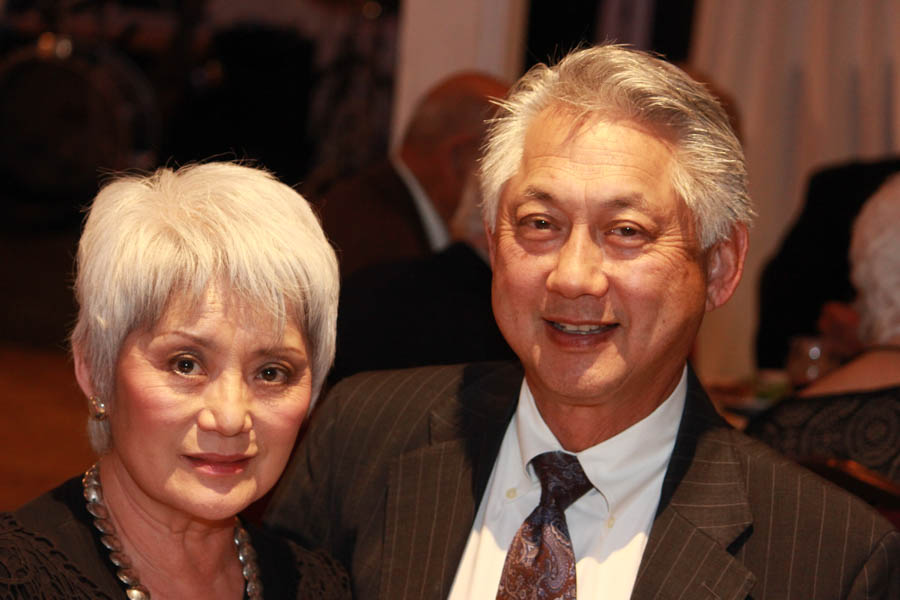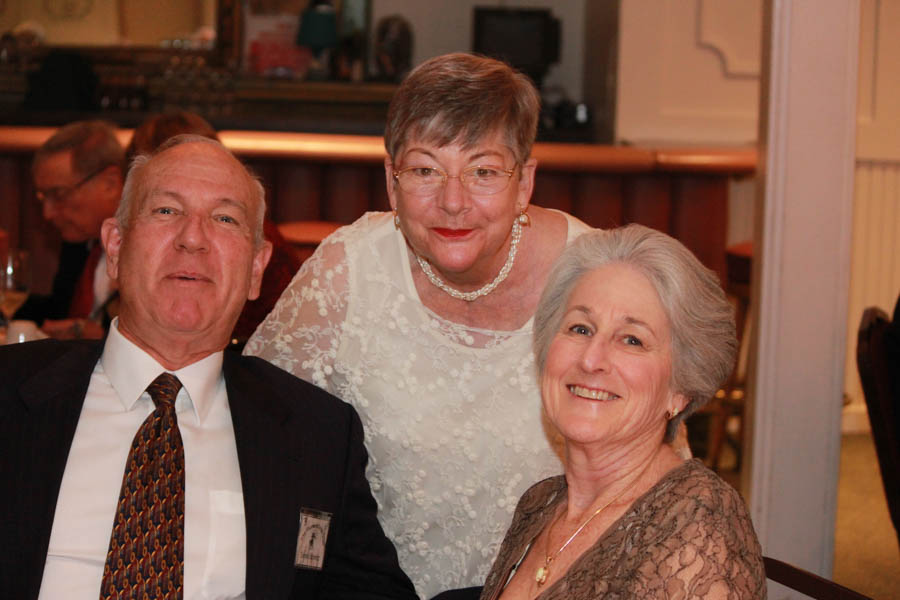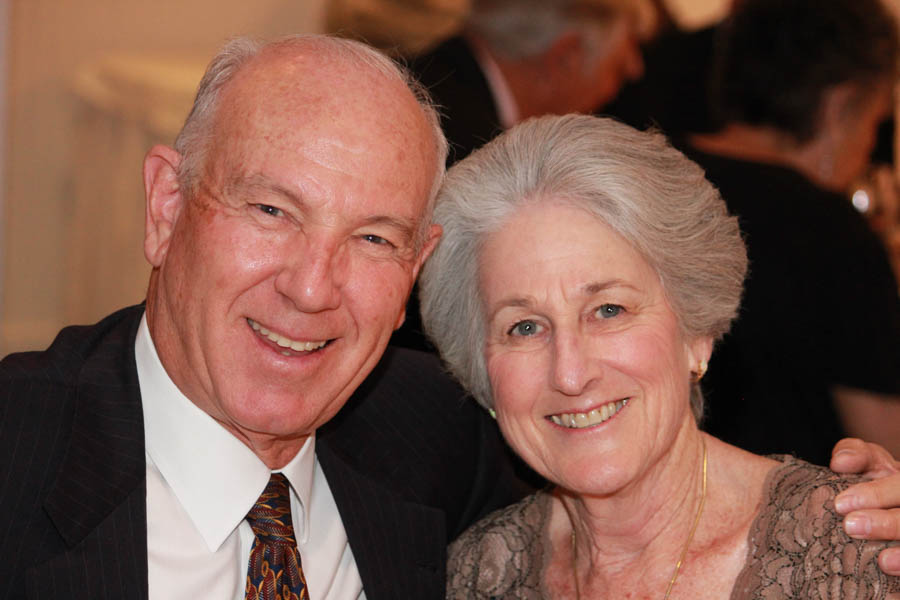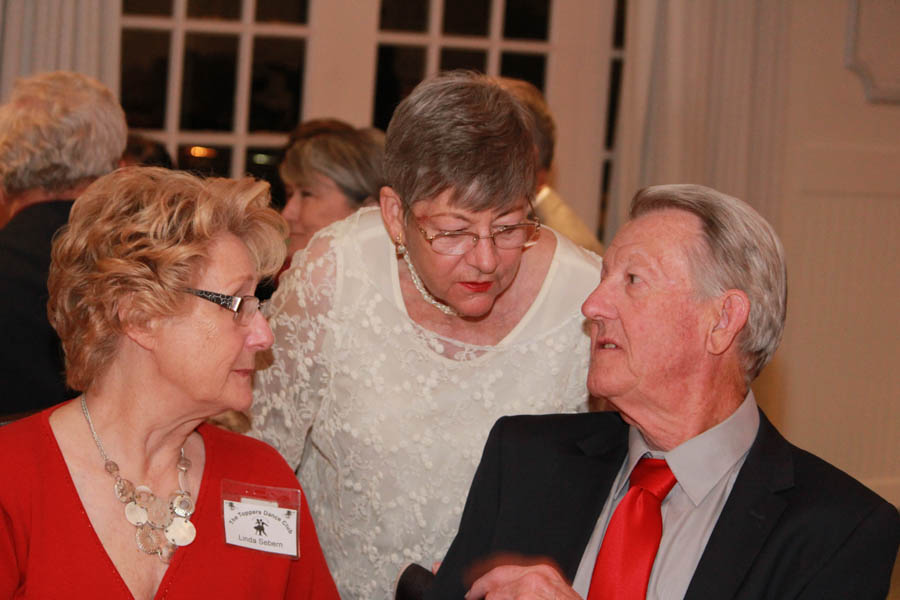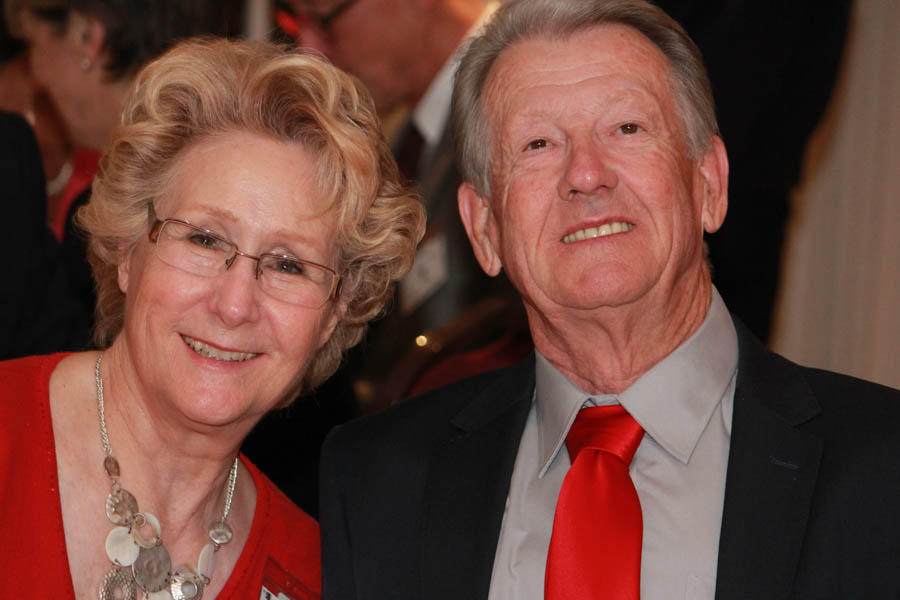 Did You Know? - There is no one accepted explanation for the connection between St. Valentine and love. Etymologists report that the letters "v" and "g" were once interchangeable in common speech. The Norman word galantin, meaning a "lover of women," was at one time both written and pronounced valanta or valentin, from which "Valentine" could have been derived.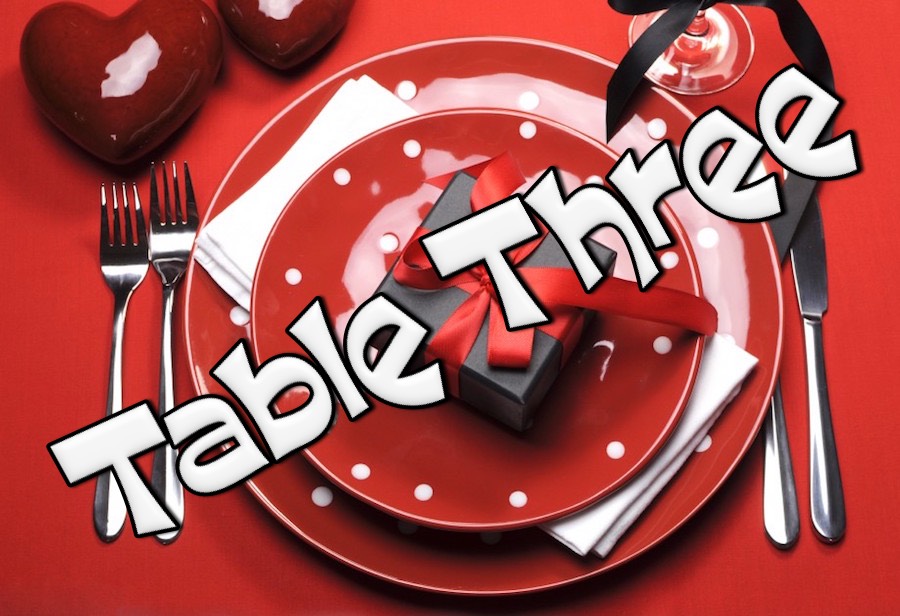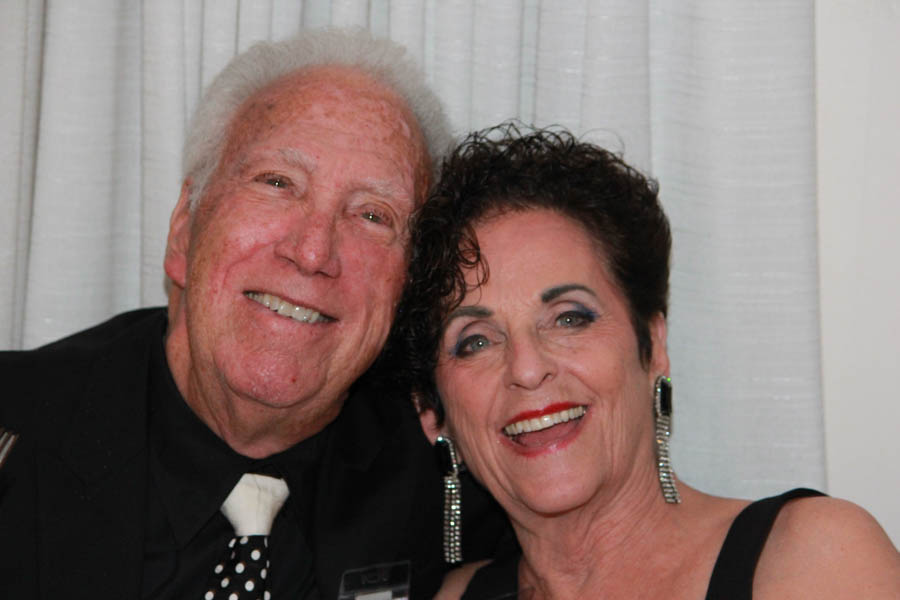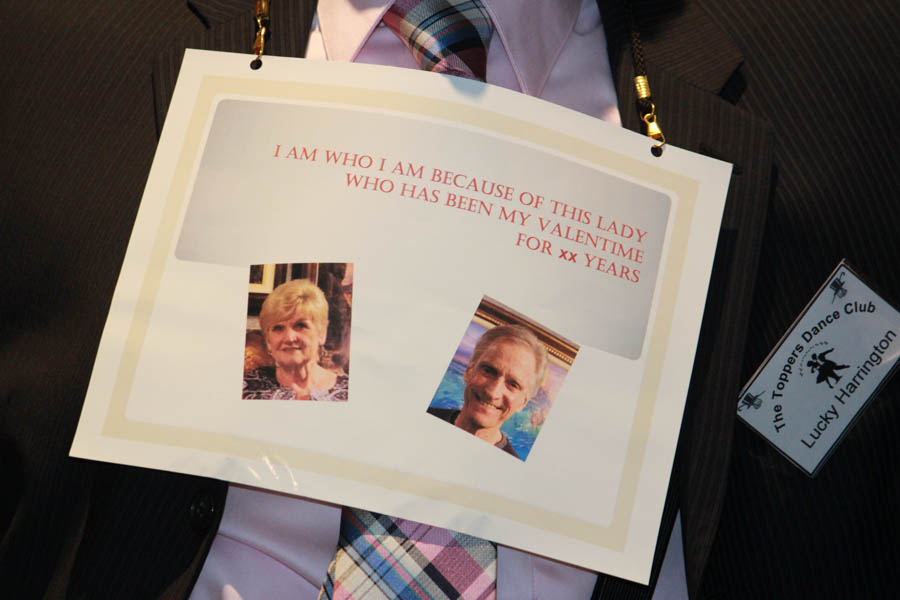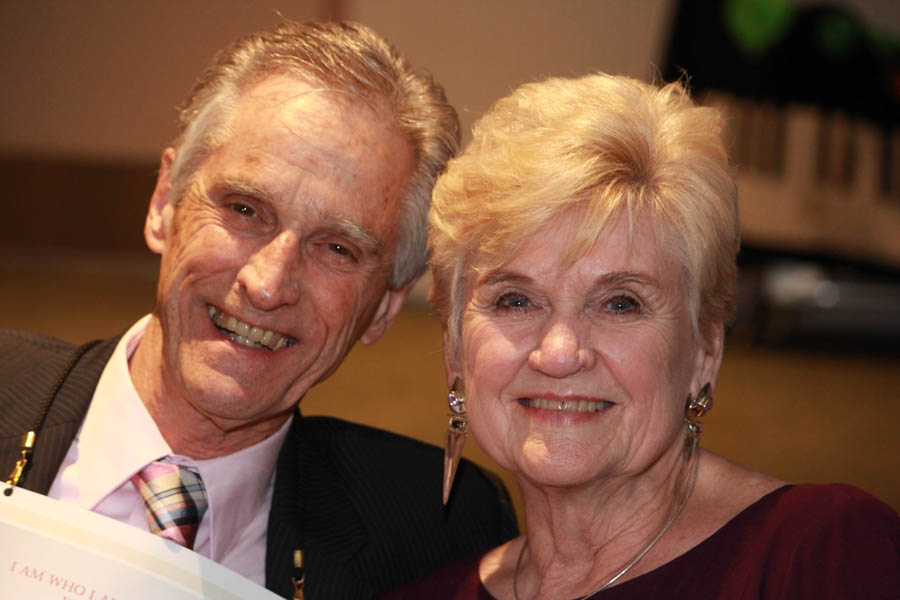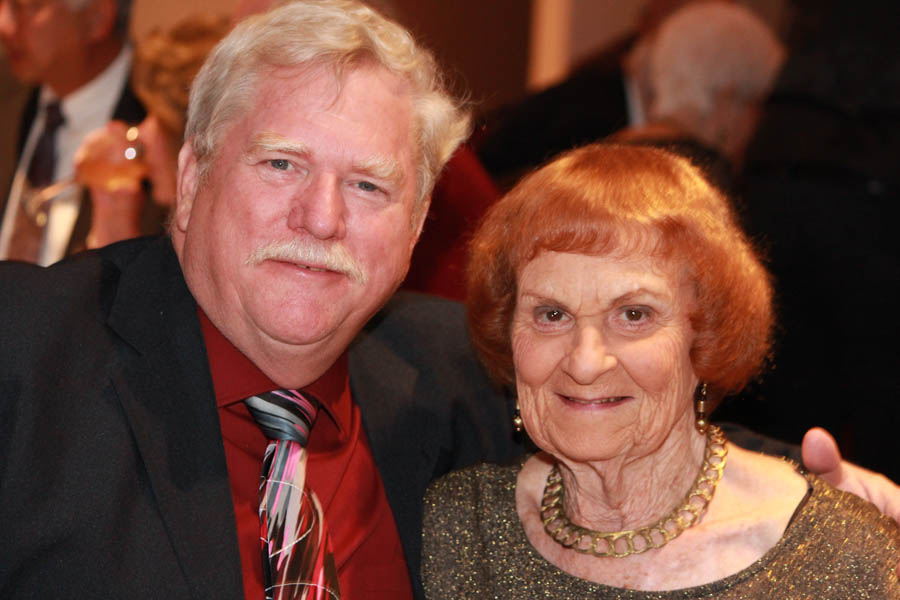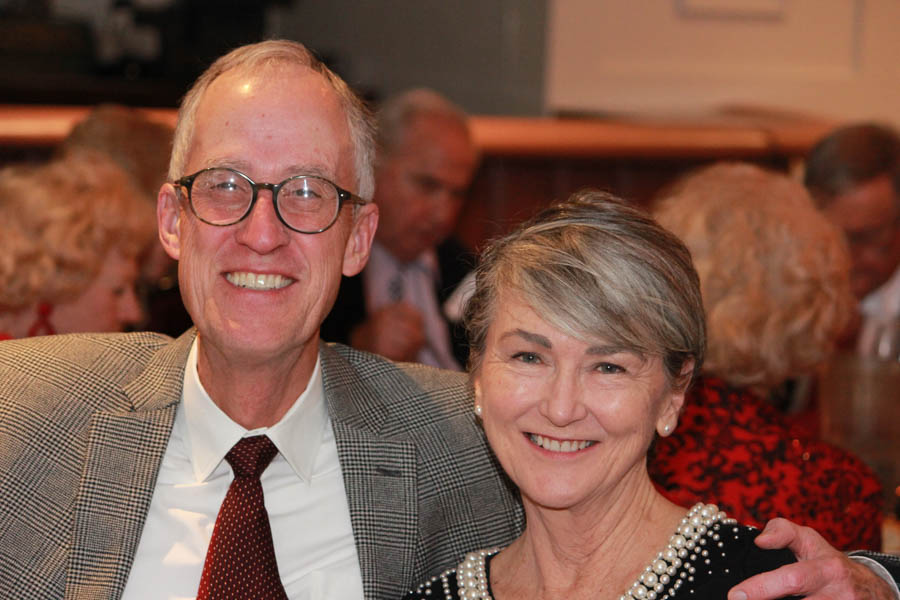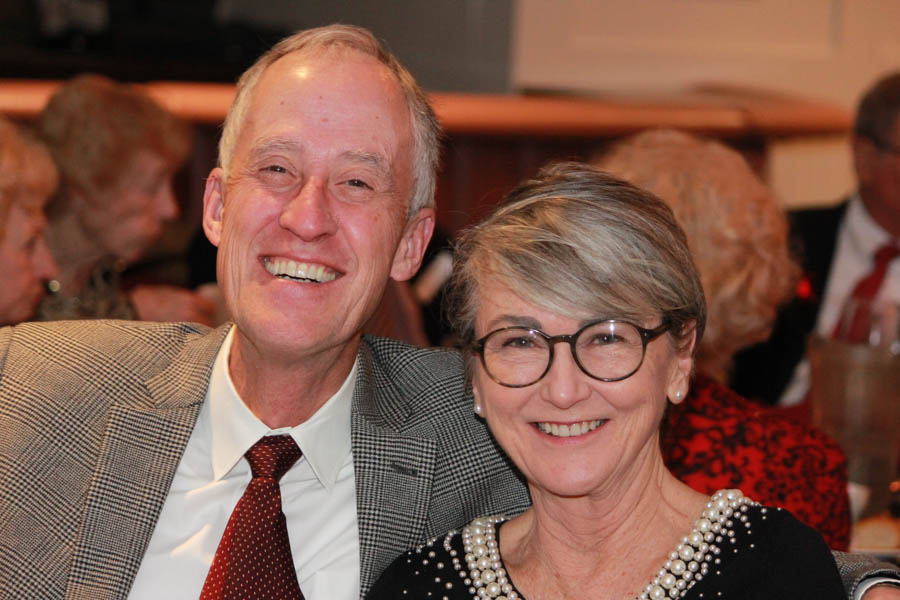 Did You Know? - Valentine's Day may have been named after Valentine of Terni, a priest who married Roman soldiers against orders from Claudius II. He was arrested and killed on February 14 in the year 269. It is said that an almond tree near his grave burst with pink flowers and all the birds chose mates, hence the term "love birds."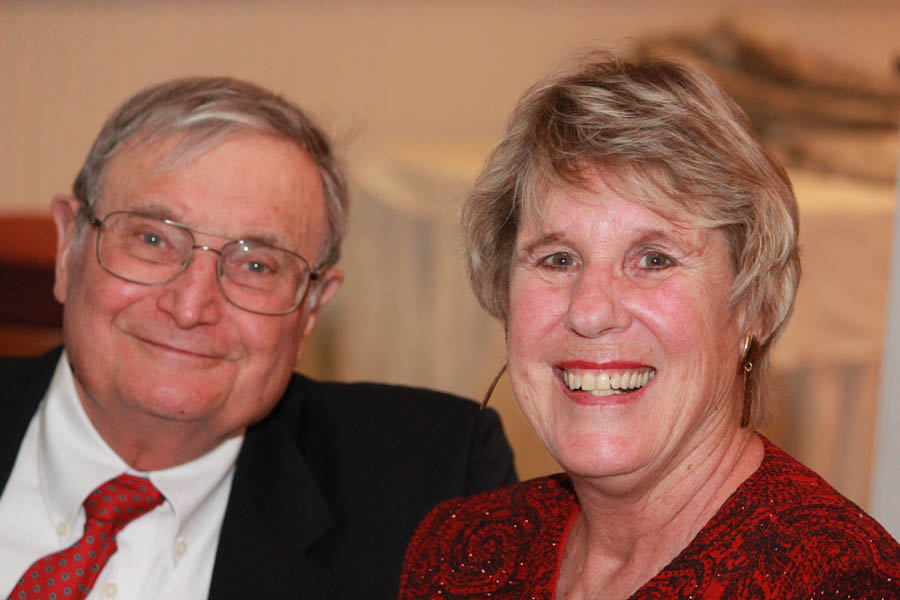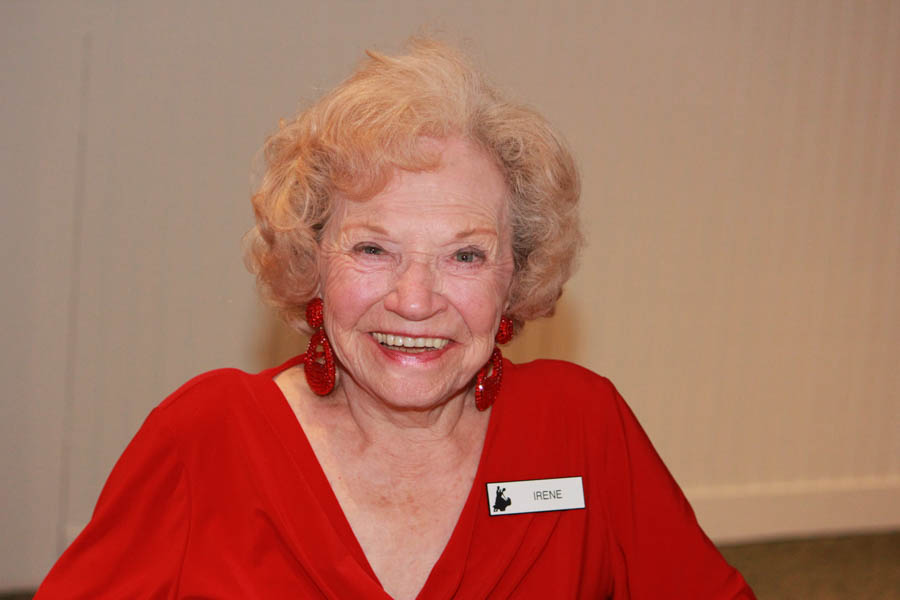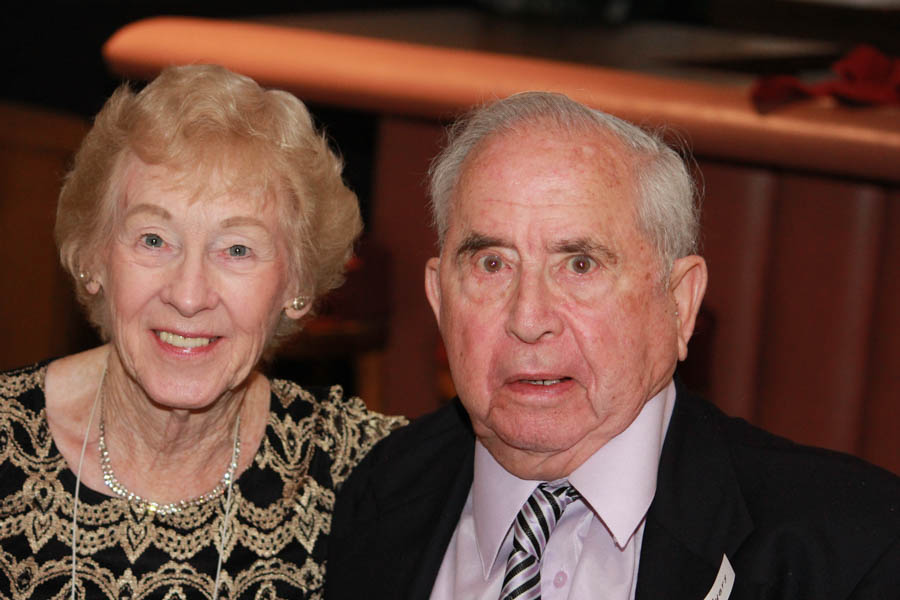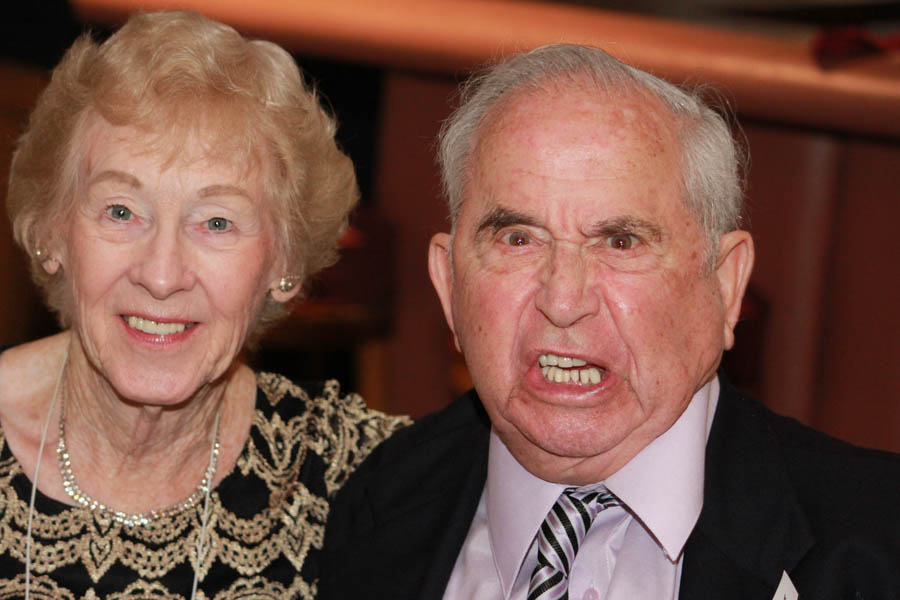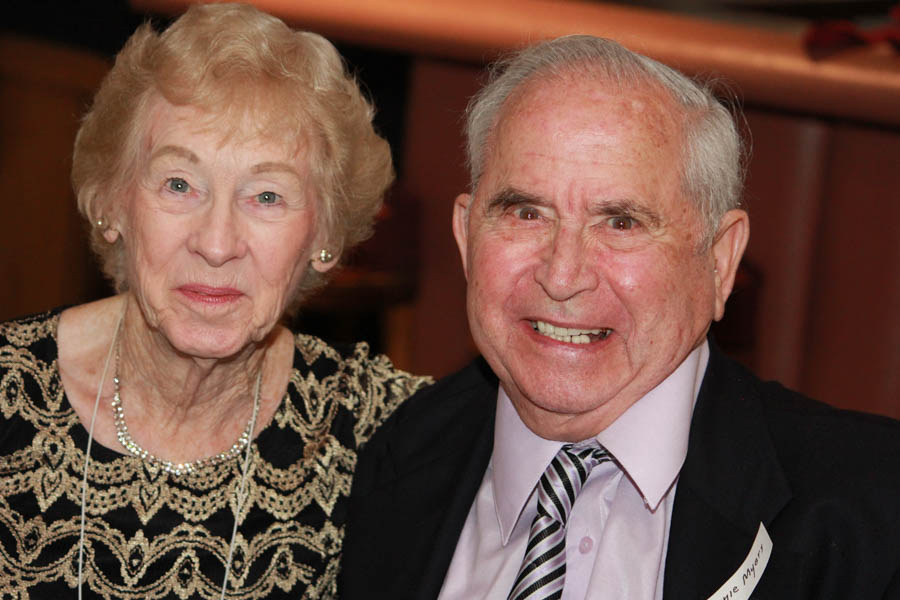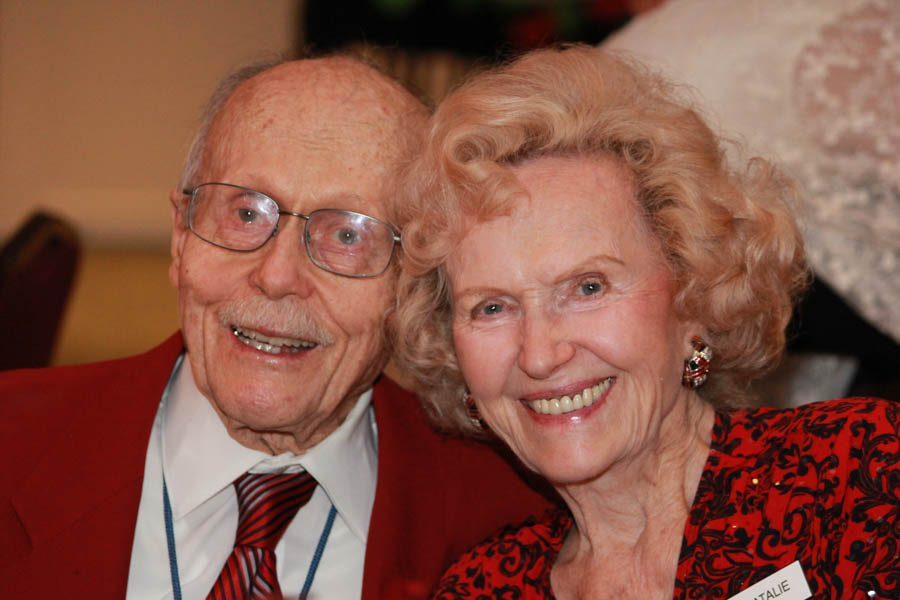 Did You Know? - Famous people born on Valentine's Day include John Barrymore (1882), Jimmy Hoffa (1913), Jack Benny (1894), Carl Bernstein (1944), Renée Fleming (1959), and Florence Henderson (1934).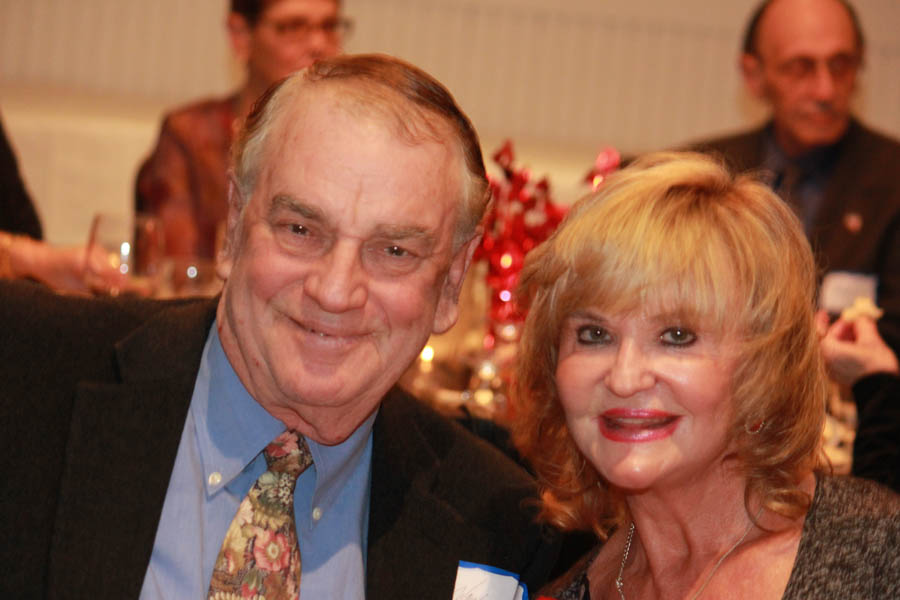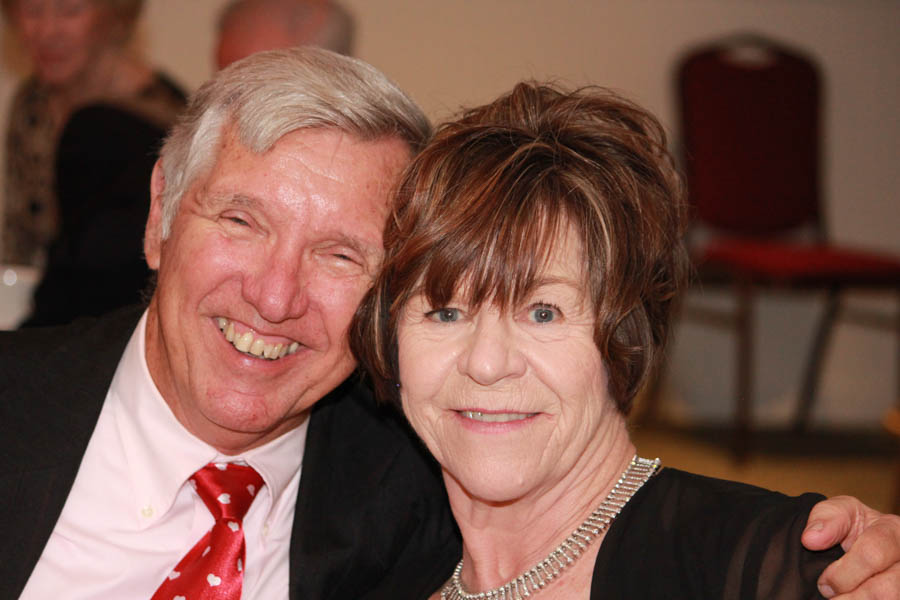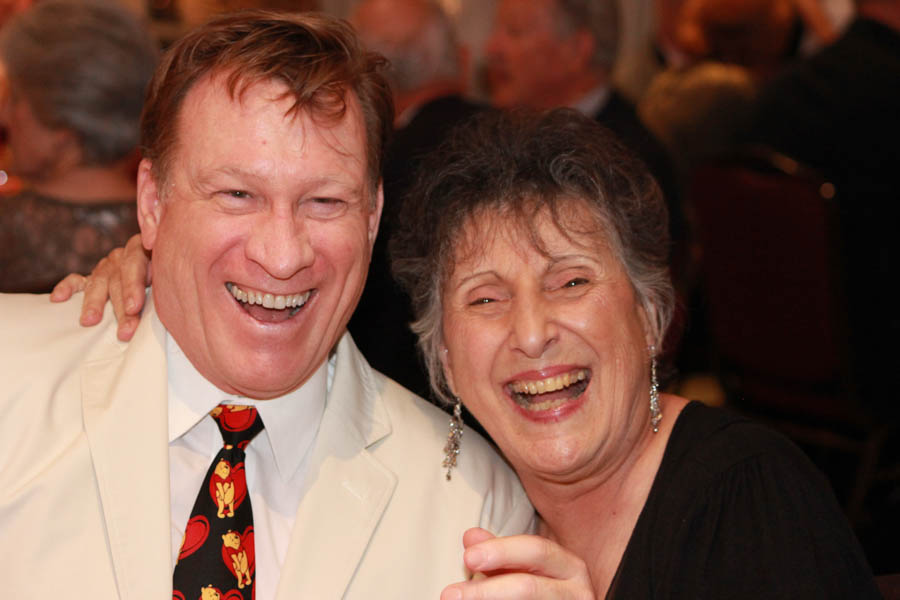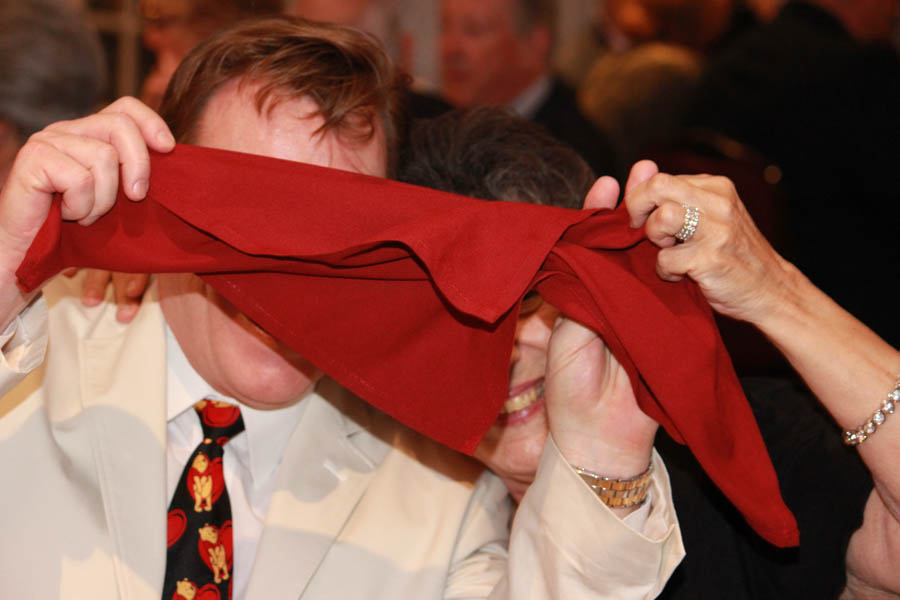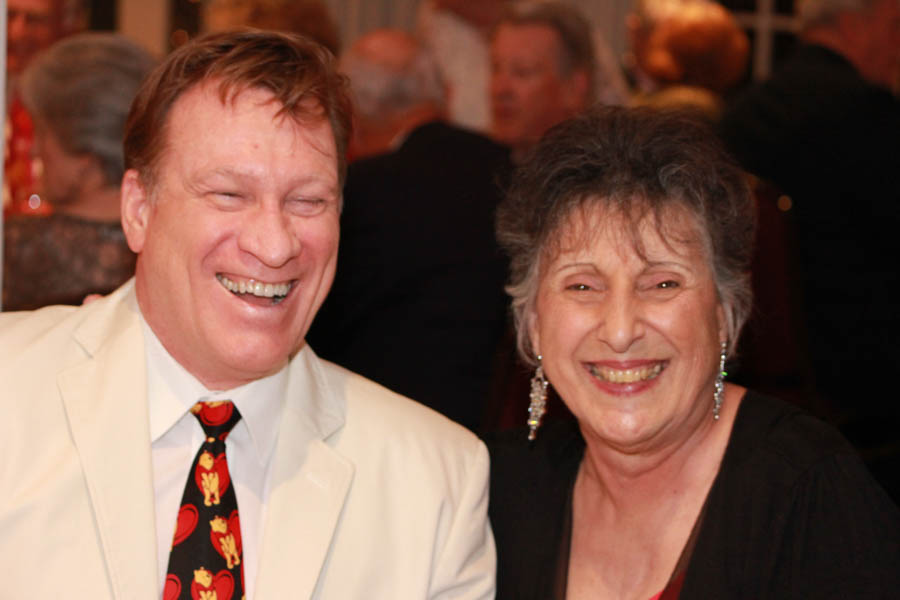 Did You Know? - On Valentine's Day, James Cook was kill by natives in Hawaii (1779), Oregon and Arizona were admitted to the Union (1859 and 1912, respectively), James Polk became the first president photographed while in office (1848), UPS (United Parcel Service) was formed (1919), the League of Women Voters was established (1920), Aretha Franklin recorded "Respect" (1967), Richard Nixon installed a secret taping system in the White House (1971), the U.S. performed a nuclear test at the Nevada Test Site (1976), and Voyager I took a picture of the entire solar system (1990).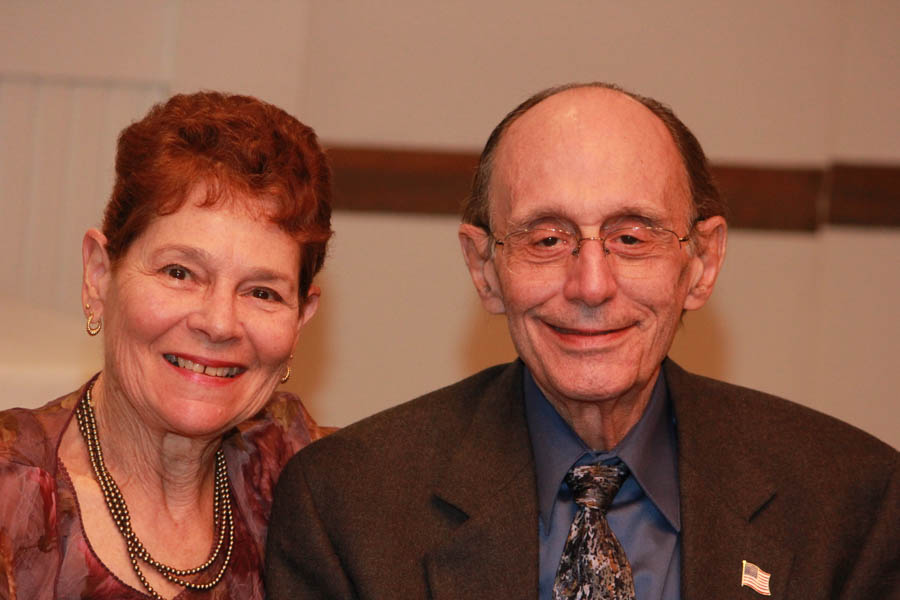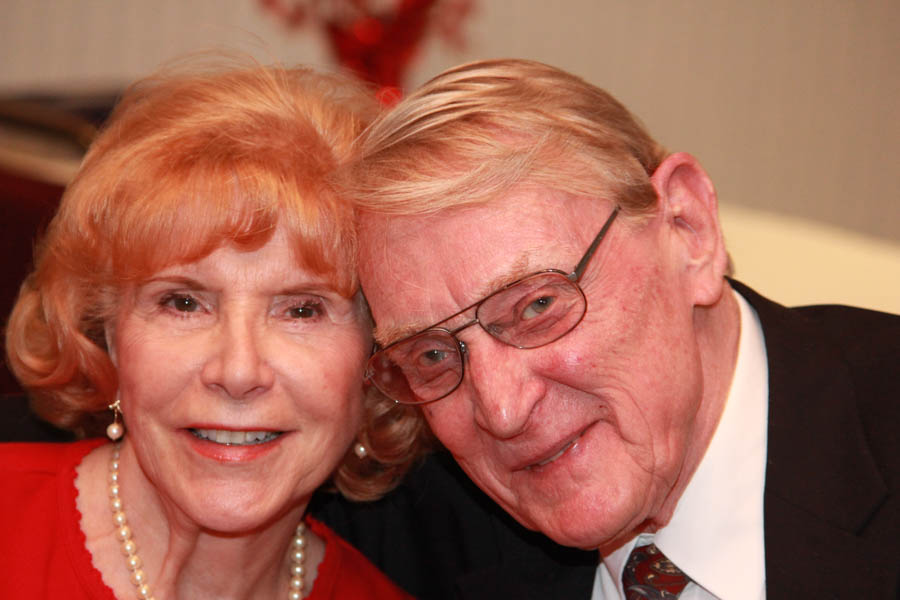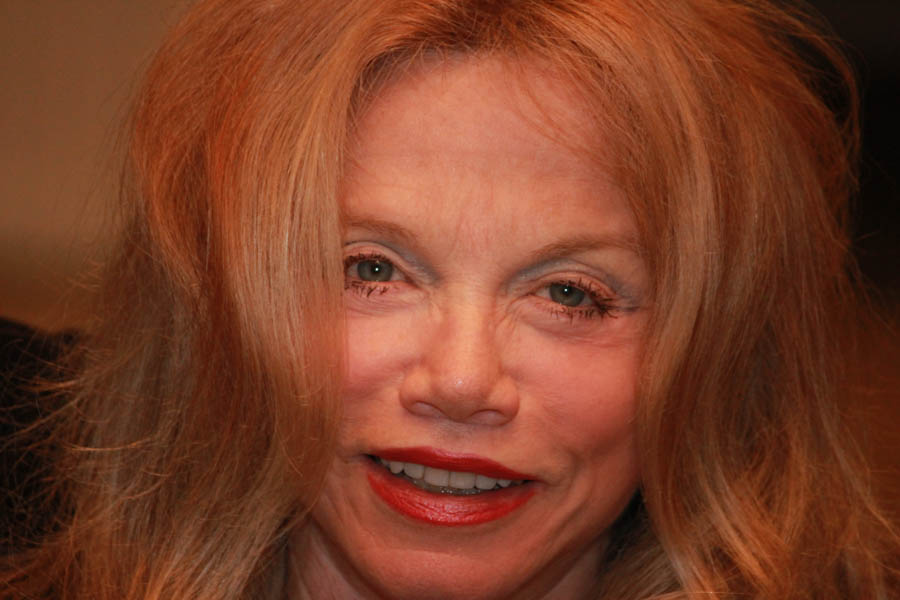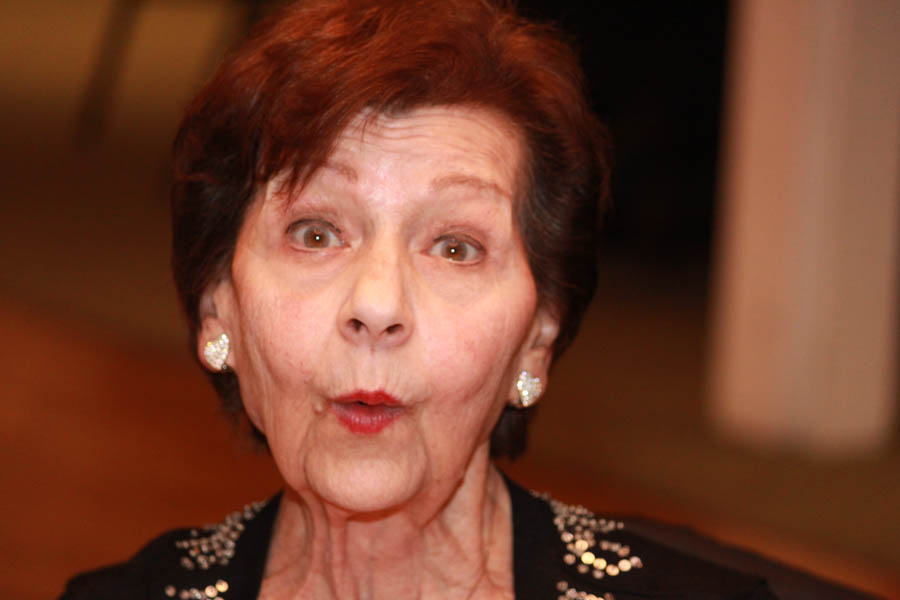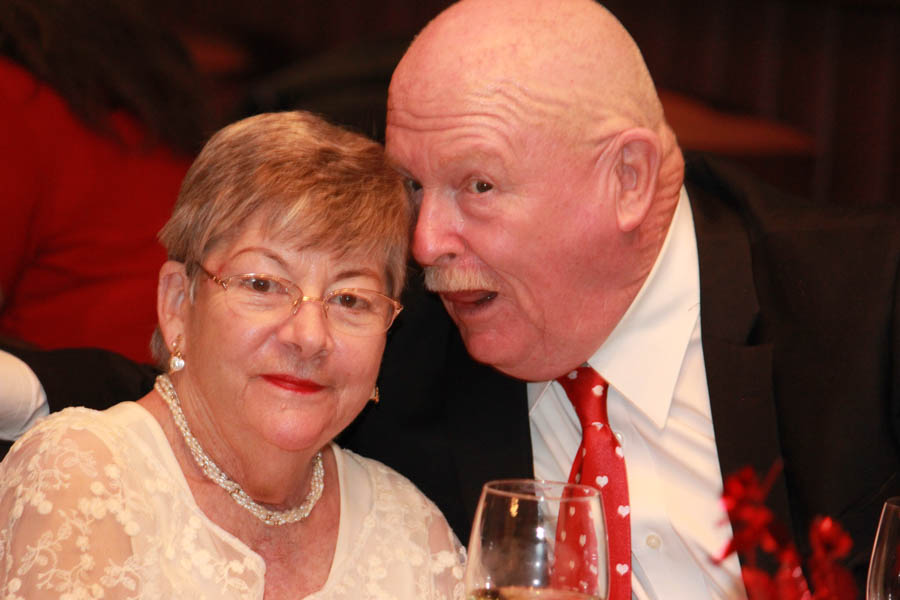 Did You Know? - The saying "wearing your heart on your sleeve" is from the Middle Ages. Boys at this time would draw names of girls to see who would be their "Valentine" and then wear the name pinned on their sleeve for a week.

Desert is served!