Dinner Is Done And Dancing Begins (Page Three)
(September 18th 2015) Last Updated: 09/11/2019 10:38:AM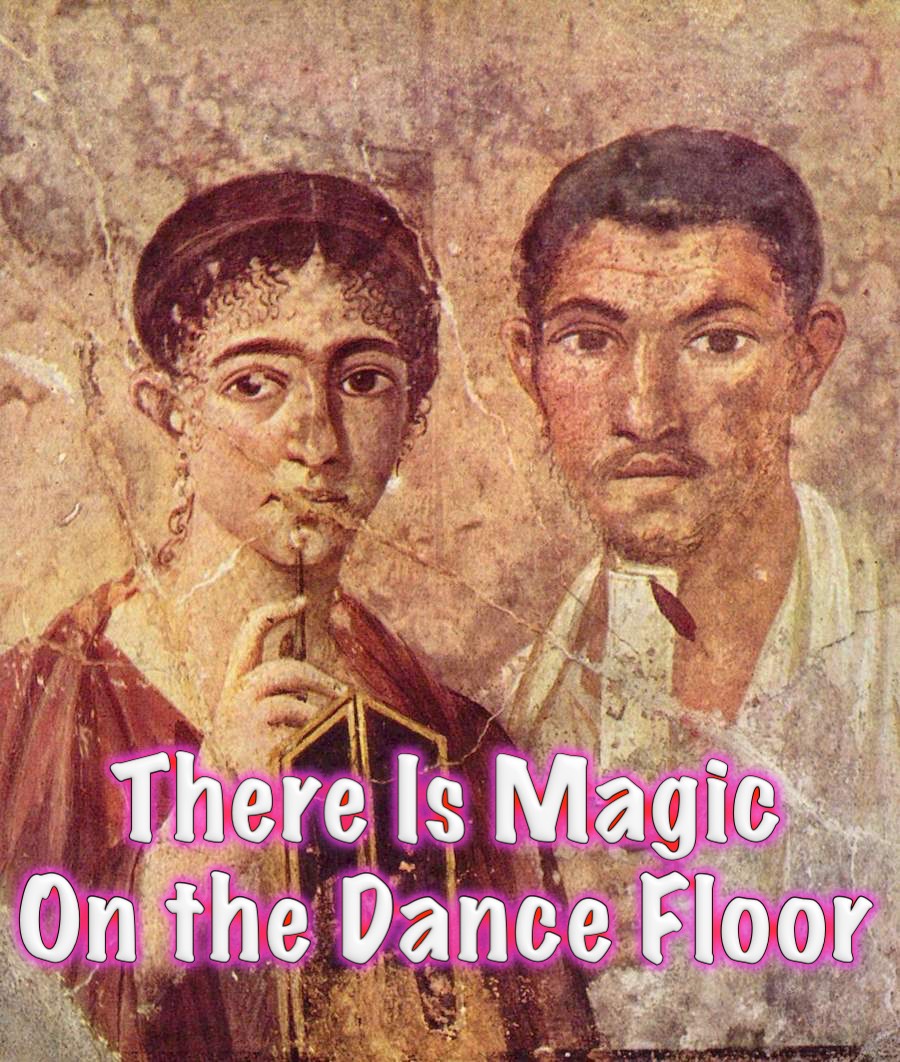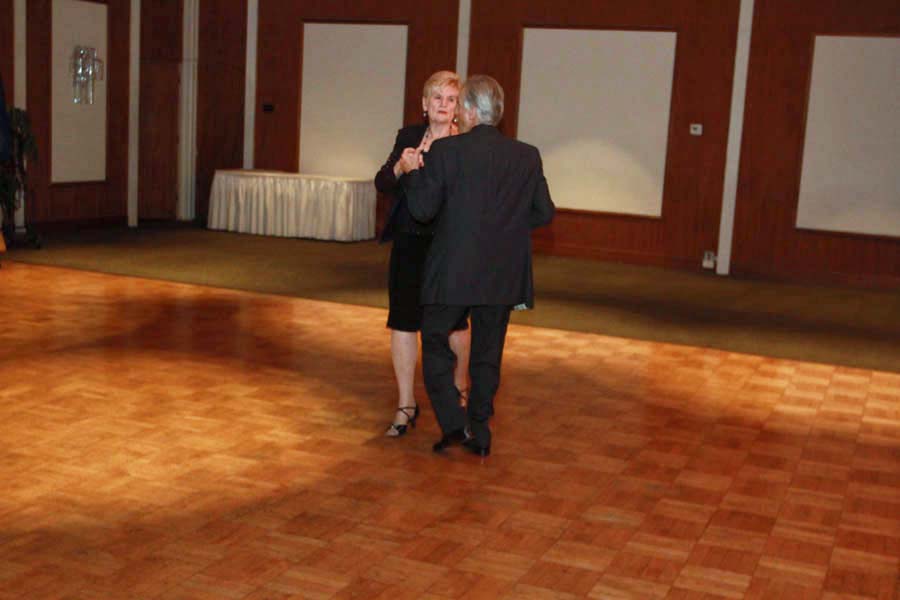 The Spotlight Dance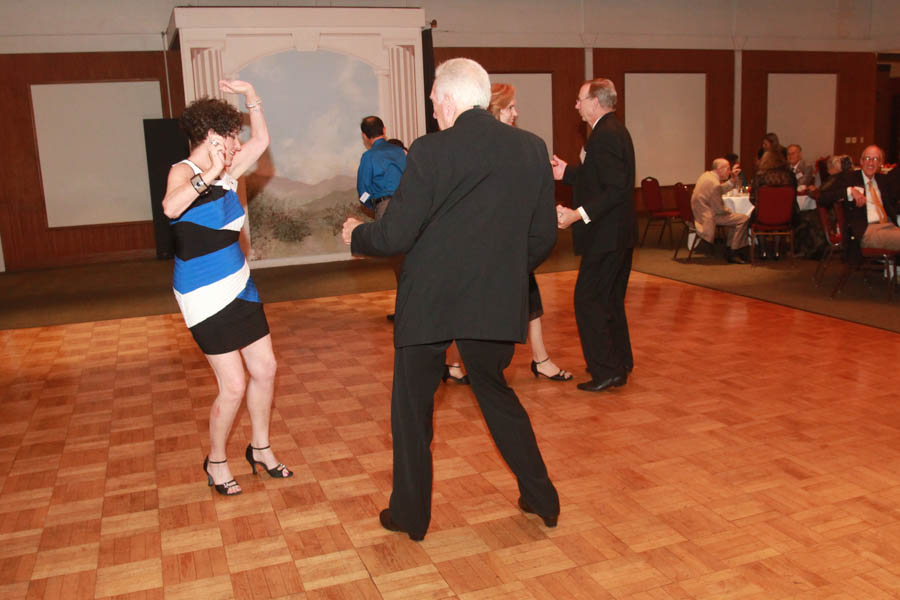 Rockin' and rollin'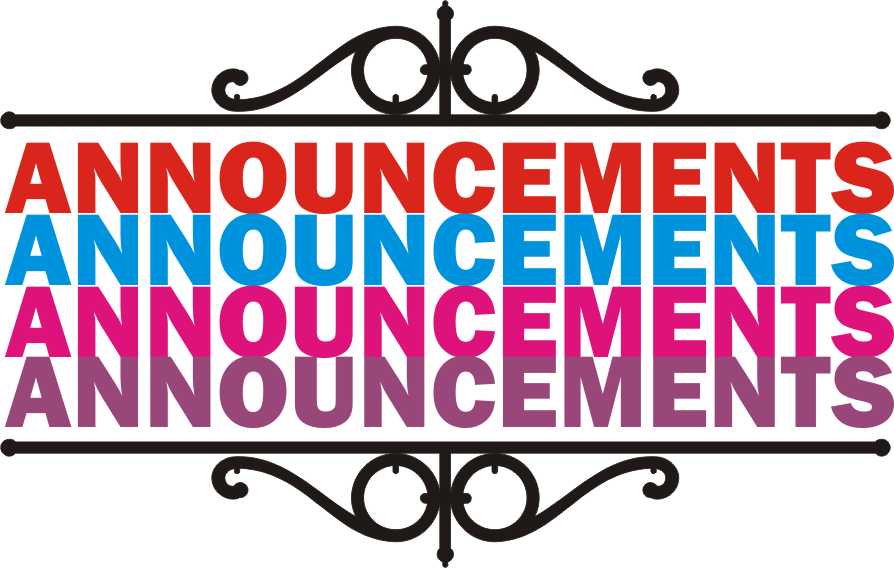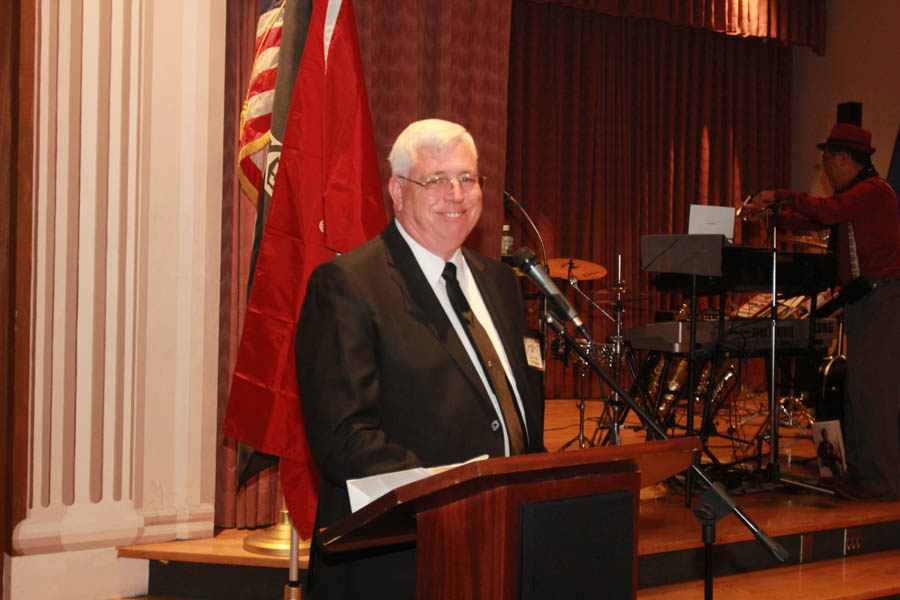 Hear Ye.... Hear Ye...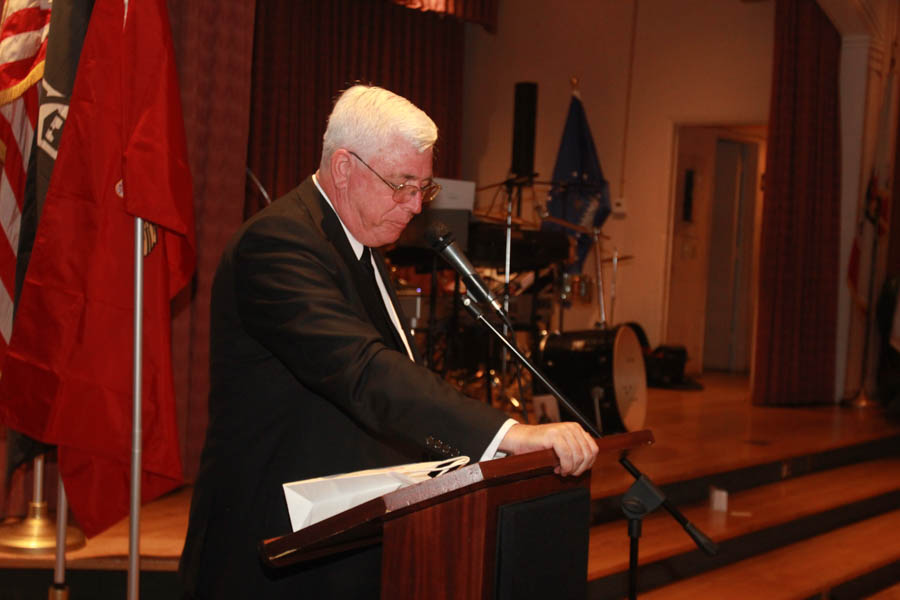 Notes in place... Ready to go!

He has Sandy's attention!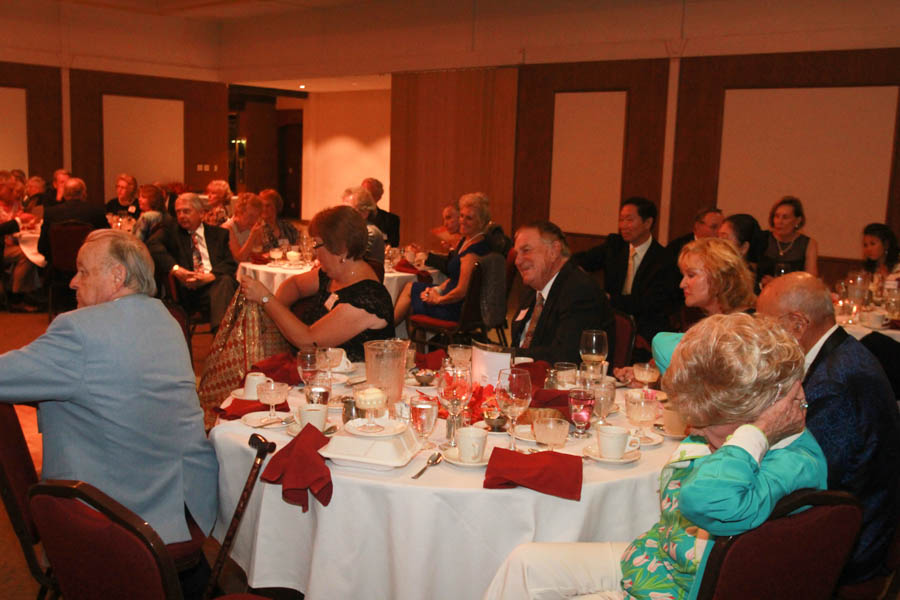 The audience hangs on his every word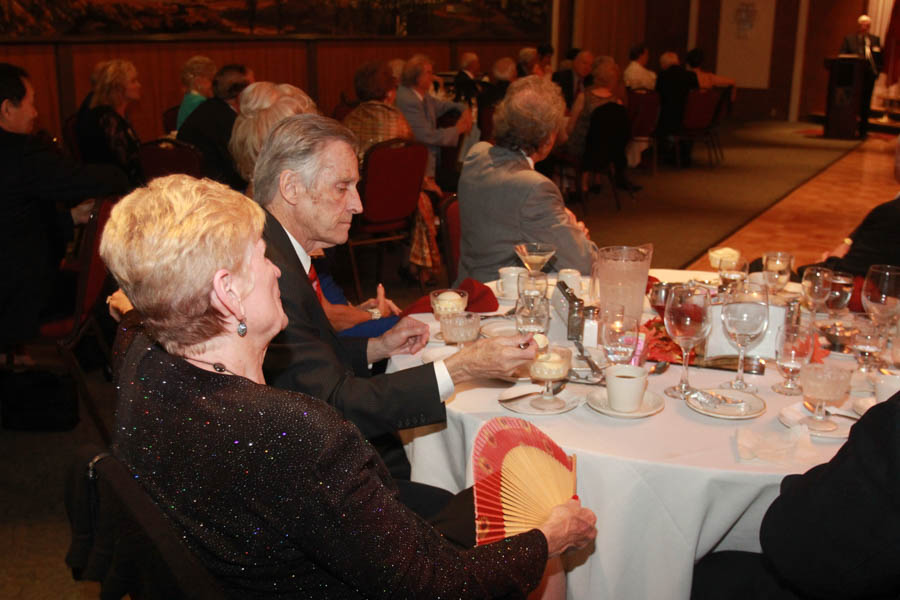 ...while eating ice cream!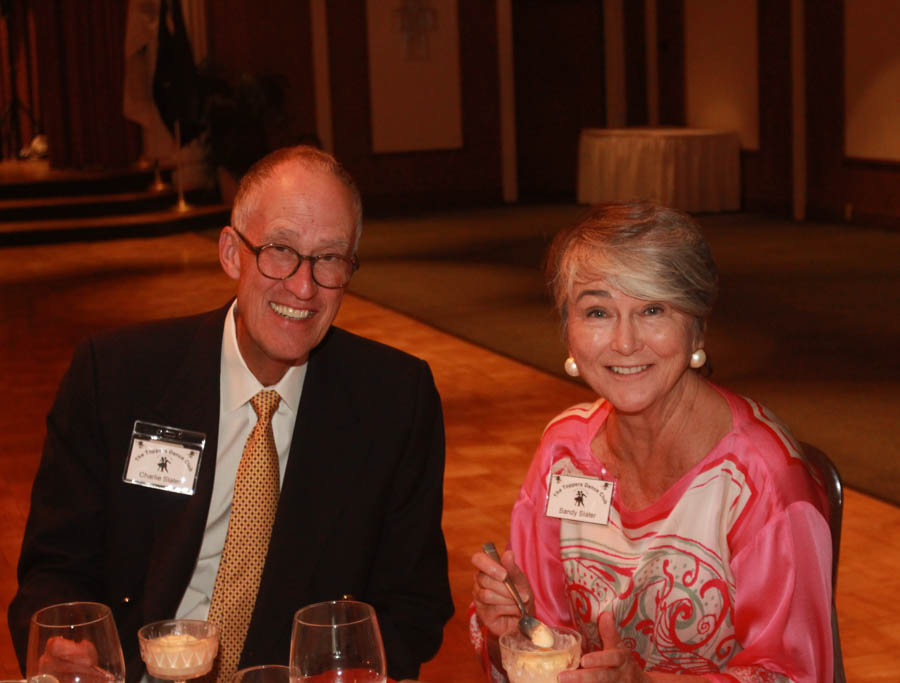 This ice cream is good!

What? Empty?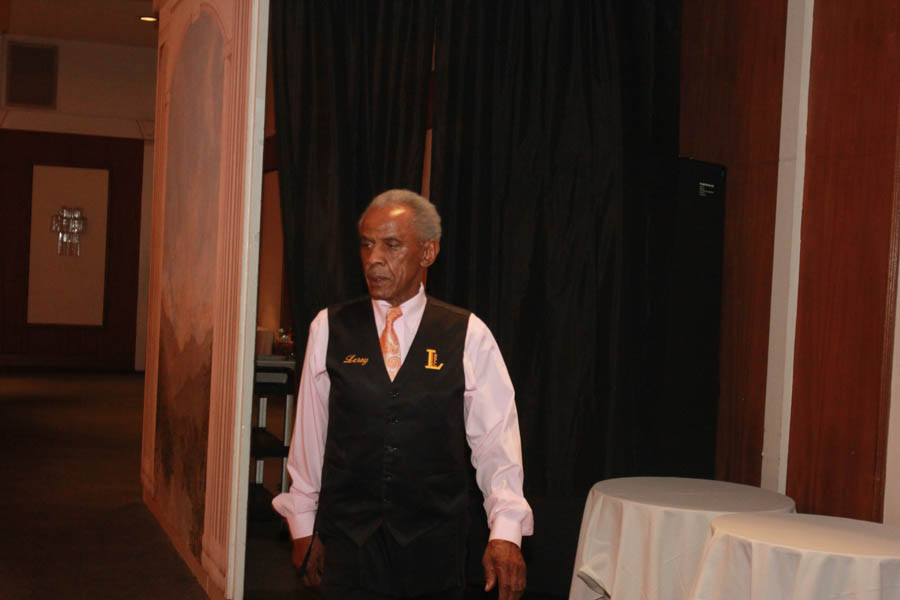 Leroy checks things out!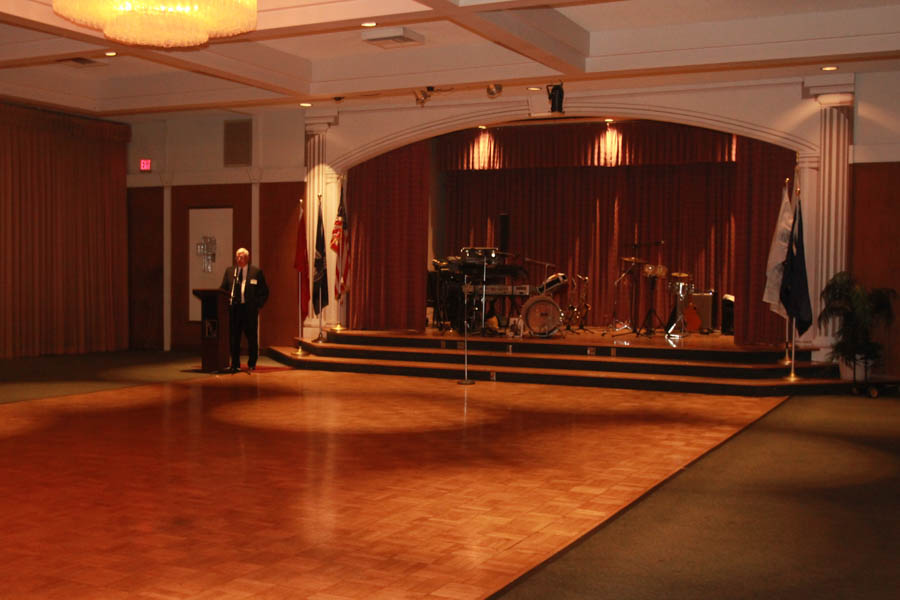 ...and I would like to introduct Neal...

"Who would like to be a greeter? Not at Walmart!"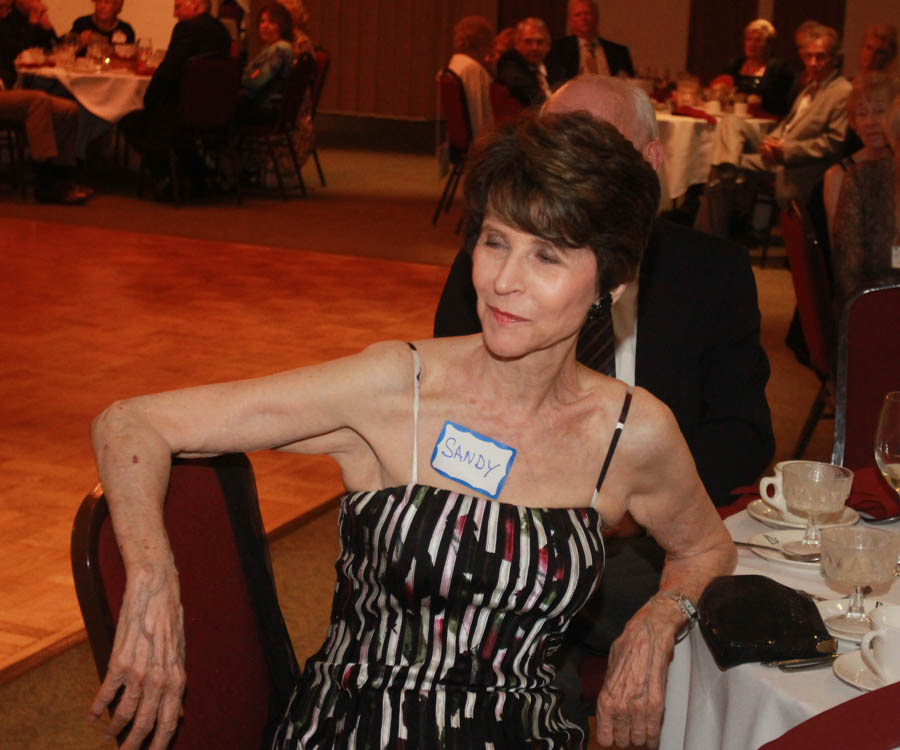 "M-m-m-m-m.... A greeter? Wonder what it entails?"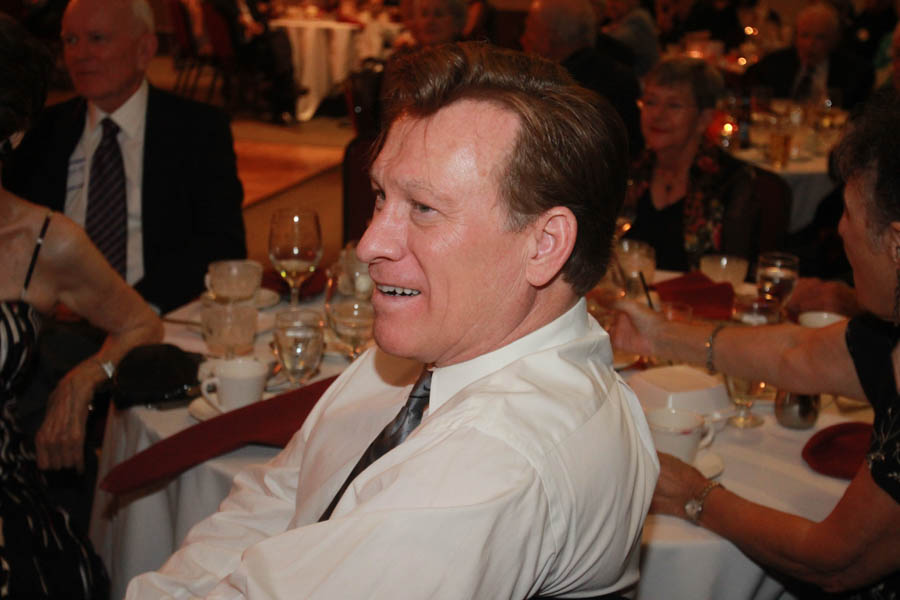 Mike is about to raise his hand!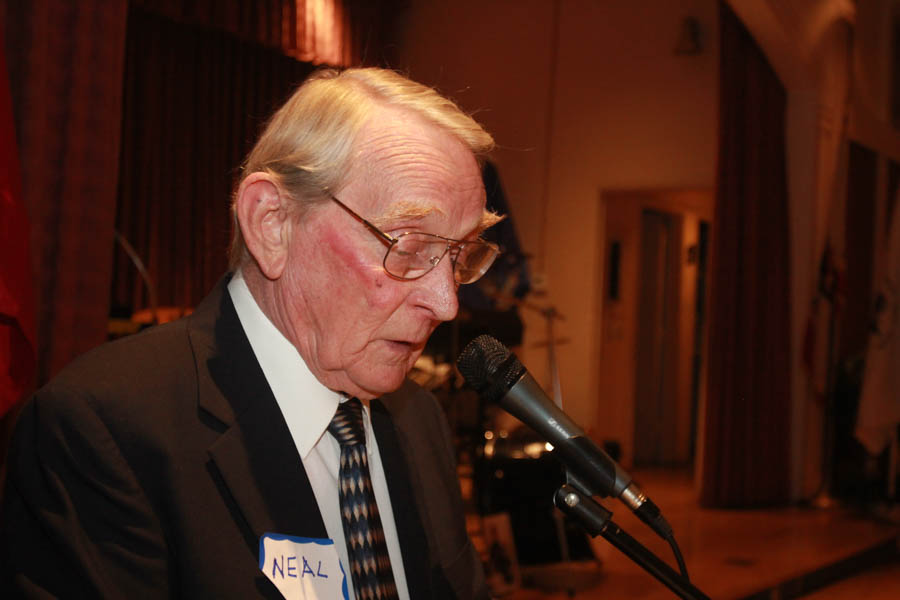 ... I will coming around to sign you up but first... Kathy would like to speak!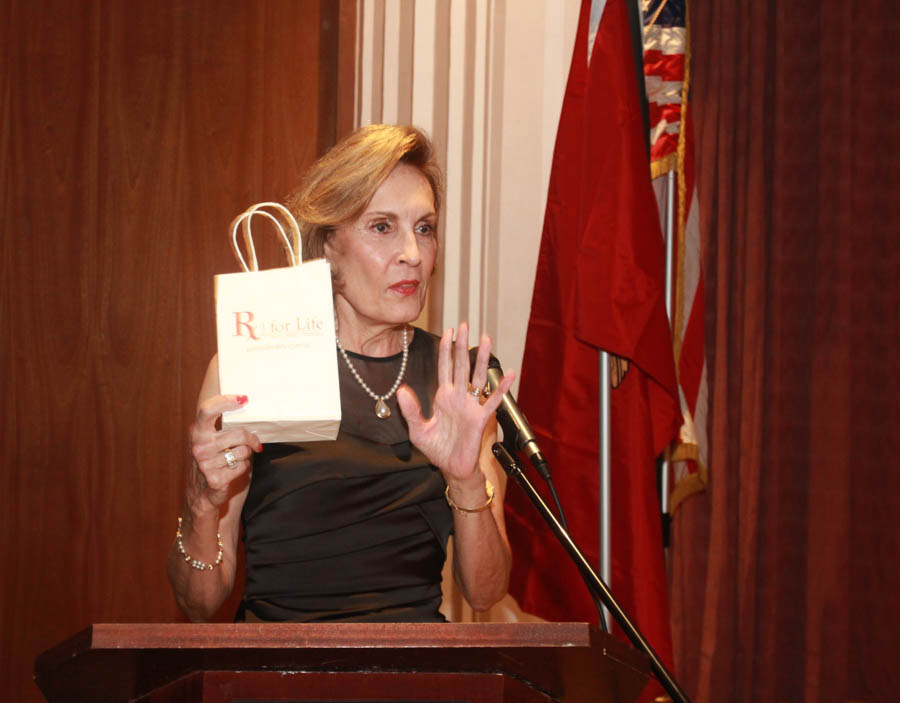 "What is in the little bag you ask?"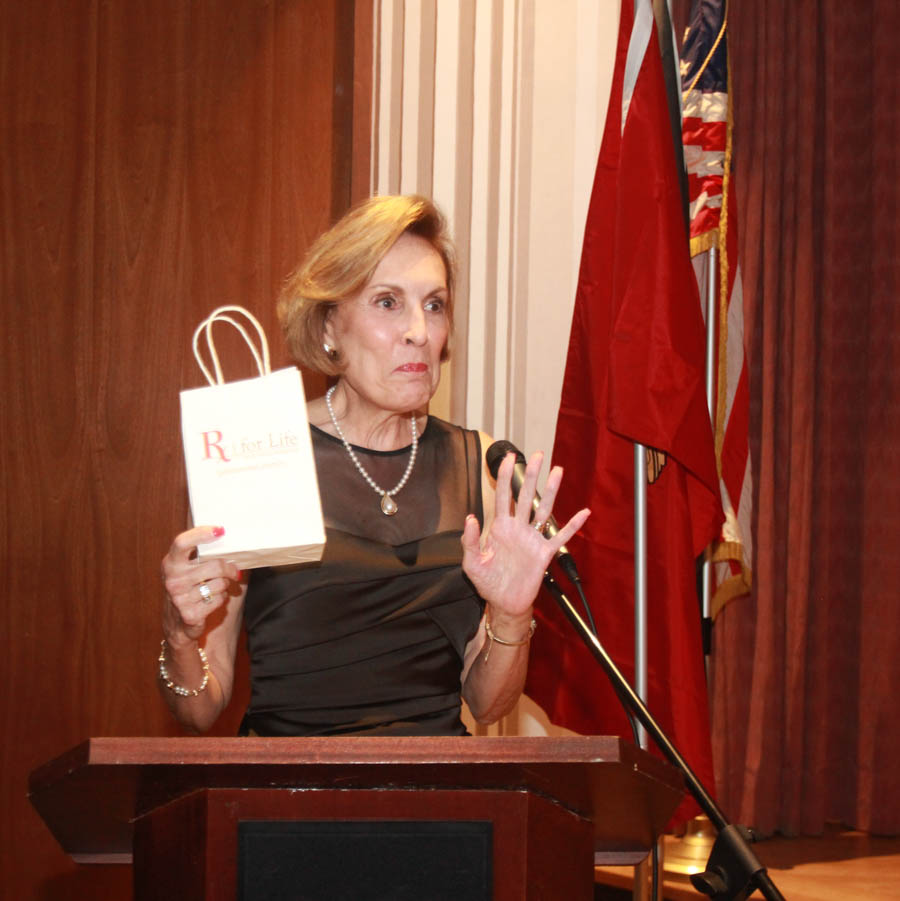 Kathy was so very thoughtful thinking about us.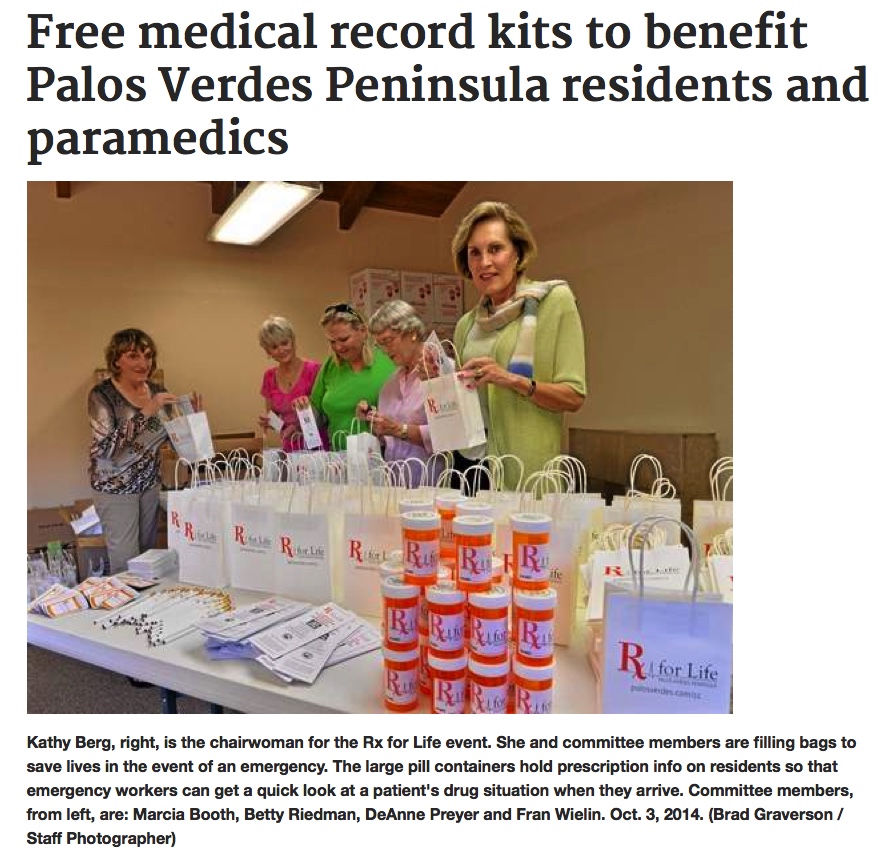 When paramedics respond to residential calls, they have precious minutes to assess a victim's condition and piece together a medical history. If the victim is disoriented, unconscious or can't speak, it can become a real challenge.
That challenge was the inspiration for RX for Life, a program of the Palos Verdes Peninsula Coordinating Council aimed at assisting first responders. On Saturday, volunteers will hand out free medical recordkeeping kits to residents from 11 a.m. to 2 p.m. at the Peninsula Shopping Center in Rolling Hills Estates. The kits will be distributed while supplies last under a balloon arch at the Paseo entrance adjacent to Baskin-Robbins.
Each kit comes with a medical information form, pencil, plastic prescription bottle, refrigerator magnet and window decal, all branded with the RX for Life logo.
The idea is to fill out the form — which covers emergency medical information, current conditions and medications, allergies to medicine and other information — roll it up, tuck it in the bottle and store it on the upper right-hand shelf of your refrigerator. The magnet — to be placed on the upper right corner of the refrigerator door— and window decal alert paramedics that you're participating in the program. The pencil serves as a reminder to edit the information to keep it up to date.
"The thing about this program is it's a win-win for people who participate and for the first responders," said Kathy Berg, program chair. "It was well-received in the past and we've brought it back."
She brought the program to the Hill 13 years ago when it was first put on by the Peninsula Shopping Center Merchants Association, collaborating with 24-year paramedic David Alvarez, of Fire Station 56 in Rolling Hills.
"When we go on a rescue, there's a lot of information we have to find out, and three pertinent things we need to find for each patient, if we can, are medical history, allergies and what medications they take," he said. "If someone's had a stroke or head trauma and they're with a child or someone who doesn't know them too well, we're kind of on our own to make those determinations, so I have to send someone to look for their medicines."
While hospitals increasingly encourage paramedics to bag up a victim's medicines and bring them along in the ambulance, Alvarez said, it can be a hassle, so an easy-to-locate, comprehensive form is ideal.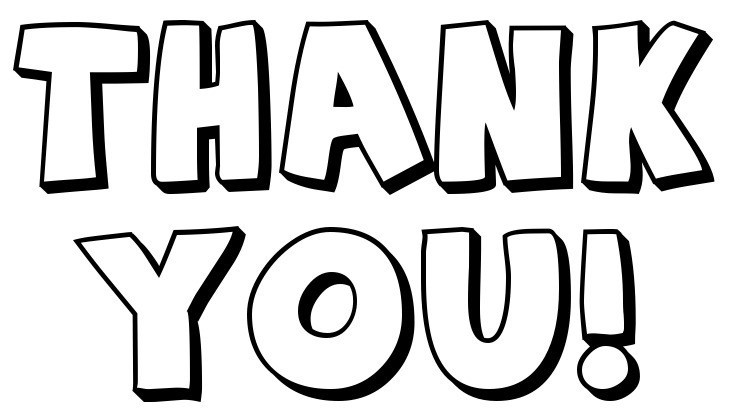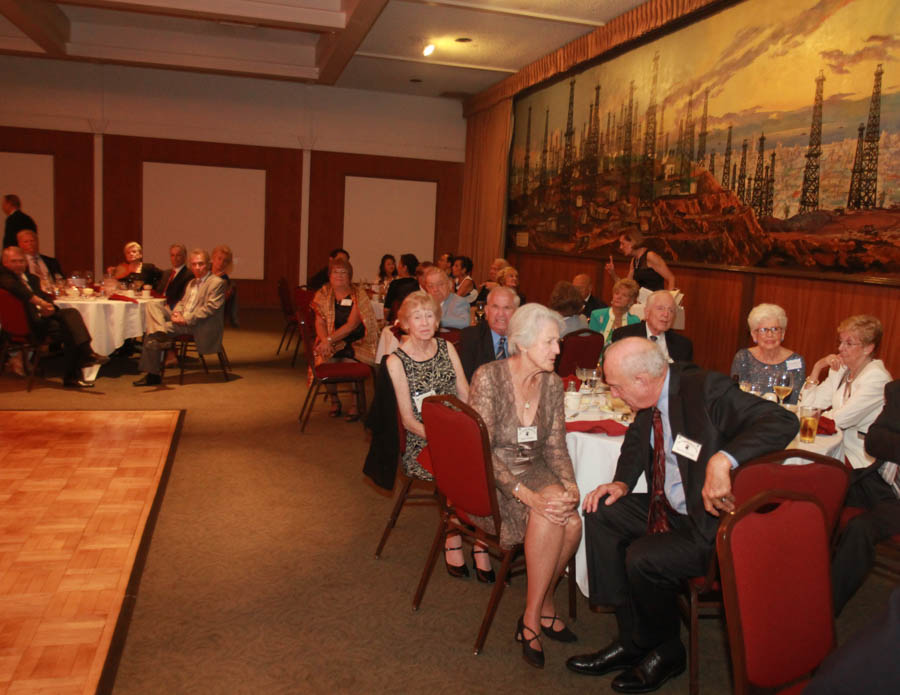 Dancing is about to begin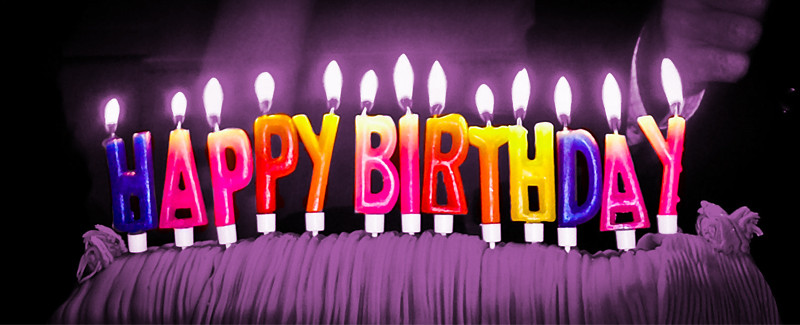 Anybody NOT having a birthday??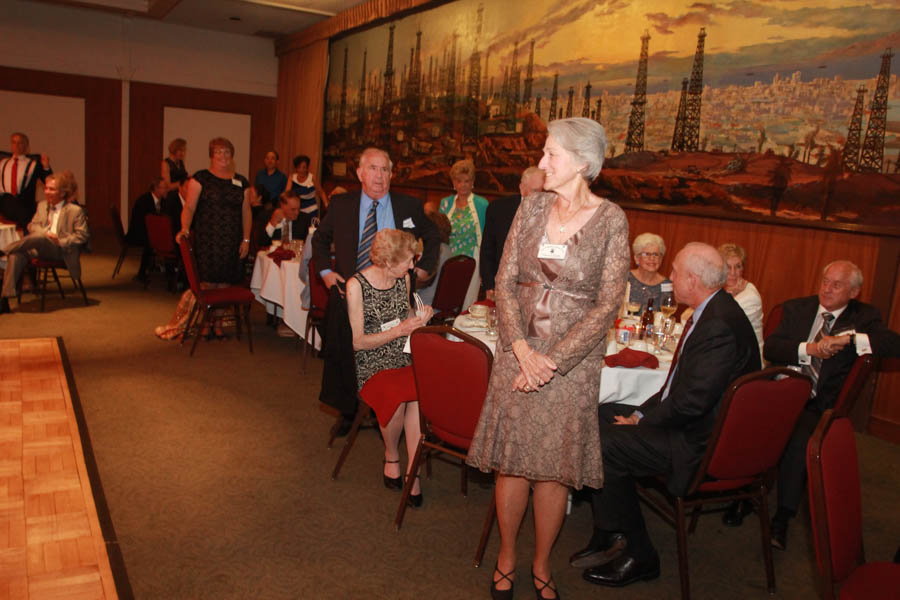 The right side of the room all stands up!

Diane looses count after 15!

Tracy should be singing!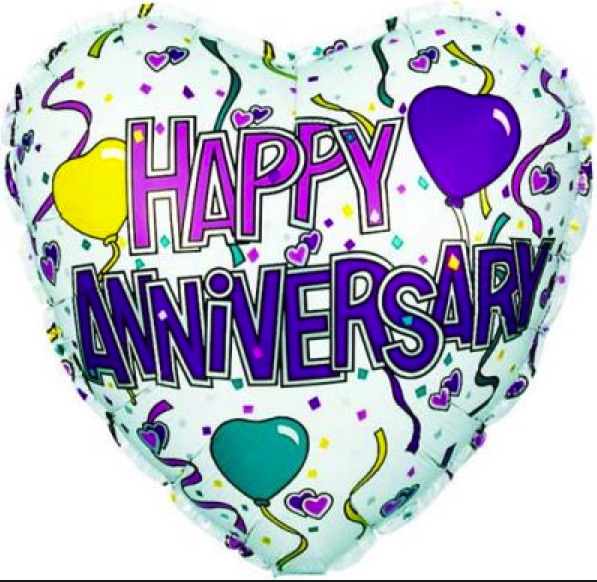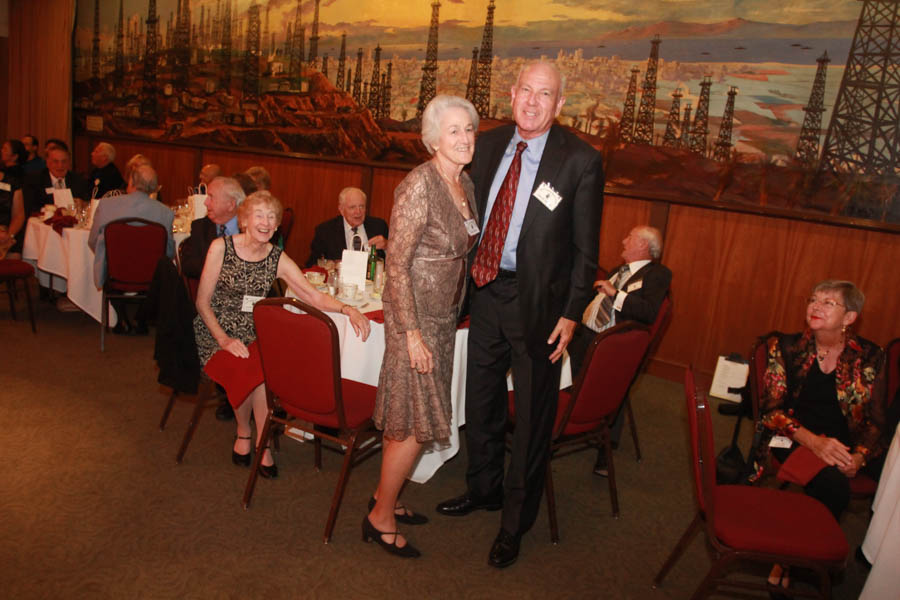 Applause!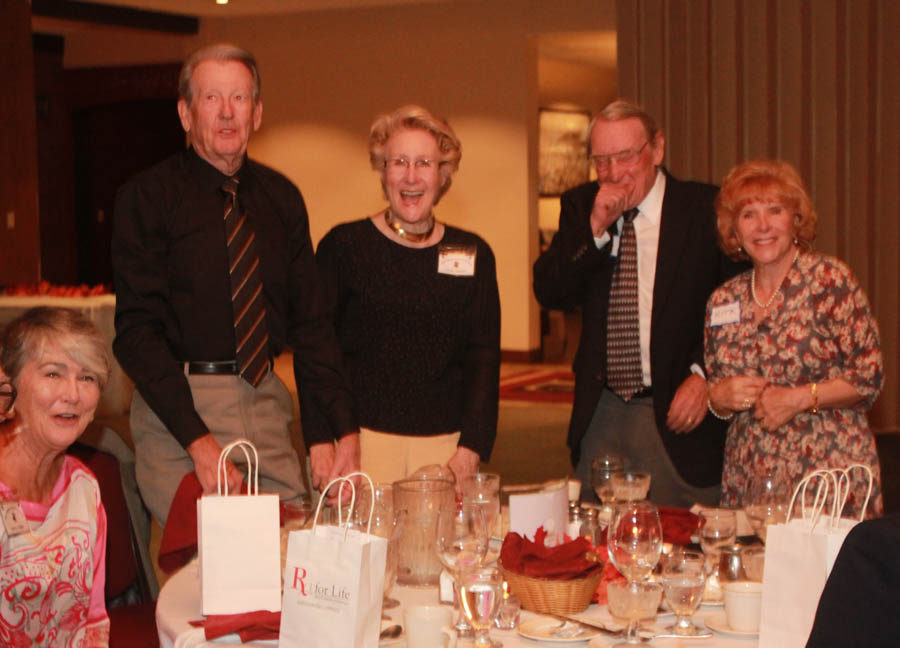 Wow... Many anniversaries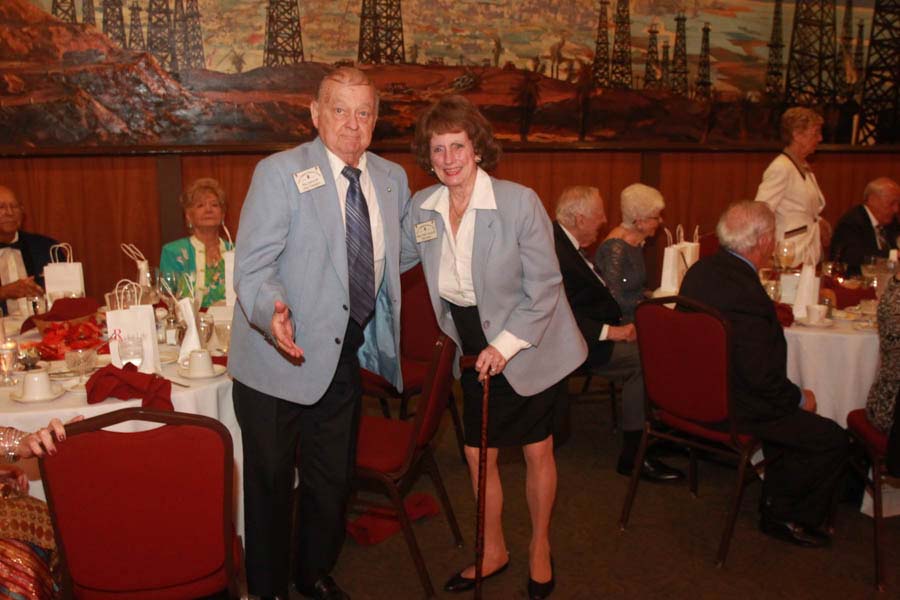 ...and more....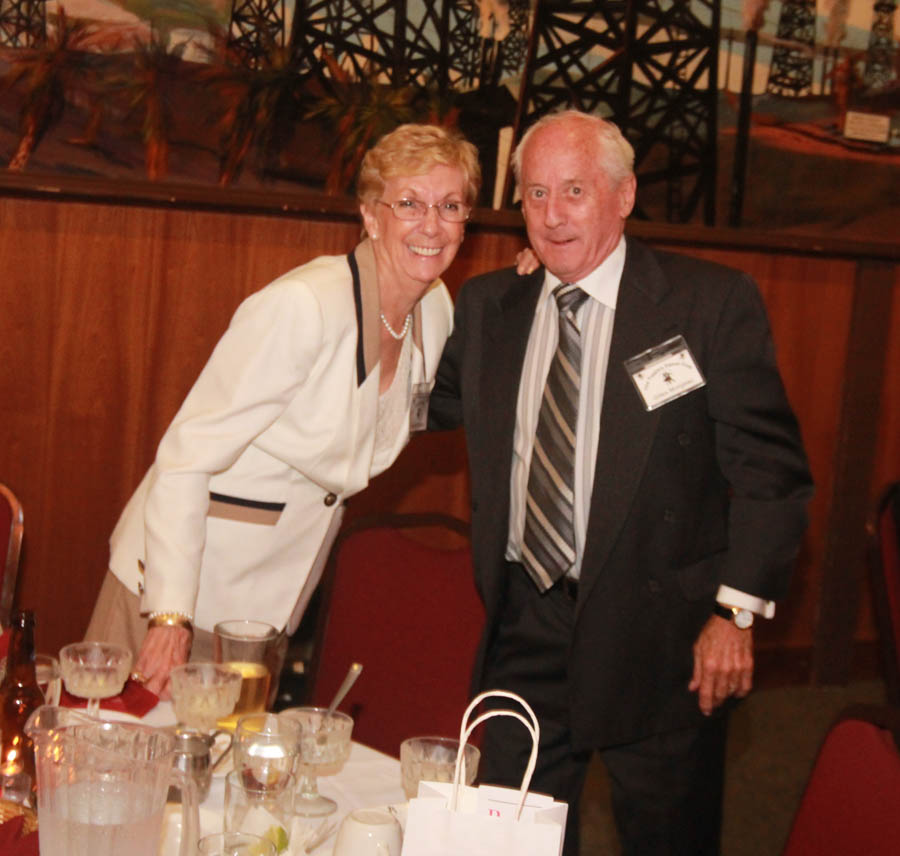 ..and more.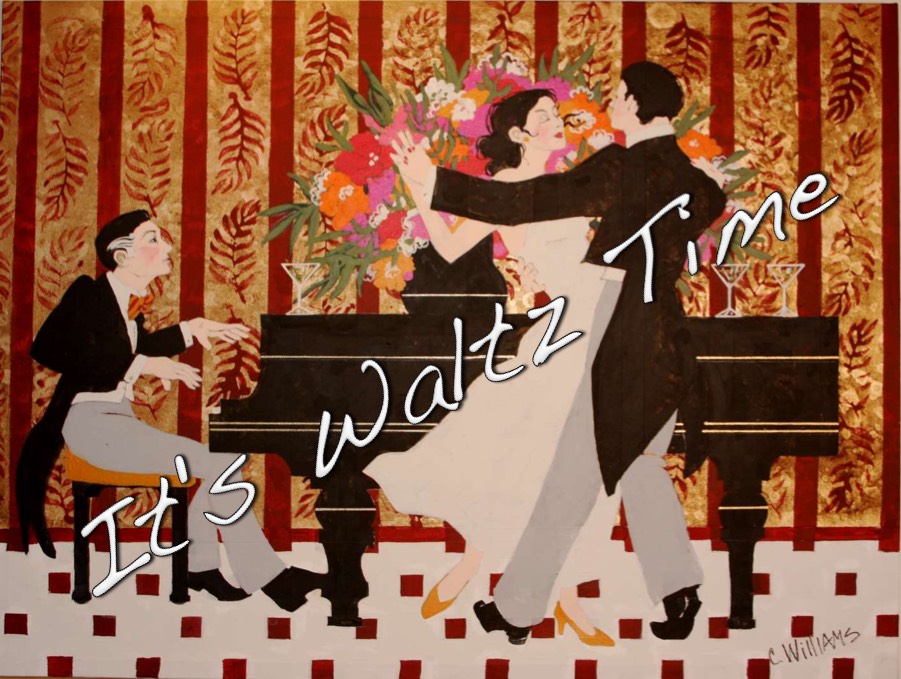 ...

Spinning around the room

Magnificent... Poetry in motion!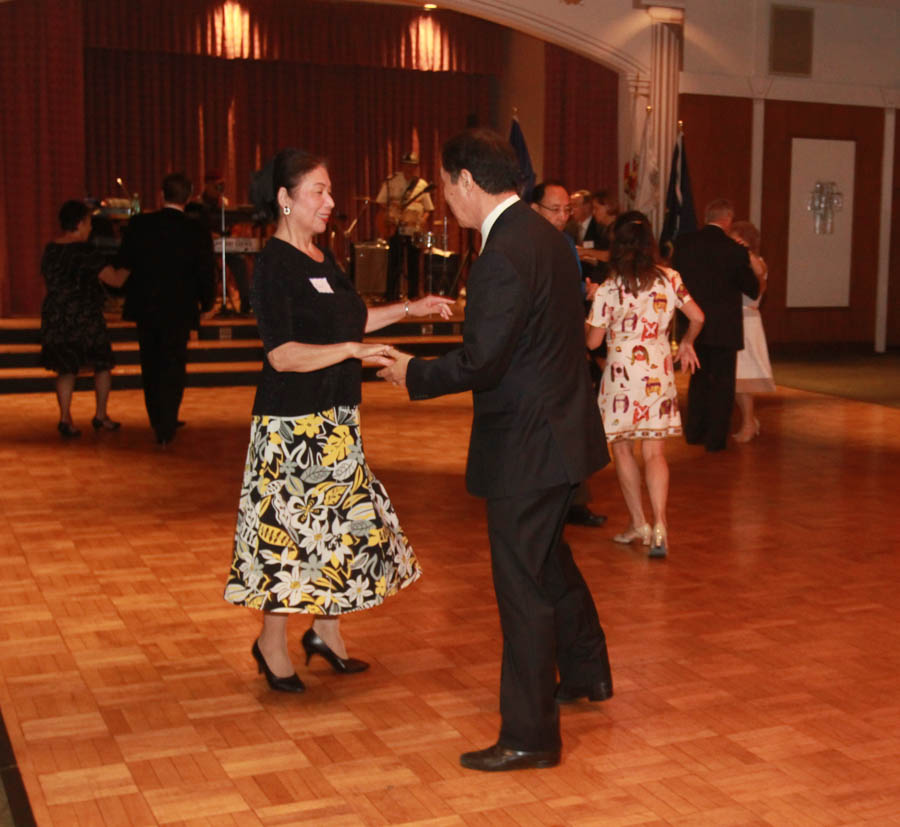 Great dance floor

...and close to the bar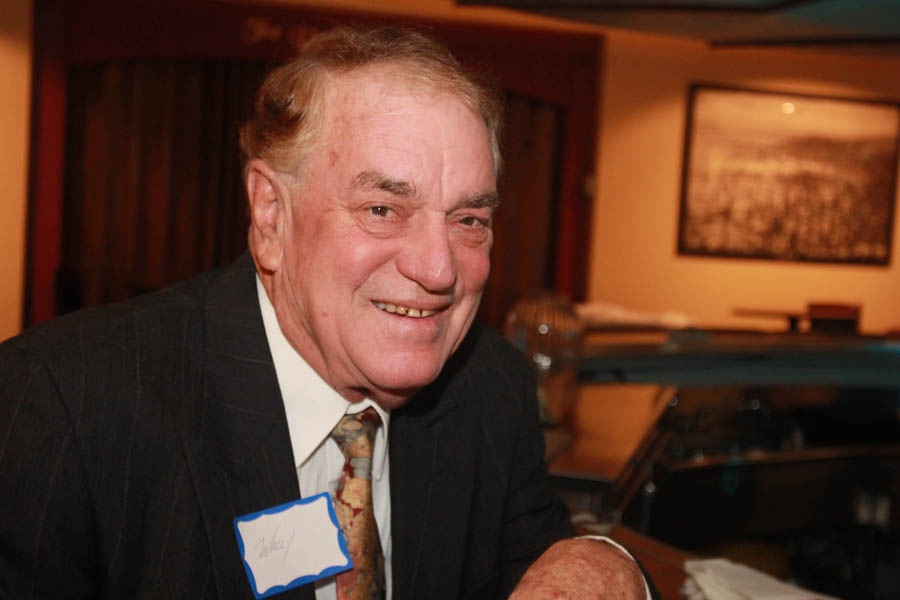 We asked Wally why he likes Autumn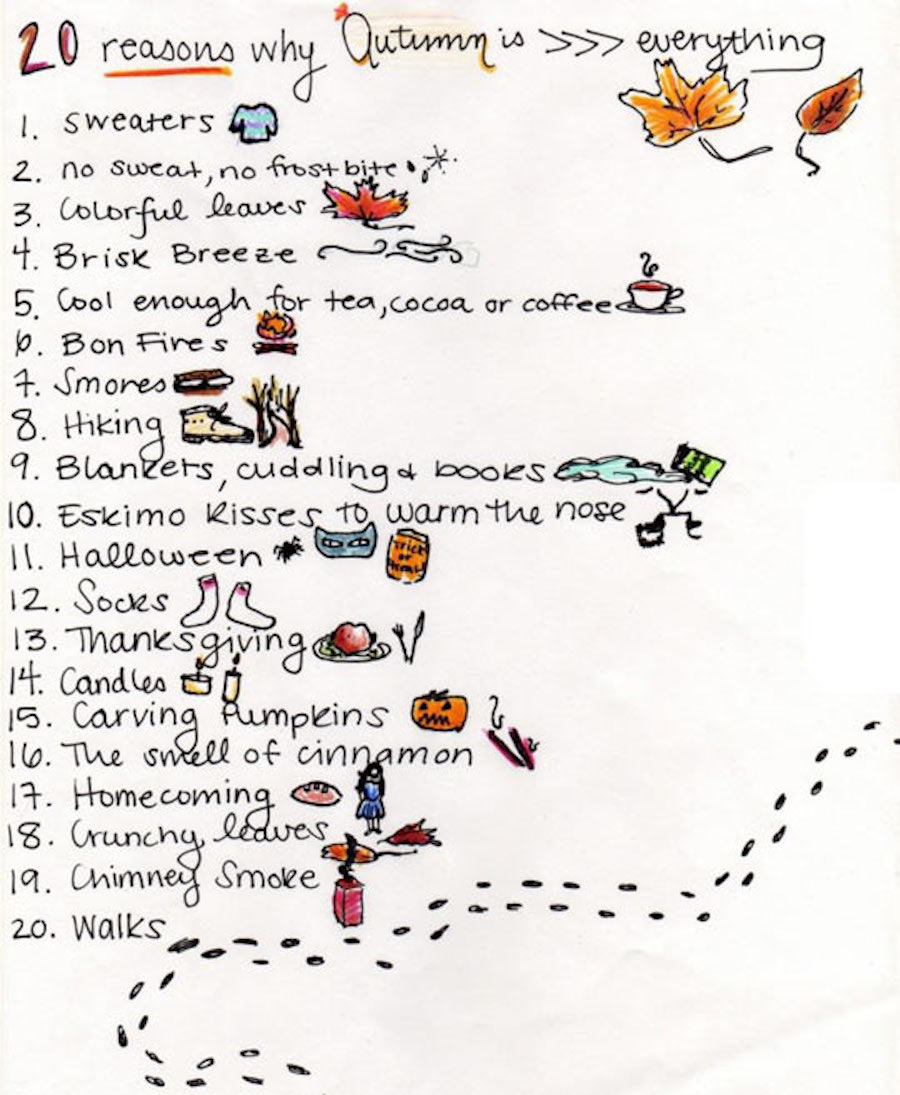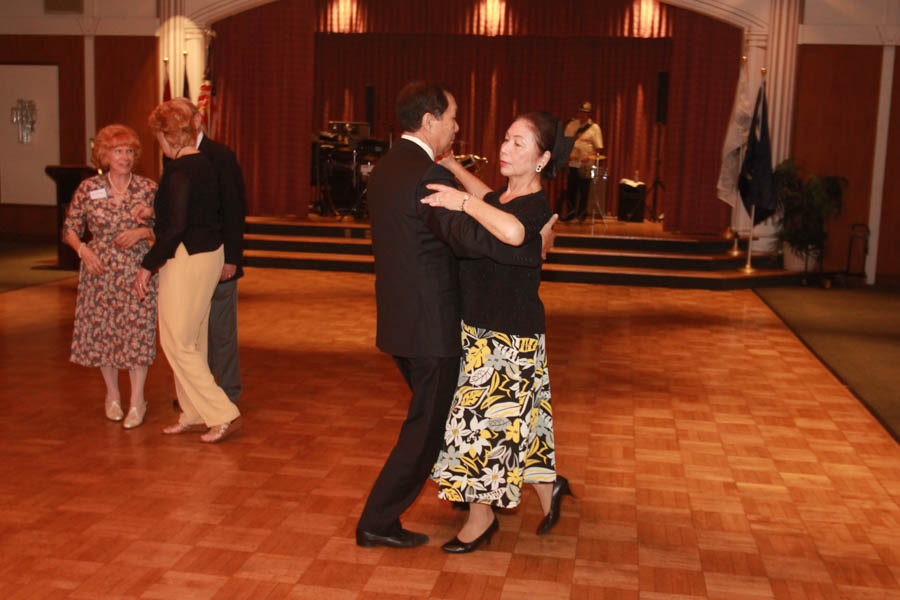 The music keeps going...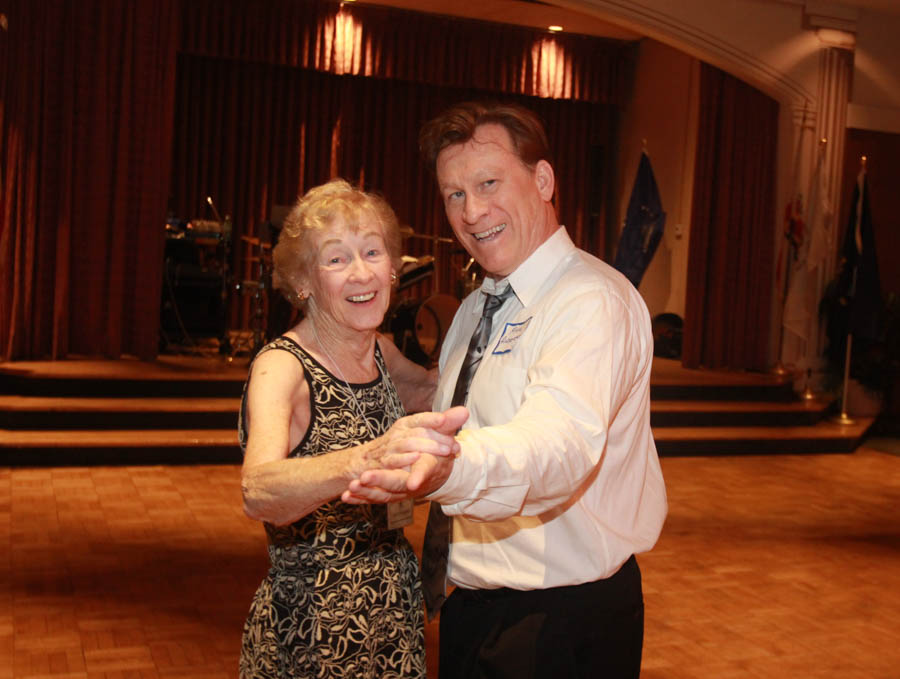 Donnis and Mike kicking up their heels

Bernie is just getting warmed up!

Just follow my step Mike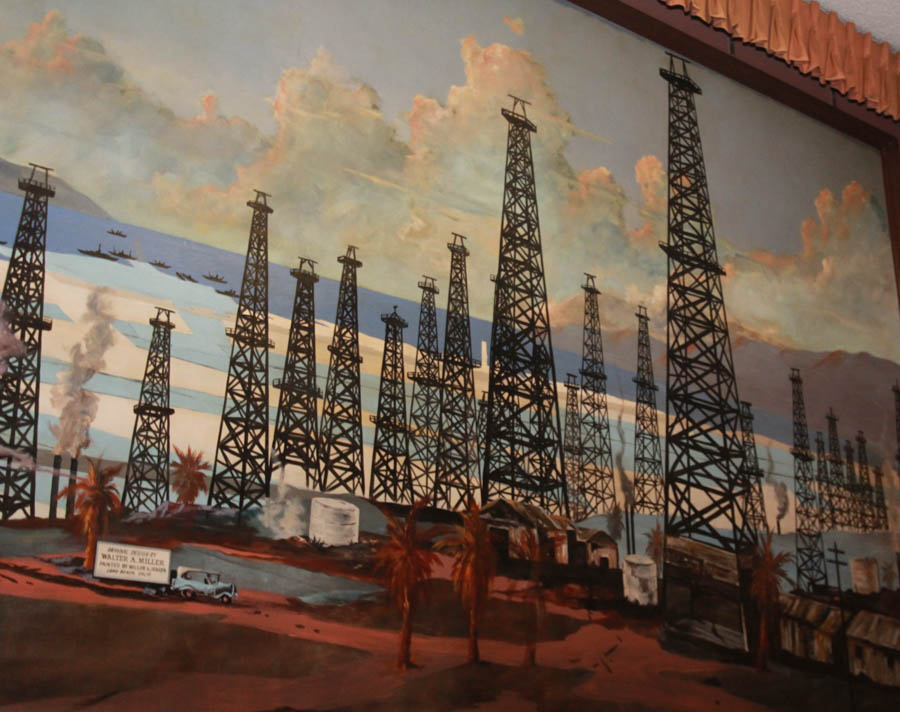 Memories of days gone by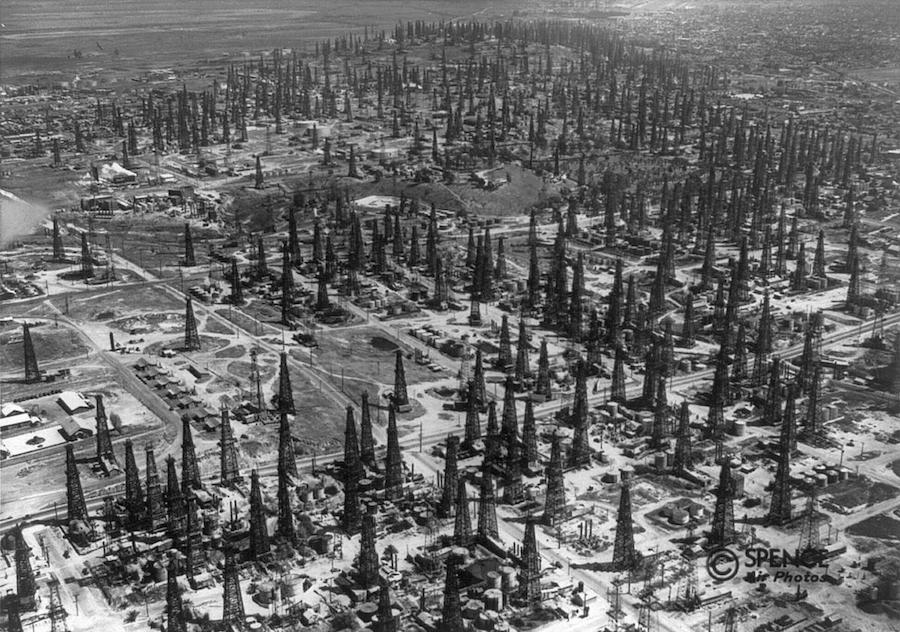 Signal Hill 1931... It really was like that!

A private dance lesson is underway behind Sandy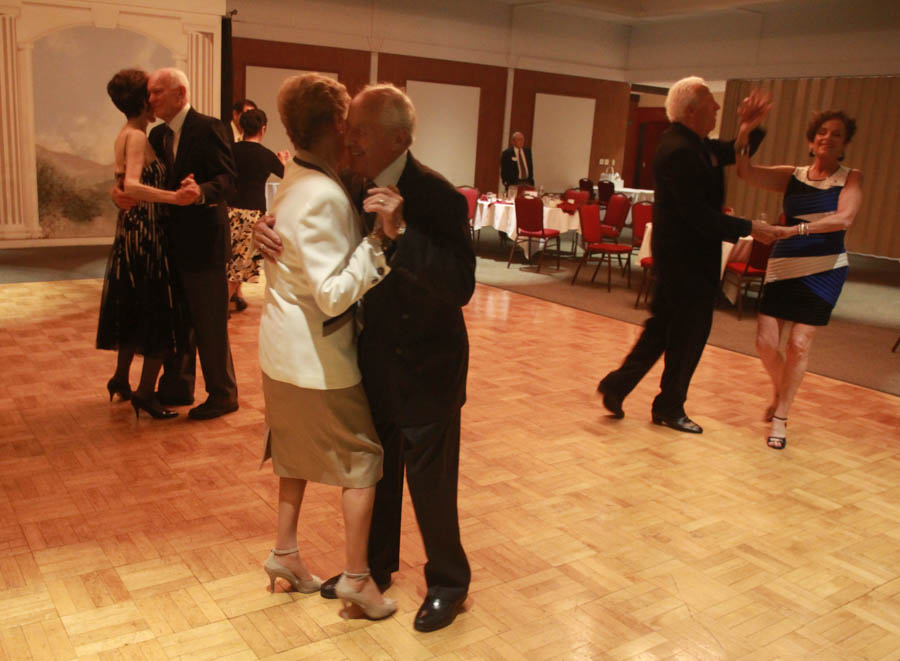 Moving and grooving

All smiles!

"I have my portable cooling device with me!"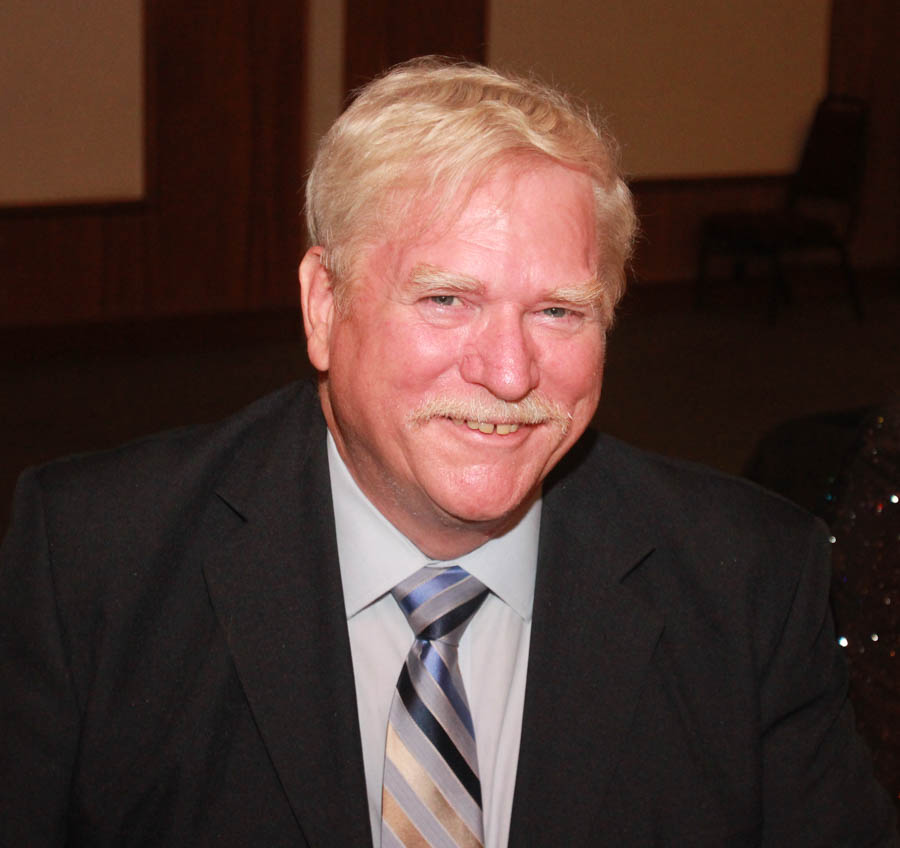 "Time to dance"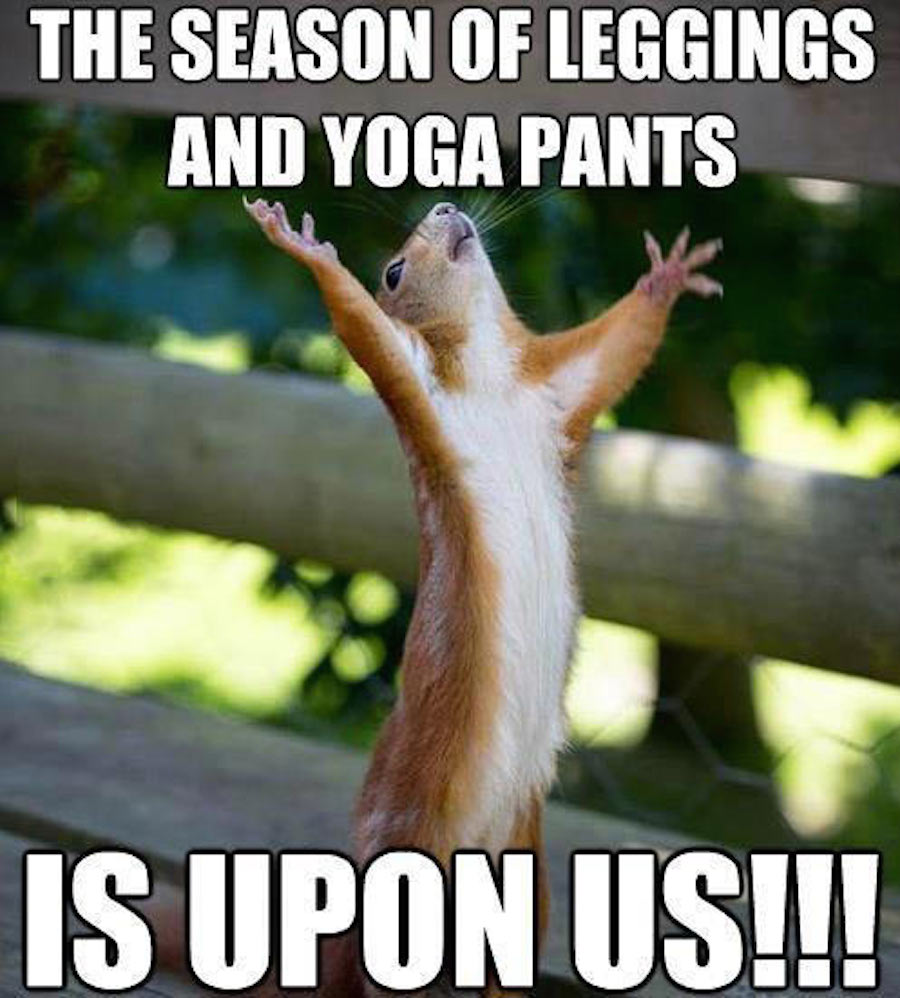 That is a frightening thought!
(Gary in Yoga pants.... Oh dear!)

The floor was never empty!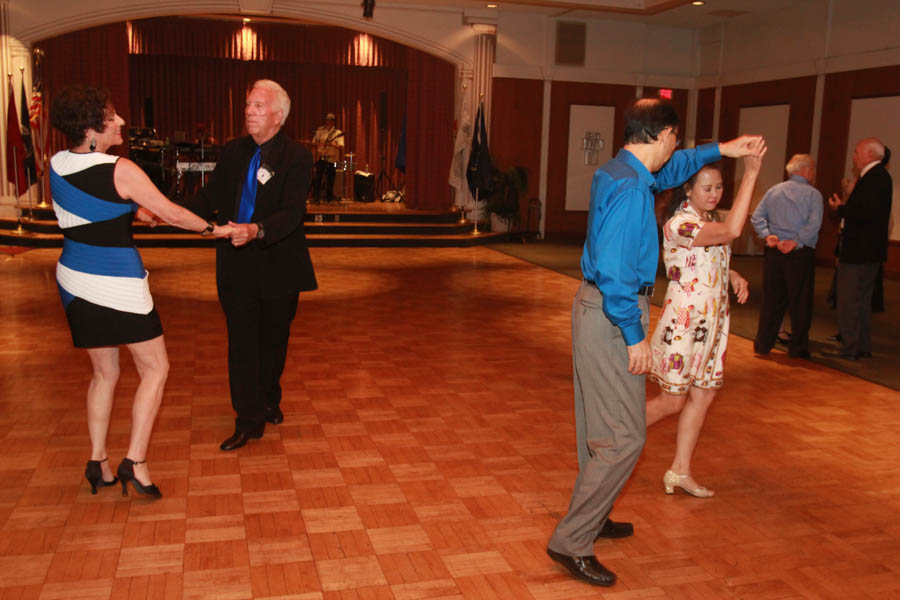 Guests Amanda and Alan Hun are demonstrating how to dance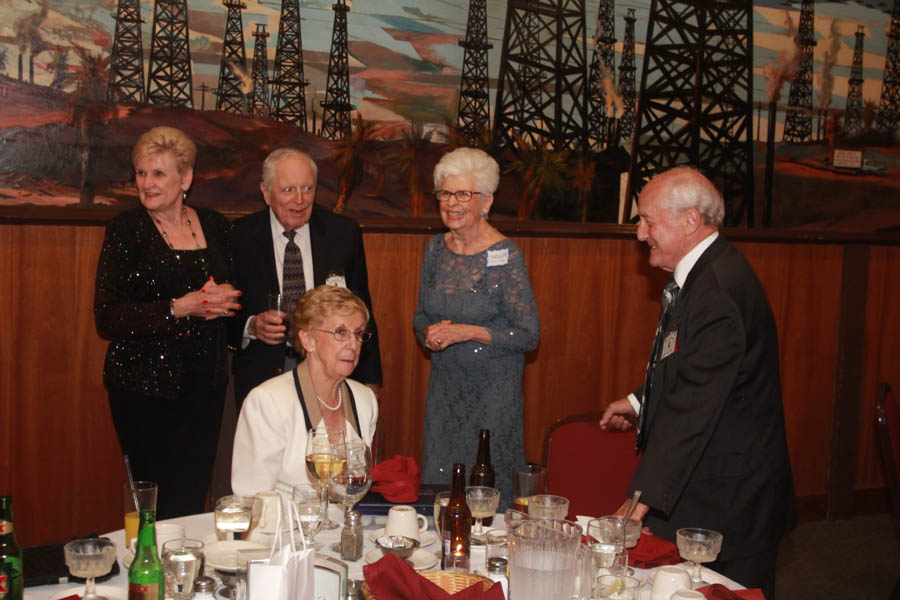 Beginning to pack up....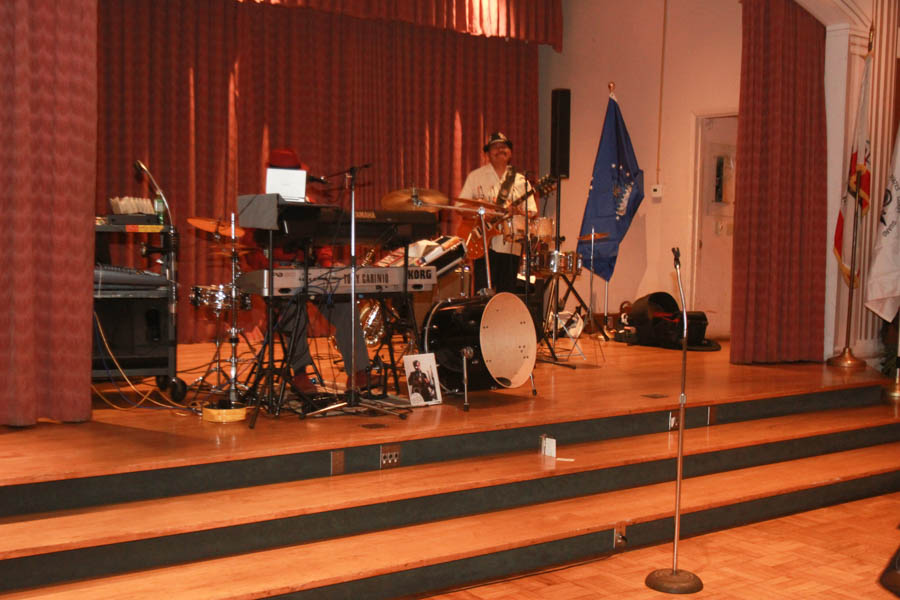 Last break of the evening

Irene and Mike take advantage of every last note!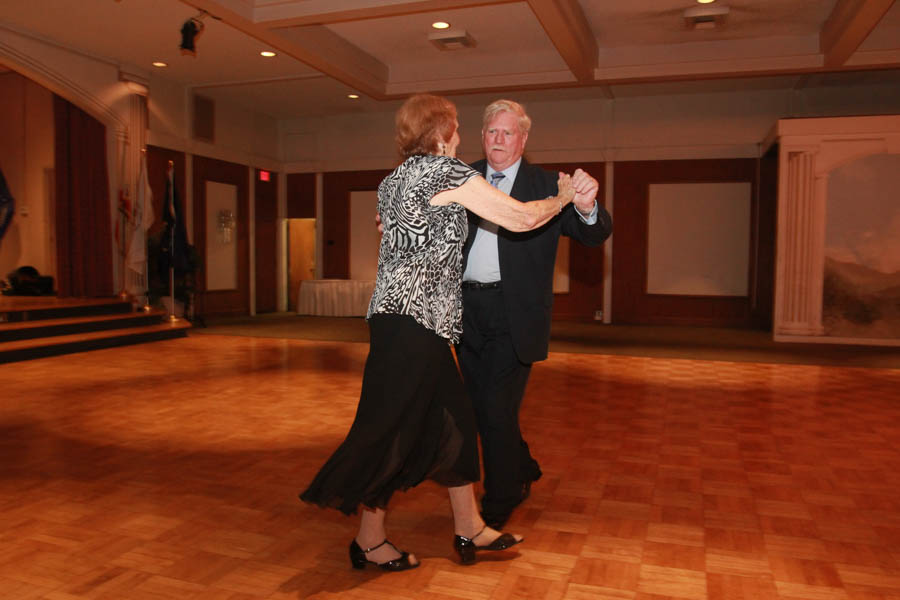 One more time around