Dinner Is Done And Dancing Begins (Page Three)
(April 17th 2015) Last Updated: 09/11/2019 10:38:AM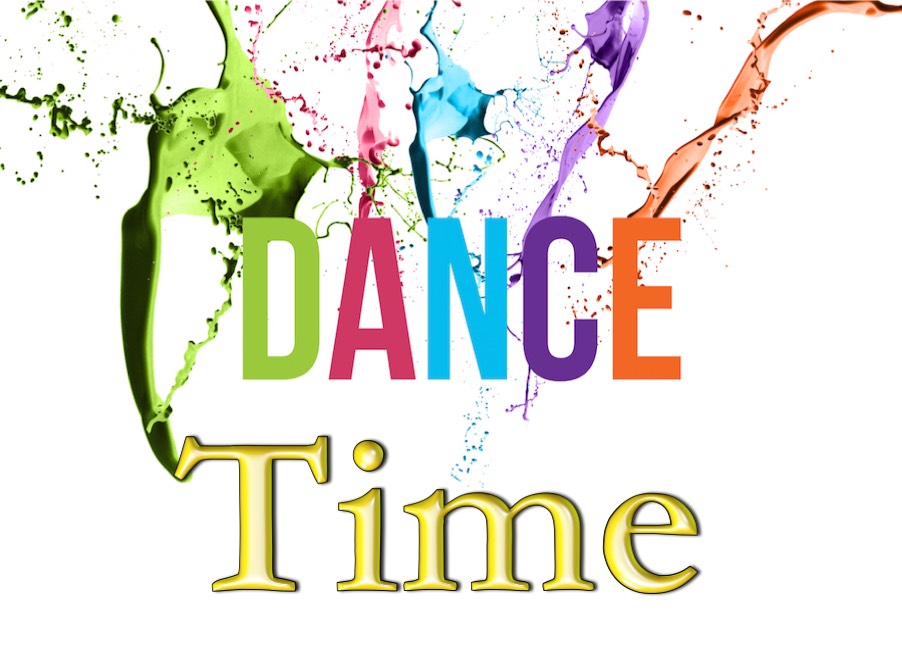 Keeping an eye on you!

Our new treasurer Kathy Roberts!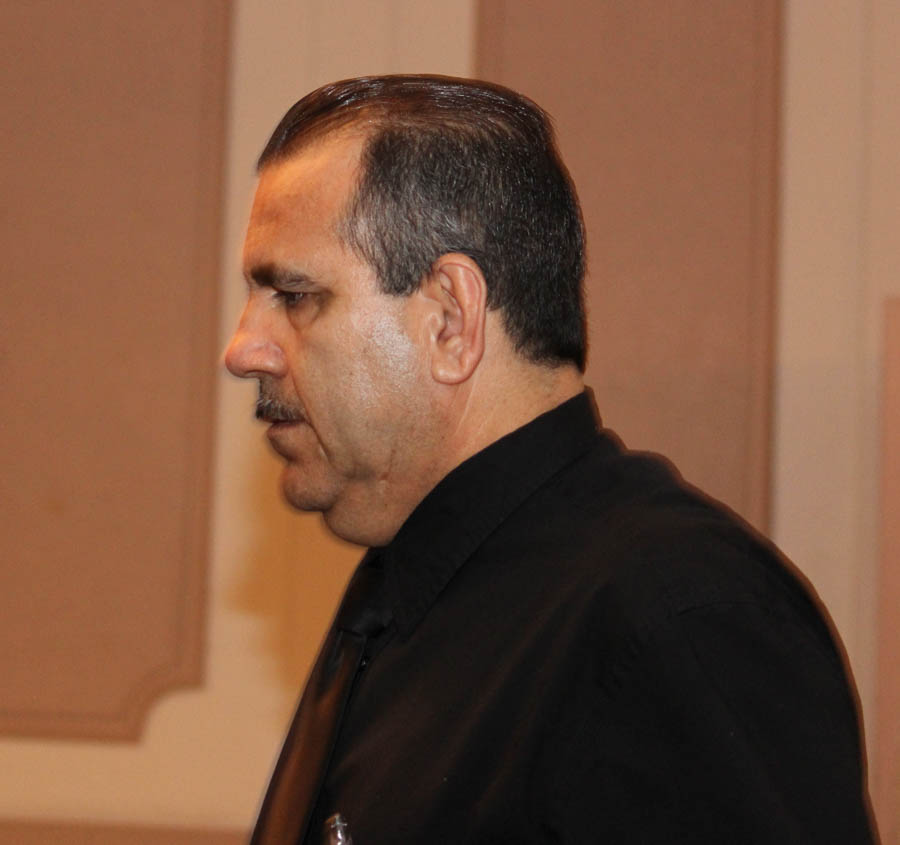 The Petroleum Club servers are always working hard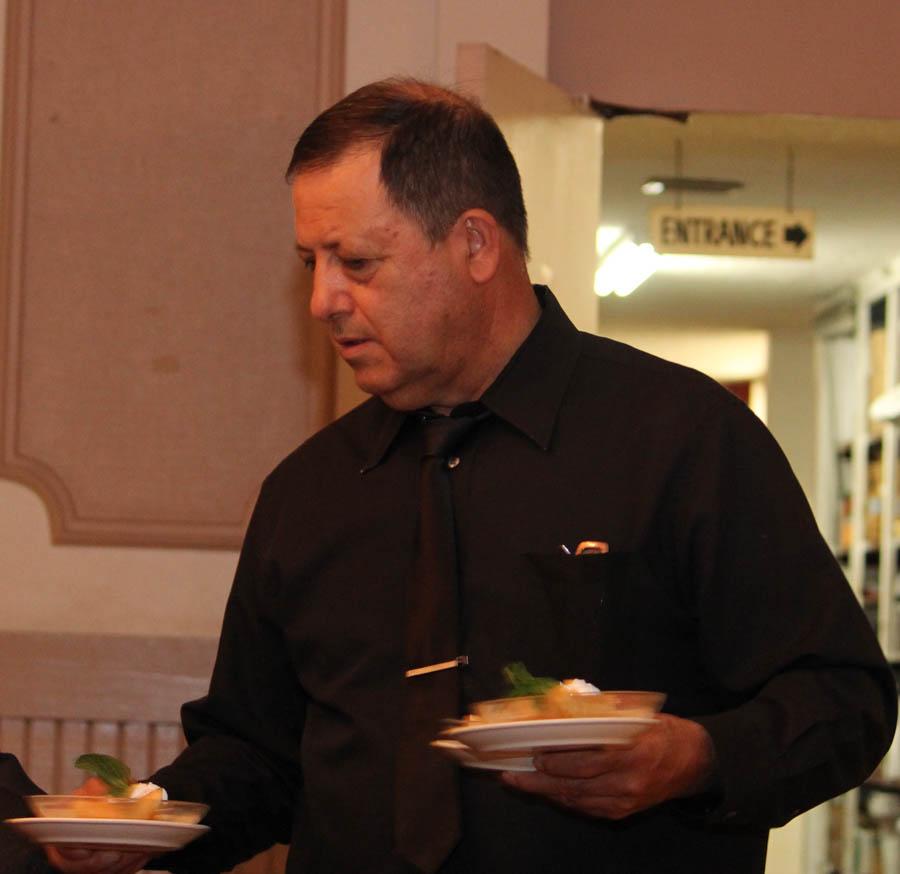 Dessert is served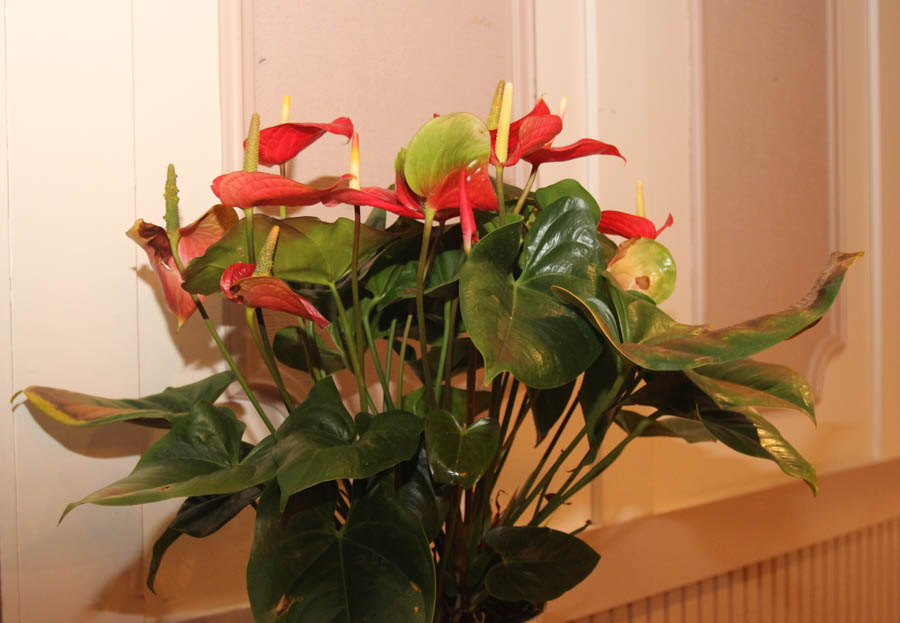 The floral arrangements are always interesting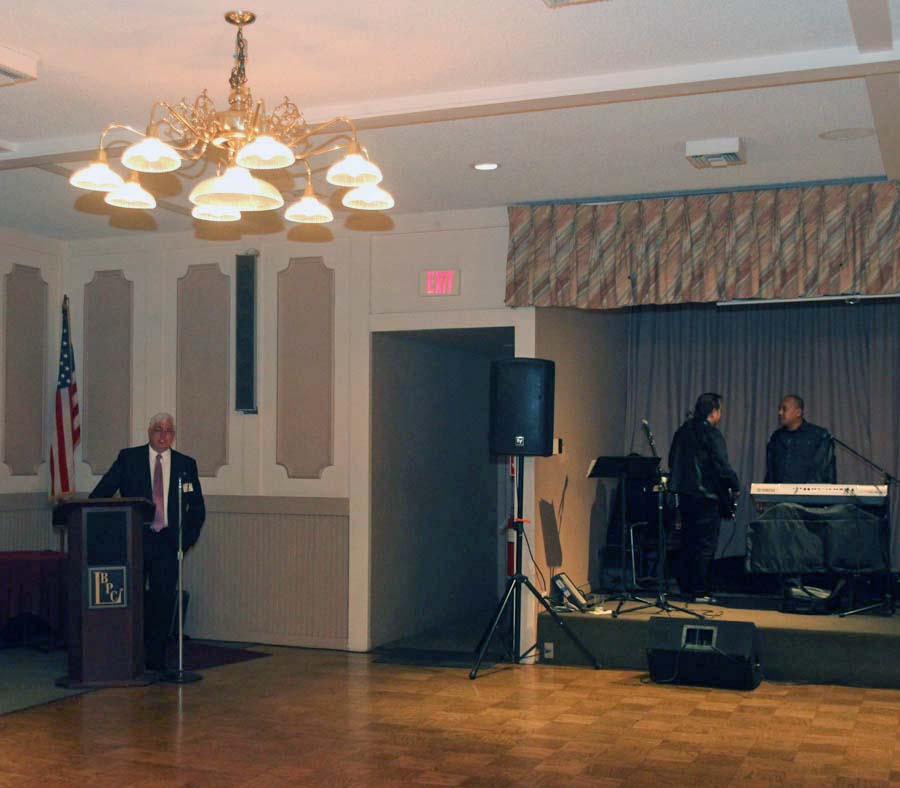 Time for some announcements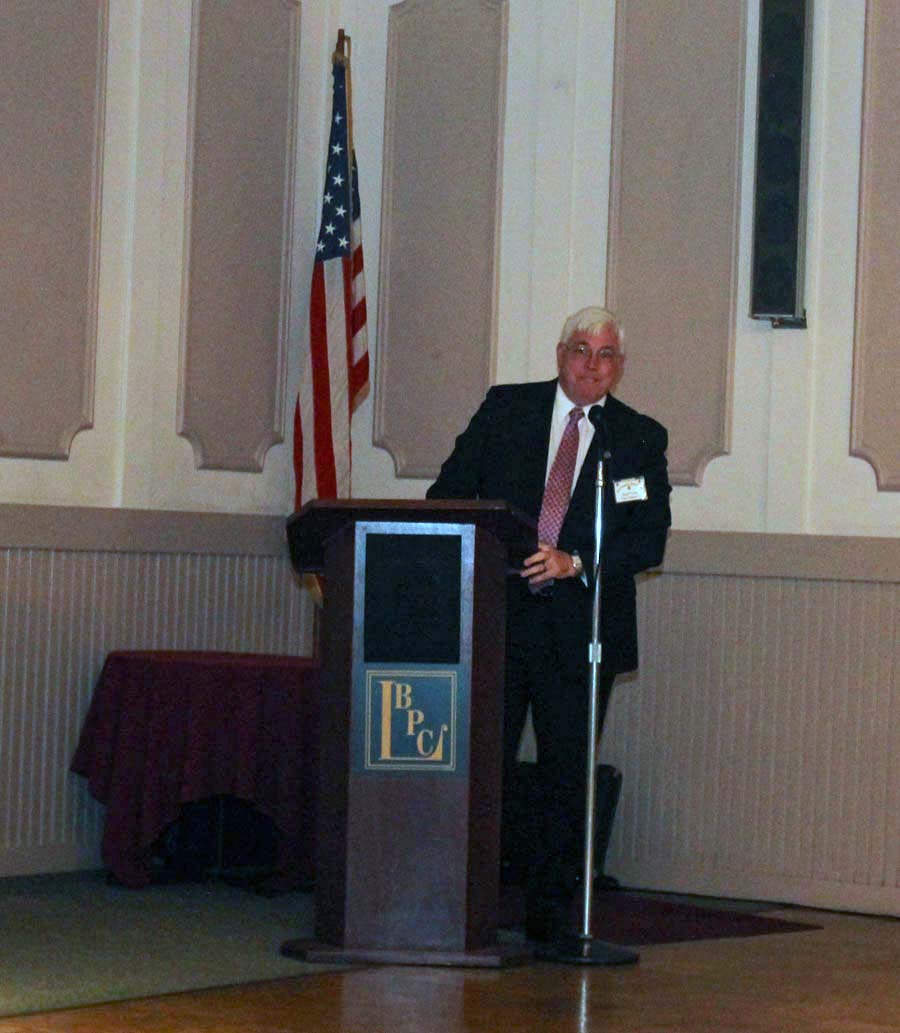 Our VP always does a great job for us!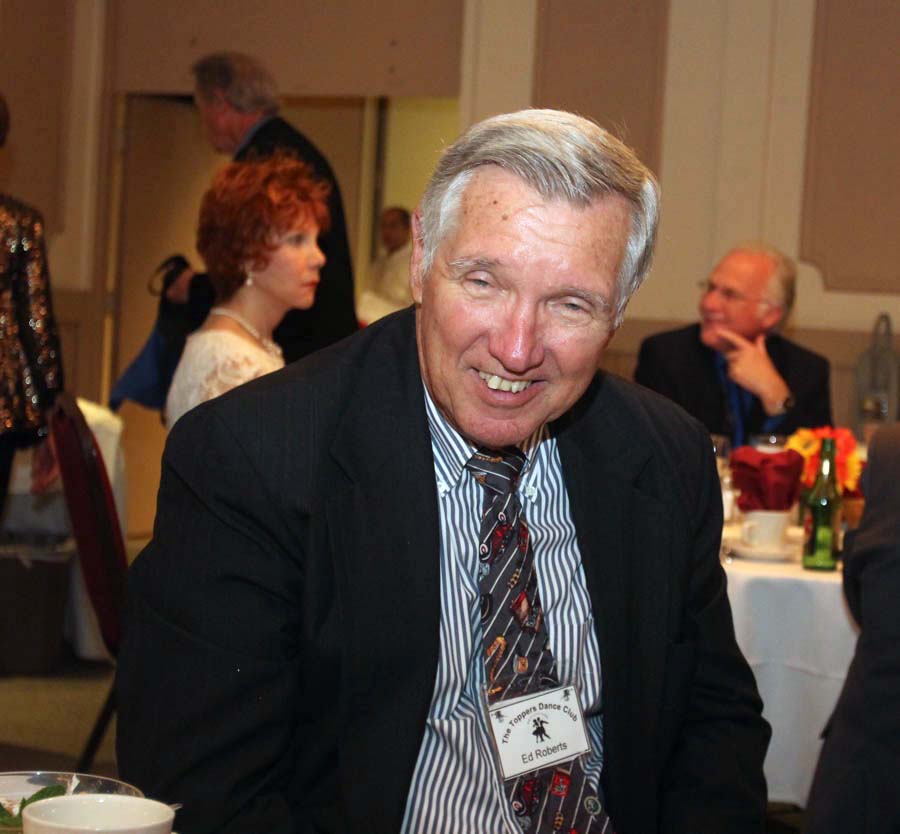 Always a smile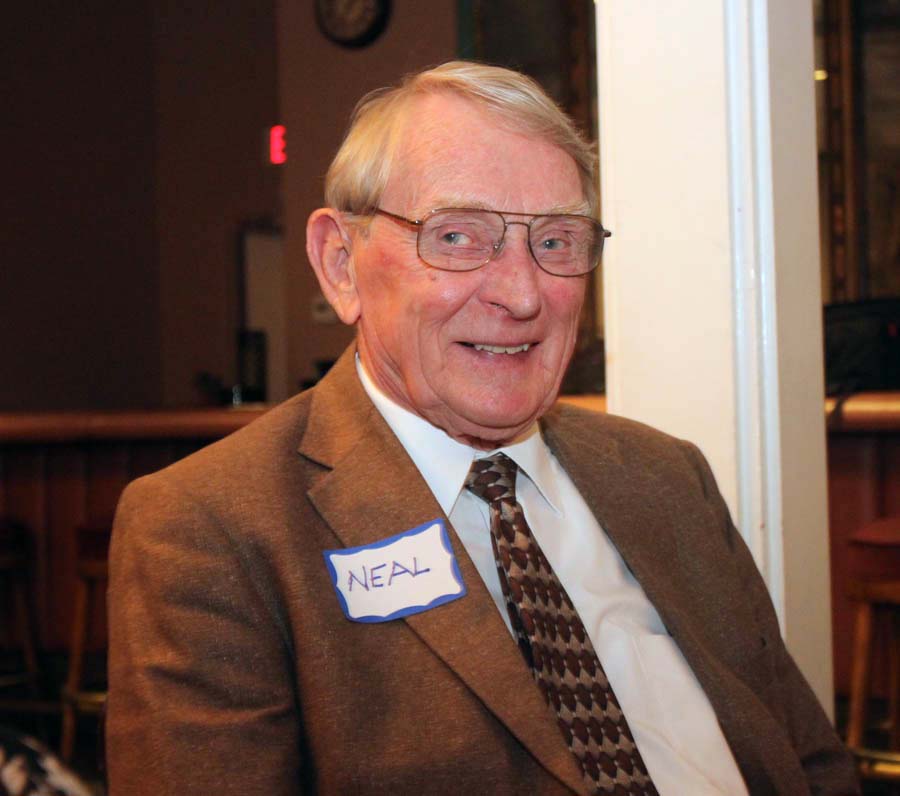 A giggle is not too far behind

Question form the floor!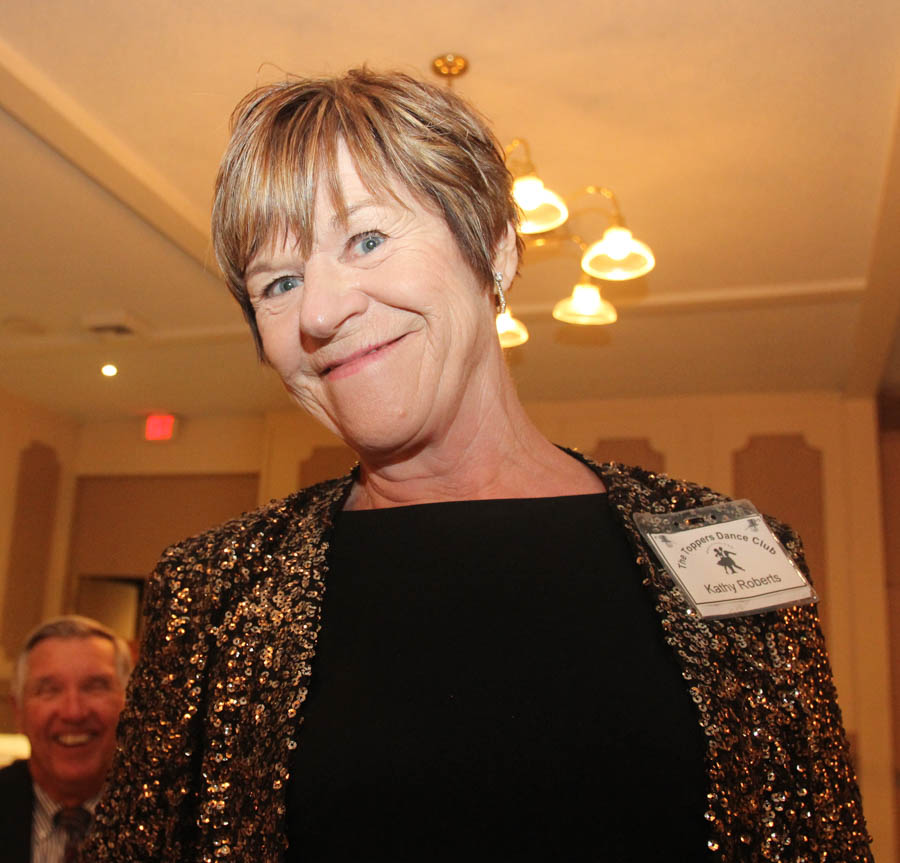 Happy Birthday Kathy

Happy Birthday Natalie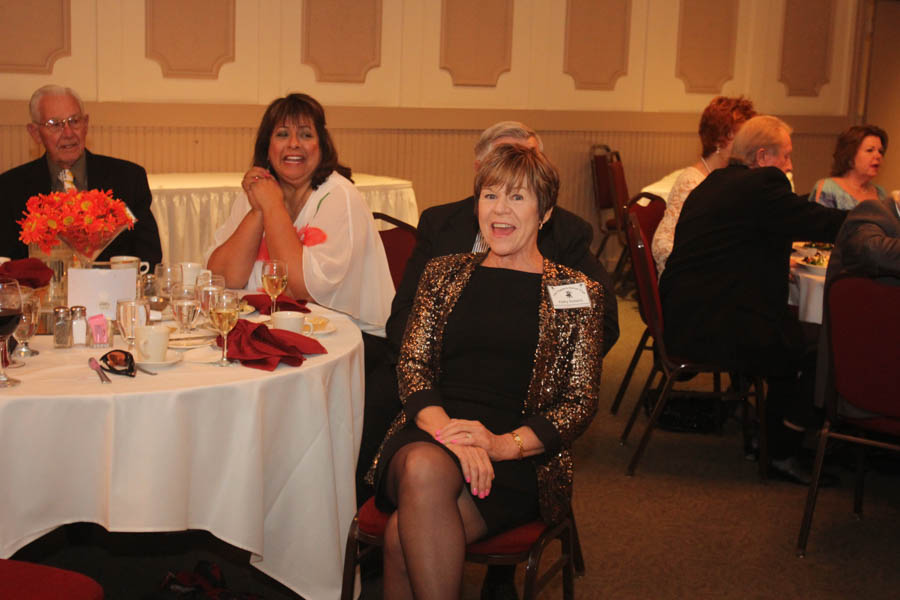 Any anniversaries?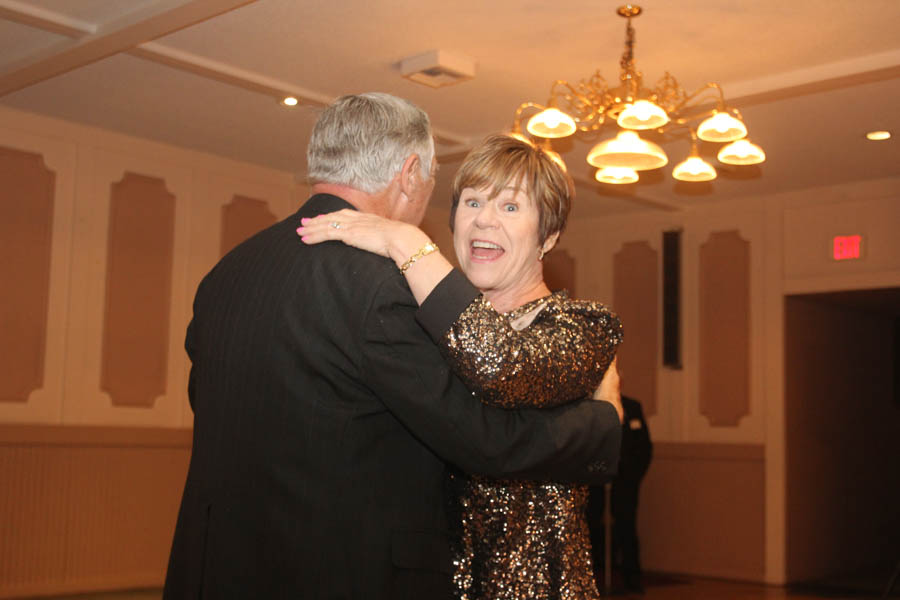 Ed and Kathy lead with the Anniversary Waltz

Everybody joins in!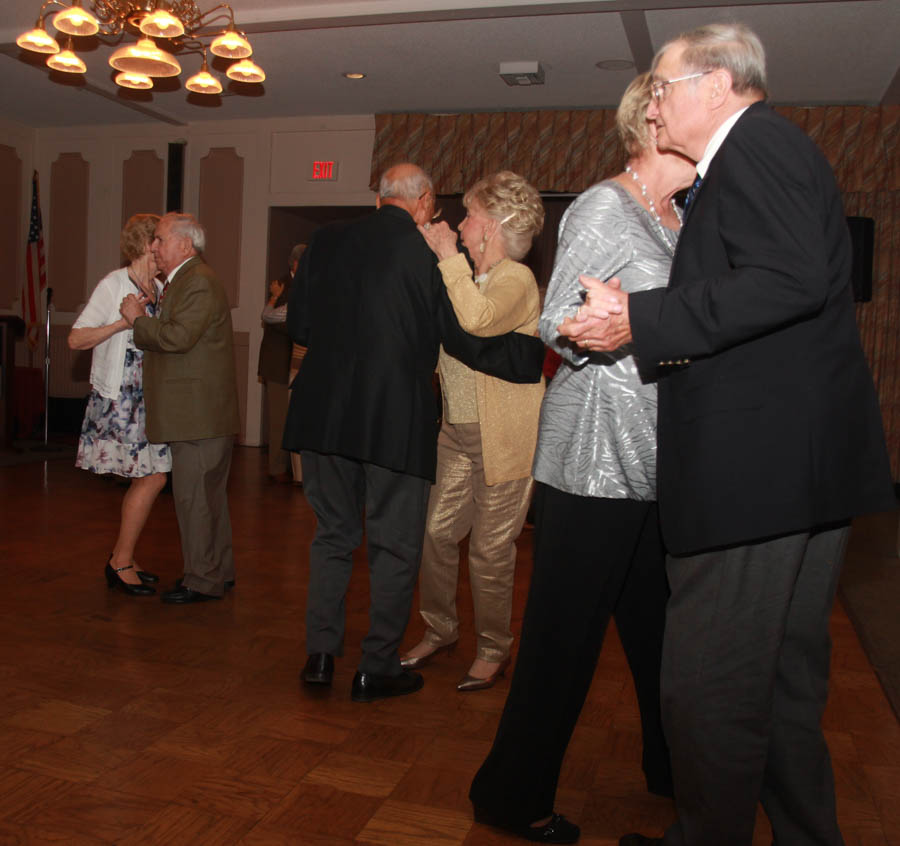 Tripping the light fantastic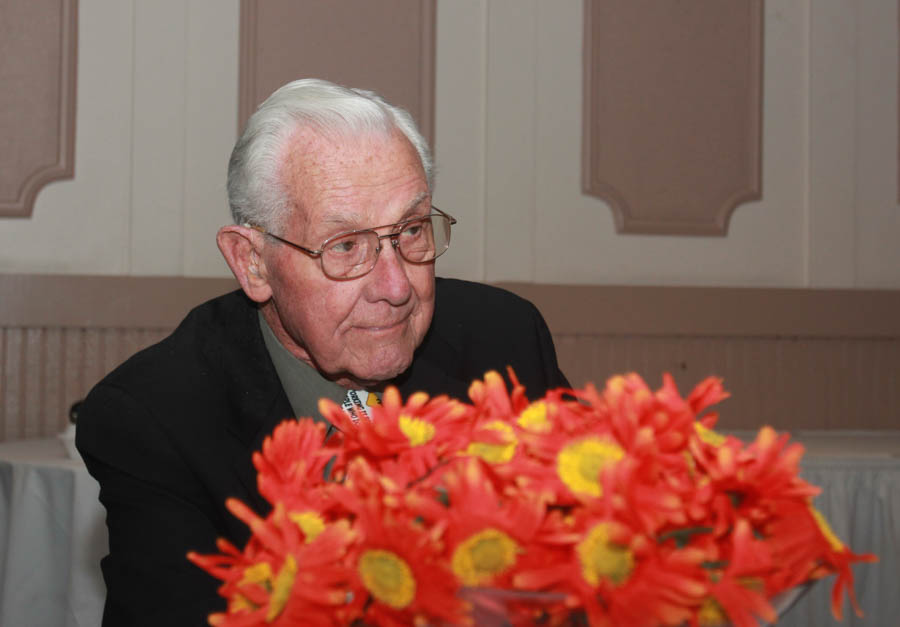 Del keeps watch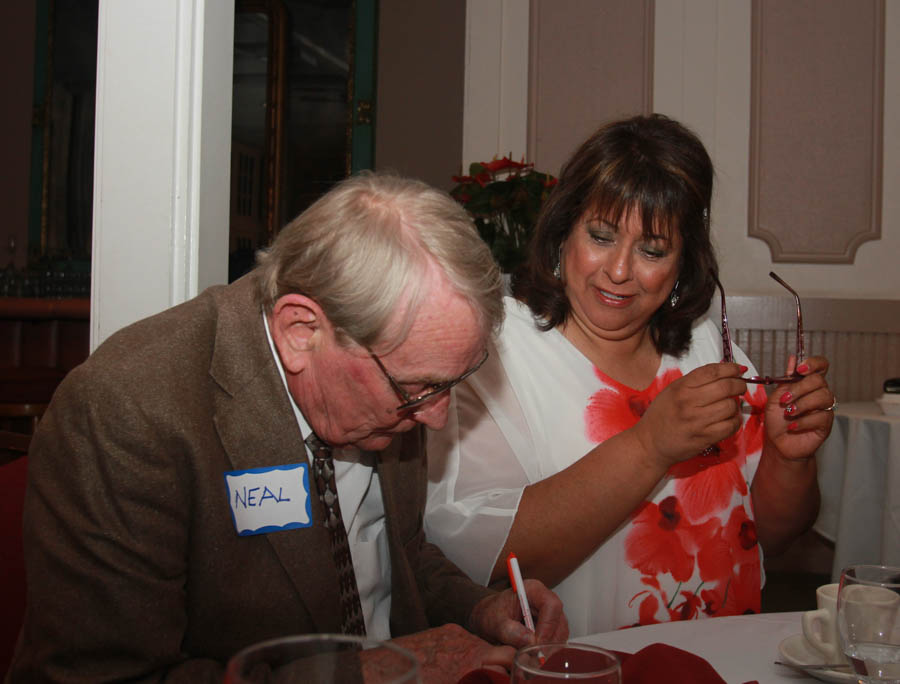 Busy exchanging email addresses...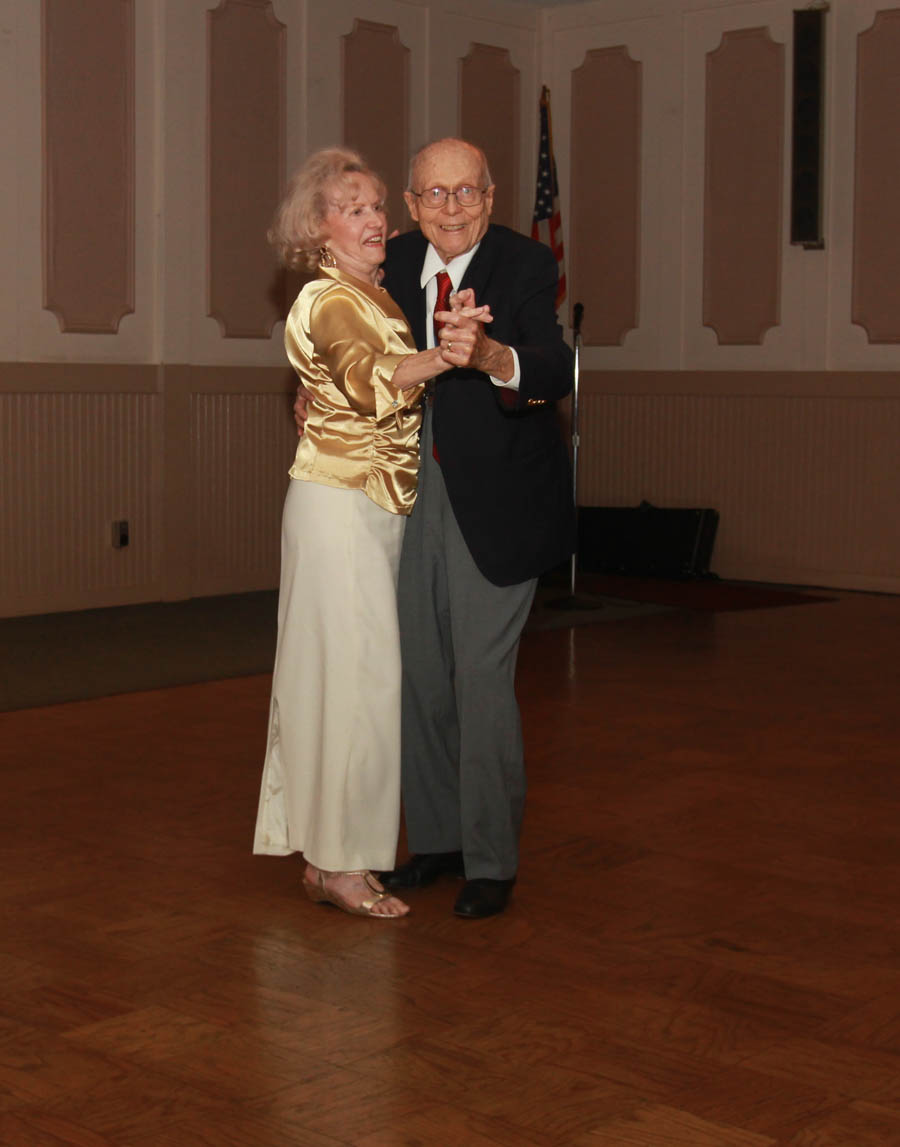 Looking good out there!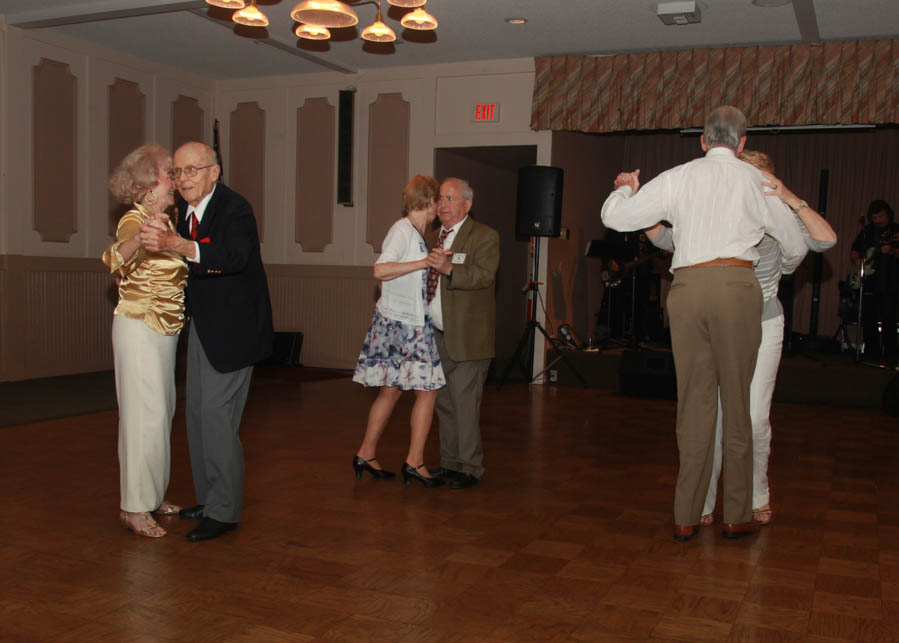 Moving about the floor with the greatest of ease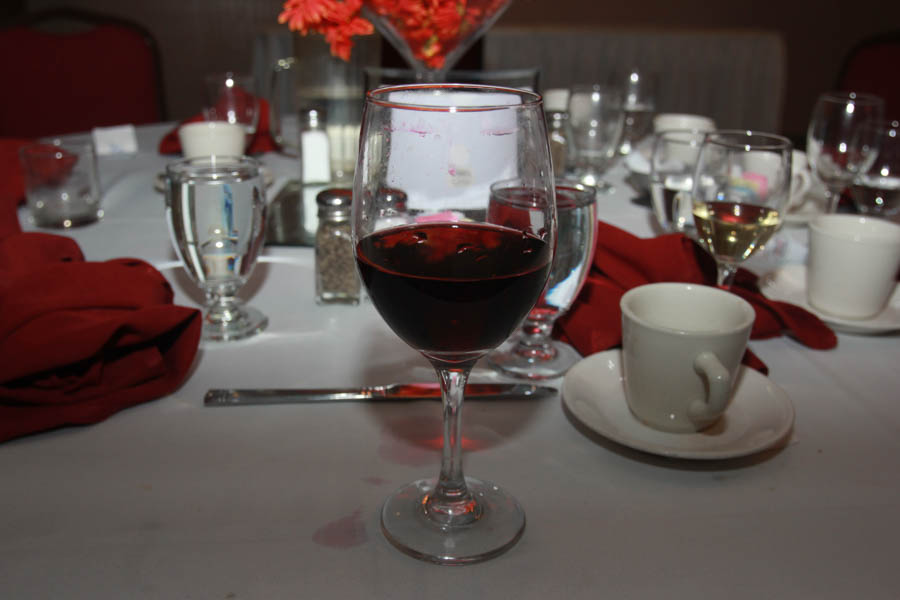 Vino is often called "Dancing Fluid"